YULIA BAS
Fragmented Identities: An Exploration of Yulia Bas's Portraits
Born in Moscow in 1986, Yulia Bas's eclectic artistic journey began at a young age. With a background in both interior design and architecture, she has established a successful yacht design studio with her partner, before redirecting her focus back to the canvas. Her work, marked by a signature style of total fragmentation, reflects her quest for subjective integrity of identity, a search that has become a paradigmatic principle in her artistic practice.
Yulia's experience of moving from Eastern to Western Europe has left her with a heightened awareness of the gap between cultures and the absence of binary oppositions and hierarchies. Her paintings are a reflection of this dichotomy, as she explores the idea of identity in a world of perpetual flux and splintered information. Through her portraits, she captures the subjects in a specific moment, acknowledging the ever-evolving nature of the self. Her brushwork is both lifelike and abstract, raw in texture, and vivid in its accuracy. Her paintings, made with gesso, crushed paper, acrylics, and oils, are a direct reflection of personality, with background textures connecting to subconscious settings. The detailed realism coexists with sketchy brush strokes and unapologetic white spots of background, capturing the essence of each subject in a specific moment, while also highlighting the inevitable changes to come.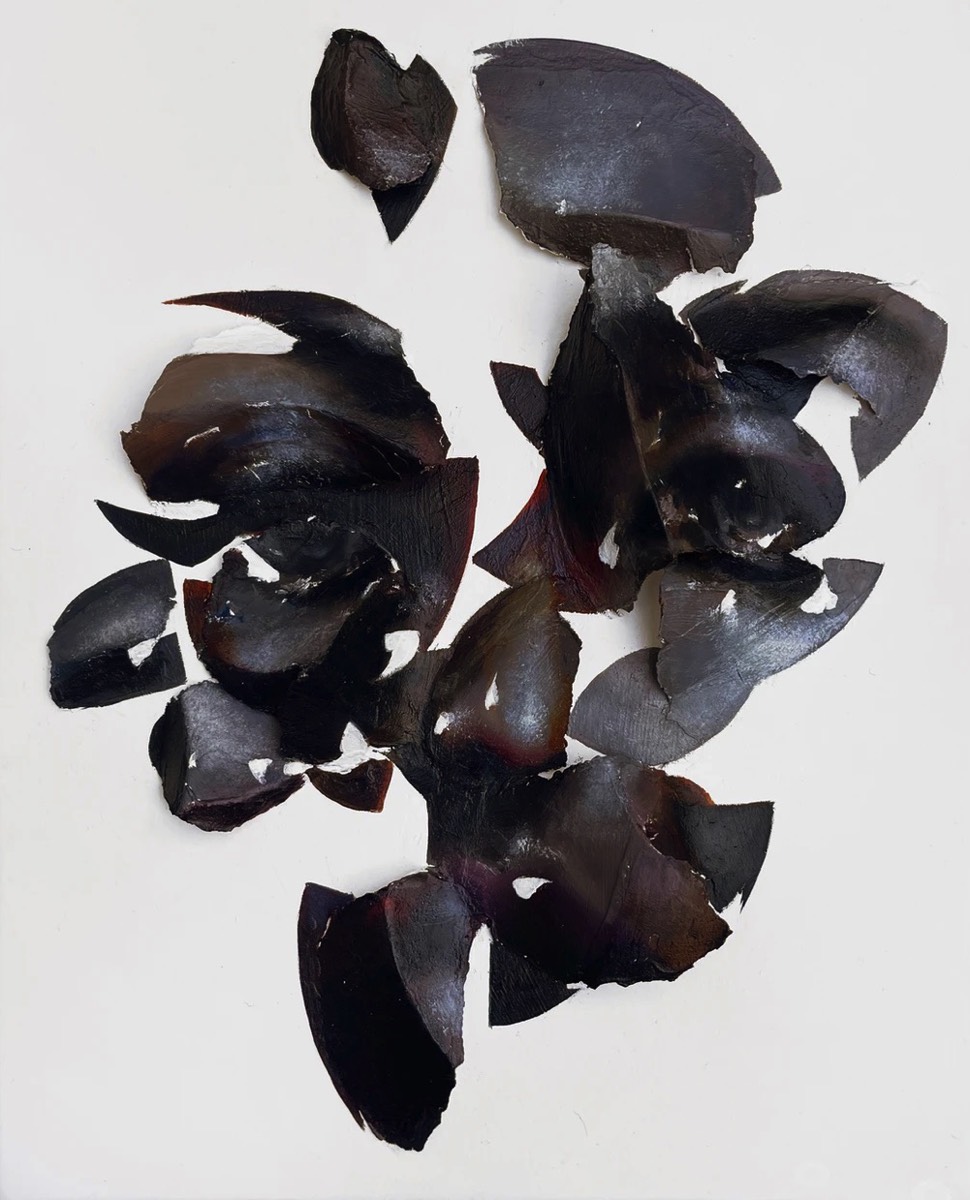 Each of Yulia's portraits is marked by empty spaces that become eloquent, as faces remain unfinished and details are obscured. Her empty spaces and bold brush strokes pose questions on identity, change, and self-doubt, while shadows suggest traumas, tension, and misconceptions, and the light highlights clarity, infinite possibilities, power, and peace. Through her portraits, Yulia highlights the capacity and fragility of each medium - paint and pencil, space, and light - and the emotional impact they can have on both artist and subject.
Yulia's journey as an artist has been marked by a metamorphosis of self, a reflection of her own vulnerabilities and anxieties, as well as the shifting identity of her subjects. Through her paintings, she highlights the complexities of the human condition and the ever-evolving nature of the self. With her signature style of total fragmentation, Yulia is making waves in the art world, and her work is a must-see for those who appreciate the beauty of imperfection and the power of art to reveal the truth about the human experience. As she continues to grow as an artist, Yulia's work will continue to unravel the mystery of identity, reflecting the complexities and nuances of the human condition.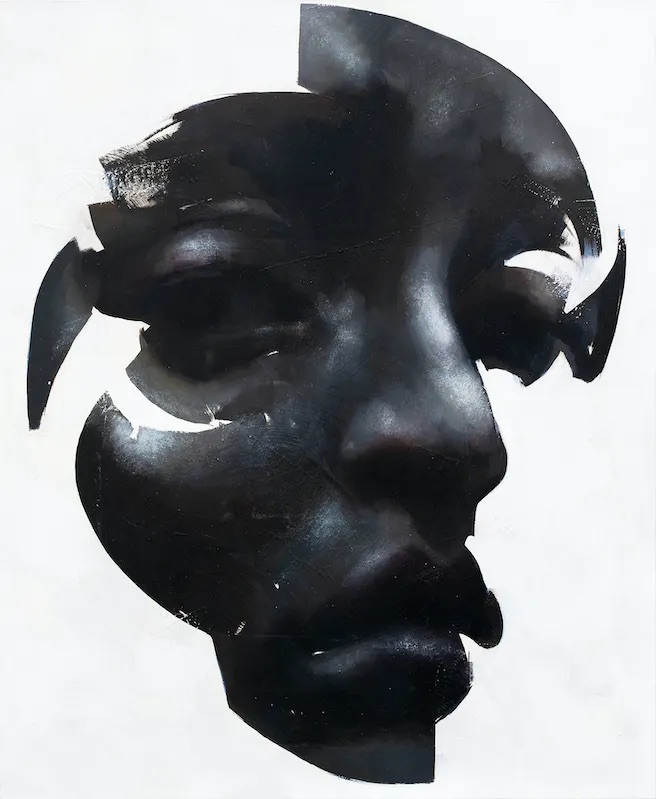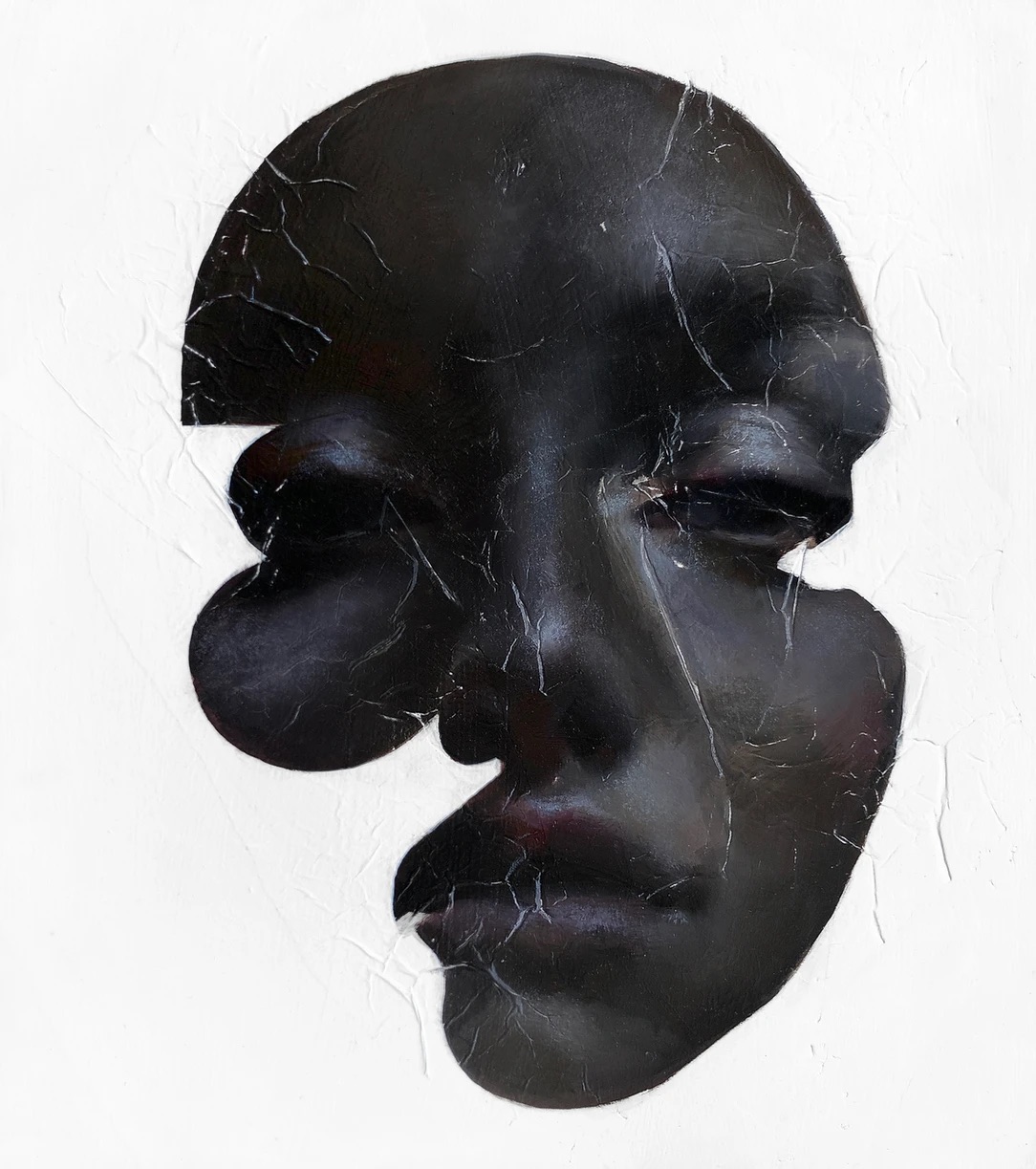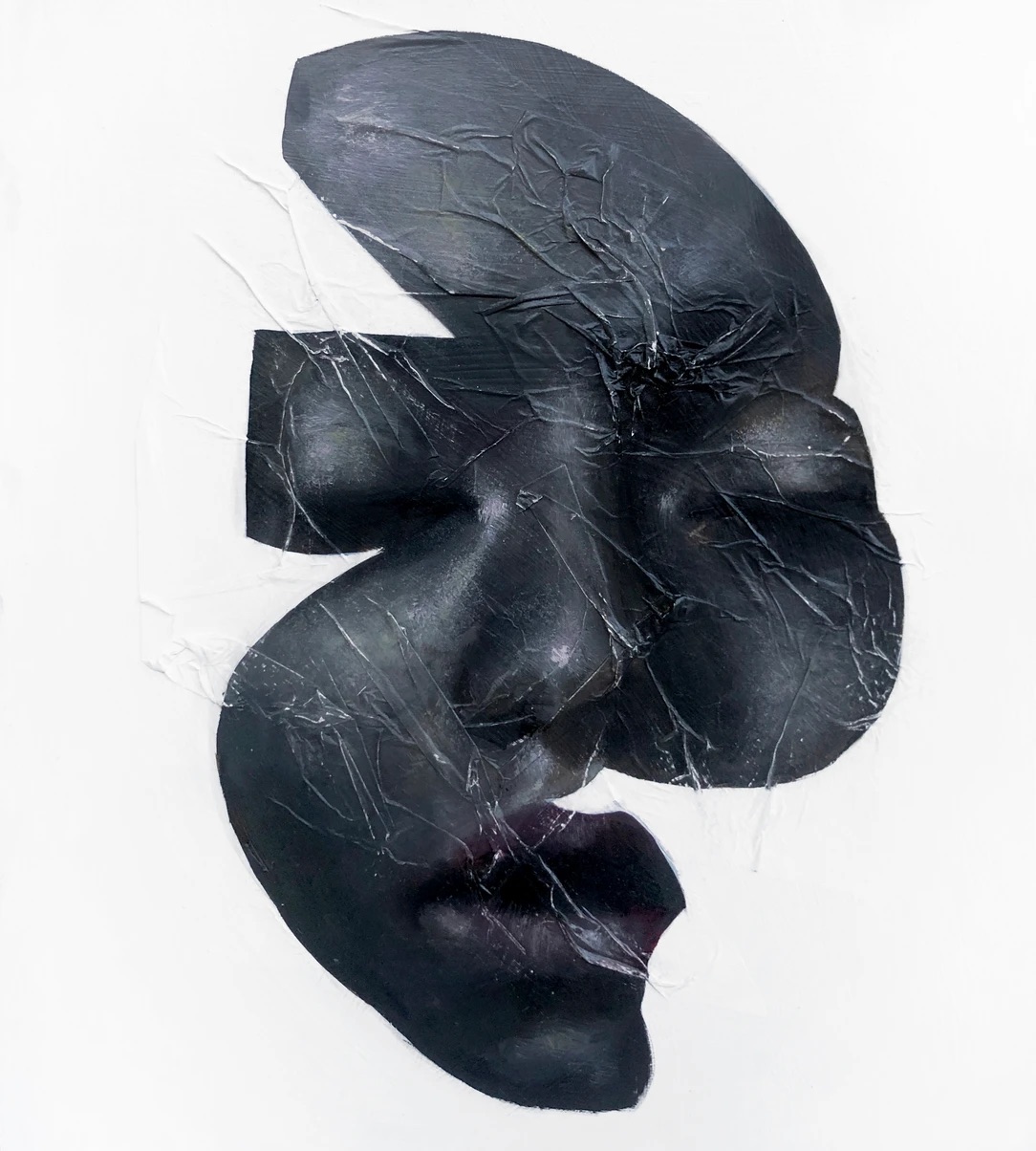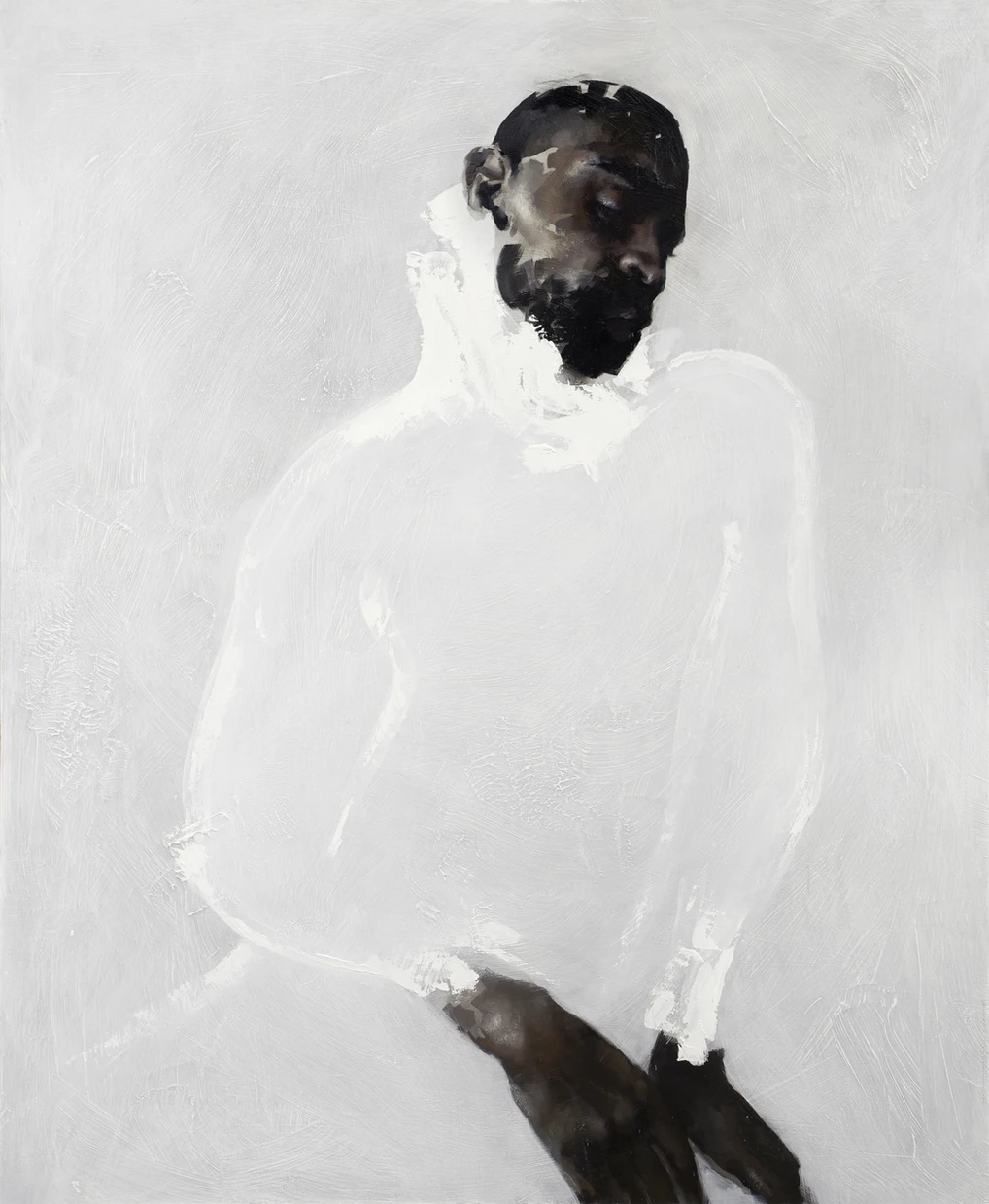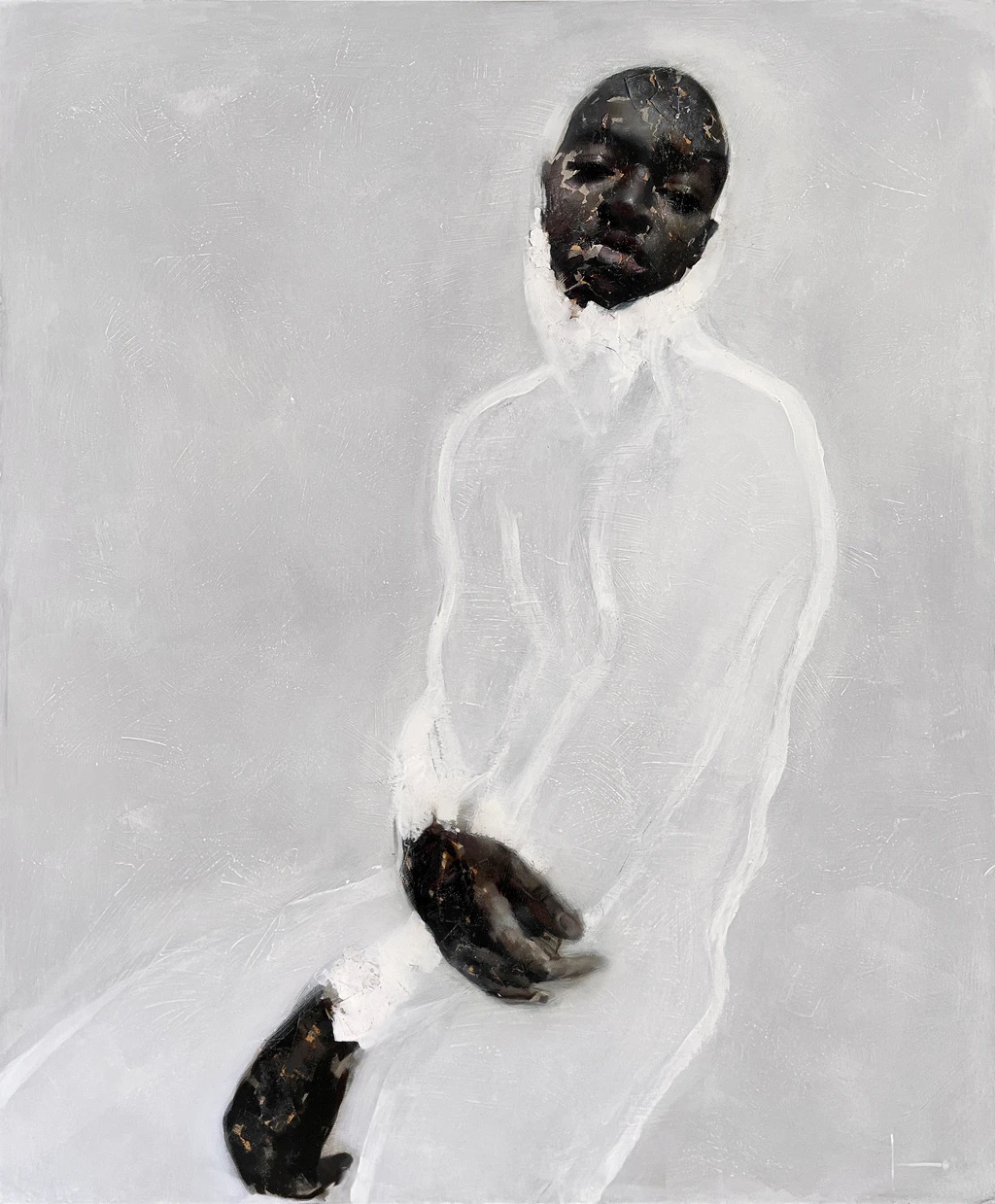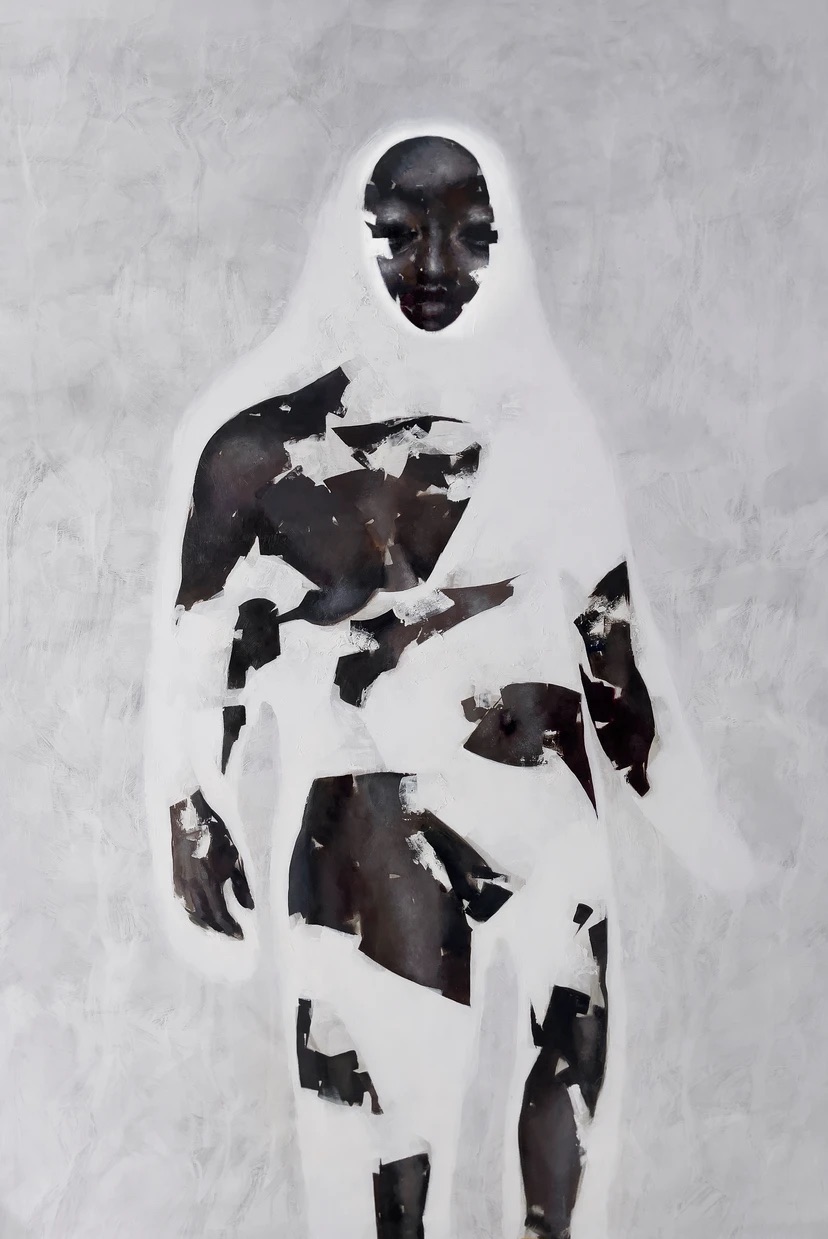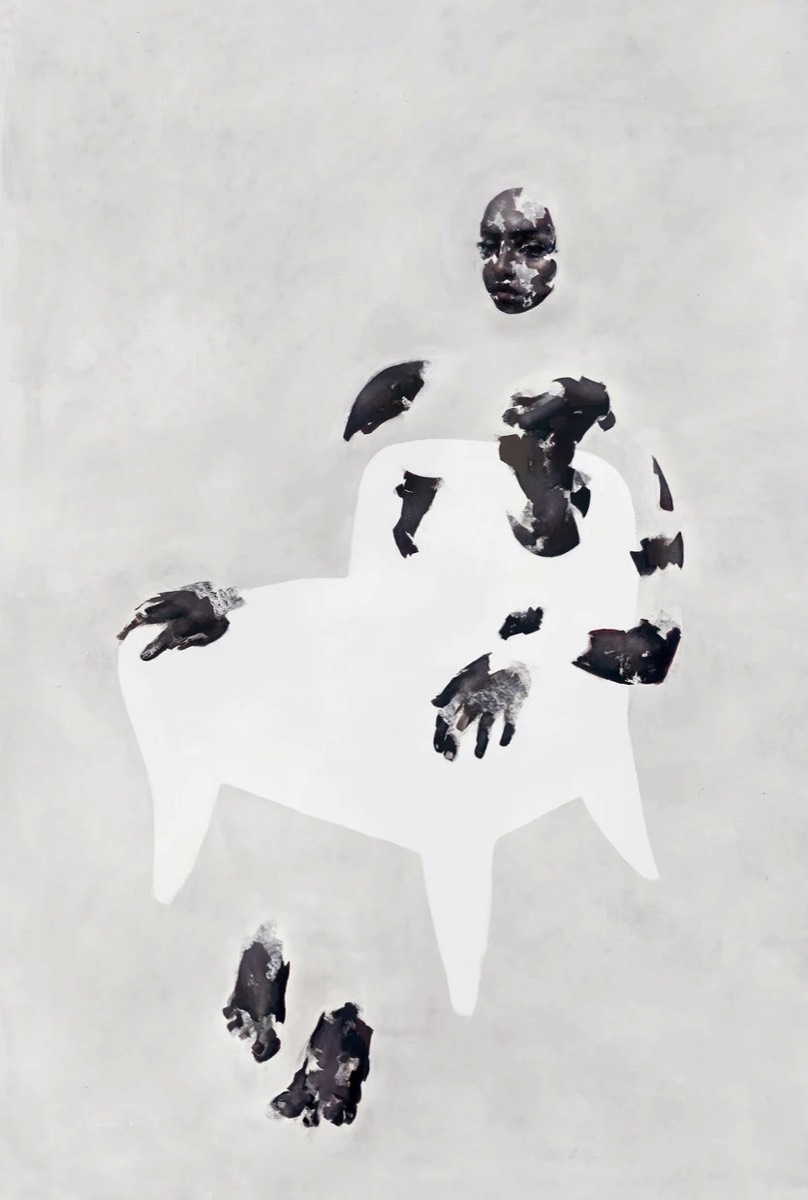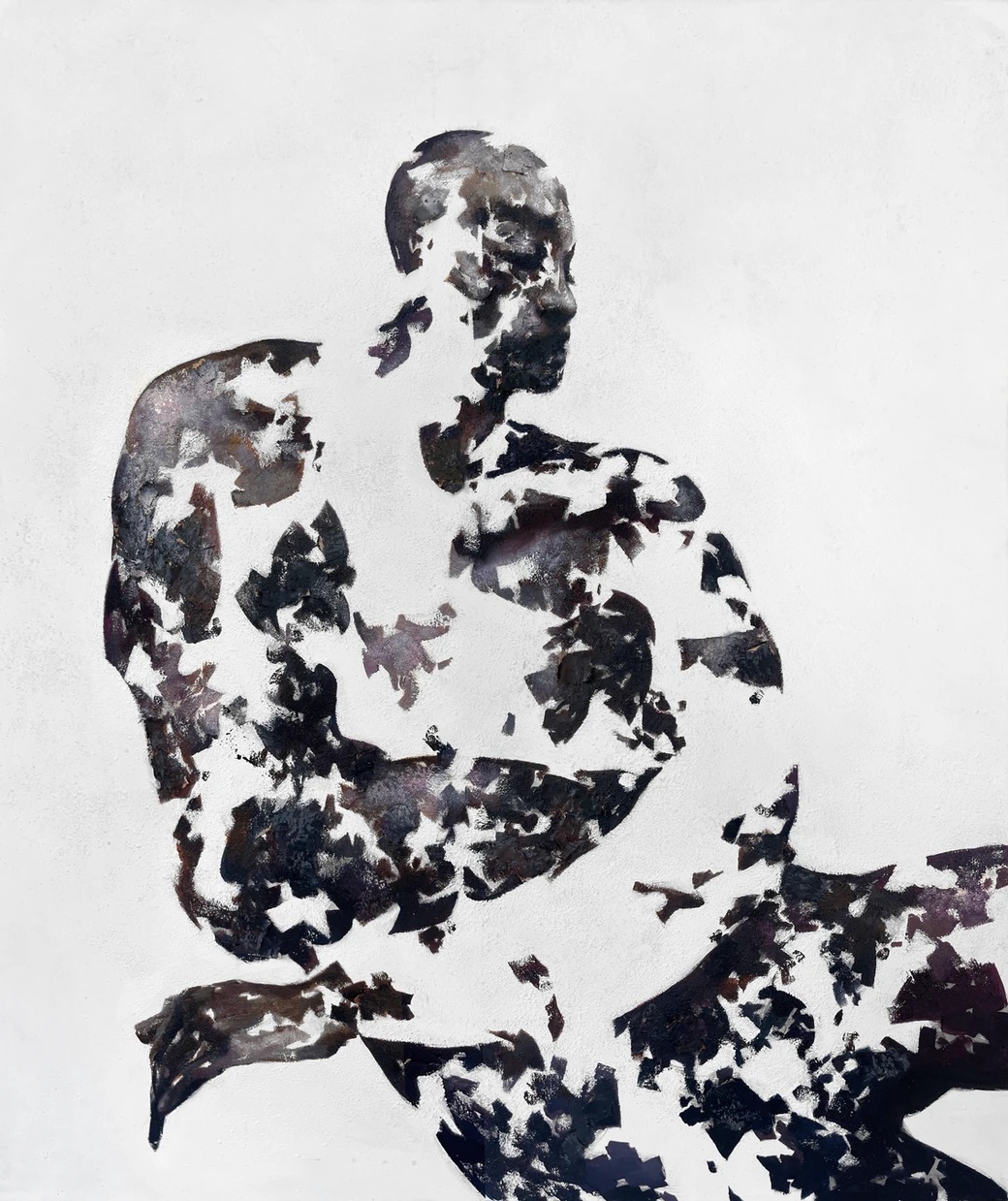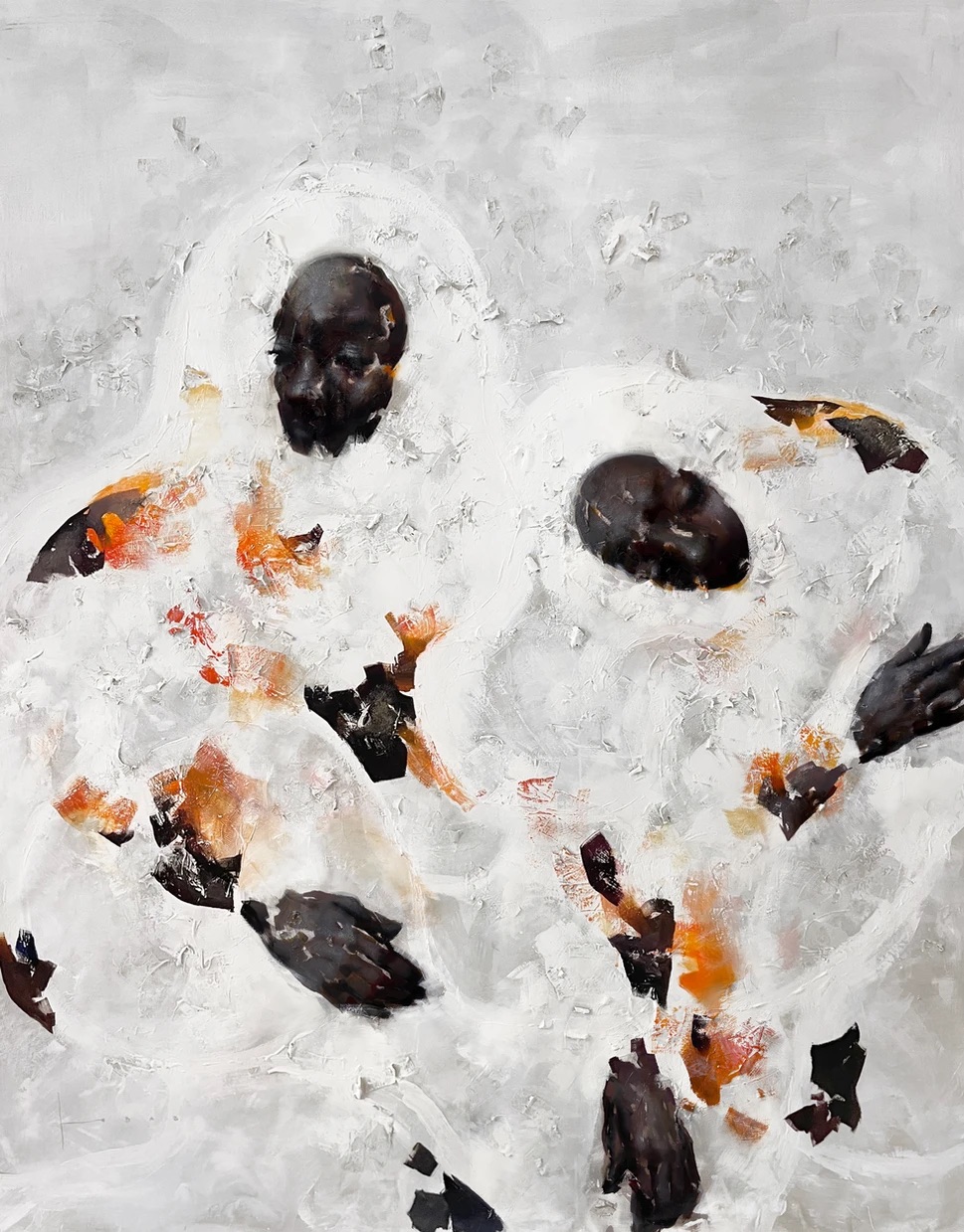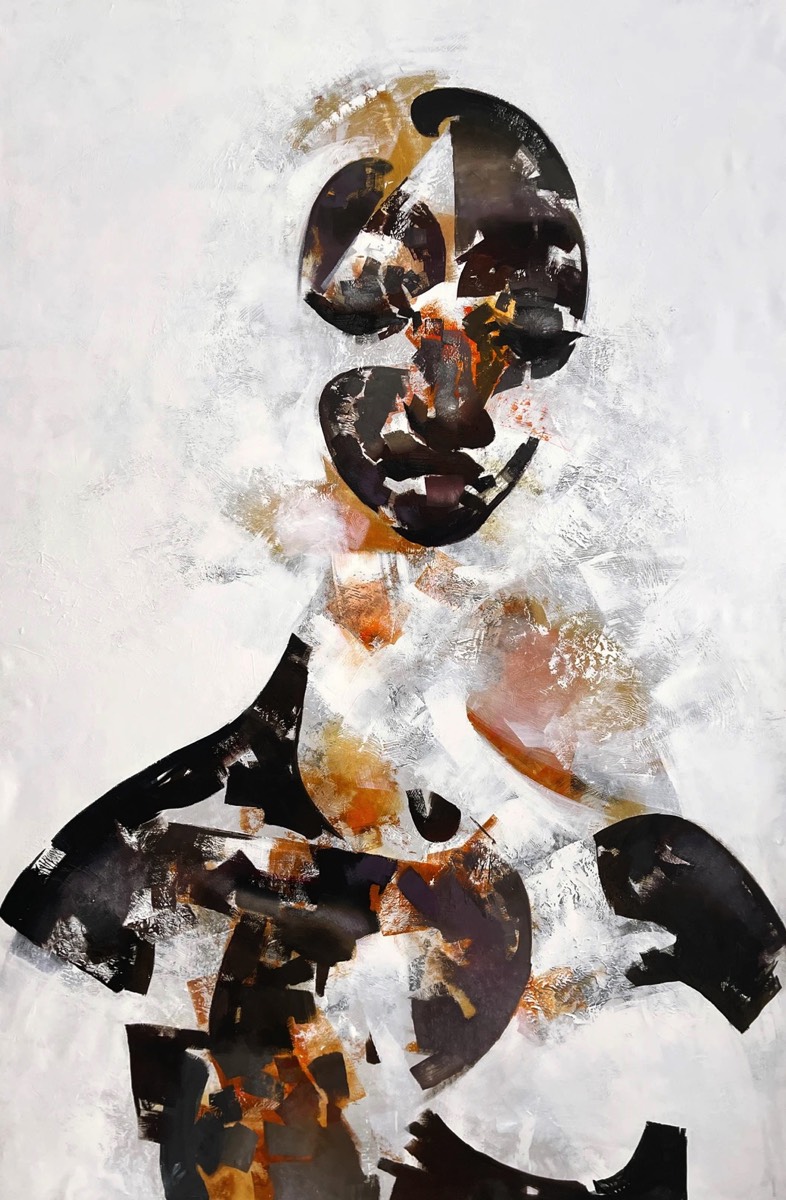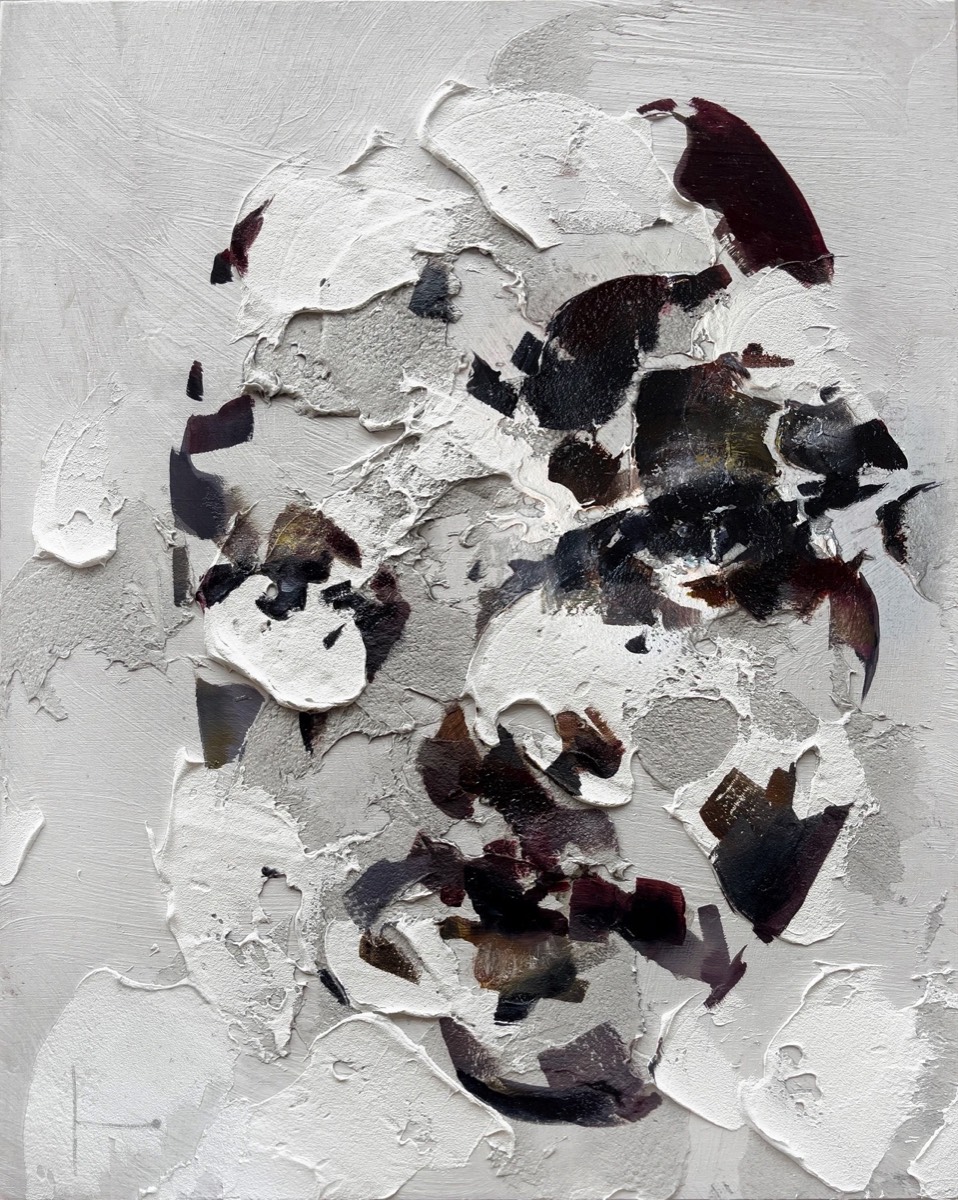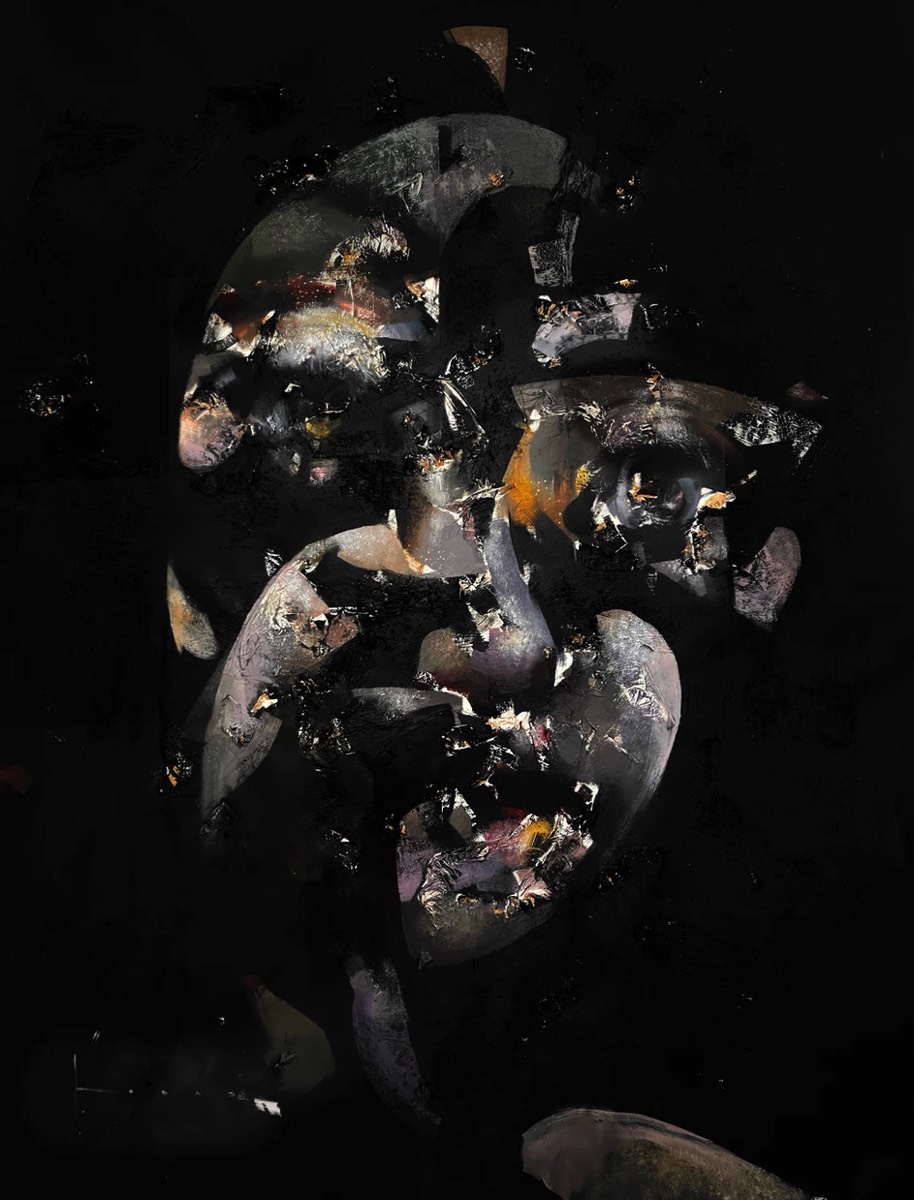 Photographize granted permission to feature photos by Yulia Bas