Philip Barlow
Revealing Hidden Beauty: The Art of Philip Balow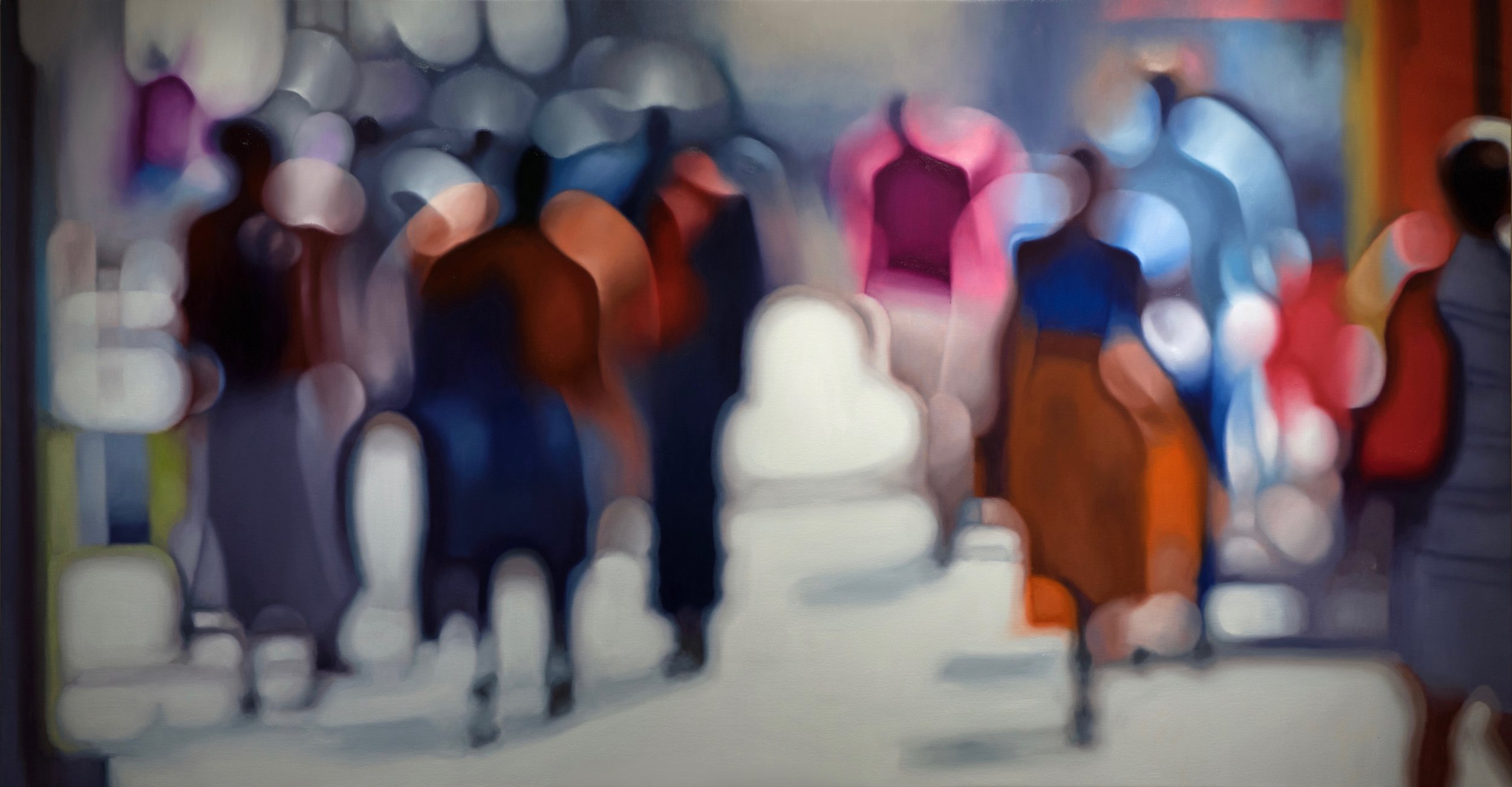 Philip Barlow's paintings are a journey into the world of light and color. He is a master at capturing the beauty of the natural world and transfiguring it into something otherworldly. His landscapes are not just mere representations of the world around us, but a reflection of the spiritual realm that lies beneath it. Philip's work is a step towards abstraction, where he explores the relationship between light and color. He uses a camera to capture his images and then translates them into a painted format. He is interested in the concept of capturing "the moment," a millisecond in time when everything lines up perfectly. His paintings seek to explore and demonstrate this, like a perfectly composed climax of a symphony, a perfect marriage of form, light, and color.
Philip has a deep appreciation and love for the power and science of color. Careful tonal shifts and subtlety characterize his work, and the blurred image enabled by the camera lens creates new but familiar understandings of form and the relationship between people and place. His approach to art is rooted in the belief that there is a deeper design and purpose in everything, despite the common perception that things happen randomly.
Born in Pietermaritzburg, South Africa in 1968, Philip's artistic career has been shaped by his travels and education. He received a diploma in Graphic Fine Art from Port Elizabeth Technikon, and then traveled throughout Europe, developing his talents as a portrait artist and mural painter. He has participated in numerous solo and group exhibitions in South Africa and internationally, and his work can be found in private and corporate collections worldwide.
Currently, Philip currently lives in Cape Town. He is married and has two teenagers plus a dog. He continues to push the boundaries of landscape painting and his work continues to be a source of inspiration for art lovers and collectors alike. His paintings offer a glimpse into a world where light and color come together in all their complexity, and invite us to explore the beauty that lies beyond the visible.