JANAINA
MELLO LANDINI
Deconstructing Reality to Create a New World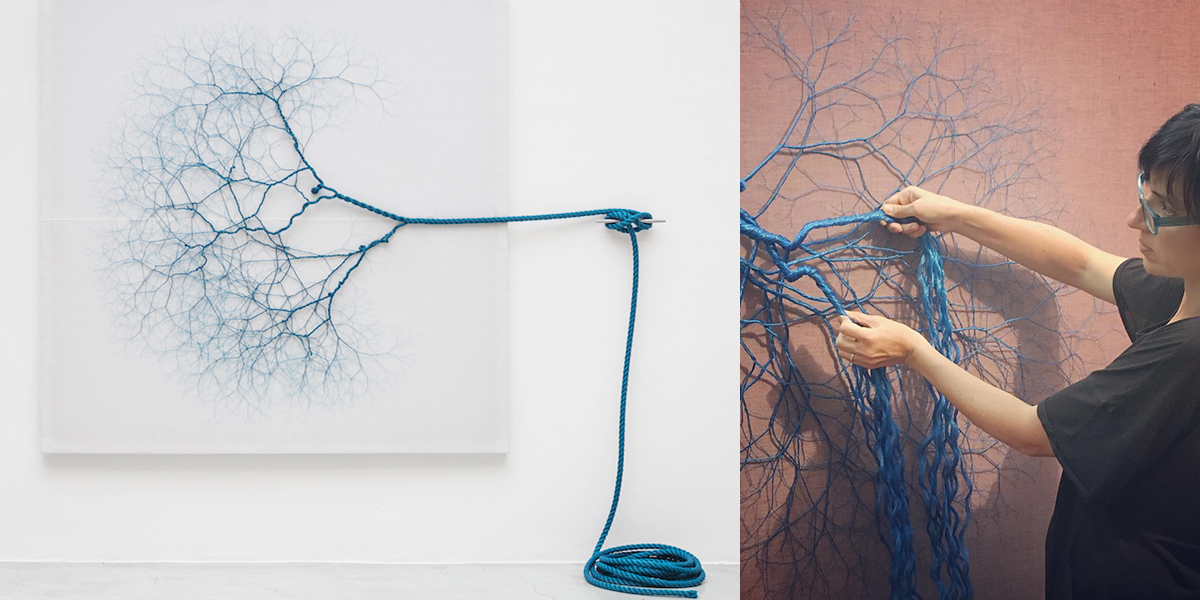 Janaina Mello Landini is a contemporary artist based in São Paulo, Brazil, known for her intricate paintings and sculptures that explore the relationship between mathematics, physics, and architecture. With a background in both architecture and fine arts, Landini's work is heavily influenced by her understanding of mathematical concepts such as the Fibonacci sequence and other patterns found in nature. Her art production encompasses her knowledge of architecture, physics and mathematics and her observations about time and multiplicity, in order to weave her worldview.
One of her most notable series is "Ciclotramas" which she began working in 2010 and continue it till now. These are spindly rope sculptures that evoke tree roots, which she exhibited as site-specific installations at institutions such as the Museu de Arte do Rio and Fondation Carmignac. These installations were highly praised for their ability to create an immersive experience for the viewer and the way they seamlessly blend art and architecture.
Landini's work is characterized by its technical skill and attention to detail, often taking months or even years to complete. Her paintings frequently take on the Fibonacci sequence and other patterns found in nature, juxtaposing the rigid logic of man-made structures with the wisdom of organic forms. Her sculptures, on the other hand, are often site-specific installations that take on the shapes and forms of natural elements such as tree roots.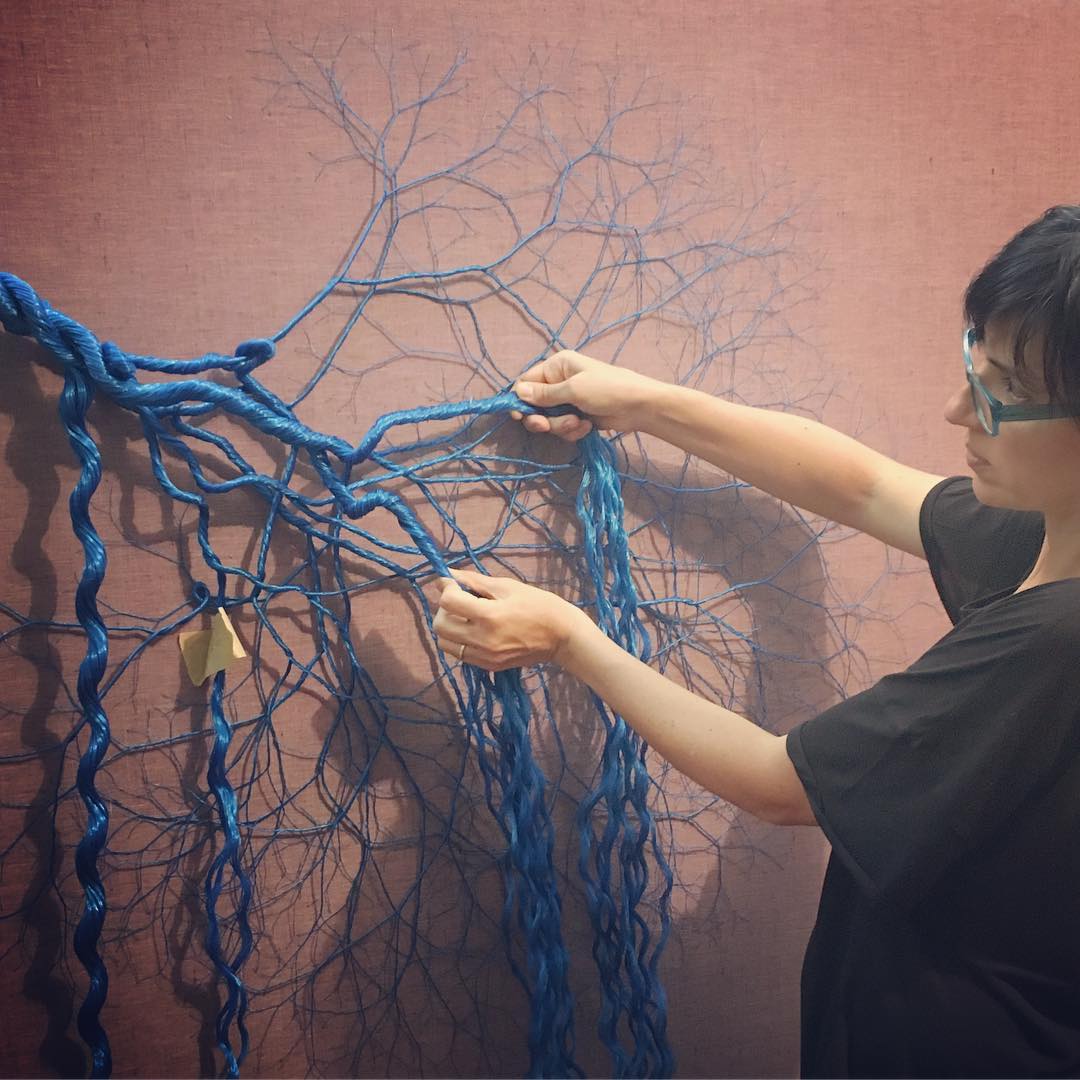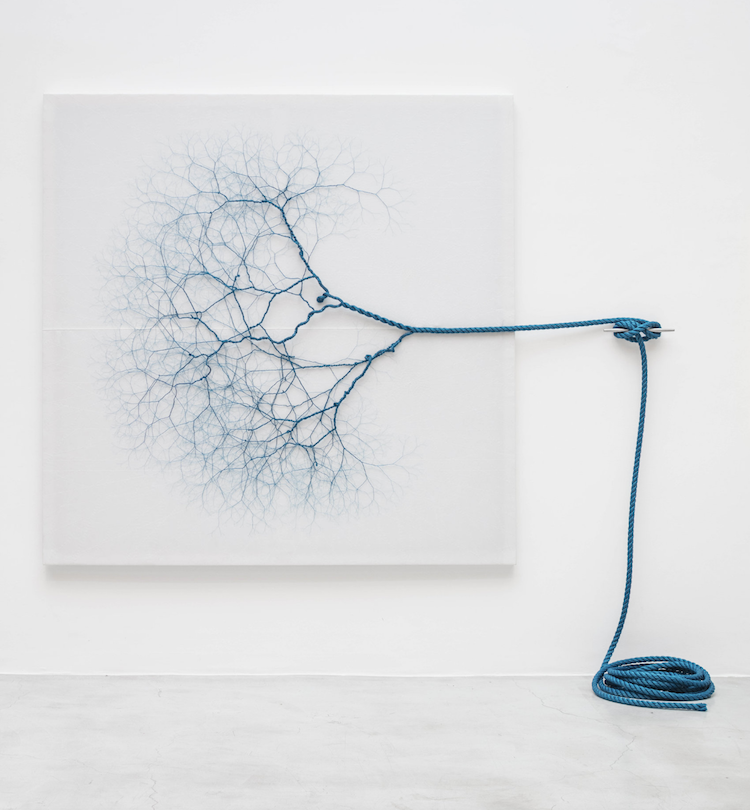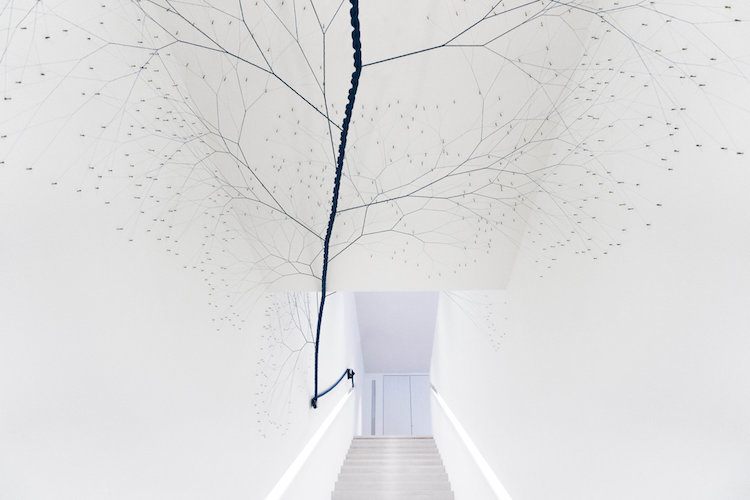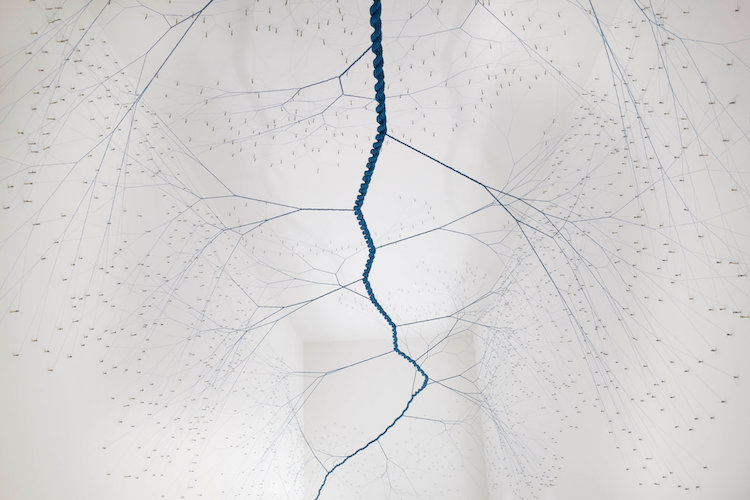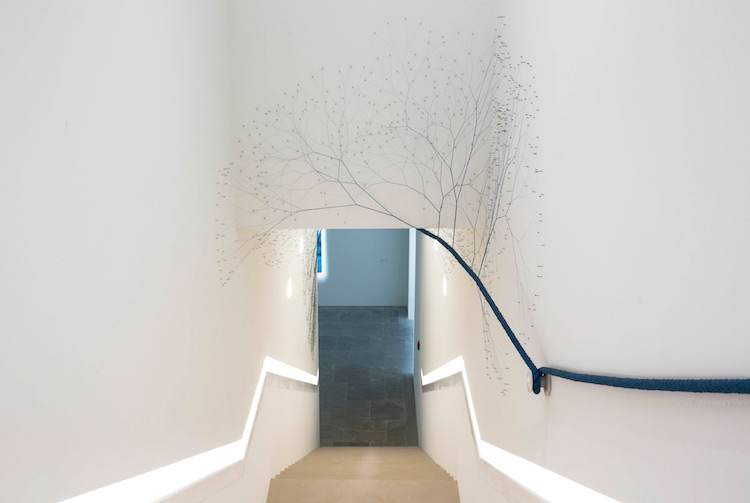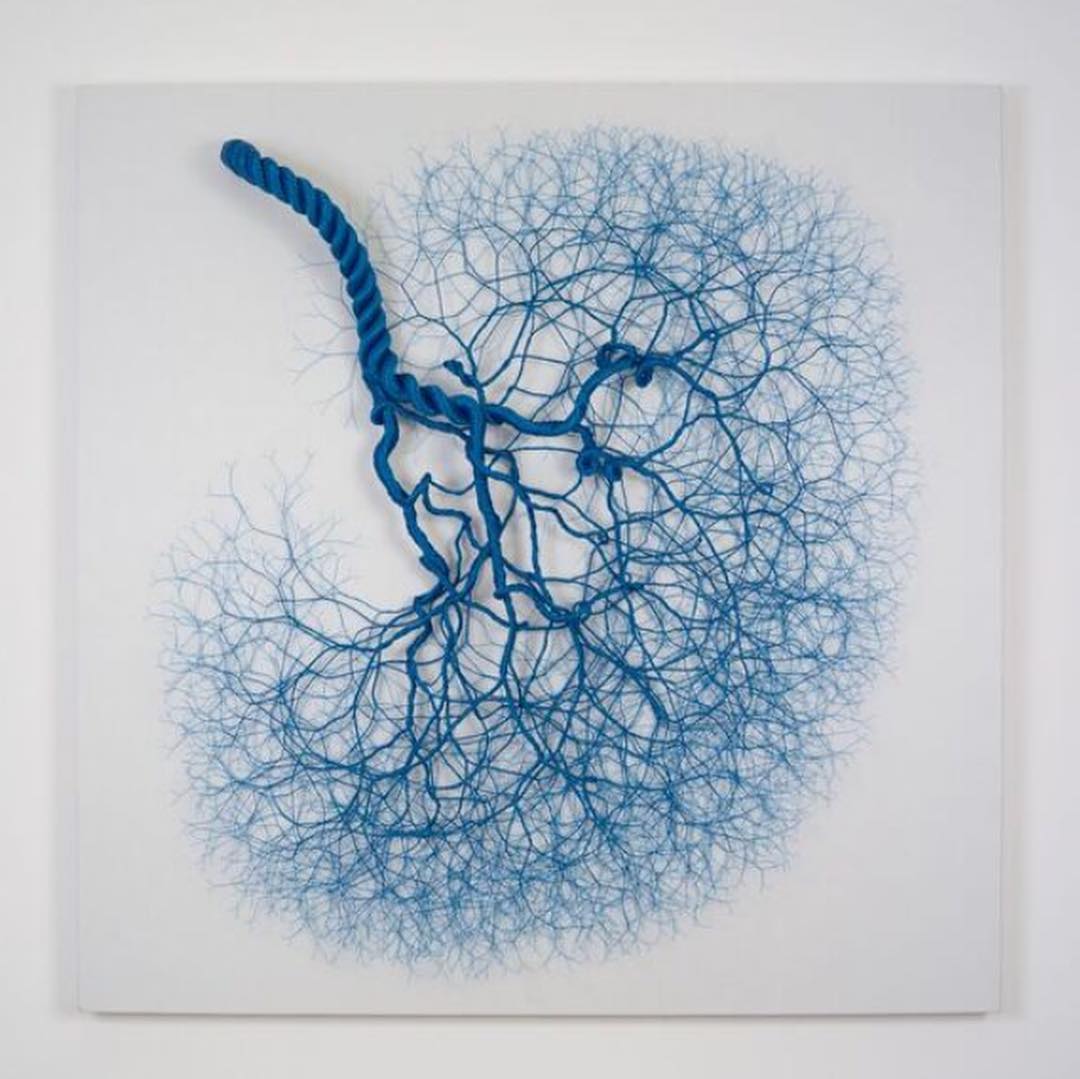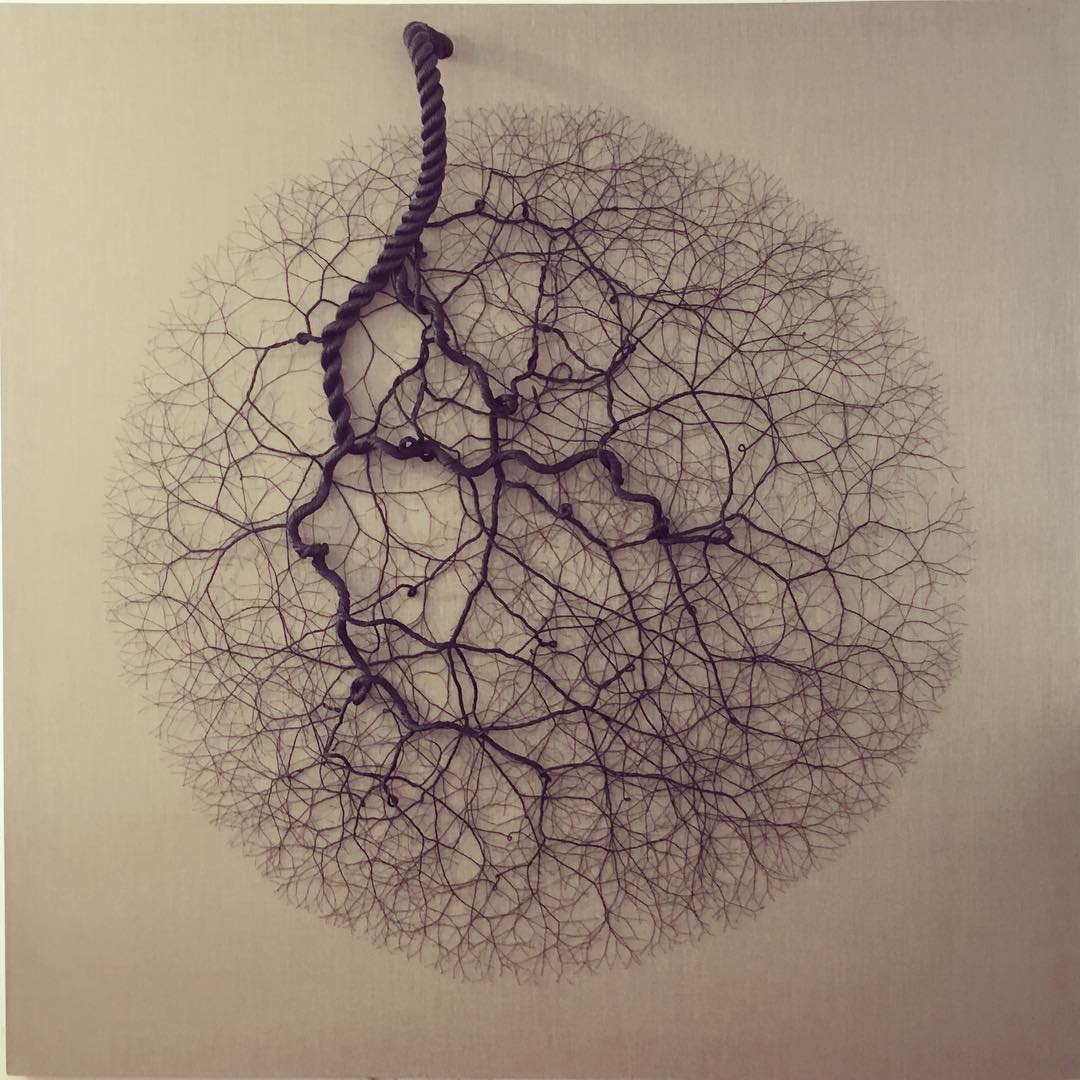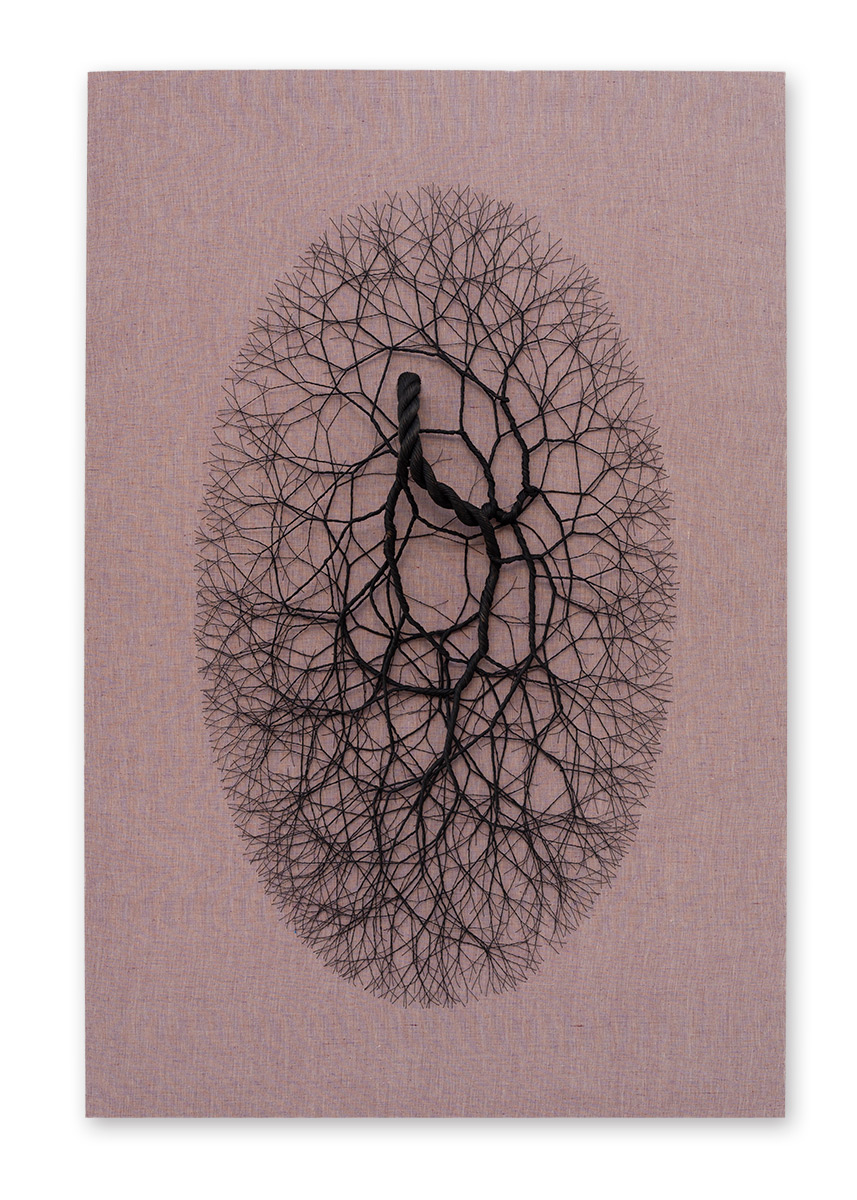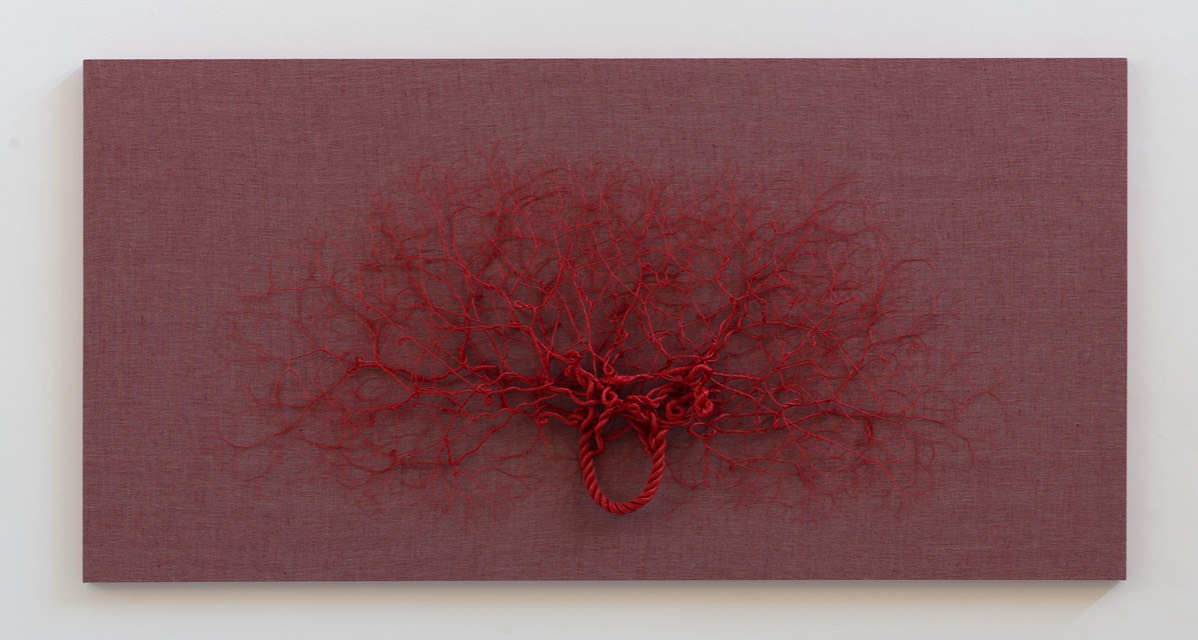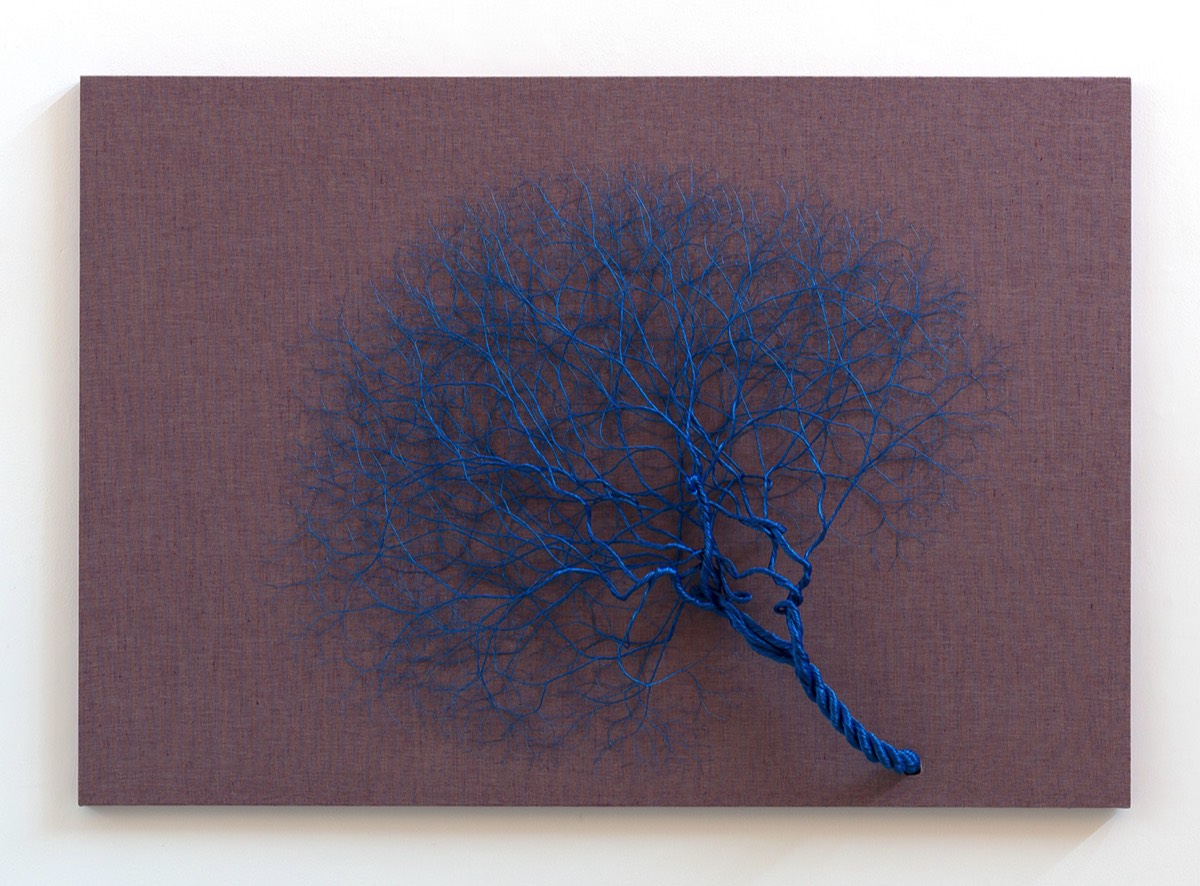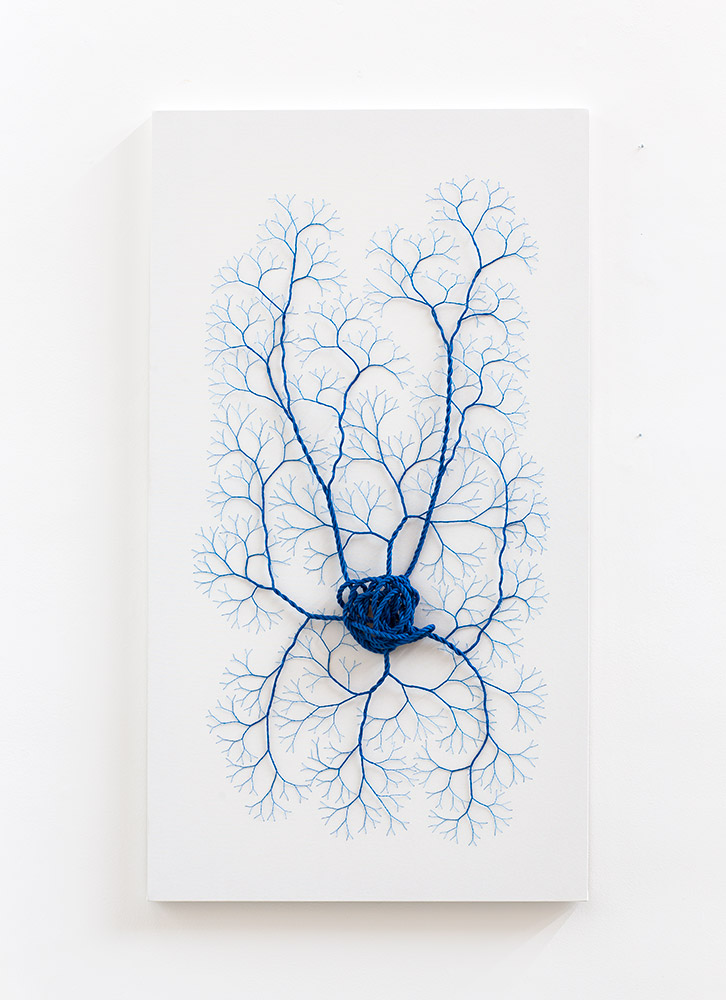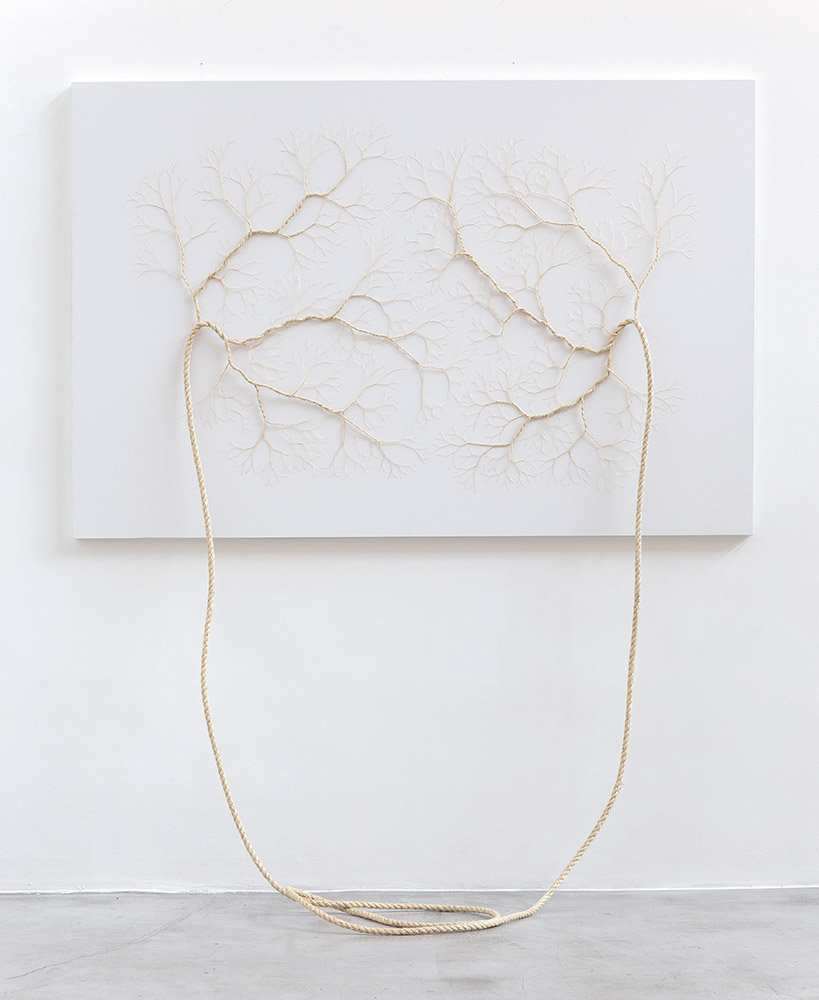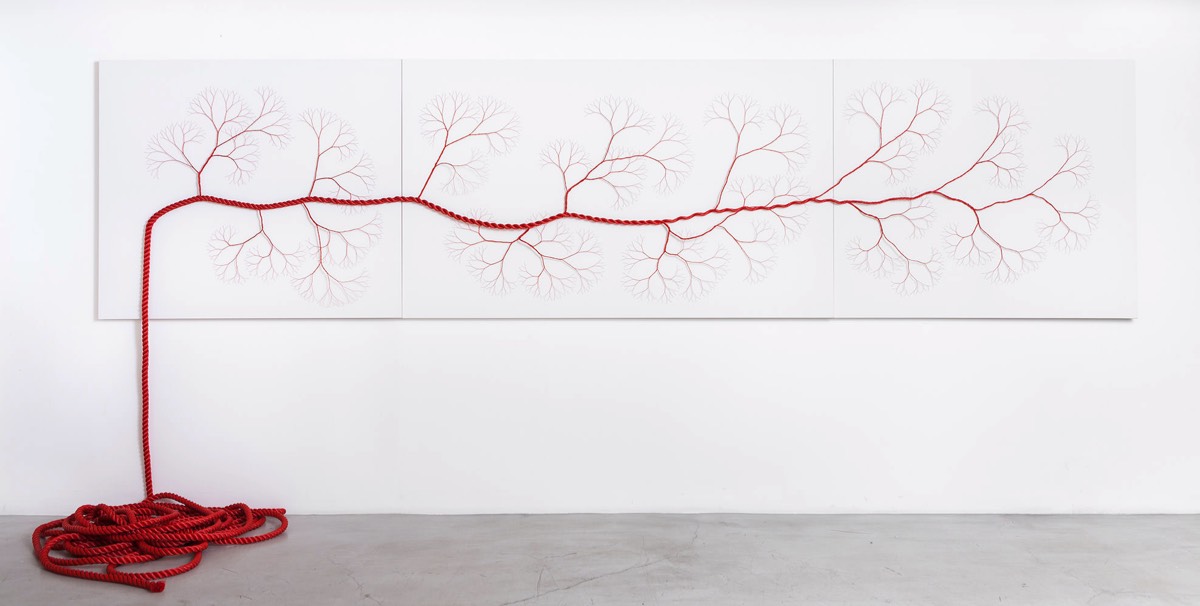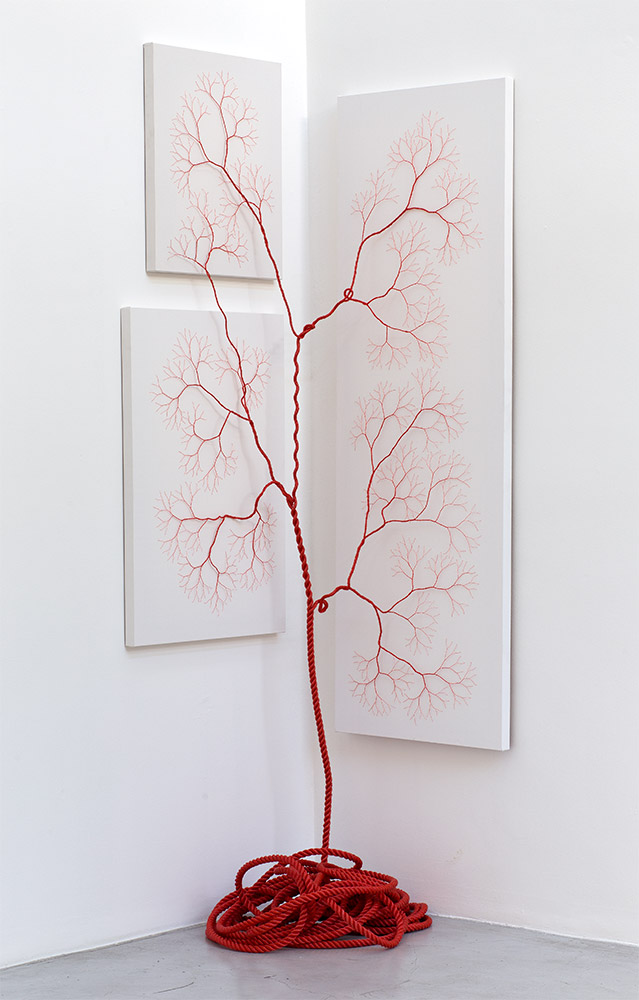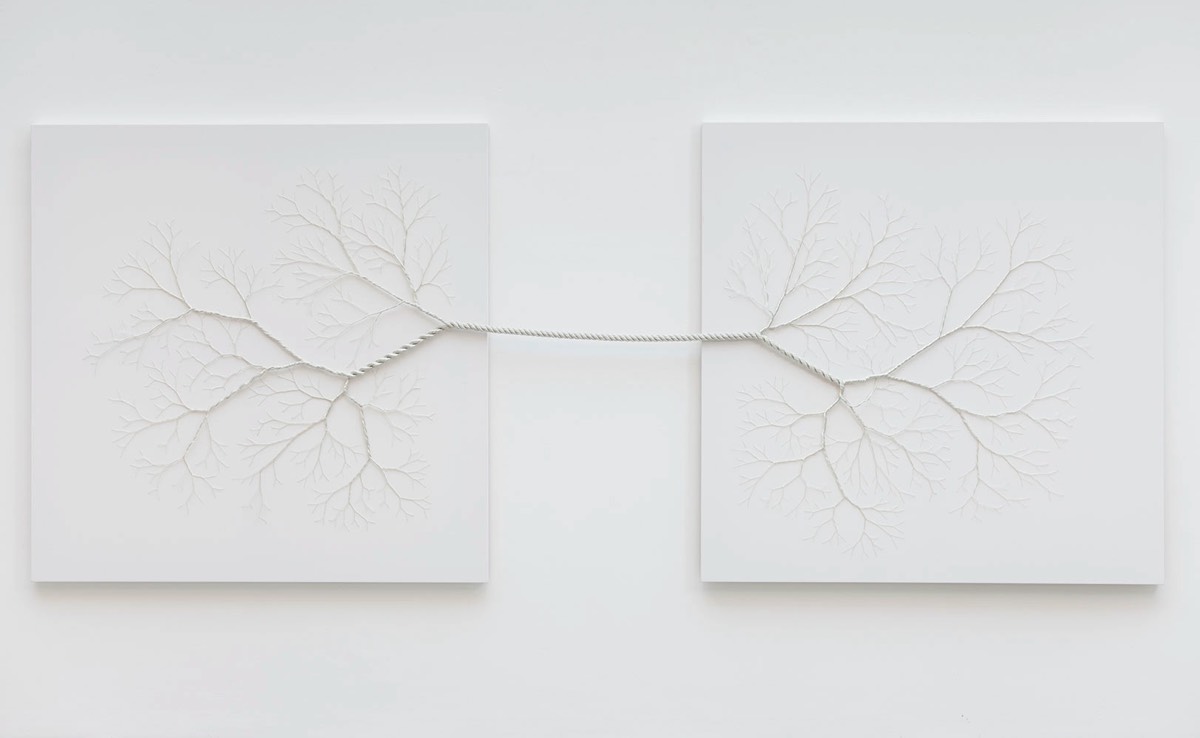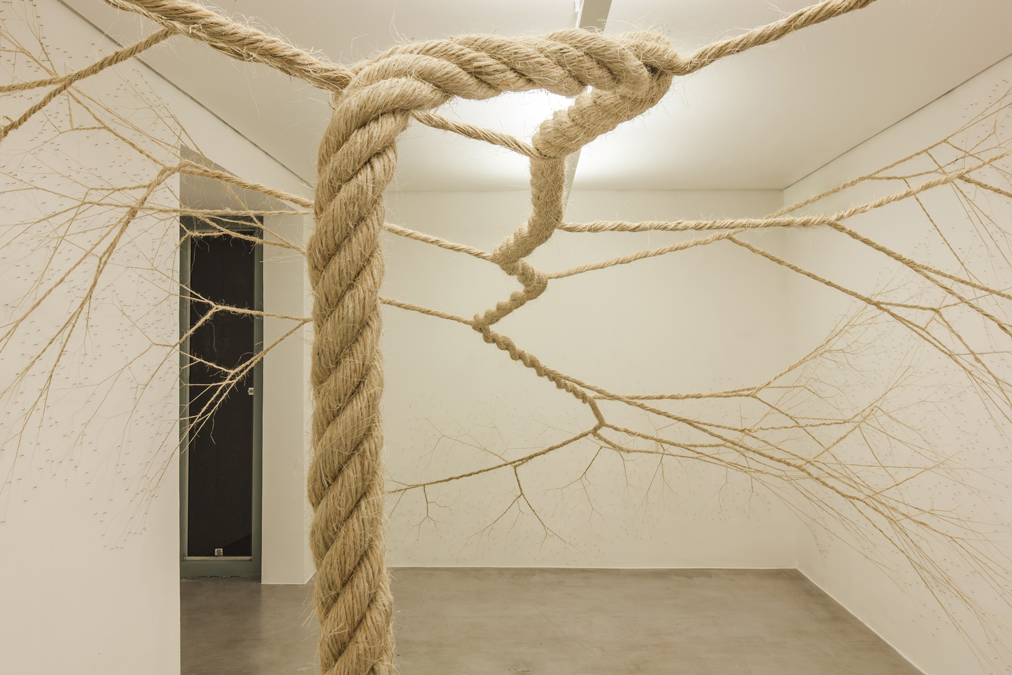 Photographize granted permission to feature photos by Janaina Mello Landini