RONIT BARANGA
Clay Sculptures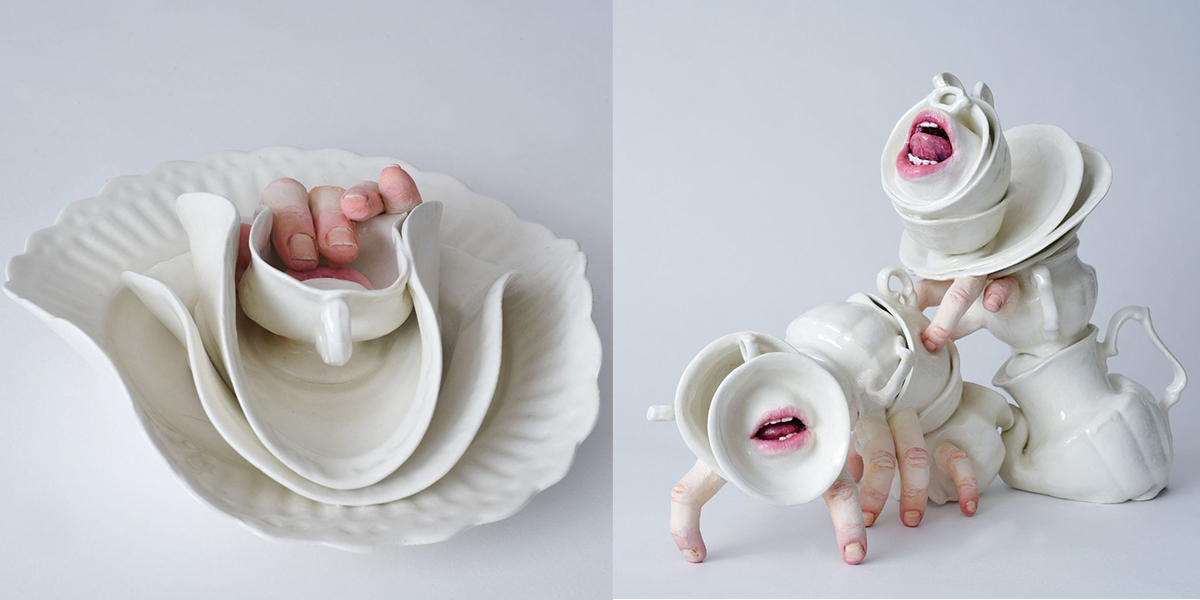 Born, lives and creates in Israel. Ronit creates figurative art on the border between living and still life. finds inspiration in everything. Her work usually starts, in her words, as a result of an irresistible impulse to create.
Ronit Baranga primarily uses clay as her medium. To her, the appeal lies in clay allowing her to create everything she imagines, on her own, in her studio. However, it has its challenges since clay does not promise certainty in how the sculpture comes out. It takes much skill and knowledge to work with clay, understanding the complex process of drying and burning it. She feels calm that the sculpture she sees in her imagination can be sculpted and that she can release it to reality where it will survive the entire process that the clay demands.
Her art is displayed in museums and galleries around the world.