Yulia Artemyeva
Ballerina And Flowers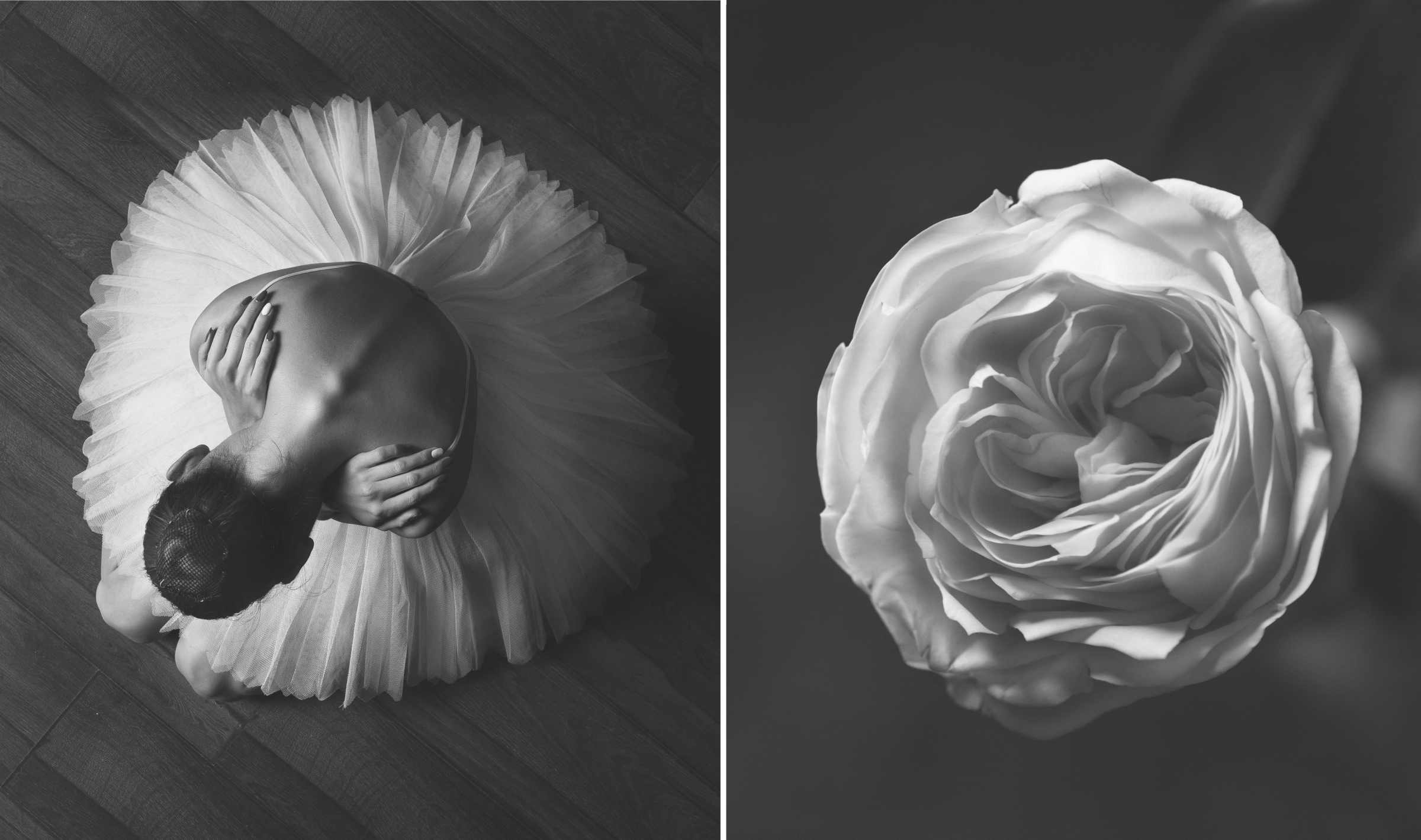 Yulia Artemyeva is a visual artist from Nizhny Novgorod, Russia who has made a name for herself in the world of photography. Her unique approach to art has earned her the highest title of Master of FIAP from The International Federation of Photographic Art and made her a sought-after artist in the international art scene. Yulia's work is characterized by her use of magical realism and her adherence to the gaming principle of avant-garde. Her photographs are a blend of reality and fantasy, creating an illusionary world that leaves the viewer mesmerized. She experiments with different mediums, including photography, collage, and assemblage, to bring her vision to life.
In Yulia Artemyeva's photo project, "Ballerina and Flowers," she explores the traditional connection between women and flowers through the use of visual mimesis. By mimicking a flower's shape through a ballerina's gestures, she creates a striking visual representation of the fragility and beauty of both. The use of a ballerina as the subject of the project is a deliberate choice, as the image of a dancer represents the ideal of womanhood. This is further emphasized by the pairing of the ballerina with the flower, a symbol of perfect beauty and purity.
The project also highlights the relationship between art and nature. Nature provides inspiration and the ideal, but it is the artist who captures and preserves it through their work. In this case, the ballerina's fleeting gestures are frozen in time through the lens of the camera, making them as long-lasting as the flower's angle.
The artist's perception of the world and its conceptualization in her artistic practice is manifested through the prism of myths and magic. She ranges from constructing an illusionary museum-like civilization to collecting various art objects in order to provide its existence. Her work is a reflection of the fast-changing social and cultural context of today, and she is interested in providing an alternative vision of escapism.
Yulia Artemyeva is a true master of her craft, and her work is a testament to the power of photography as an art form. Her unique approach to art has made her one of the most sought-after photographers in the world, and her work continues to captivate audiences everywhere.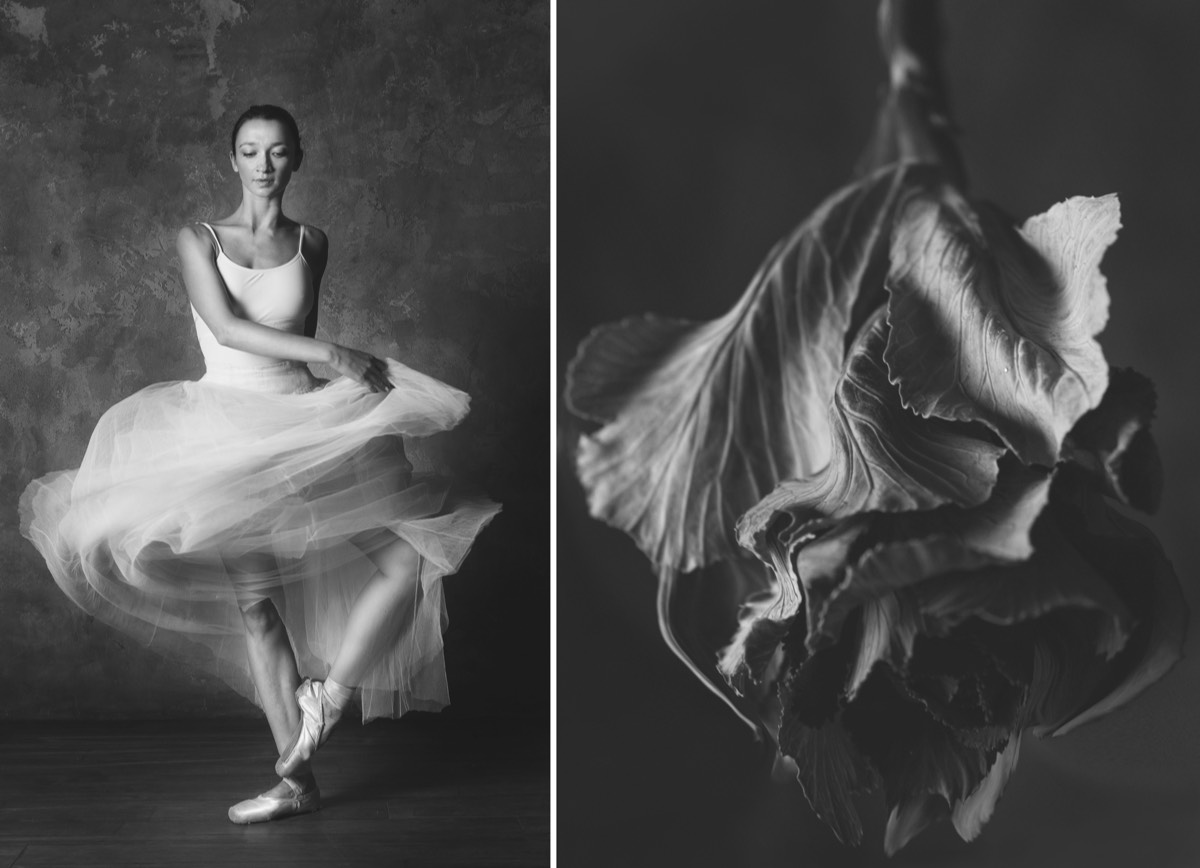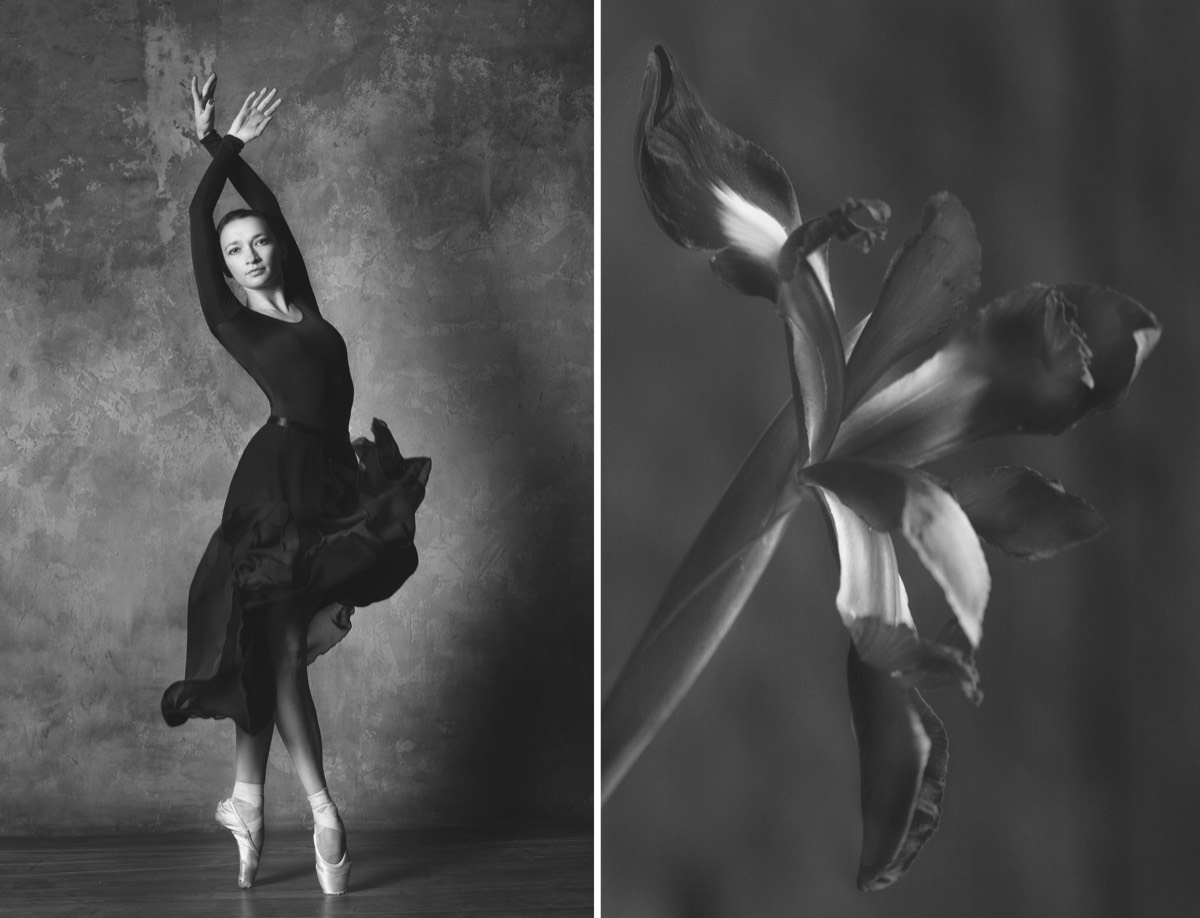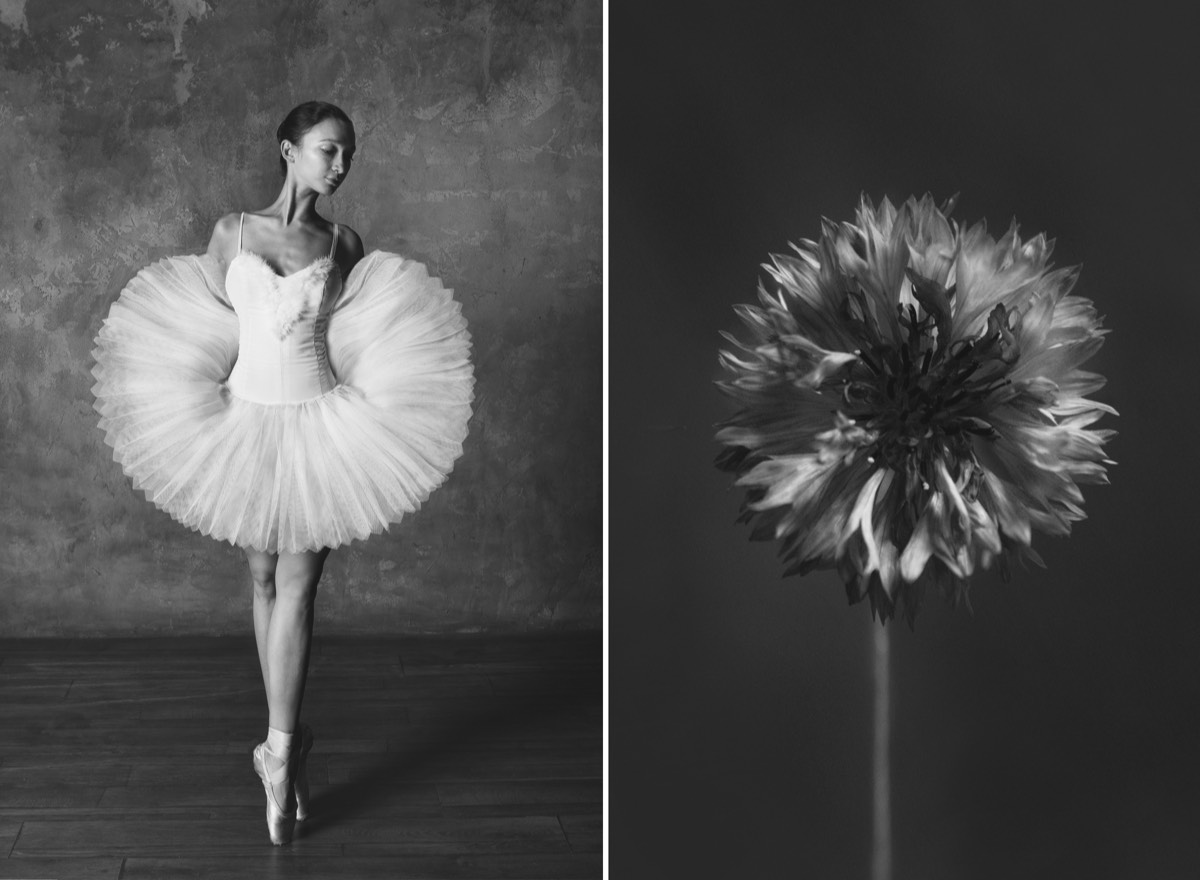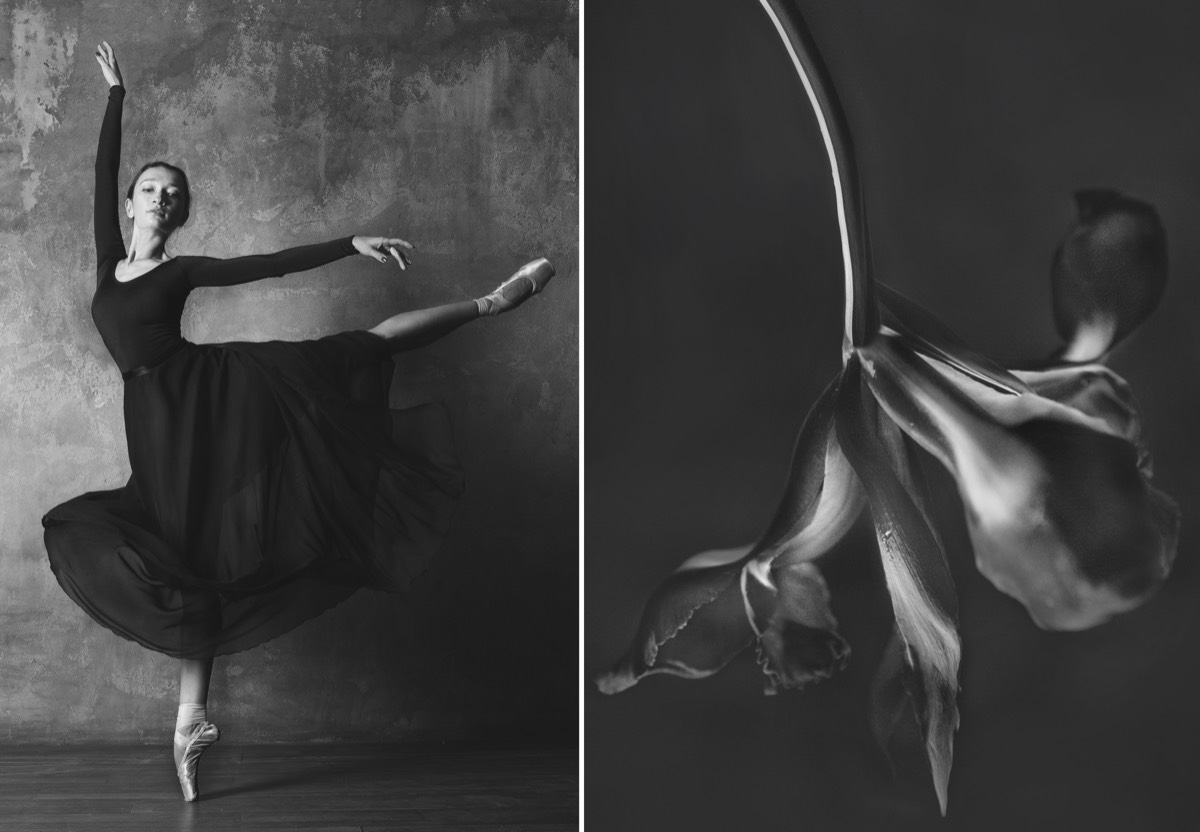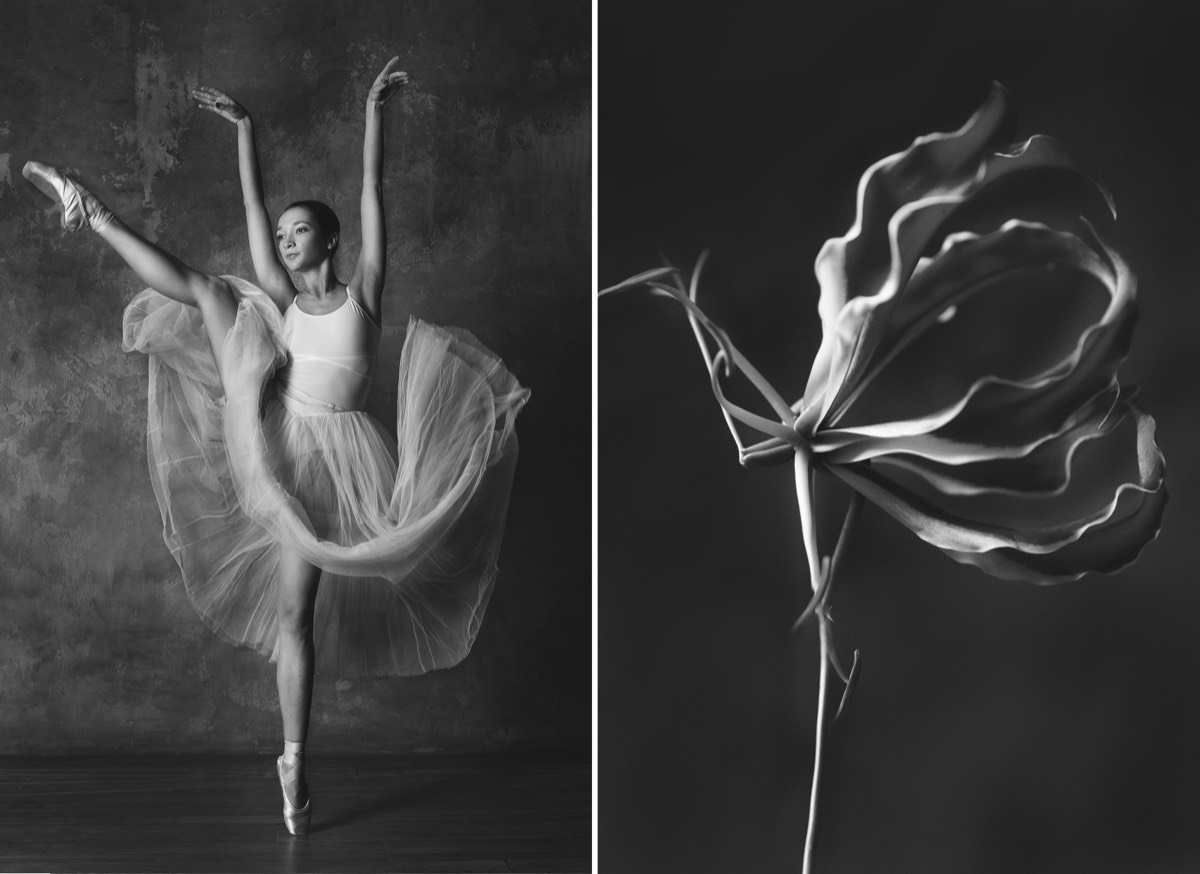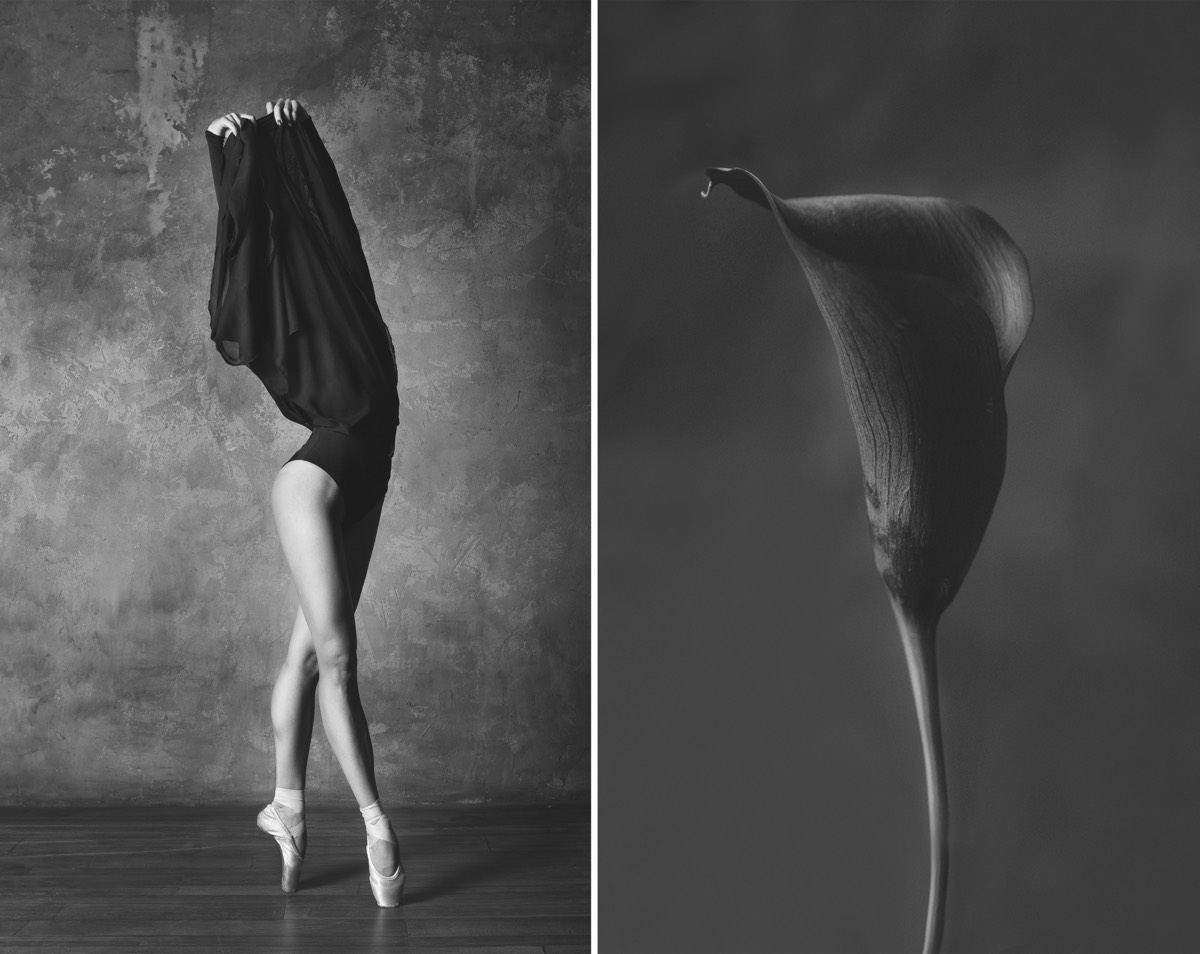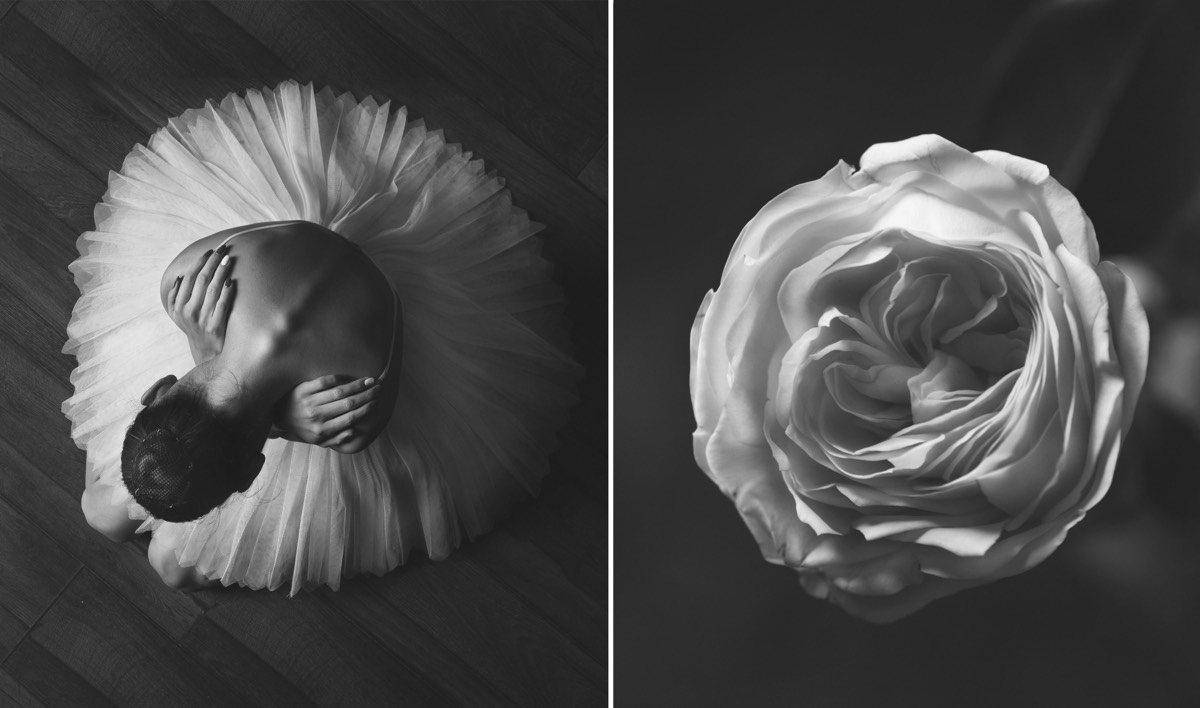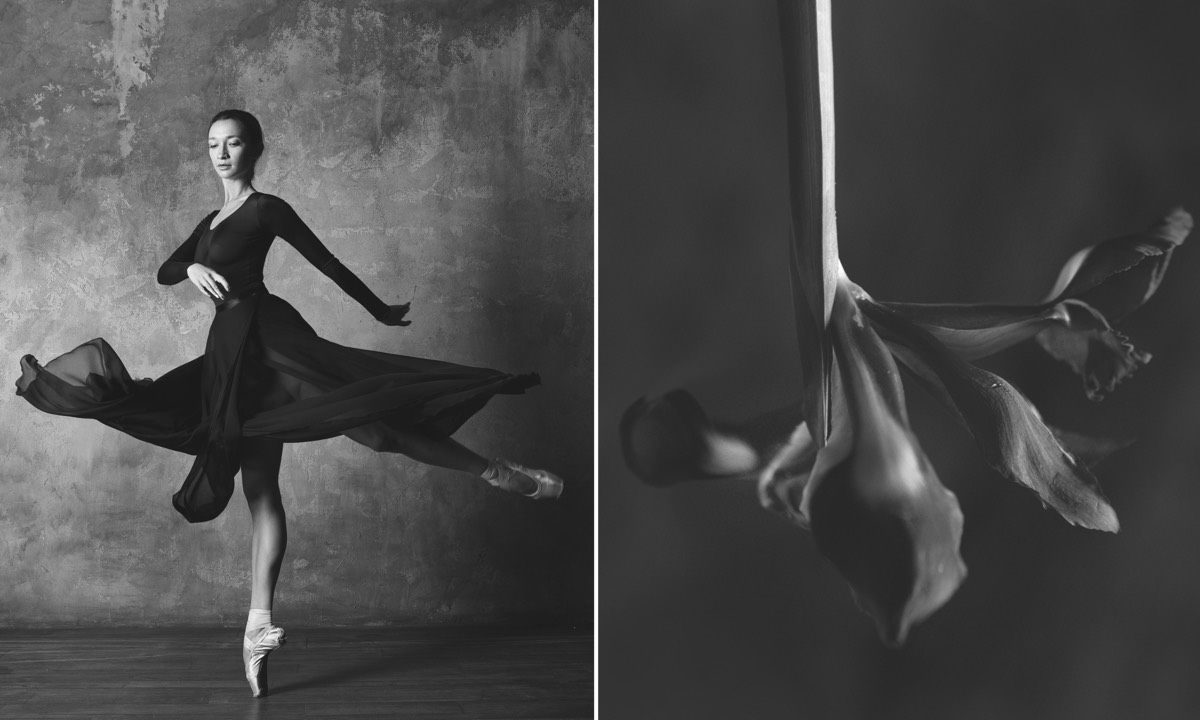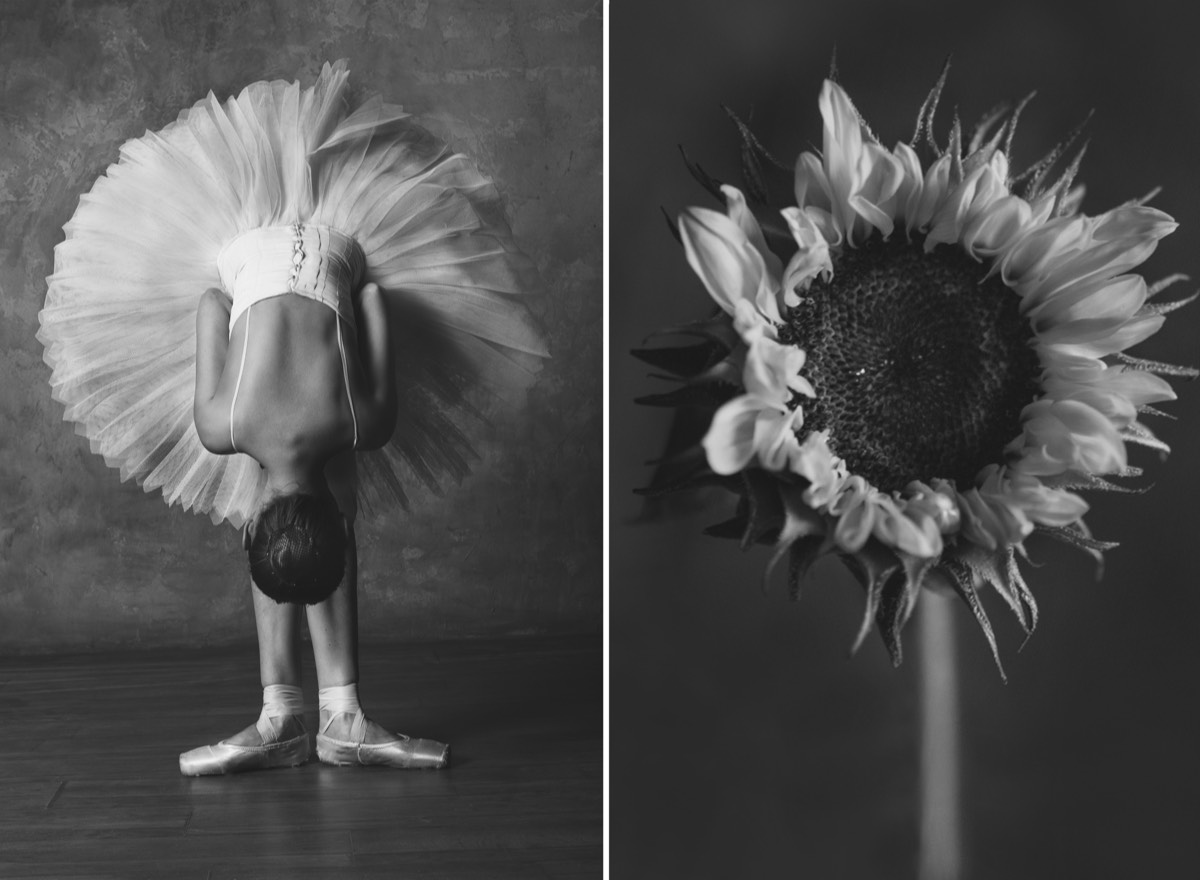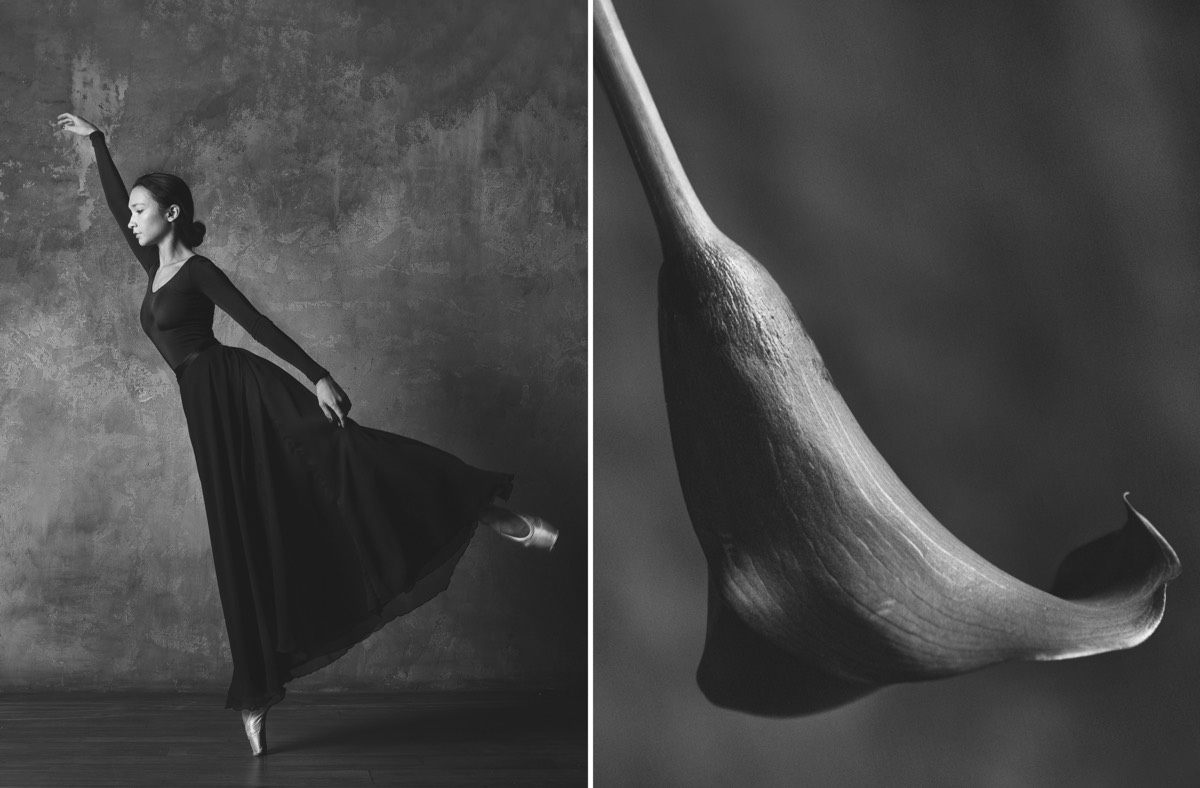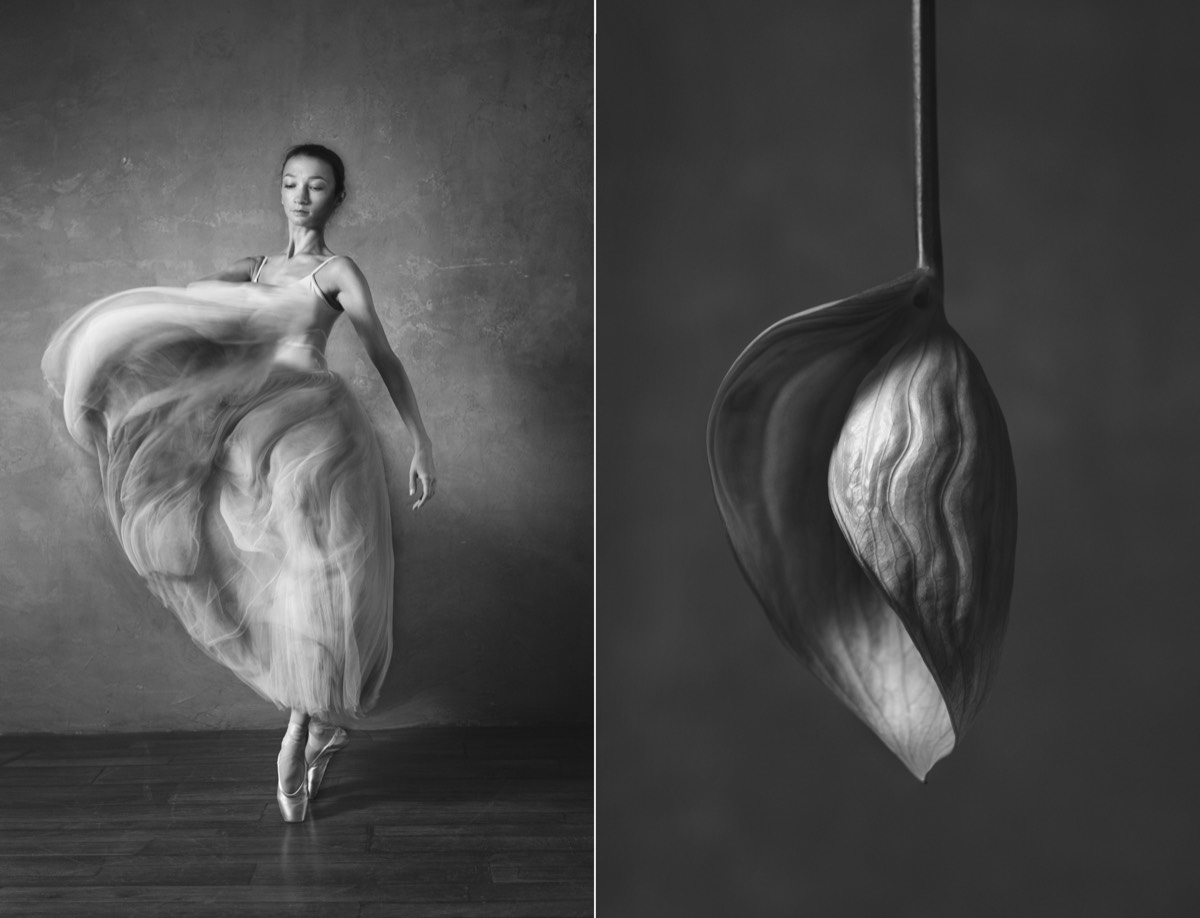 Photographize granted permission to feature photos by Yulia Artemyeva