Meanwhile in Nowhere
by Marcus Wallinder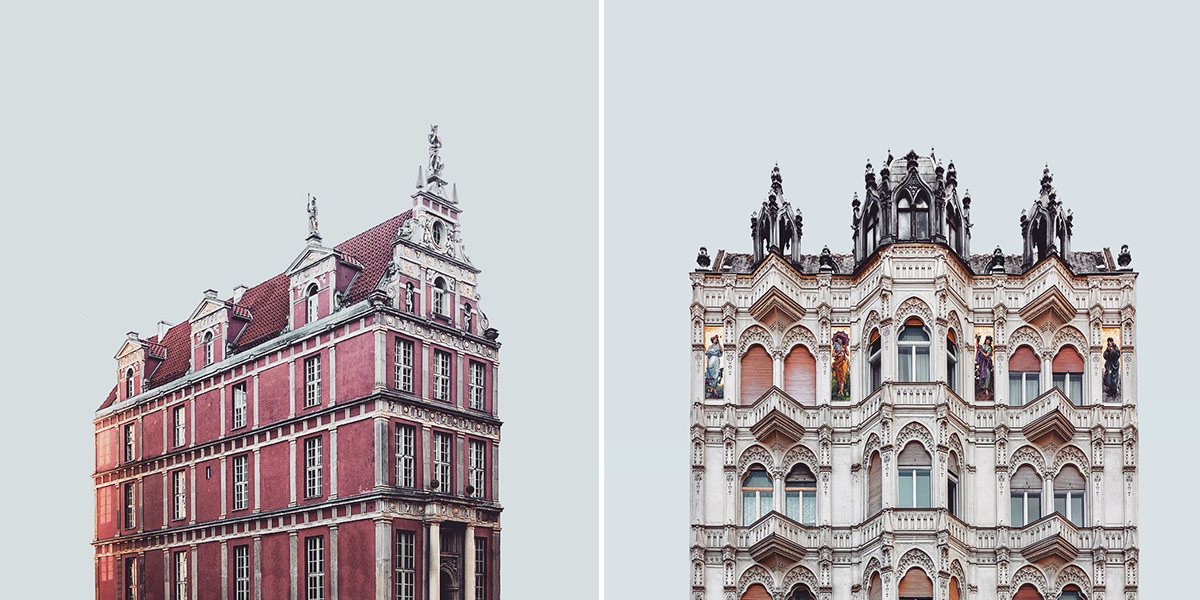 Meanwhile in Nowhere is a project created in 2009 by Marcus Wallinder. The idea of the project is to astutely showcase house facades.
Marcus is a graphic designer and photographer from Sweden. He characterizes for his versatile work experience and enjoys taking all kinds of photographs of architecture, especially windows, doors, and facades.
In his project, Marcus tries to find different textures, patterns, shapes, colors and compositions, often in a minimalist style. While he is in love with colors and shapes, his inspiration comes from everyday environments and places that are often ignored by many. Marcus hopes that with his project, many look up and see the beauty of the architecture that is touched by time.