Marcus Wallinder
Meanwhile in Nowhere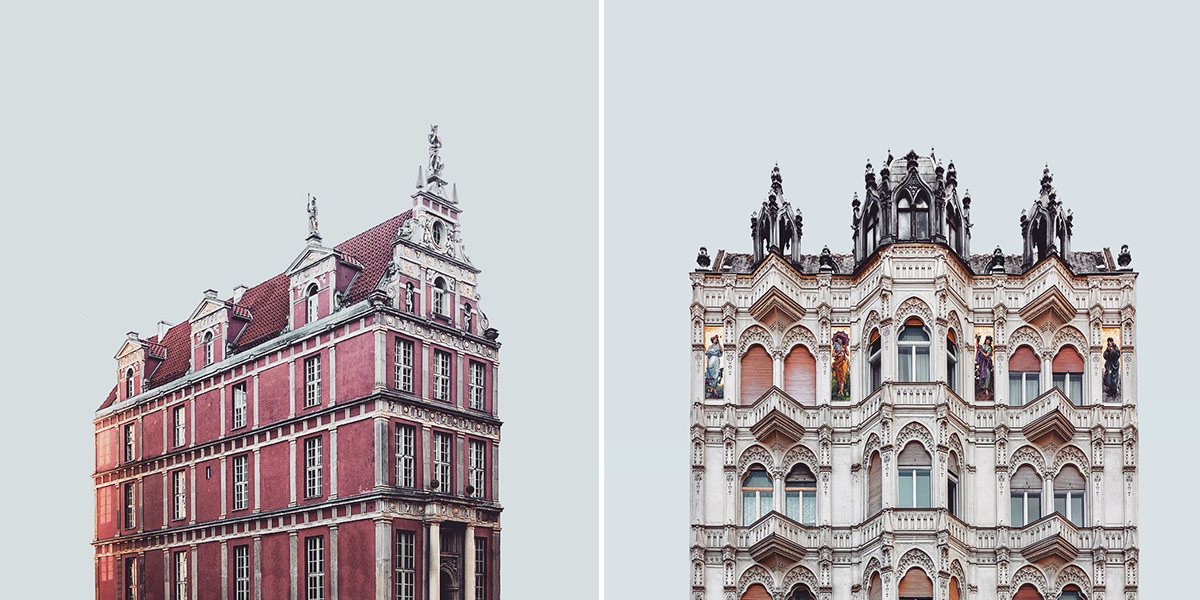 Meanwhile in Nowhere is a project created by Marcus Wallinder, a graphic designer and photographer from Sweden. The project, which began in 2009, aims to astutely showcase house facades. Marcus is known for his versatile work experience and his passion for architecture photography, particularly windows, doors, and facades.
In his project, Marcus searches for unique textures, patterns, shapes, colors, and compositions, often in a minimalist style. He finds inspiration in everyday environments and places that are often overlooked by many. Through his project, Marcus hopes to encourage people to look up and appreciate the beauty of architecture that has been touched by time.
Marcus's work showcases a unique perspective on architecture and design, highlighting the beauty in the details and textures of seemingly ordinary buildings. His minimalist approach and focus on the overlooked elements of architecture creates a sense of intrigue and wonder, inviting the viewer to see the world in a new way.
If you're a fan of architecture and design, or simply appreciate the beauty of the everyday, Marcus Wallinder's project Meanwhile in Nowhere is definitely worth checking out. His photographs offer a fresh perspective on the world around us, and remind us to take a closer look at the beauty that surrounds us every day.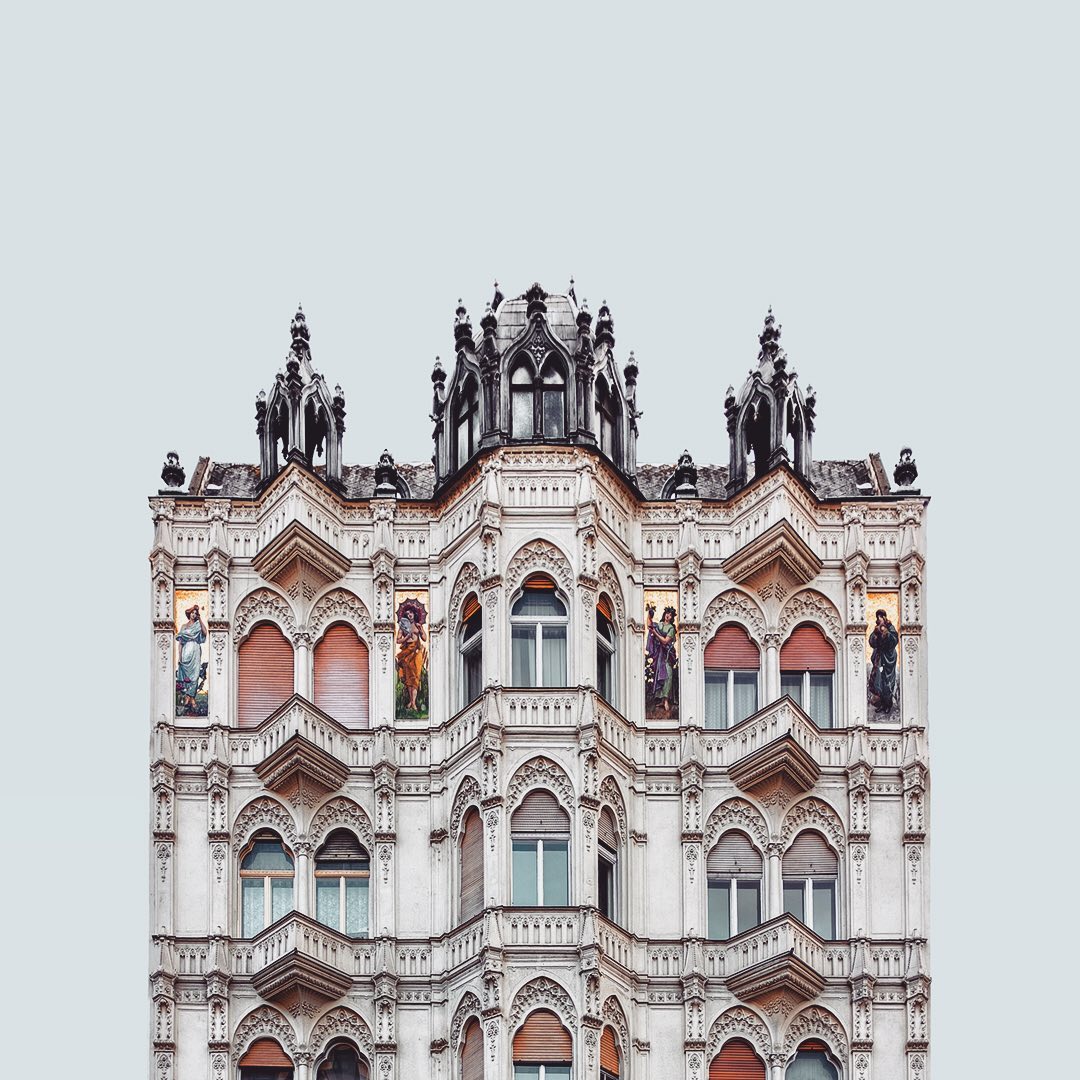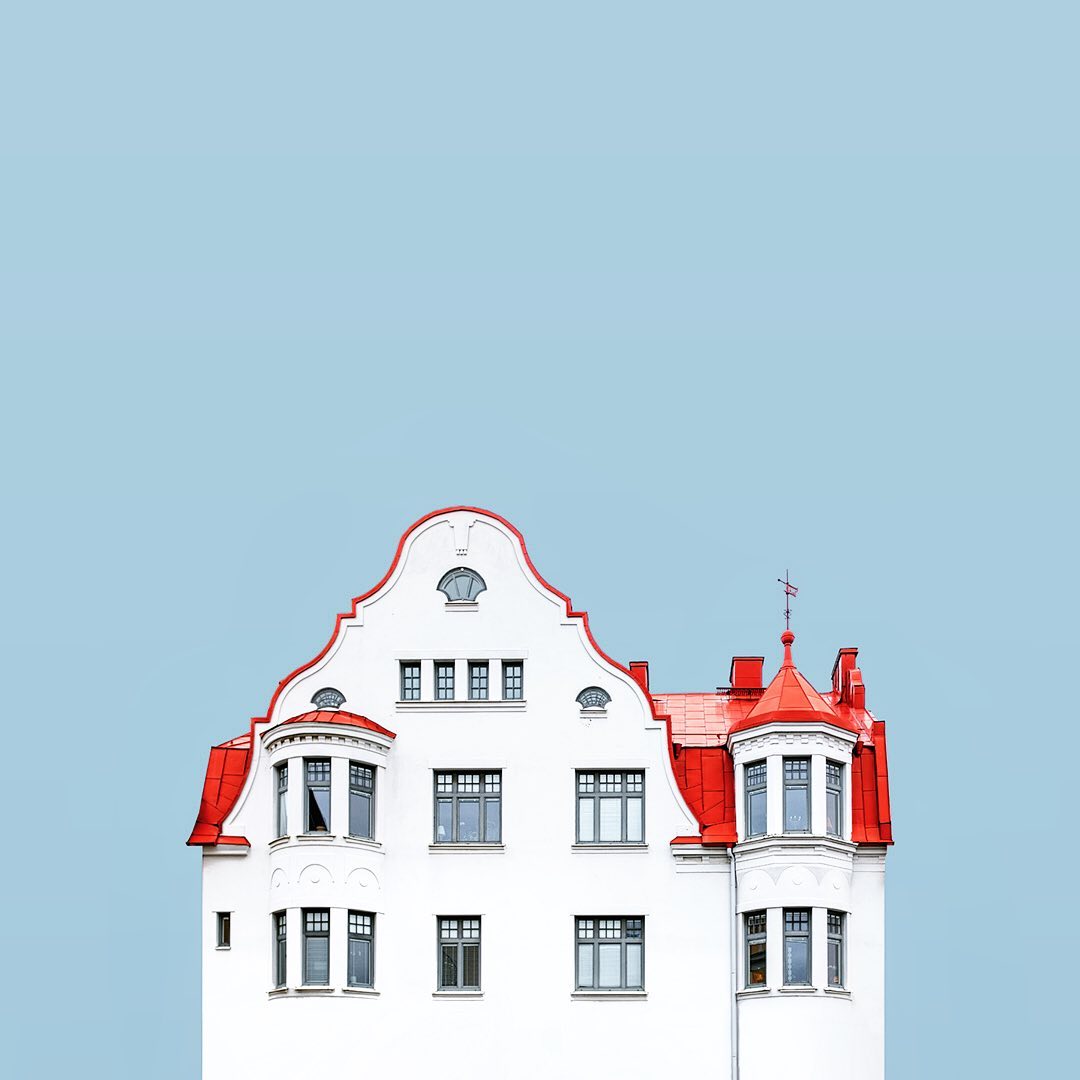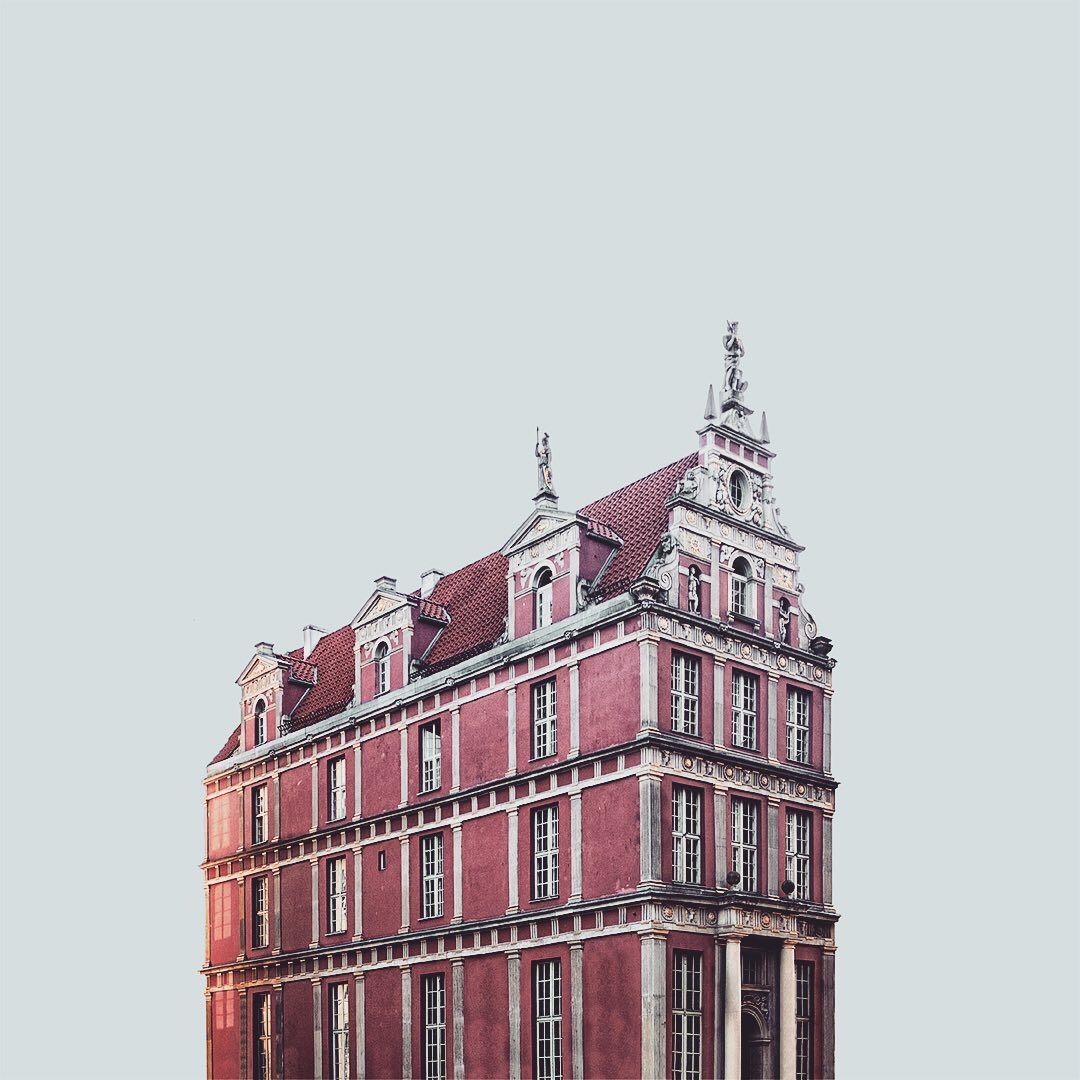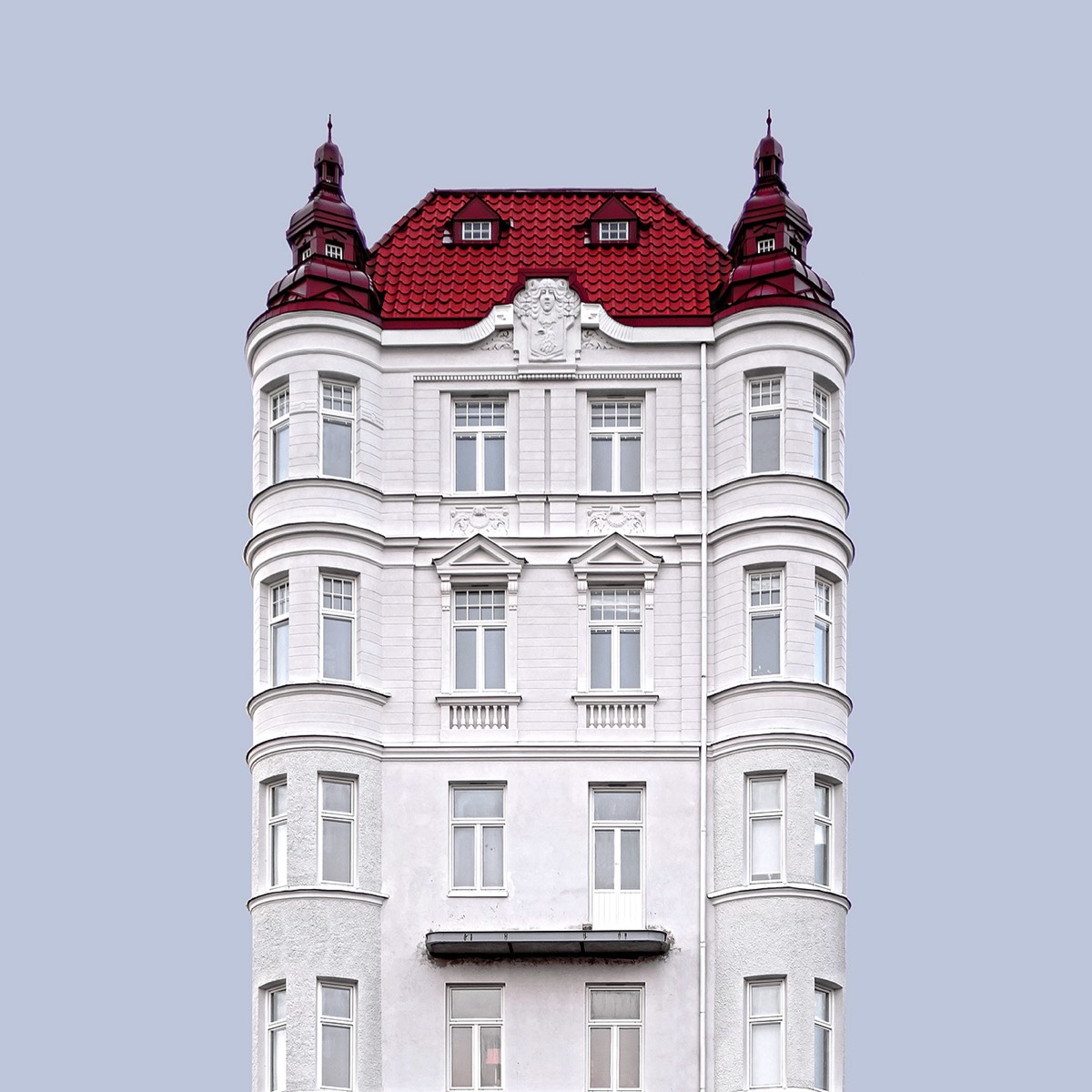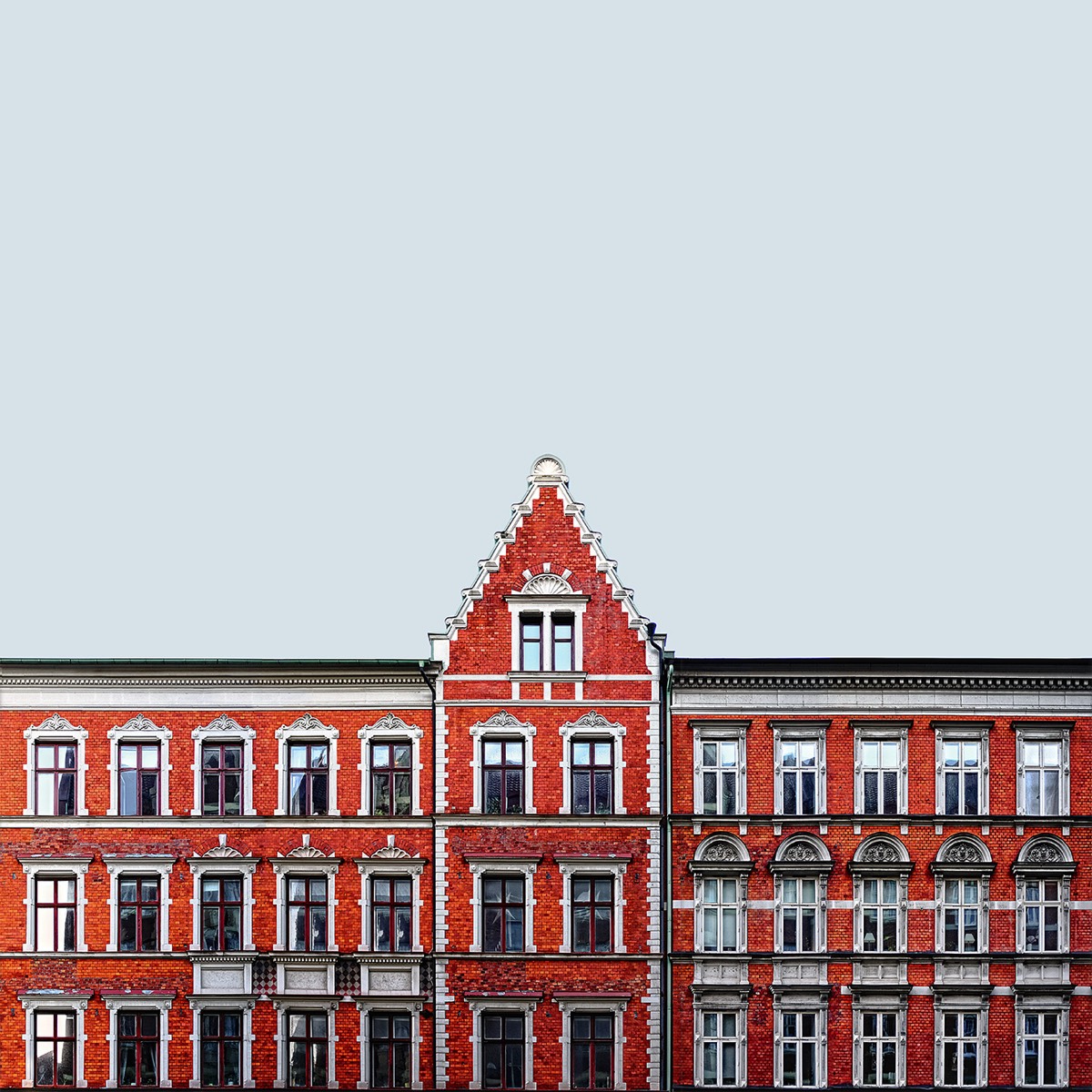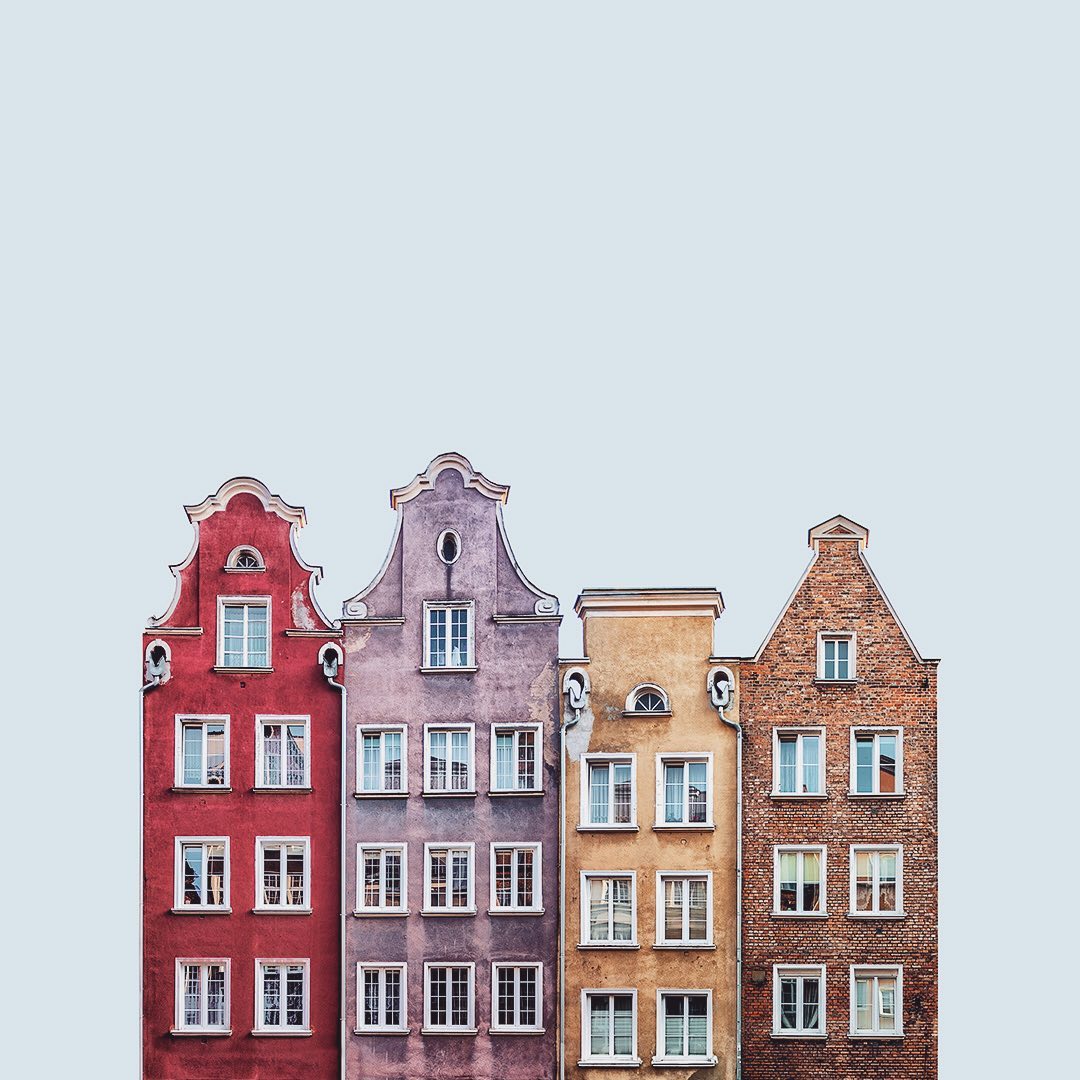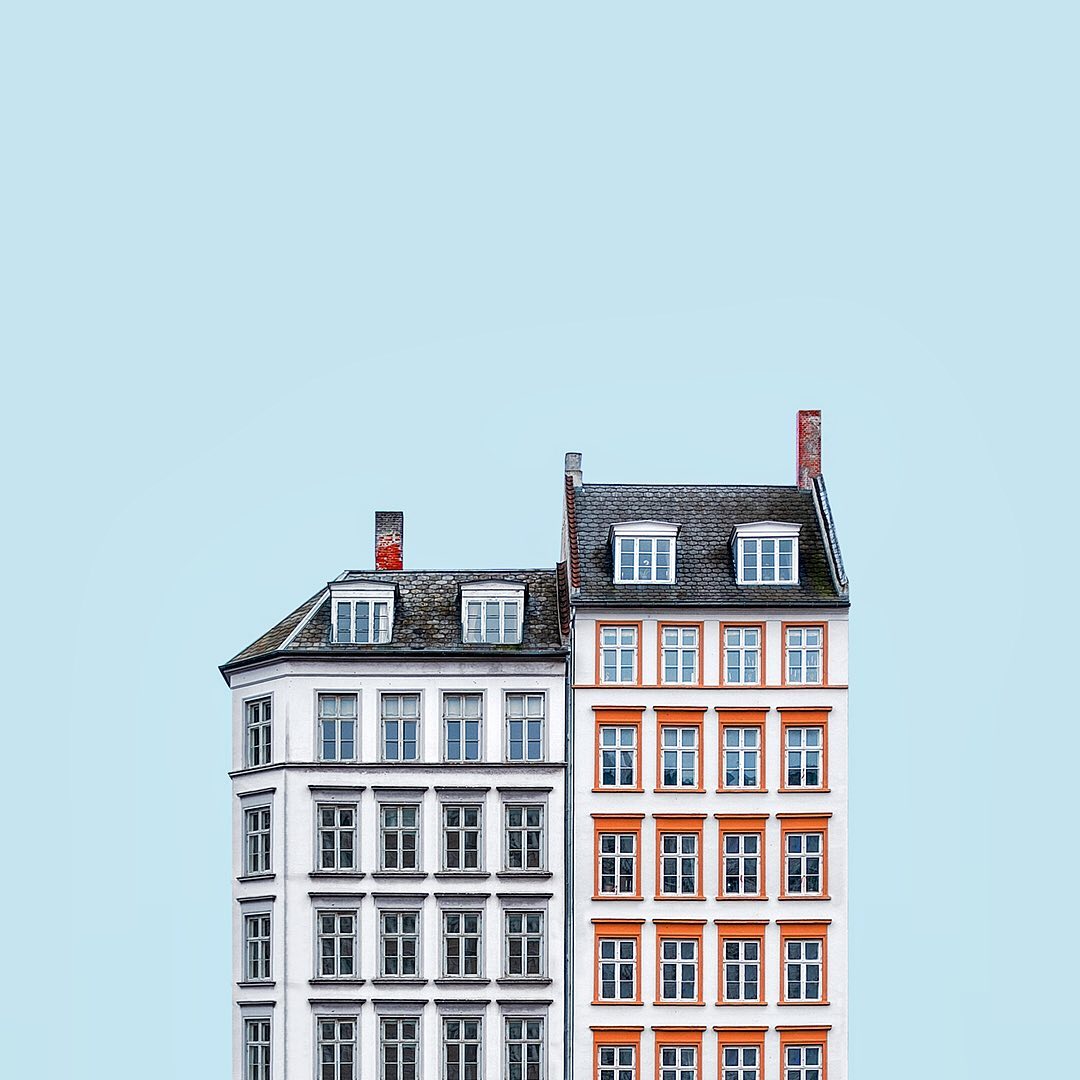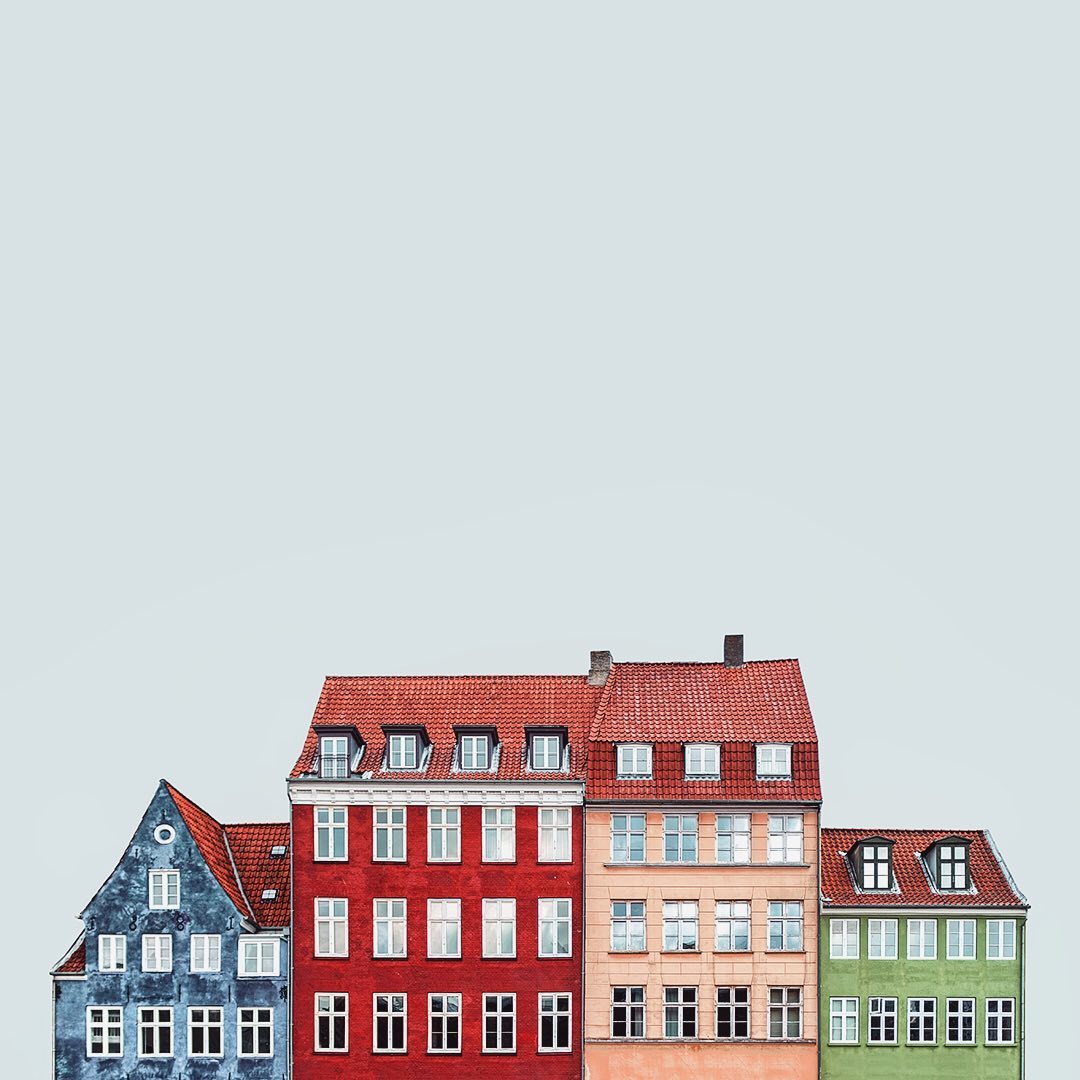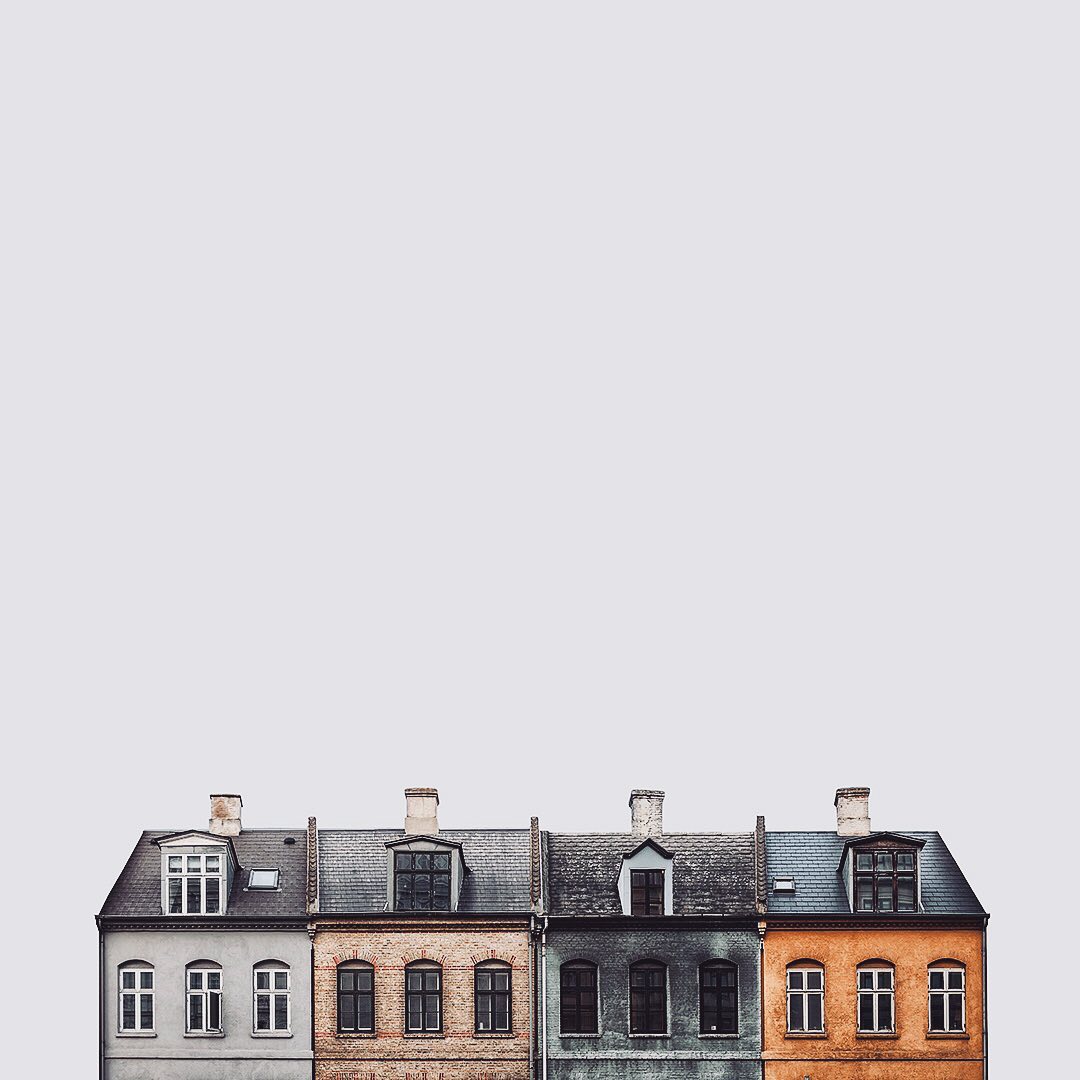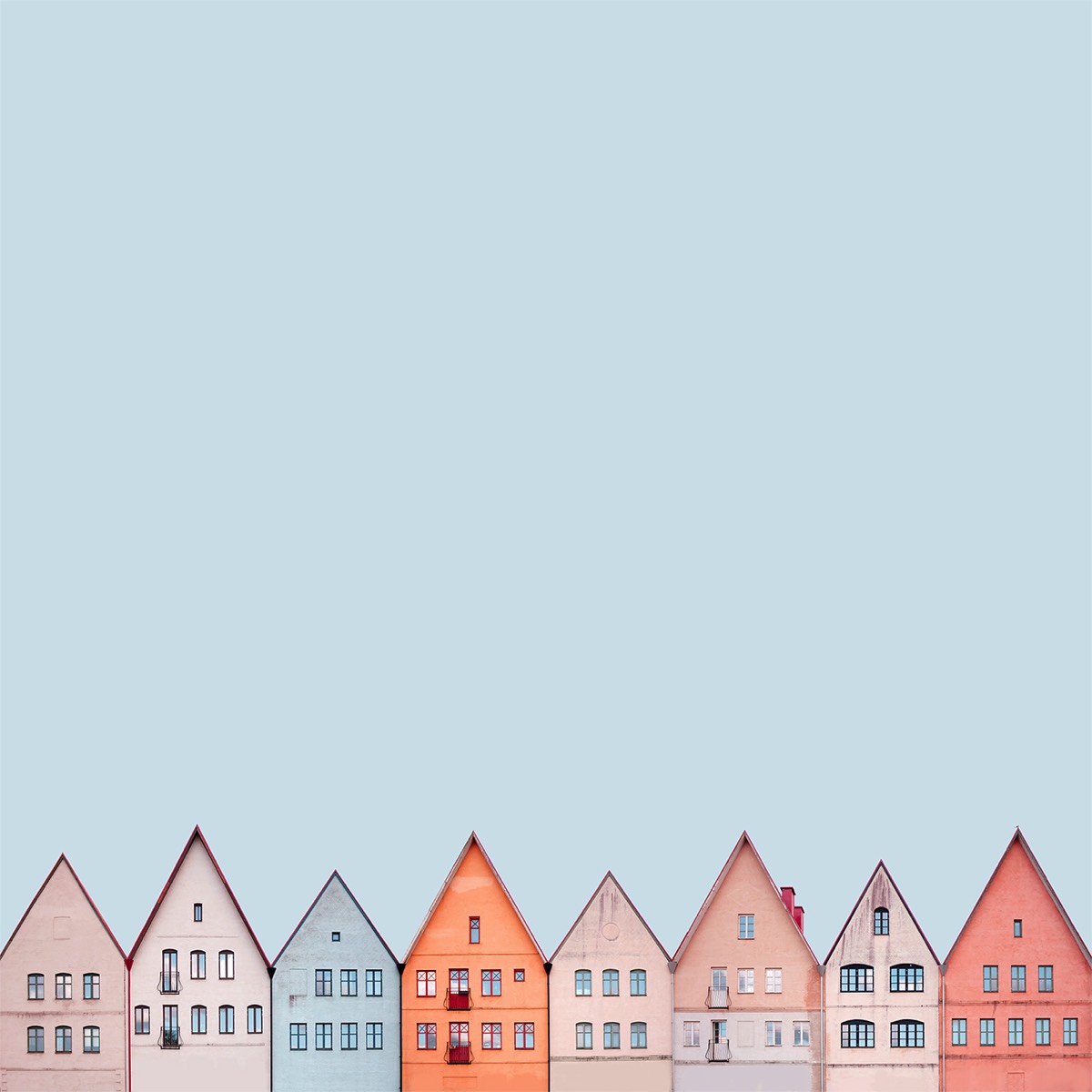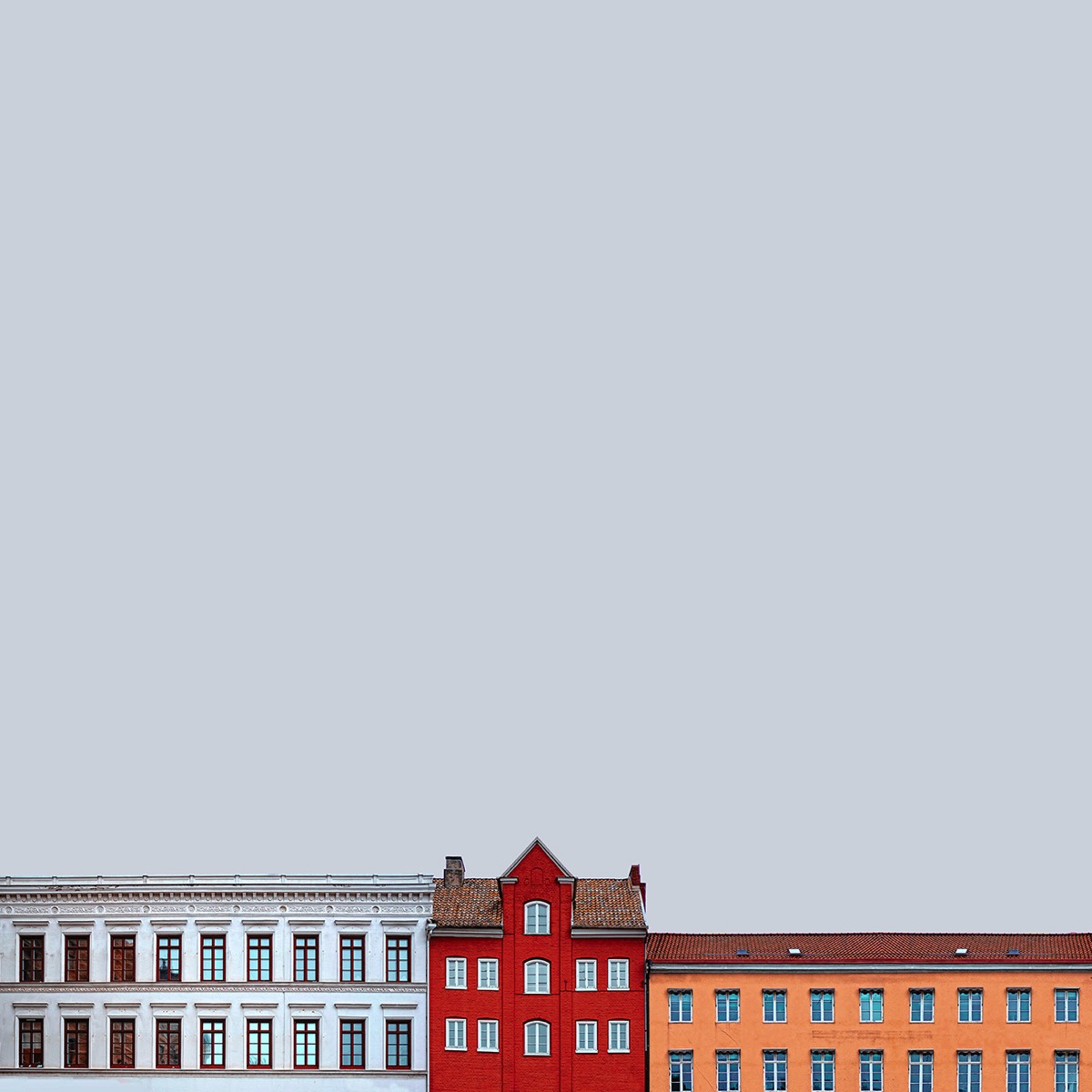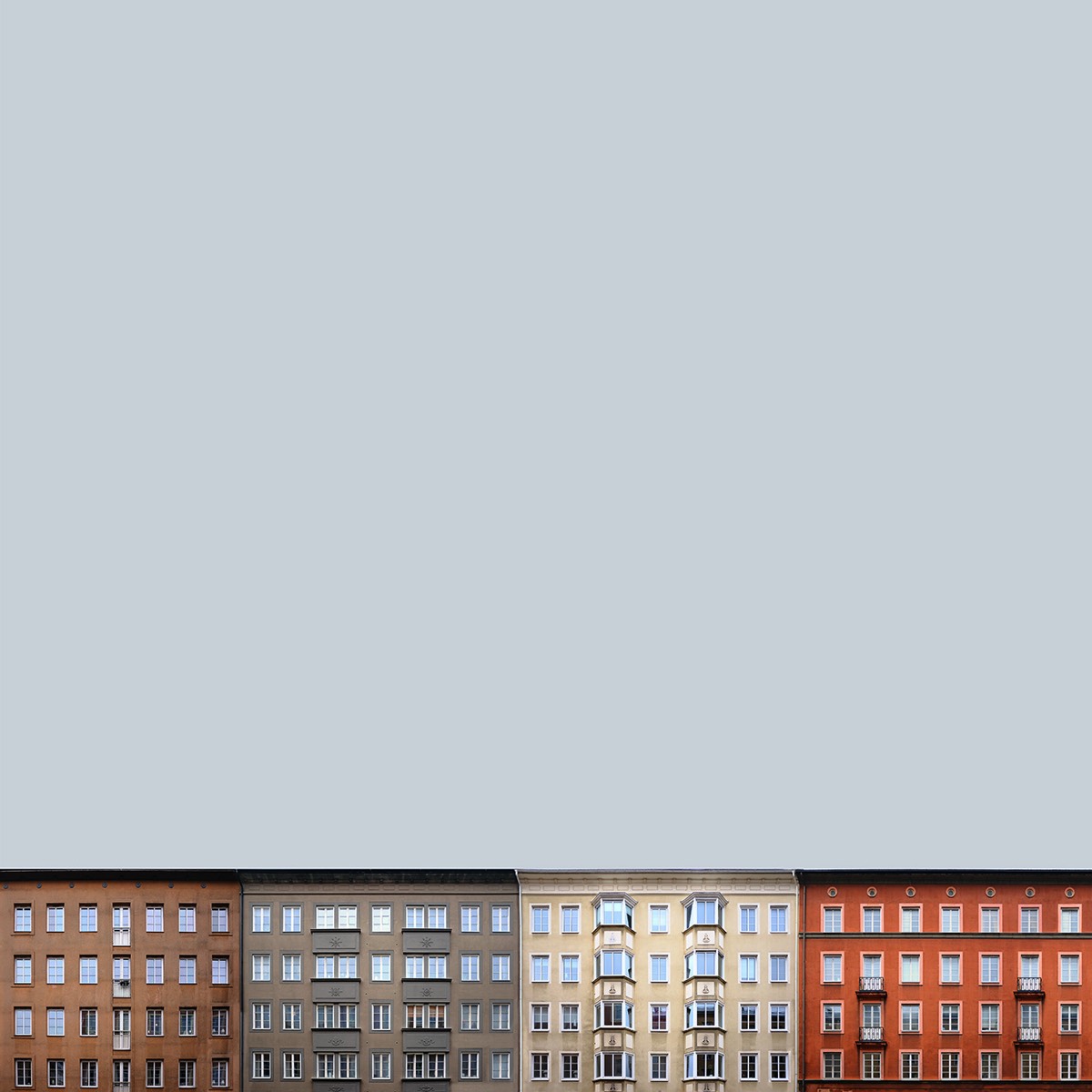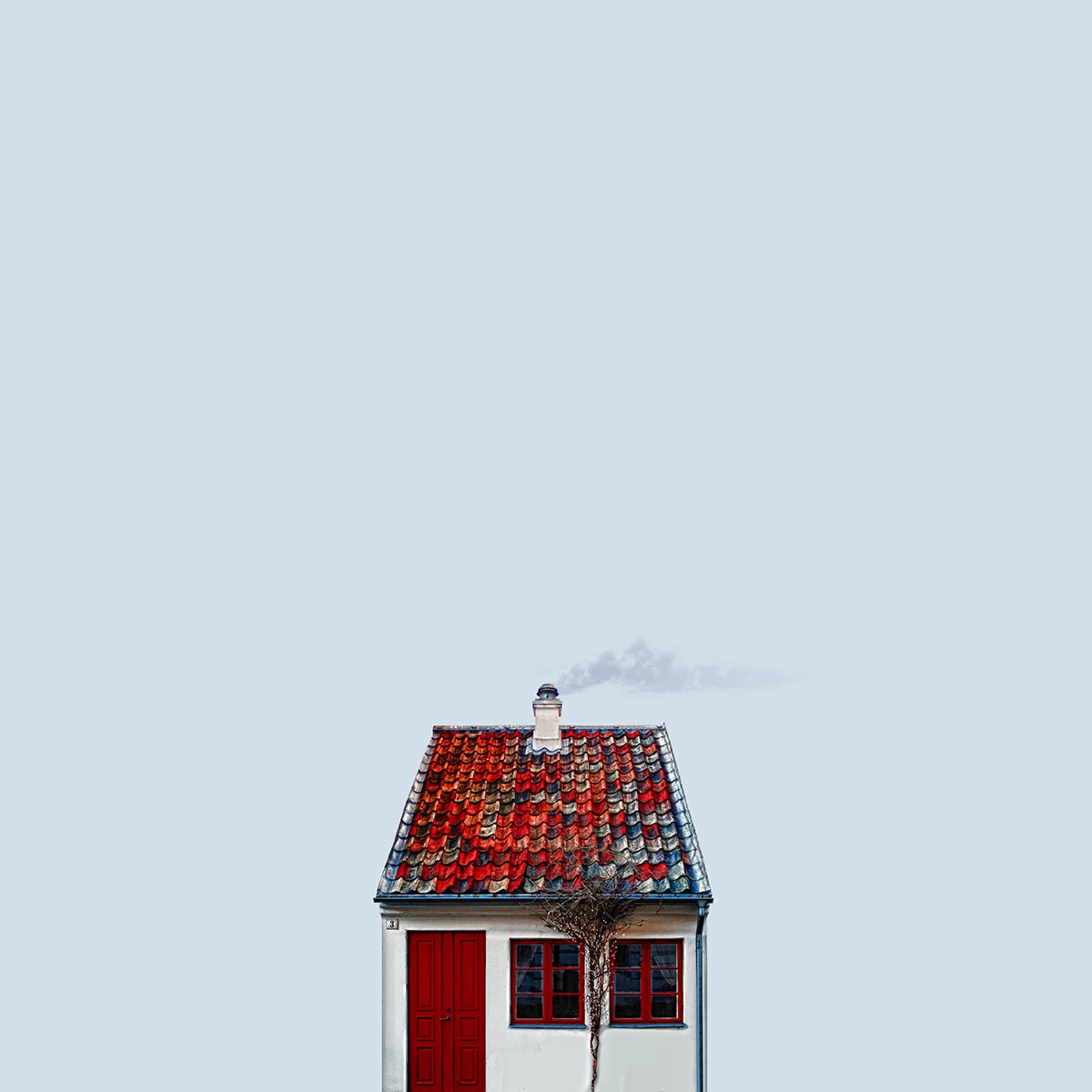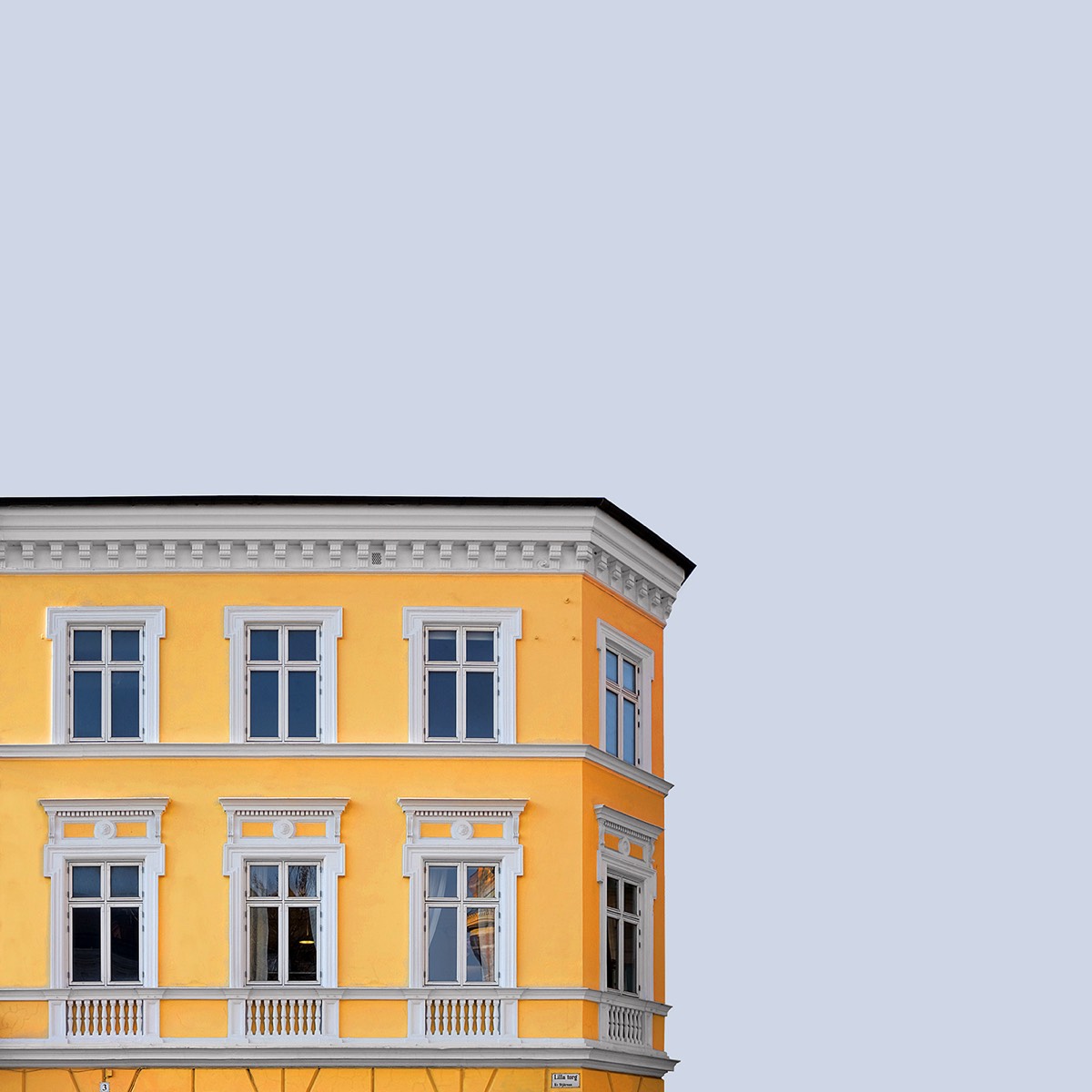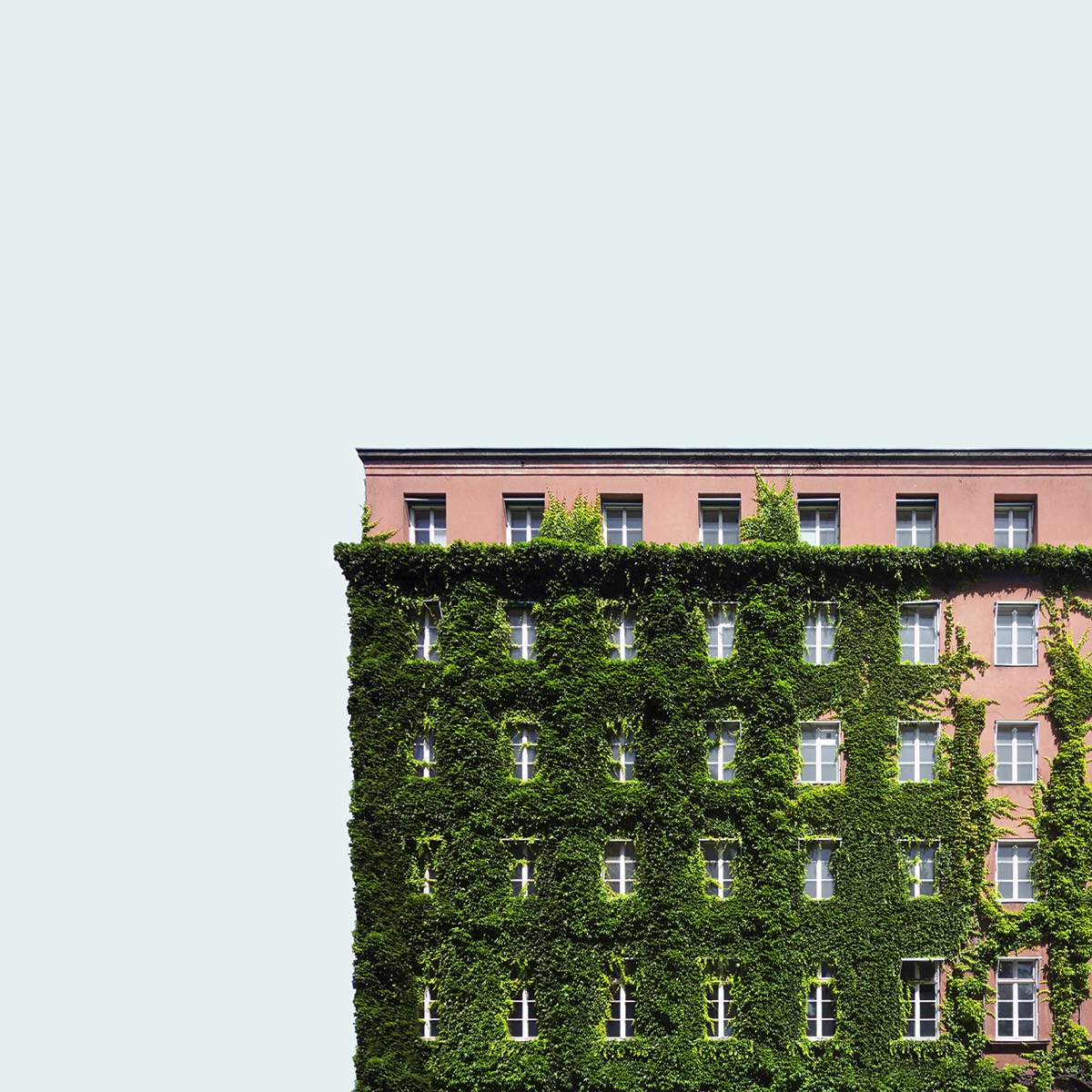 Photographize granted permission to feature photos by Marcus Wallinder