MARCUS CEDERBERG
A minimalist world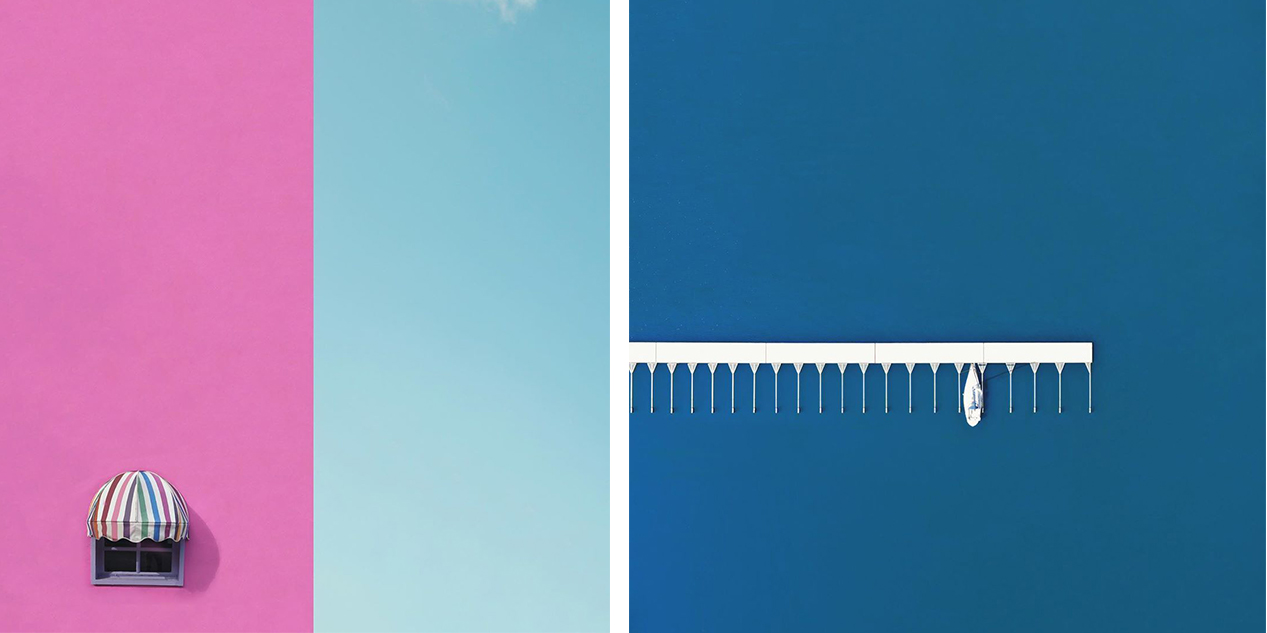 Marcus Cederberg is a name that has become synonymous with innovation and creativity in the field of architecture. As a leading architect and designer, he has been responsible for some of the most striking and captivating buildings in recent history.
Cederberg's work is characterized by its bold and modernist aesthetic, which often combines clean lines and minimalistic forms with a touch of playfulness and whimsy. He is not afraid to push the boundaries of traditional architecture and is always looking for new and exciting ways to create spaces that are both functional and beautiful.
One of his most notable projects is the "Waves" skyscraper, located in the heart of the city. The building's unique undulating shape is not only visually striking but also serves to optimize natural light and airflow. The building has won numerous awards for its innovative design, and it has become a popular tourist attraction in the city.
Cederberg's approach to architecture is not just about creating beautiful buildings, but also about creating spaces that inspire and uplift the people who use them. He believes that architecture has the power to shape our lives and our communities, and he is constantly exploring ways to use design to make a positive impact on the world around us.
In addition to his architectural work, Cederberg is also a committed advocate for sustainability and environmental responsibility. He believes that architects have a unique responsibility to design buildings that are energy-efficient and sustainable, and he has been a vocal advocate for the use of sustainable materials and construction methods.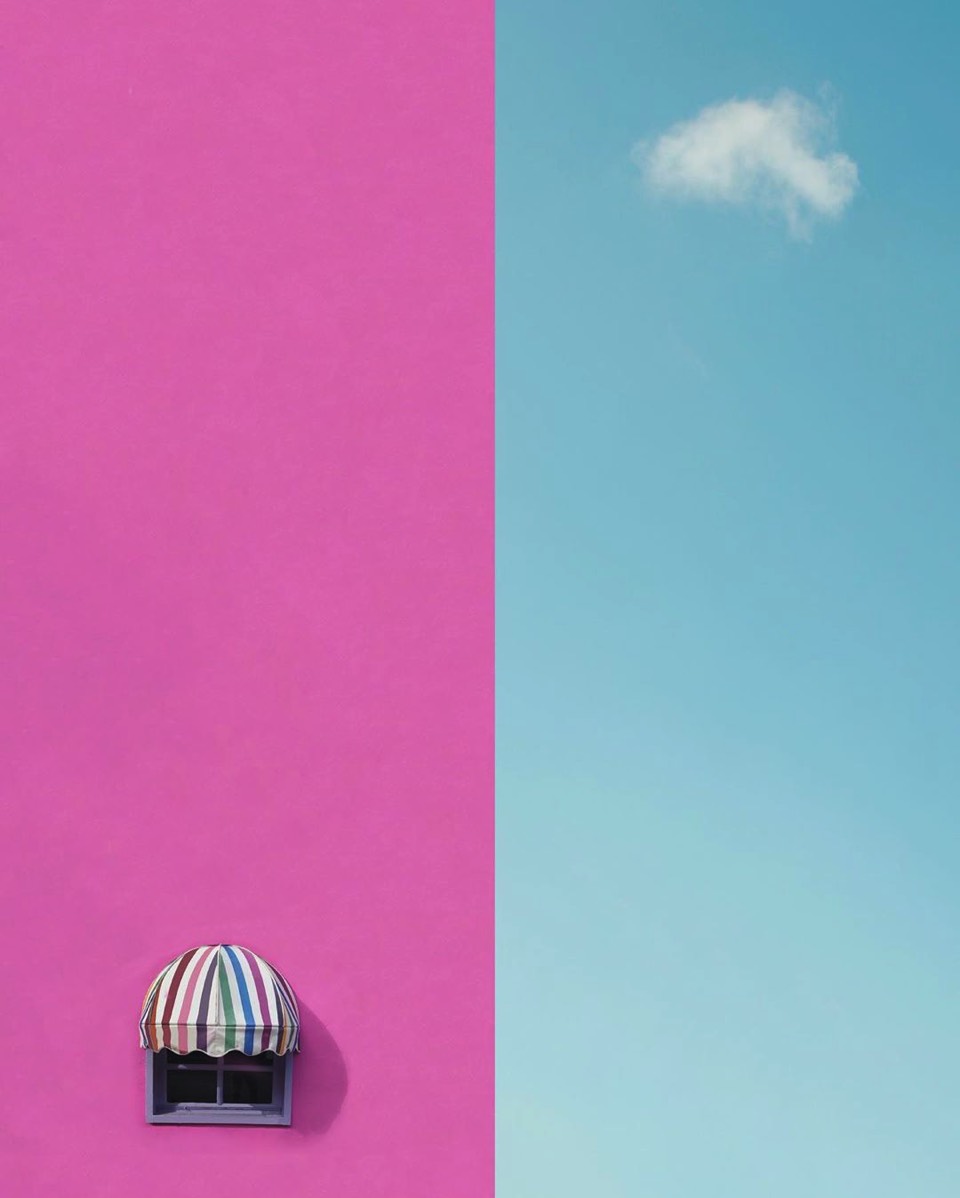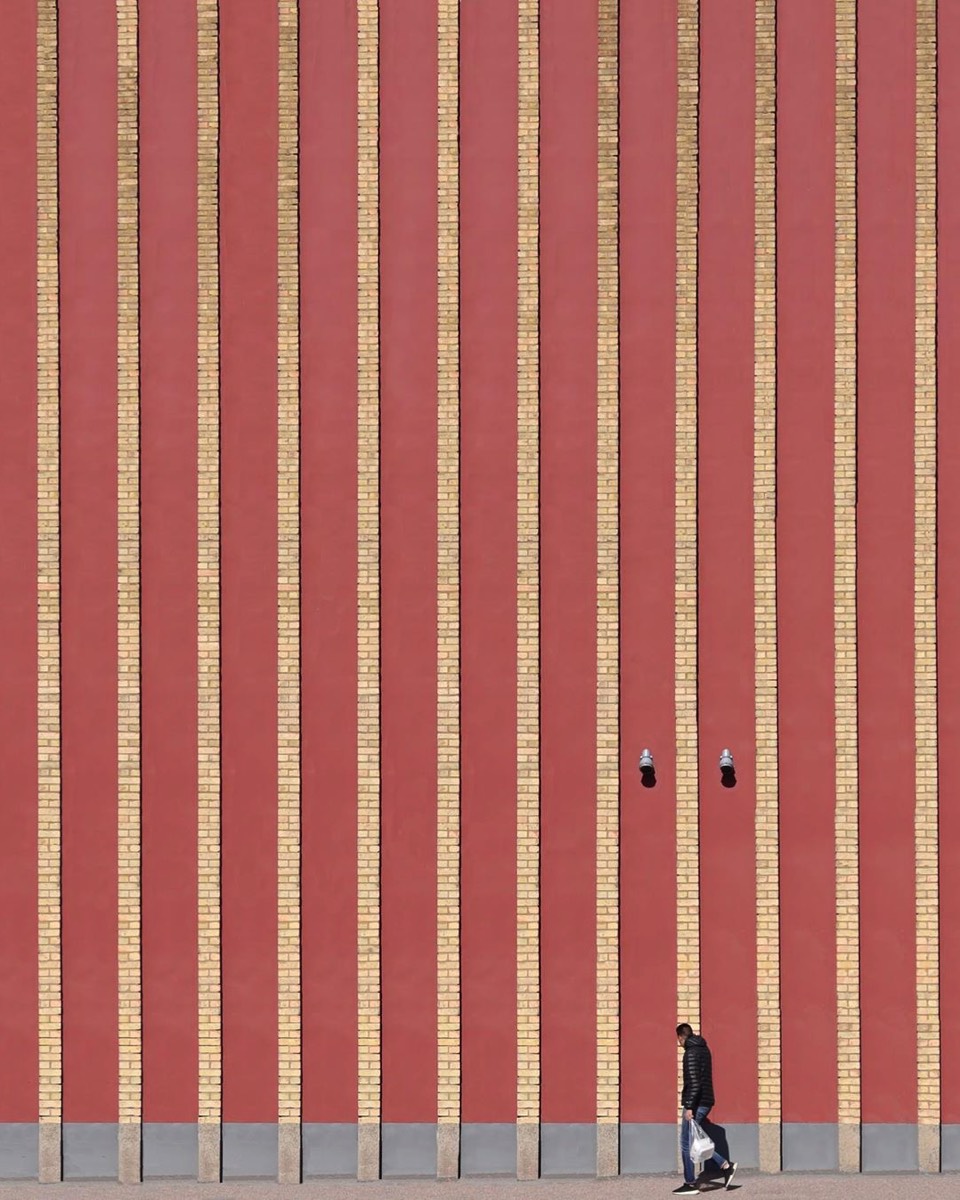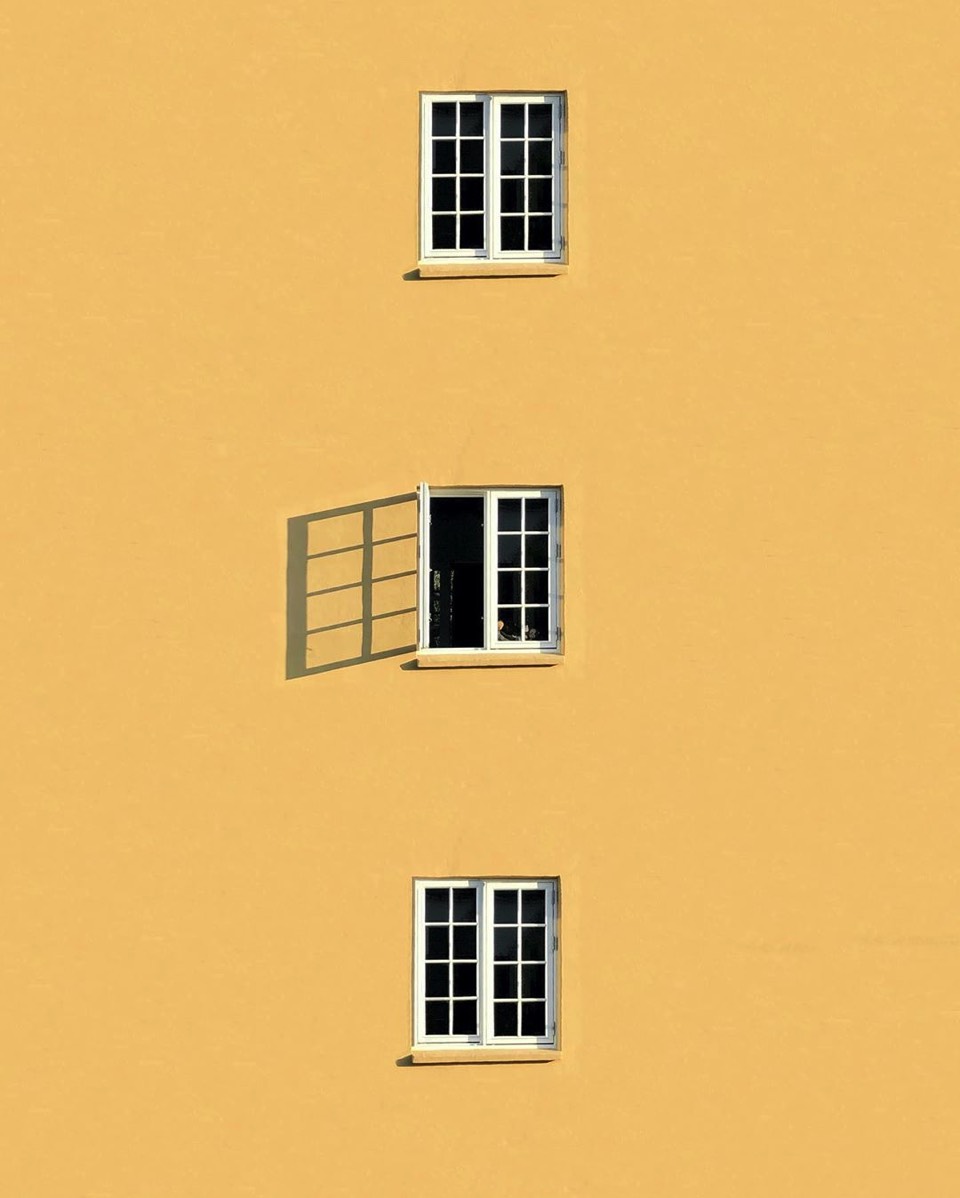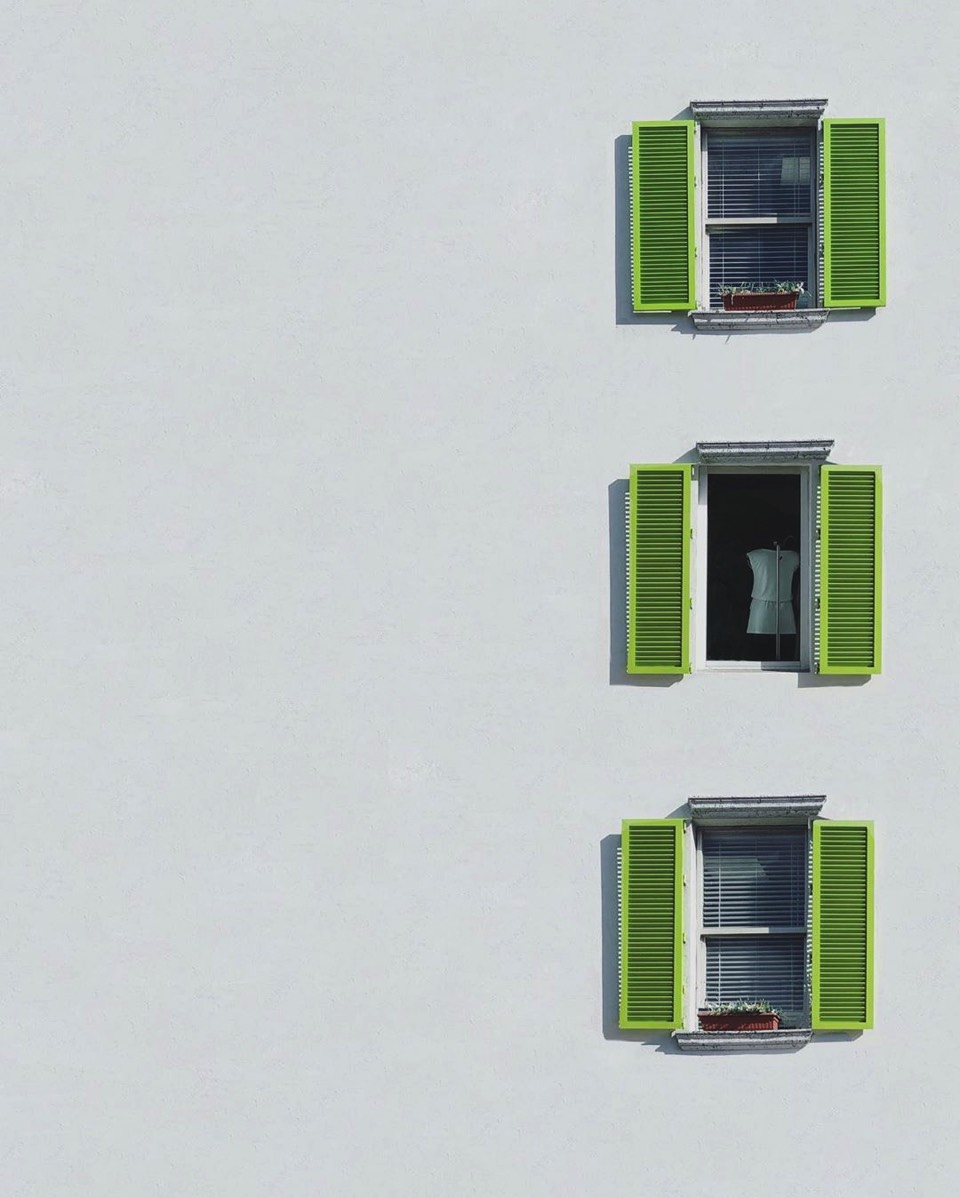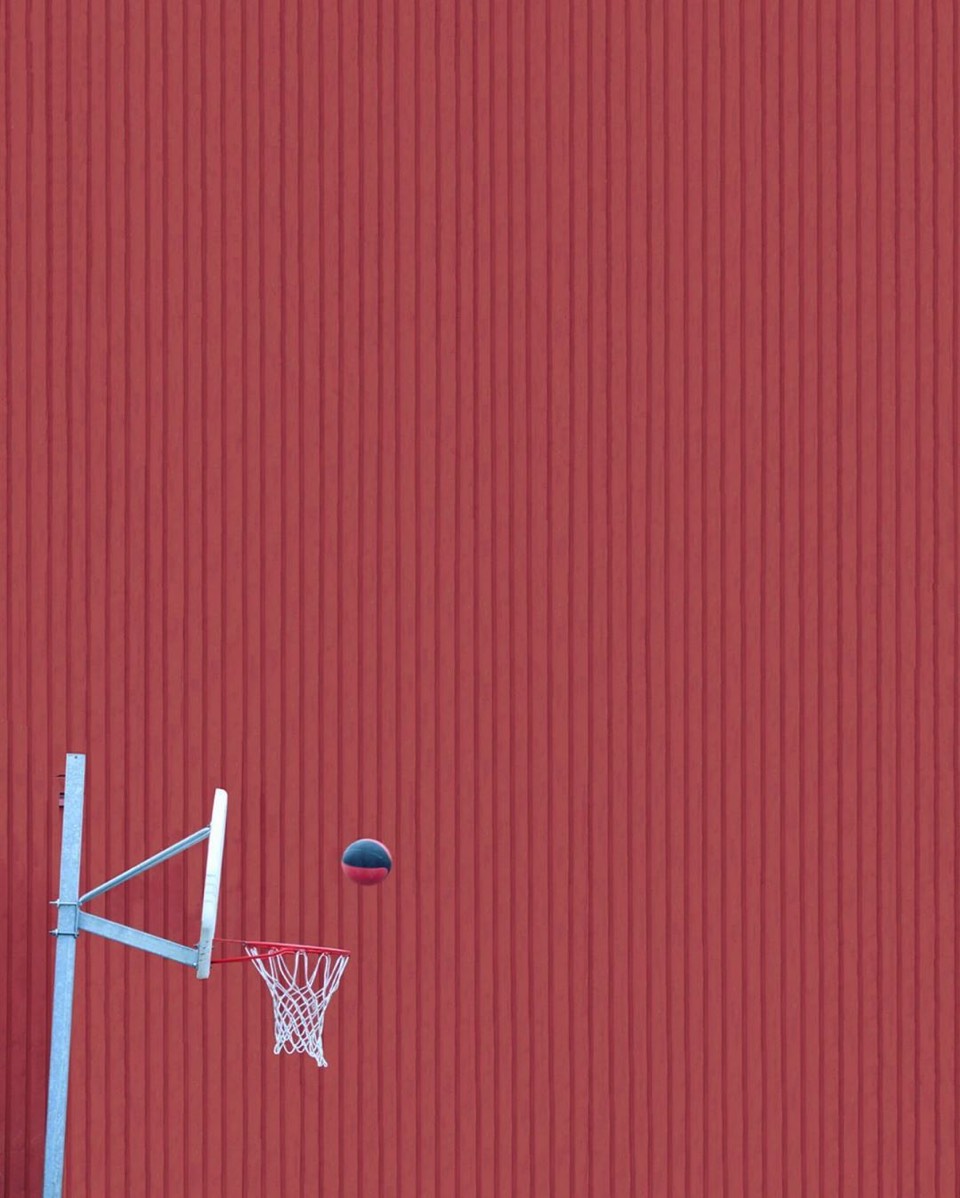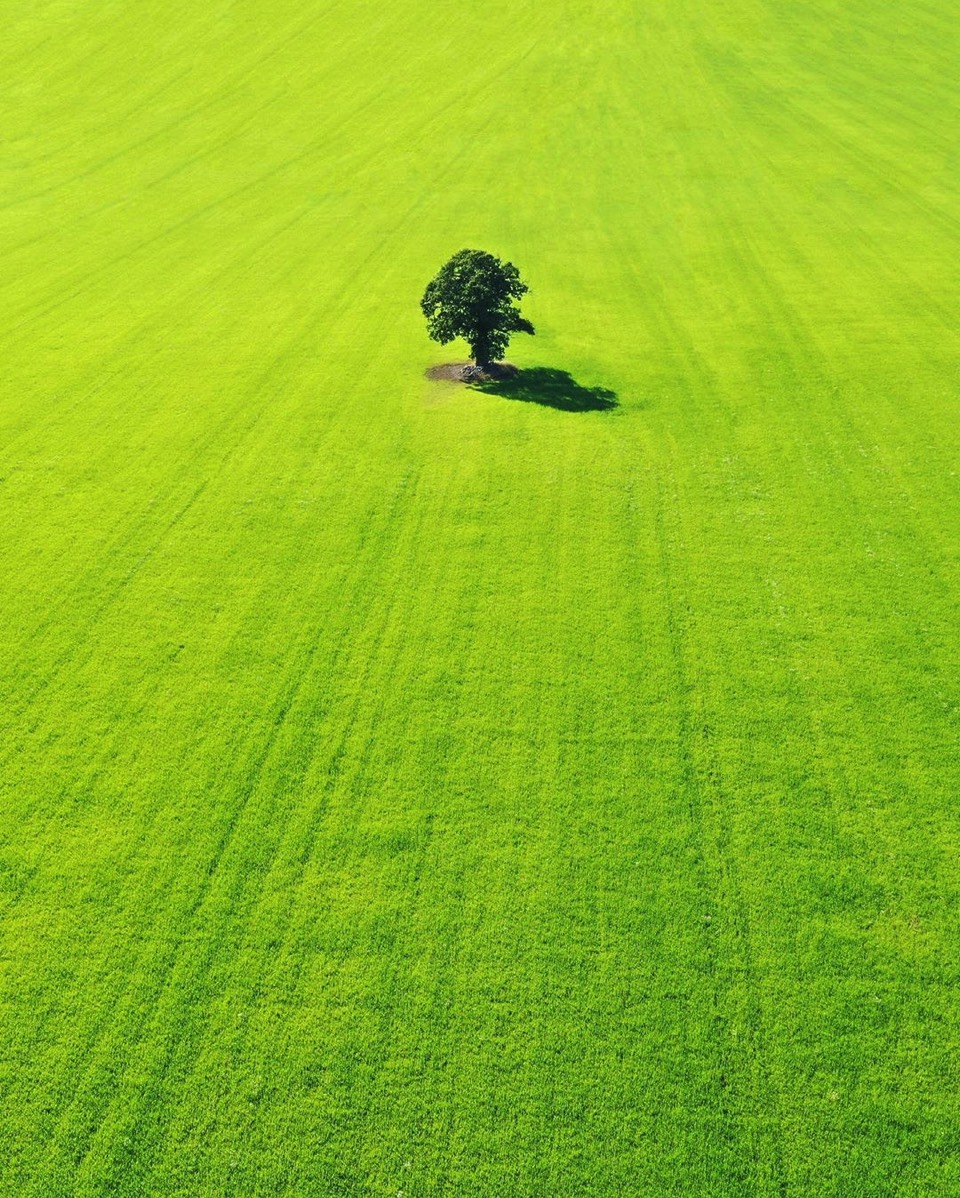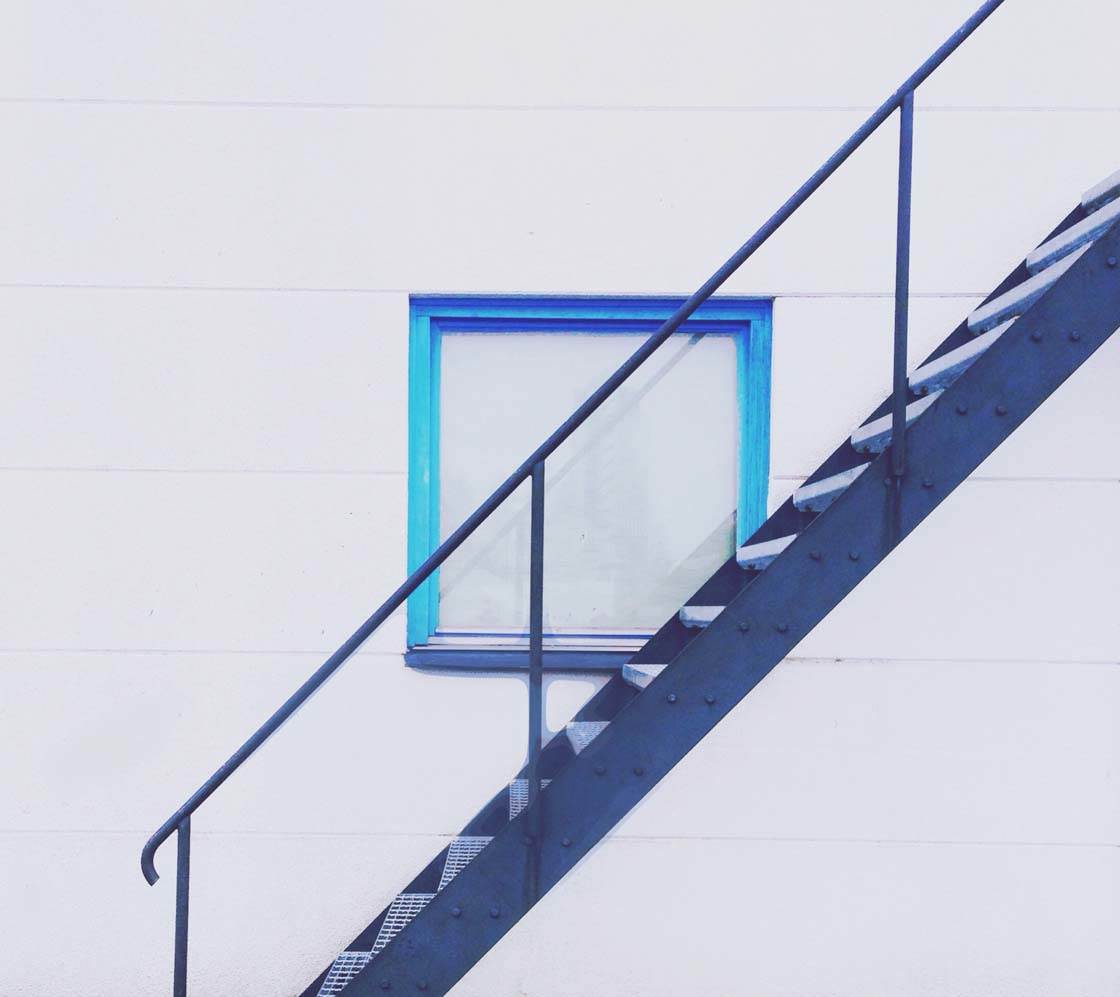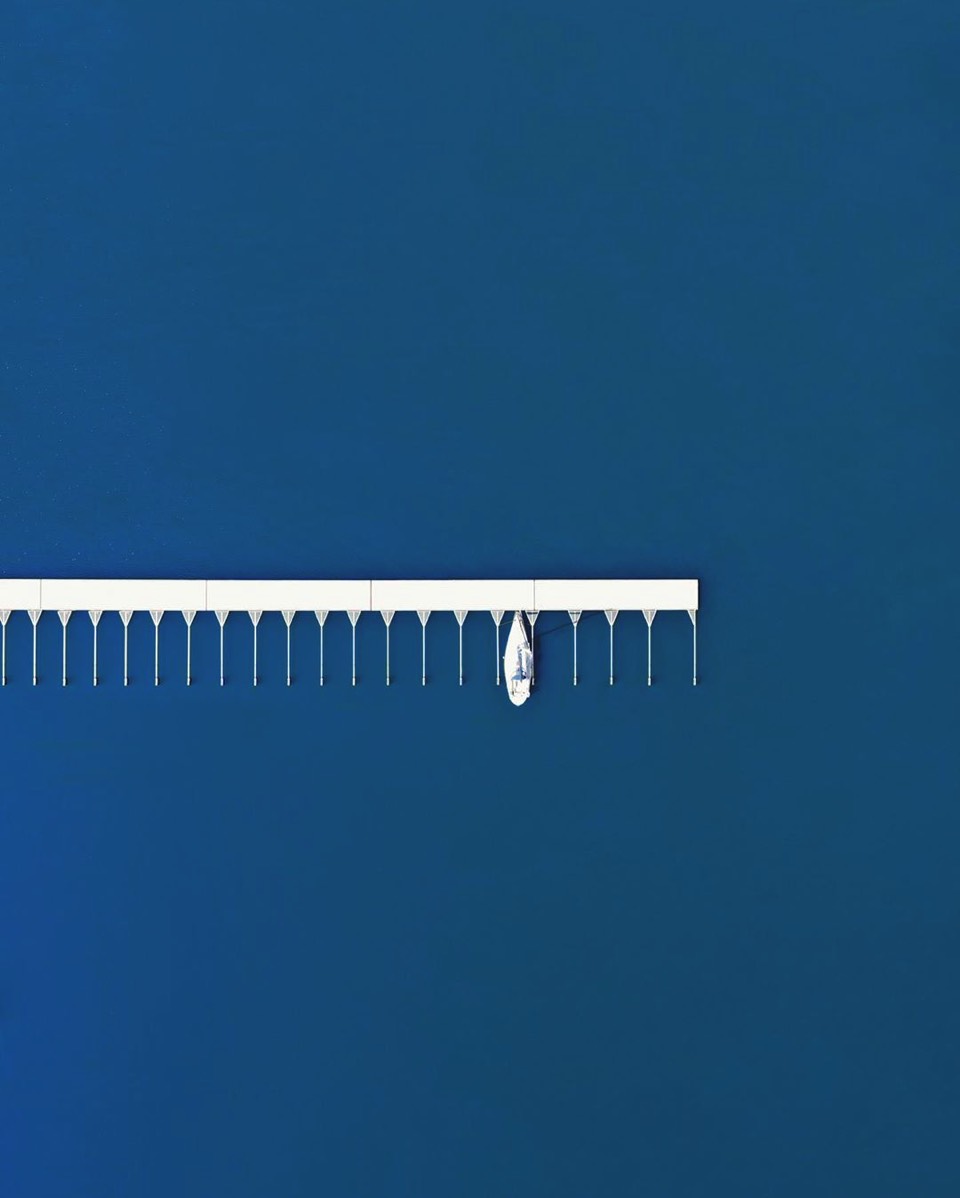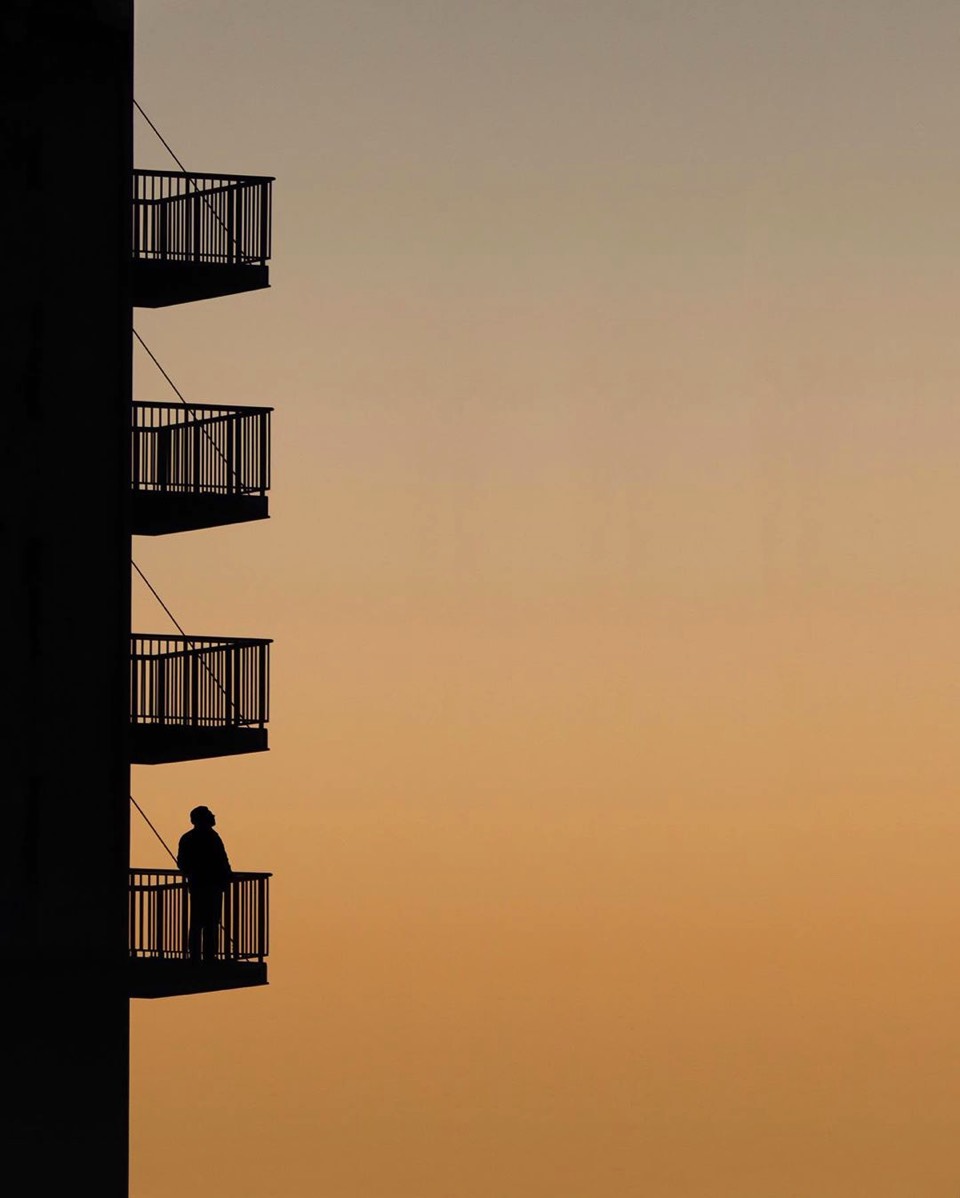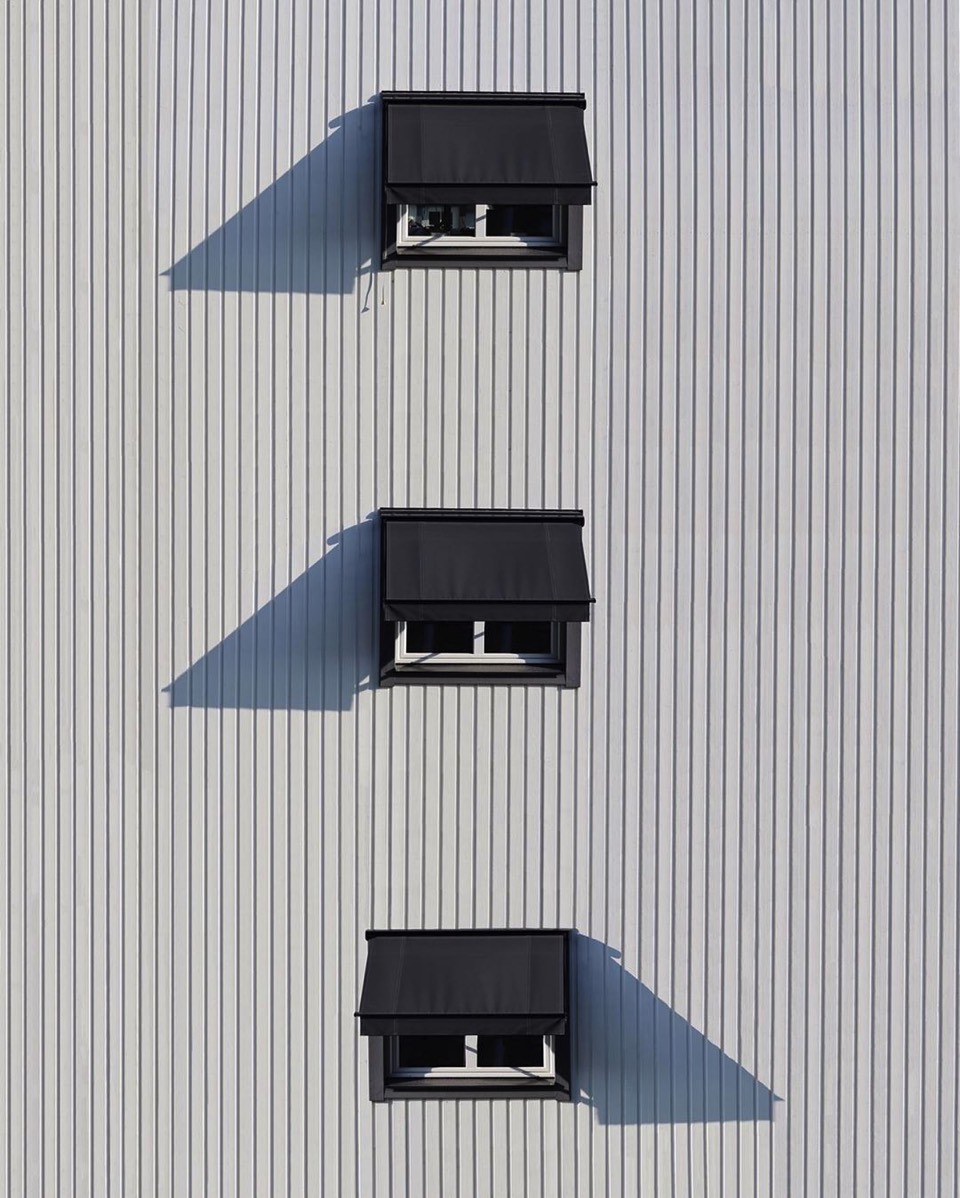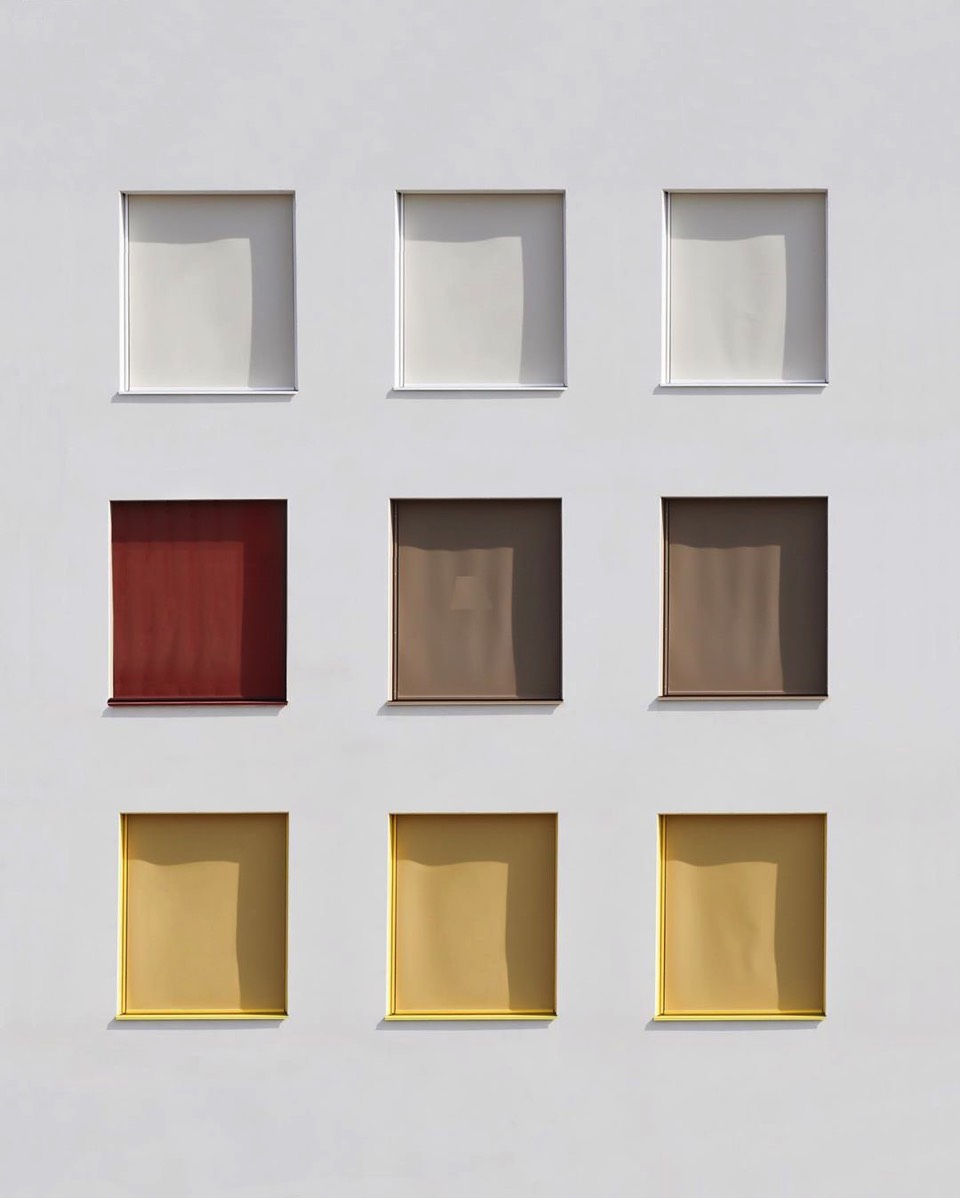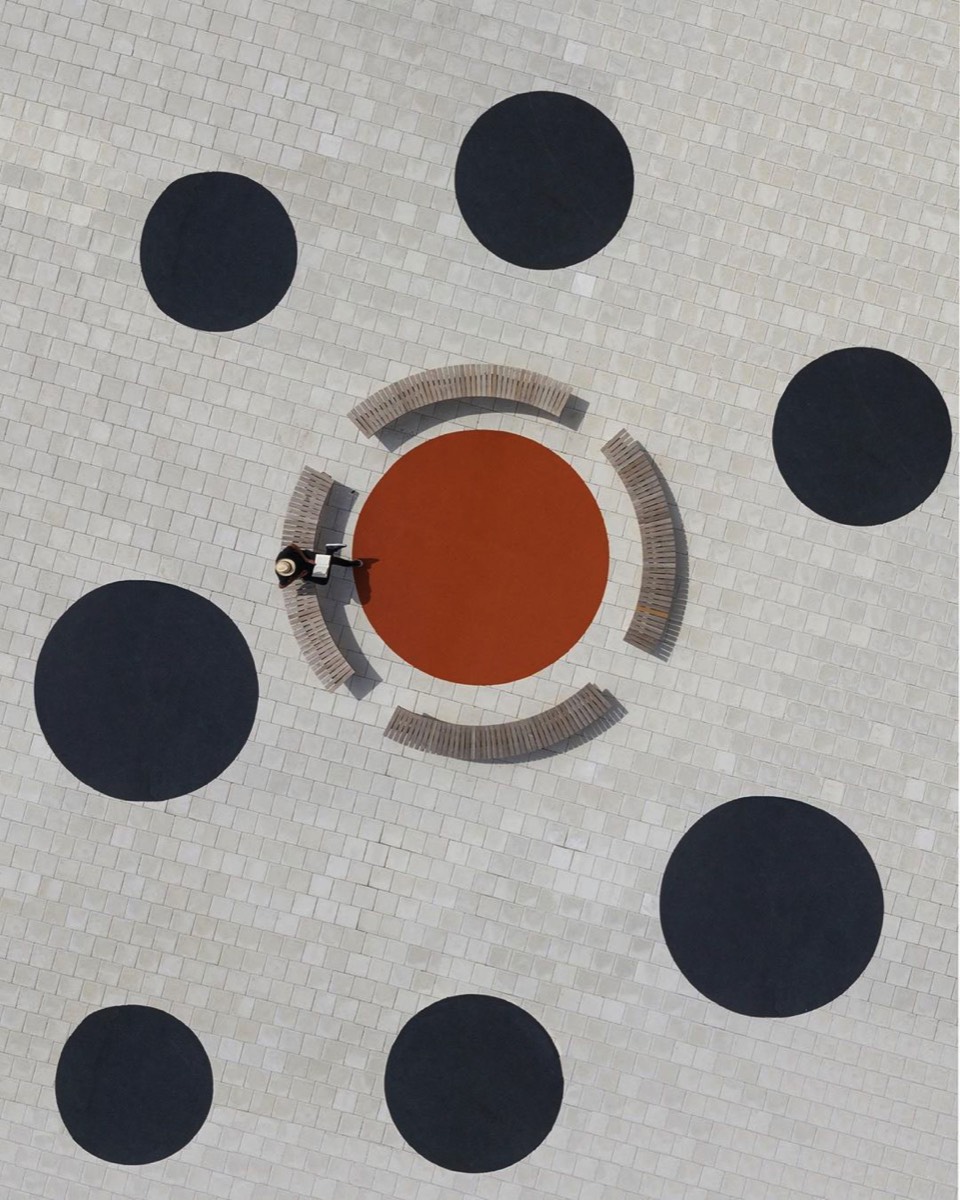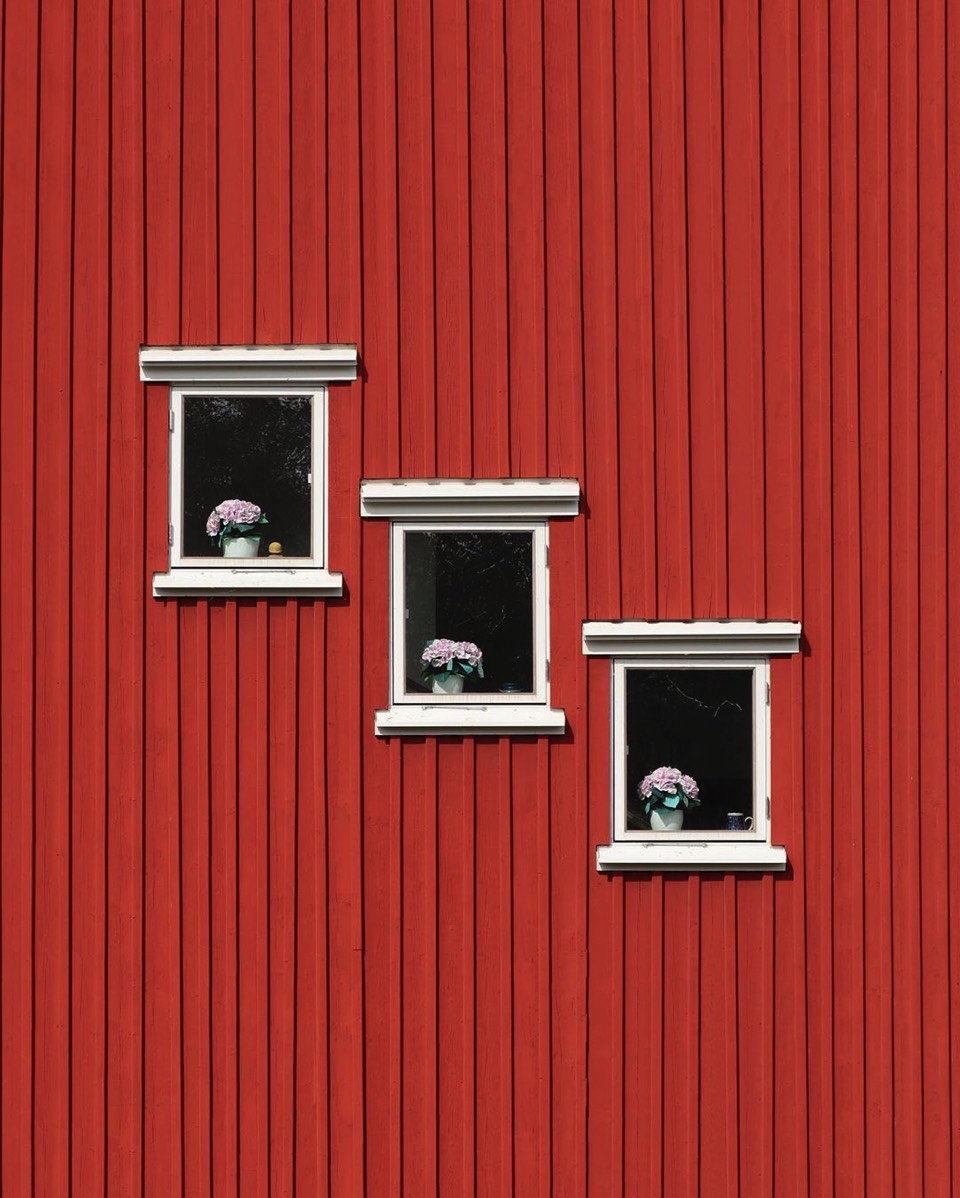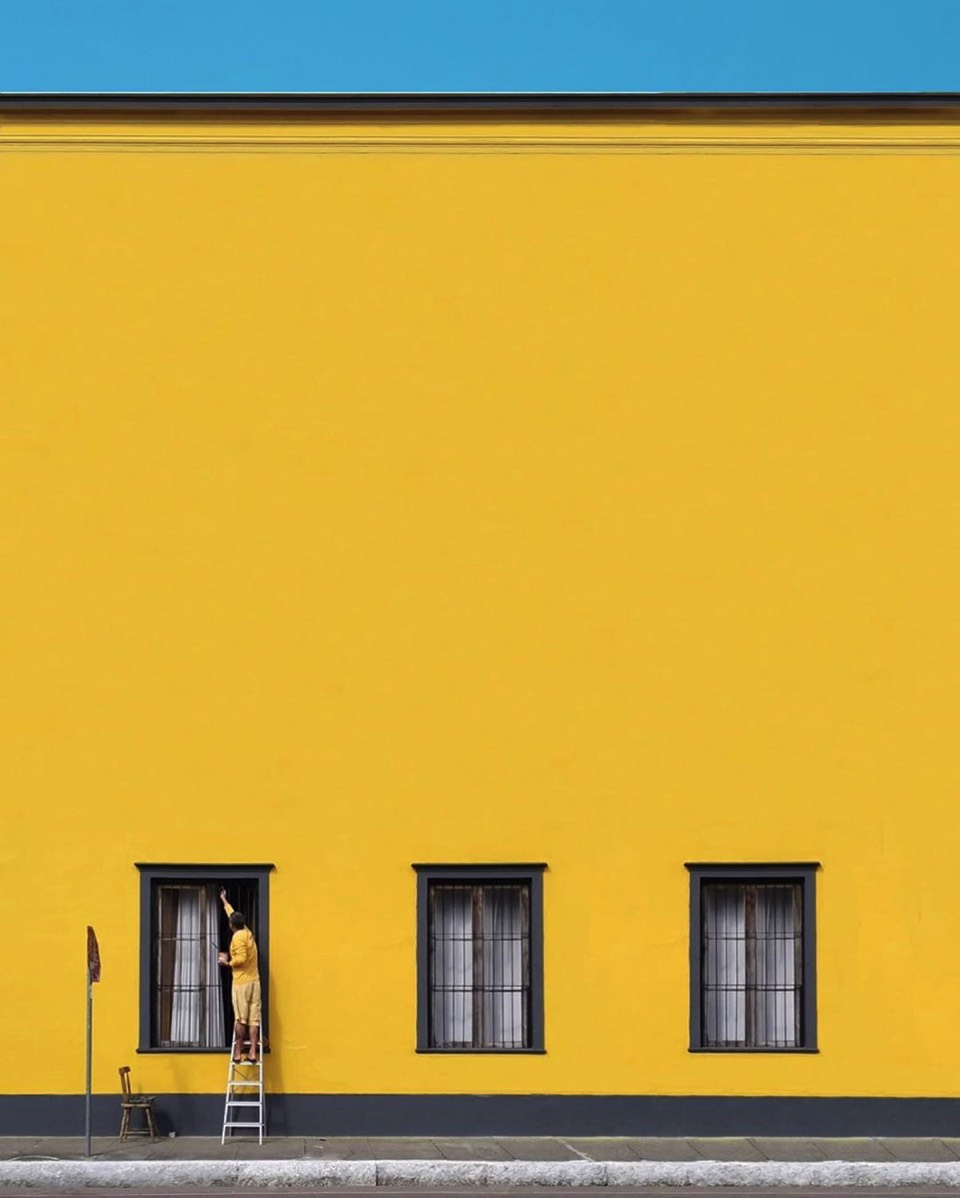 Photographize granted permission to feature photos by Marcus Cederberg