LISA Agurén
Capturing Tranquility in Light and Shadow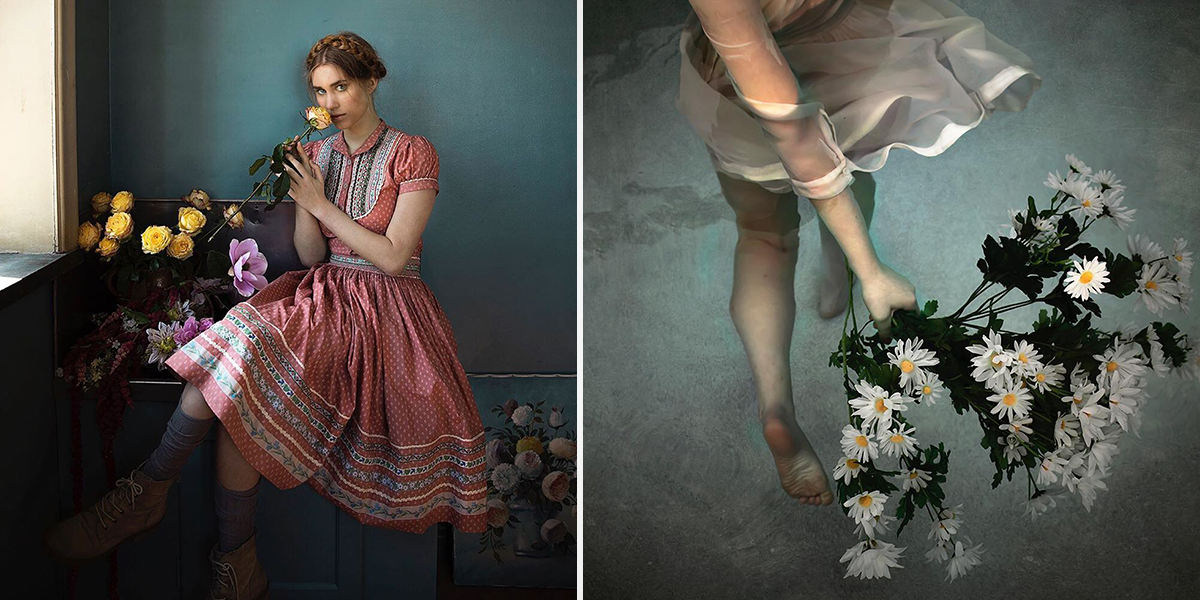 Creativity and longing are two powerful forces that have the ability to shape our experiences and understanding of the world around us. For some, the act of creating is an essential way of exploring and understanding these feelings. This is certainly true for Lisa Agurén, a self-described "creative soul" who has found solace in photography as a way to navigate her wordless longing.
In her own words, Agurén describes how she uses creativity in various ways to understand her longing, such as bringing in fresh flowers, sewing dresses, reading books, listening to music and watching movies. But it is in her photography that she finds the most powerful way to express herself and capture the beauty of life.
Through her camera lens, Agurén is able to create tangible images that capture the magic and timeless calm of light and shadow. She explains that "When light passes through a crack in a glass bowl thousands of prisms fills the air, the beauty in the incomplete" and that is what she looking for in her photographs.
For Agurén, the act of taking photographs allows her to reconnect with her inner child, the little girl she once was. It's a way for her to float and be present in the moment, "totally present in time" as she put it. Her photographs are a reflection of her own inner searching and a celebration of life's beauty, whether that be found in the silky softness of a petal or the fragile and strong growth of a single branch.
In conclusion, Agurén's highlights the power of photography as a tool for self-expression and understanding. It's also shows how creativity and the longing that comes with it can be channeled into something beautiful and meaningful. Through her photographs, Agurén has found a way to capture the beauty of life and preserve it forever.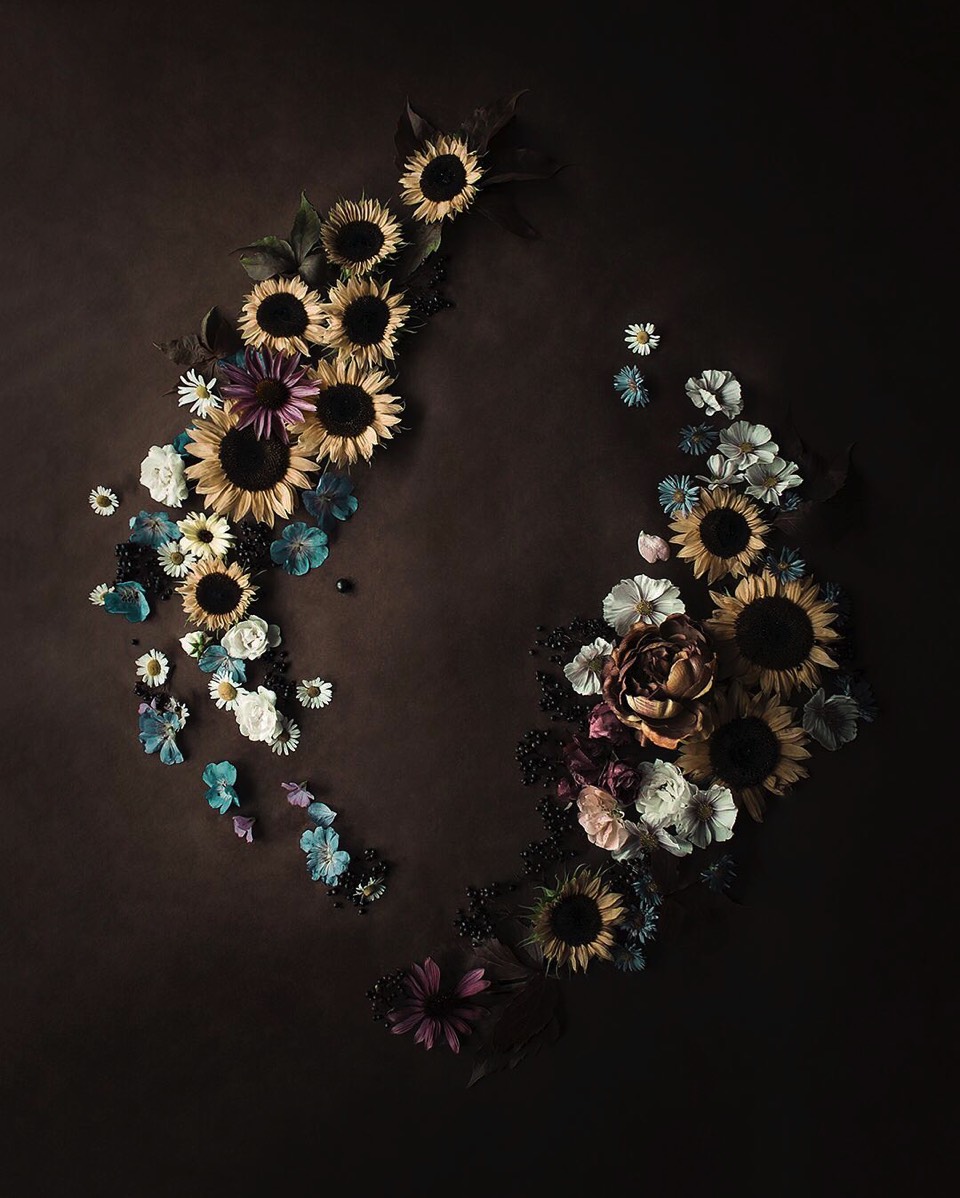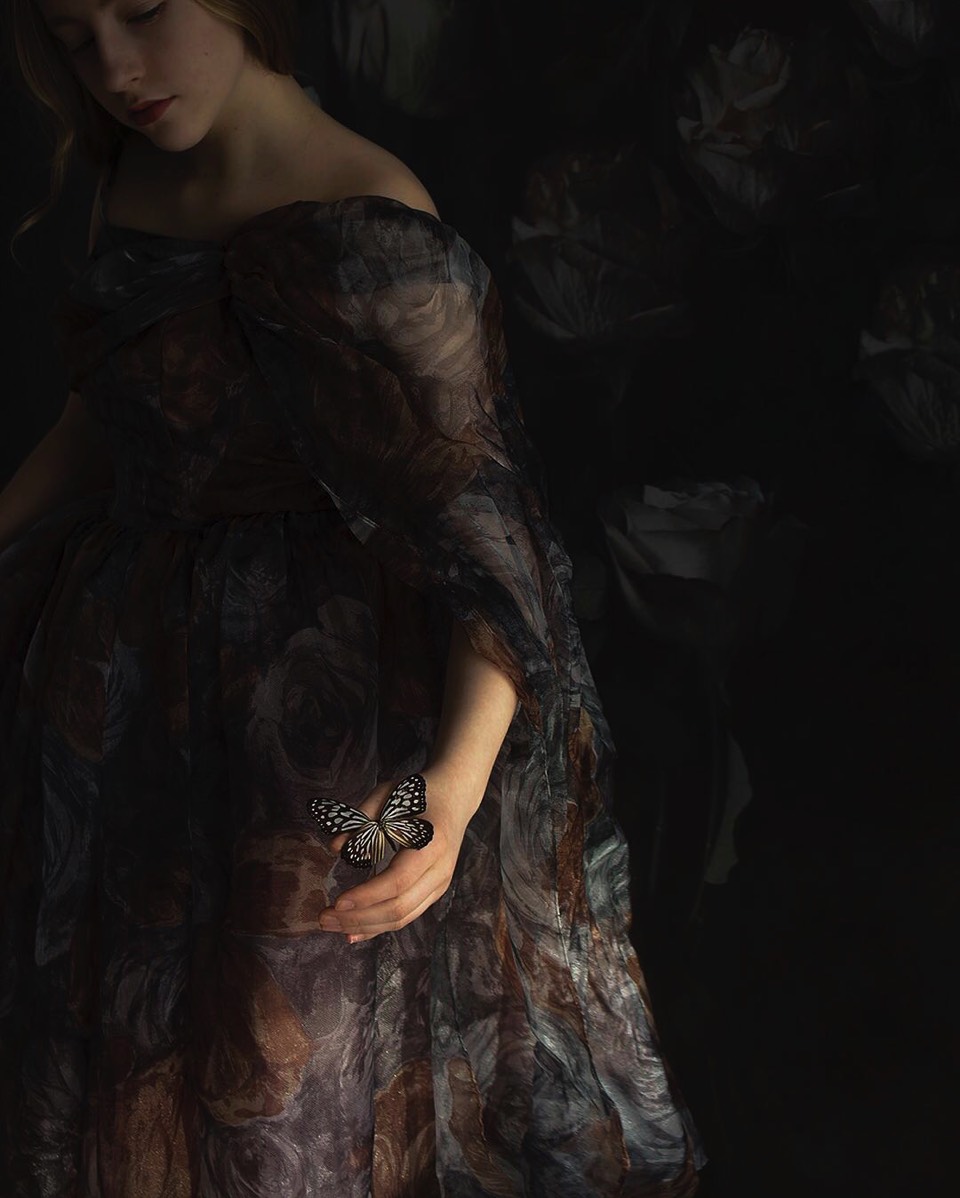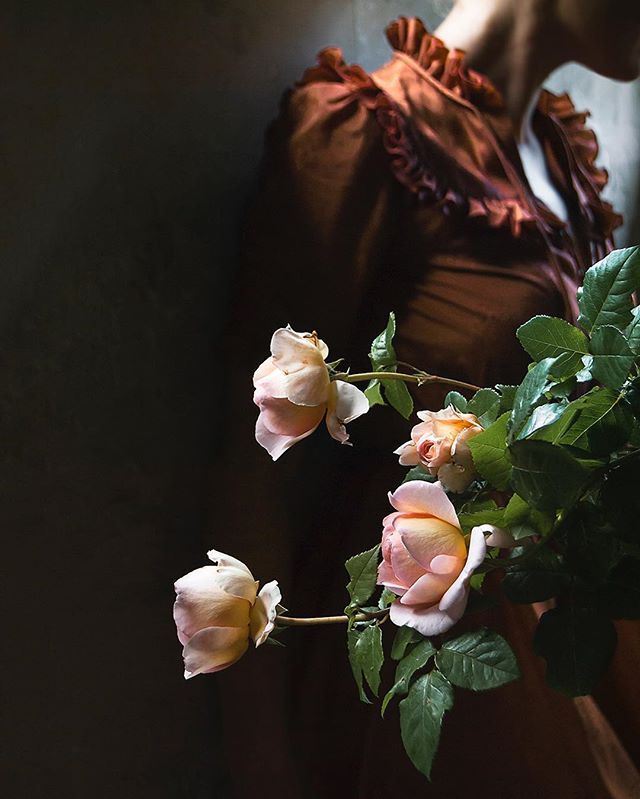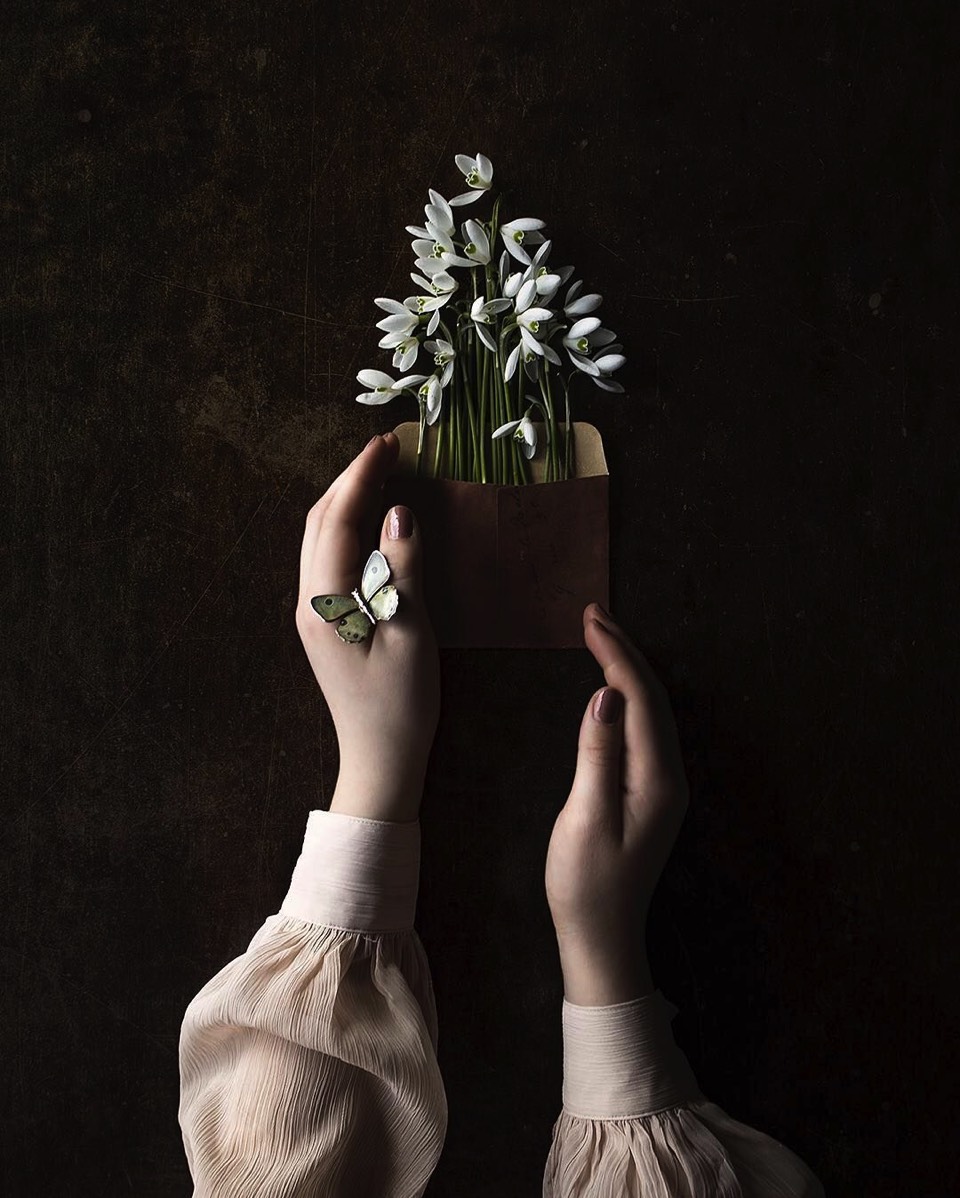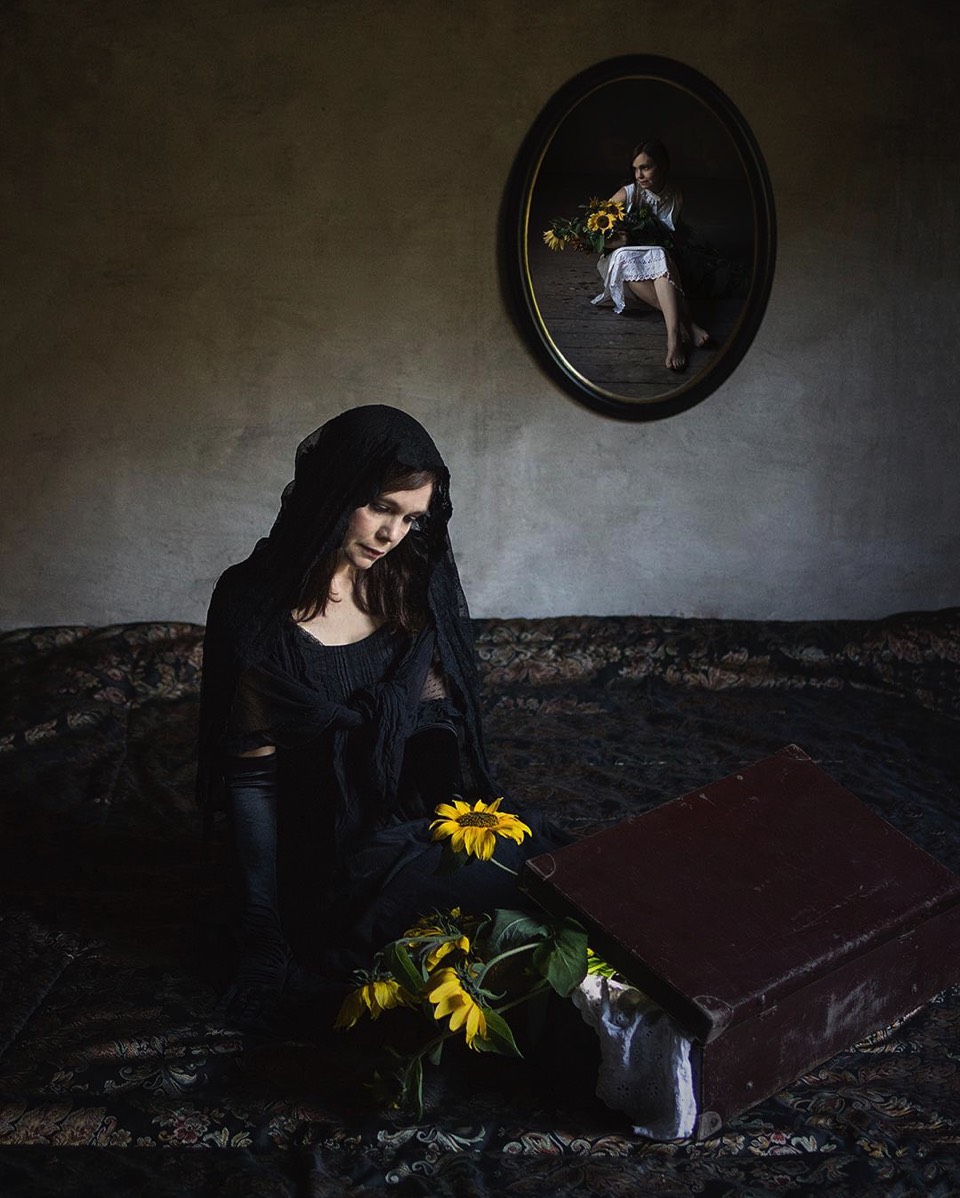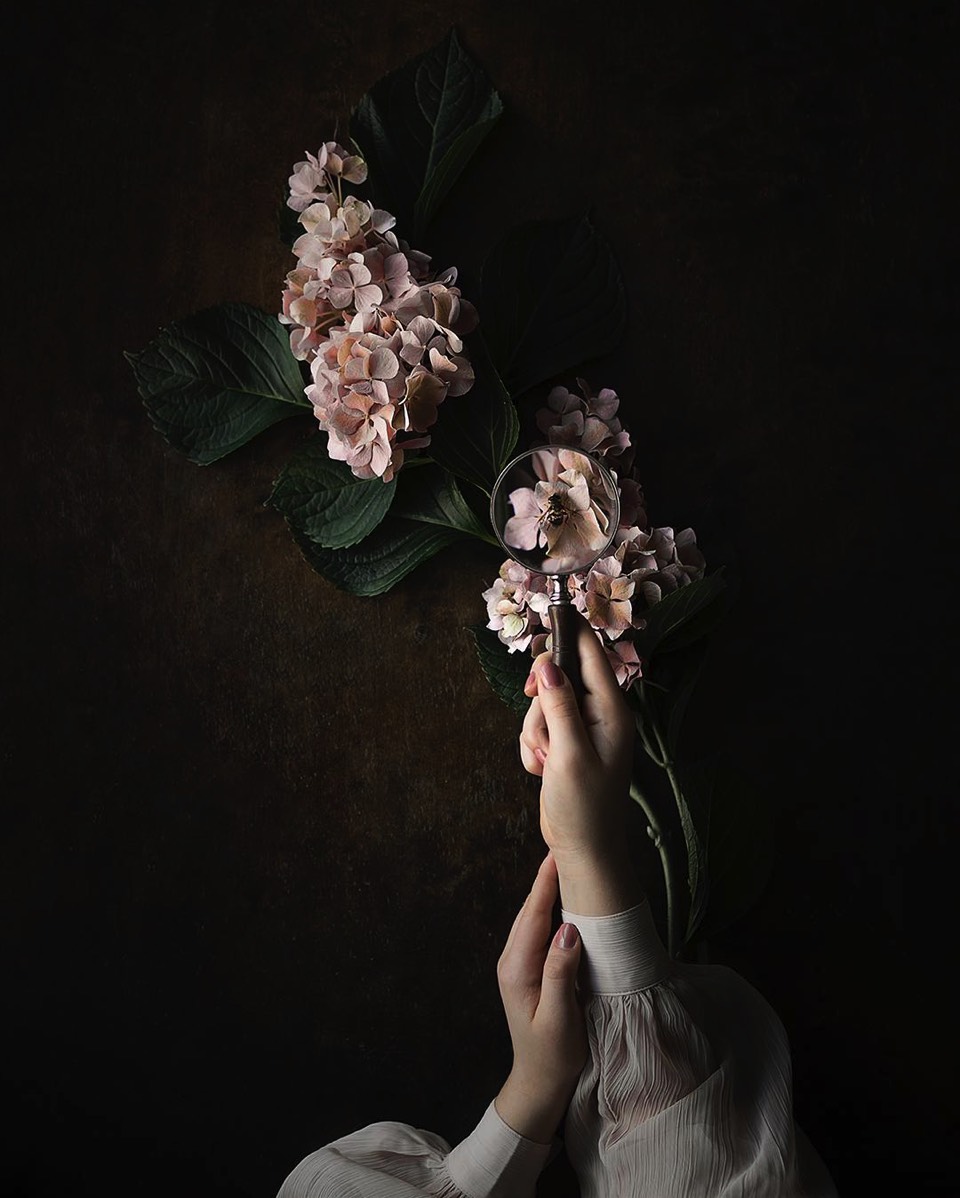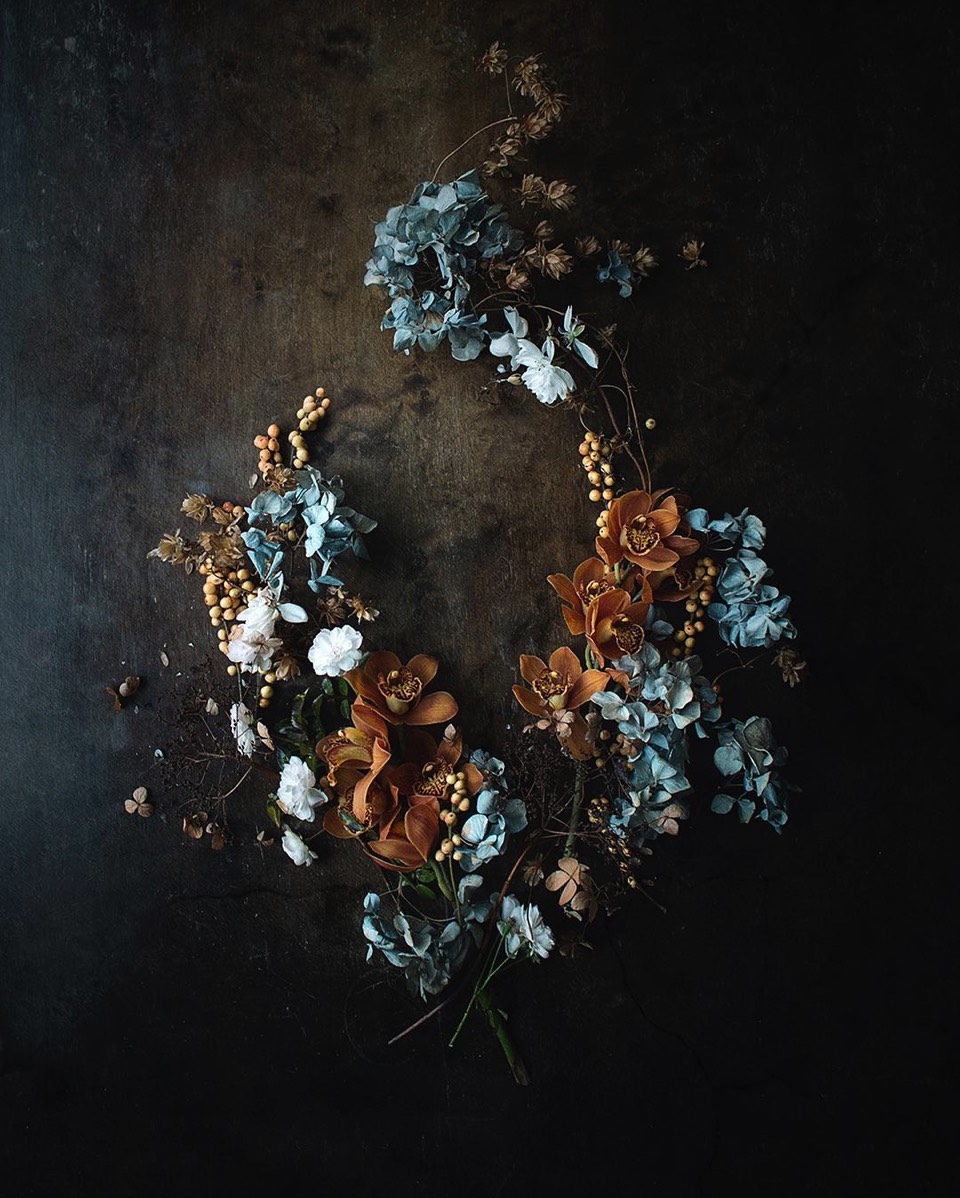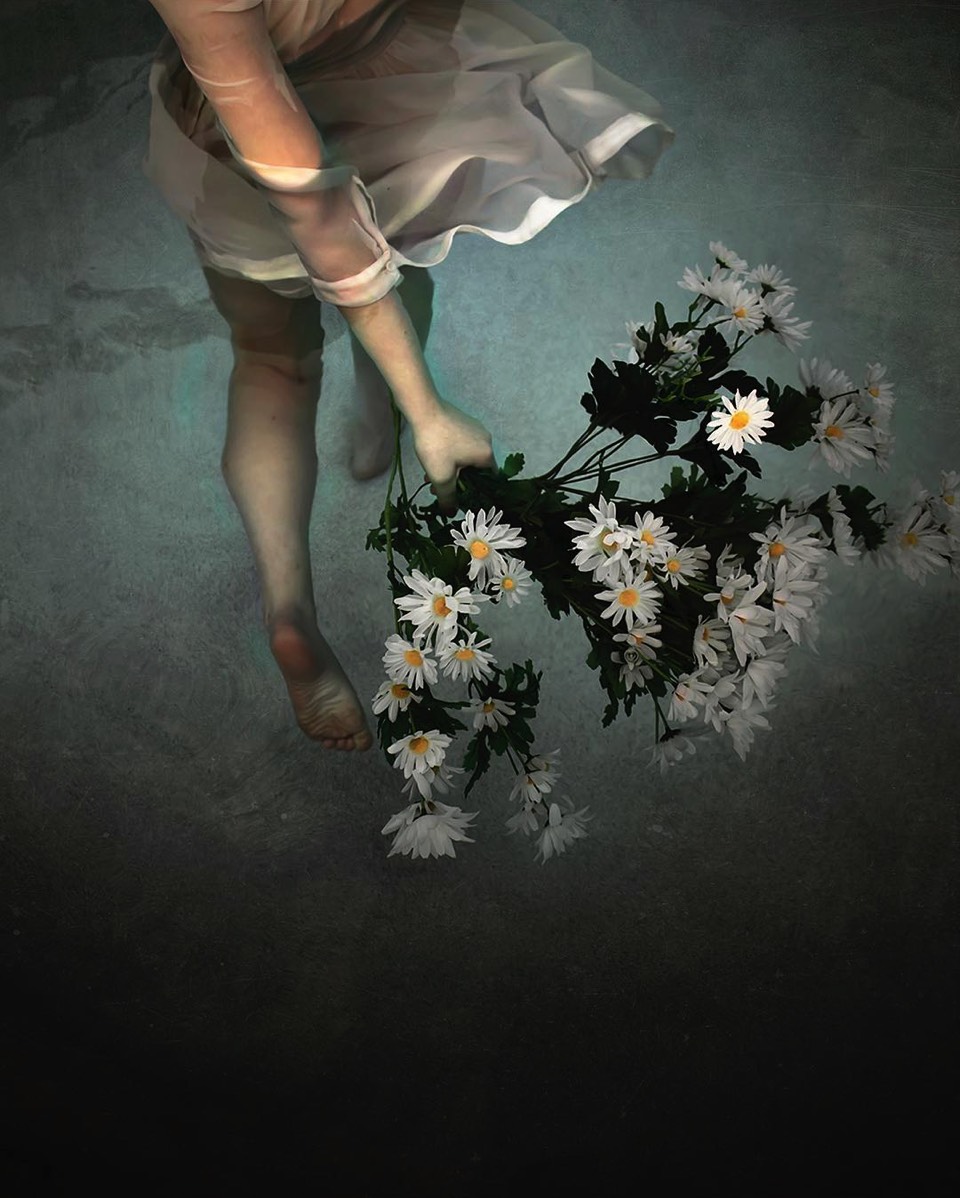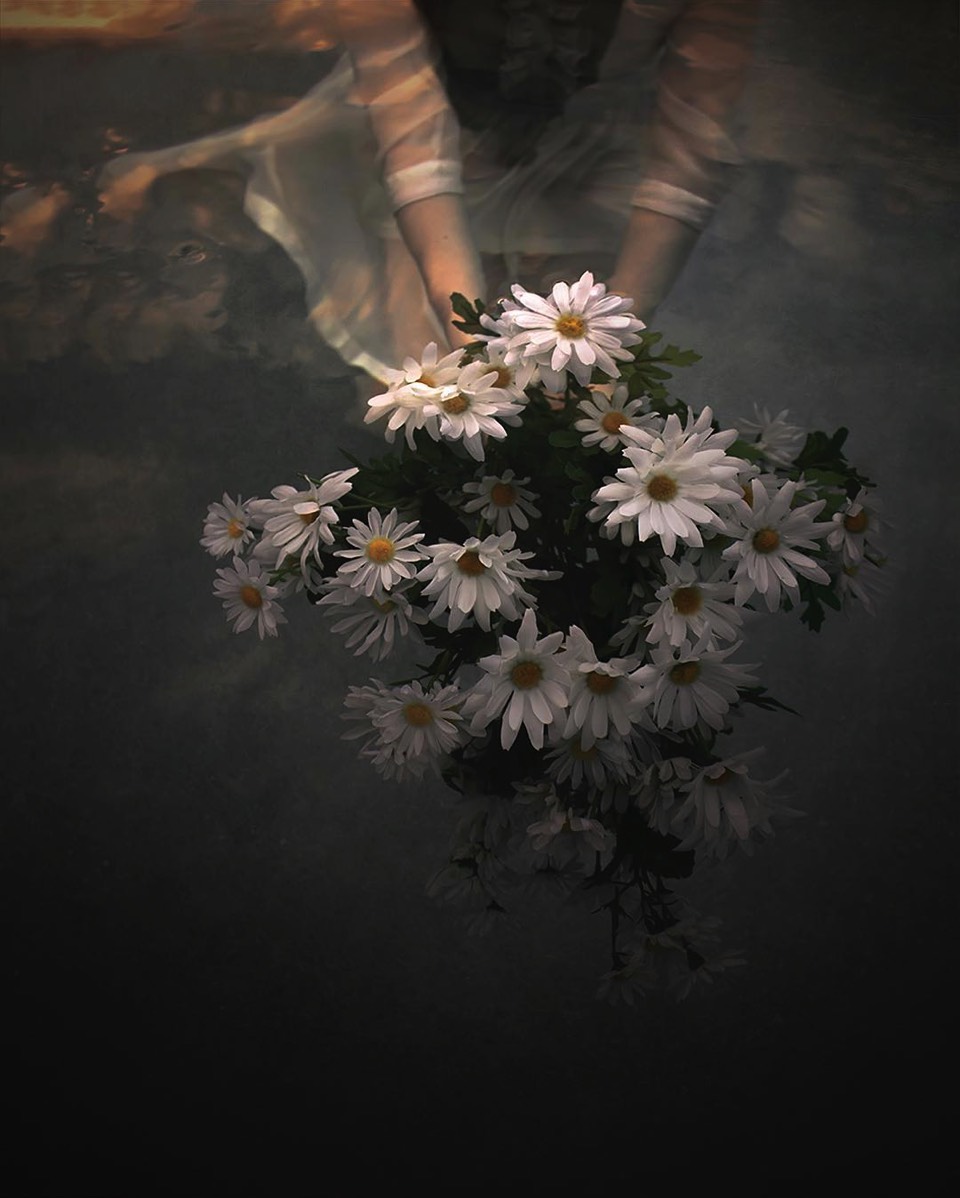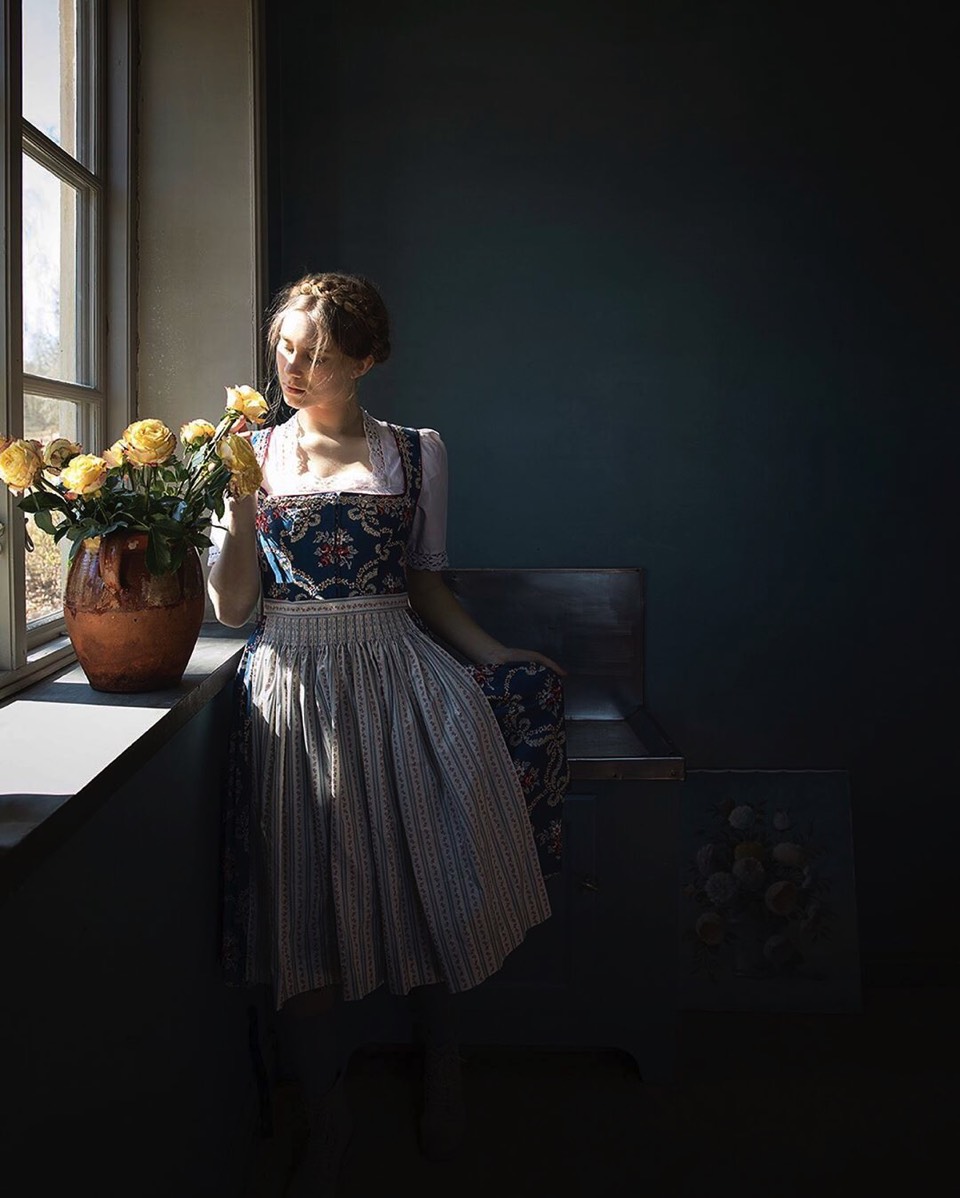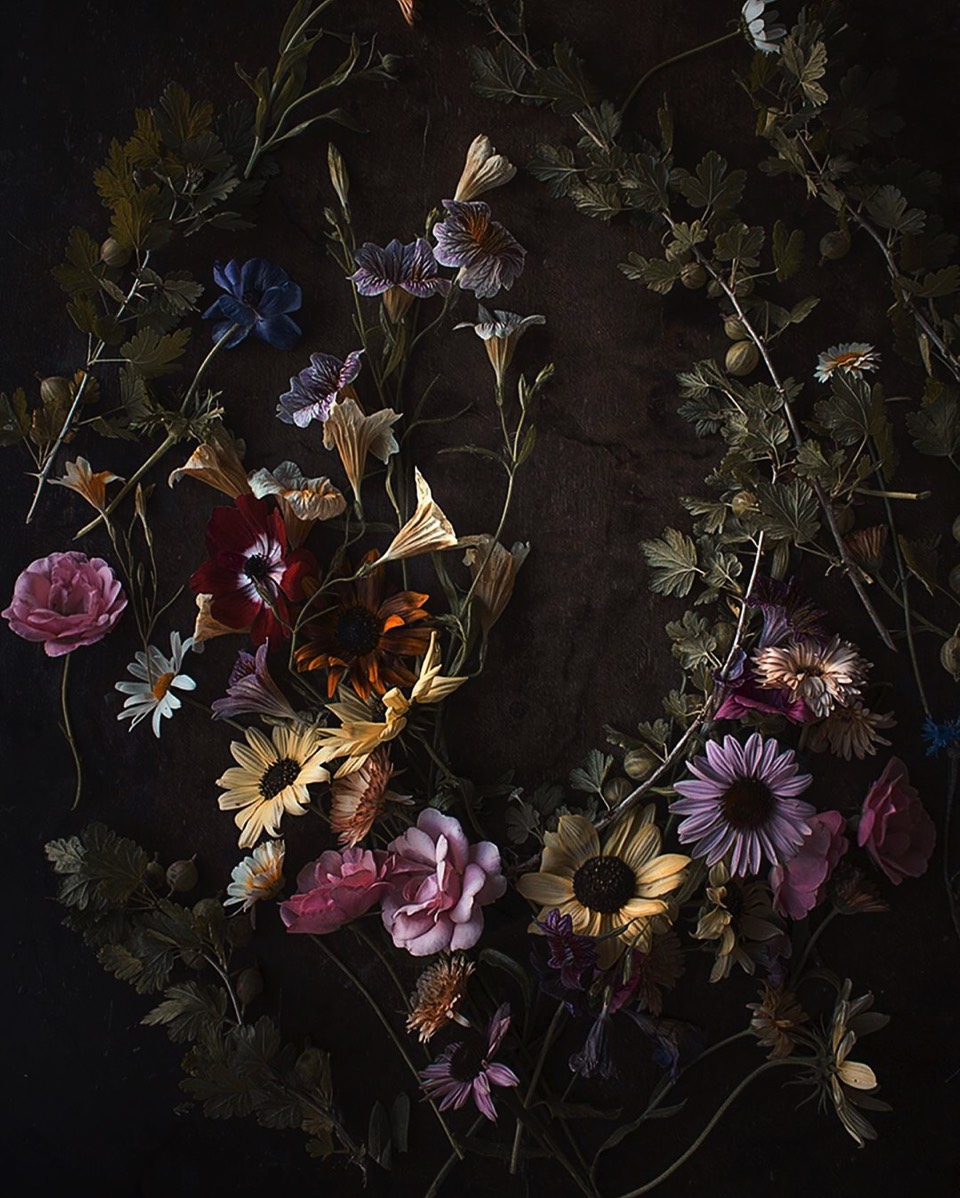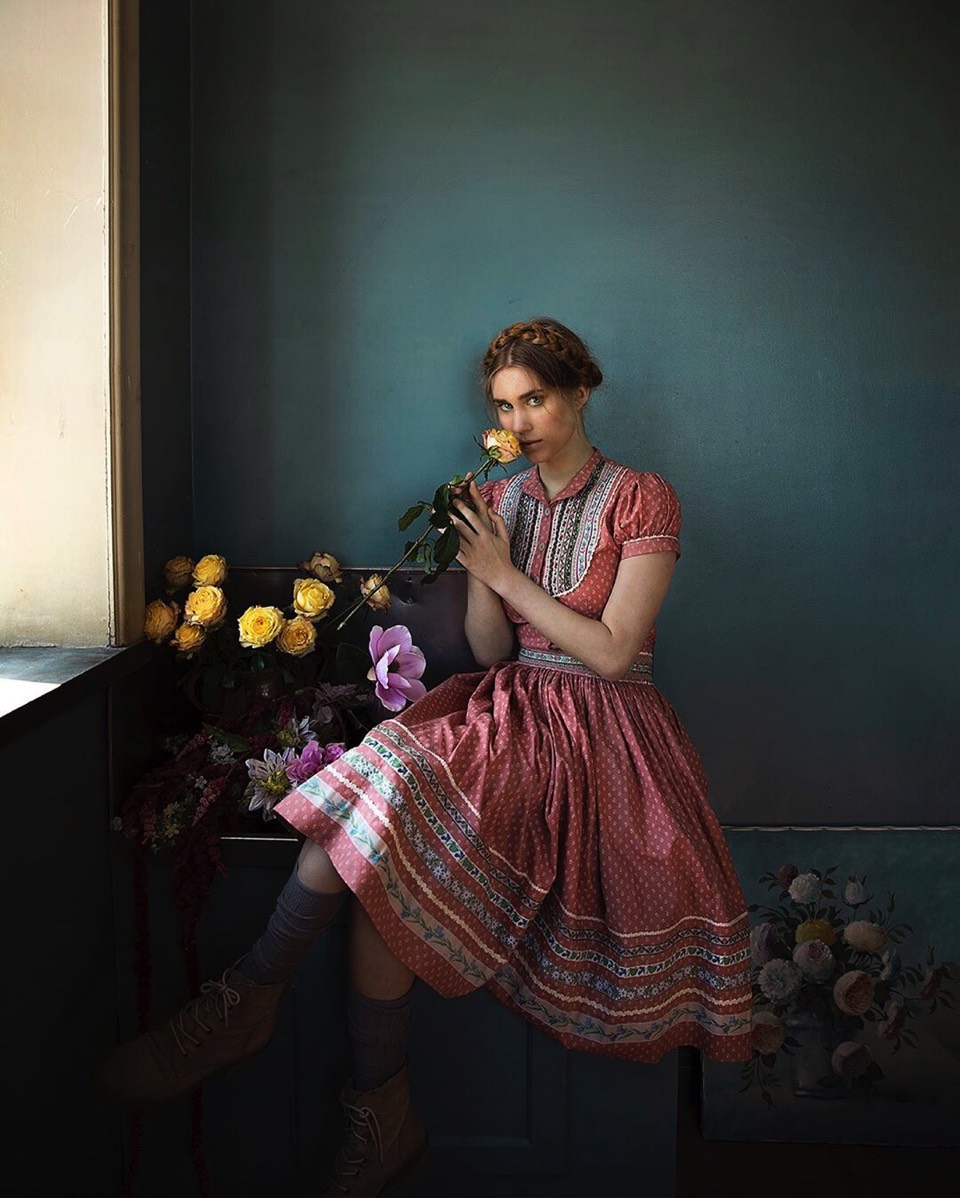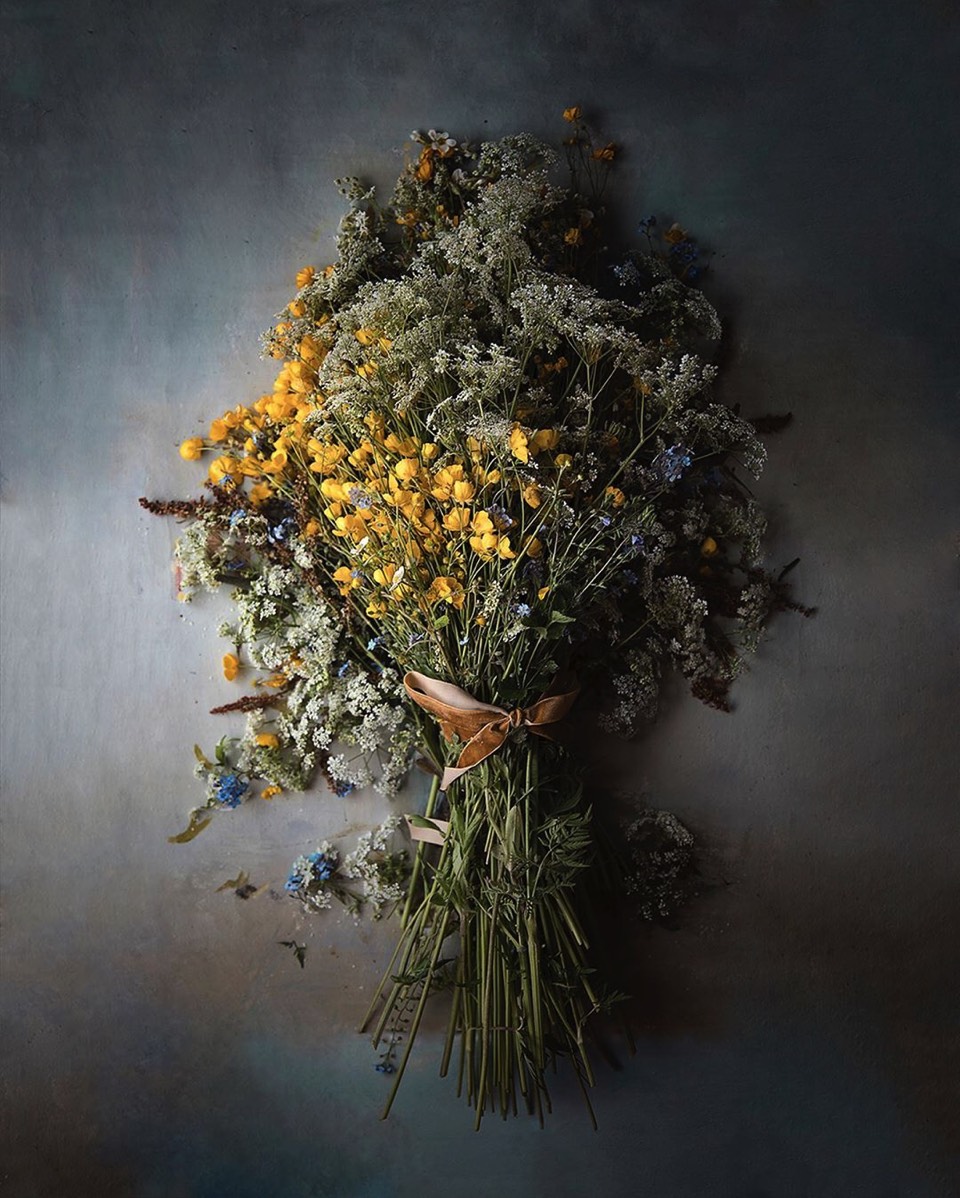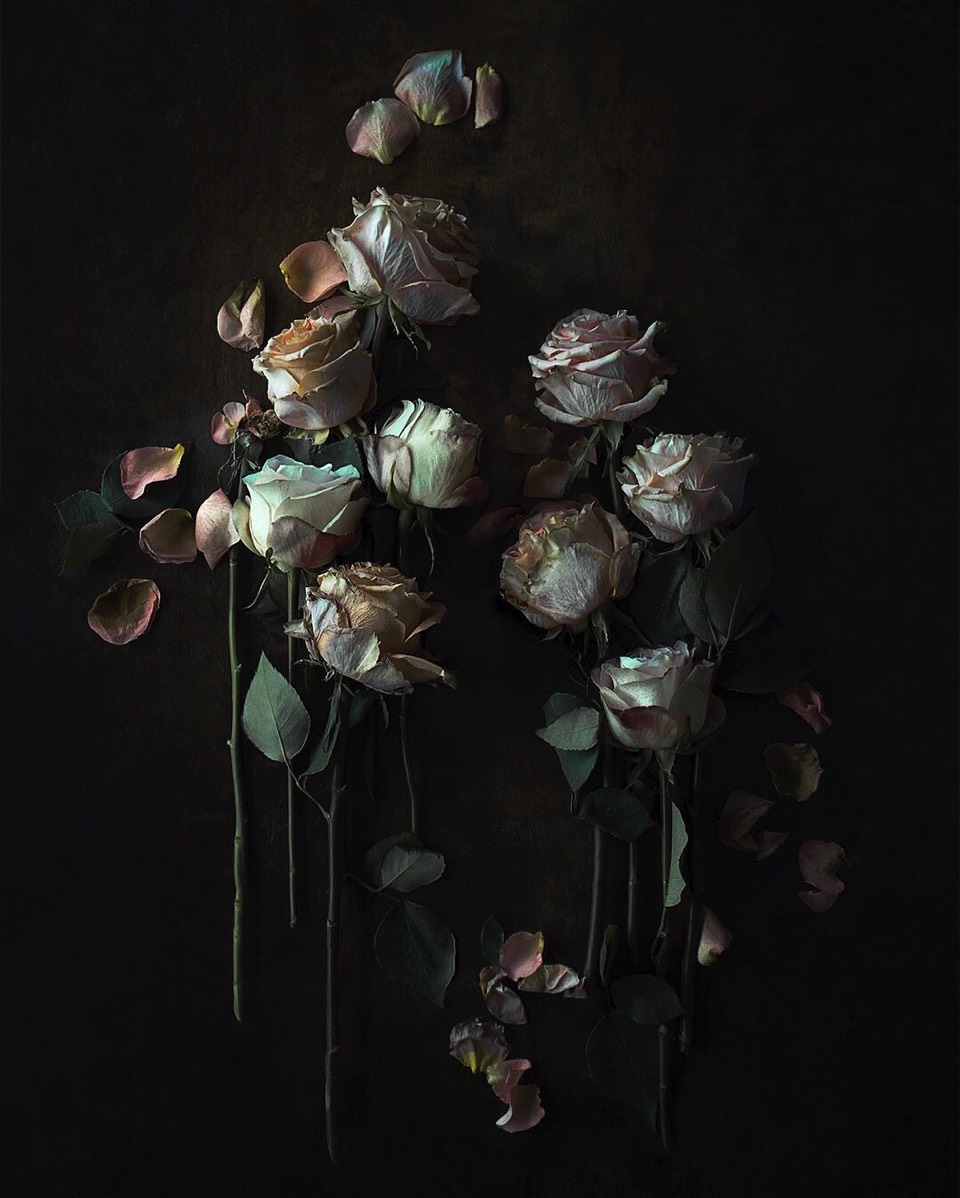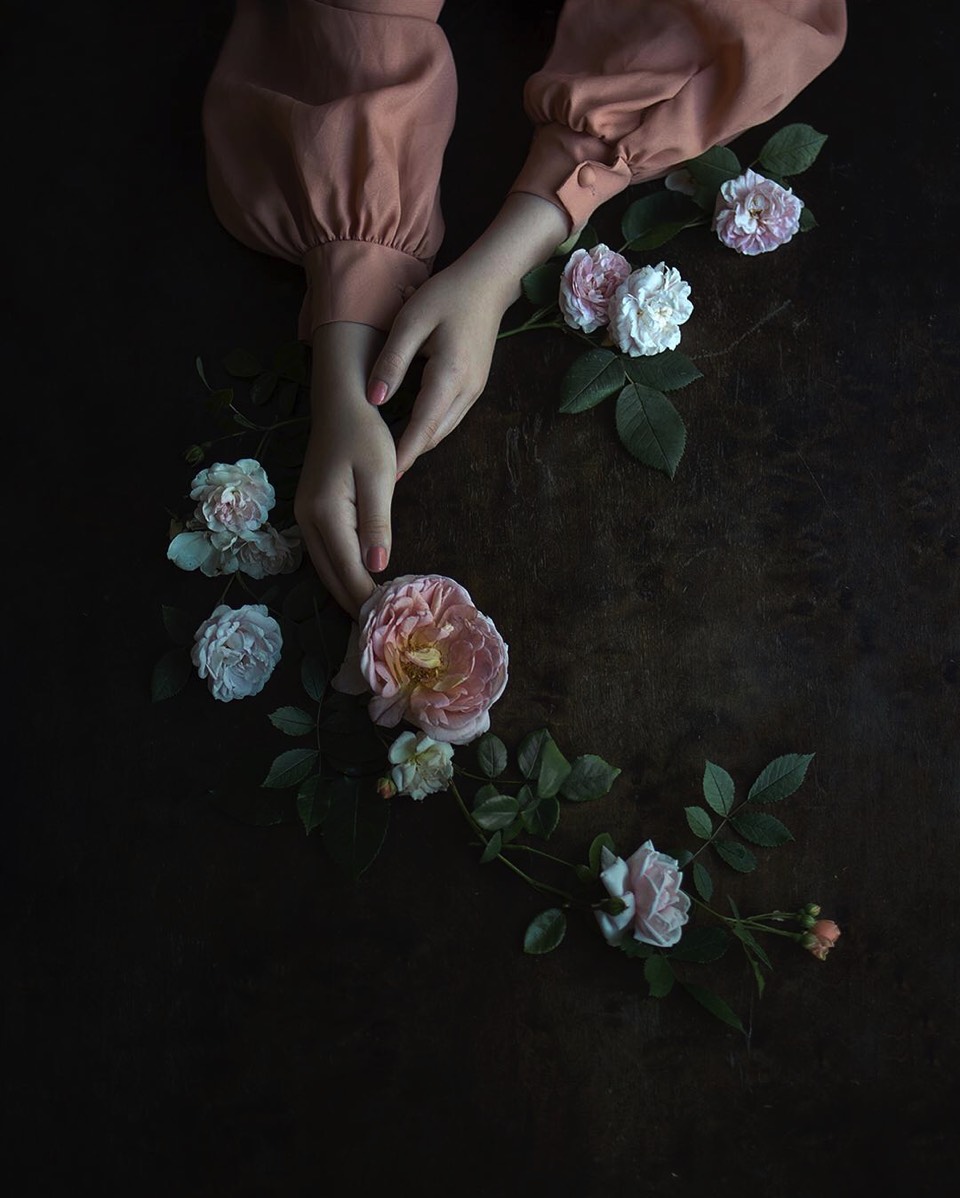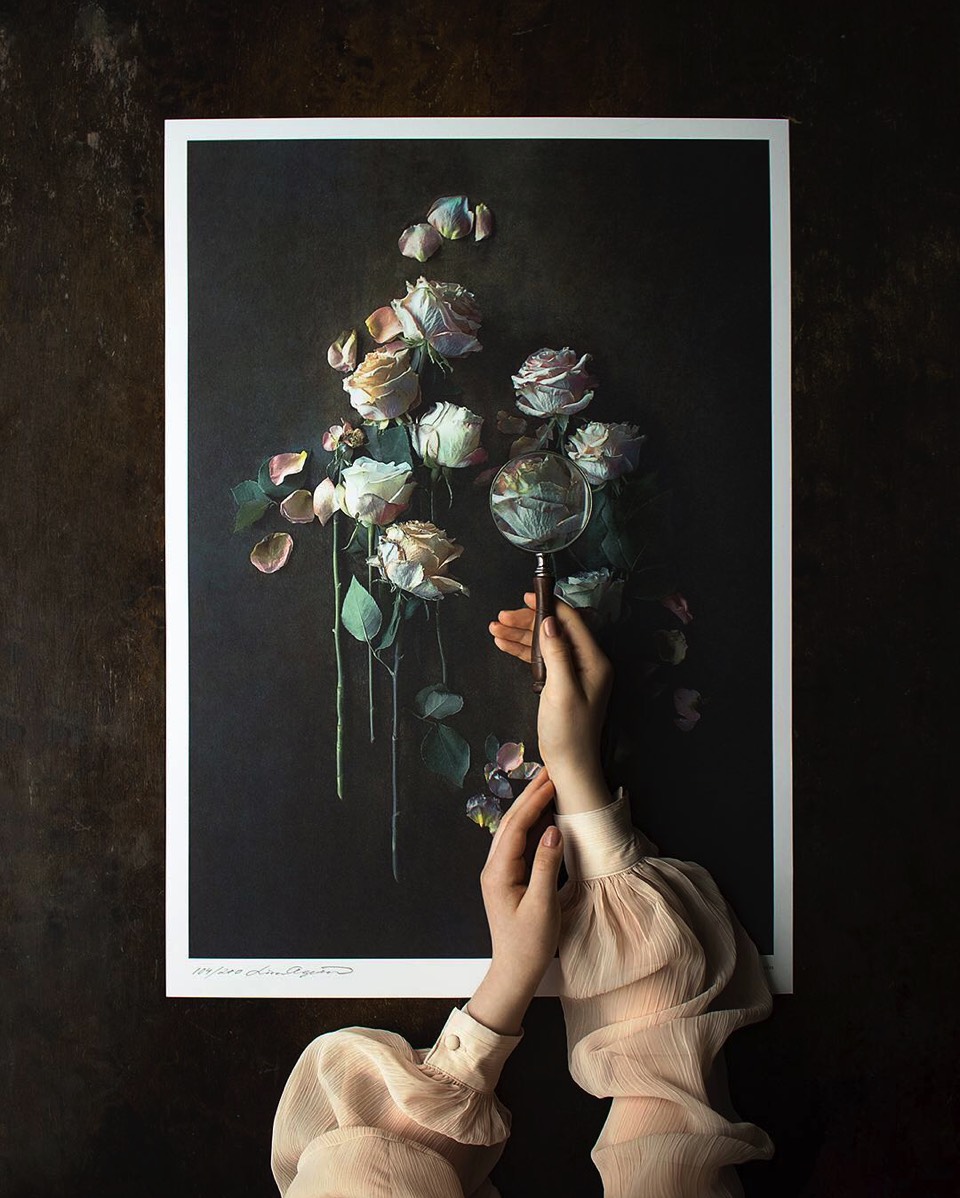 Photographize granted permission to feature photos by Lisa Aguren