Matteo Pugliese
Transcending the boundaries of traditional art
Matteo Pugliese is a contemporary artist who is known for his drawings and sculptures. Born in Milan in 1969, he developed a strong love for art at a young age, and began creating artworks without any formal education.
In 1978 his family moved to Sardinia where Matteo lived for the next 12 years. During this time he developed a strong love for drawing and sculpture and continued his art work without any formal education. After finishing his secondary school studies in classics in Cagliari, he returned to Milan to attend university. In 1995, he graduated with a degree in Modern literature at the University of Milan with a graduation thesis on Art criticism.
Encouraged by friends, in 2001 he organized and financed his first solo exhibition in a private exhibition space in the center of Milan. Only 18 months later he held his first "official" exhibition in a gallery in Brera, Milan, and later on he held a solo show in Brussels. Today, his works are on permanent display in galleries around the world, such as New York, Rome, Hong Kong, London, Antwerp, Lugano and have been shown at some of the most important Italian and international art fairs like the Hong Kong Art Fair, ArtFirst, Arco and Fiac. His pieces have been sold with considerable success at some of the world's most prestigious fine art auction houses like Christie's, Sotheby's, Bonham's, and Dorotheum.
Matteo Pugliese's artworks can be found in many private and public collections, and his exhibitions have been praised for the skillful and expressive use of various mediums, which usually explores the human body and emotions. He is a well-established artist and continue to produce work that is well-regarded by both critics and the public.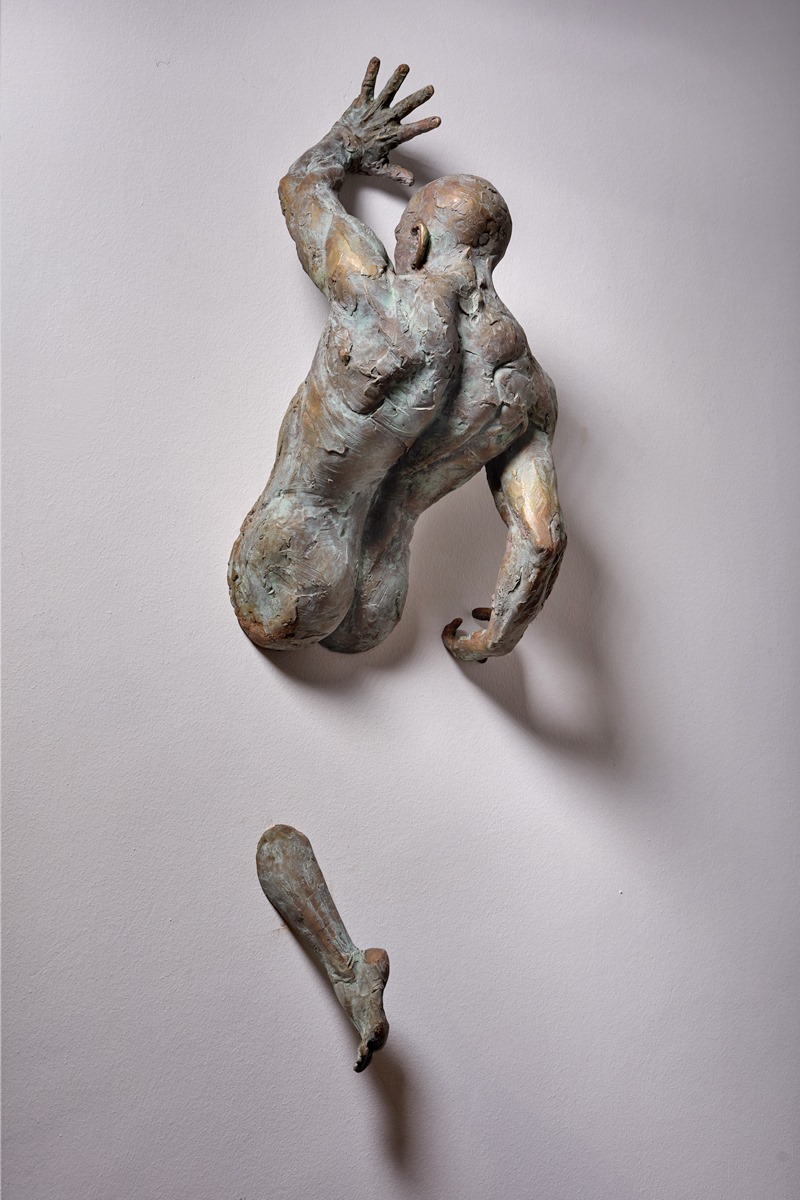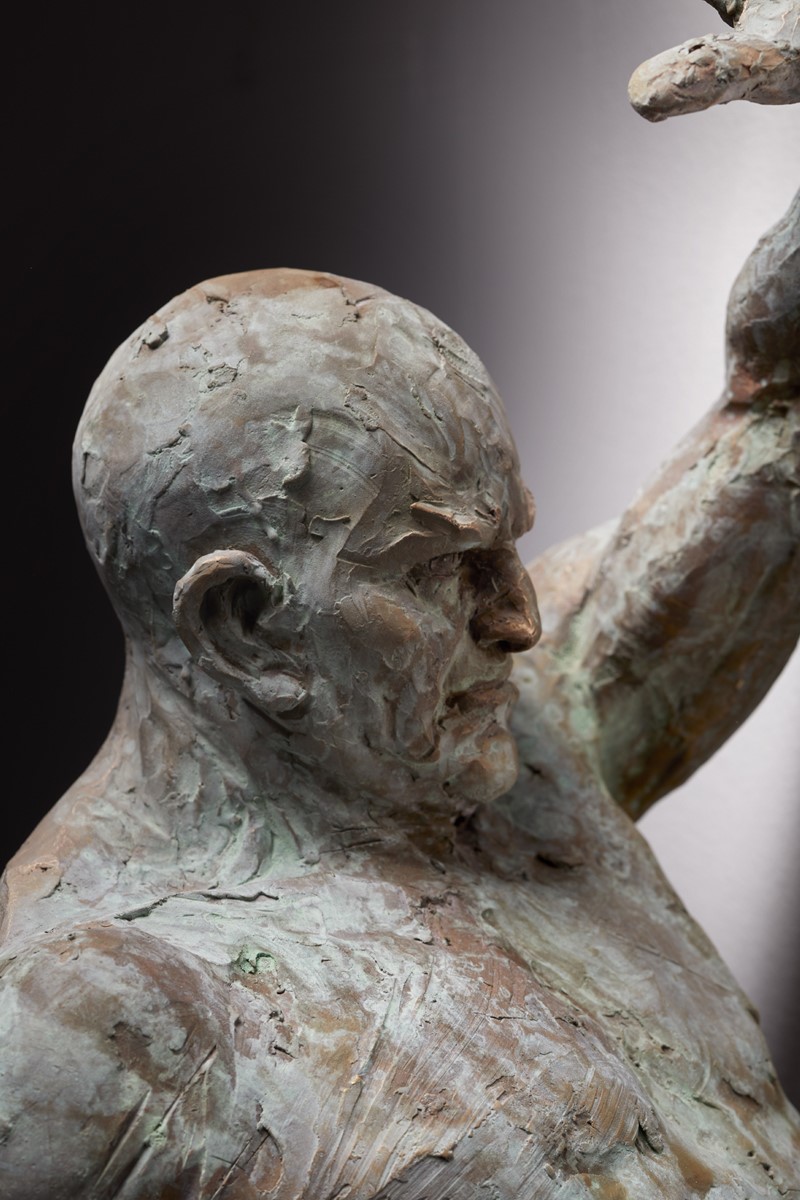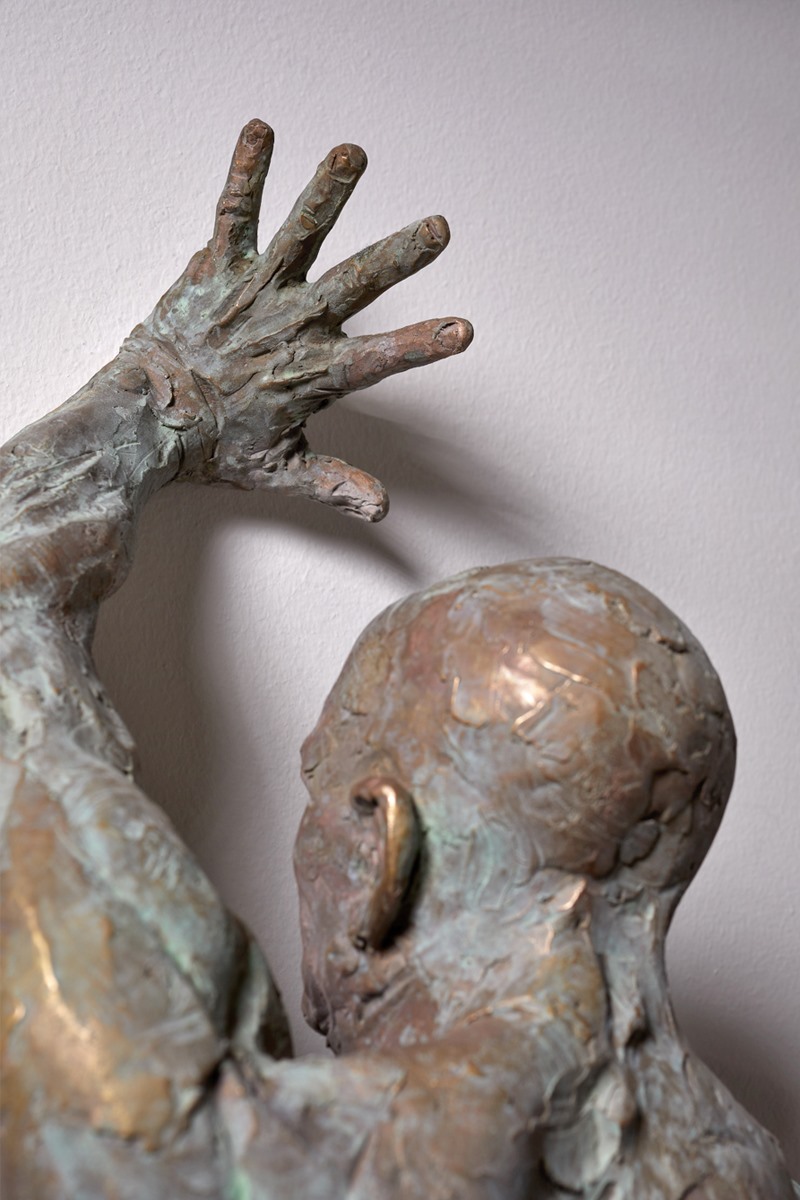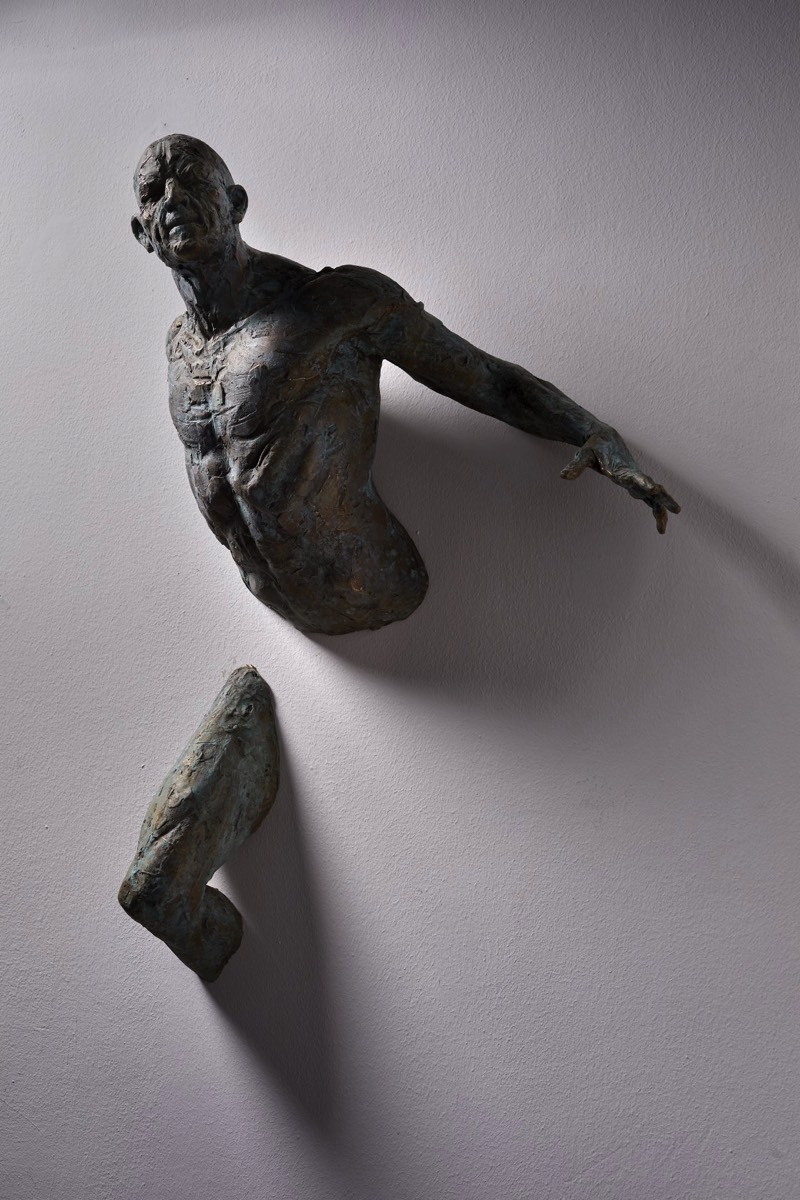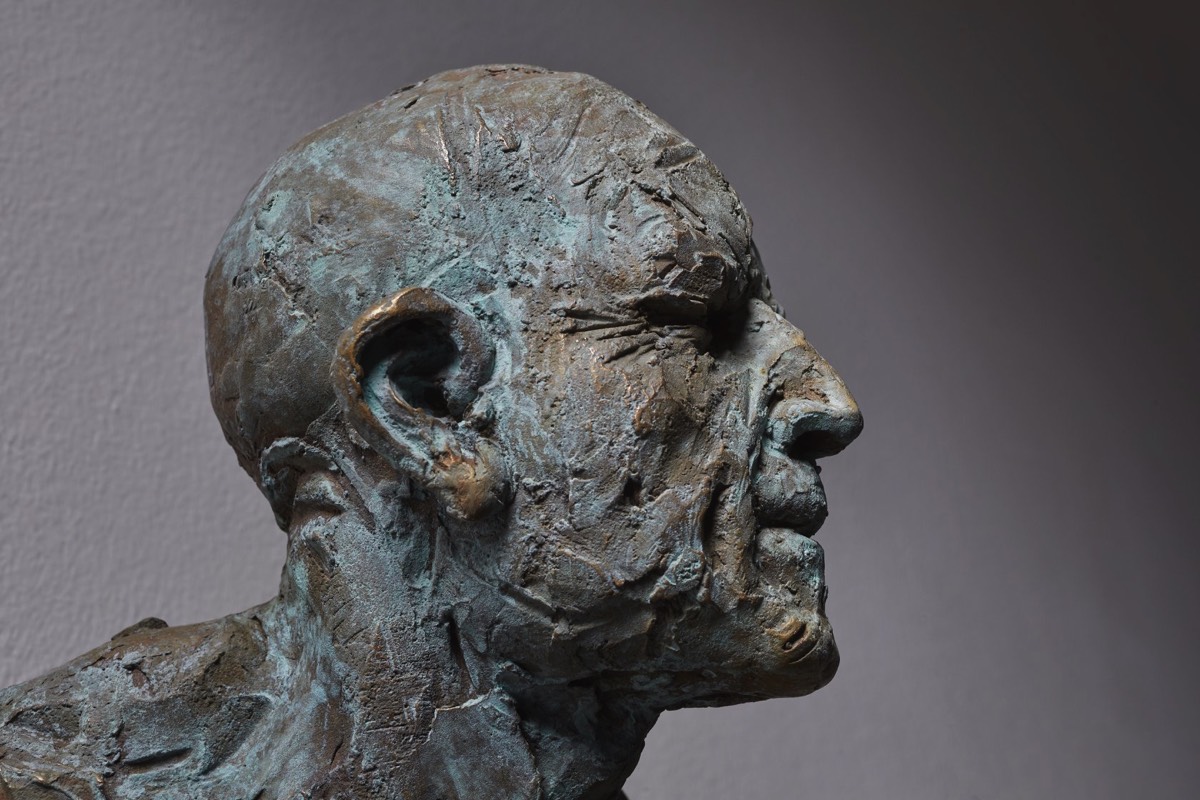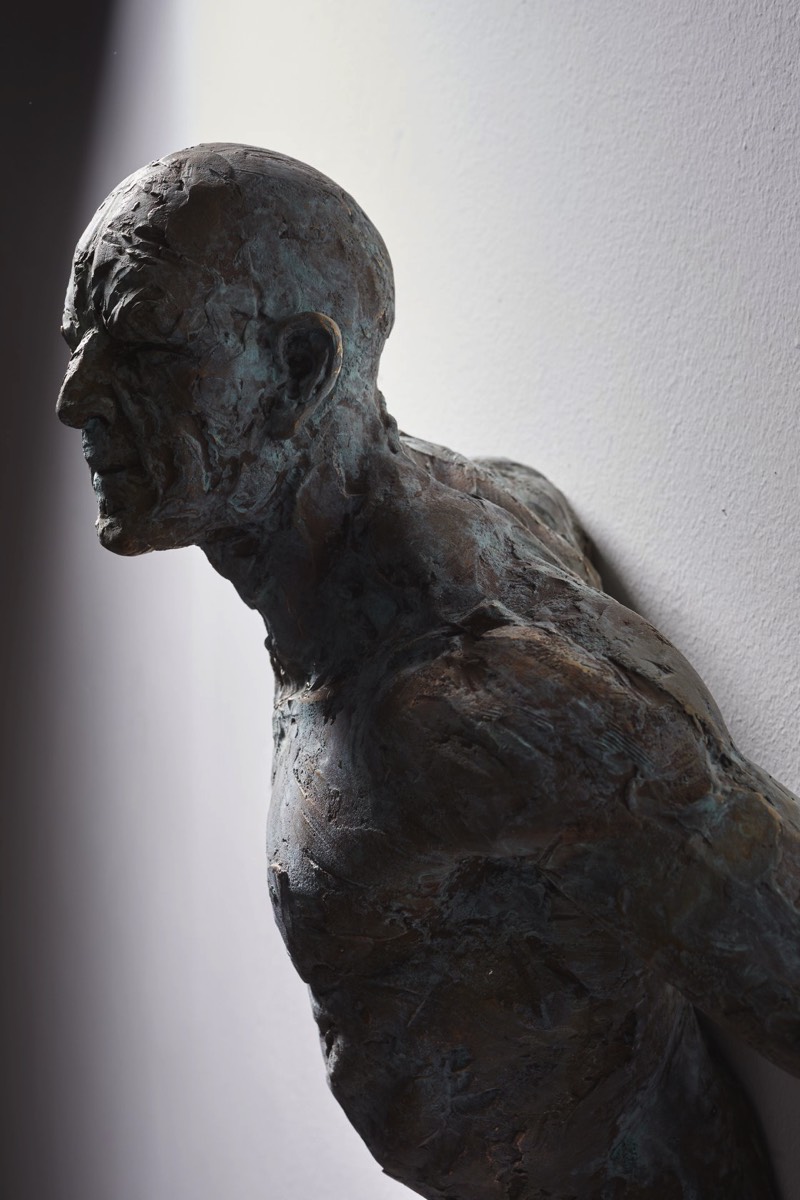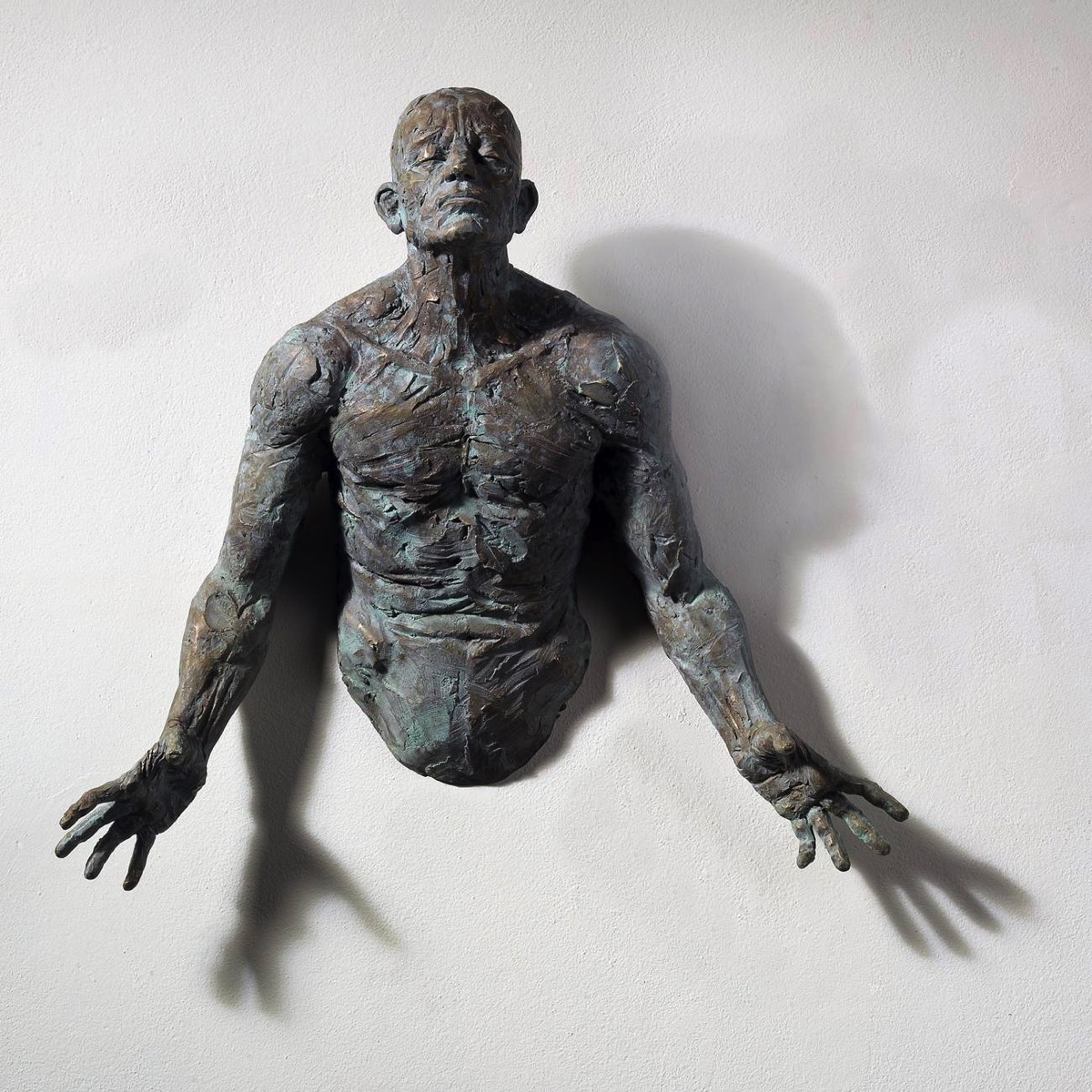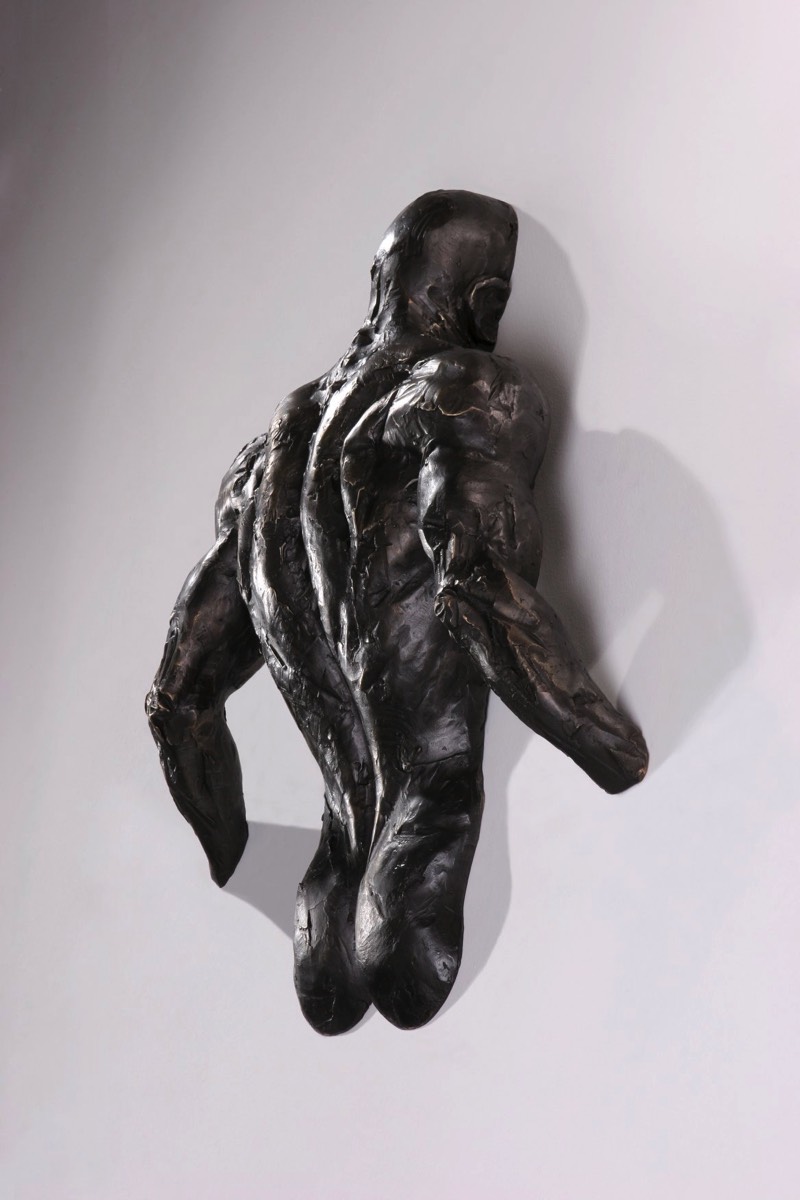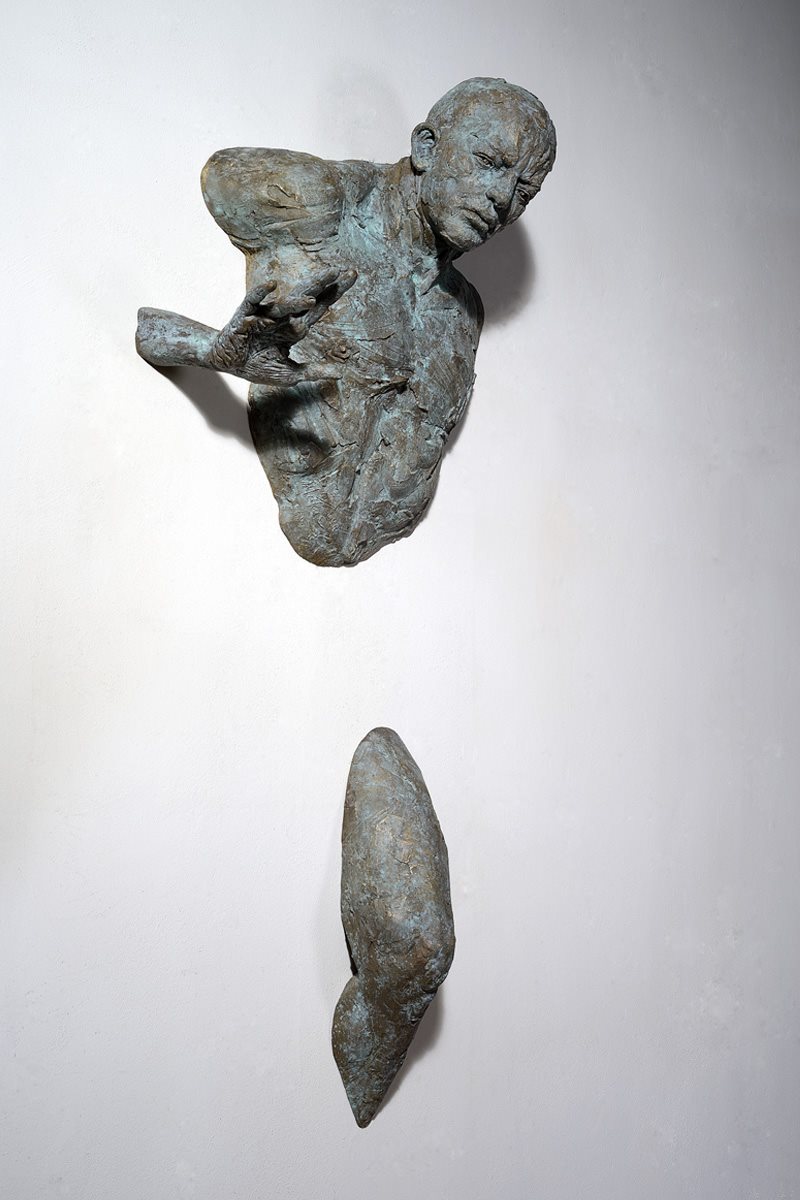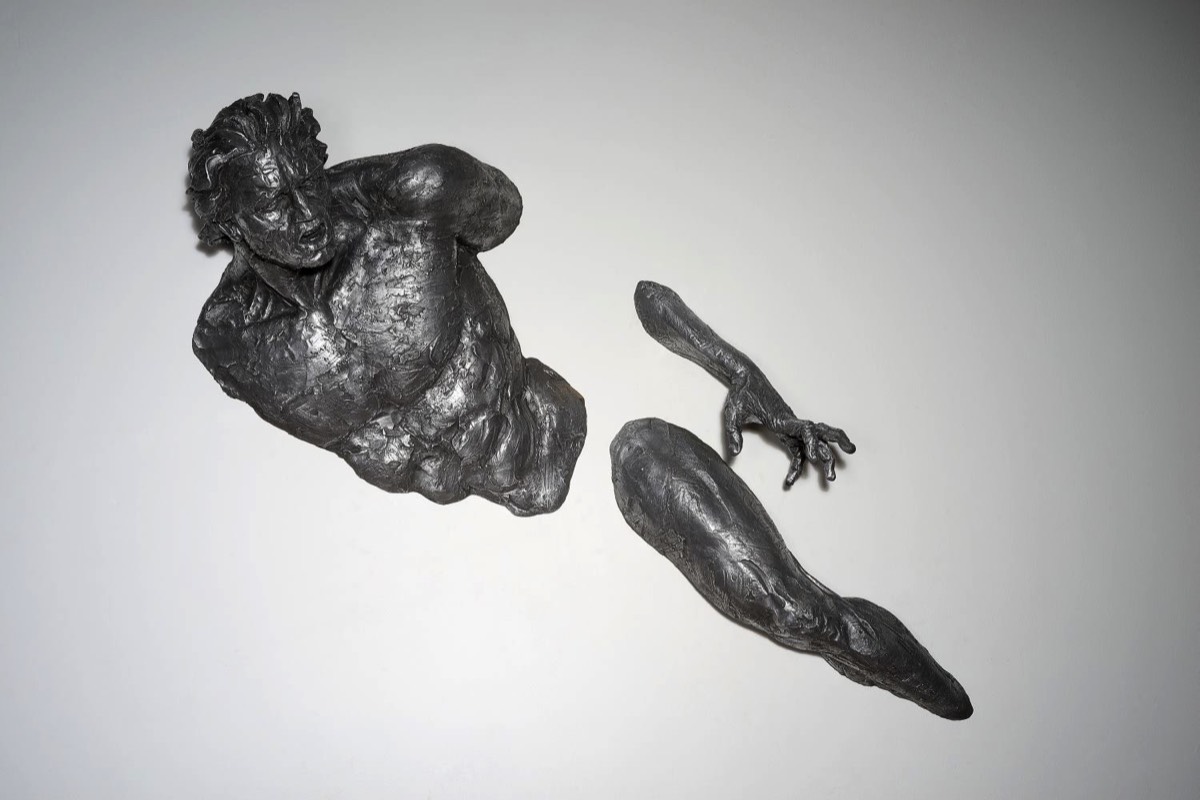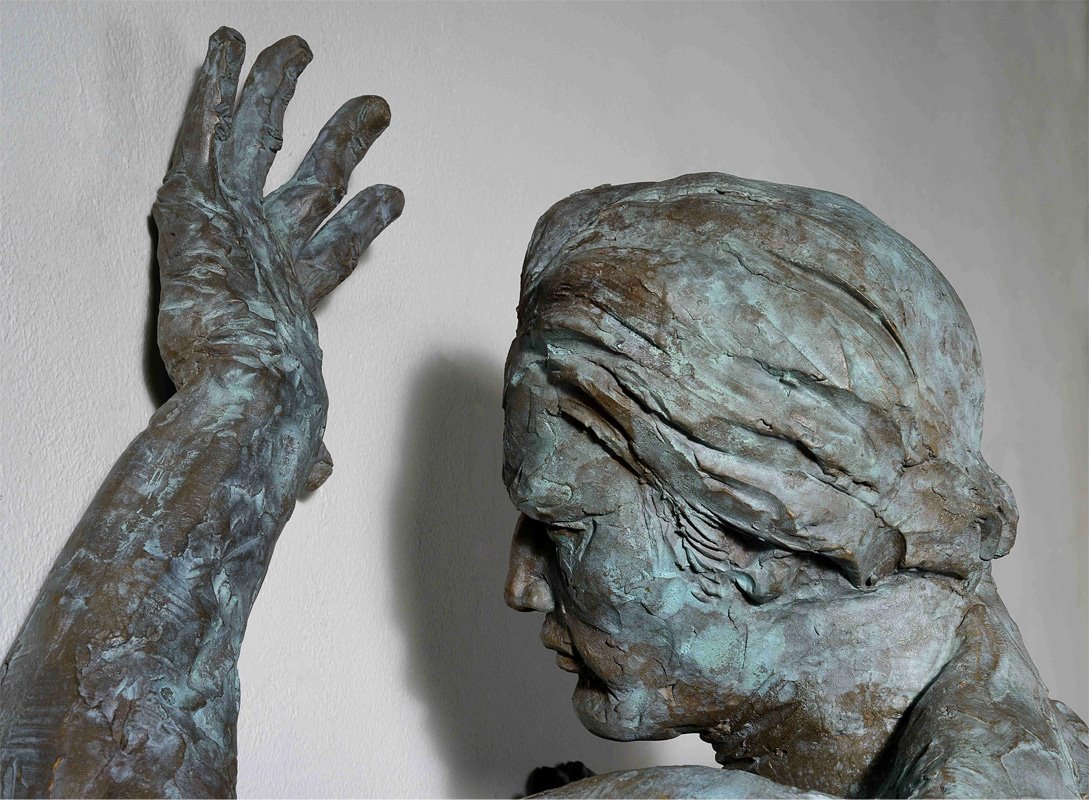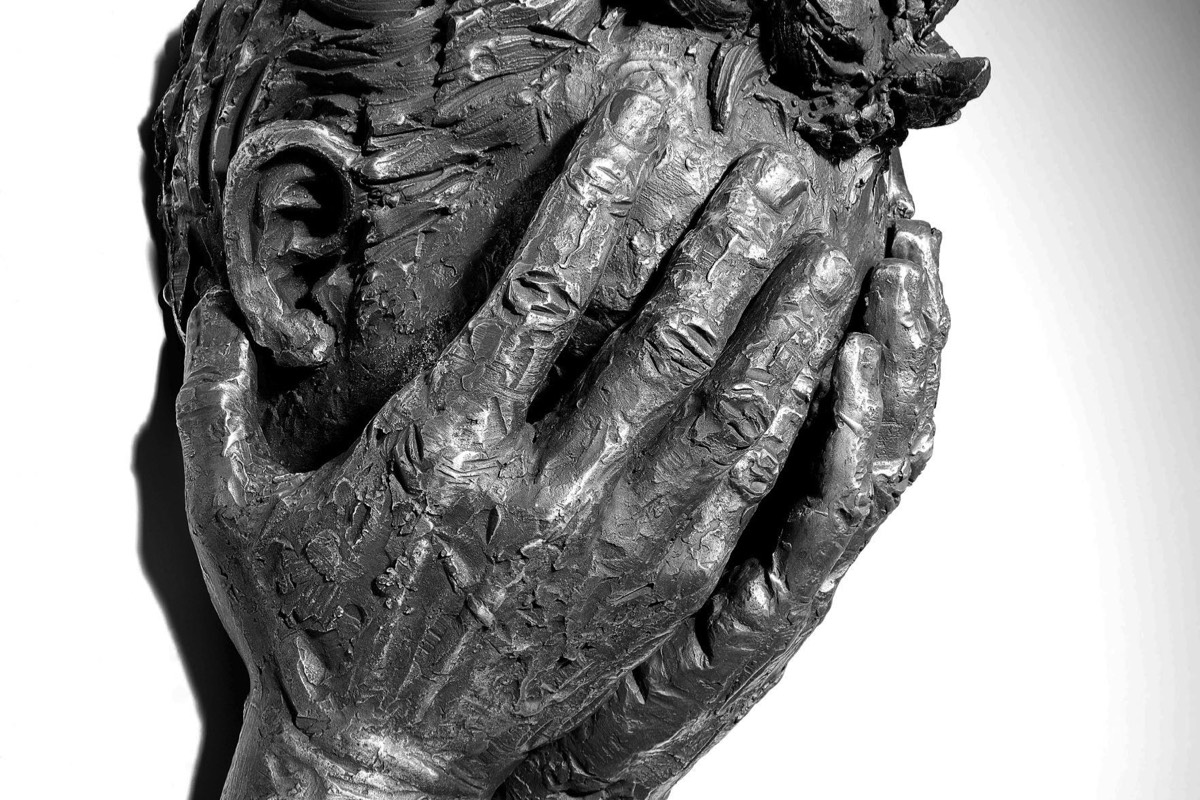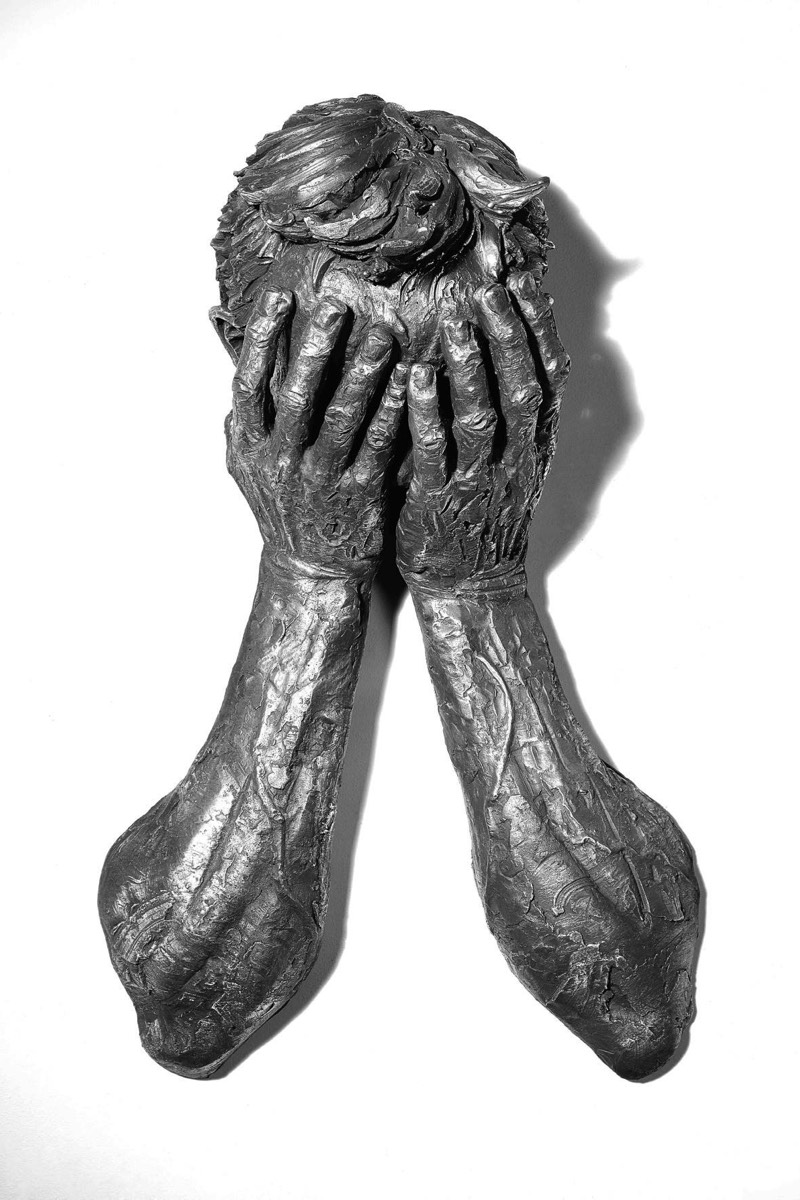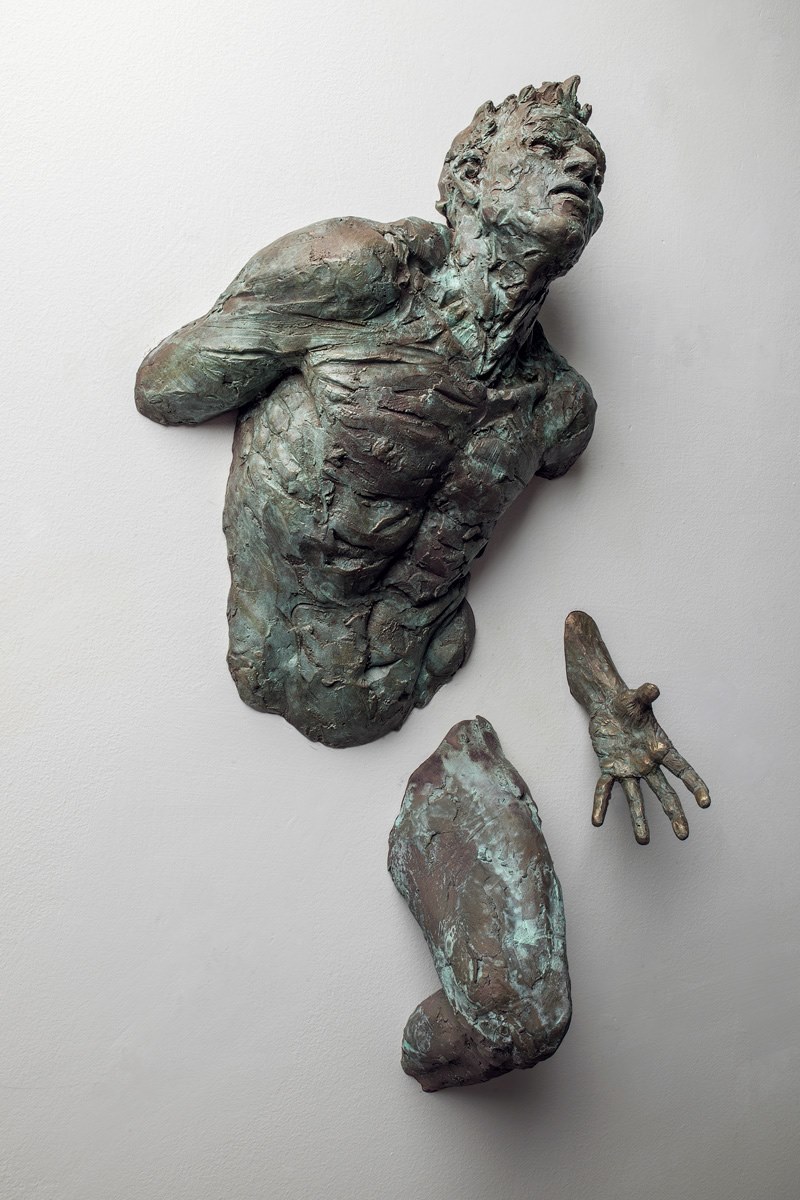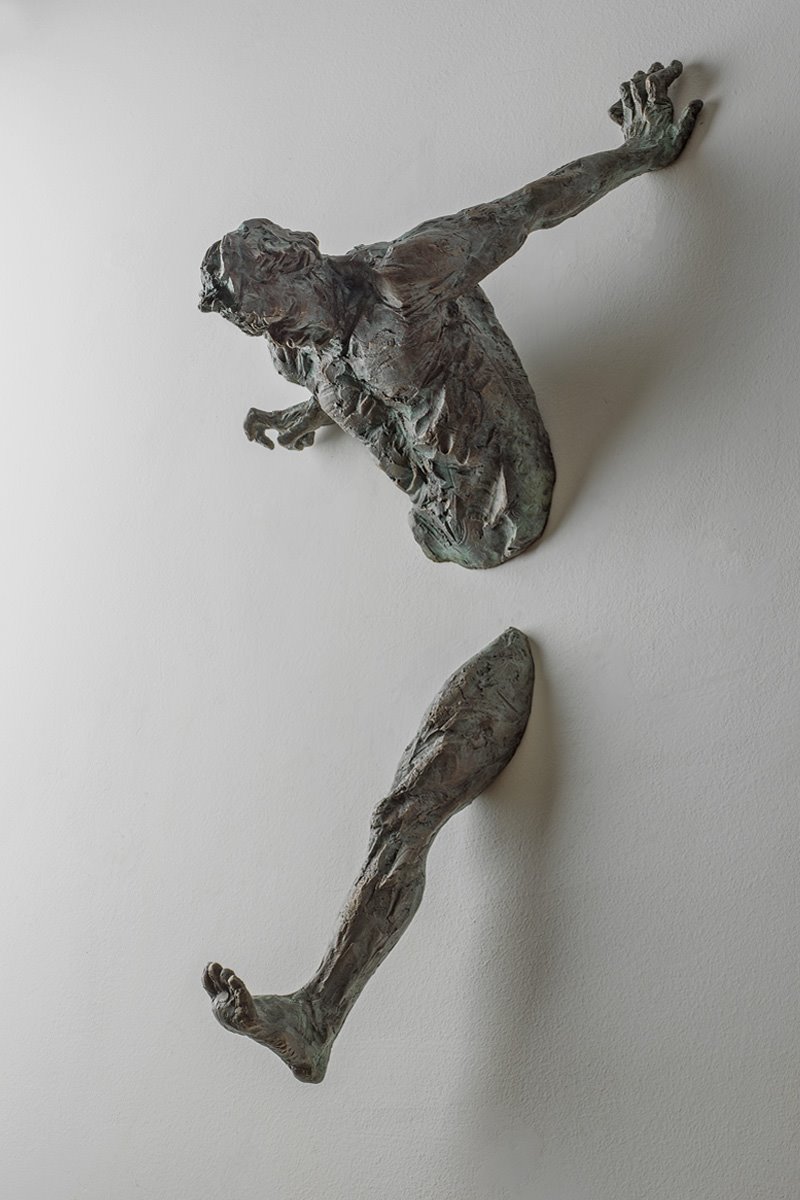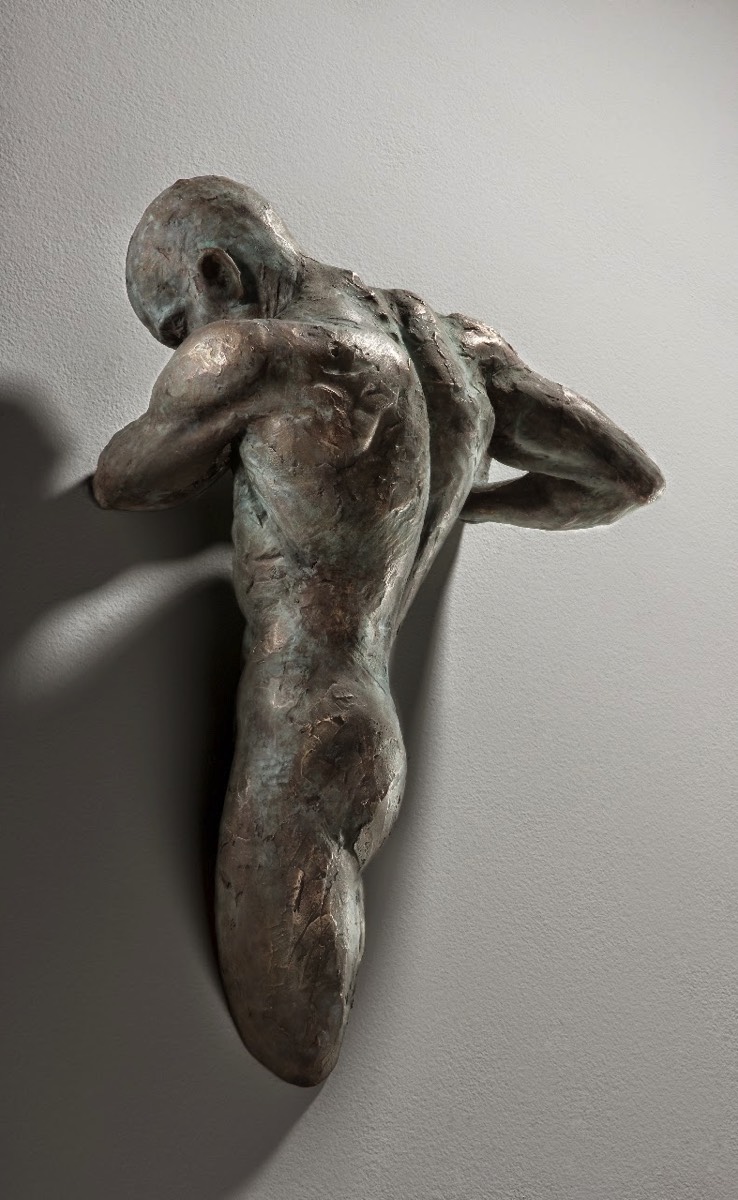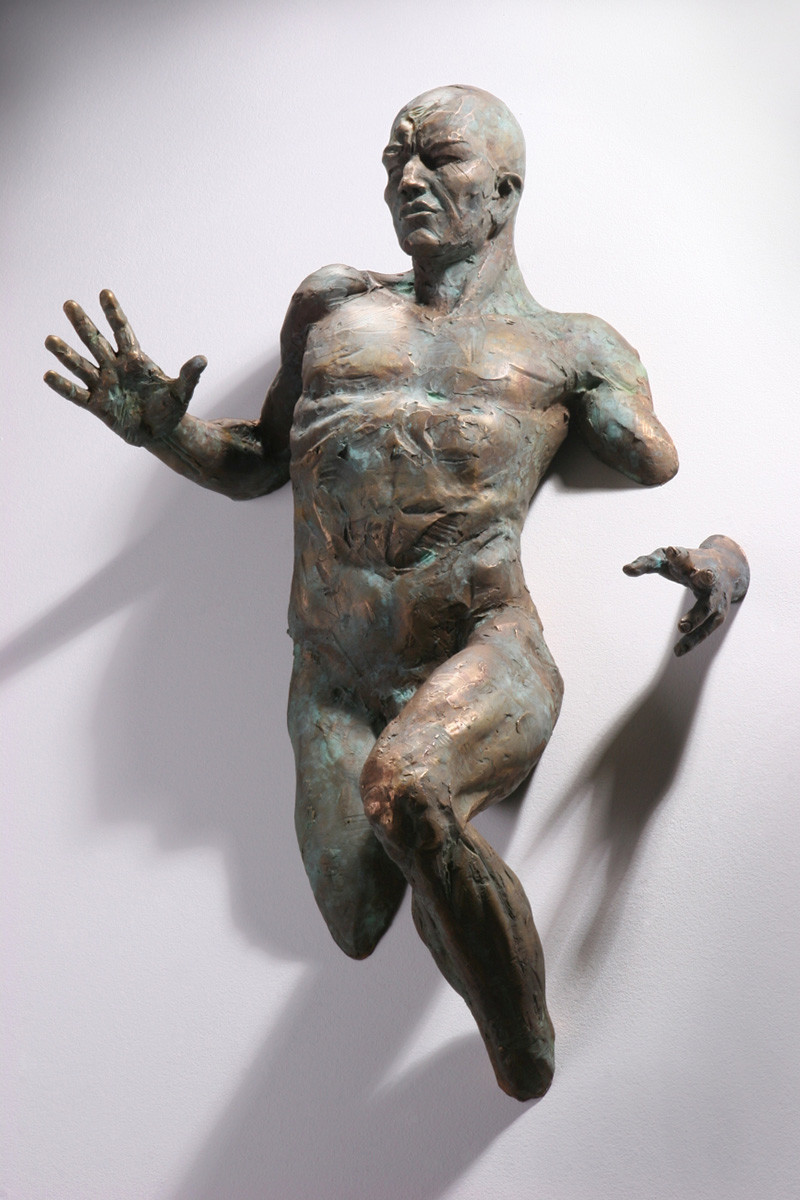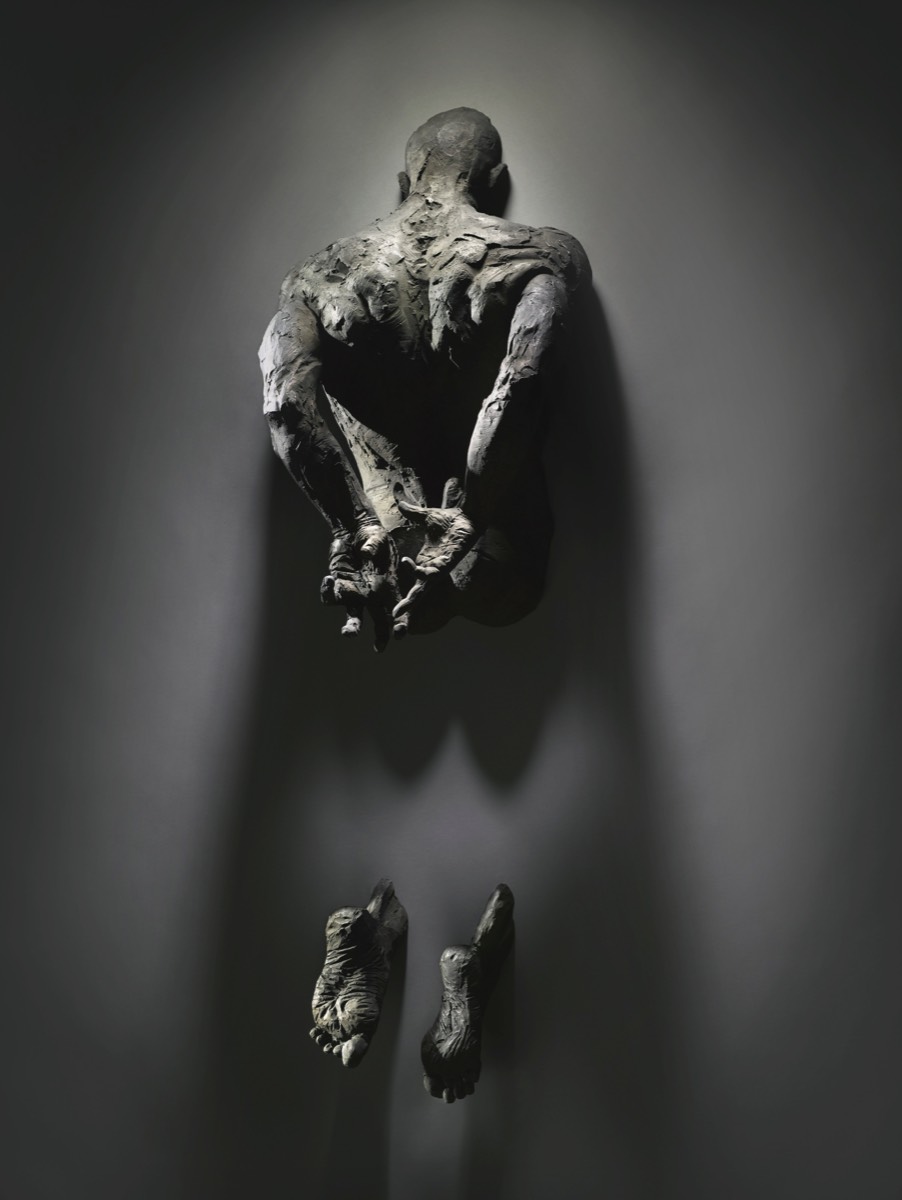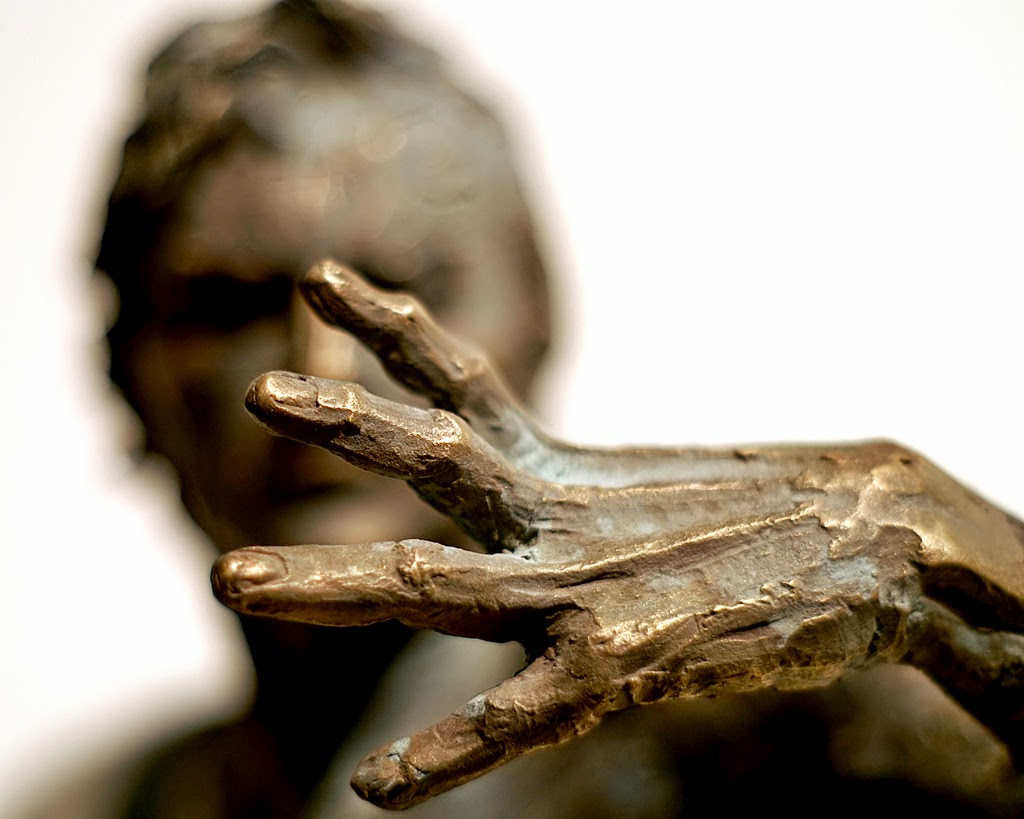 Photographize granted permission to feature photos by Matteo Pugliese