MALDHA MOHAMED
Detailed Eye Paintings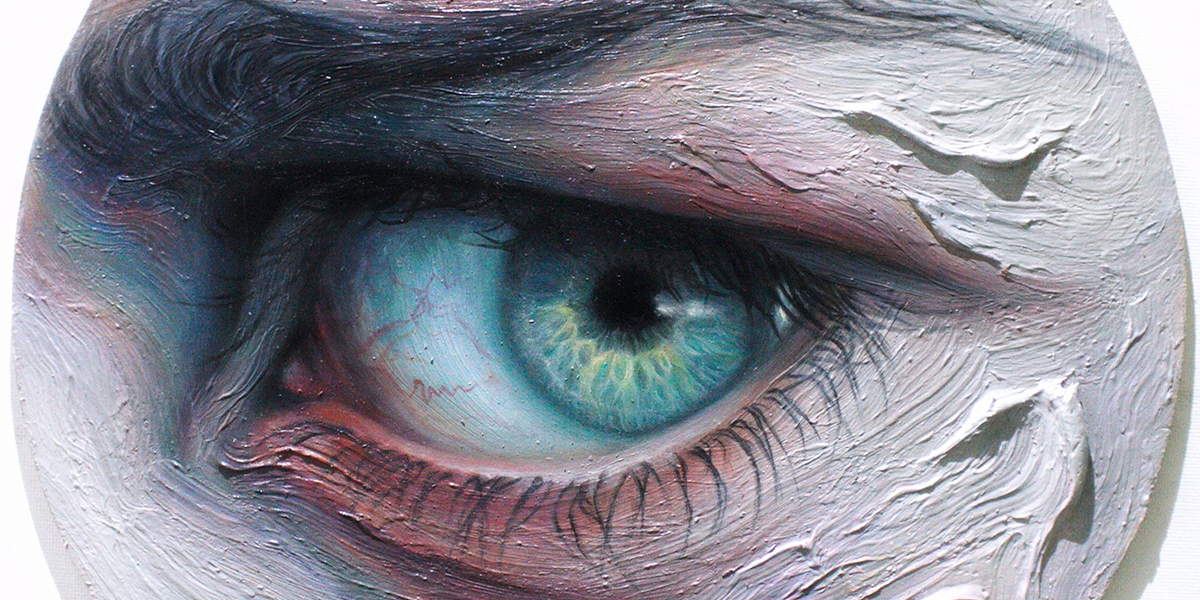 Maldha Mohamed is a self-taught artist from the archipelago of the Maldives islands. Her body of art focuses on giving a physical embodiment to the thoughts and feelings that dwell inside her psyche and often depict women in dream-like manners.
Maldha has been dabbling in fine arts ever since the age of 3 but has been professionally pursuing a career in art since the age of 15. Now at the age of 21, Maldha's work has been featured at many notable exhibitions and has taken part in numerous group exhibits at venues such as multinational resorts.
Her main medium to work with includes oil paints, impasto and other textural elements as creating texture is the most enjoyable part for her when creating a new body of work. While she has yet to pursue a formal education in art, she has currently obtained a diploma level qualification in professional design.
At first glance, her artwork would seem to portray her subjects in a surreal and ethereal manner. However, upon further inspection, one would begin to notice the textures, the hues, colors, and the depth, all skillfully conjured up by her play on lighting and angles which are what brings her paintings to life. It's this attention in finishing and detailing which leaves the final artwork with so much room for interpretation.
Maldha's work has been heavily influenced by surrealism and realism, but her main concepts are derived from dreams and based on the observation of everyday human behavior.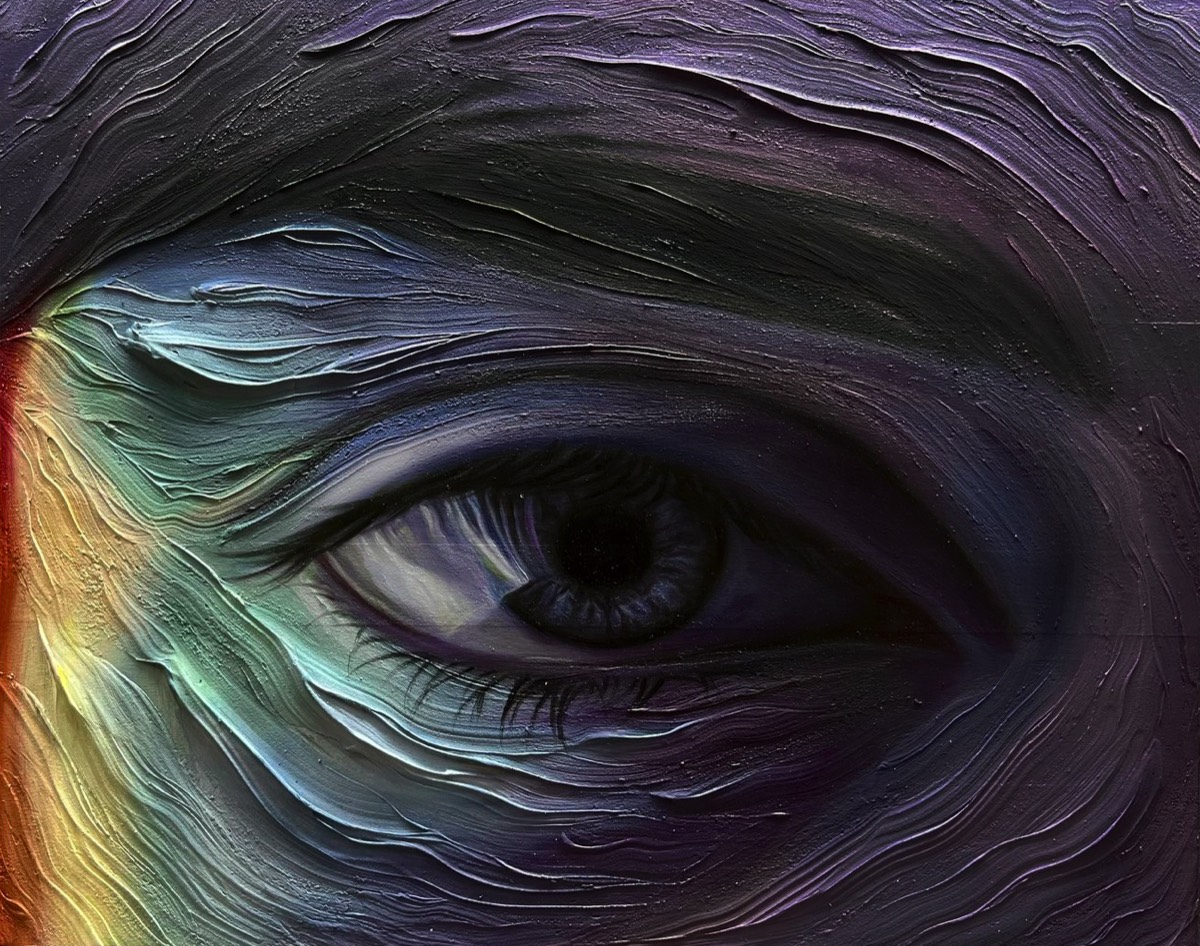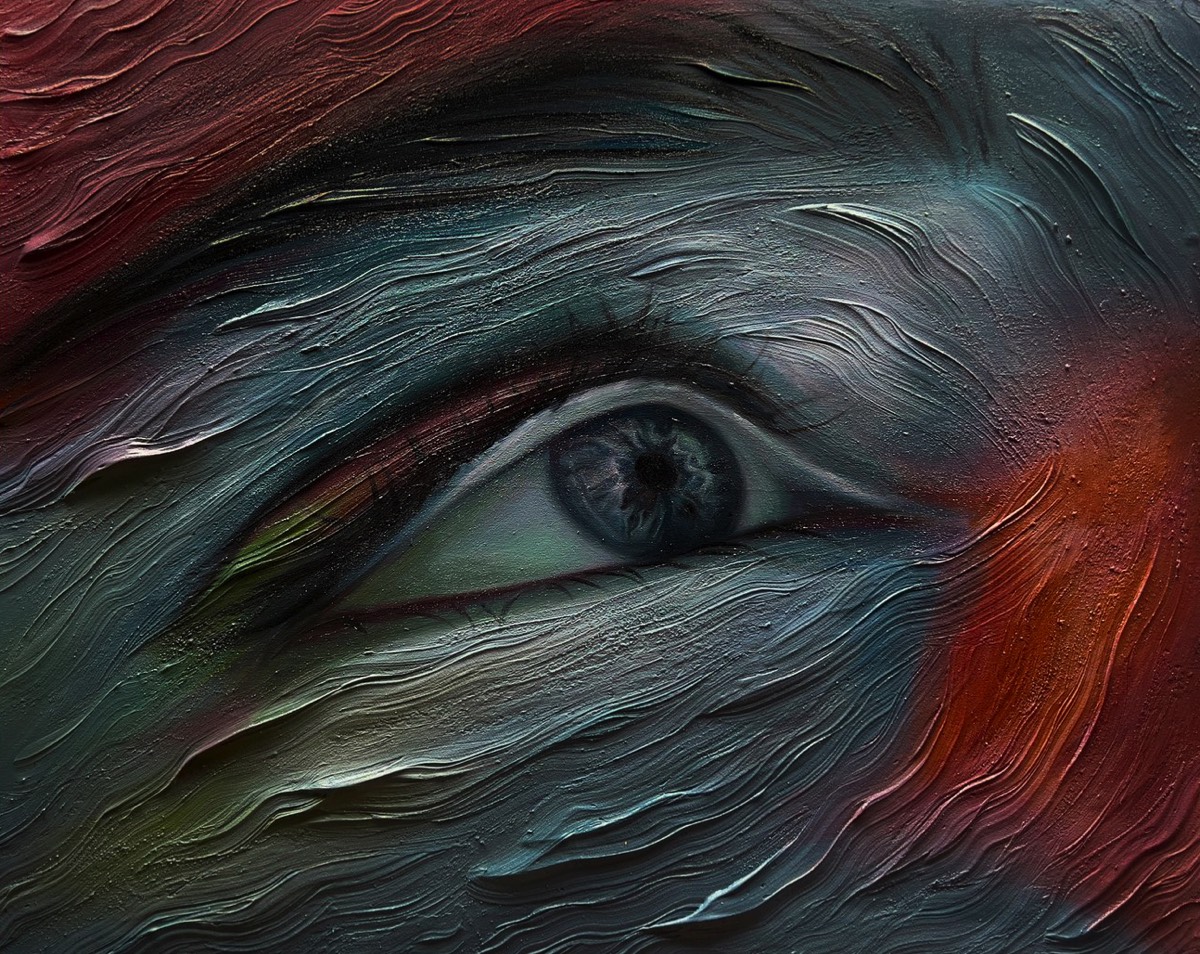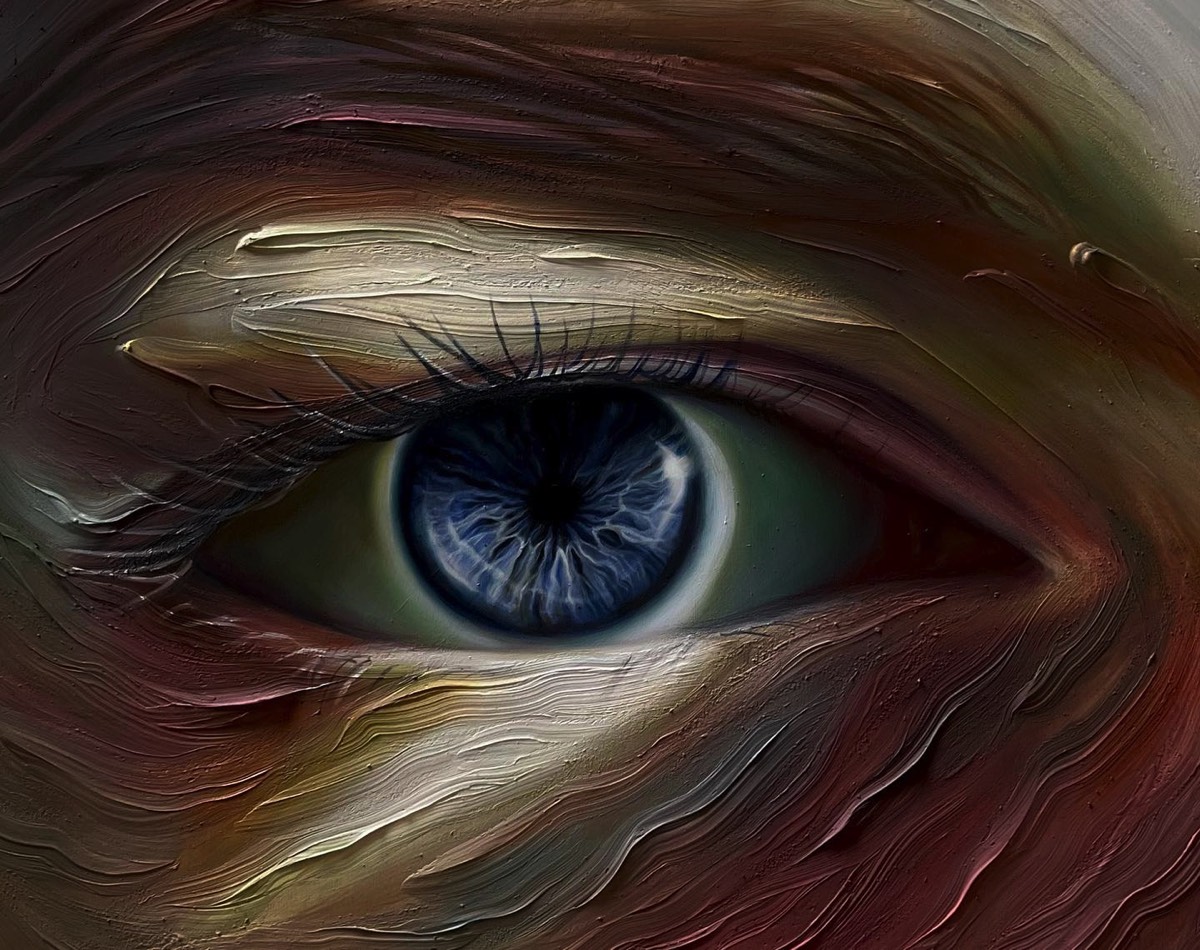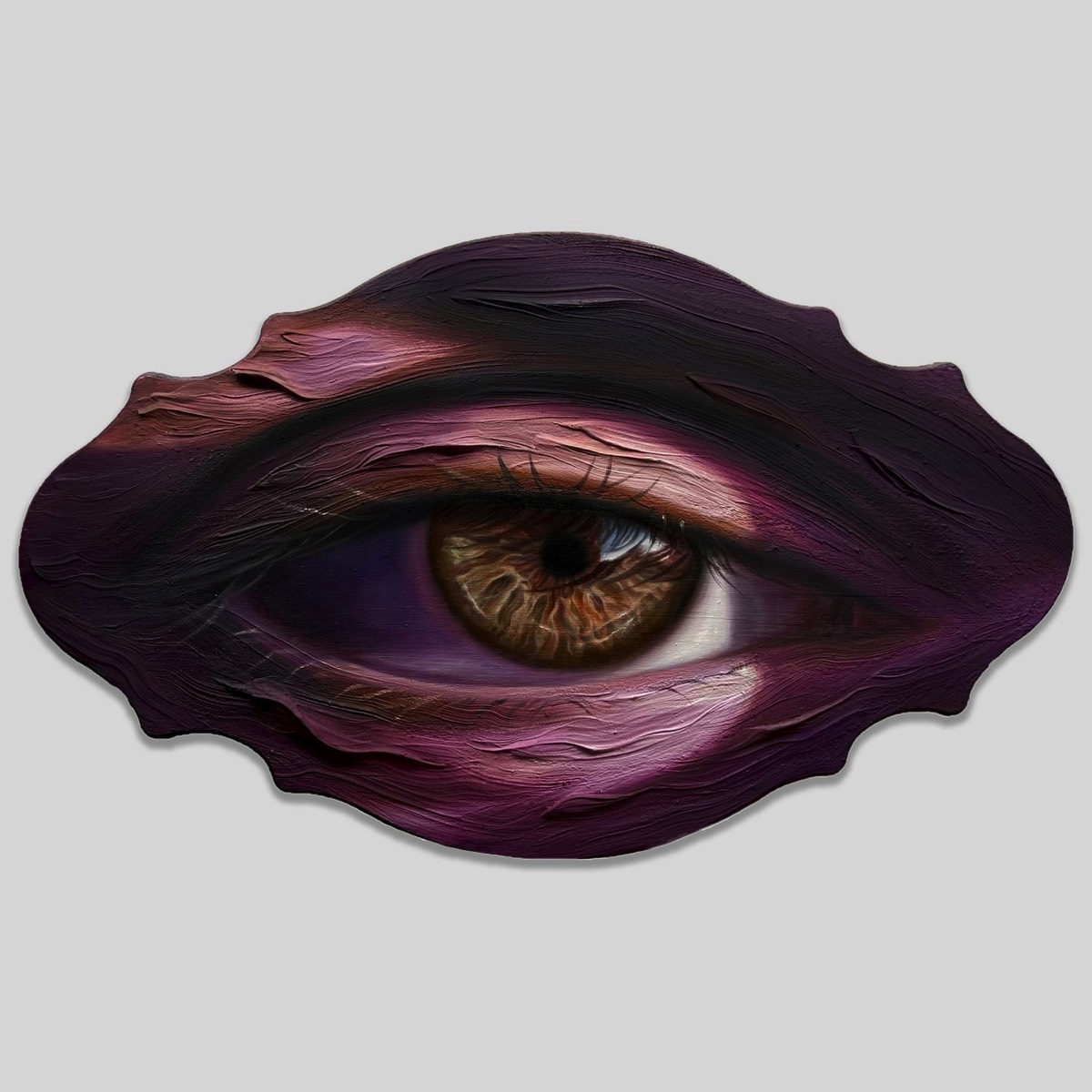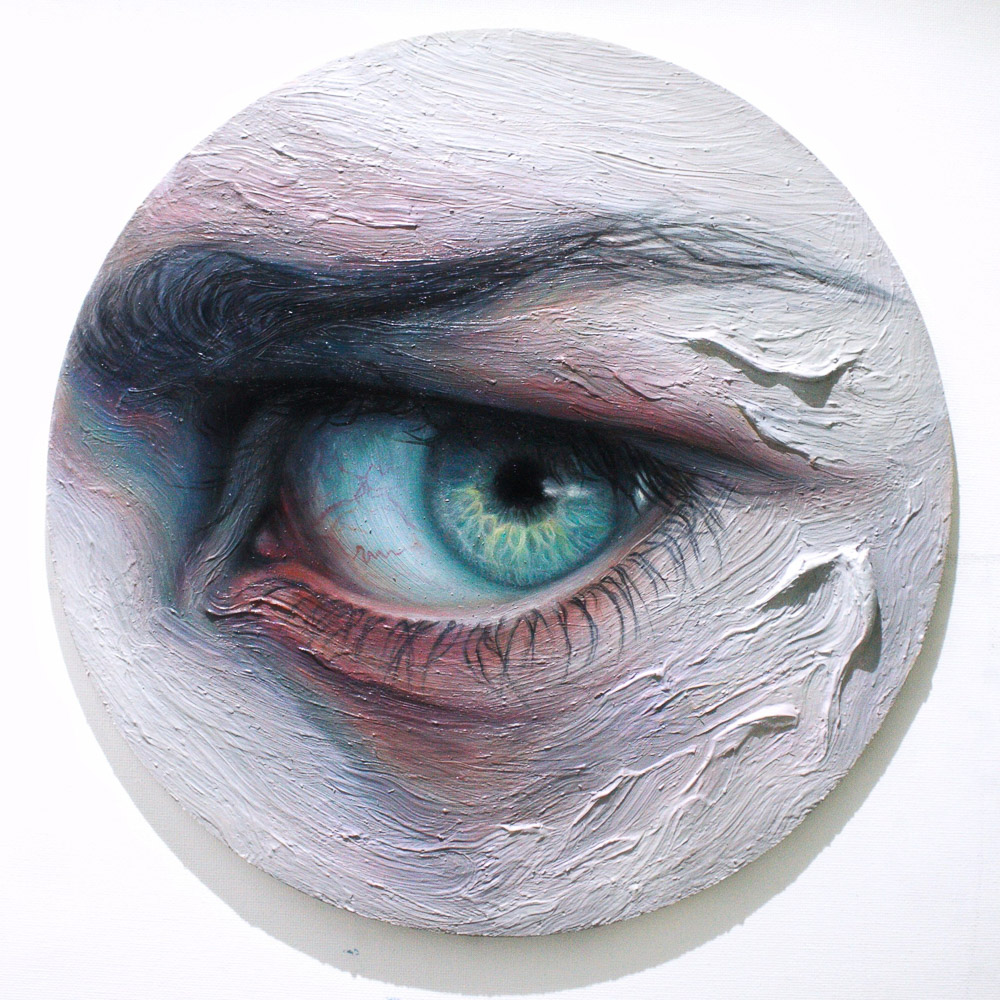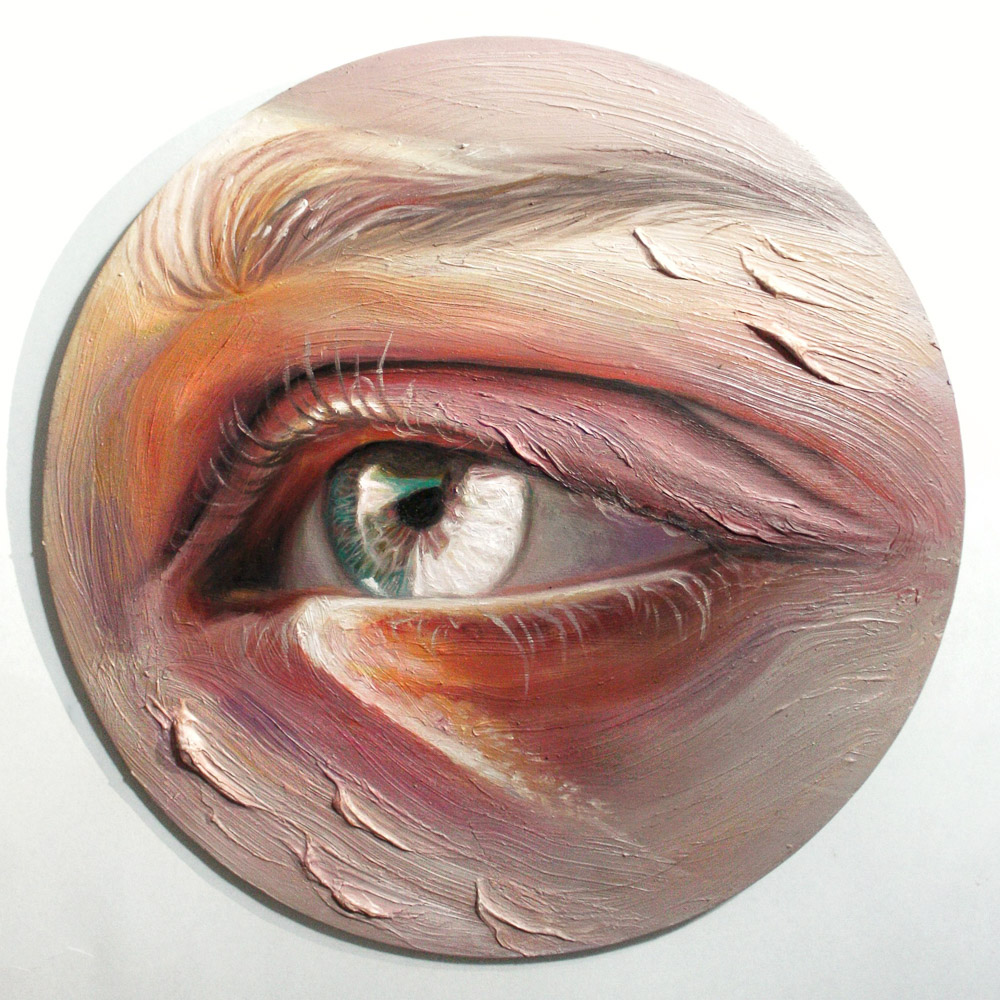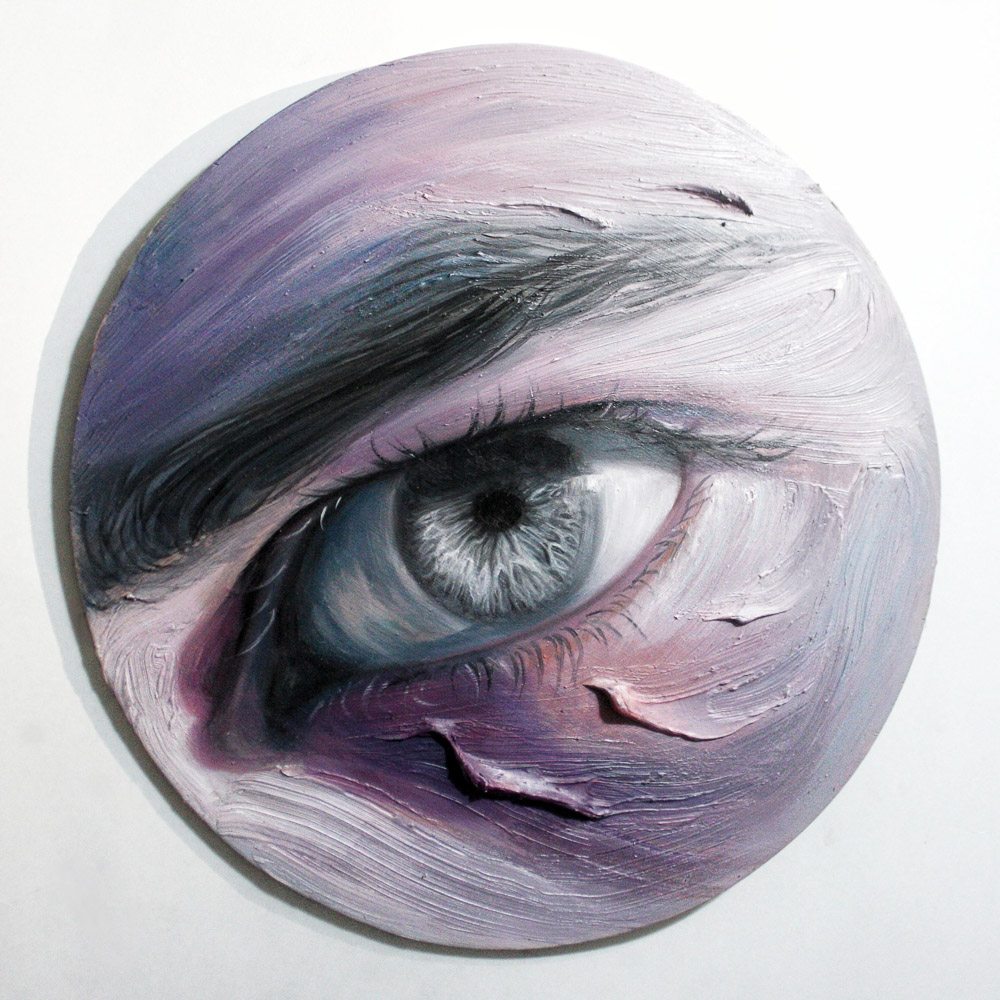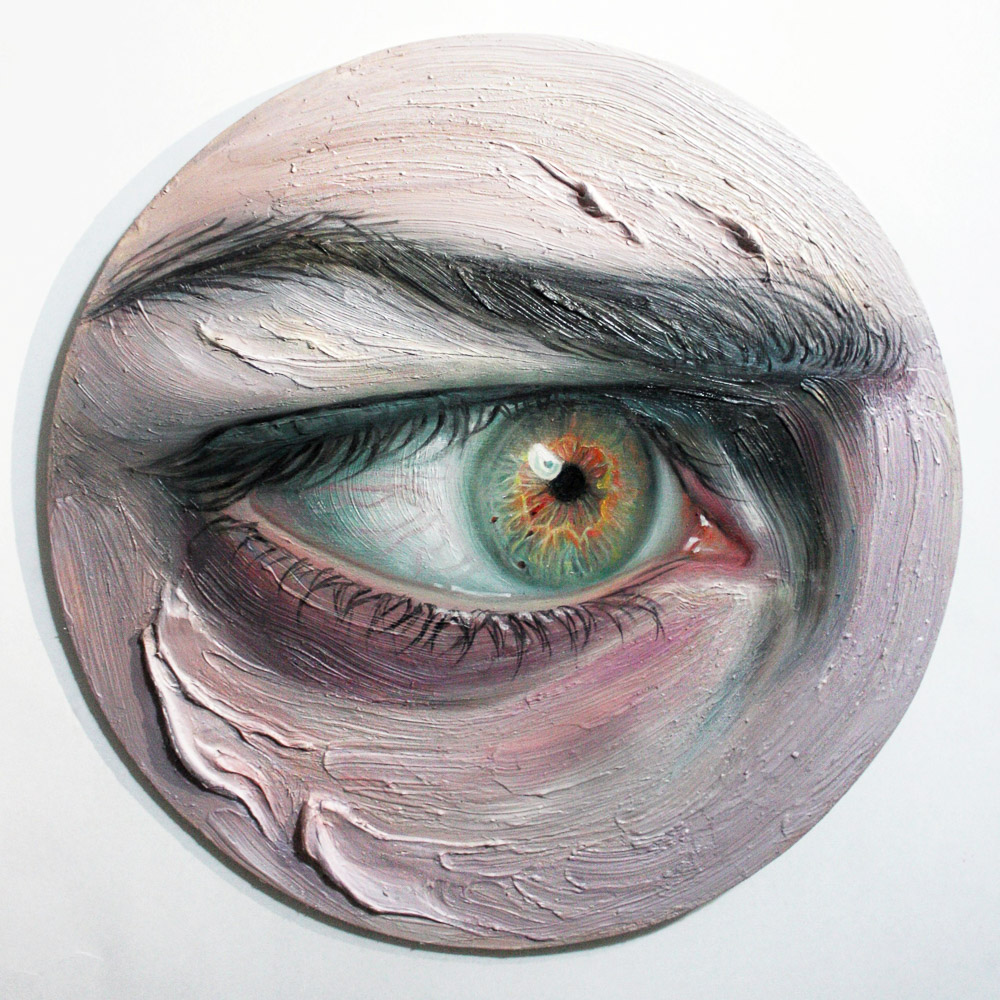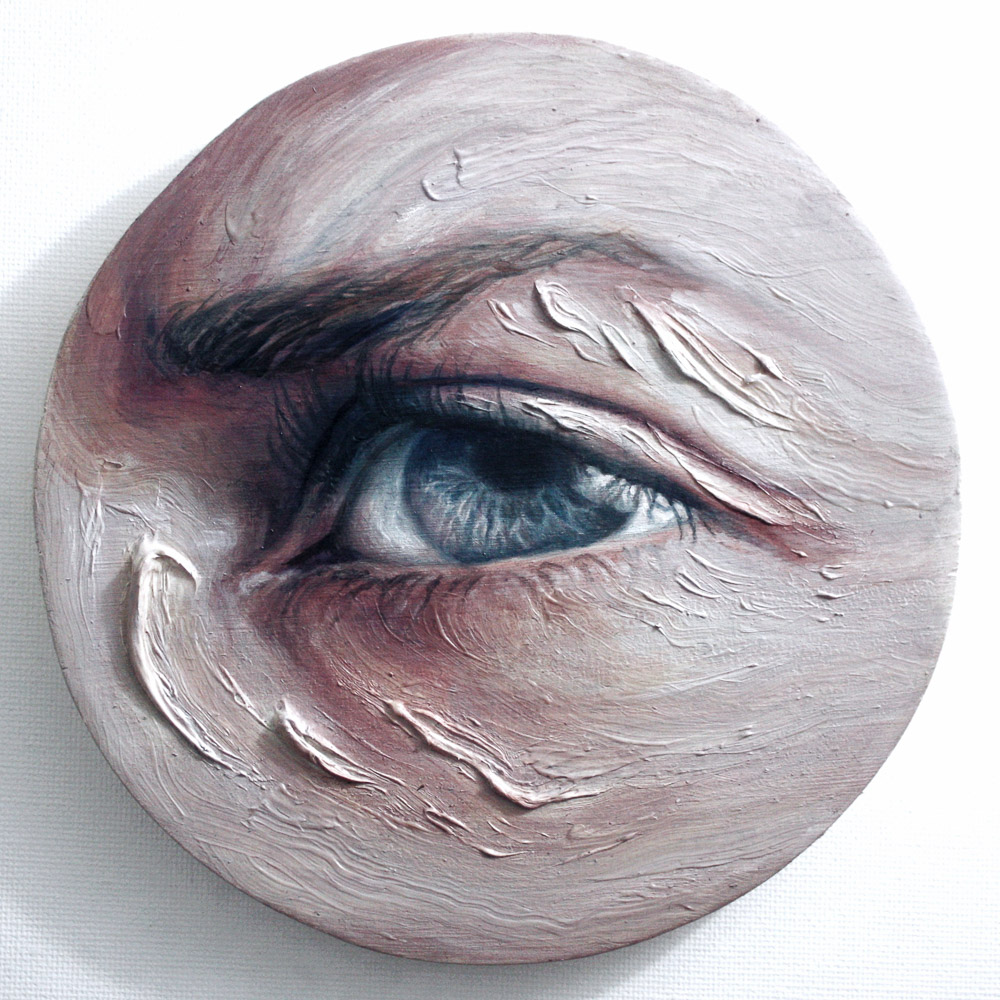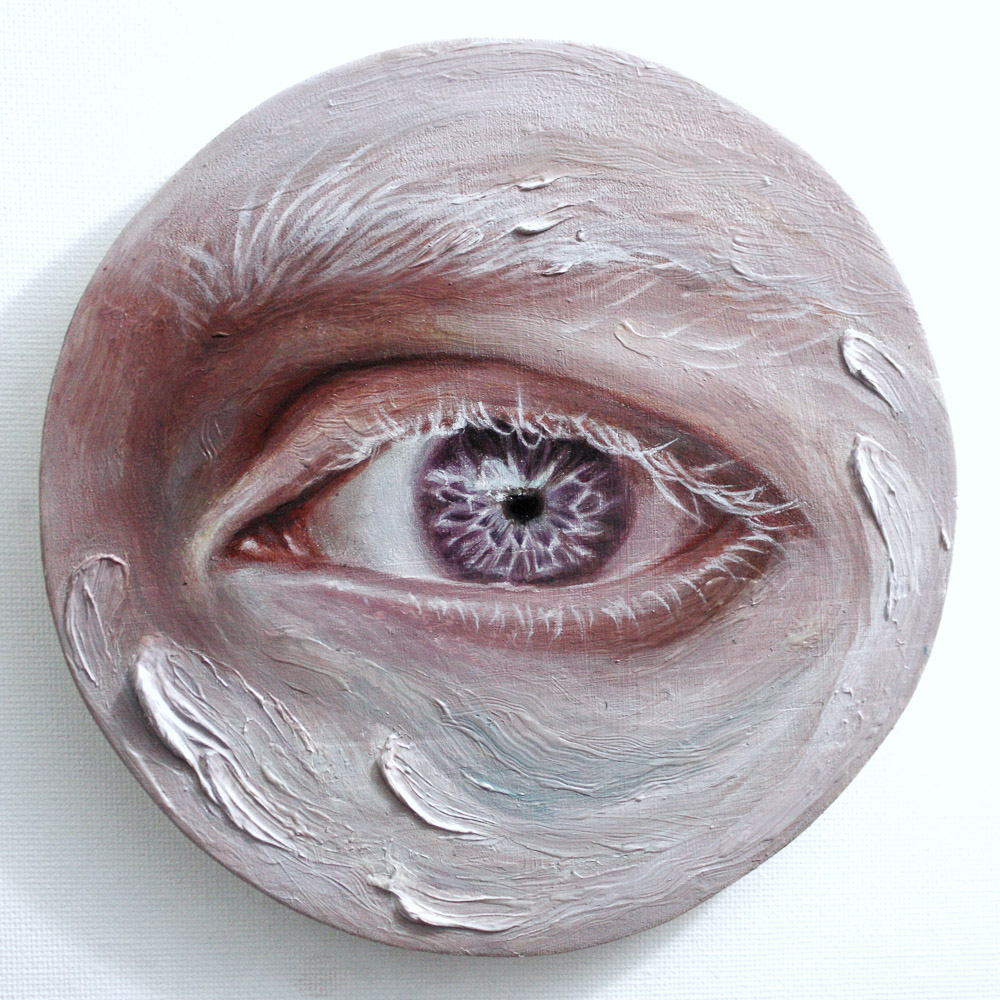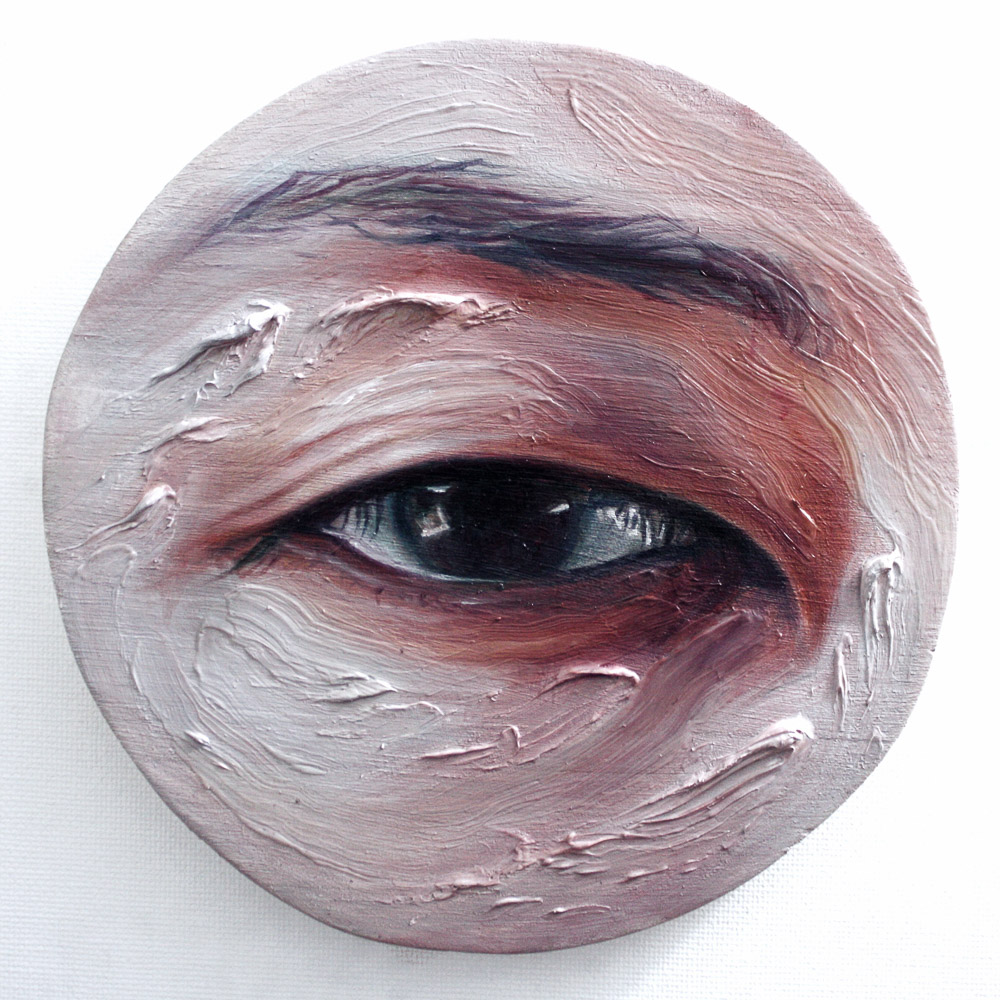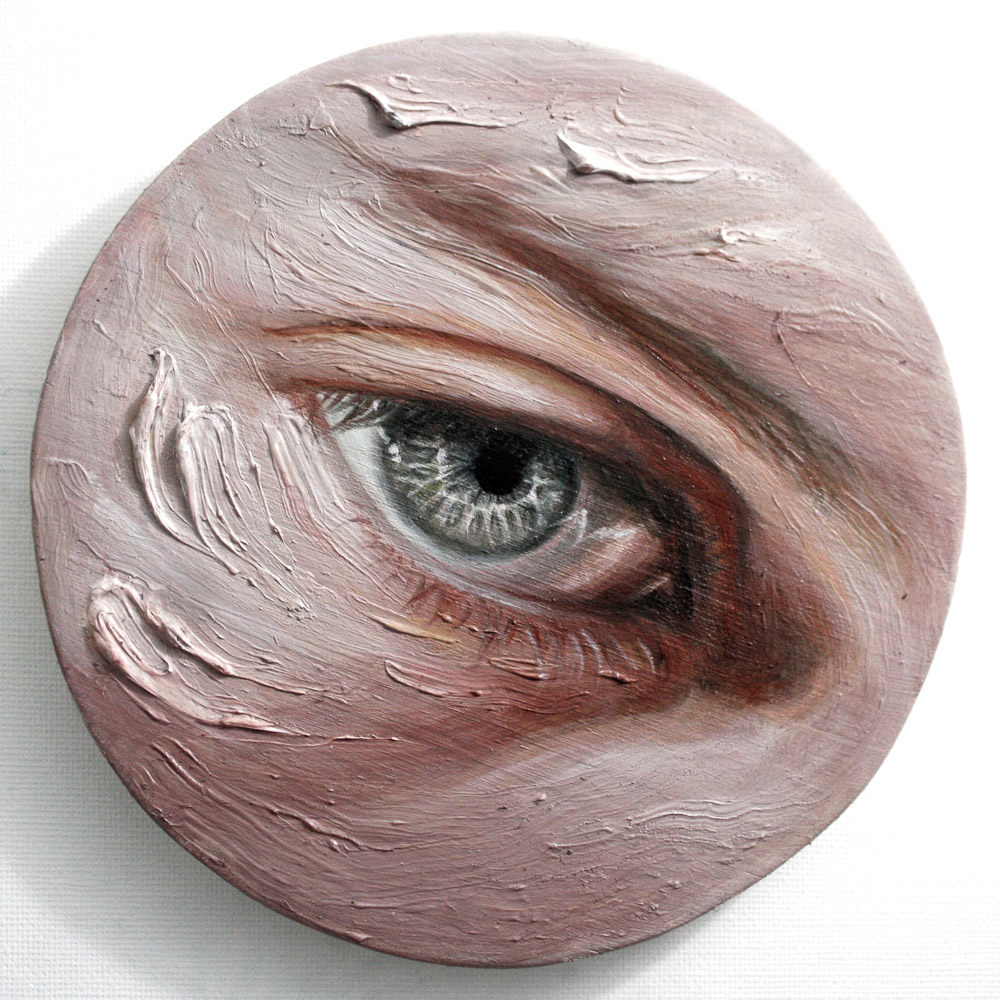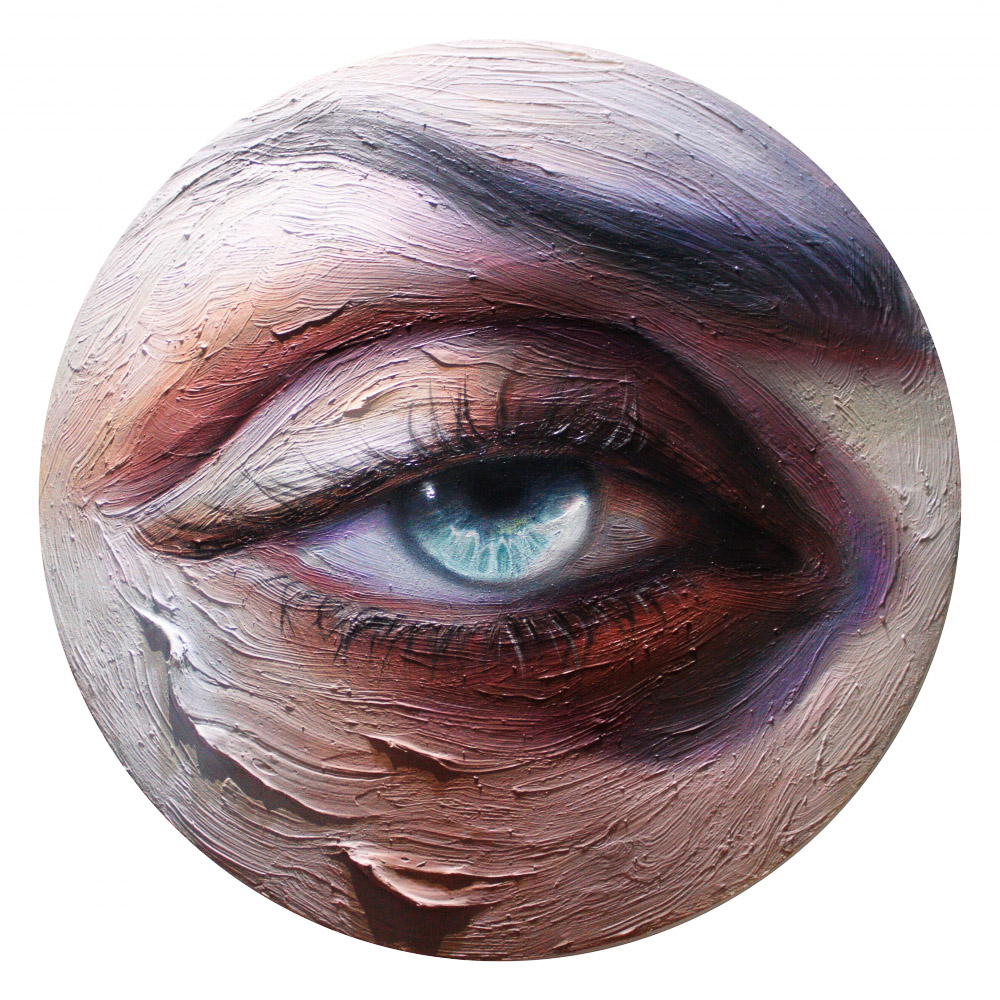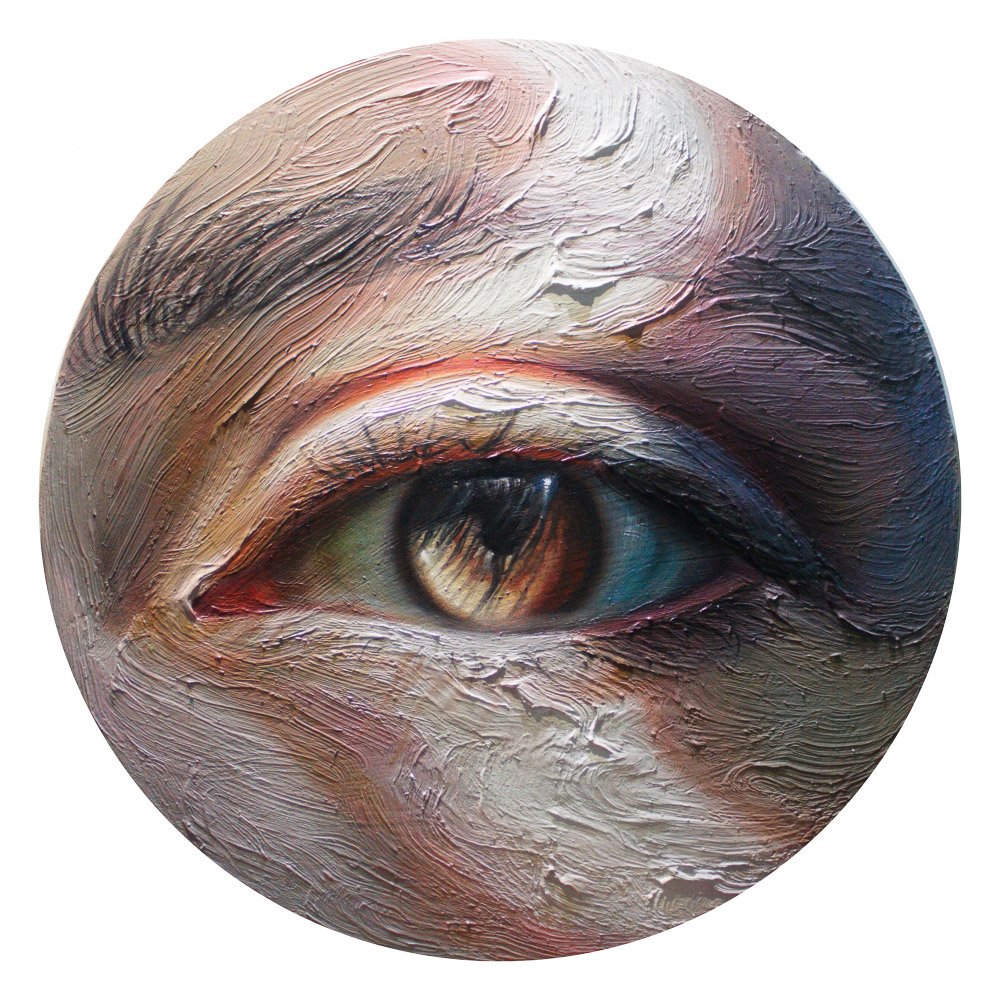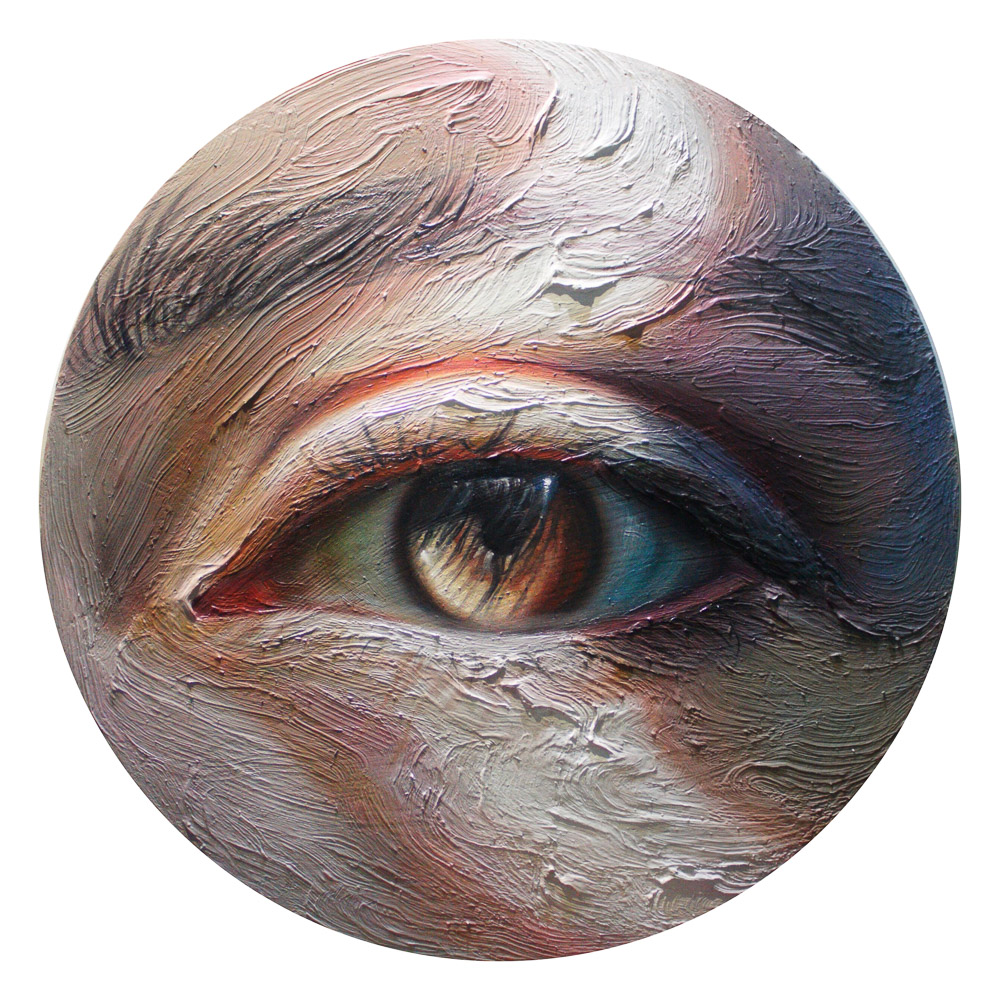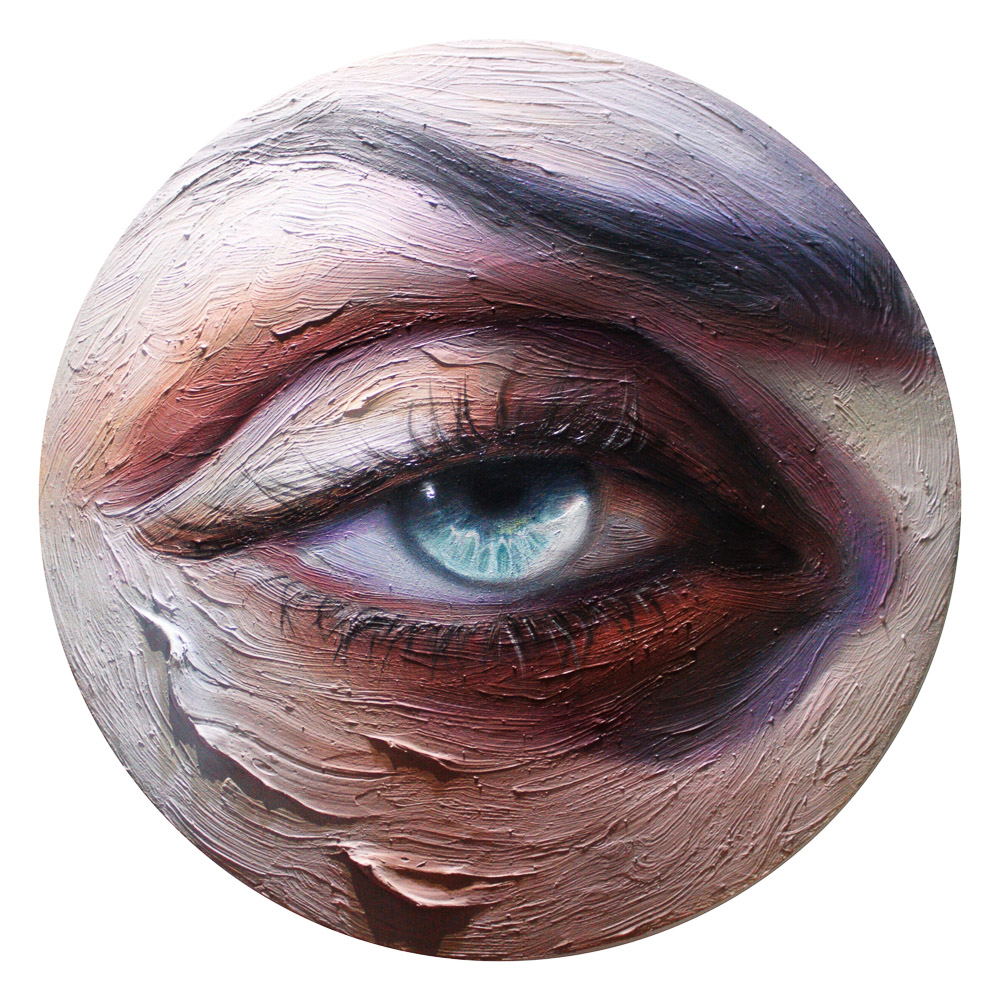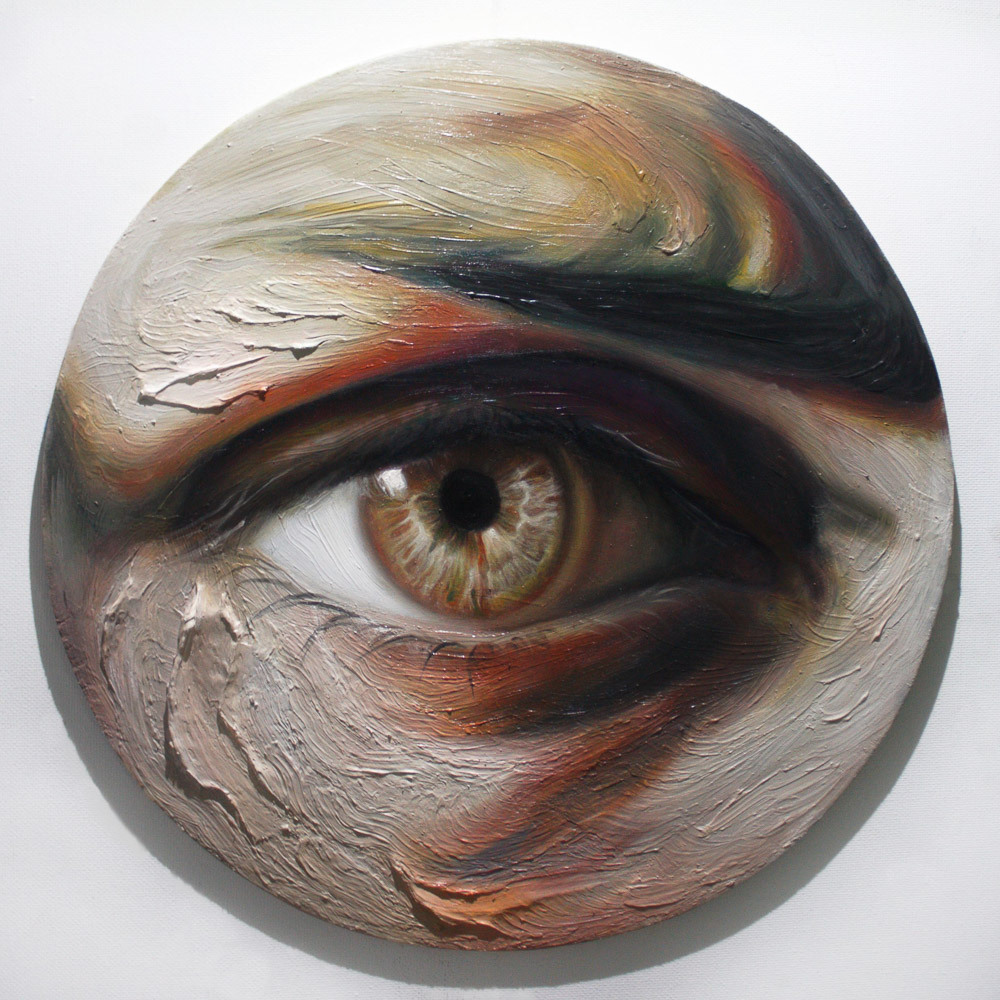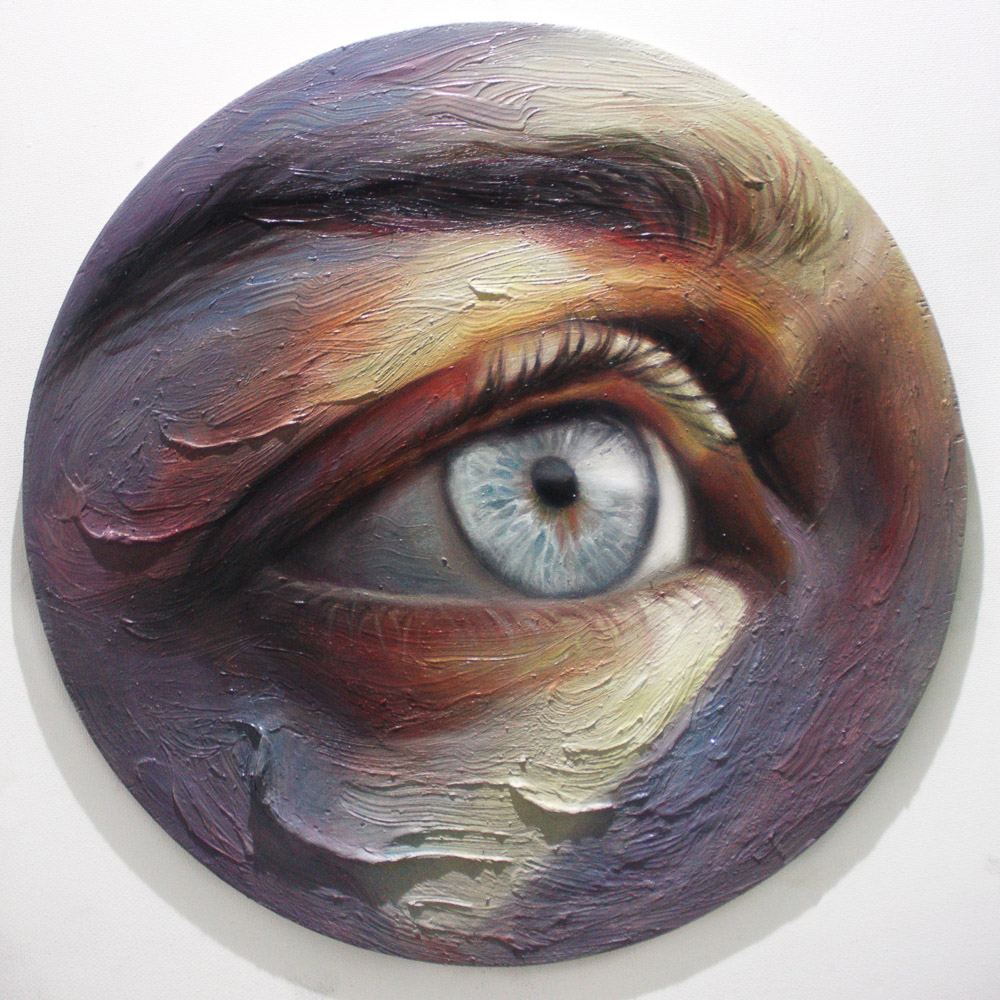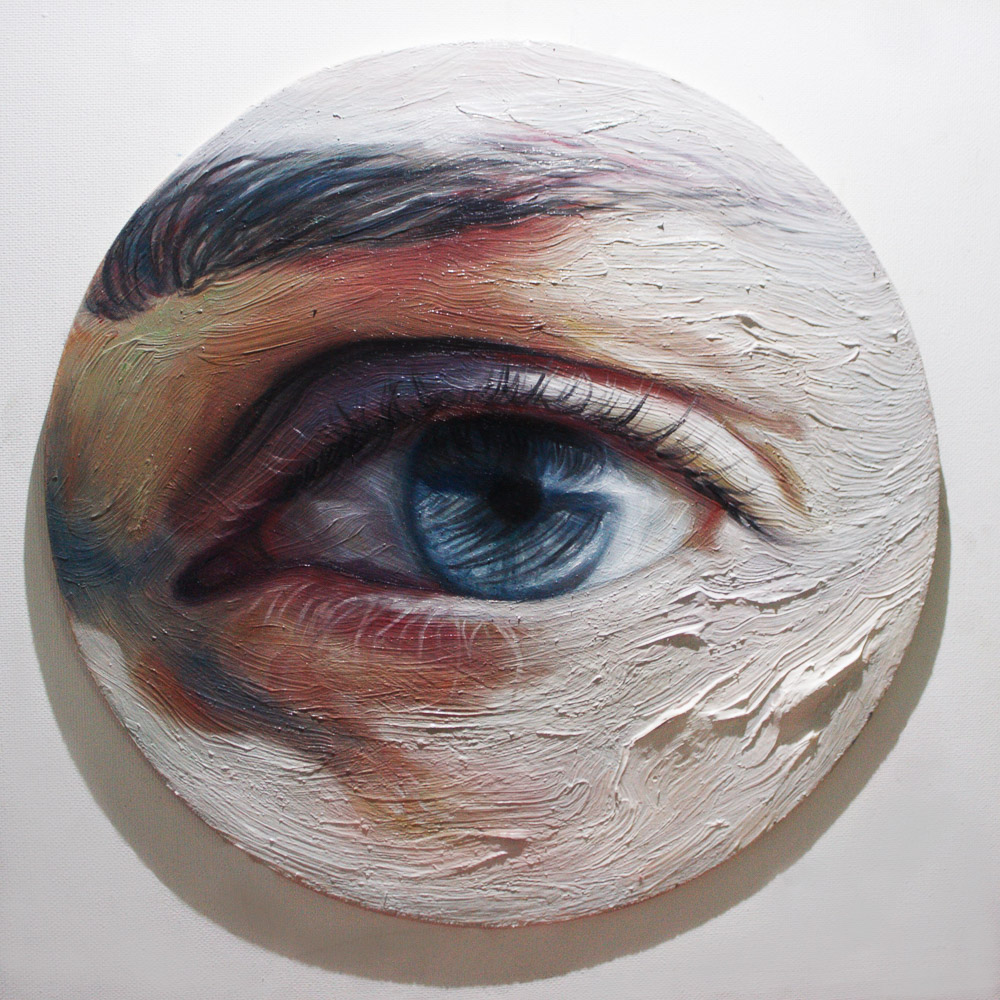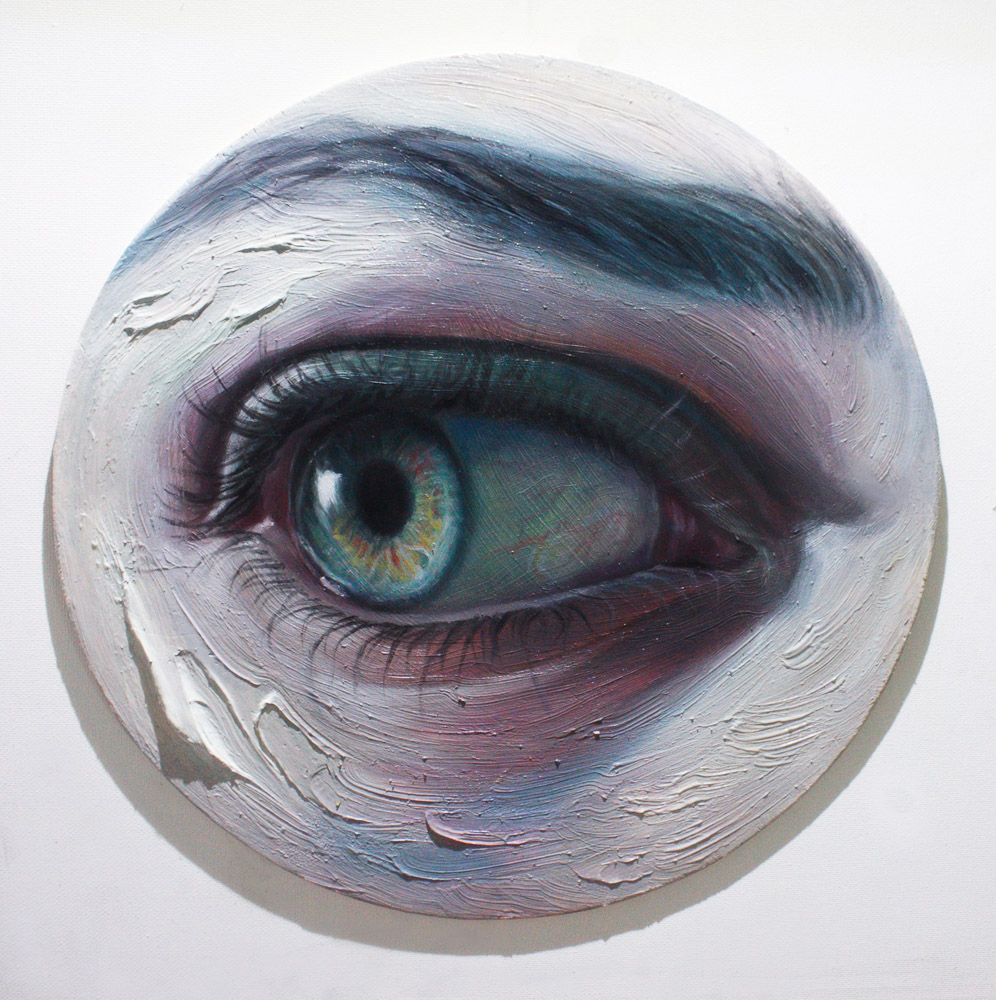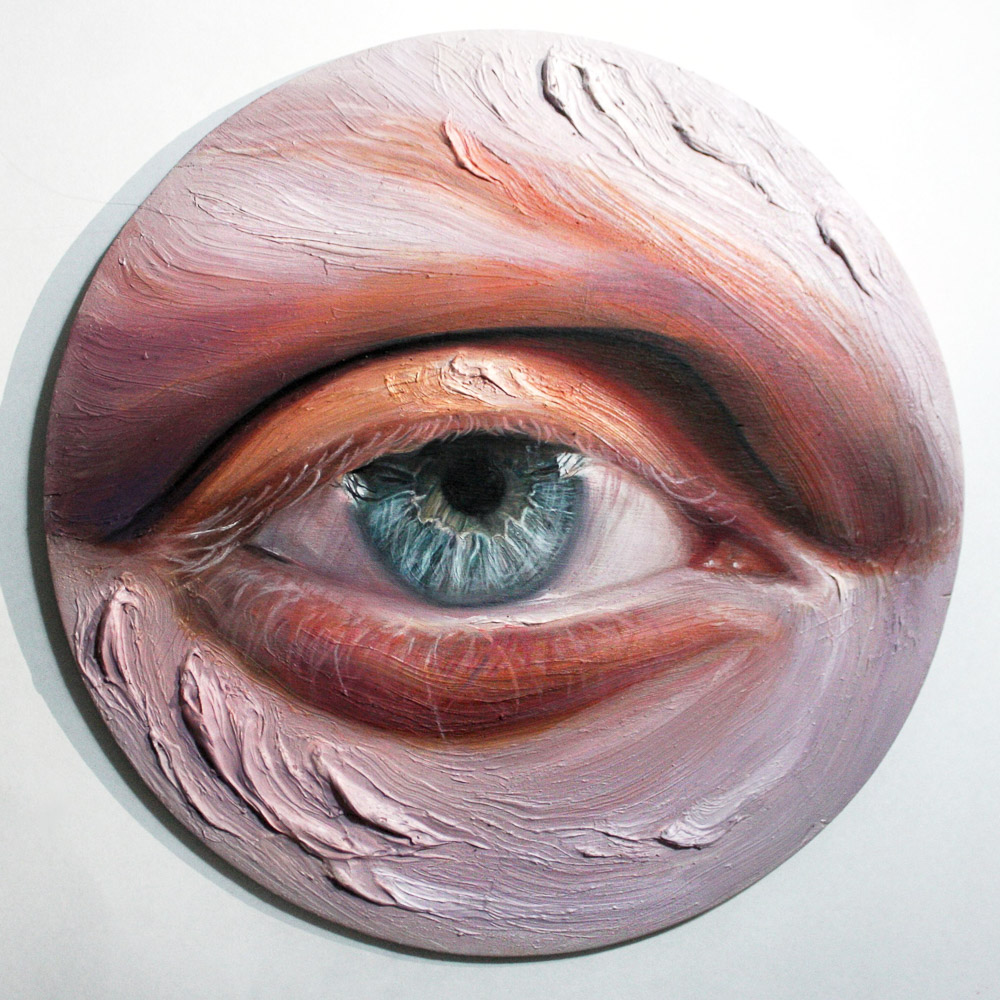 Photographize granted permission to feature photos by Maldha Mohamed