Levente Szabó
The art of capturing dance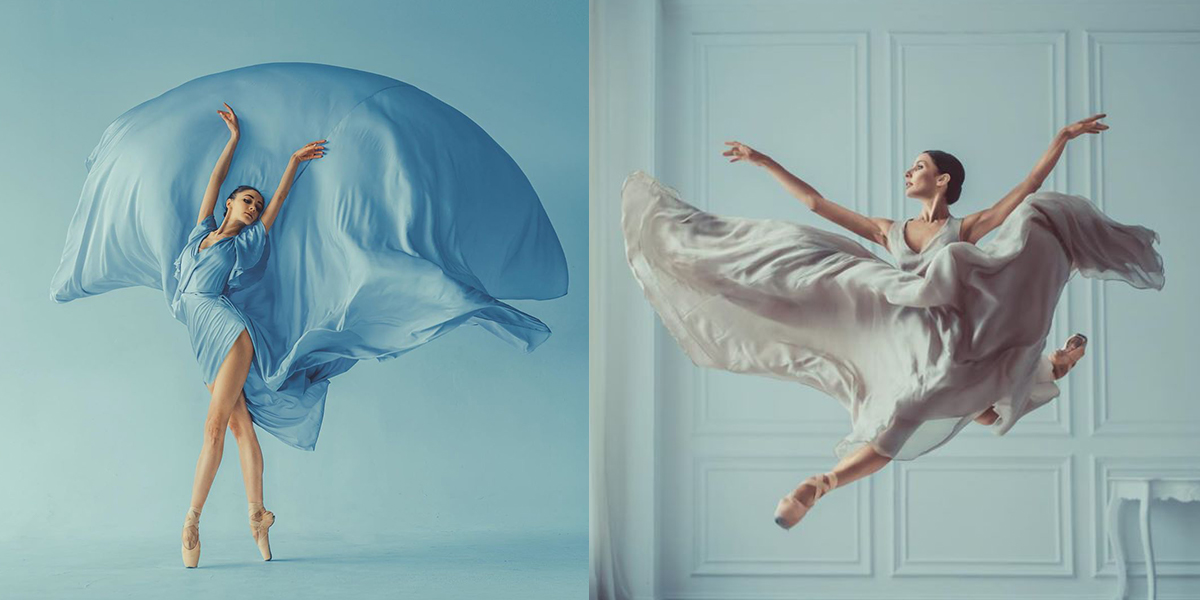 "Creating a picture is not a big deal. Creating something unique, that is art."
Levente Szabo is a Hungarian photographer based in Moscow, Russia. Levente knows exactly how to capture dance. Each of his captures is quirky, bright and often played against dramatic natural or man-made backgrounds, making them some of the most exciting dance photographs around.
Levente also teaches photography online and organizes live workshops in different countries.