Levente Szabó
The art of capturing dance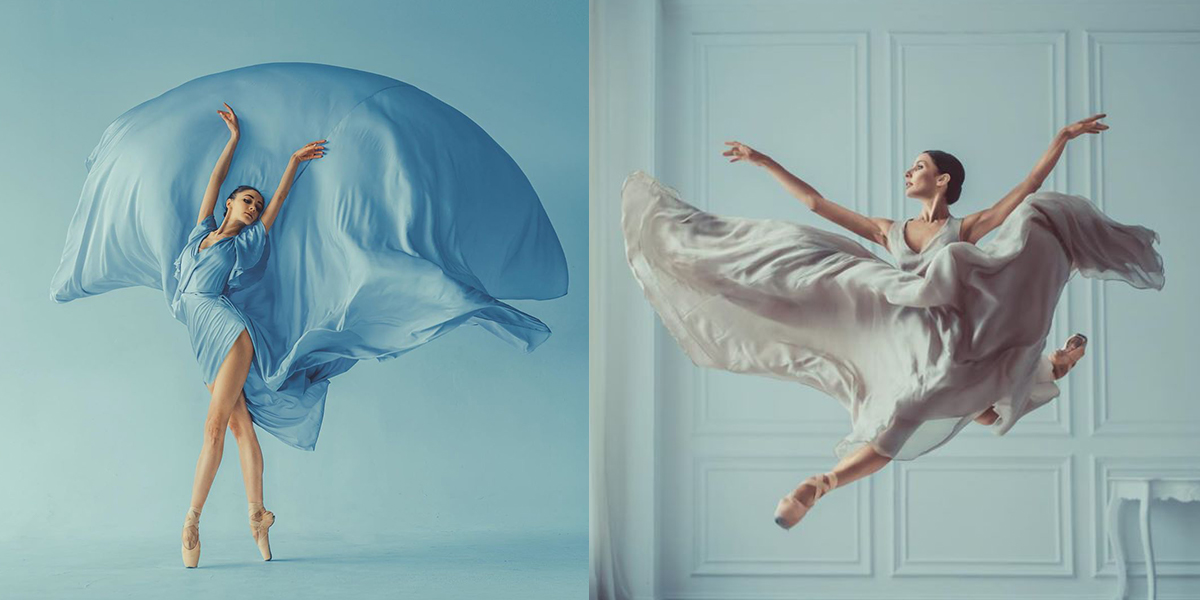 "Creating a picture is not a big deal. Creating something unique, that is art."
Levente Szabo is a talented photographer based in Moscow, Russia who specializes in capturing dance. His photographs are known for their quirkiness, brightness, and the dramatic natural or man-made backgrounds against which they are often set. These elements come together to create some of the most exciting and visually striking dance photographs in the industry.
Levente has a knack for finding the perfect angles and compositions to showcase the energy and movement of dance. His photographs are a testament to his skill and dedication to his craft, and they are sure to delight and inspire anyone with a love for dance and photography.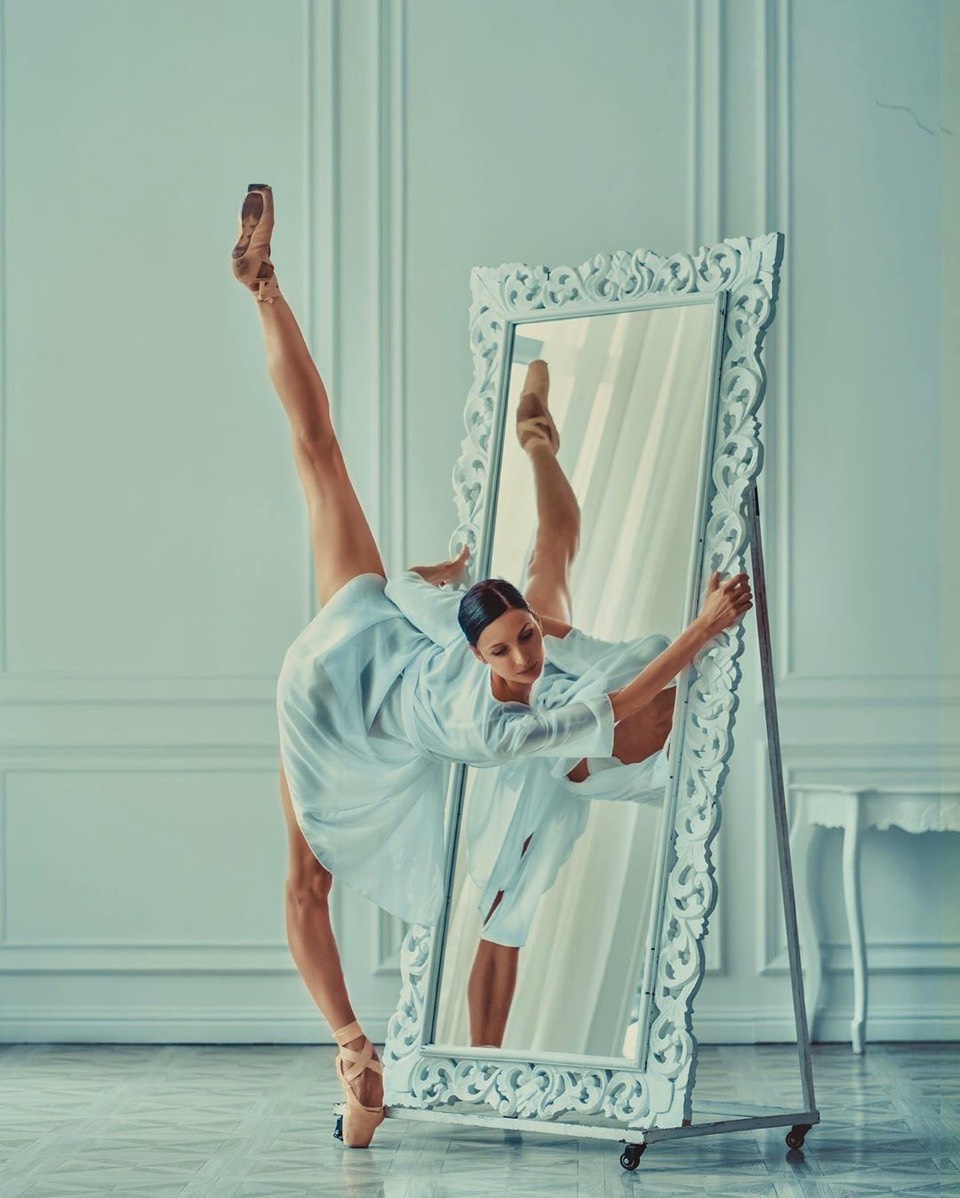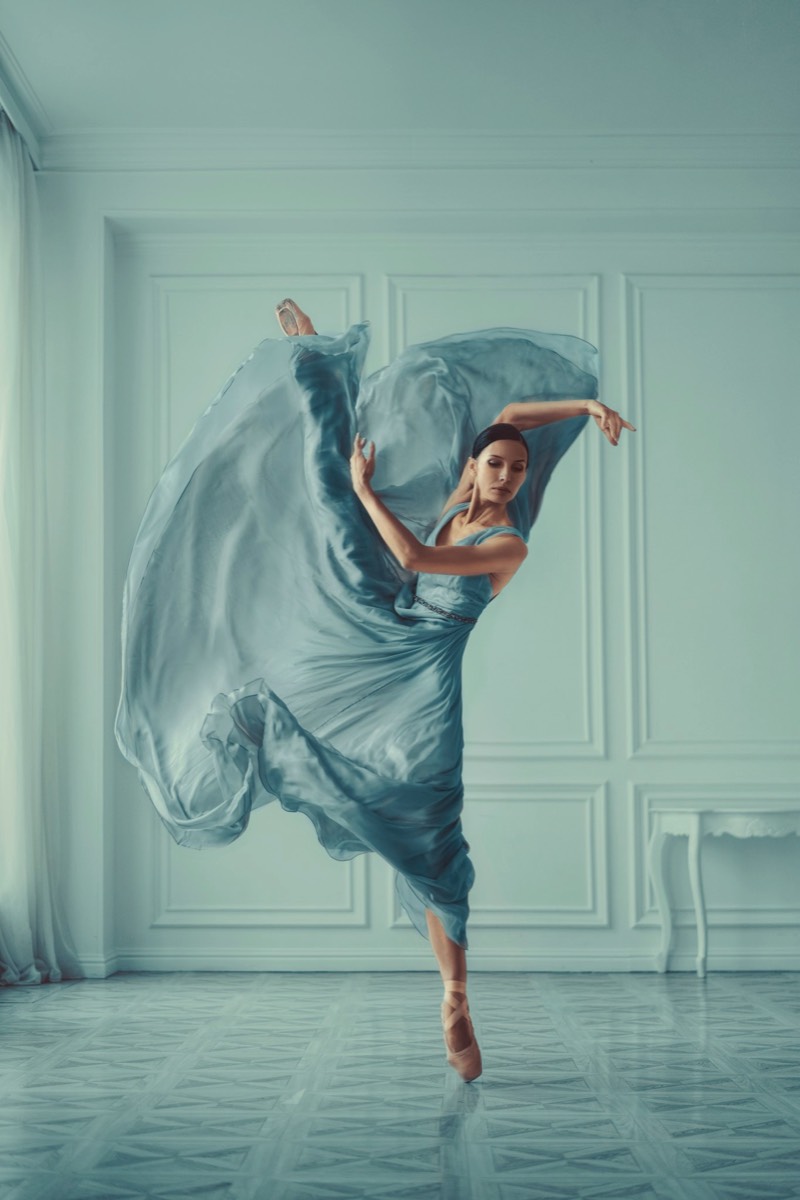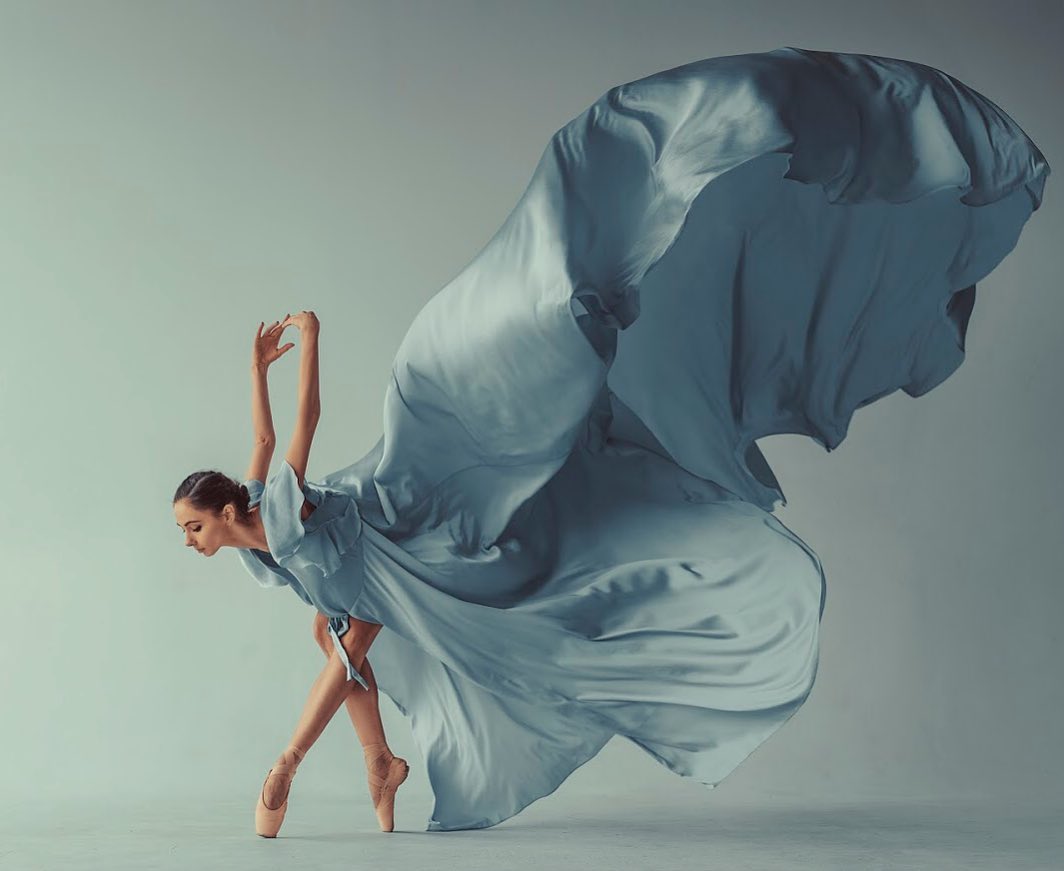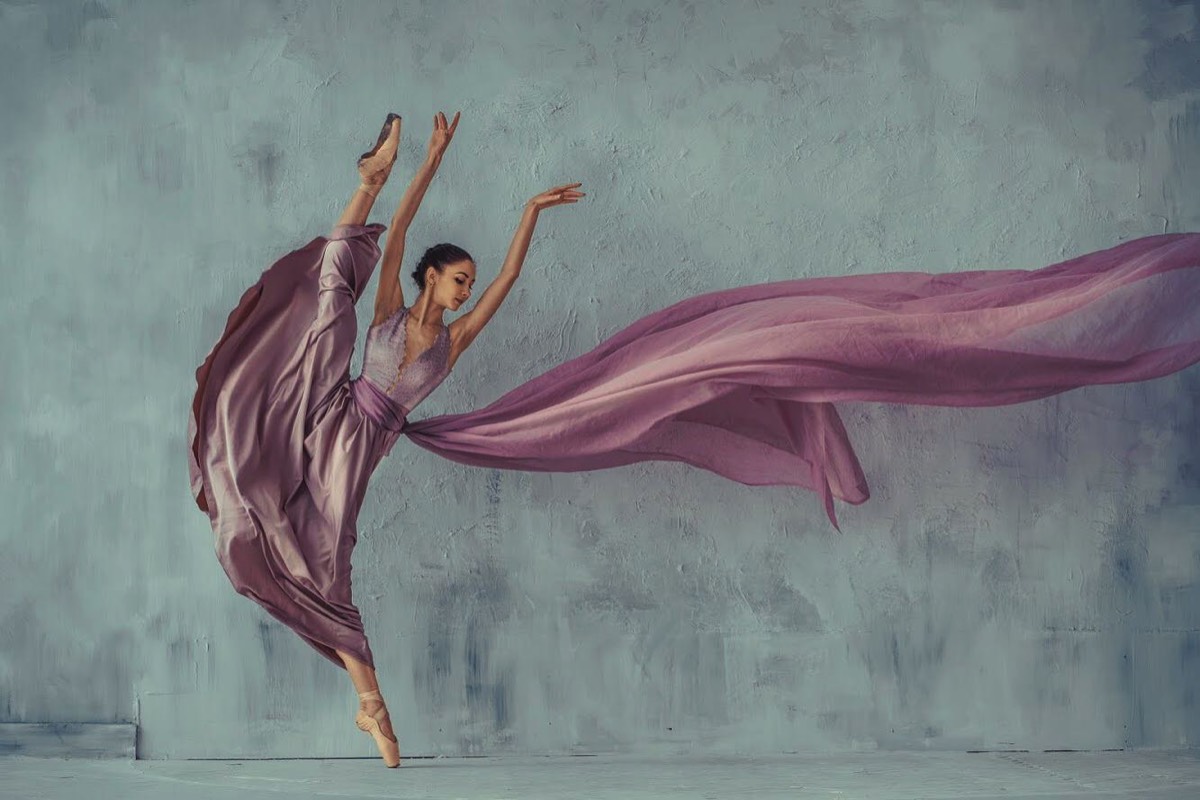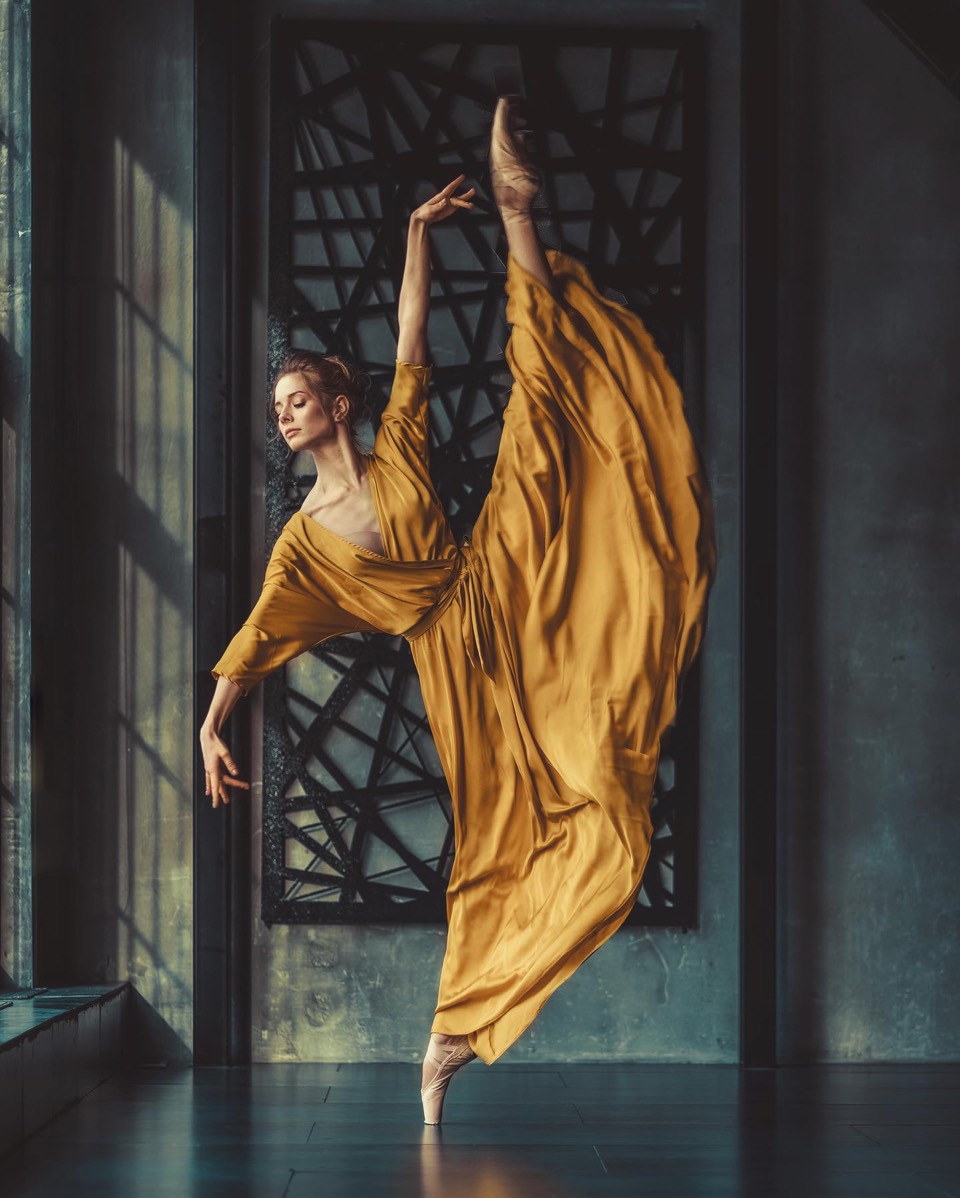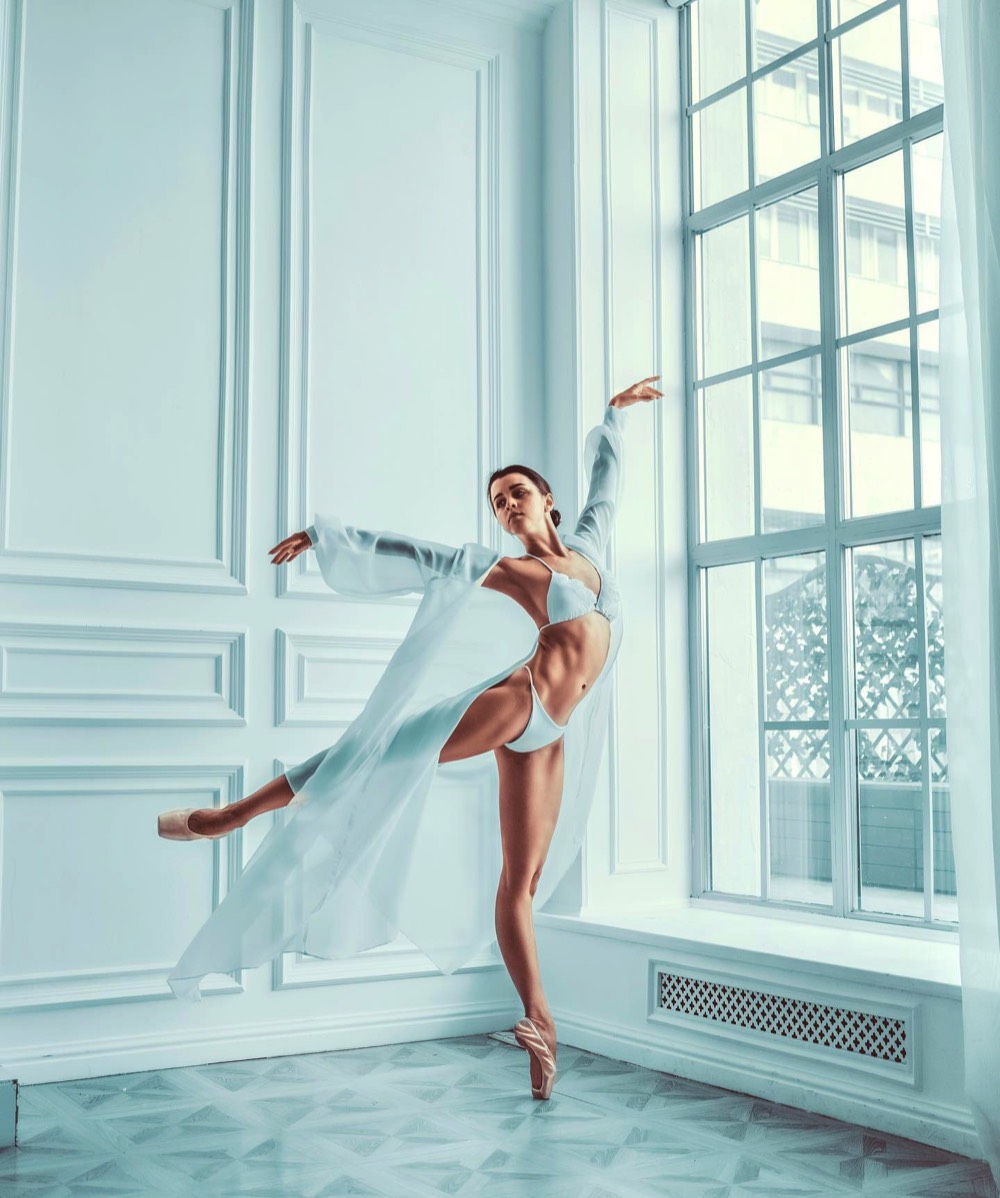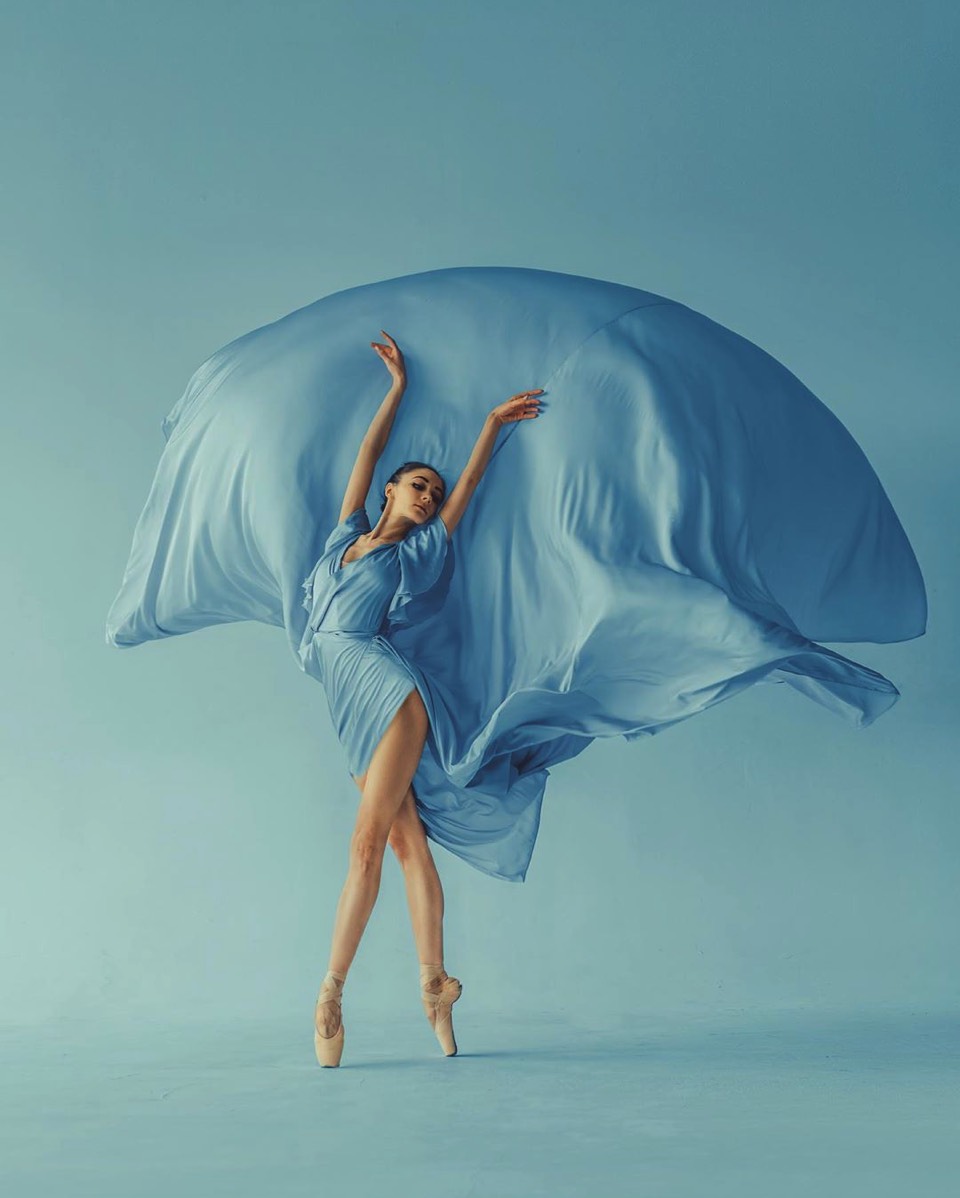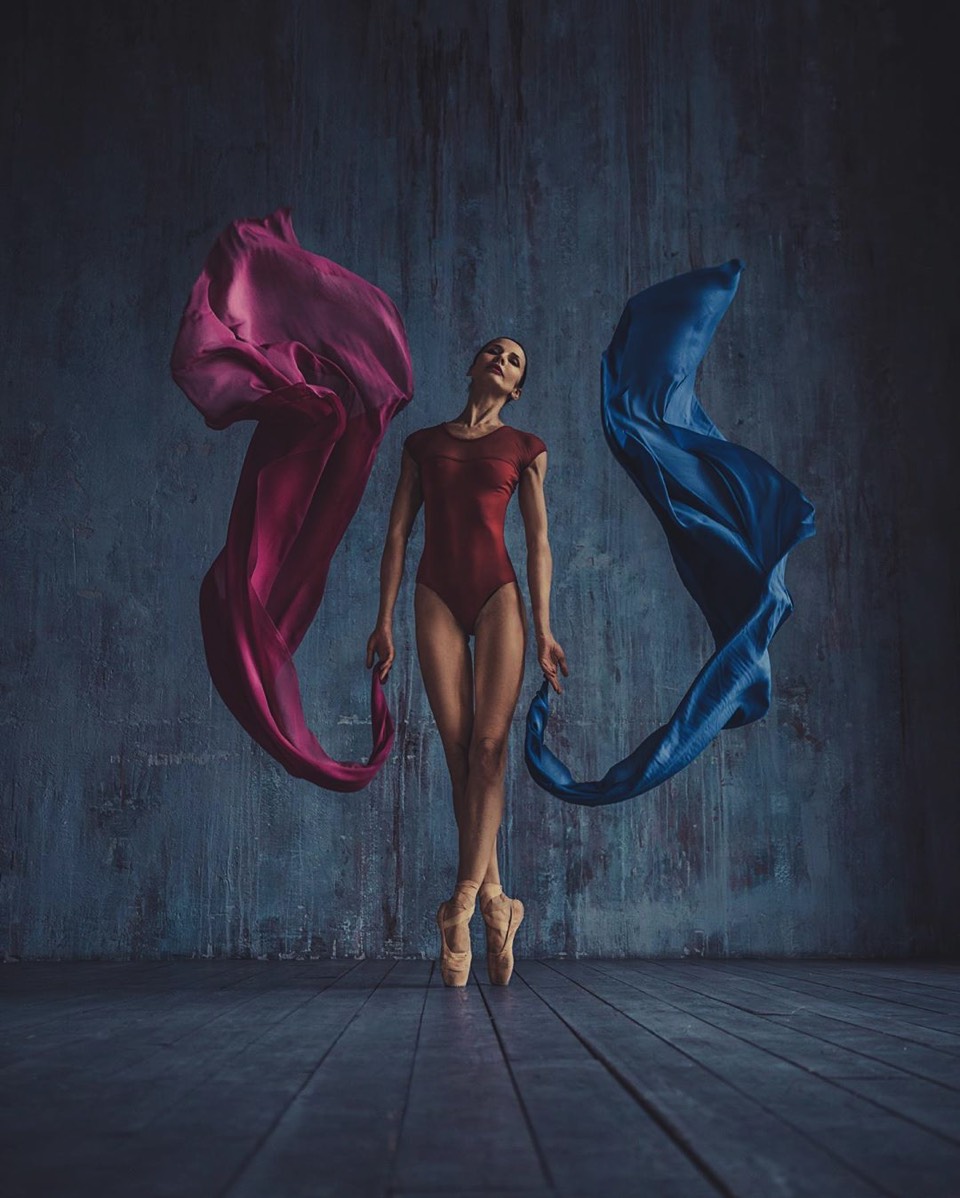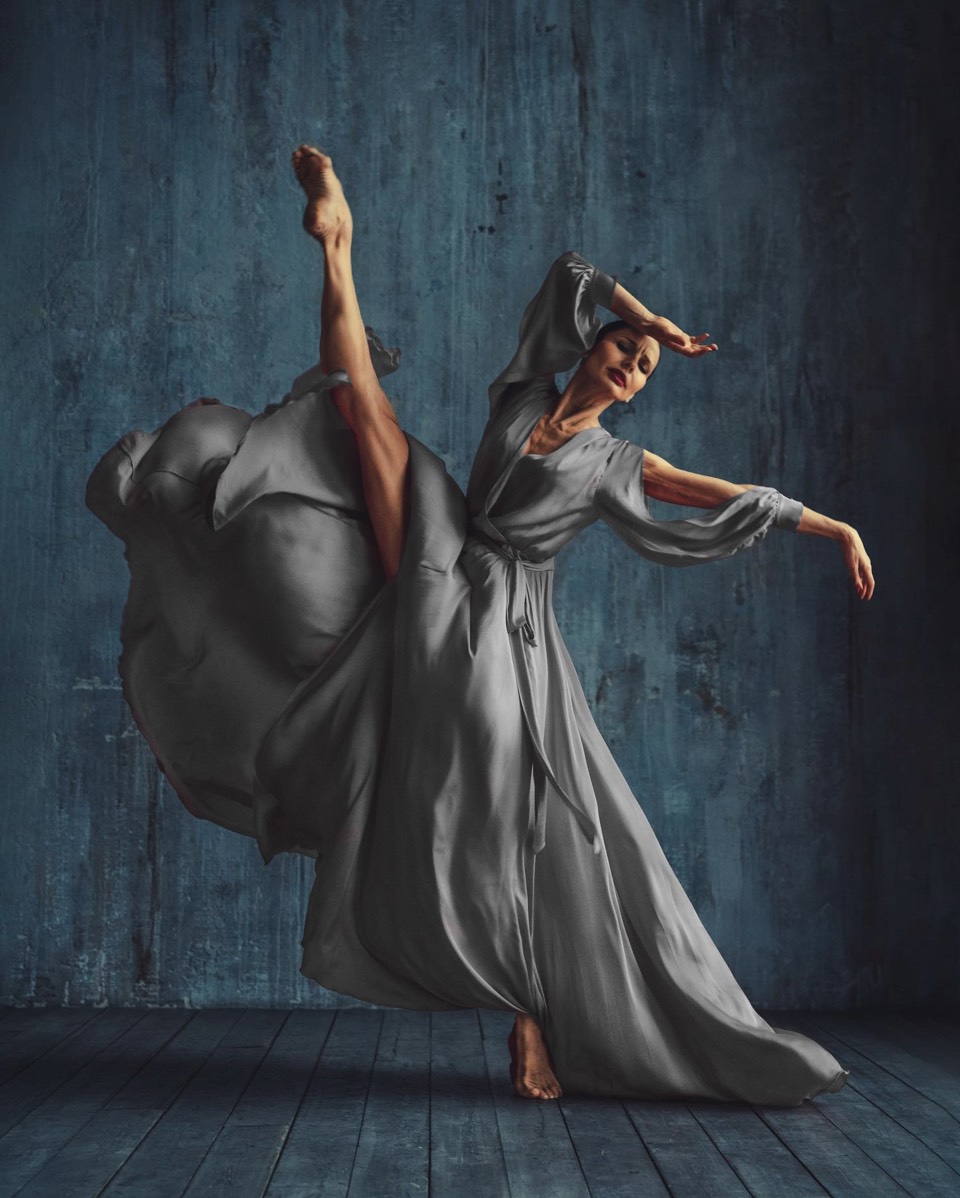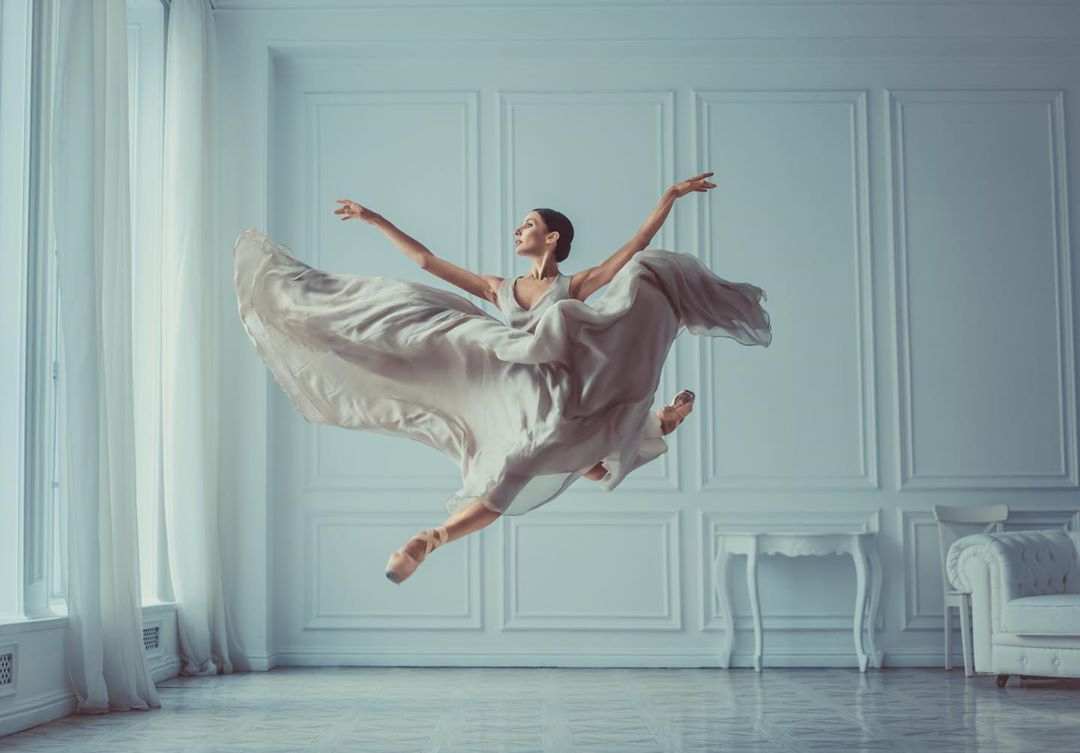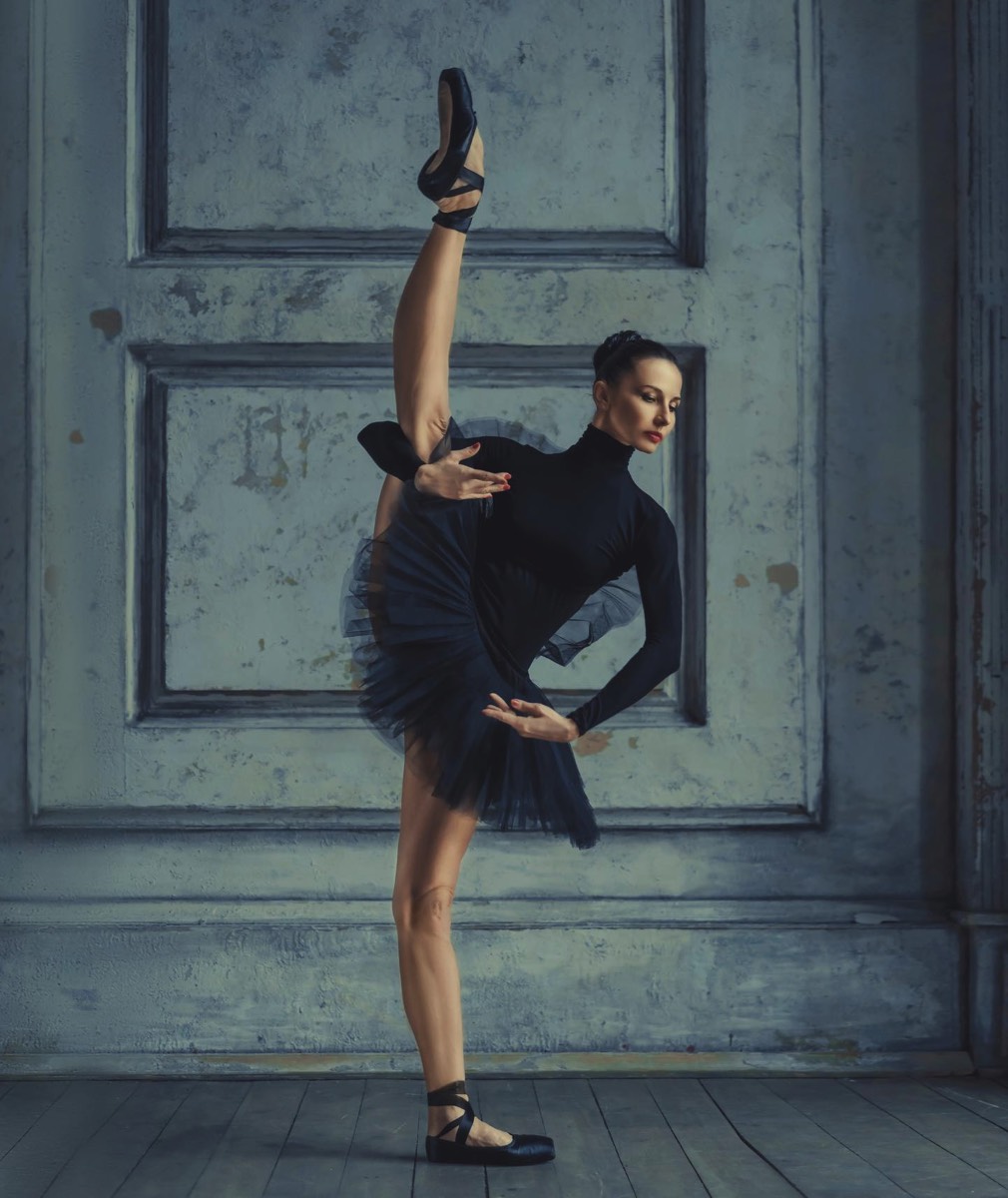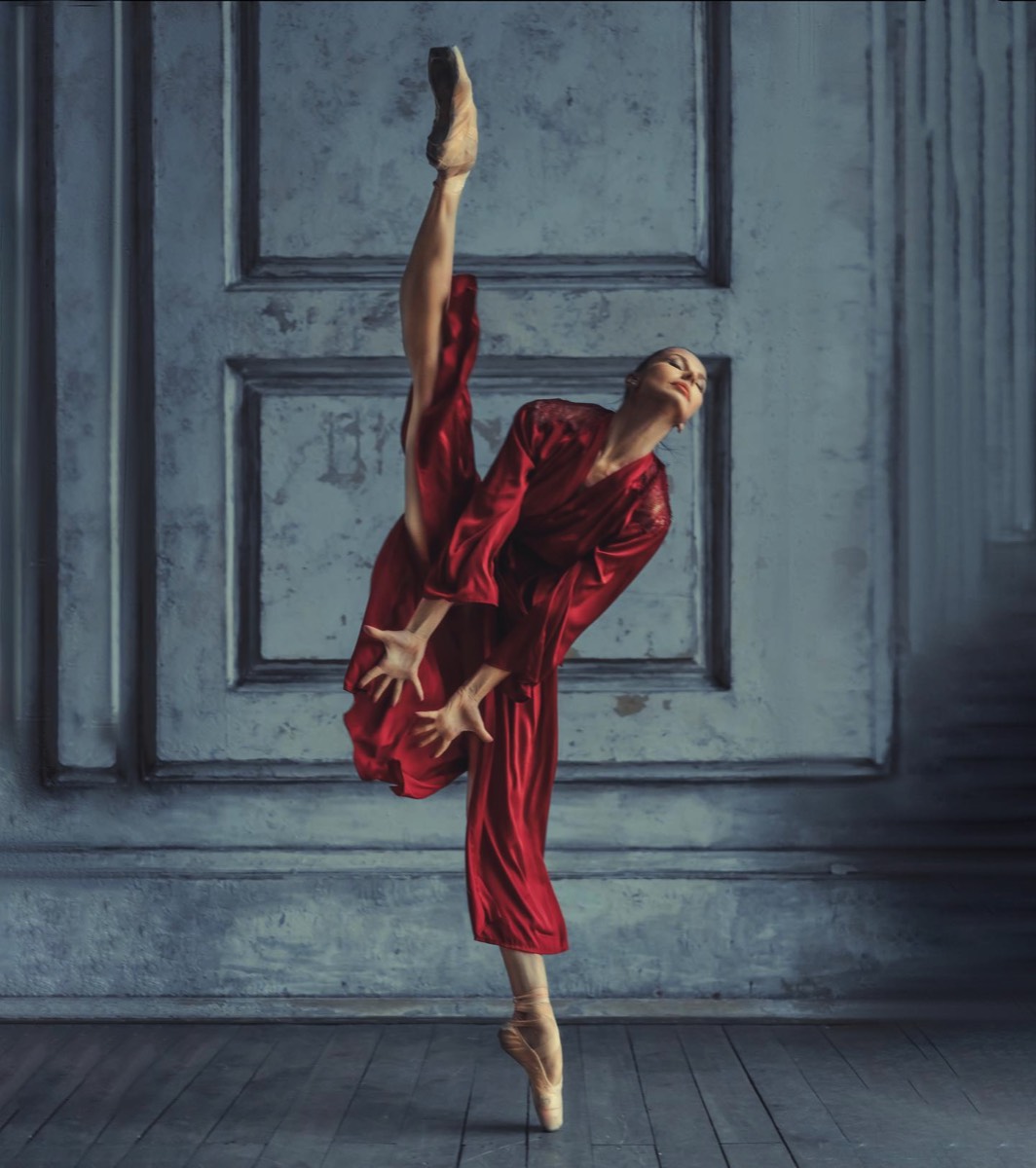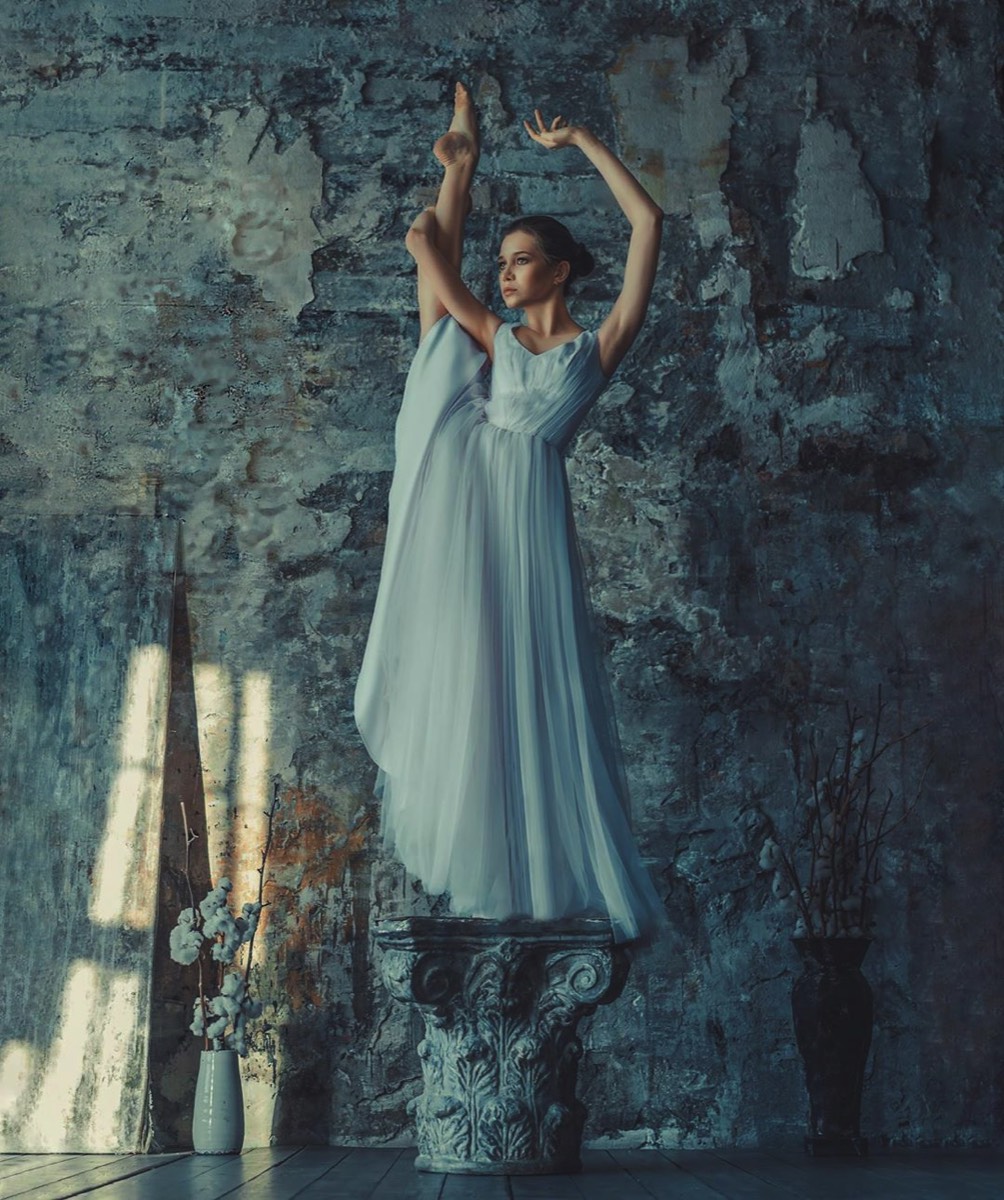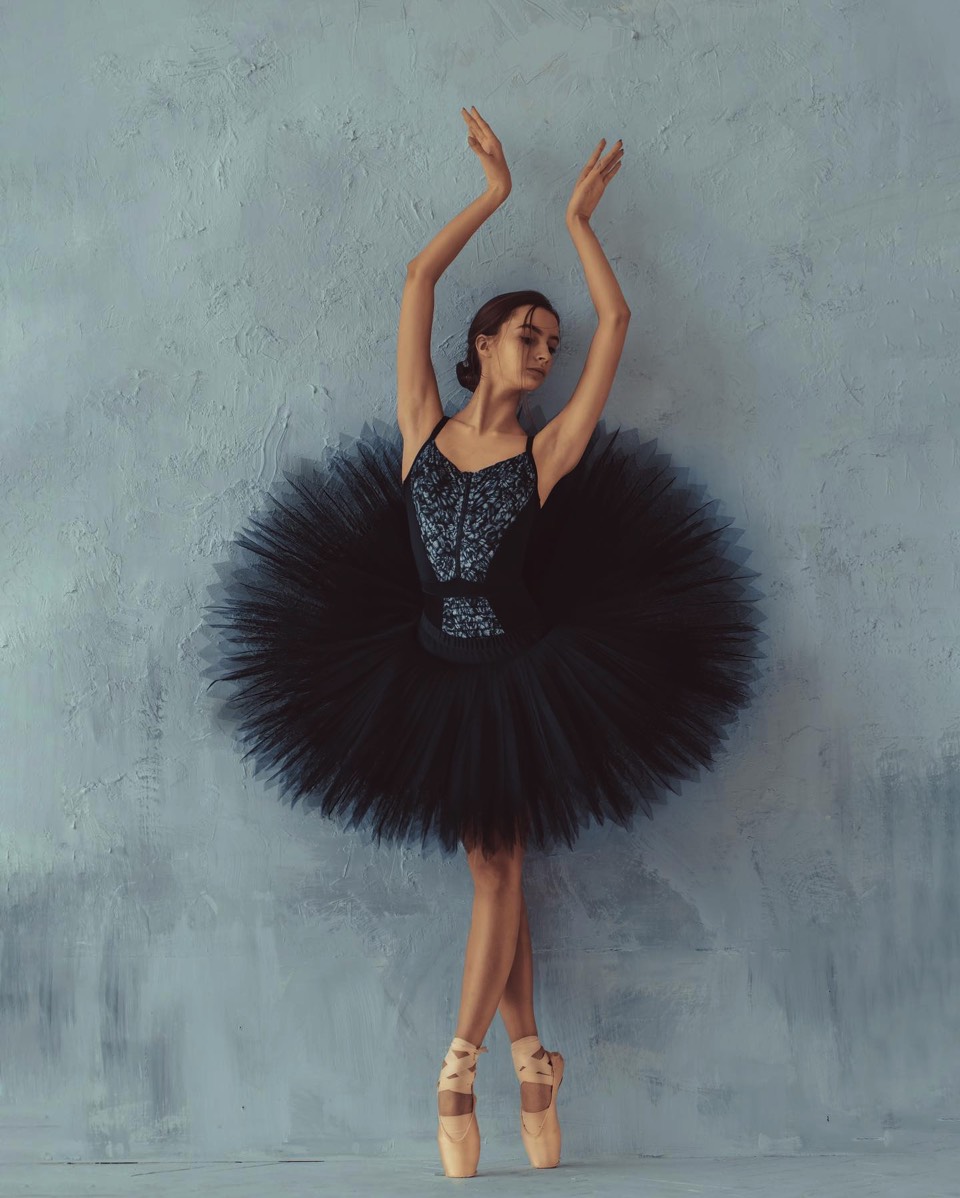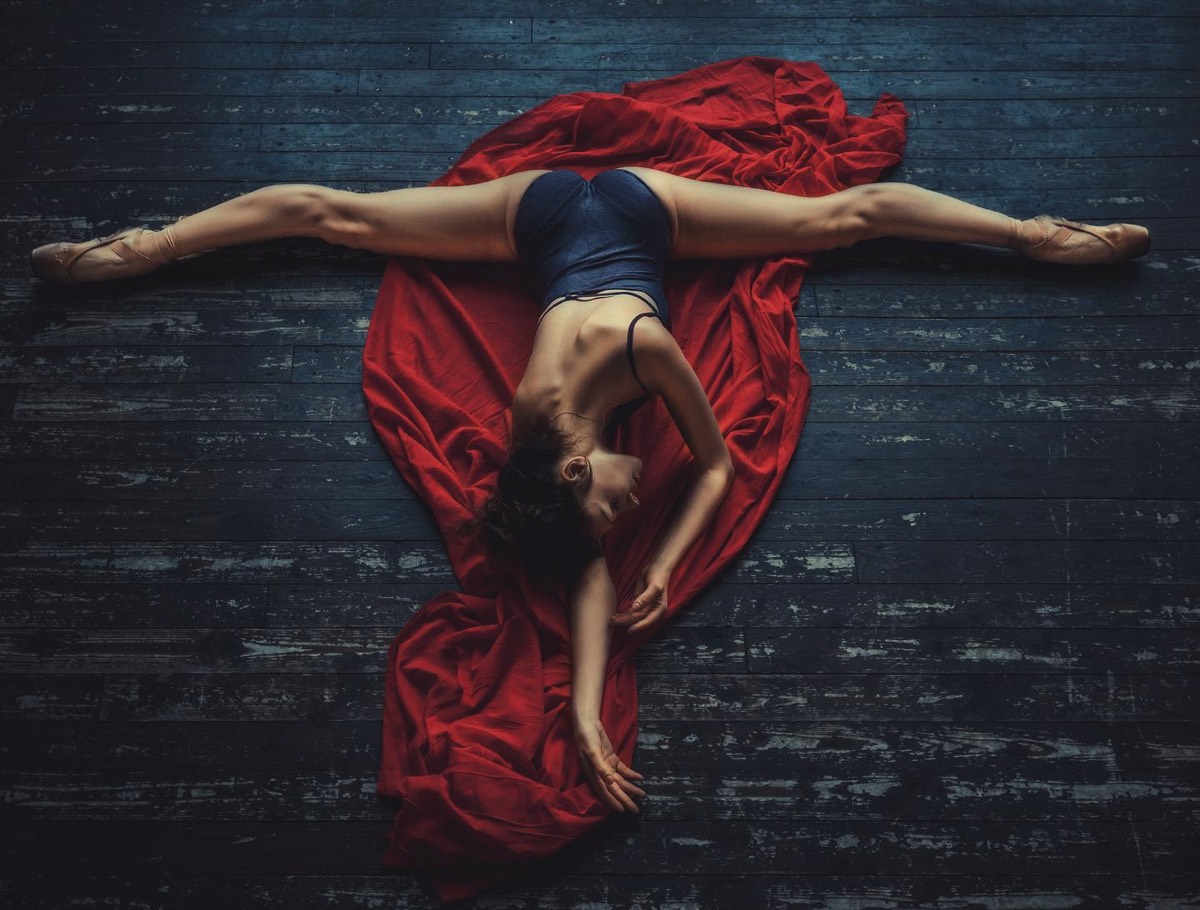 Photographize granted permission to feature photos by Levente Szabo