ISABEL
REITEMEYER
Unleashing the Imagination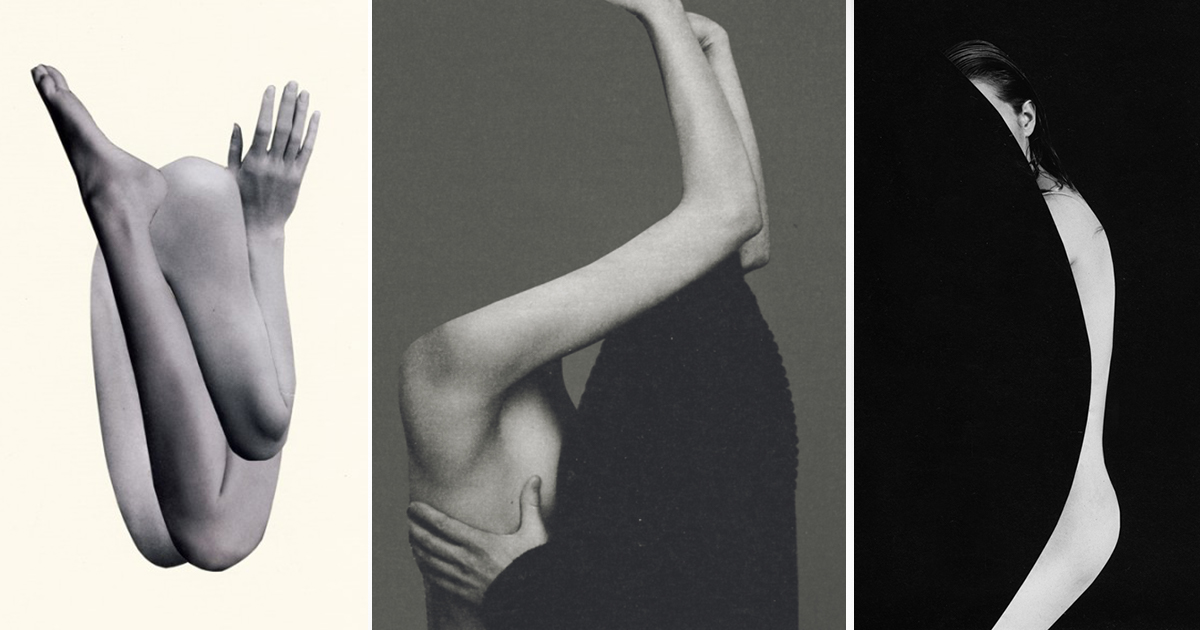 Isabel Reitemeyer is a collage artist based in Berlin, whose work is characterized by its minimalistic approach to expressing feelings and moods. After training as a window dresser and studying visual communications at the University of Applied Sciences for Design in Muenster, Isabel has worked as a printer and set decorator for films.
Isabel's collages are simple but rough and radical. They have the perfect combination of spontaneity, speed and impulsiveness, that are clearly created by someone who knows what she is doing. Her creative process is divided into several parts, starting by finding good materials in books or magazines, trimming and manipulating them to achieve the desired effect. Isabel likes to work with parts of the human body and faces, allowing her imagination to take over once the cutting process starts.
Isabel's art is a reflection of her personal philosophy. "I'm always impressed by clearness in art also as in life. And to keep things or words to the point. That's what I also try with my collages. To use as less material as possible to tell something or to transport a mood." This minimalistic approach to art allows her to create powerful and evocative images that leave a lasting impression on the viewer.
Overall, Isabel Reitemeyer is a collage artist who pushes the boundaries of minimalism in art, and her work is a testament to the power of simplicity and imagination.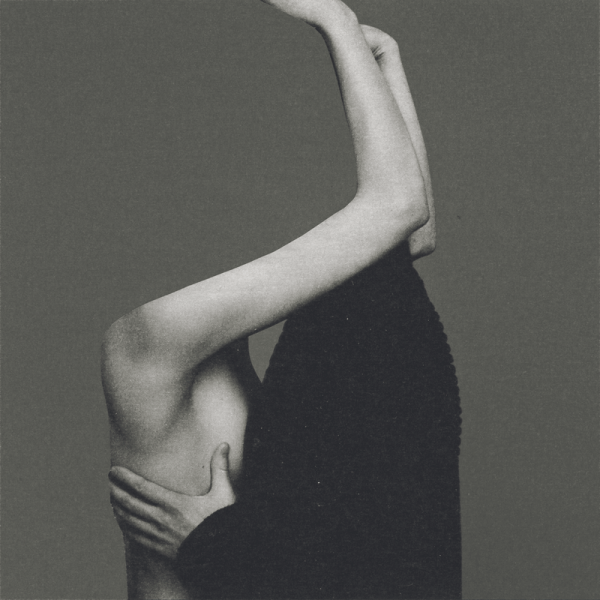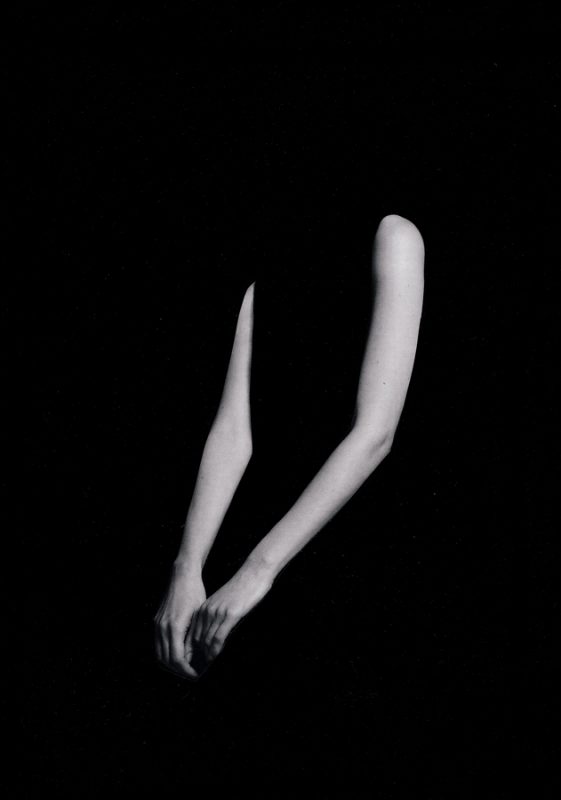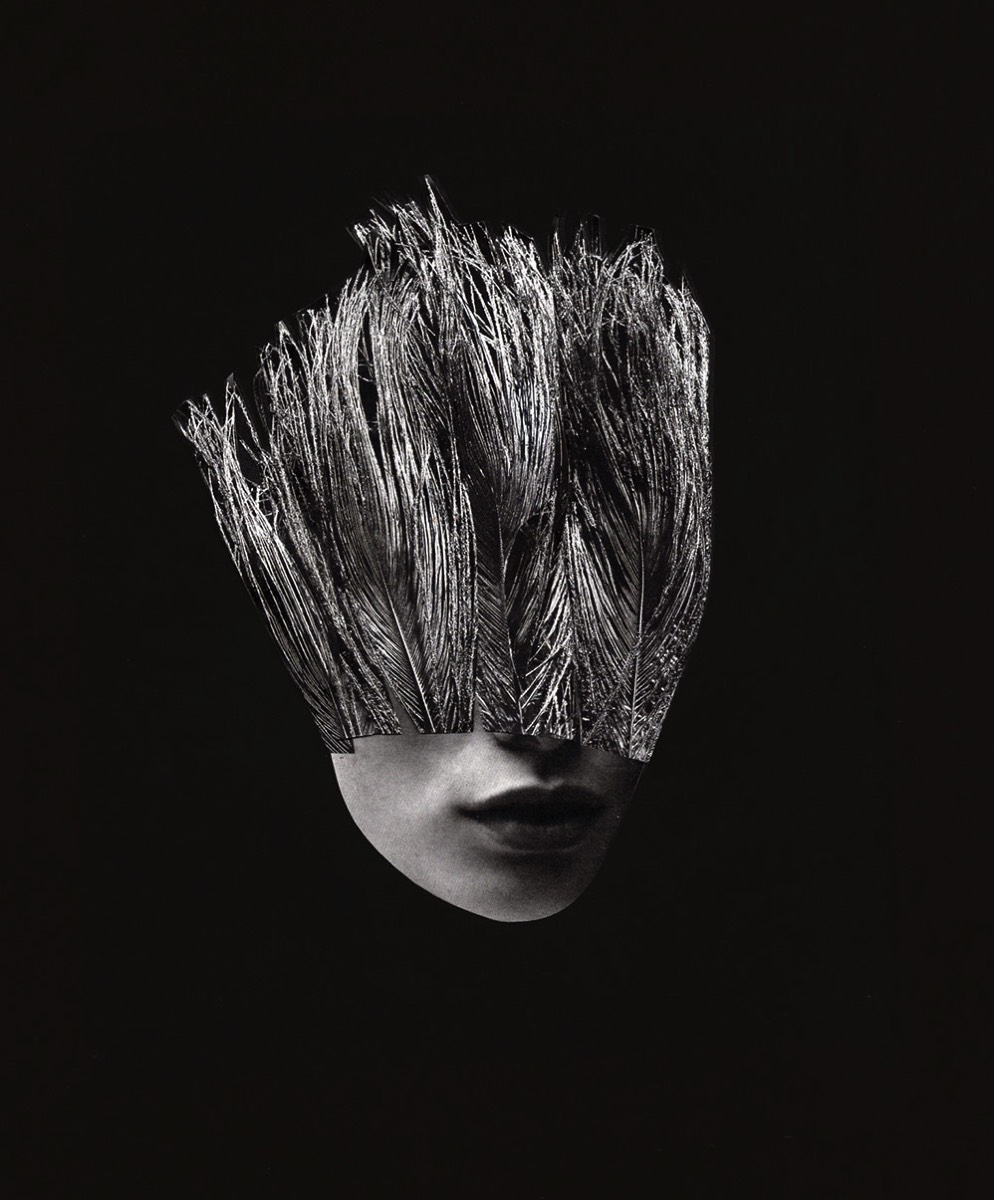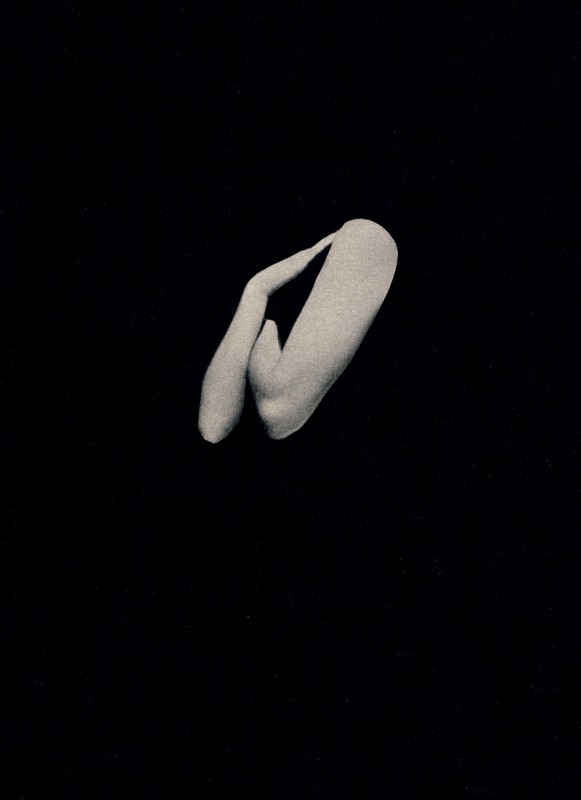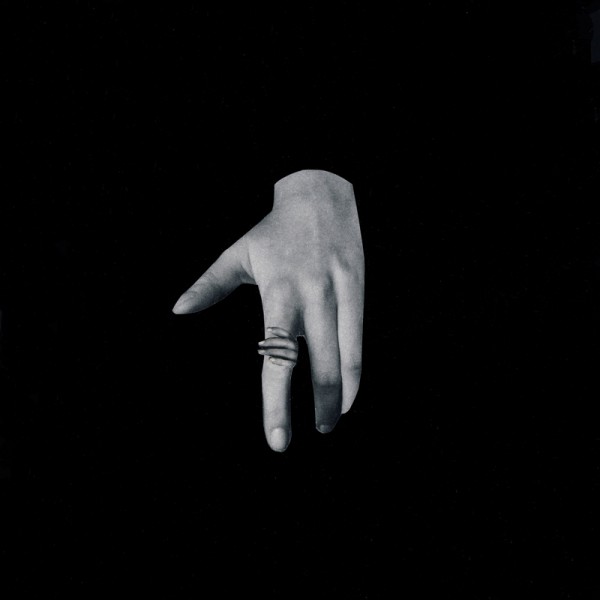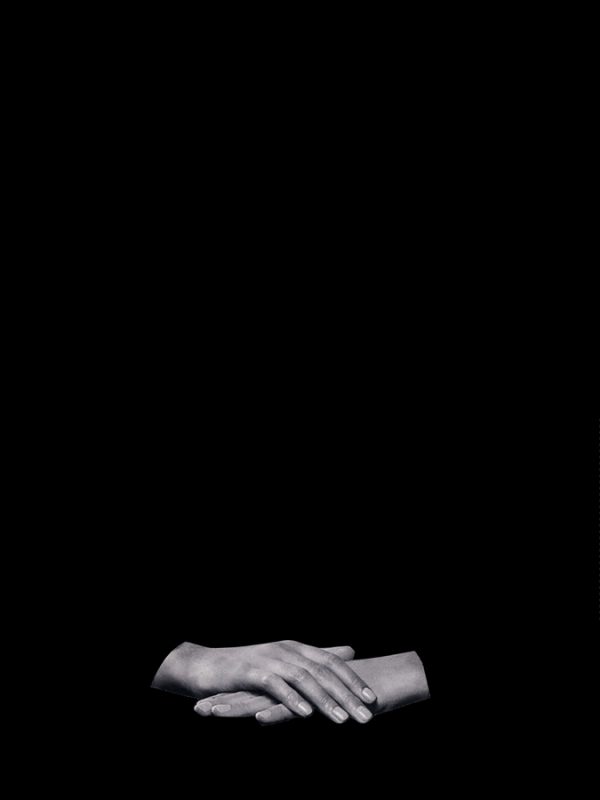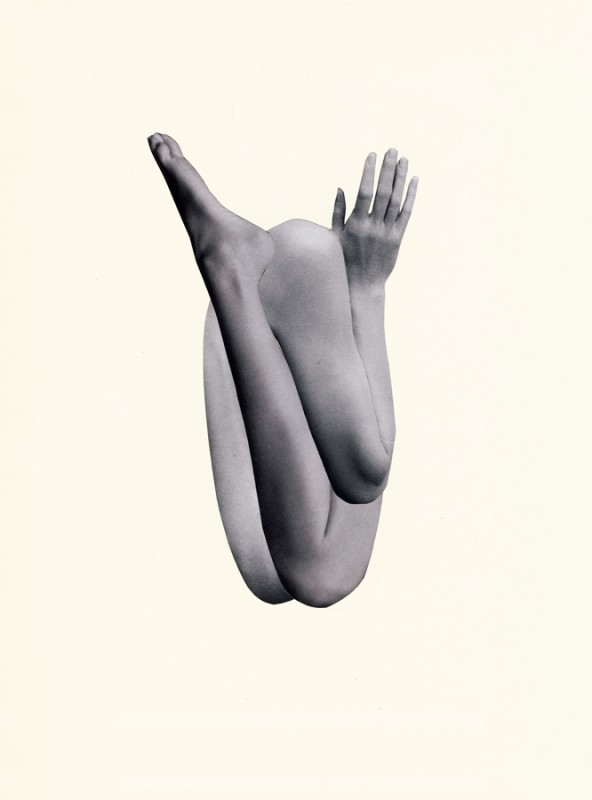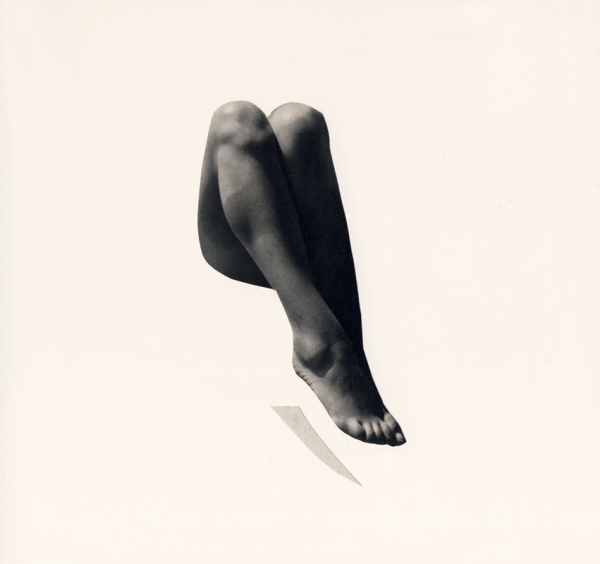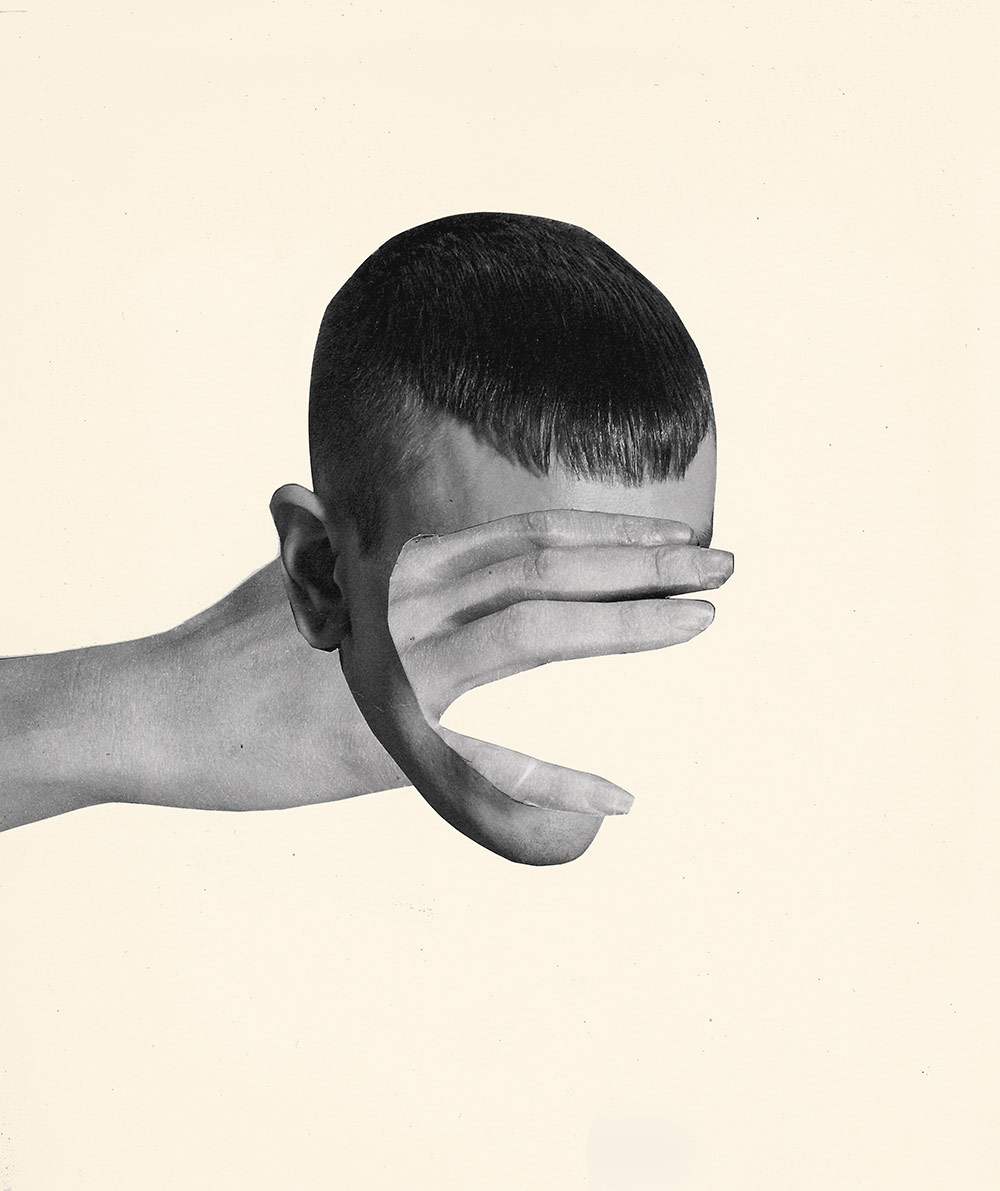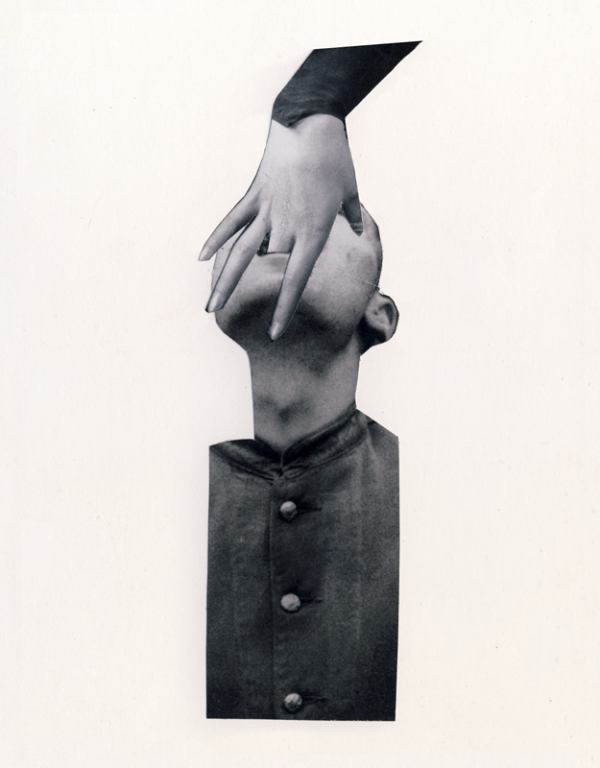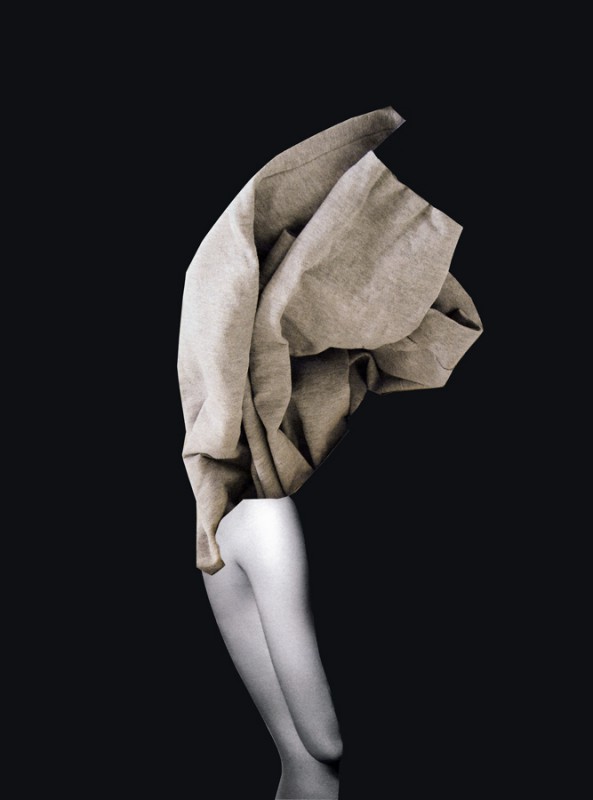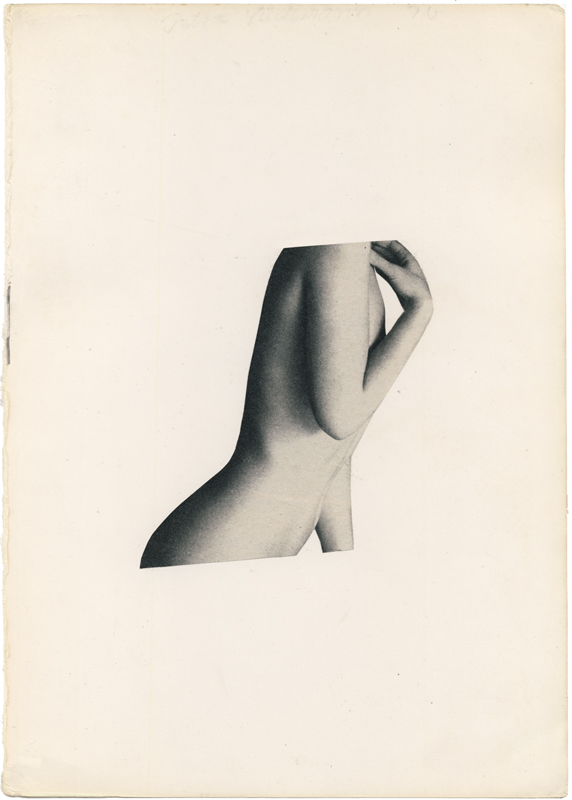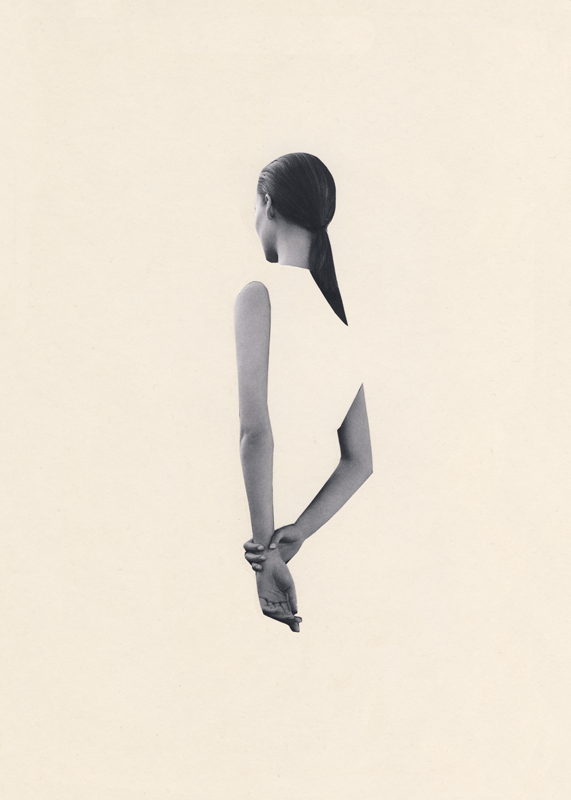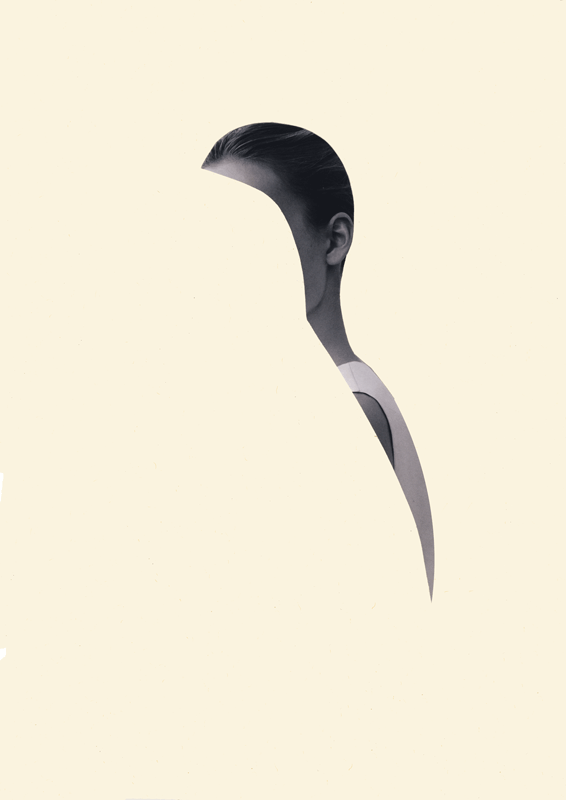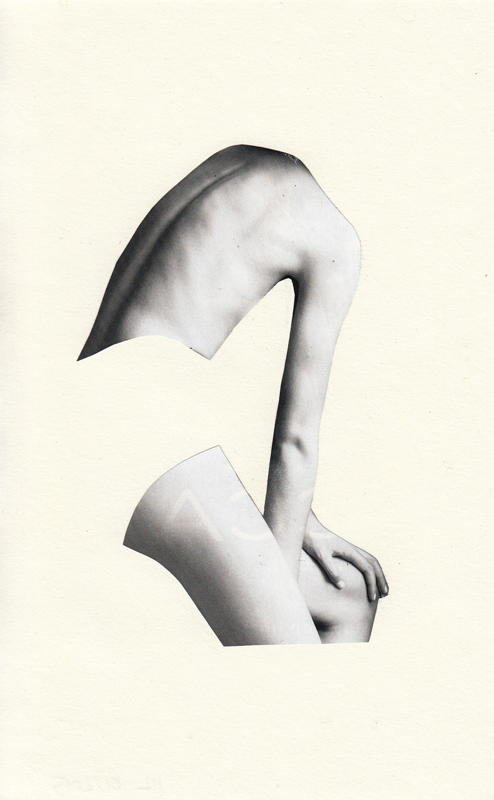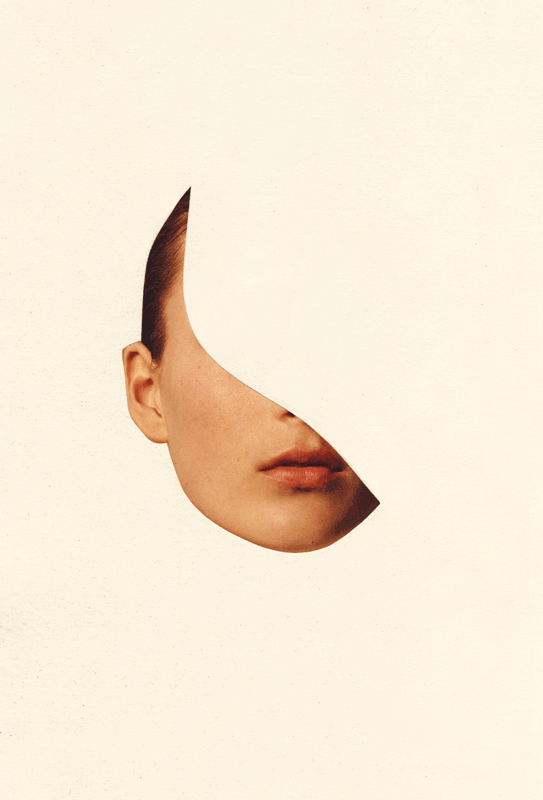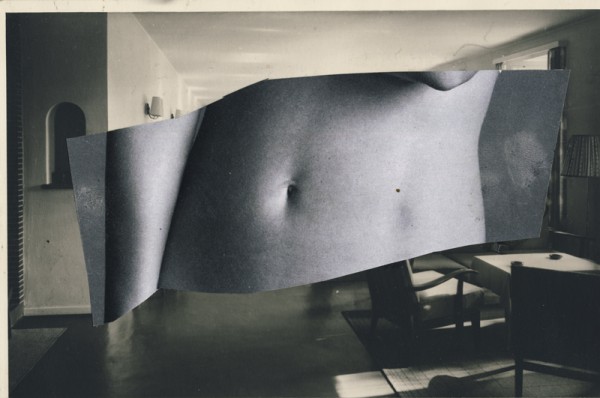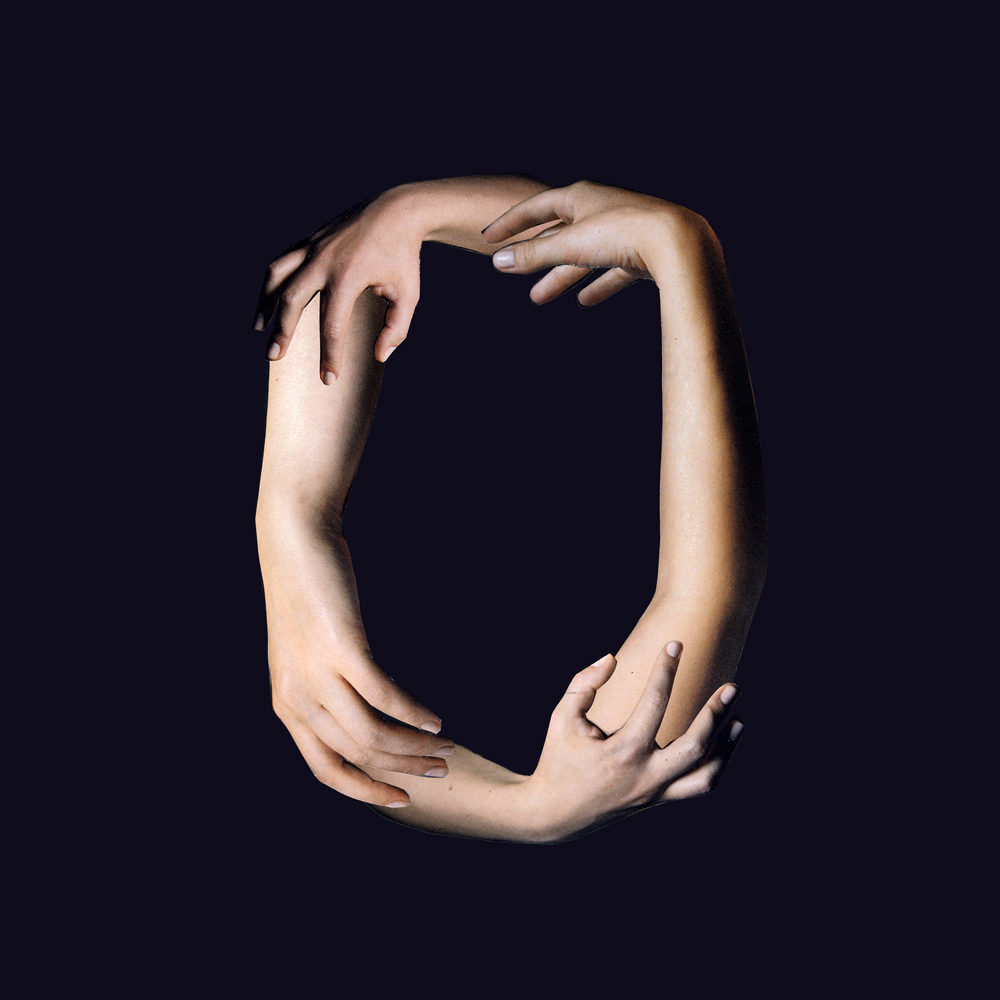 Photographize granted permission to feature photos by Isabel Reitemeyer