MATTHEW
STONE
Brushstrokes Digitally Sculpted into wonderful pieces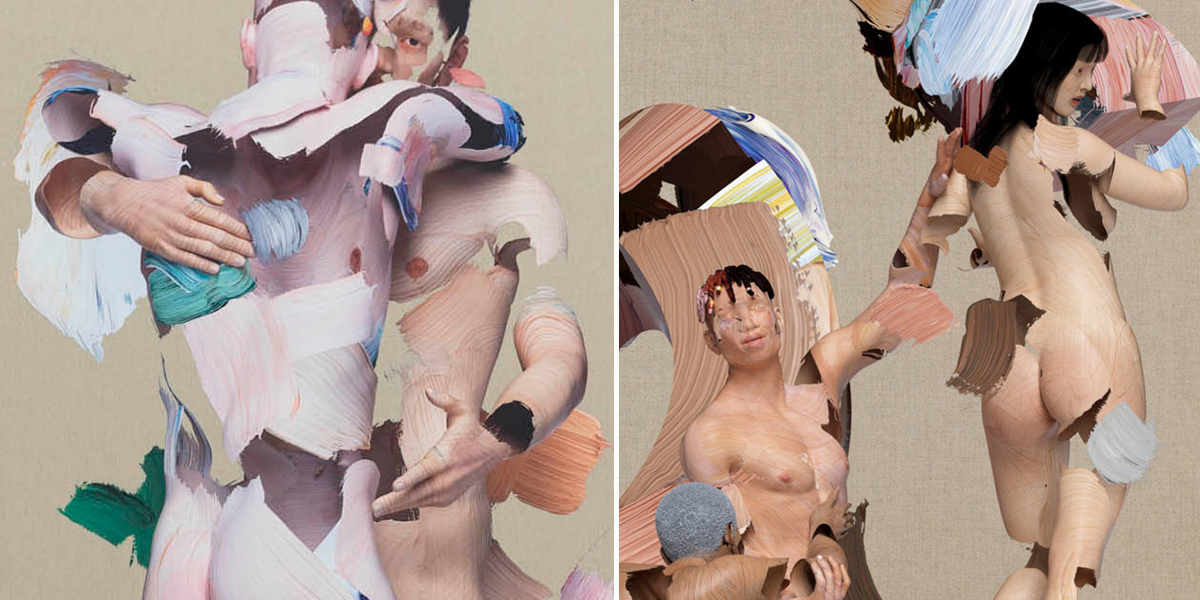 Matthew Stone is an artist and shaman. These two interconnected roles are defined by his activities as painter, photographer, sculptor, performance artist, curator, writer, Optimist and cultural provocateur. Stone began his career as a leading influencer in a number of counter-cultural movements in London.
Stone has been part of a number of critically acclaimed solo and group shows both nationally and internationally. In terms of composition, colour and treatment of the body, Stone works in explicit relation to the history of painting, seeking to understand and define broader abstract ideologies that relate to the body itself. The artist examines perceptions of interconnection, collaboration and hierarchy through the canon of art as propaganda, seeking to promote notions of social unity and optimism.
Stone's most recent body of work demonstrates an innate enthusiasm for the development of painting within the framework of art history. He organises and examines complex statements in regard to the relationship between photography and painting, disrupting the holy status of painting as the 'cosmic flesh' of art history whilst simultaneously pushing the visceral experience of paint forward.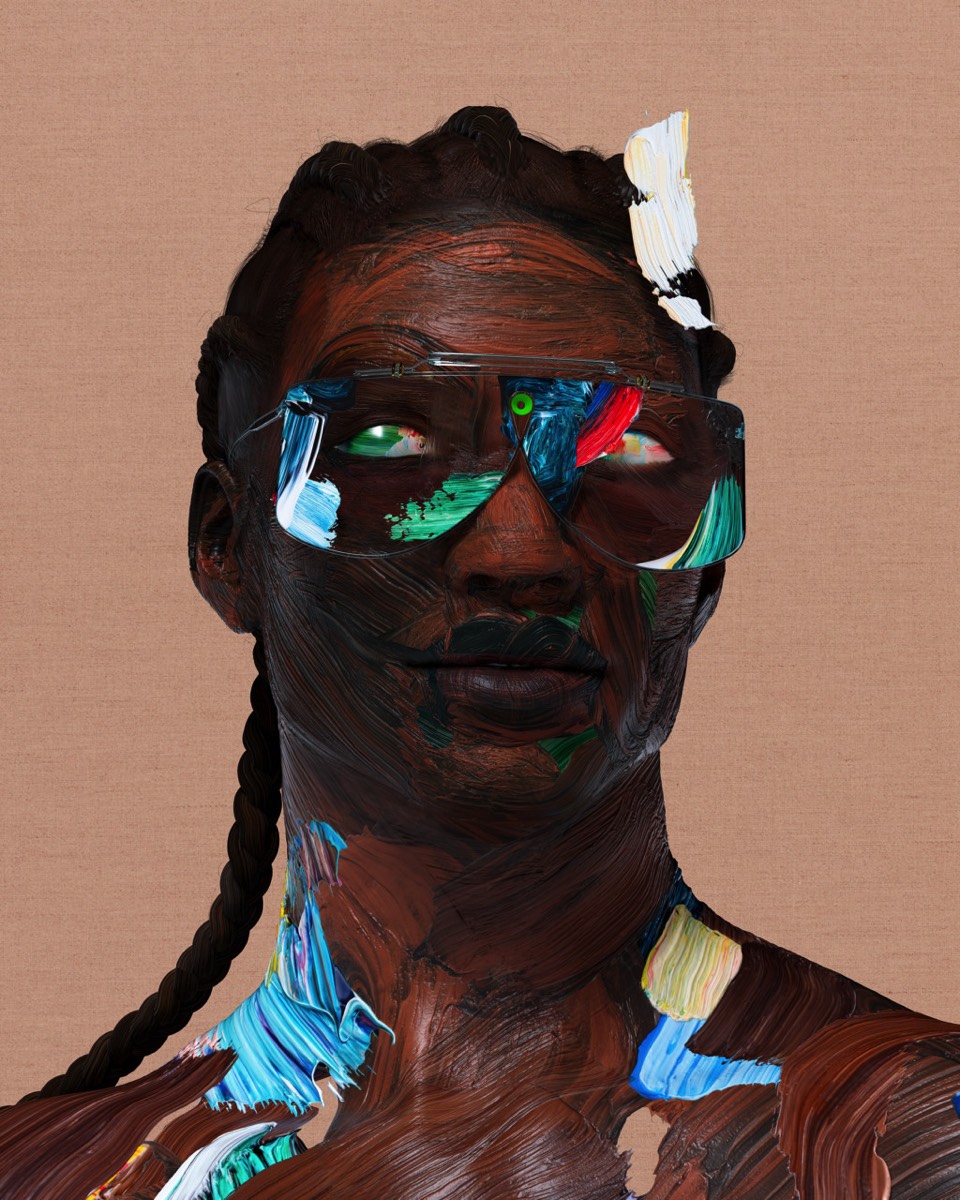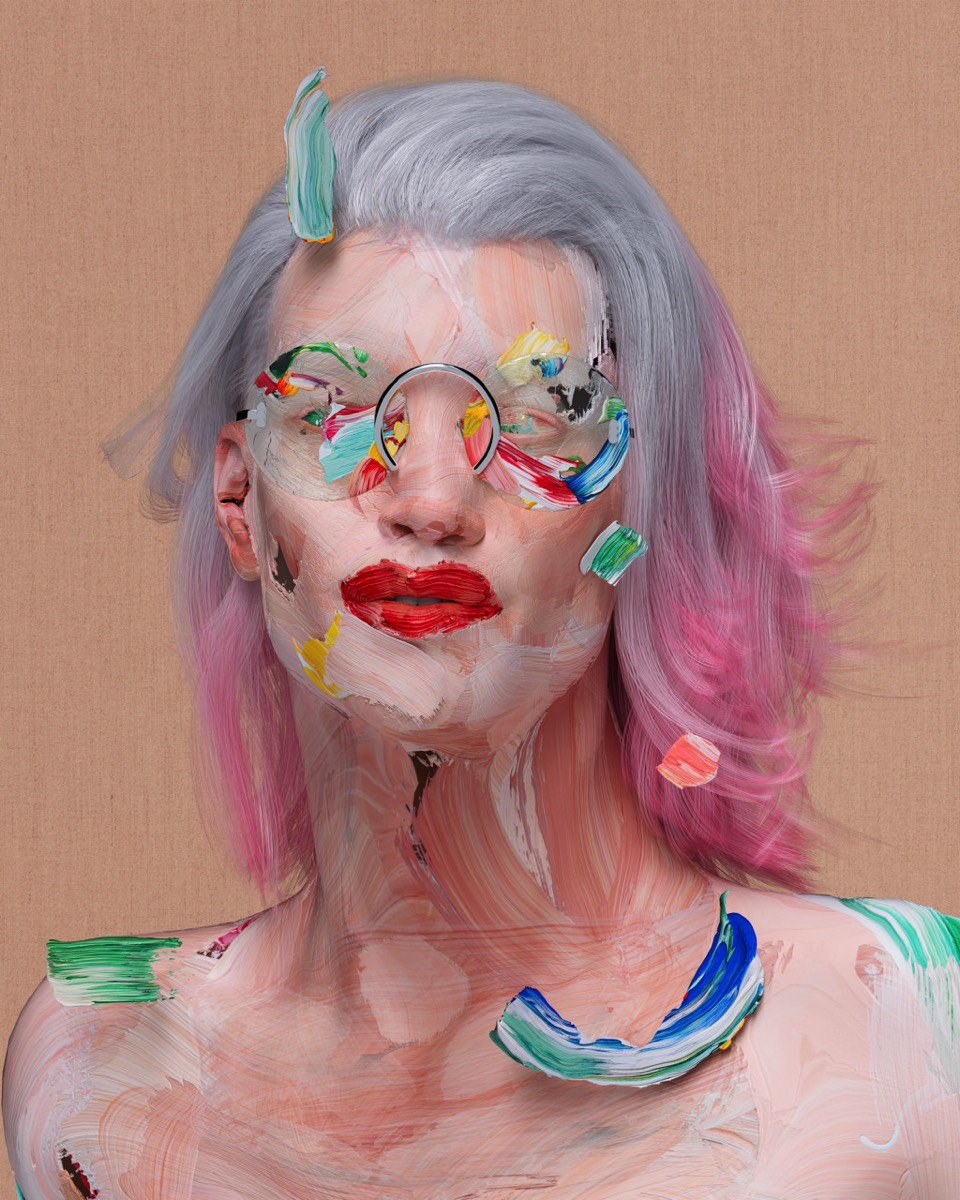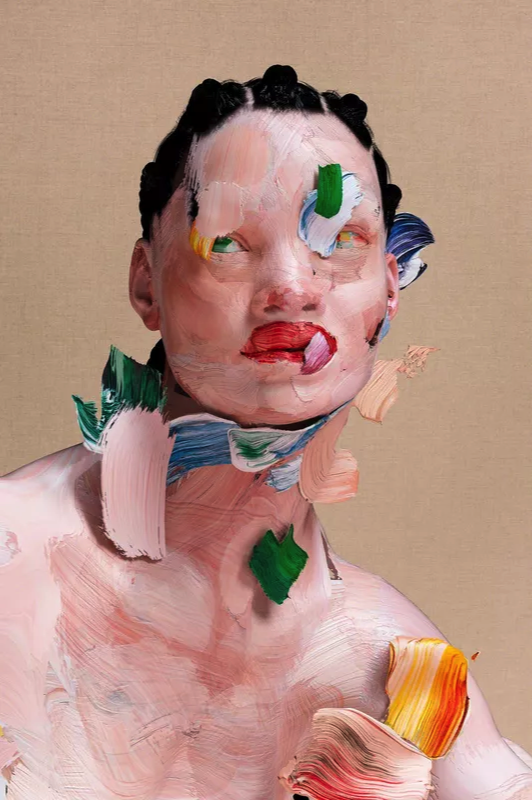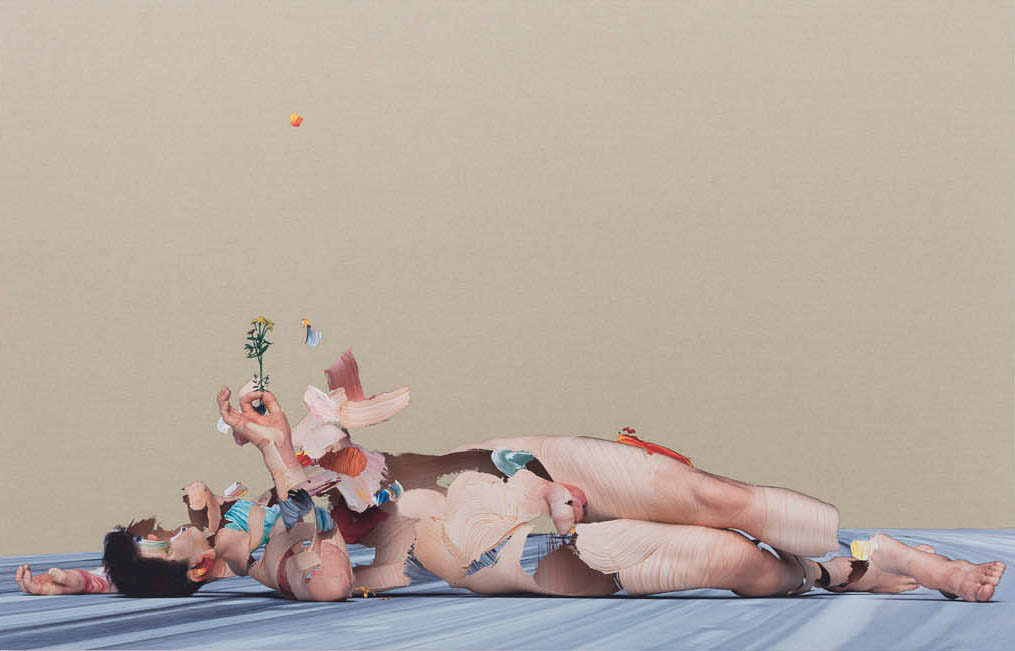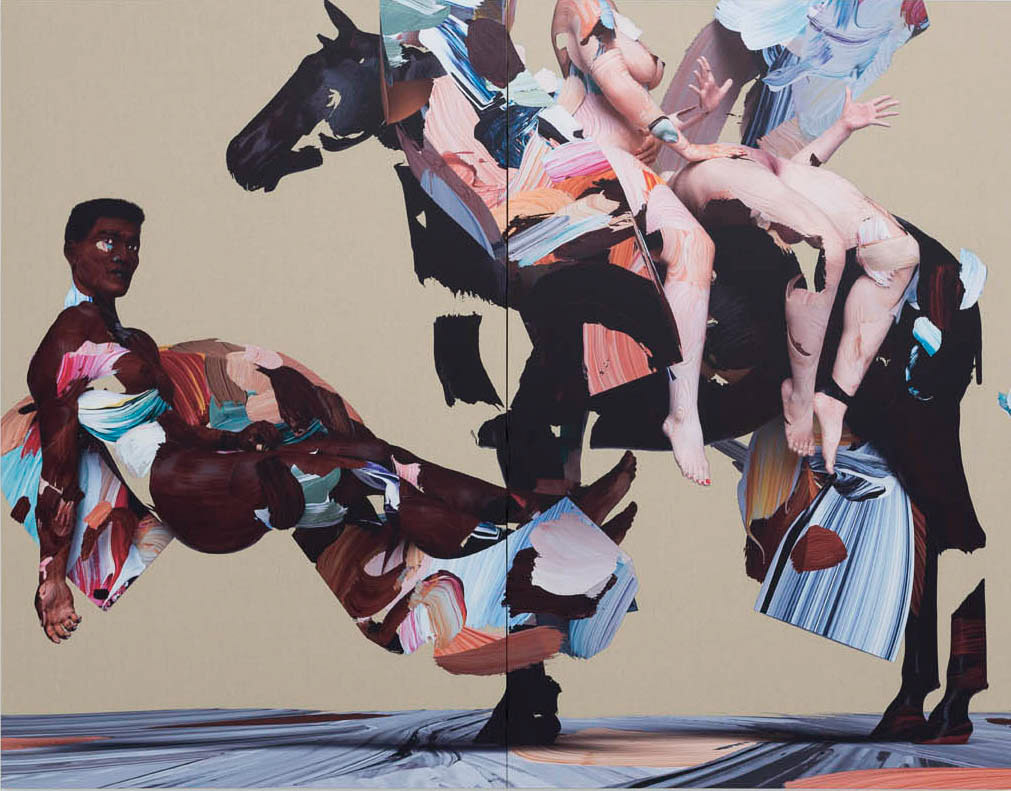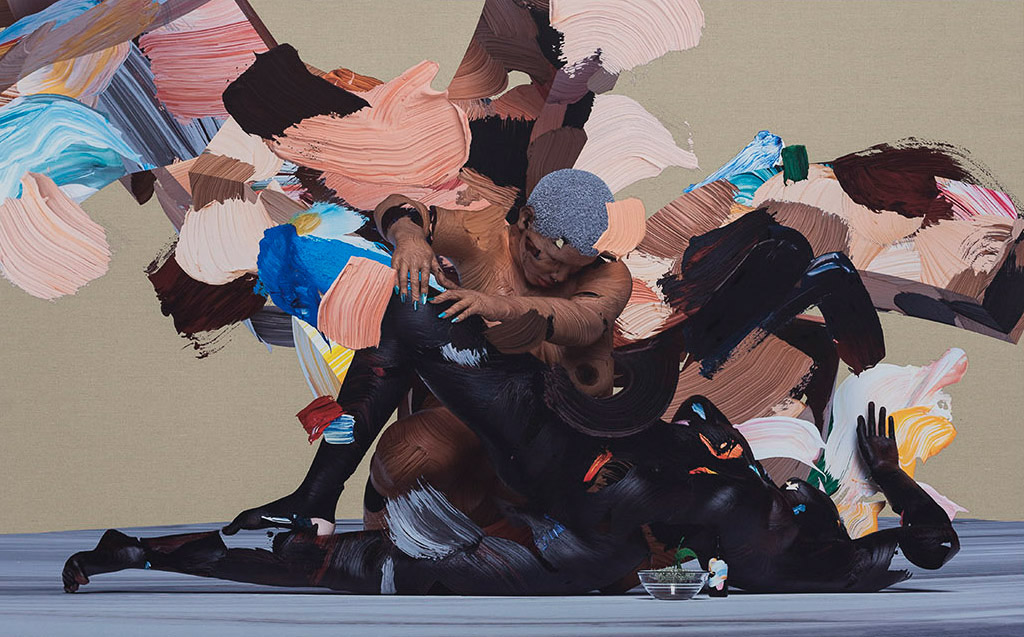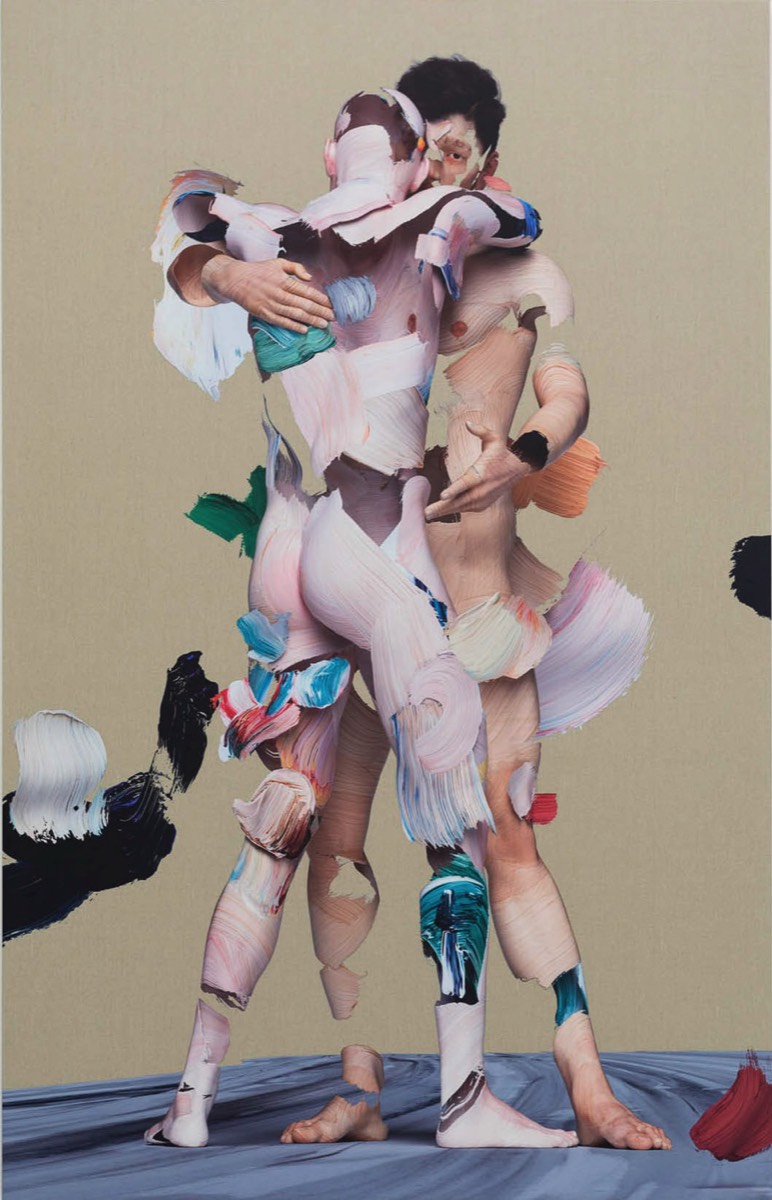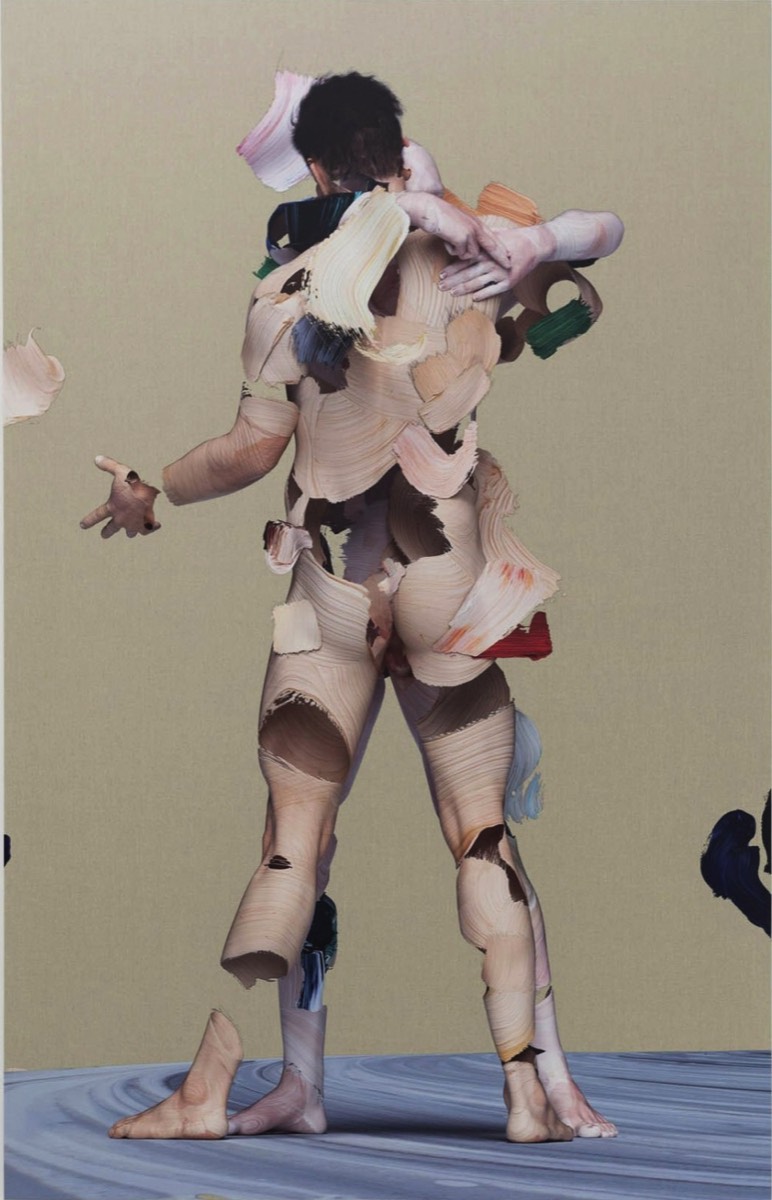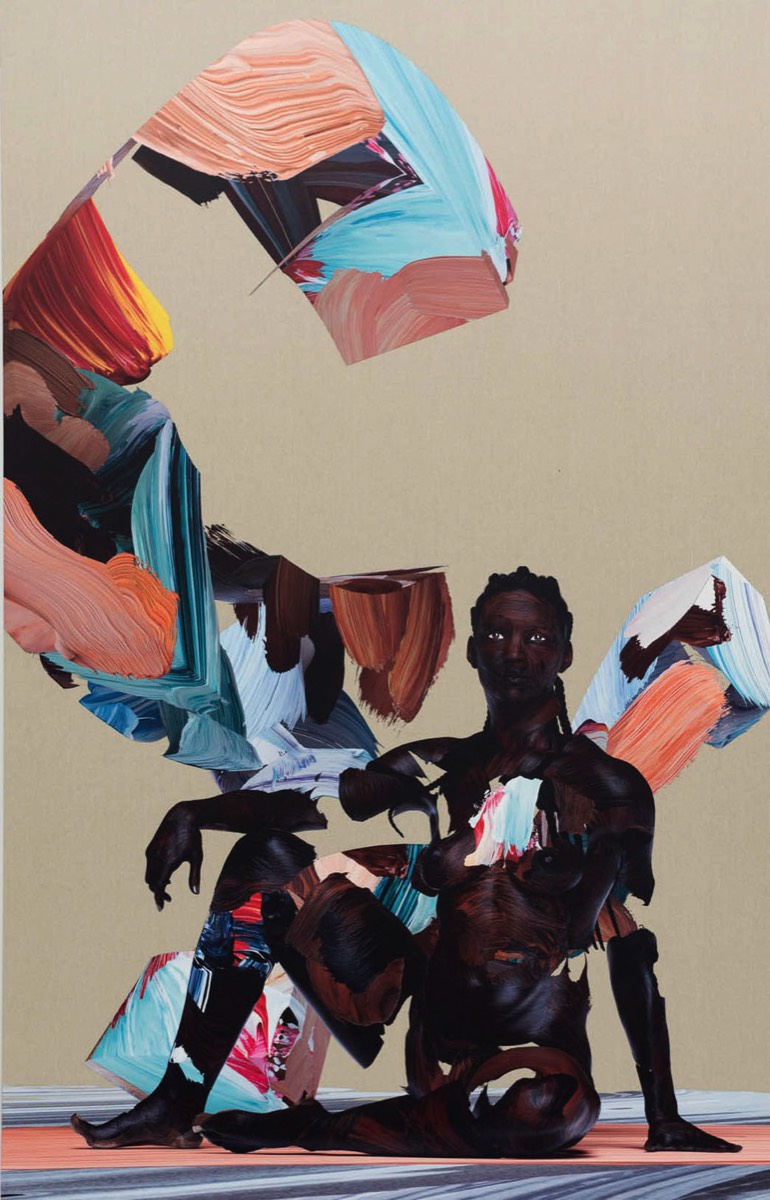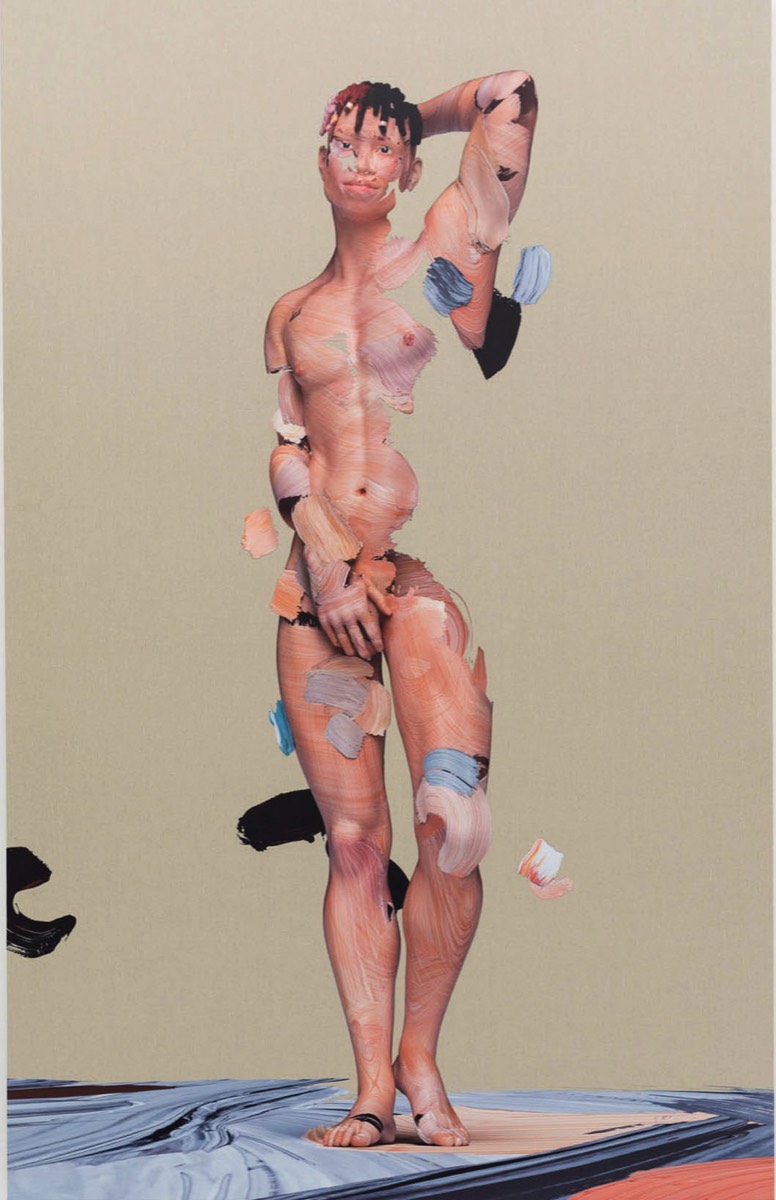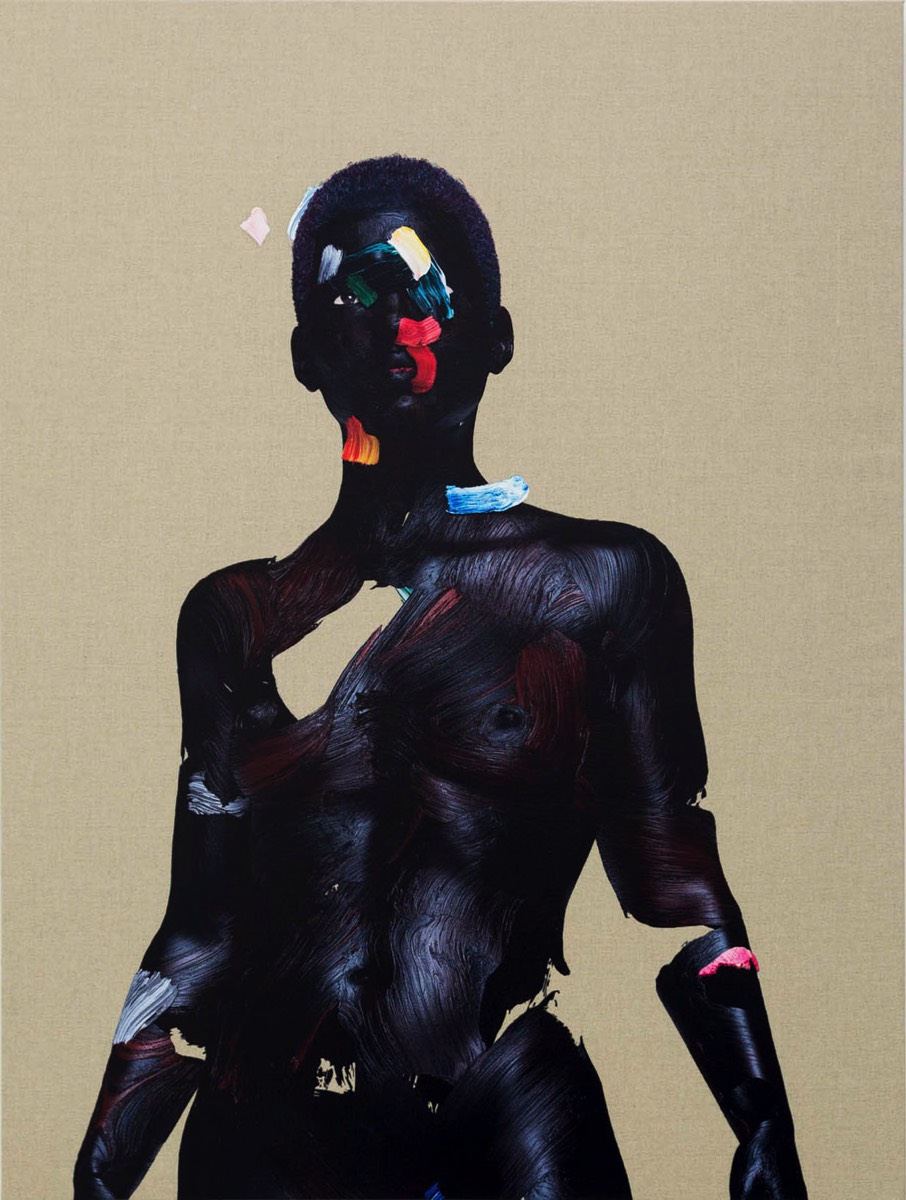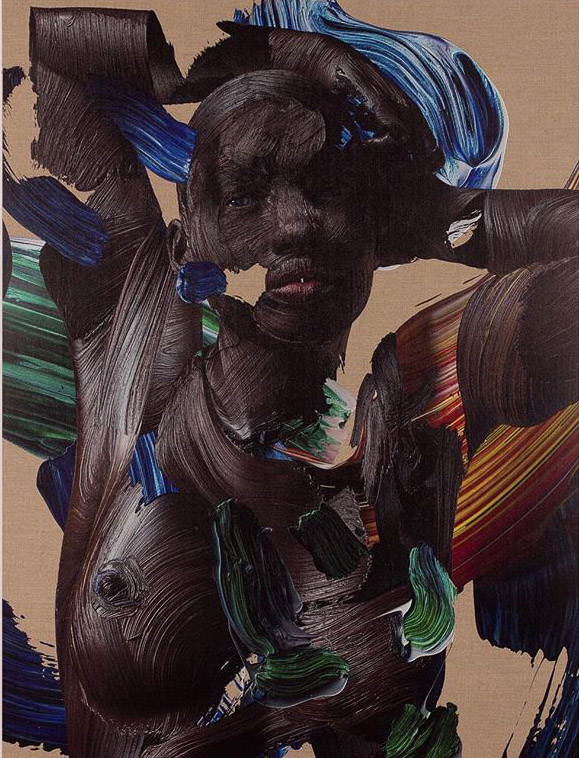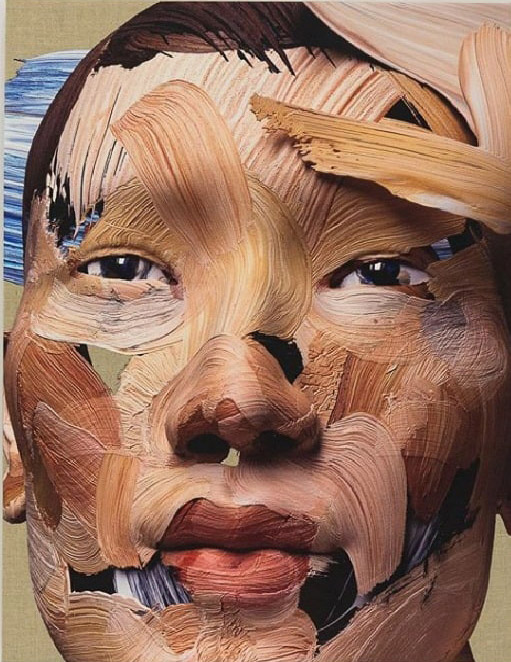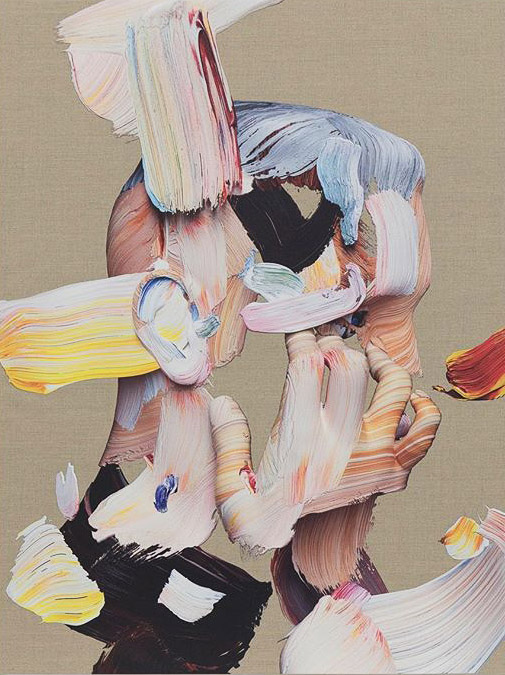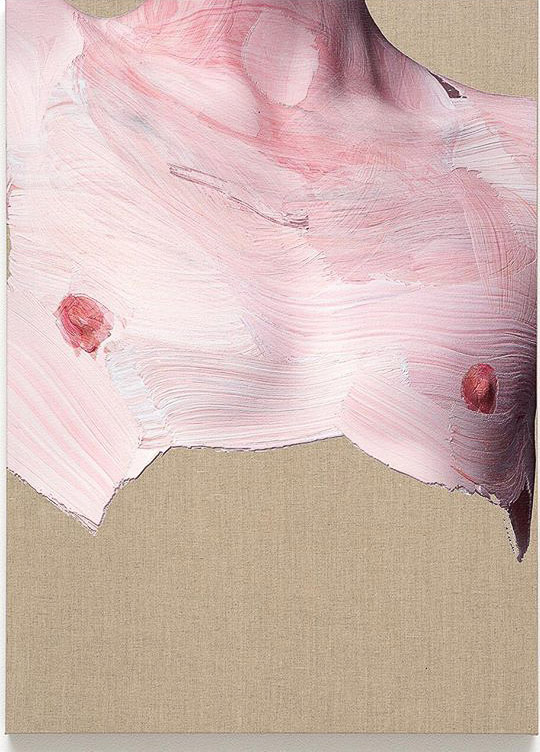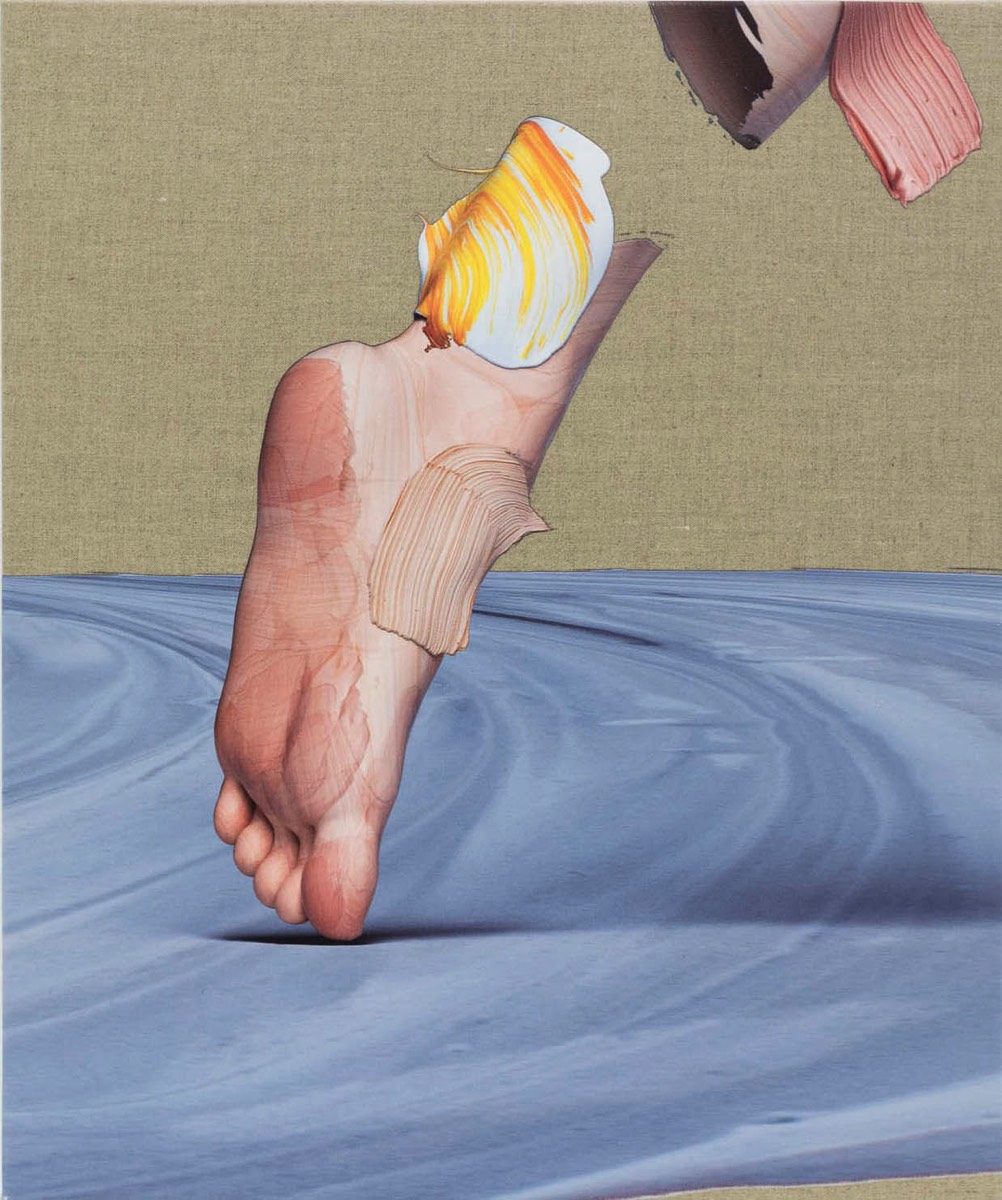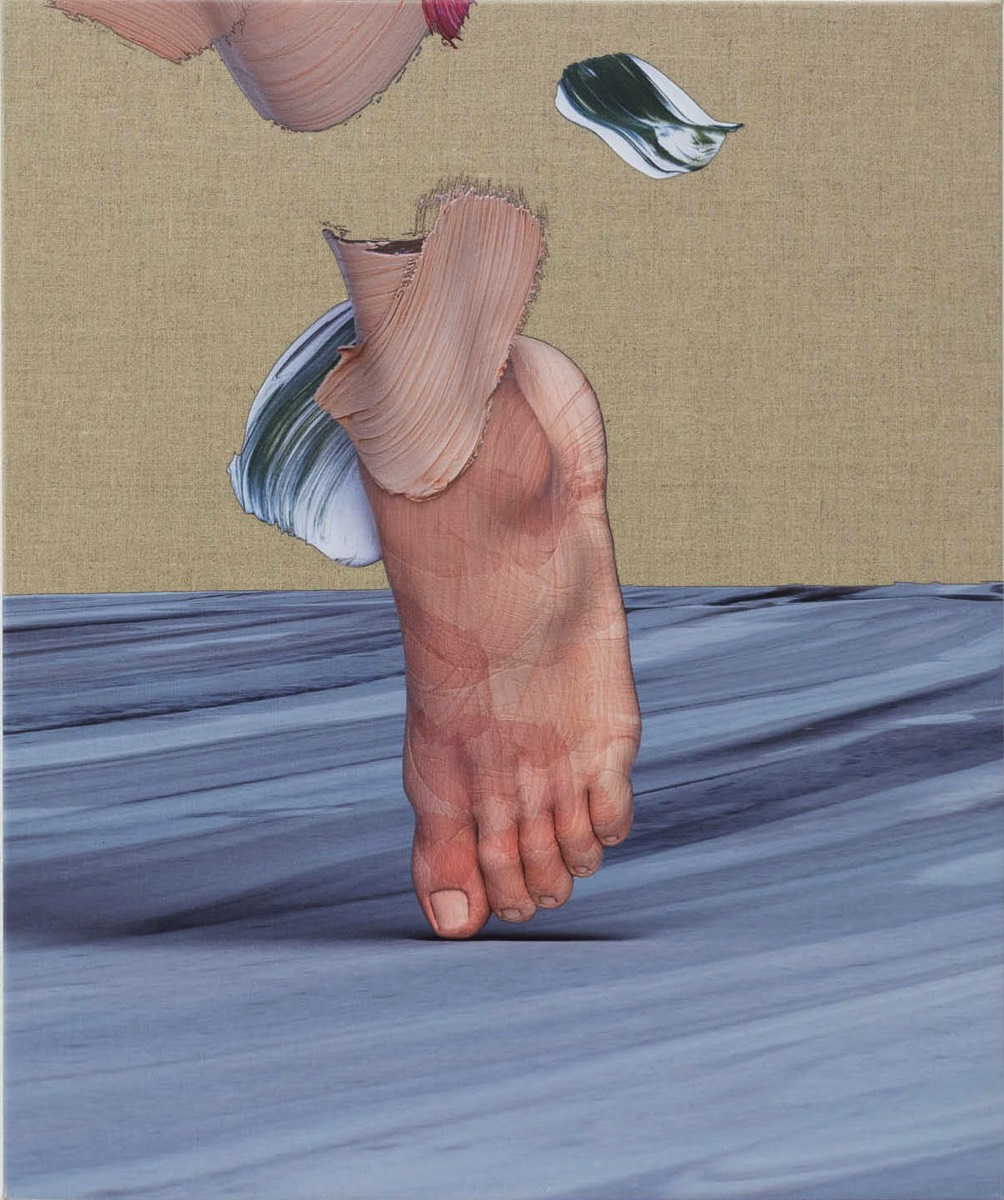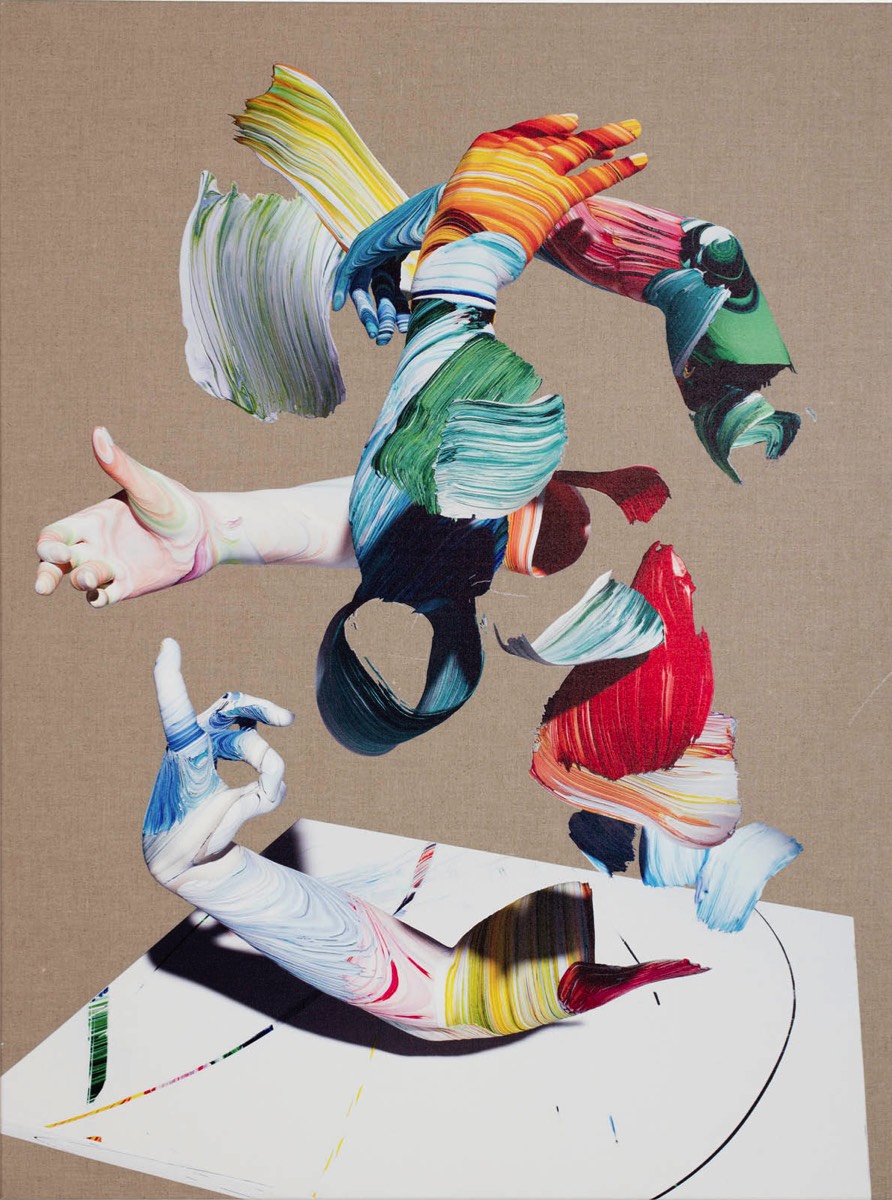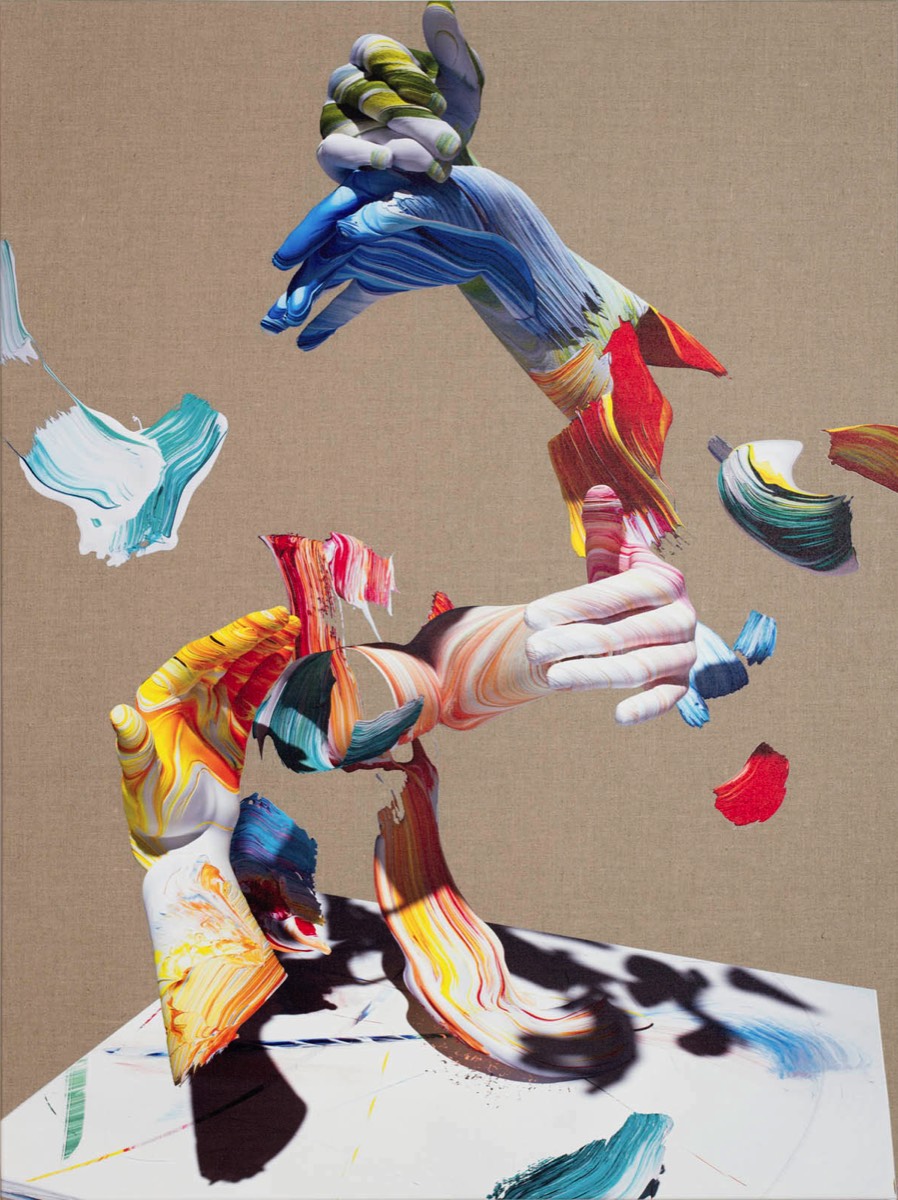 Photographize granted permission to feature photos by Matthew Stone