FEDERICO BABINA
The ′′Archist′′ project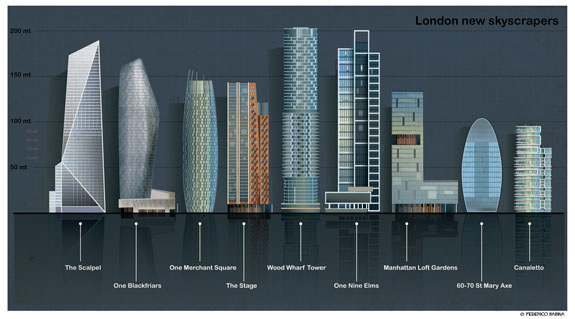 "Archist" is a collection of 27 images, created by Italian Graphic Designer and Architect Federico Babina. With a playful architectural point of view, Federico playfully interprets the styles and themes of some of the world's greatest artists including Picasso, Salvador Dali, Joan Miro, Andy Warhol, and more.
Federico Babina is an Italian architect and graphic designer who lives and works in Barcelona (since 2007)
Every day he tries to rediscover a way to observe the world as through the eyes of a child. Children can have a vision of things totally uninhibited and without the conditioning of the experience. The children's drawings are always amazing and beautiful in their spontaneous simplicity and clarity.
In his works, Federico likes trying to explain the world he sees through different techniques of expression. He likes the richness of the language and the diversity of its forms. He does not want to confine himself in a prison of a style or shape. Drawing andillustration are for him one of the ways to recount and photograph the thoughts, feelings, and emotions. Every picture has a story and every picture is a witness of a story.