EVELYN BENCICOVA
Captivating Beauty: The Artistic Vision of Evelyn Bencicova
Evelyn Bencicova is a visual creative based in Vienna. Born in Bratislava in 1992, she has built a reputation as a talented photographer and new media artist, whose work is informed by a rich background in fine arts studies. With a Master of Arts degree from the University of Applied Arts in Vienna, Evelyn's practice seamlessly blends her interest in contemporary culture with rigorous academic research to create a unique and captivating aesthetic that showcases the meeting of the conceptual and the visual. Evelyn's works are known for their immersive and thought-provoking nature, blurring the lines between reality, memory, and imagination with her "fictions based on truth". Her visual language is disturbingly beautiful, often set within curious symbolic environments, inviting the viewer to delve deeper into the labyrinth of her imagination. The themes explored in her works are multi-faceted, taking her images far beyond what they initially reveal.
Over the past few years, Evelyn has staged several solo exhibitions, showcasing her works to critical acclaim. Her solo show "SimulacRAUM" at FOG Gallery in Slovakia is just one example of her captivating and powerful works. The exhibition invited the viewer into a surreal world, exploring the idea of a simulacrum – a copy of a copy – and what it means to live in a world of simulated experiences.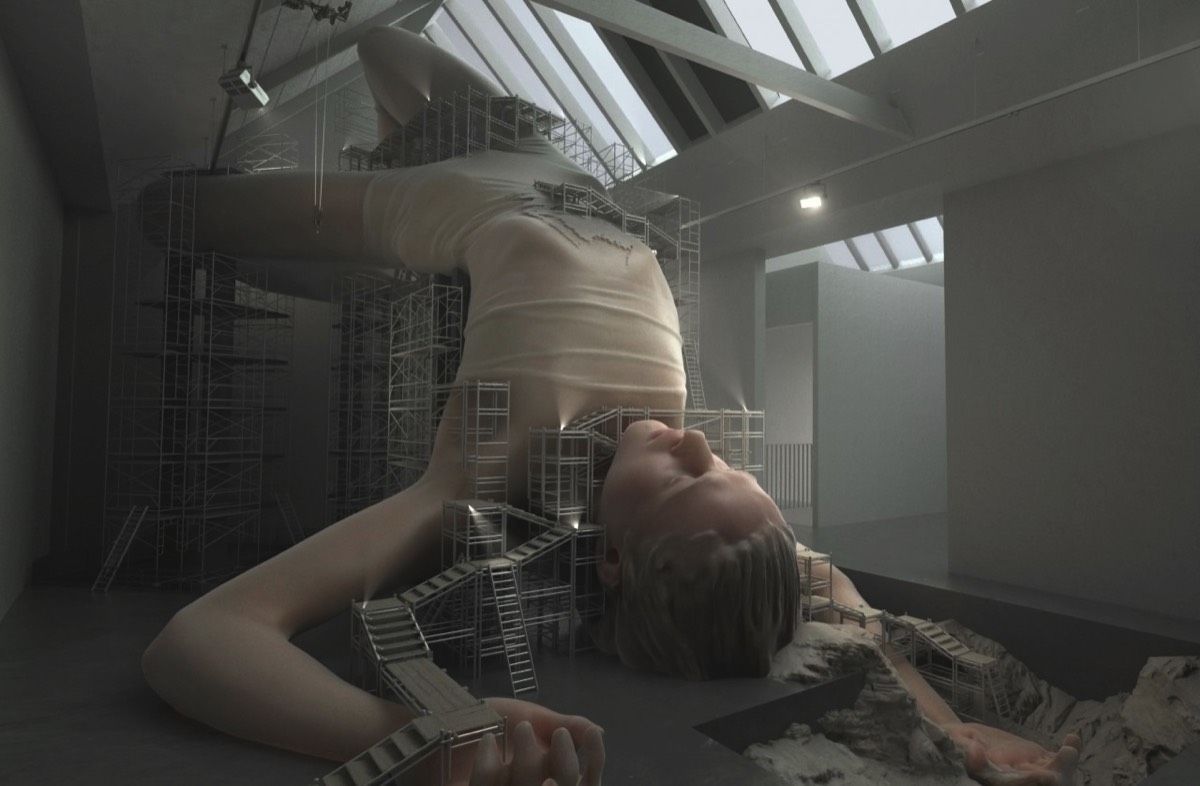 In addition to her solo shows, Evelyn has also participated in numerous group exhibitions, showcasing her works alongside other talented artists from around the world. Her participation in the "NUDE" exhibit at Fotografiska New York in 2022 and "Portrait of Britain" at the British Journal of Photography in 2020 are just two examples of her successful forays into the world of group exhibitions.
Evelyn's works have been celebrated and recognized by both audiences and critics alike, cementing her position as one of the most exciting and dynamic artists working today. Her use of cutting-edge technology and her ability to craft thought-provoking narratives through her images make her work truly captivating and worthy of continued attention. With her distinct visual language and her dedication to pushing the boundaries of what is possible in the world of photography and new media, Evelyn Bencicova is an artist to watch in the years to come.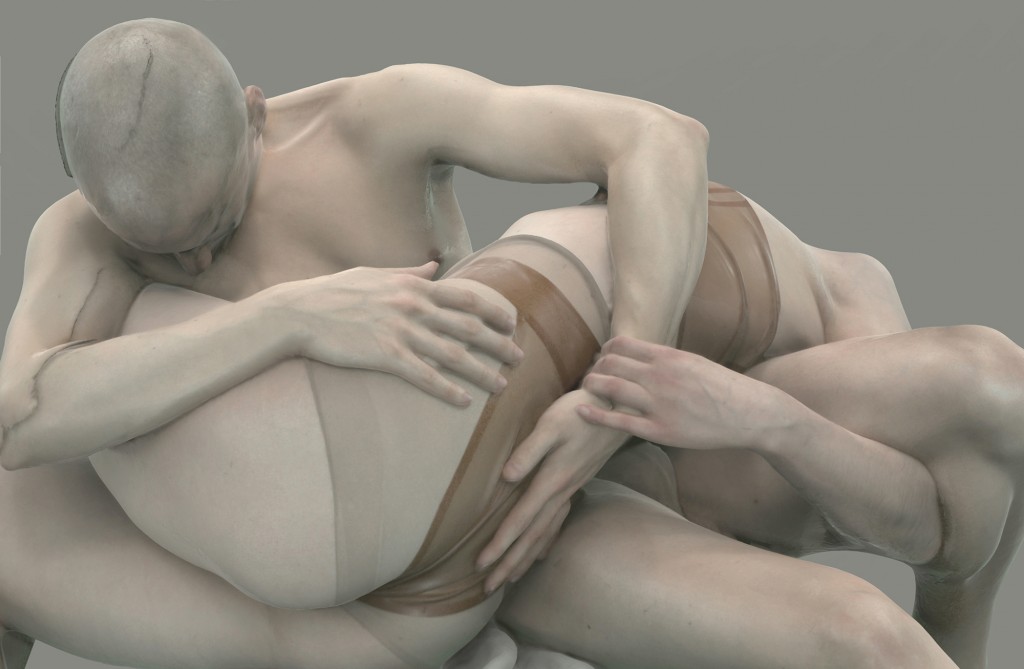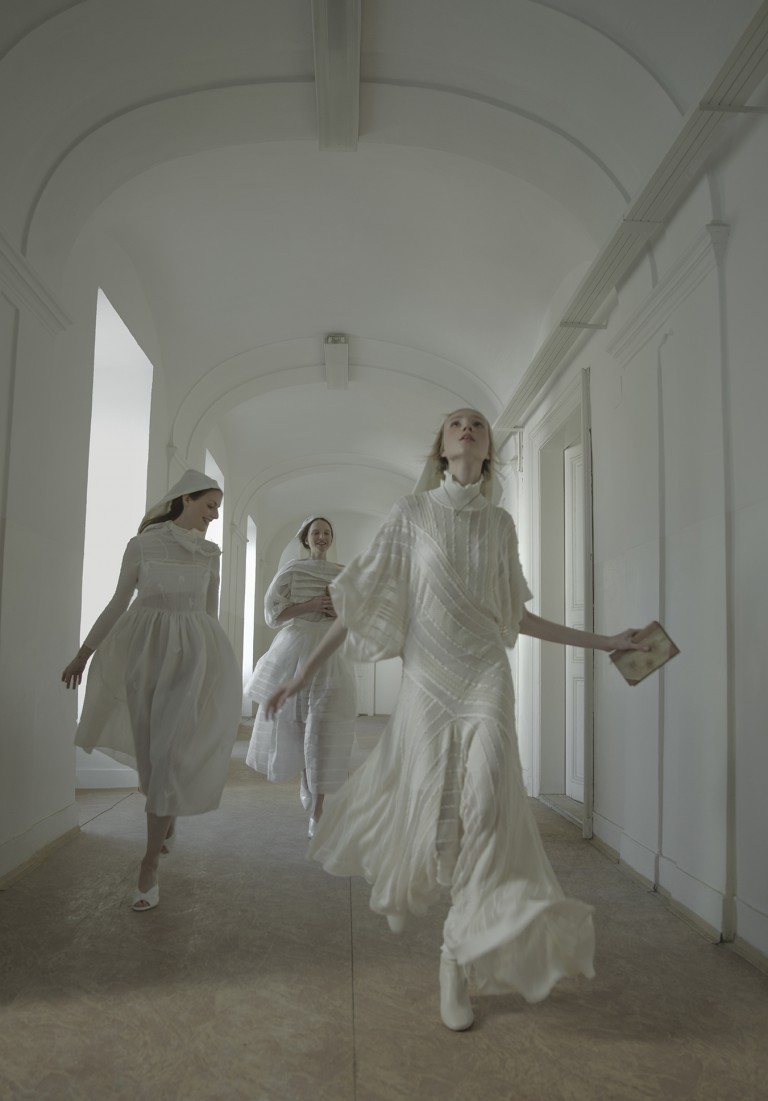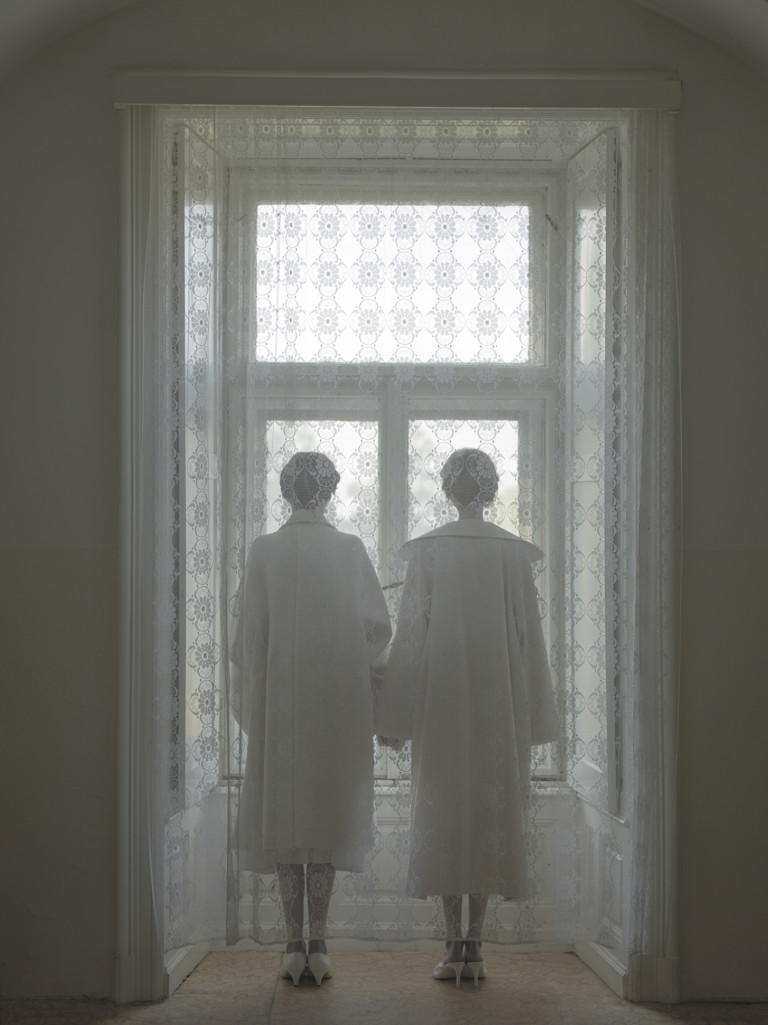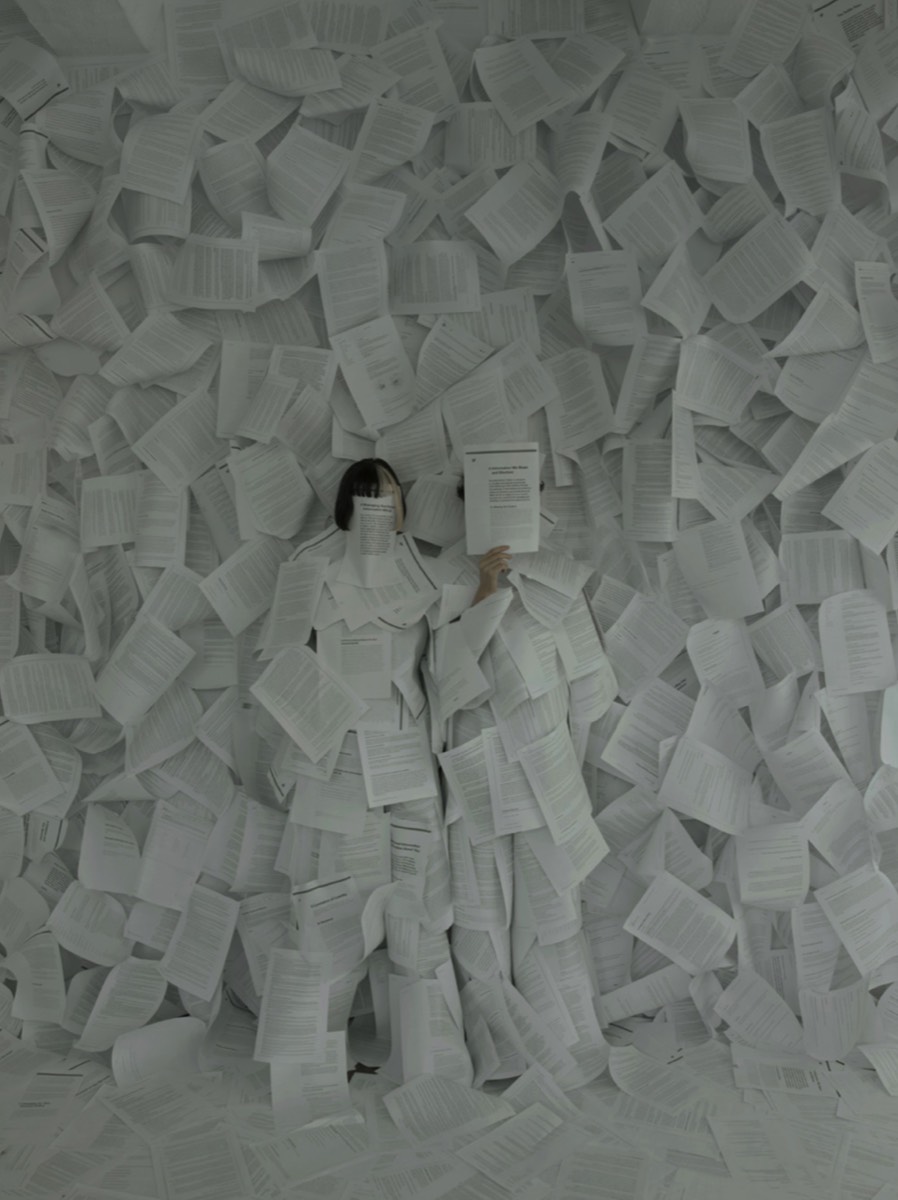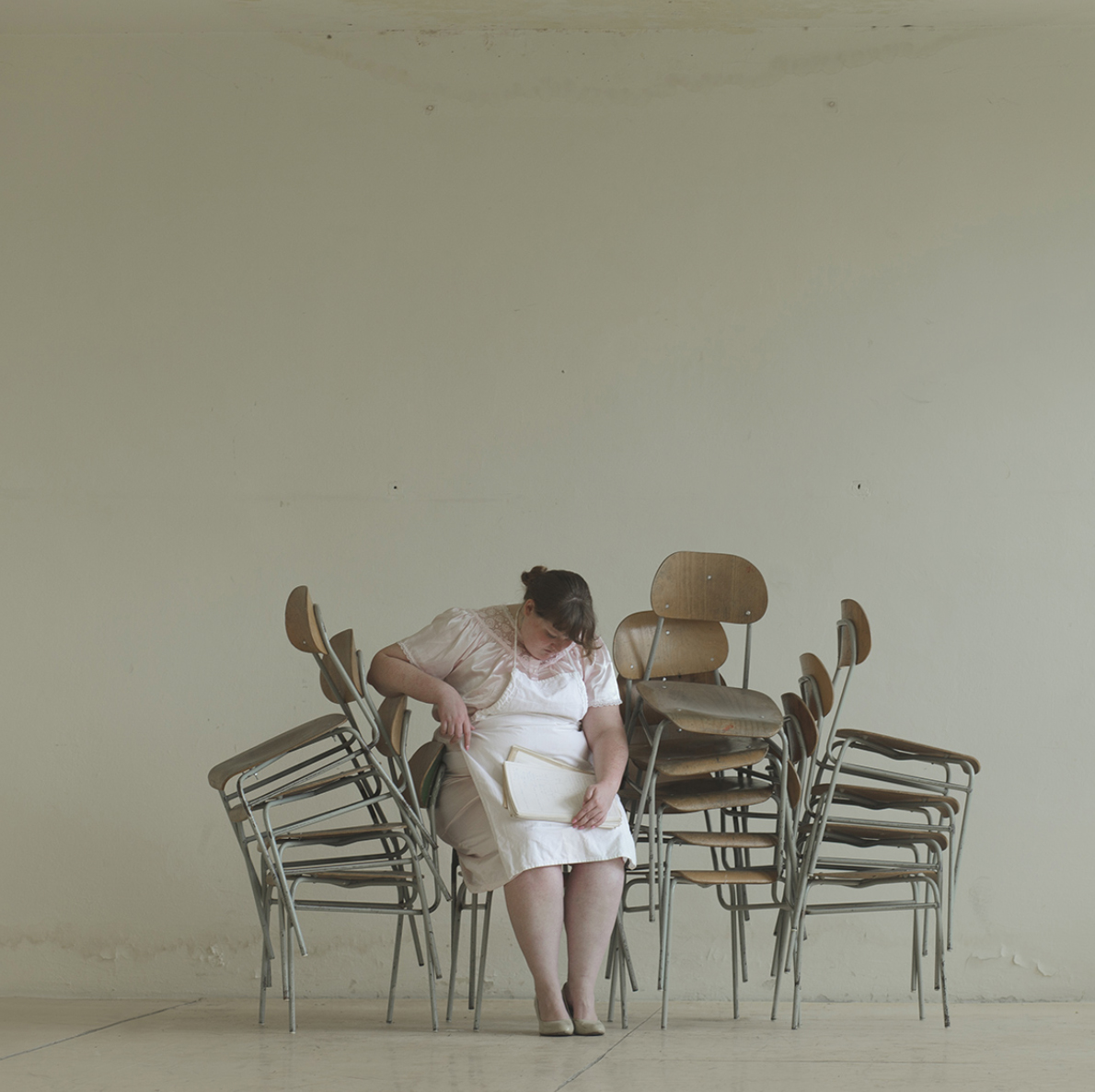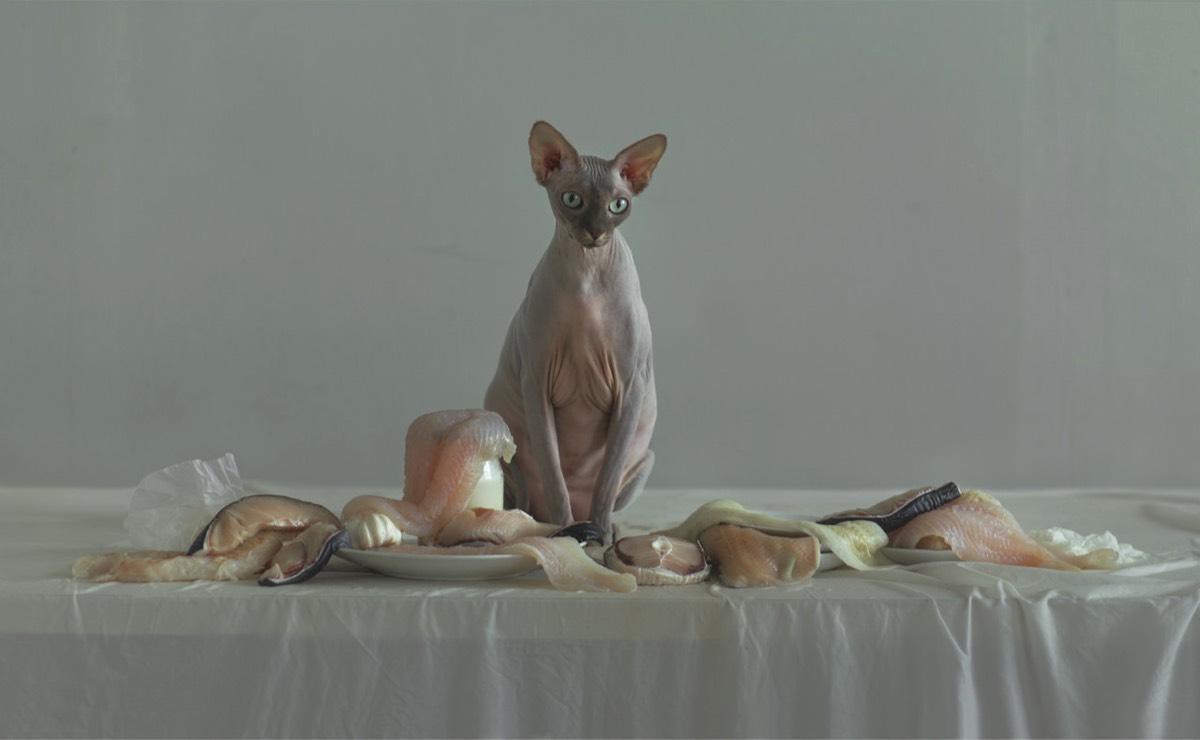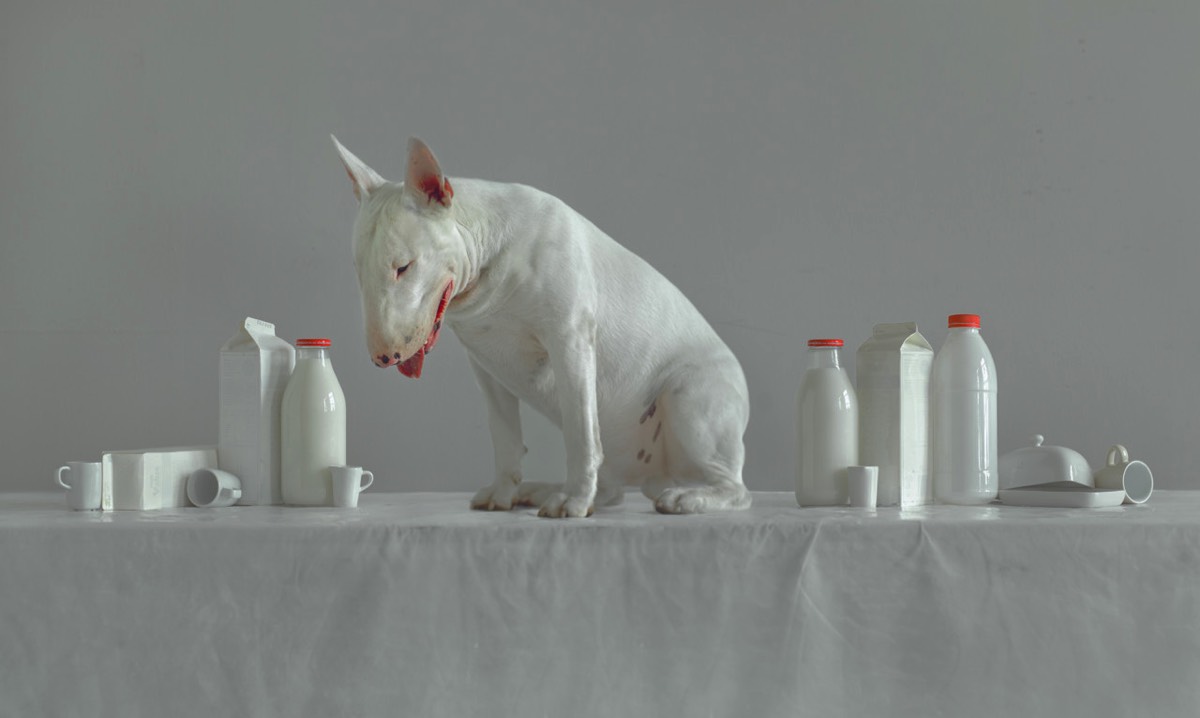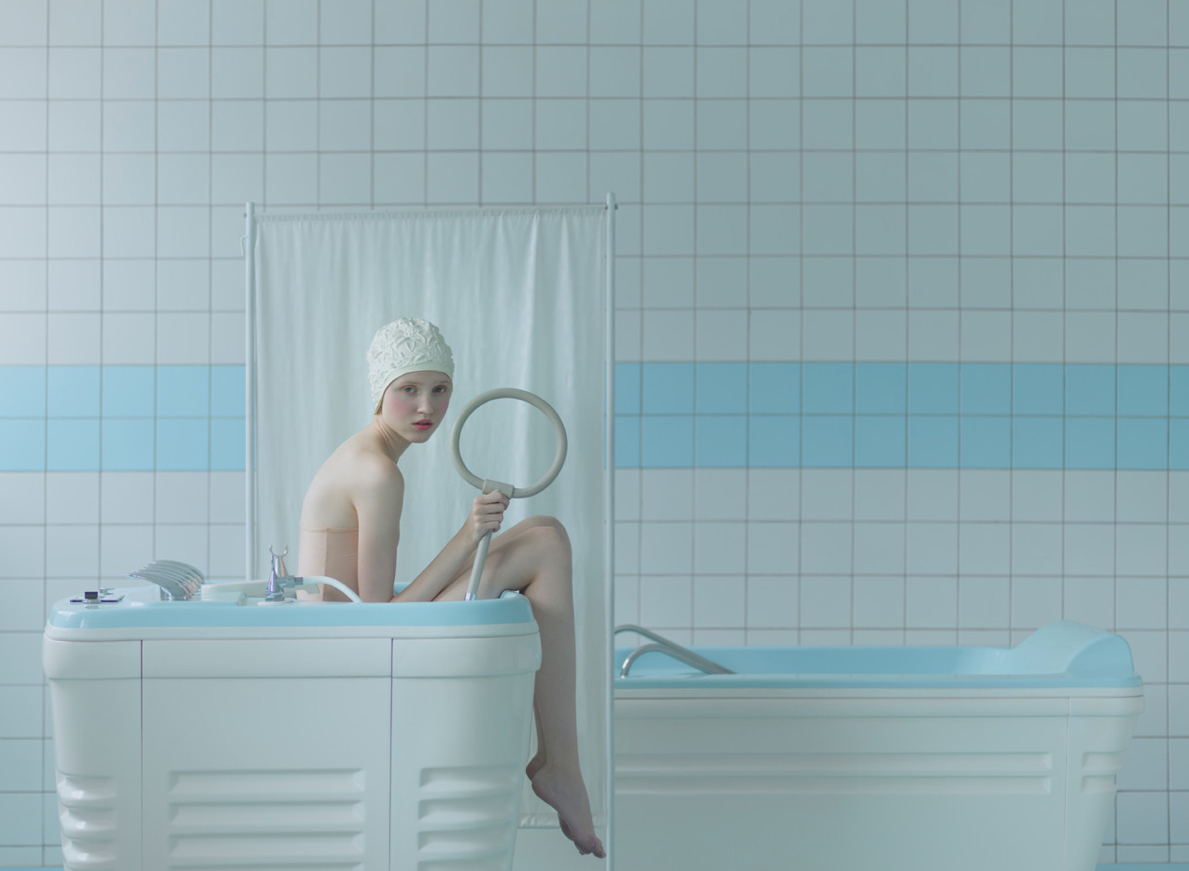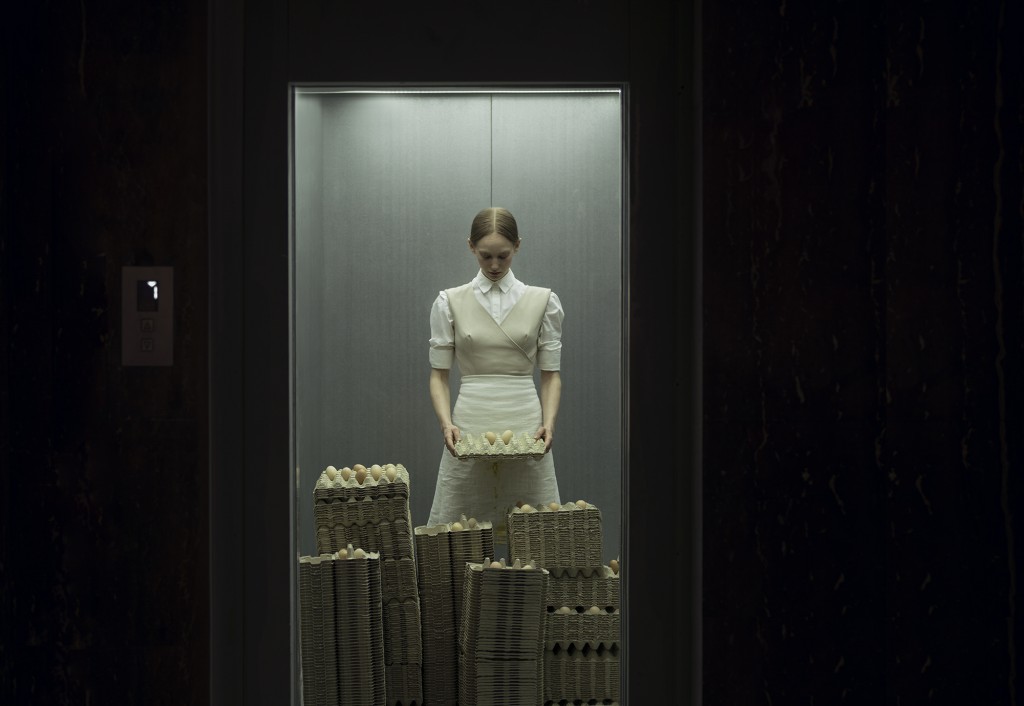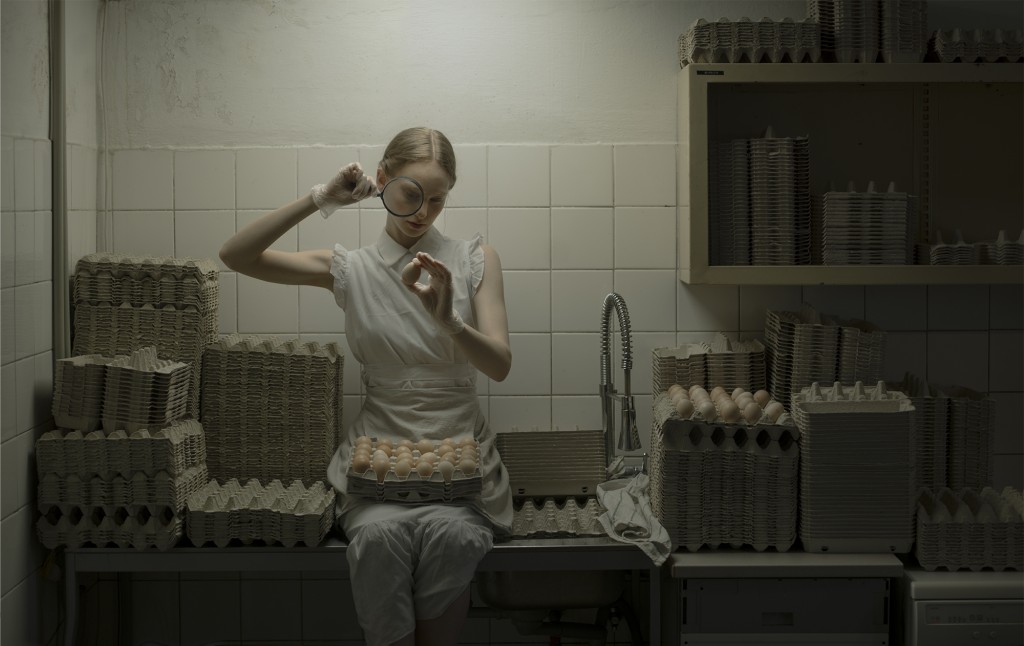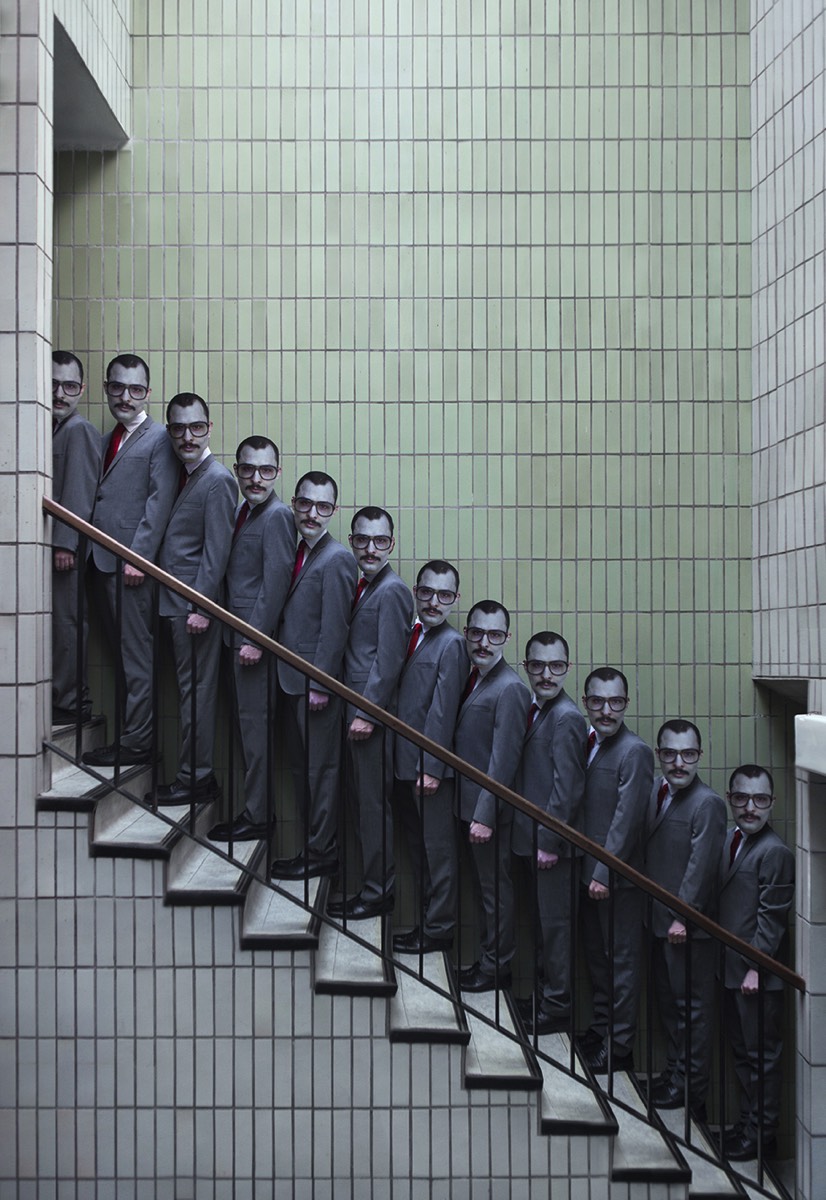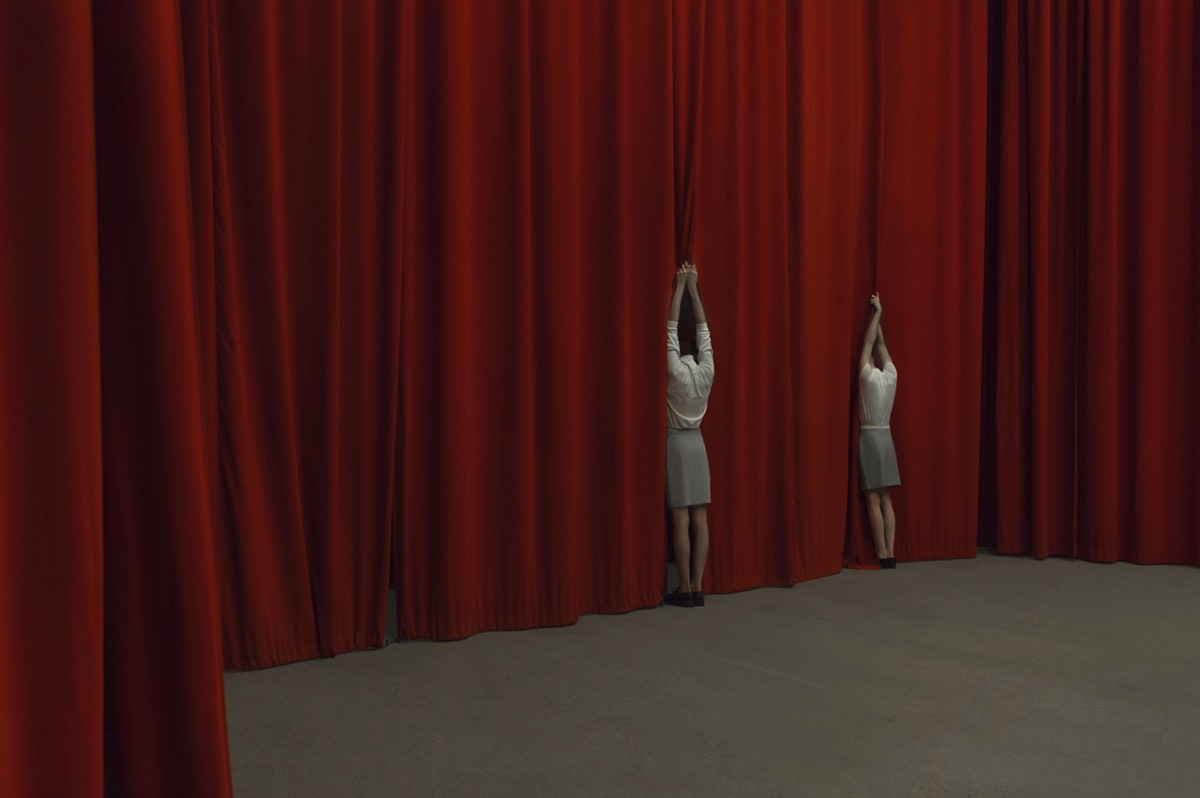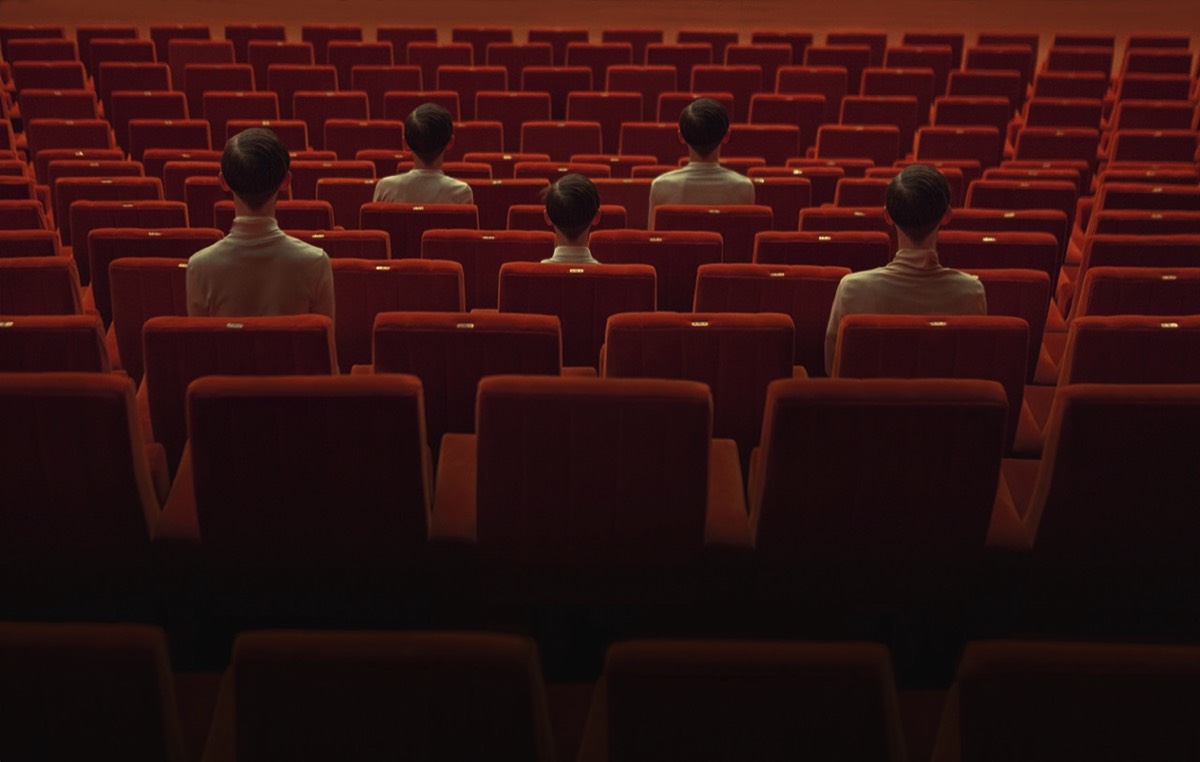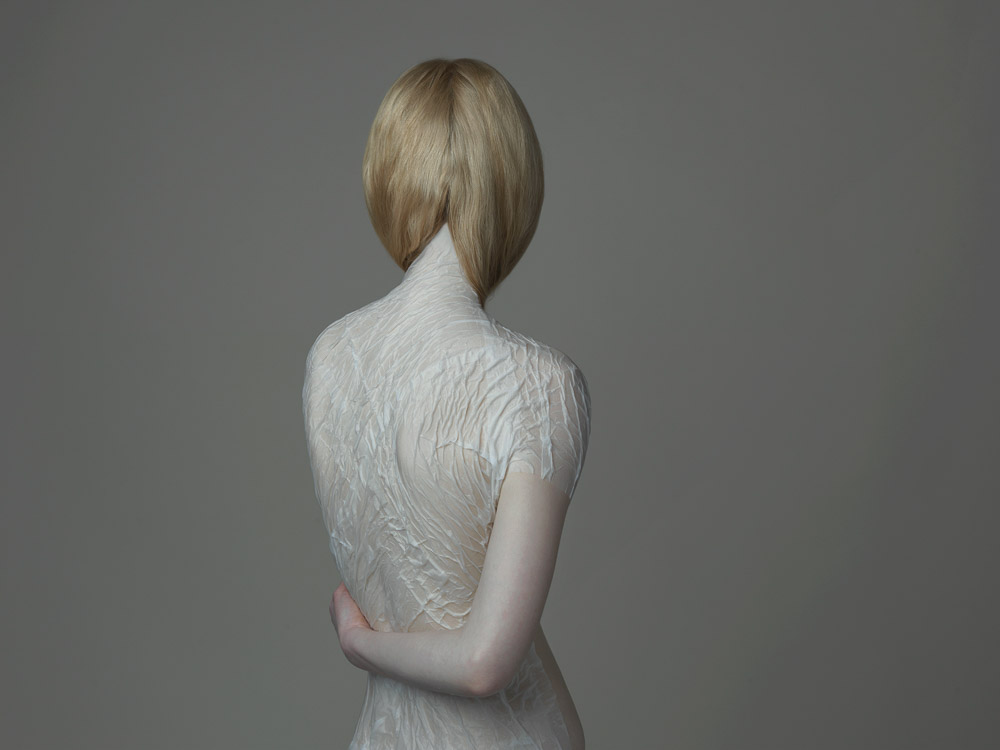 Photographize granted permission to feature photos by Evelyn Bencicova