STEFAAN DE CROOCK
Transcending Time: The Art of Stefaan De Croock (Strook)
Stefaan De Croock, also known as Strook, has established himself as a prominent figure in the art world with his work being displayed in galleries across the globe, from Stockholm to Miami, Bangkok to Montreal, and Mexico City. His ever-evolving and layered collages, sculptures, installations, and paintings have been praised for their meaningful and thought-provoking nature. He has expanded his boundaries both literally and figuratively, pushing the limits of what is possible in the art world.
Stefaan's central theme in his oeuvre is 'time', a concept that has always inspired him. This is evident in the raw materials he uses in his work, specifically 'old' wood. He finds this material in what he calls 'non-places'; desolate, eerie locations where humans once intervened but were left carelessly and recklessly ruined. These locations include abandoned monasteries, perished fishing boats, and deserted bars. By collecting and using these scrap materials to form his monumental works, he grants these objects a return to the human timeline, connecting their past with a new future, location, and purpose.
The artist believes that every piece of wood tells a unique story and that these stories together form one human silhouette. It serves as a metaphor for how people are shaped by different experiences in life. He never alters the materials he finds, instead, he sees the beauty in the scars and believes they are part of everyone's unique story of becoming human.
In a world where art is often seen as a luxury or a frivolous pursuit, Stefaan's work serves as a reminder of the power of art to evoke emotions and provoke thought. His work is not only visually striking, but it also carries a deeper meaning, making it a true testament to the human spirit and the ability to find beauty in the unexpected. He continues to push the boundaries of what is possible in the art world and has become a true master of time.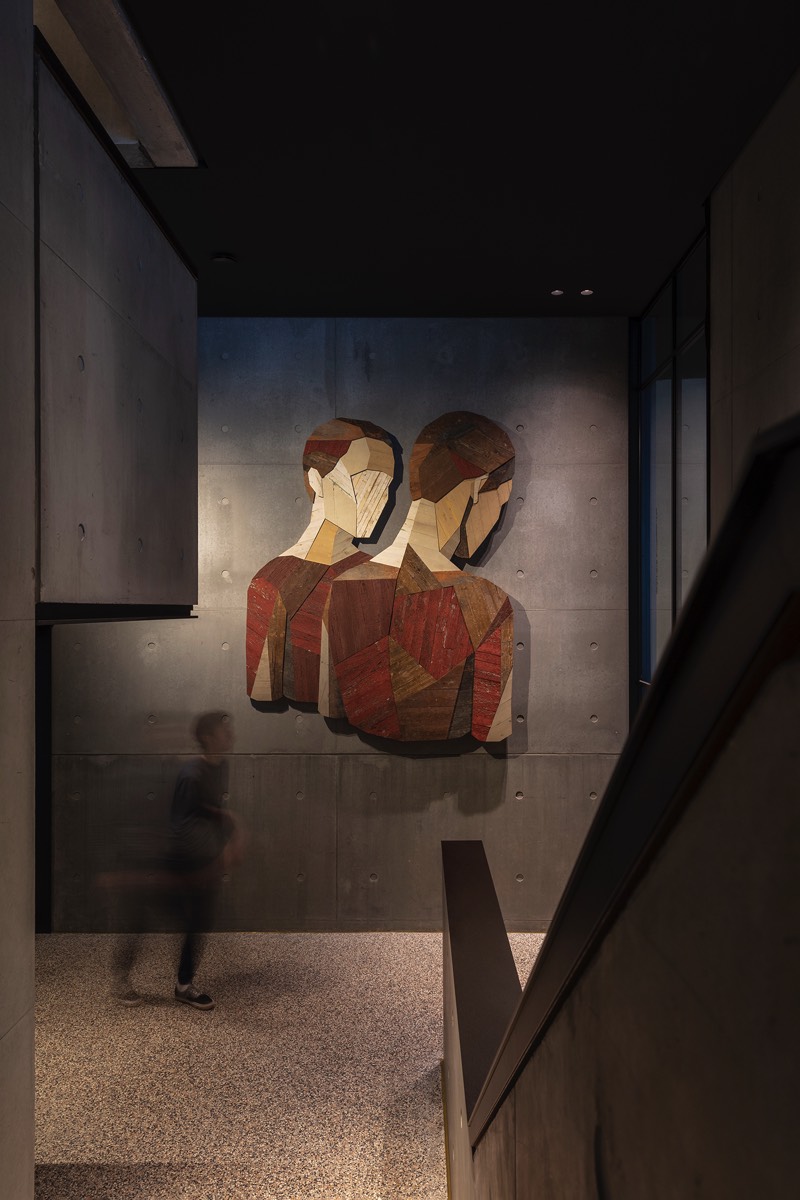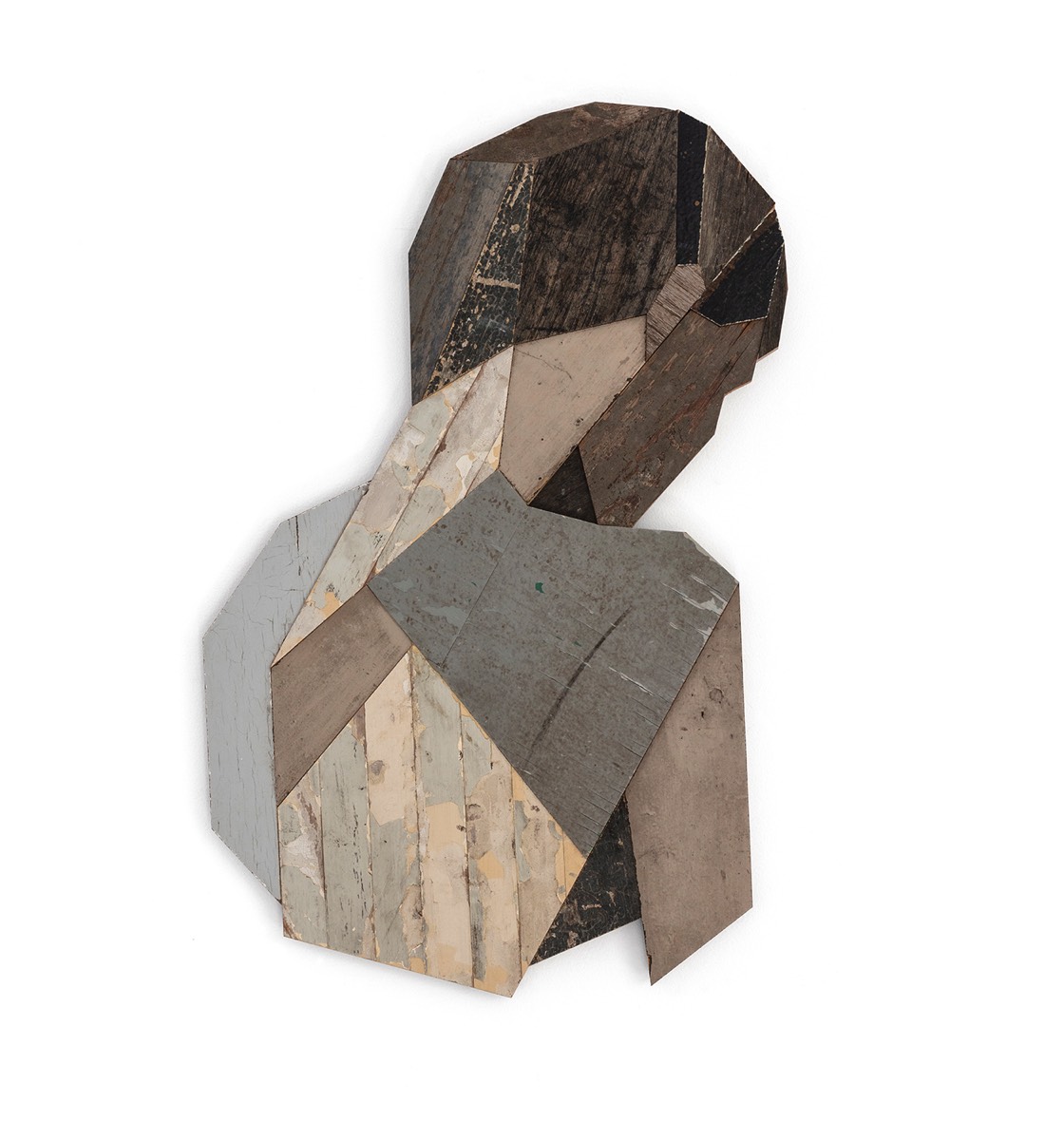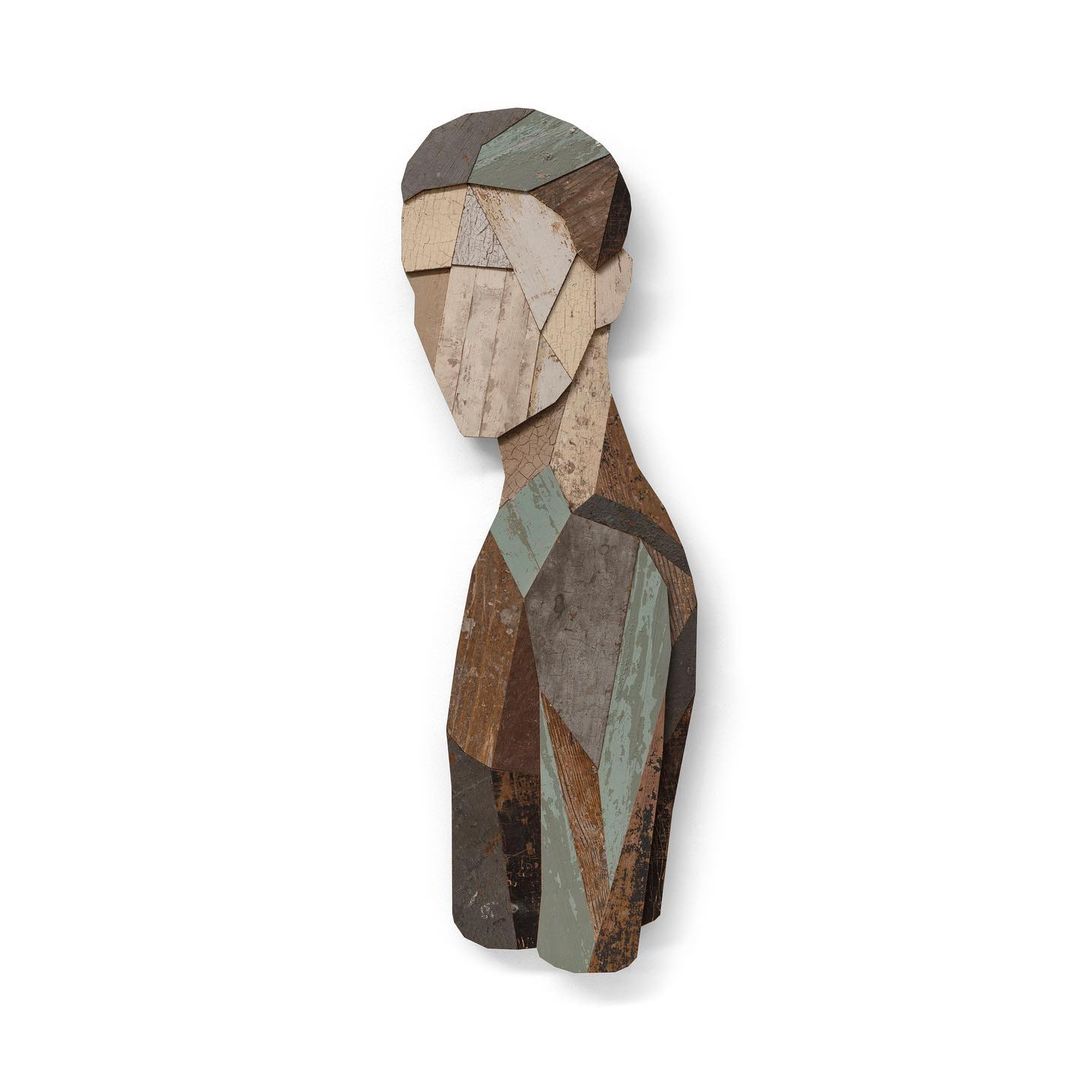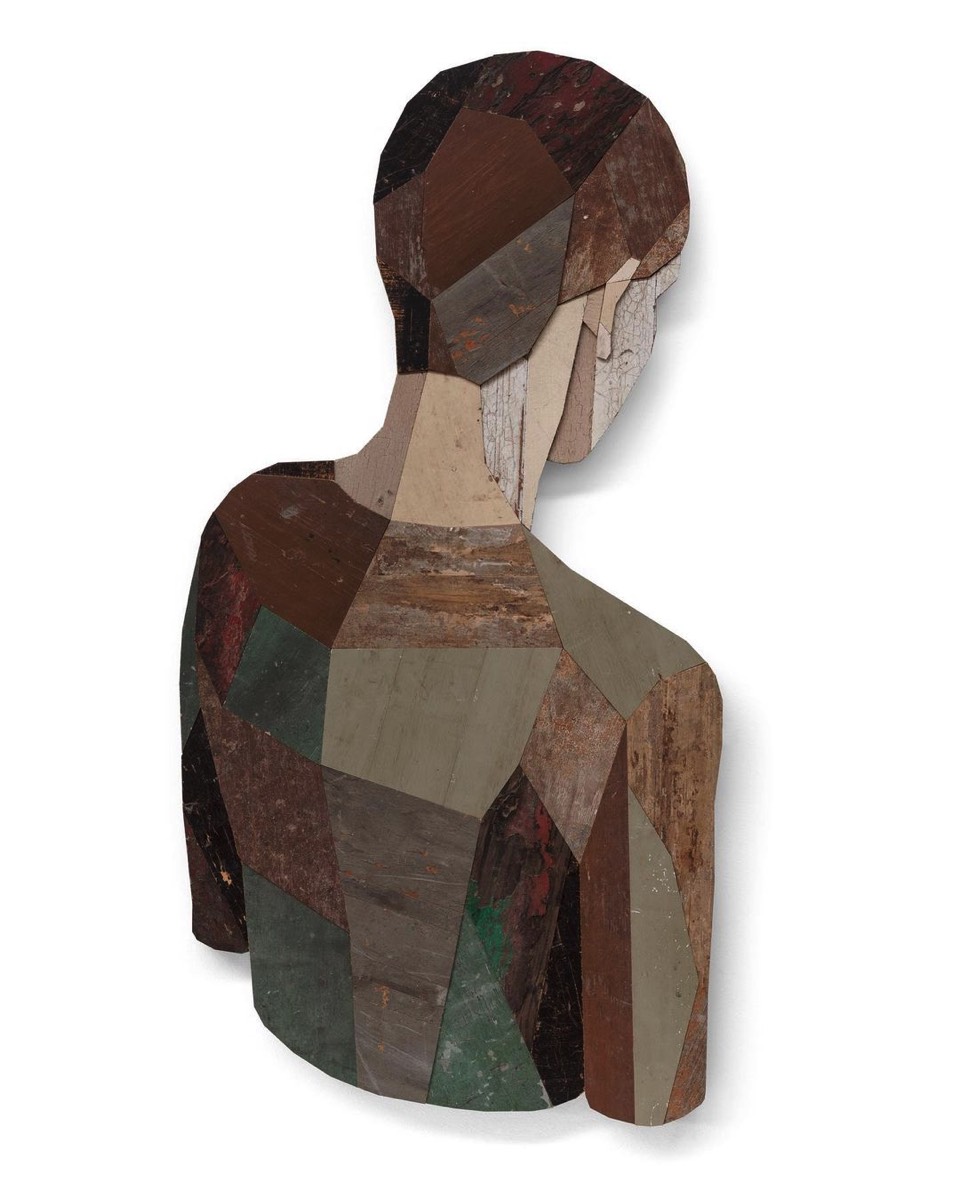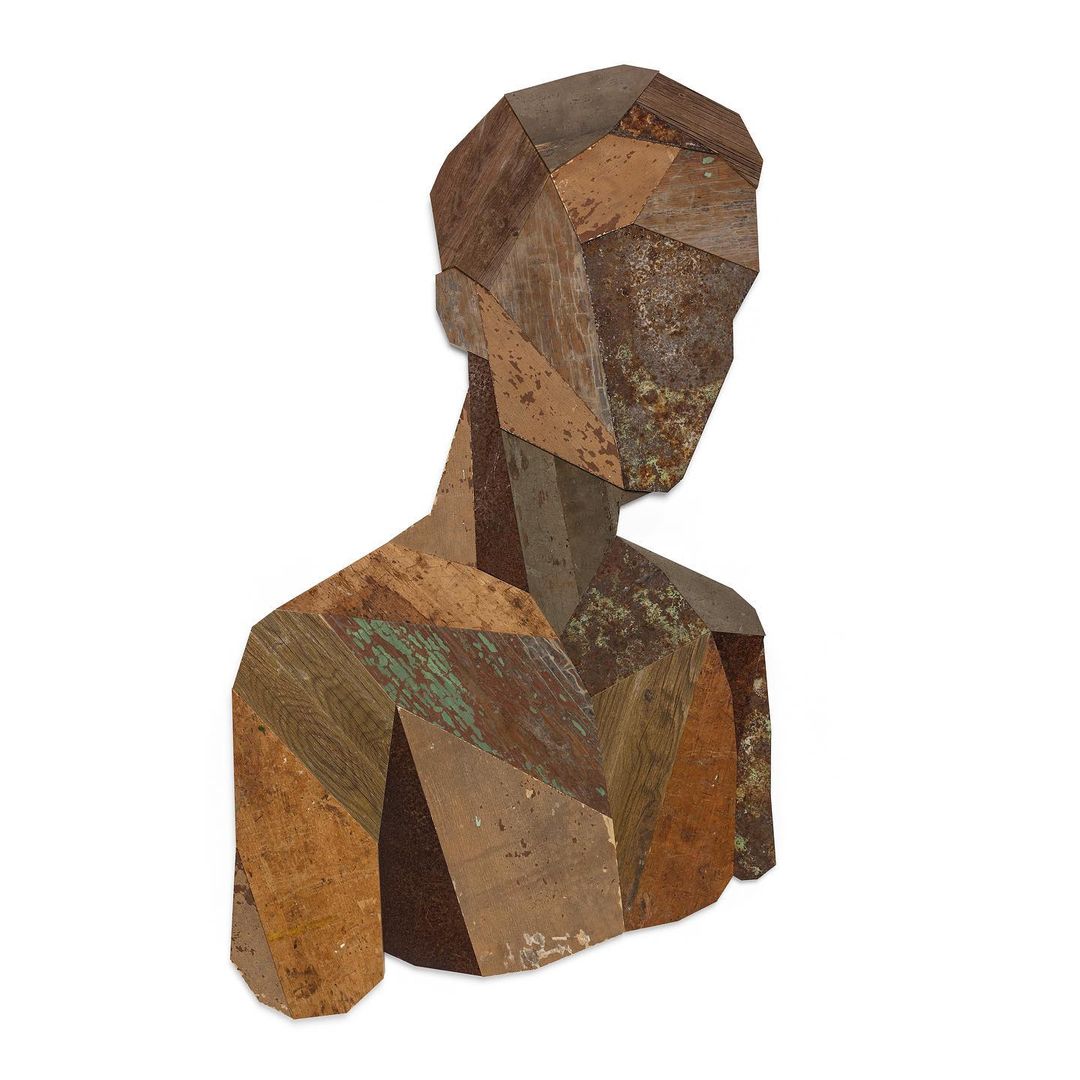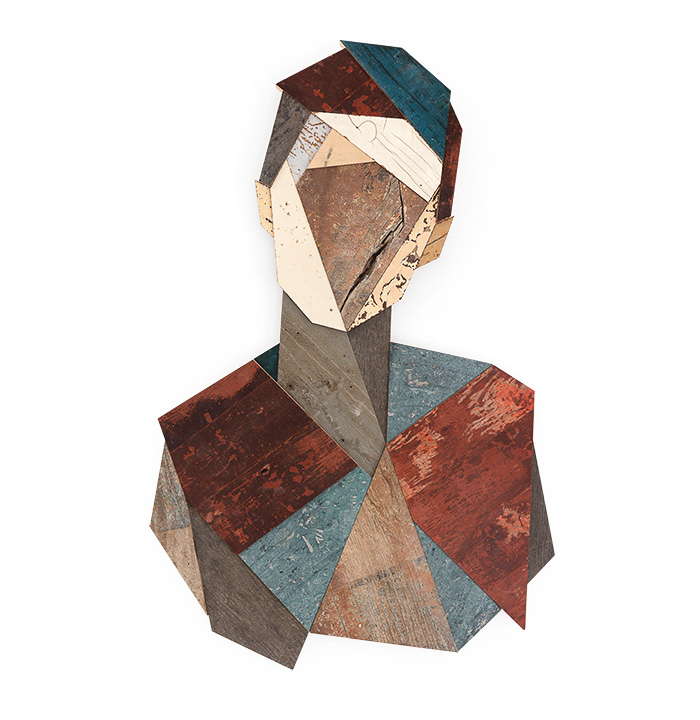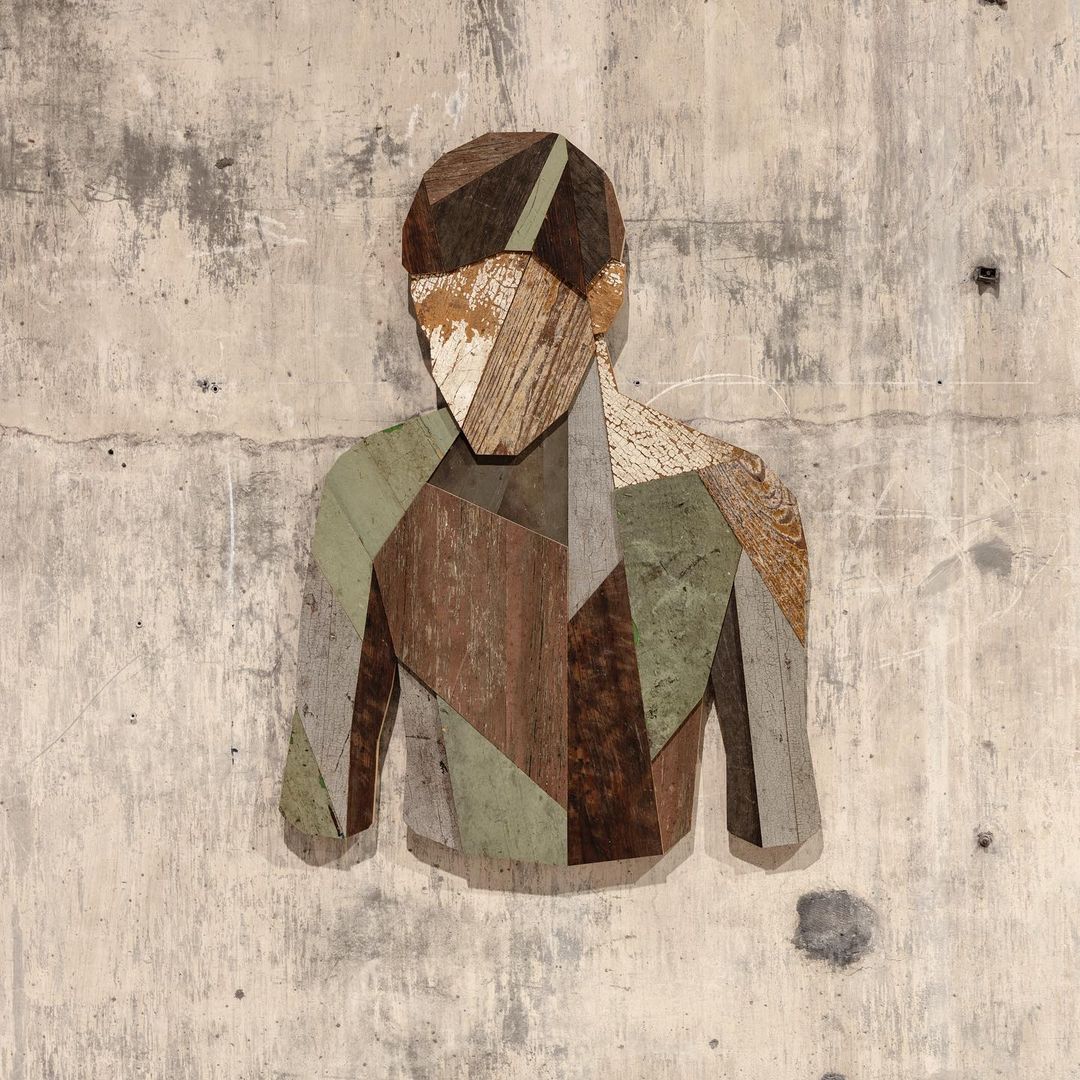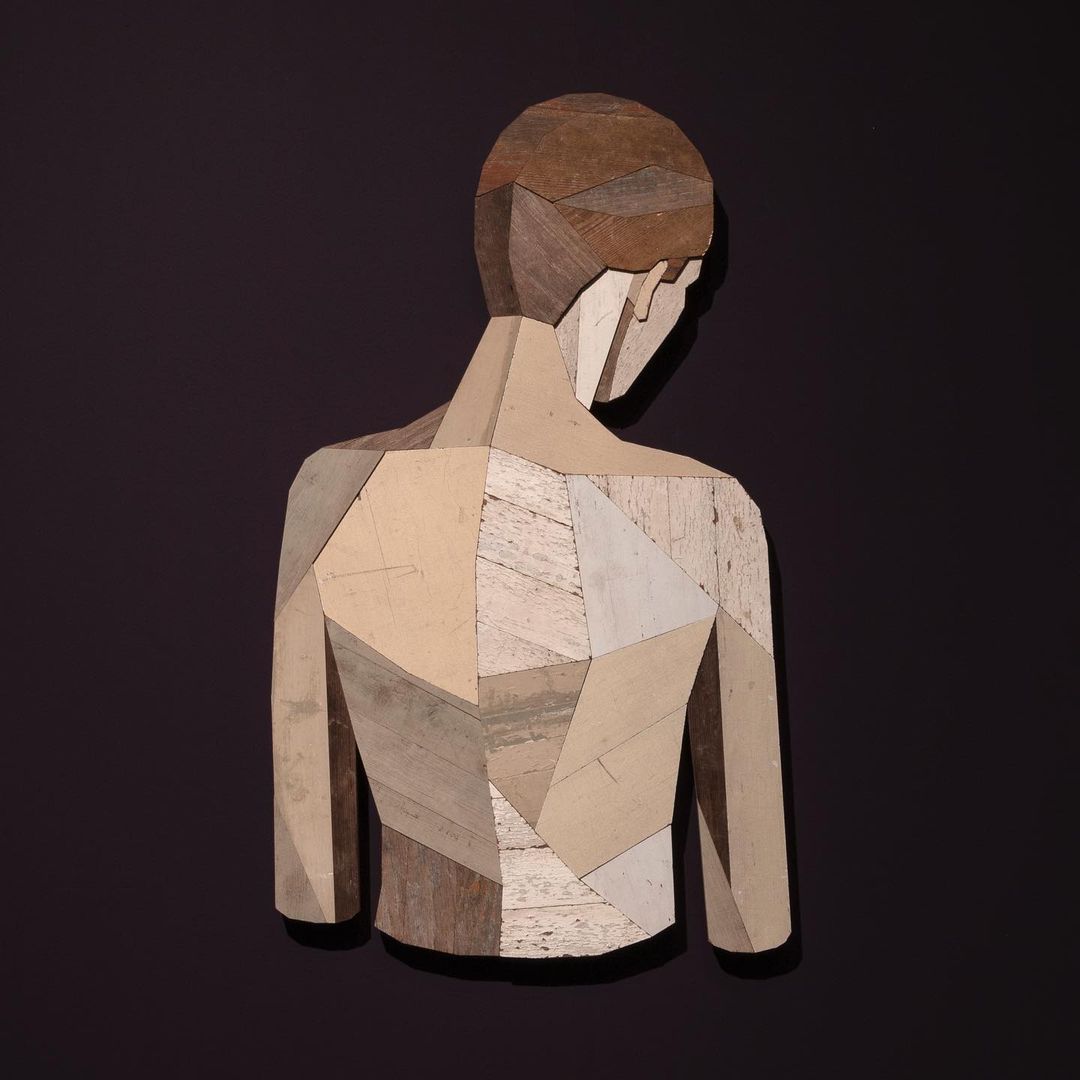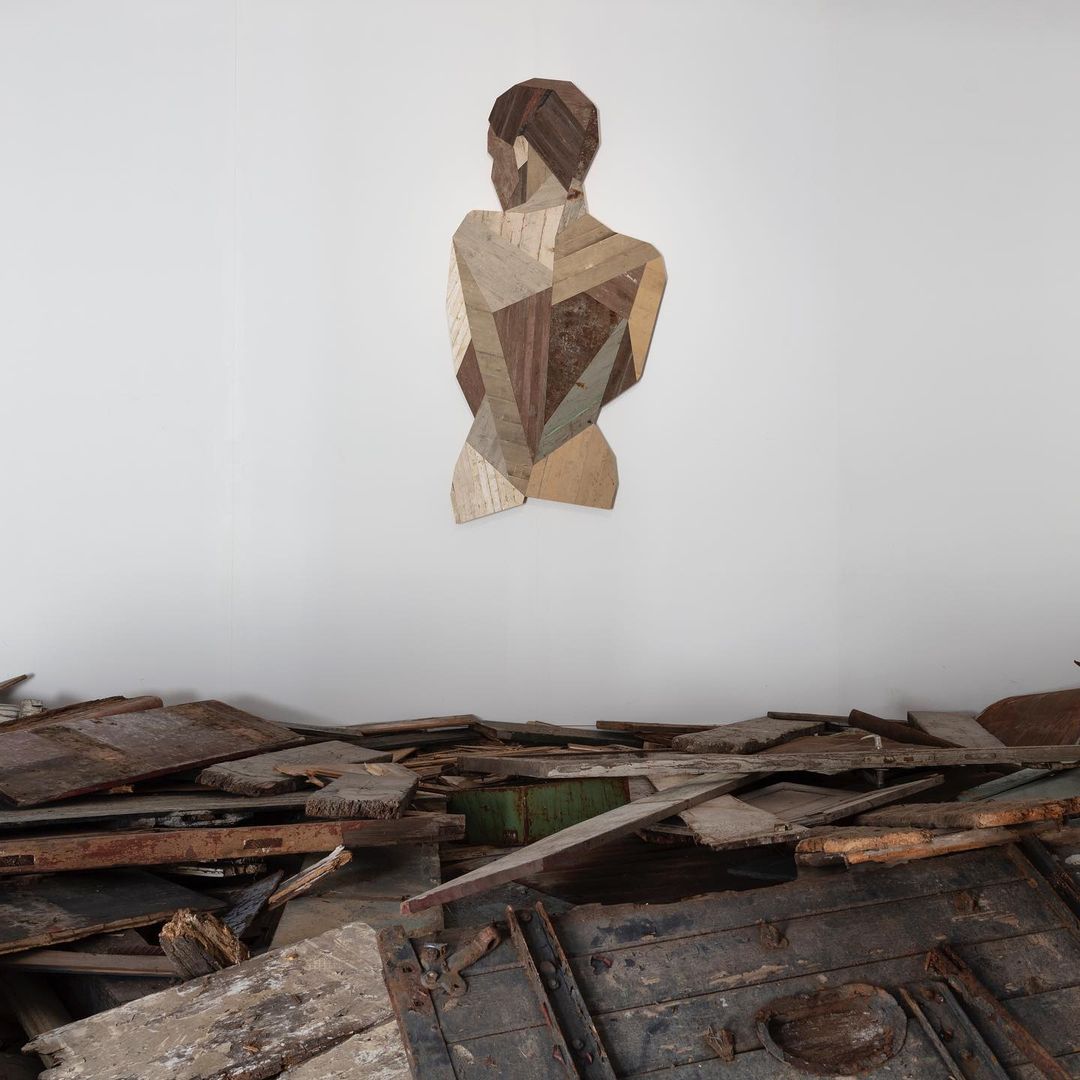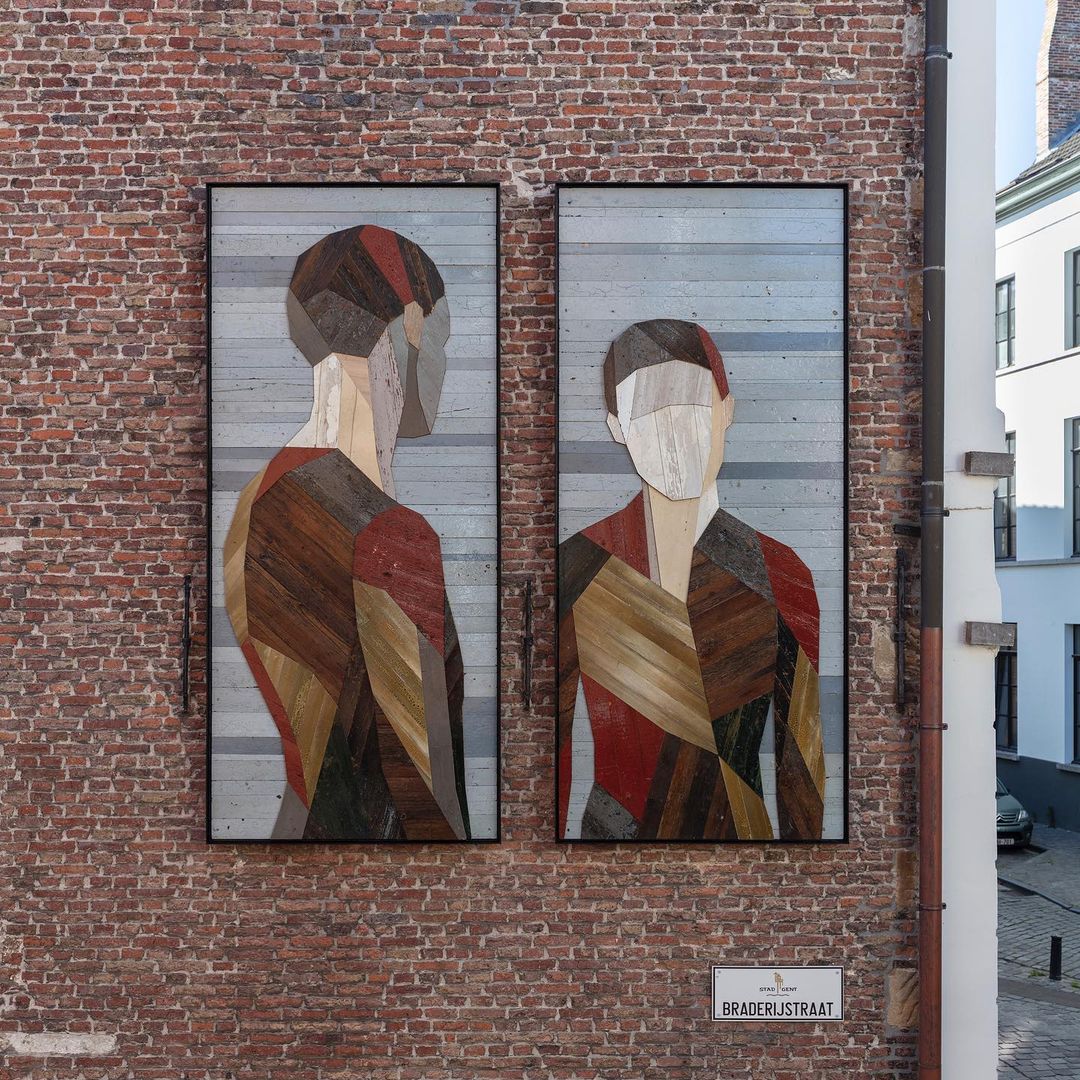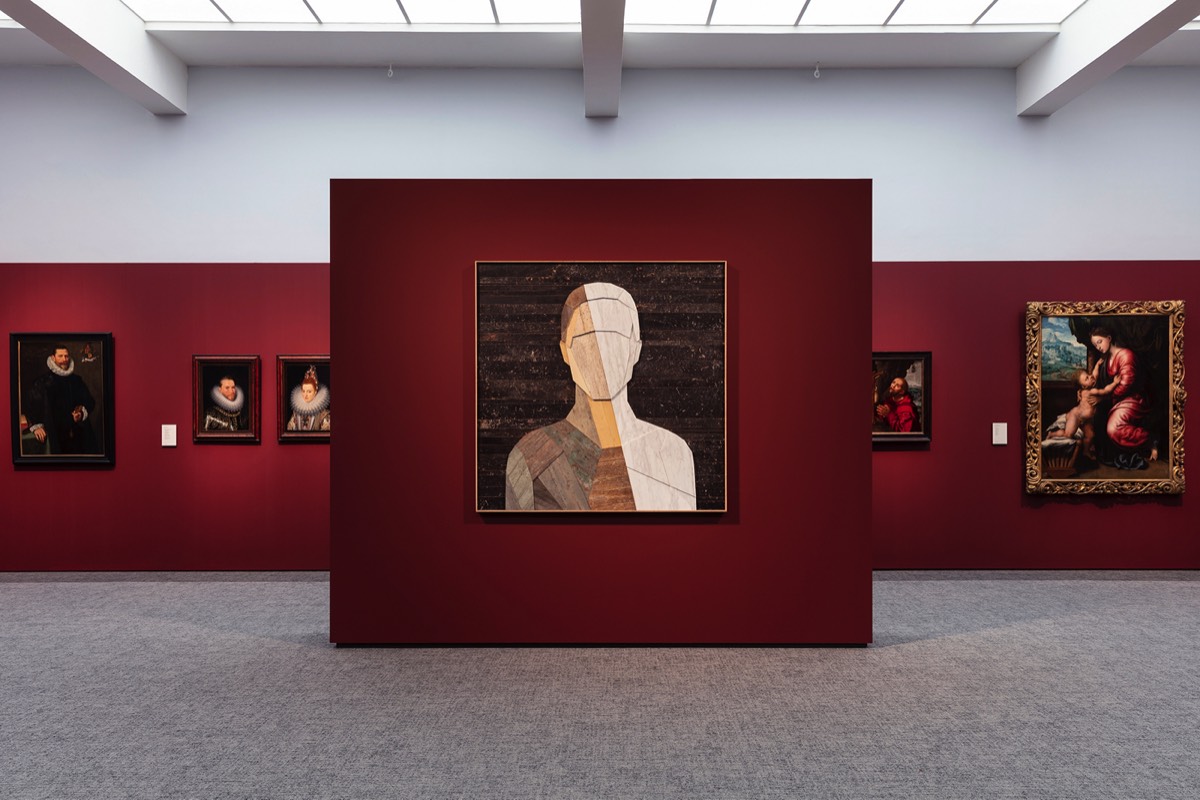 Photographize granted permission to feature photos by Stefaan De Croock