Adam Hillman
Mesmerizing pattern arrangements of everyday objects neatly organized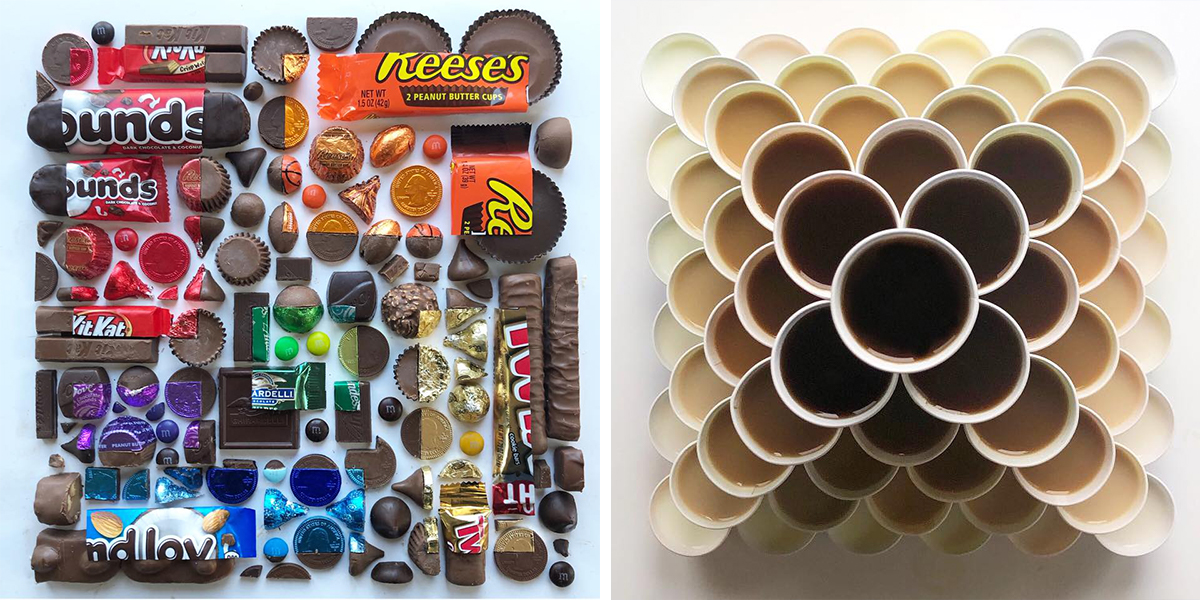 Multimedia artist and self-proclaimed 'object arranger' Adam Hillman, takes everyday objects and perishable food and turns them into beautiful, rich, colorful pattern filled creations.
The artist demonstrates that the perishable food likes of fruit, candy, bacon, and eggs don't need to be eaten right away. Instead, they are best suited for creating mesmerizing works of visual art.
He makes stunning handmade work, playful & creative designs that are fun to explore. His pattern-filled Instagram is a perfect spot to get yourself inspired by.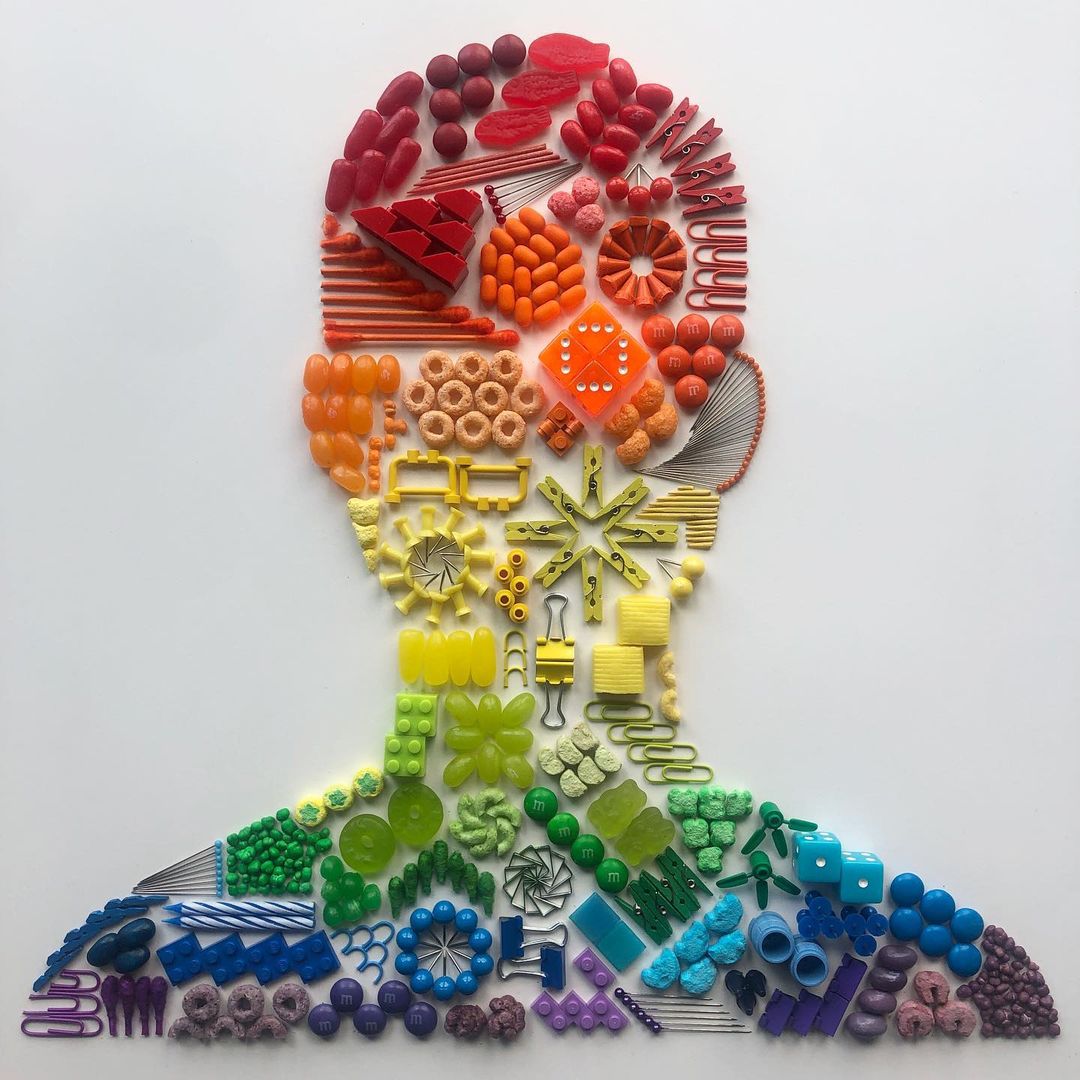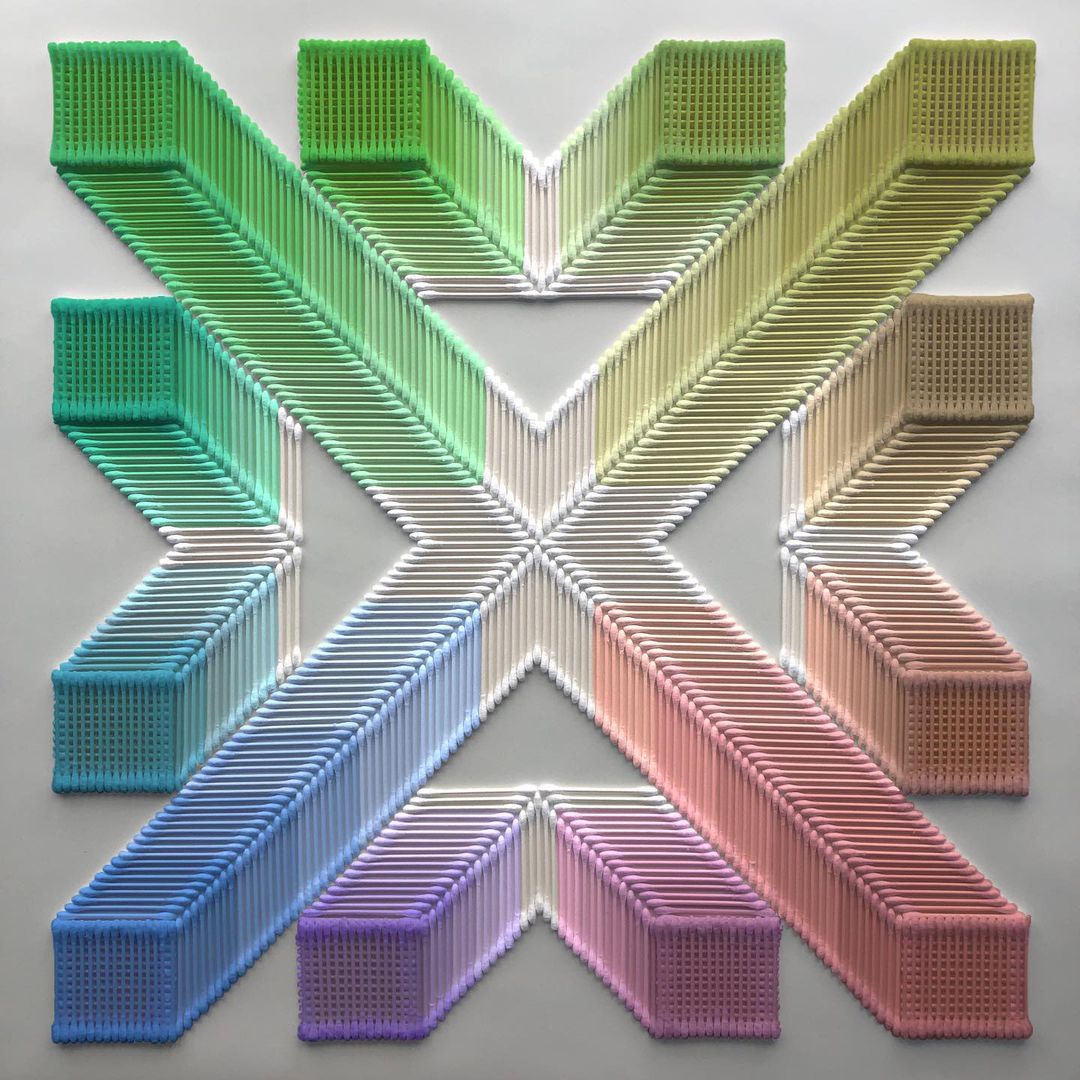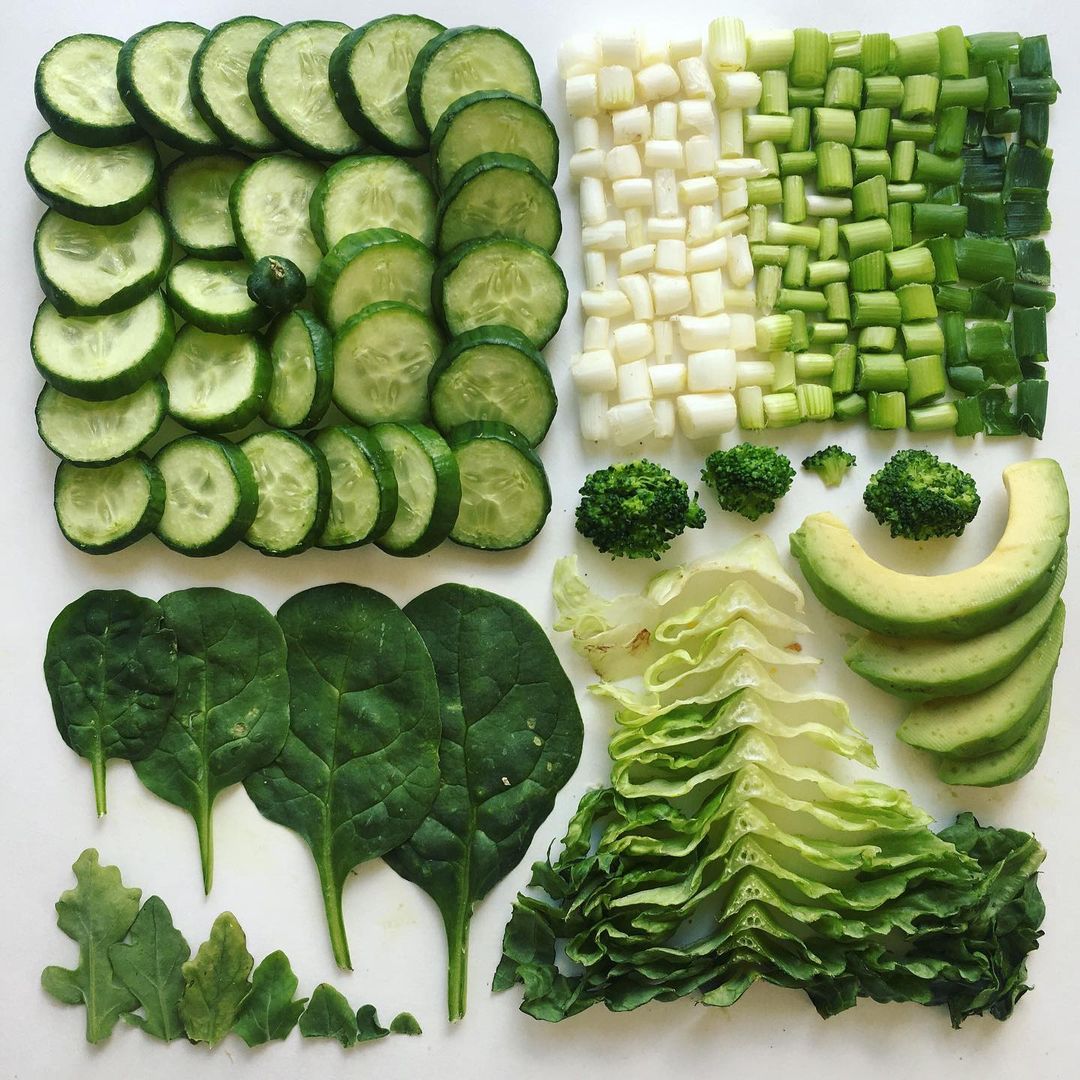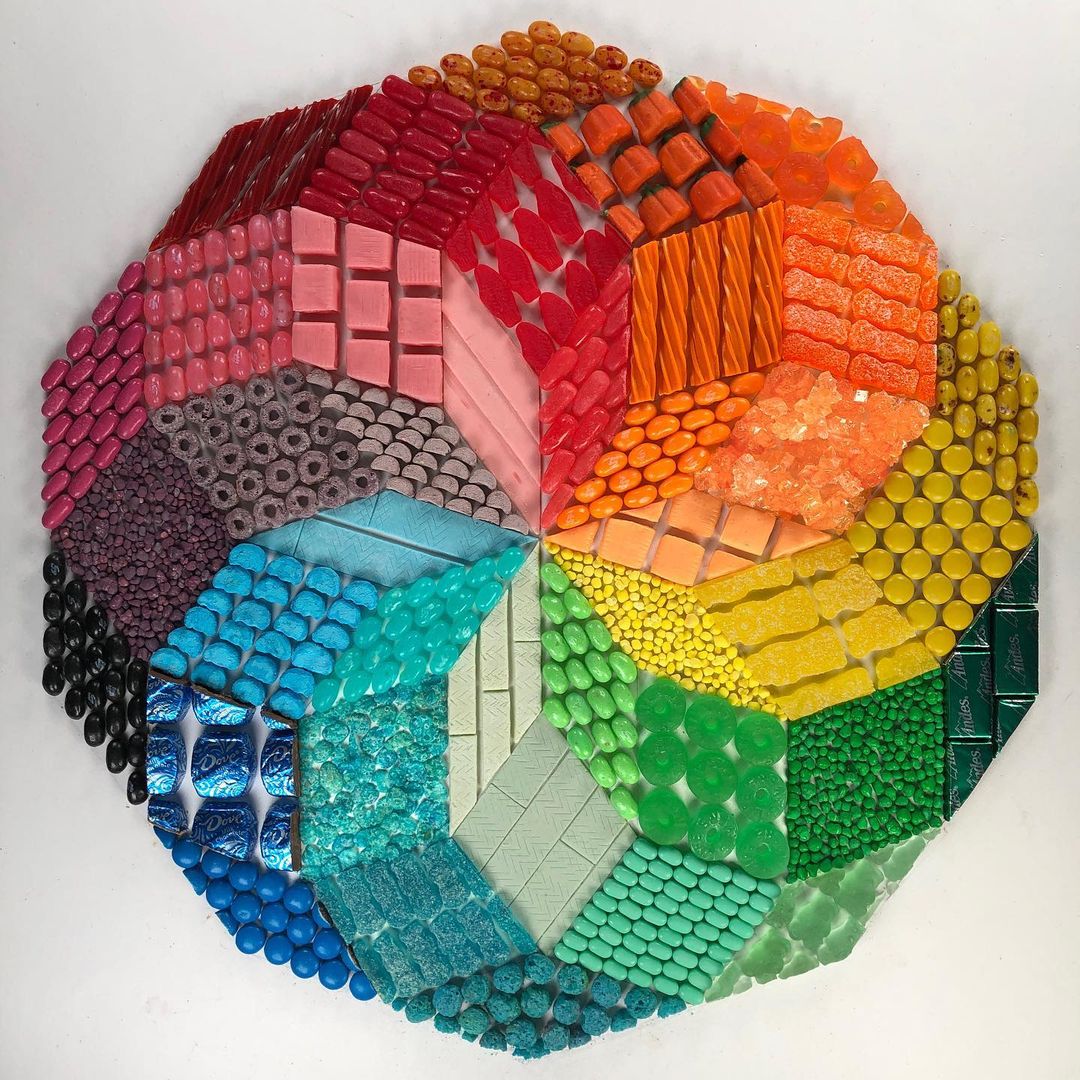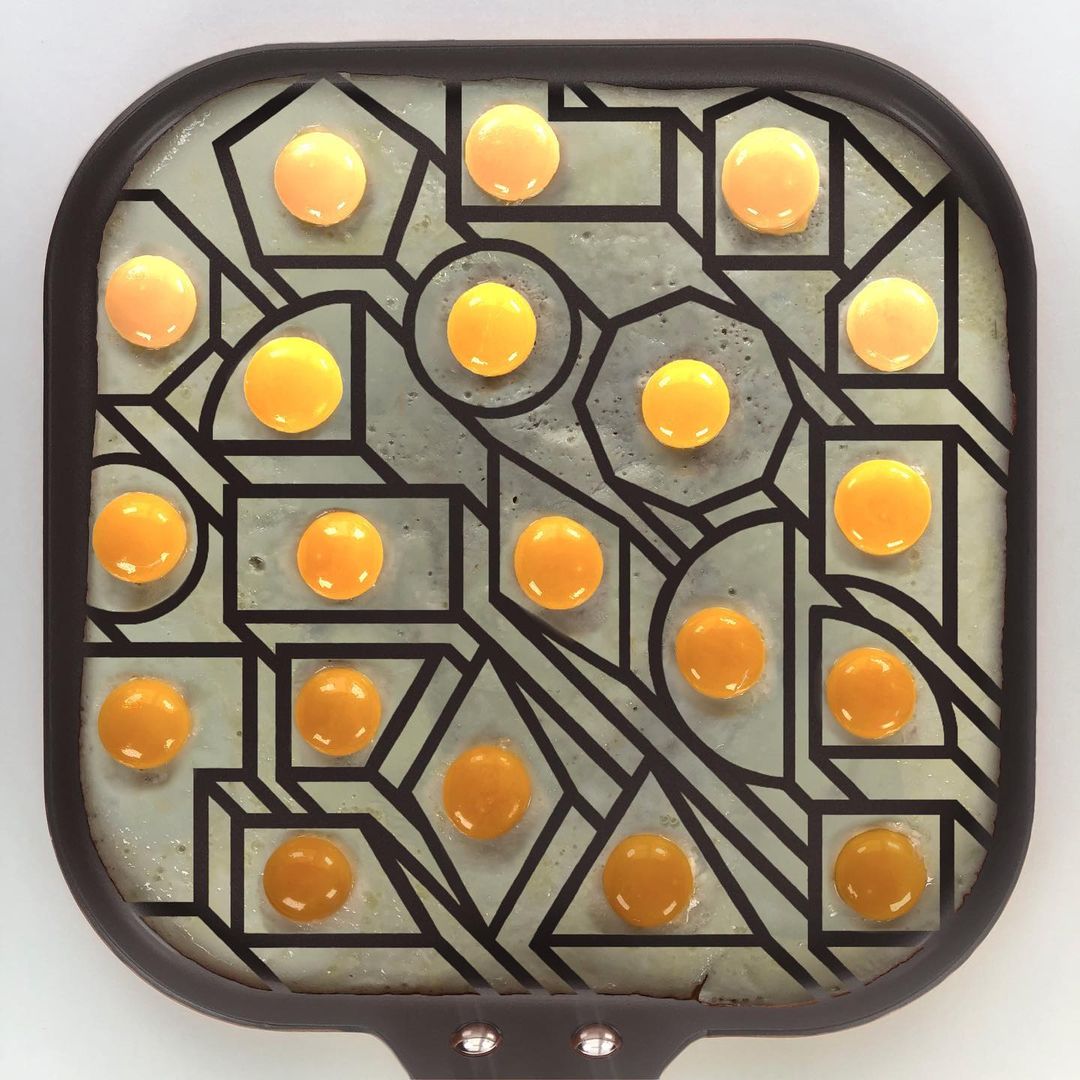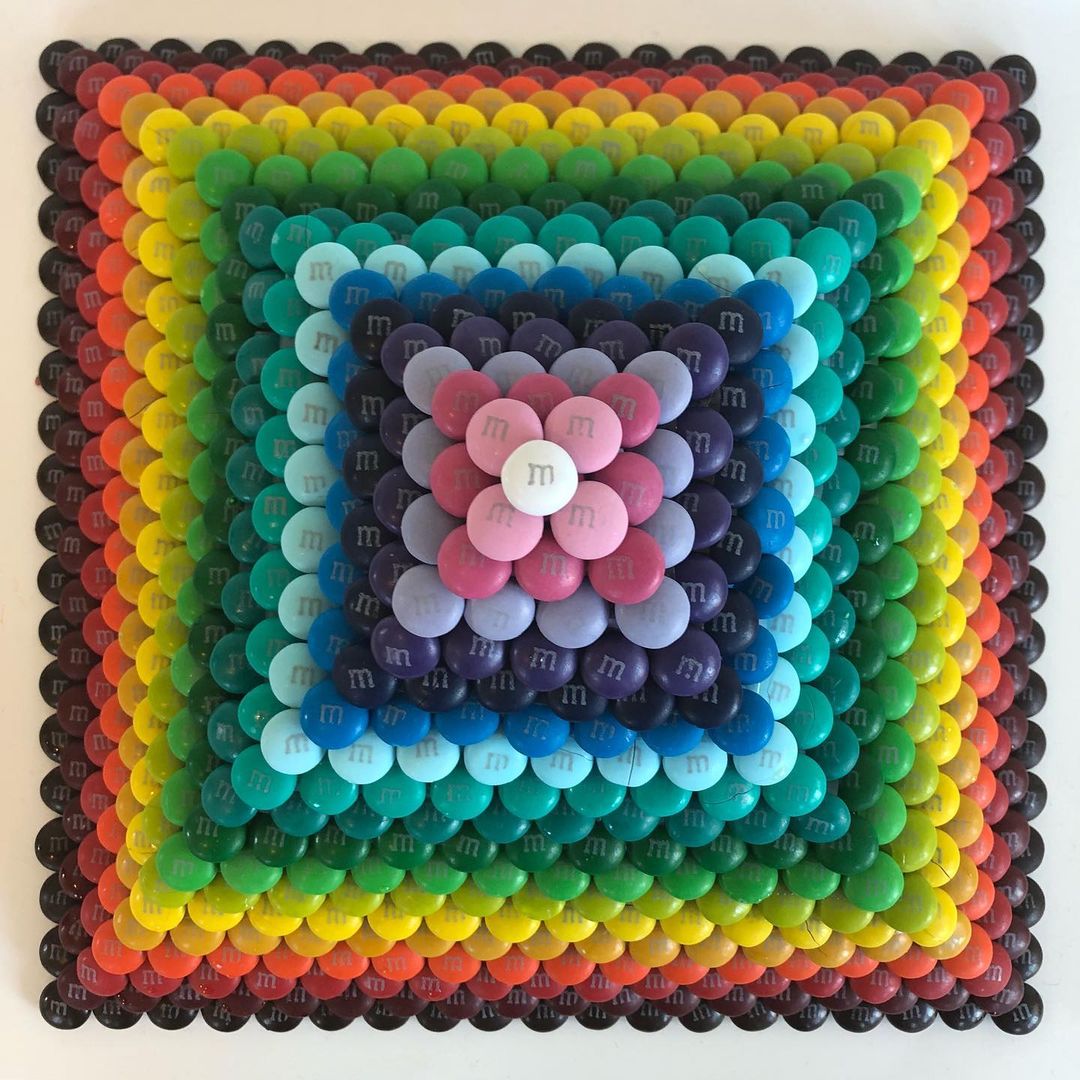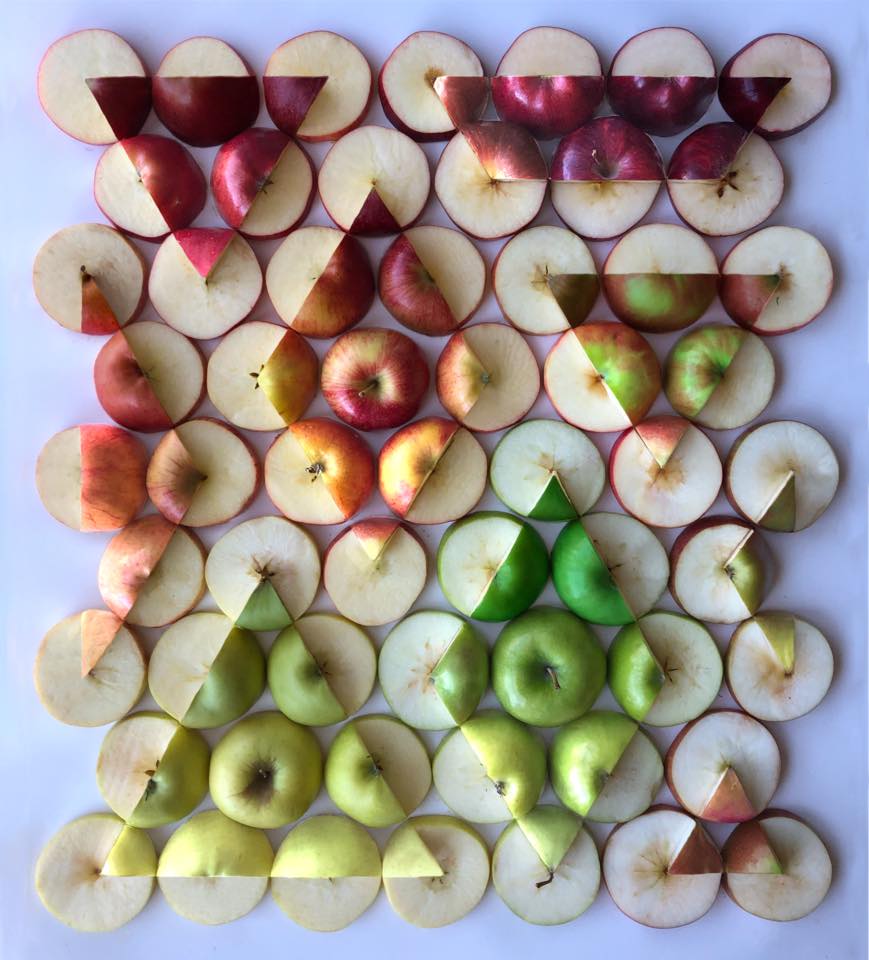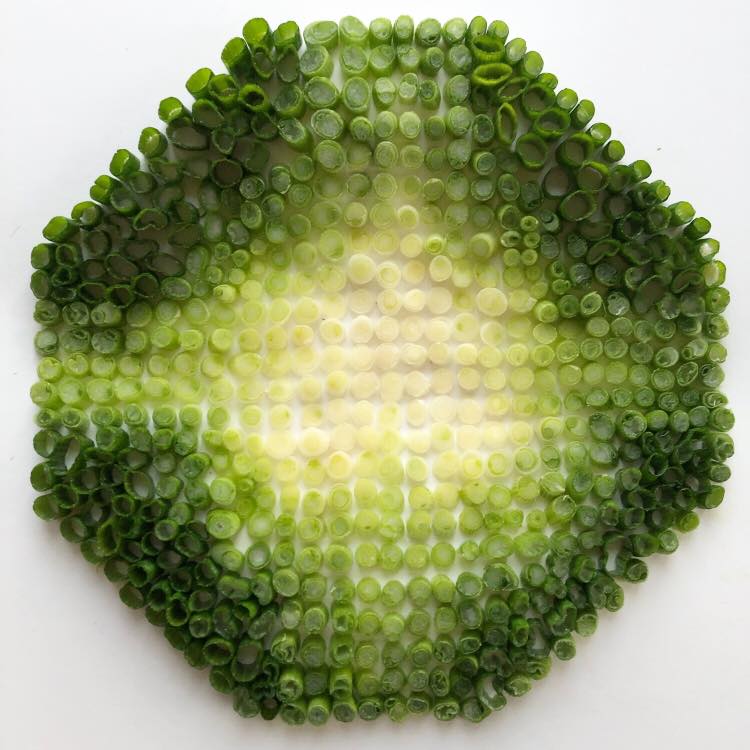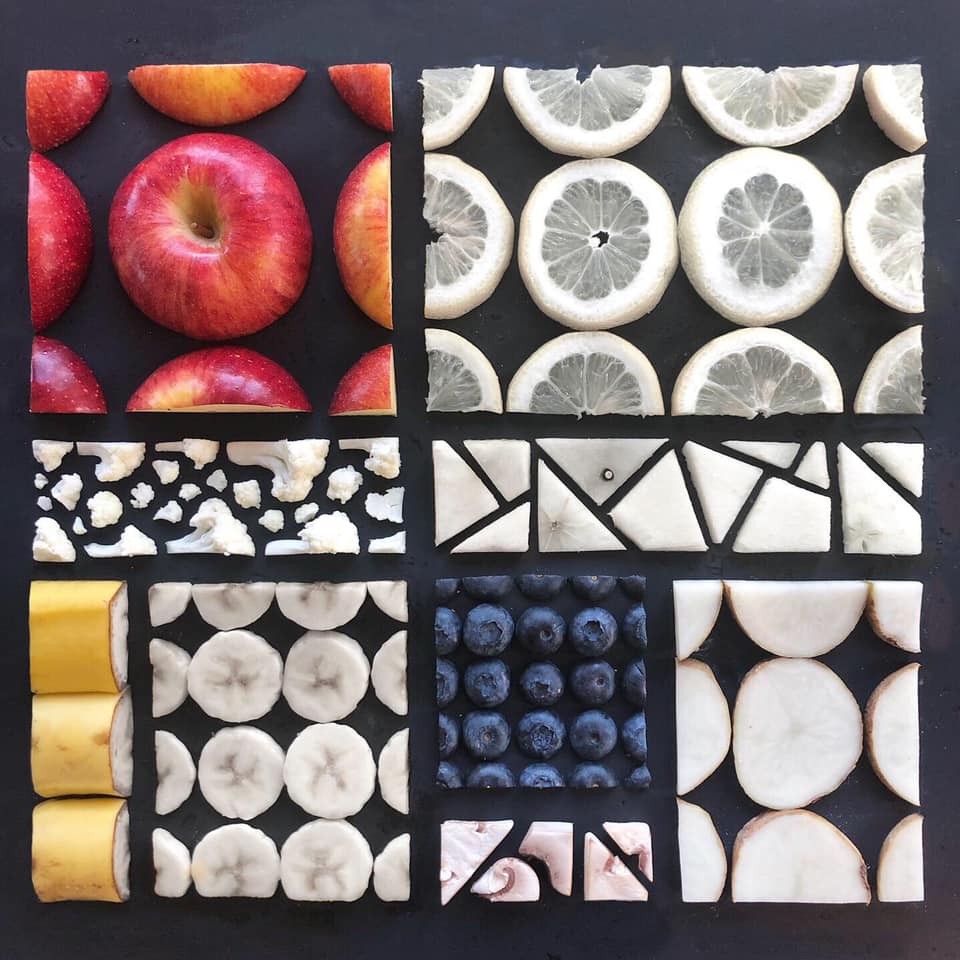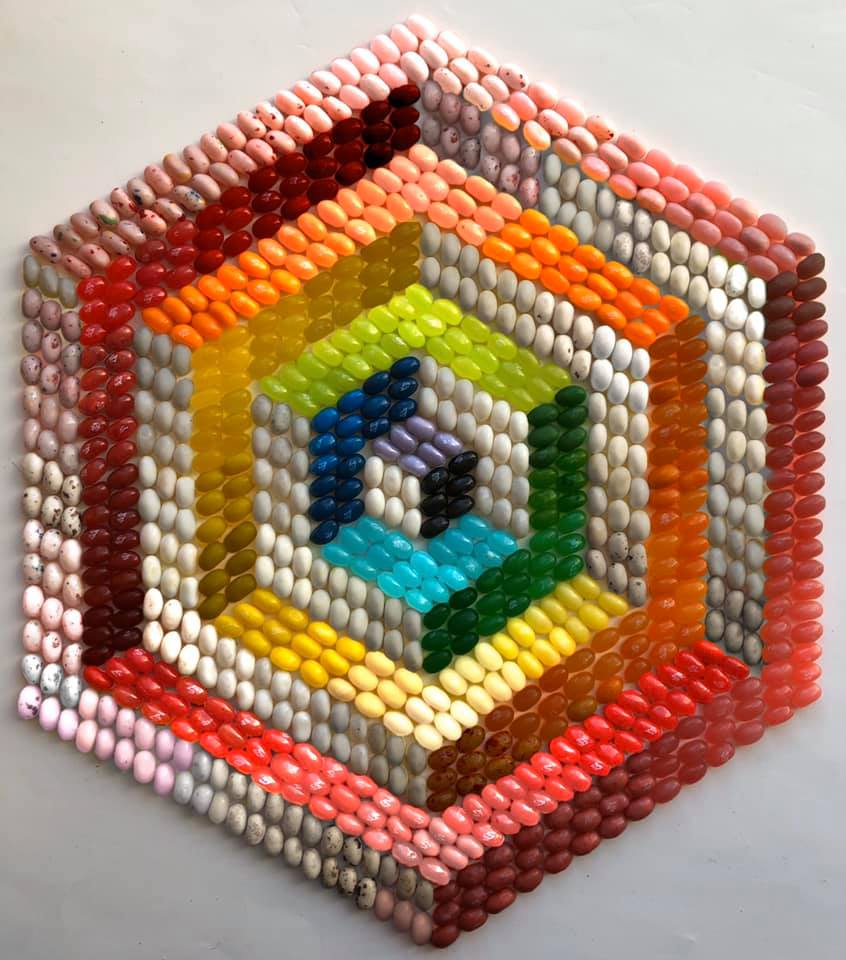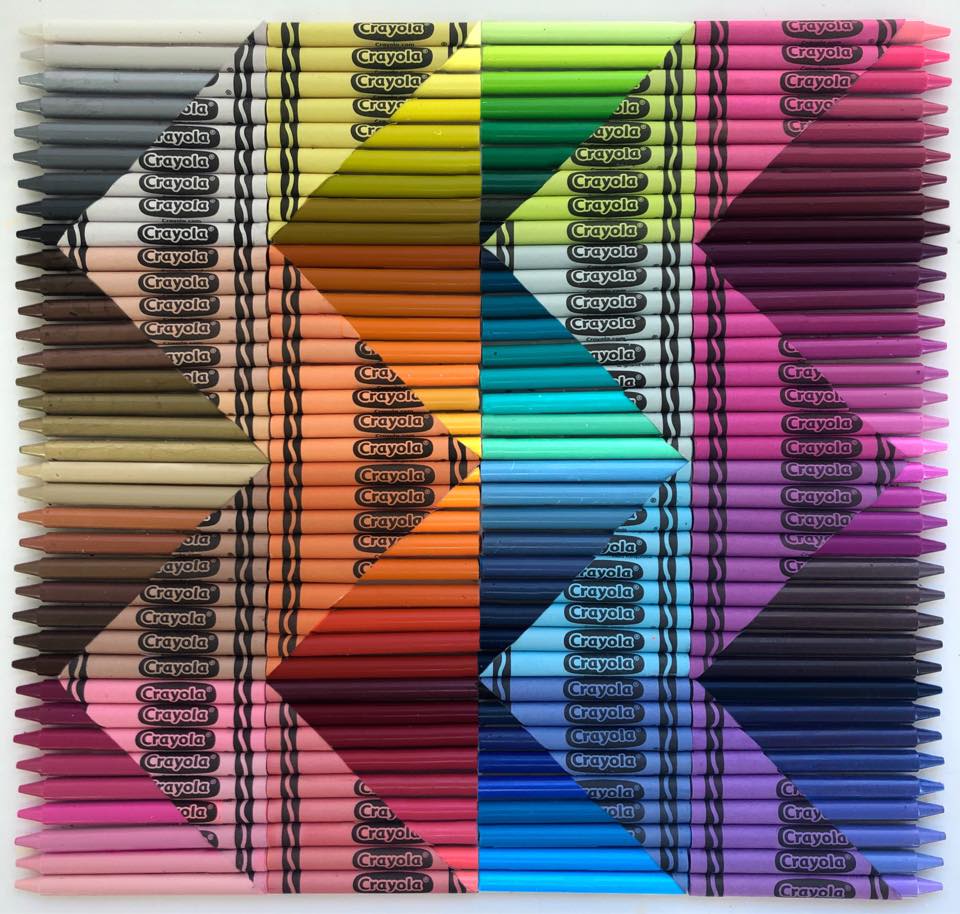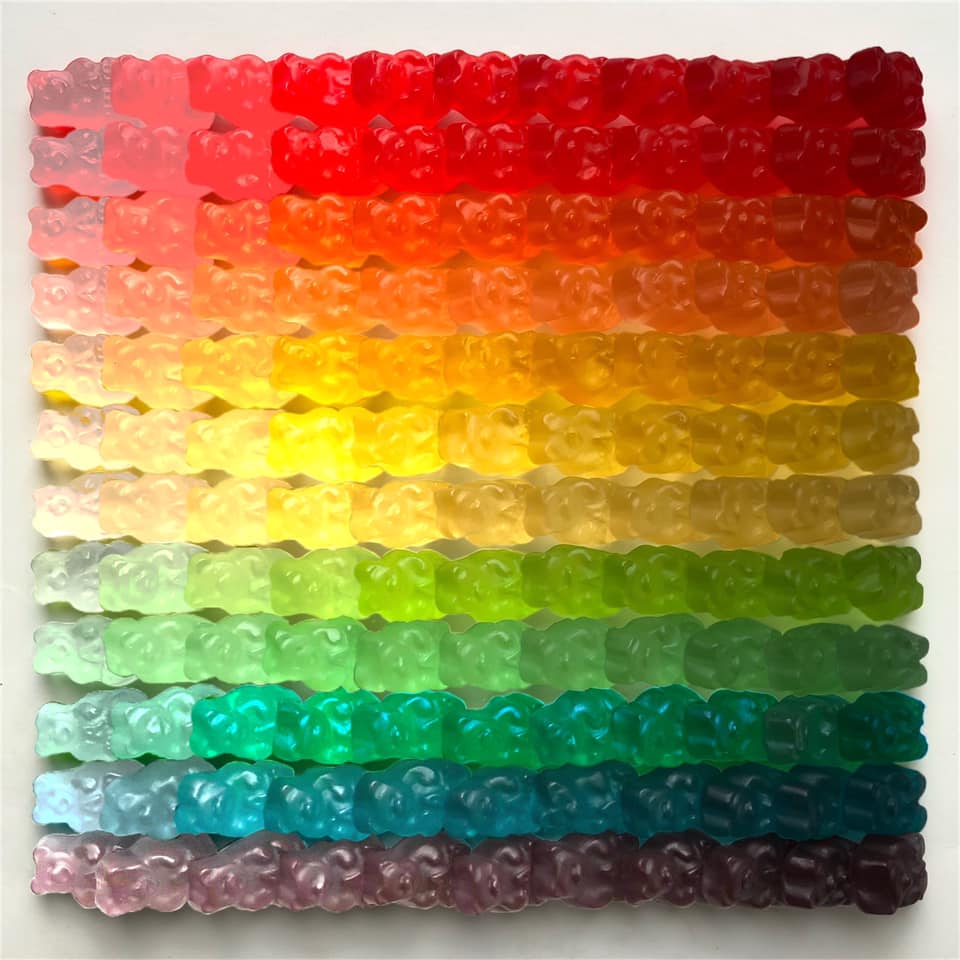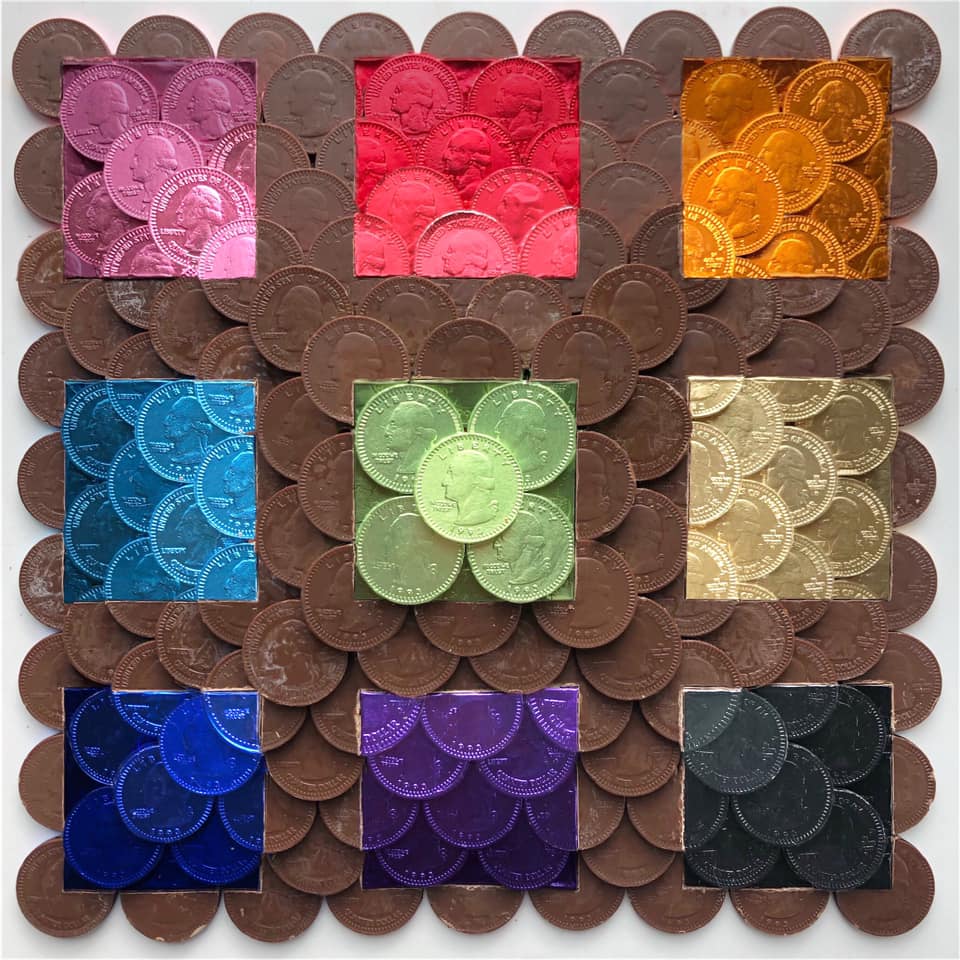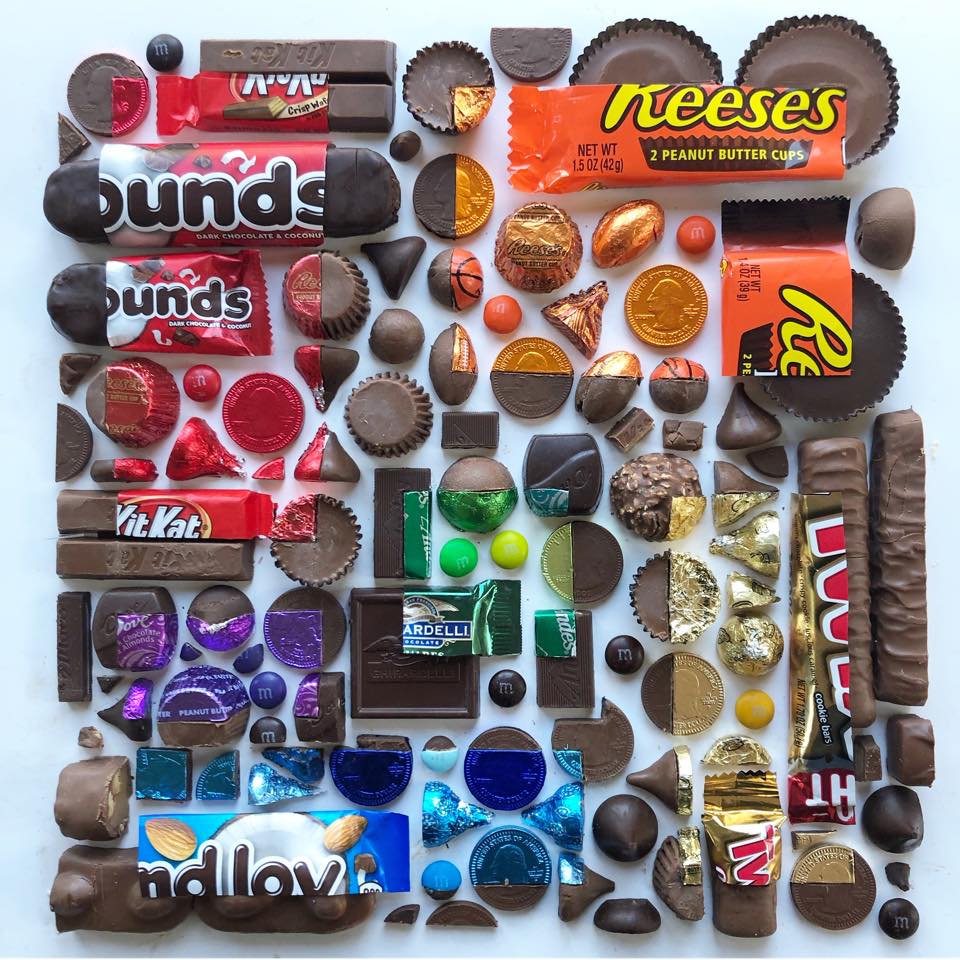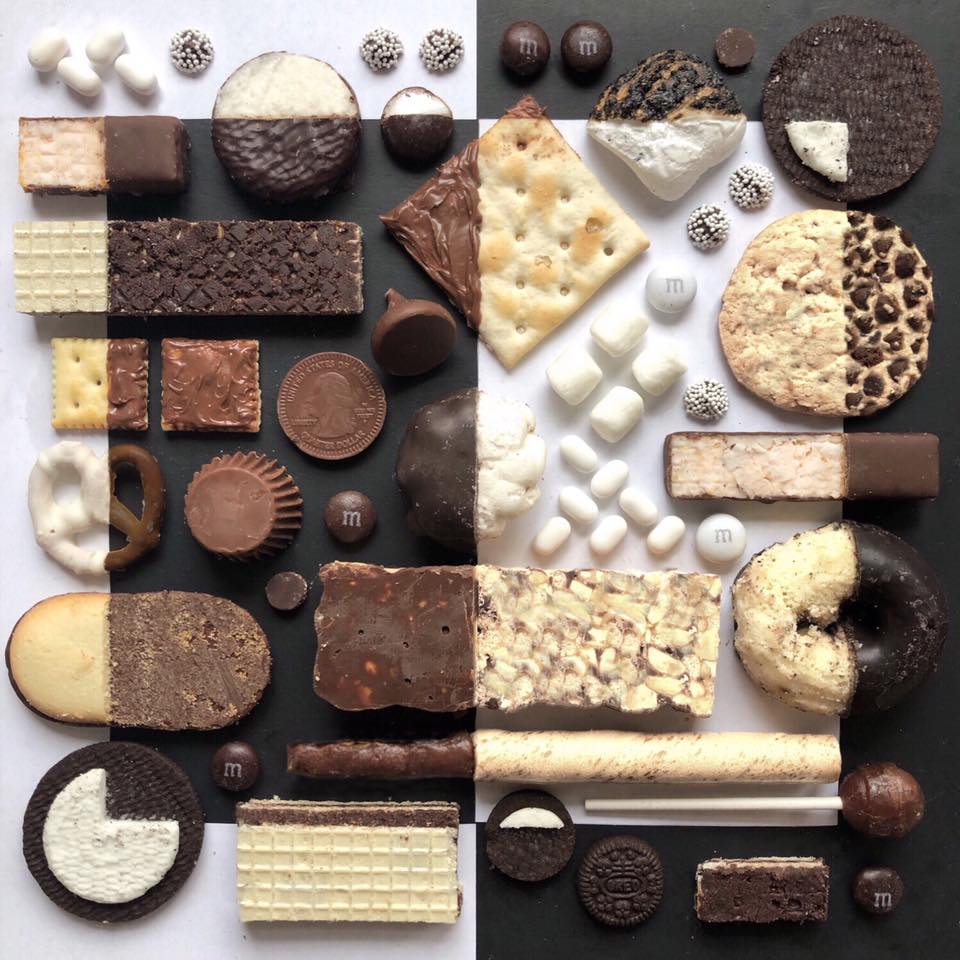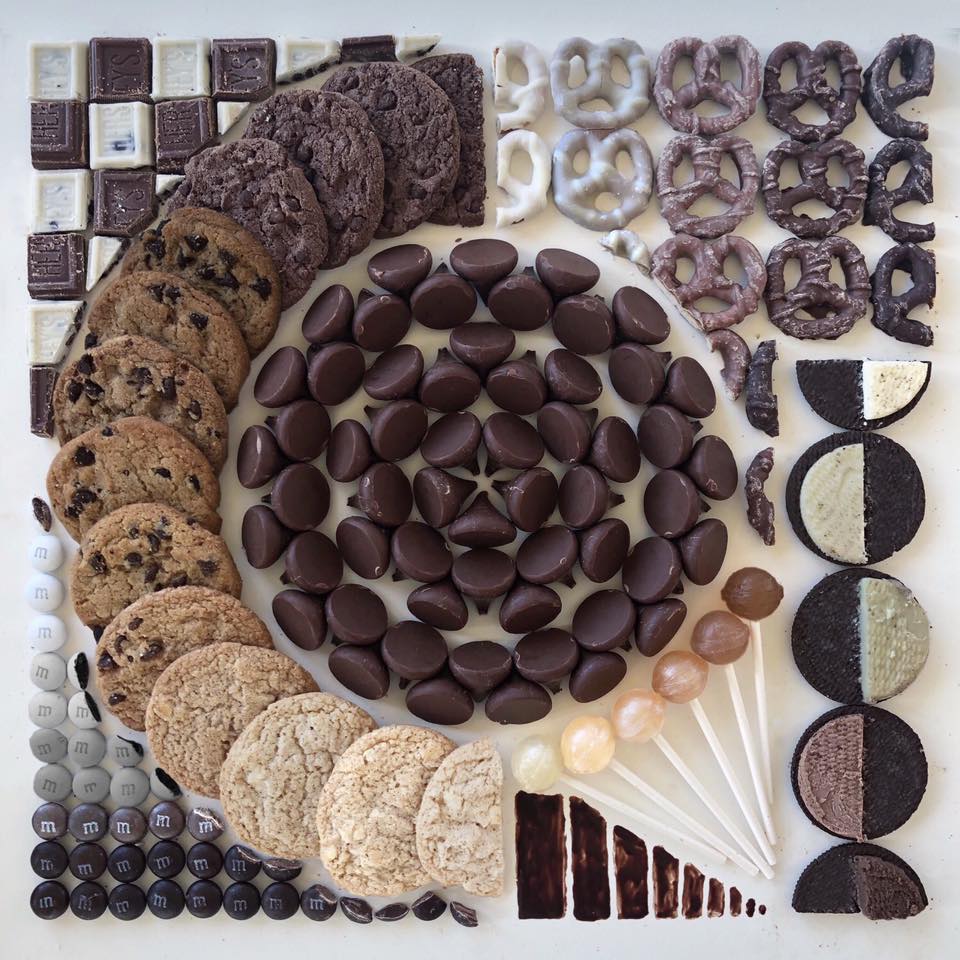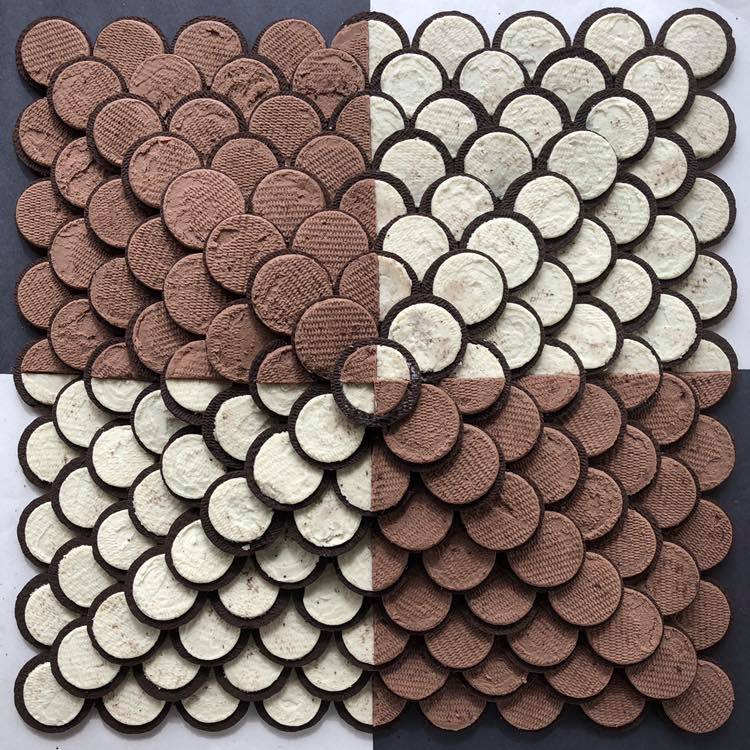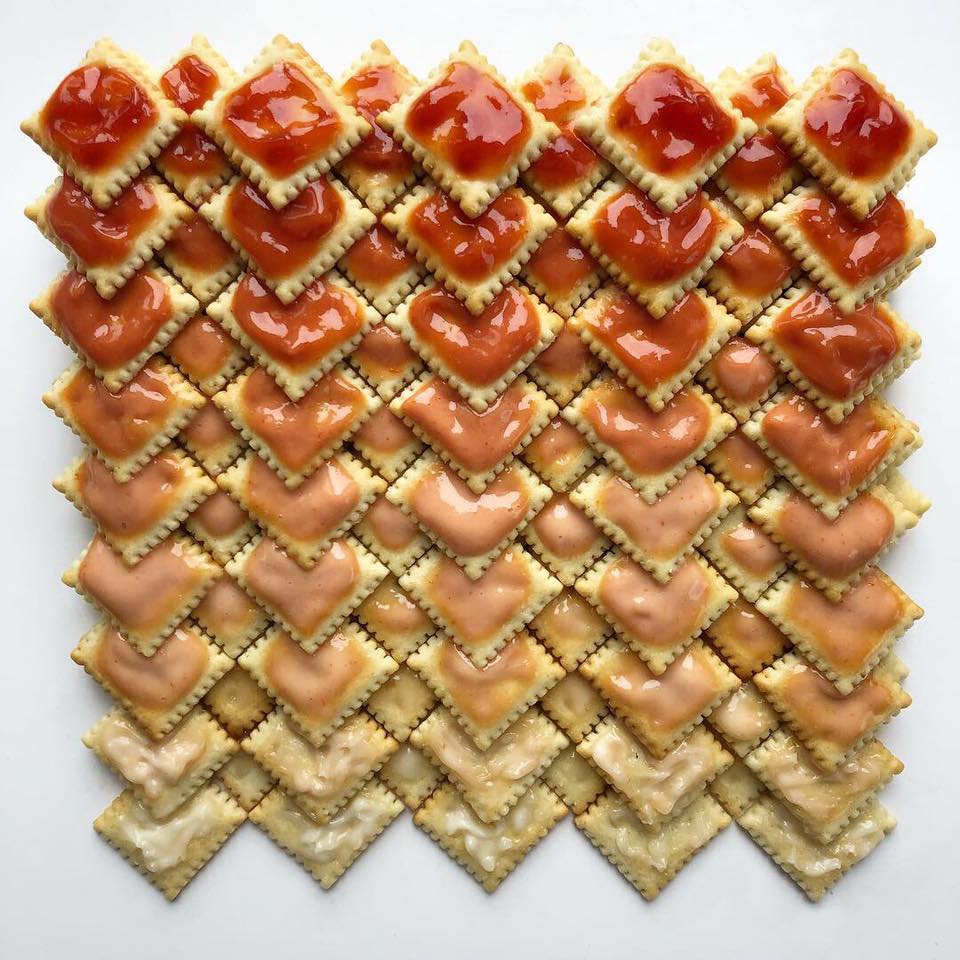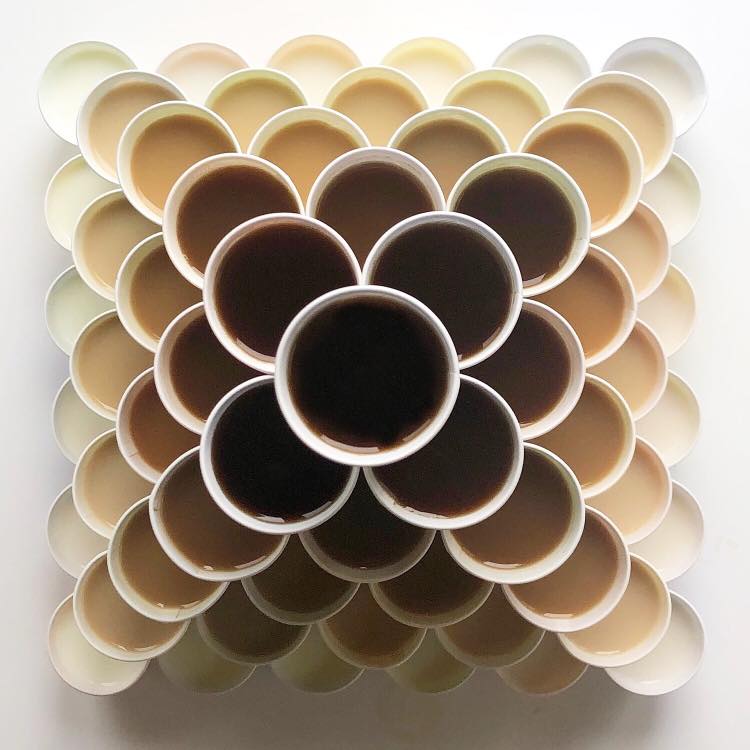 Photographize granted permission to feature photos by Adam Hillman