BAPTISTE HERSOC
Drawings that Combine disparate objects to deliver unusual sensations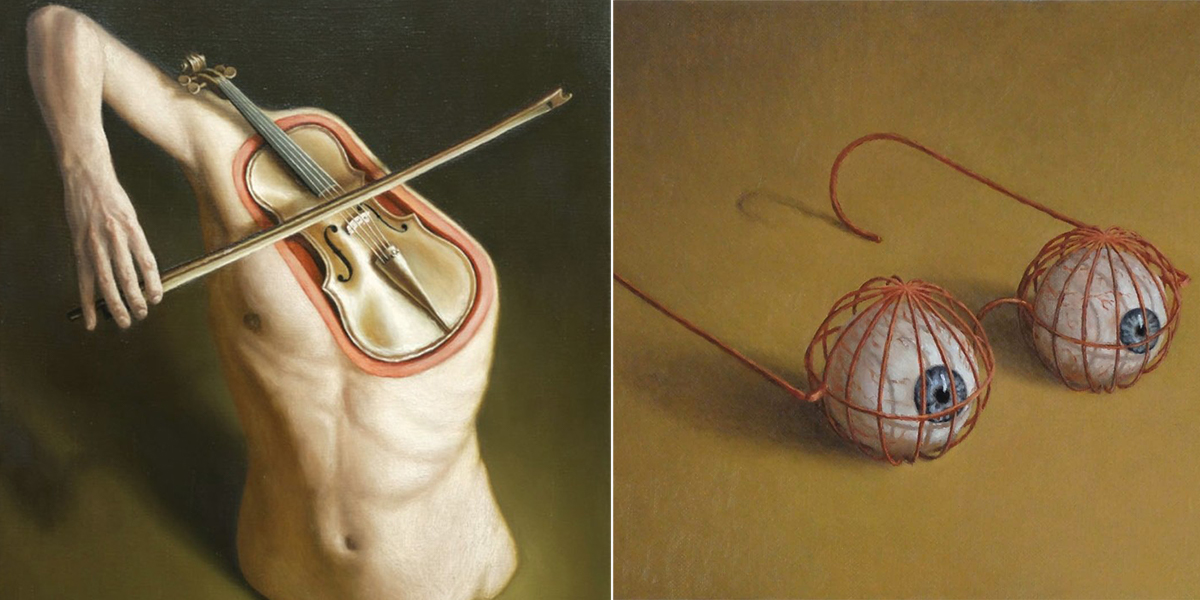 Baptiste Hersoc was born in 1984 in Picardy, France. He spent his childhood in the woods and fields of the village of his ancestors.
Hersoc combines disparate objects to deliver unusual sensations. This linking by associations of ideas is the language of dreams. In this spirit, he draws dreamlike visions, fruits of his unconscious. By means of these stagings, he wants to show the human psyche in the face of his adventure.
The elements represented belong to the symbolism of the body, objects of man, nature and sky.
Drawing is central to the development of my images. He uses it through traditional graphics techniques (oil painting, engraving, fresco, silkscreen) with the help of digital technology.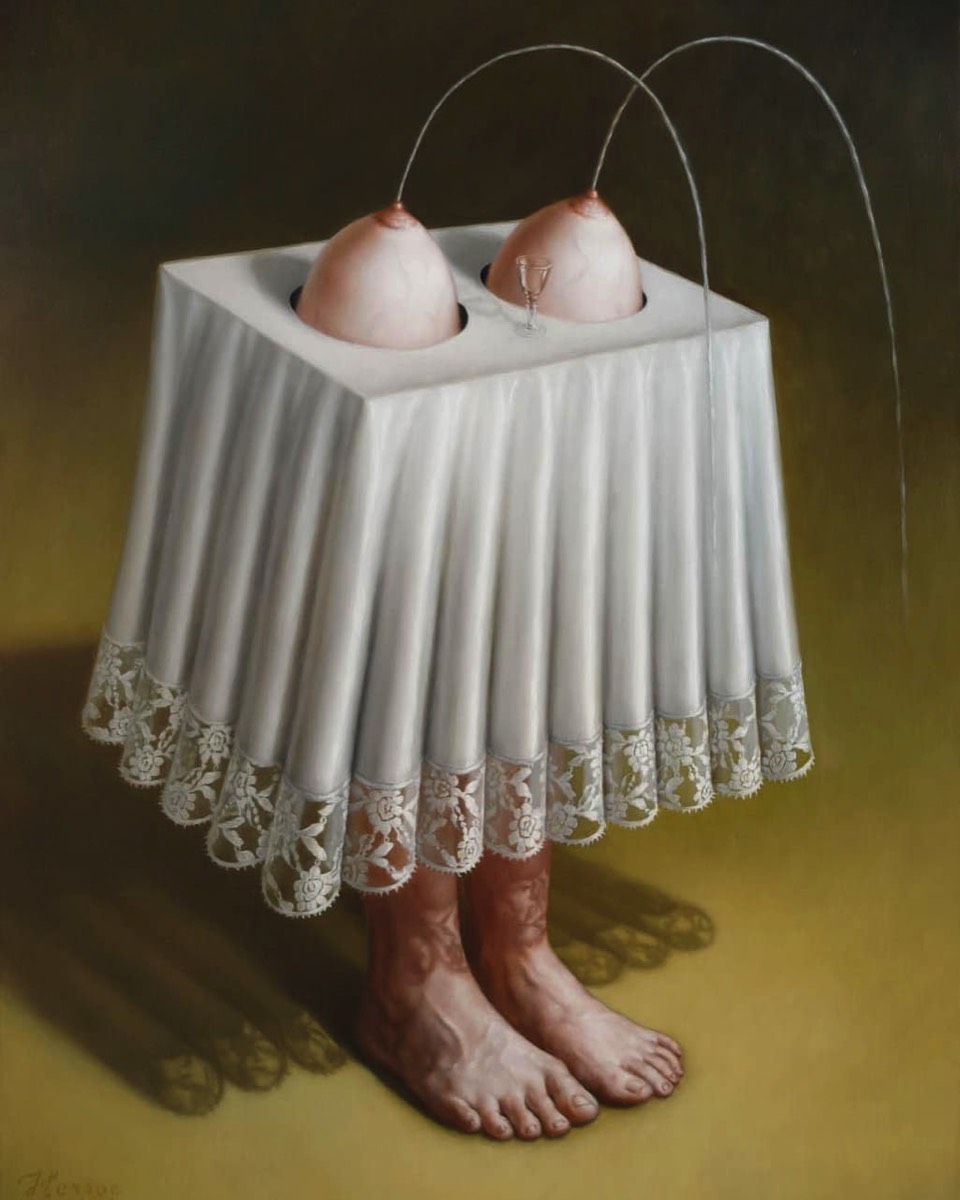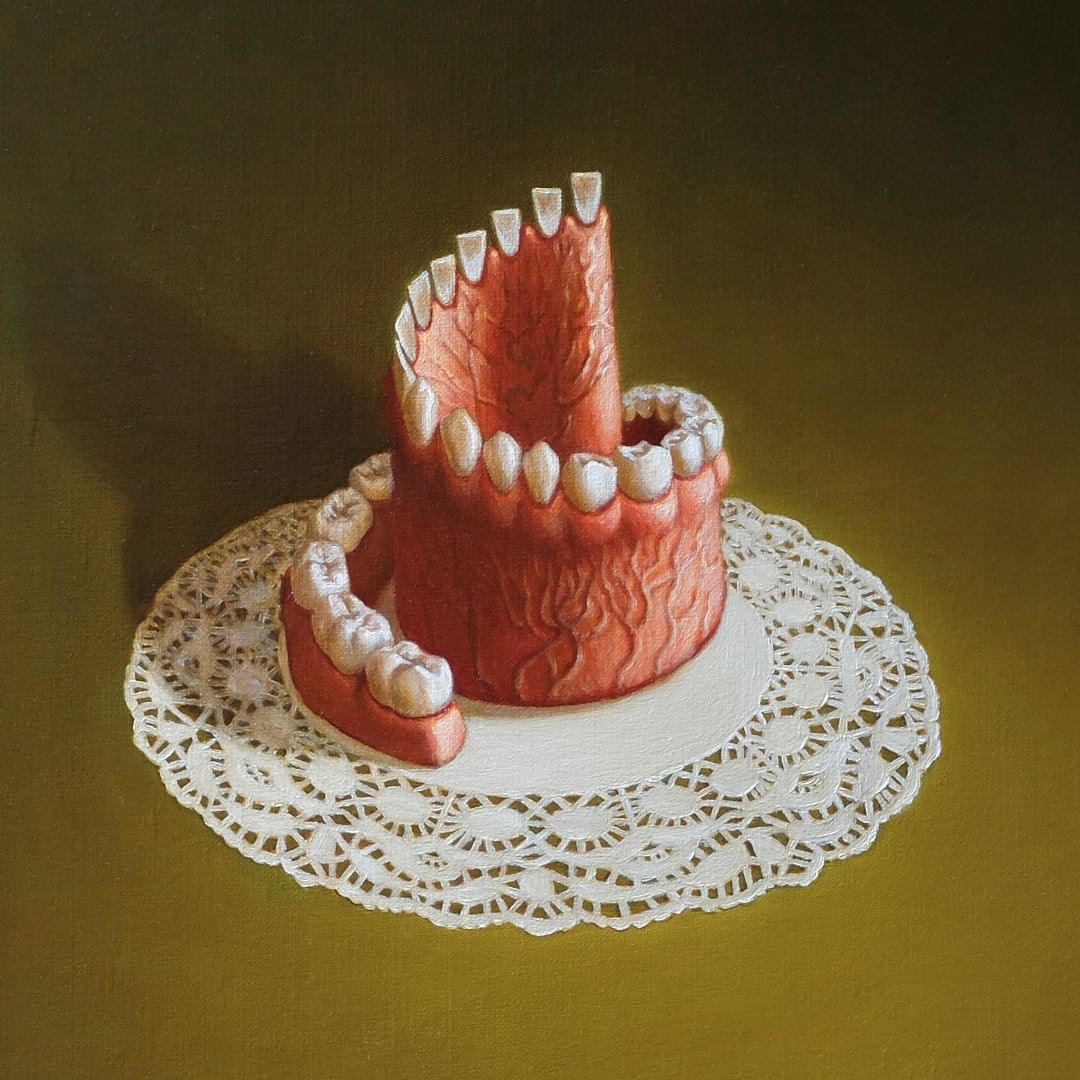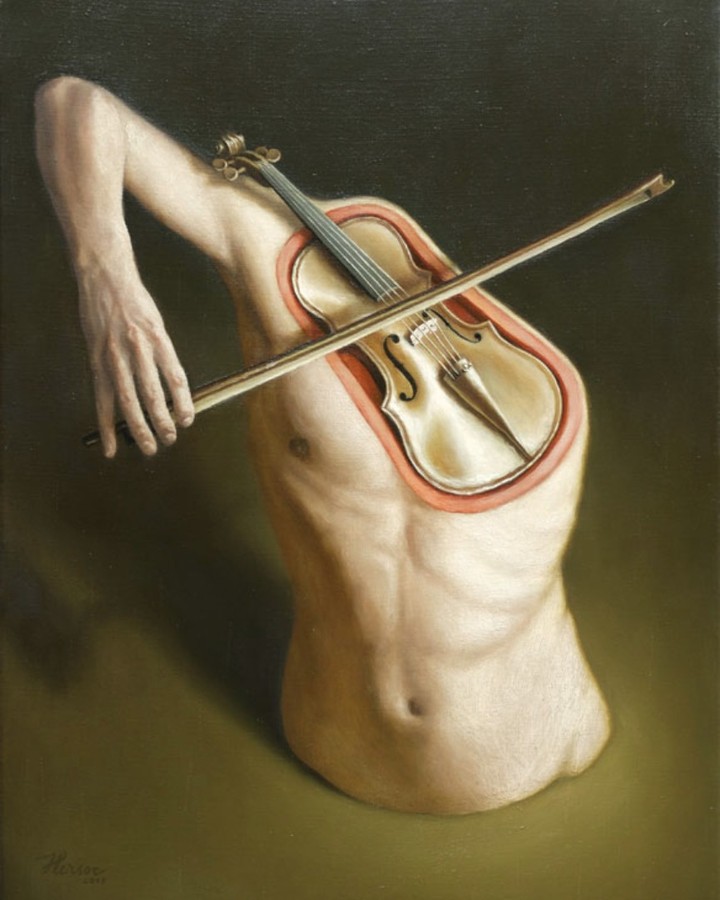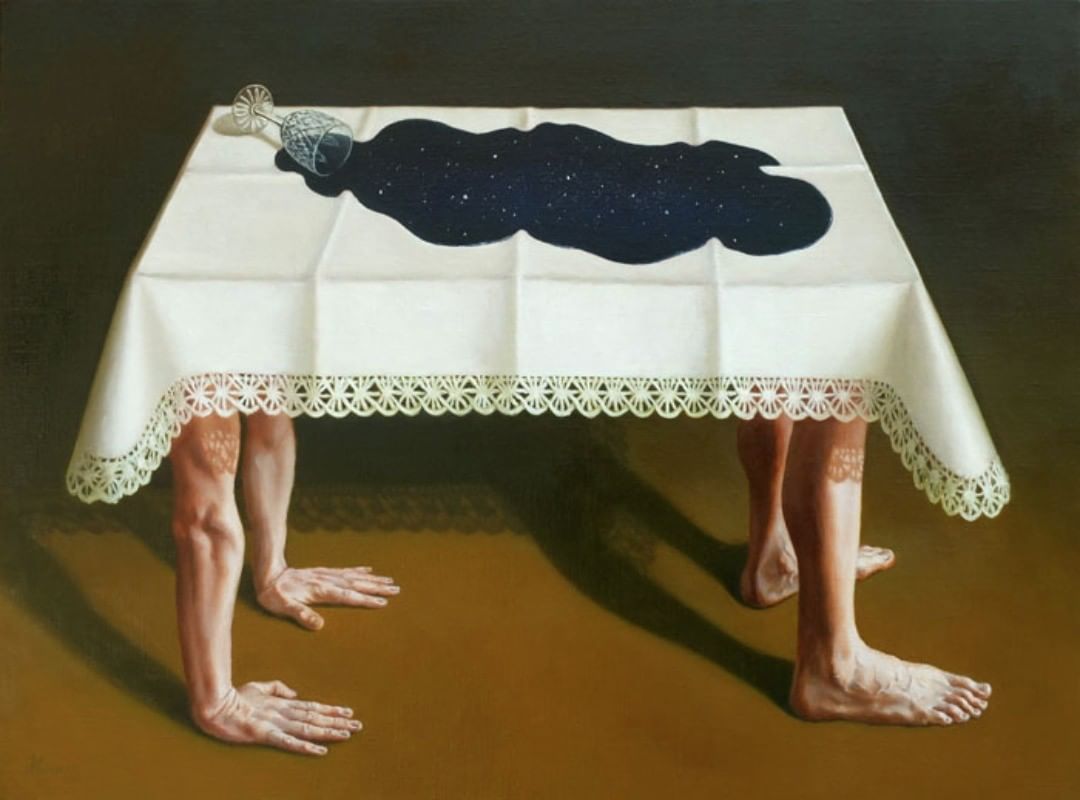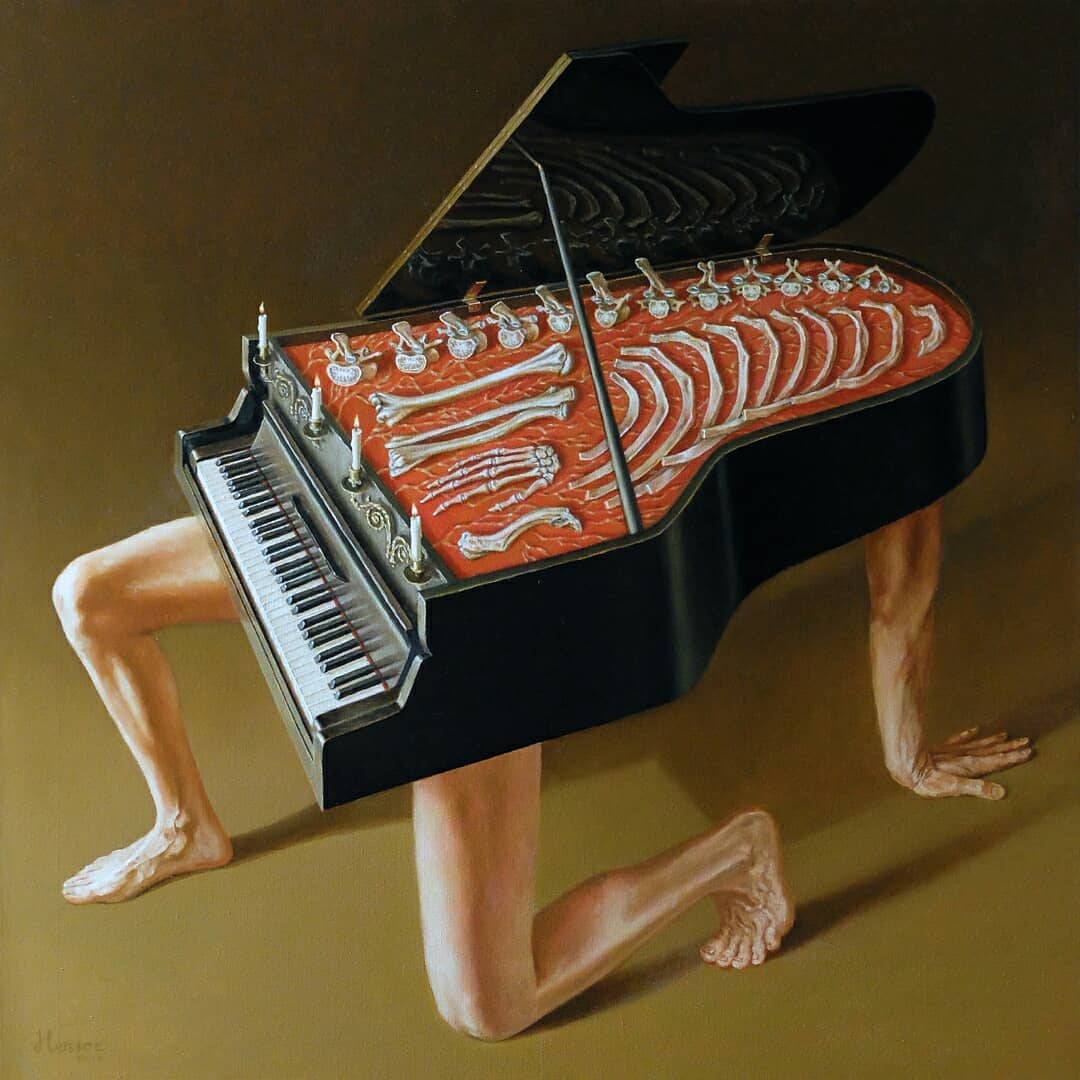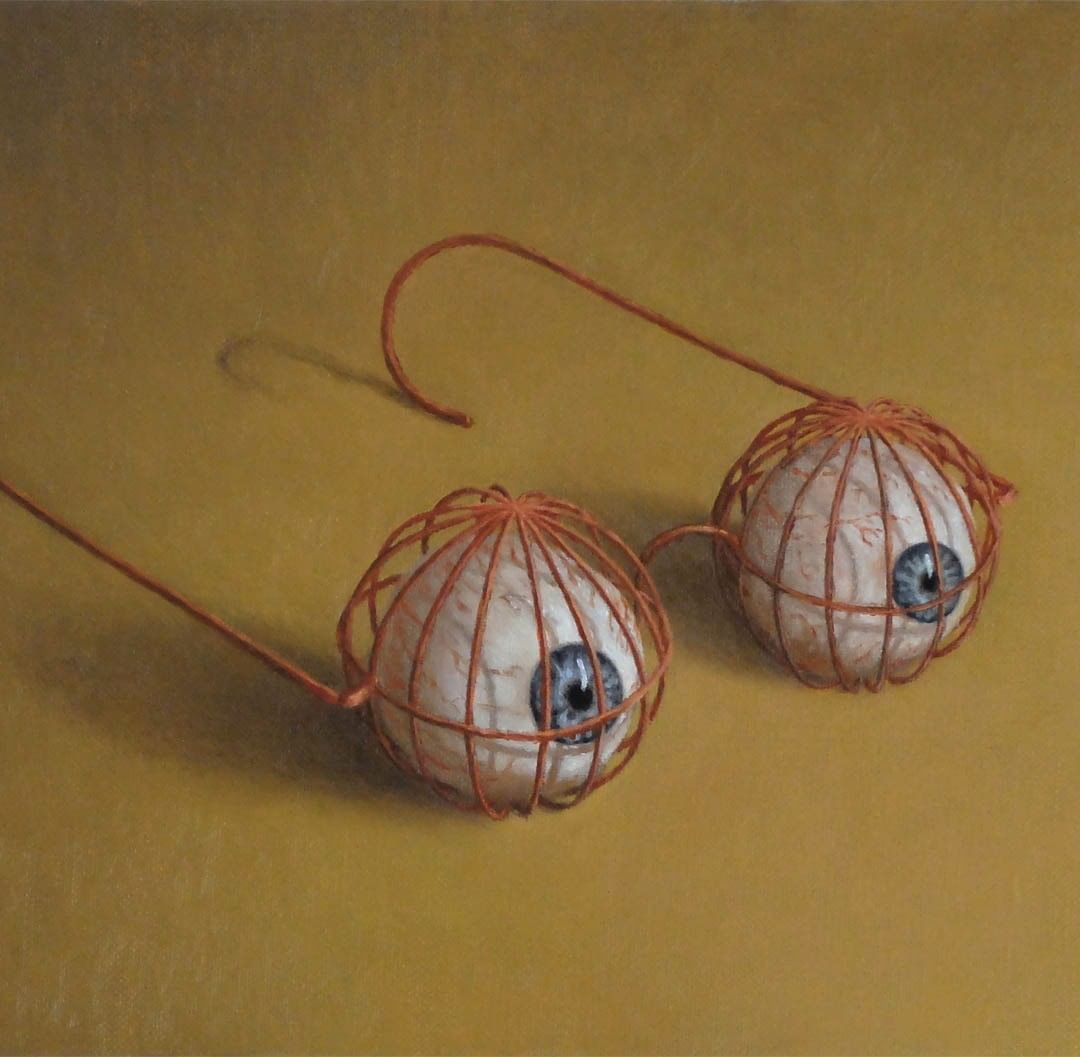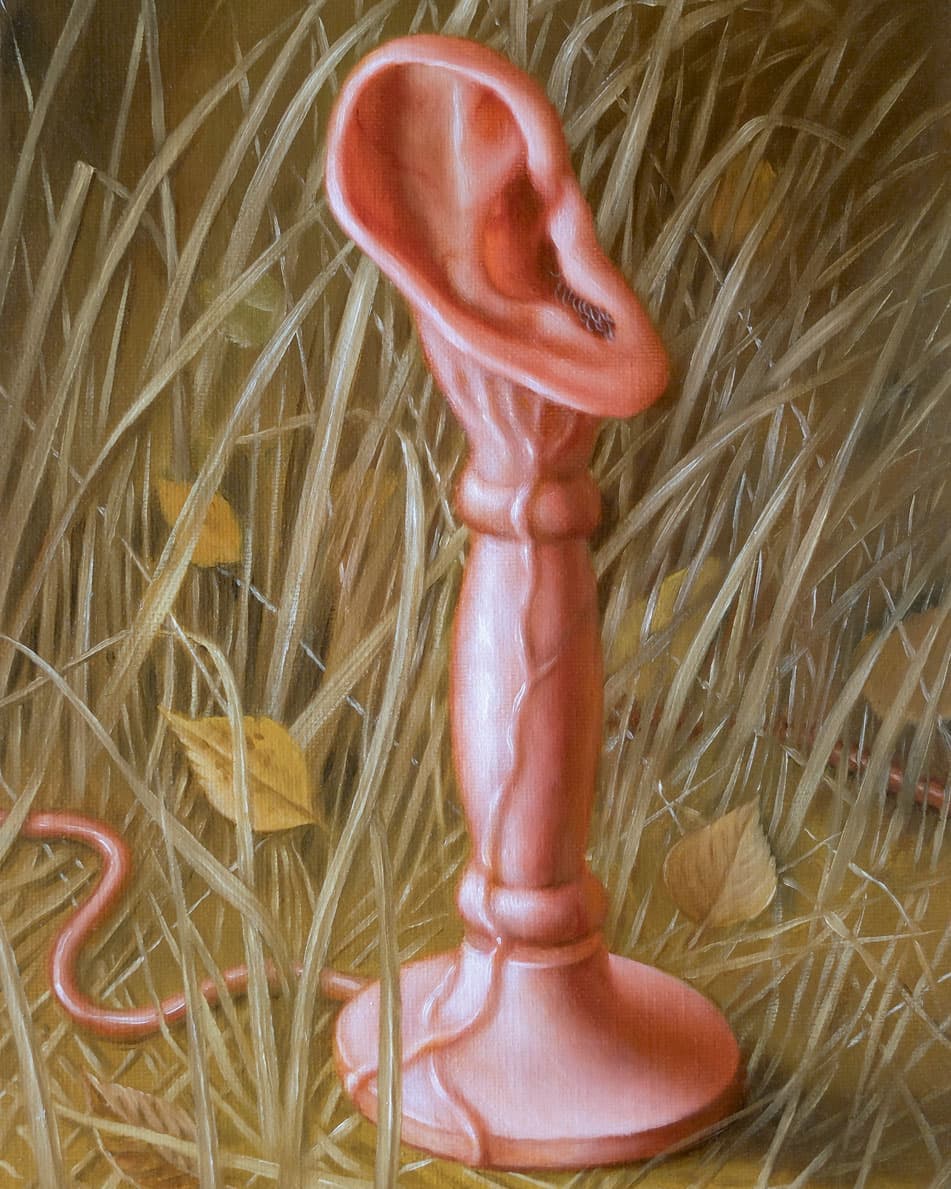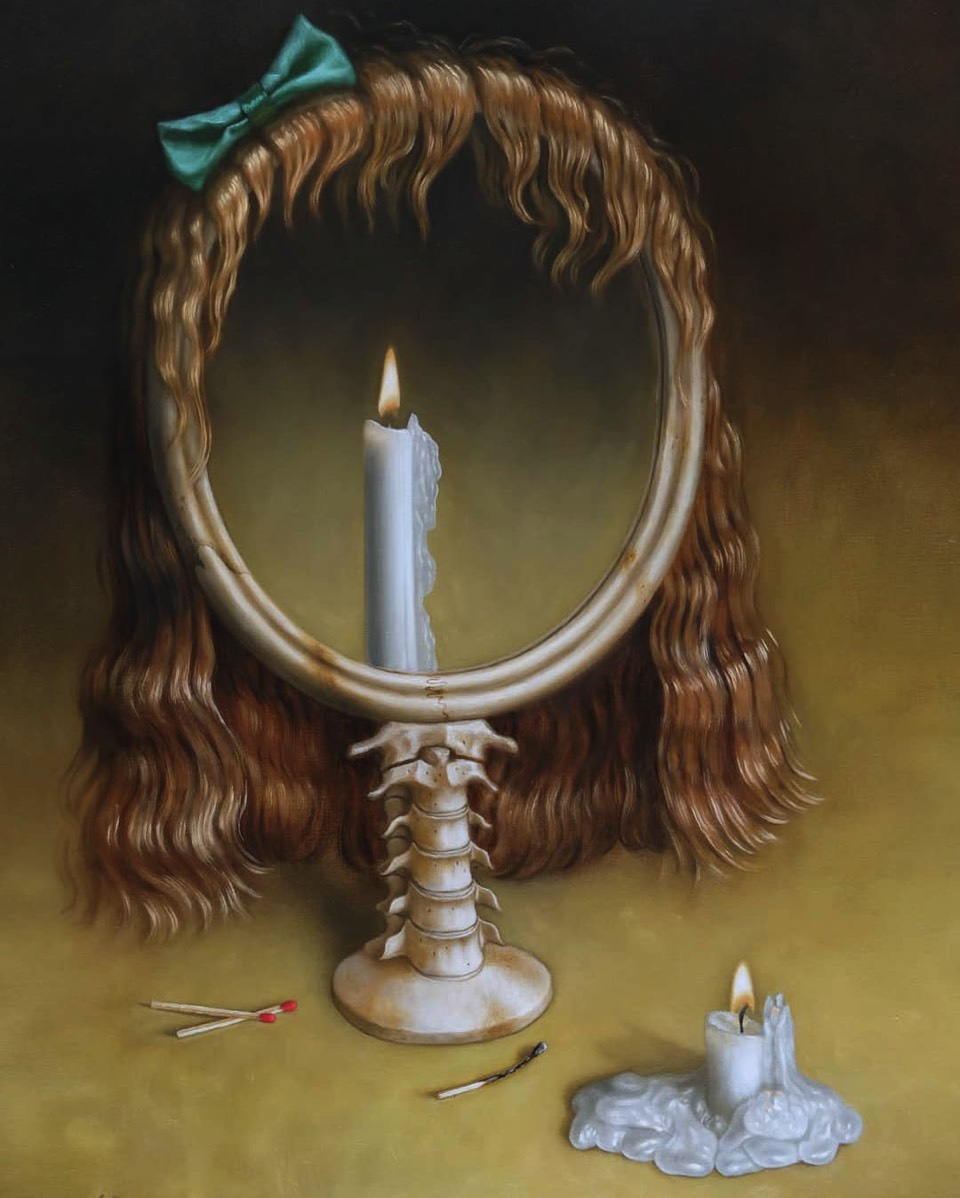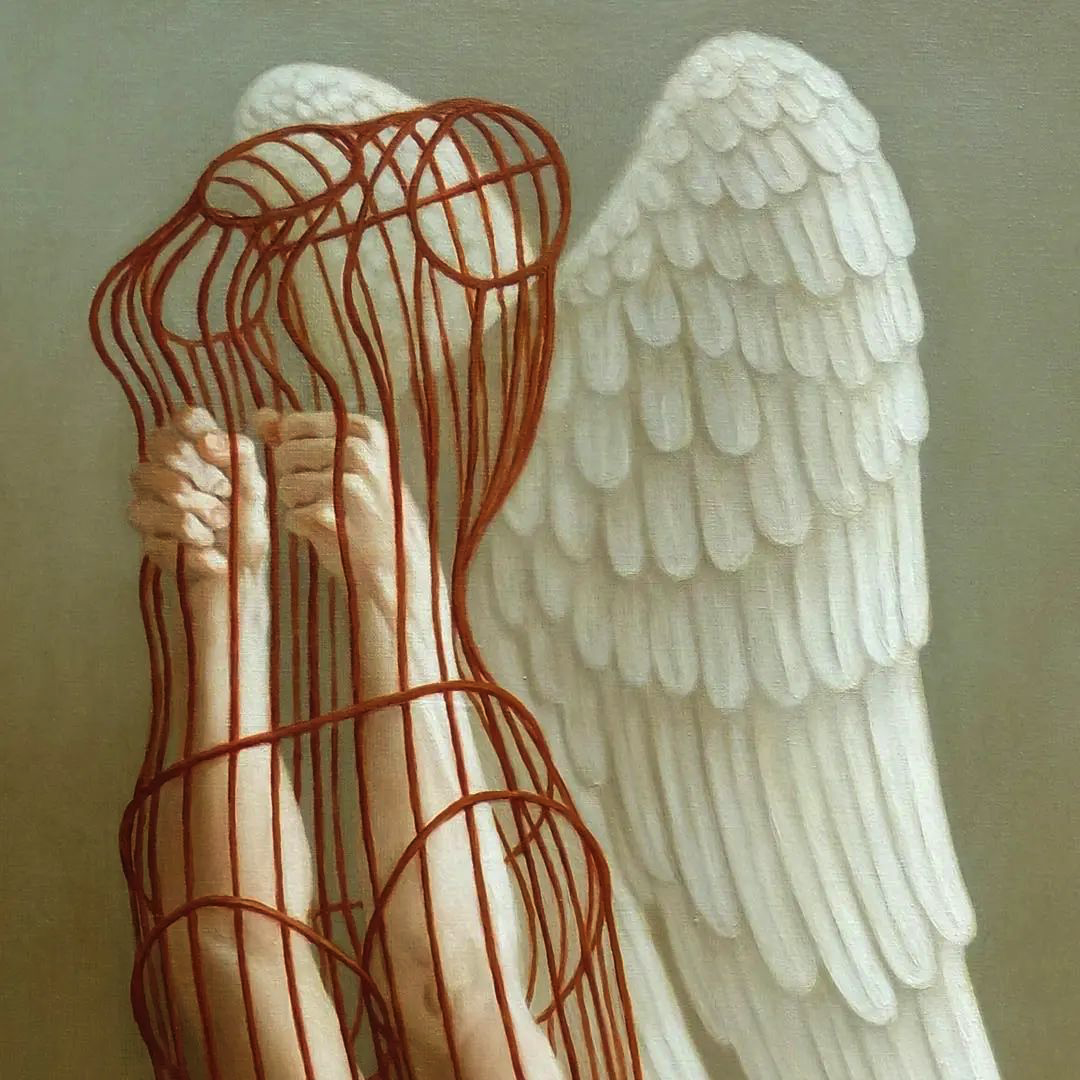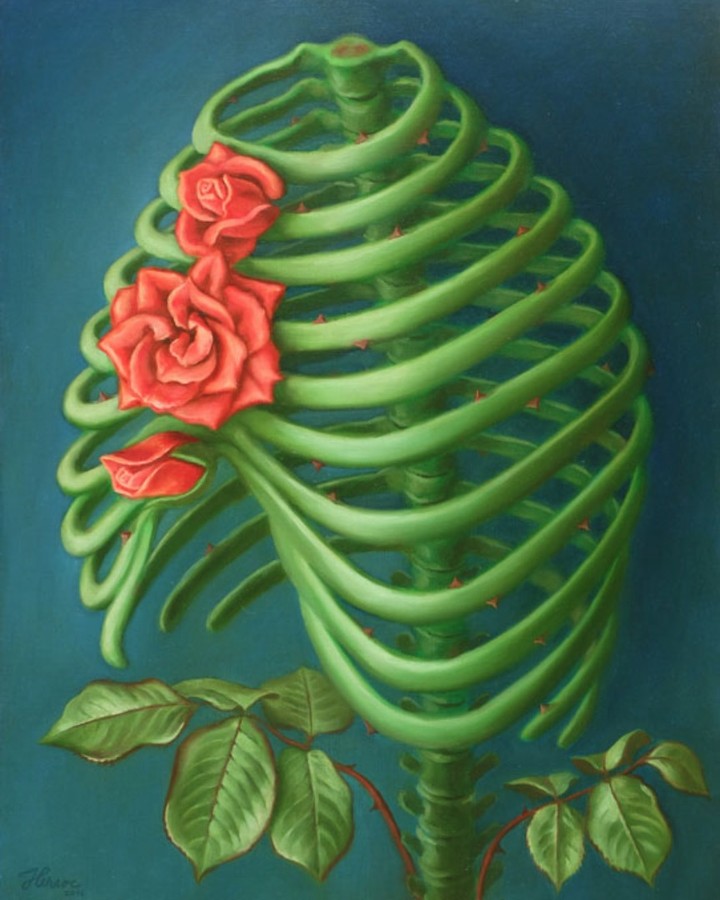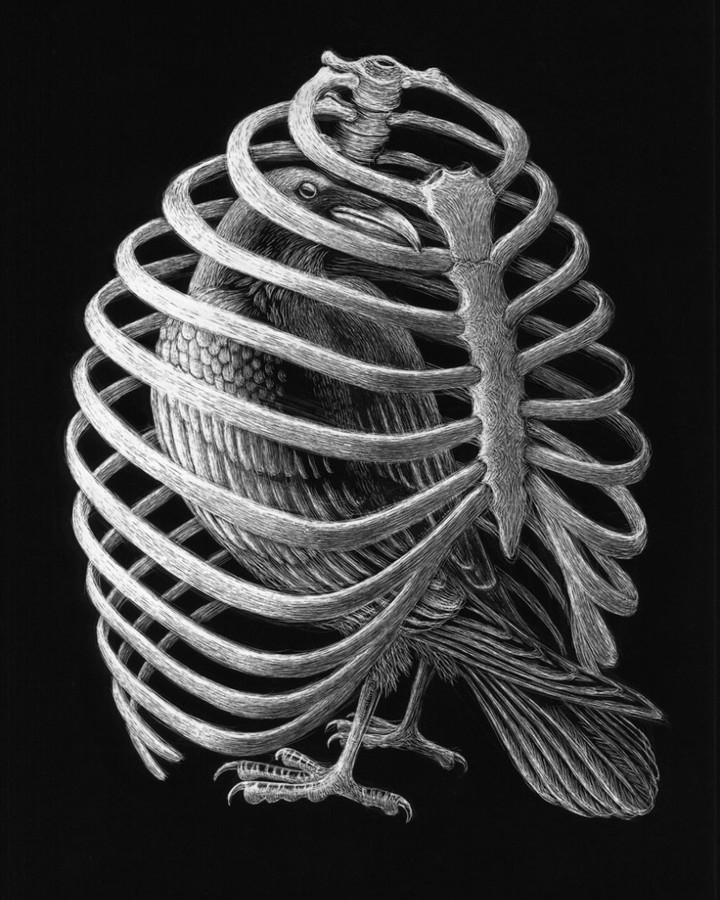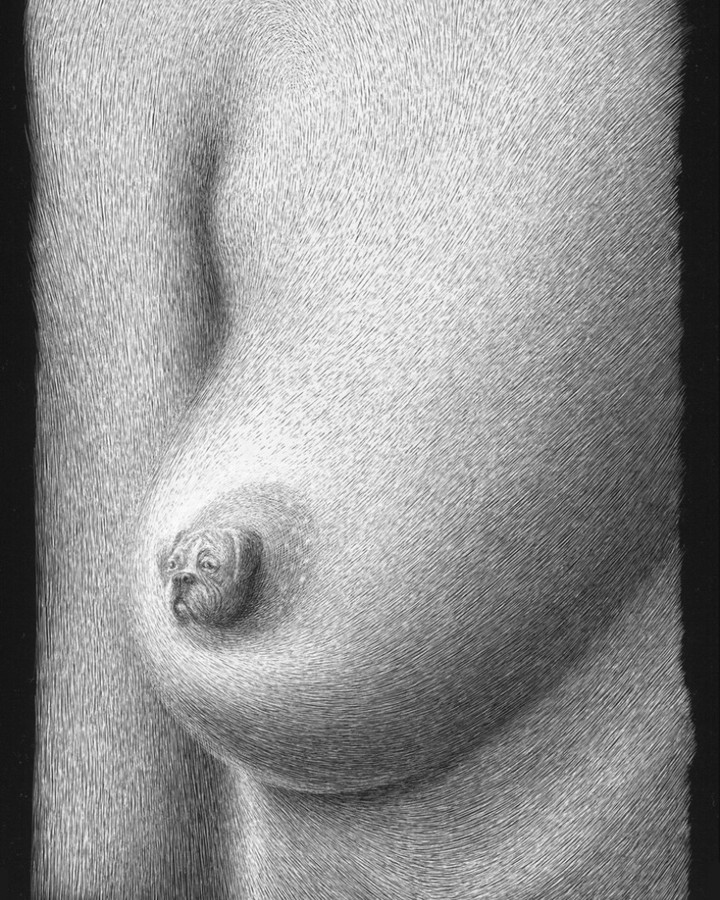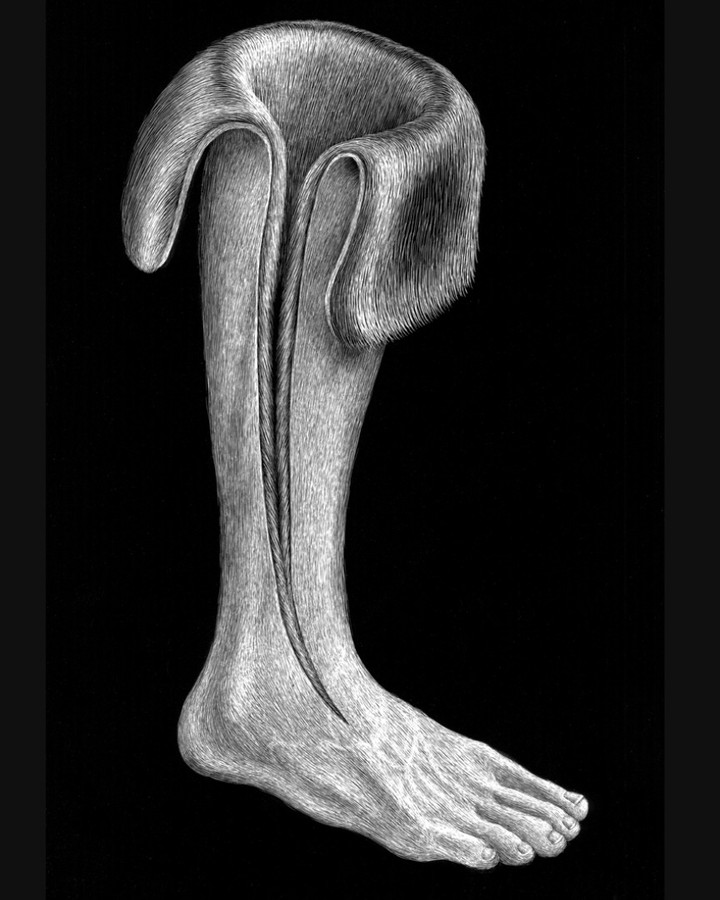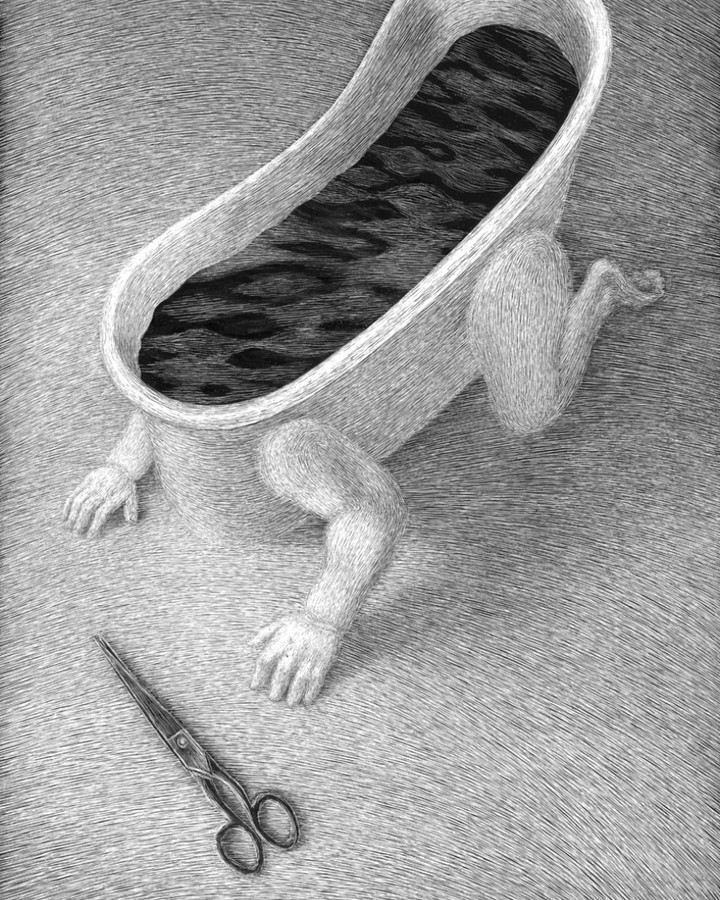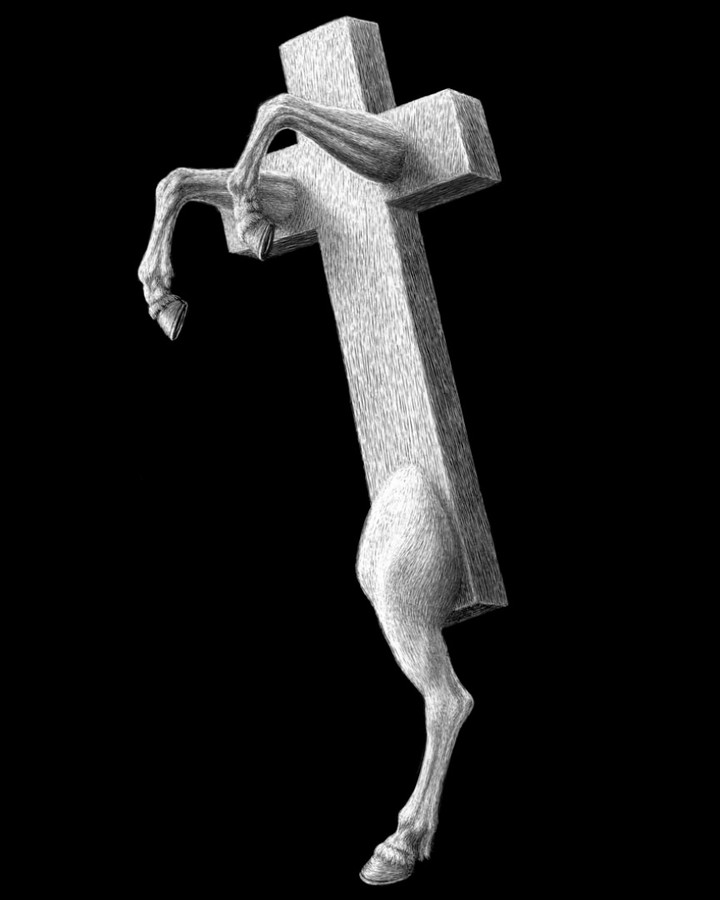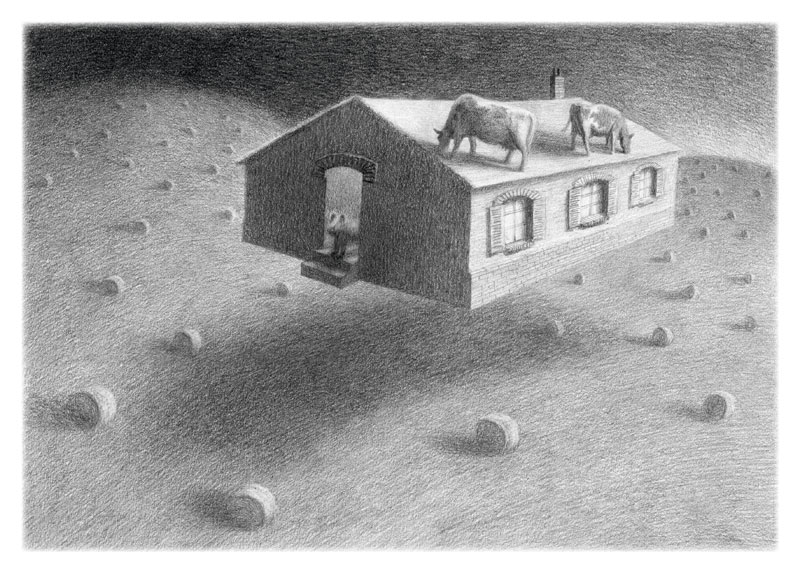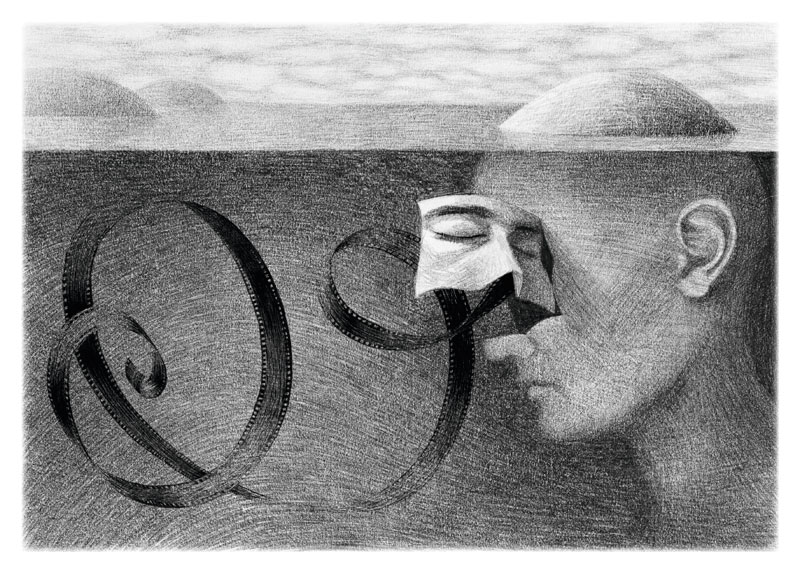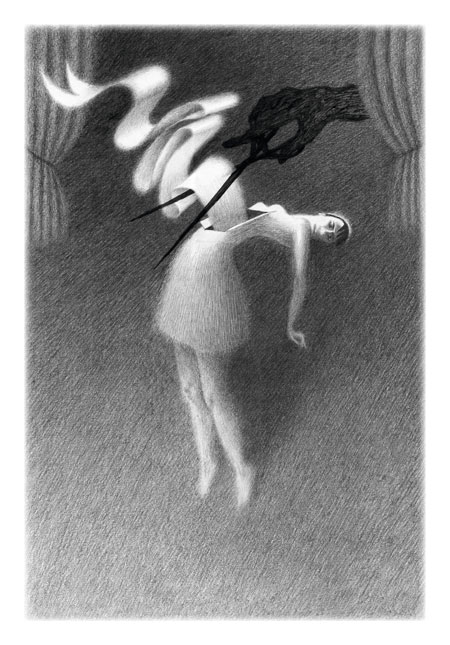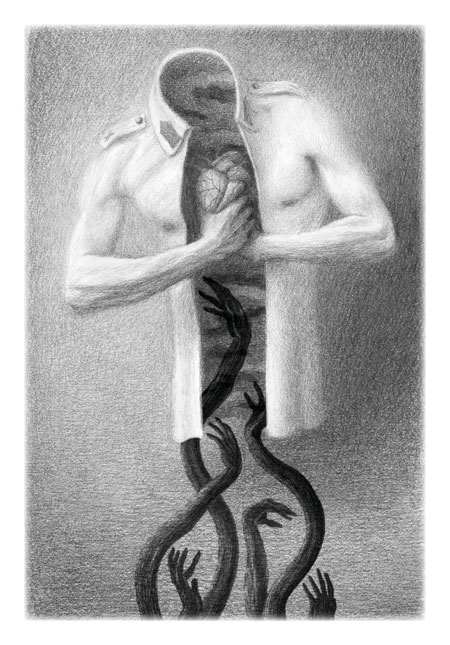 Photographize granted permission to feature photos by Baptiste Hersoc