Hirotoshi Ito
bizarre and mind-bending stone sculptures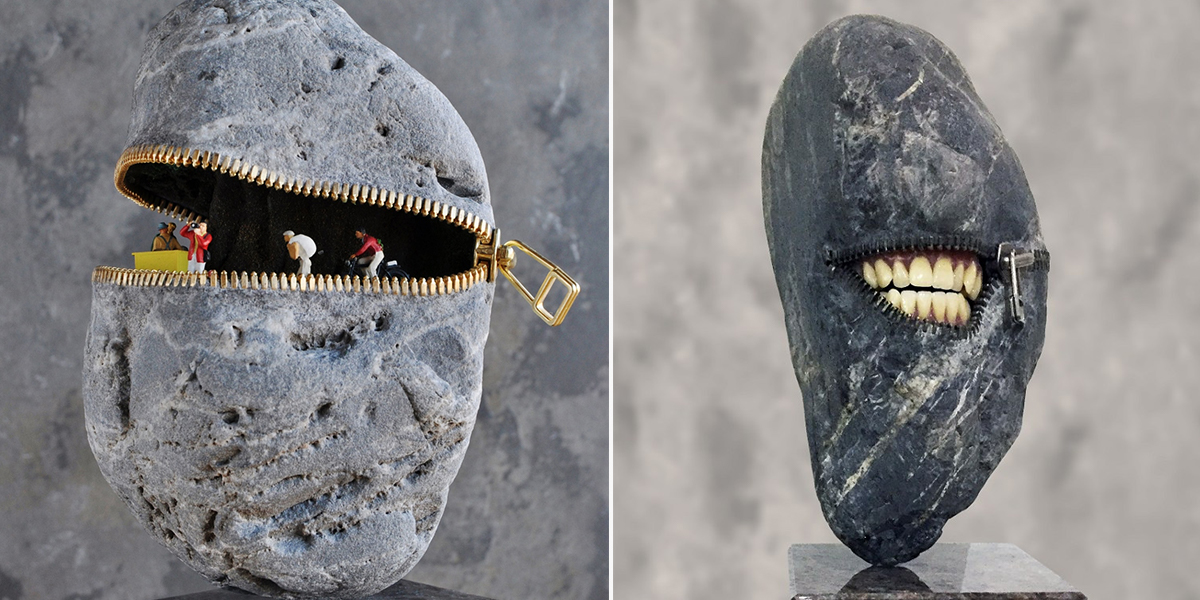 In Hirotoshi Ito's masterful hands, common rocks become strange, unsettling and humorous creations that will make you look twice.
Hirotoshi Ito is a Japanese contemporary artist born in 1964. The family of Hirotoshi Ito has been involved in stonework since 1879. Although Hirotoshi Ito was determined to eventually take over his family business, he entered the Metal Work Department of Tokyo University of the Arts.
Hirotoshi Ito creates bizarre and mind-bending stone sculptures that throw us for a loop. Surprisingly, it all started in a riverbed in his neighborhood, where Hirotoshi Ito picks up the small rocks he works with. Although most of us consider stone to be a cold, hard and unforgiving material, it is for Hirotoshi Ito the perfect canvas. He says that he would like to show others its big potential to express warmth and humor.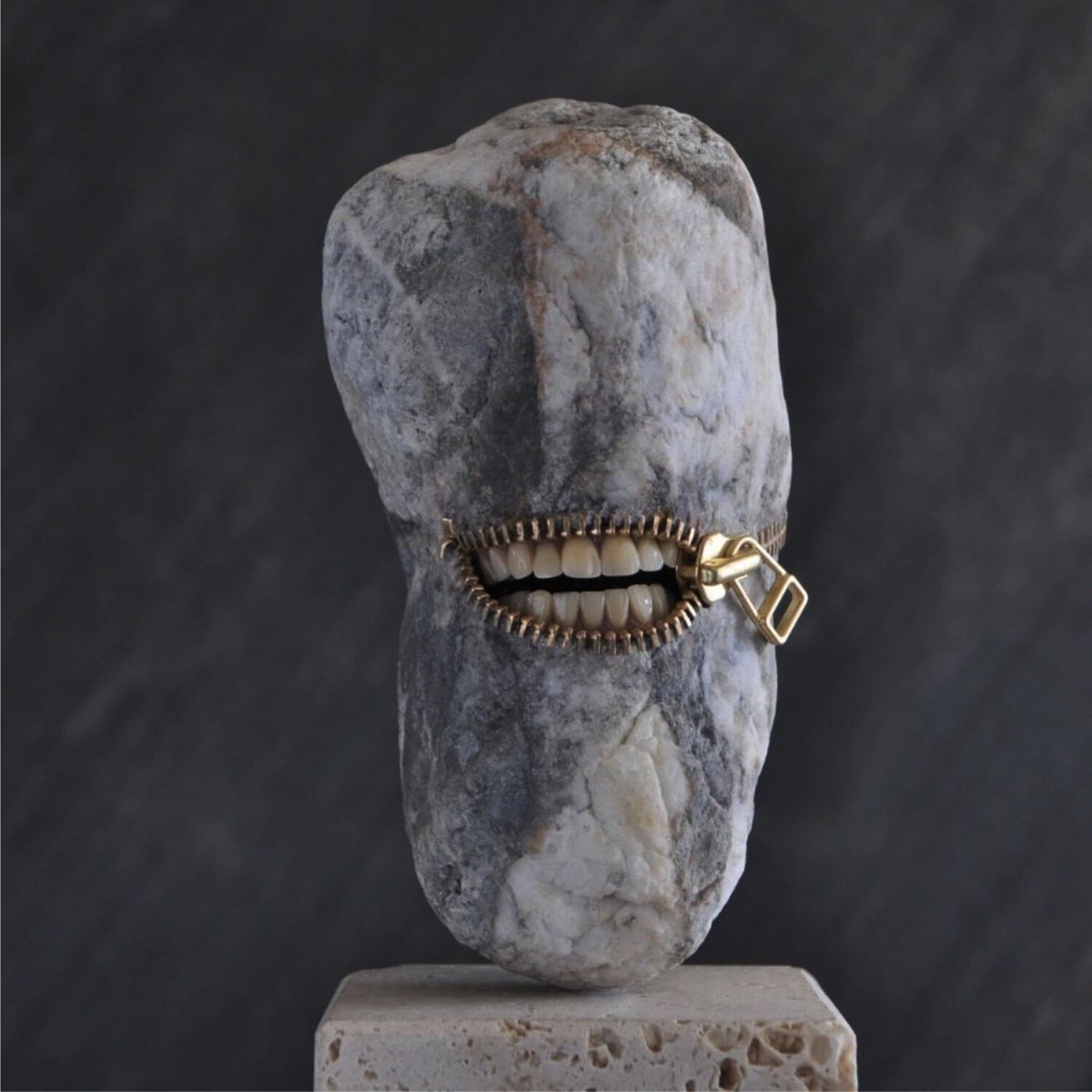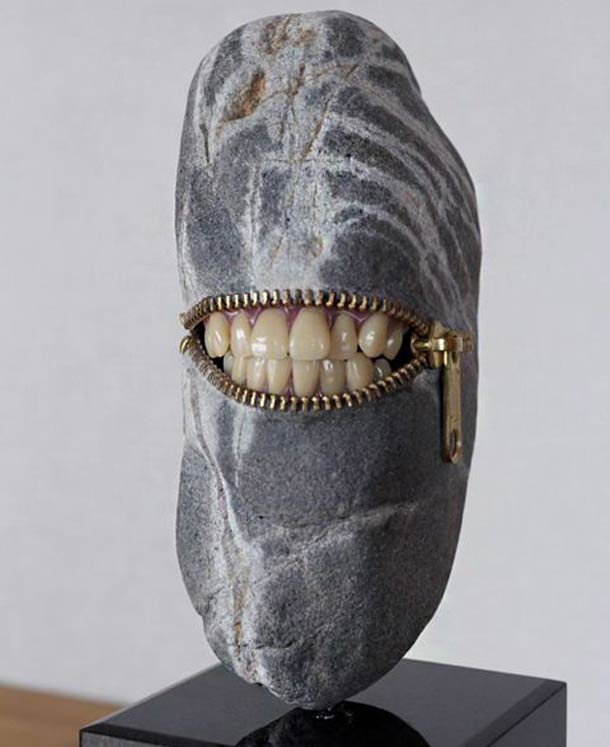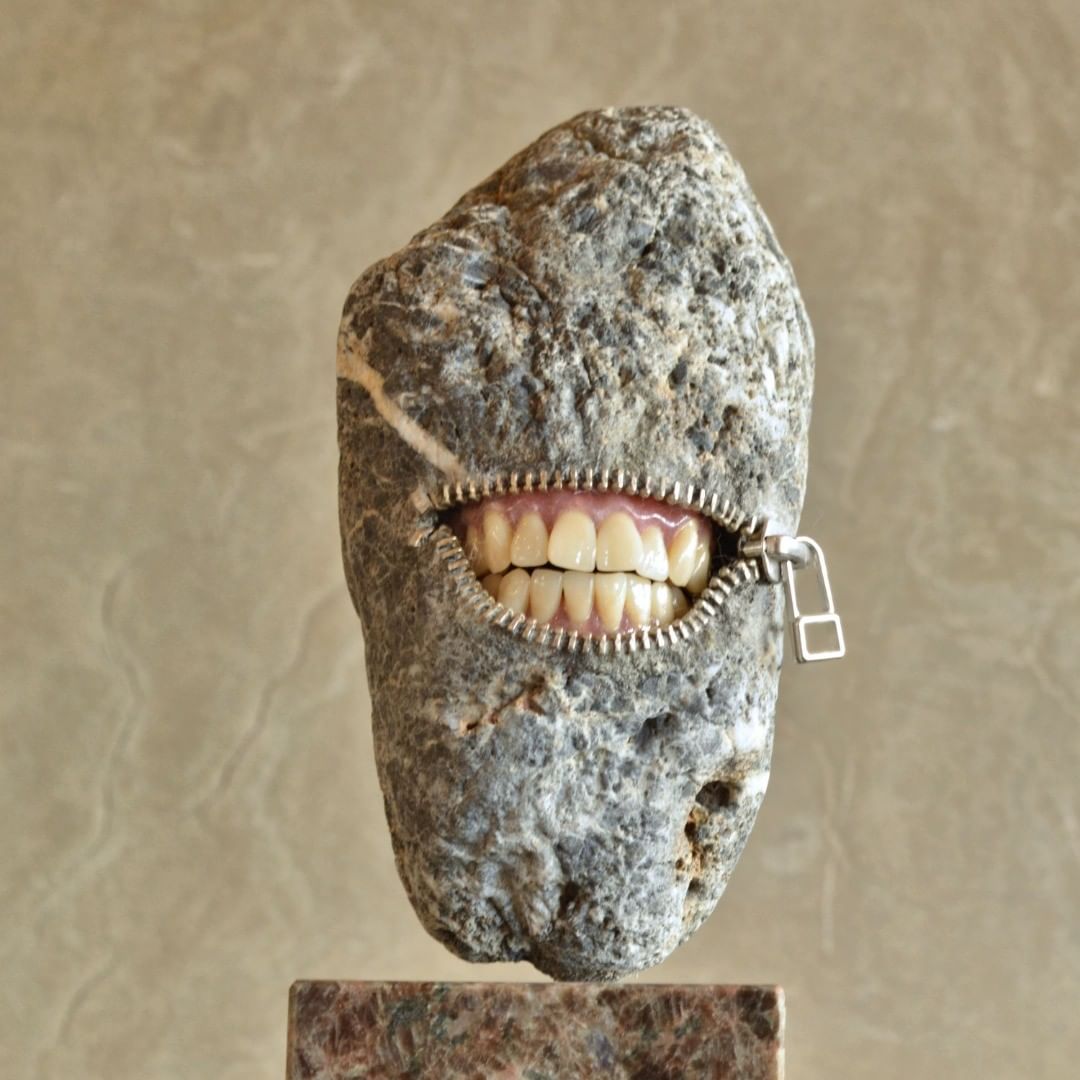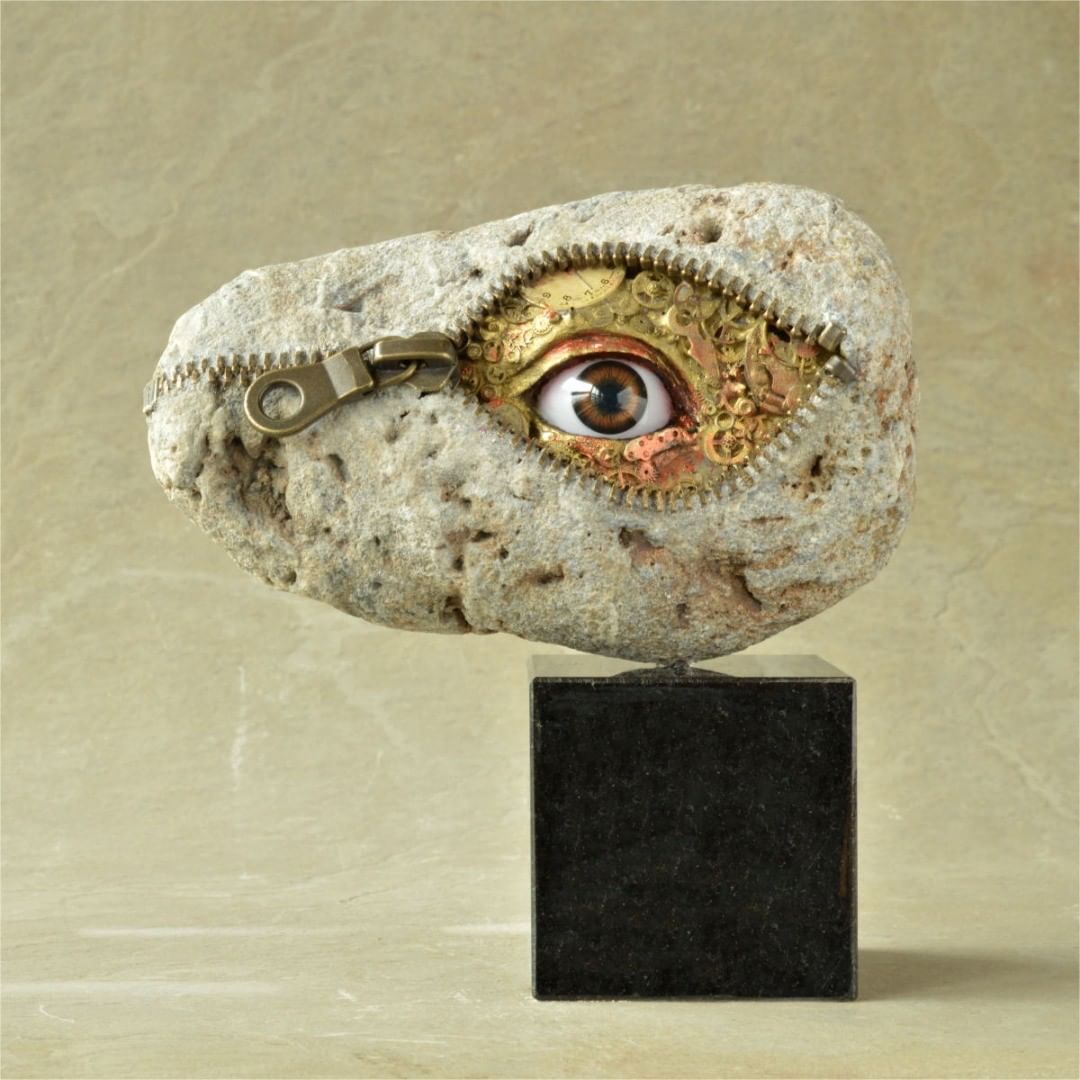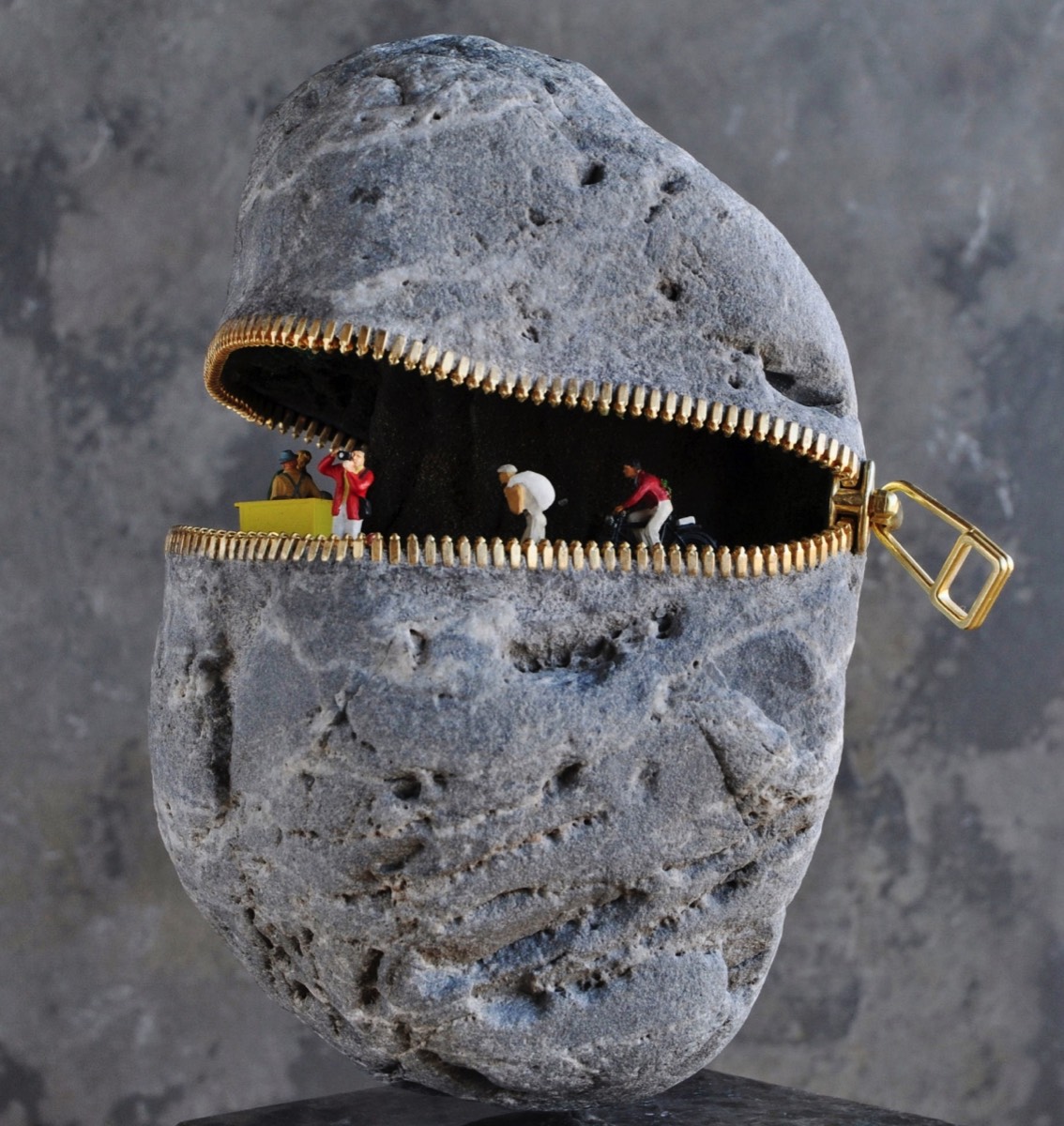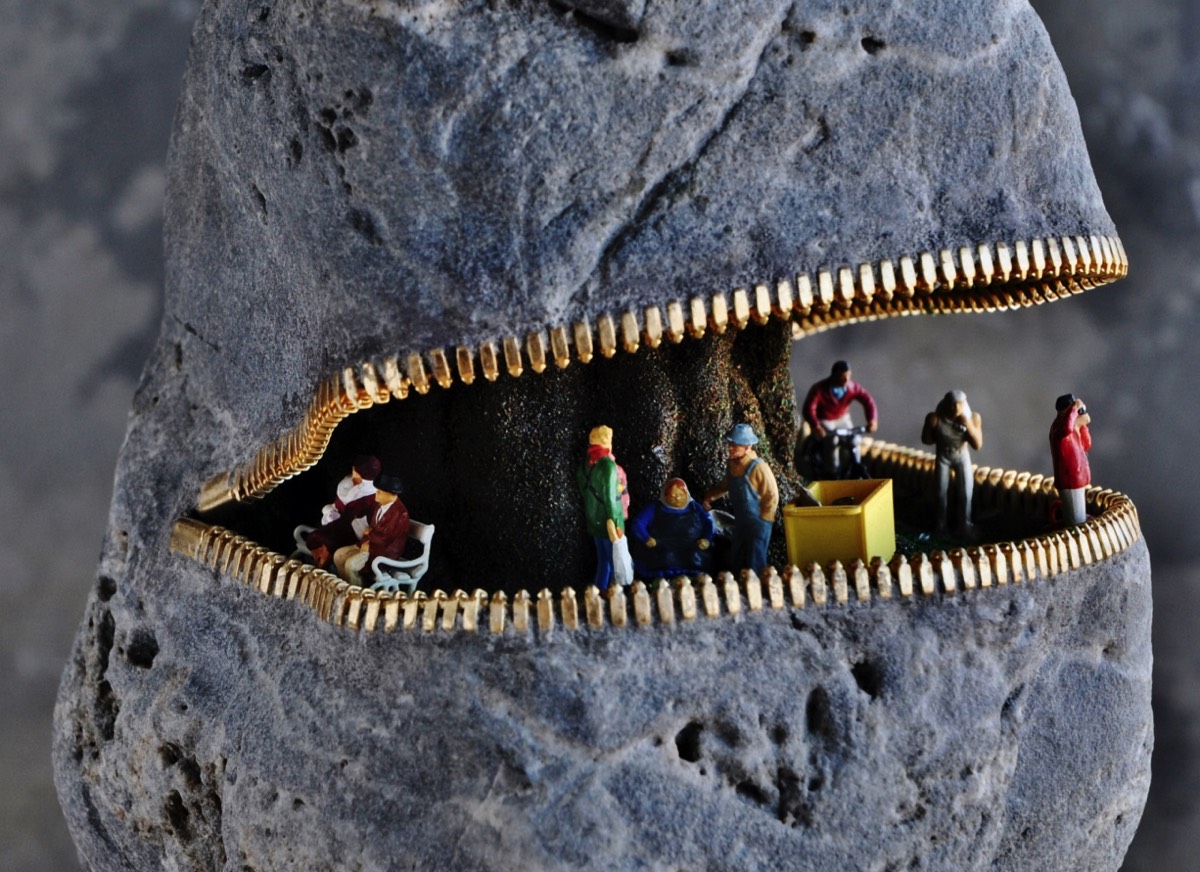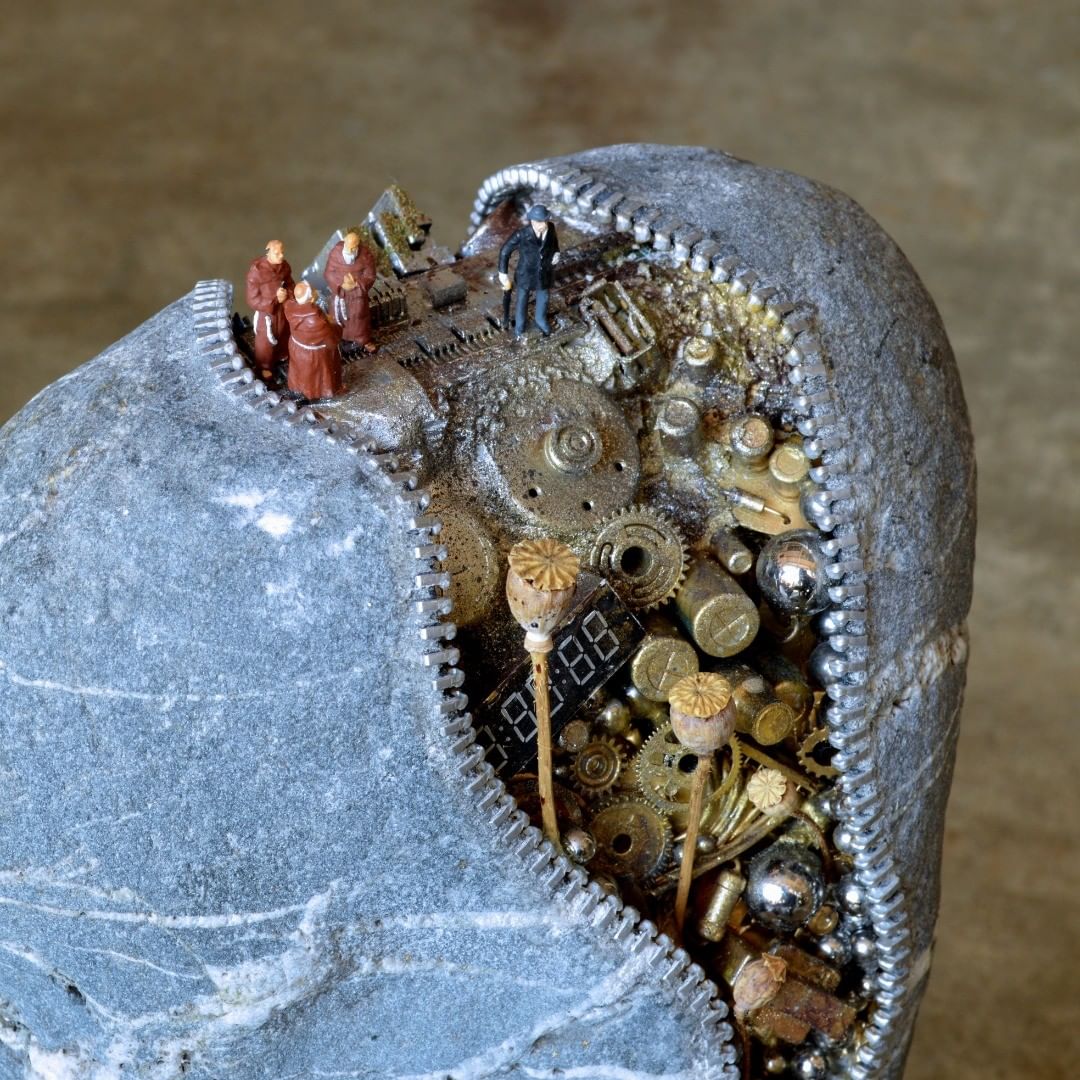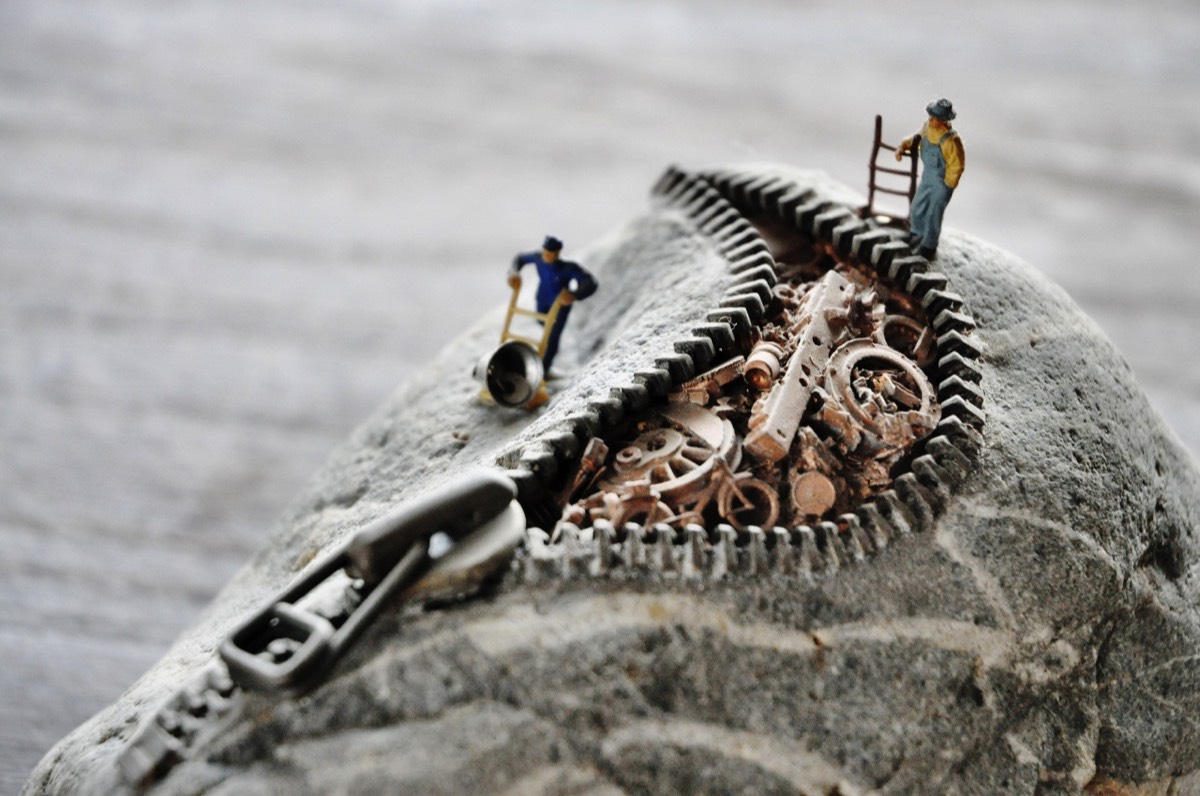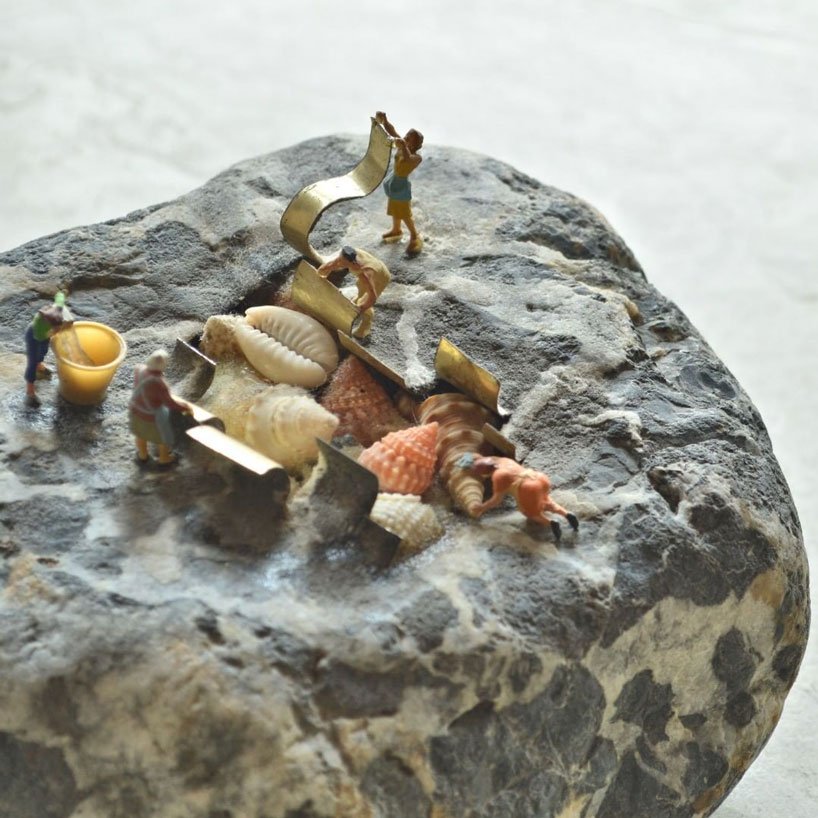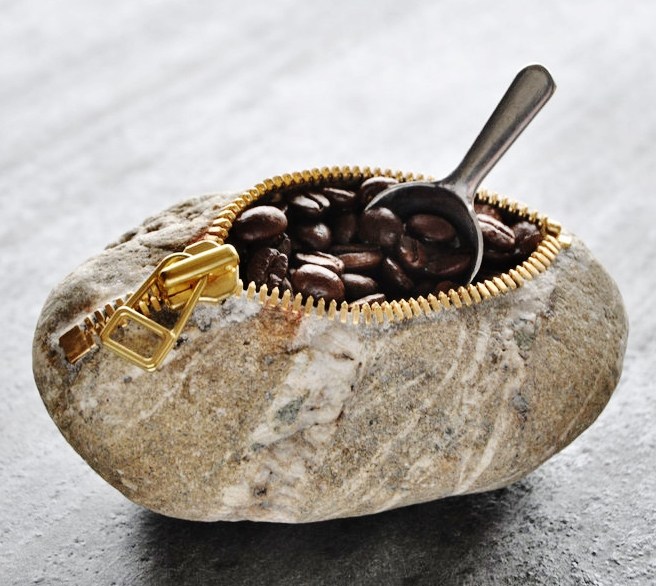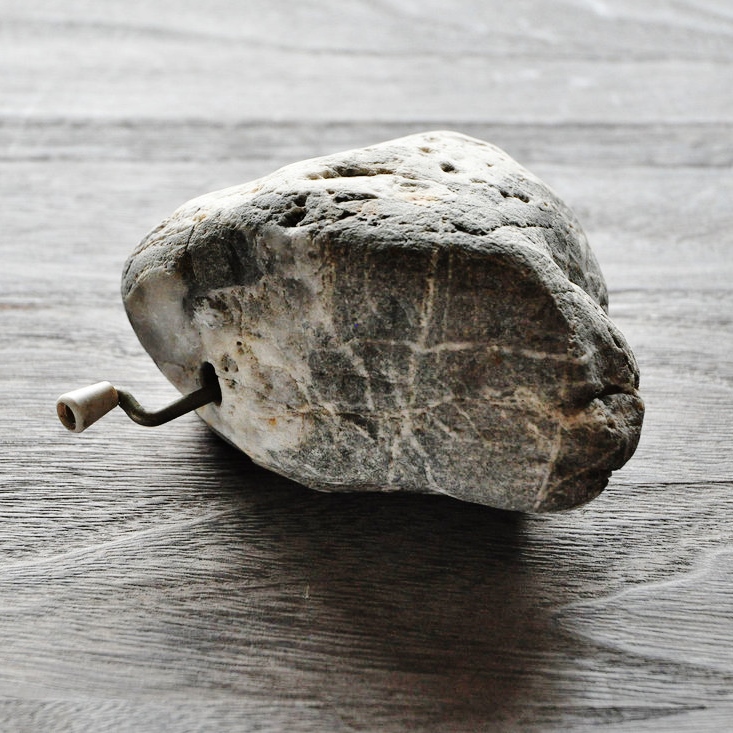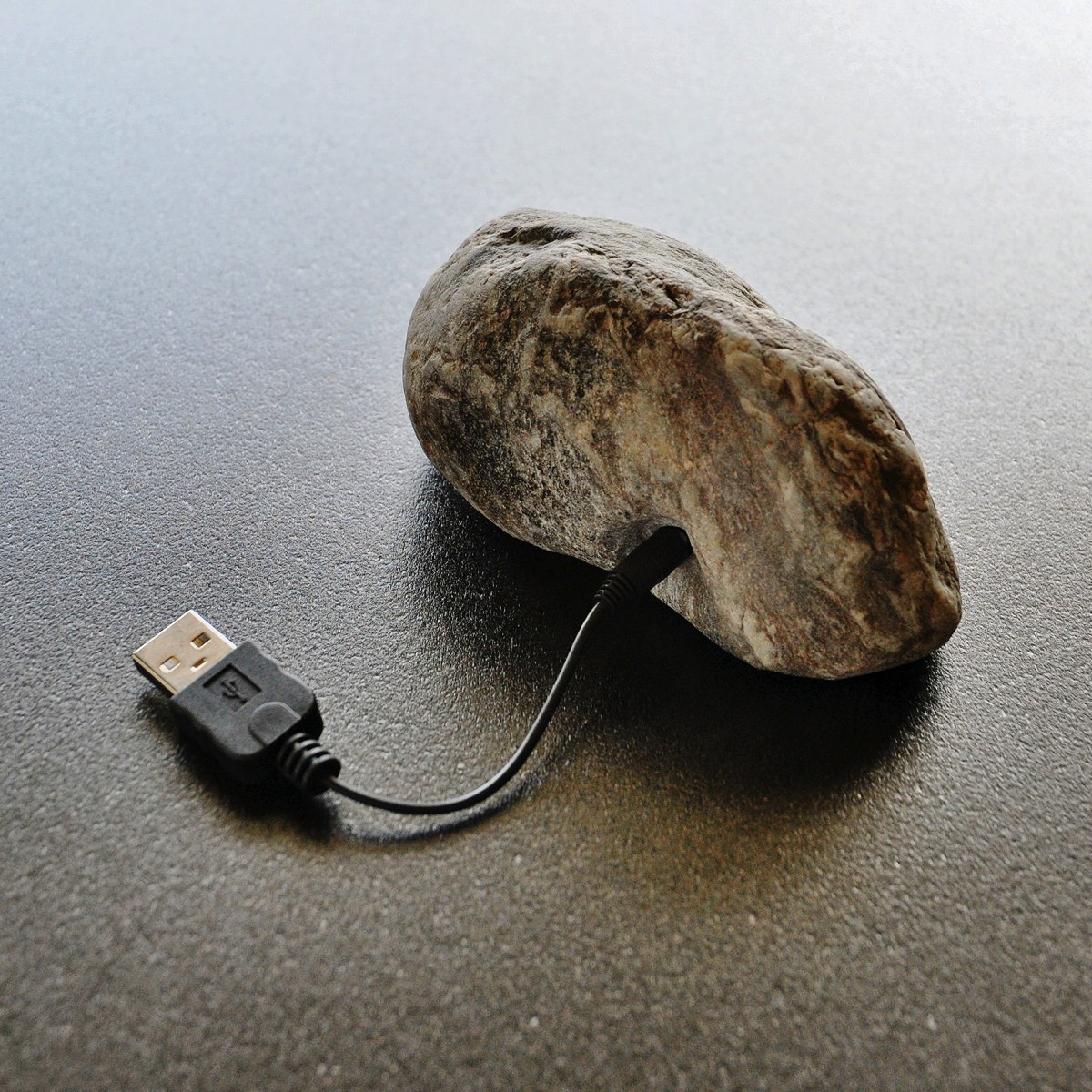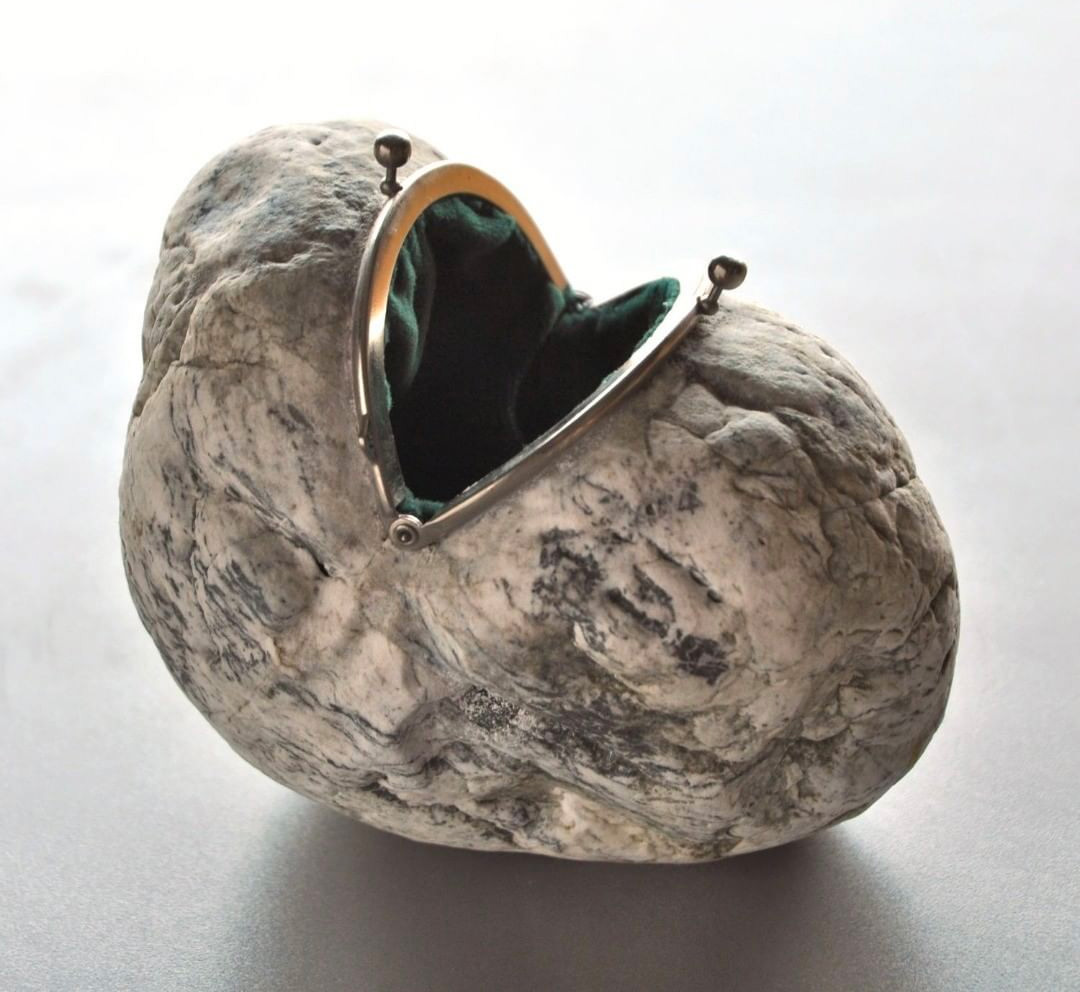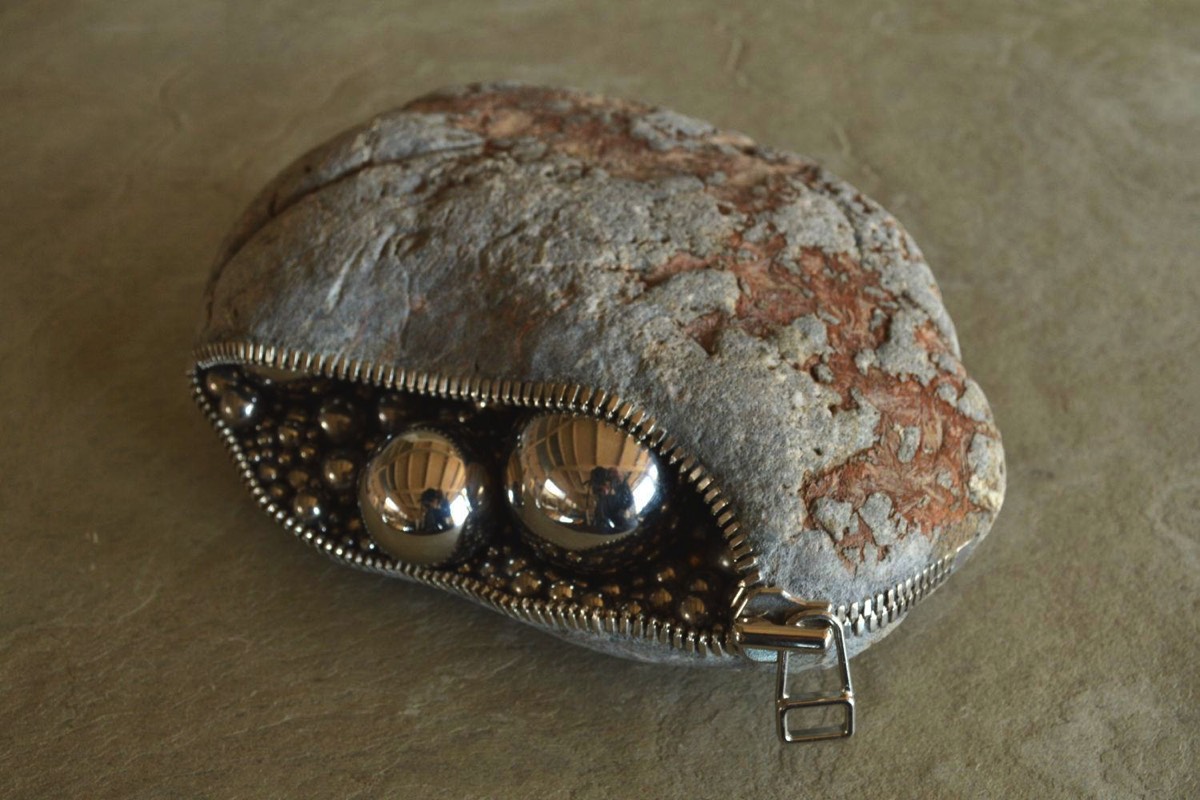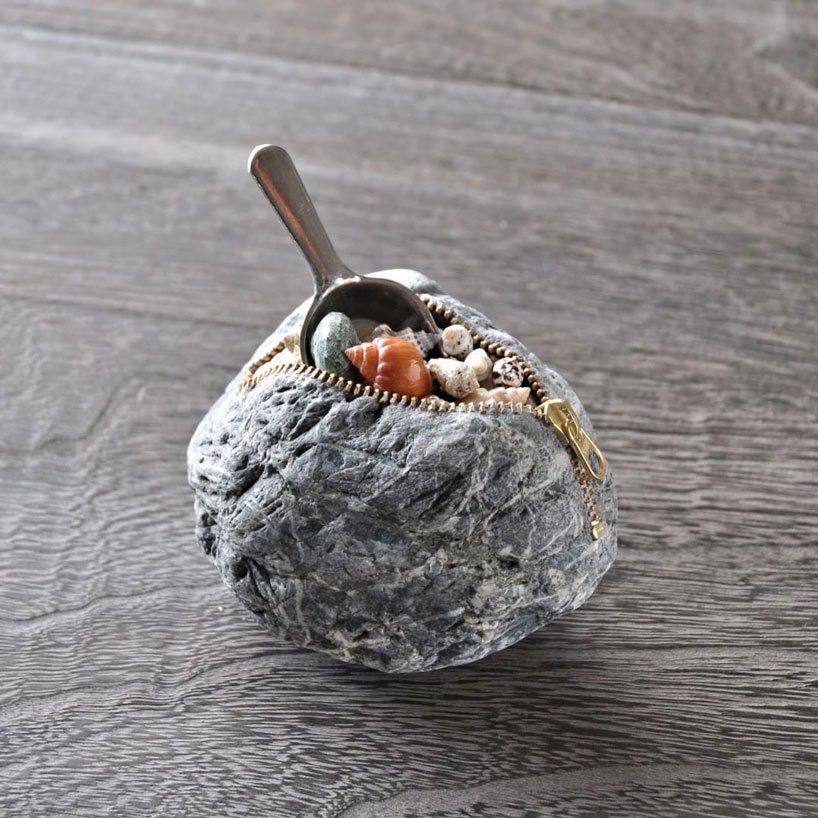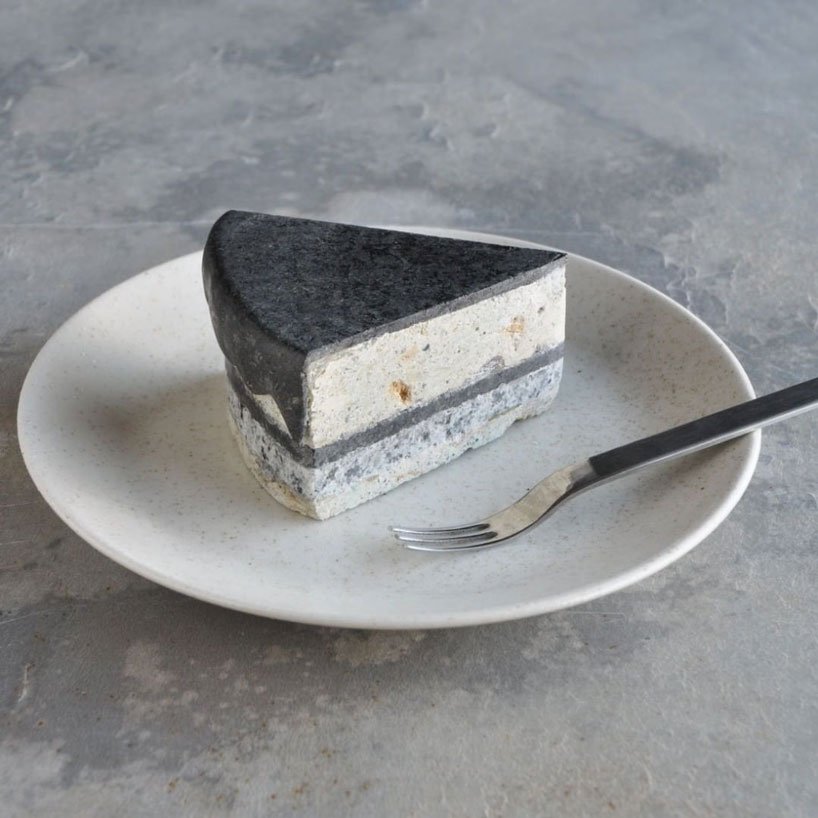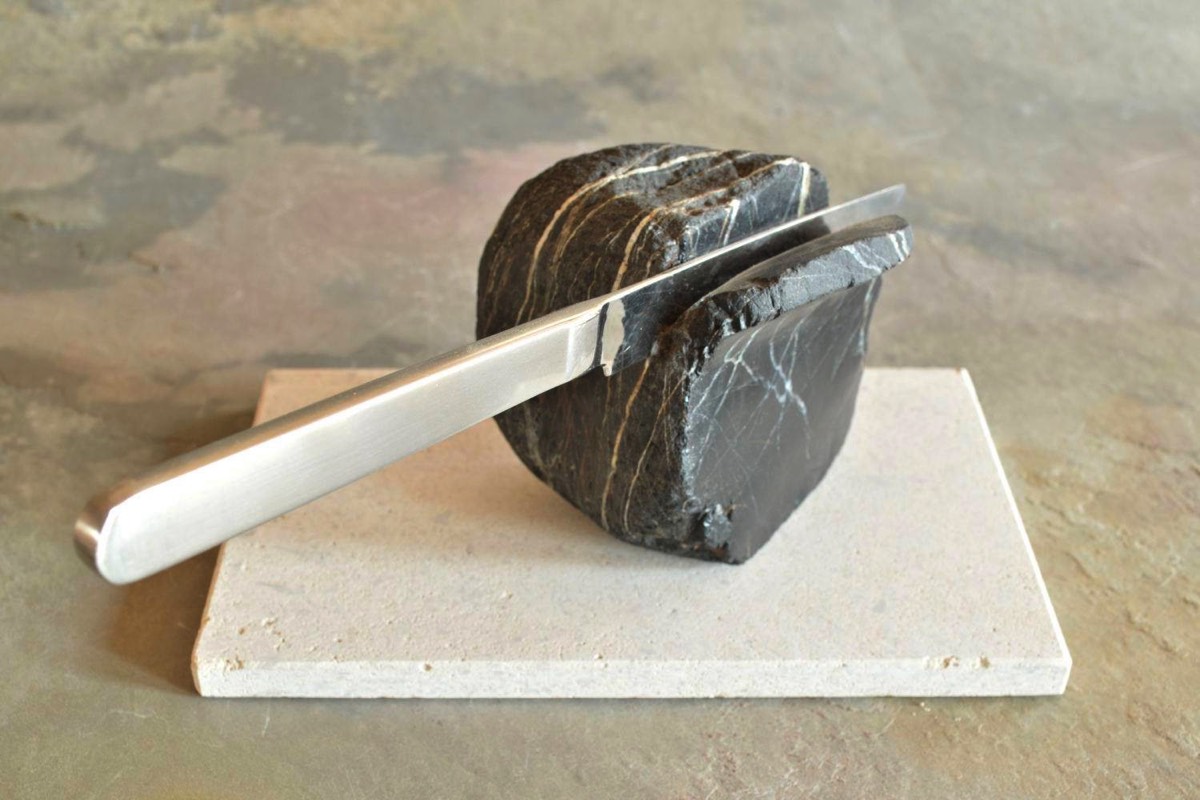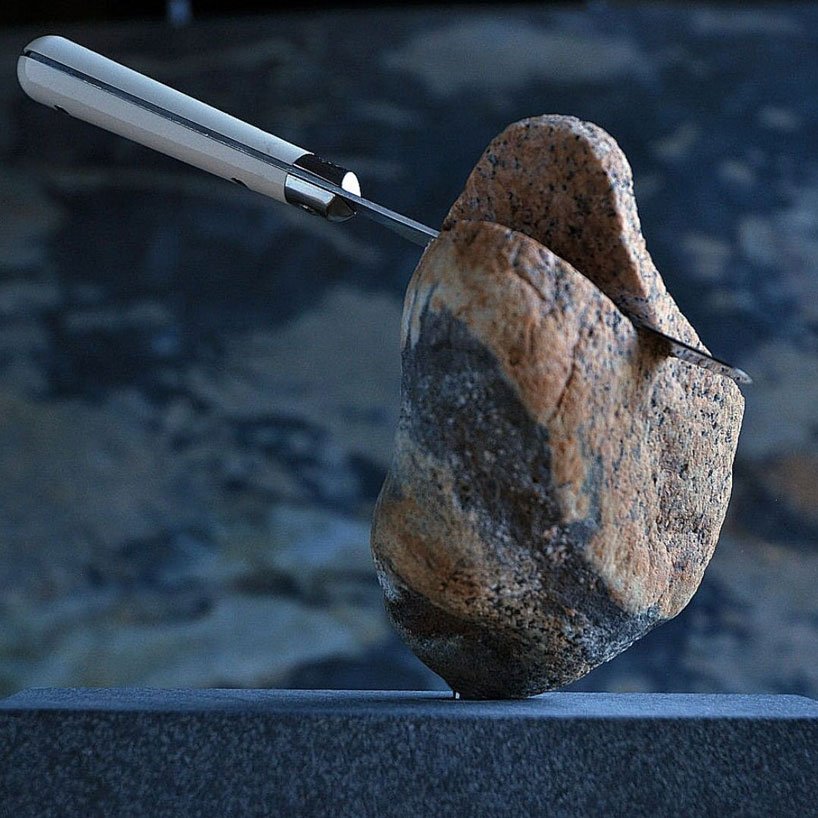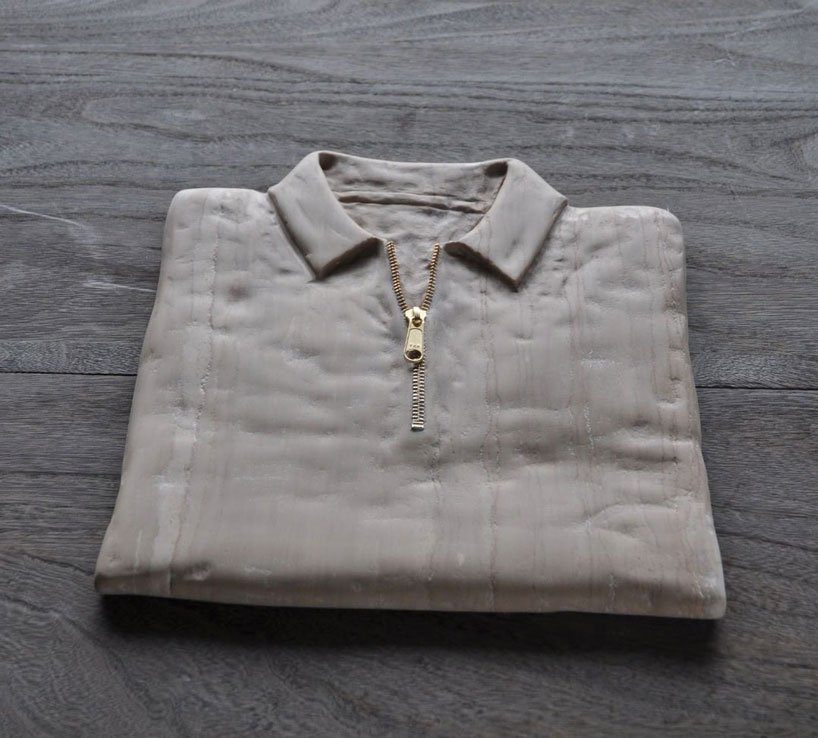 Photographize granted permission to feature photos by Hirotoshi Ito