Vratislav Pecka
From Graphic Designer to Poster Art Sensation
In a world where advertising posters often blend into the background of urban landscapes, Czech artist Vratislav Pecka is breathing new life into the centuries-old medium. With his PosterLad project, Pecka approaches posters as fine art, creating visually stunning designs that captivate and delight viewers.
"I am convinced that a poster can be much more than just a medium to promote a product or an event," Pecka says. "It is not my goal to express something concrete or even an opinion with my art. I mainly want to visually impress with my work. In each of my posters, I try to find a balance by working with colors and composition, because that's where the beauty lies."
Pecka's minimalist designs, inspired by the German Bauhaus art school and memories of the nineties, use simple geometric shapes and lively, balanced colors to create a sense of harmony and playfulness. His success is all the more remarkable considering he originally planned to pursue a career in film. However, his passion for graphics won out, and he soon established himself as a freelance graphic designer. While his work attracted the attention of multinational companies like H&M and football club Slavia Prague, he often felt restricted in his creativity and sought an outlet for his own artistic vision.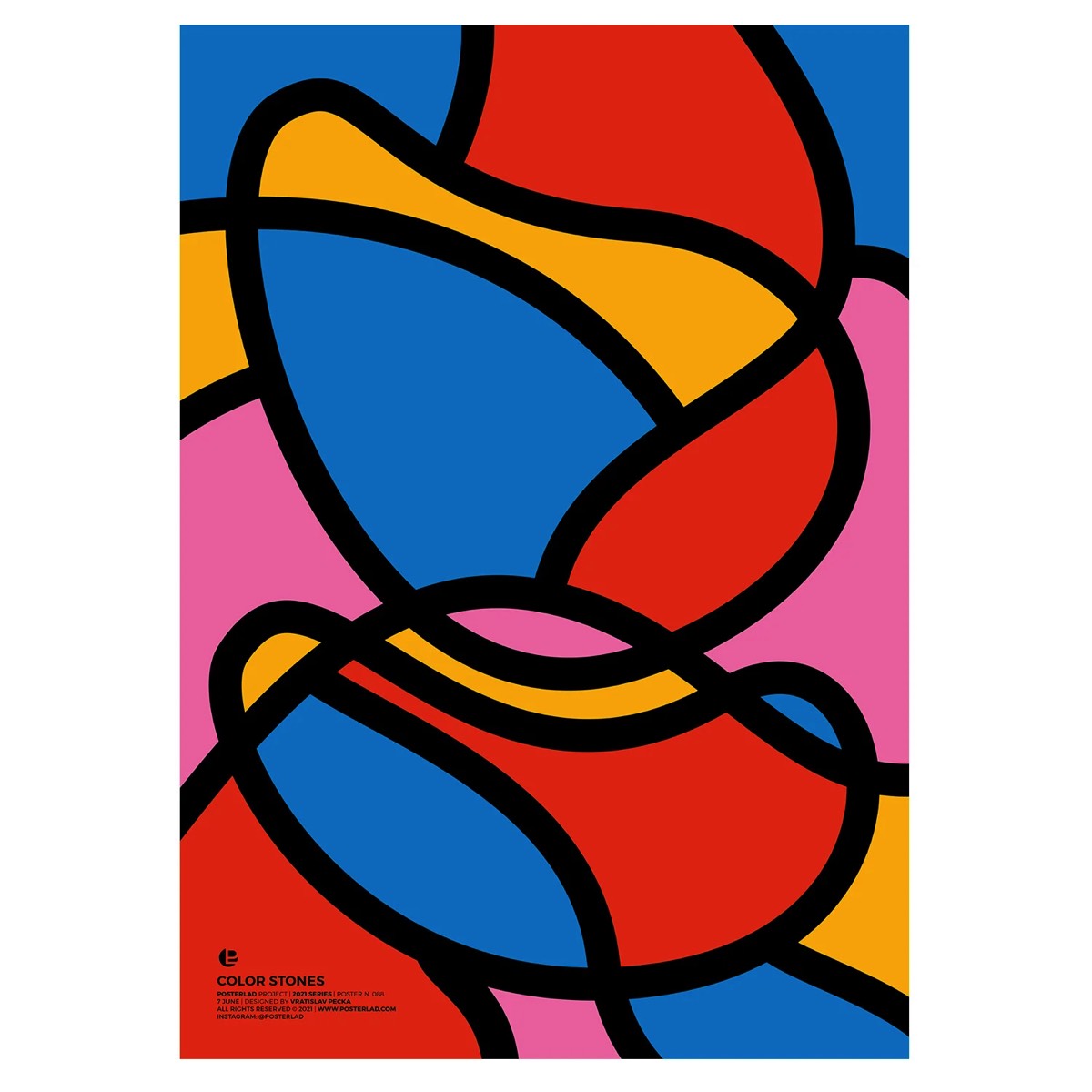 In 2016, Pecka founded PosterLad on Instagram, initially as a personal project. But as interest in his designs grew, he decided to turn it into a business. He launched an e-shop and began to focus on the business side of things, eventually quitting his freelance work to devote his full attention to PosterLad.
Today, Pecka sells around 200 posters a month, with an average price of over 50 euros. His annual sales are projected to approach 130,000 Euros, with over 5,000 works sold mainly in Great Britain, the USA, Canada, and France. His posters can also be found in brick-and-mortar stores, including the PageFive art shop in Prague.
In addition to poster design, Pecka has also entered the world of crypto art, presenting and selling his works on the prestigious SuperRare platform. For Pecka, it's all about creating beauty and inspiring others. As he puts it, "the world needs good-looking things." And with his PosterLad project, he's doing his part to make that happen.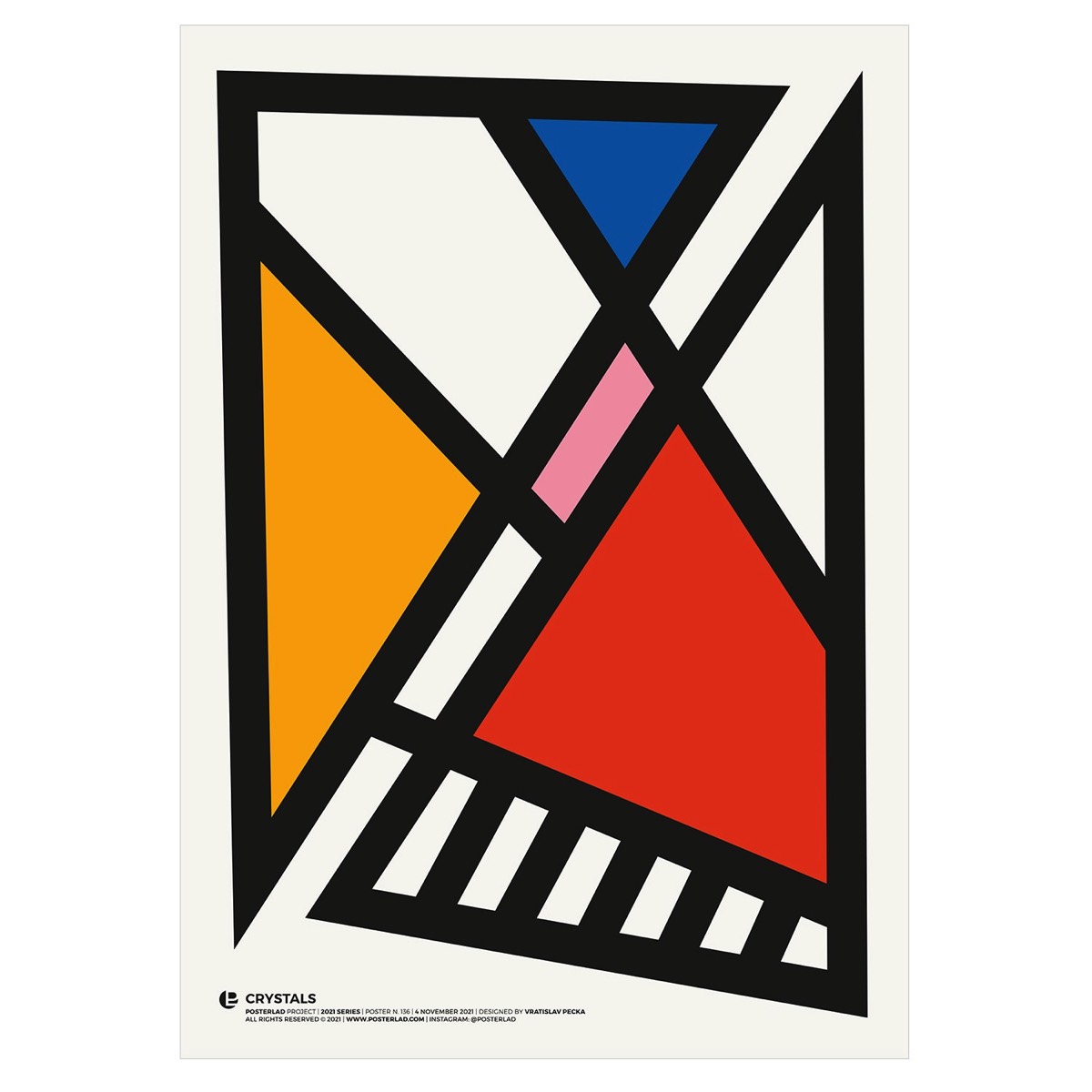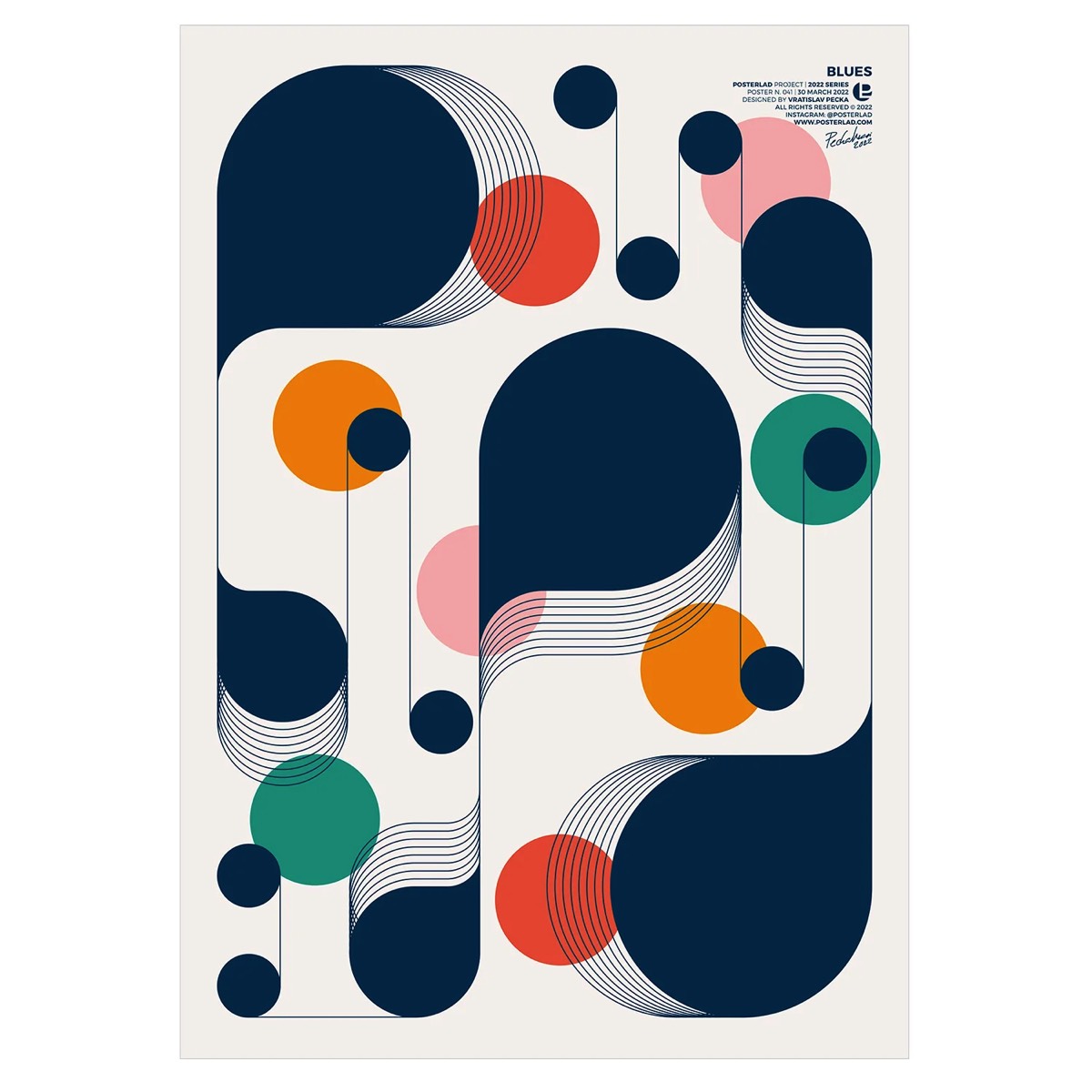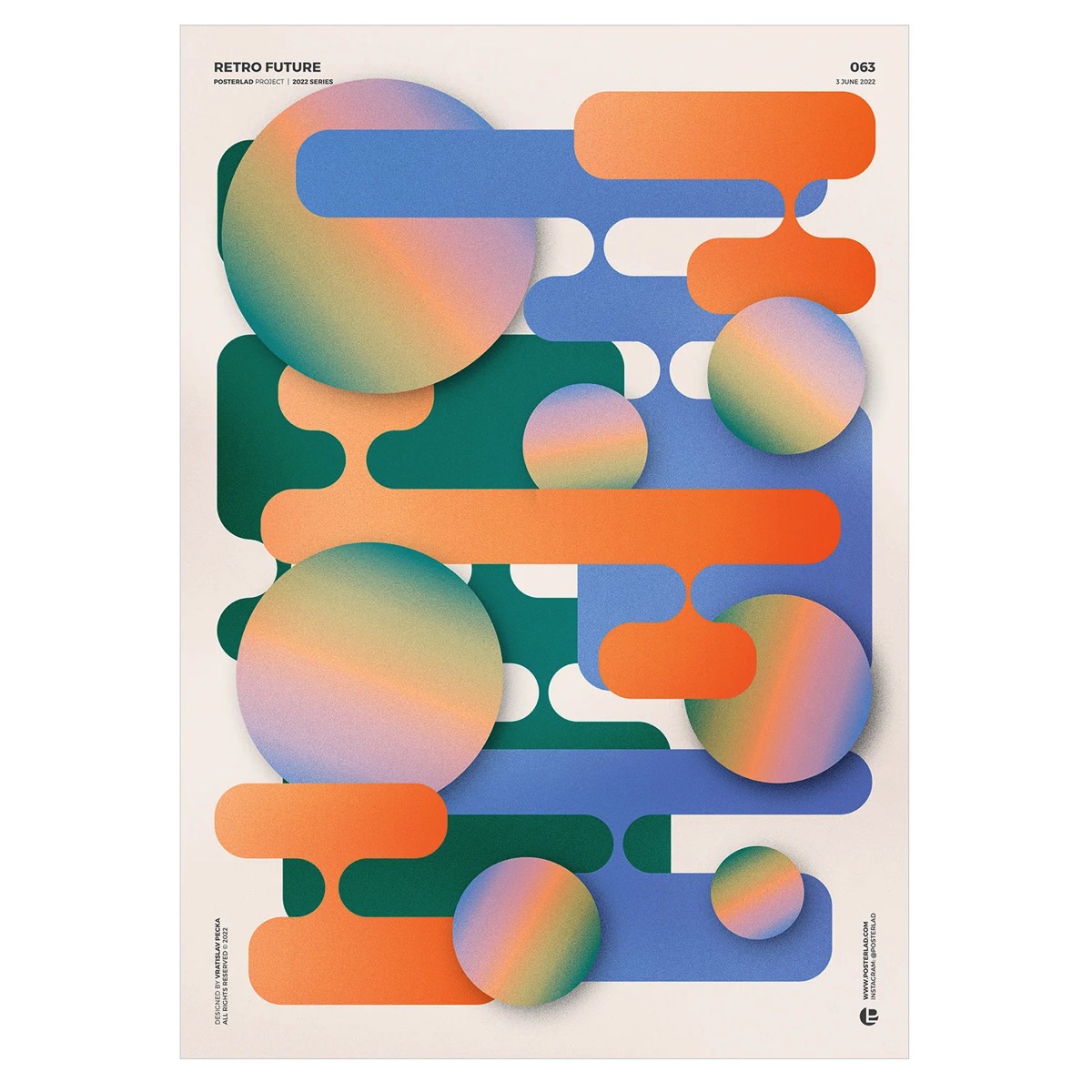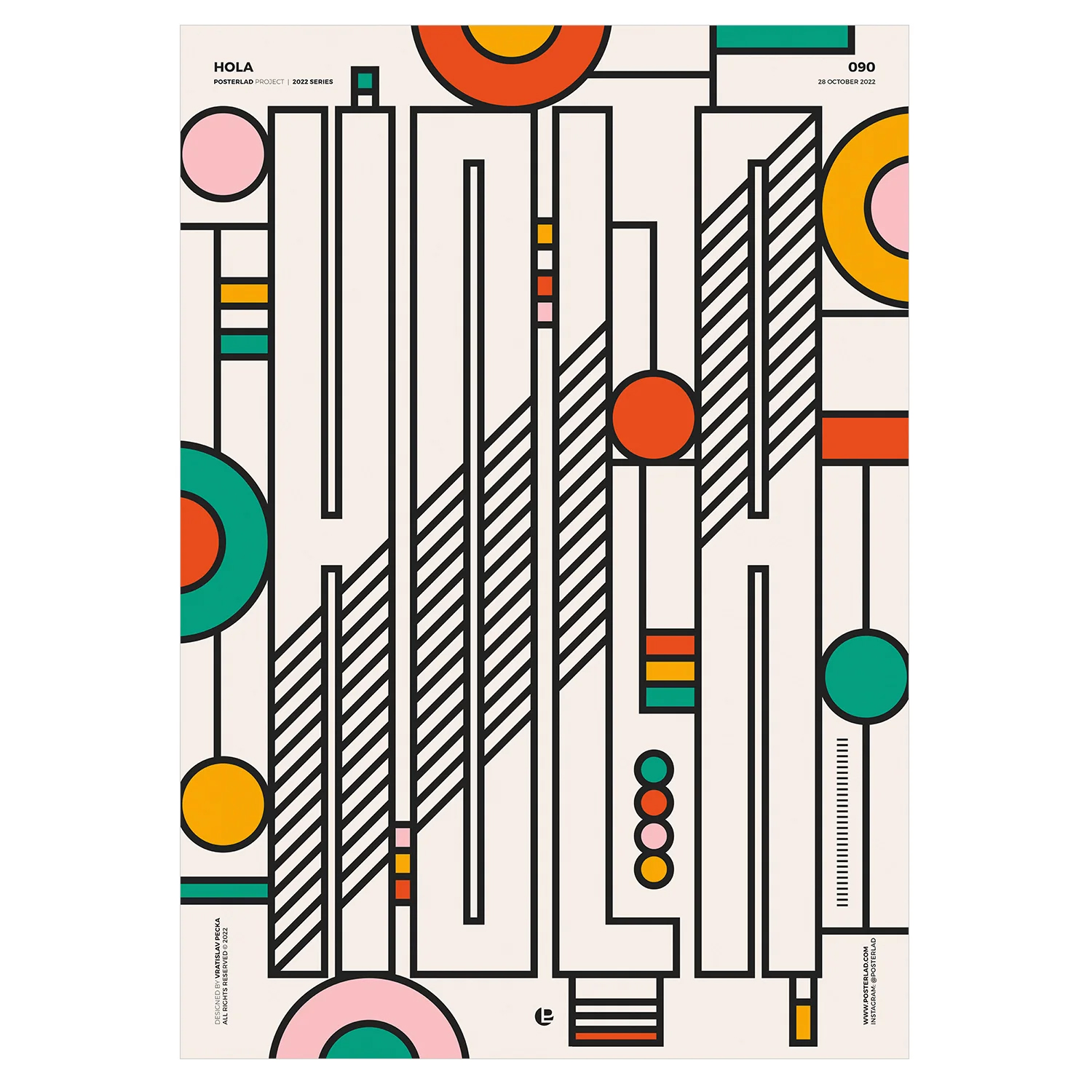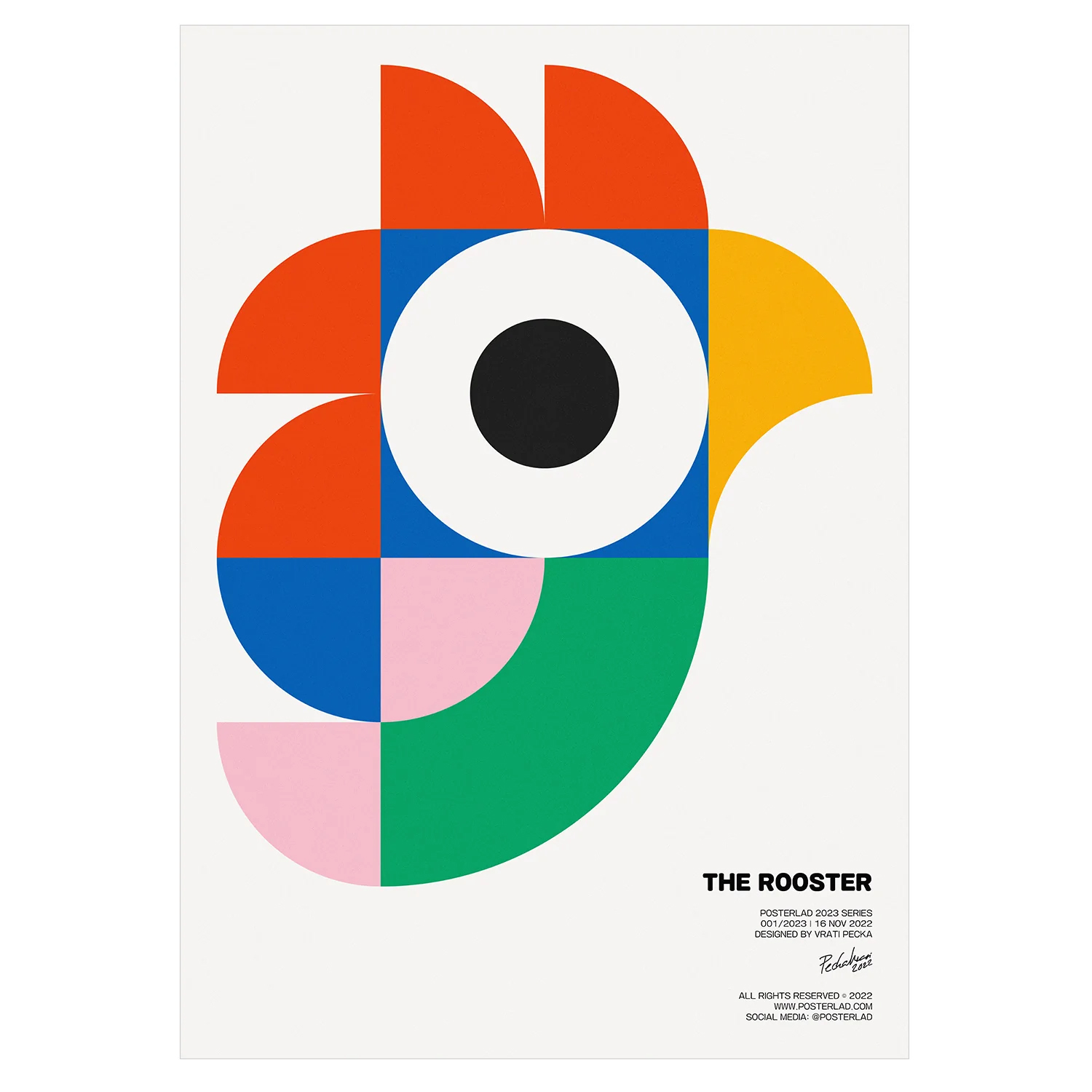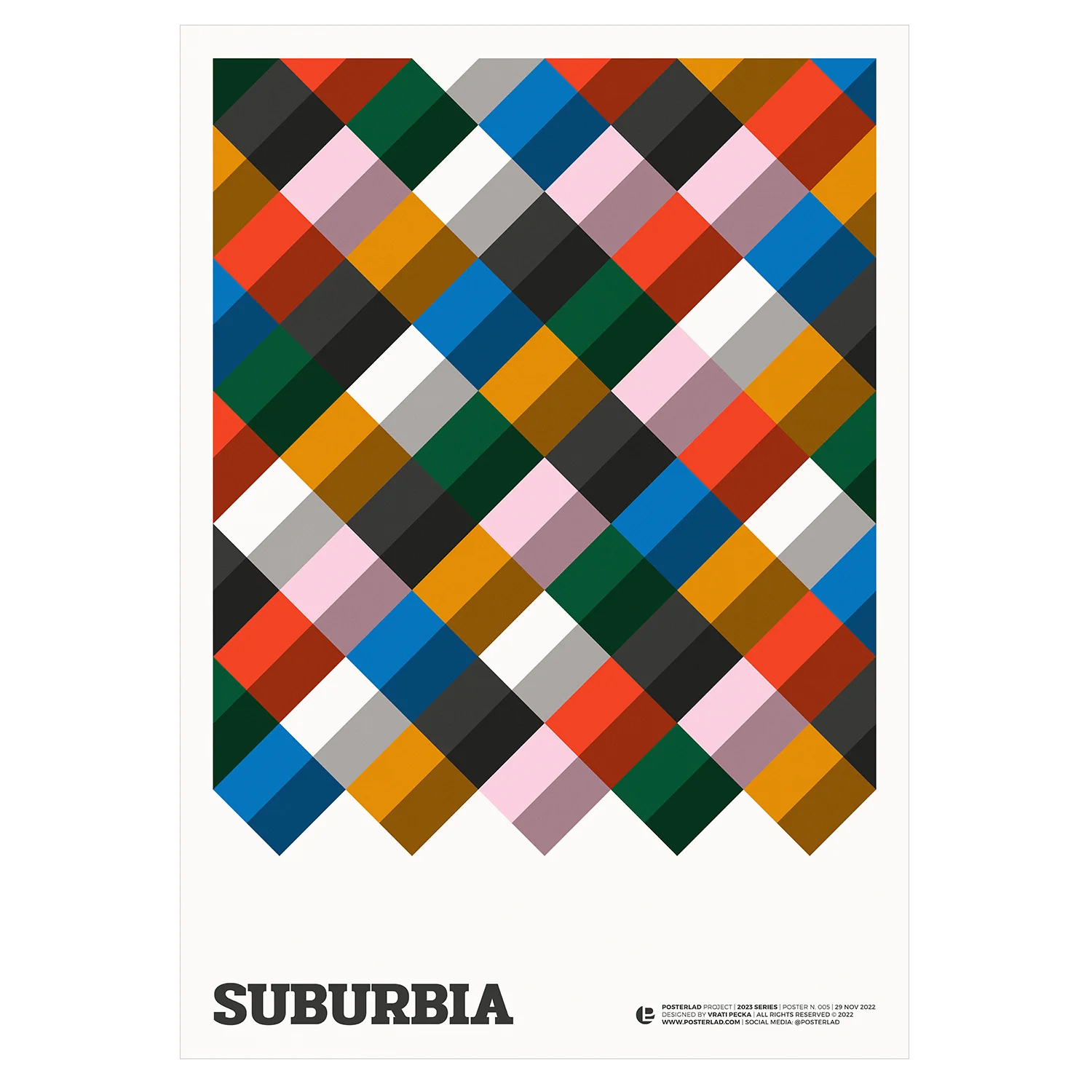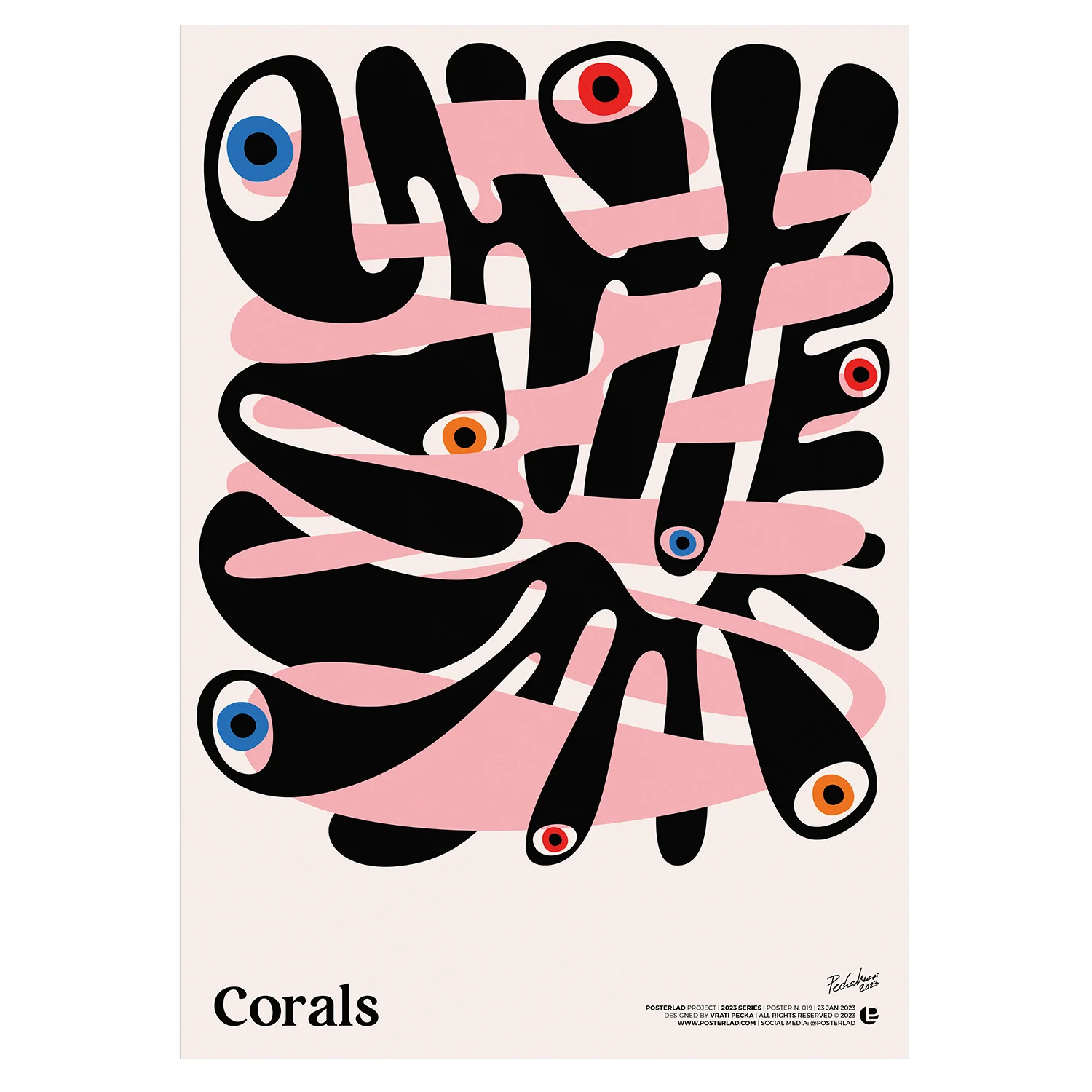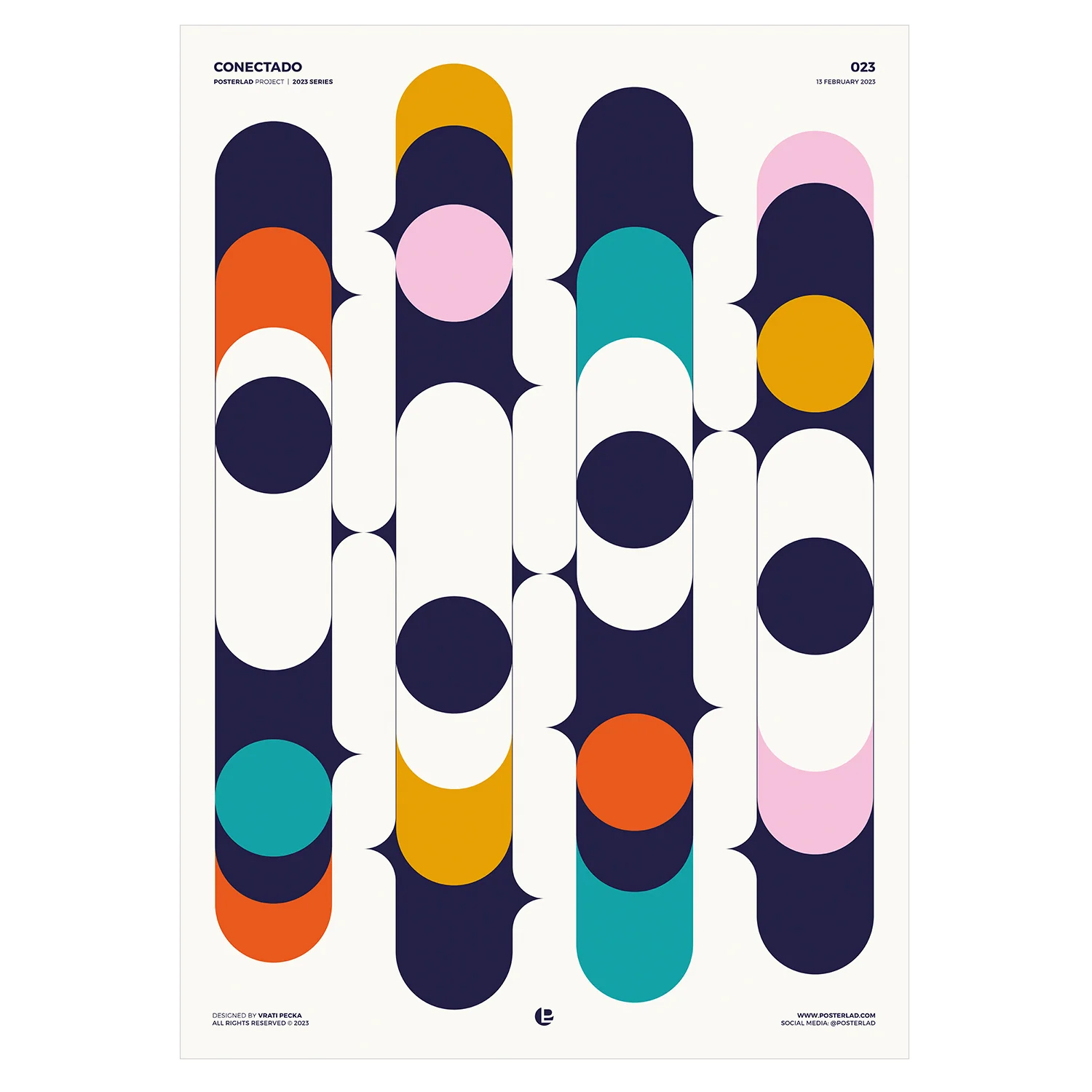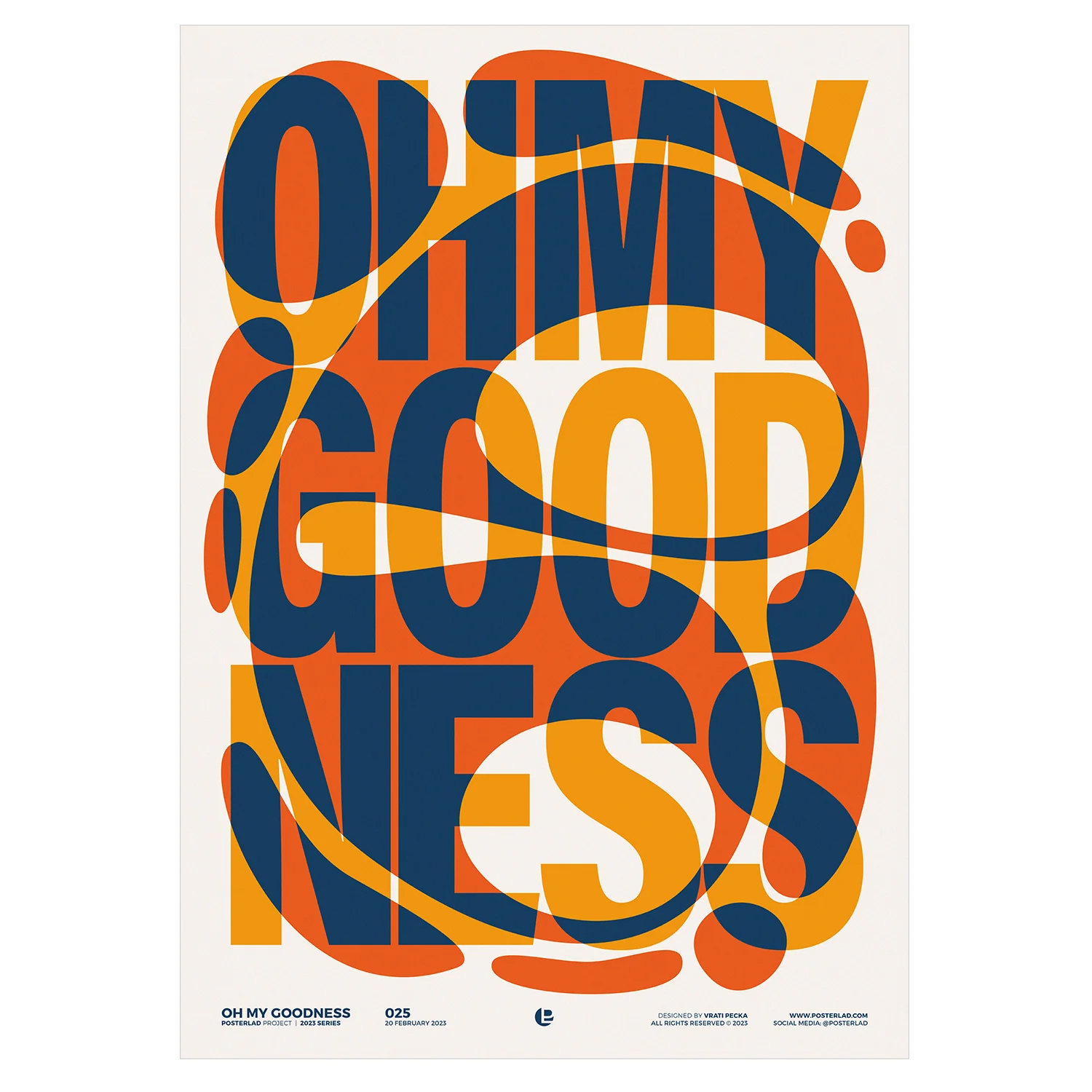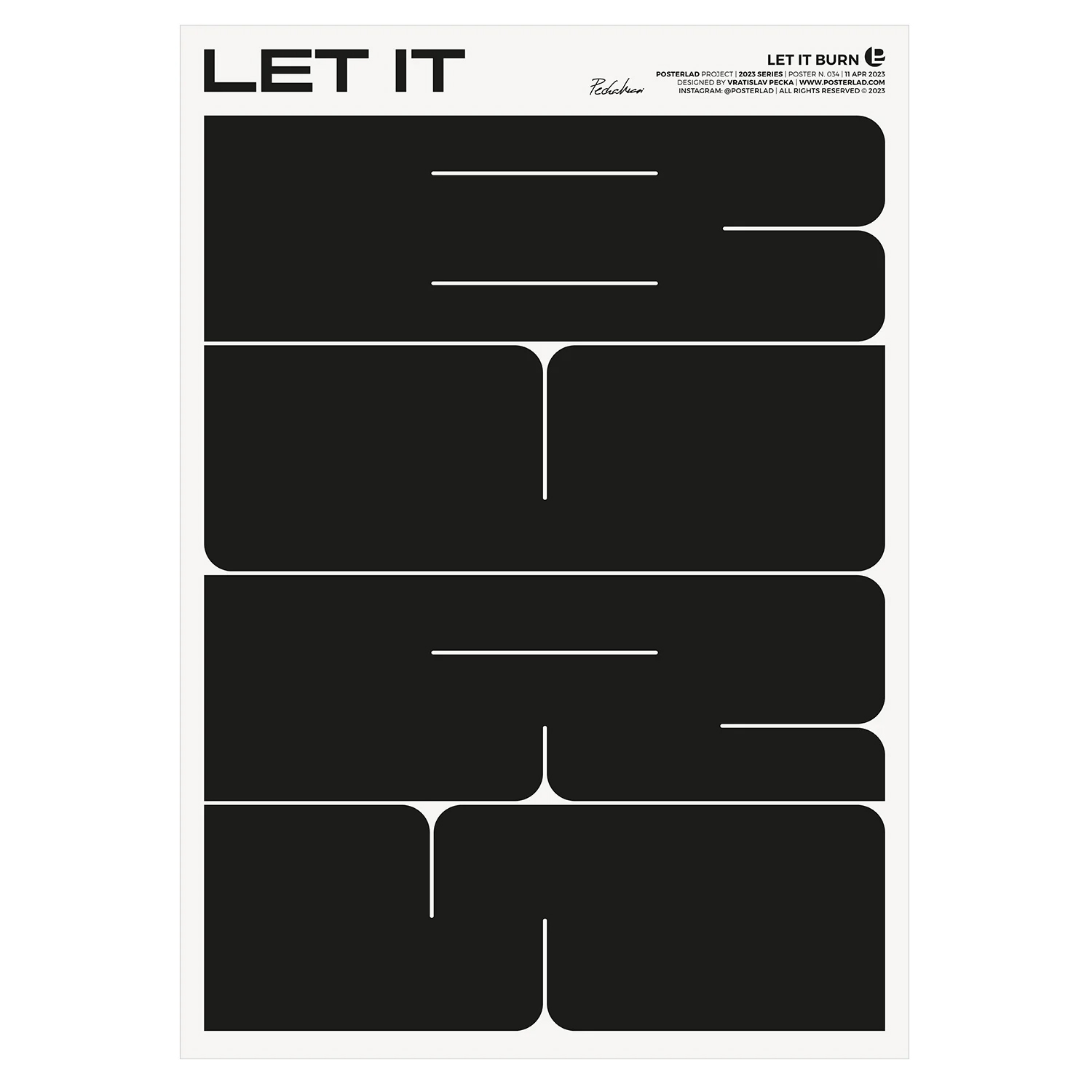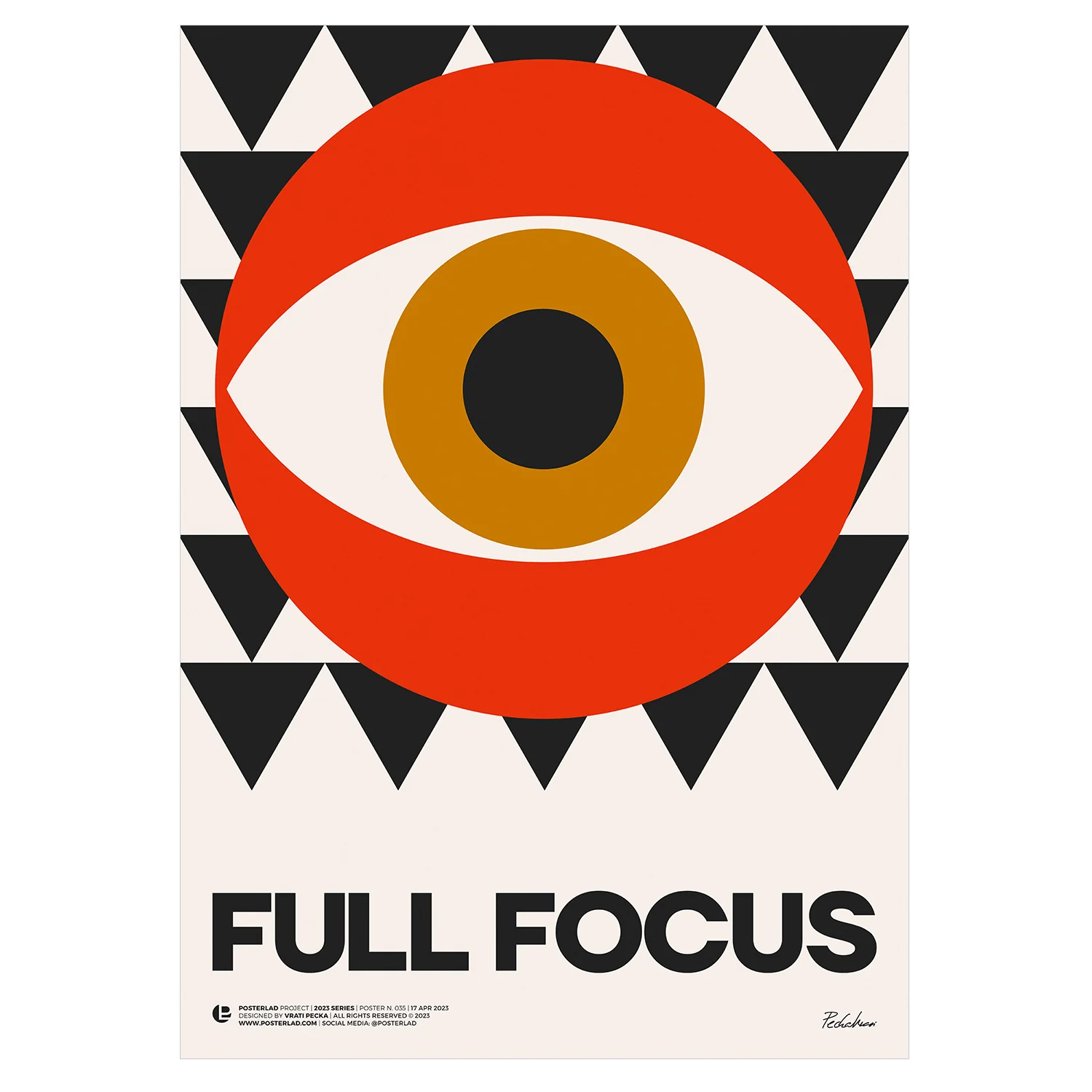 Photographize granted permission to feature photos by Vratislav Pecka