TYLER SHIELDS
The Provocative Lens of a Modern Icon
In the realm of contemporary art photography, there are visionaries who challenge conventions and redefine the boundaries of the medium. Among them, one name has emerged as a true iconoclast: Tyler Shields. With his fearless exploration of the human gaze, power dynamics, hyper-realism, and cinematic influences, Shields has carved a unique niche for himself in the art world. Often compared to the legendary Andy Warhol, he has become a force to be reckoned with, capturing the imagination of audiences worldwide.
From his early days growing up in the vibrant city of Jacksonville, Florida, Shields exhibited a relentless pursuit of excellence. As a professional in-line skater, he soared to new heights, competing in the X Games and ultimately clinching the coveted world championship. This early taste of triumph and the unwavering dedication it demanded laid the foundation for his future artistic endeavors, setting the stage for his meteoric rise.
In a remarkable turn of events, Shields burst onto the photography scene, becoming the youngest living artist ever to feature in an auction at the prestigious Sotheby's. With each subsequent auction, his star continued to ascend, and Sotheby's bestowed upon him the profound title of "the Andy Warhol of his generation." Recognizing the audacity and power behind Shields' images, they heralded his ability to play with the viewer's gaze, challenge established power structures, and push the boundaries of hyper-realism and cinematography.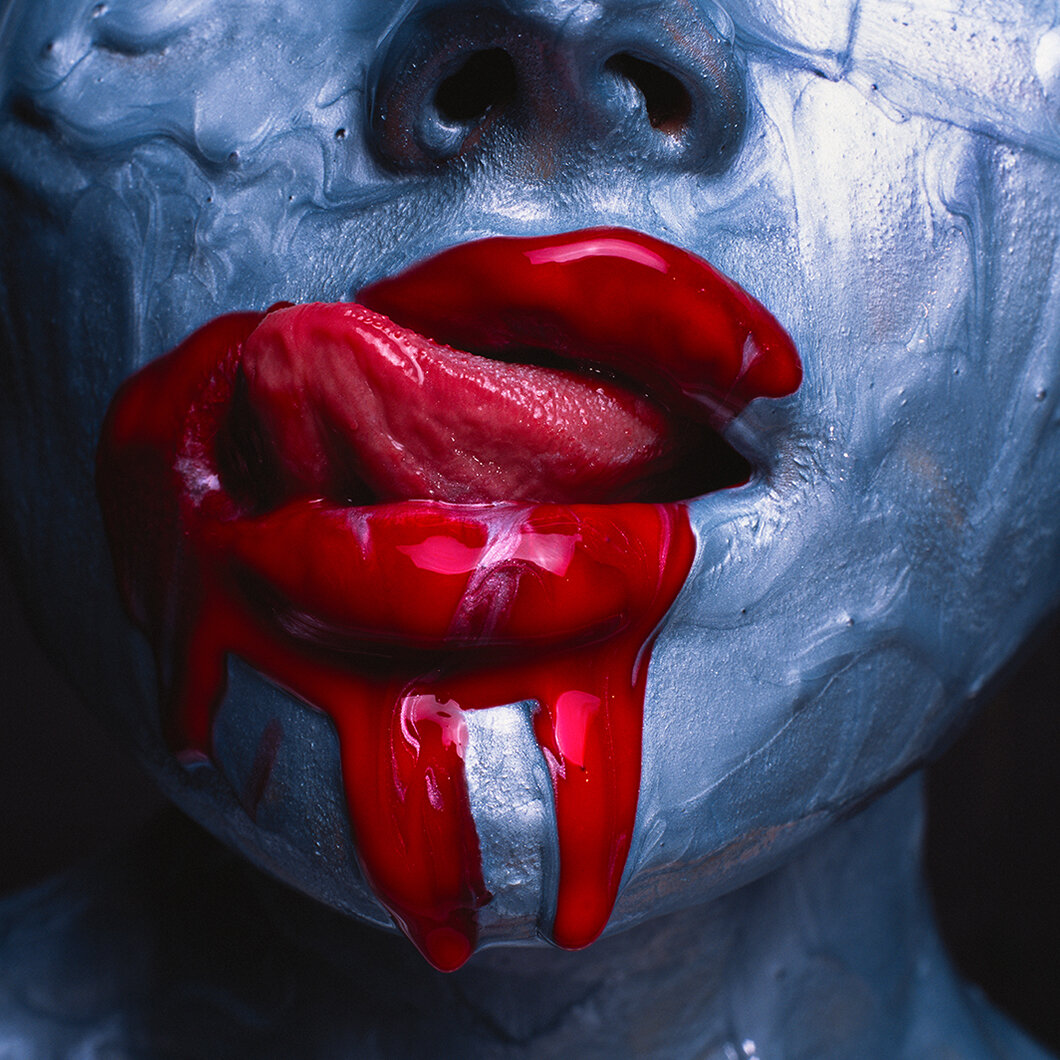 Today, Shields' galleries are veritable spectacles, attracting record-breaking crowds across the globe. His limited edition prints, each painstakingly crafted and meticulously curated, have become coveted pieces of art. It is said that only three prints of each image are ever produced, imbuing them with an exclusivity and allure that collectors eagerly vie for.
To witness Shields at work is to glimpse into a world where the impossible becomes tangible. No celebrity is beyond his lens, as he has captured the essence of Hollywood legends such as Bruce Willis and shared intimate moments with industry titans like Elon Musk. But it was Shields' audacious early projects that sent shockwaves through the art world. He defied the traditional studio setting, casting aside the expectations of glossy magazines, and took to the streets.
As Shields embarks on the next chapter of his career, he carries with him a never-ending repository of ideas waiting to be transmuted into stunning visuals. His insatiable appetite for pushing the envelope of art and photography shows no signs of waning. With unwavering dedication and an unrelenting quest for the extraordinary, Shields promises to continue reshaping the boundaries of what can be achieved with a camera in hand.