Tim Thach
Layers on layers using digital collage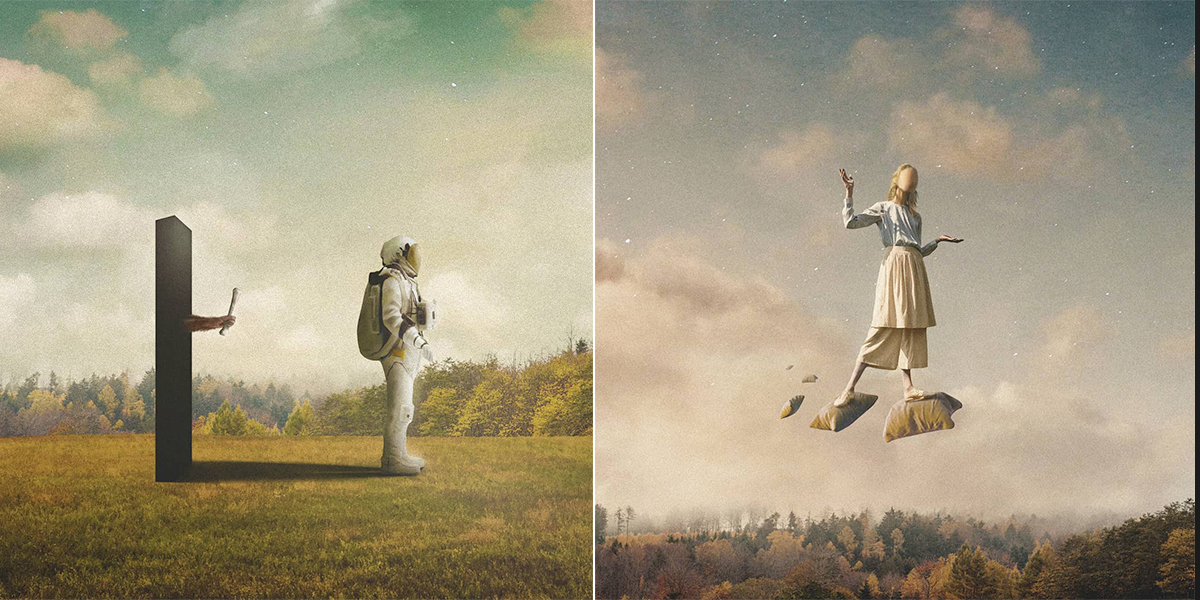 Tim Thach is an art director and creative artist from Auckland, New Zealand.
Collage art is something we can all relate to. Part of the beauty of collage is its flexibility: It can employ many different media, including painting and drawing, paper, photomontage, wood, mosaic—and of course, today, digital media.
Using digital media, Tim uses layers over layers. His works have a surreal atmosphere involving some kind of mysterious veil around its core – giving the viewer a sense of something hidden and unknown that makes them think about the image in order to discover its true meaning and message.