Tavar Zawacki
A Contemporary Artist Bringing Color and Life to Public Spaces
Tavar Zawacki, known by his pseudonym "ABOVE," is a prolific artist whose work has garnered international recognition for its vibrancy, playfulness, and thought-provoking messages. Born in California in 1981, Zawacki grew up in the San Francisco Bay Area and began his career as a graffiti artist in the late 1990s. Since then, he has expanded his practice to include painting, sculpture, and large-scale murals that can be found on buildings across the globe.
Zawacki's art is characterized by its bold use of color and typography, as well as its ability to engage viewers with witty and insightful messages. His murals often incorporate local cultural references and are designed to reflect the communities in which they are created. In addition to his murals, Zawacki creates paintings and sculptures that are just as colorful and dynamic. His paintings often feature geometric shapes, bold lines, and a range of hues that create a sense of movement and depth. His sculptures, on the other hand, are more minimalist in style, often consisting of simple shapes and forms that are painted in bright colors.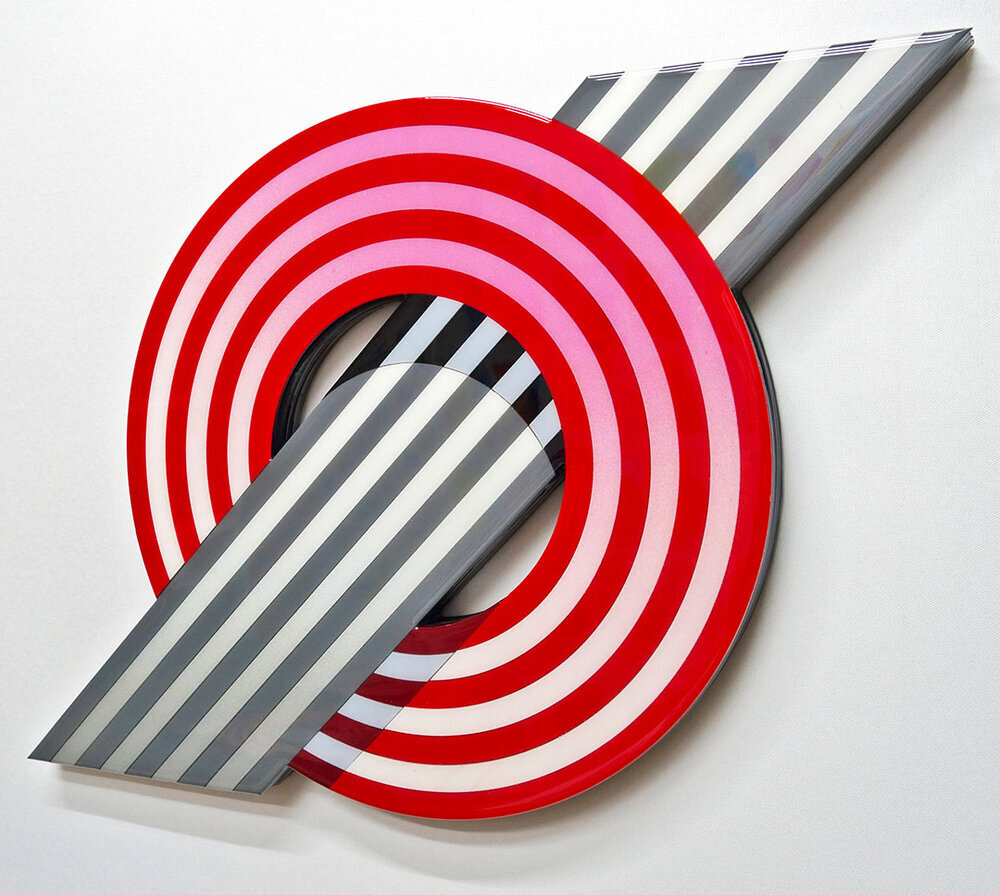 Zawacki's work has been exhibited in galleries and museums around the world, and he has been commissioned by international brands. Despite his success, he remains committed to his roots as a graffiti artist and continues to create work that engages with public spaces and the communities that inhabit them.
Zawacki's commitment to accessibility and community engagement is evident in his work, which brings color and life to public spaces and encourages viewers to think about their surroundings in new and creative ways. As he continues to create and share his art with the world, it is clear that Zawacki is a force to be reckoned with in the contemporary art world, and one whose work will continue to inspire and delight viewers for years to come.