SUNRIU
Using Imagination and Everyday Experiences to Create Designs
By Carla DLM
In recent years, sustainable and environmentally conscious design has become a top priority for many furniture and product development companies. SUNRIU, a design studio based in Taiwan, is at the forefront of this movement, using everyday experiences and imagination to create designs that are both practical and beautiful.
Founded by Tang, SUNRIU is committed to incorporating different interpretations of what we see every day into design. The studio's aim is to create resonance and connection with people, bringing imagination to life. SUNRIU's founder also believes that design has the power to transcend national boundaries, connect disparate cultural experiences, and convey the beauty of communal feelings.
SUNRIU's commitment to sustainability and reducing waste is evident in its design philosophy. The studio's approach to using existing materials to create new products is a reflection of the Taiwanese culture's spirit. Many Taiwanese unique appliances feature "processing and assembling with existing materials." For instance, roadside banquet sheds are made of existing pipes, welded together in a simple way, while metal round stools and window frames follow a similar logic. His commitment to sustainability has earned the studio international recognition, with media coverage from YankoDesign, DesignWanted, architecture_hunter, StirPad, and others. It has also showcased its designs at Dutch Design Week, further cementing the studio's reputation as a leading player in the world of design.
SUNRIU's commitment to sustainability, creativity, and practicality is changing the game in the world of furniture and product development. With a dedication to using existing materials to create new products, SUNRIU is leading the way in promoting sustainable practices in the design community. As the studio continues to push the boundaries of conventional thinking, we can expect to see more exciting designs and innovations from SUNRIU in the years to come.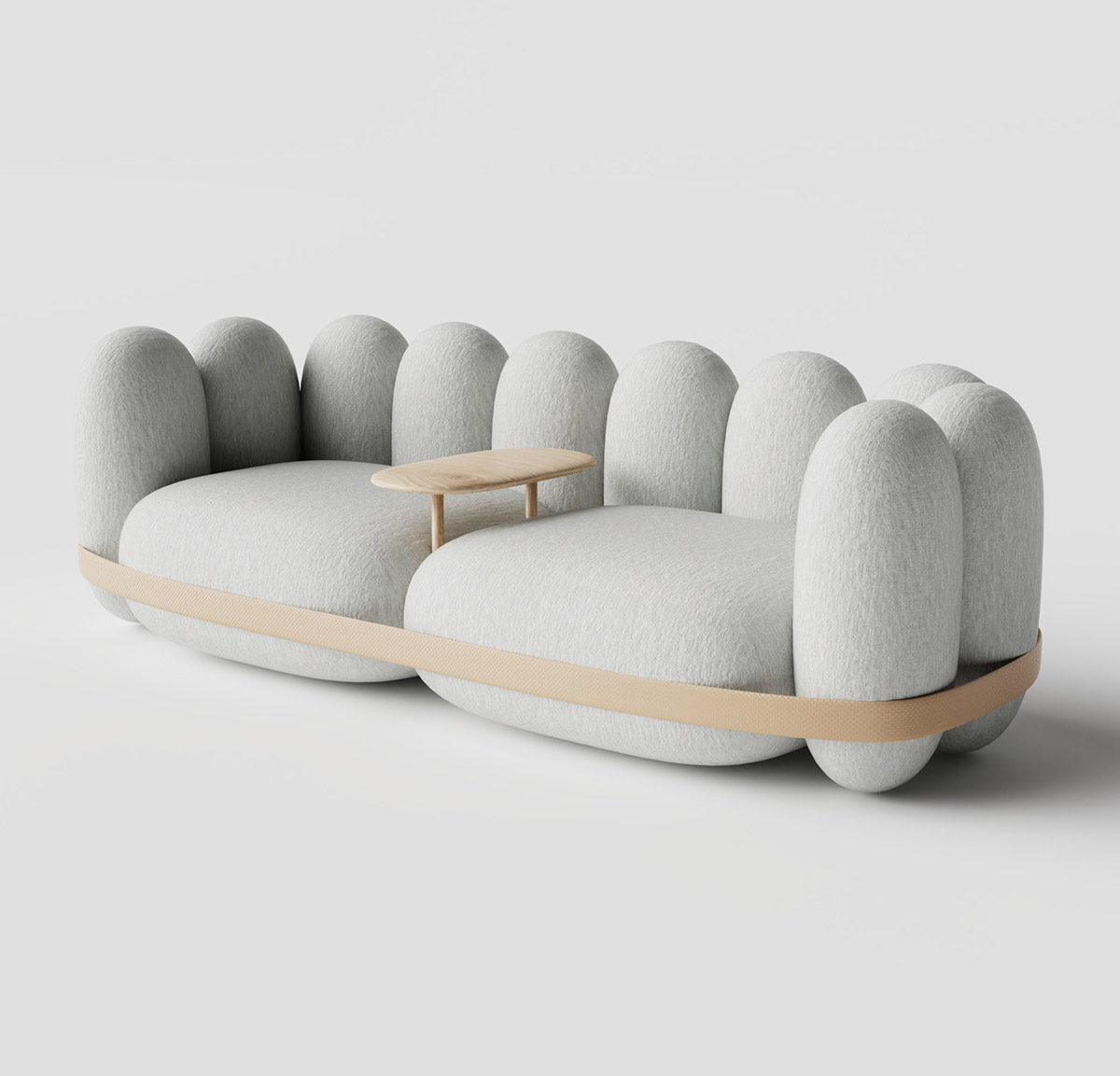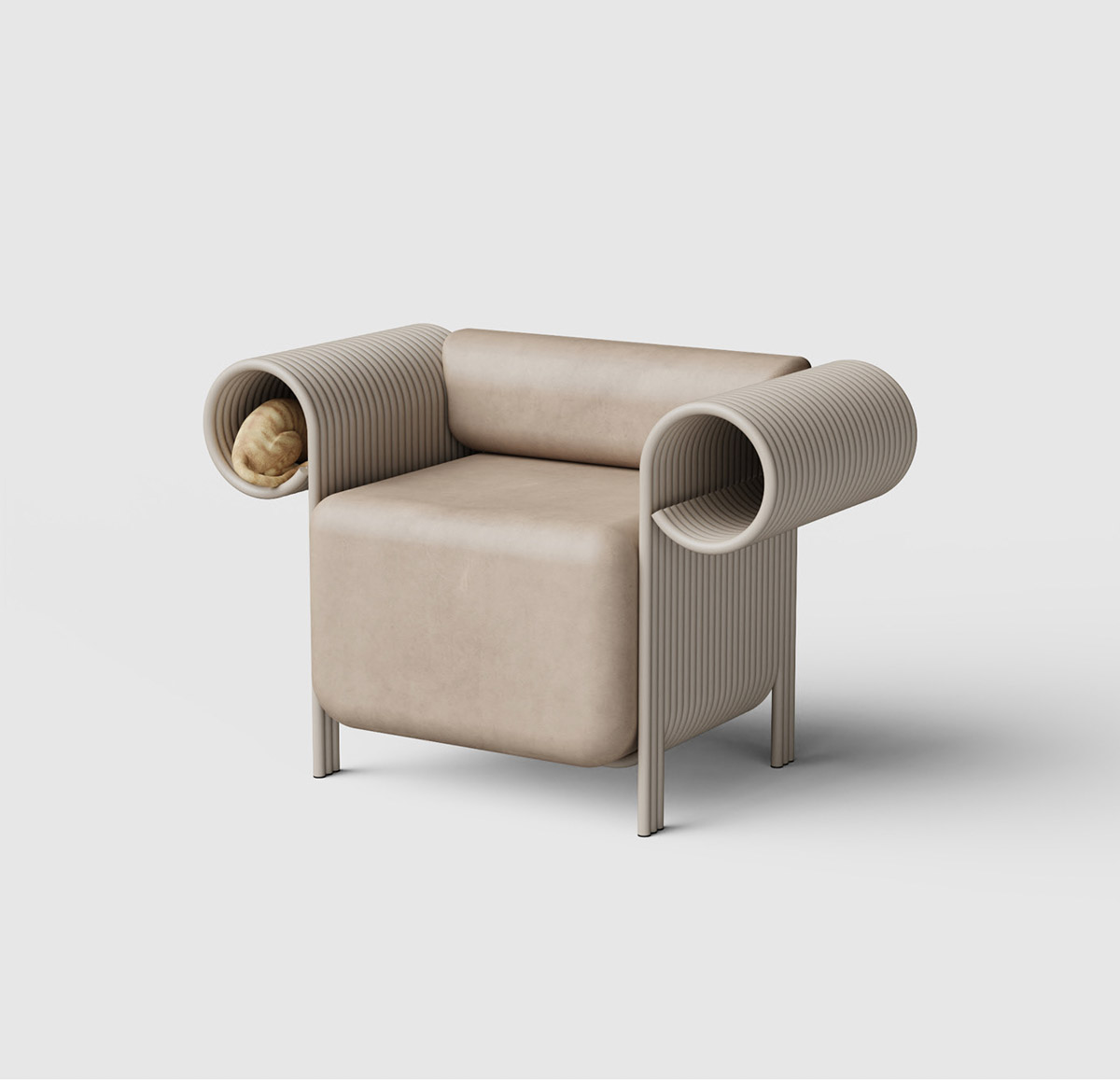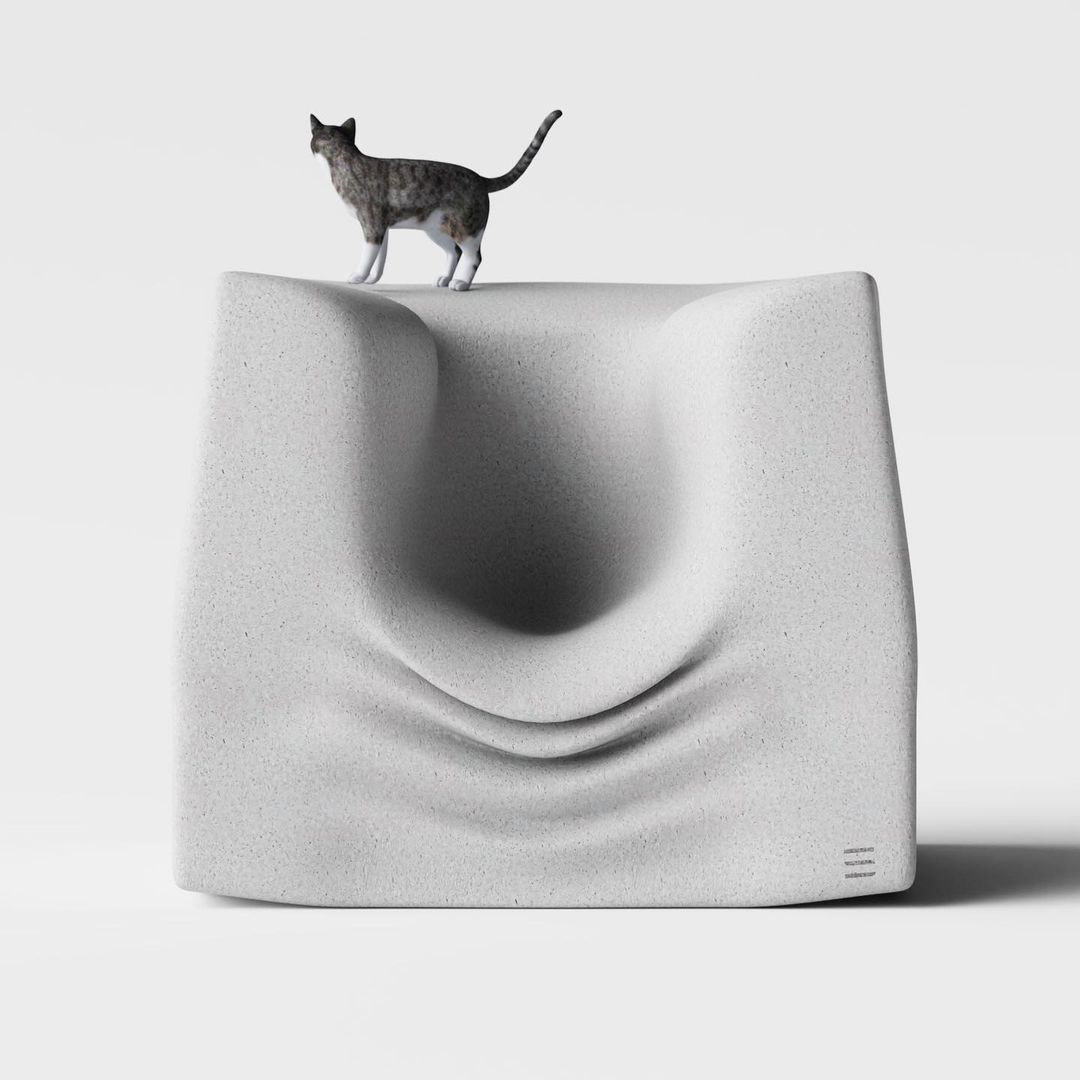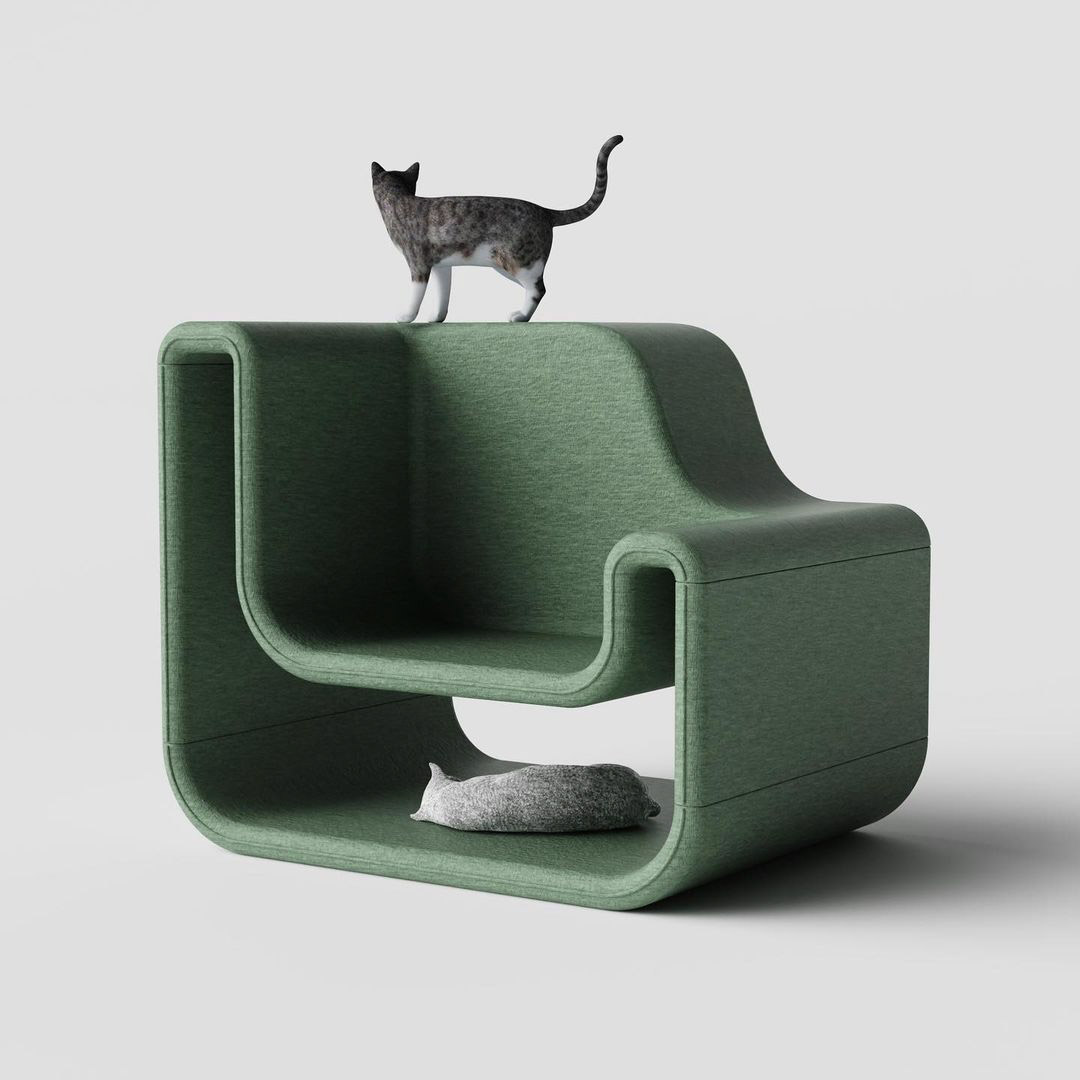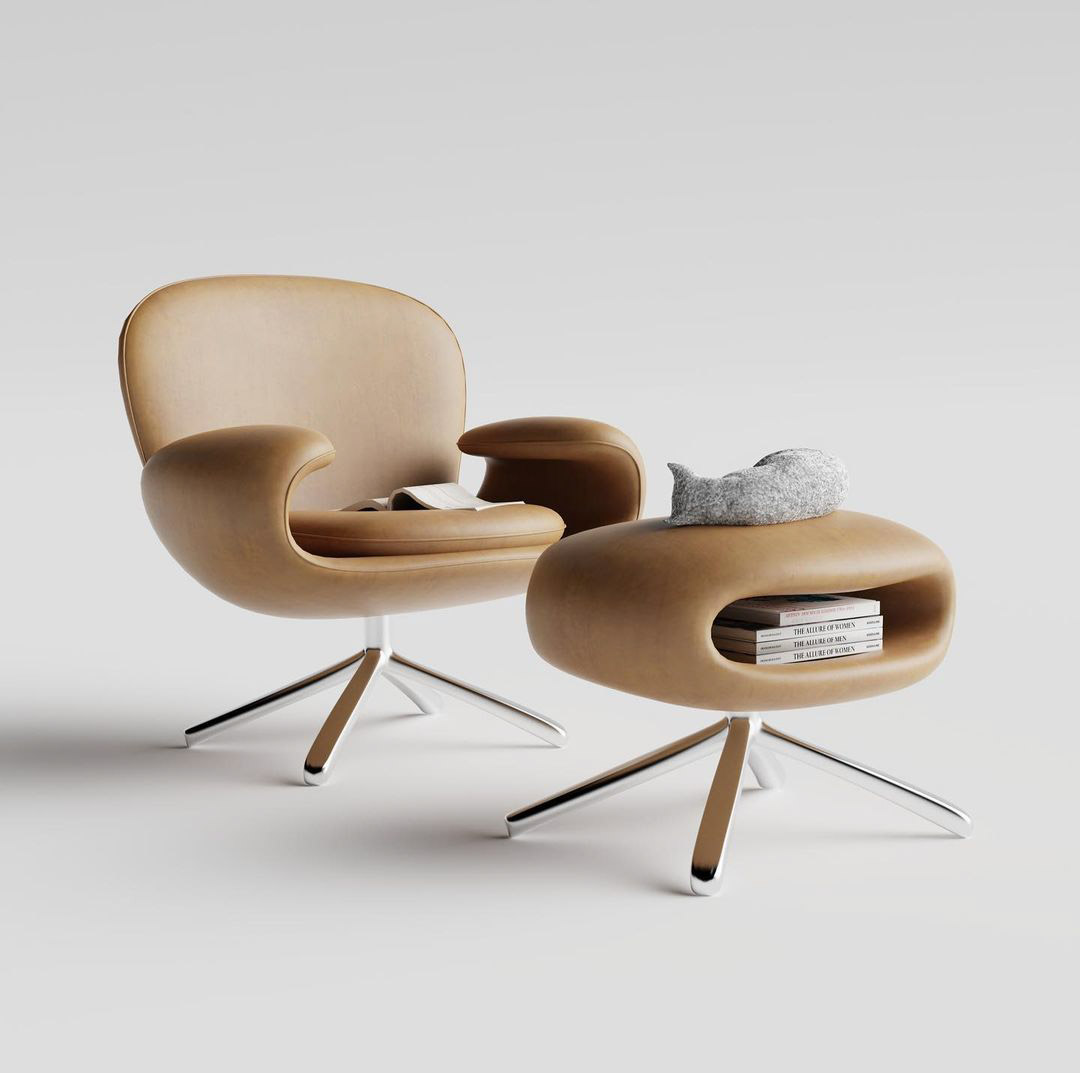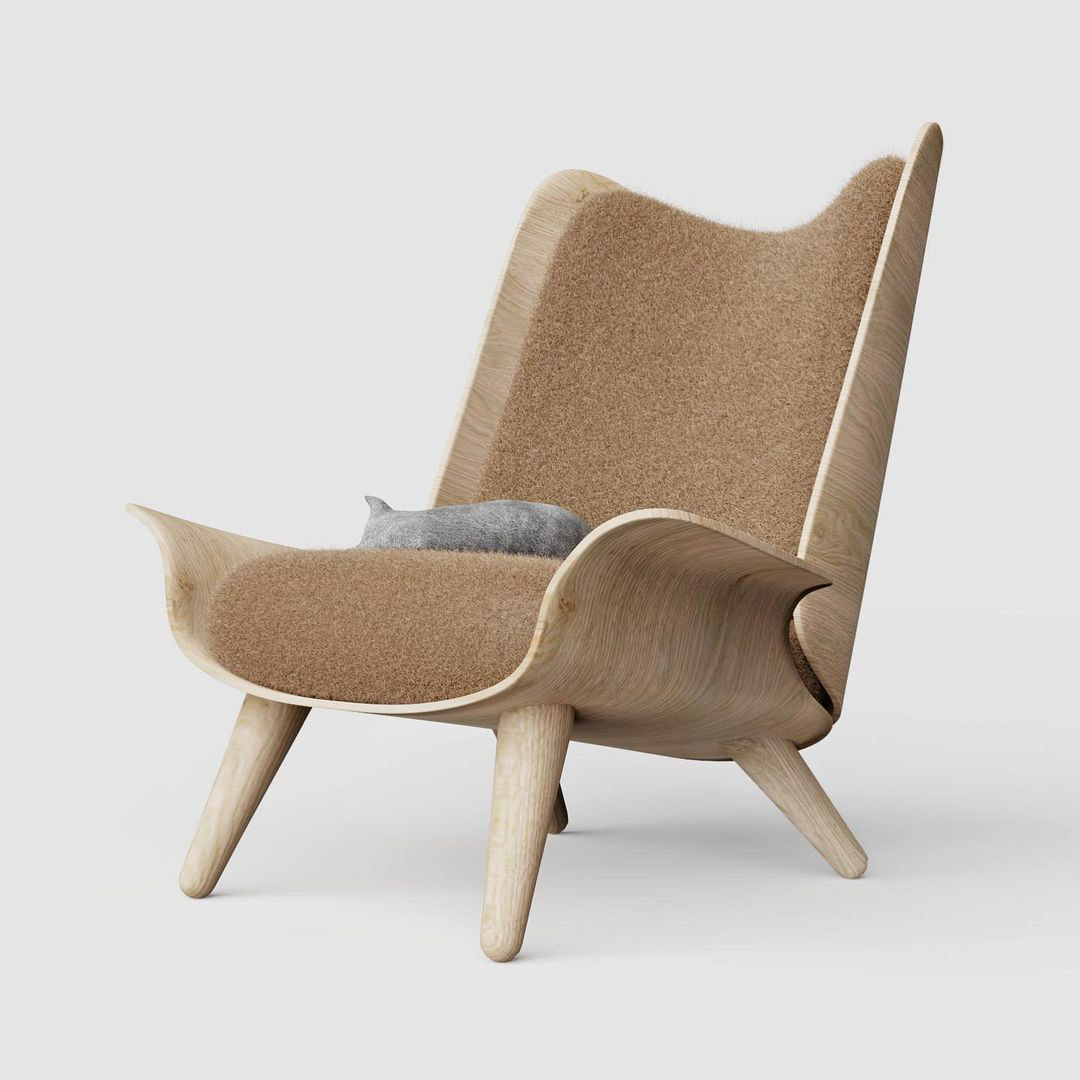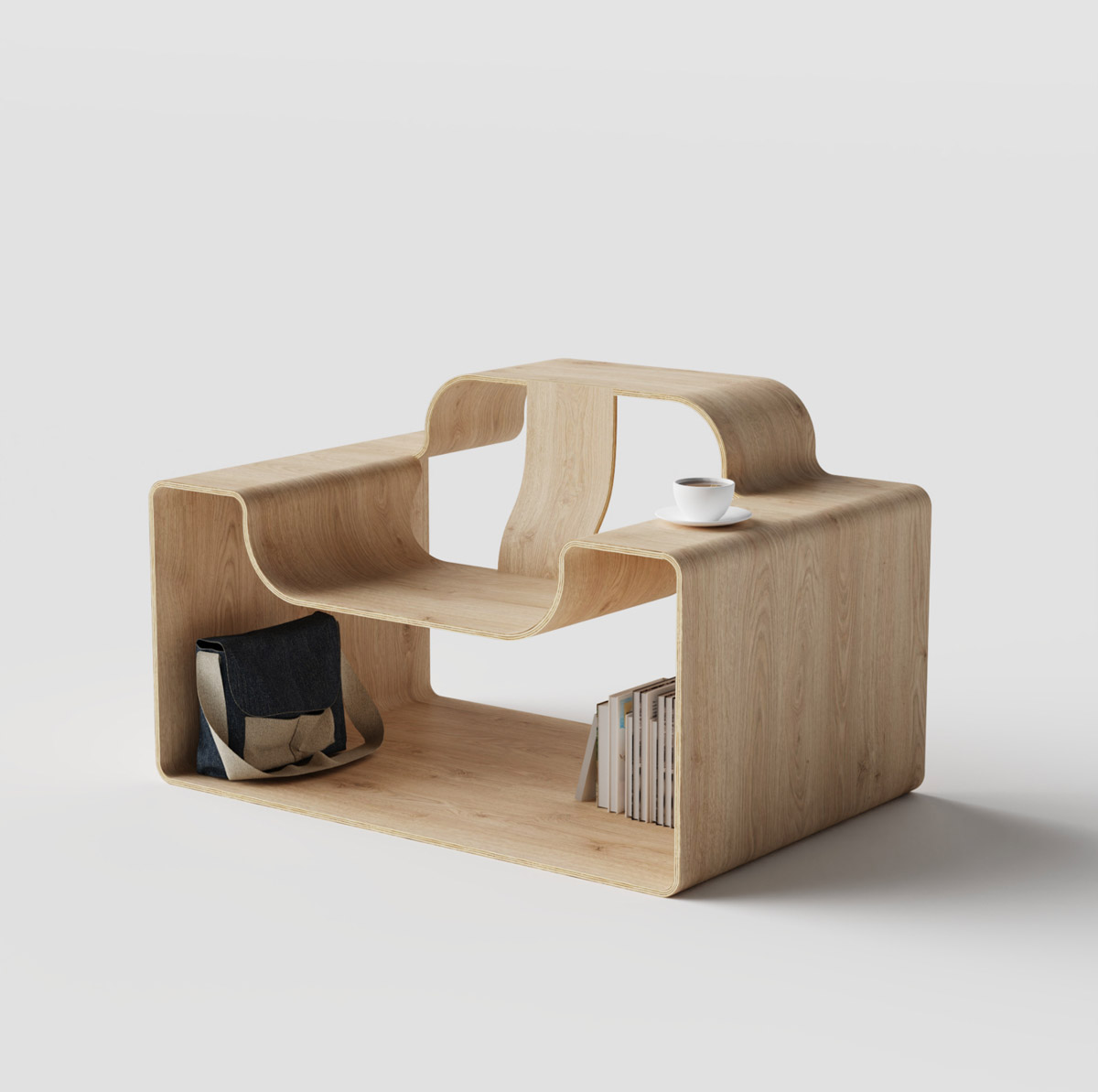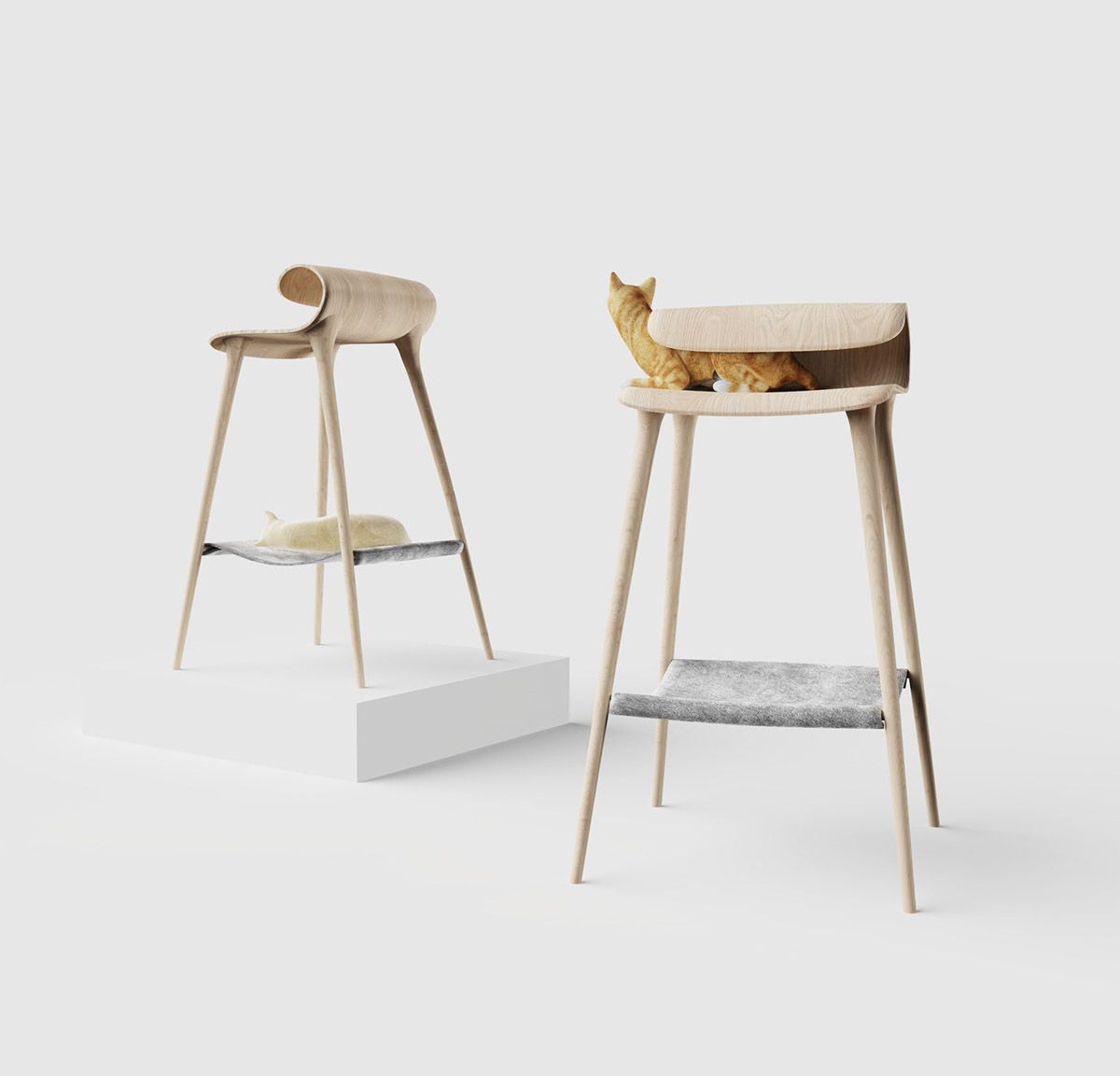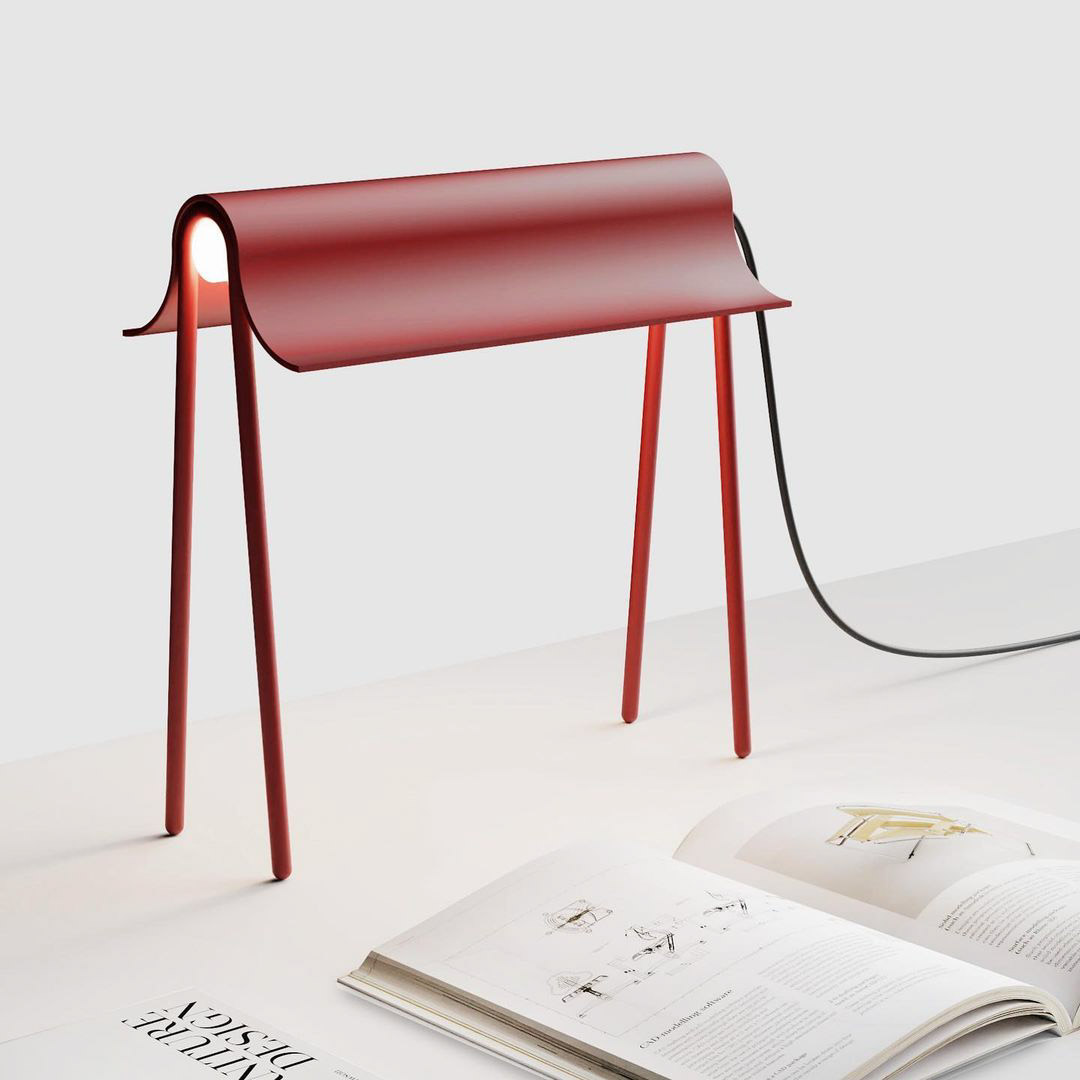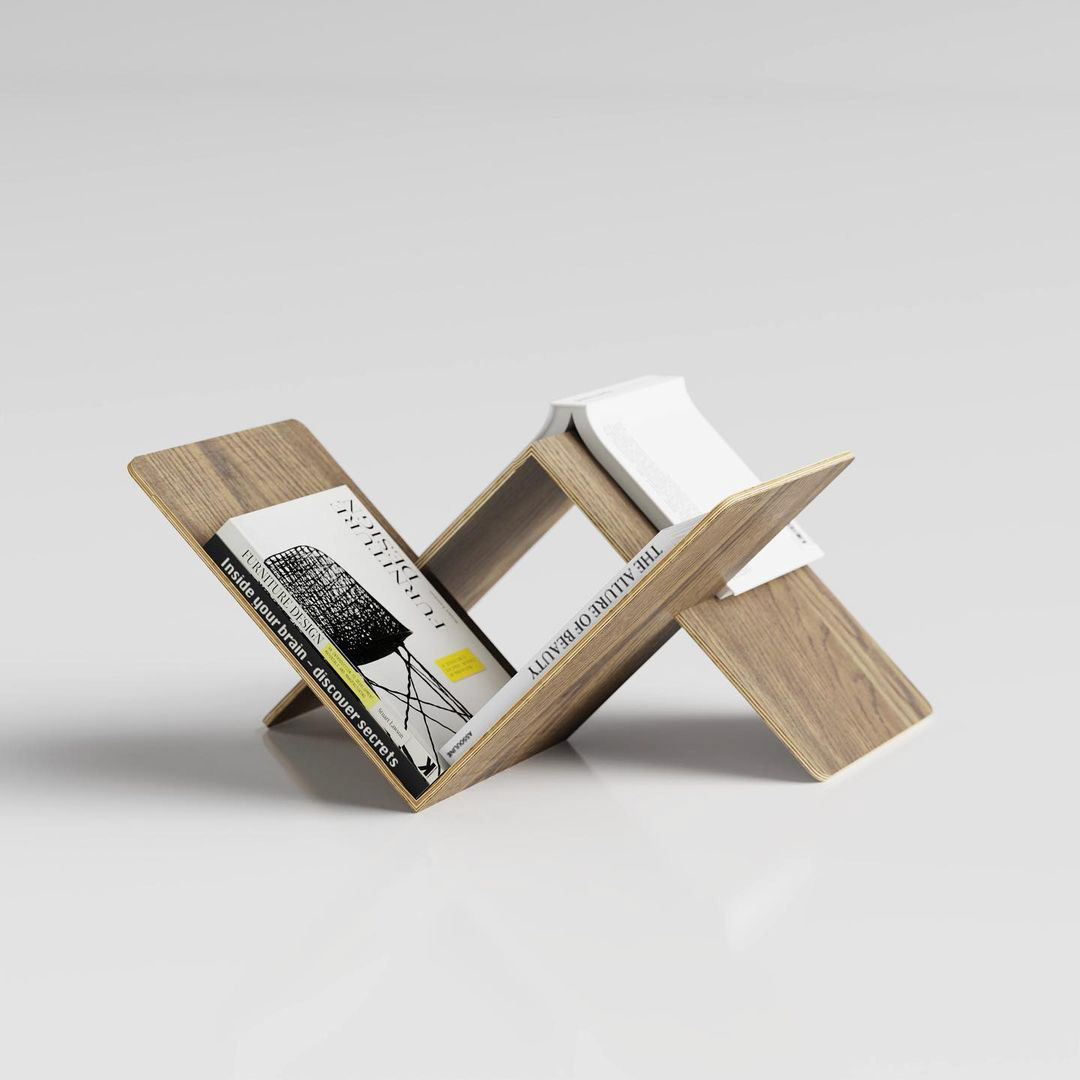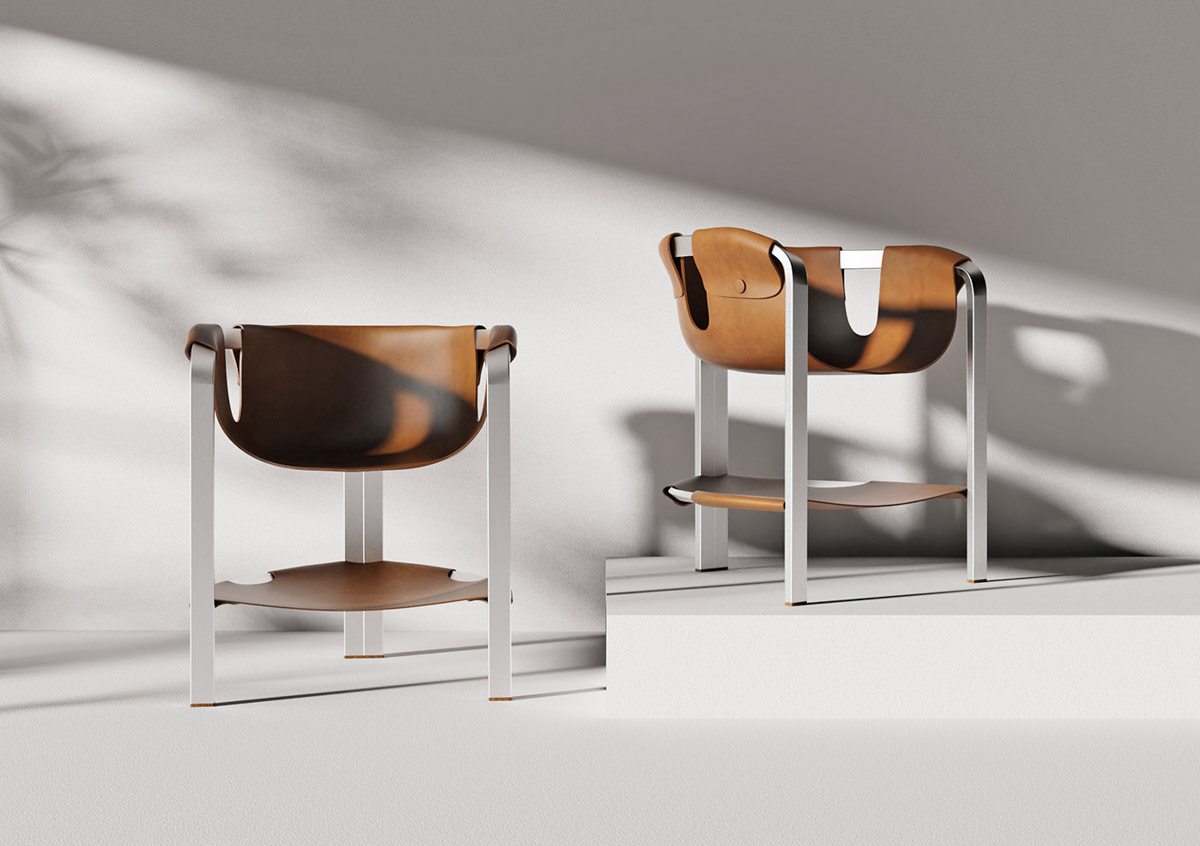 Photographize granted permission to feature photos by Sunriu