CHRISTY LEE ROGERS
Capturing the Beauty and Complexity of the Human Experience through Water and Light
Christy Lee Rogers is a visual artist whose work has captured the attention of art lovers around the world. Born and raised in Kailua, Hawaii, Rogers has always been fascinated by the power and beauty of water. She began experimenting with underwater photography while still in college, and her passion for the medium has only grown stronger over the years.
Rogers' work is notable for its vibrant colors and dynamic compositions. She uses water as a medium to break the conventions of contemporary photography, creating images that are reminiscent of Baroque painting masters like Caravaggio. Her works are boisterous in color and complexity, with a barrage of bodies submerged in water during the night. She creates her effects using the refraction of light, building elaborate scenes of coalesced colors and entangled bodies.
Through her art, Rogers seeks to explore the complexities of the human experience. She is interested in the themes of beauty, tragedy, vulnerability, and power, and she uses her innovative techniques to capture the full range of human emotion. Her work exalts the human character as one of vigor and warmth, while also acknowledging the fragility and tragedy of the human condition.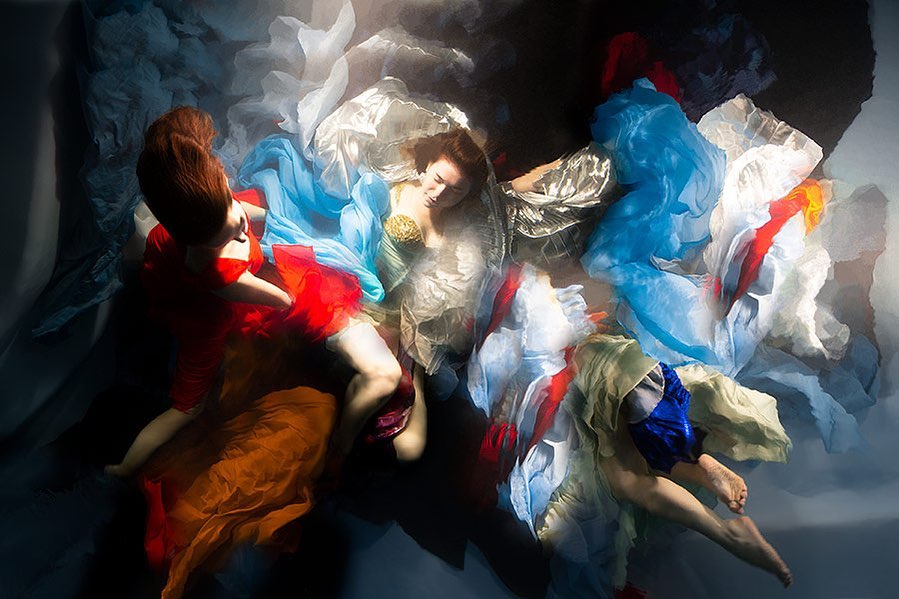 Despite her global success, Rogers remains committed to pushing the boundaries of contemporary photography. She continues to experiment with water and light, seeking new ways to capture the beauty and complexity of the human experience. Her work challenges our perceptions and expands our understanding of the world around us, making her one of the most exciting and innovative artists working today.
In 2019, Rogers won Open Photographer of the Year at the Sony World Photography Awards, cementing her position as a major force in the world of contemporary photography. Her works continue to inspire and captivate audiences around the world, offering a unique and dynamic perspective on the human condition. With her passion and dedication, it is clear that Rogers will continue to push the boundaries of contemporary art for many years to come.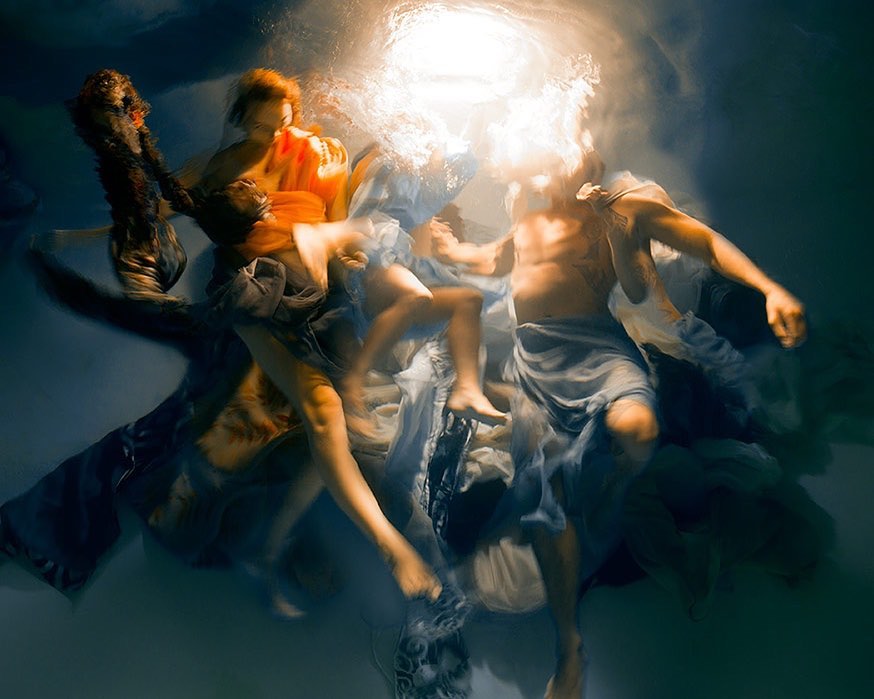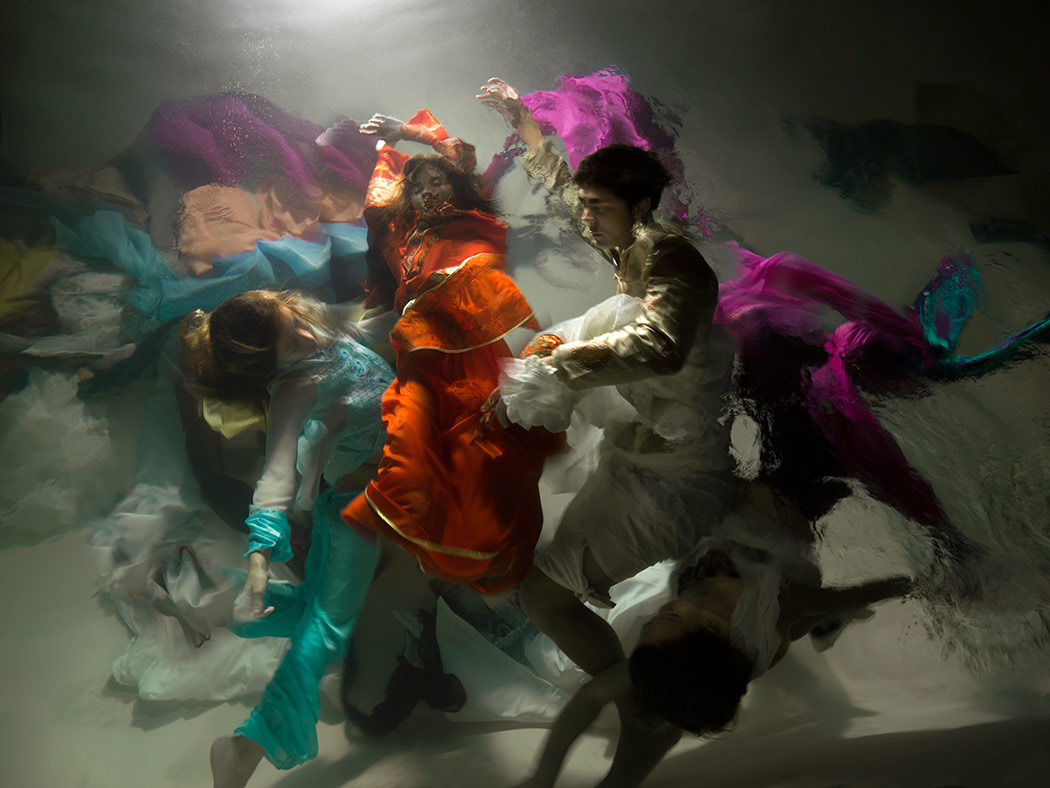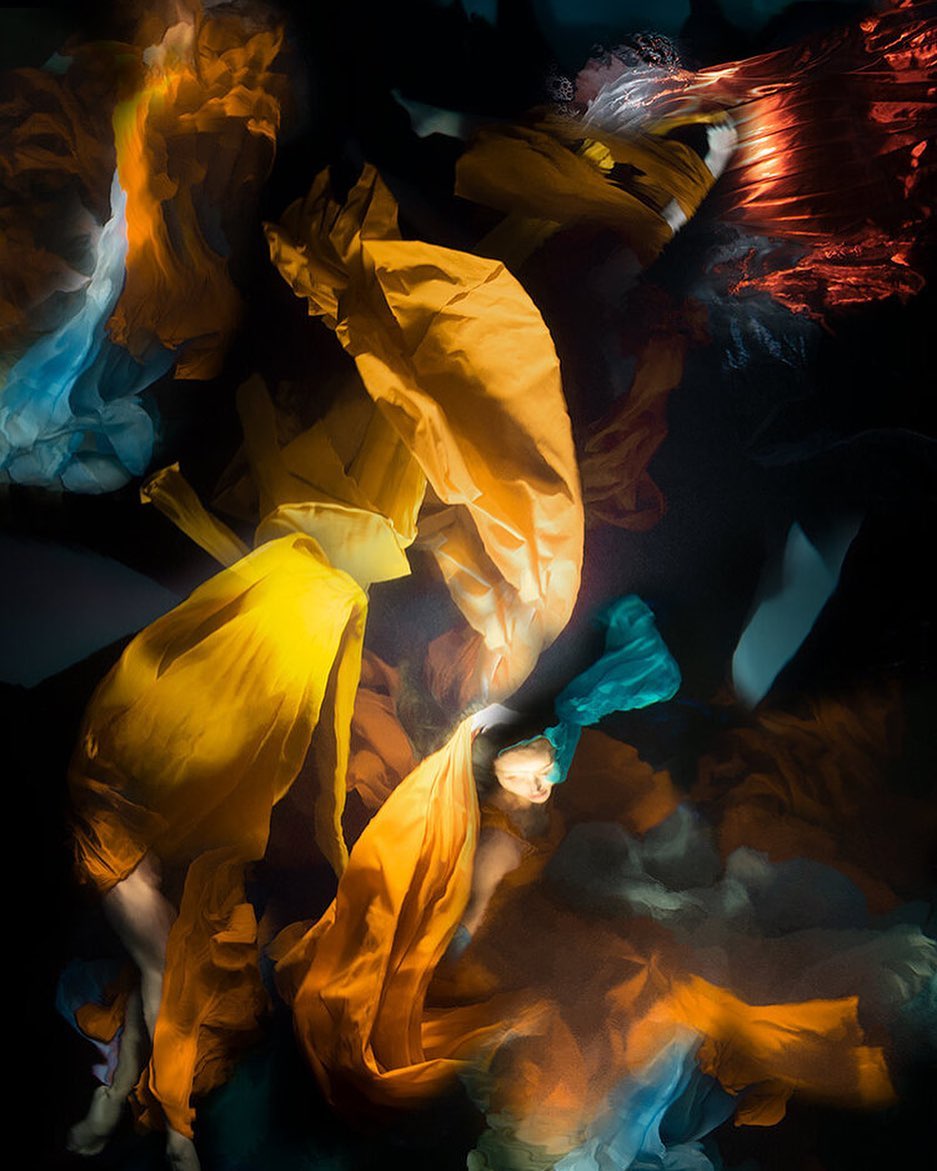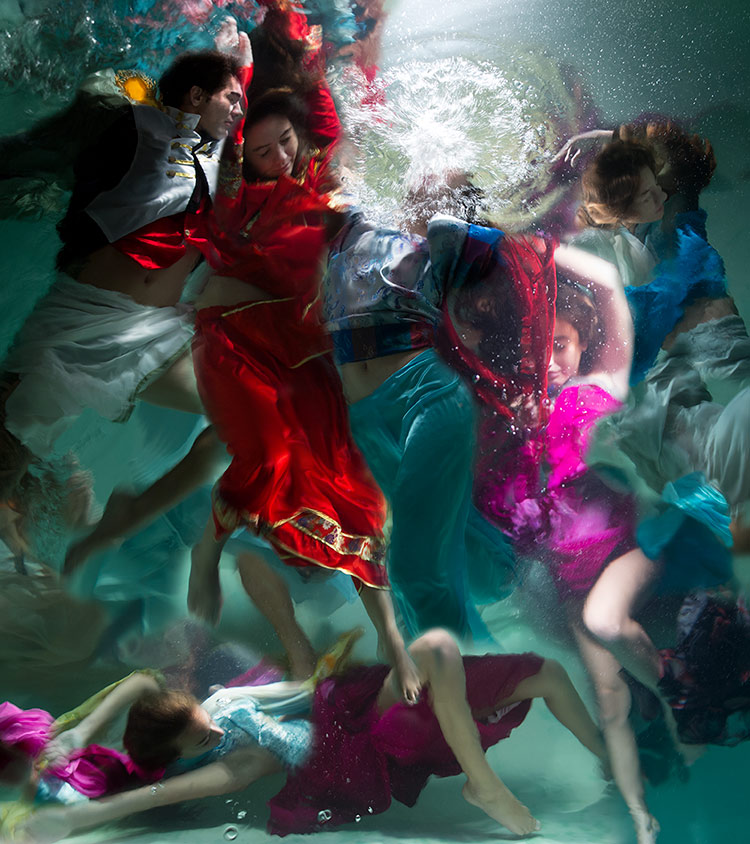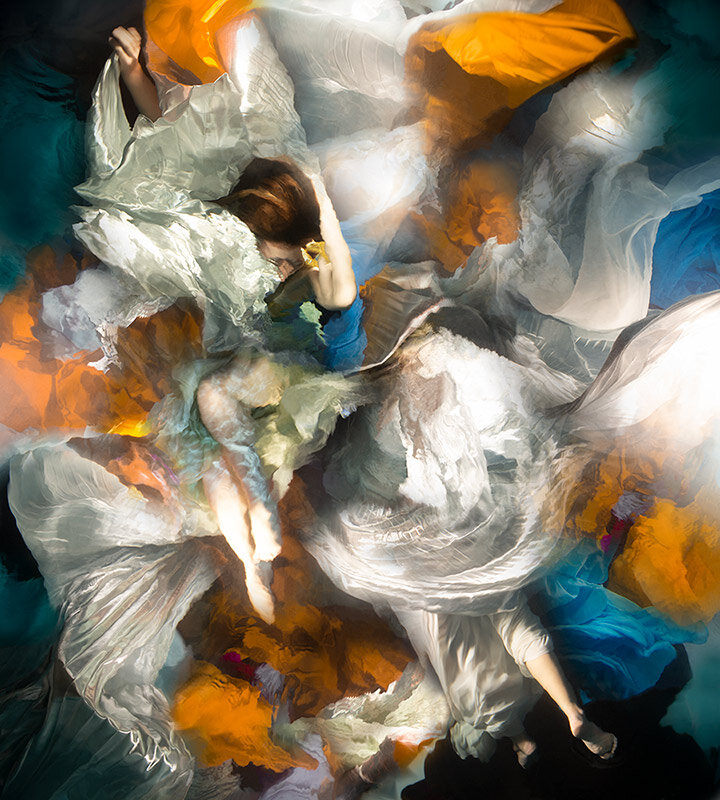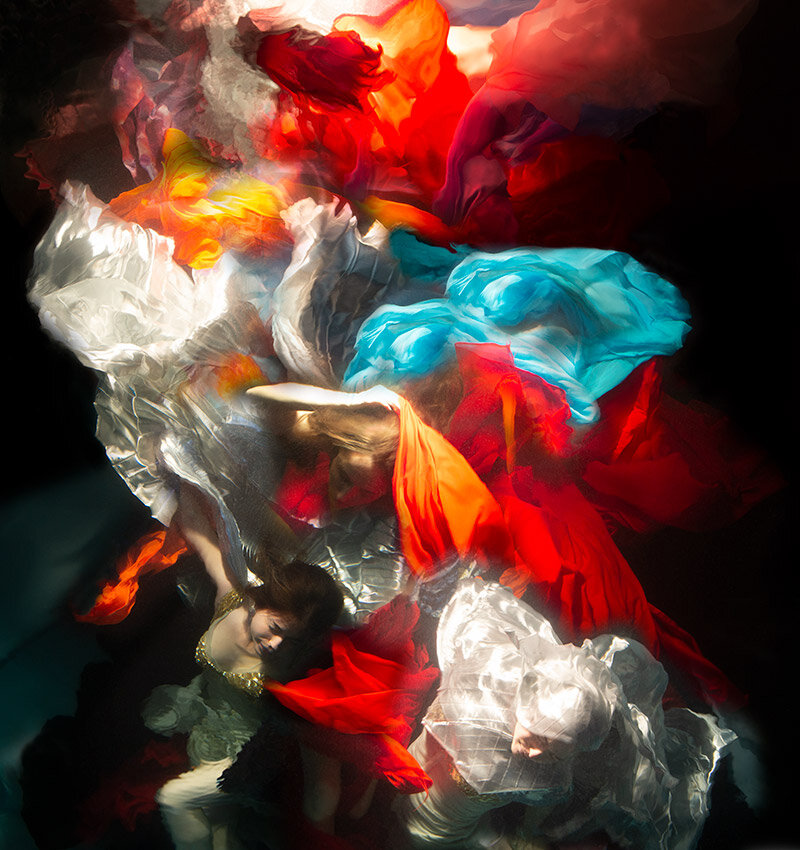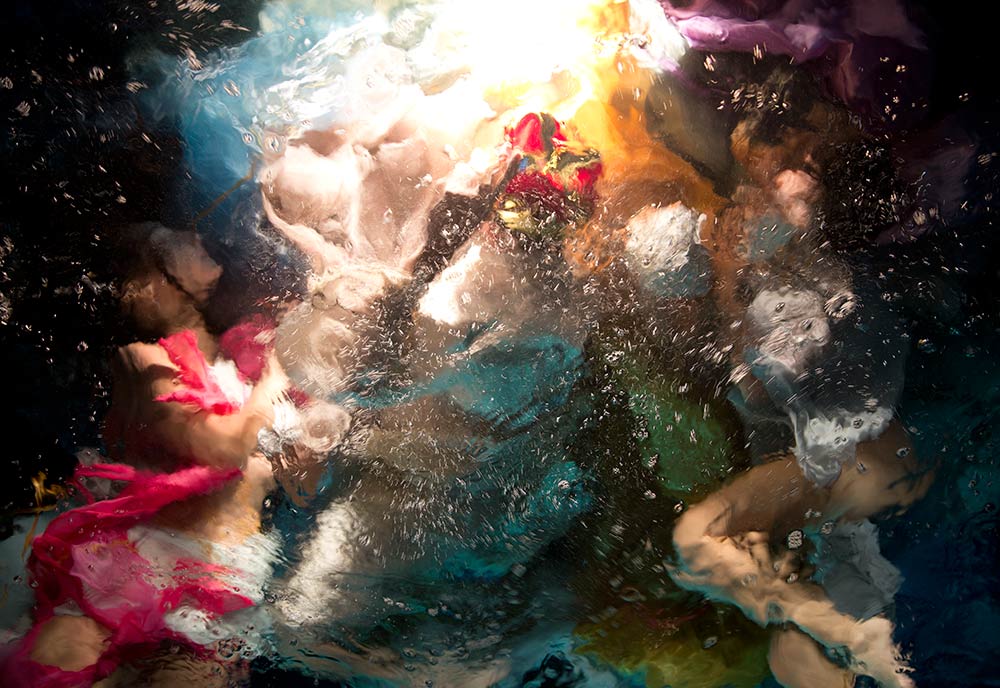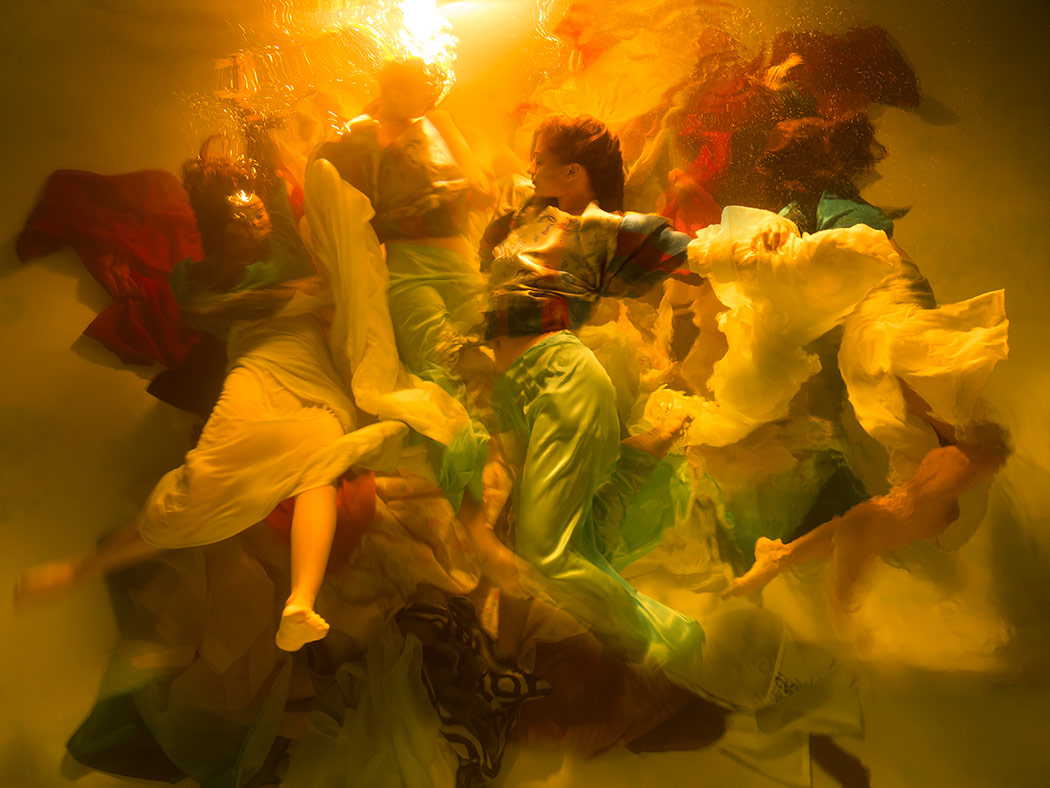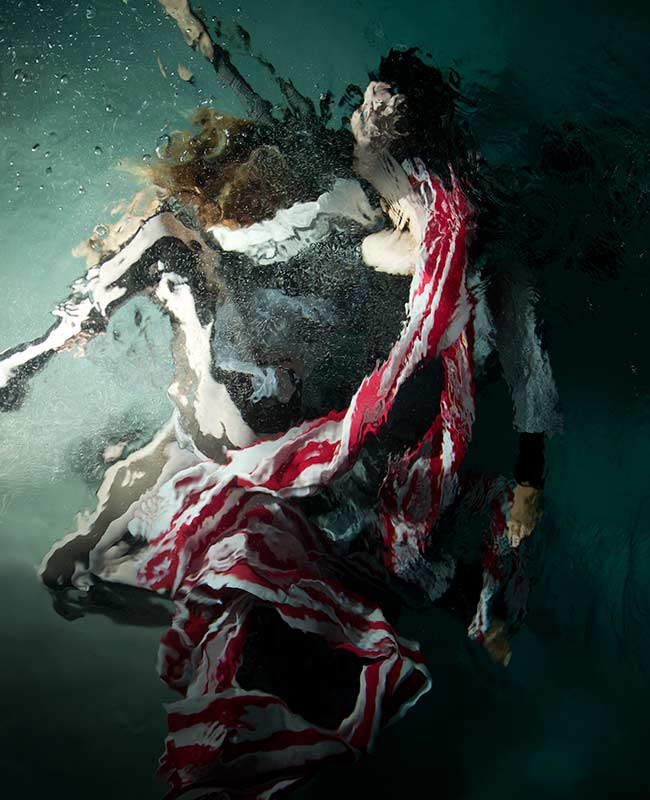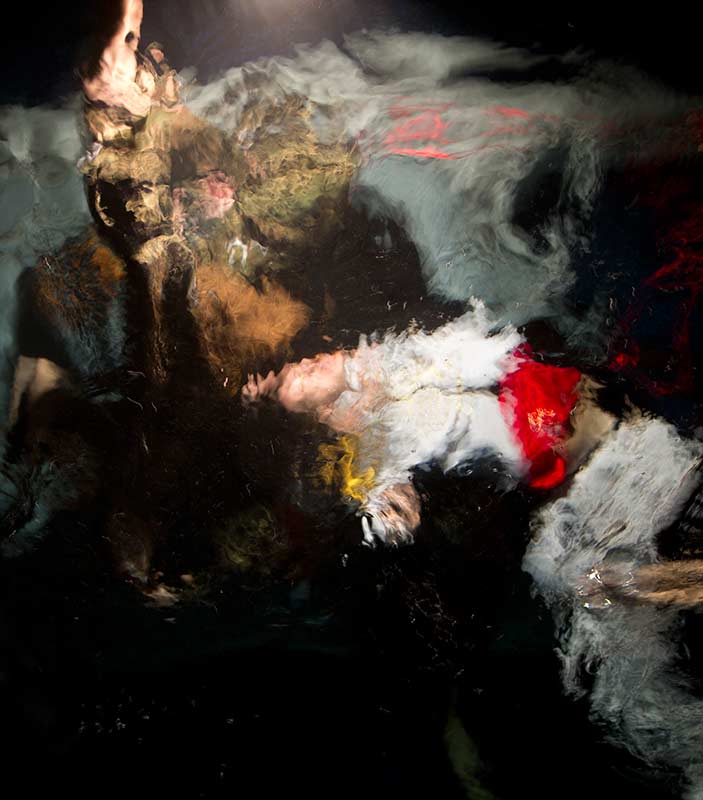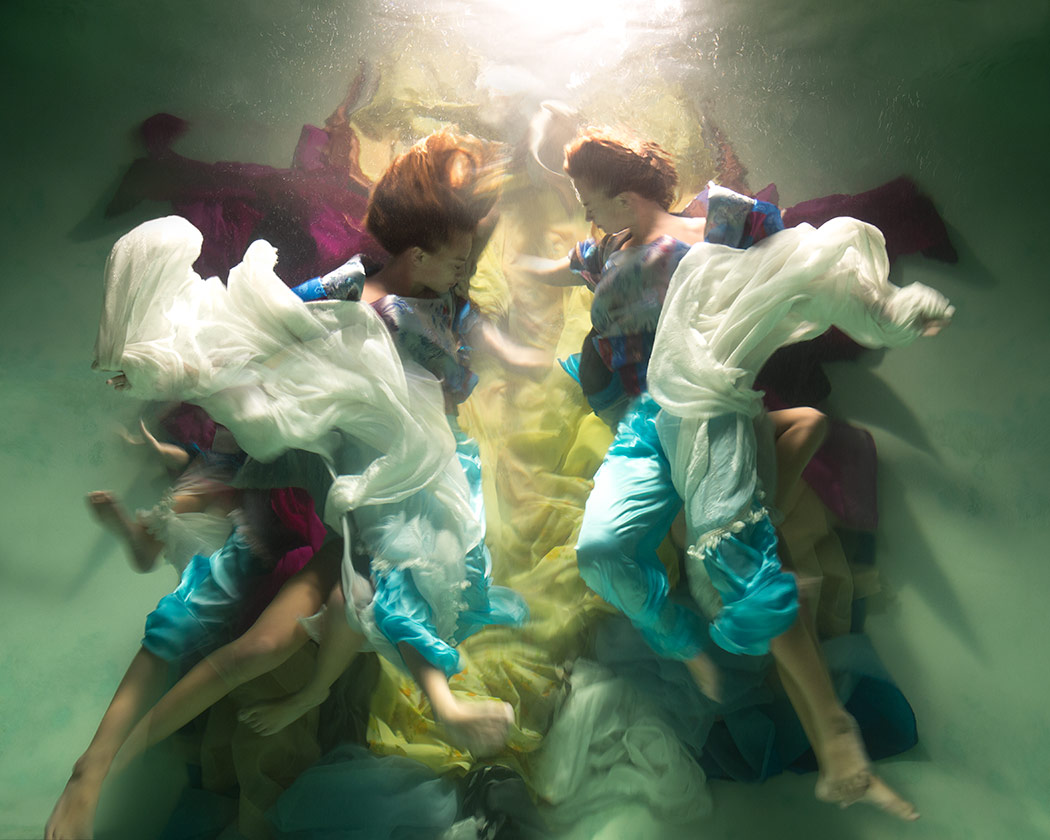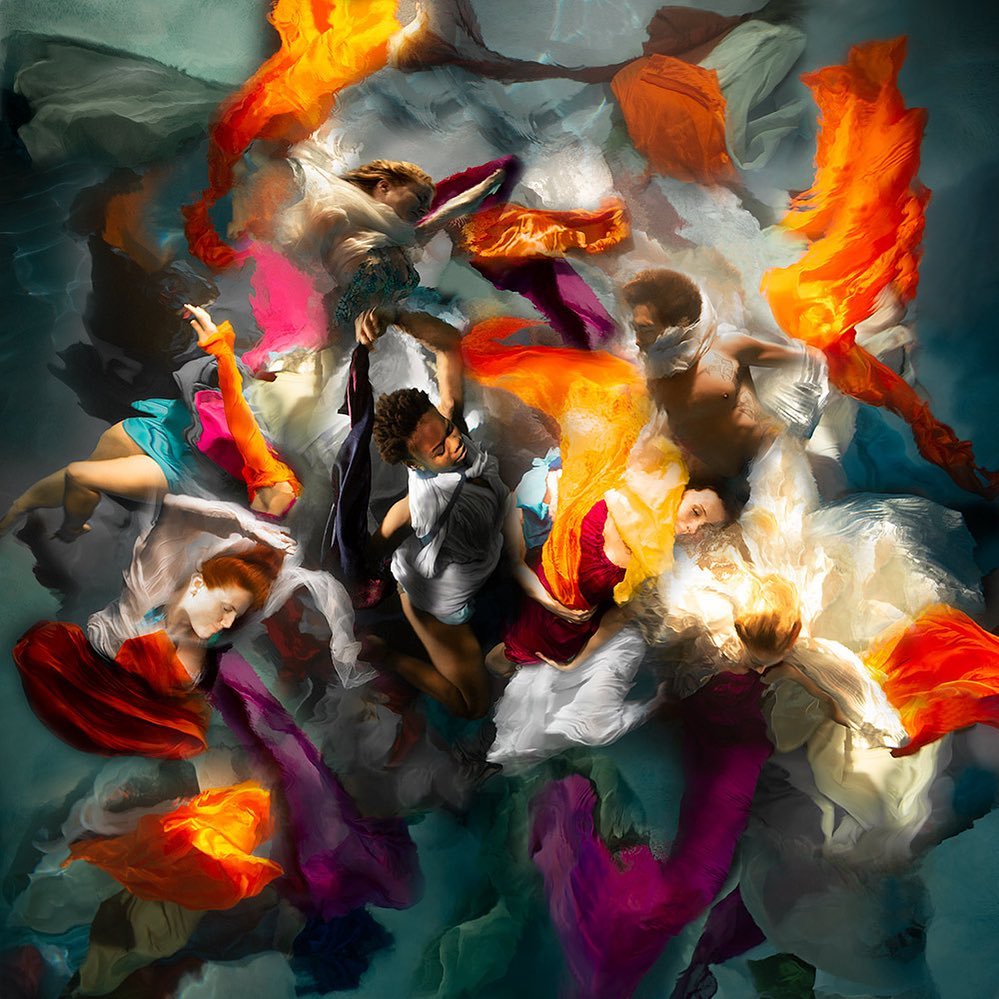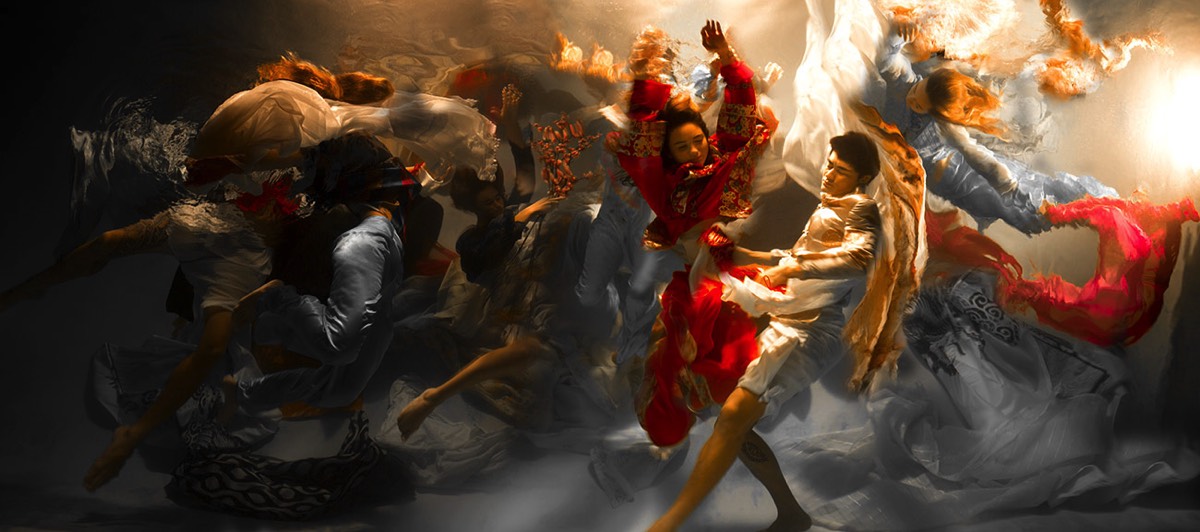 Photographize granted permission to feature photos by Christy Lee Rogers