STEVE
CUTTS
Artworks that Satirizes the Excesses of Modern Society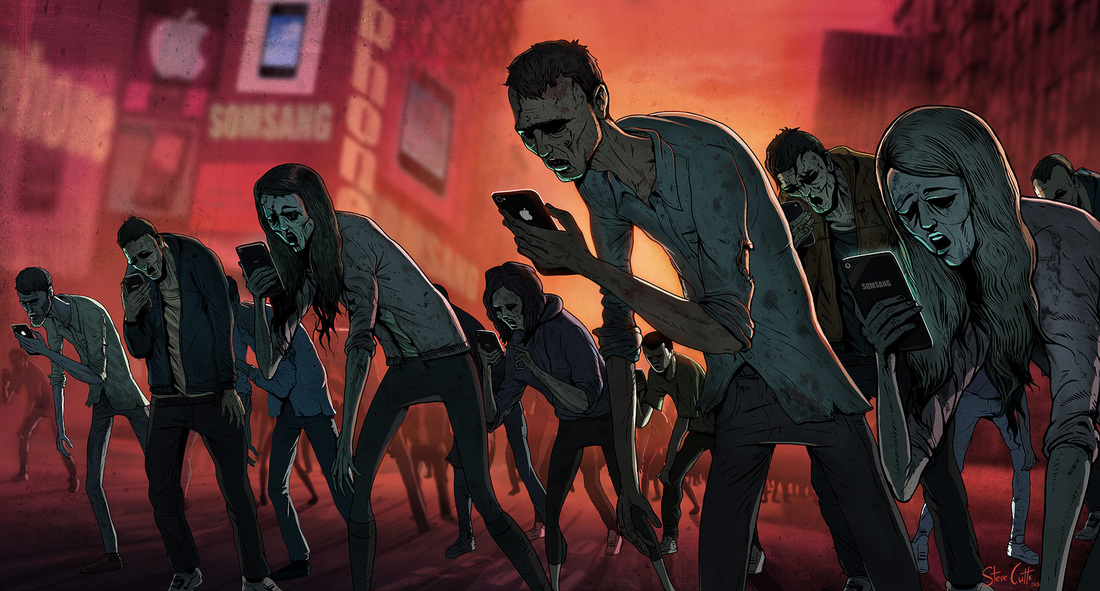 Steve Cutts is an illustrator and animator based in London, England. His work is fascinating, thought-provoking and usually satirizes the excesses of modern society. His style is inspired by 1930s and 40s cartoons, as well as modern comic books and graphic novels.
His art and film depict humor and sometimes a more deep spin of man's interaction with our environment and how it impacts the world we live in.
The story of a rodent's unrelenting quest for happiness and fulfillment.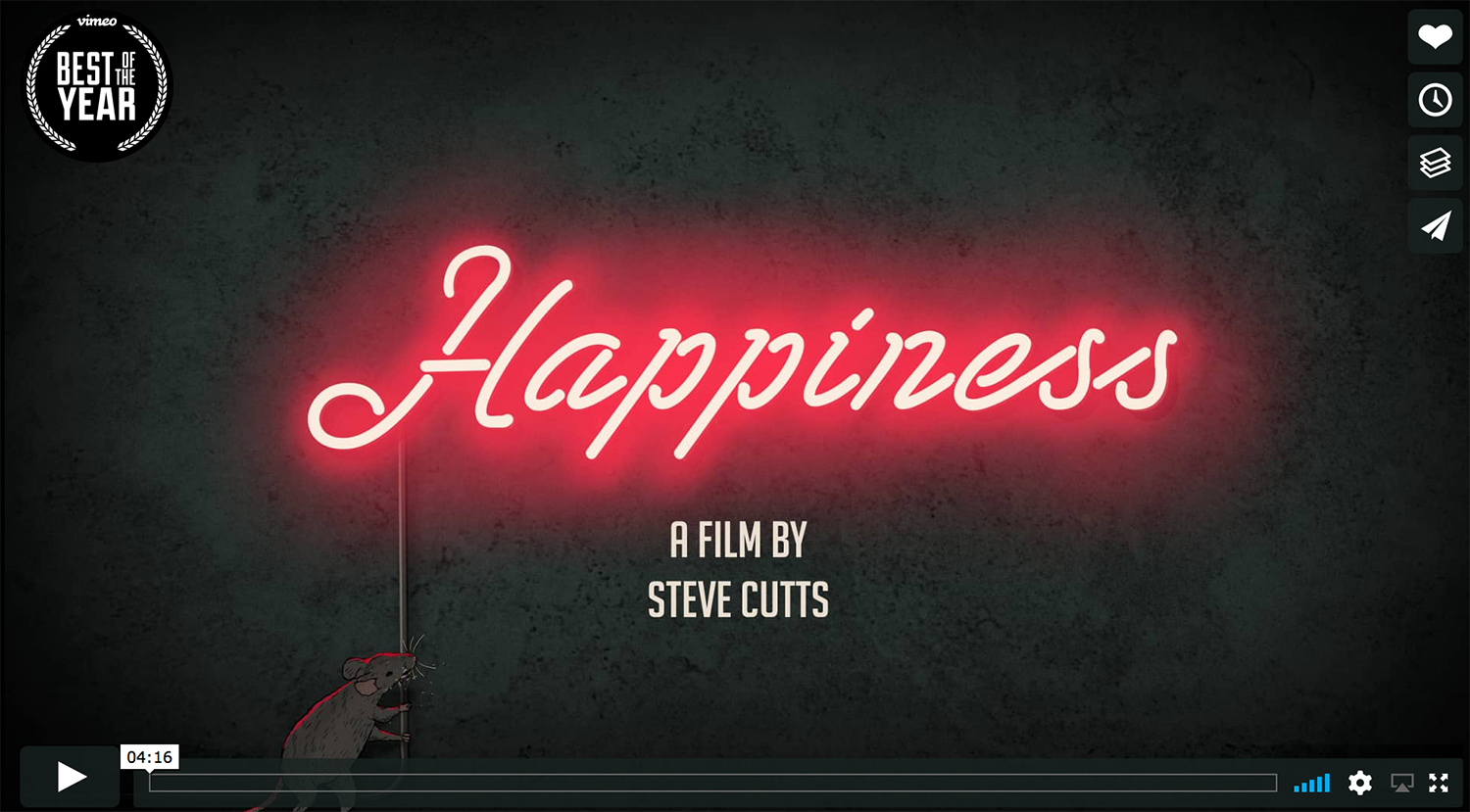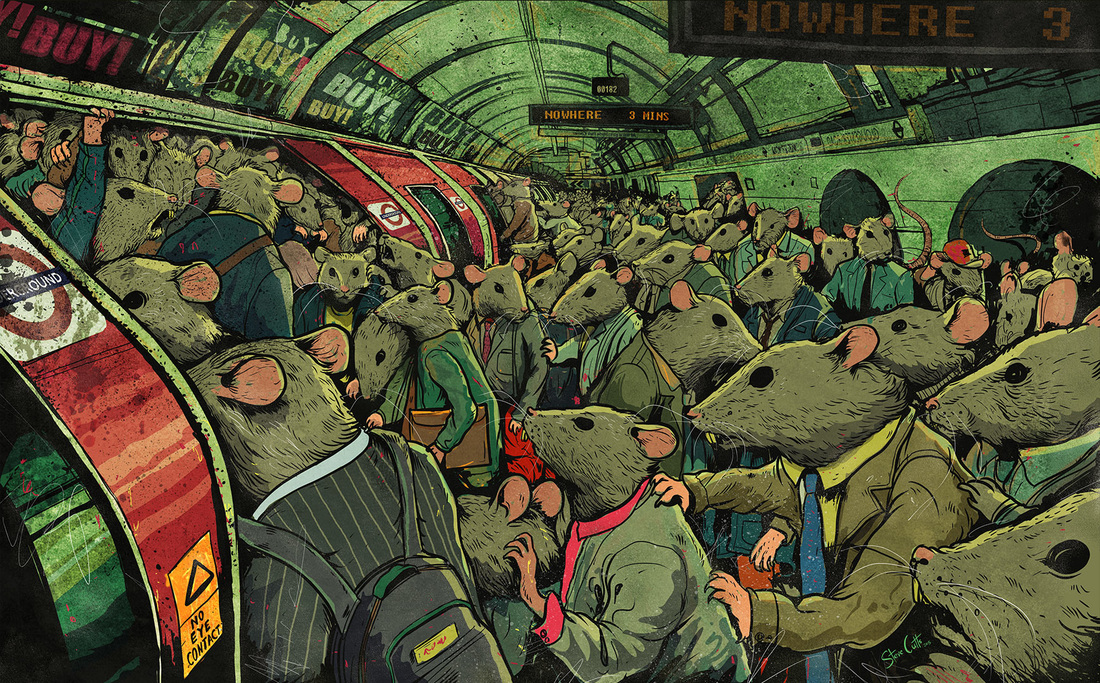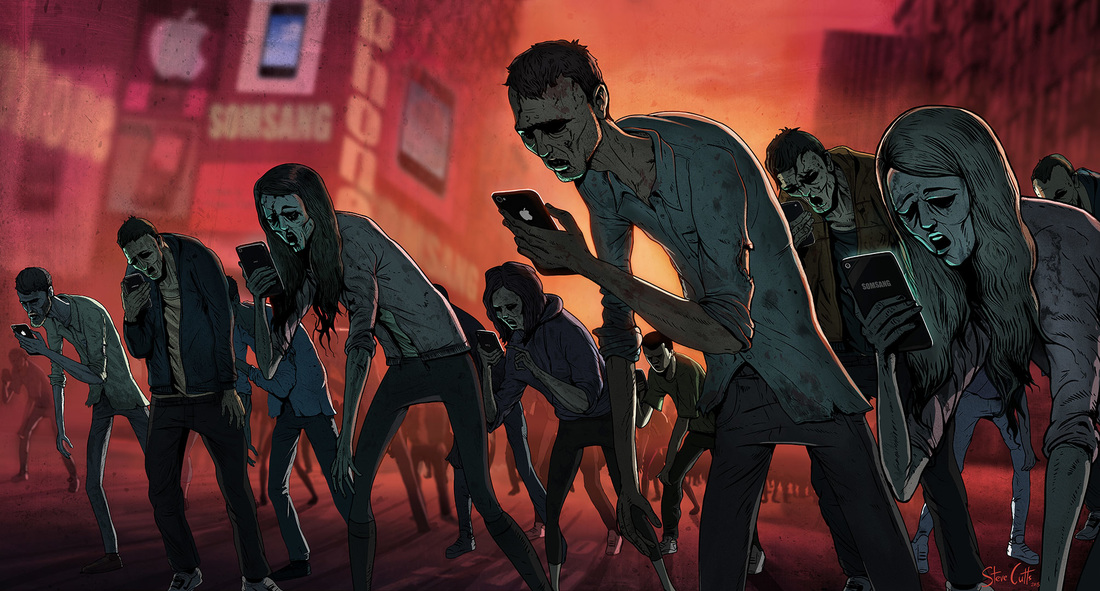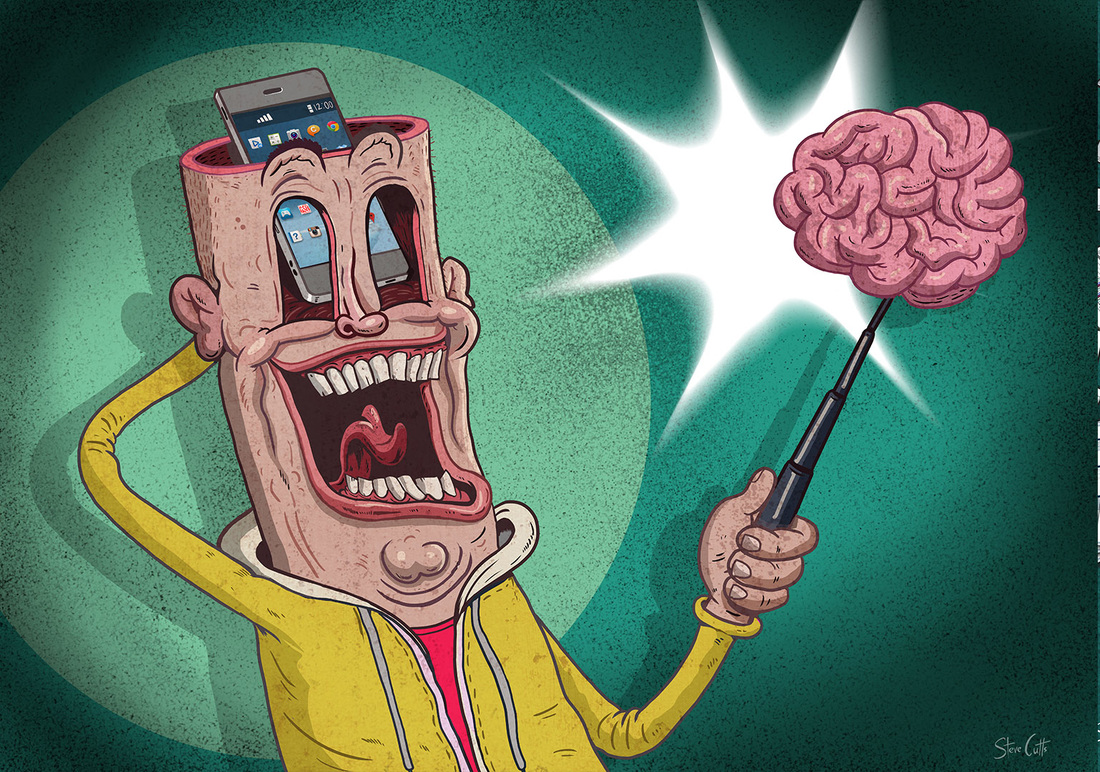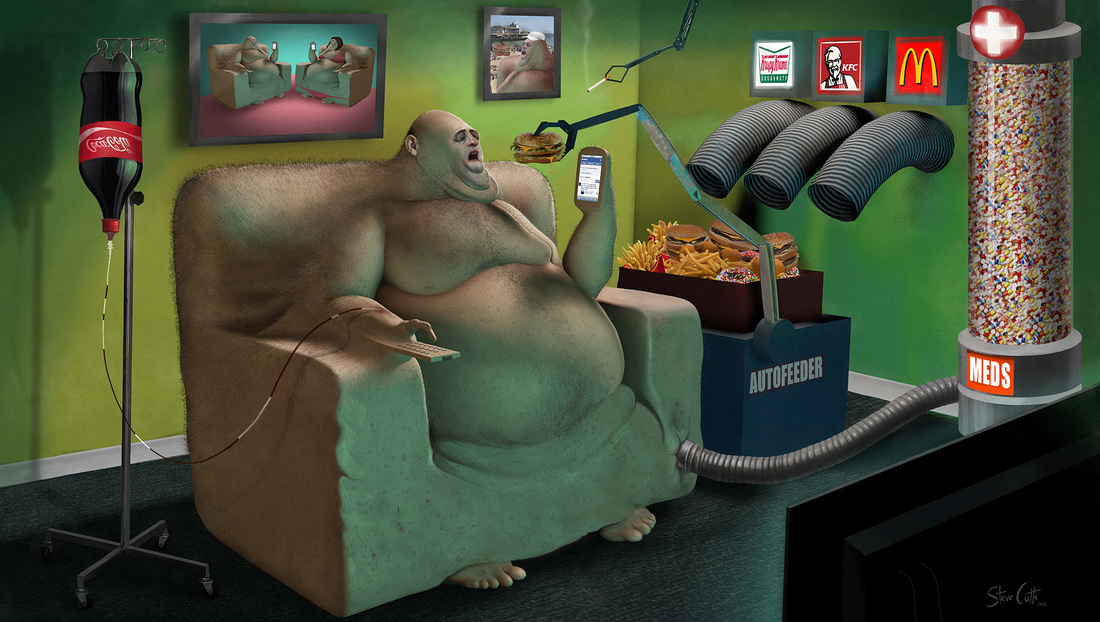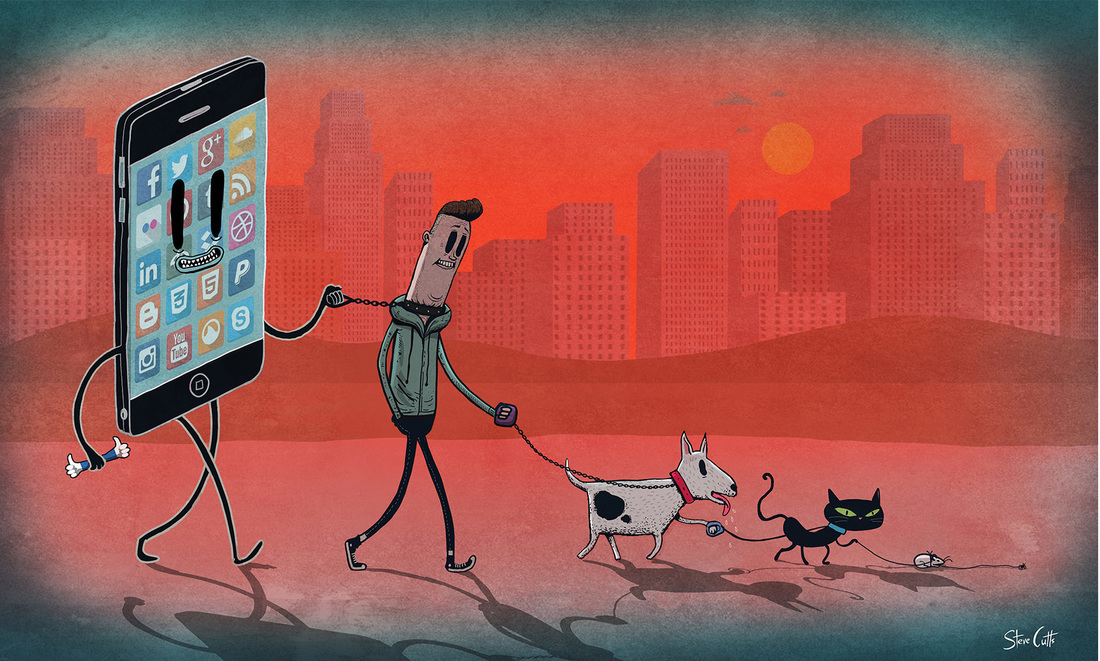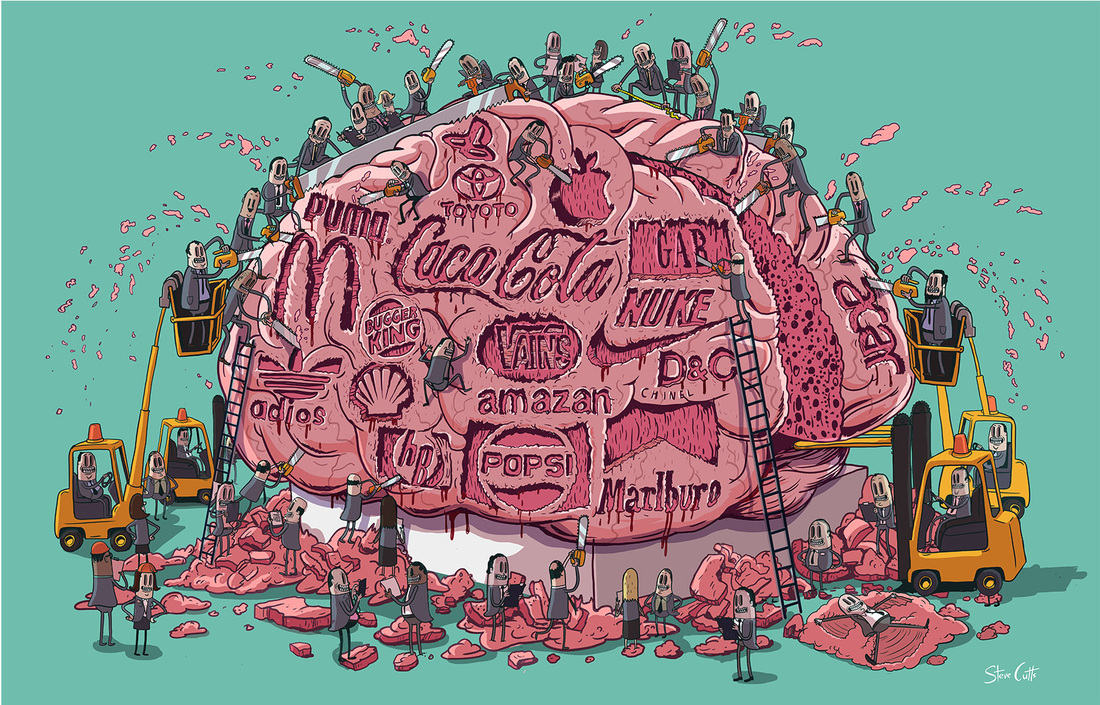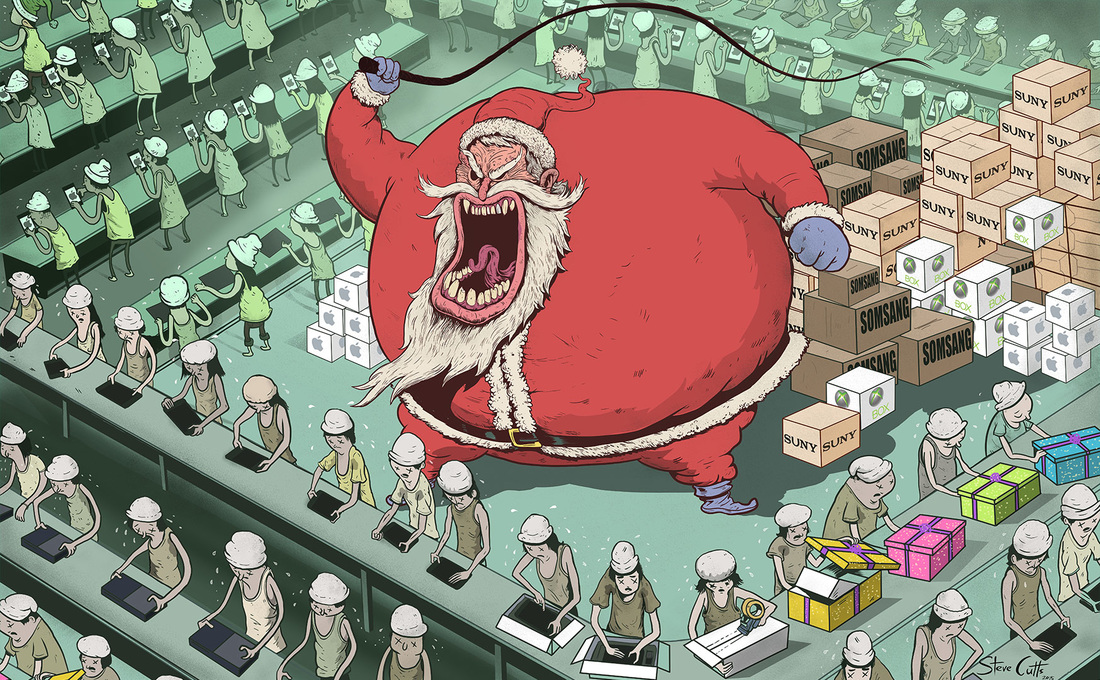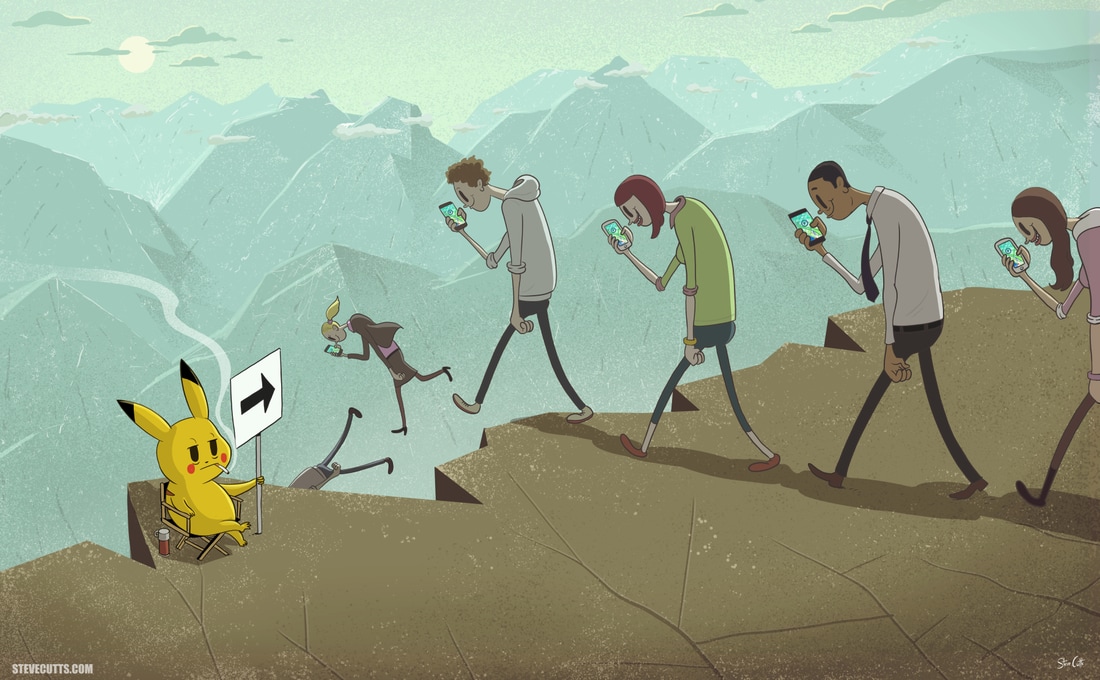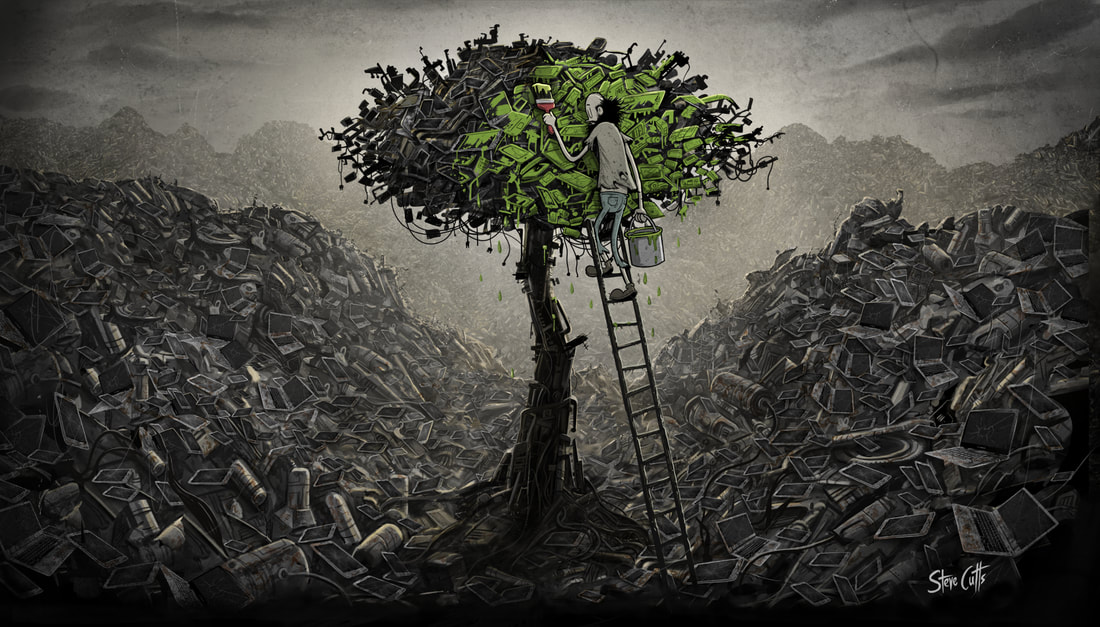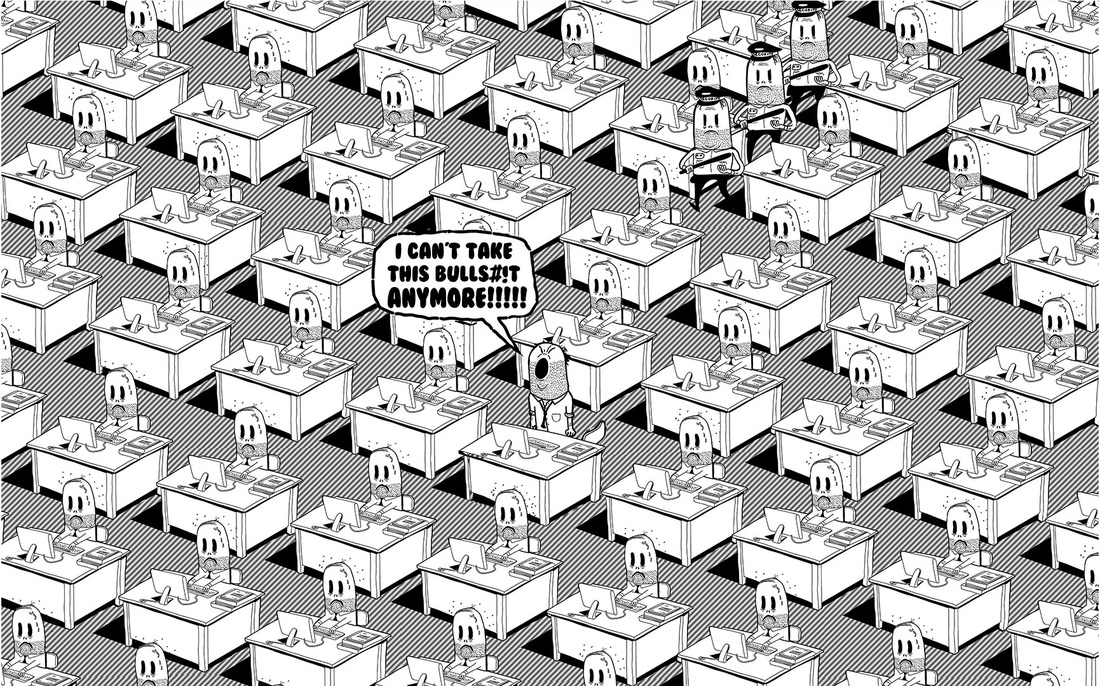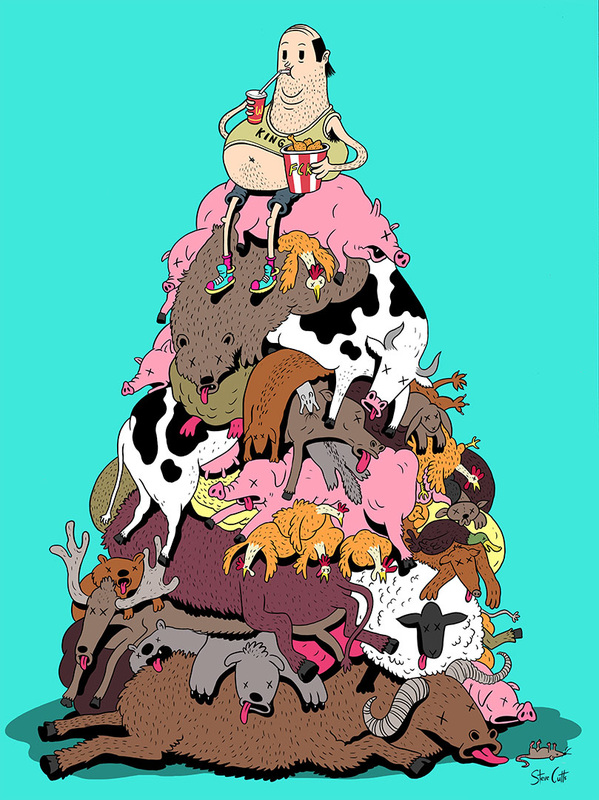 A short film I created for NPR looking at what people are most likely to die from depending on where they live in the world.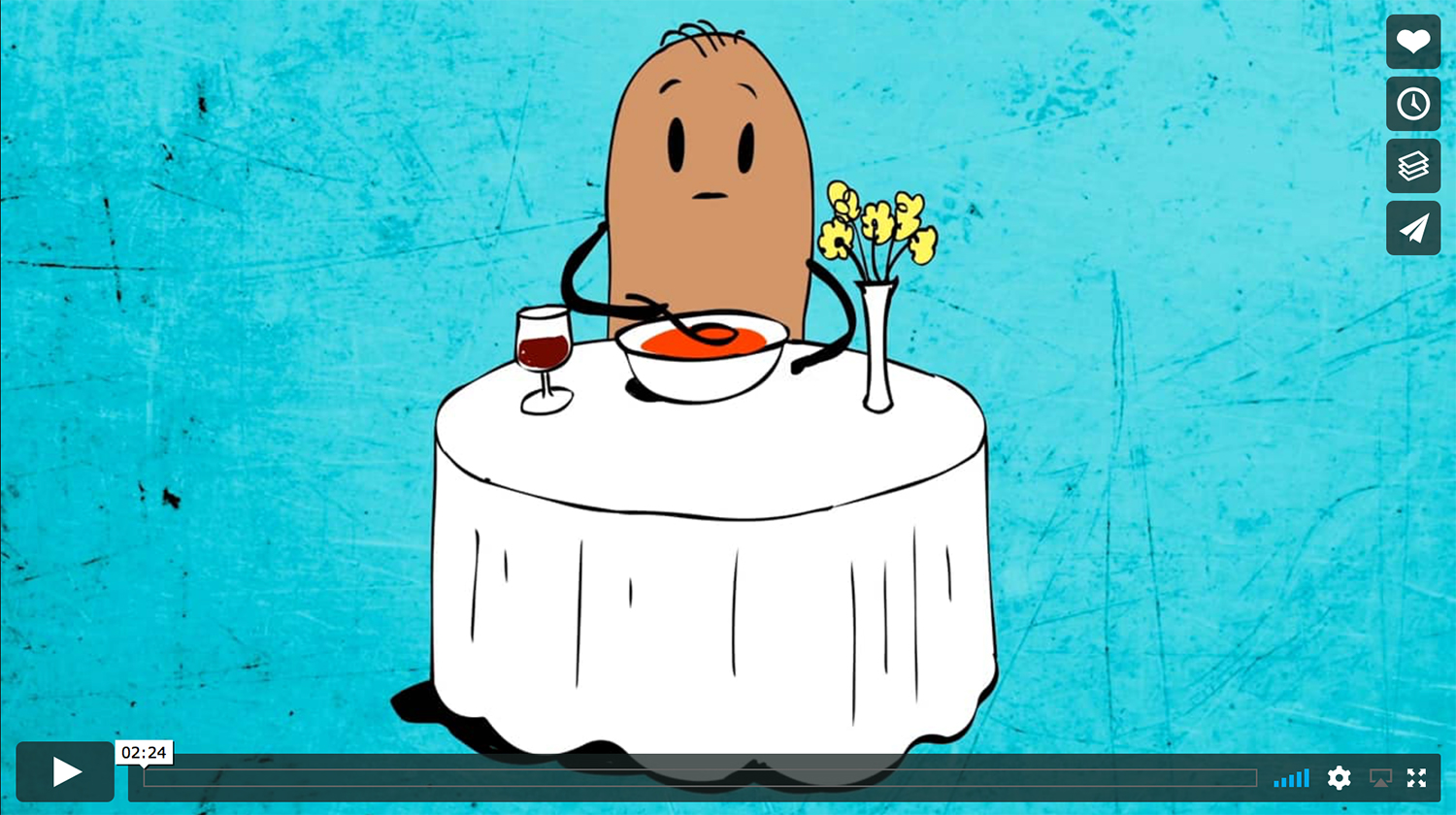 A short hand-drawn animation created in Adobe Flash and After Effects about one mans reflection on his life.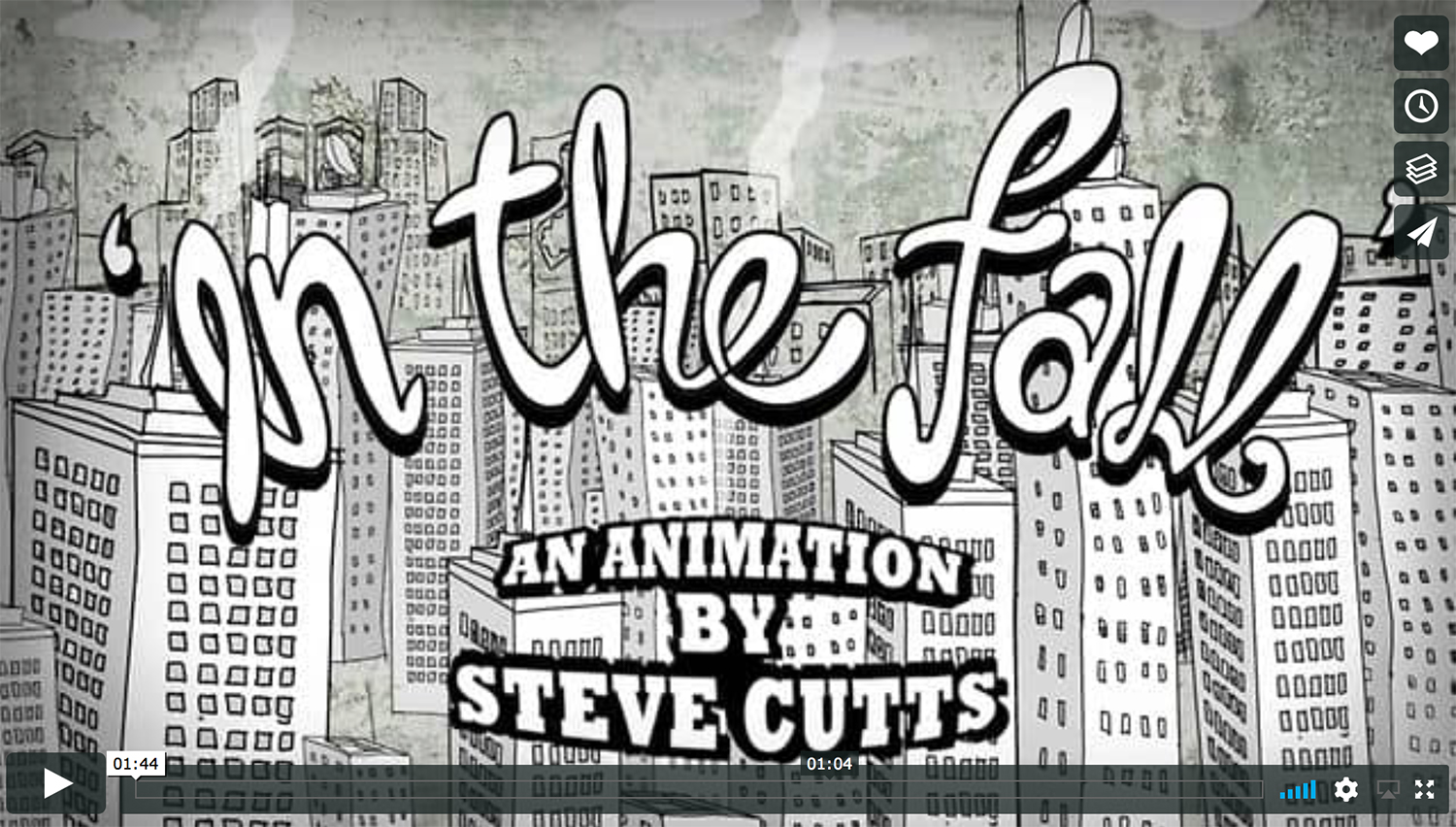 A video that demonstrates beautifully that human beings are an invasive species.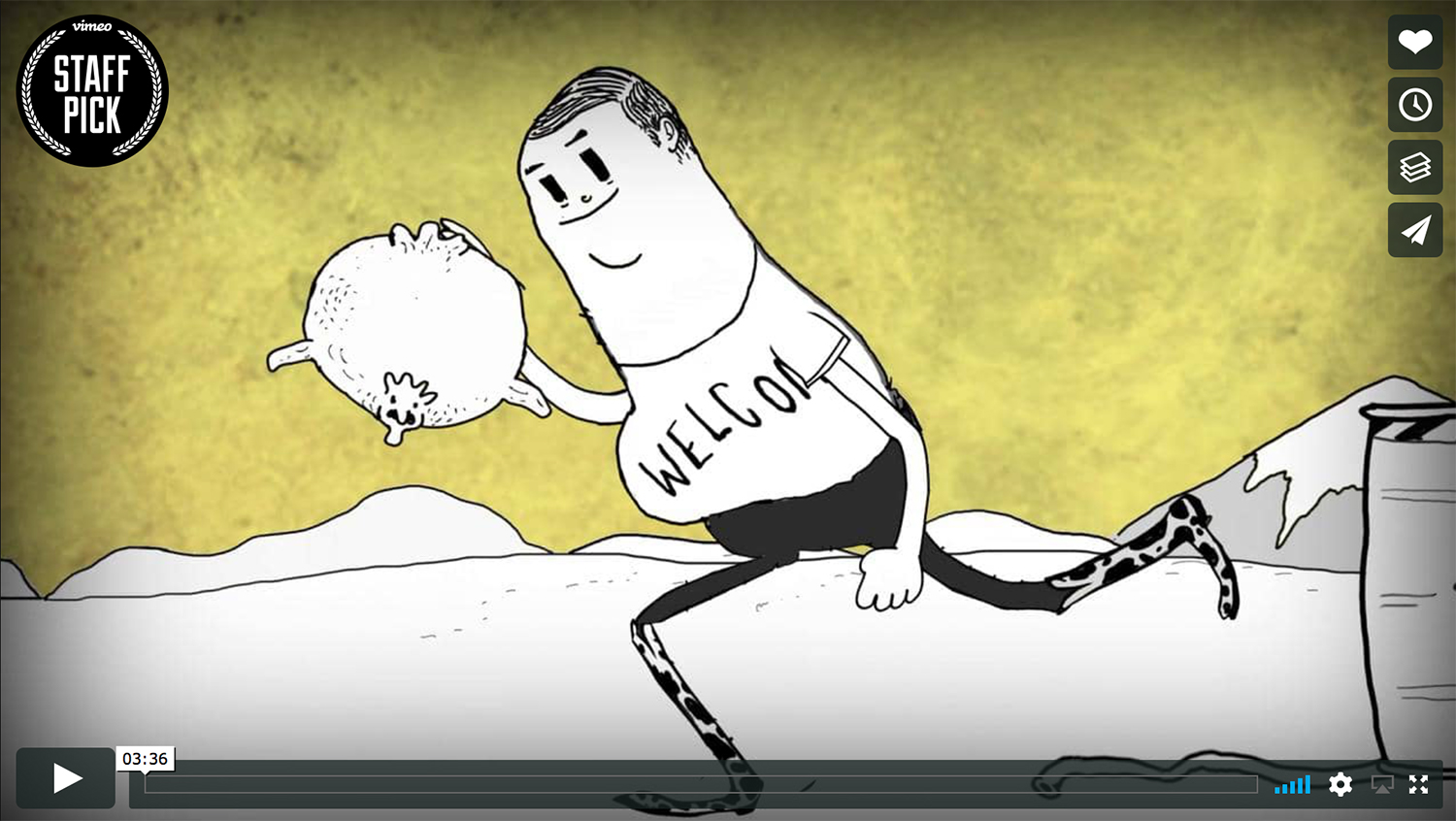 A short film about one boys troubled journey across a hostile inner city and an unexpected discovery he makes.