SOFIA BONATI
The Argentinean Artist Captivating the World with Her Dreamlike Women
Sofia Bonati is a Buenos Aires-born artist and illustrator whose surrealistic portraits of women have been captivating audiences around the world. Bonati's works have been described as ethereal and dreamlike, depicting women with deep, mysterious eyes that seem to invite the viewer into a world of their own.
Born in 1982 into a family of artists, Bonati's passion for art was ignited at a young age. She studied graphic design in college before turning her focus to illustration and painting. Her unique style blends traditional painting techniques with digital tools, resulting in works that are both haunting and captivating.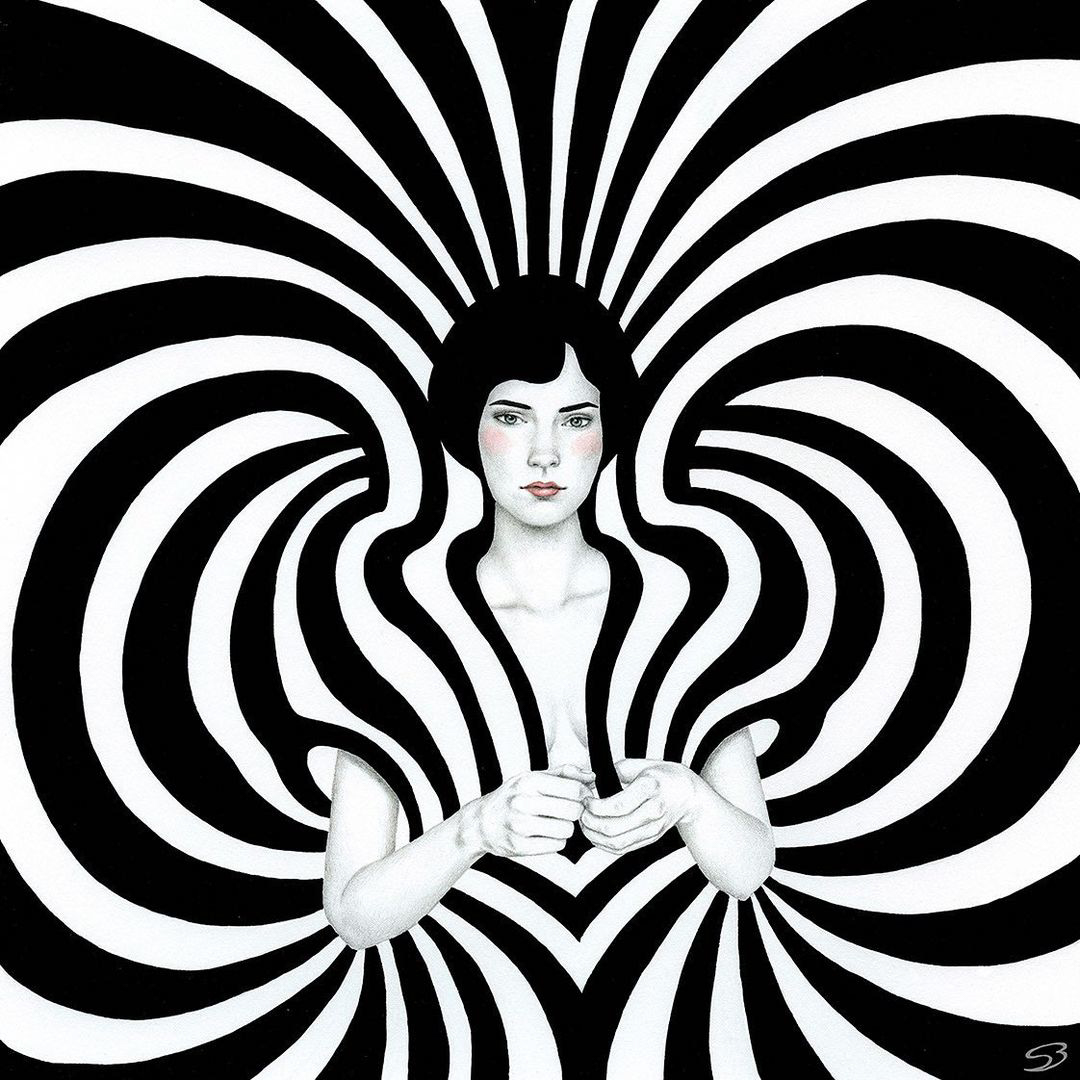 Bonati's women are depicted in a variety of settings, often with flora and fauna interweaving with their features, creating a sense of harmony and connection between the subject and their surroundings. Their expressions are enigmatic, with a sense that they hold secrets that they are waiting to reveal to the viewer. Her work has been showcased in exhibitions around the globe and featured in prestigious publications, cementing her position as one of the most dynamic and innovative artists of our time.
Bonati's art has struck a chord with audiences around the world, with her work appealing to those who seek out art that is both visually stunning and emotionally resonant. As her star continues to rise, it is clear that Sofia Bonati is a force to be reckoned with in the art world, and we can't wait to see what she creates next.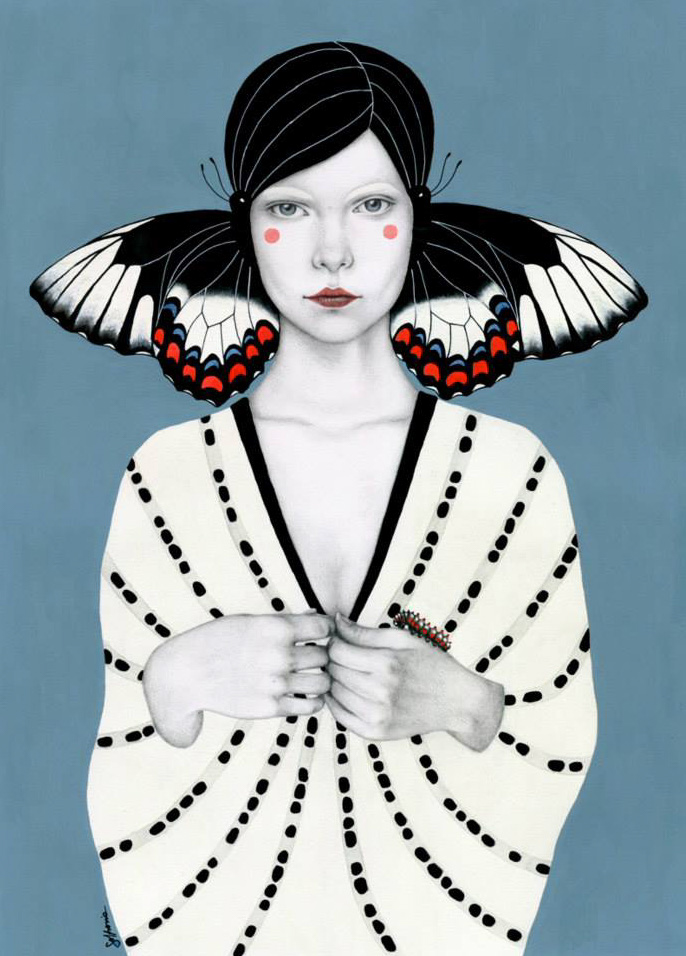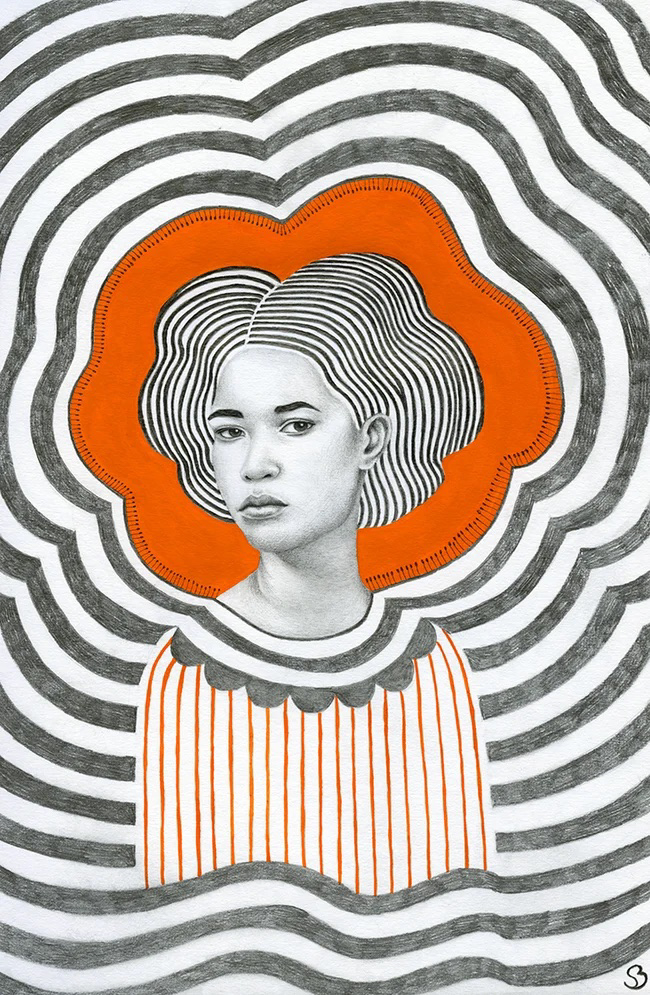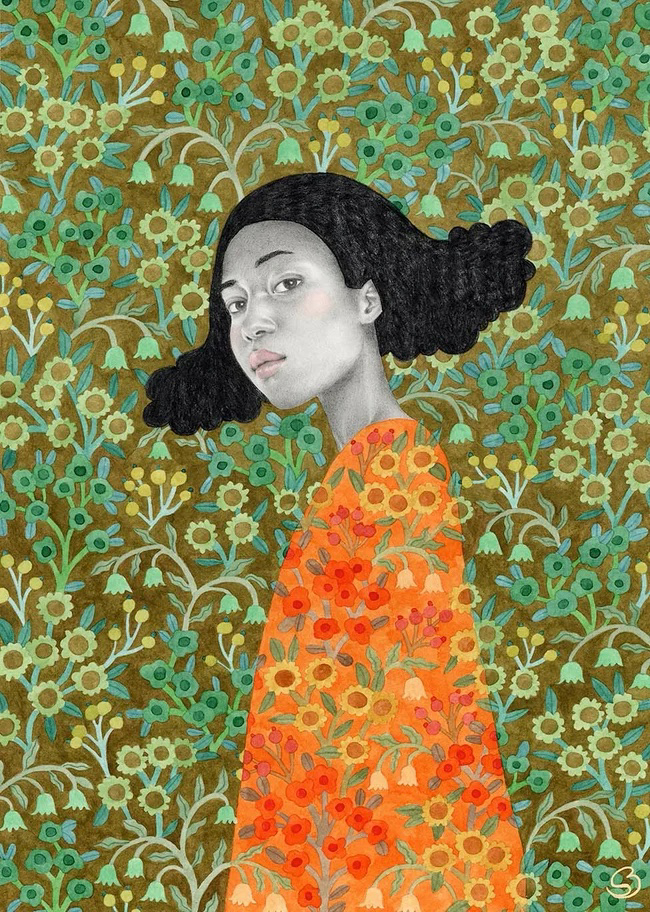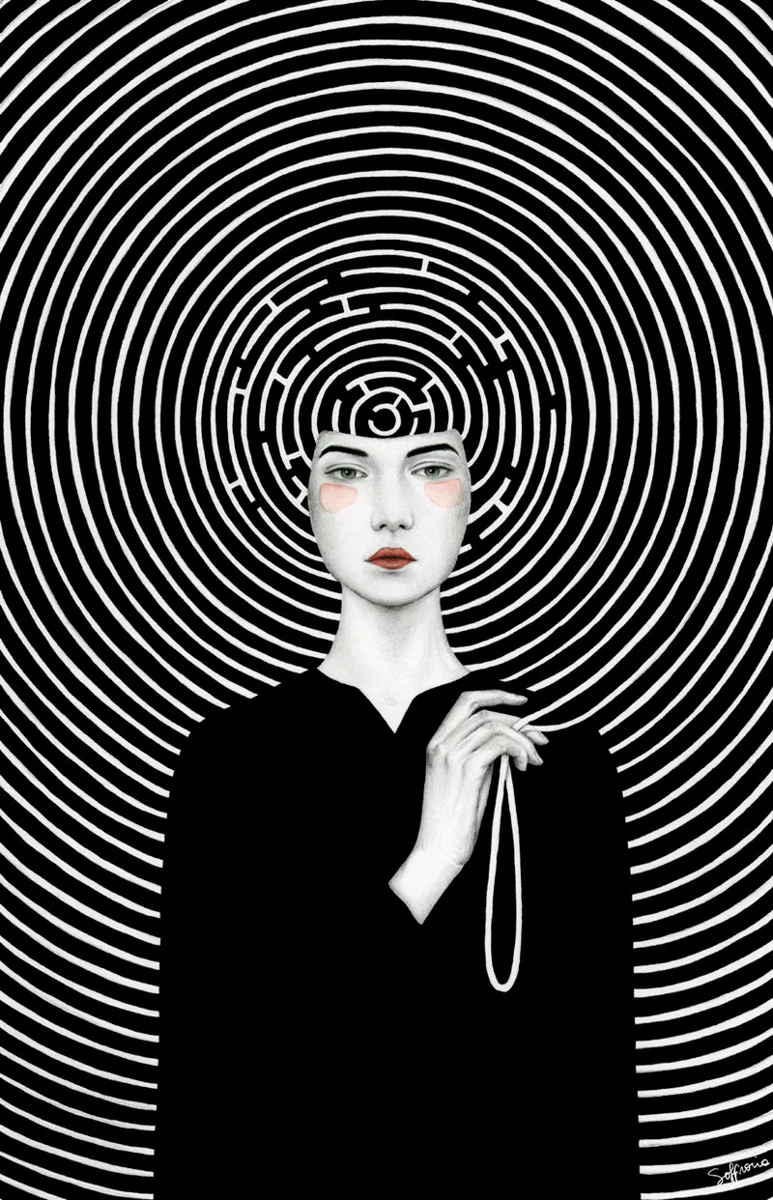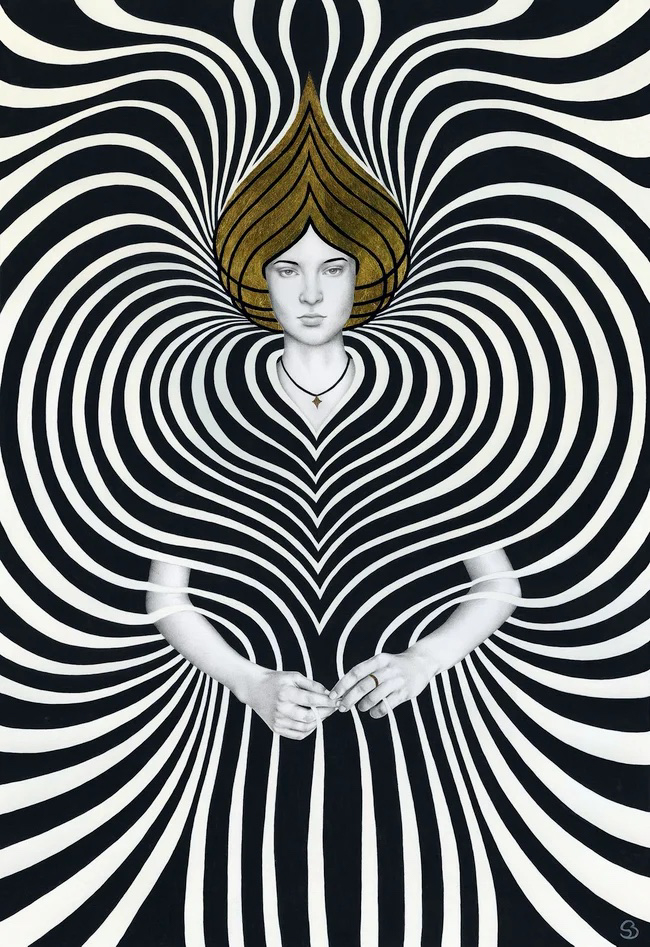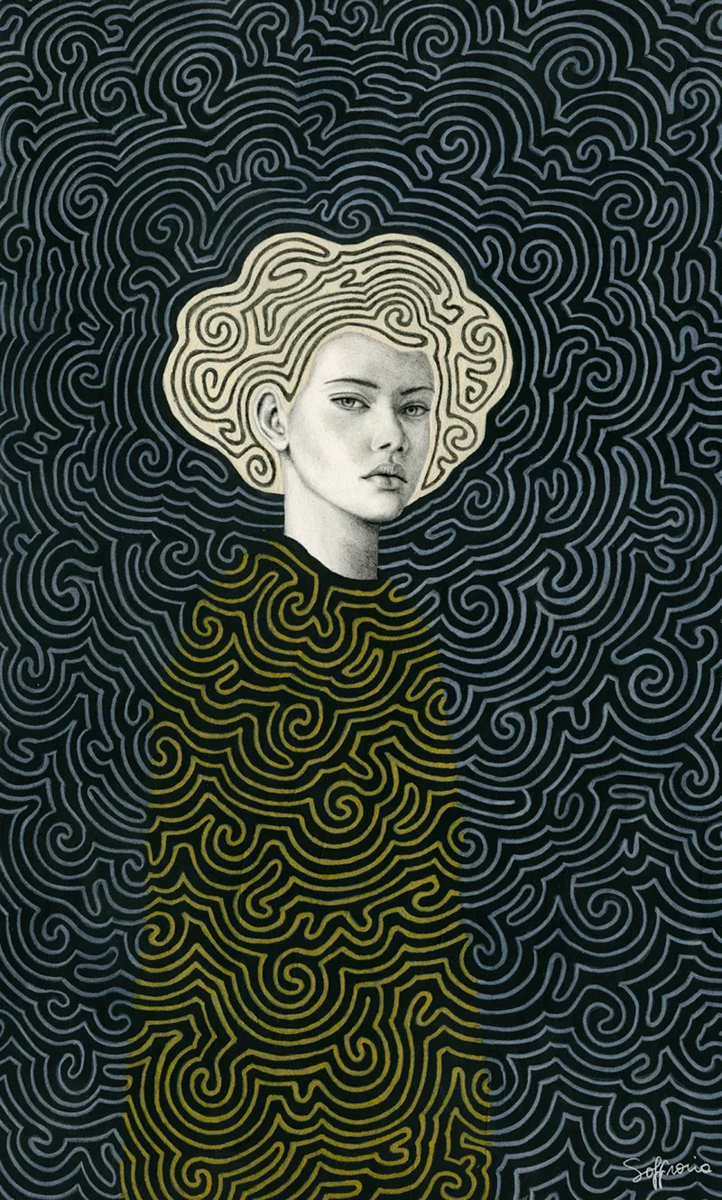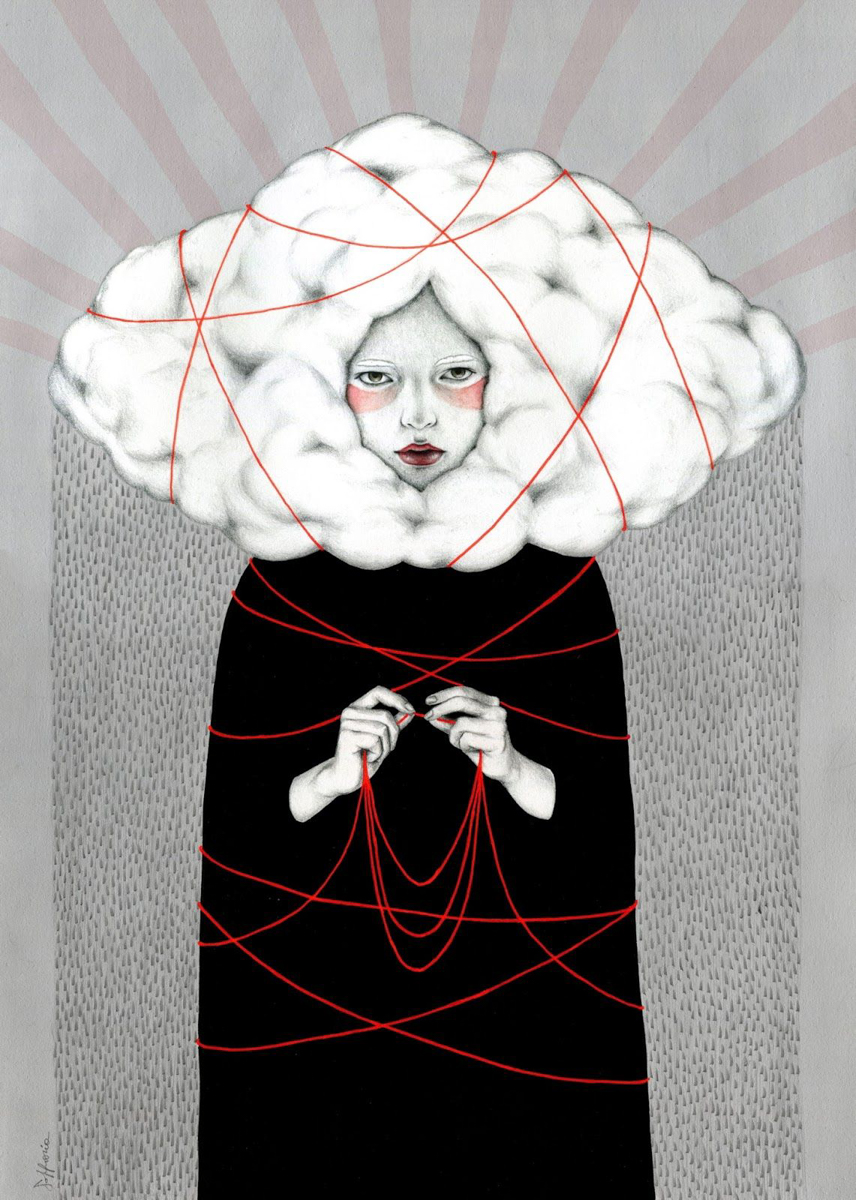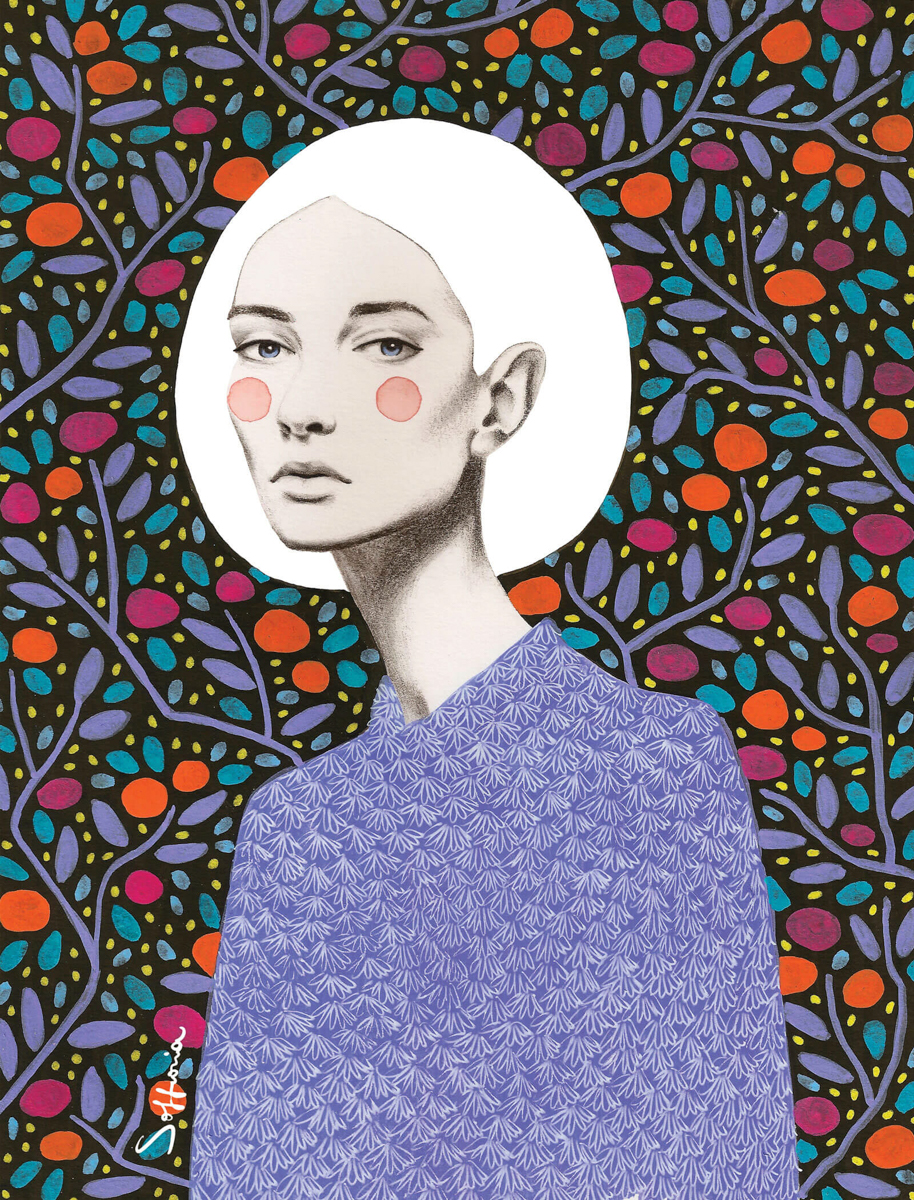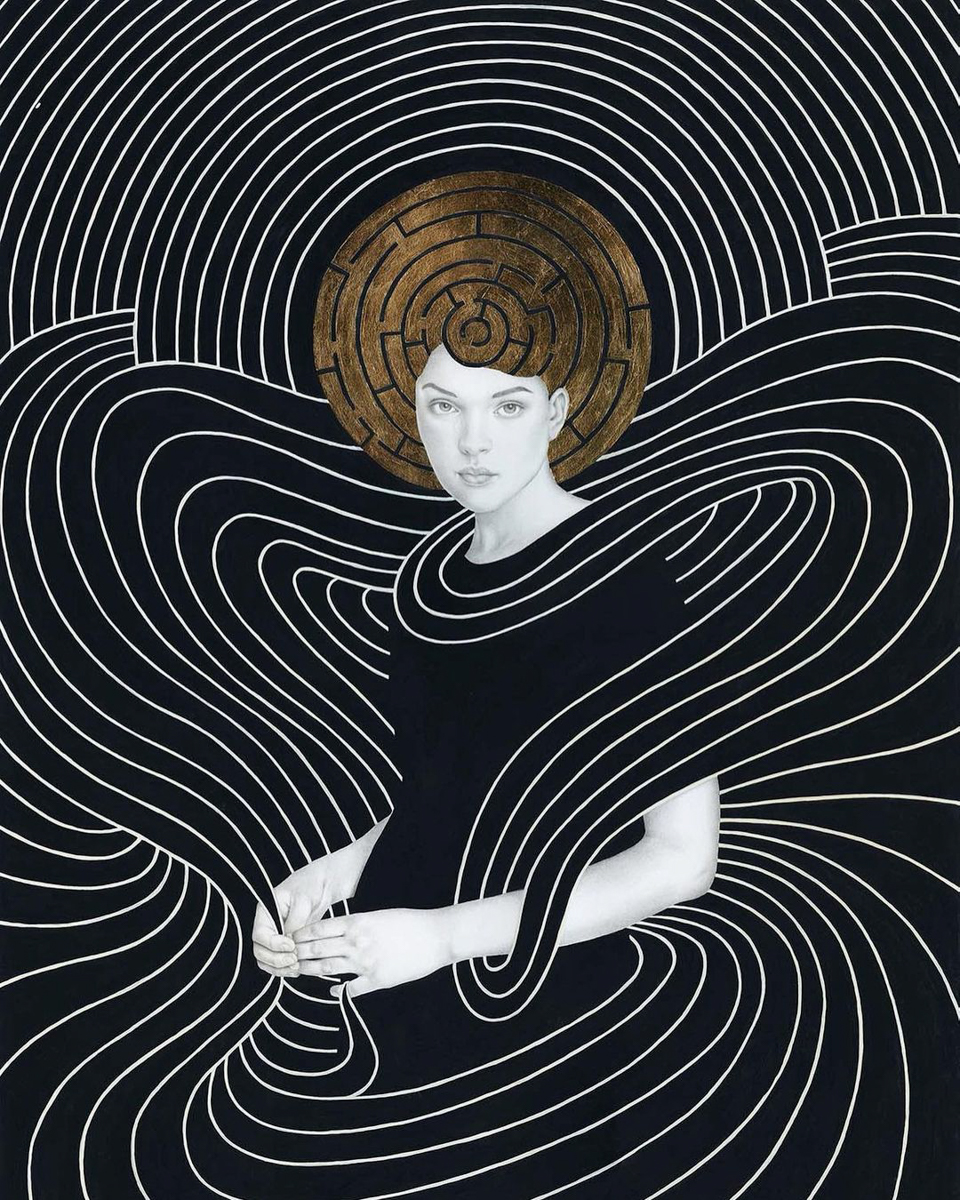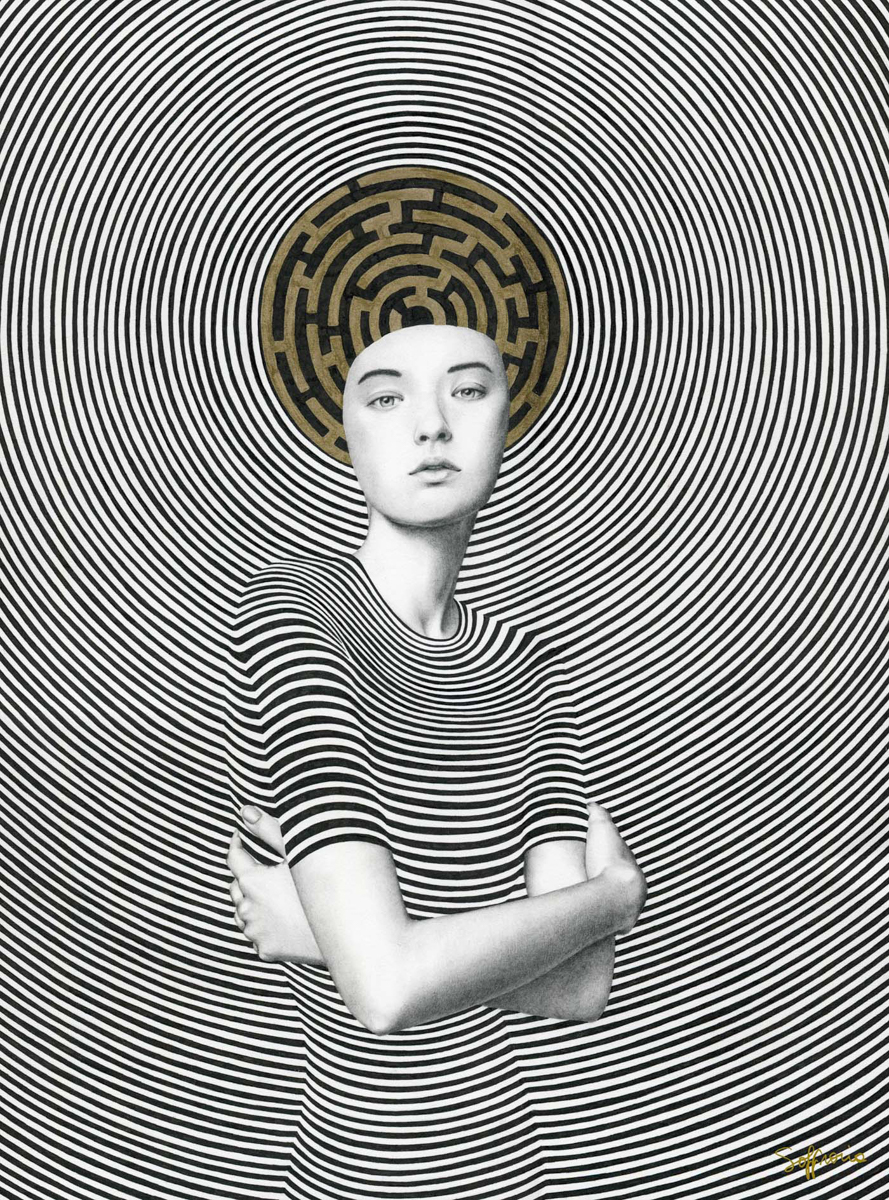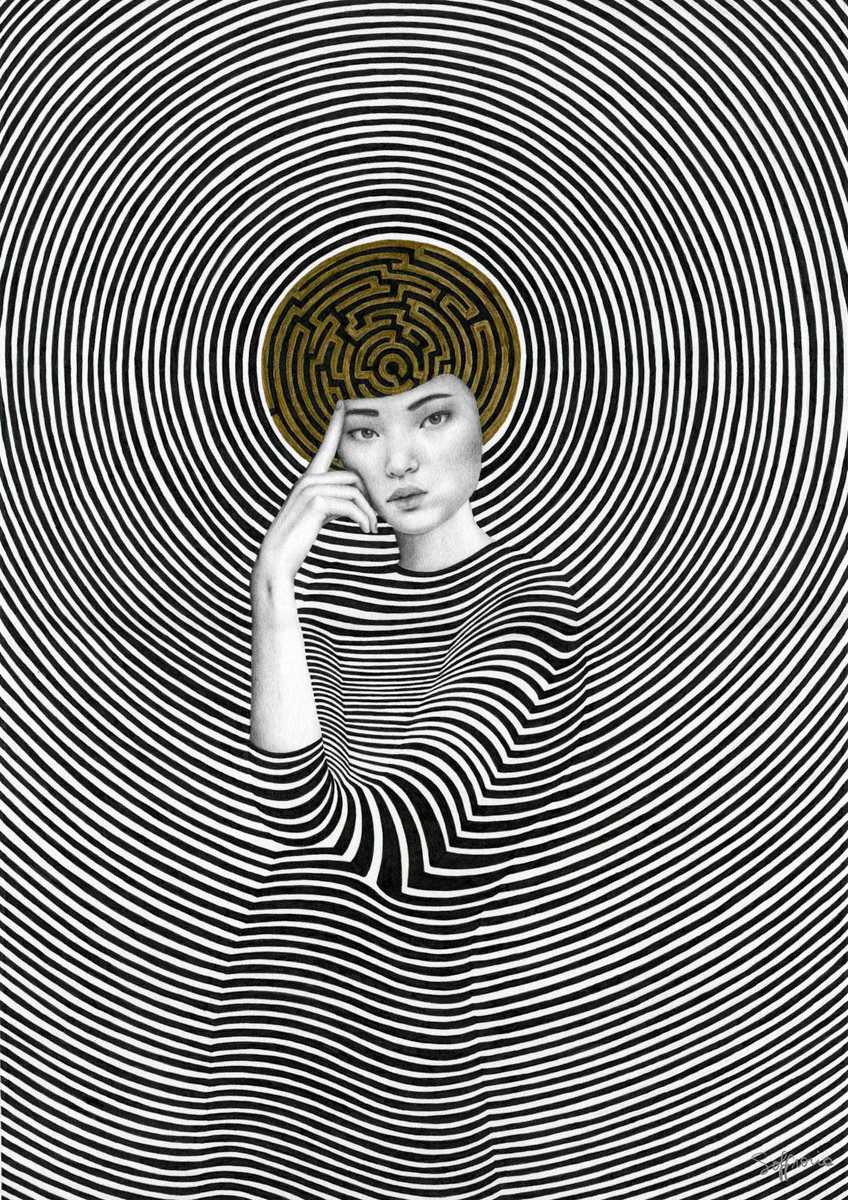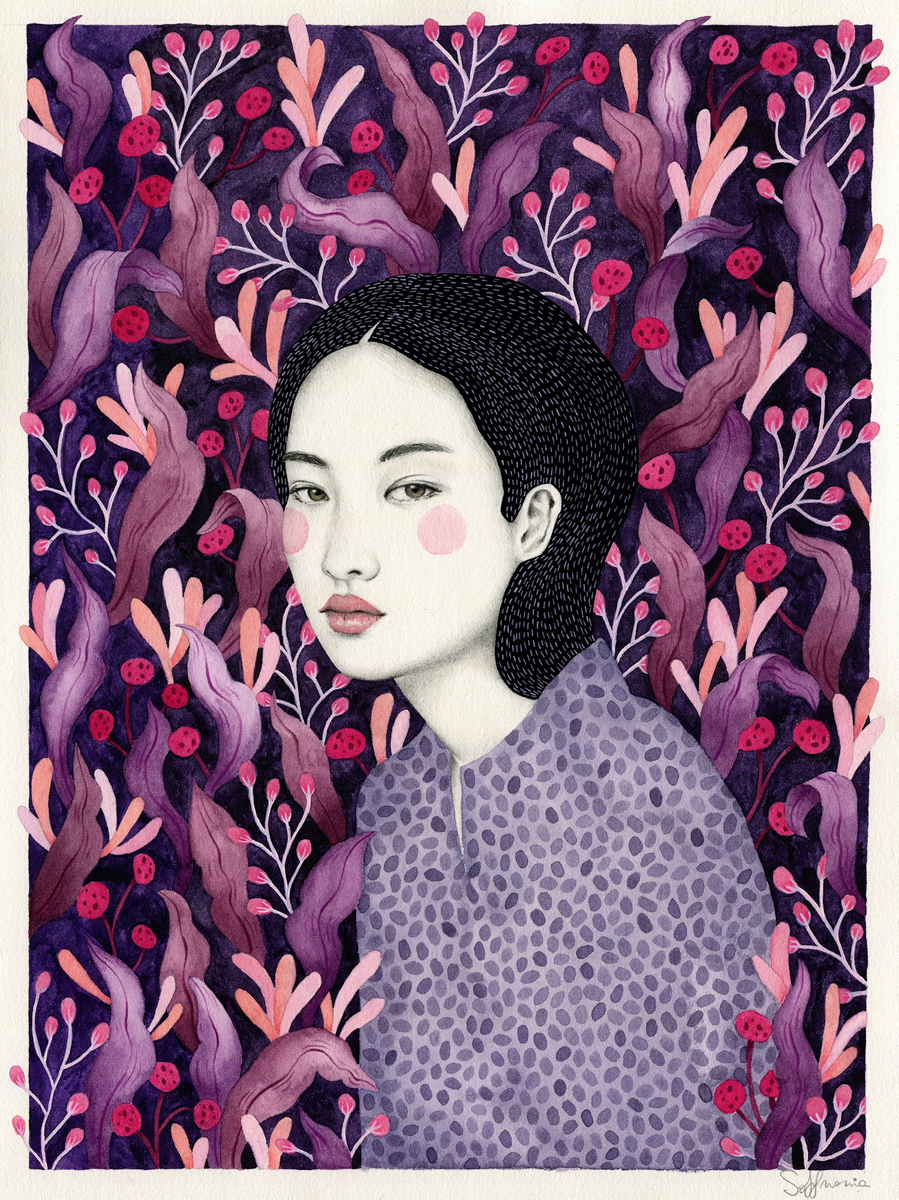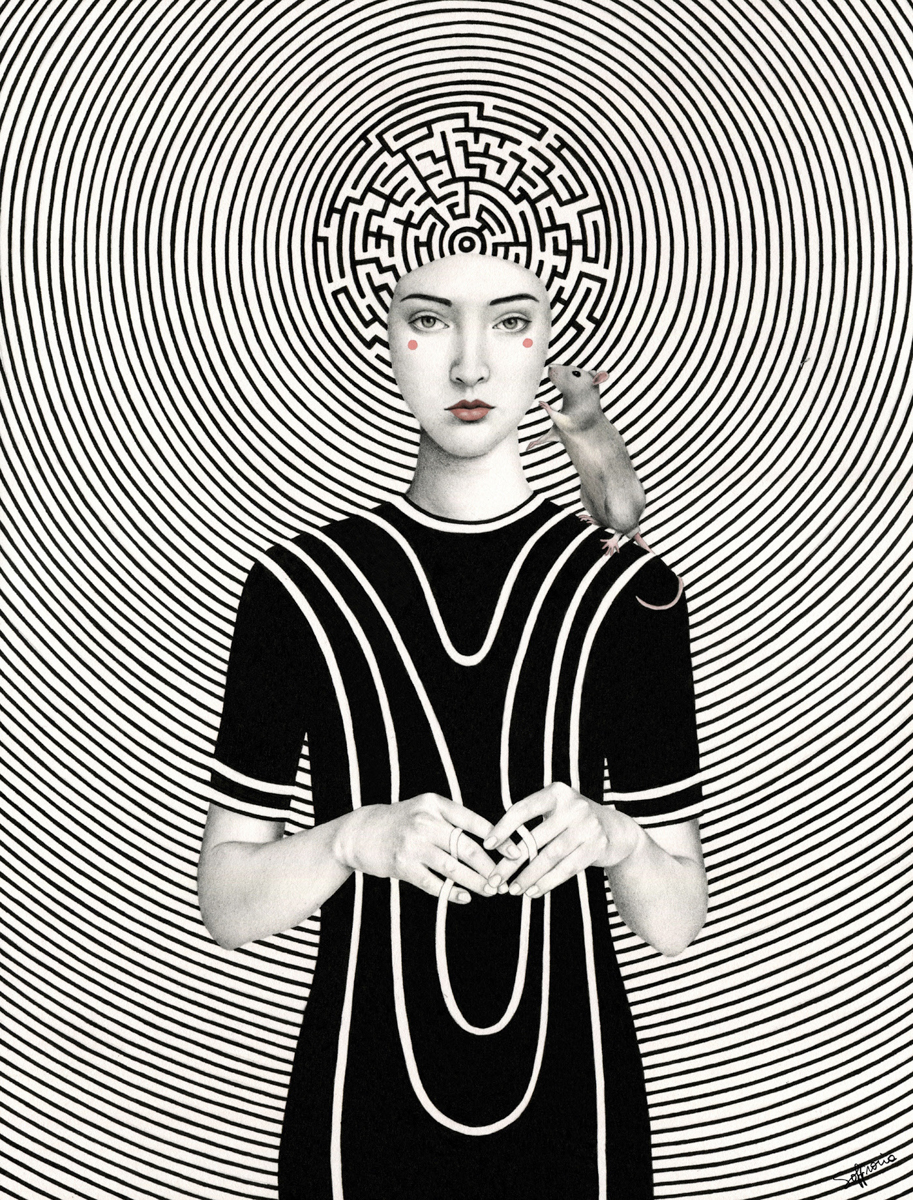 Photographize granted permission to feature photos by Sofia Bonati