Simon Chaudoir
When the Camera Stops Rolling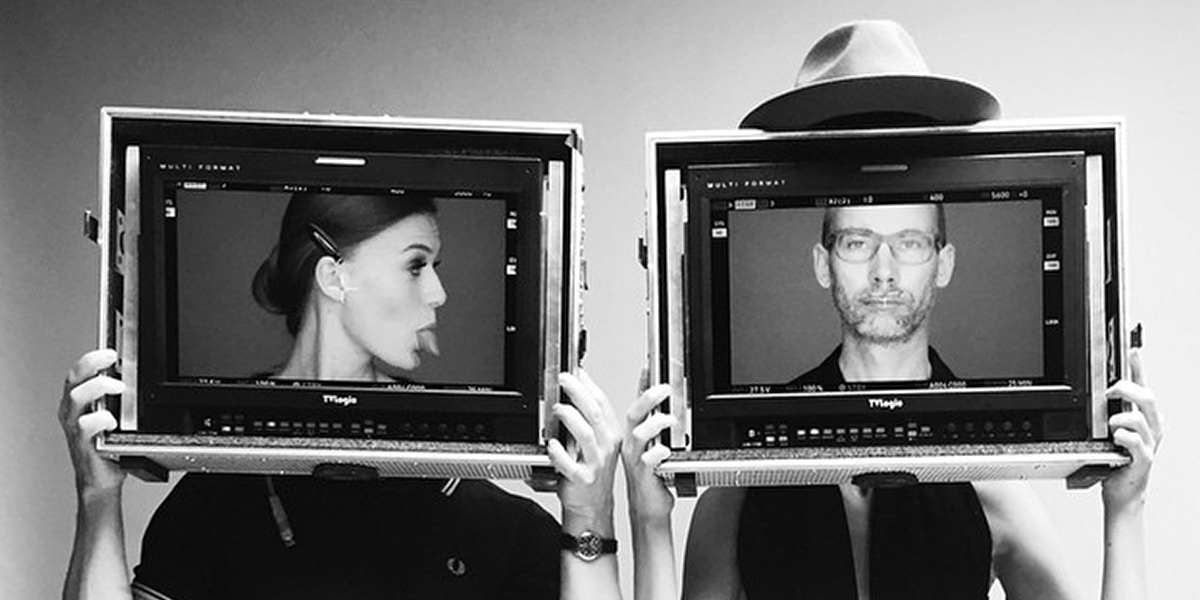 Simon Chaudoir is a London based director of photography with a stellar career that spans over thirty years. His studies in Fine Art Film and Video at St. Martins in the late 80's, together with the London's inspiring scene of the time, laid out the aesthetic foundations for his later career. From music videos to commercial cinematography for some of the most iconic brands in the world, he has pushed the creative boundaries time and time again.
Chaudoir's films are masterpieces of storytelling, with edgy and stunning visuals. When discussing the filming process, he combines the visceral emotion of the artist with the meticulousness of a scientist. In his words, "I'm really interested in lighting. I sit in the cinema and wonder where the lamps on set were placed. I know it sounds wanky, but I like it when the light tells a story." An alchemist of light, his works are visual gems. Chaudoir's film experience gives his photography a unique dimension.
The monochrome series in this article was shot during the breaks in filming. They provide a glimpse into the world behind the camera, a world that is clearly full of fun. The compositions are exquisite, with gear and crew blending playfully, giving life to a Rube Goldberg cinematic universe.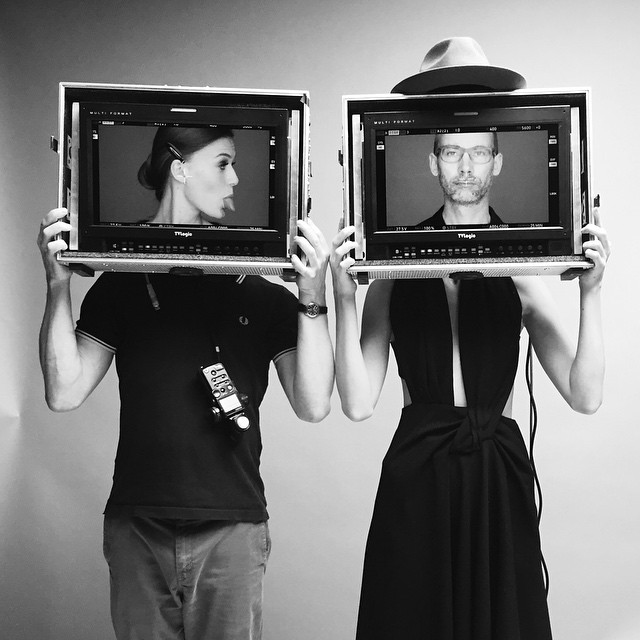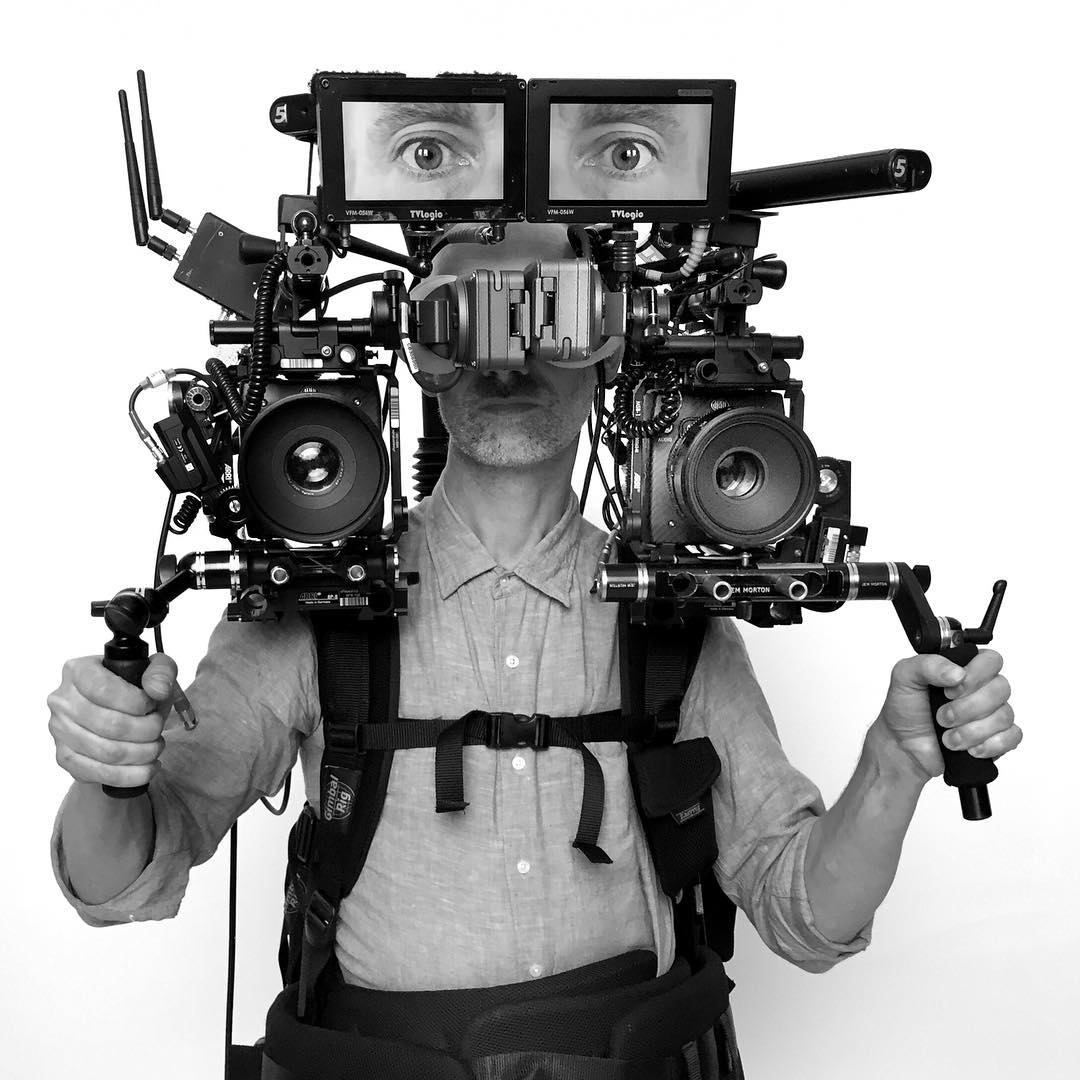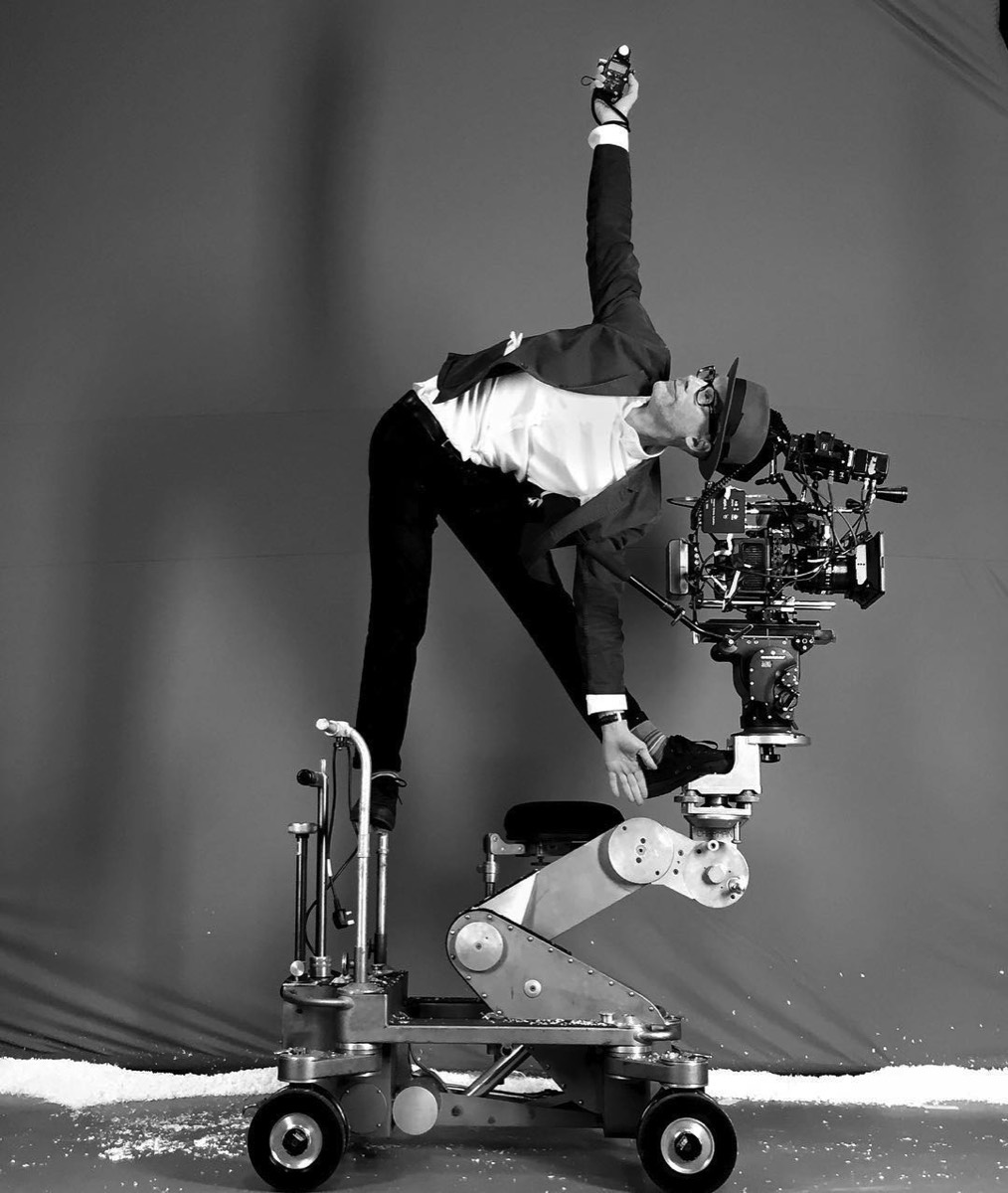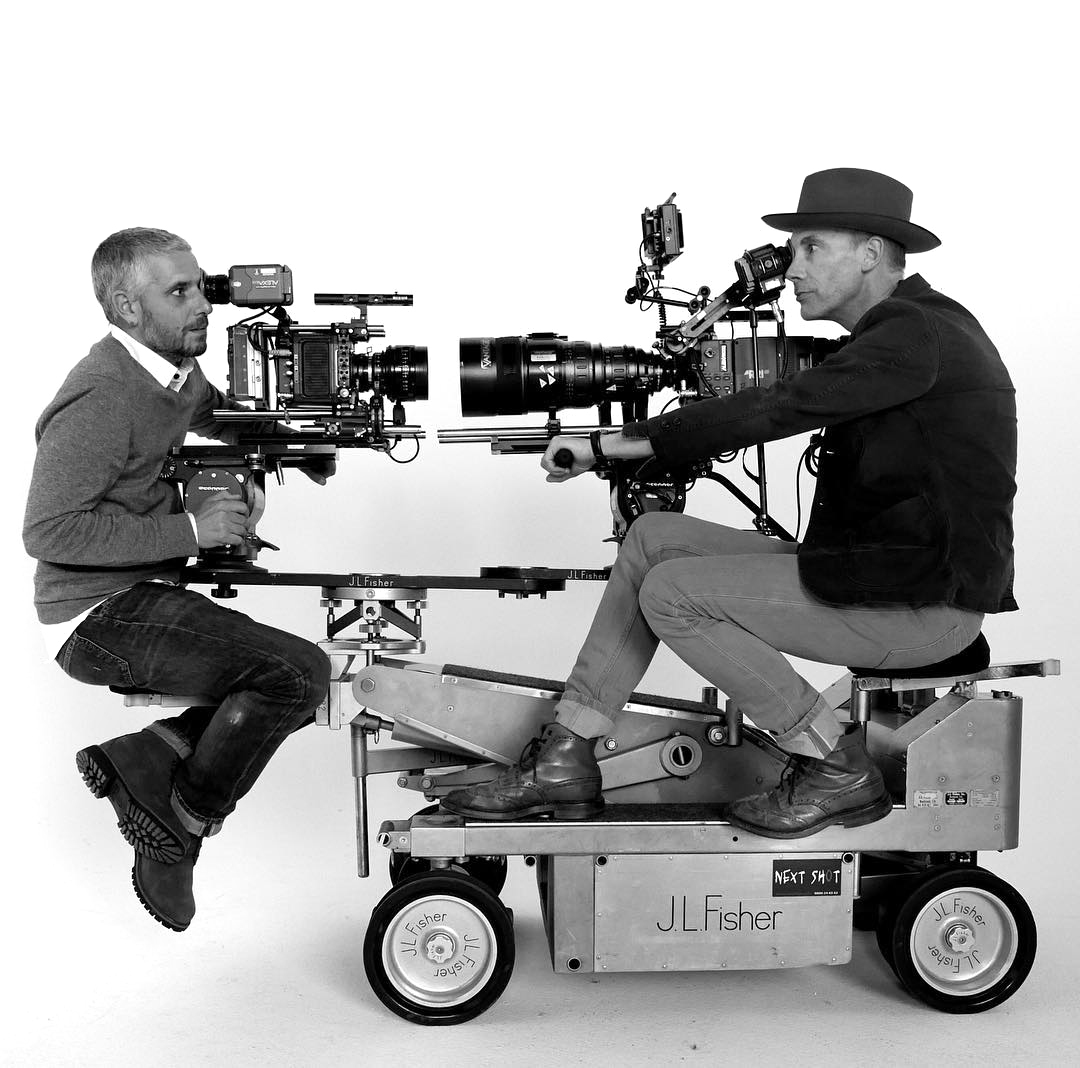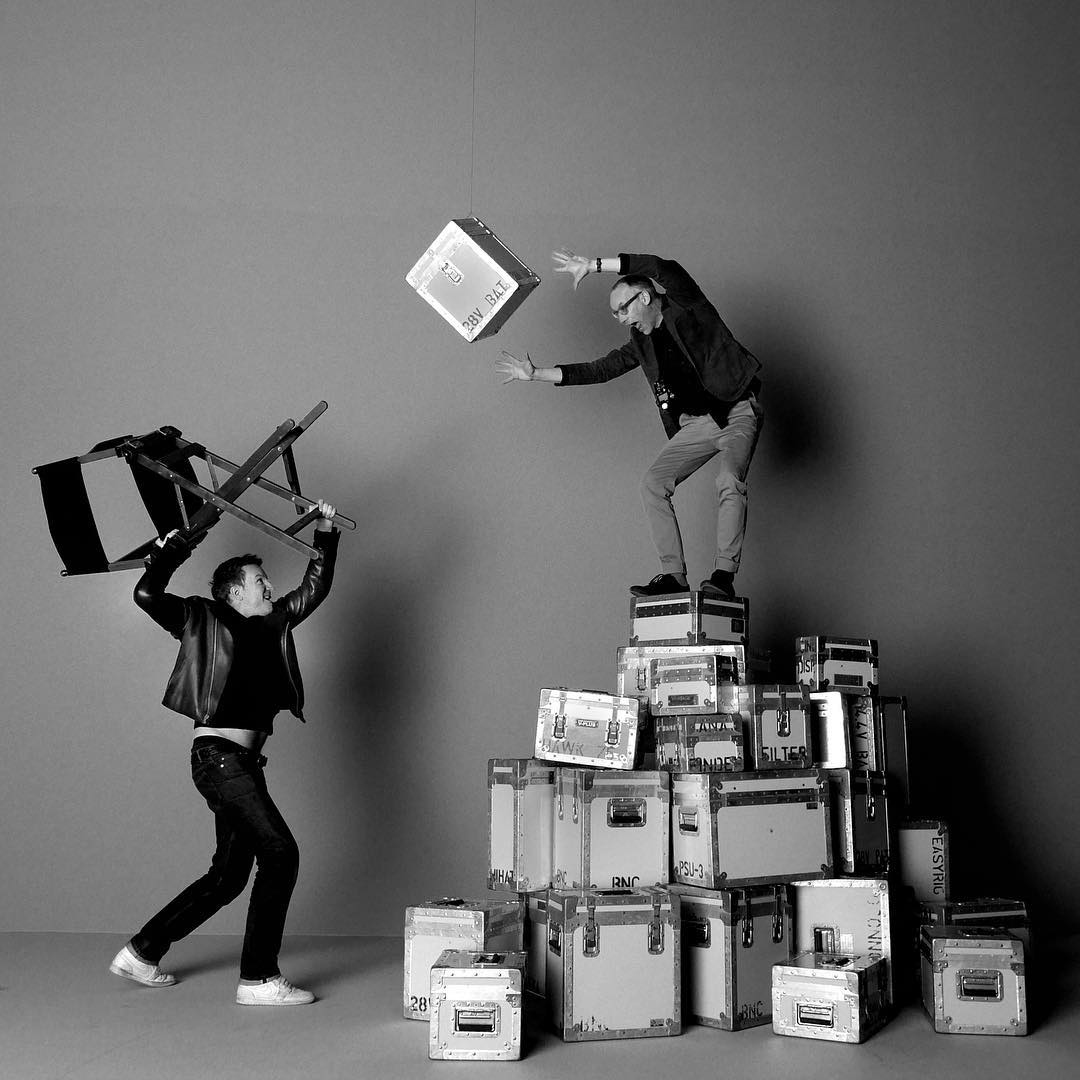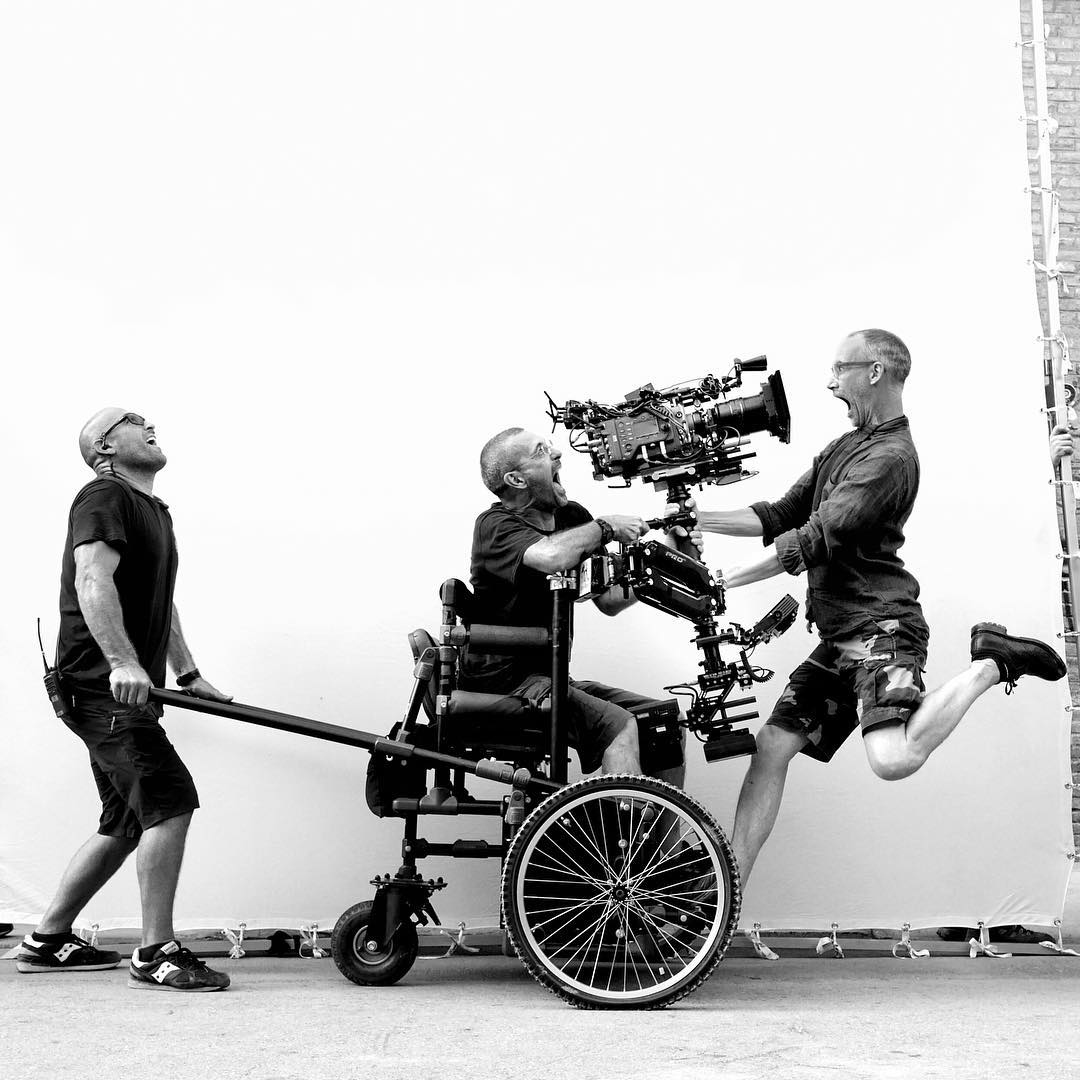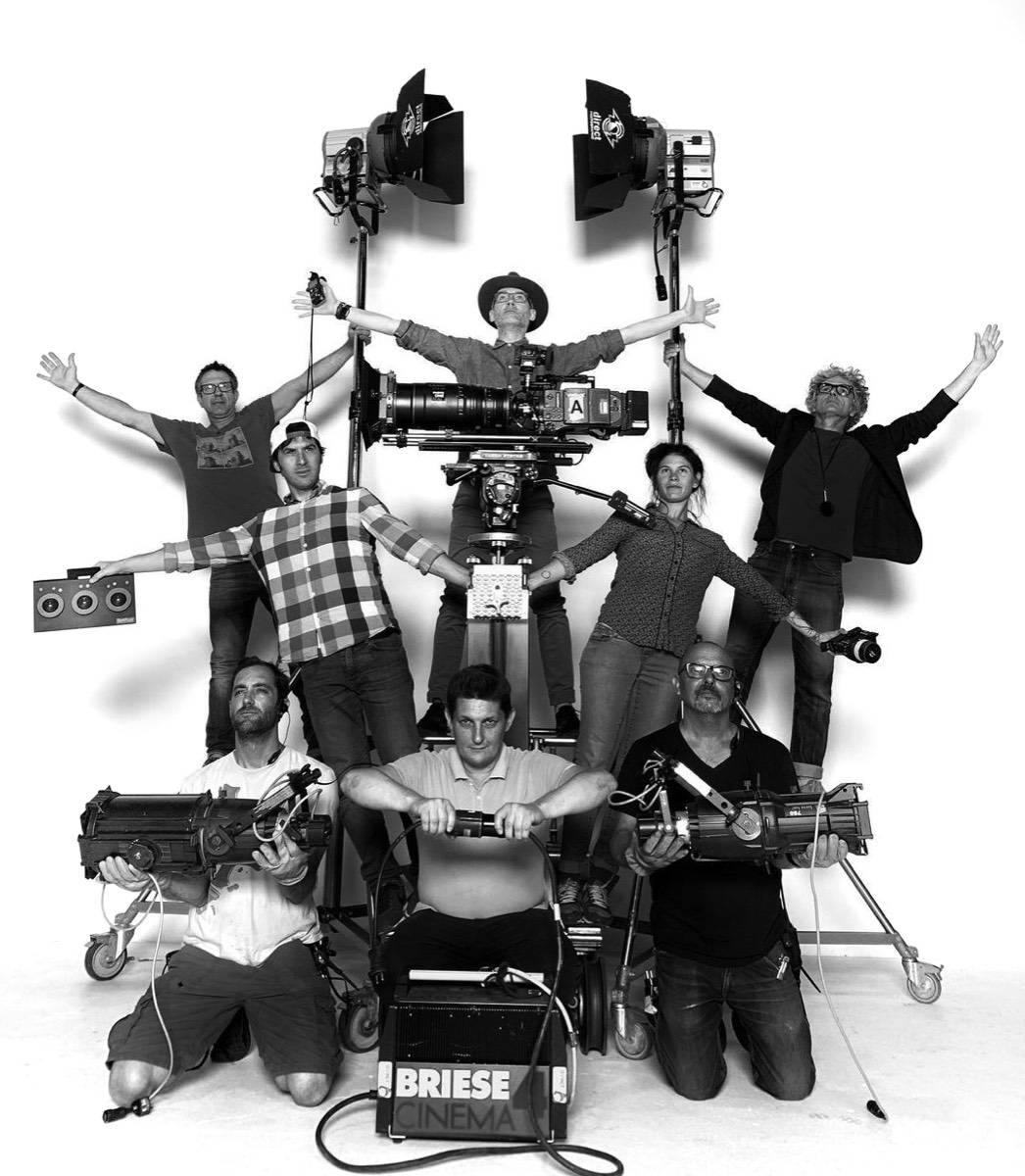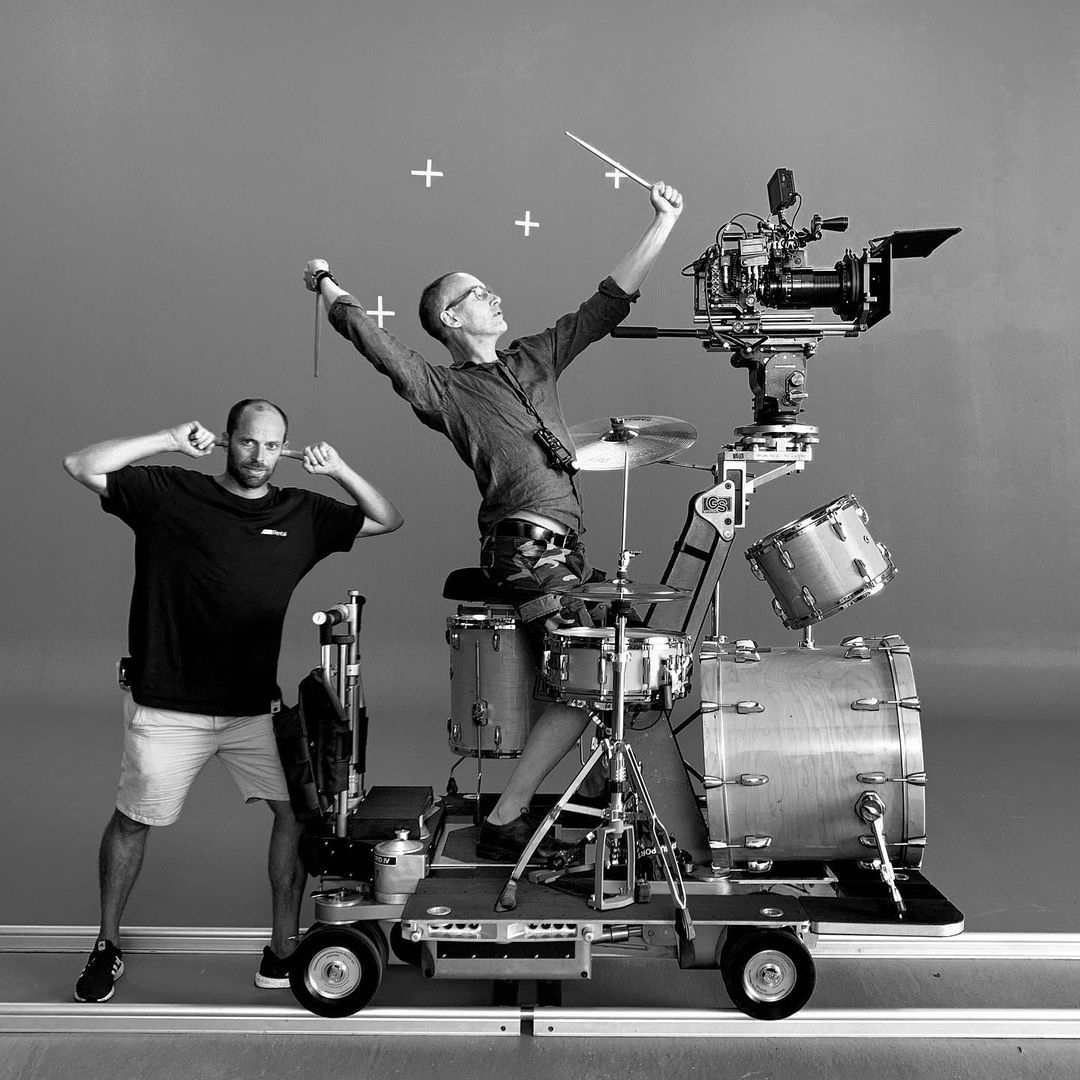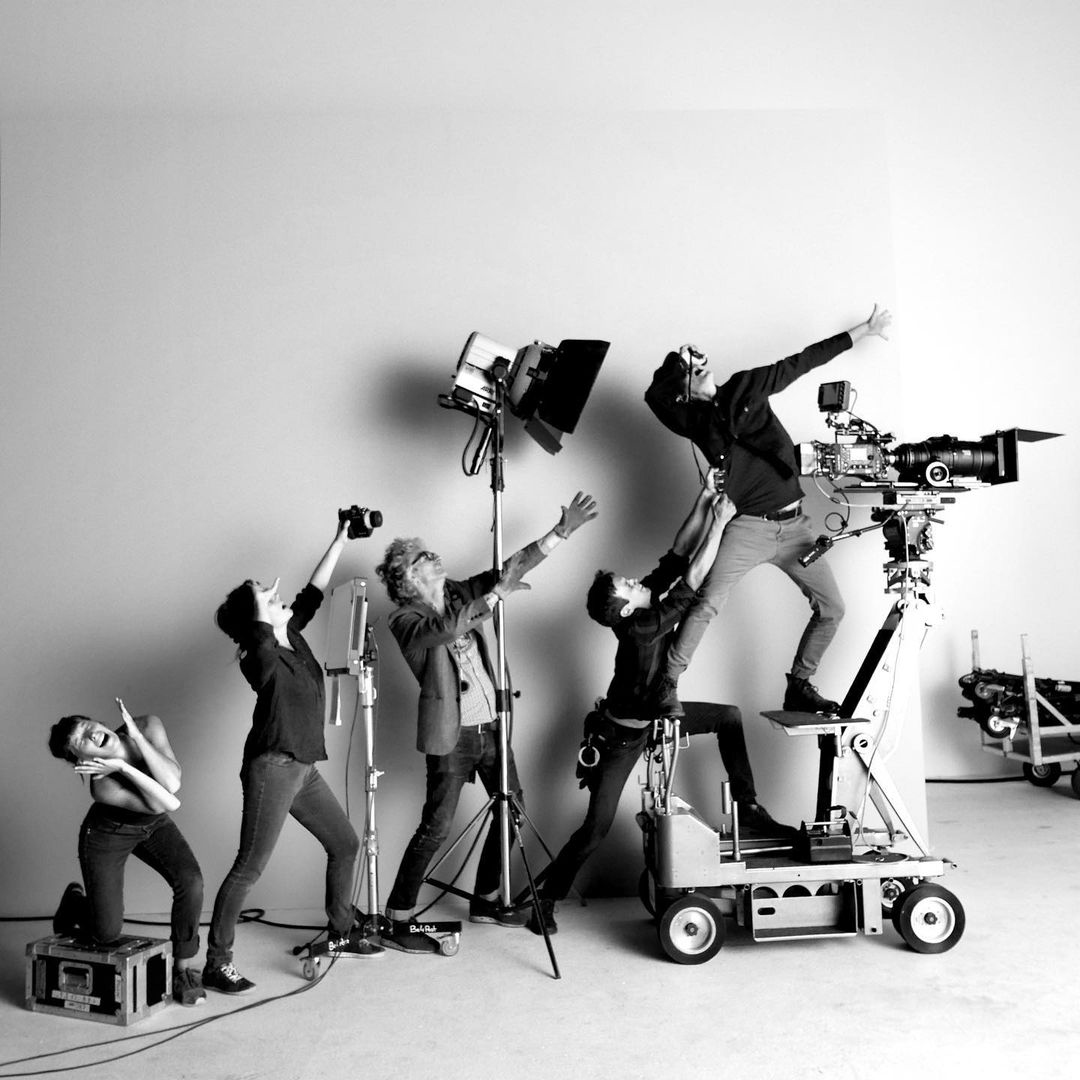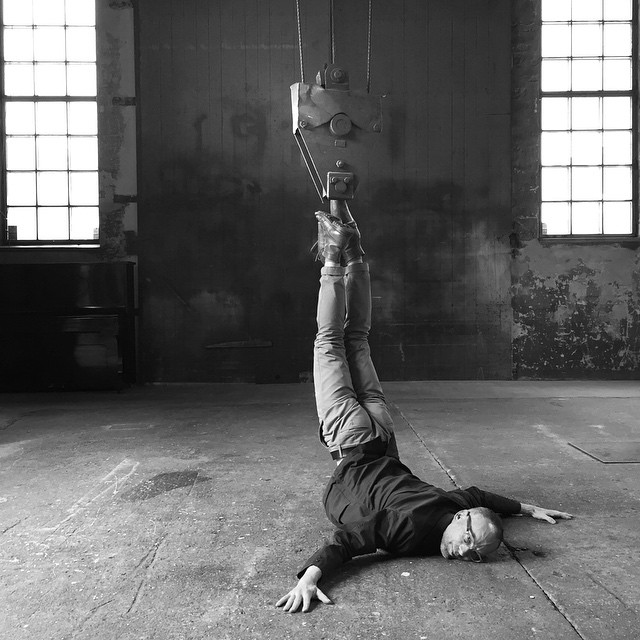 Photographize granted permission to feature photos by Simon Chaudoir