PILAR GARCIA-FERRER
Collage works with an unusual approach to the analog world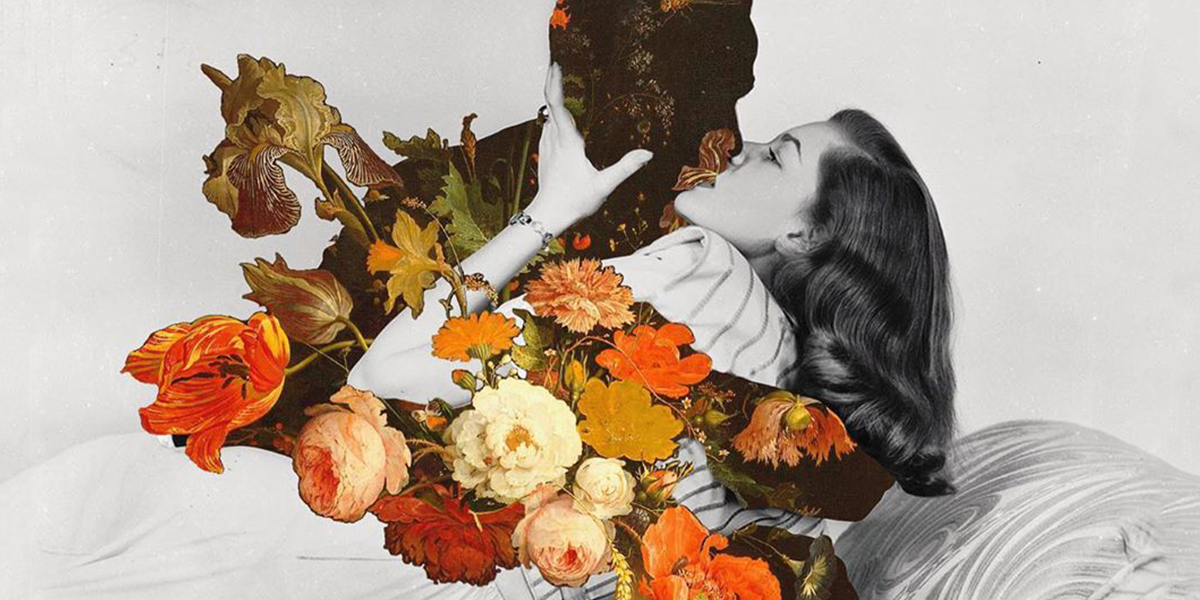 Spanish artist Pilar García-Ferrer has been interested, since her college years, in the world of visual and visual arts. Her collage works are slick, pattern-focussed and demonstrate a highly creative and unusual approach to the analog world.
In 2009, Pilar begins her Architecture career. During these years she discovers new techniques, which lead her to take a course at the University of St. Martins (London) in photography and digital design. This approach to digital techniques is the key to the collage technique that Pilar uses thesedays.
In 2015, Pilar pursued a four-month degree in Architecture at the Pontifical Catholic University of Peru, in Lima. Inspired by the nature of Peru, she begins to make artistic compositions with the collage technique.
In 2016, she began working at the Arquid architecture studio in Madrid, where he has participated, among others, in industrial, interior design and housing development projects.
Pilar has made several exhibitions in places like The Hat Madrid, Ynot Studio, Blanche & Mutton Optics and Mediadvanced Space in the last two years.