Oliver Vegas
Capturing the Magic: The Incredible Journey of Oliver Vegas, Renowned Travel Photographer
Oliver Vegas, a Barcelona-based professional photographer, has been capturing the world through his lens for long, creating awe-inspiring images that have earned him a dedicated following on Instagram and notable campaign projects with global brands like Nike and Coca-Cola. But for Oliver, photography is not just a profession, it's a lifelong passion that was ignited by his father's love for the art.
As a child, Oliver was fascinated by his father's photographs of their family trips, and he knew from an early age that he wanted to pursue photography as a career. With hard work, dedication, and a relentless pursuit of his craft, Oliver has honed his skills as a nature and travel photographer, capturing the beauty of diverse landscapes and cultures around the globe. His portfolio is a testament to his unwavering passion and artistic vision, with each photograph telling a unique story and capturing the essence of the moment.
But it's not just the breathtaking landscapes that make Oliver's work stand out. It's his ability to add an extra dimension to his photographs that truly sets him apart. Whether it's capturing the perfect lighting, patiently waiting for a coyote to cross the road, or finding the right moment to freeze time, Oliver's photographs go beyond the ordinary, revealing the hidden magic in every scene. His keen eye for detail and unwavering commitment to capturing the extraordinary in the ordinary have earned him a reputation as one of the most exceptional travel photographers of our time.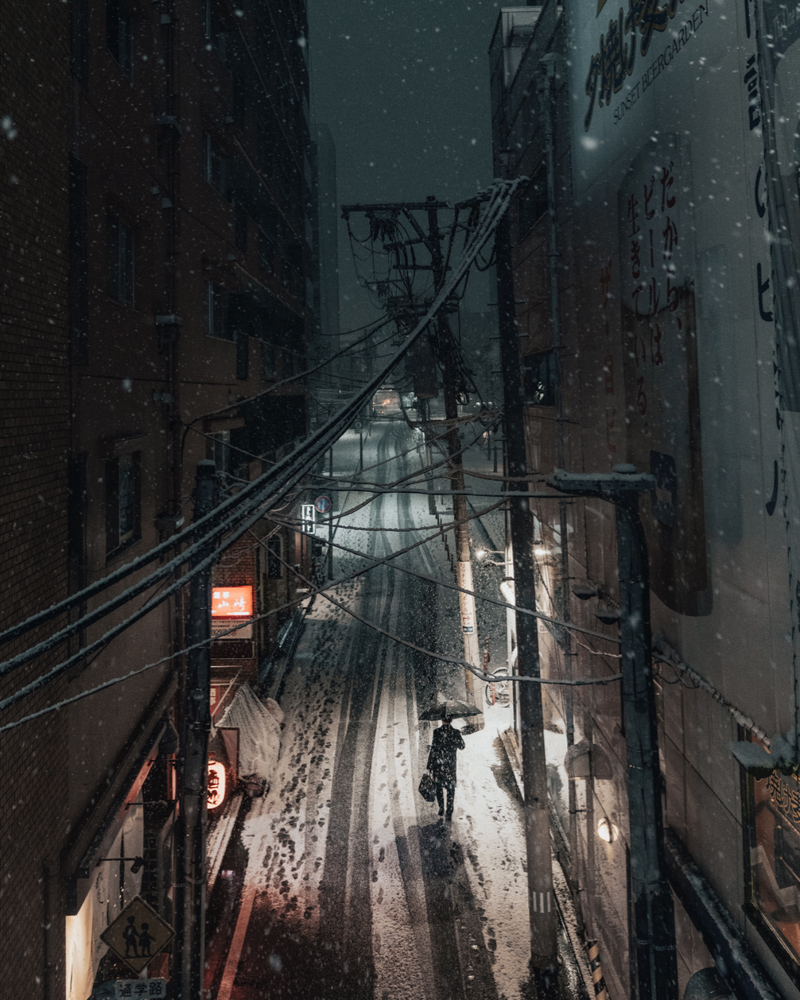 Oliver's talent has also caught the attention of major brands, and he has had the opportunity to work on campaign projects with renowned companies like Nike and Coca-Cola. But for Oliver, it's not just about commercial success. He believes in working with brands that align with his own values and lifestyle, allowing him to seamlessly integrate his passion for travel and photography.
Despite his success, Oliver remains grounded and humble, recognizing that every place he visits has its own charm and allure. From the serene Swiss mountains to the bustling streets of Asia, from the rugged landscapes of the Arizona desert to the mesmerizing underwater world of the Great Barrier Reef, Oliver finds beauty and inspiration in every corner of the globe.
As he continues to embark on new adventures and capture the world through his lens, Oliver Vegas remains true to his artistic vision and unwavering passion for photography. His work not only exposes the magic of the places he visits but also reflects his own unique perspective and emotions, inviting viewers to join him on his journey of discovery and exploration. In a world where travel photography is abound, Oliver Vegas' artistry and dedication to his craft have made him a renowned name in the industry. His ability to capture the extraordinary in the ordinary, his alignment with brands that share his values, and his unwavering passion for photography make him a true inspiration for aspiring photographers and travel enthusiasts alike. As Oliver continues to explore the world and share his captivating images, he continues to inspire others to see the magic in every moment and every place.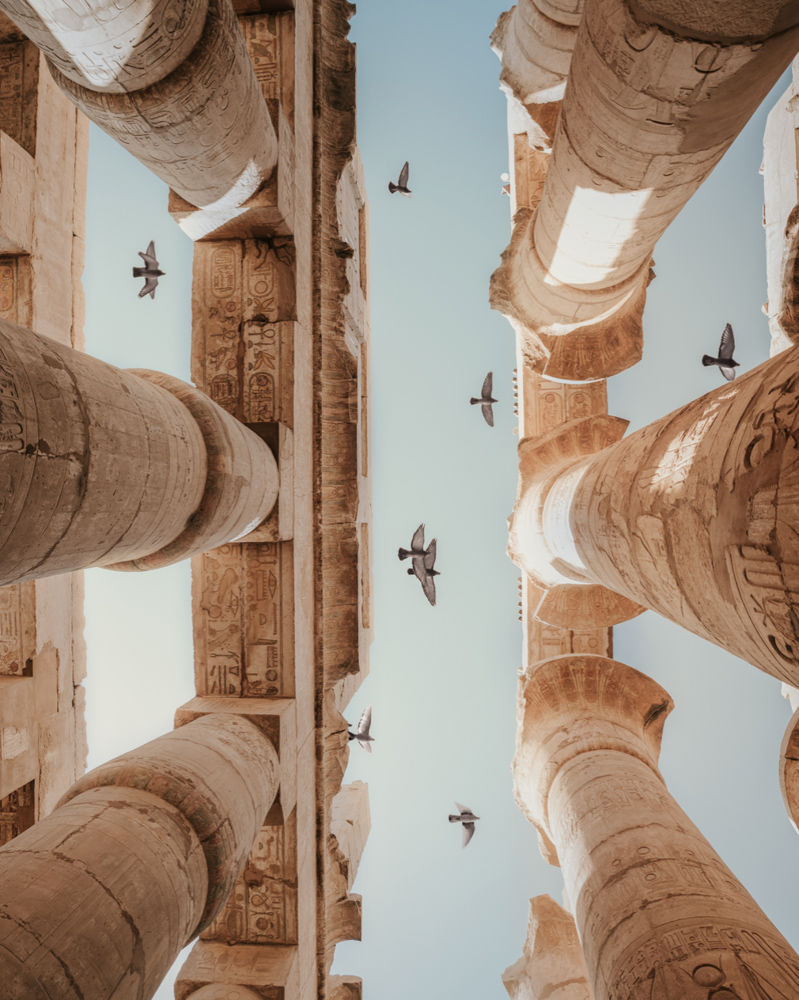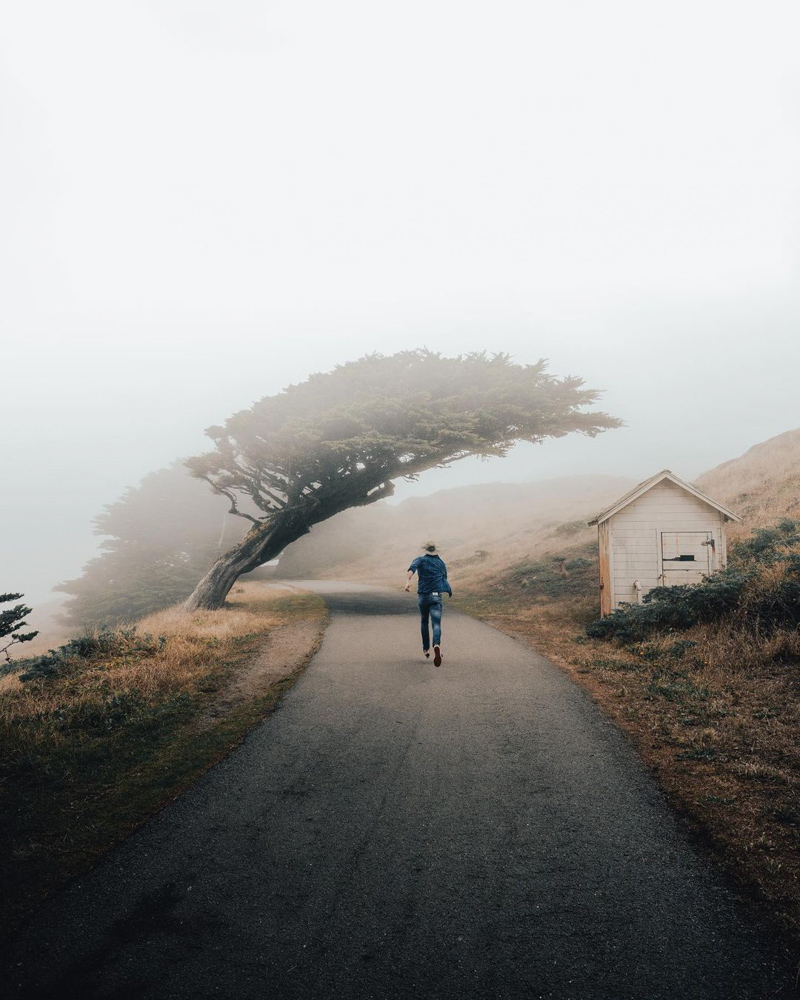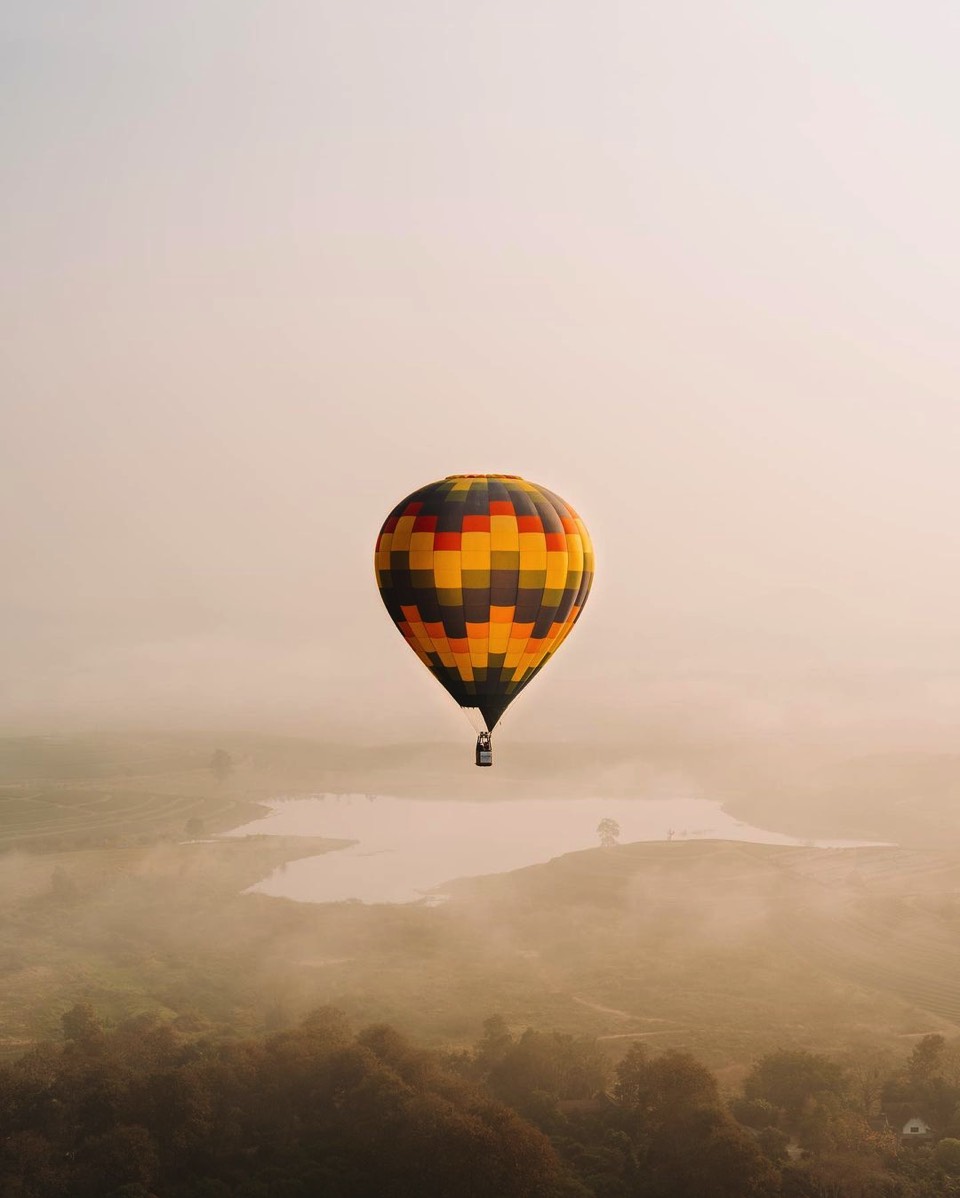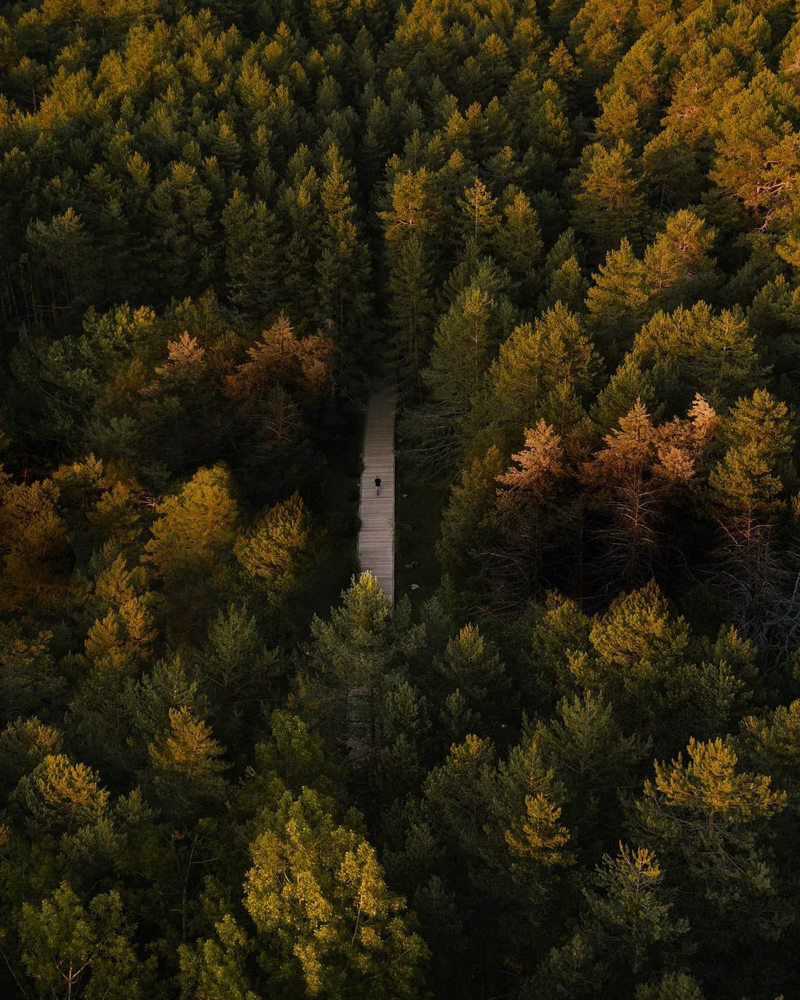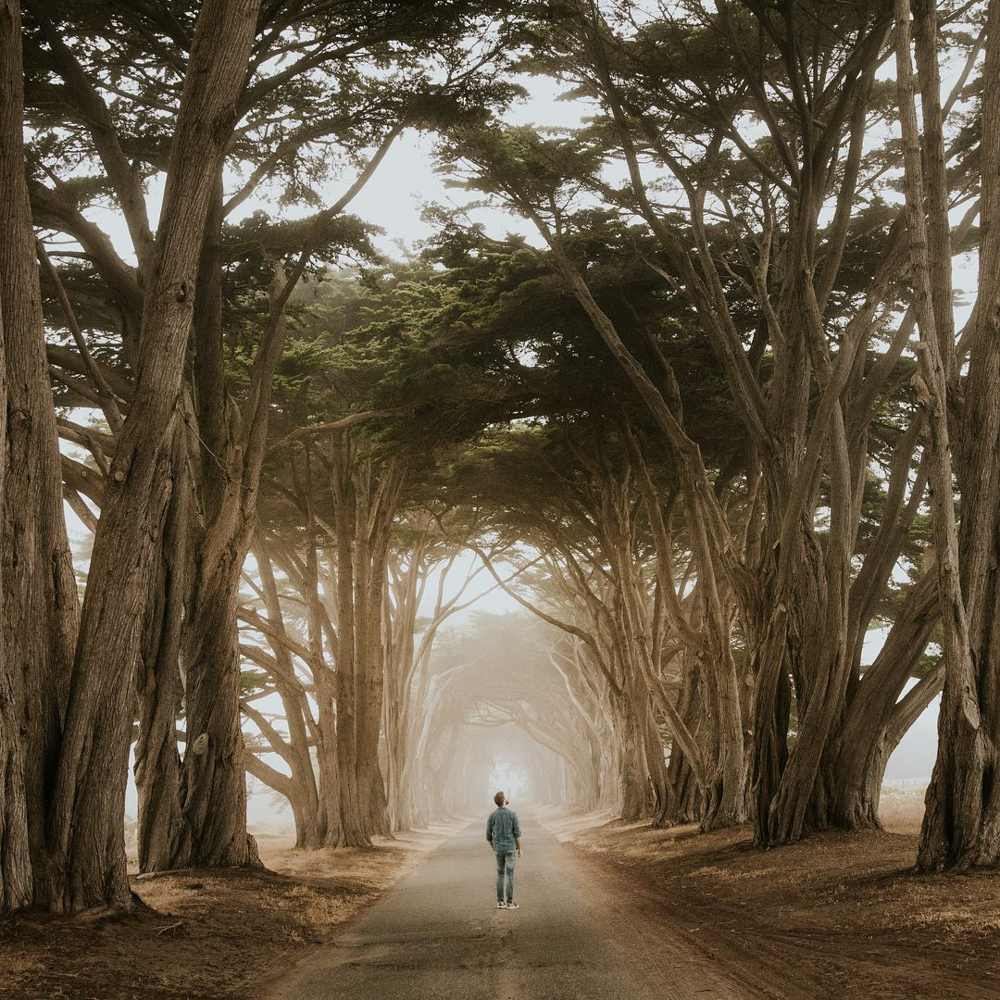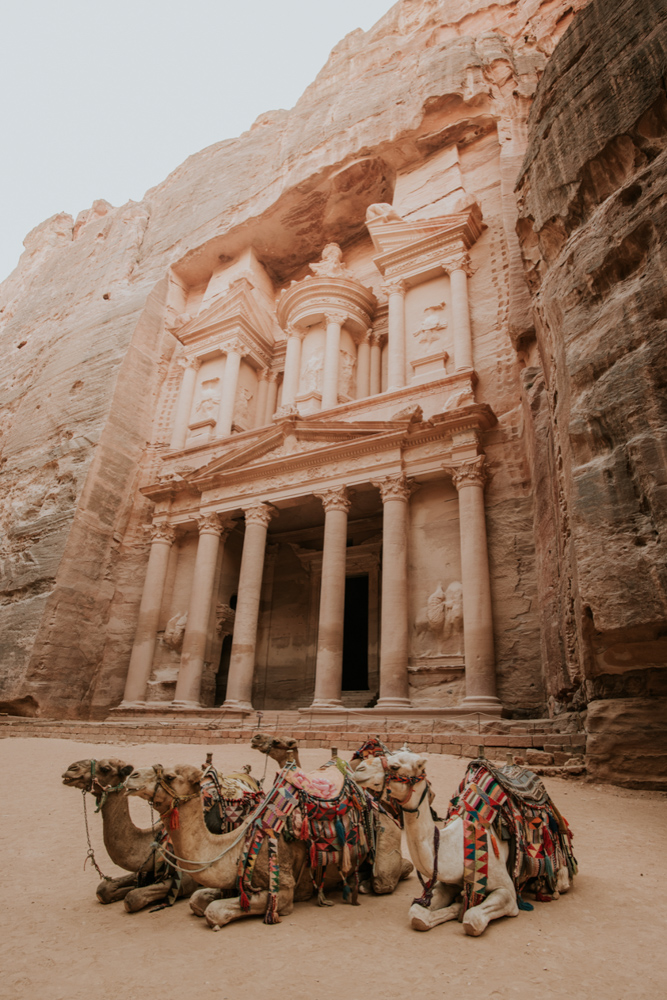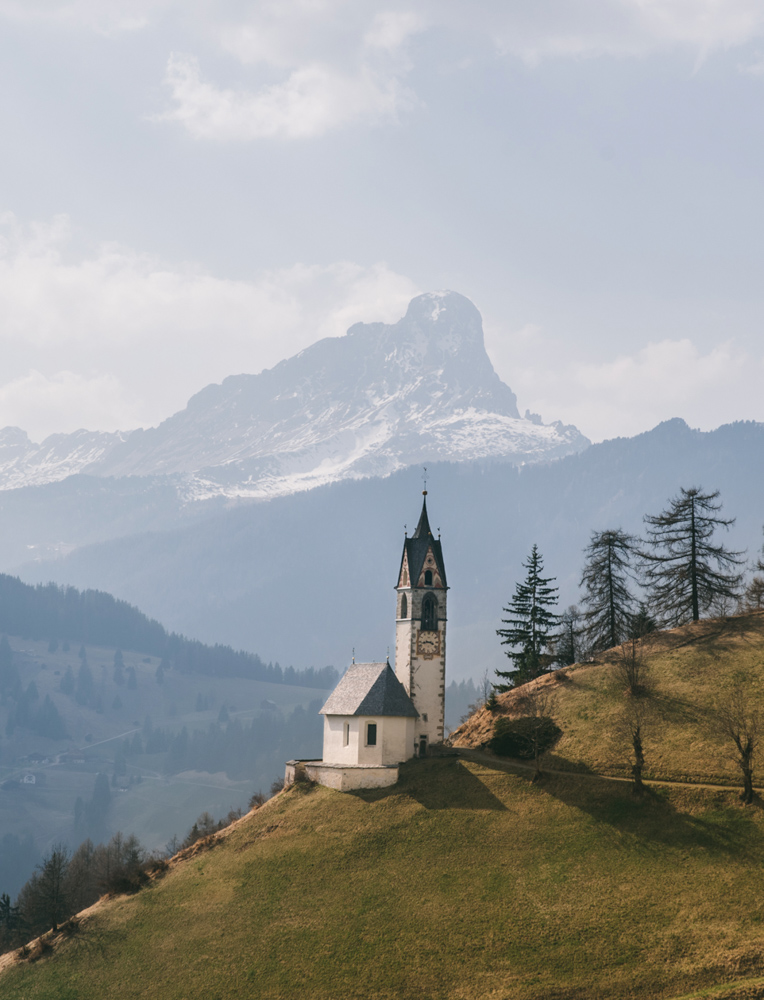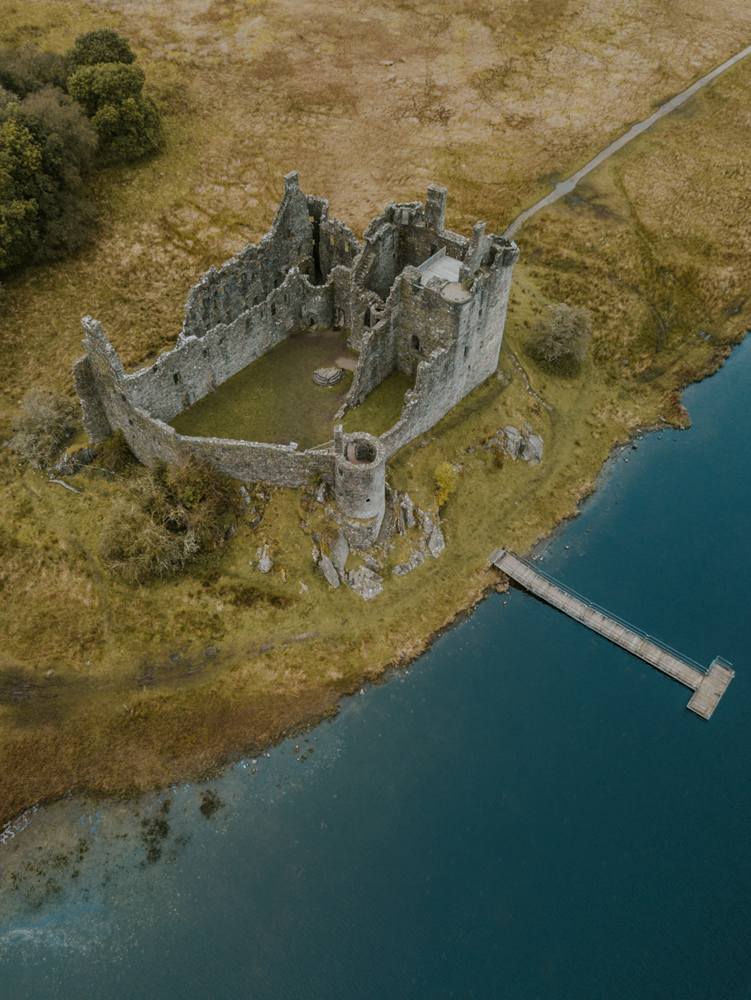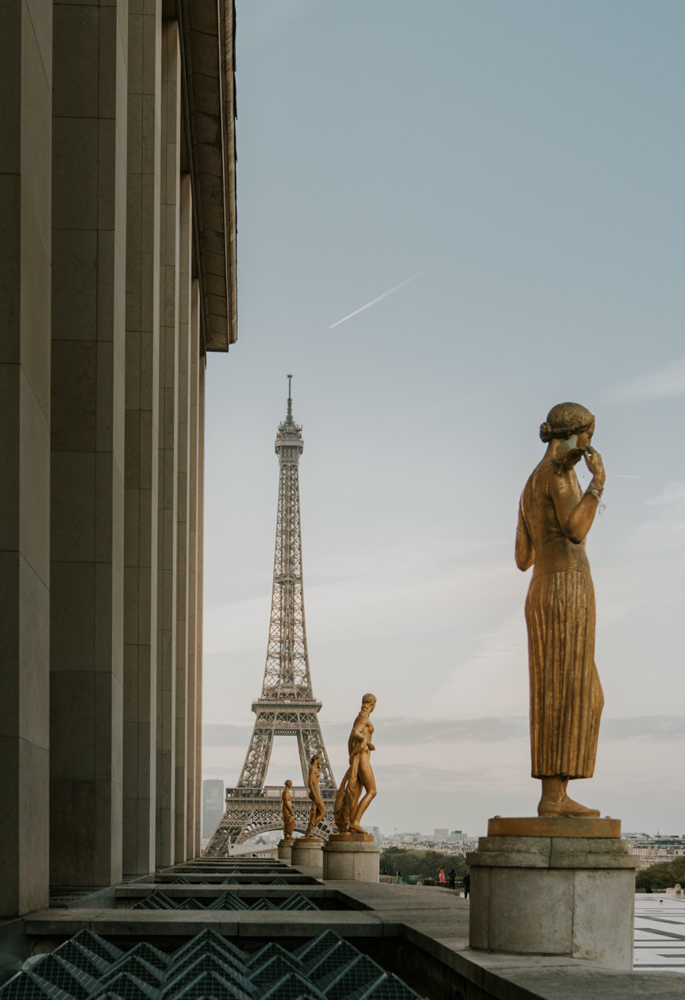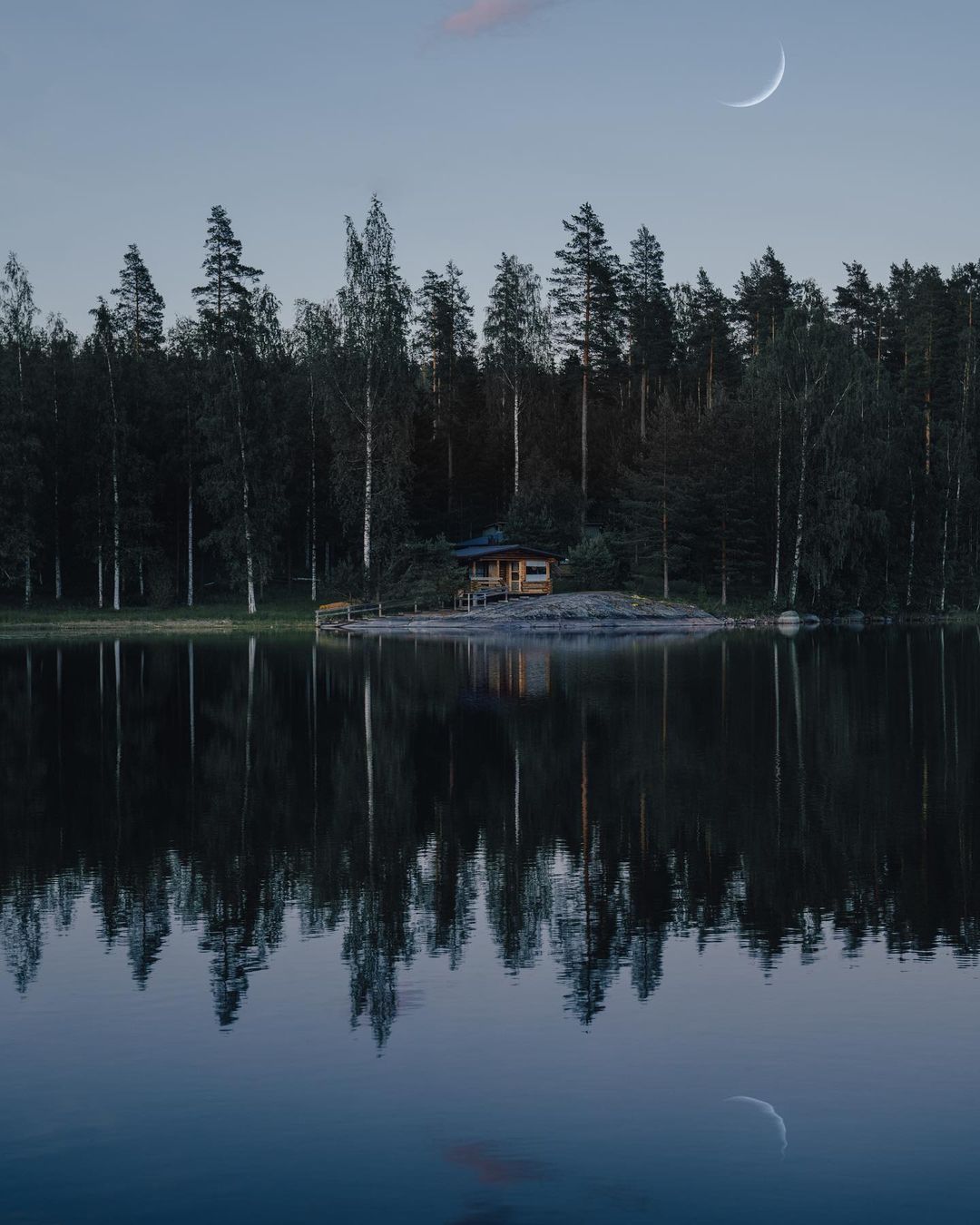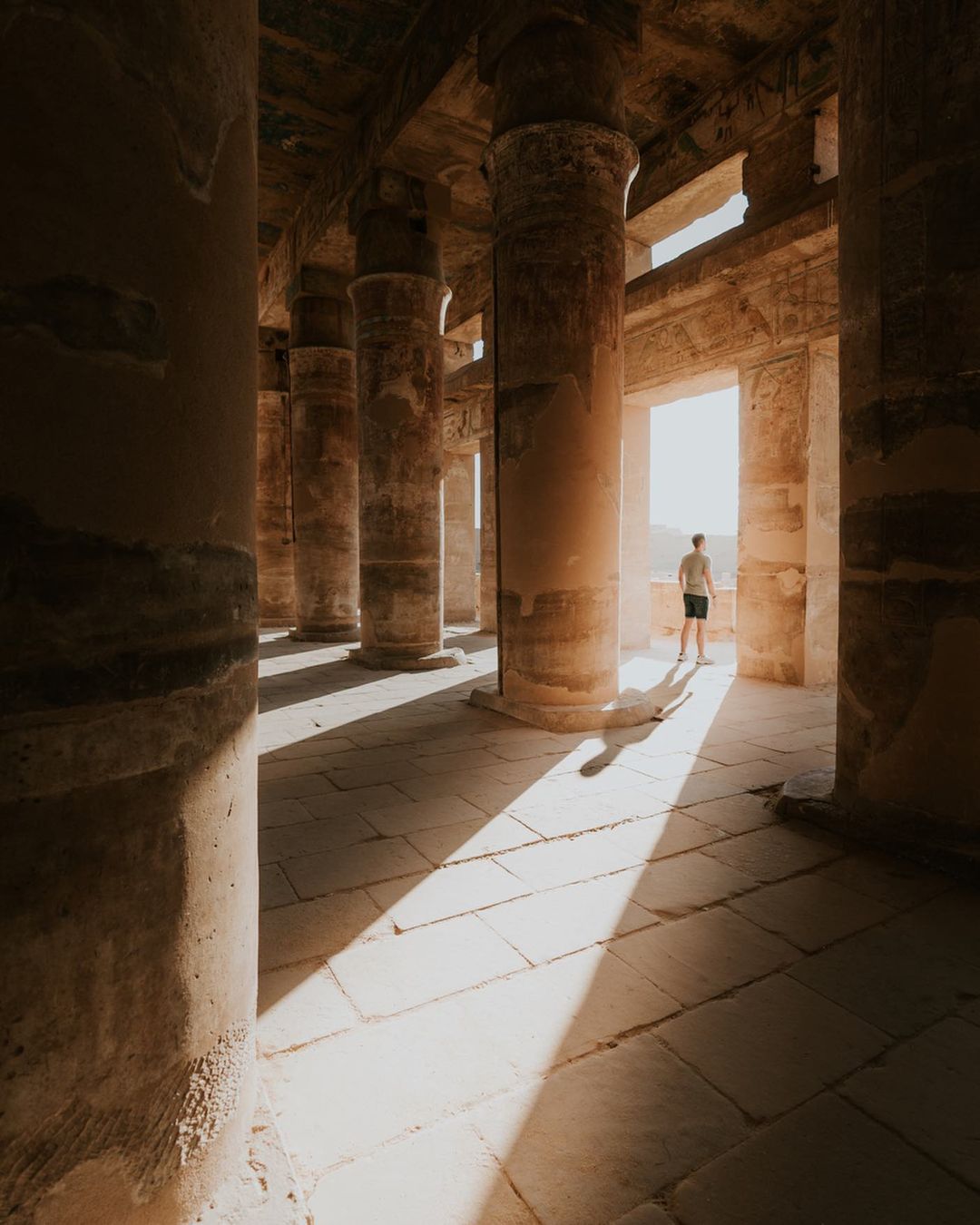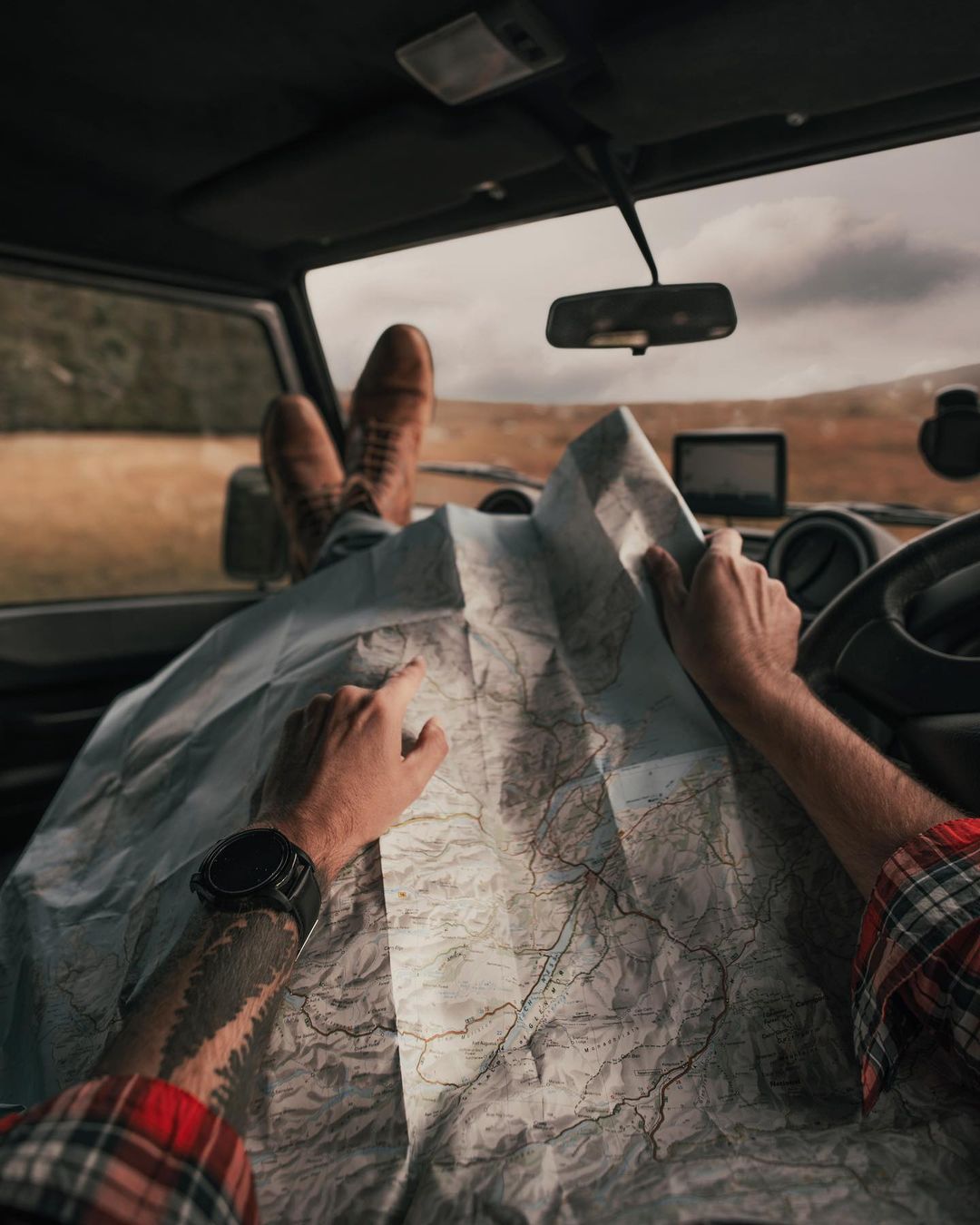 Photographize granted permission to feature photos by Oliver Vegas