NIPHISI
Just a man with an IPhone
By:
Irina Iacob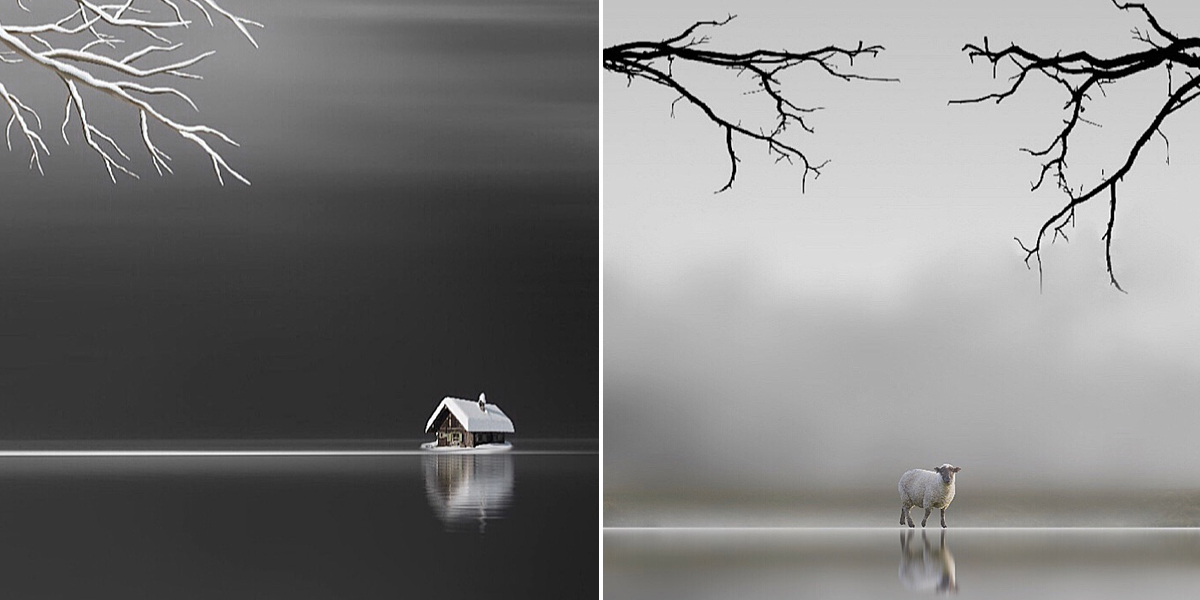 Nowadays it seems impossible to live outside technology and digitalization. Everything we do is connected to the internet. We all live into an online web and our phone is nothing but an extension of who we are. This matrix contains us with all our everyday actions and thoughts.
We no longer belong exclusively to our family and friends, for instance. We are internet connected individuals, and digitalization led us to a level where our social media profiles are known to a very large number of people from around the world.
Our phone became a vital device. All our social communication is facilitated by phones. Nothing is new, the phone has been doing this for a long time now. People, numbers, addresses, social media profiles, documents, messages, songs, pictures, movies – all in one single device, phone.
In other words, we can admit that everyone holds in their hands a tiny robot. Do we control it or does it control us? I would say that's a problematic and complex answer.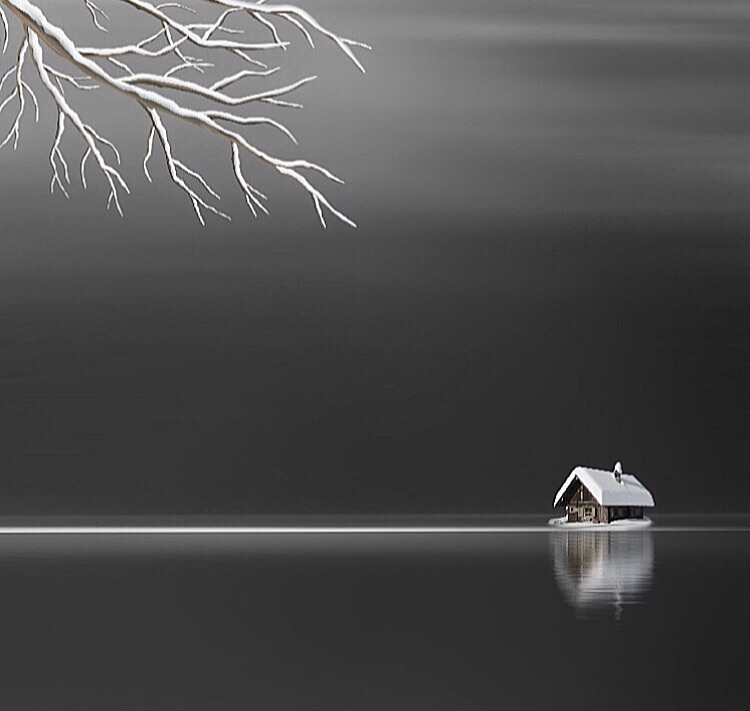 But there is something magical that we can do with a phone – we can immortalize beauty. One artist chose to use his modern device, iPhone, in order to capture what he thinks is pure and beautiful, but also unseen for many.
White flowers, white swans, sheep, snowdrops, chamomile flowers, daisies, blooming trees and winter landscapes – all combined with a little touch of color. All this clear white contains specks of color which can be seen in those pictures where the artist captured (red) poppies, pears, oranges, butterflies, trees.
Dirk Fleischmann, also known as Niphisi, is a photographer from Stuttgart. Born in 1974, Dirk declares that he is a man who loves spending his time with his kids and wife. He likes to travel and enjoys hiking and climbing in the mountains.
Fleischmann proclaims himself to be ''just a man with an IPhone'' and what he does with it can be acknowledged as a conceptual framework that highlights the essential.
Most of his exhibitions were held in Germany, South Korea and United Kingdom. In 2010, he had one solo exhibition and 17 group exhibitions in 2010 (called ''Memories of the Future''), 2011, 2013 and 2016 (called ''Life Itself'').
Dirk participated in three biennials at Media City in Seoul, Gwangju in South Korea and Frankfurt (Main). Also, he had one museum collection in Main (Frankfurt).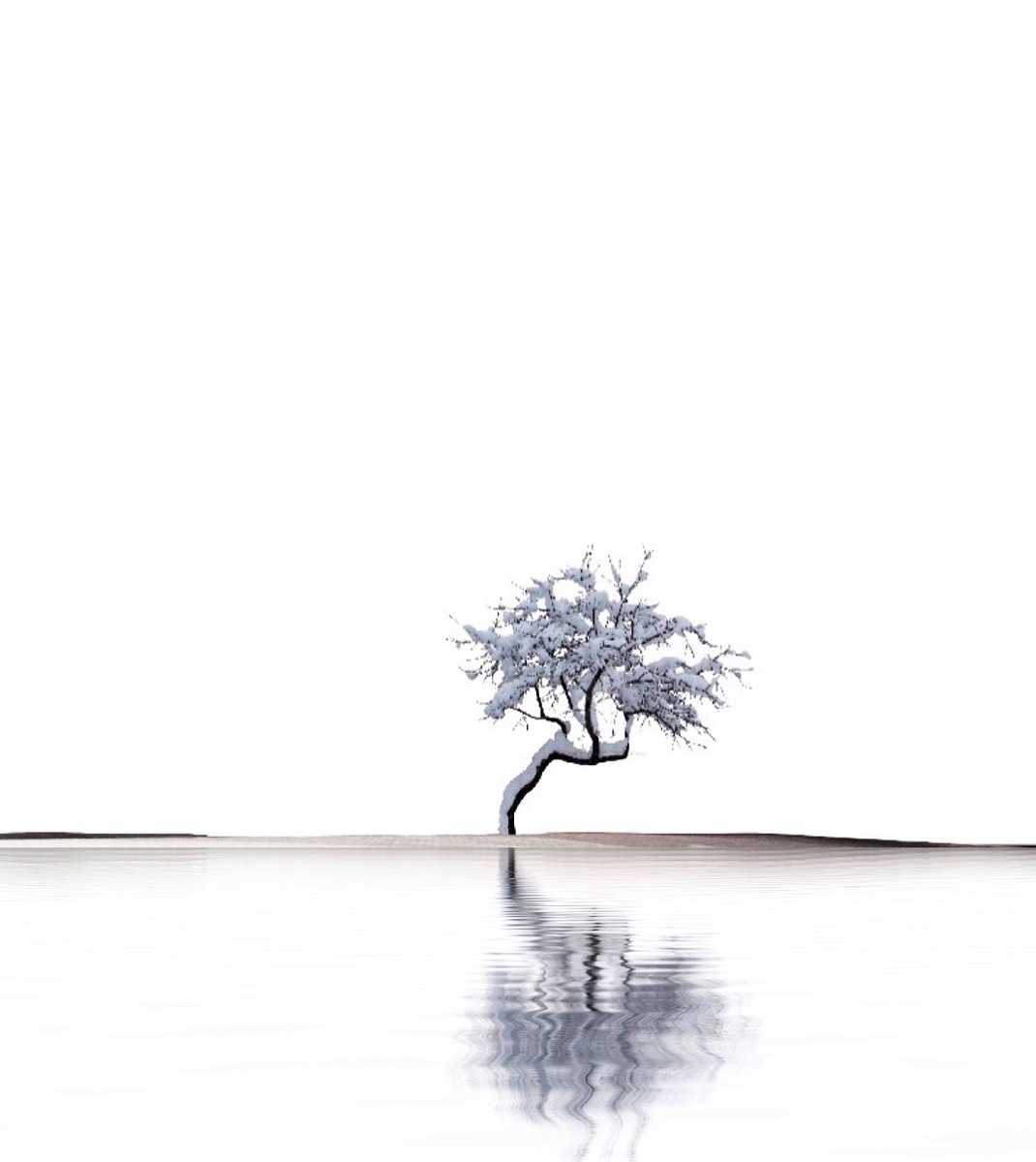 His artworks started in the most simply way: he used to take pictures when he was climbing the mountains. He was fascinated by all those universes living in a spider web, for example; in a spring flower kissed by a raw Sun; or in dew drops melting on a raw green leaf.
Niphisi's source is the nature itself. All his photos speak about the purity of the form. He limited the number of the colors in order to expose clear lines, simple, geometrical forms and to play exclusively with space and light. Through light everything seems to defy gravity.
The viewer is delighted with three major plans: sky, water and ground. The rays of the Sun touching the earth interweaving with sunsets that gaze at sleeping horizons put together with spring and winter landscapes; windows, sunflowers and crosses – they all depict Niphisi's attention to details. He has an impressive surreal style. But, above it, there is a huge and extraordinary minimalistic style.
All his pictures show a minimalistic manner he chose to work with. He confessed that everything started when his friends and family used to admire his captures. But he never thought that his particular way of seeing beauty would come to this.
Now, his pictures seduce people around the world. Why? Because Dirk's artwork is about innocence, purity, clarity, light, serenity. You look at his clouds, his raindrops, dewdrops, birds and roads and all you can think of is that you actually come to realize how a pray to God looks like.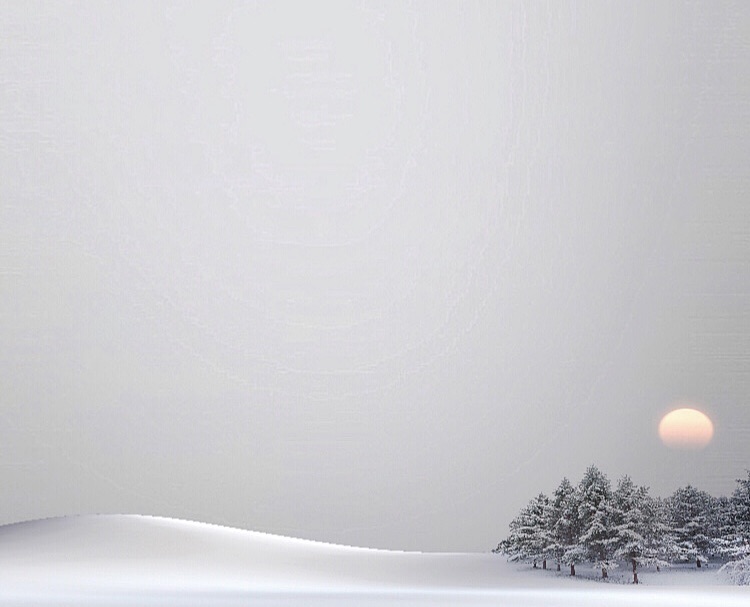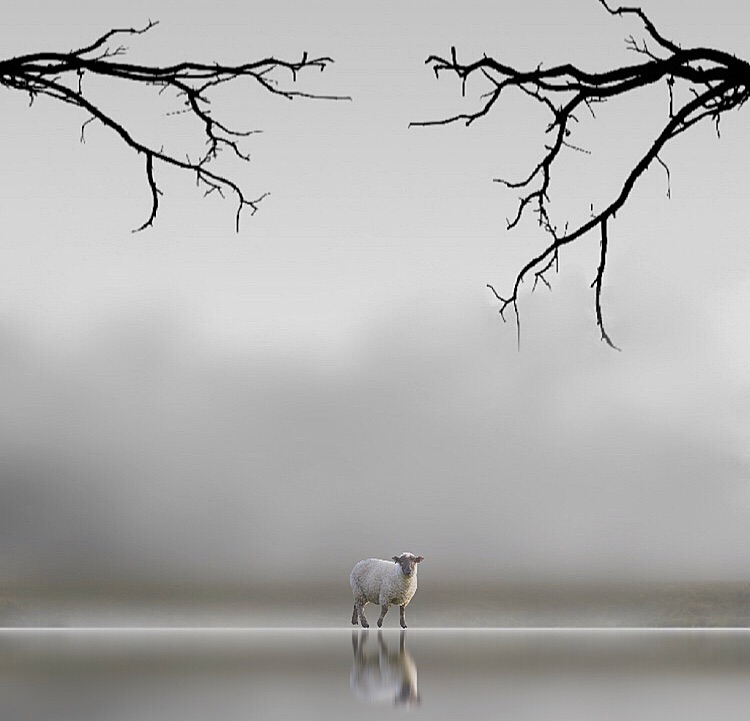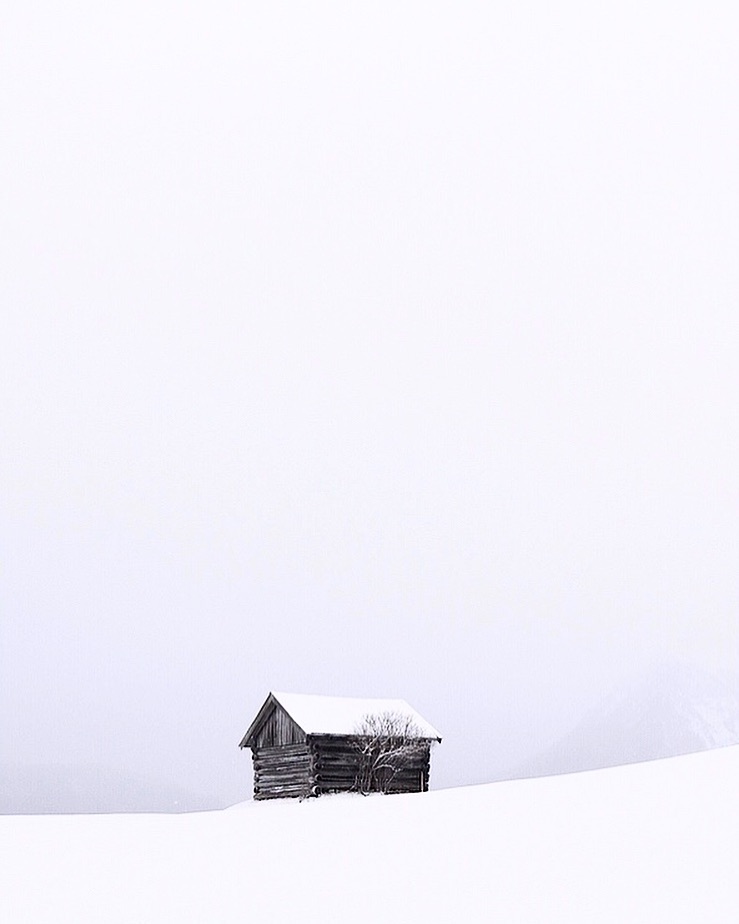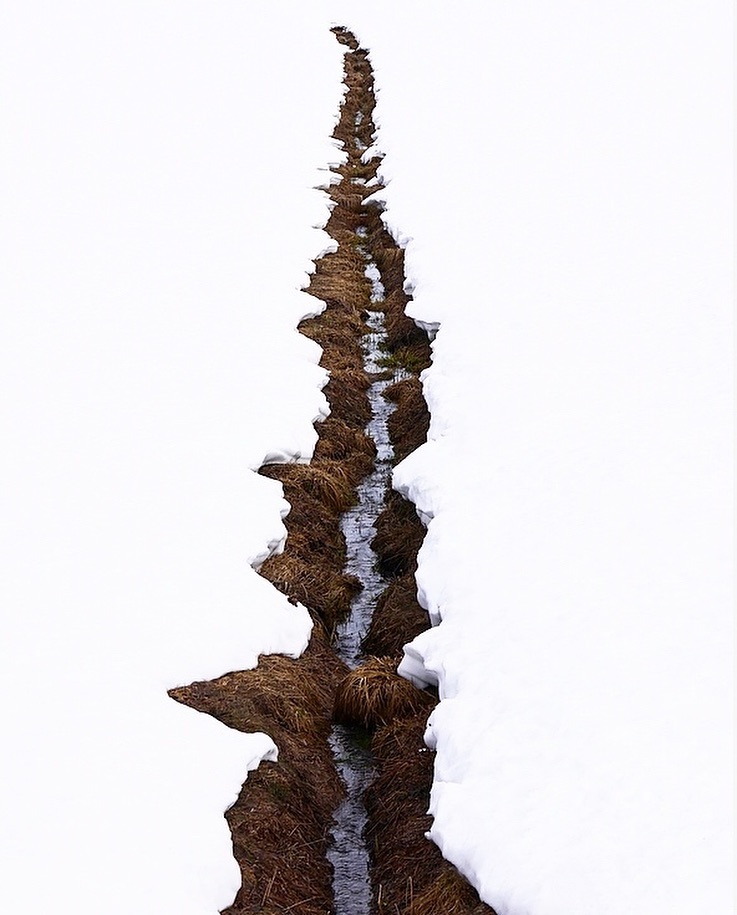 He does this – shows you how a pray to God looks like! Just like that! You just have to see through all those photos. They all outline a floating. But not just an ordinary floating, but a floating into a visual ecstasy.
His minimalistic style is about an aesthetics of detail and an aisle to a pure self. Also, his preference for light and white framing speak about a form of idealization and an utopia.
I can perceive Niphisi's entire artwork as a perfect pure dandelion. What's a dandelion? An entire galaxy in a tiny stem dancing with the wind.
Admiring and analyzing Dirk's captures is like touching the depth of all his details; is like acknowledging the existence of the symbolism of tiny things. He dissolves space and makes everything look bigger in significance by hyperbolizing it.
Fleischmann takes us to a world where we can become pure inside ourselves, where we can have an inner light. The photographer takes us into a world full of serenity, at the very beginning of time and space – where there was nothing but light and unperverted world.
I feel like I have to say ''Thank you!'' to this photographer for all that light he put in me, the viewer. Actually, in all of you, the readers and the viewers. So, thank you, Niphisi, for taking your inner beauty and putting in all of us.