NATALIE SHAU
A Master of Surreal Portraiture
In a world where art is constantly evolving, it takes a unique and exceptional talent to stand out. Meet Natalie Shau, a mixed media artist and photographer from Lithuania who has made a name for herself with her hauntingly beautiful works. Her style is a captivating mix of gothic art, surrealism, and digital media, and her portraits are nothing short of mesmerizing.
Natalie's art is a reflection of her passion for the darker aspects of life, from religious imagery and classic horror fiction to Russian literature. Her intense portraits of women, with their mixture of innocence, darkness, and mysticism, are a testament to her imaginative vision and exceptional artistic skills. Her works are not just visually stunning, but also emotionally charged, eliciting strong feelings and deep thoughts in viewers.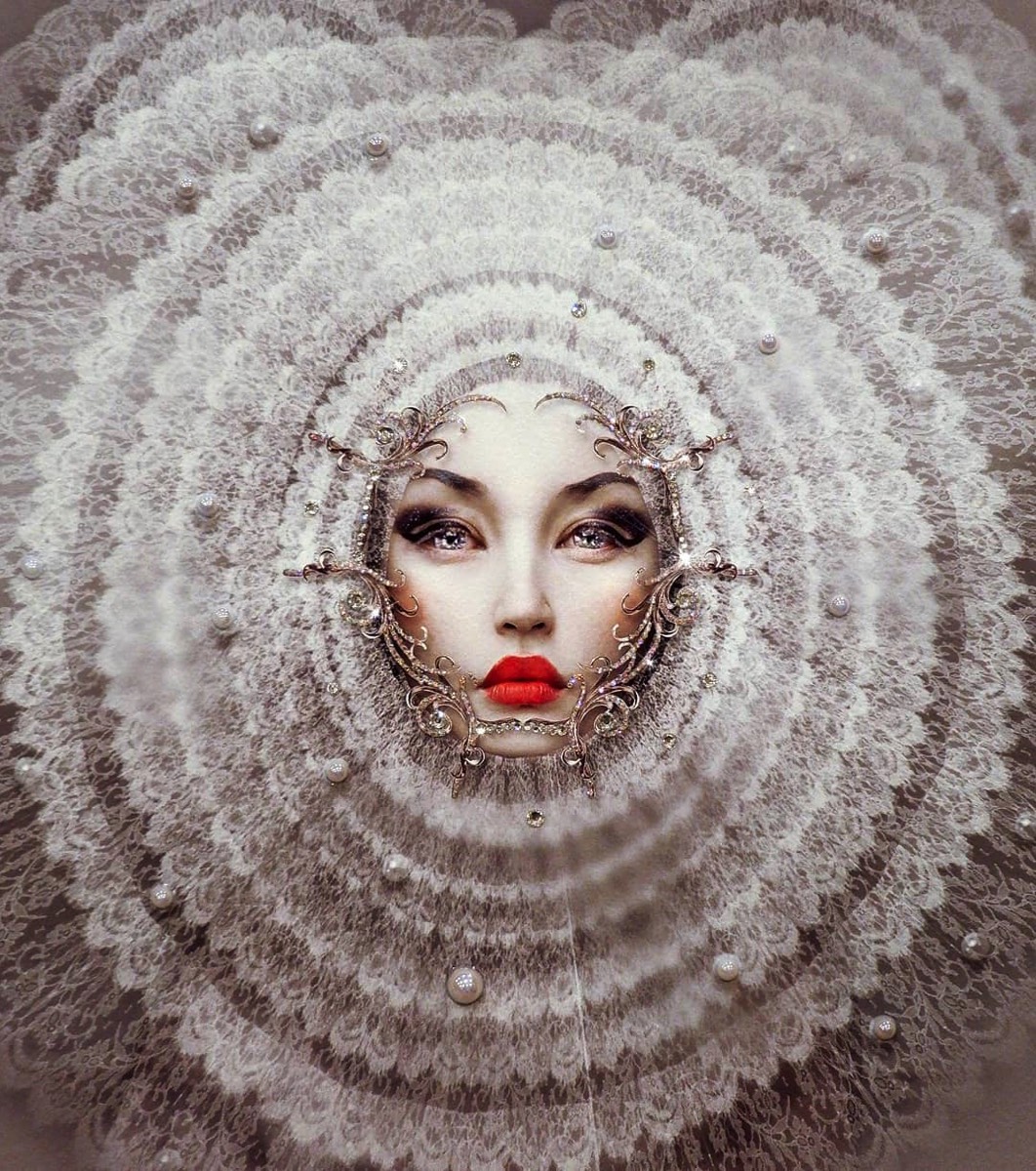 Natalie's art has not gone unnoticed, and her works have been widely recognized and appreciated by audiences and critics alike. She has received numerous awards and accolades for her unique style and exceptional artistic skills, and her works have been featured in several places around the world.
For Natalie, art is not just a hobby, but a way of life. She has faced many challenges along the way, but her perseverance and unyielding spirit have driven her forward. She continues to inspire artists and art lovers alike with her captivating works, and her impact on the art world will be felt for years to come. Whether you are a fan of gothic art, surrealism, or portraiture, Natalie Shau's works are sure to leave a lasting impression on you.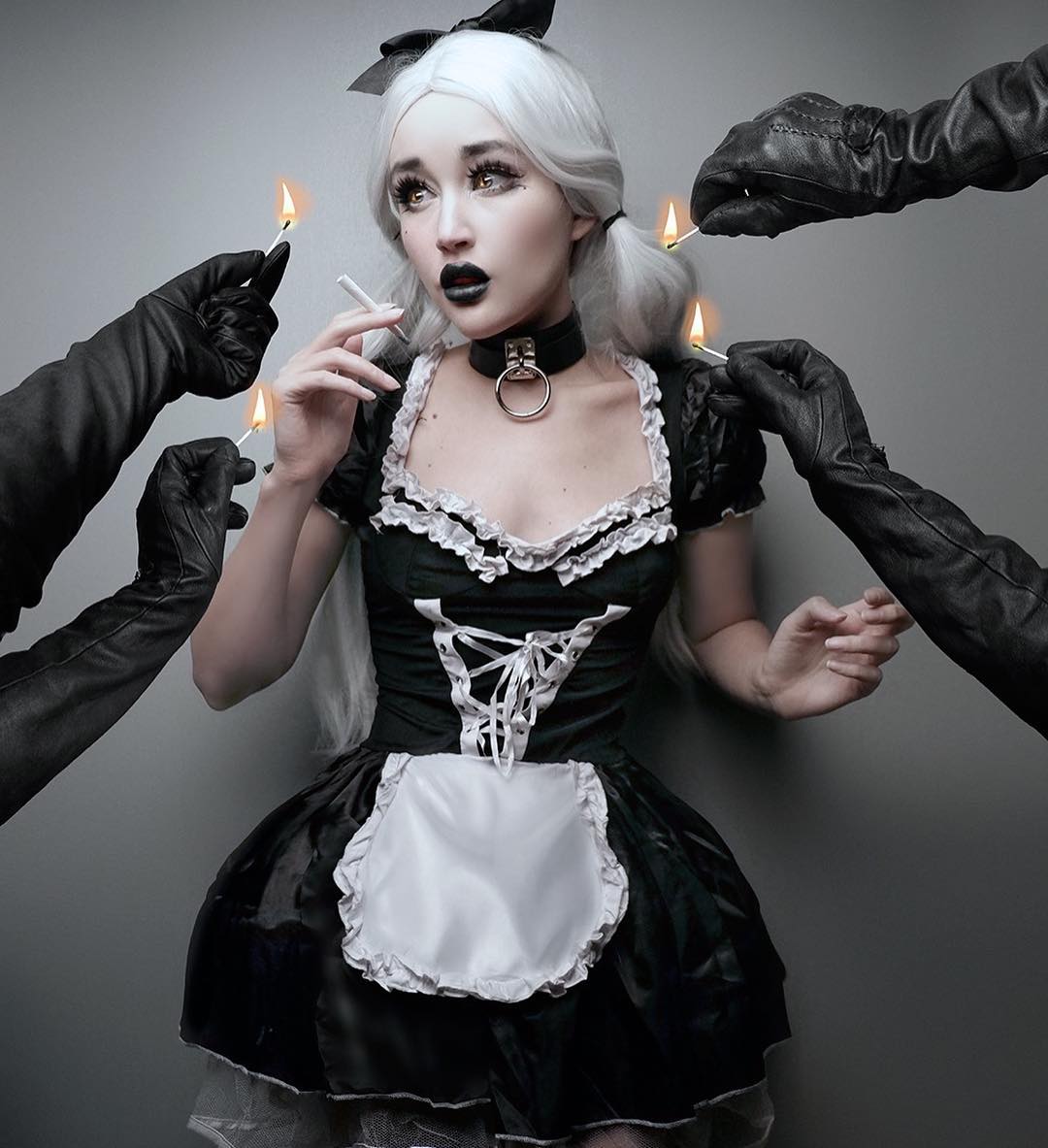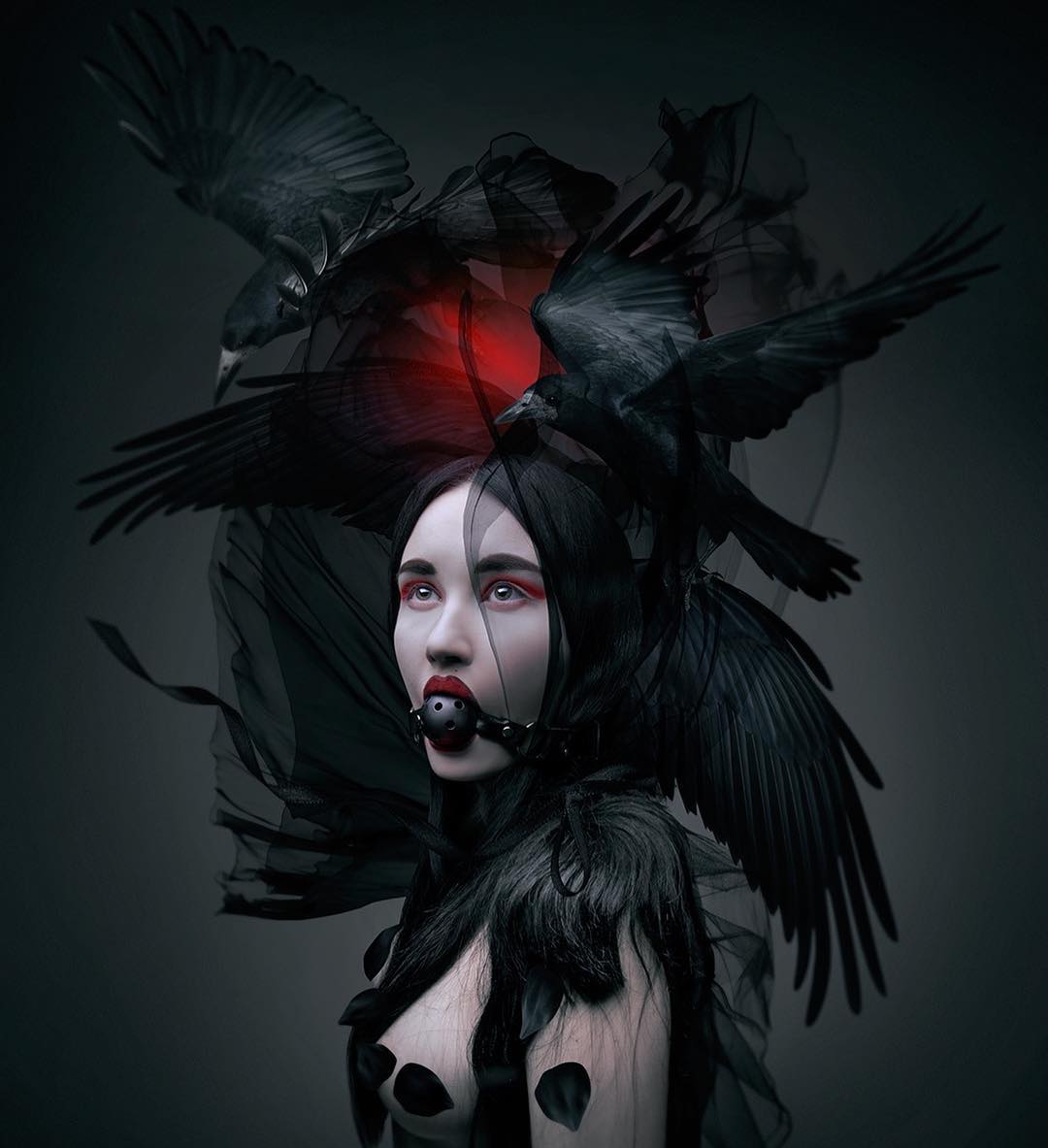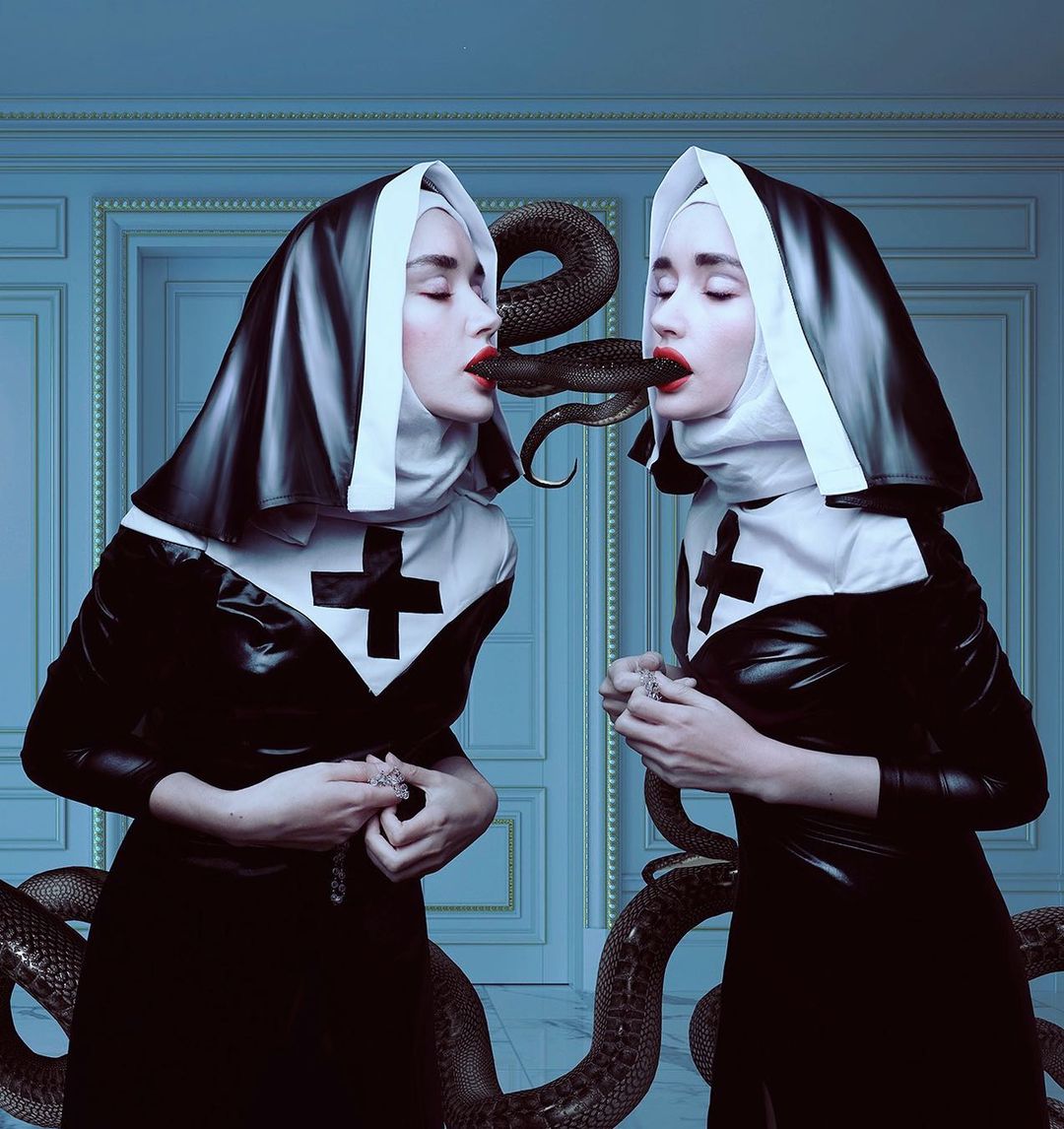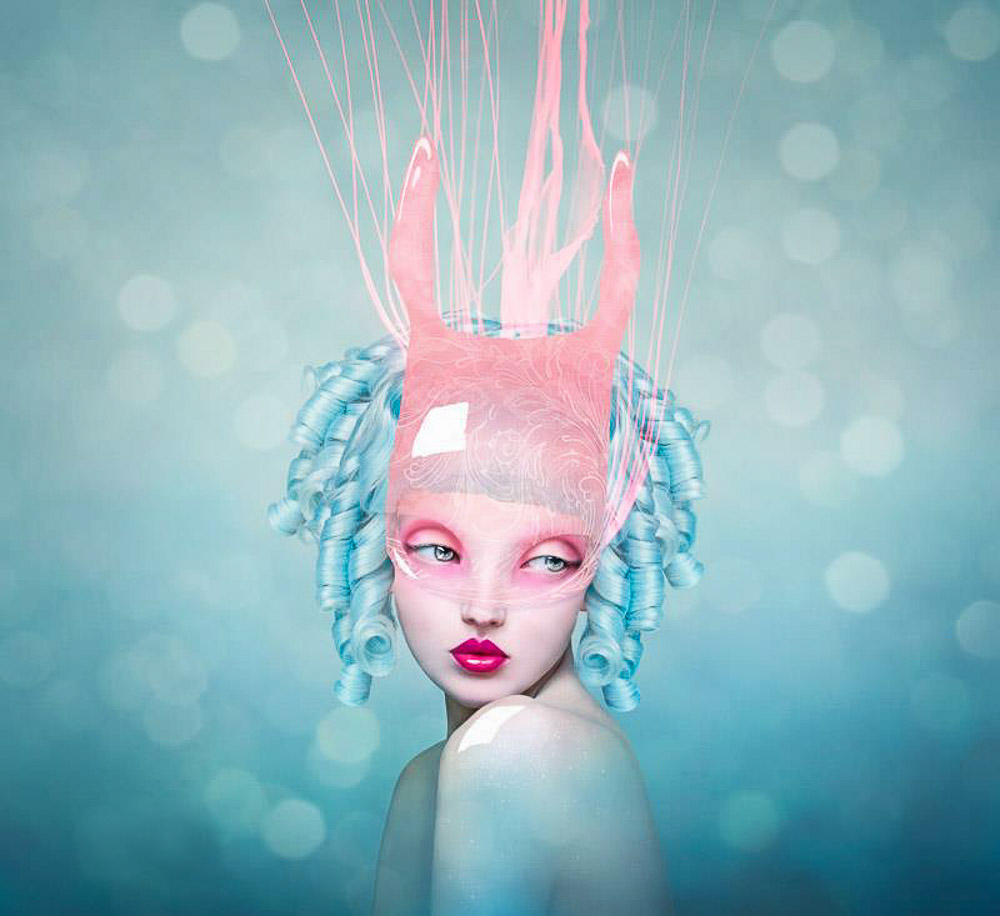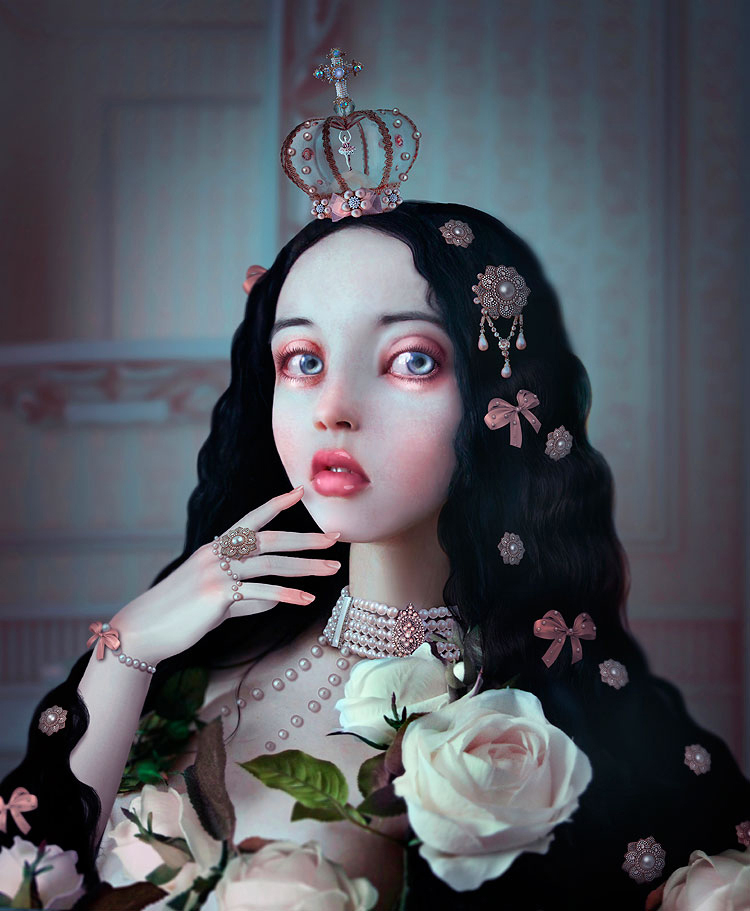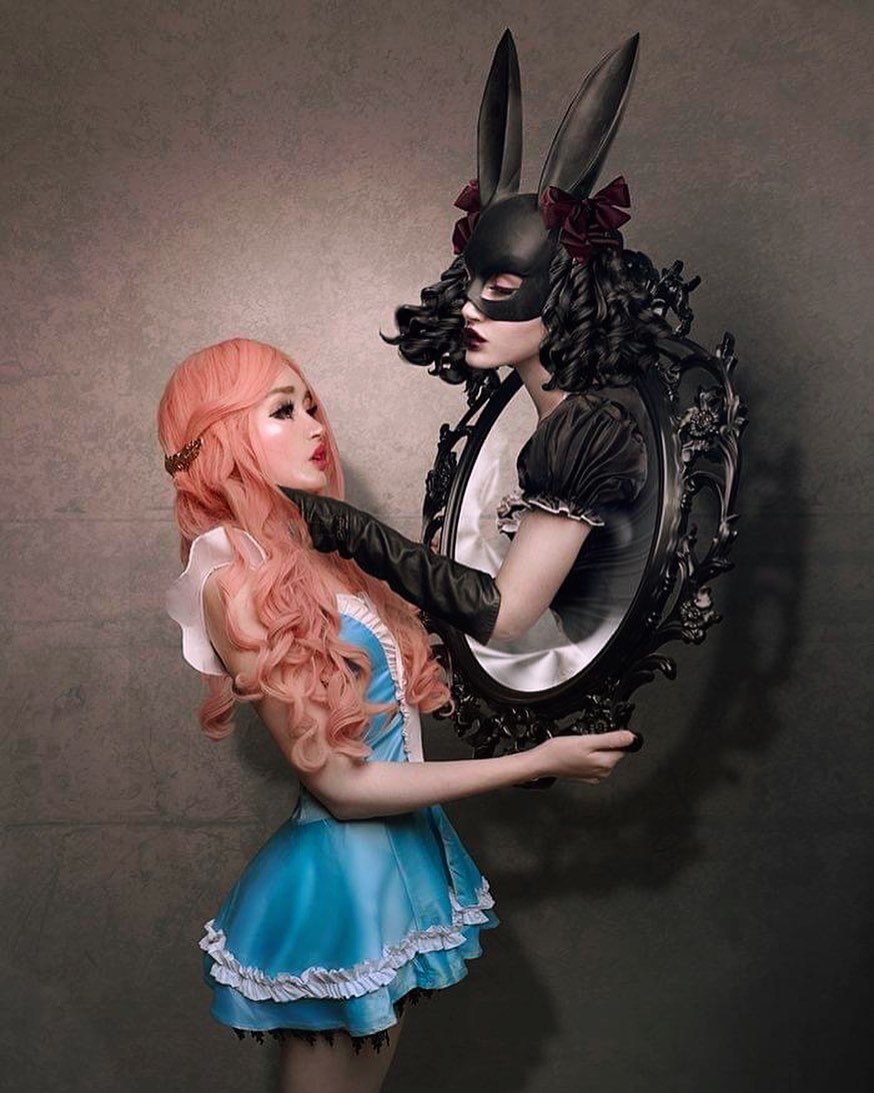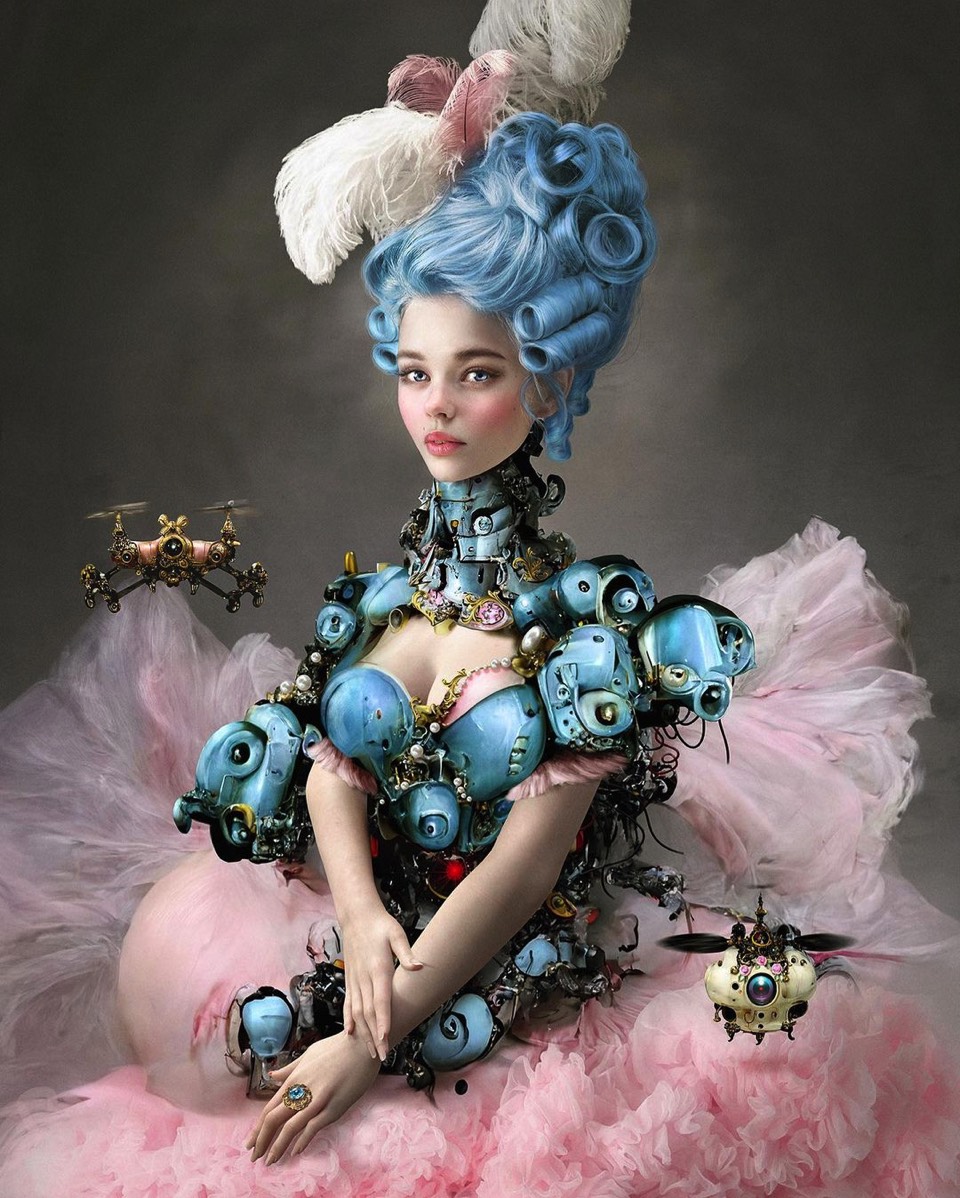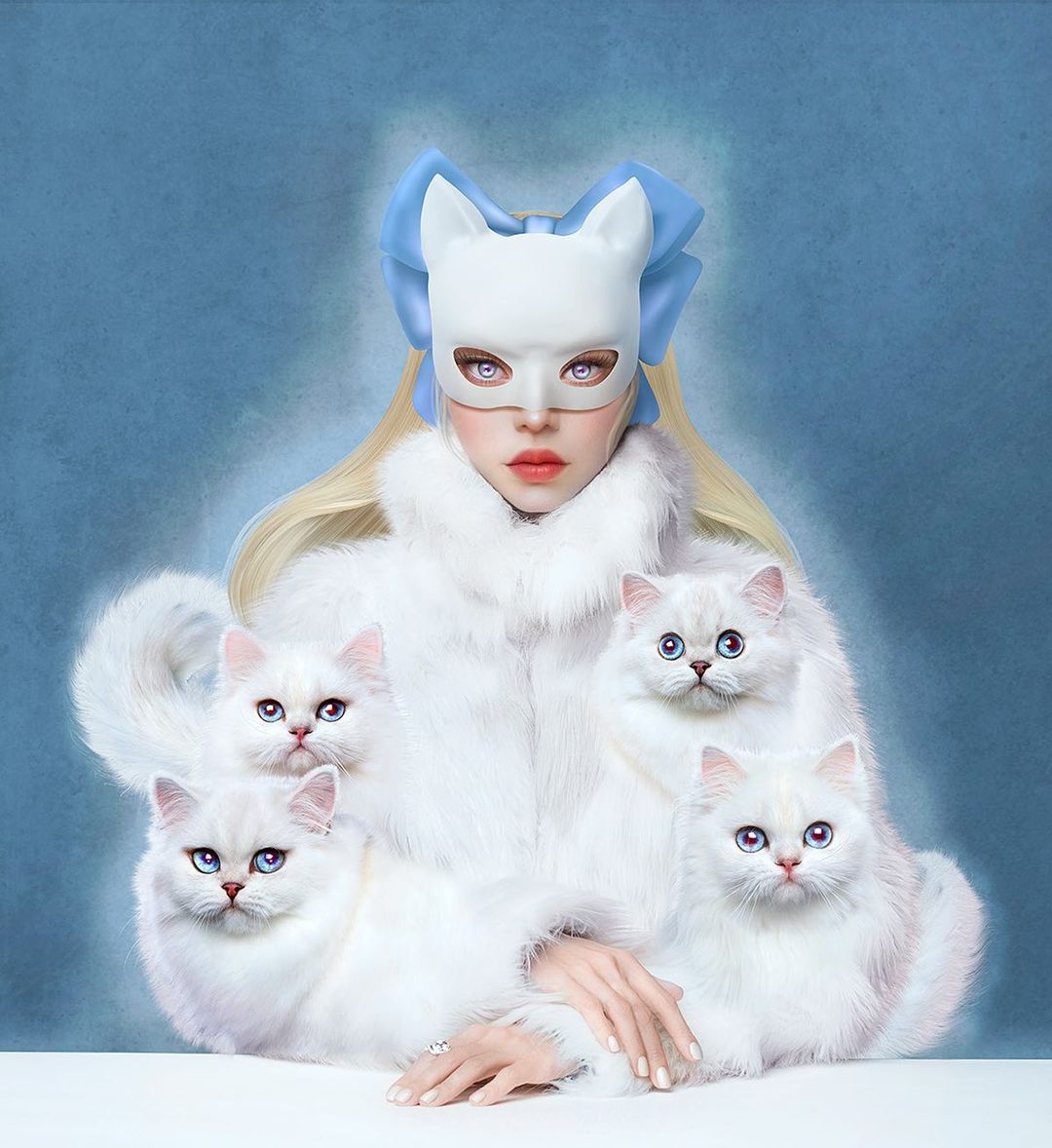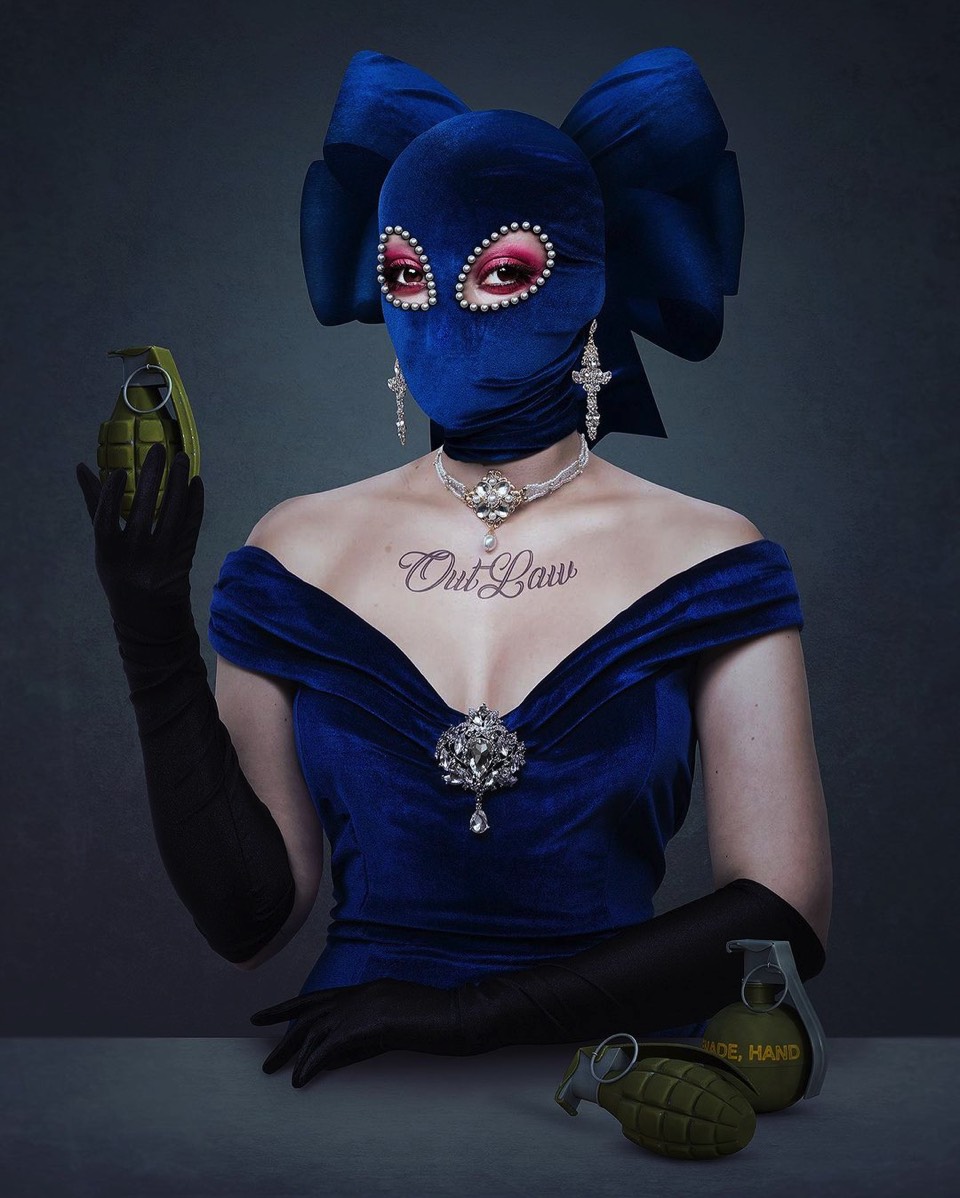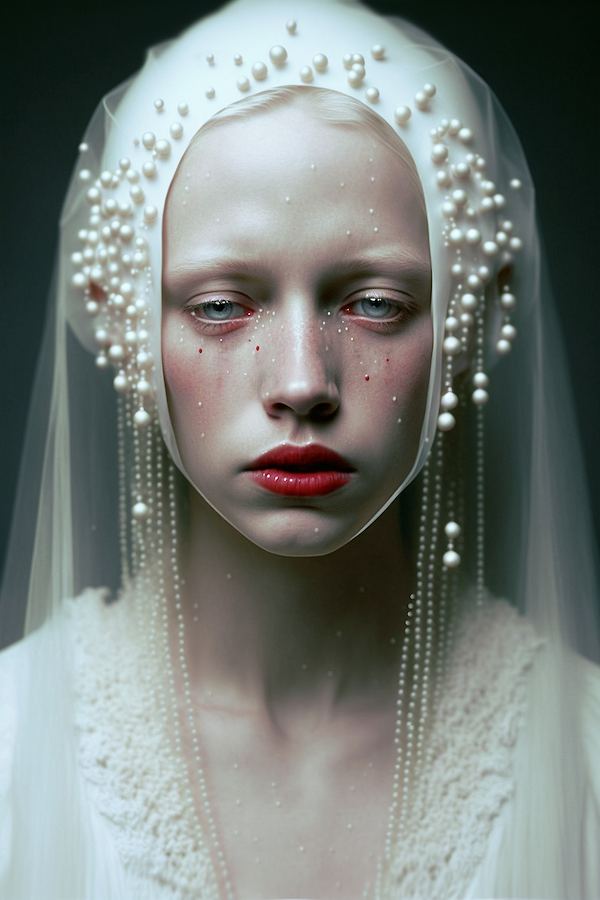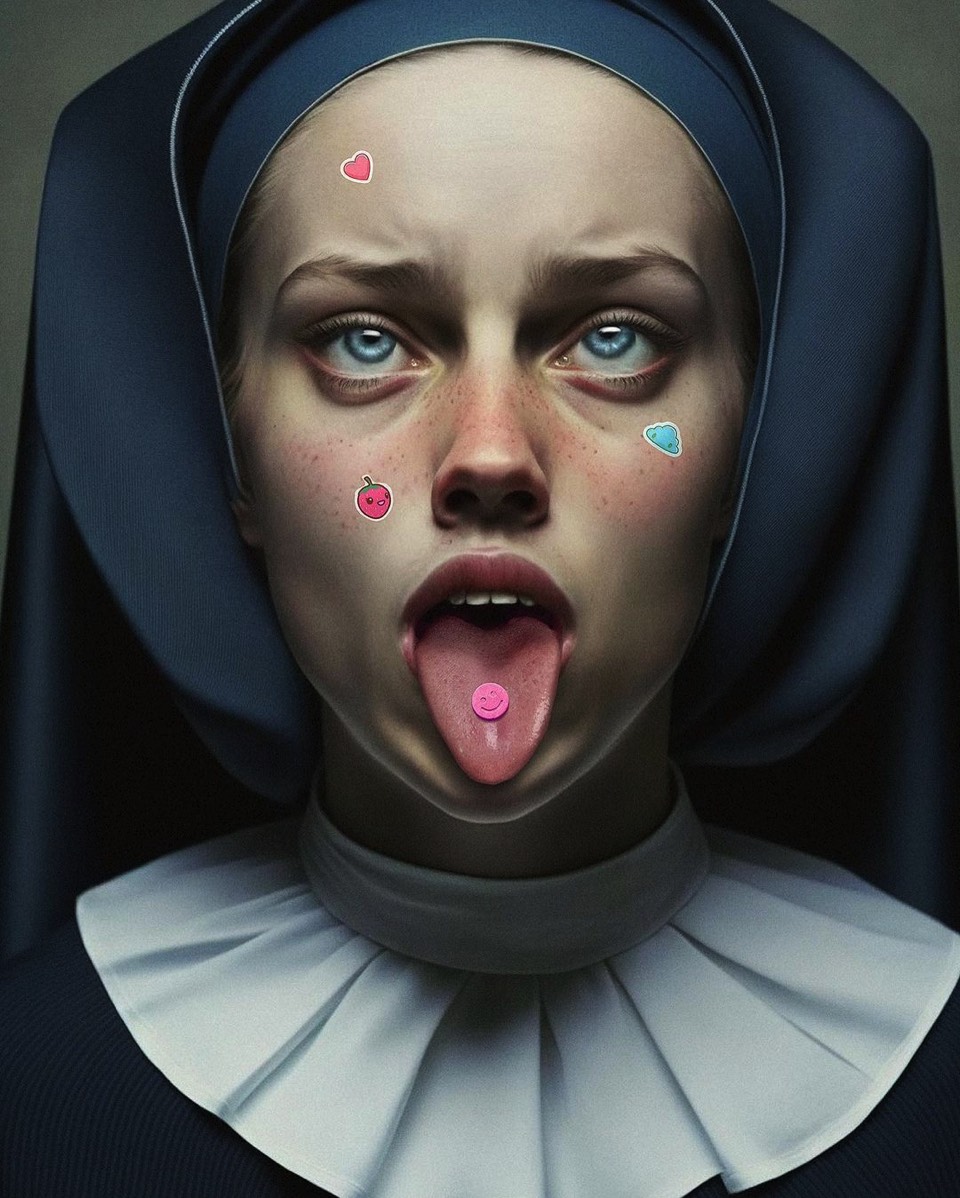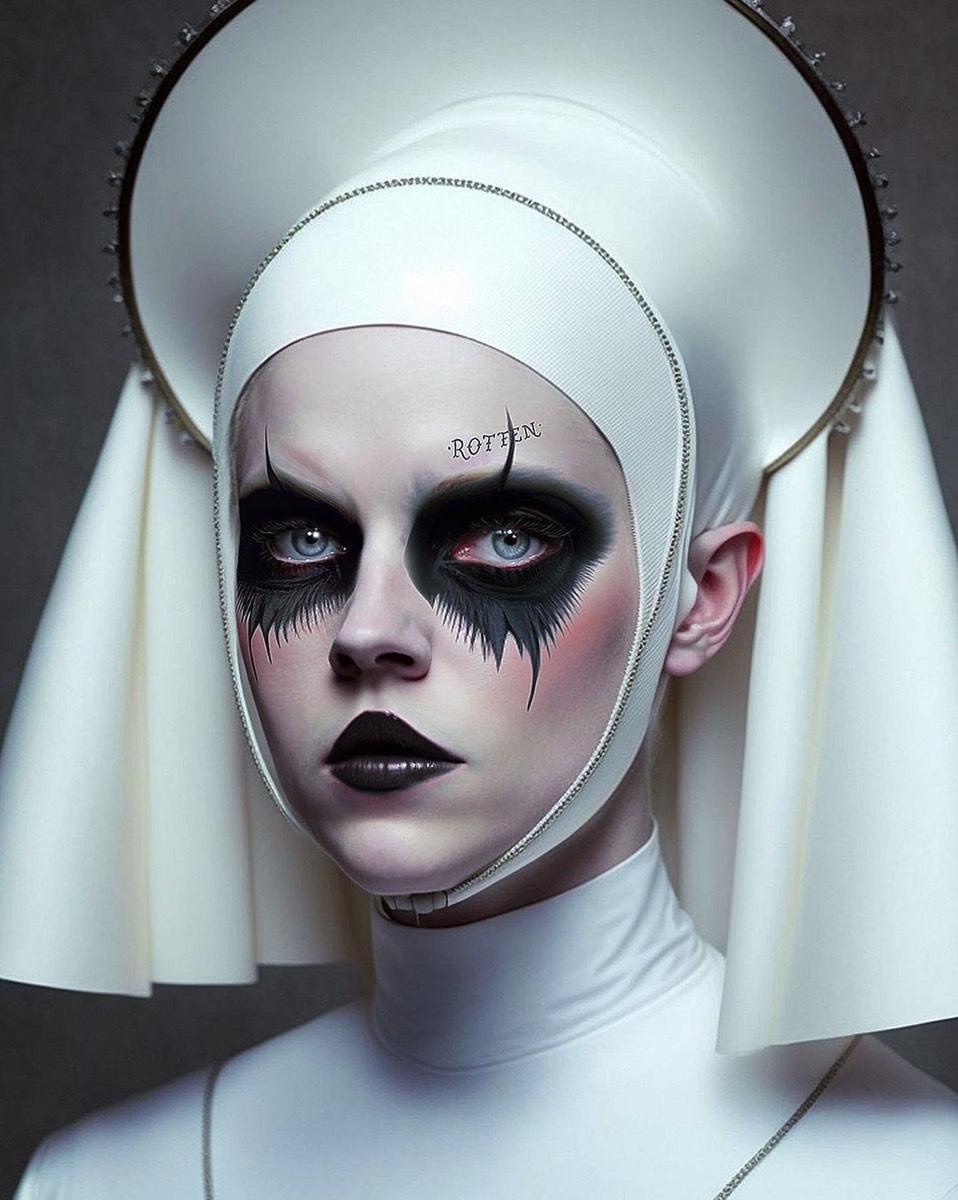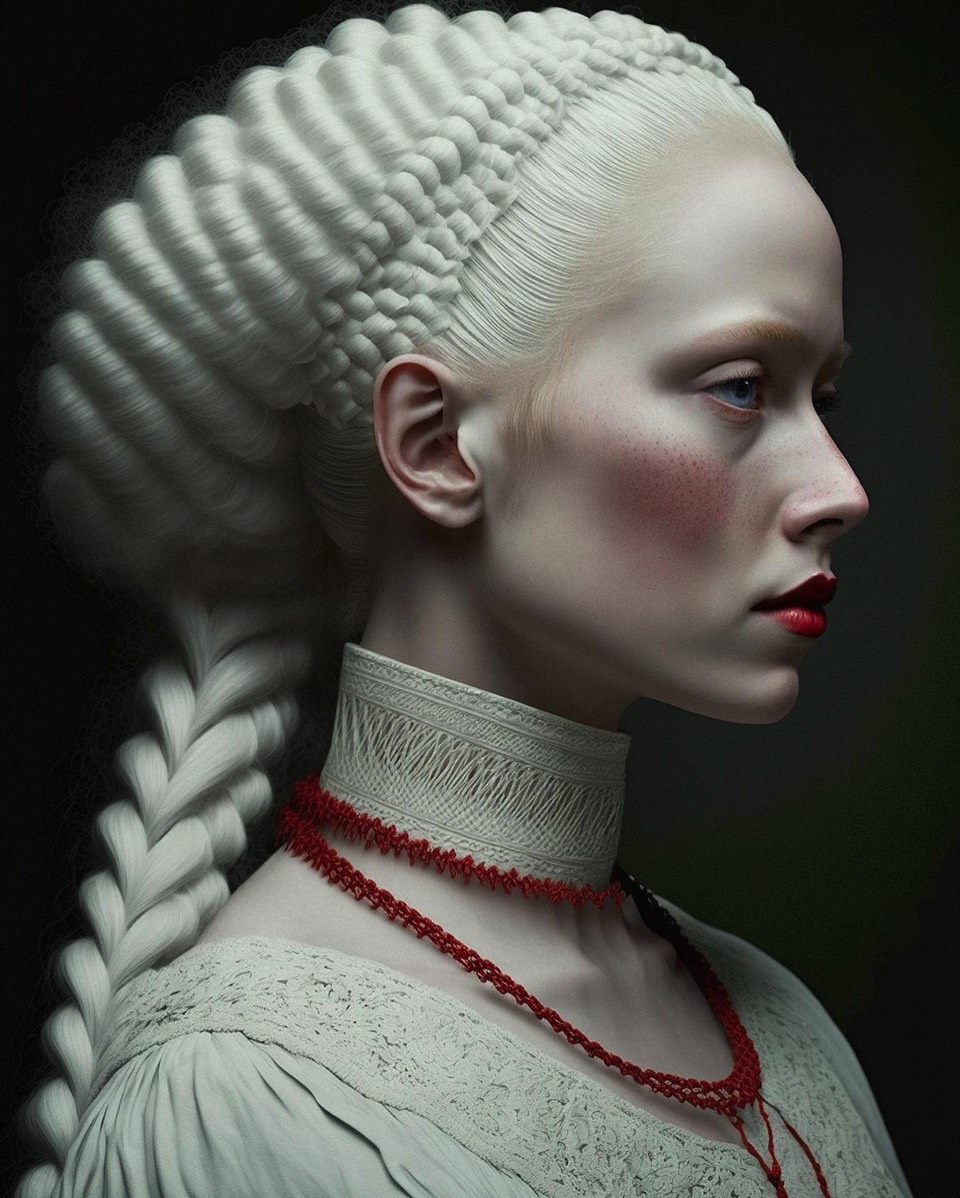 Photographize granted permission to feature photos by Natalie Shau