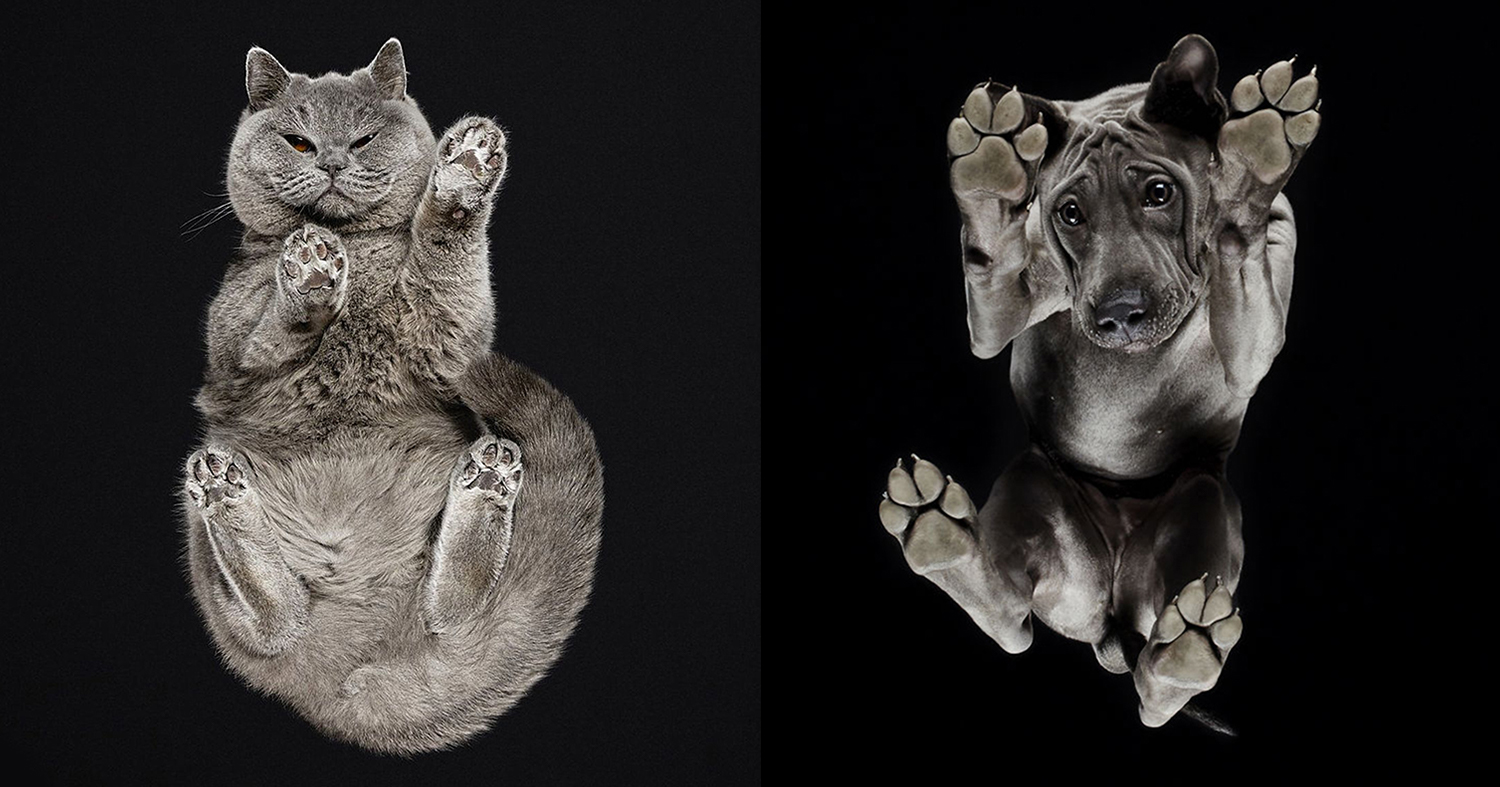 "Underlook" started with a viral project called "Under-Cats" where a Lithuanian photographer Andrius Burba took pictures of cats from underneath. Project was made out of pure interest to see how the cats will look like photographed from this angle. Fortunately it looked very interesting and the possibility to see animals from a different point of view kept the project going further. In the beginning there were 50 cat pictures. There was a second book after that, only this time with the dogs, called "Under-Dogs".
But it didn't stop just with that.
For now the biggest project that was made by "Underlook" is - "Under-Horse". In this project we tried to capture the beauty and sometimes the silliness of the amazing horses from underneath. This photoshoot gave us an inspiration to photograph other big animals that have never been photographed like this before. That is why in the future this artist is aiming to make a photoshoot with even more exotic animals like tigers.