LI HONGBO
stretch paper sculptures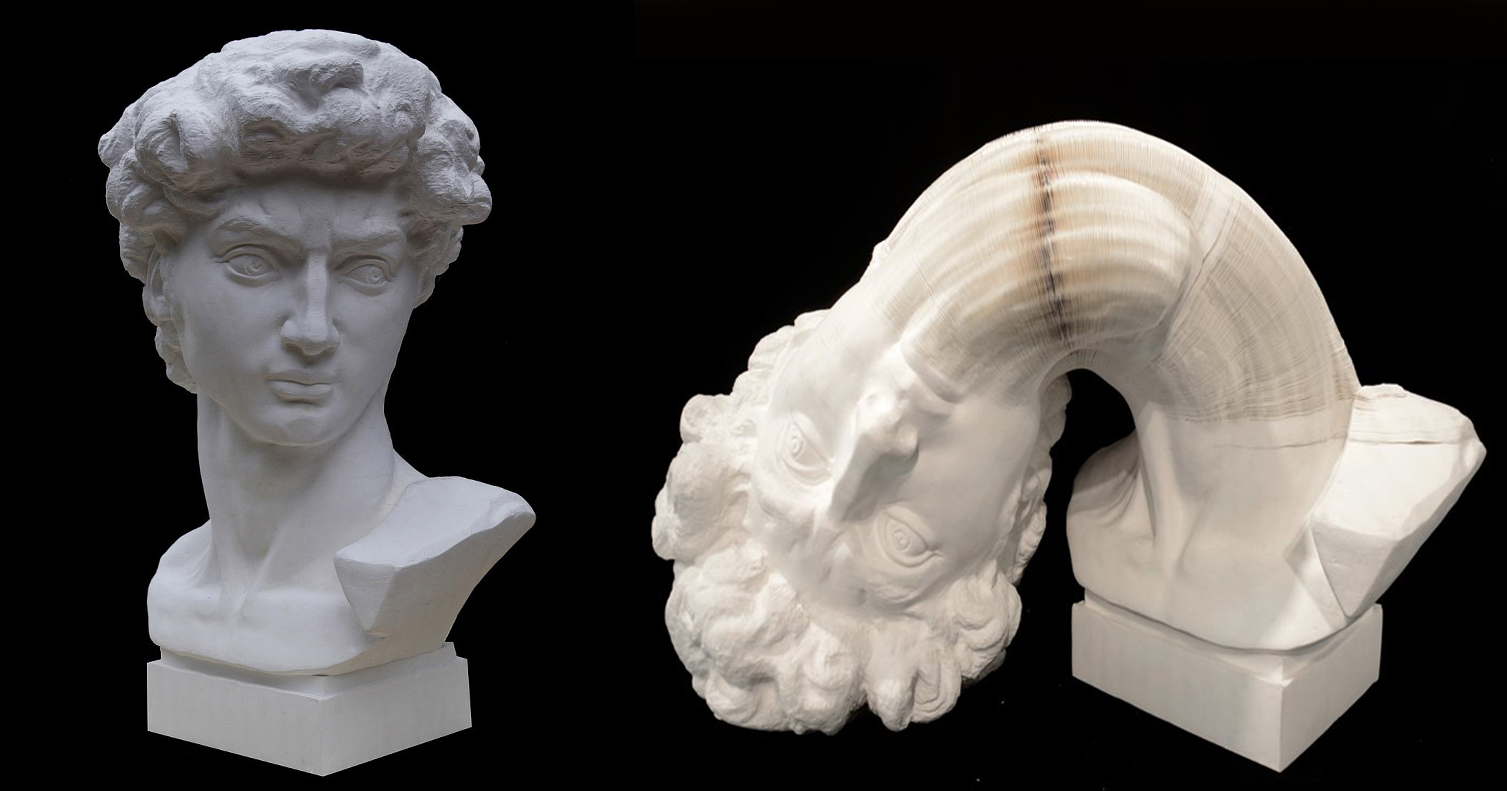 China is renowned for its rich artistic heritage and its contributions to the art world. One of the country's most innovative and captivating contemporary artists is Li Hongbo, who is best known for his lifelike paper sculptures that are made entirely out of paper and glue. Born in Jilin, China, Li initially trained as a sculptor before discovering the potential of paper as an art medium. He was inspired by the traditional and ubiquitous nature of paper, as well as its ability to evoke feelings of nostalgia and familiarity. He began experimenting with paper, and soon realized that it was the perfect material for his creative vision.
Each of Li's sculptures is a work of art in itself, crafted from thousands of sheets of white paper stacked on top of each other and glued manually in a honeycomb structure. The resulting sculptures are both flexible and sturdy, and have been praised for their attention to detail and craftsmanship.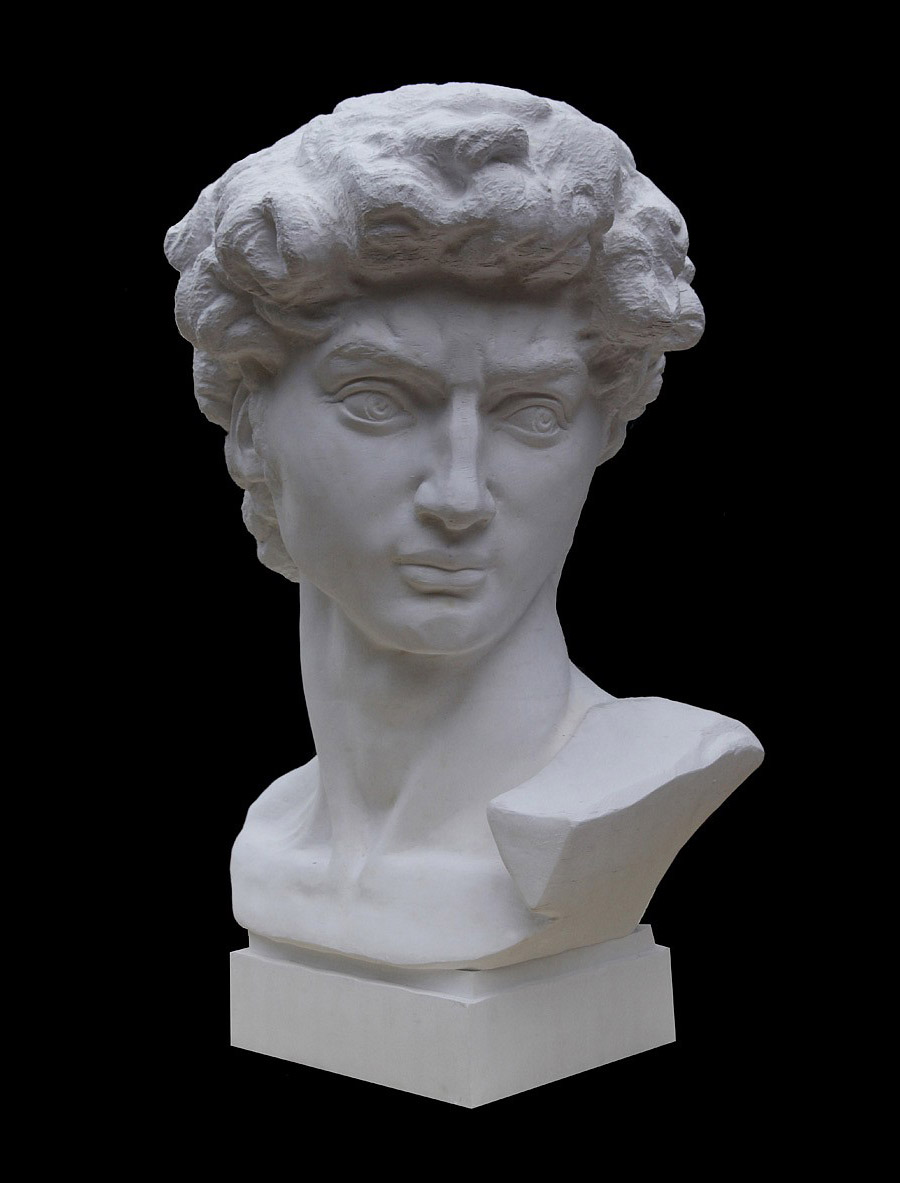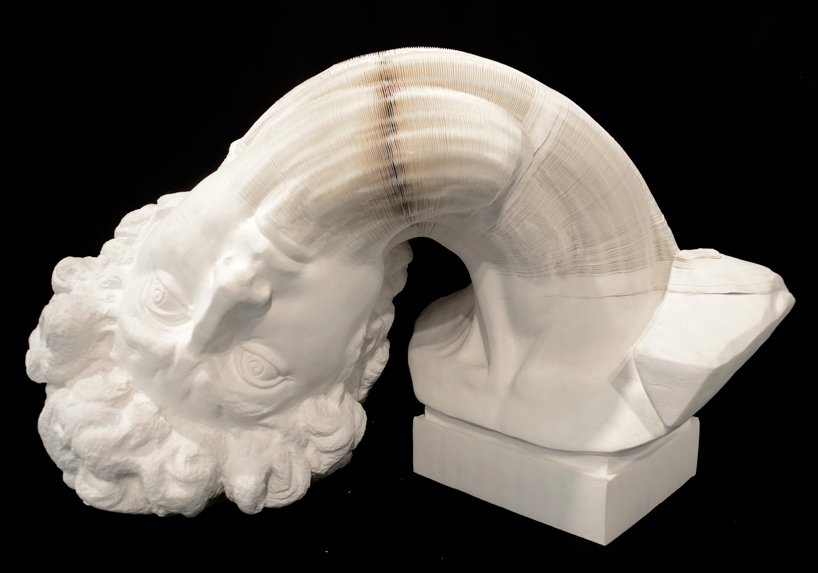 Li's sculptures are characterized by their unique media, as well as their ability to surprise and captivate audiences. The static and emotionless state of the sculptures transforms into unpredictable images that accentuate the difference between restriction and freedom. This hidden element of surprise is what makes Li's sculptures so unique and captivating, and is what sets them apart from other works of art.
Li's works have received widespread recognition and have been featured in numerous exhibitions and museums around the world. They have been praised for their beauty and elegance, as well as for their ability to evoke emotions and ideas about change, transformation, and the relationship between the physical and the intangible.
Besides his sculptures, Li has also created a number of other works of art, including installations, photographs, and video art. Regardless of the medium, his work is marked by his unique perspective and his dedication to exploring the potential of paper as an art material.
Li Hongbo's paper sculptures are a testament to his creativity, vision, and dedication to his craft. They are not only visually stunning, but also thought-provoking and emotionally powerful. They continue to be a source of inspiration and amazement for audiences around the world, and Li is widely regarded as one of the most innovative and talented artists of his generation.His work is a celebration of the beauty and versatility of paper as an art medium, and is a testament to his exceptional talent and vision. He is a true master of his craft, and his sculptures are sure to captivate and inspire audiences for generations to come.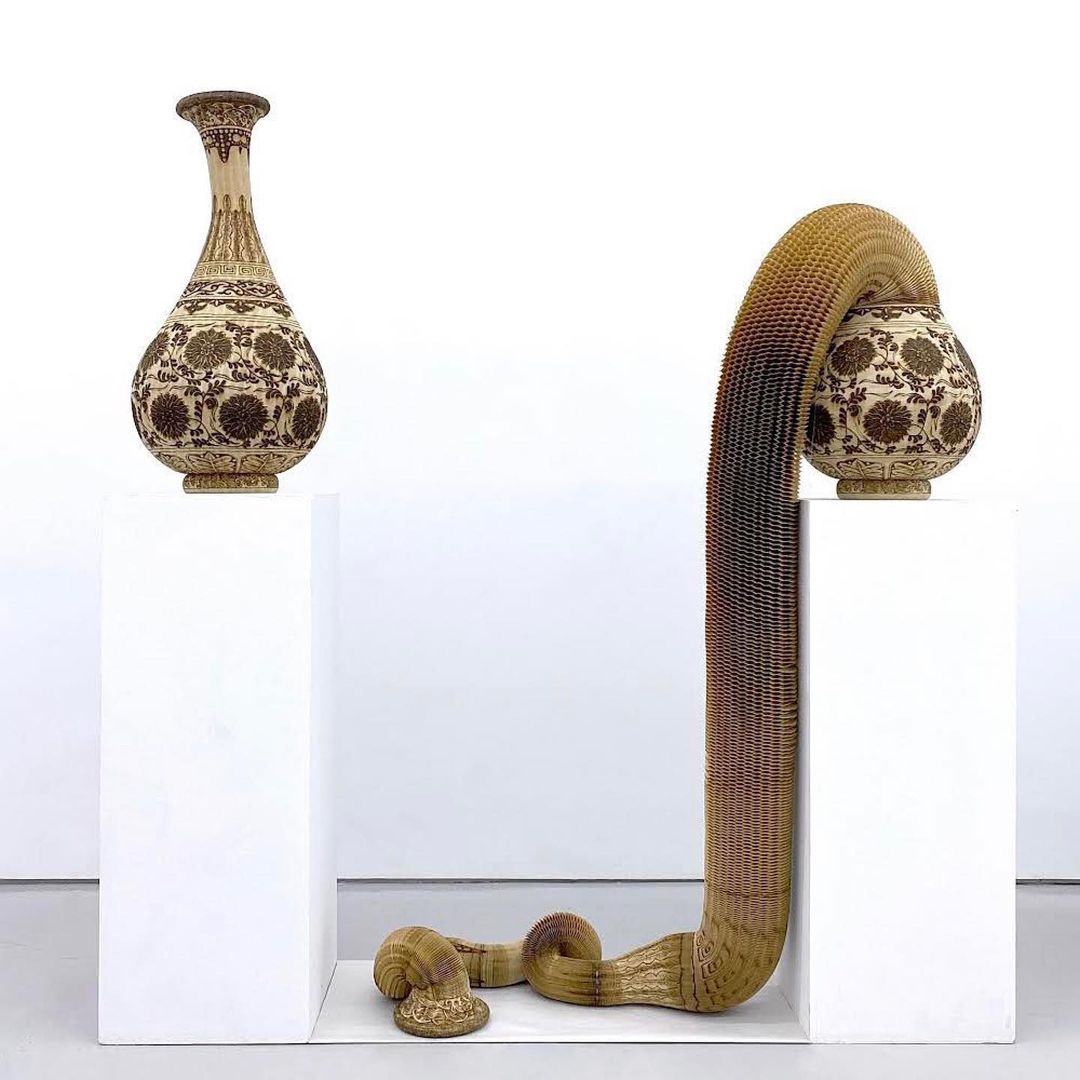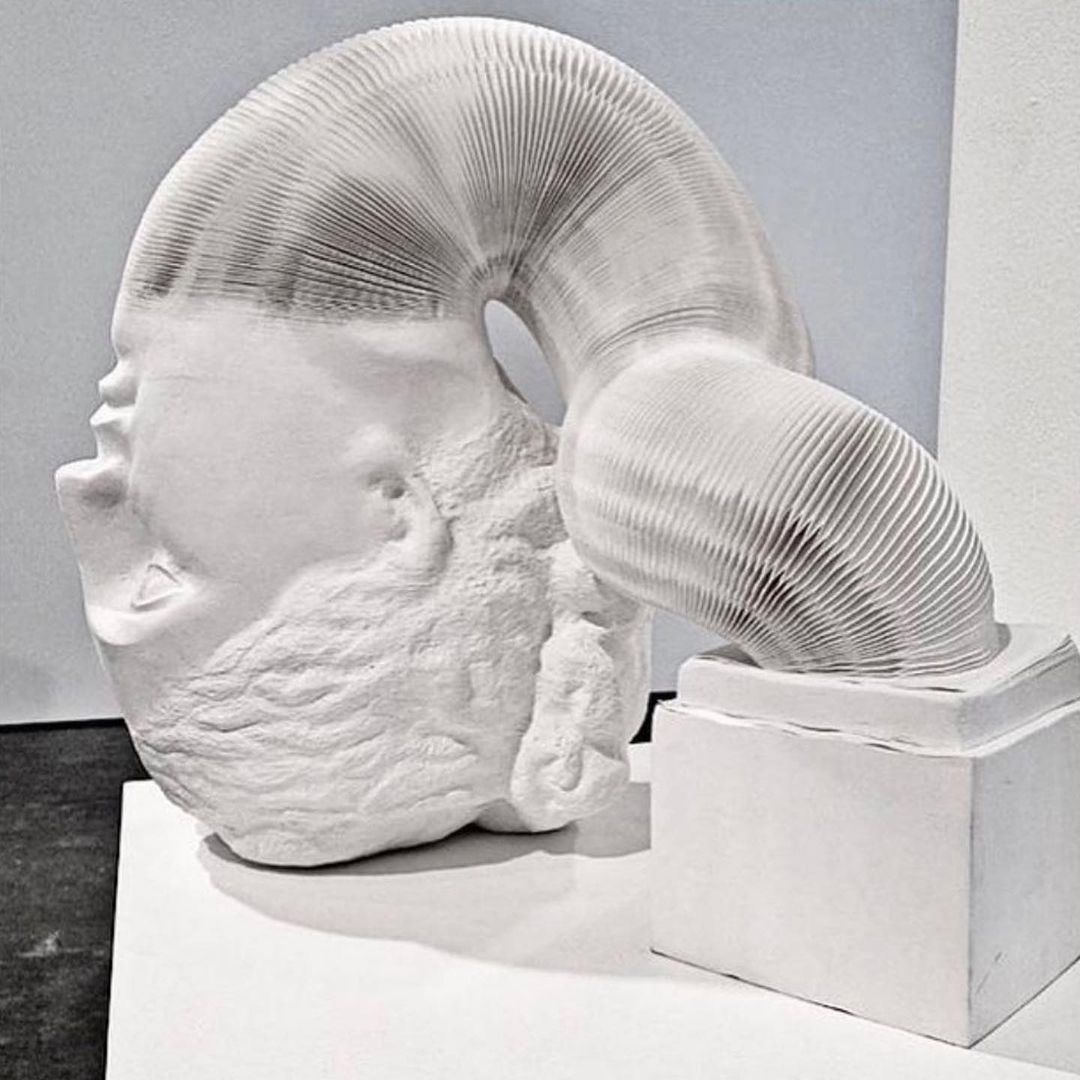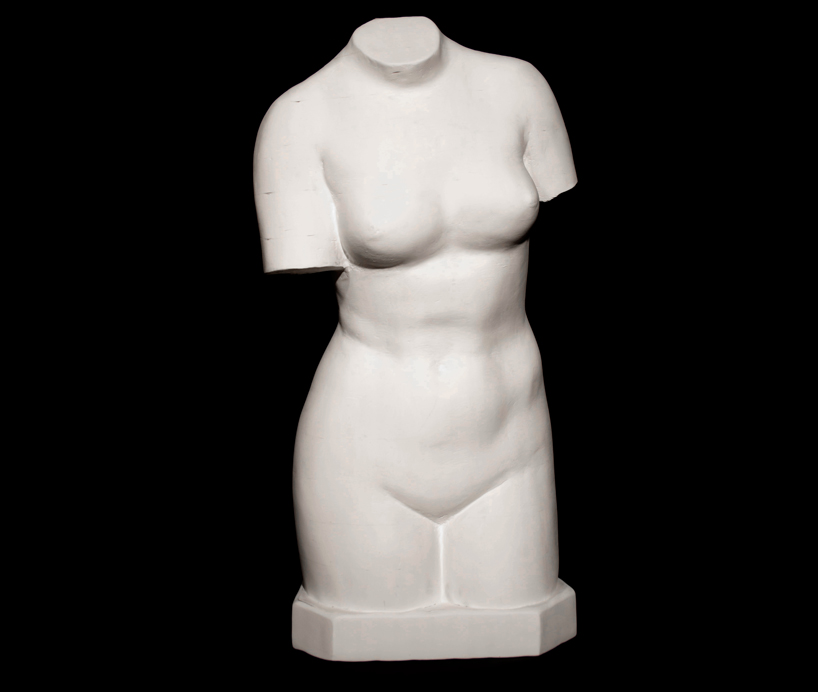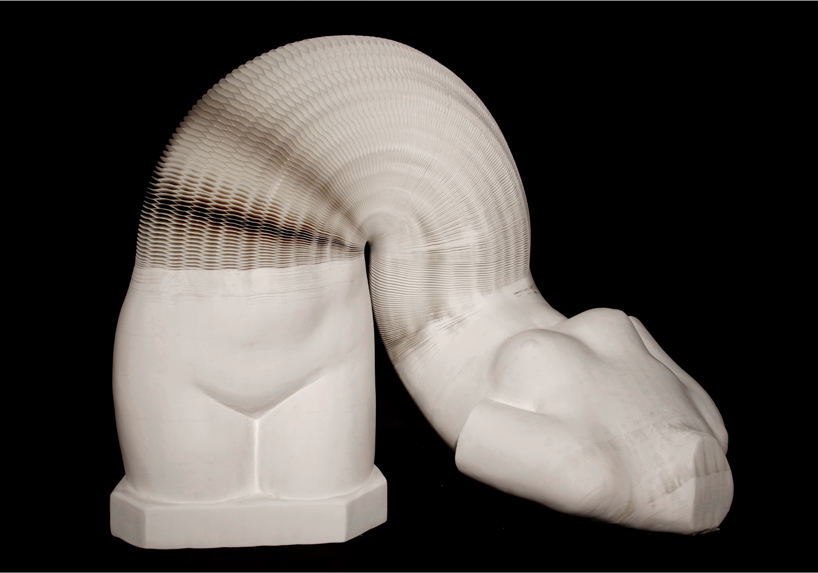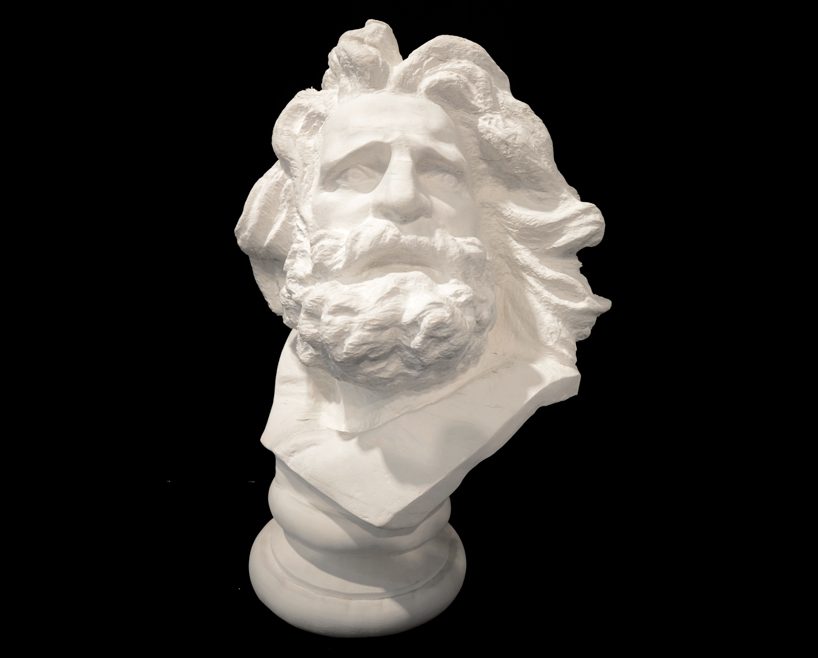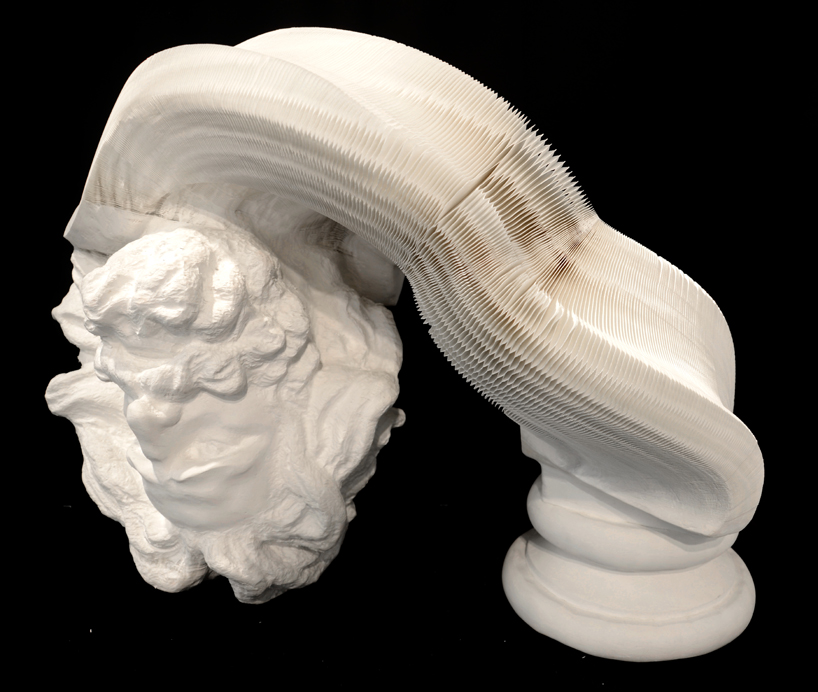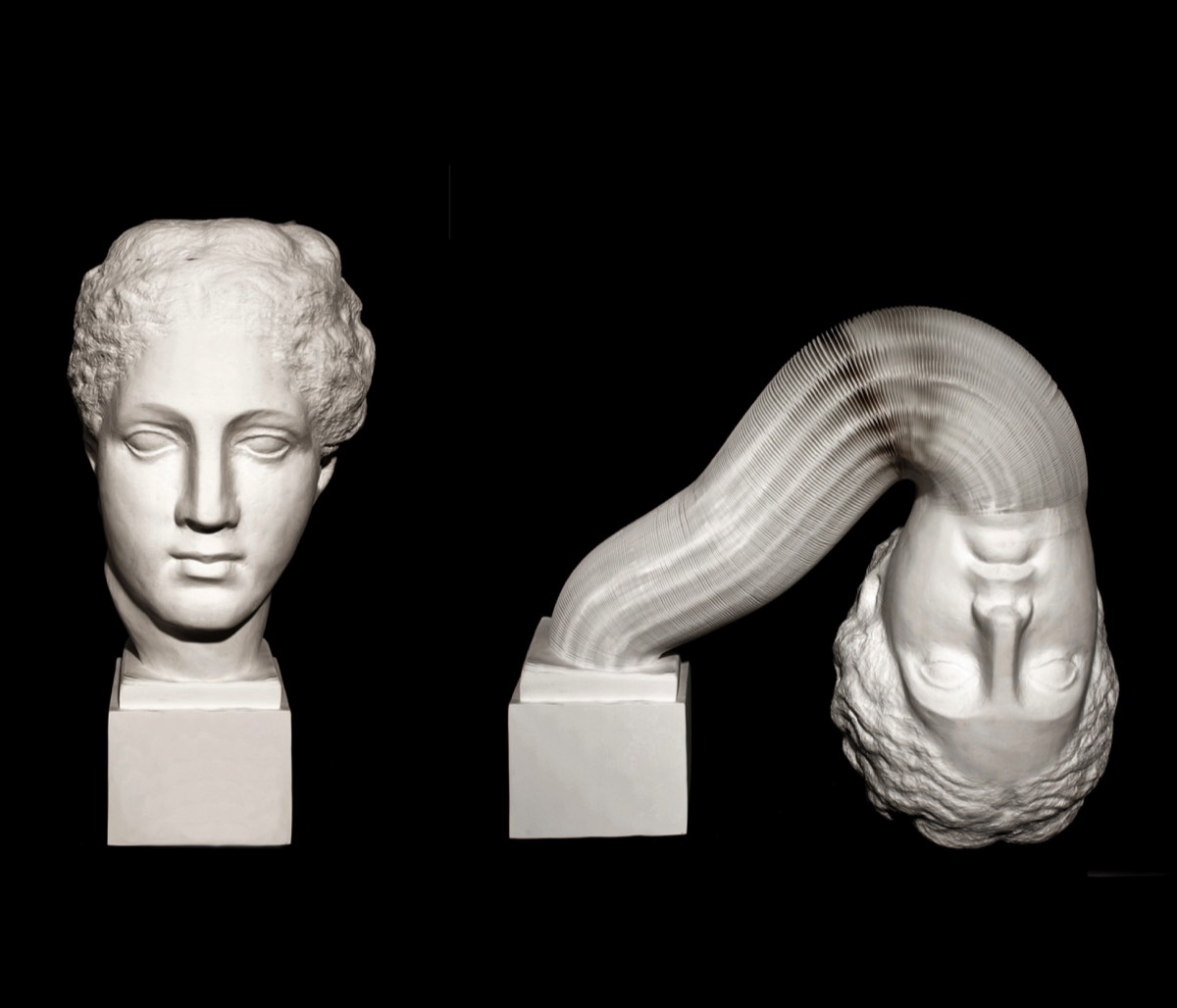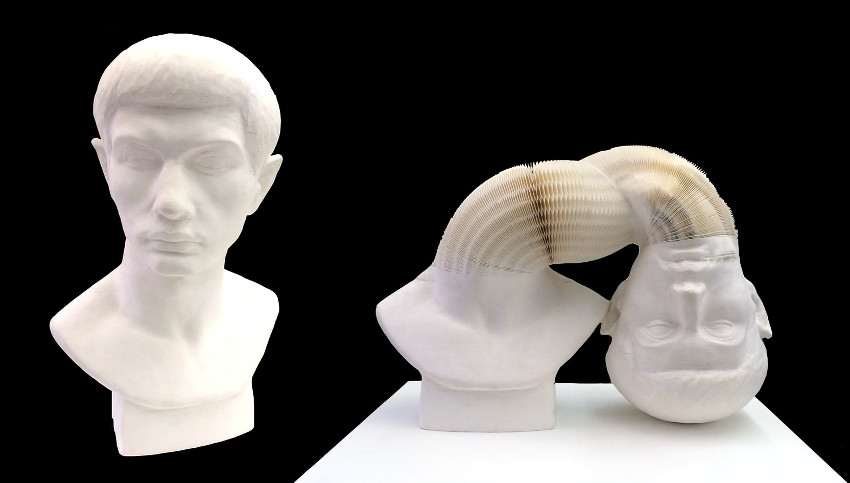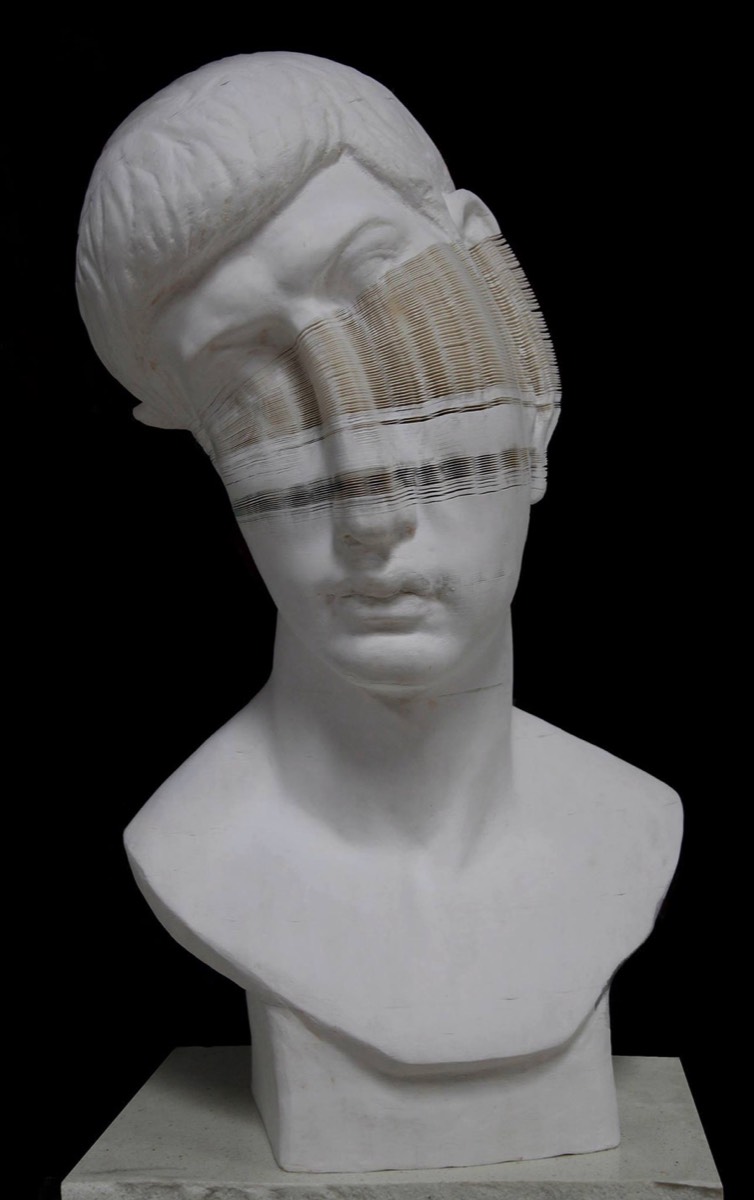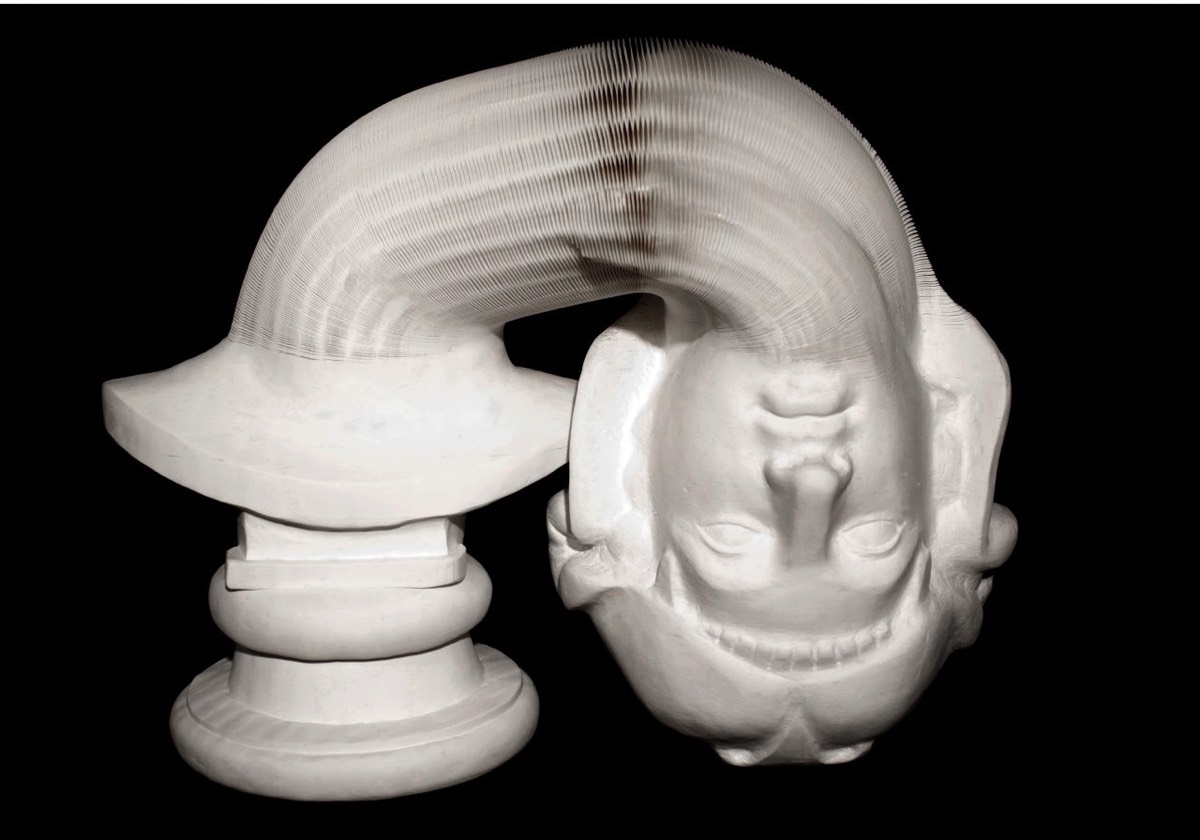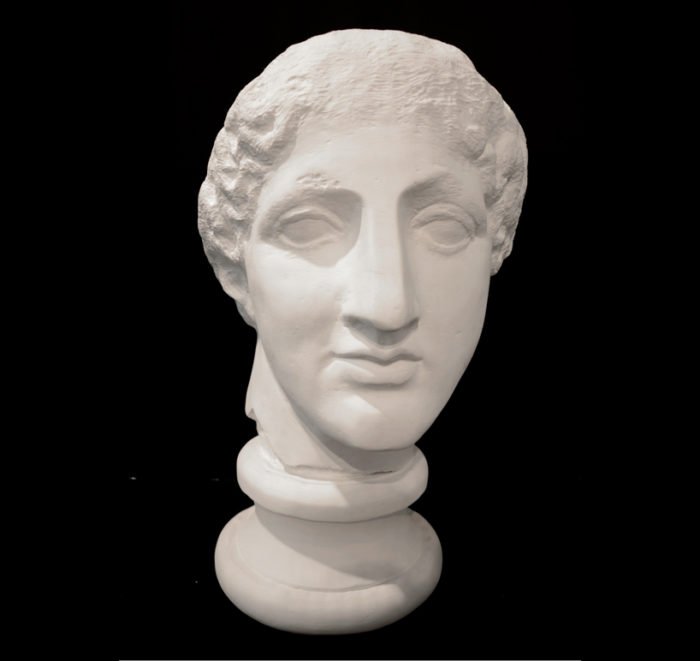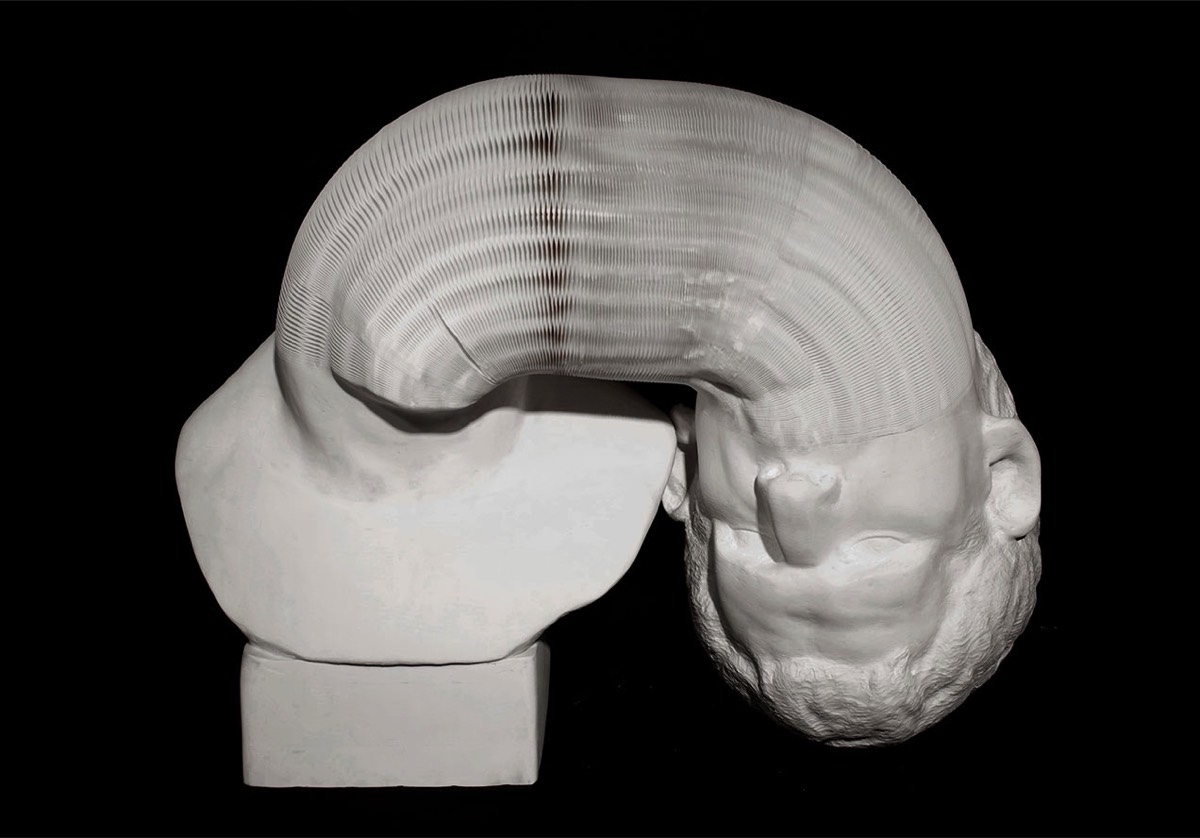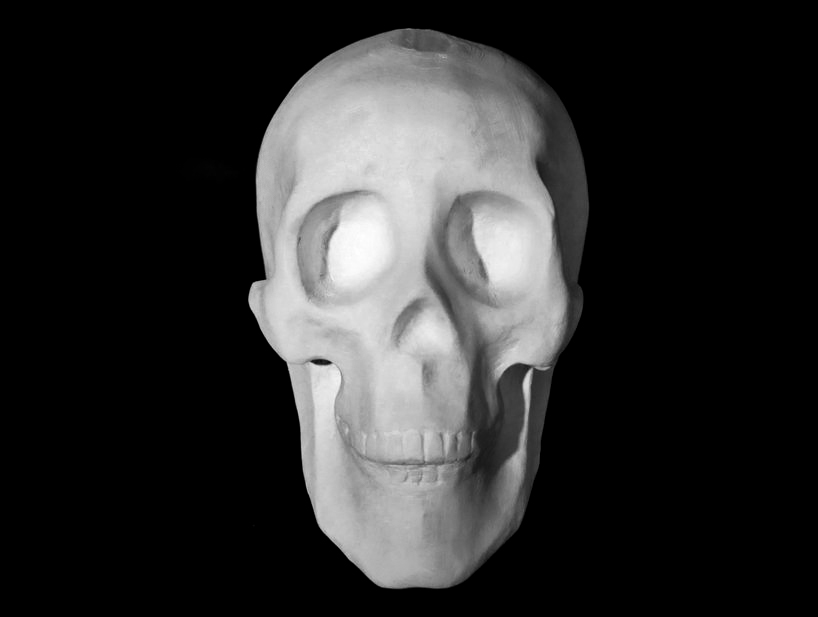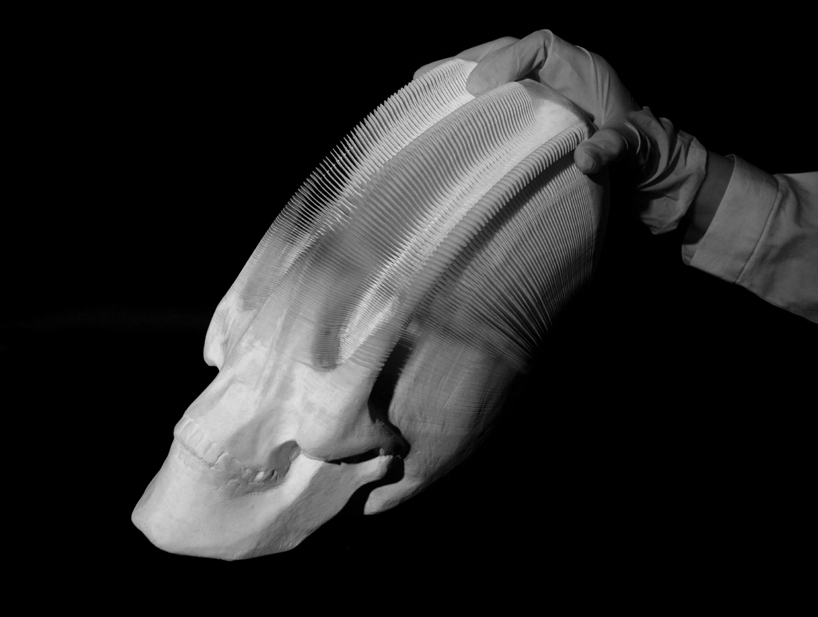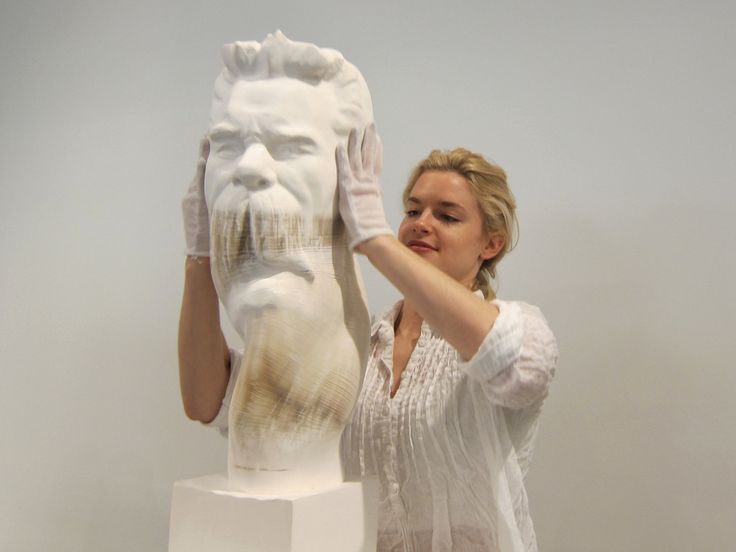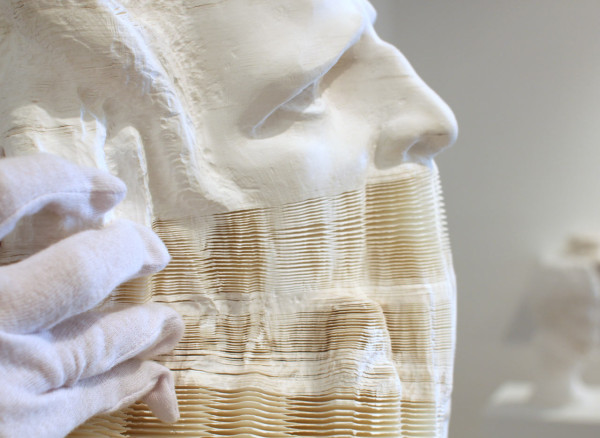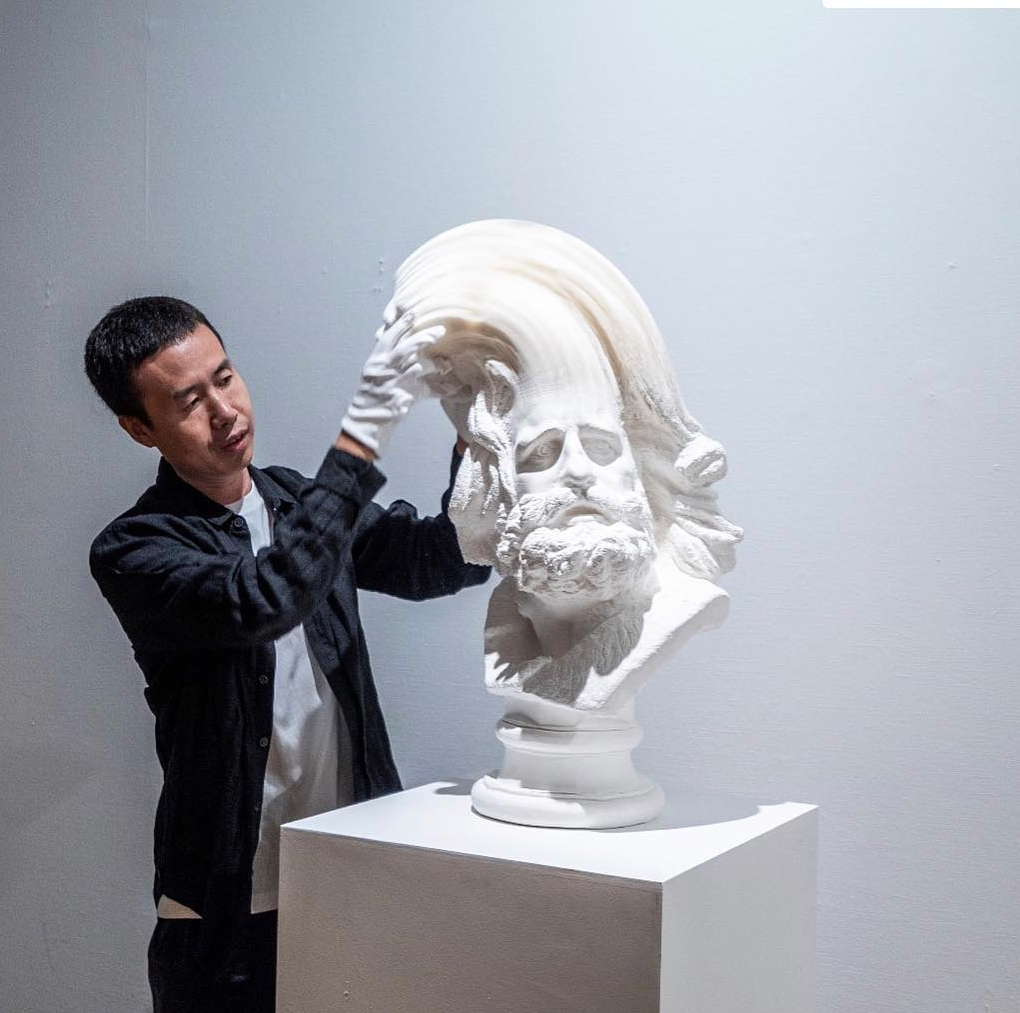 Photographize granted permission to feature photos by Li Hongbo