JOHN ED DE VERA
Exploring the Boundless Possibilities of Paper with John Ed De Vera: A Master of Paper-Cutting and Typography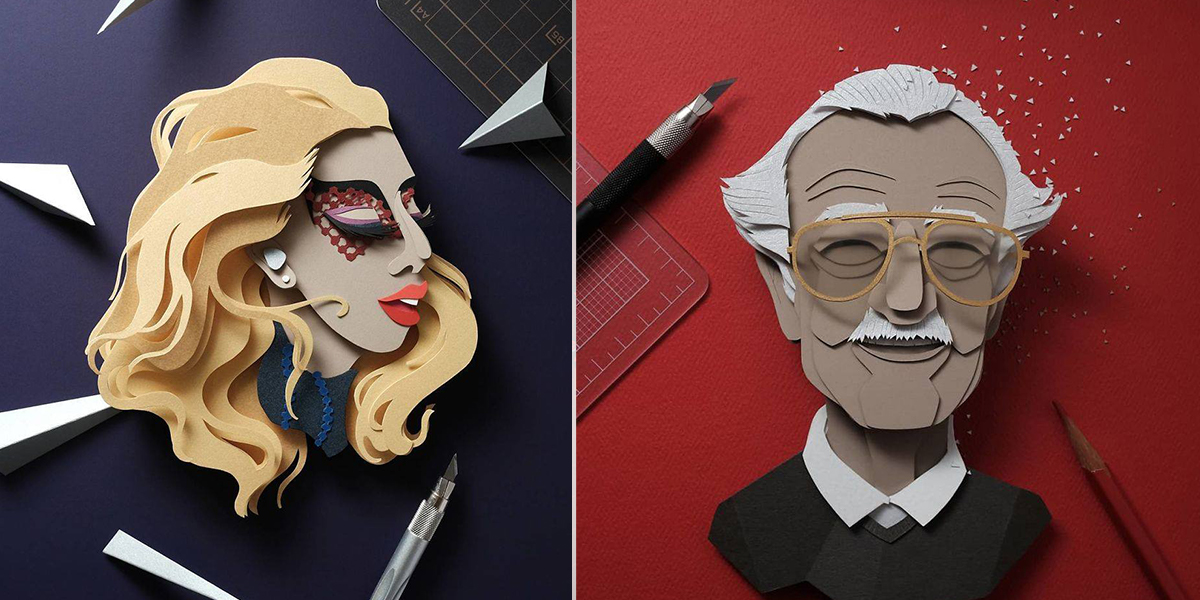 John Ed De Vera is a multidisciplinary designer from Manila, Philippines who has made a name for himself as a master of his craft. He is known for his passion for lettering, paper-cutting, and experimenting with new media.
De Vera's relationship with paper began in college when he was asked to create a 3D print ad using paper tole. The process of repeatedly painting, cutting and arranging the cutouts layer by layer captivated him, and he has been working with paper ever since. He finds paper interesting because it can take many forms, is tactile and multi-dimensional, and is a sustainable medium that can be reused and recycled.
His love for paper is all-encompassing, and it is a central element in his creative life. He has a unique ability to blend paper with his eclectic typography and calligraphy experiments, creating works that are both visually striking and thought-provoking. His background in advertising arts and his current role as TBWA\SMP's creative director for design have given him the opportunity to work on a diverse range of projects, from large Christmas cards for orphanages, using folded money as letters, to working with copper wires, sugar, and strings. De Vera's work is always pushing the boundaries of what is possible with paper.
De Vera's work has been featured around the world, and his paper portraits are particularly noteworthy for their depth and life-like quality. His meticulous cutting and layering techniques give his art an amazing sense of depth and movement, and he plays with shadow and light in ways that many wouldn't think possible with just paper, pencil, and an X-acto knife. De Vera's philosophy of creativity is about finding new ways to push and innovate his craft, unafraid of learning new things and twisting them in his very own creative way. He is an inspiration to artists everywhere, proving that the possibilities with paper are endless.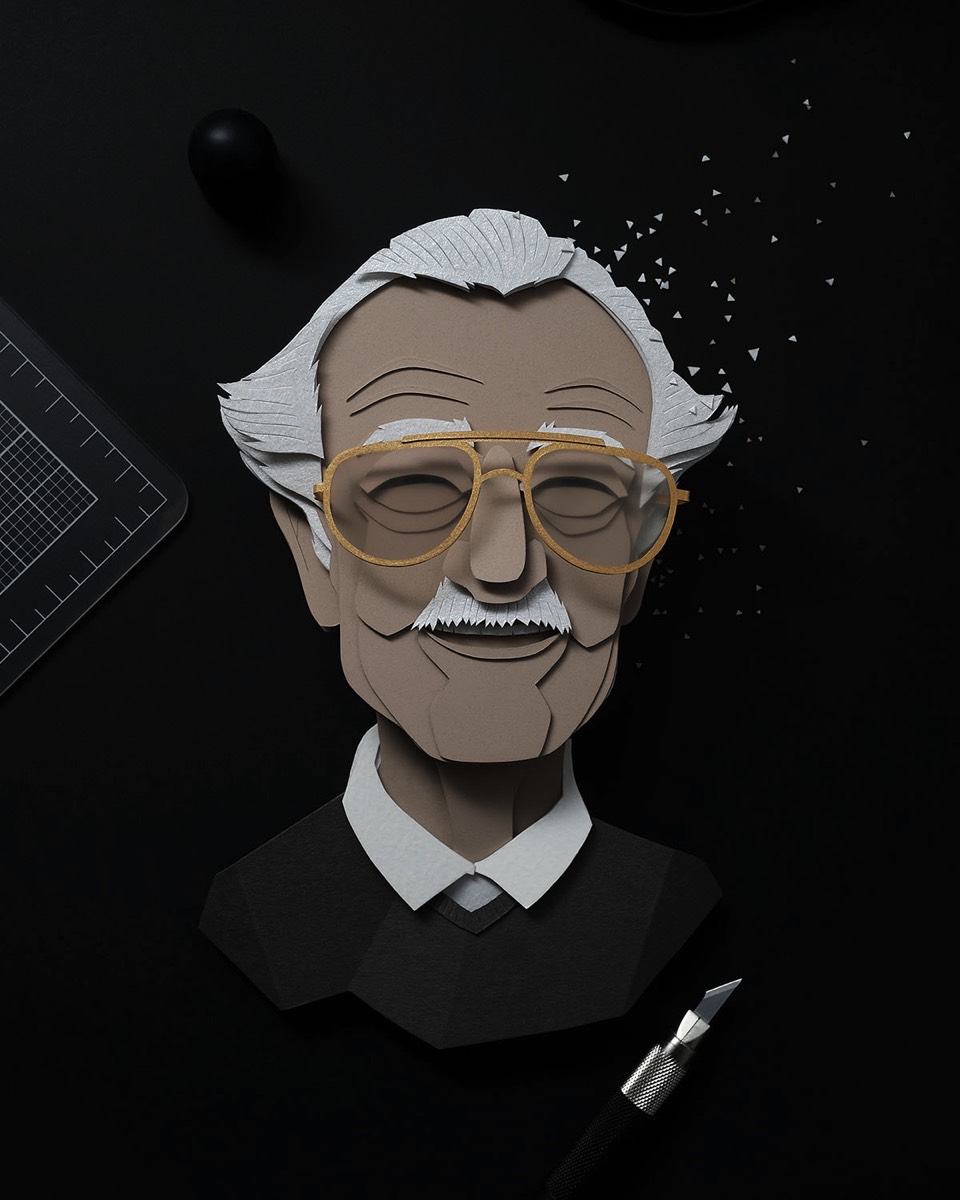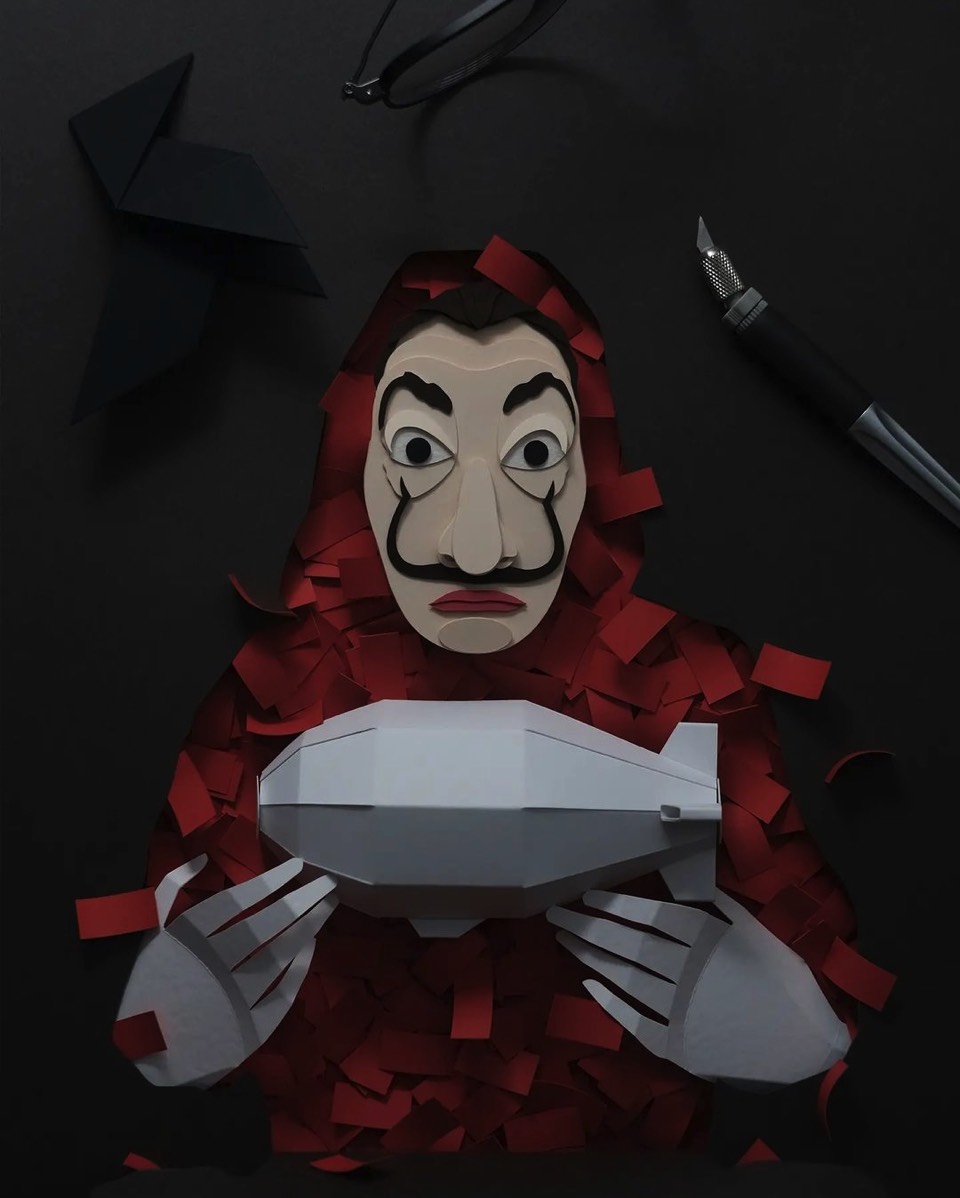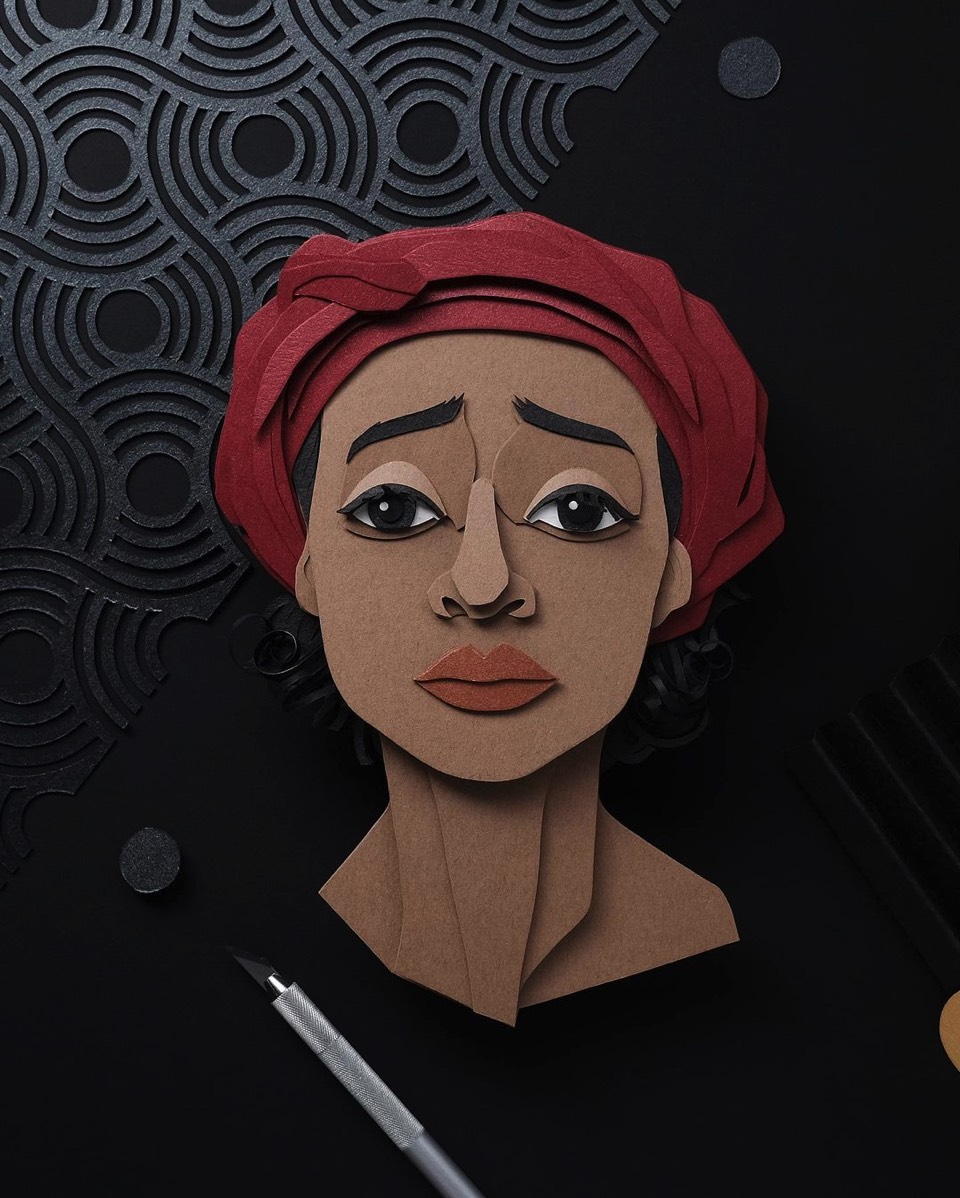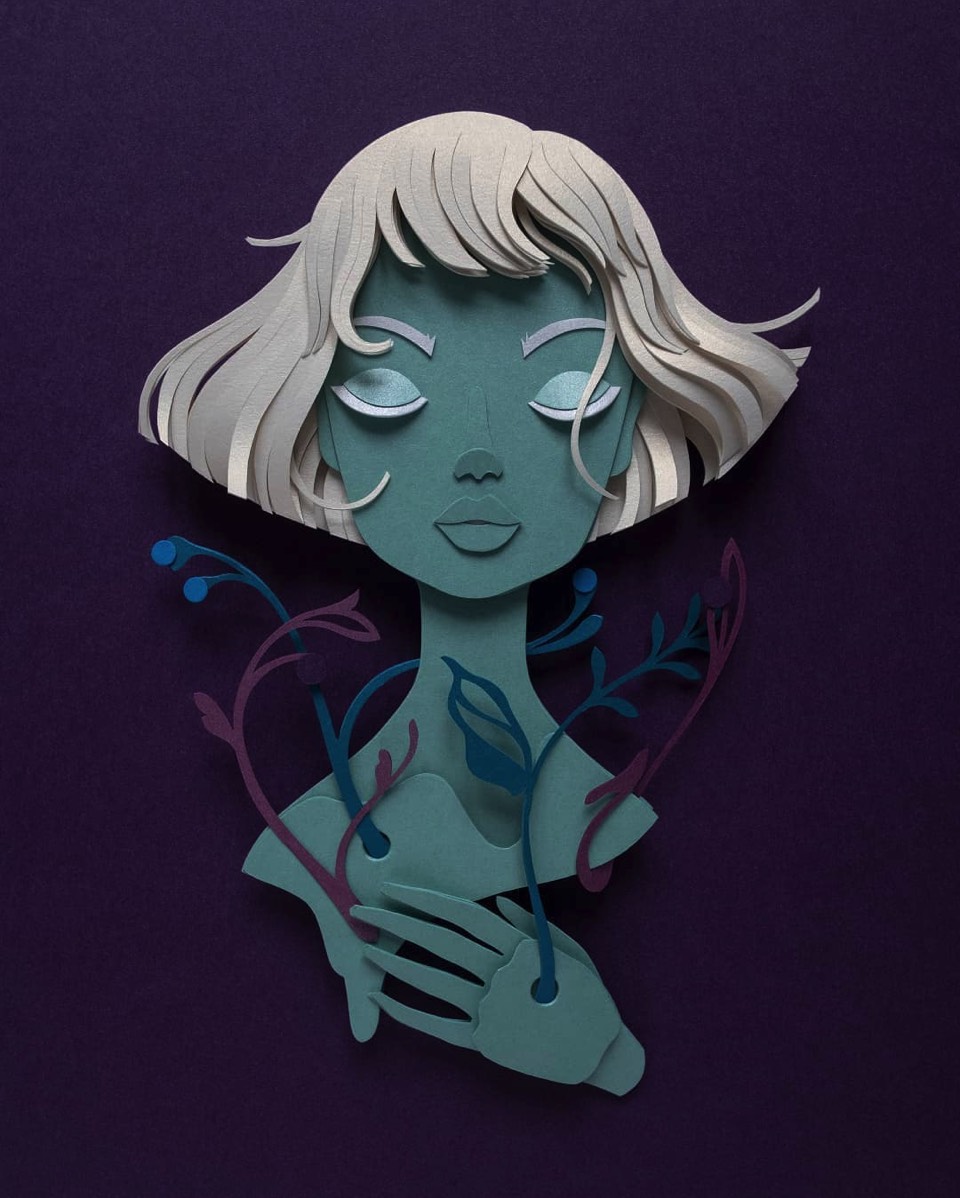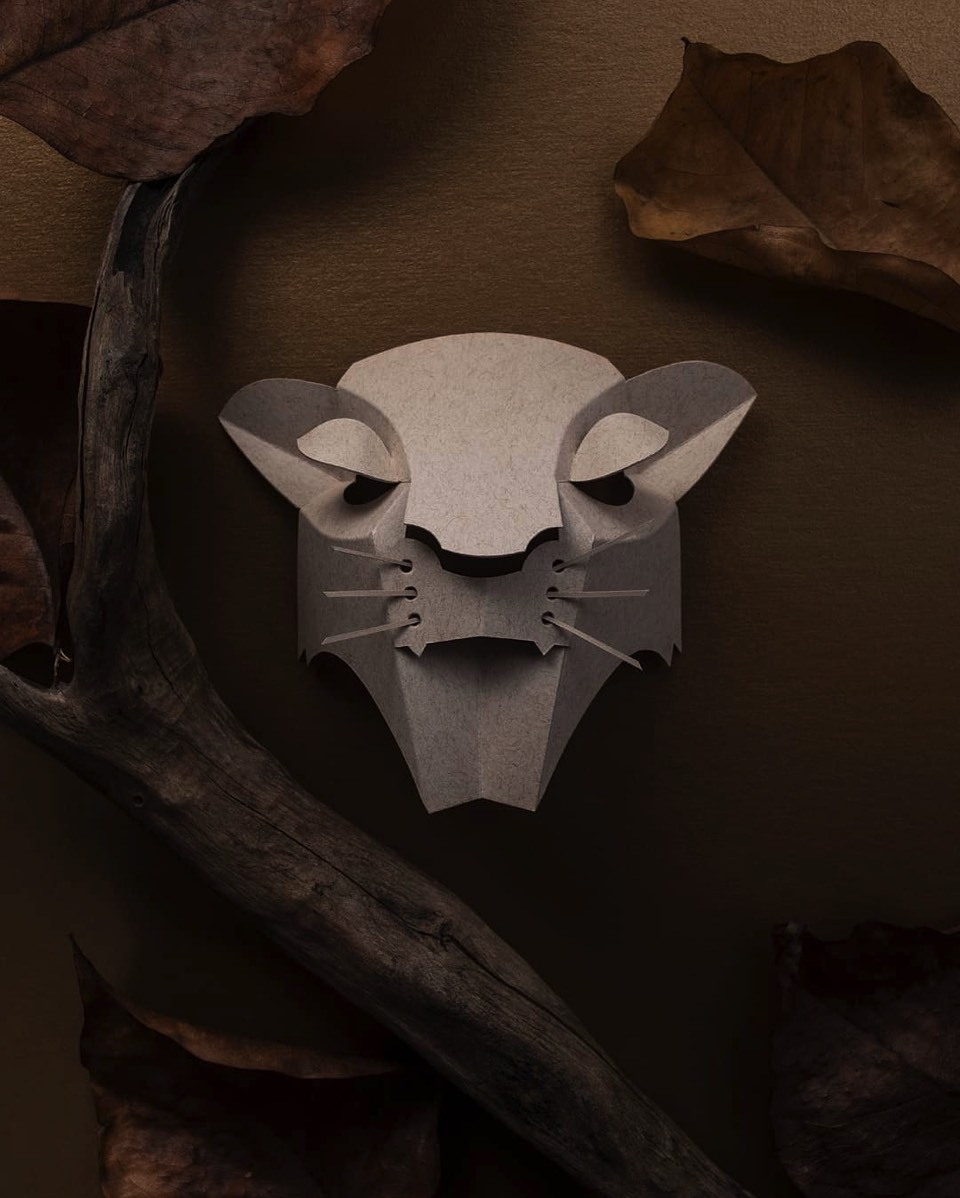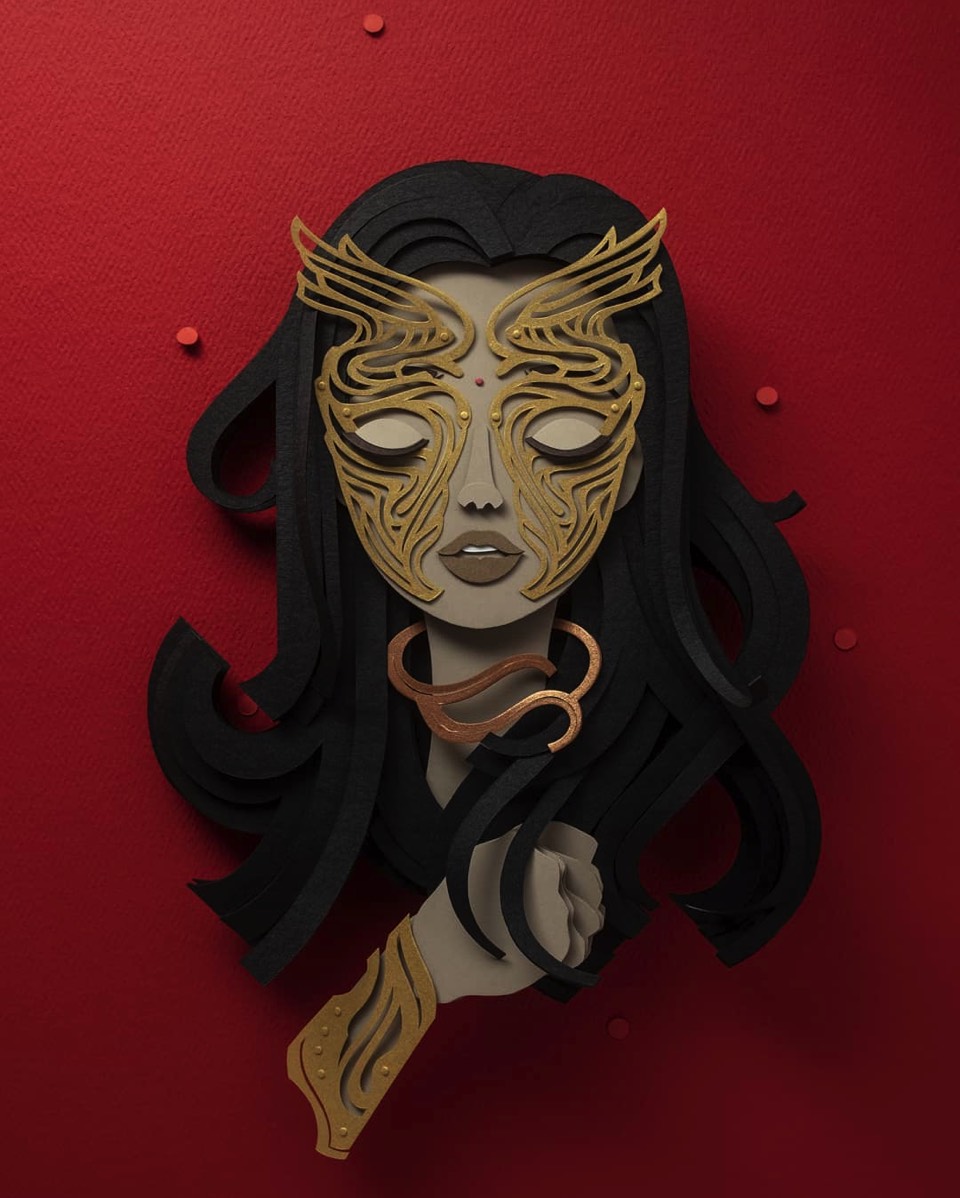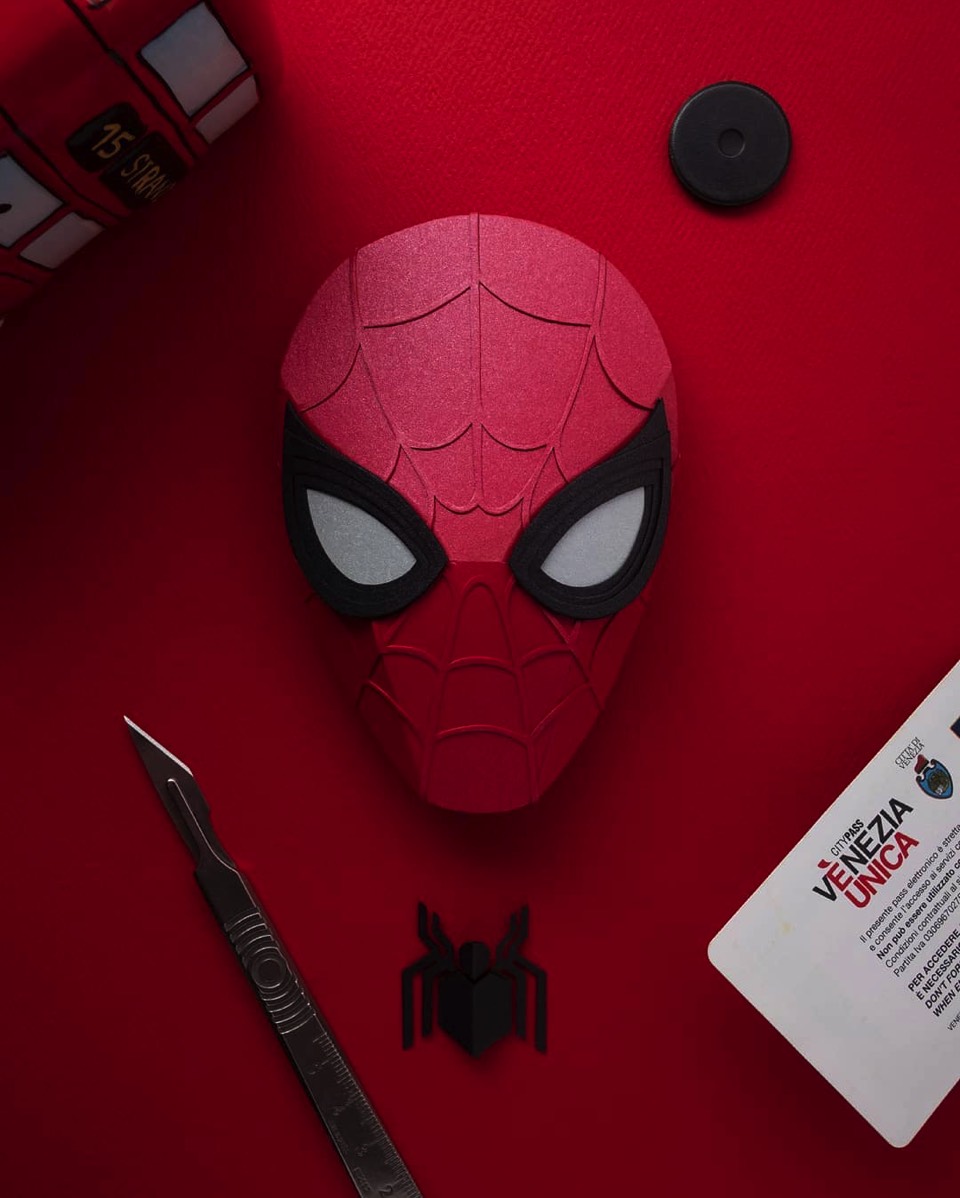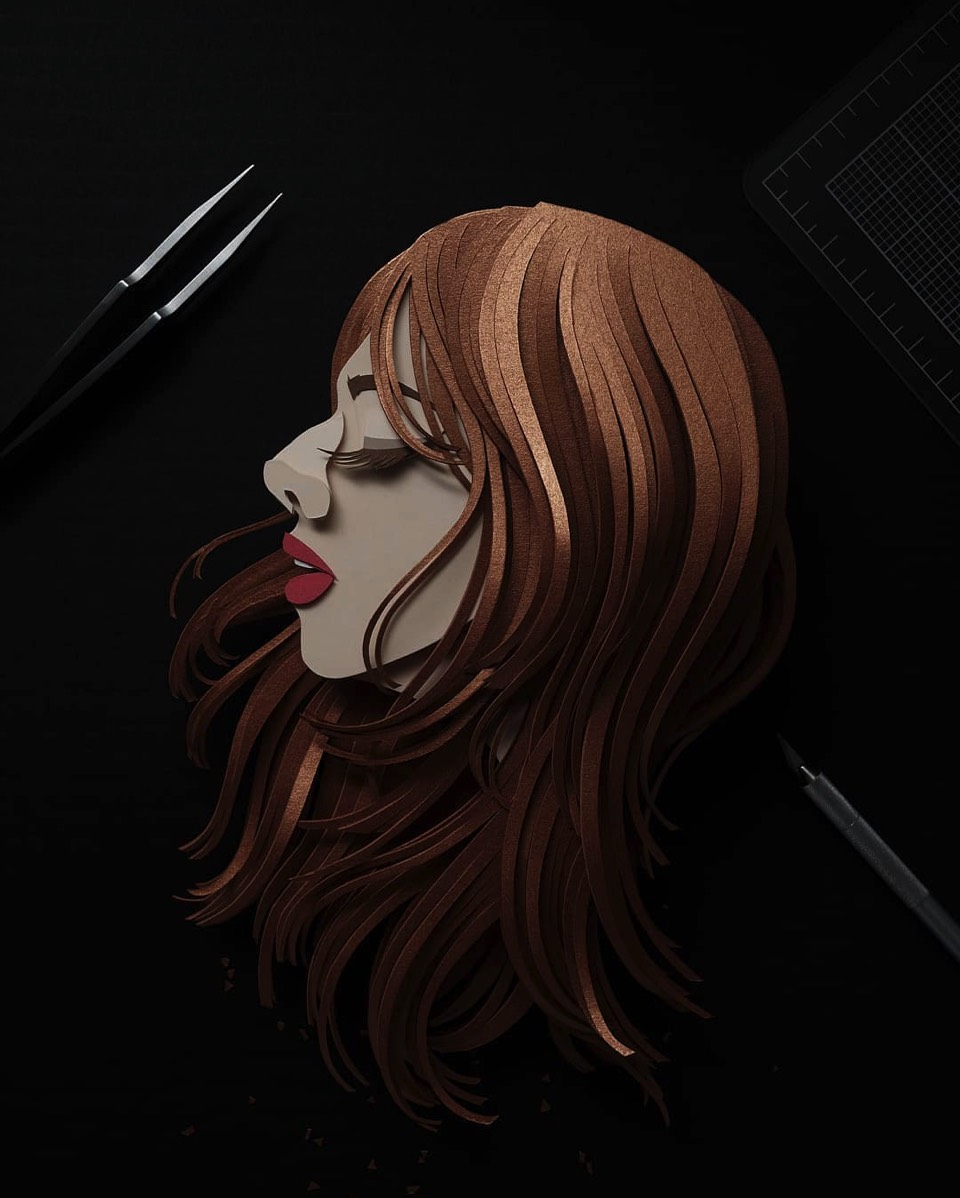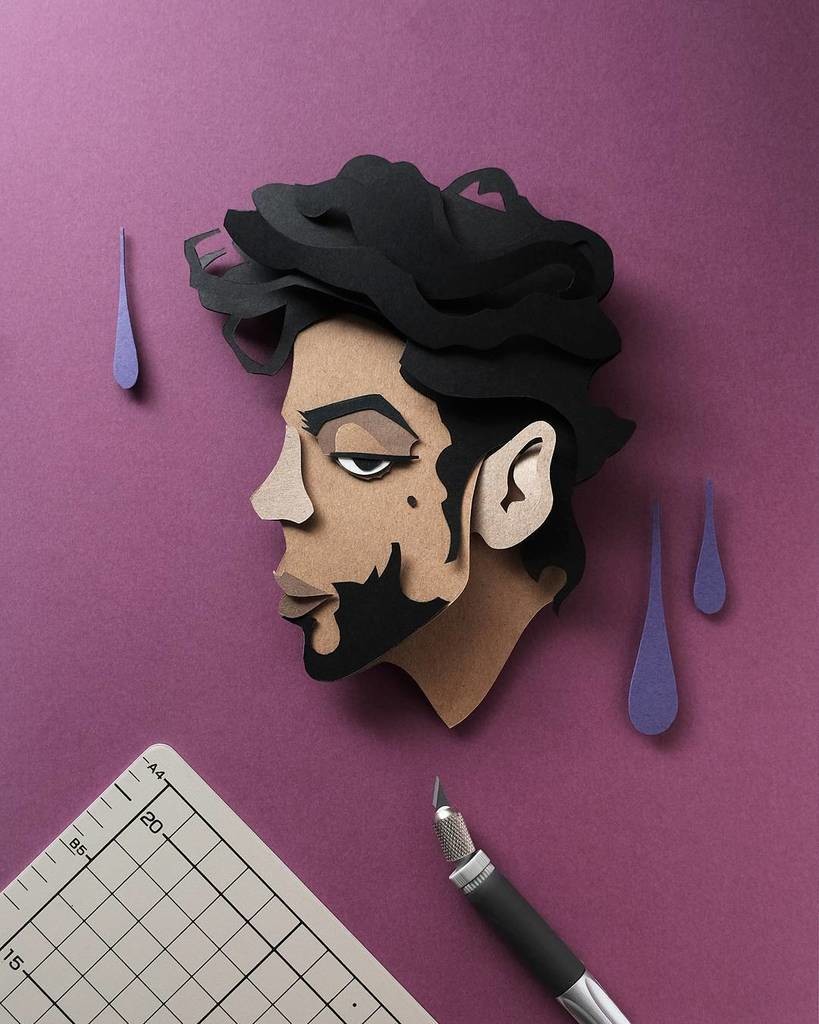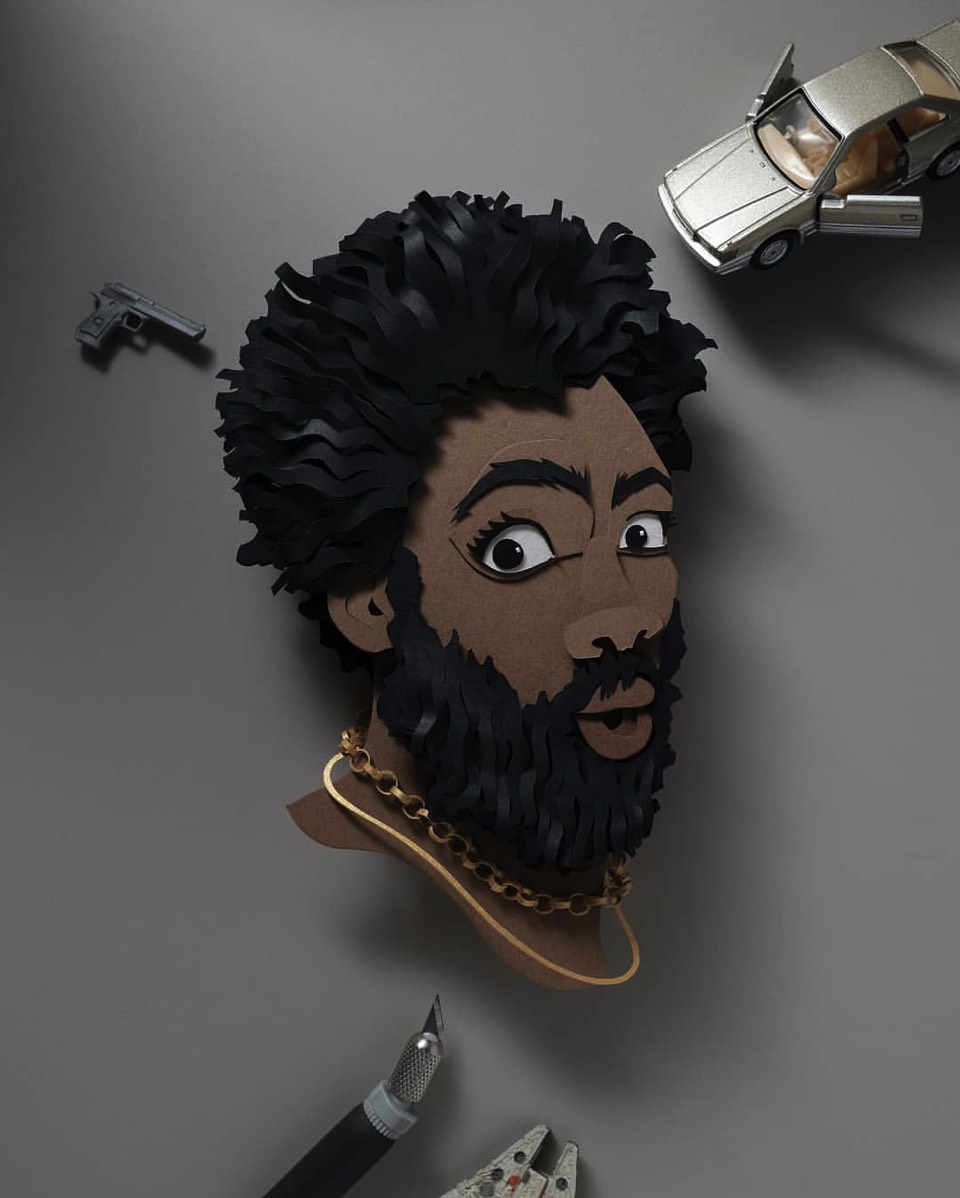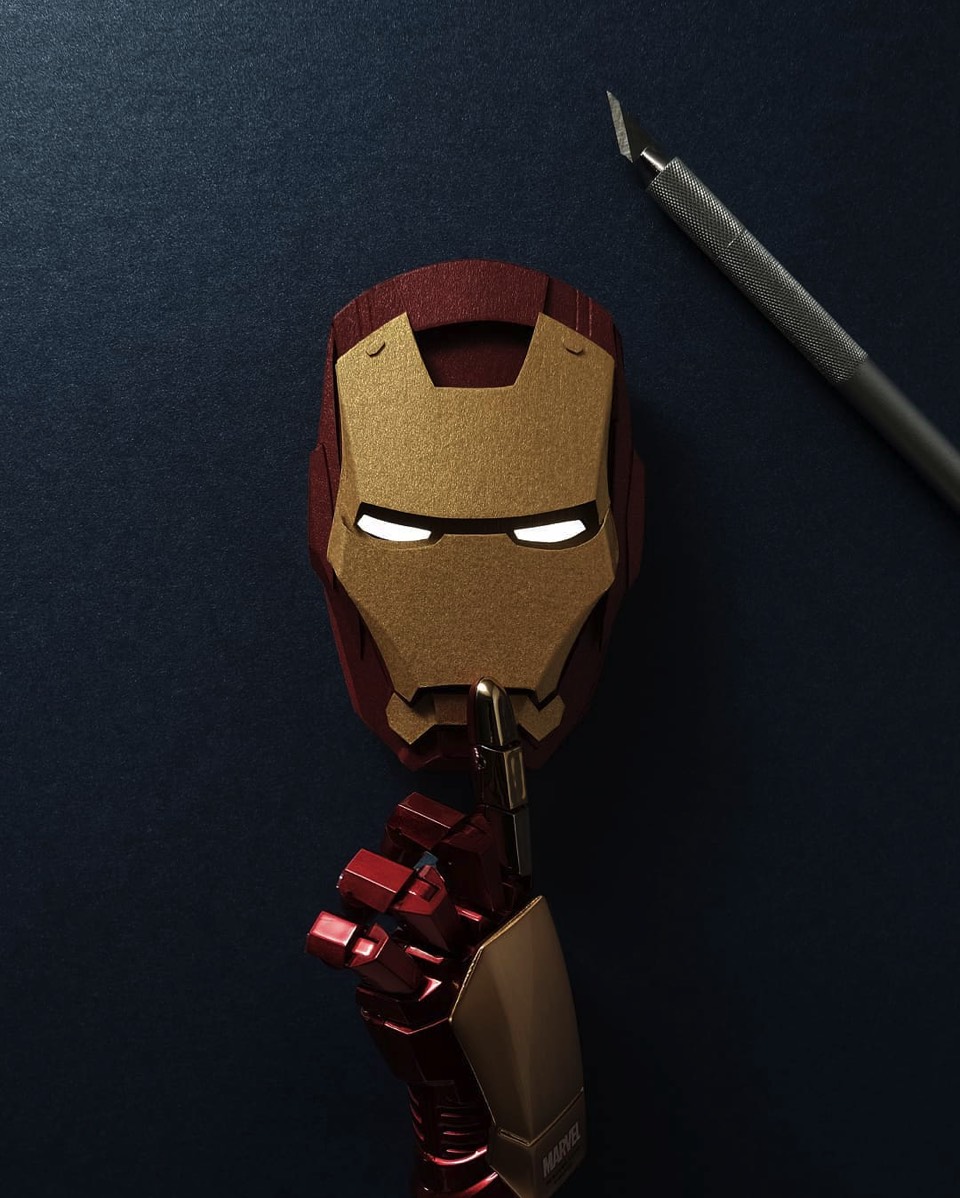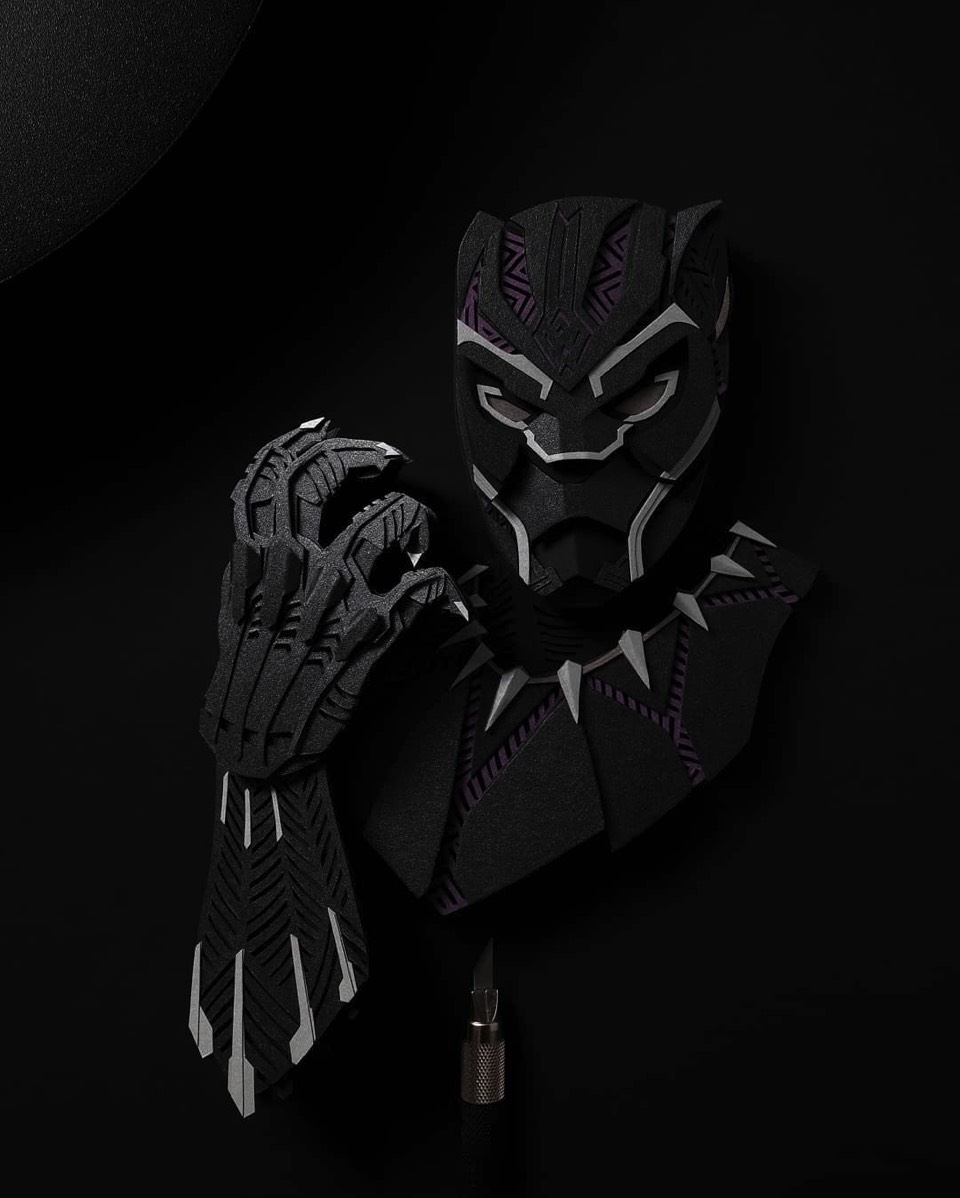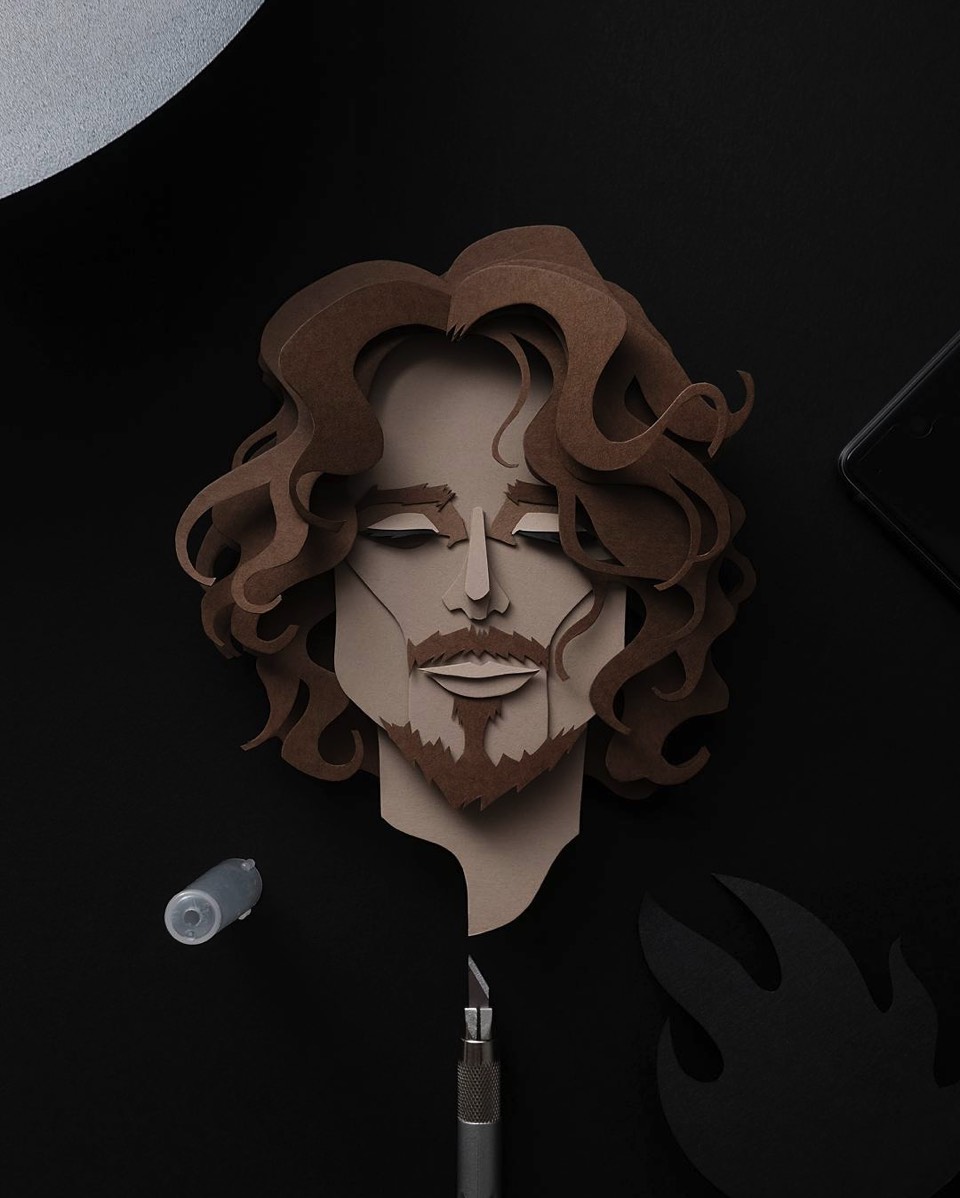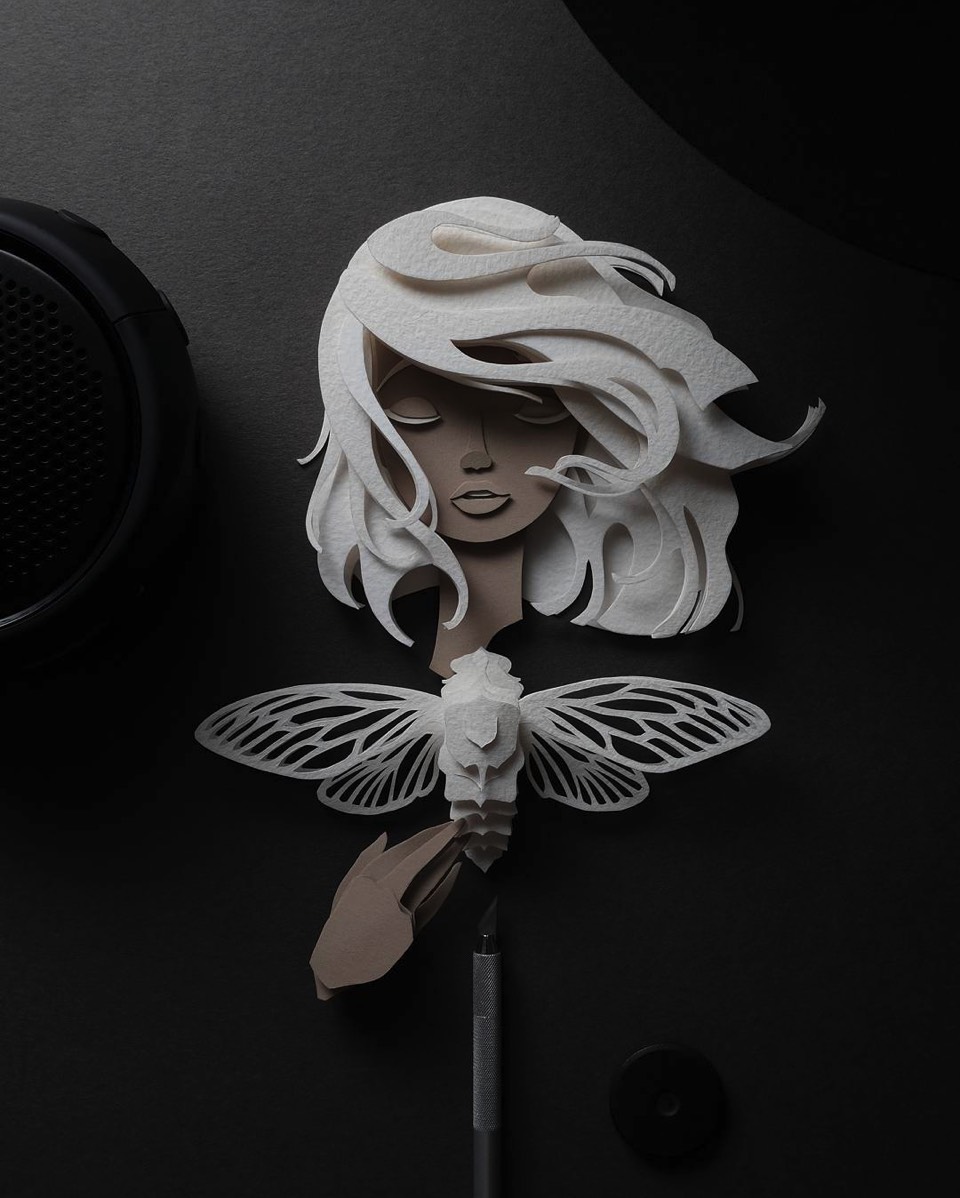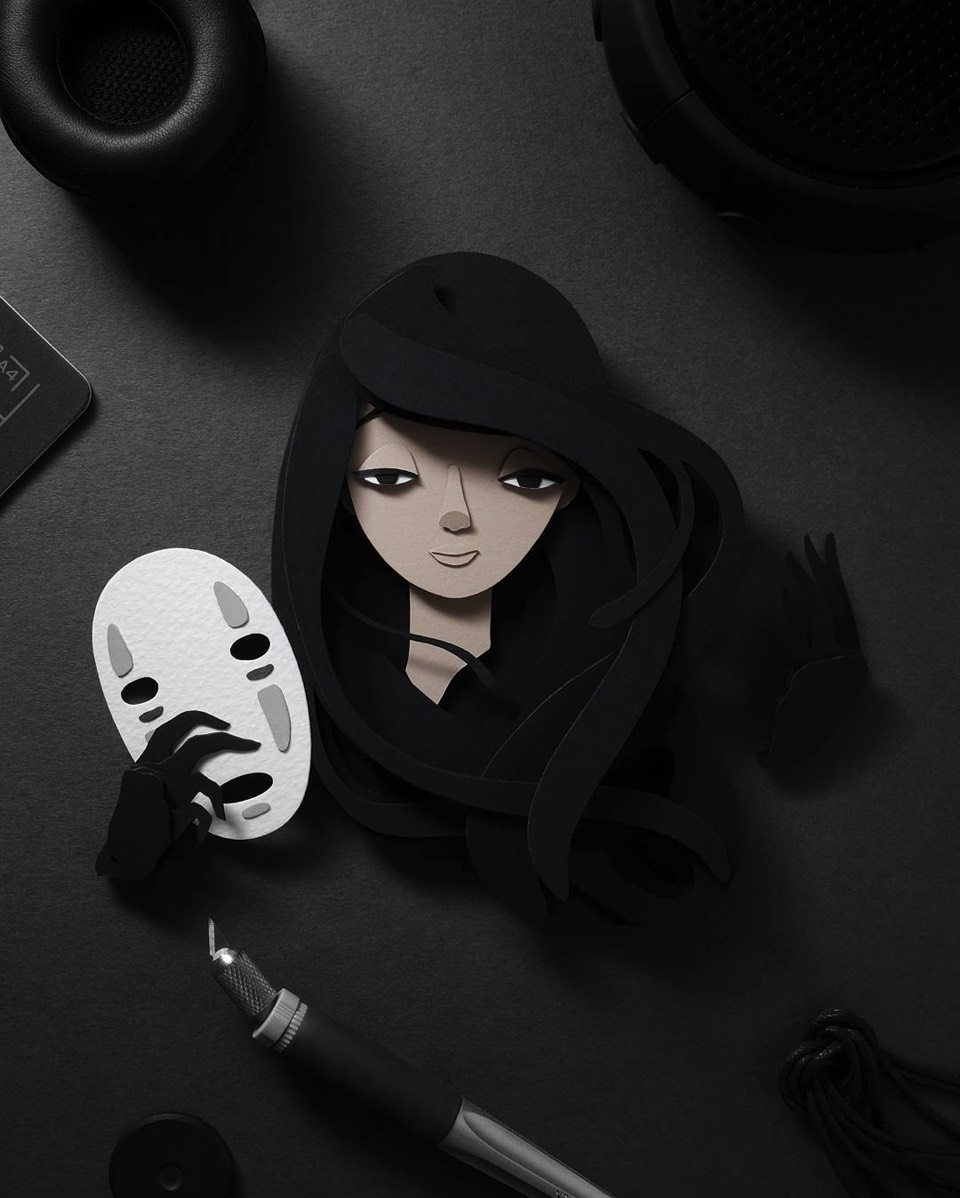 Photographize granted permission to feature photos by John Ed De Vera