João Charrua
Mastering the Art of Origami and Beyond
By Carla DLM
João Charrua is an origami artist based in Portugal who creates surreal and imaginary paper sculptures. He likes to create things that do not exist, and his paper sculptures are a physical translation of the ideas that inhabit his mind. Each of his creations is made from a single square of paper, skillfully folded into intricate and unexpected shapes that challenge the limits of the material. Charrua's art is a journey through the places of his imagination, a physical translation of the ideas that inhabit his mind and come from the most different universes with the most diverse influences.
Origami is more than just a hobby for Charrua, it is a way of life. He sees it as a form of manipulation of the material that allows one to transform ideas and concepts into something physical. In essence, origami is just the metamorphosis of the material, but in Charrua's hands, it becomes a process of creation that is a reflective act underlaid by logical reasoning. For Charrua, every model starts with the same blank sheet of paper, but the possibilities are endless.
Charrua's love for a good challenge is evident in his work. He often creates figures that are entirely new and surreal, pushing the boundaries of what can be done with a single piece of paper. His designs are not limited by recognizable forms, but rather by his imagination. He takes inspiration from his experiences, whether in the form of books, exhibitions, films, or even fleeting thoughts and emotions. He allows his subconscious to guide him, sometimes letting a single thought, image, or fold trigger an idea.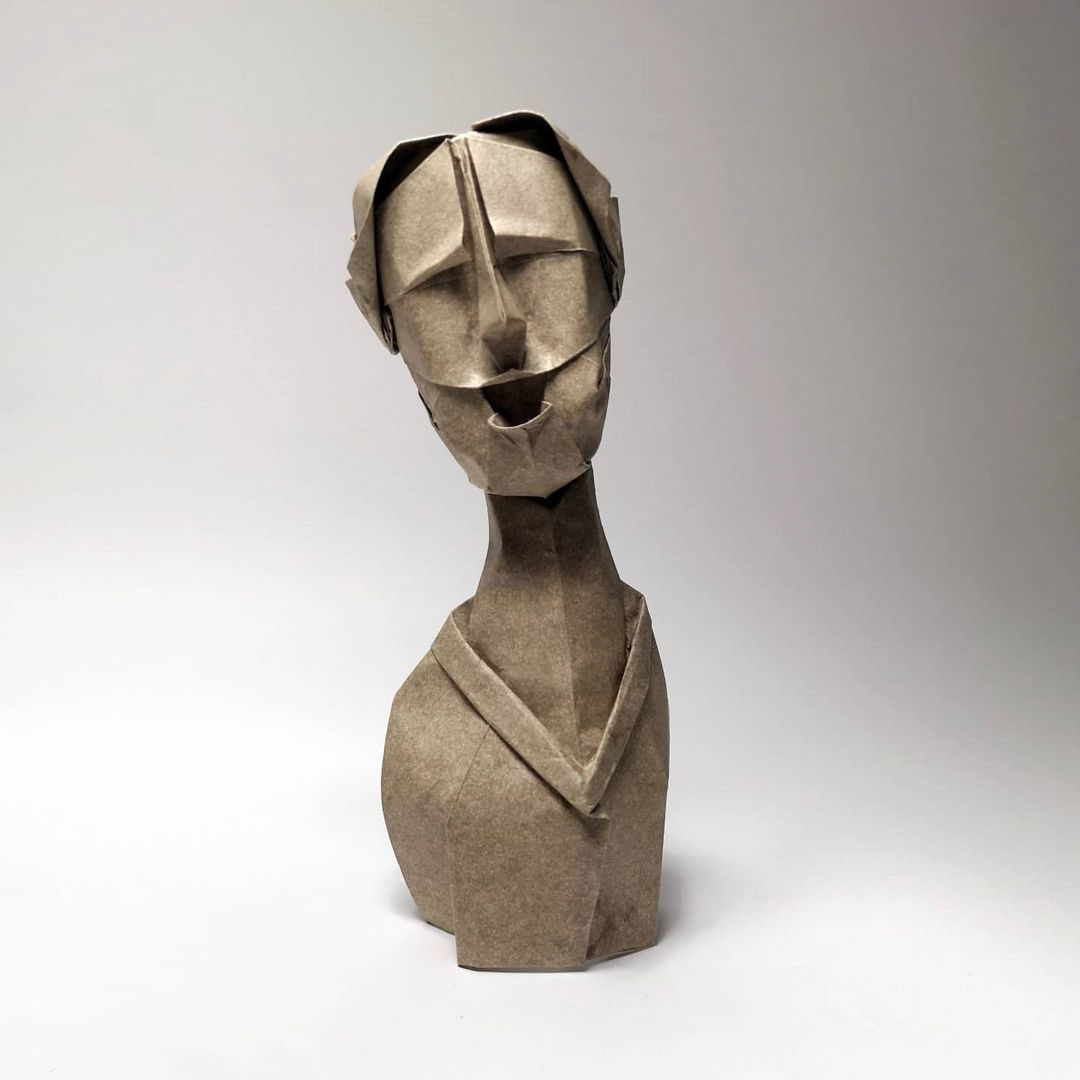 His work process is a fascinating. He believes that drawing is the most effective way of materializing a concept, as the hand functions as an extension of the brain, and the ideas flow directly onto the paper. With origami, the process is similar, but requires a knowledge of certain techniques that regulates the discourse of forms. Charrua folds as he imagines, with each fold forming a part of the whole, coming together to produce the final result.
In the world of origami, Charrua is a rising star, with his work gaining attention from all over the globe. His art is a testament to the power of imagination, creativity, and persistence. He is an artist who is not afraid to take risks and push the boundaries of what can be done with a single sheet of paper. Through his work, Charrua invites us to enter into his world of imagination and experience the limitless possibilities of origami.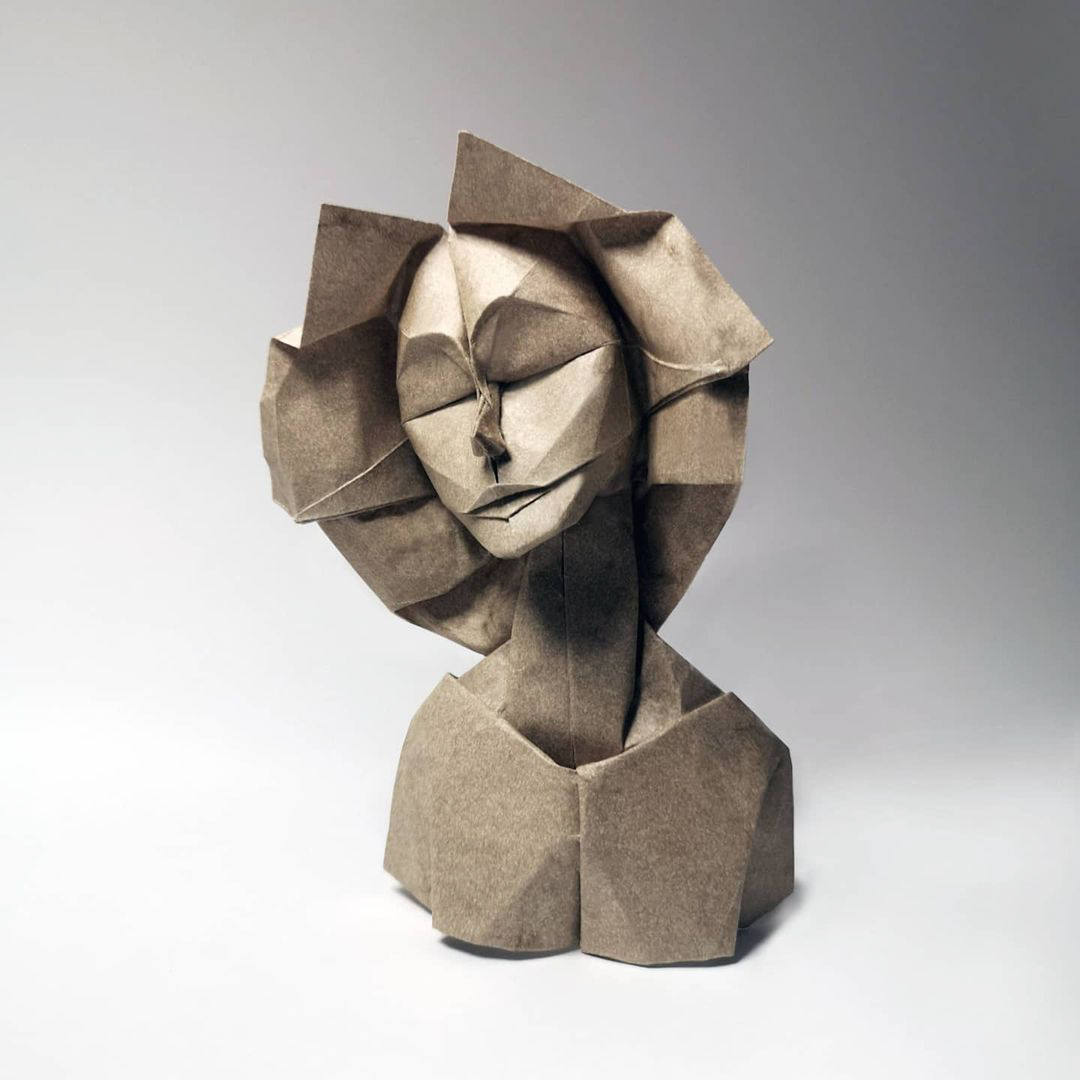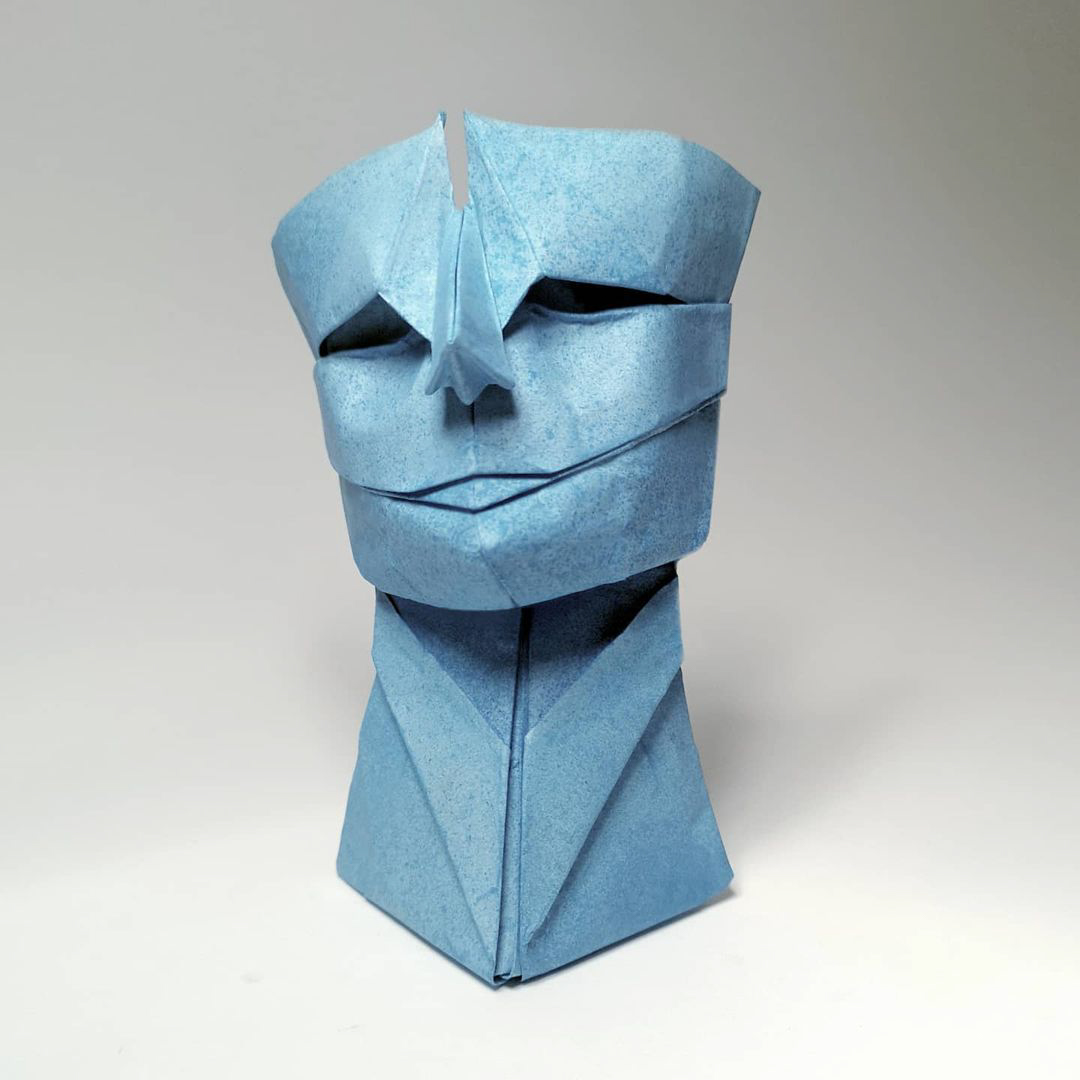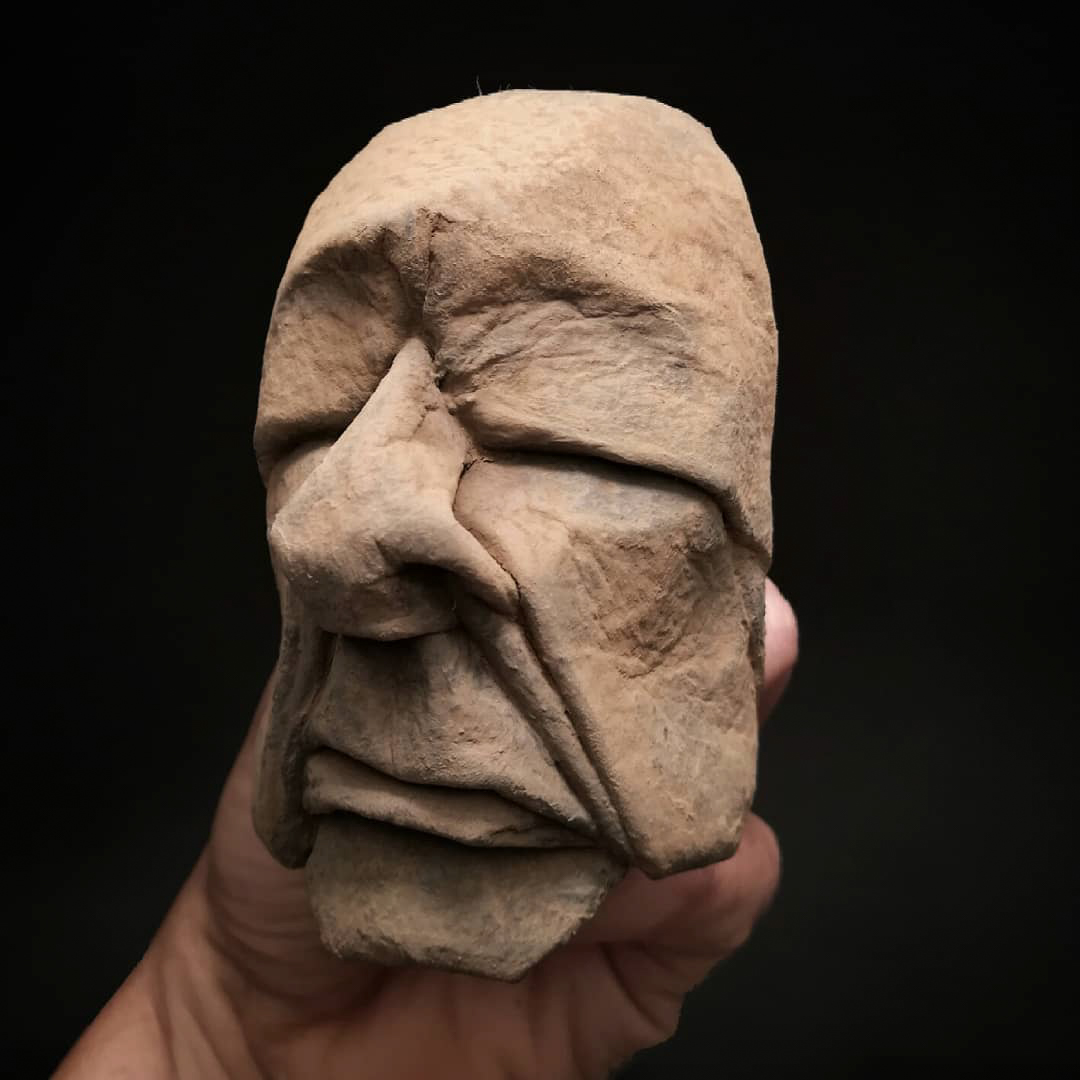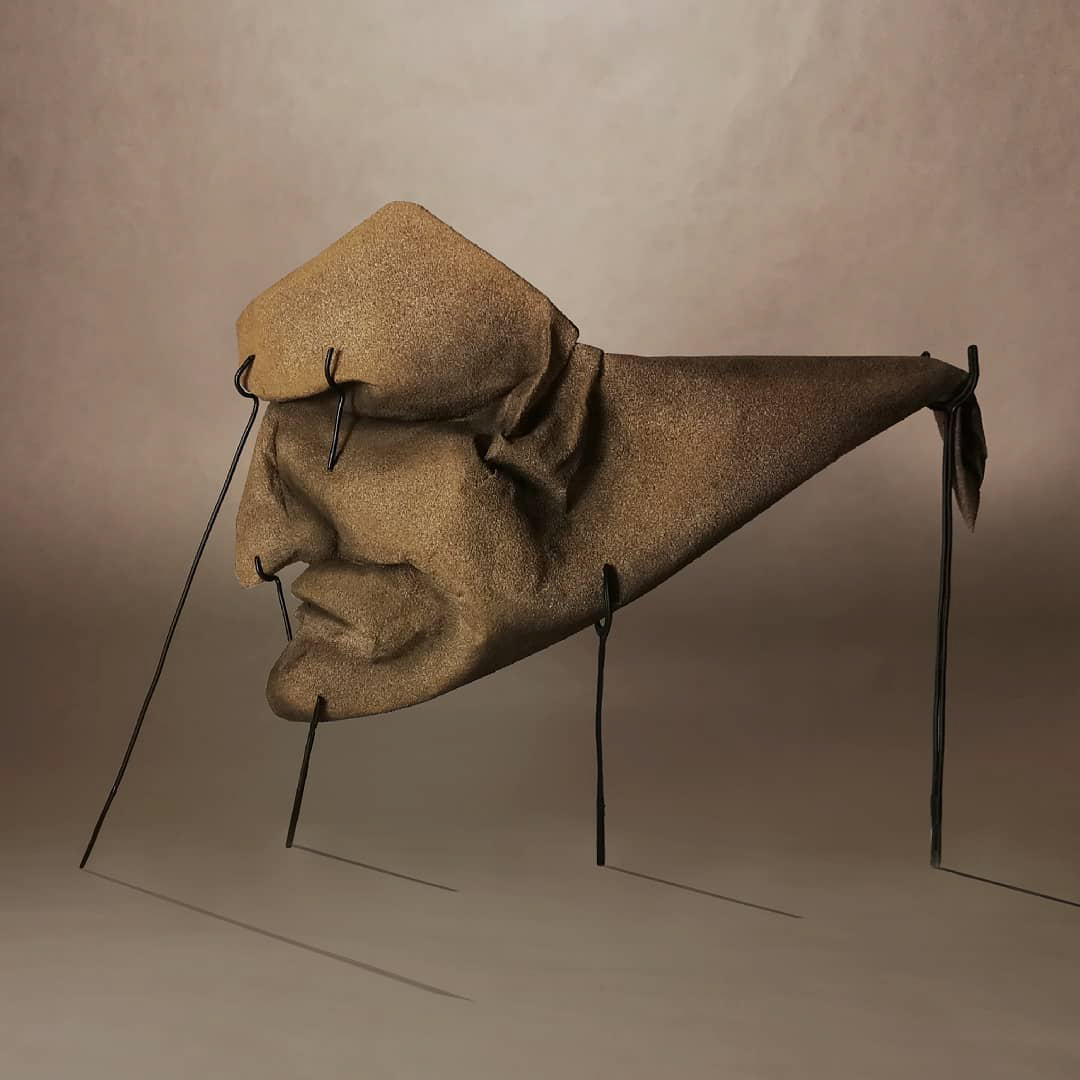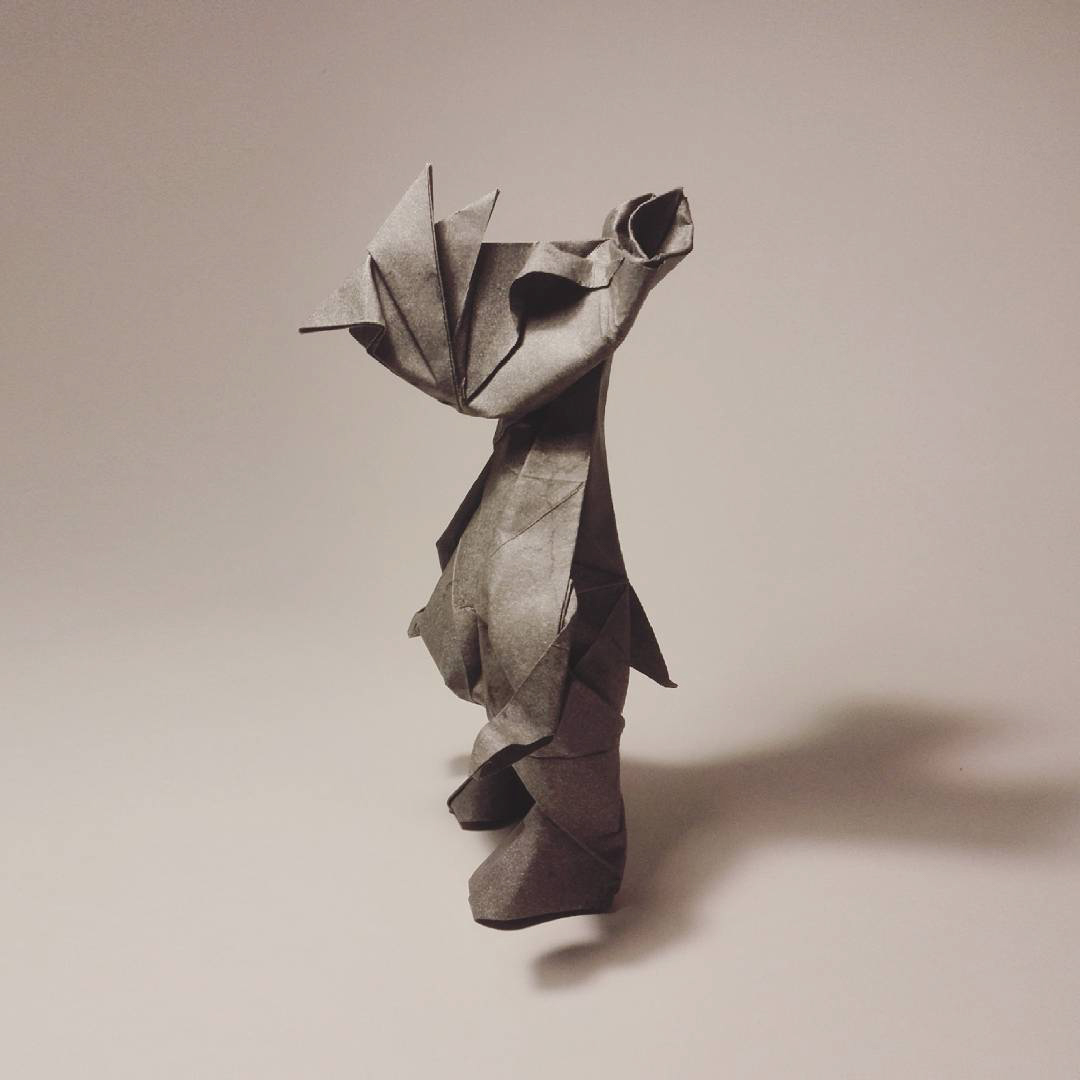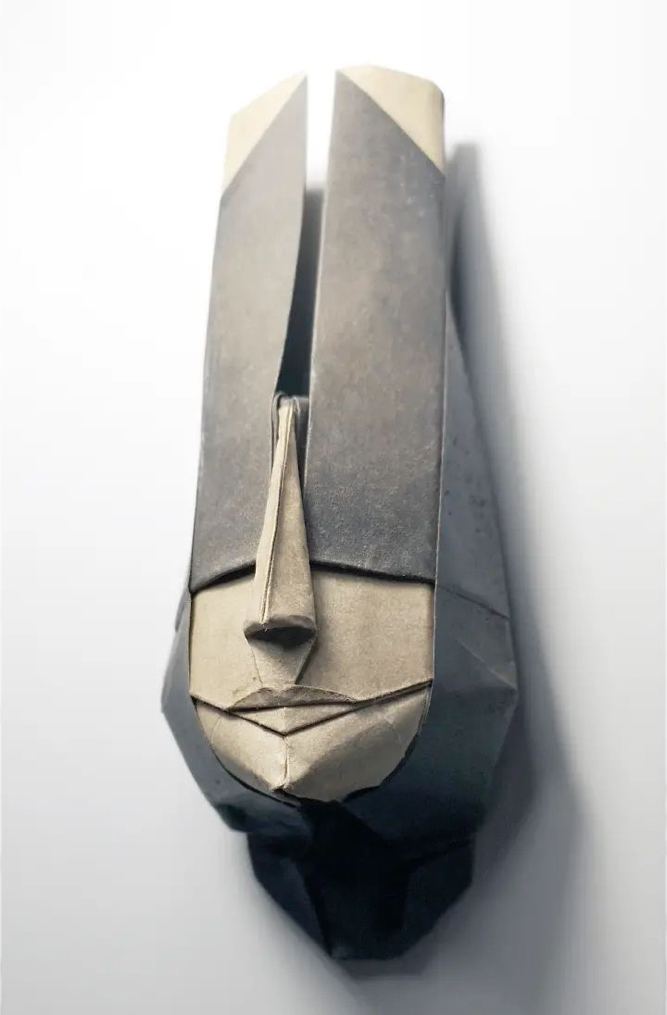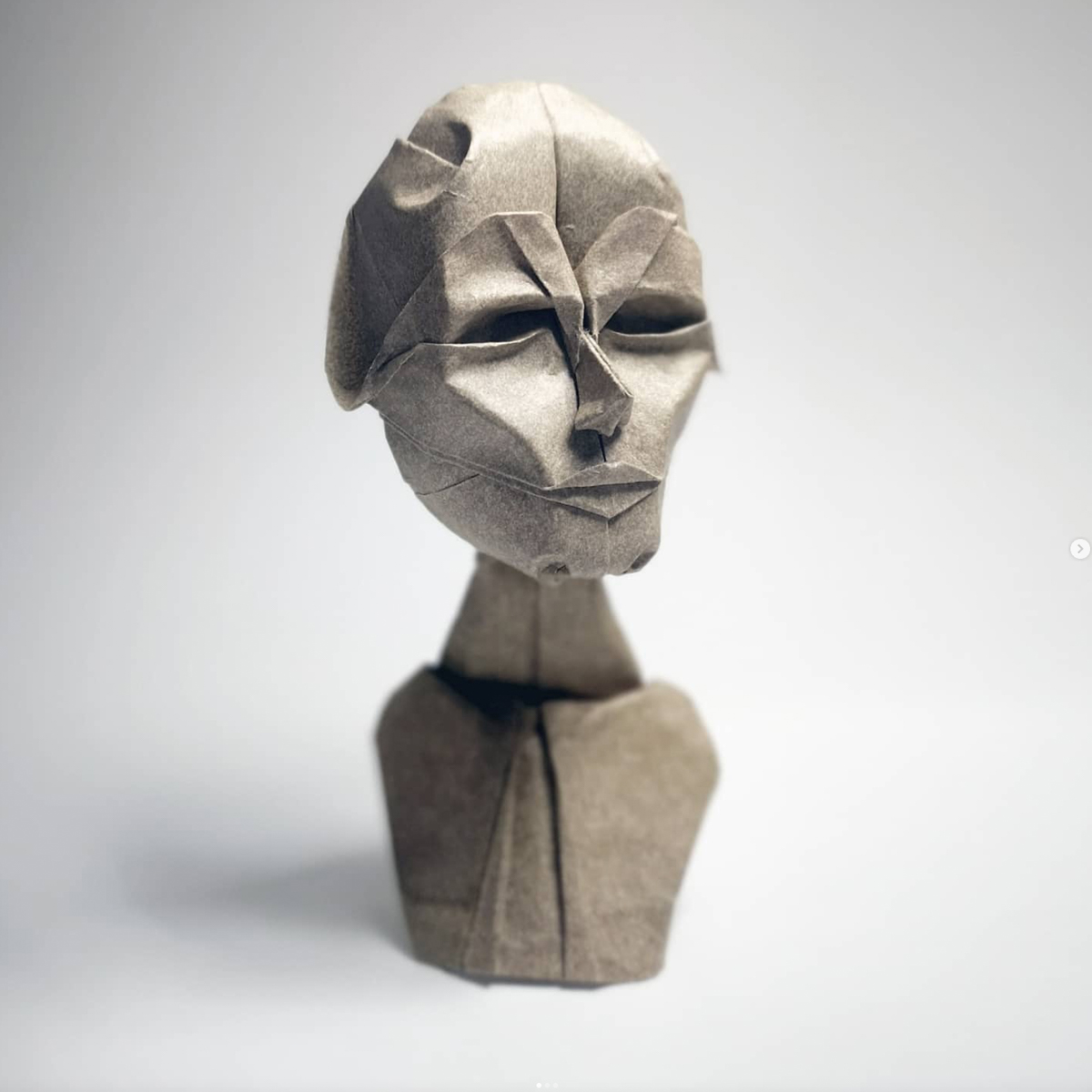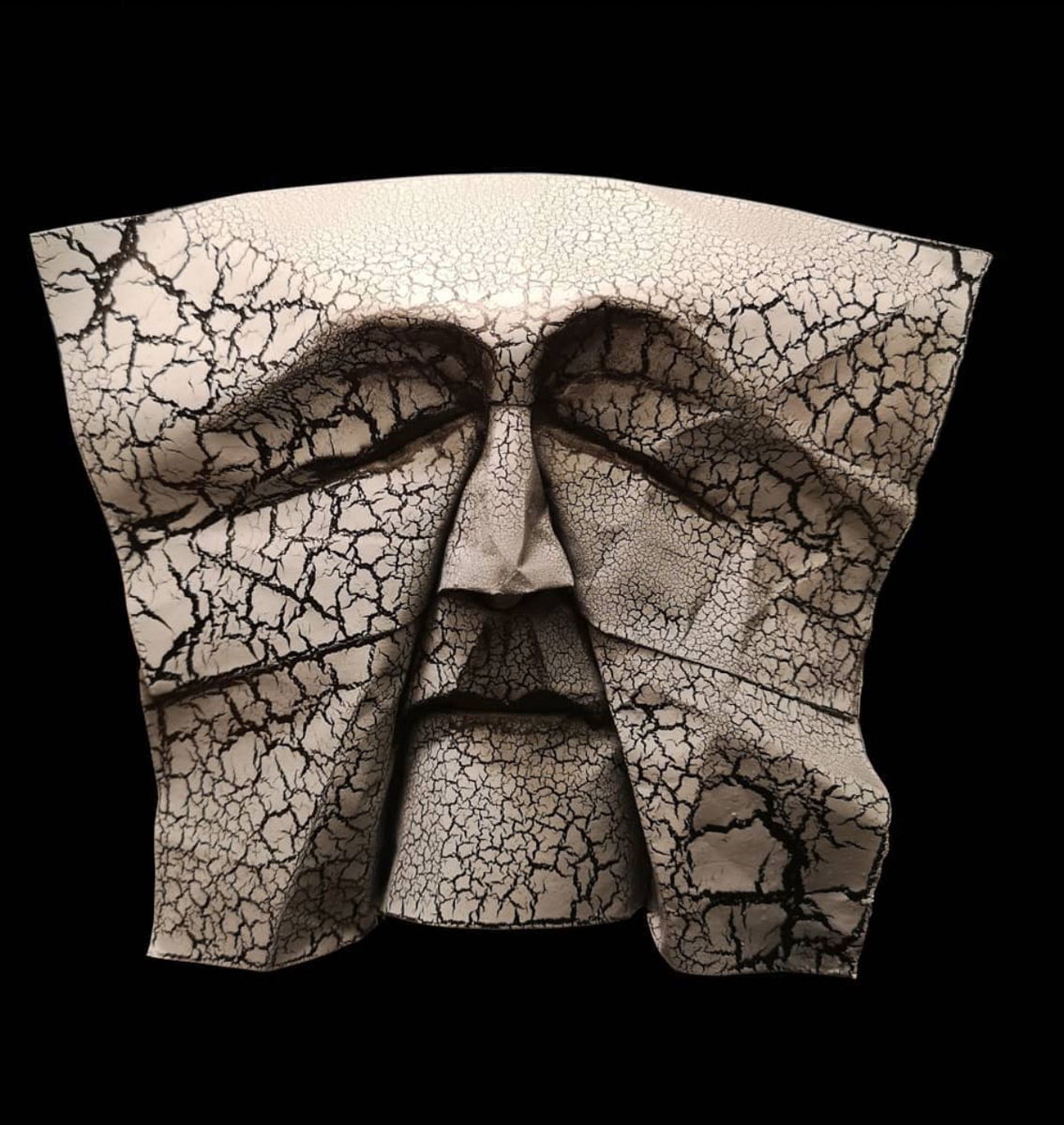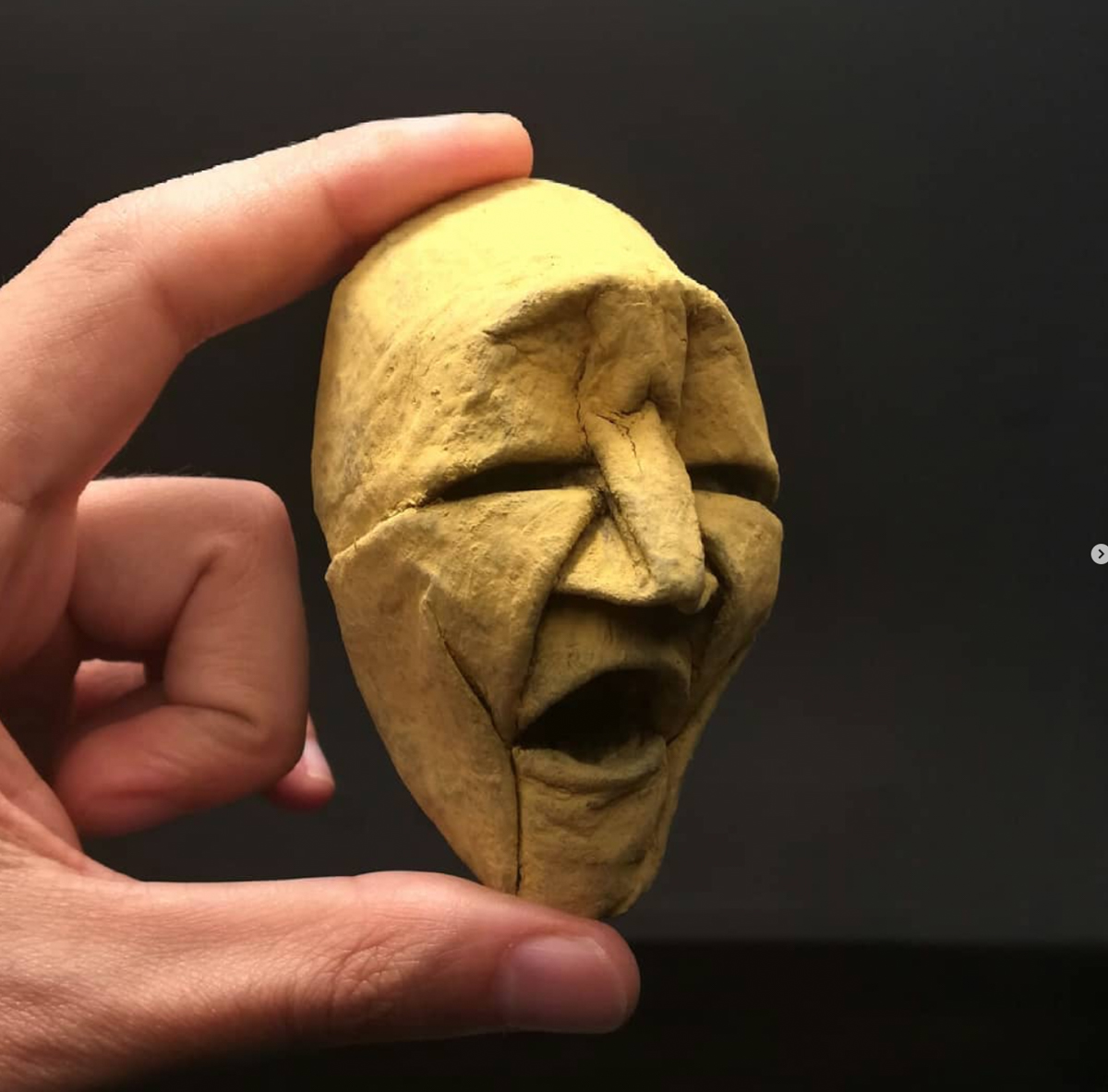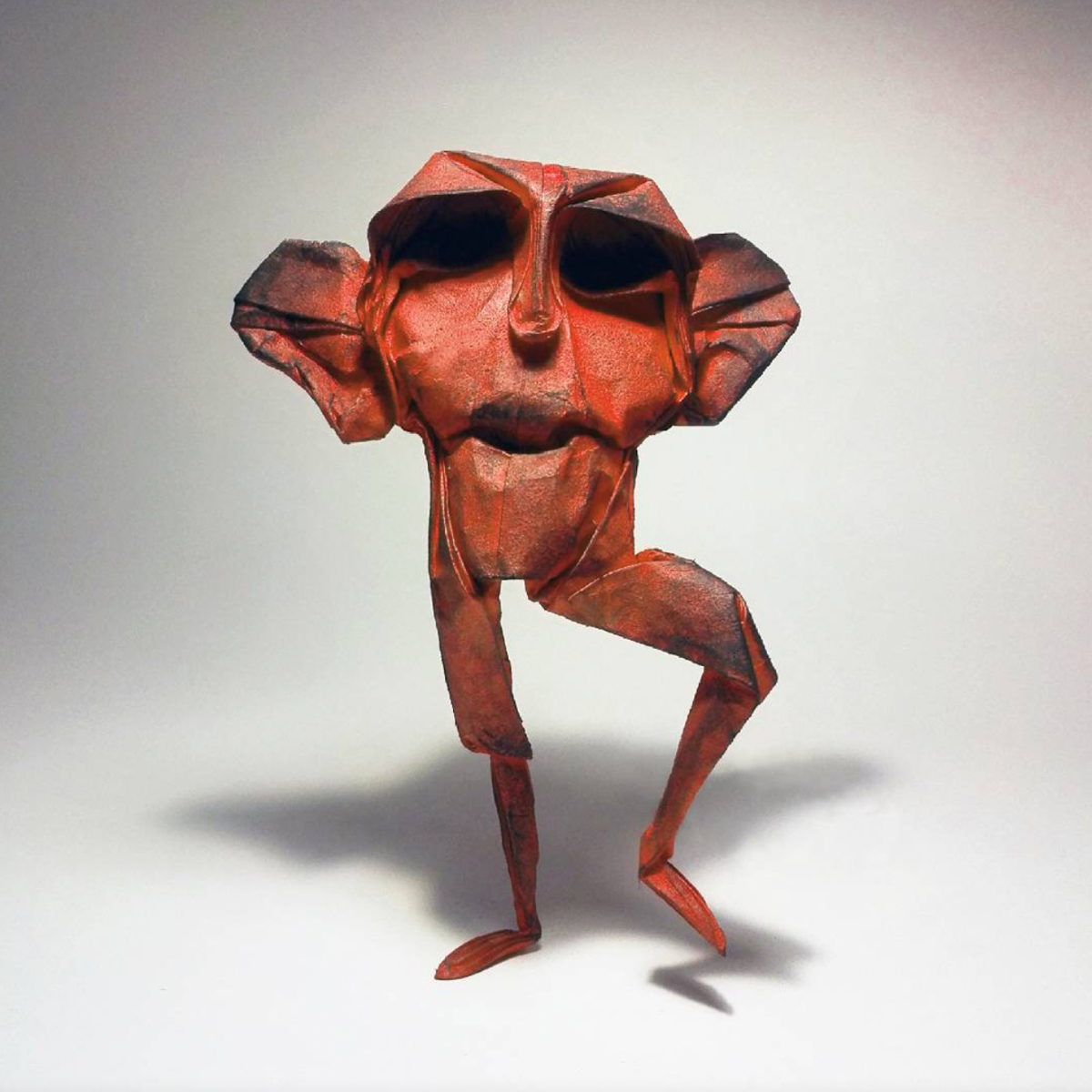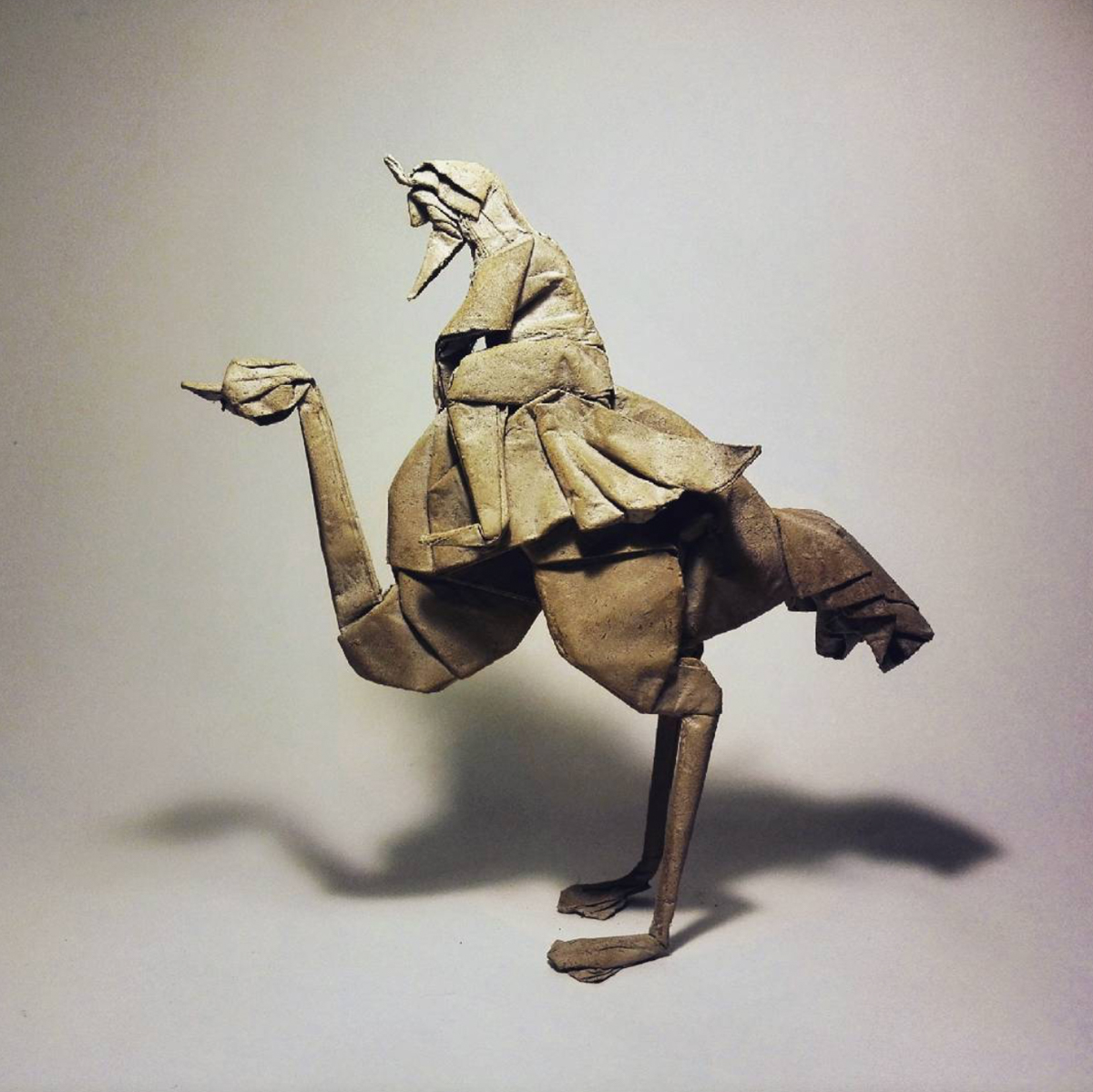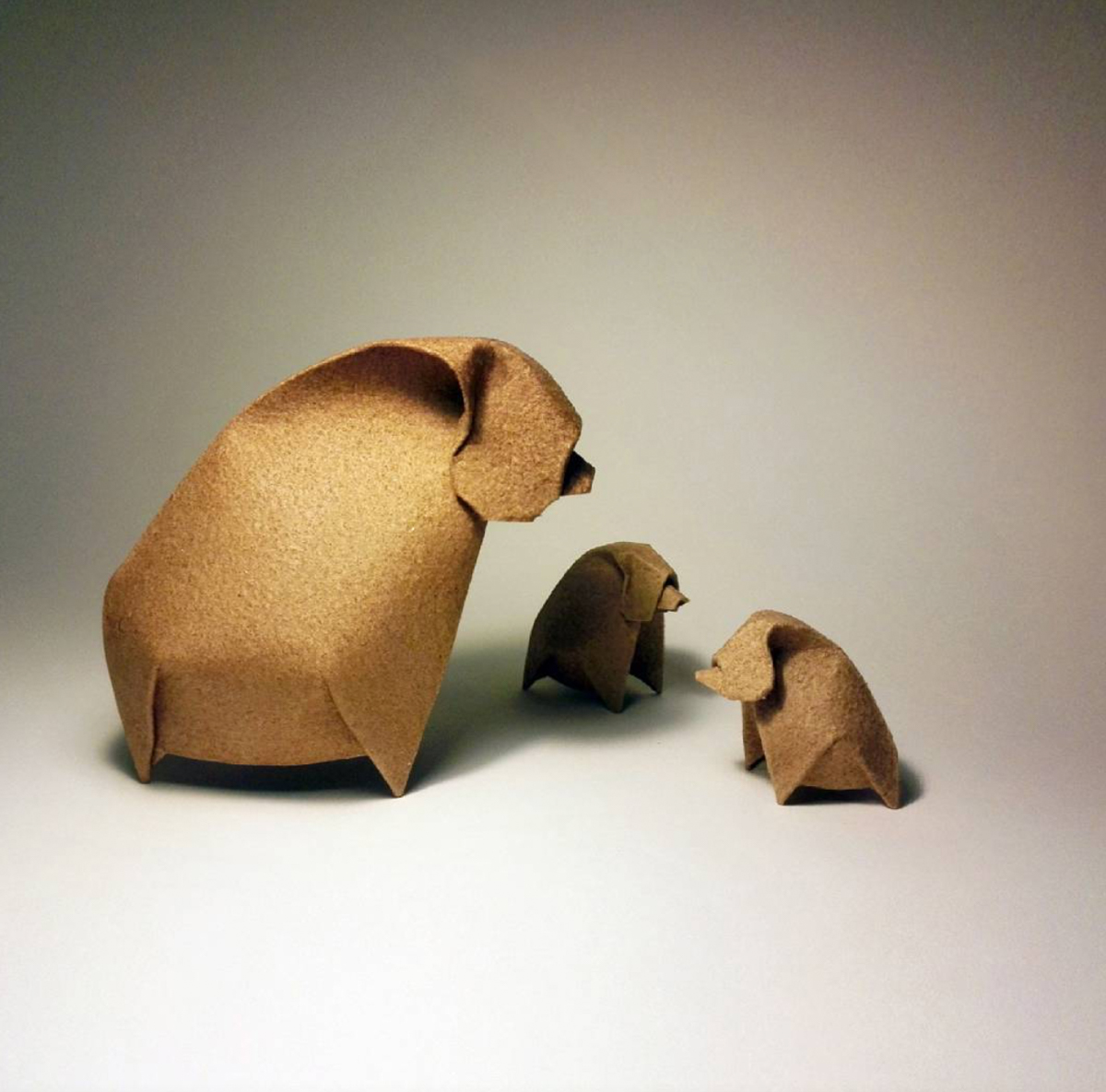 Photographize granted permission to feature photos by Joao Charrua