Harriet Mena Hill
Unconventional Canvas: Harriet Mena Hill's Artistic Tribute to a Demolished Estate
In the world of contemporary art, materials are often chosen with great intentionality, and for British artist Harriet Mena Hill, the choice of canvas is just as meaningful as the art itself. In her ongoing series, The Aylesbury Fragments, Hill has been capturing the essence of a demolished housing estate in South East London by painting scenes of its architecture onto salvaged pieces of concrete. The result is a captivating and thought-provoking exploration of memory, place, and the human experience.
Hill's journey with The Aylesbury Estate began in 2018 when she worked extensively with the residents on art projects. Moved by their stories and experiences, she embarked on a mission to document what remained of the estate as it underwent regeneration, using unconventional materials as her canvas. The concrete fragments she uses in her work come from a block of flats called Chiltern, which was demolished in 2020, and they range in size from small pieces to larger ones that are almost the length of a human torso.
The Aylesbury Estate, designed by architect Hans Peter Trenton and constructed between 1963 and 1977, was once a thriving community of 2,700 dwellings that housed around 10,000 residents. However, over the years, it fell into disrepair, and the estate garnered a negative portrayal in the press. In 2005, regeneration efforts began, and the estate started undergoing demolition, making way for new developments. Hill, however, wanted to capture the human and community side of the estate that often goes unnoticed, and her artwork became a powerful medium to do so.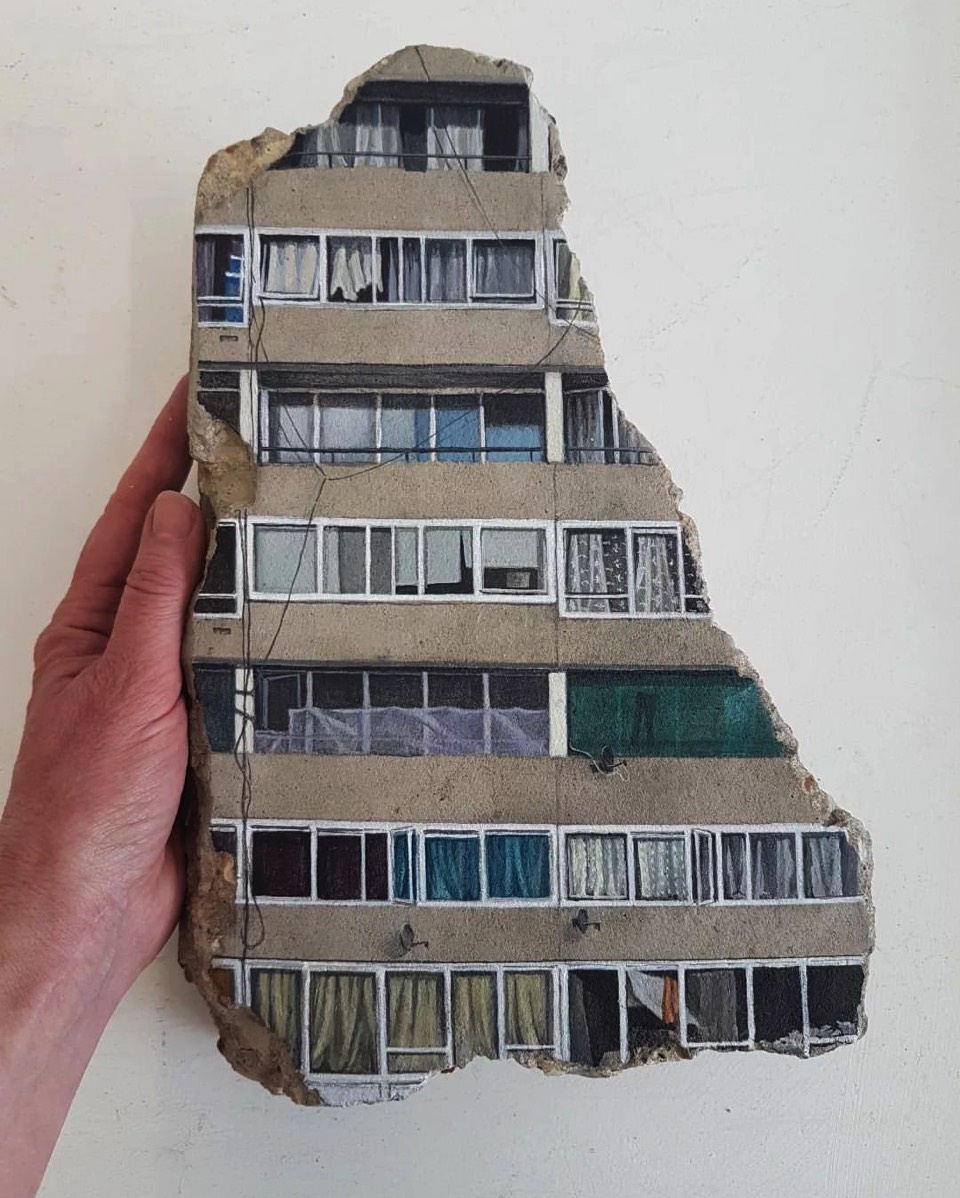 The Aylesbury Fragments are more than just paintings on concrete; they are a visual record of the original buildings and the lives lived within them. Through Hill's artistic lens, the geometric lines and grids of the Brutalist towers reveal a formal beauty, while the details of night-lit windows, fluttering washing on balconies, or graffiti tags speak with poignancy of the human presence. The fragments of concrete, once a part of a larger structure, now become relics imbued with nostalgia, telling the story of a place that is disappearing but not forgotten.
Hill's artwork is a testament to the power of art to give voice to communities and individuals who are often overlooked by civic planners. It challenges the public perception of the Aylesbury Estate as a failed estate and offers a unique perspective on the connection between memory and place. Her unconventional use of materials, painting on salvaged concrete, adds another layer of significance to her work, highlighting the importance of materials in contemporary art and how they can convey meaning and evoke emotions.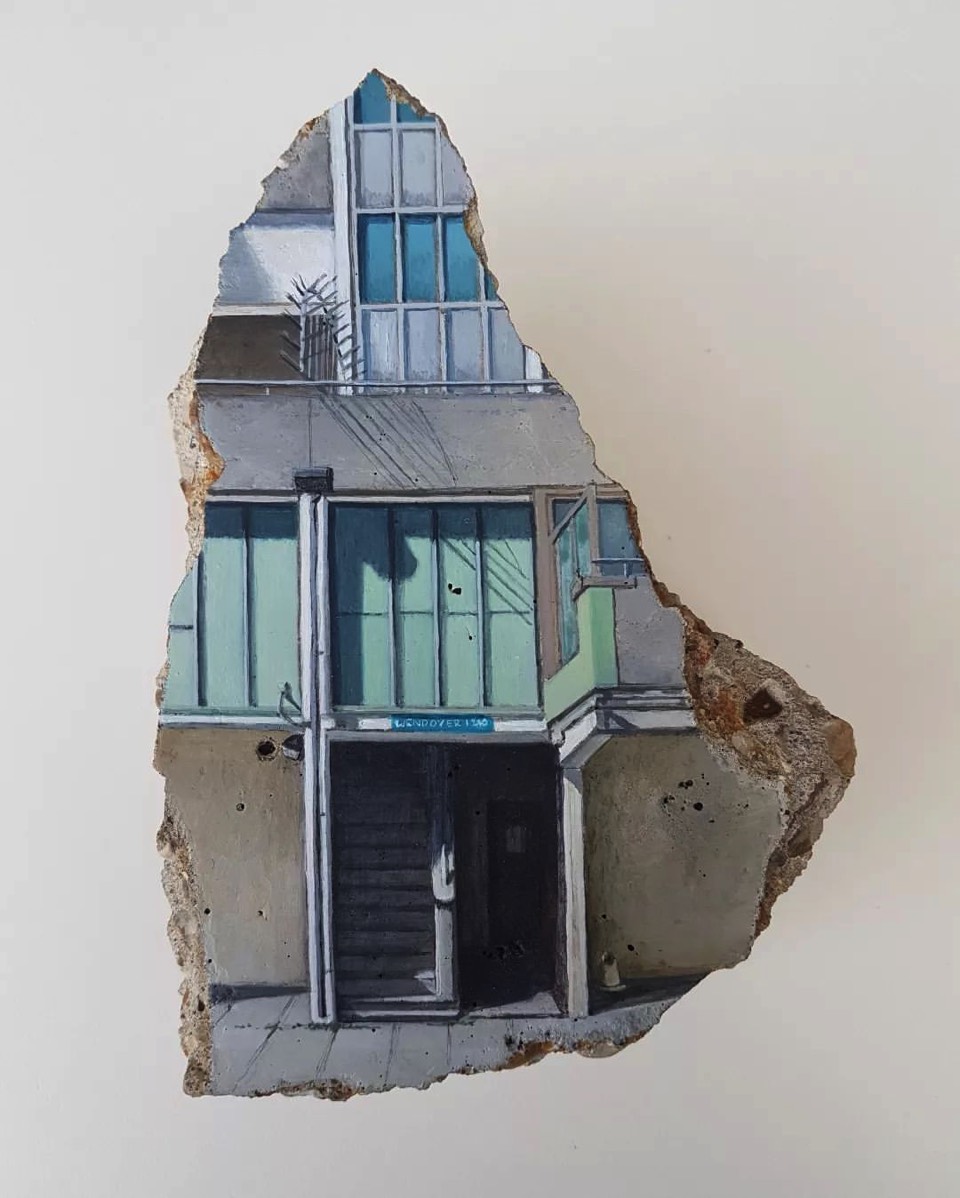 As Hill continues her artistic journey, her work has gained recognition for its innovative approach and powerful storytelling. Her exhibitions, including Soft Concrete and The Aylesbury Fragments, have garnered critical acclaim, with art critics and enthusiasts alike praising her ability to capture the essence of a place and its people through her unique artistic vision.
In a fast-paced world where slow looking and deep contemplation are often overlooked, Hill's artwork encourages viewers to pause, reflect, and engage with the stories and memories embedded within the fragments of concrete. It offers a window into the inner landscapes of the mind, creating a dialogue between the maker and the receiver. Through her artistic exploration of the Aylesbury Estate, Hill has not only created visually stunning artwork but has also made an important contribution to the ongoing conversation about regeneration, memory, and community.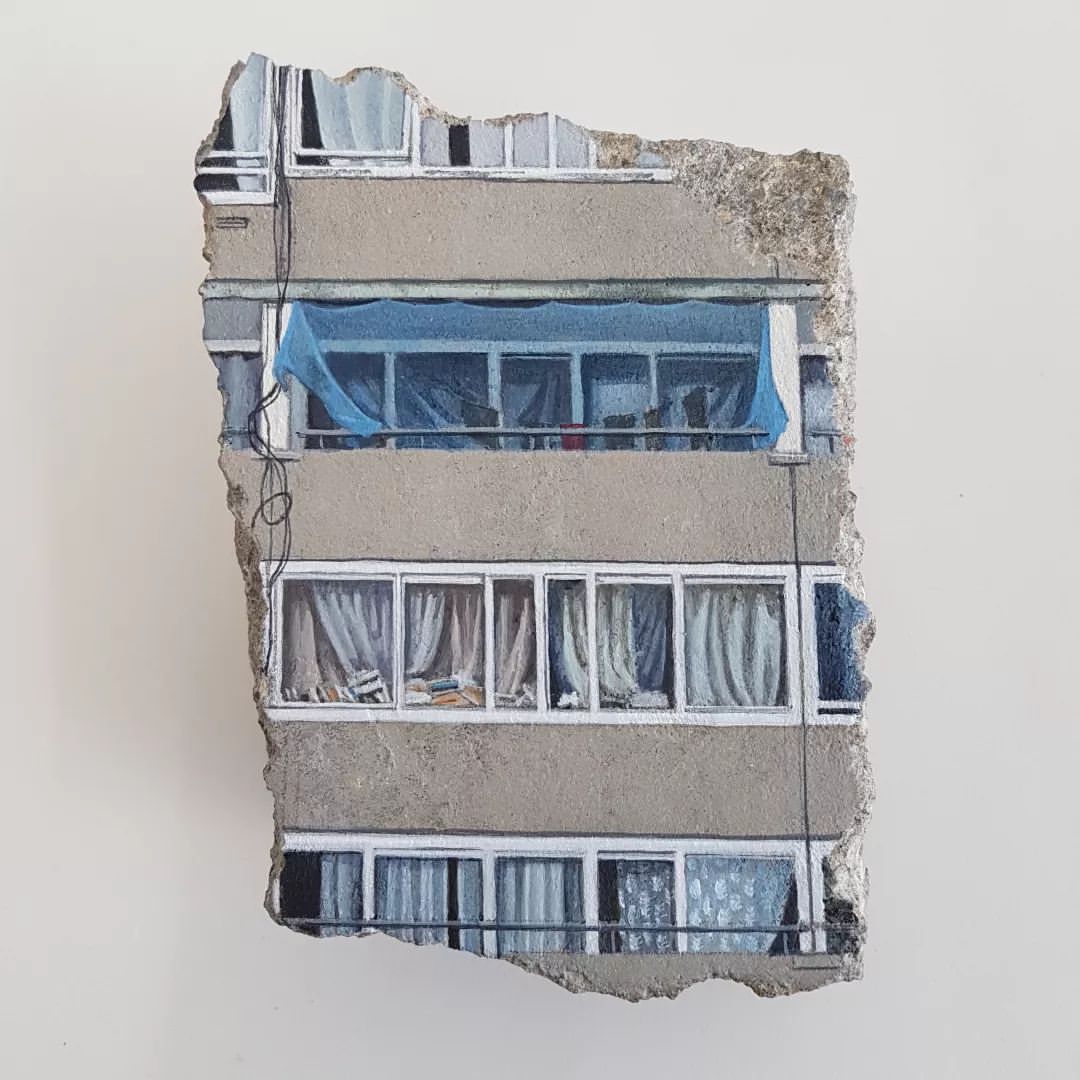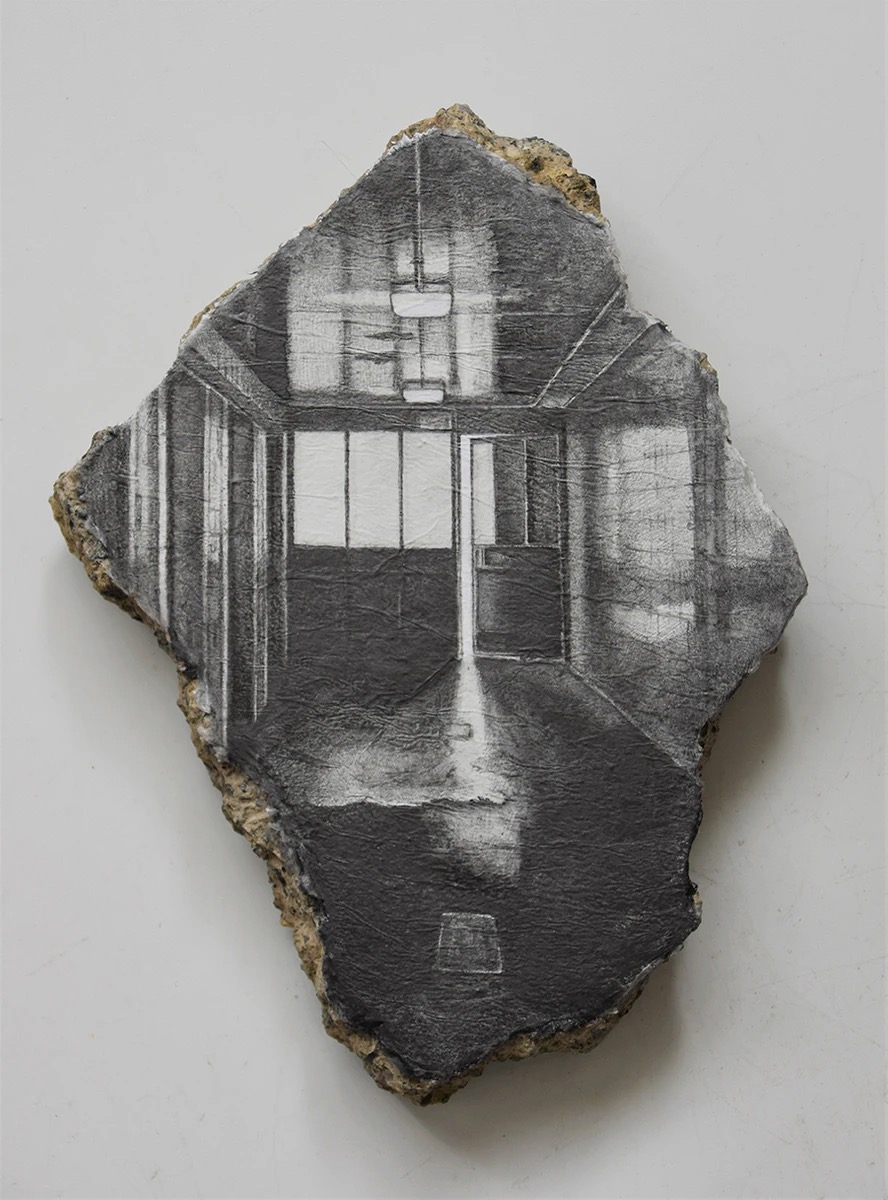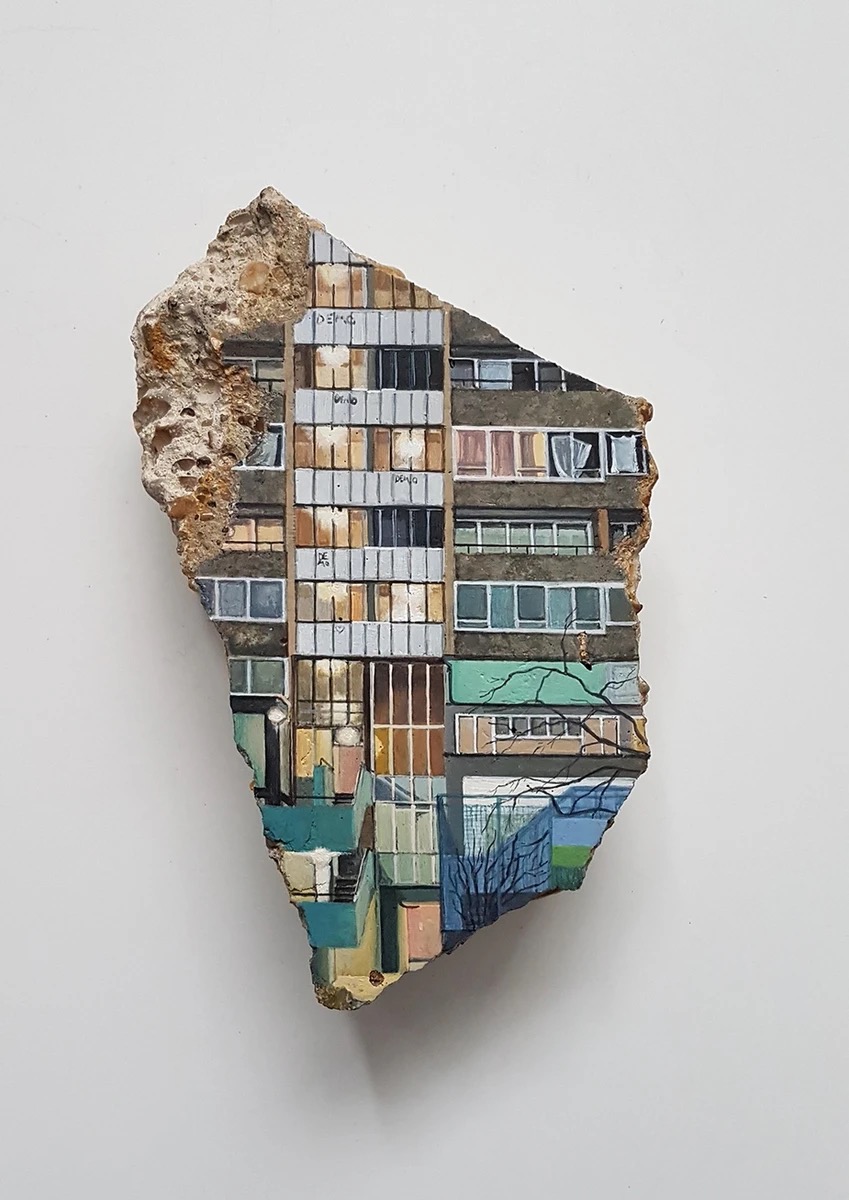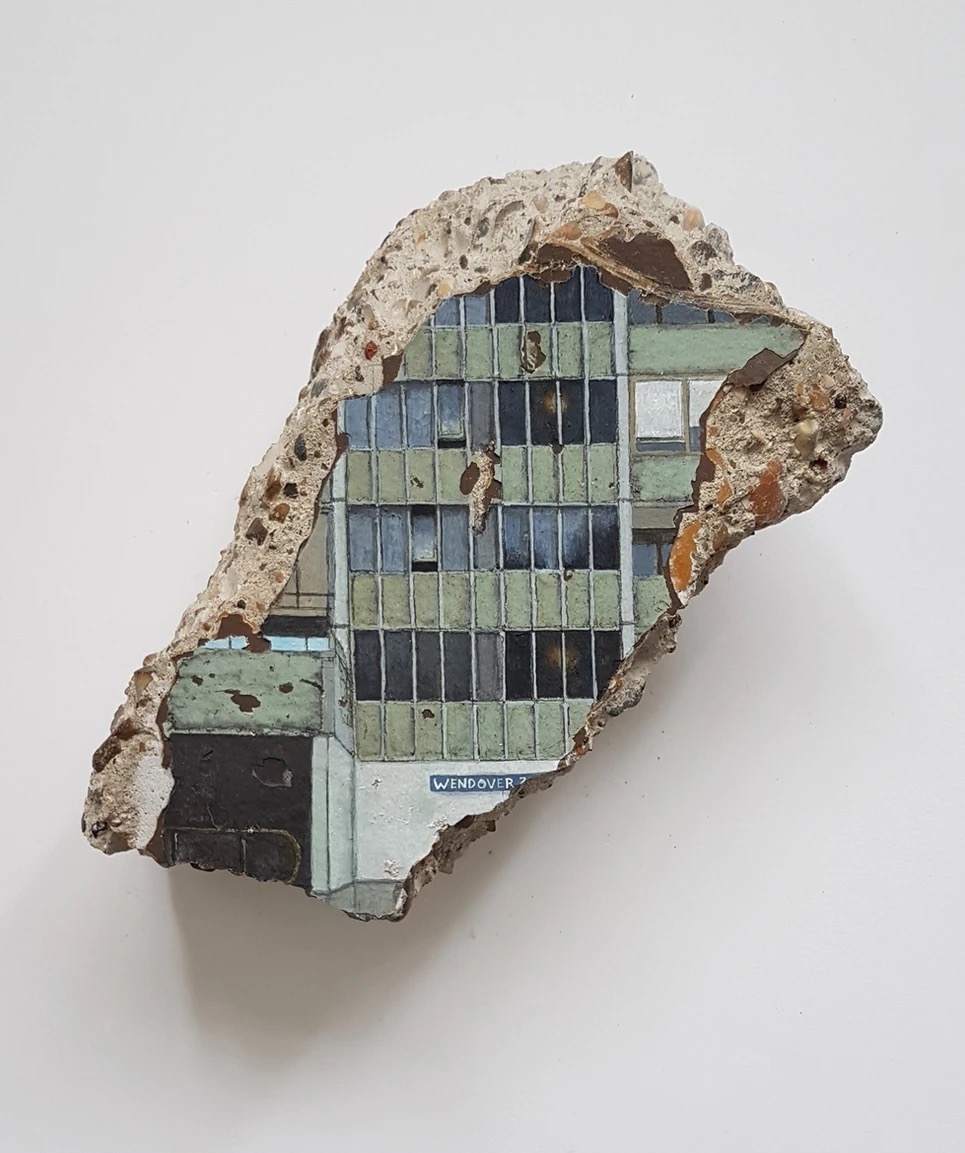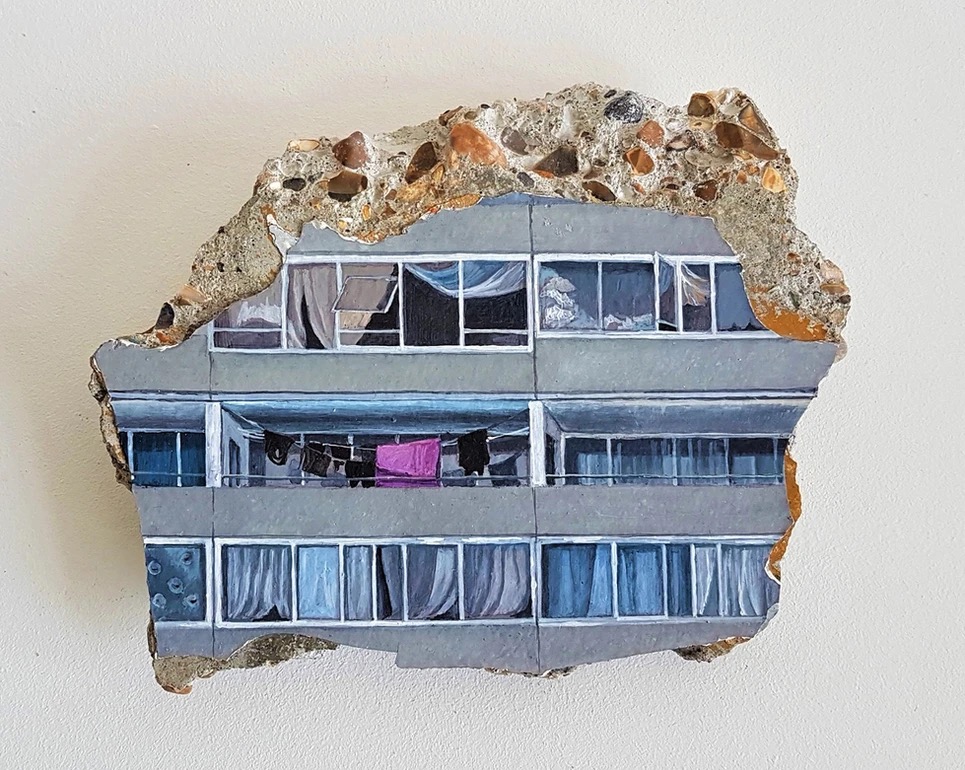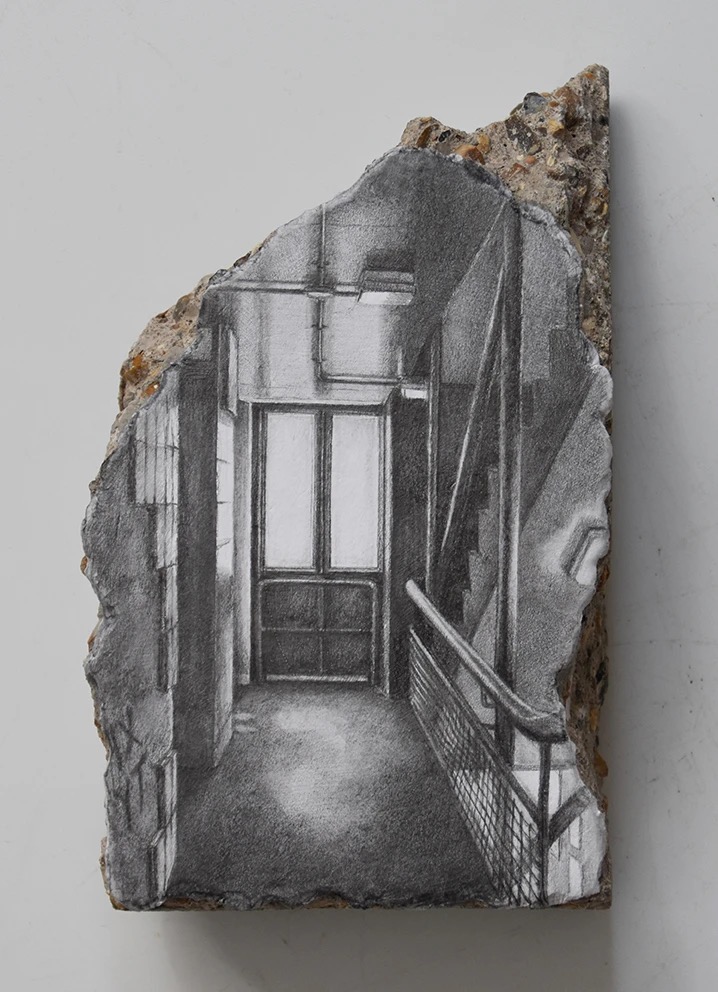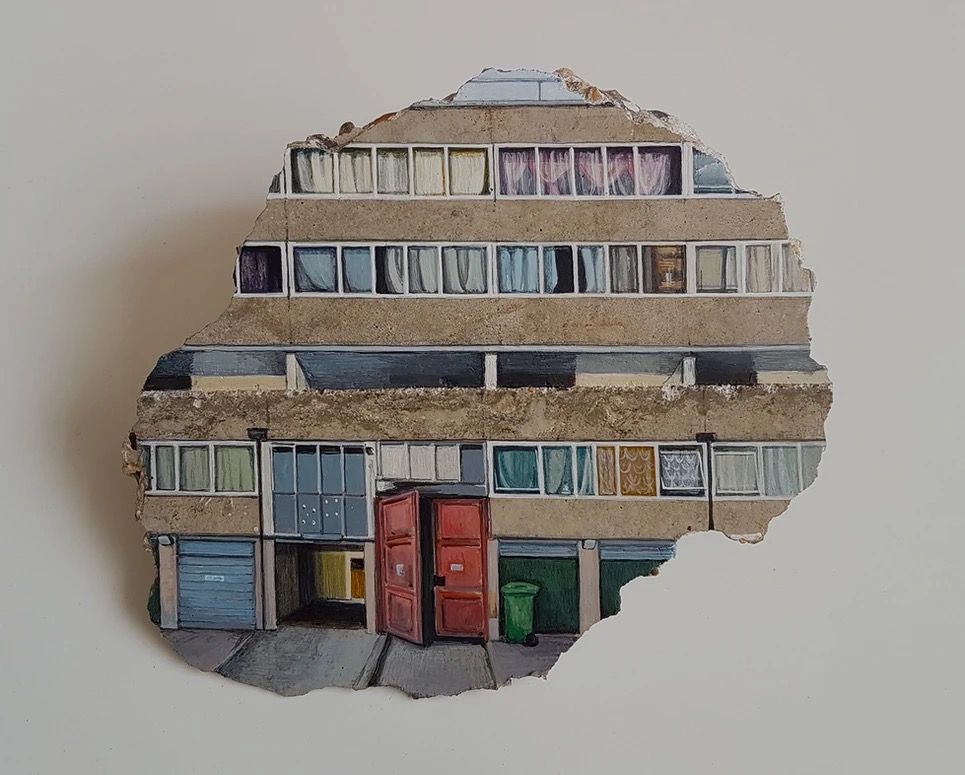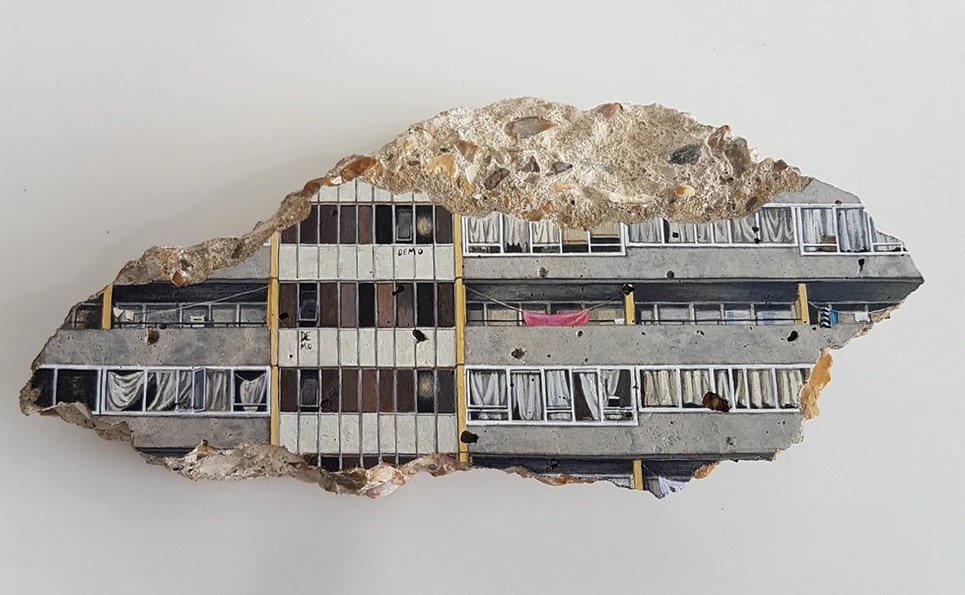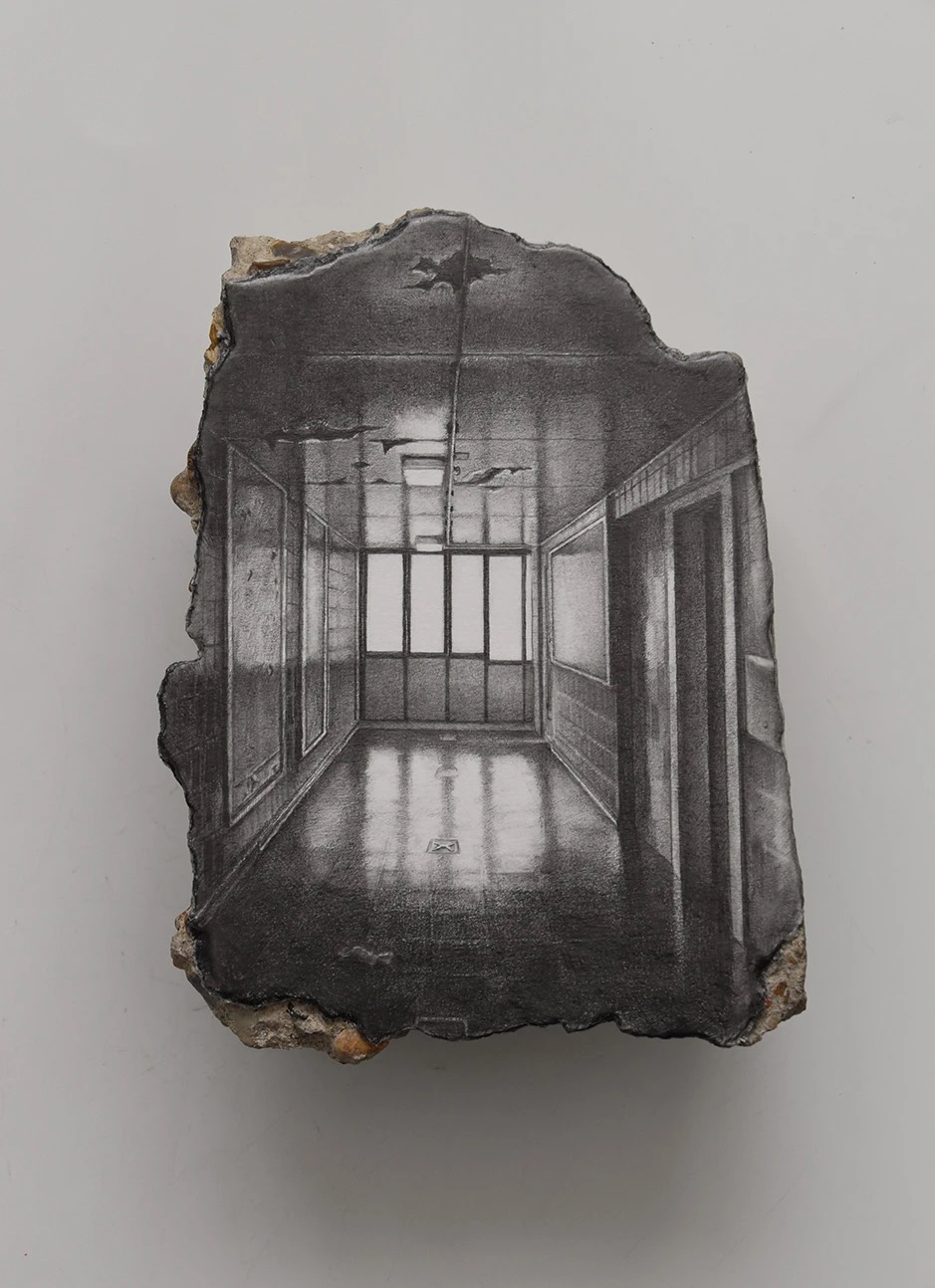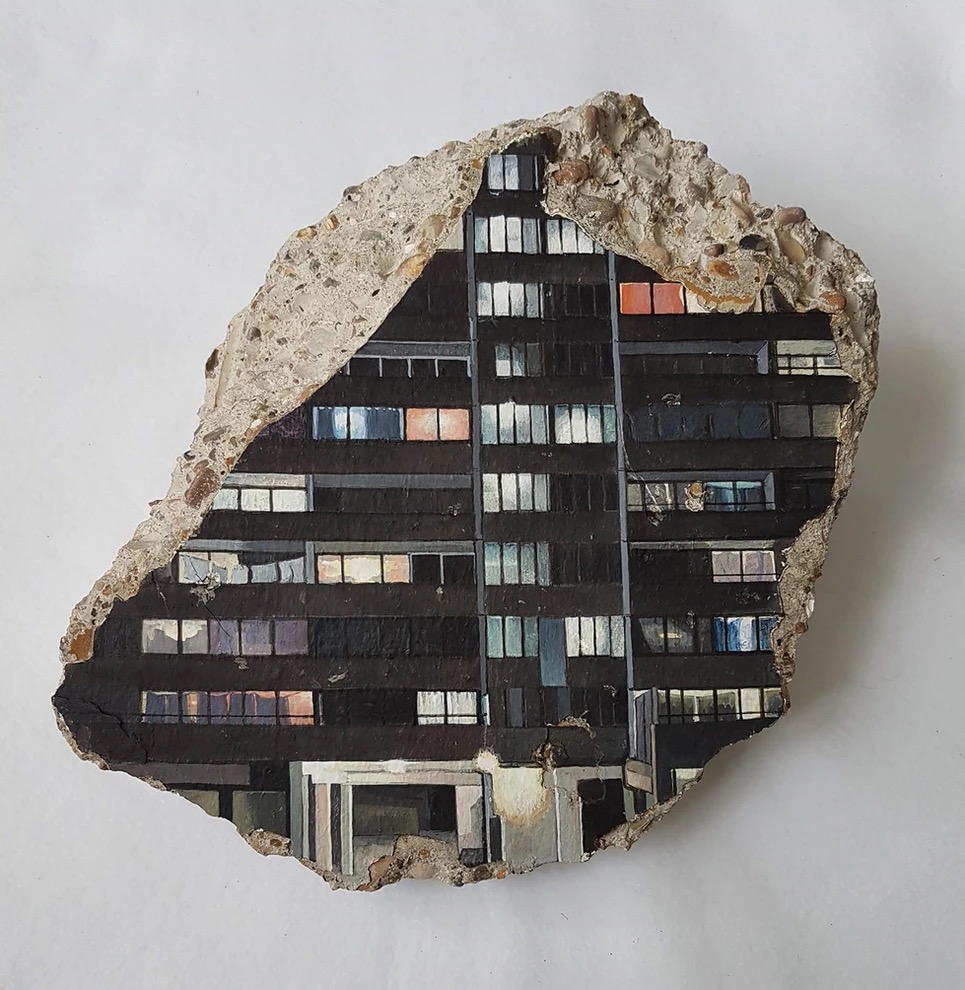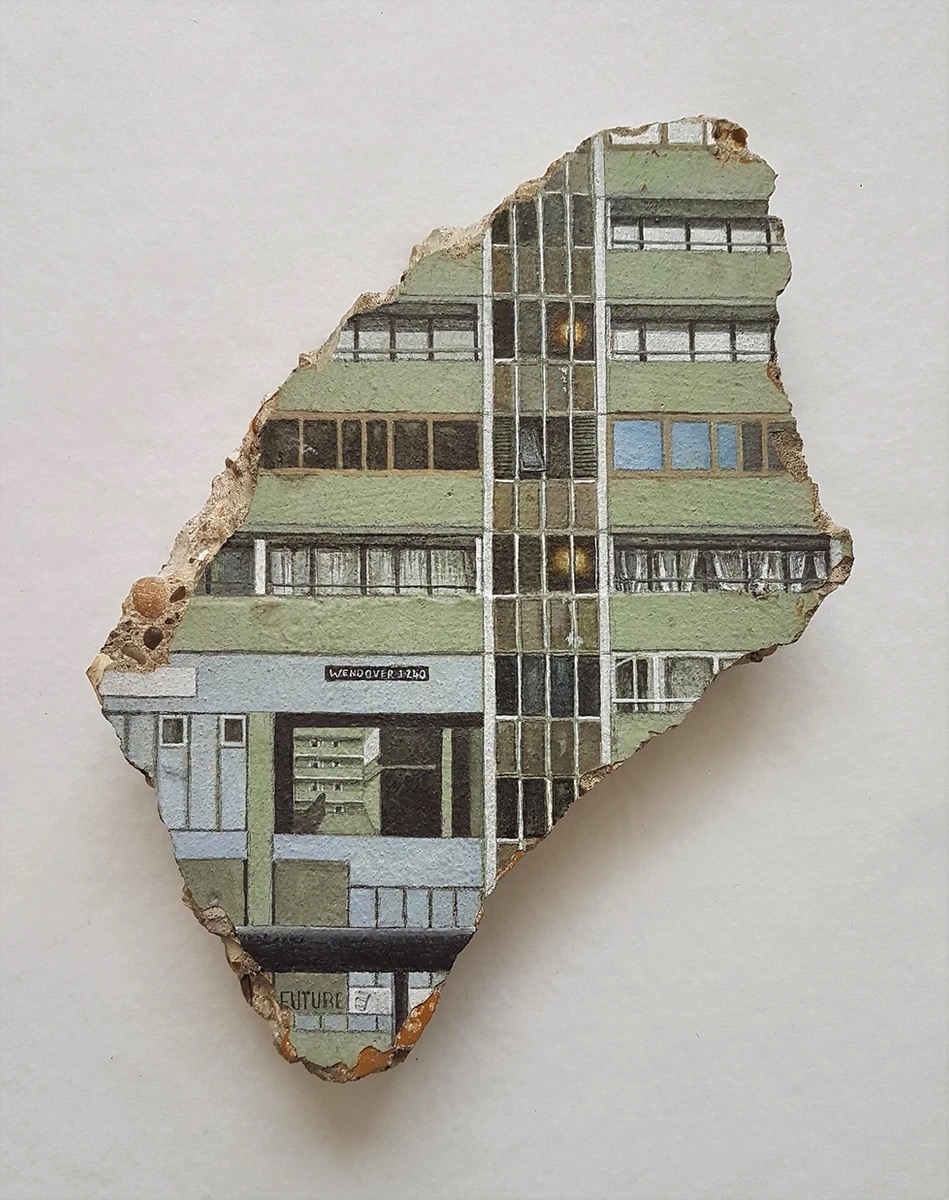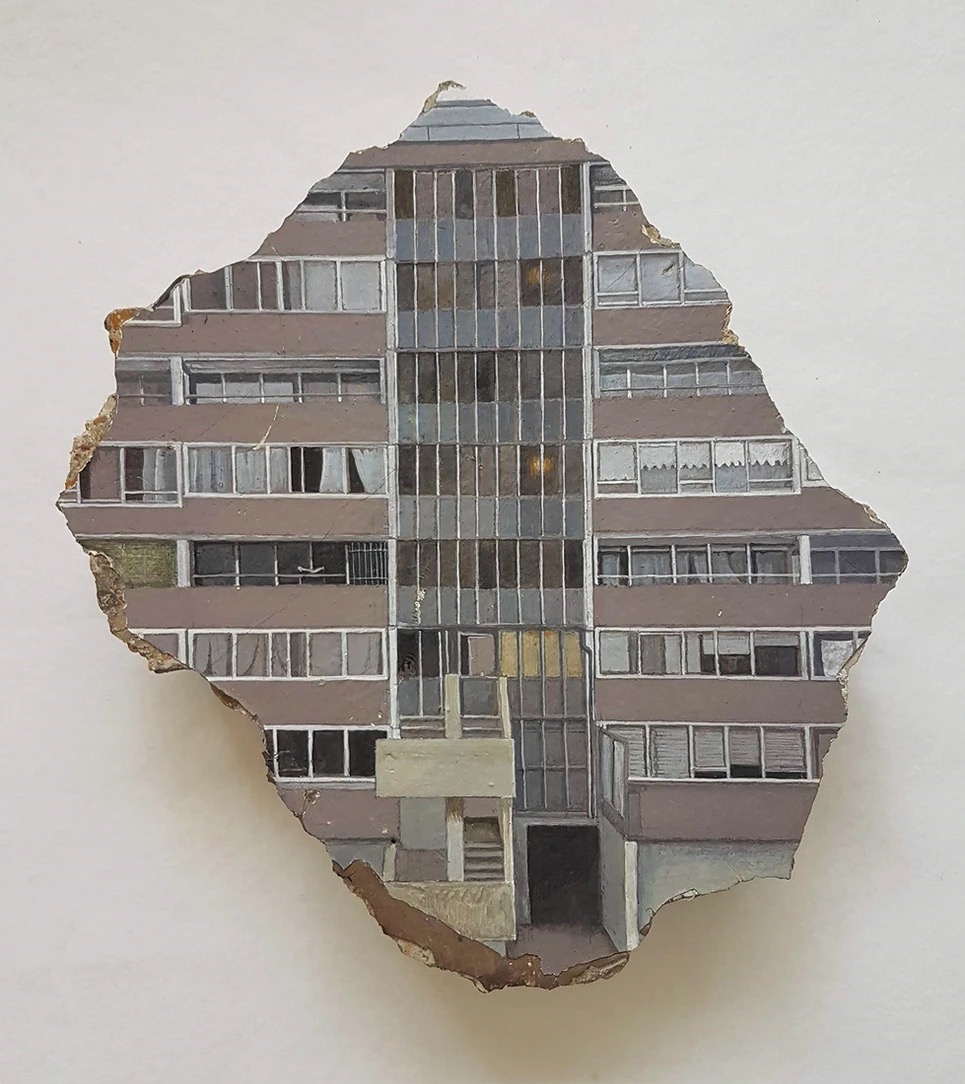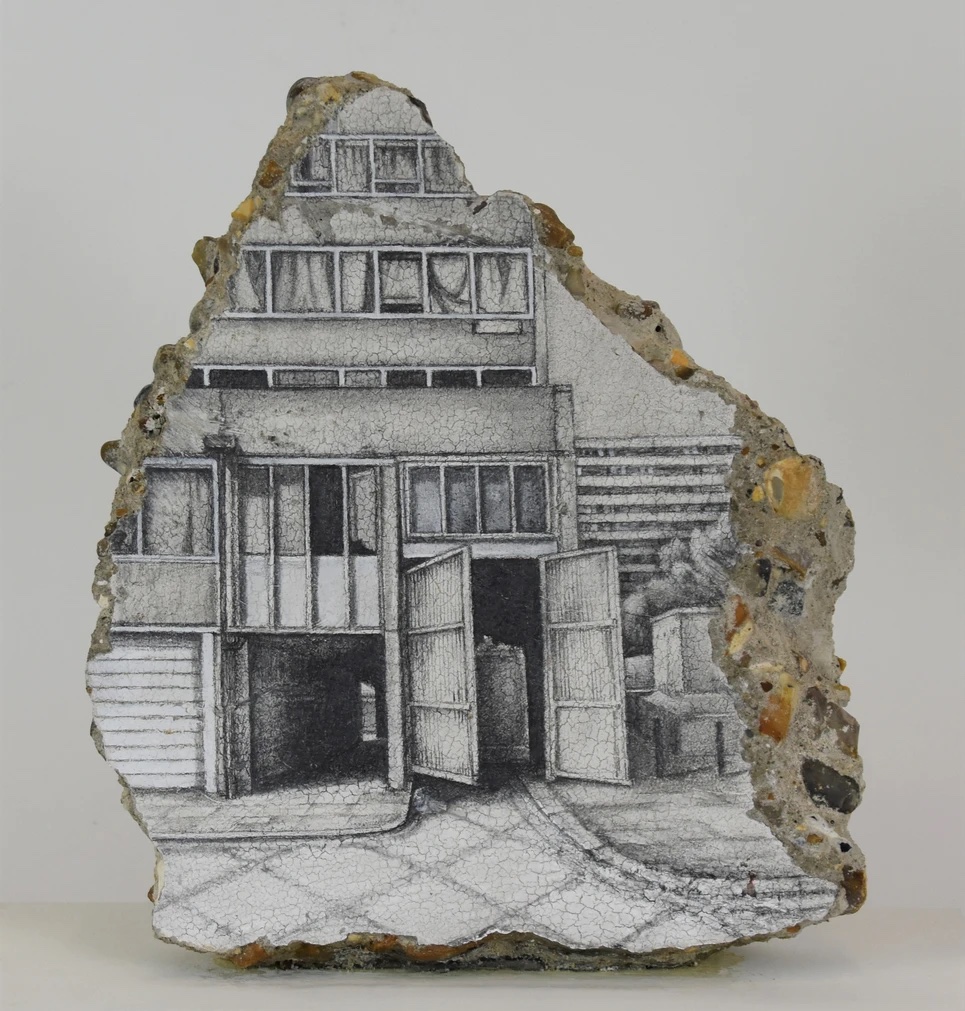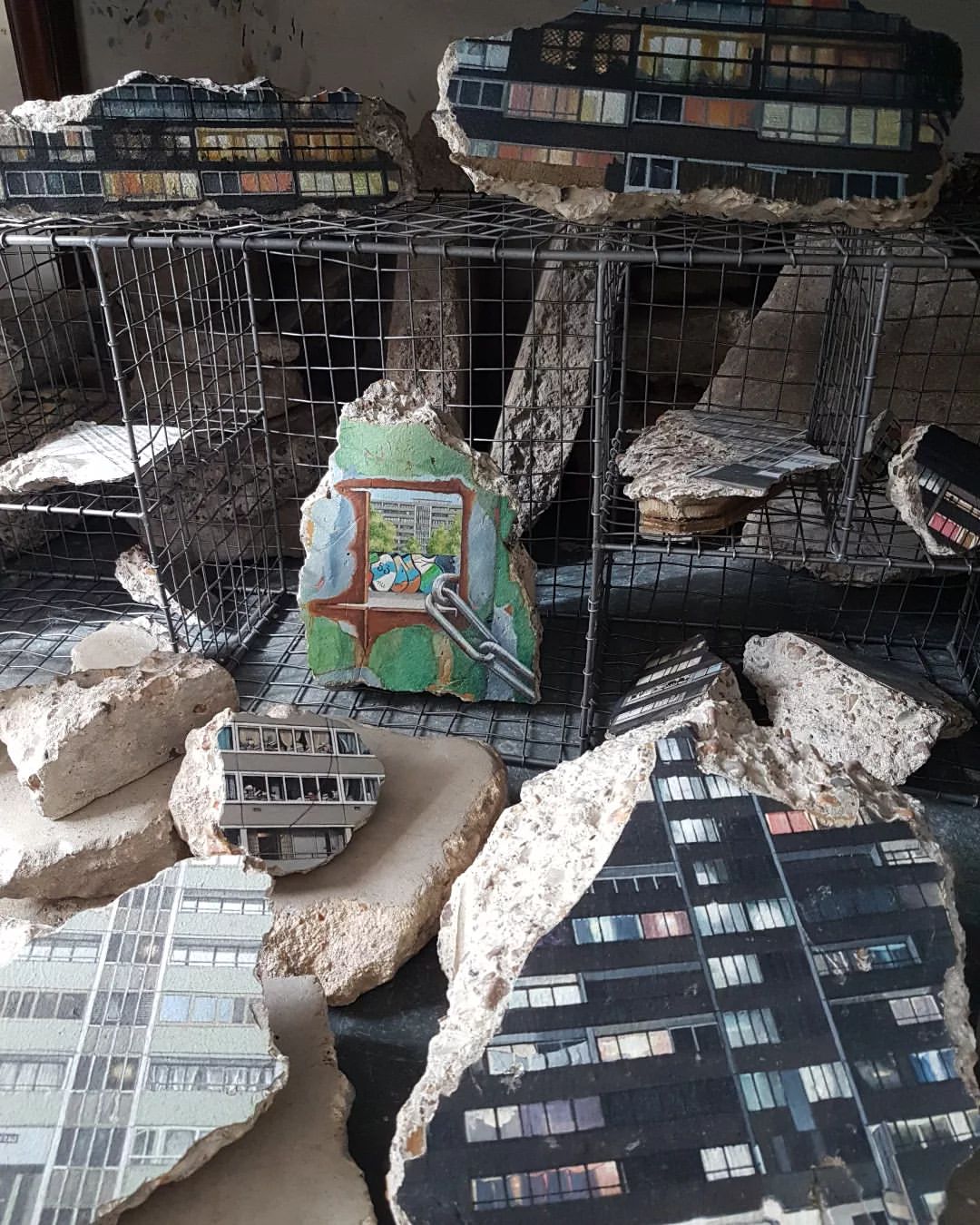 Photographize granted permission to feature photos by Harriet Mena Hill