Guaté mao
Impressive portraits that represent the emotion of unknown faces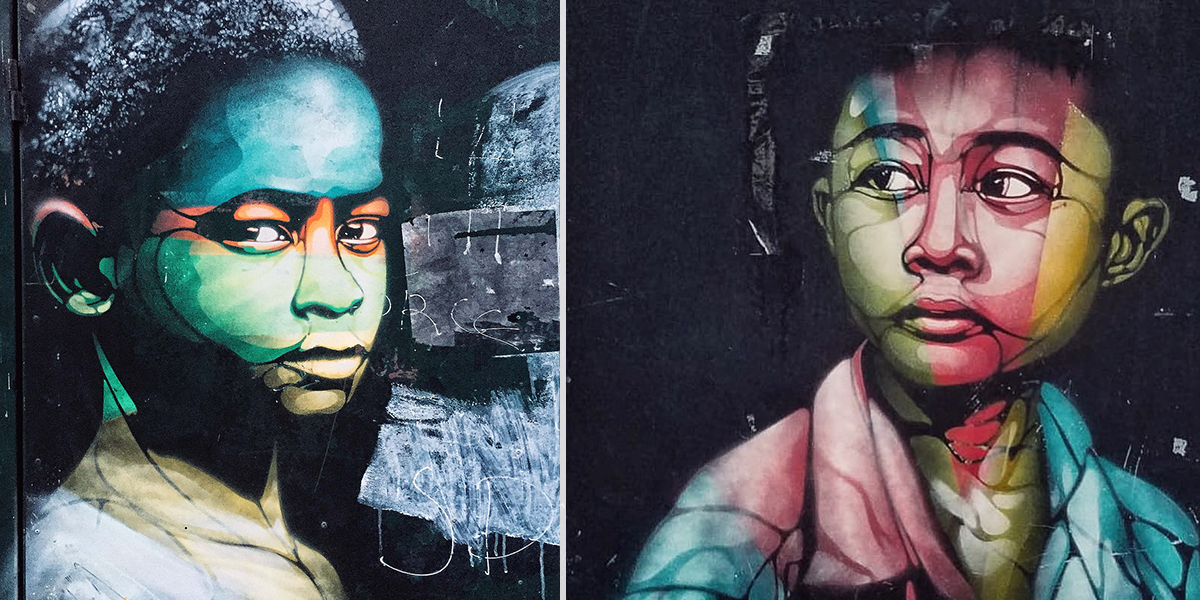 Guaté Mao is a French artist who is recognized in the street art world. He discovered street art in Montpellier, then he moved to Saint-Denis where he runs workshops in colleges and high schools.
His taste for the observation made him opt quickly for the stencil technique. Two or three stencils are enough to create a portrait. His portraits are taken from photographs he takes during his travels. His message is clear: he wants to surprise our eyes with the emotion of faces from elsewhere who speak to us here. The tender and often sad look of these strangers is a kind of intrusion into our daily lives.
Great energy emerges from his portraits. His characters are watching us, but without ever judging us.
Guaté Mao hides his identity very carefully. It's not easy to follow his news, but the best ways to meet face to face with one of his portraits is to walk in the streets of Saint-Denis or the district of l'Ecusson in Montpellier.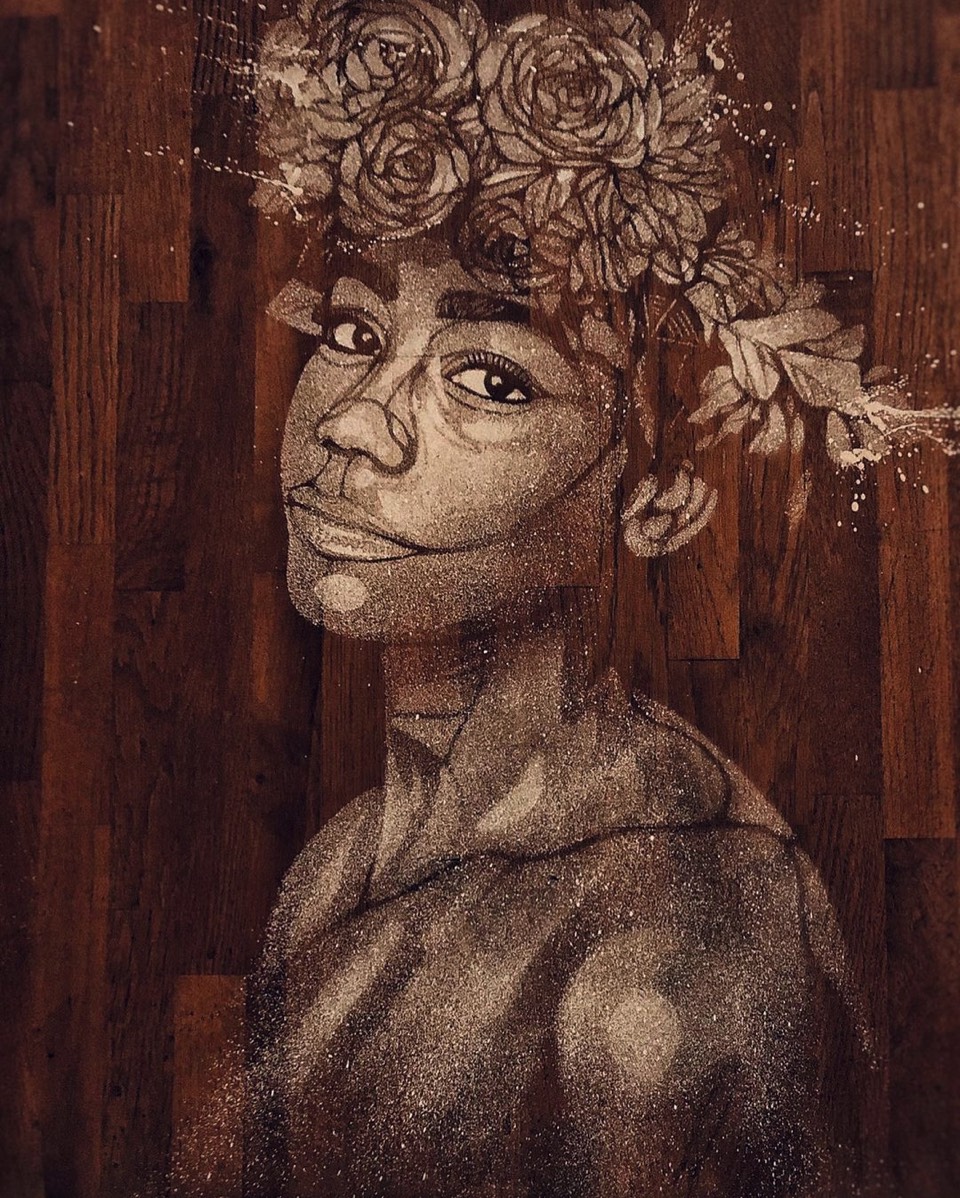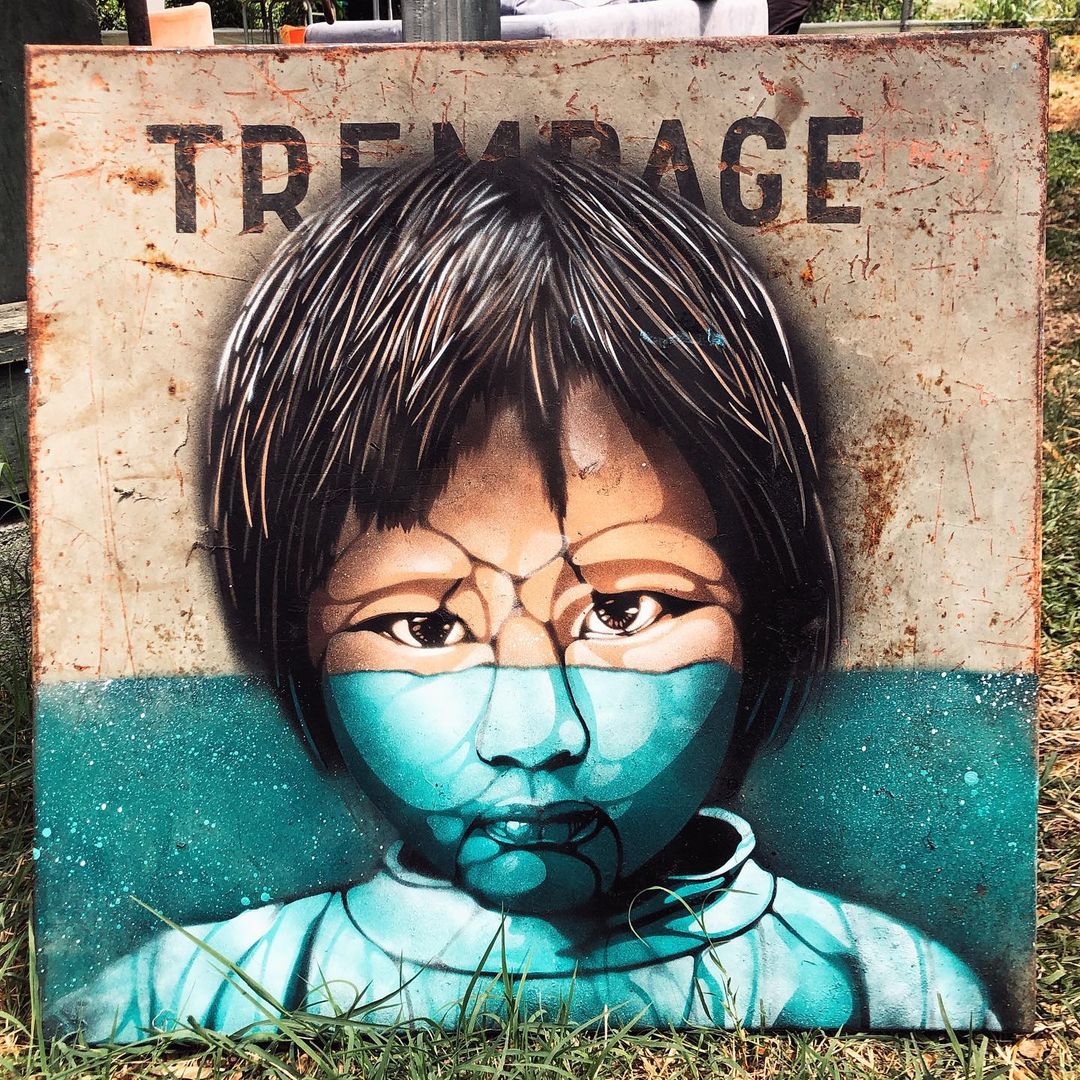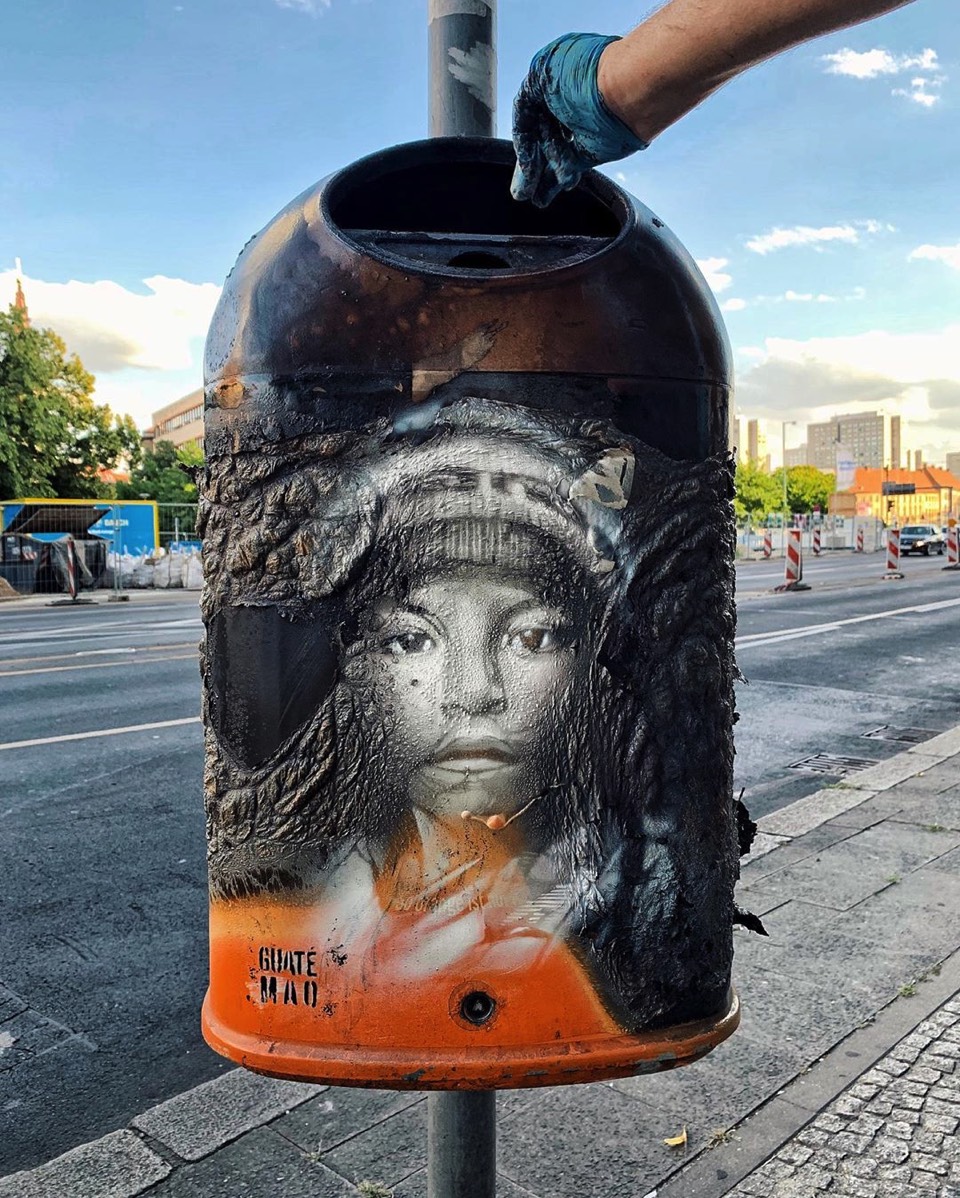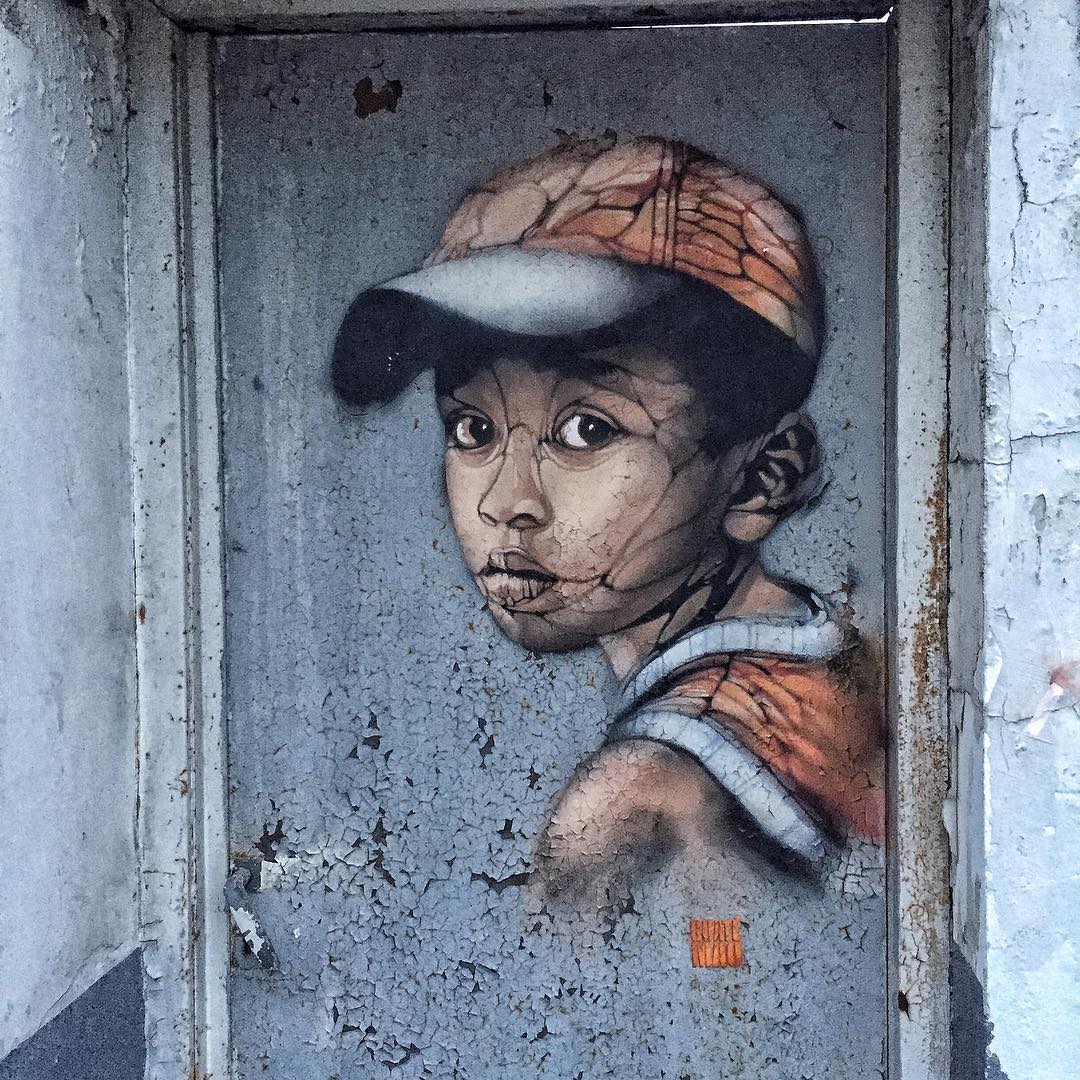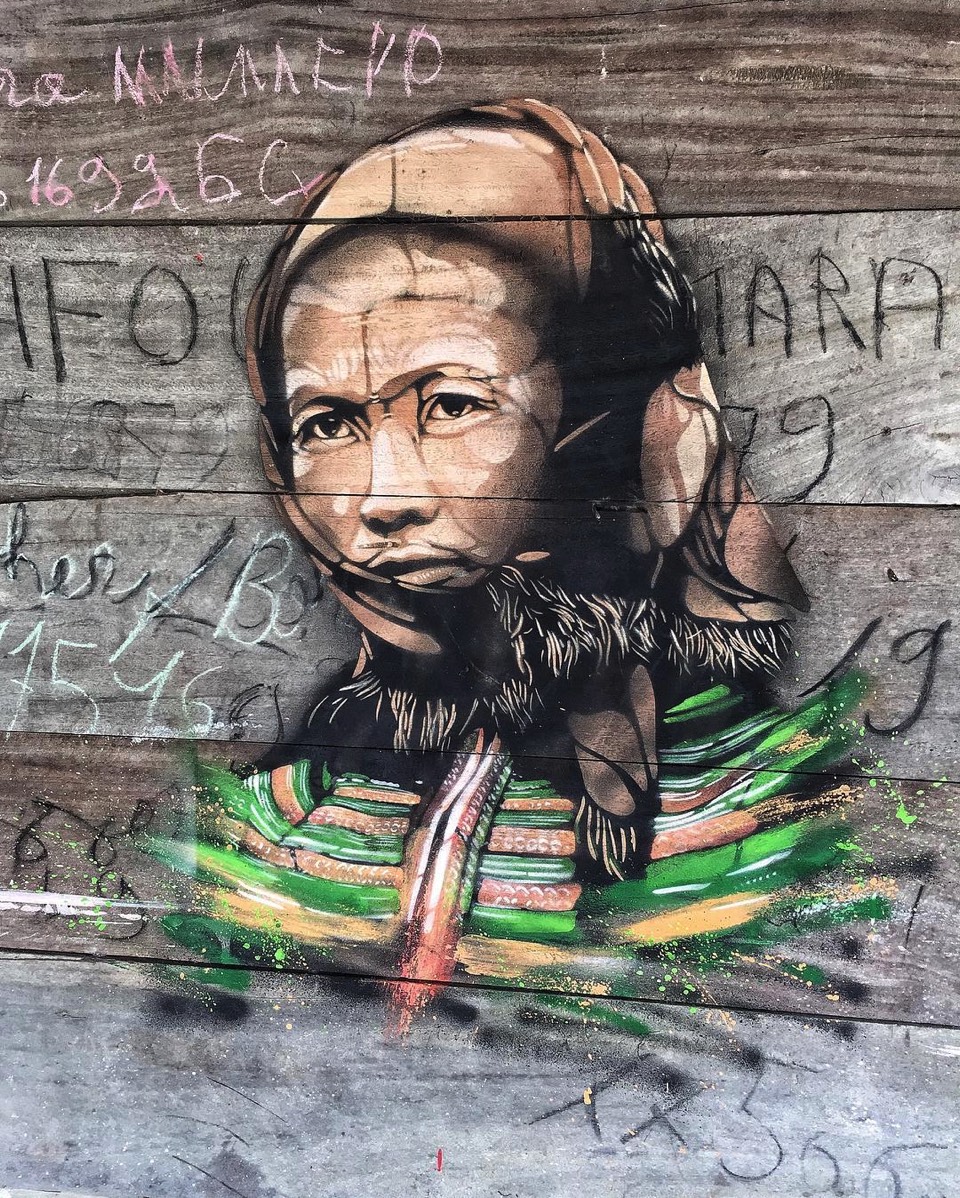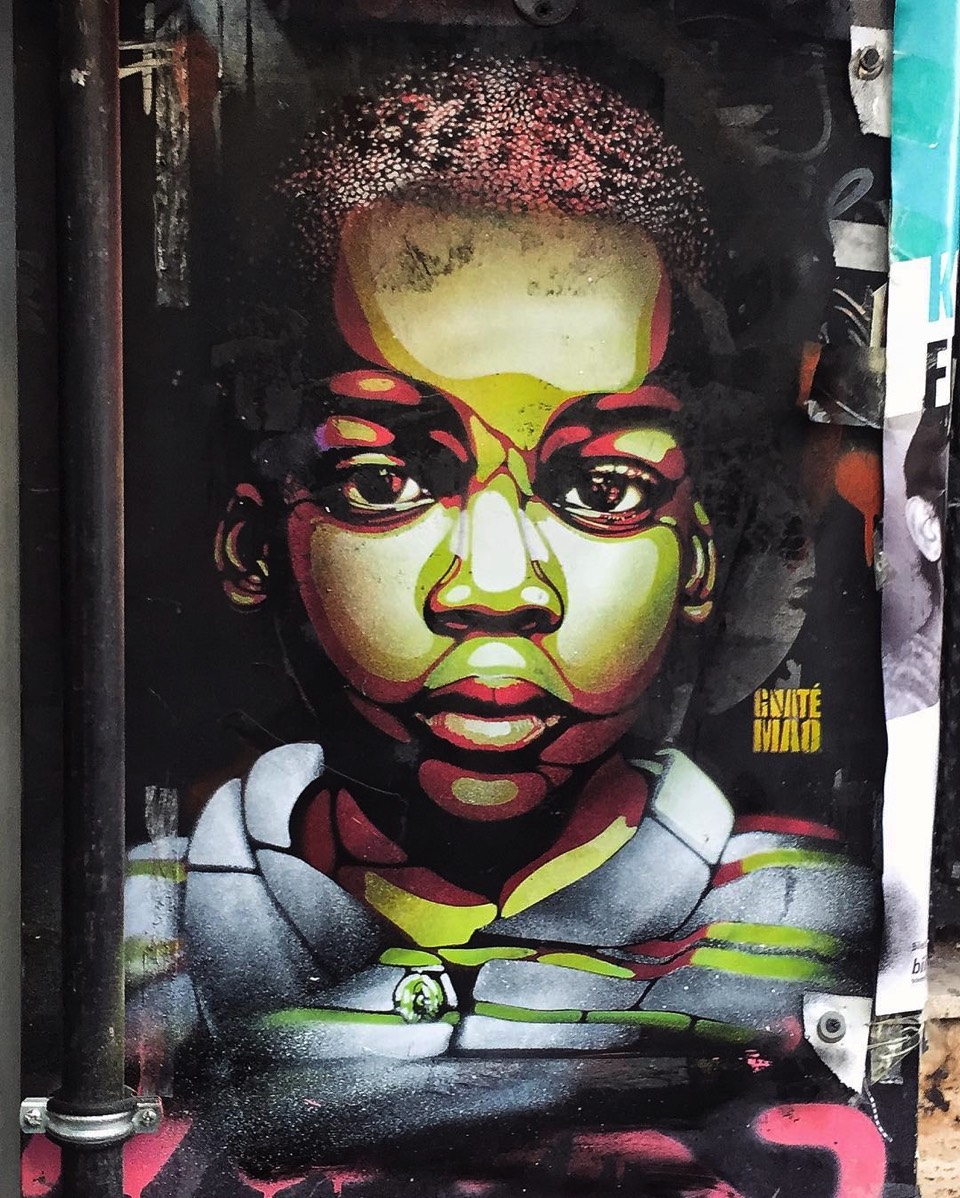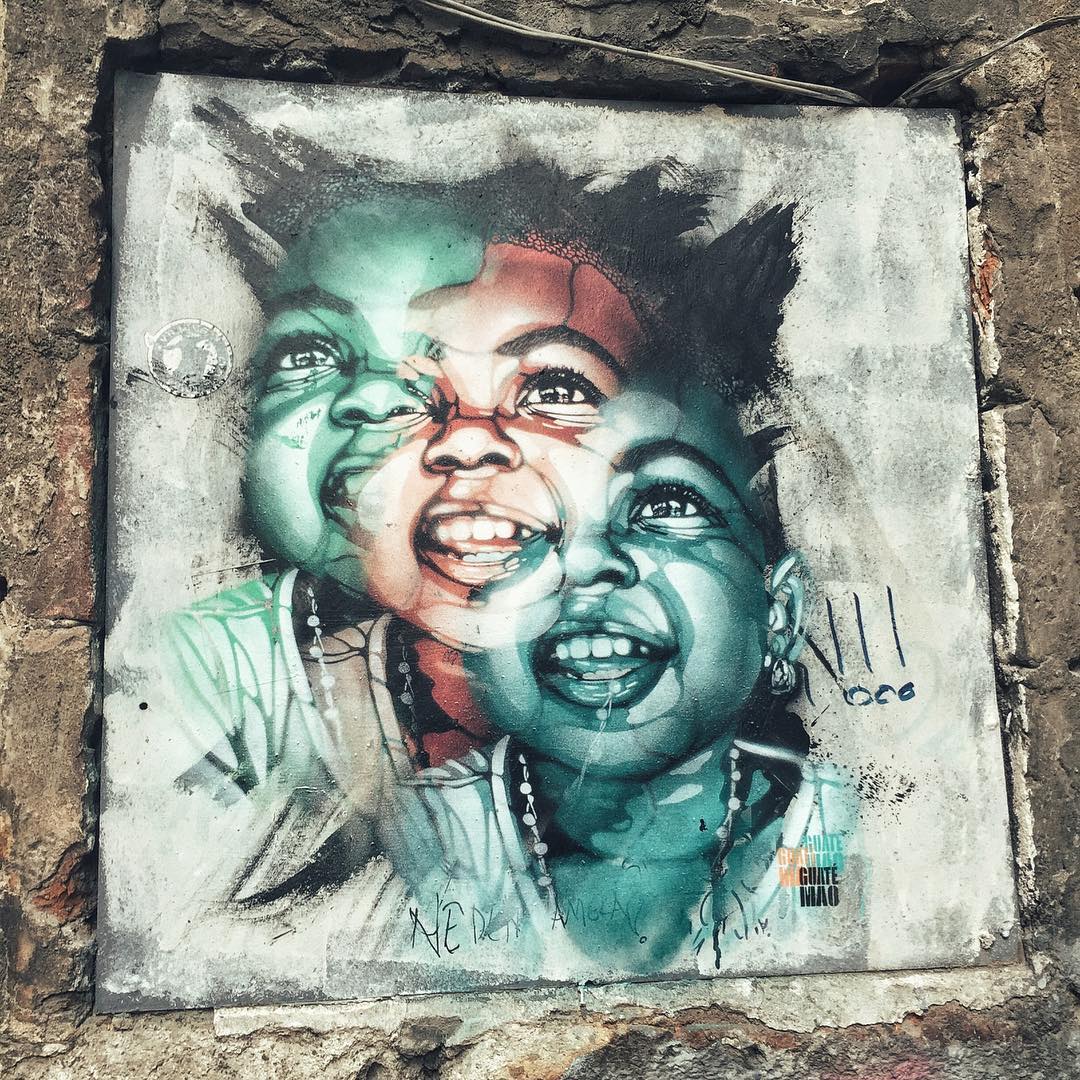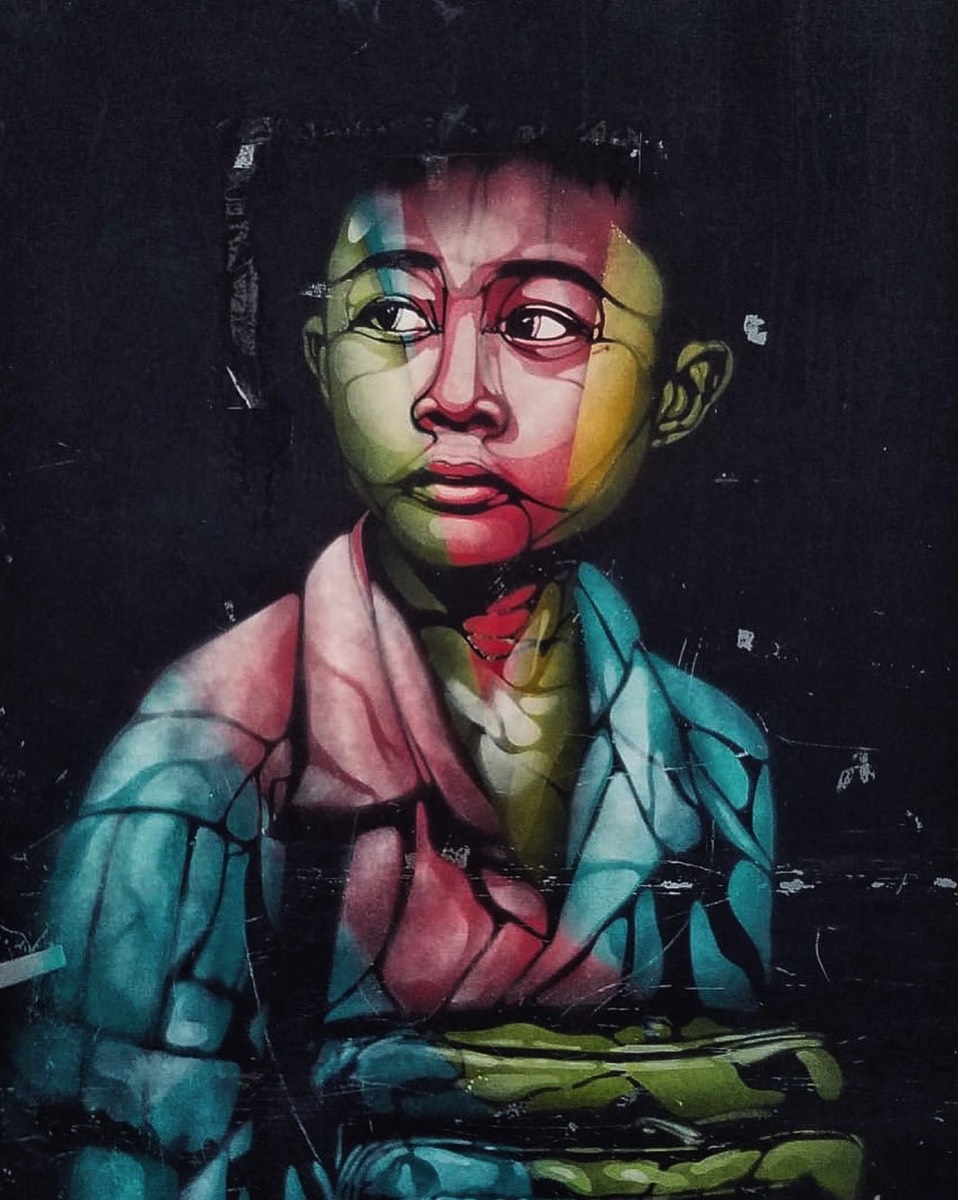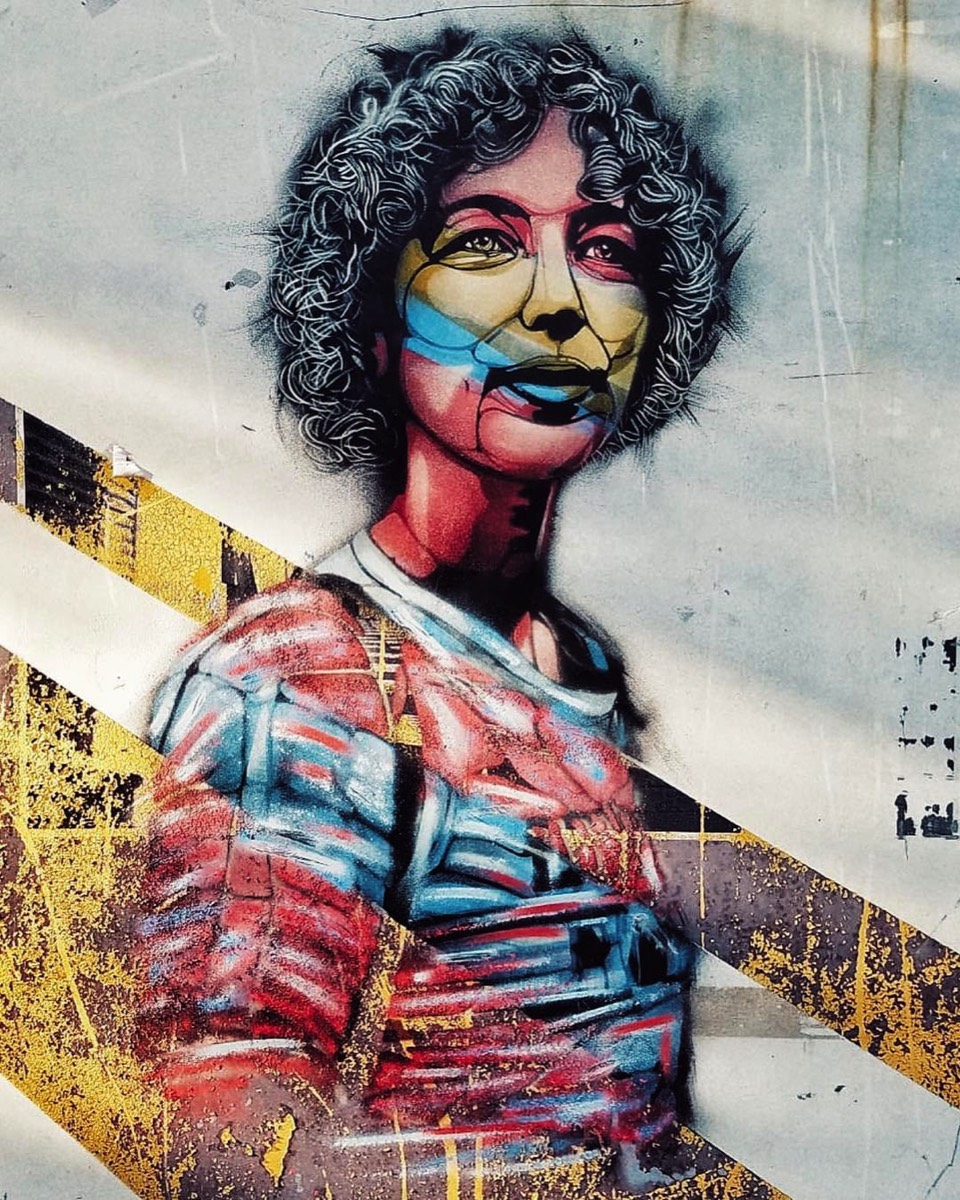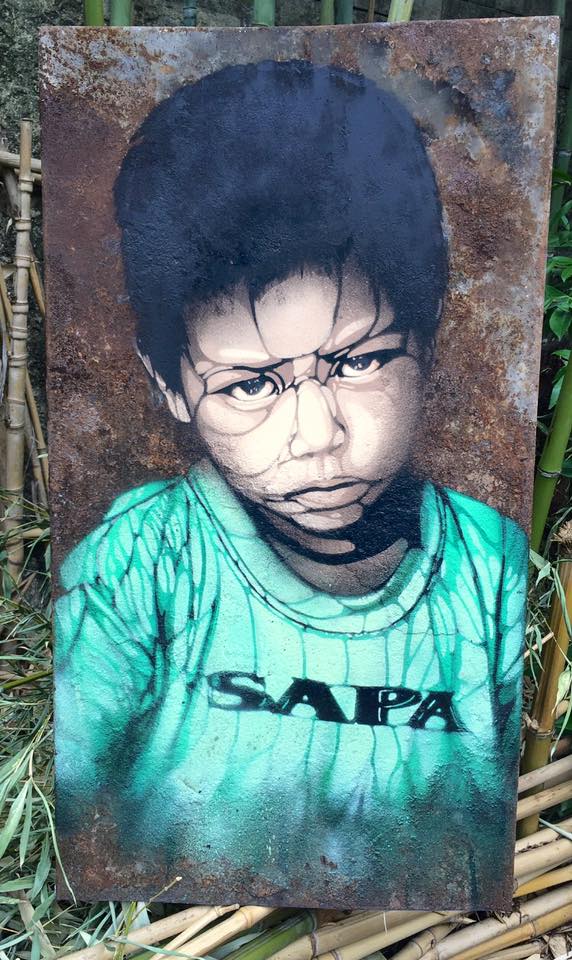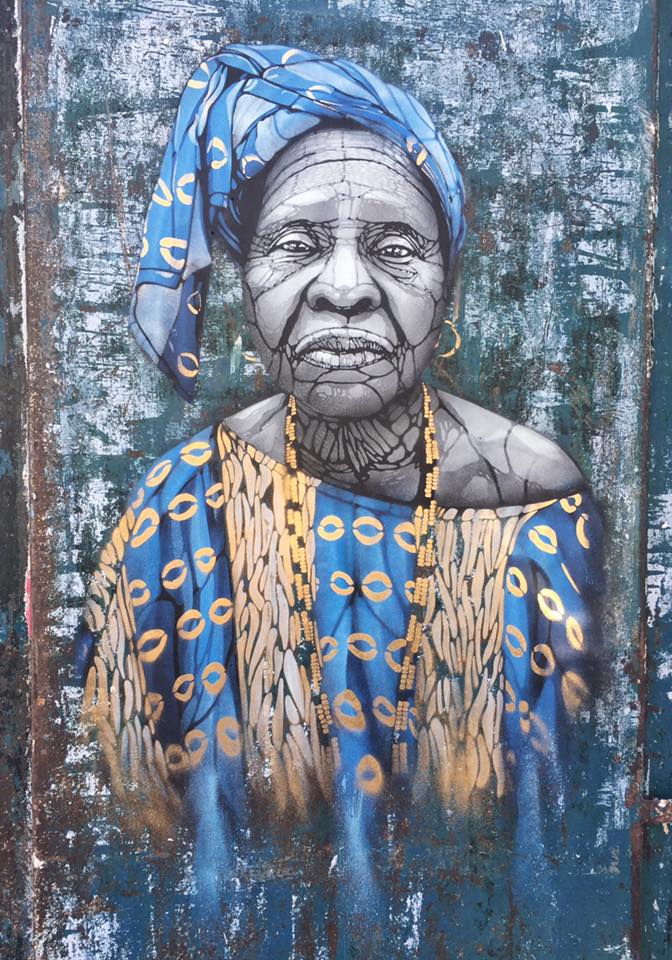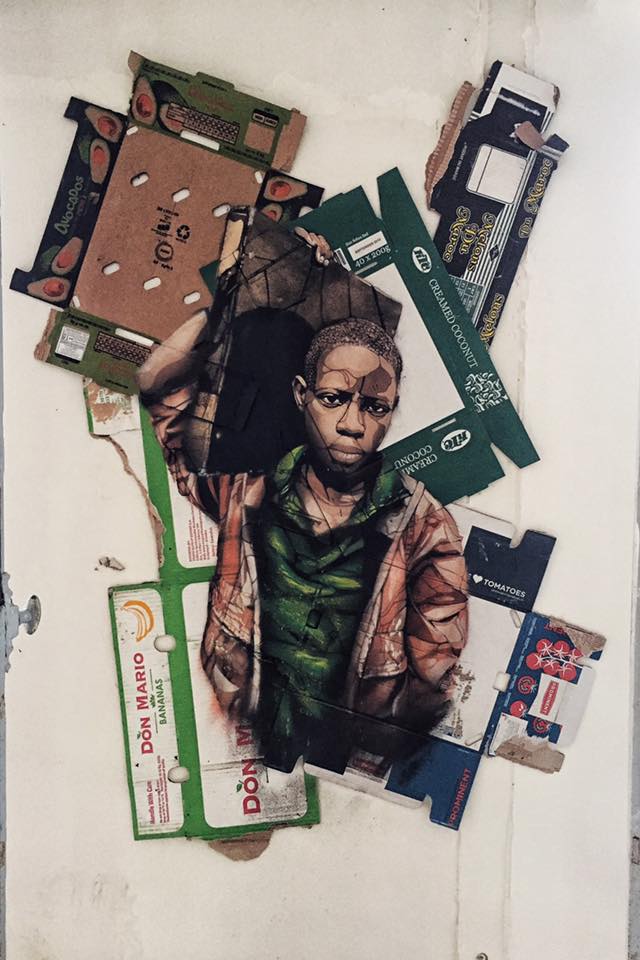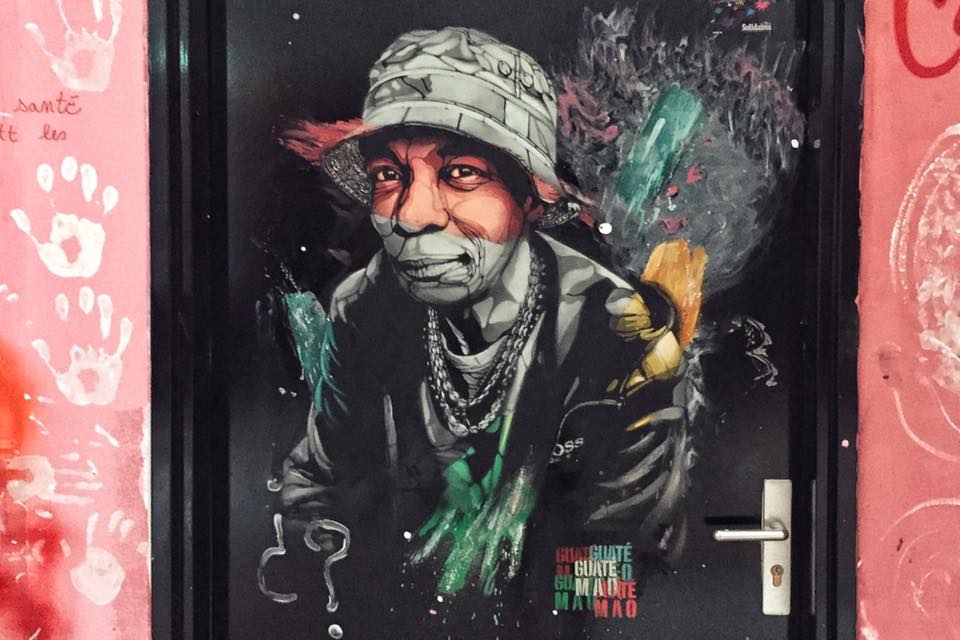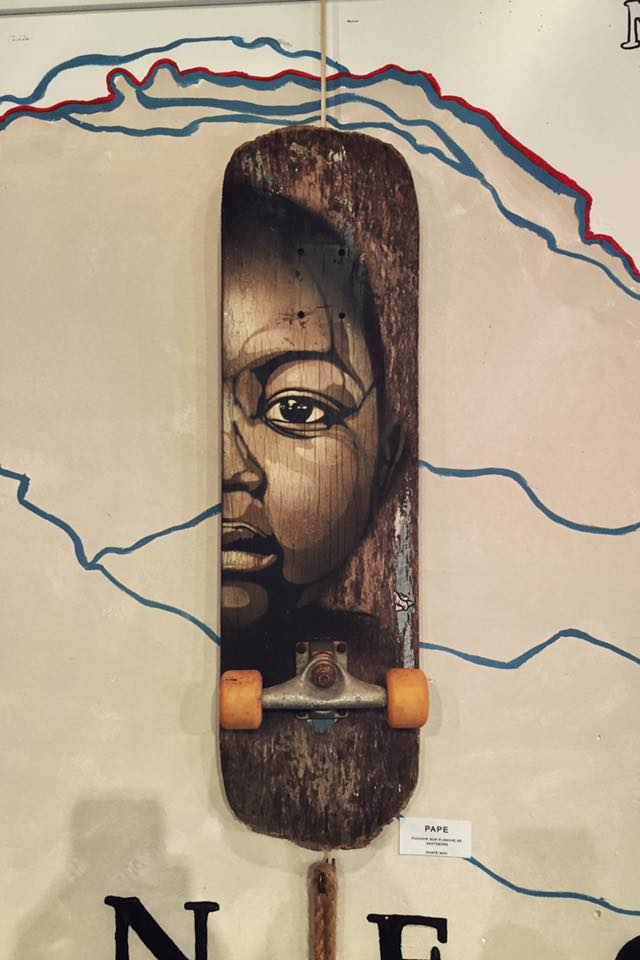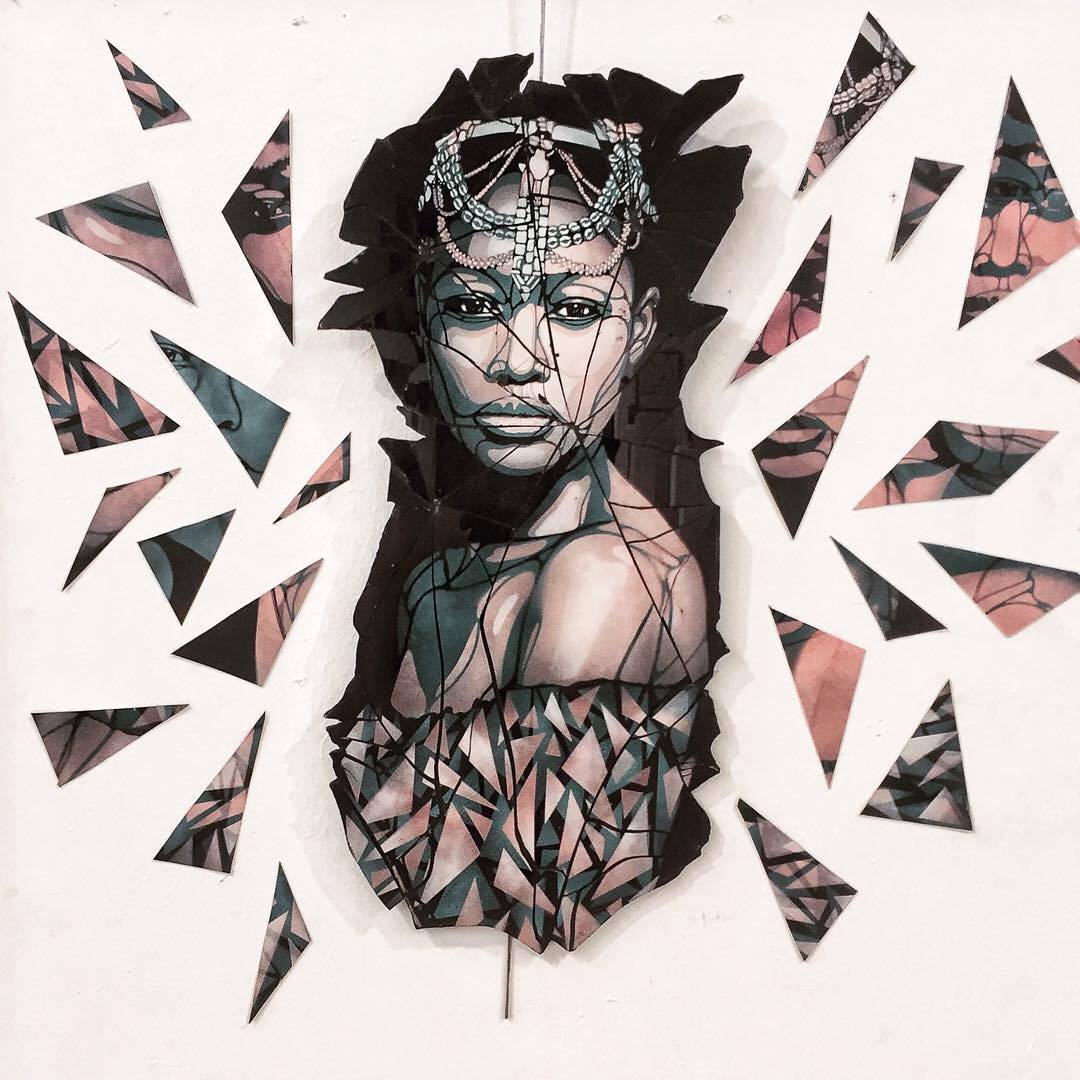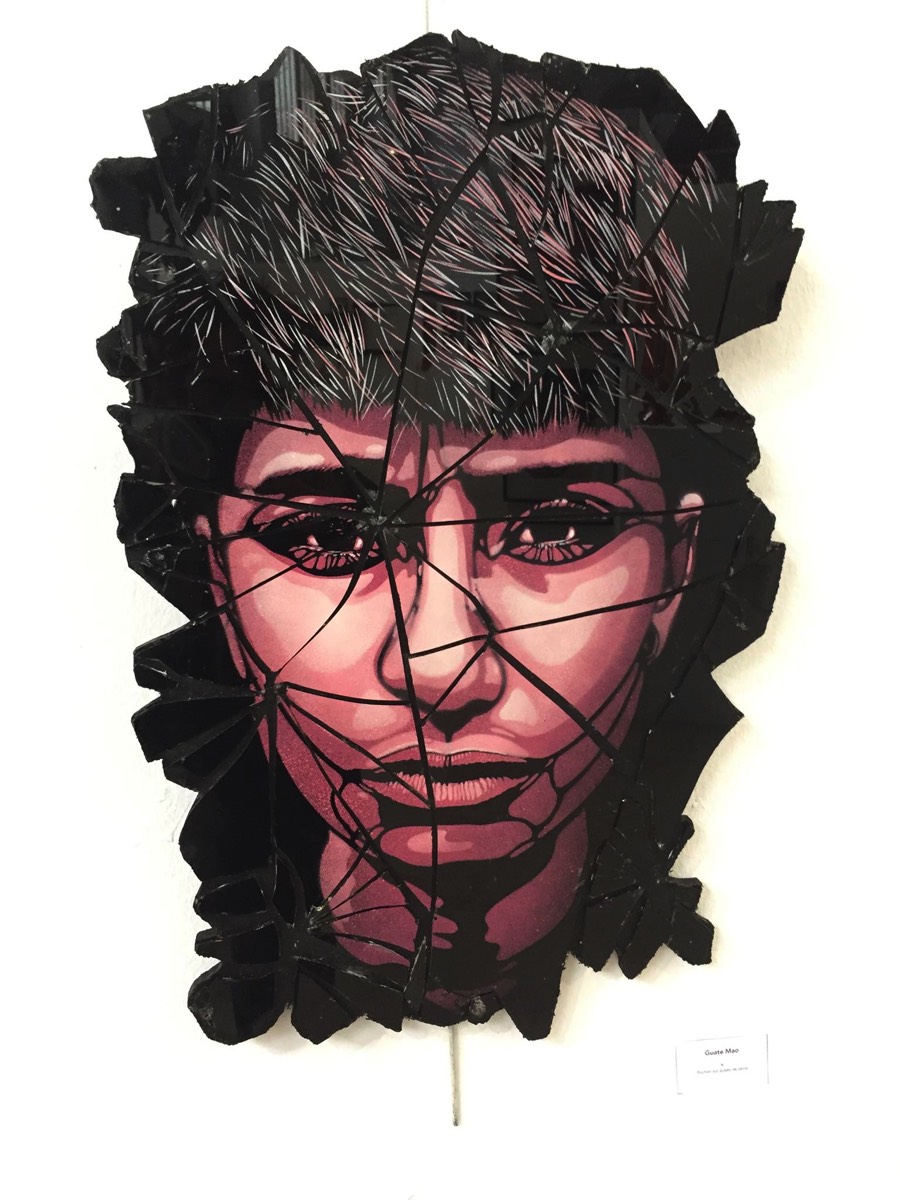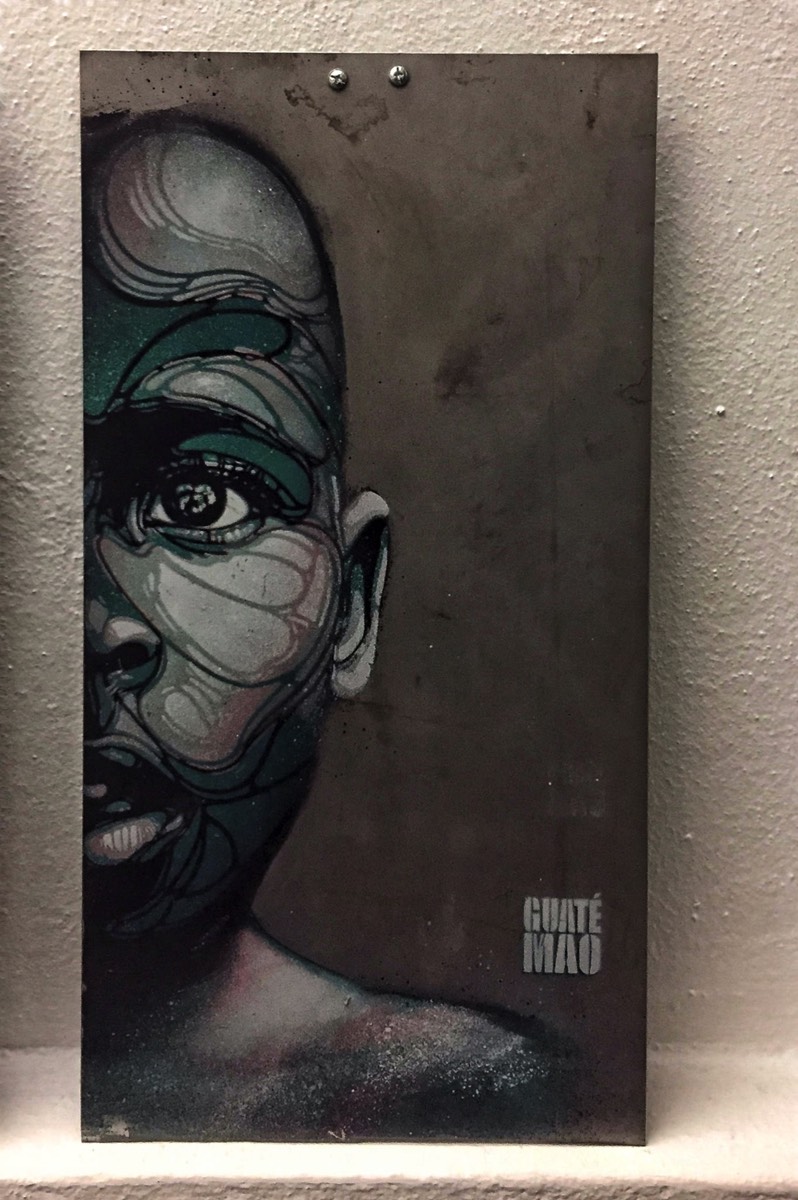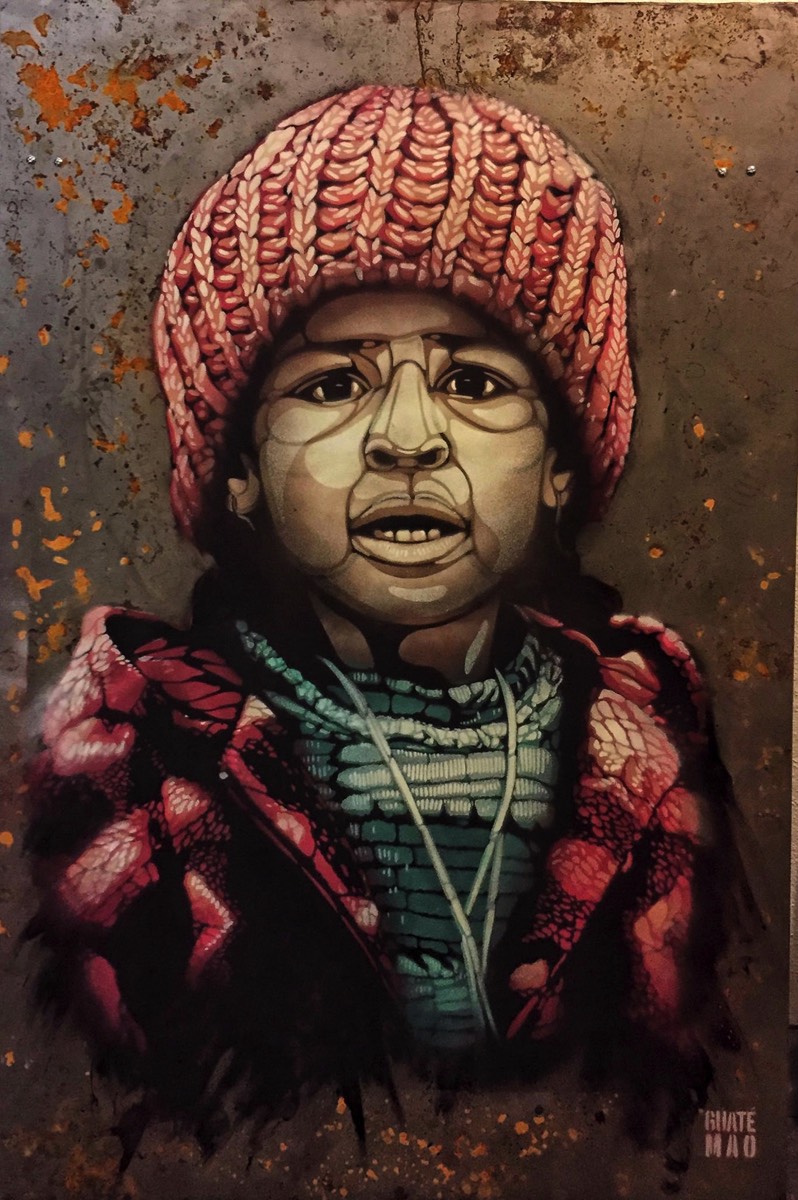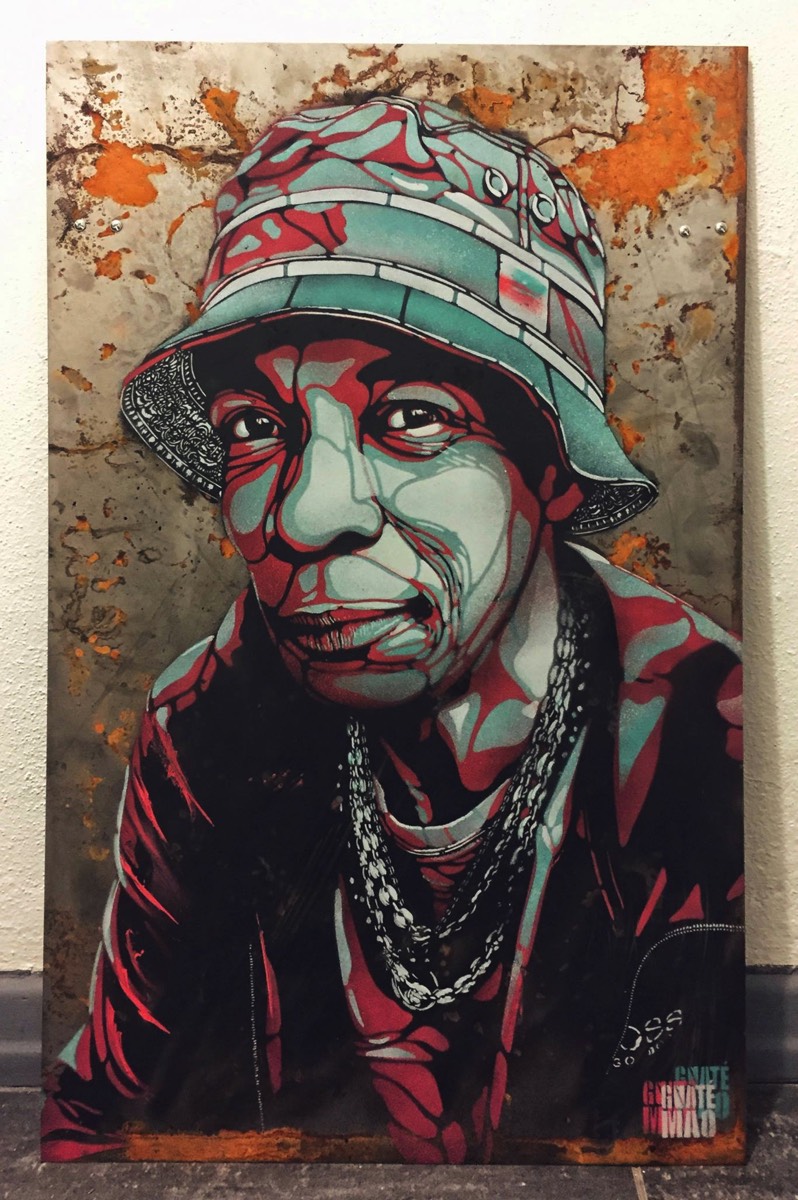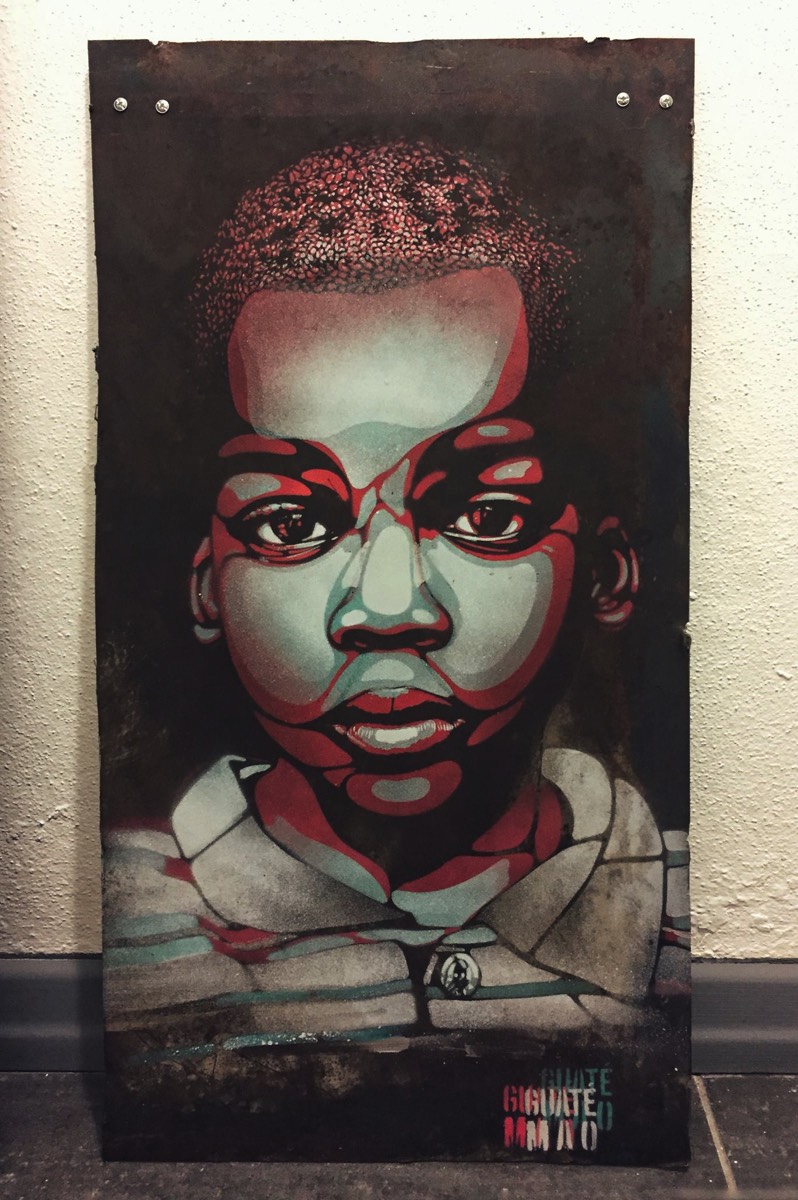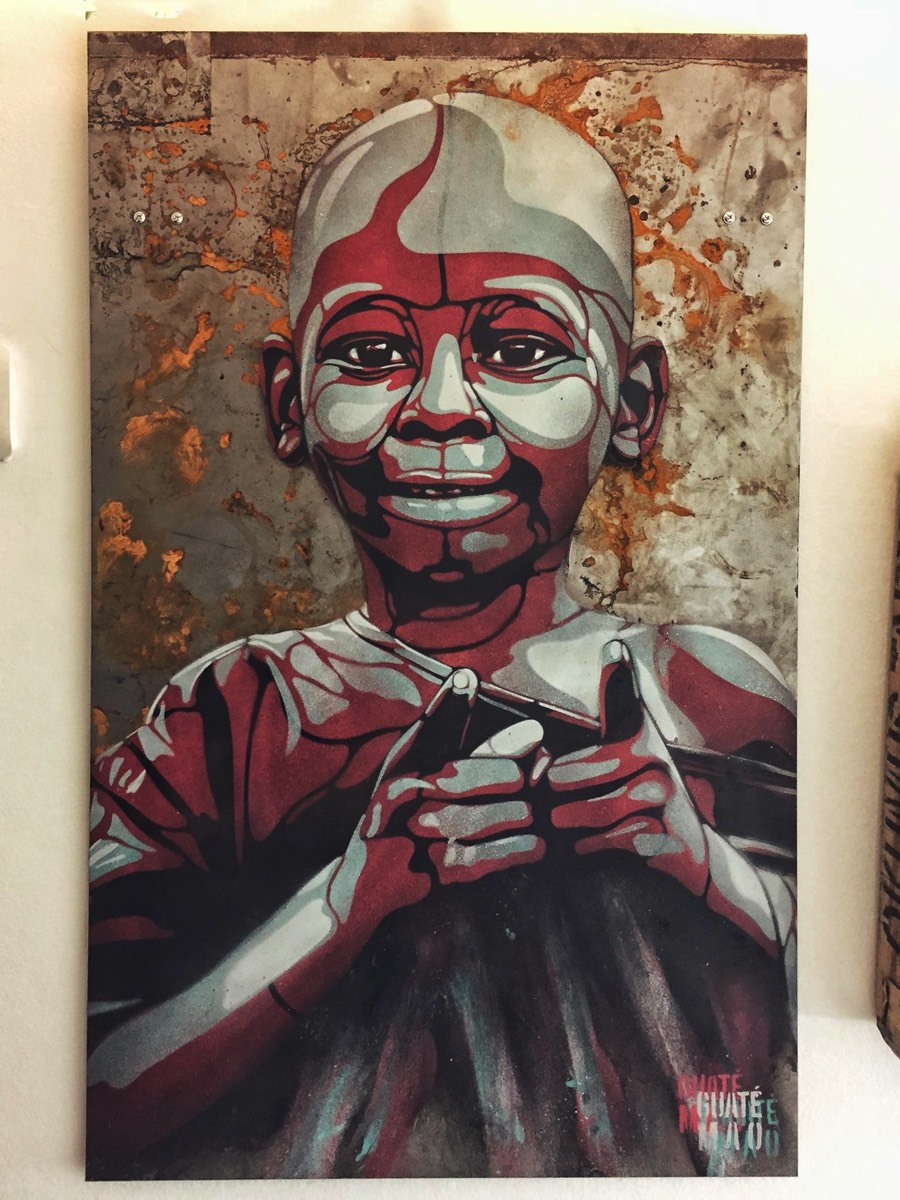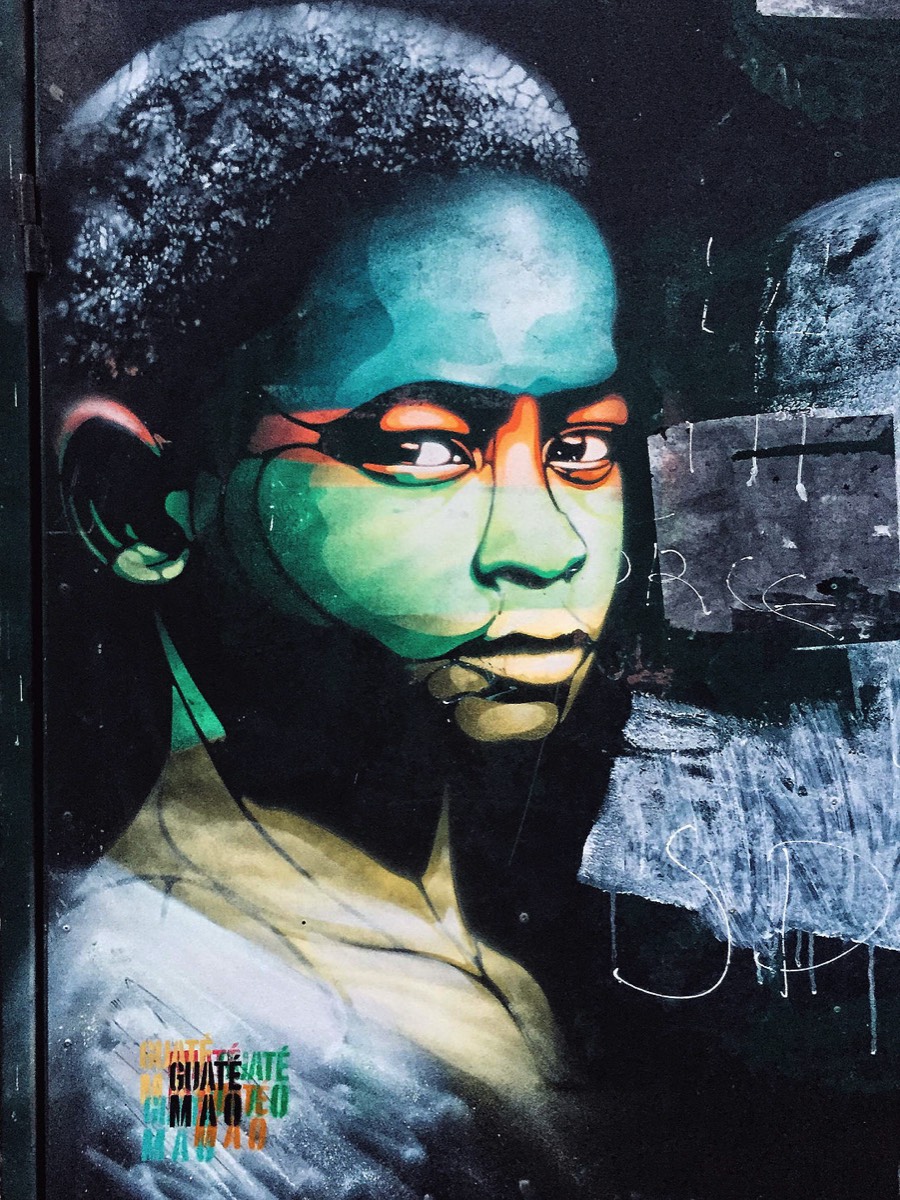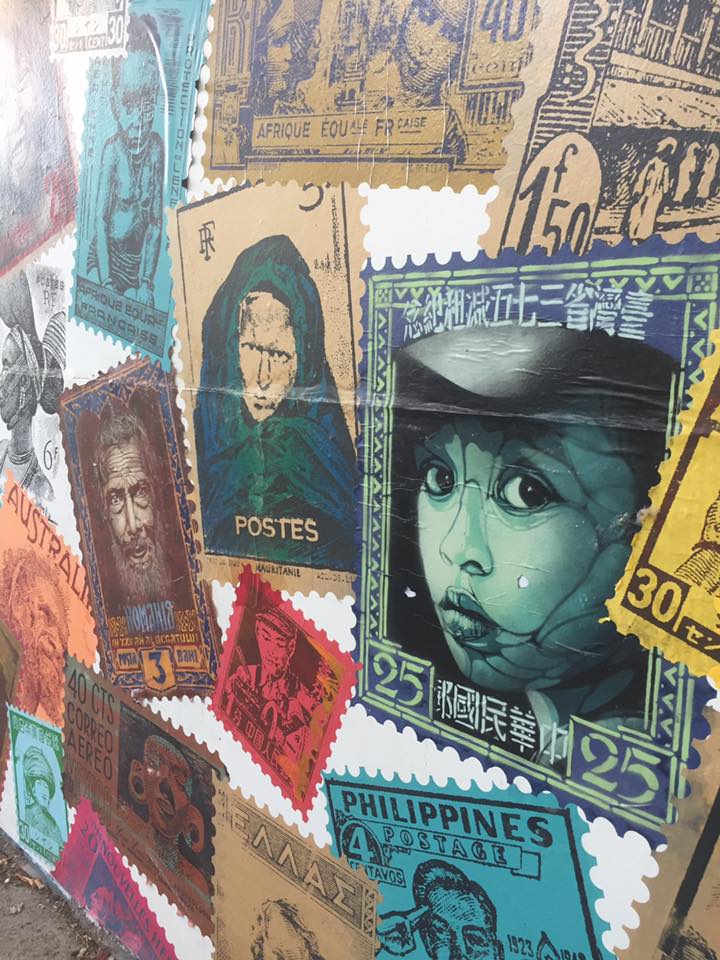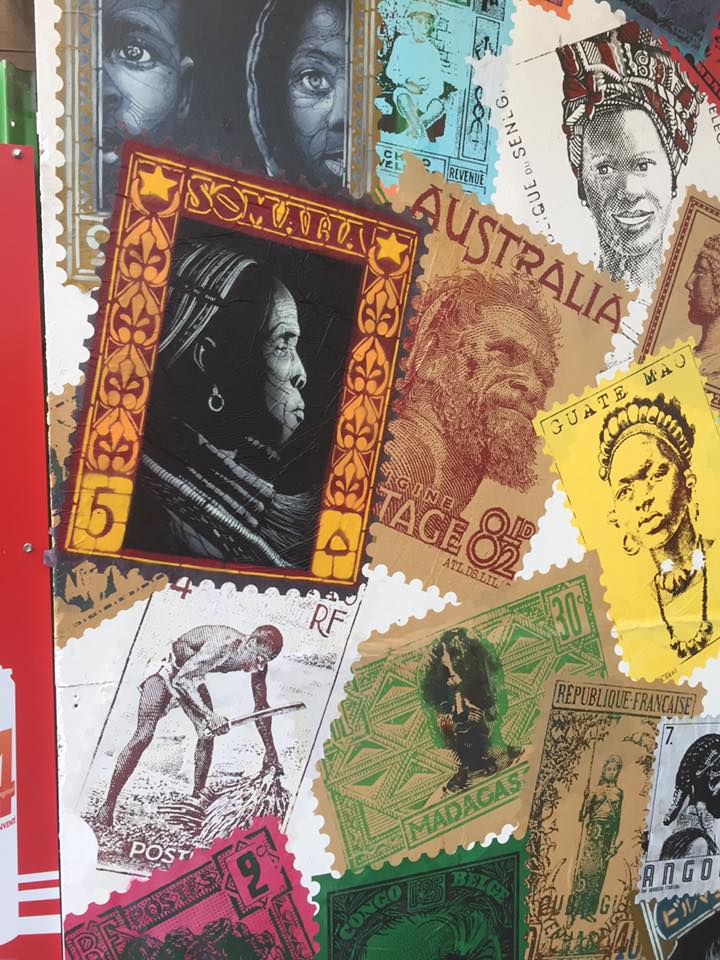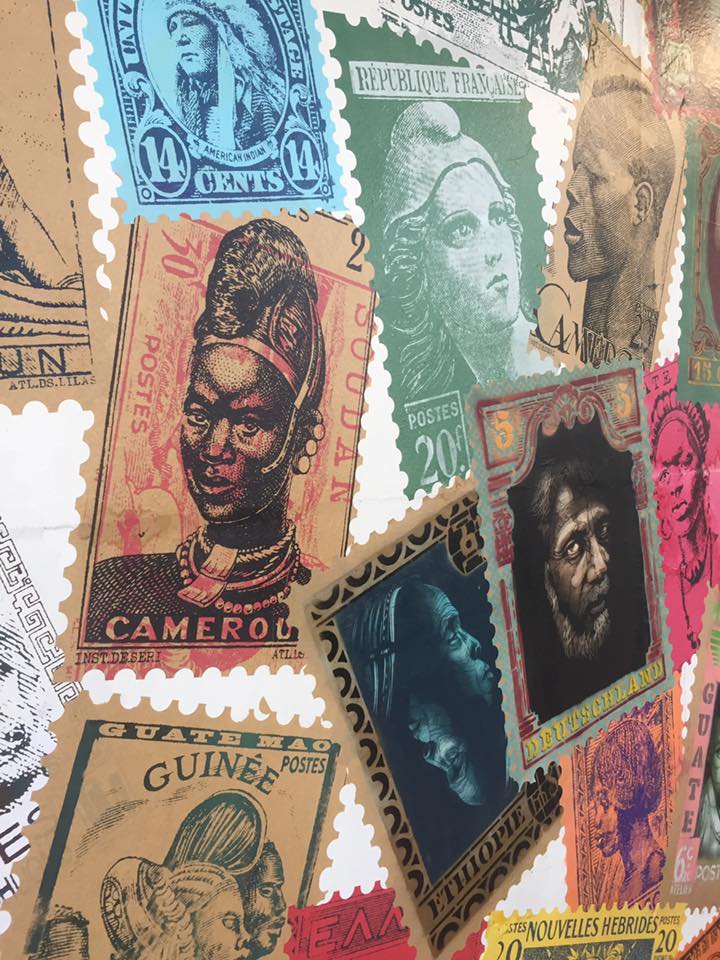 Photographize granted permission to feature photos by Guate Mao