GIULIA BERNARDELLI
An Artist Who Transforms Spilled Foods into Stunning Masterpieces
In a world where technology has made it easier to create art, Giulia Bernardelli has taken a different approach. Instead of relying on digital tools or traditional paint brushes, she has replaced the brush with what nature has to offer - leaves, fruit peels, food, and liquids. This Italian artist has found inspiration in the ephemeral and the magic that lies in creation. Bernardelli grew up surrounded by art and books in her father's bookshop and art gallery. She studied fine arts at the Academy of Fine Arts in Bologna and has worked with kids in museums in Mantua and Bologna. This background has given her a deep appreciation for colours, compositions, details, and shapes. However, it was not until she spilled a cup of coffee on a table that she found her true calling as an artist.
"I started using coffee by chance, less than six years ago, when I accidentally spilled a cup of coffee on a white table; suddenly a new world appeared in front of my eyes made of uncatchable shades, one different from the other," says Bernardelli. She was captivated by the different colours and textures that coffee created on the table and she has been experimenting with it ever since. Her work often showcases the magic of a moment, as if the coffee has created a story, a tale, simply by spilling over the table.
Bernardelli loves spontaneity and the ephemeral nature of her creations. Most of her works are temporary and bound to disappear - they are eaten or consumed and therefore, they inevitably disappear. When she creates, it is nothing but the product of a game, a curious gaze, and a constant exploration of the reality surrounding her. "I am convinced that creativity belongs to those who are able to show it and to make it an enriching and joyful way of life," she says.
Her work has been widely recognized and appreciated. She has worked with big brands such as Pirelli, Washington Post, Disney, Segafredo, Siemens, and Fox. Her ability to capture the magic of a moment and turn it into a story has made her a sought-after artist in the world of advertising. She is a true inspiration to those who seek to find the beauty in the mundane. Her art is a reflection of her love for the ephemeral and the magic that lies in creation. She has taken a simple spill of coffee and transformed it into a source of inspiration for her art. Her approach to creation, with a focus on spontaneity and the ephemeral, is truly a testament to her artistic vision. Her work will continue to inspire others to see the world with a curious gaze and to turn their passions into a source of joy and enrichment.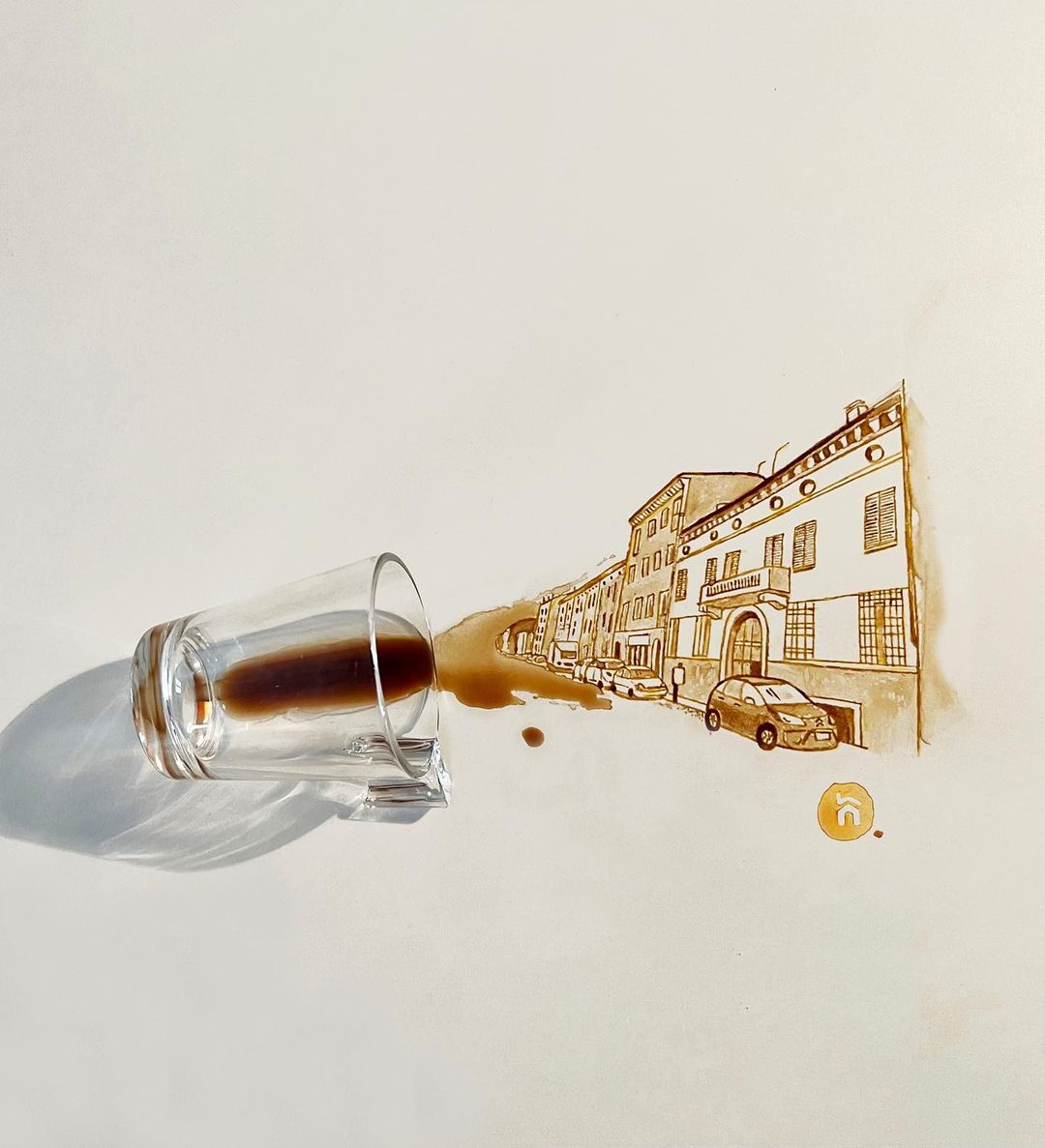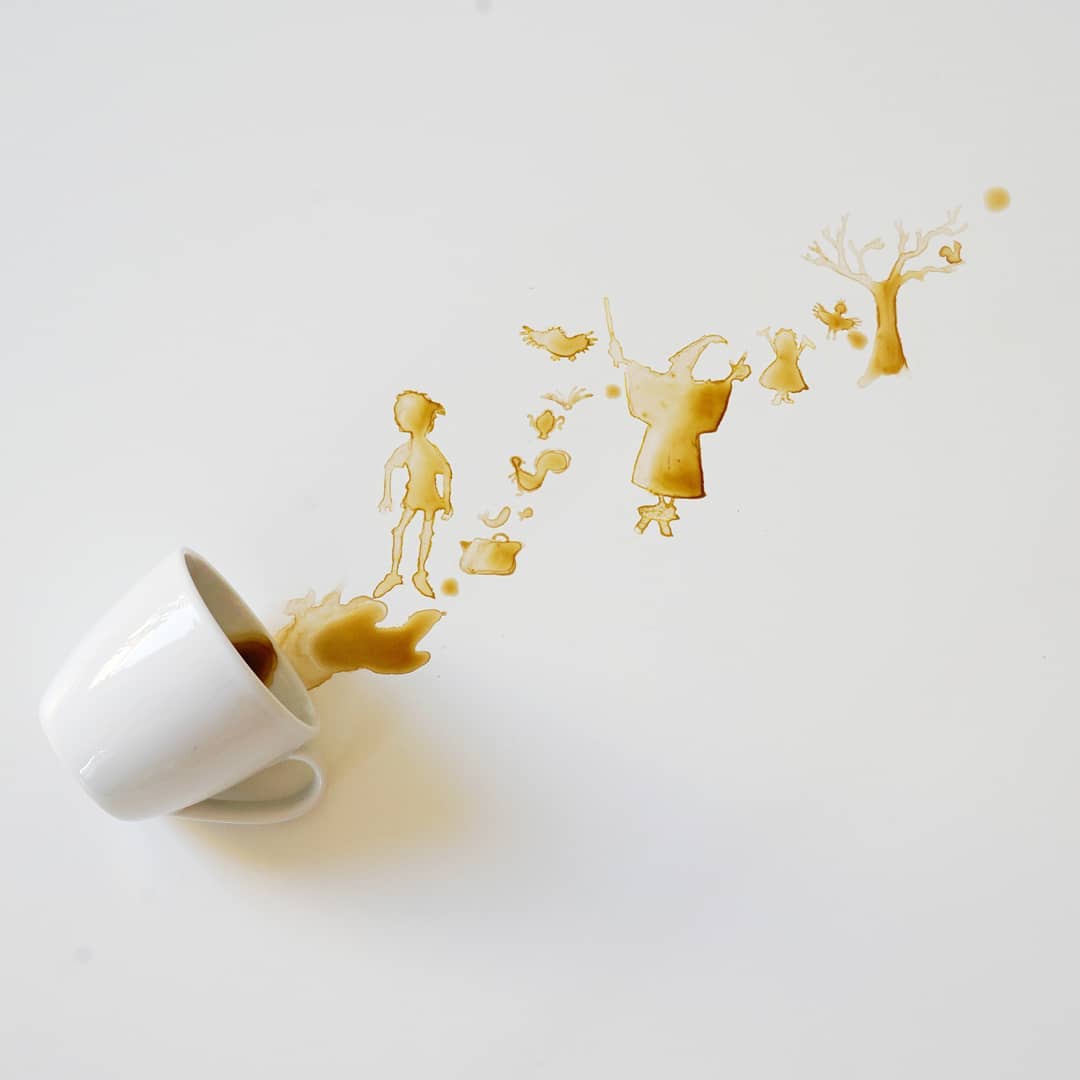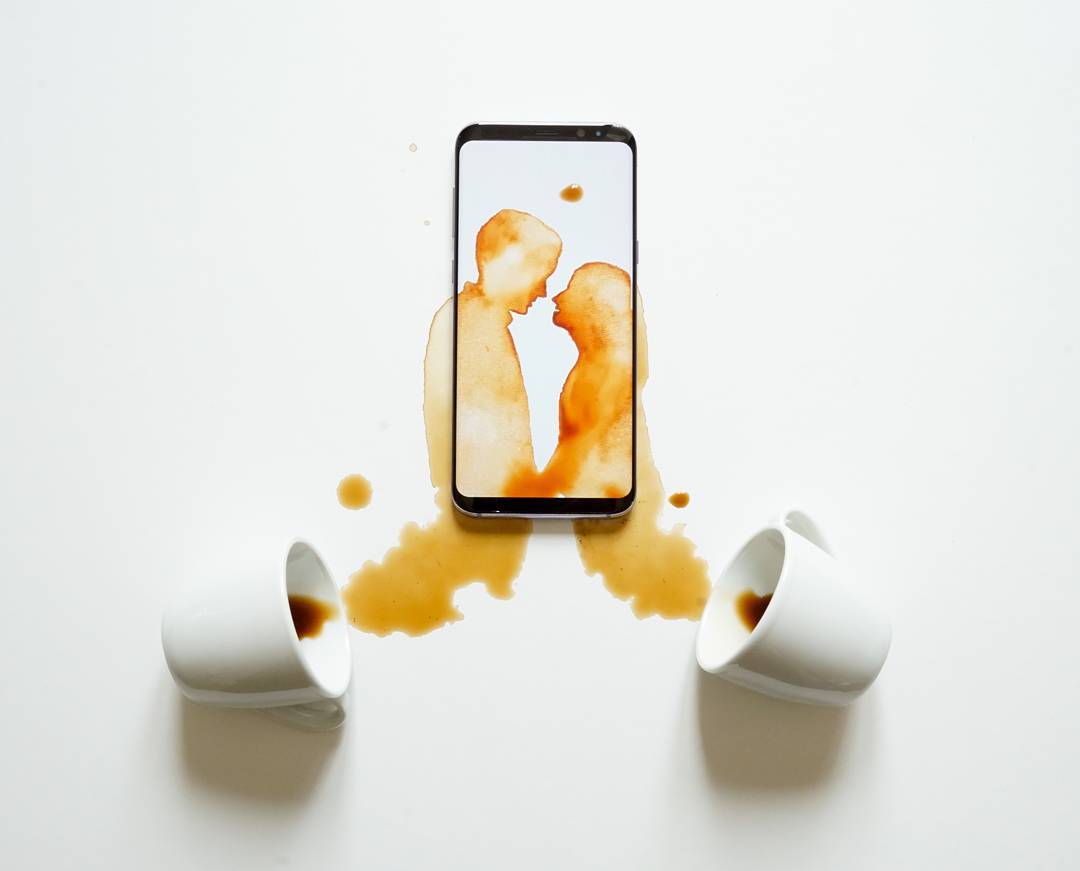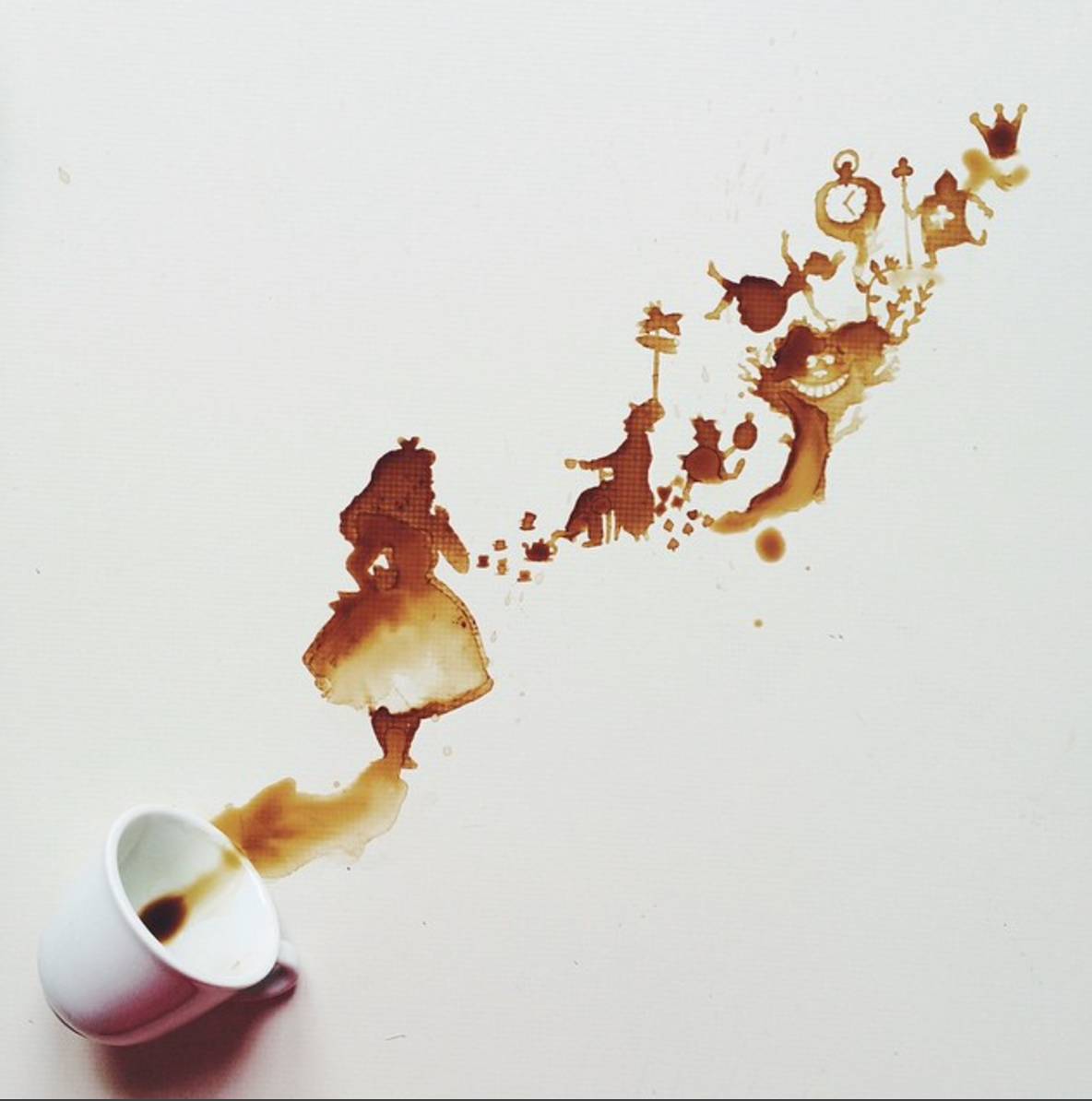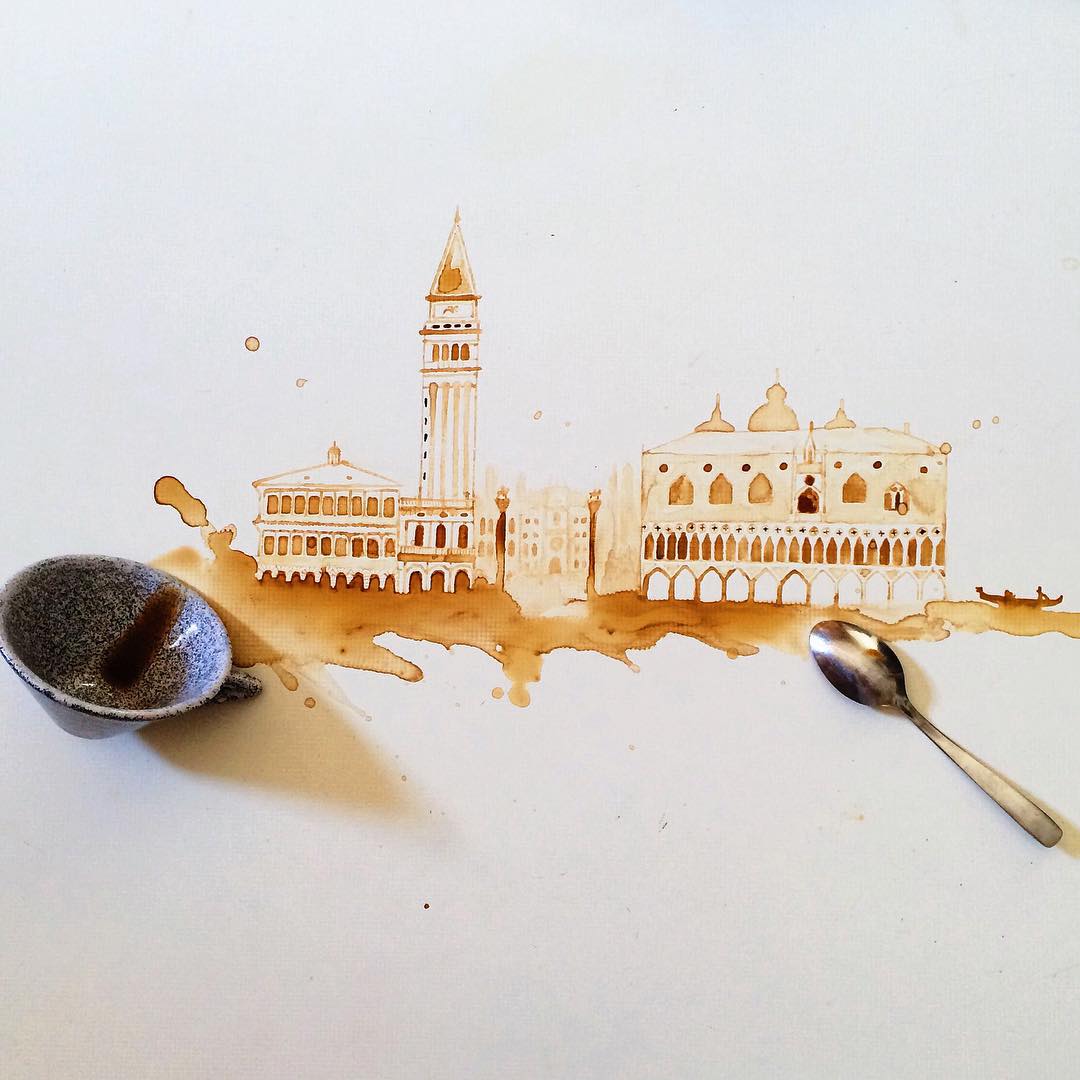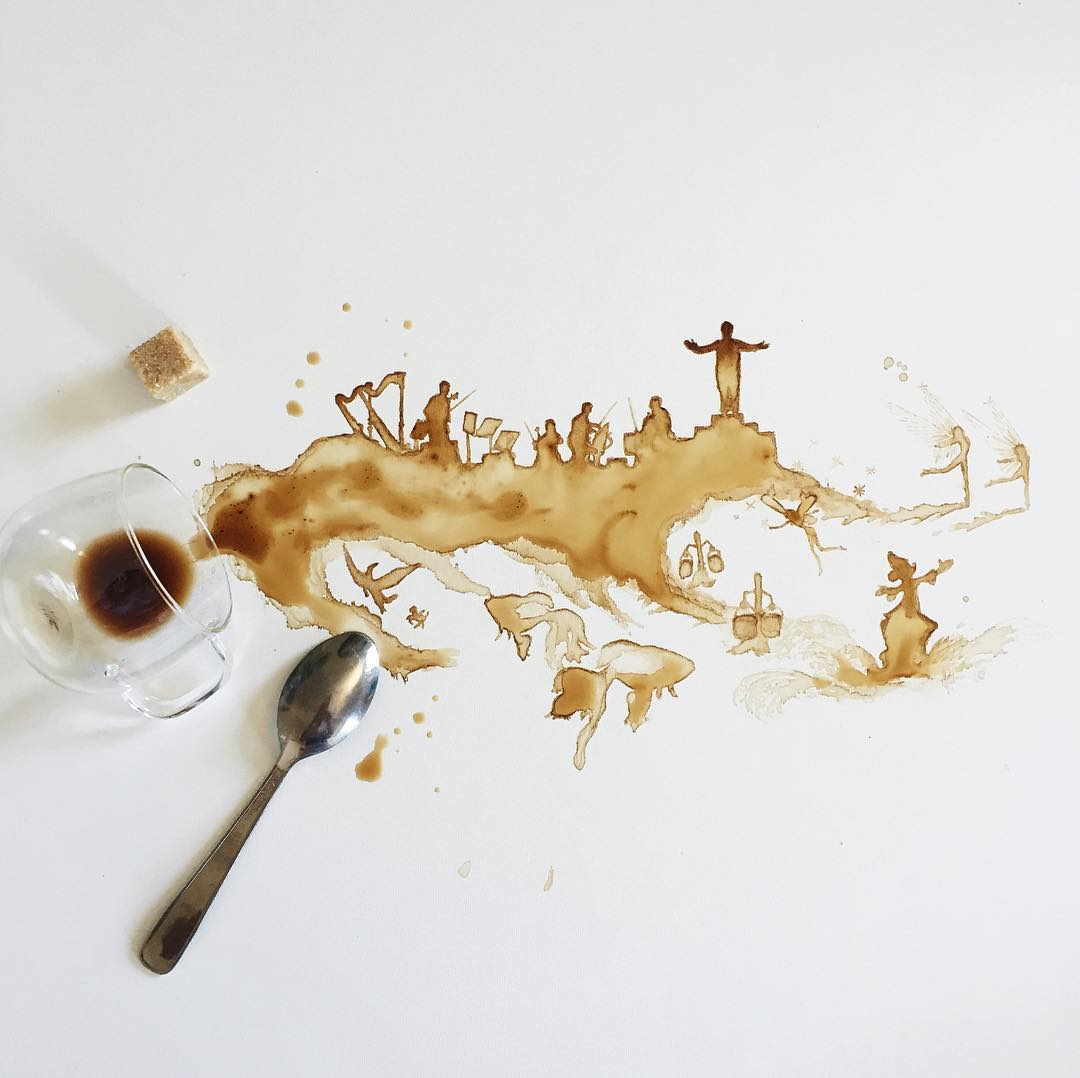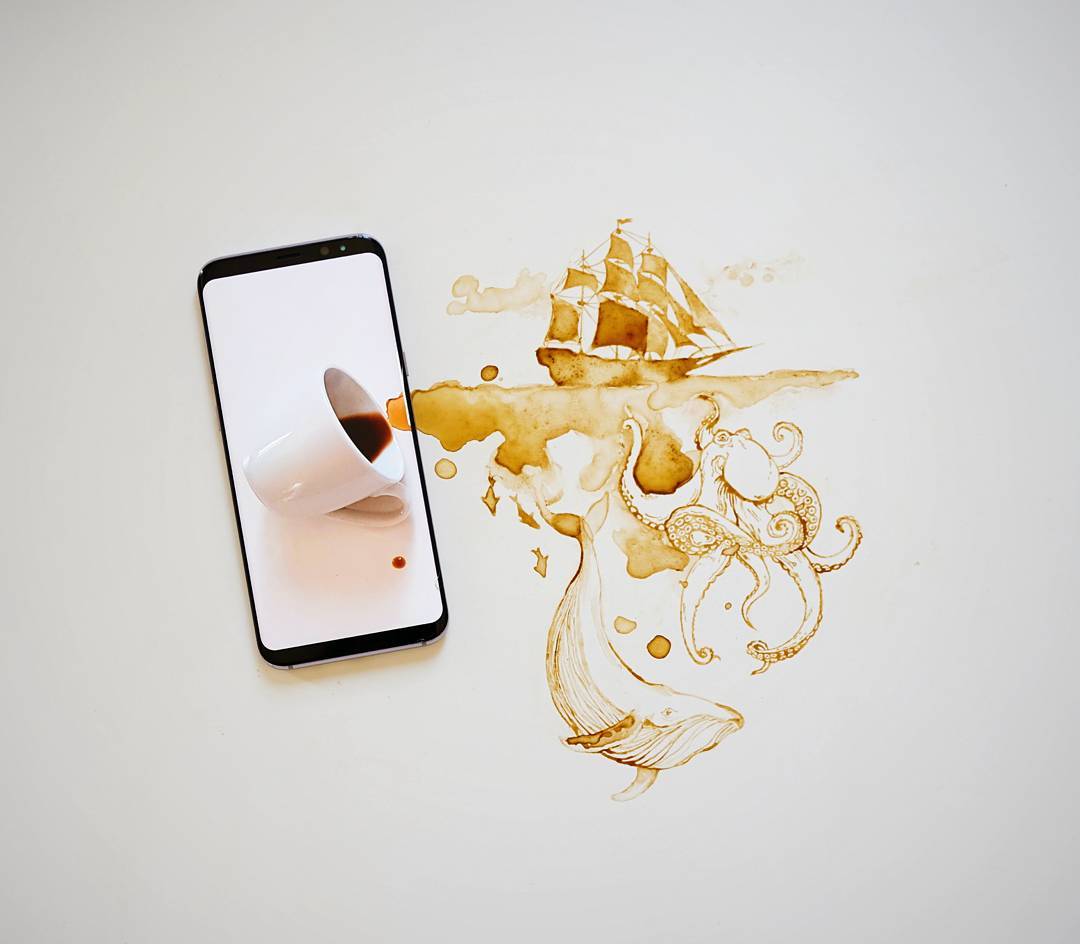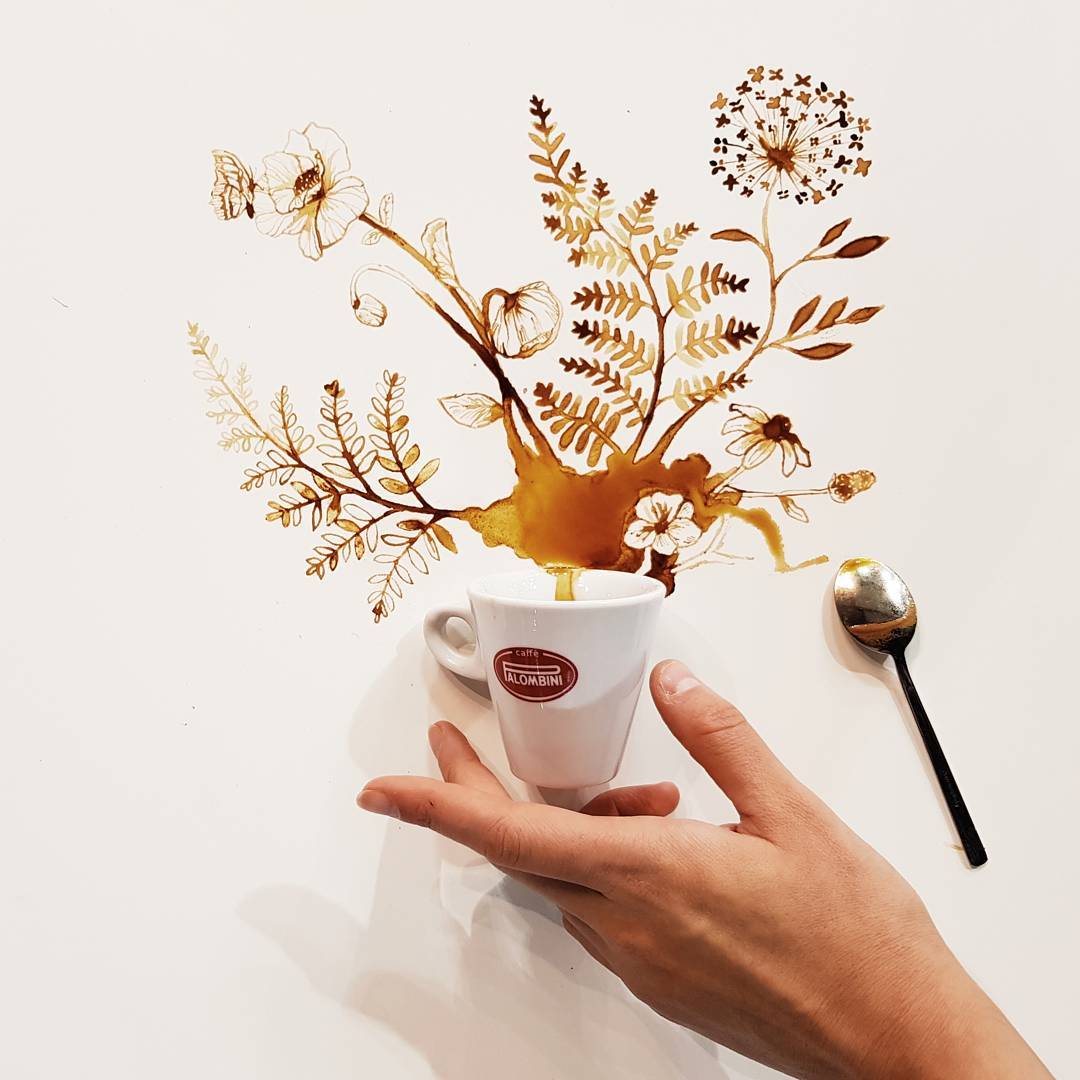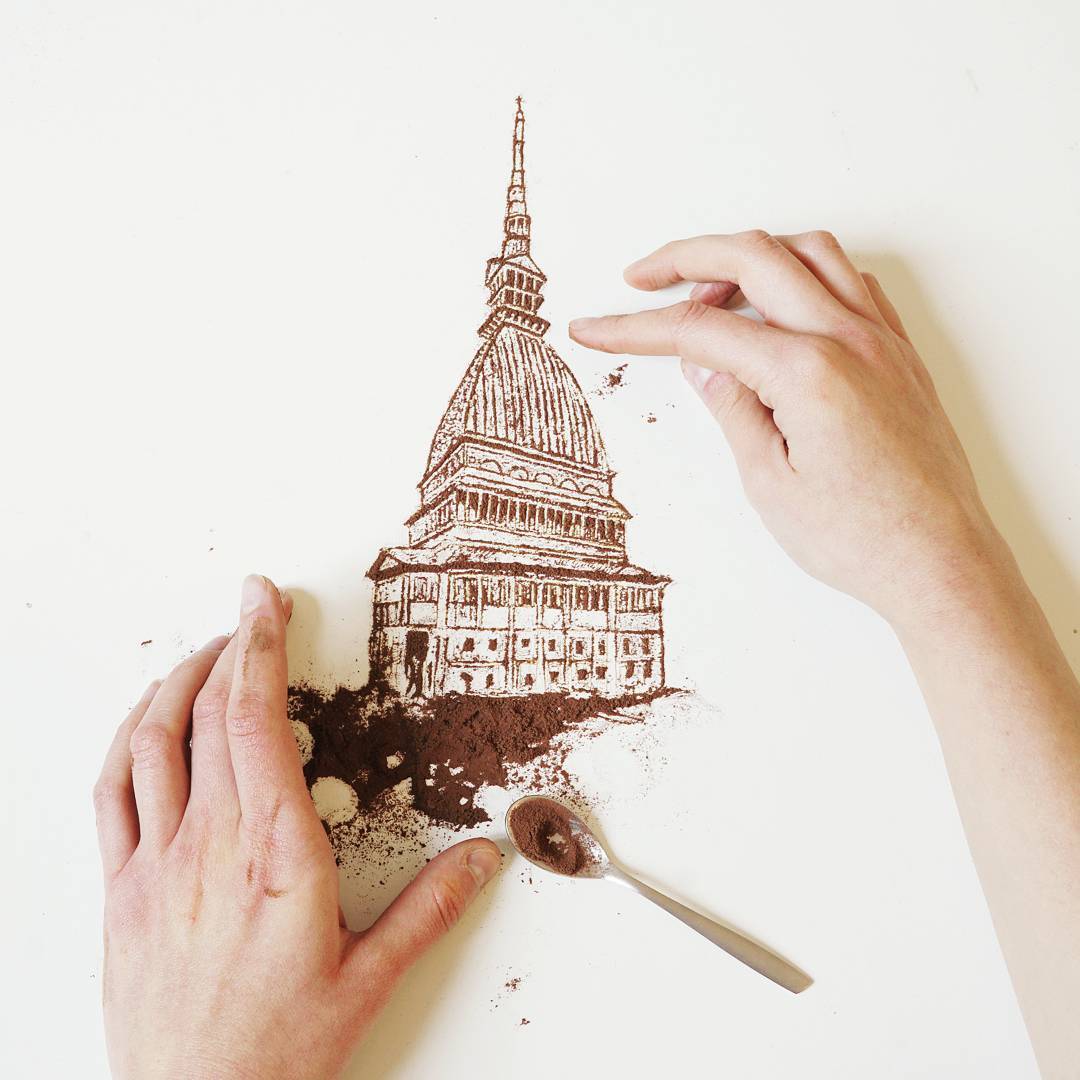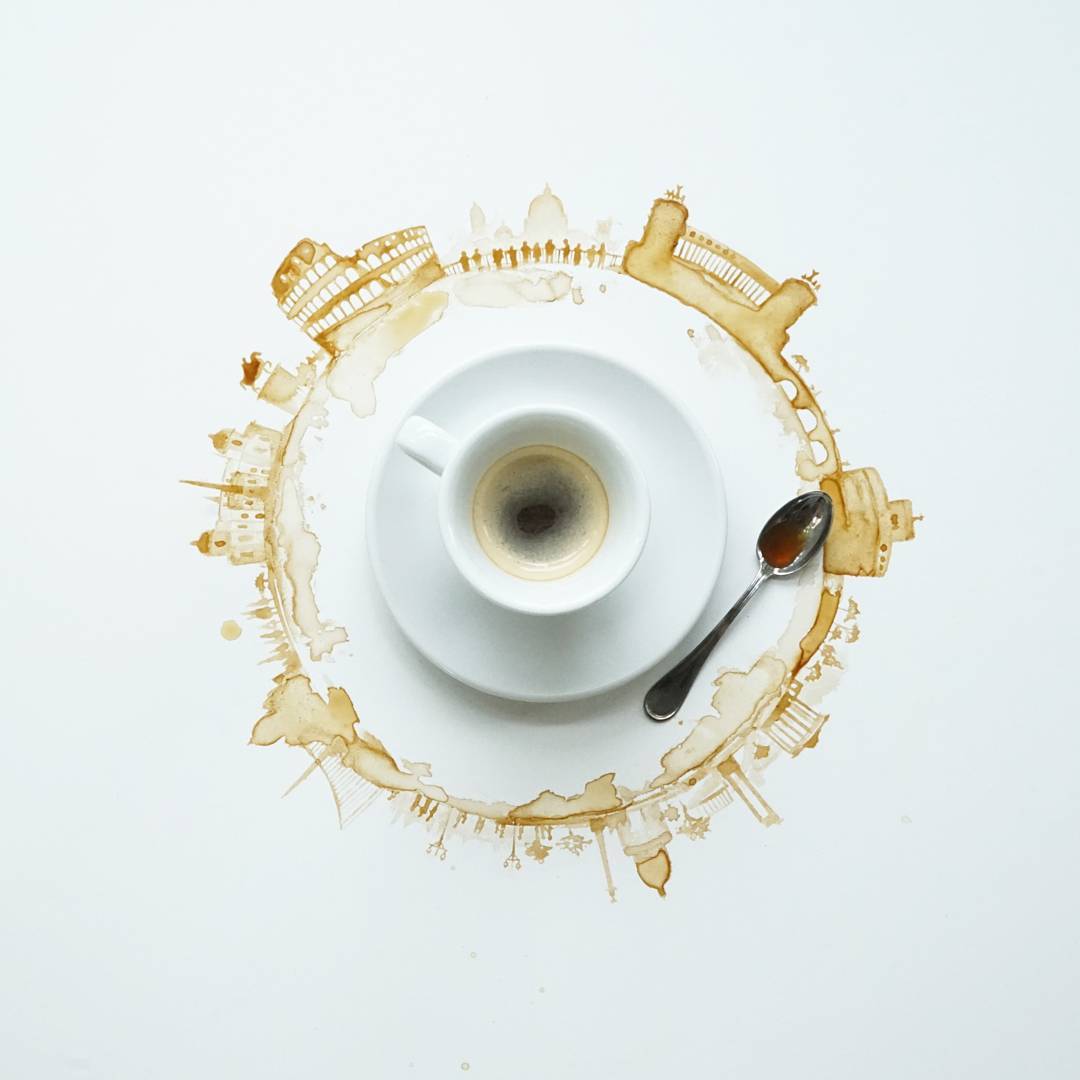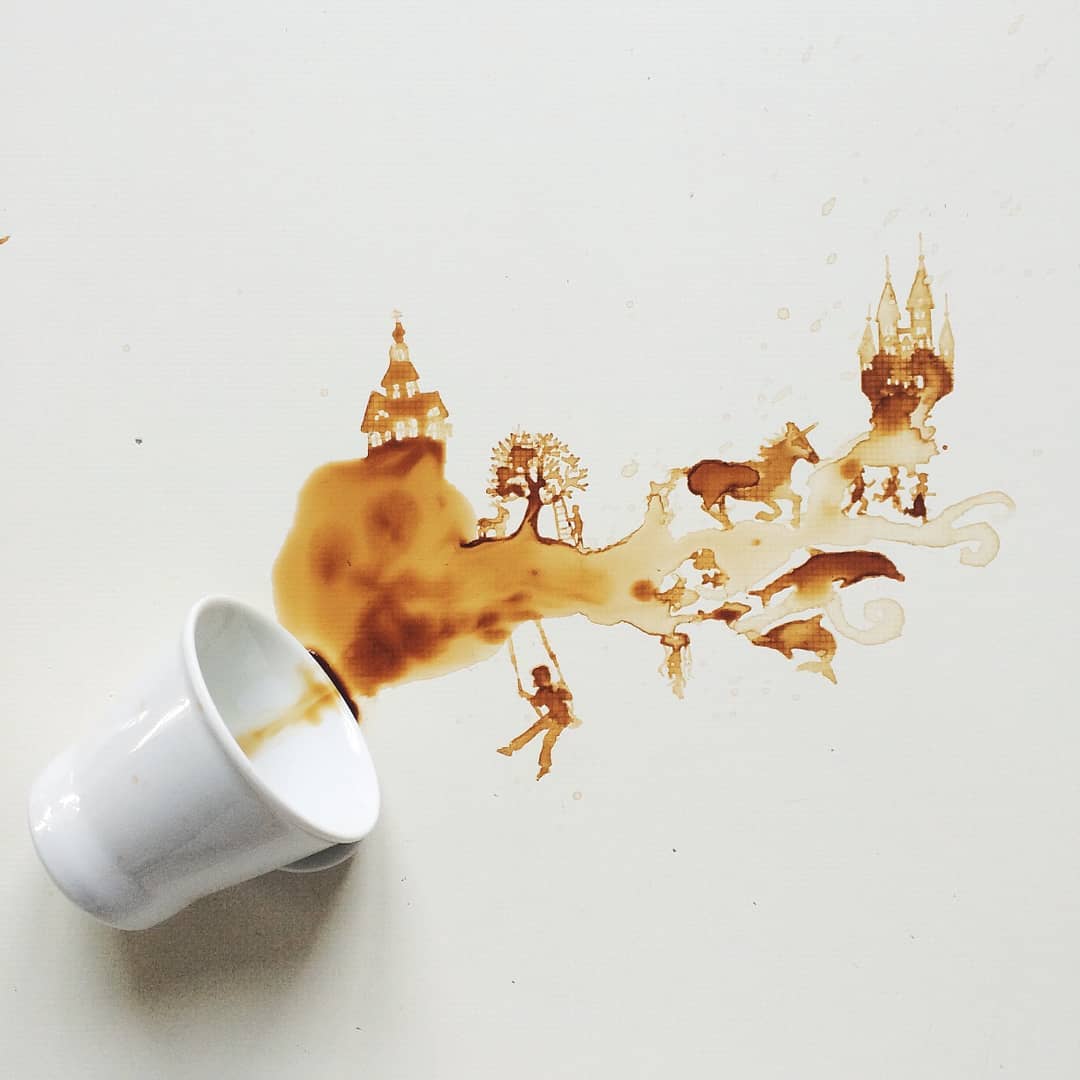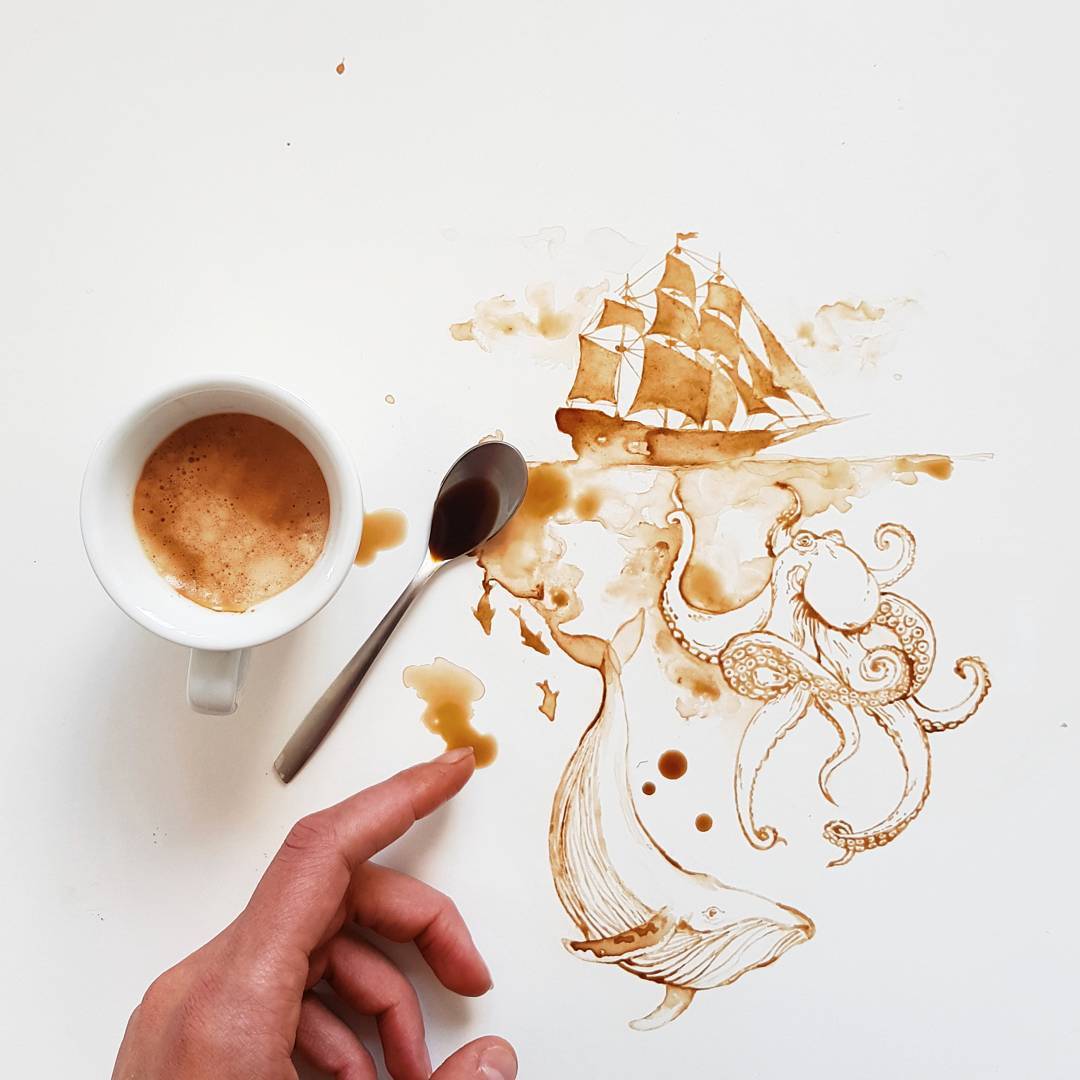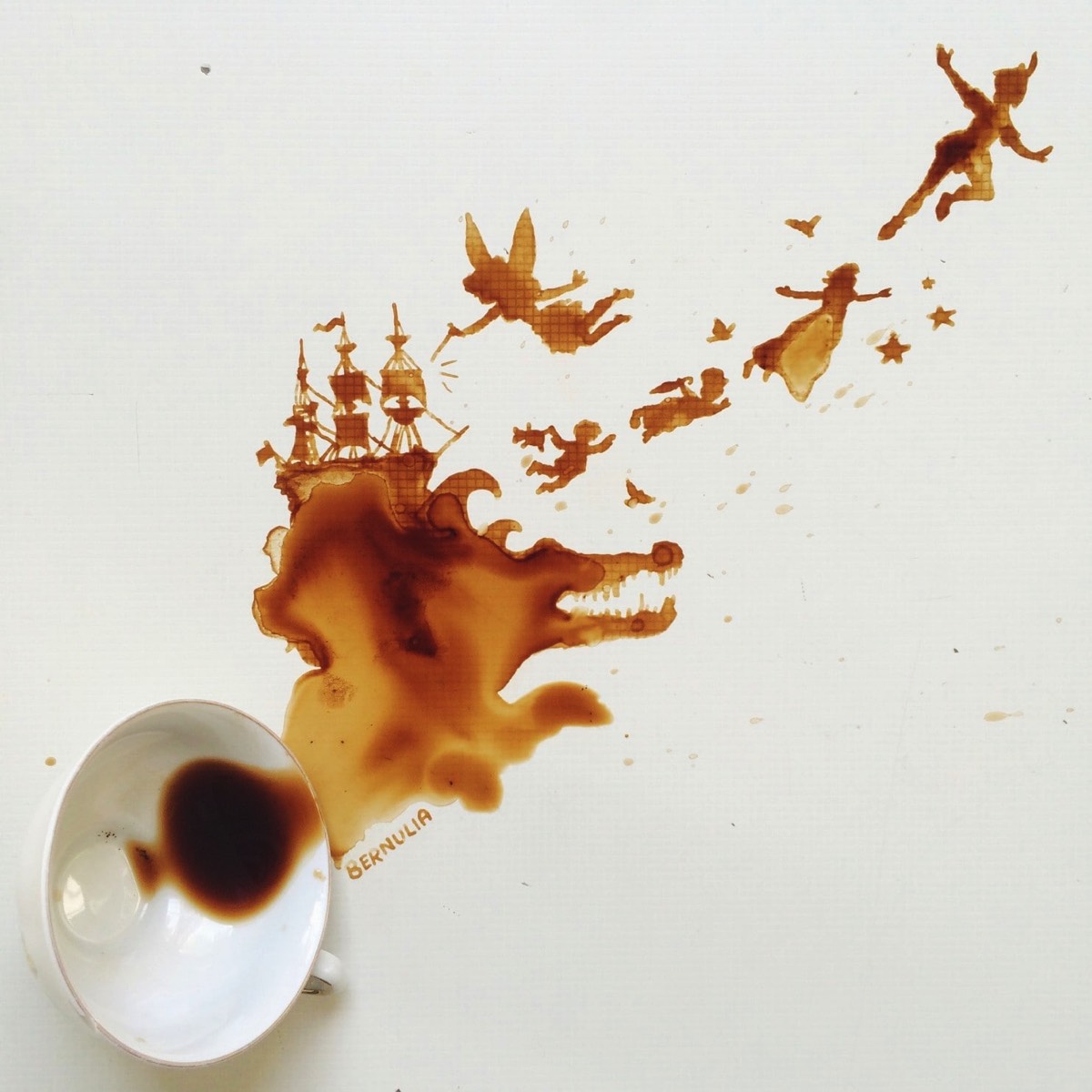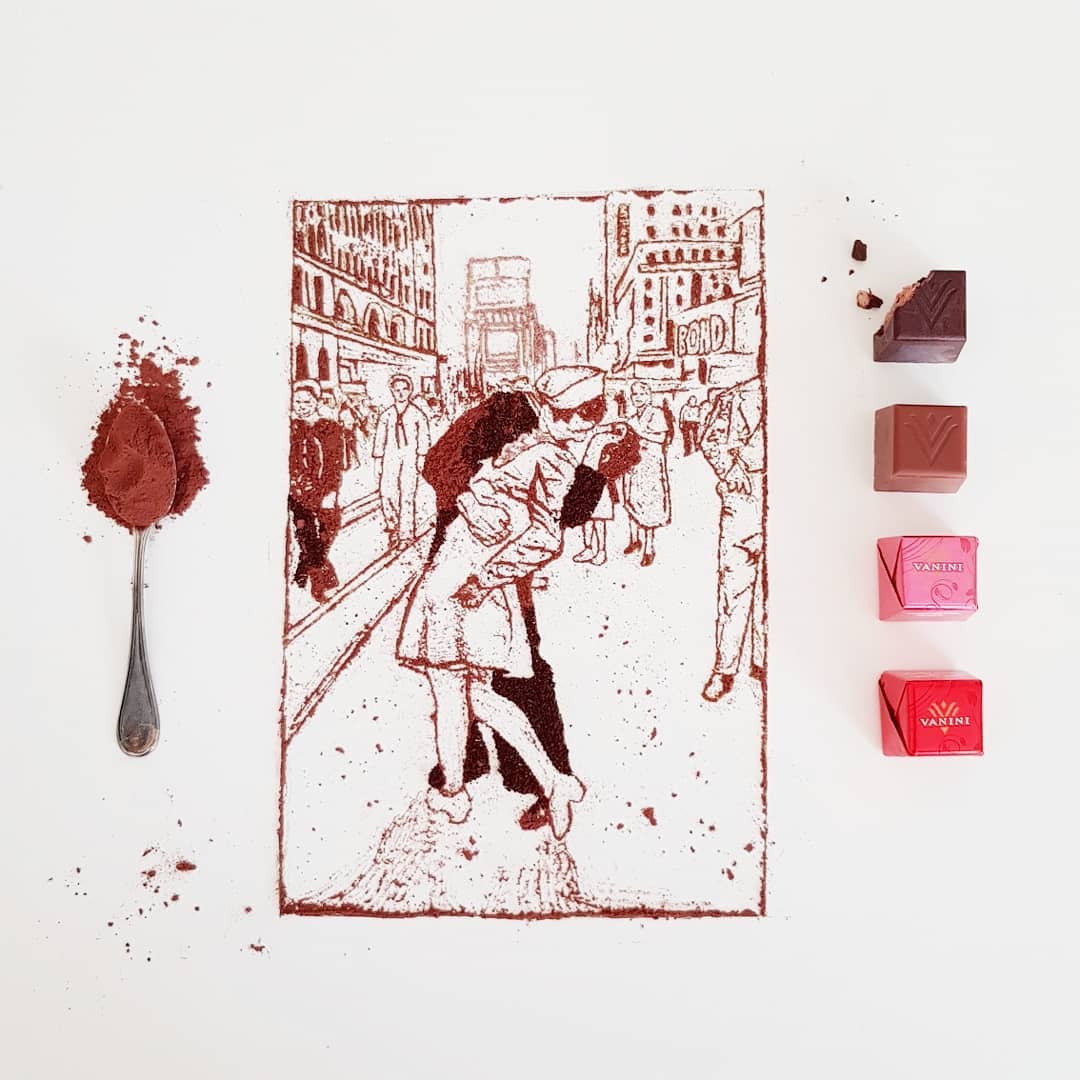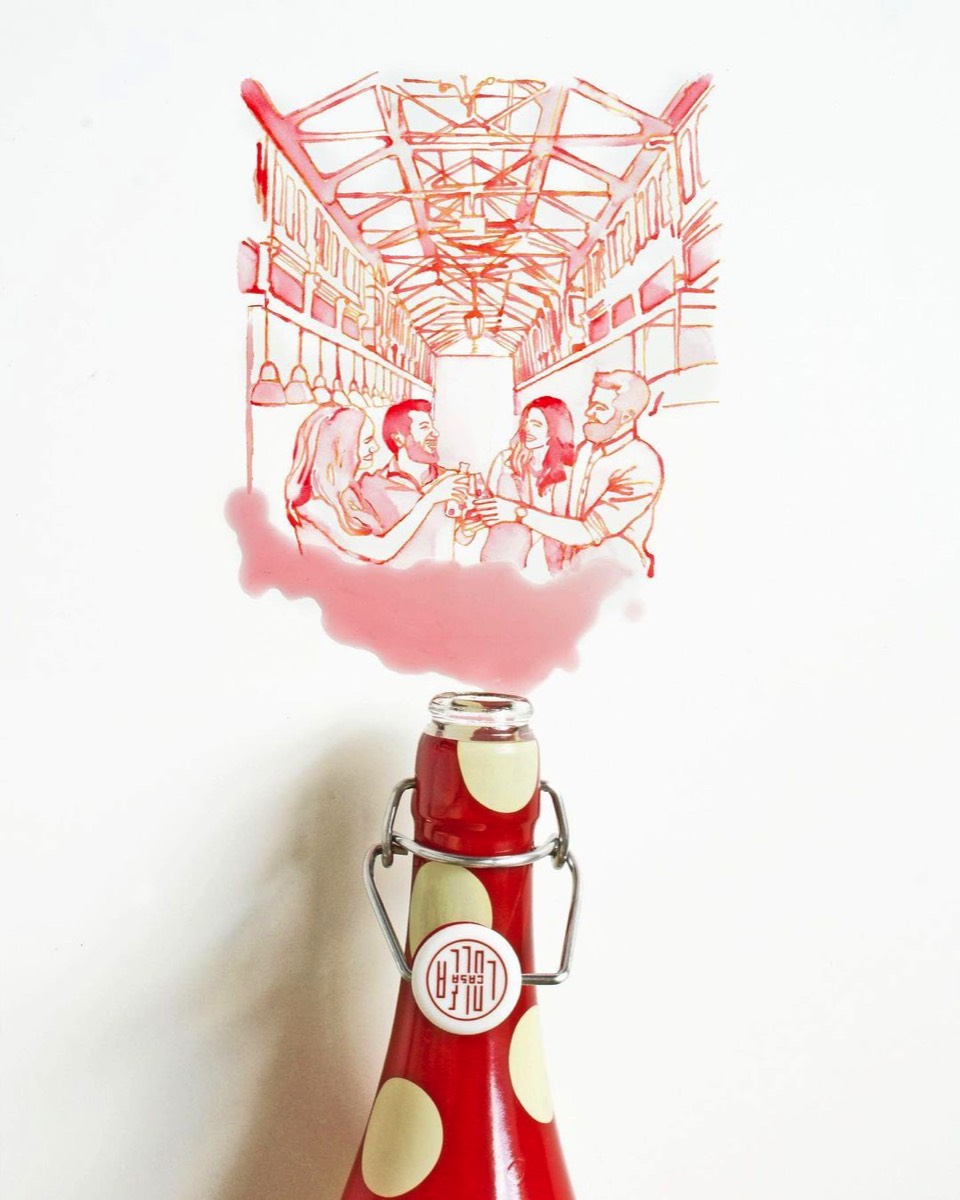 Photographize granted permission to feature photos by Giulia Bernardelli