GIBUS
Carving out Truths from Wood
By Carla DLM
Jean-Baptiste Boutin, also known as Gibus, is a highly regarded French woodcarver and sculptor based in Gironde, France. His thought-provoking pieces, crafted from wood, possess a tangible sense of kinetic energy, freezing tension in a perpetual state. Gibus draws inspiration from the search for the truth of the human condition, and his work aims to capture the essence of it focusing solely on the core subject matter by stripping away anything unnecessary.
Gibus's journey to becoming a wood sculptor was not a direct one. After leaving his job as an artistic director for an advertising agency in 2017, he took up woodturning. Two years later, he began his Tributes series, featuring a figure carved from ebony wood, posed in various predicaments, such as hanging off a ledge or bridging a broken bowl.
His work questions our human condition, our questions, and the courage to face them. He believes that there is no other way than sincerity at the first degree, stripping his pieces to the point of translating a hard and unvarnished existential truth. He conceptualizes to the point of the question without a word too many. The truth in Gibus's work is palpable, with each piece capturing the essence of the human condition. His pieces are raw and frank, devoid of detours, and full of poignant truths that force the viewer to confront uncomfortable aspects of reality.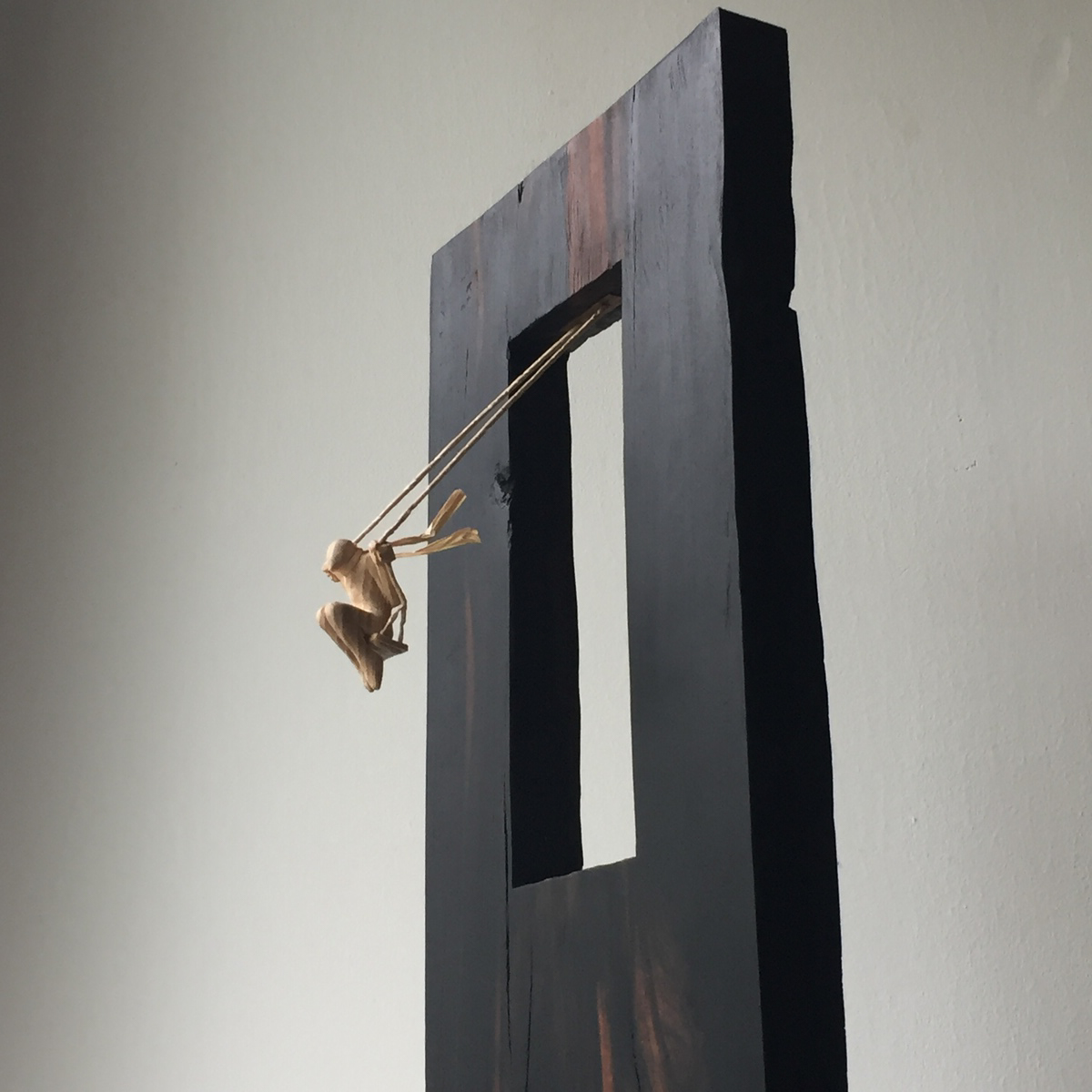 Gibus is always searching for the truth that is worthwhile, the one that we owe to ourselves. He believes that this search is the key that explains his journey, and his work reflects this belief. He extracts the truth from the different essences he works with, creating pure, simple, and fair forms.
Without a doubt, his work is a testament to the power of art to capture the essence of the human condition. It is a reminder that we must confront uncomfortable truths and have the courage to face them. His pieces are not just beautiful; they are thought-provoking and inspiring. He is certainly a true master of his craft, and his work will continue to inspire and challenge us for years to come.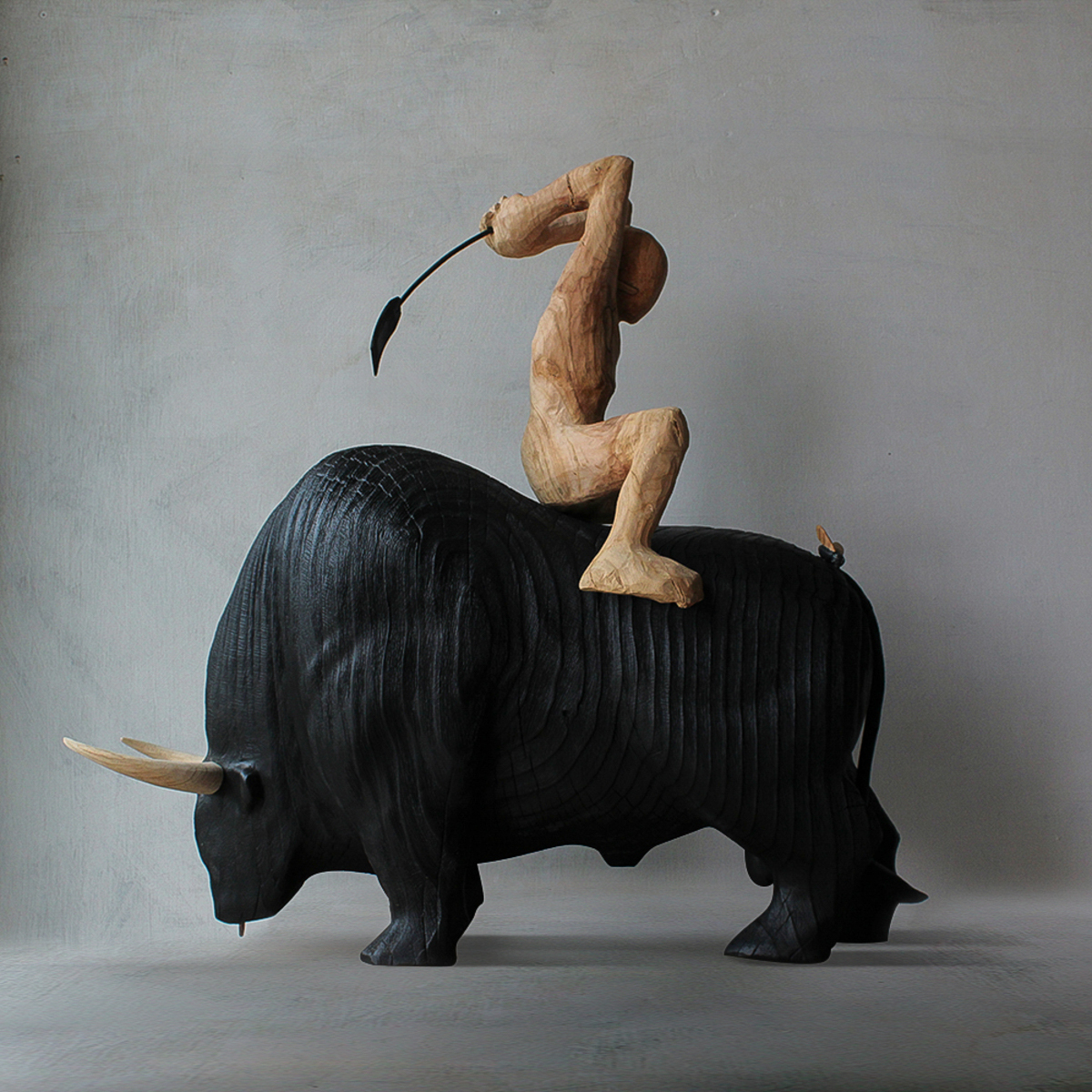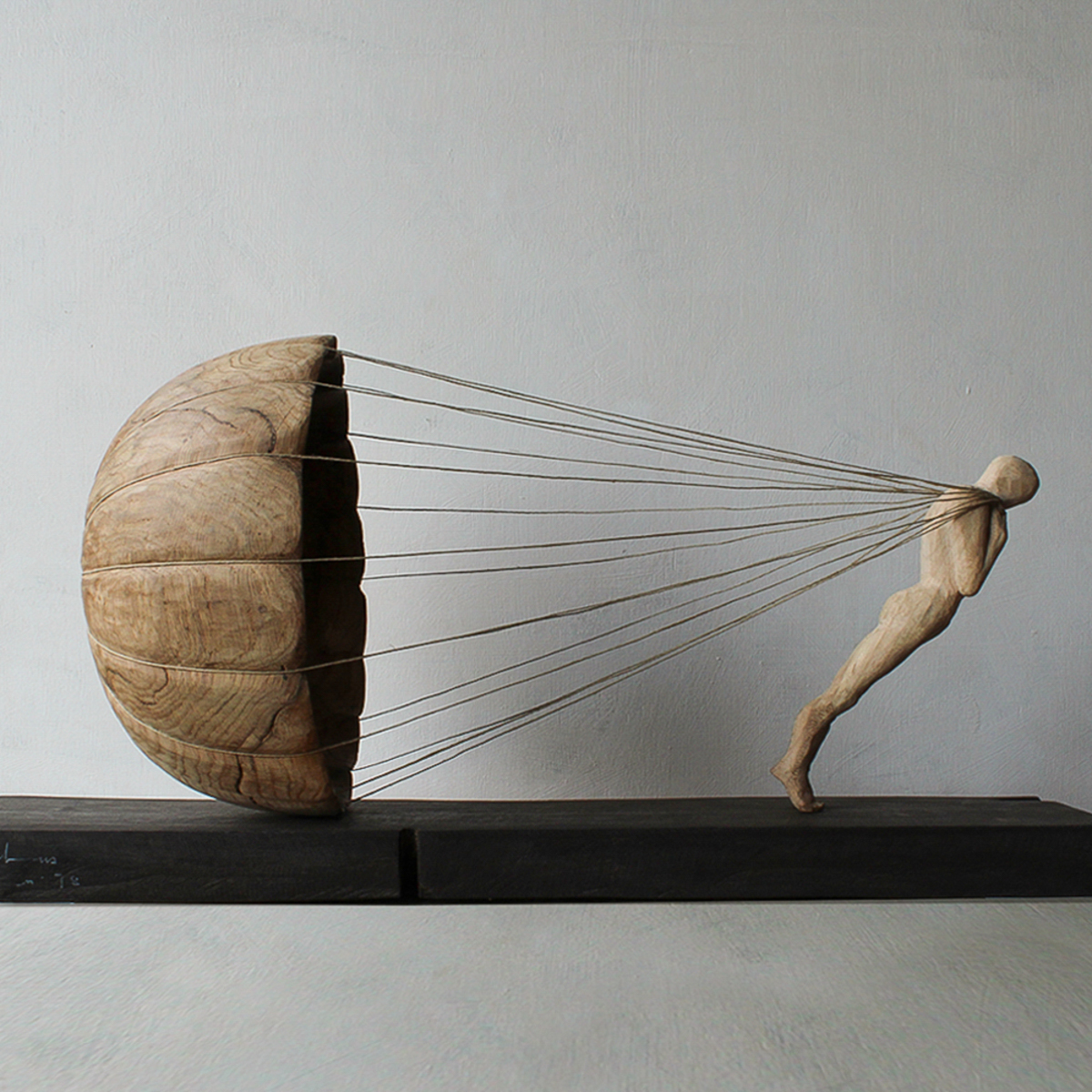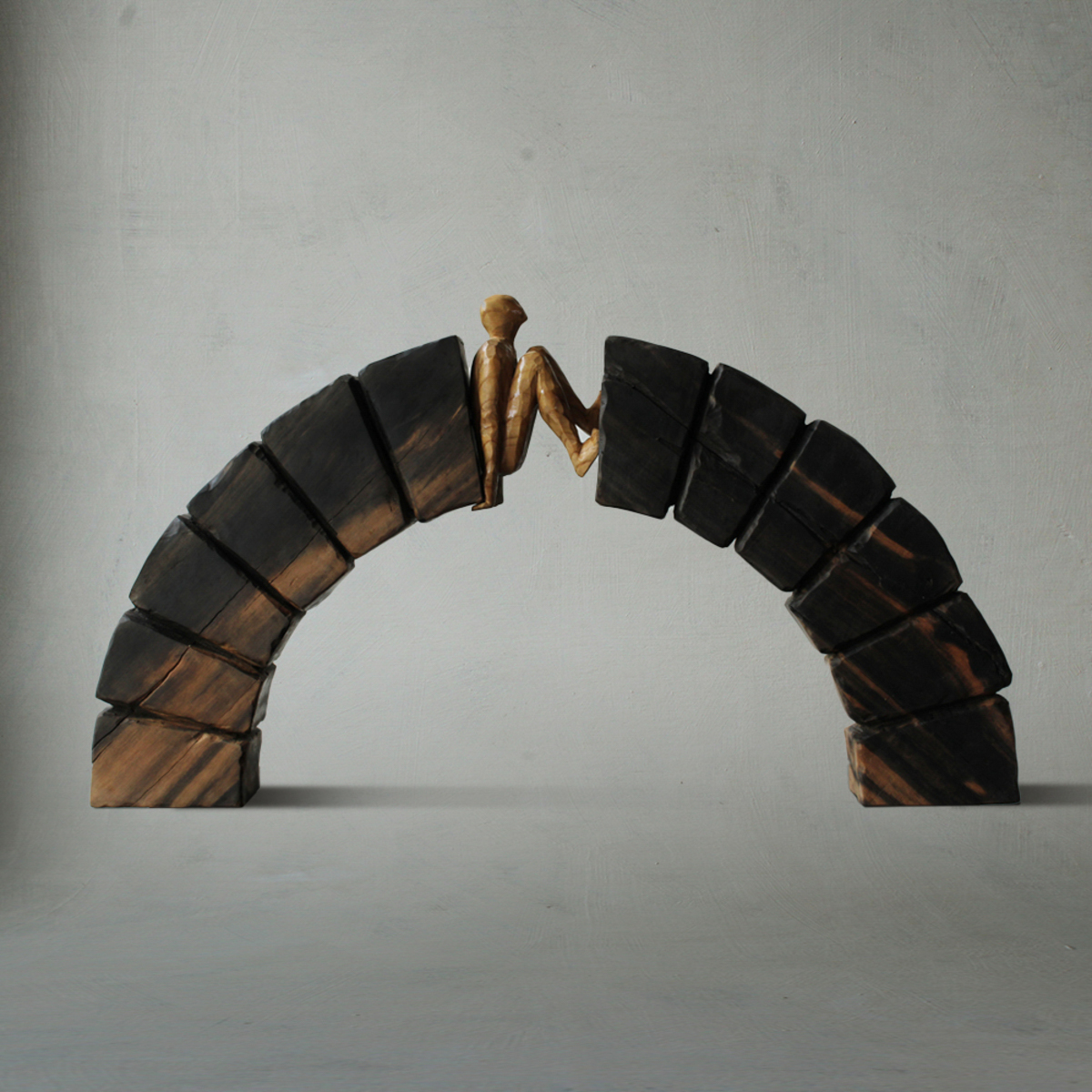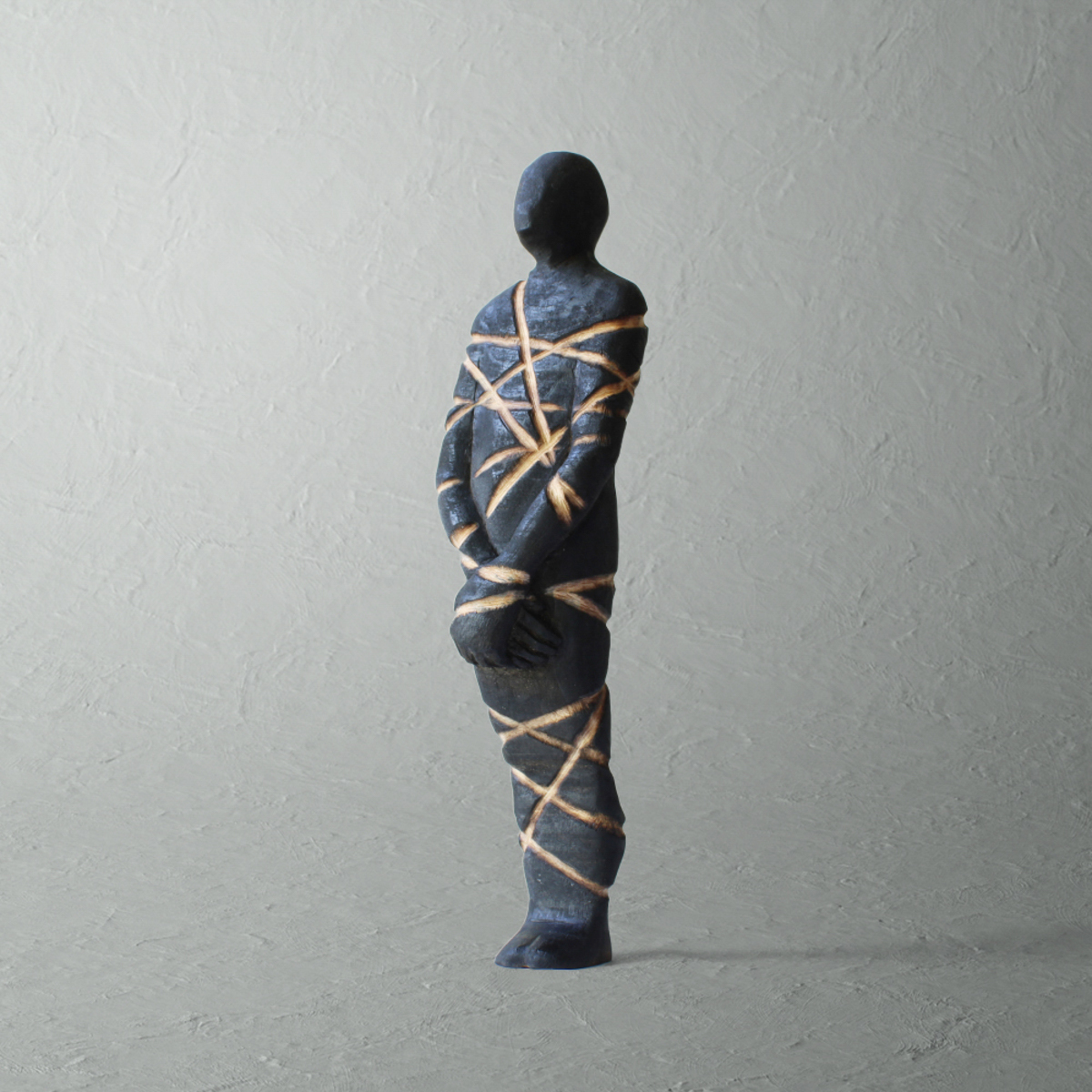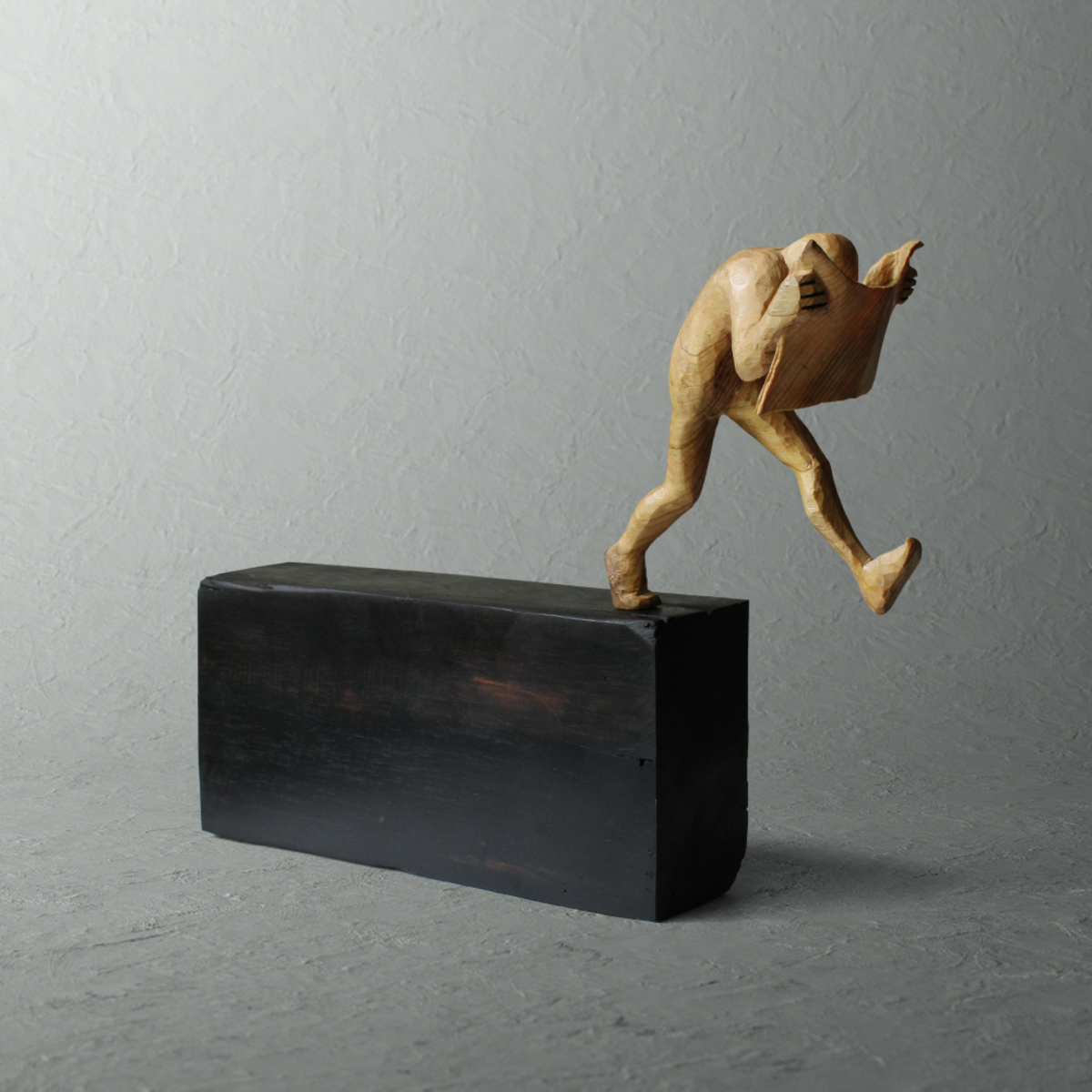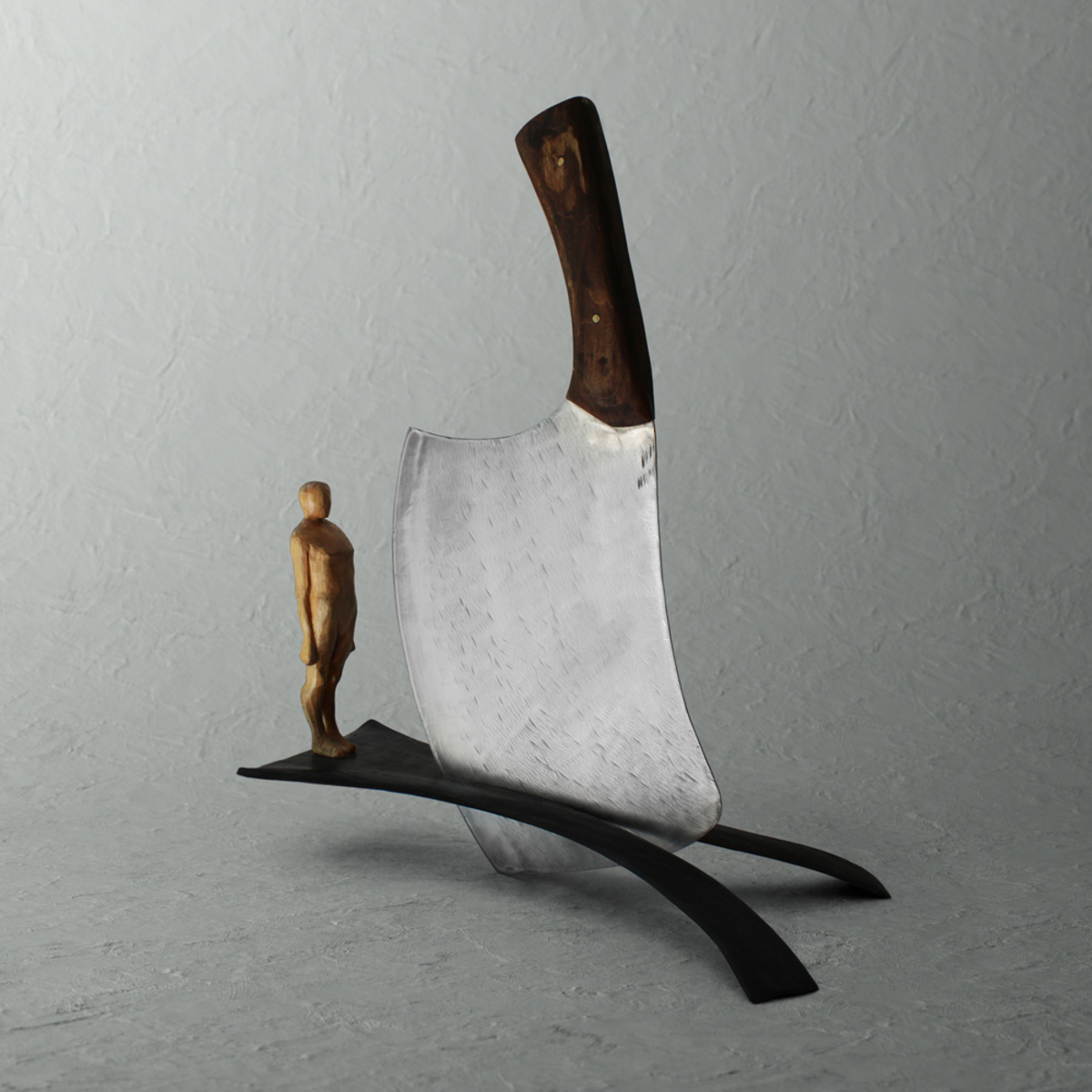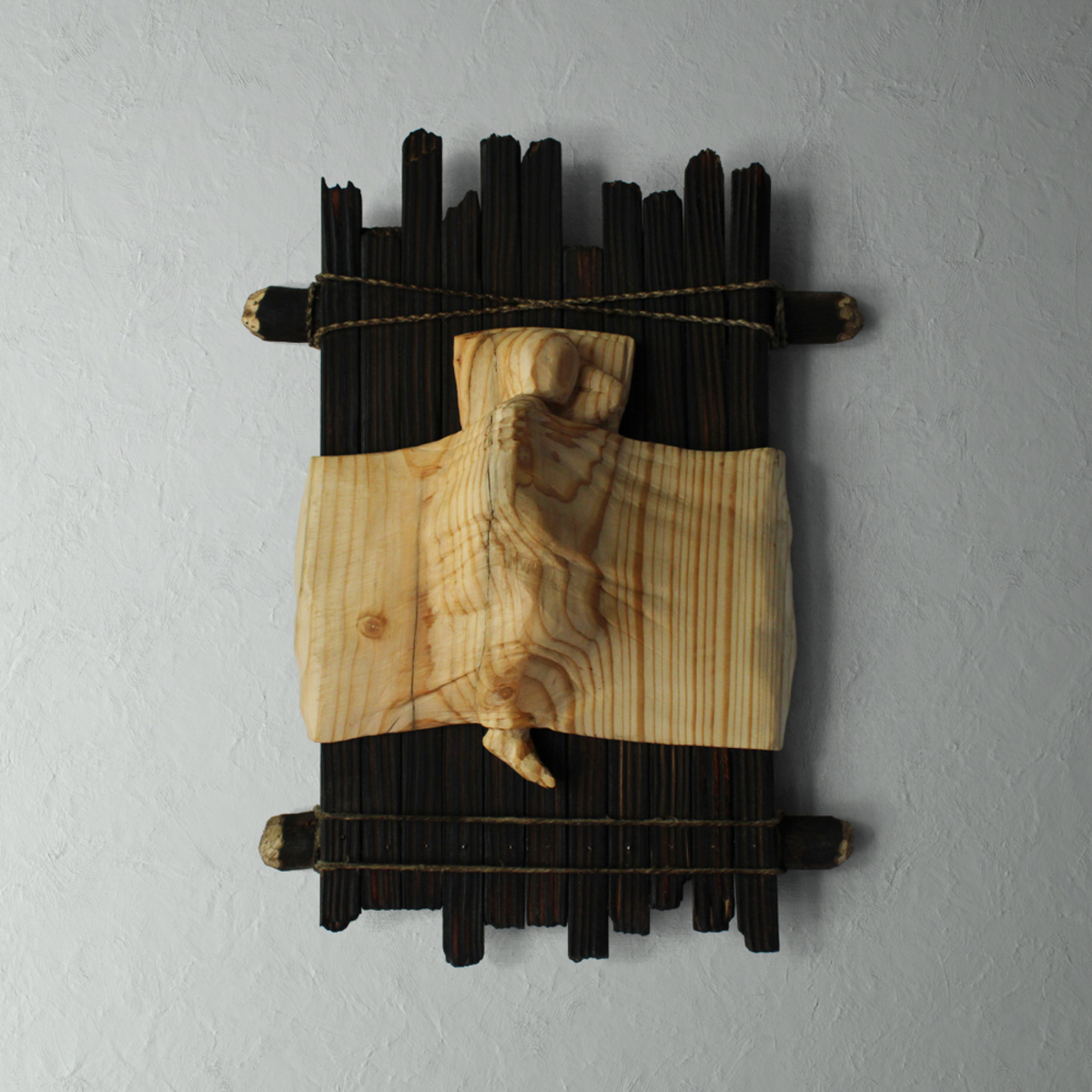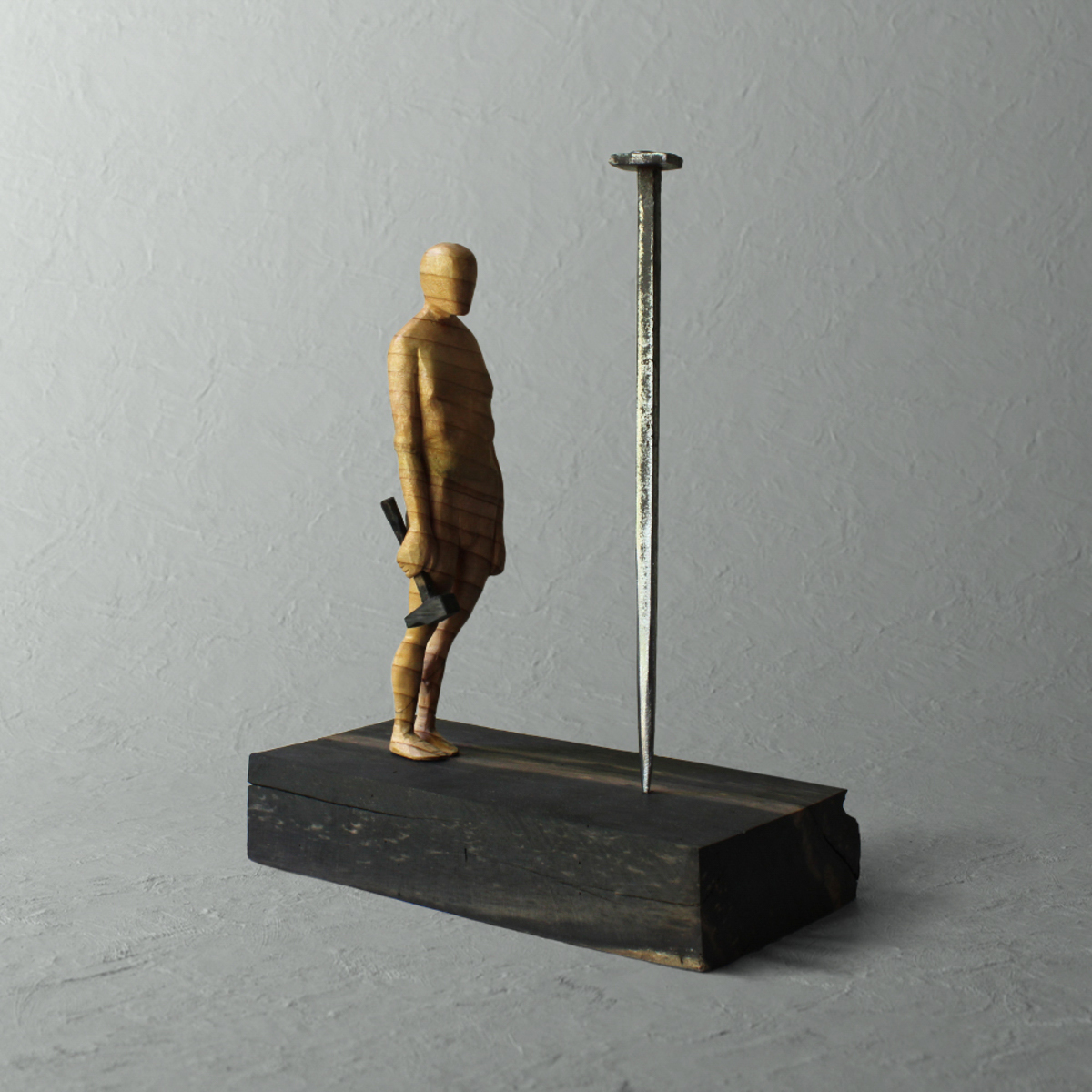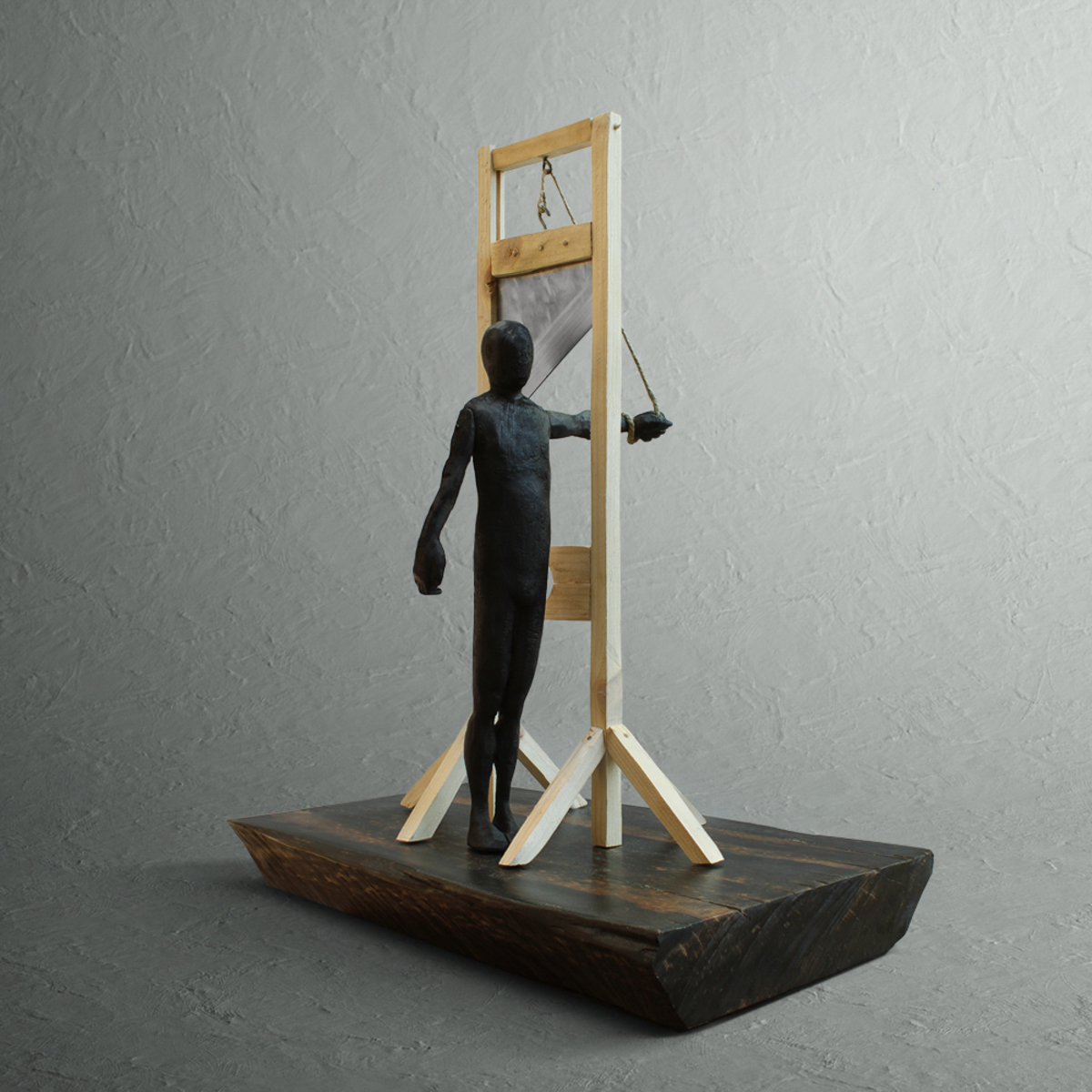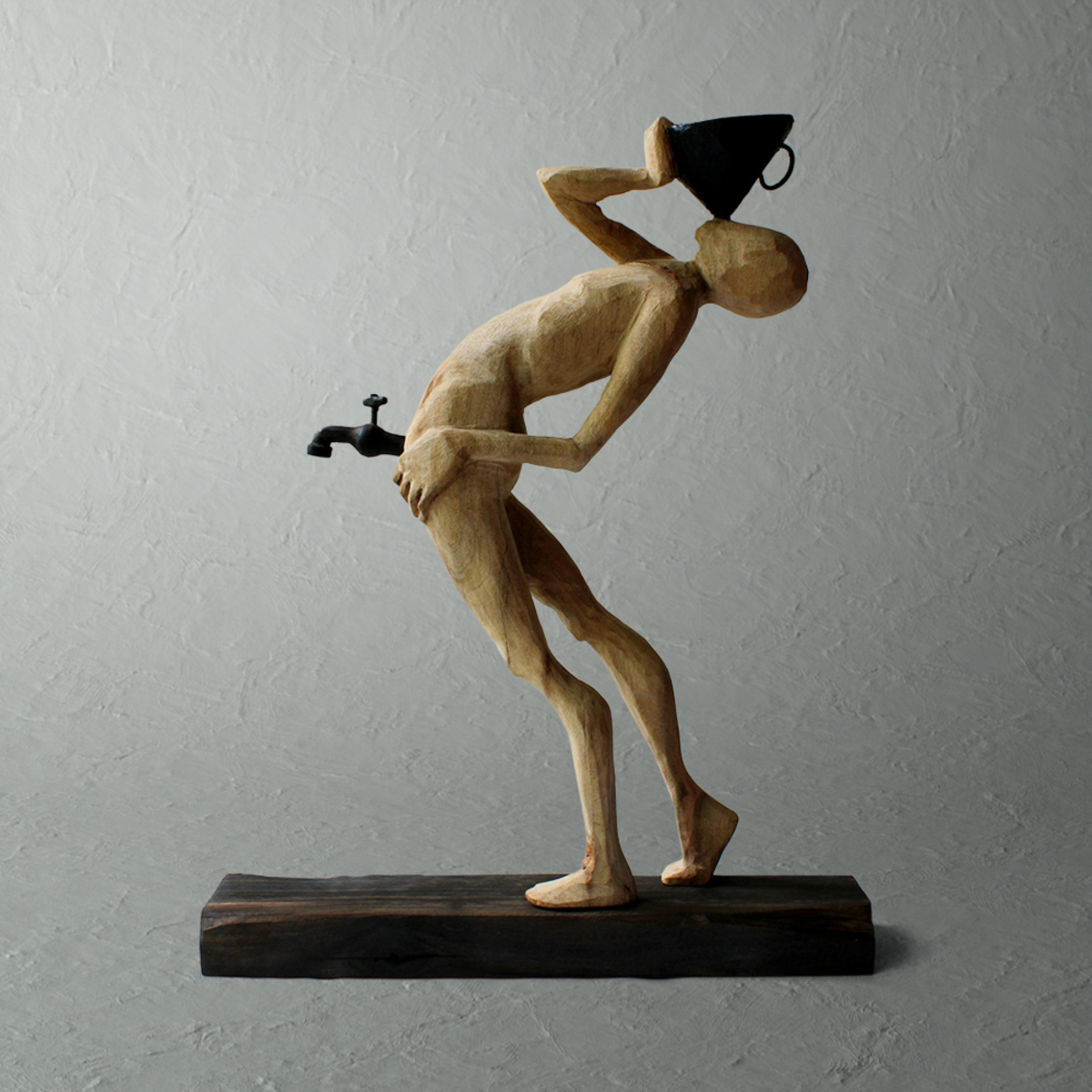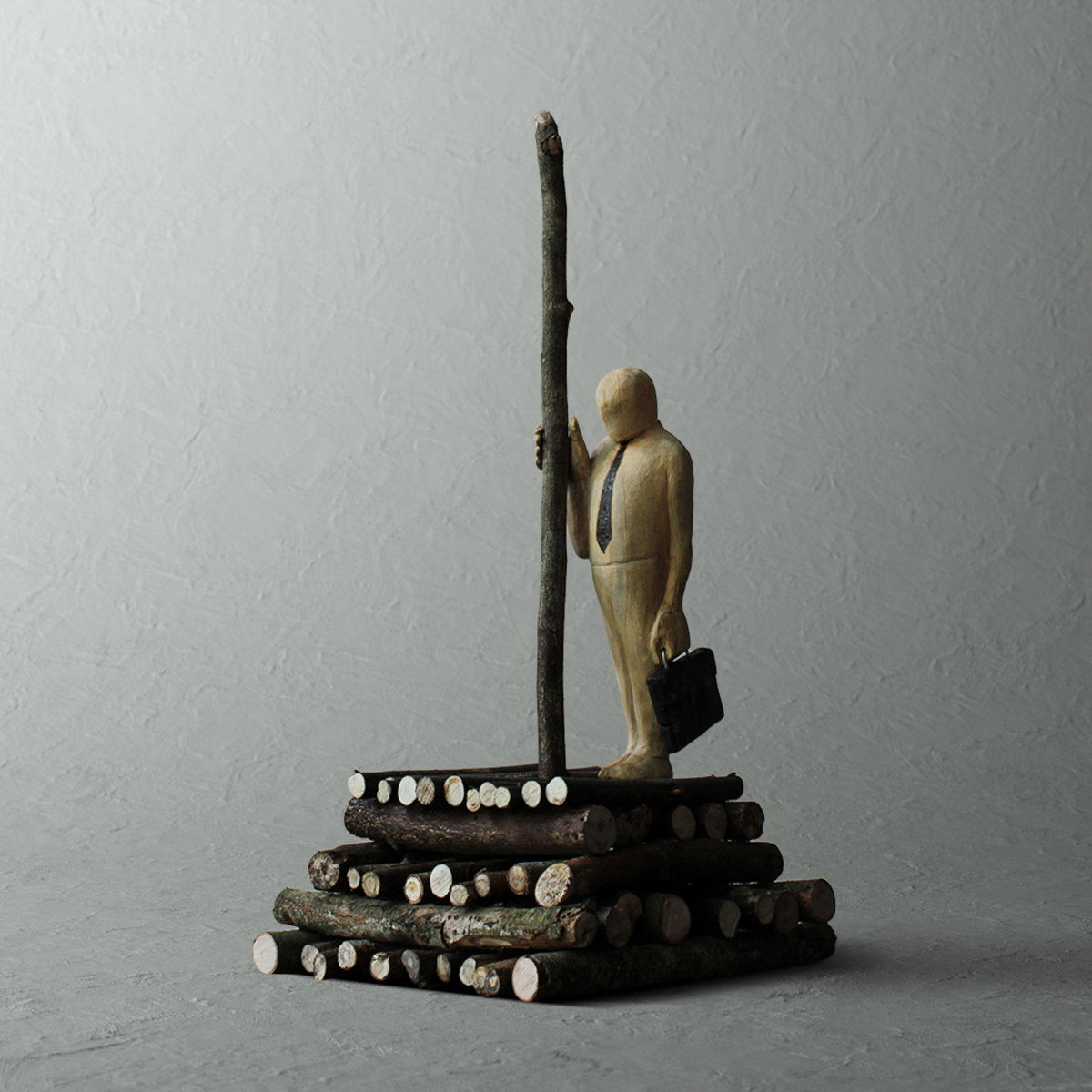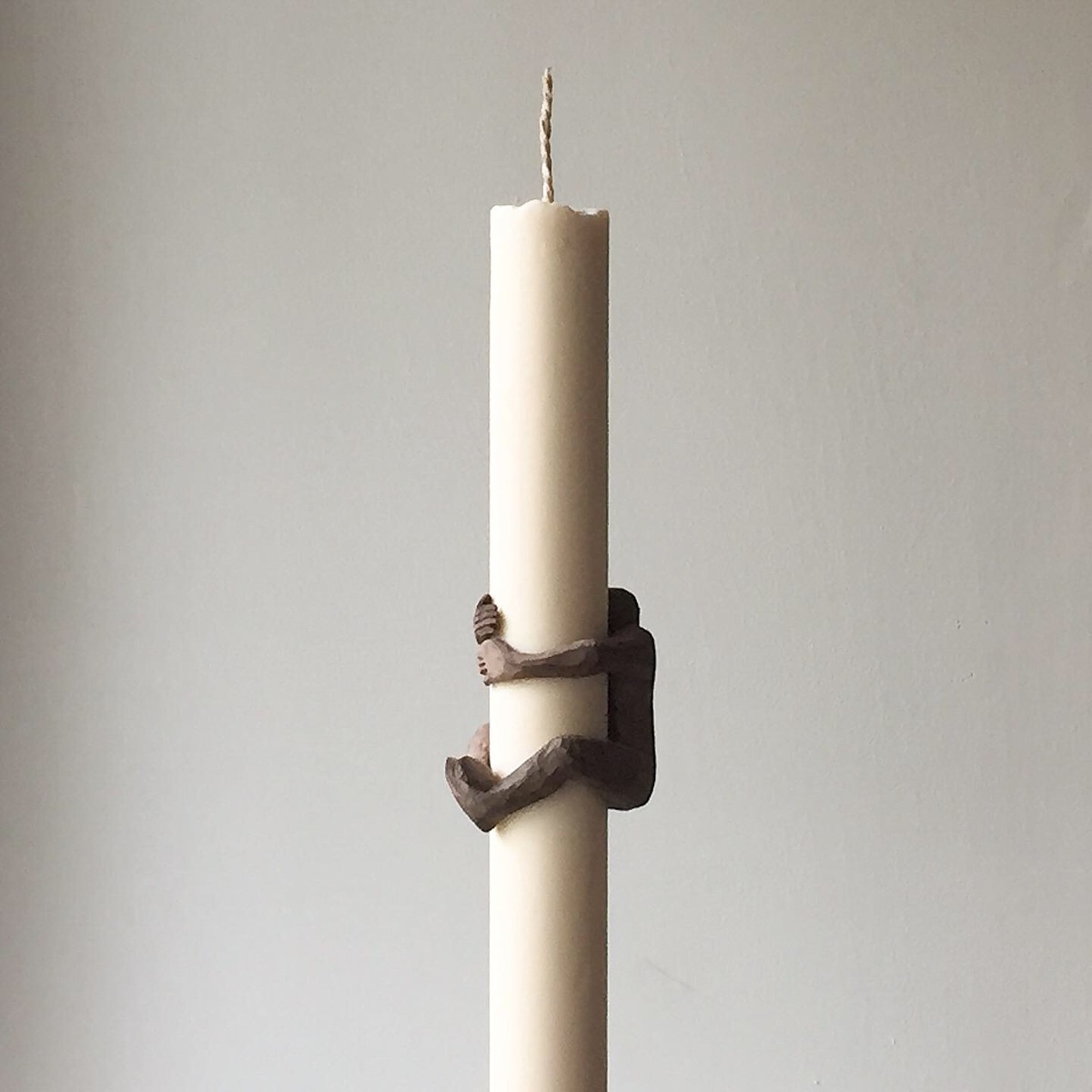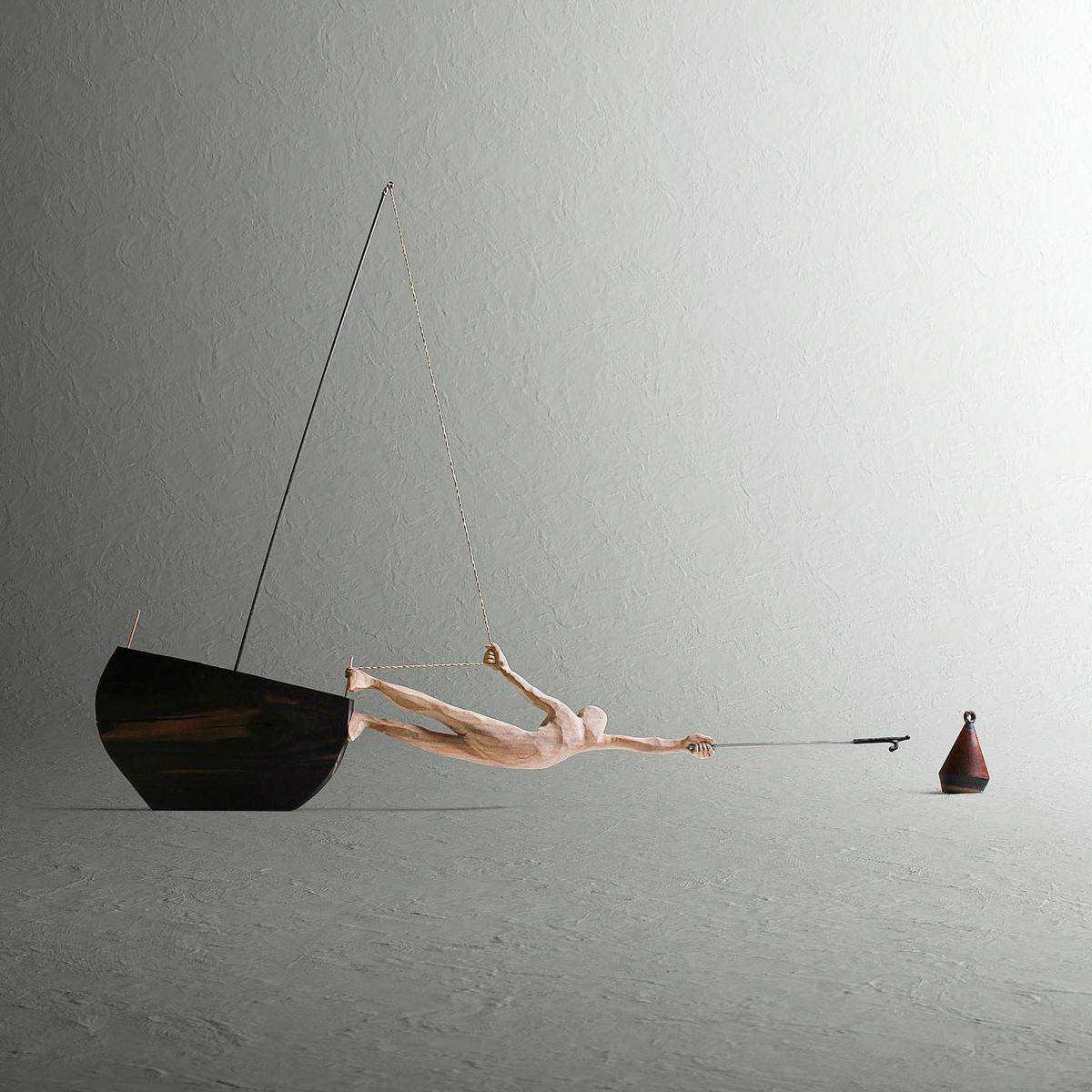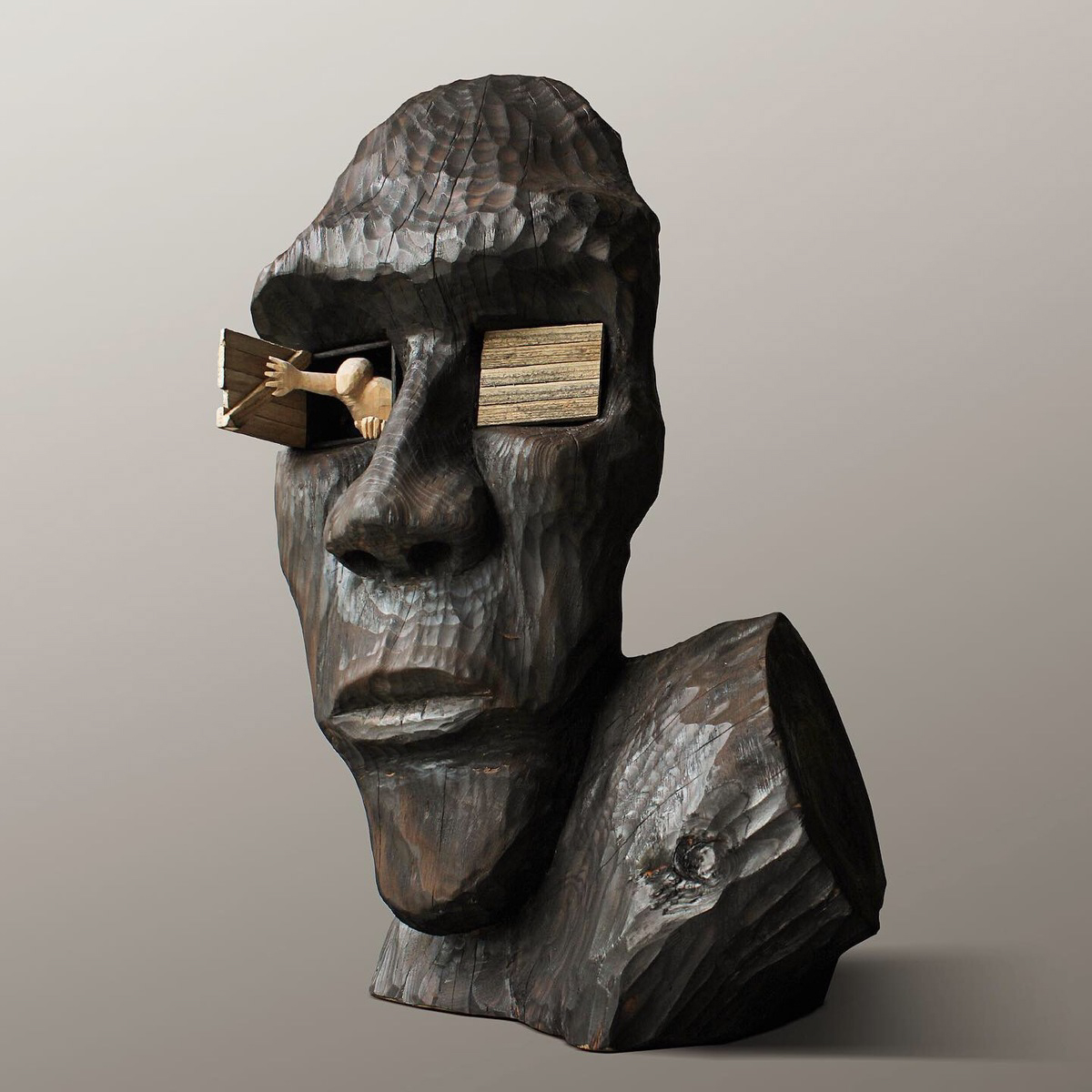 Photographize granted permission to feature photos by Gibus