G.B SMITH
A Majestic World in Monochrome
Light helps us discover the world, nurtures life, and crosses the entire cosmos before reaching us from the most distant edges of time. It is fundamental for both the existence and our perception of reality. Yet, it remains ethereal and elusive. Monochrome photography captures and creates beauty through the basic interplay between light and shadows. It is a visual expression in its purest form. G.B. Smith has an unparalleled gift for harnessing and manipulating light, with which he brings stunning black and white images to life.
His photography journey began over 40 years ago as a teenager in England learning the fundamentals of the craft in the darkroom and with large plate cameras. A passion for emerging communication technologies and entrepreneurship took him around the world. A truly global citizen, he now resides in Maryland, USA, and combines extensive global travel with a passion for Fine Art photography. Having lived in four continents and worked in six, the exposure to multiple cultures and environments has had a profound influence on his work. He believes that traveling opens the mind to new possibilities and perspectives and energizes the desire to create and explore different ideas. In his words: "The more we stretch our mental comfort zones, the more we open our neural pathways to make connections between disparate forms. I believe this is instrumental in increasing our overall cognitive flexibility and enhancing our creativity." Embracing the digital age, he brings some of the old-school photography techniques to the creative process, resulting in a more mindful and manual approach.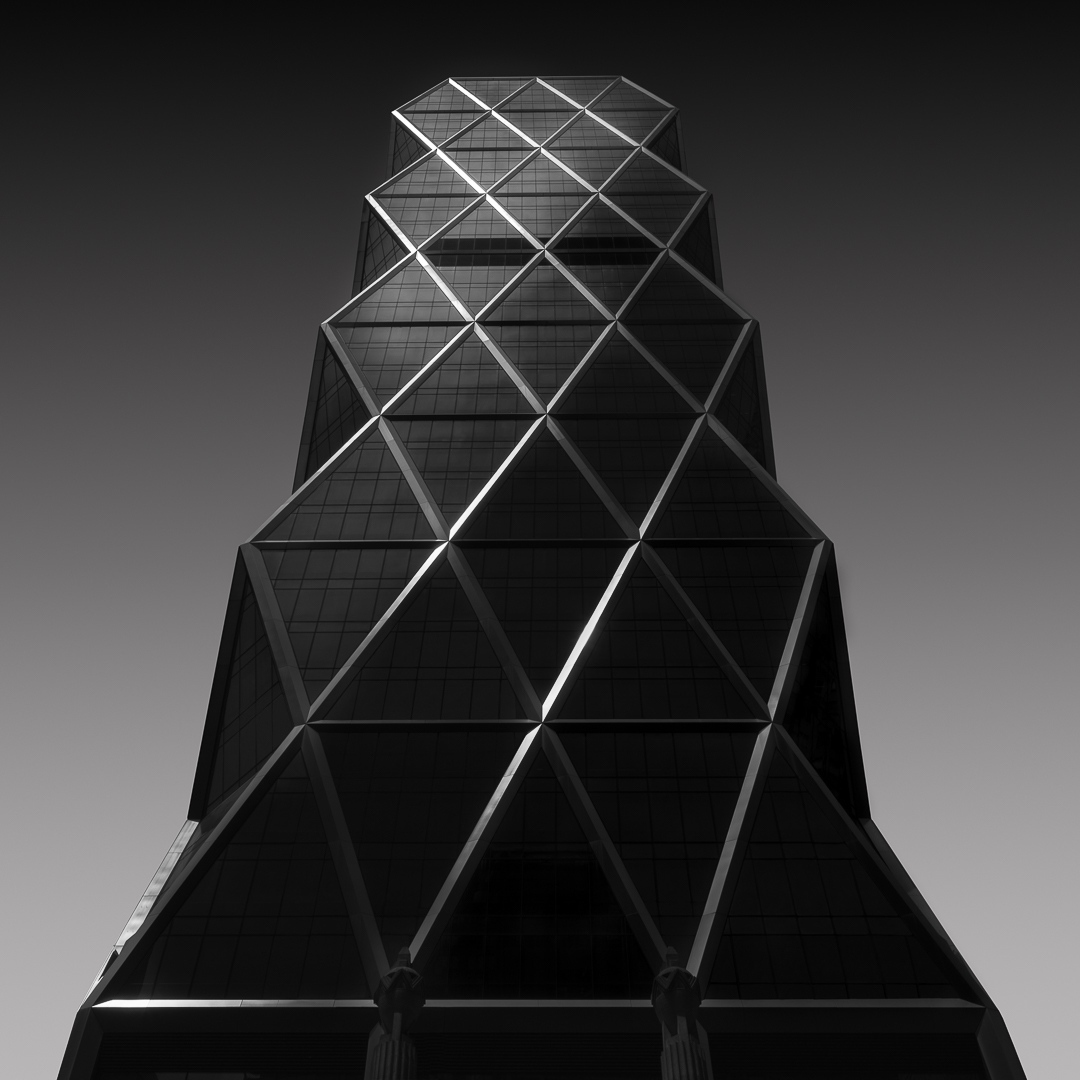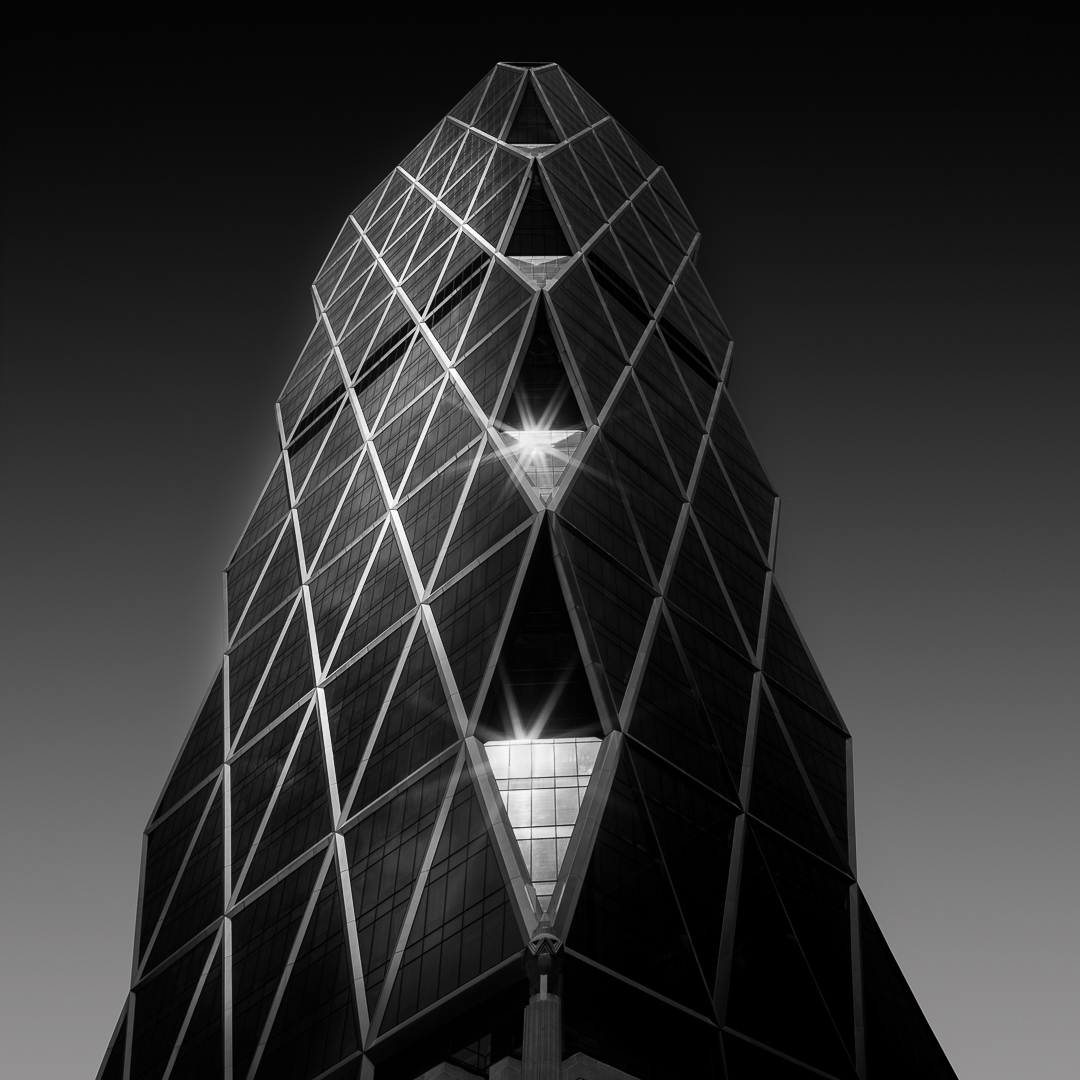 Geometry, patterns, contrasts, serenity, and dynamism converge in his visual universe. His philosophy is clear: "I endeavor to take the viewer through a journey of the image, using light to illuminate patterns and forms as signposts along a pathway between spaces. I try to distill the scene down to its uncluttered form and flows to simplify. Therefore, I use only black and white and mostly minimalist imagery, believing profoundly that less is indeed more." The resulting images are simply breathtaking.
Some of his works play with the fascinating geometric structures hidden in modern architecture. He exploits the repetition and variety of shapes and geometric patterns inherent in many of these structures as the building blocks of almost abstract images in which lines, curves, and reflections take the central stage. Other collections explore the interplay between water and man-made structures or the landscape. He exquisitely uses long exposure to slow down time, providing a forcing function to further explore, reflect, and truly absorb the moment of the scene. He likes to think that the viewer can hear the calming flows of the water when they follow these pathways of patterns through the imagery.
He has received multiple accolades and is a lifelong member of the Royal Photographic Society. Monochrome photography has a long tradition and a vibrant present, but G.B Smith takes it into a whole new dimension. Something as simple and yet as challenging as mastering light.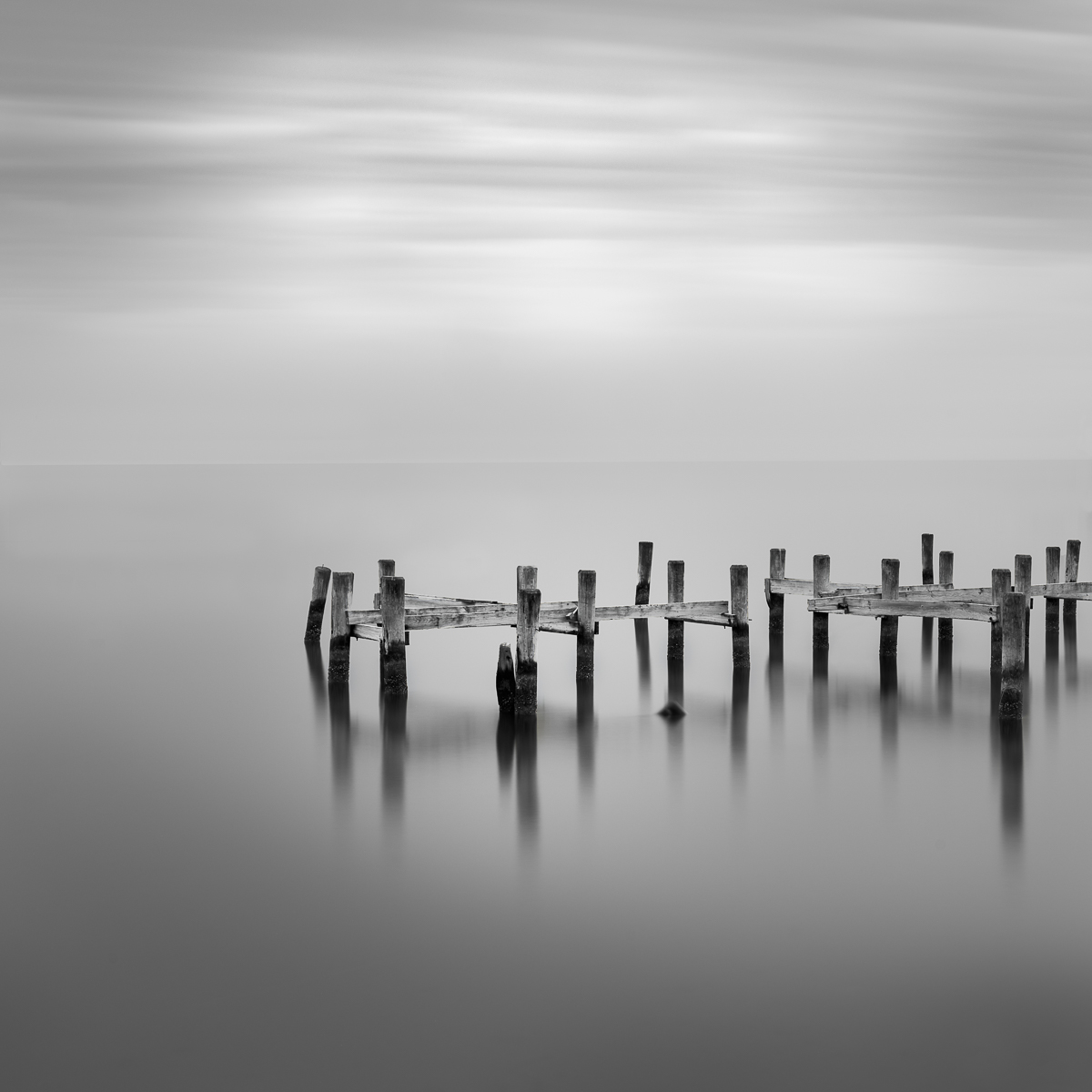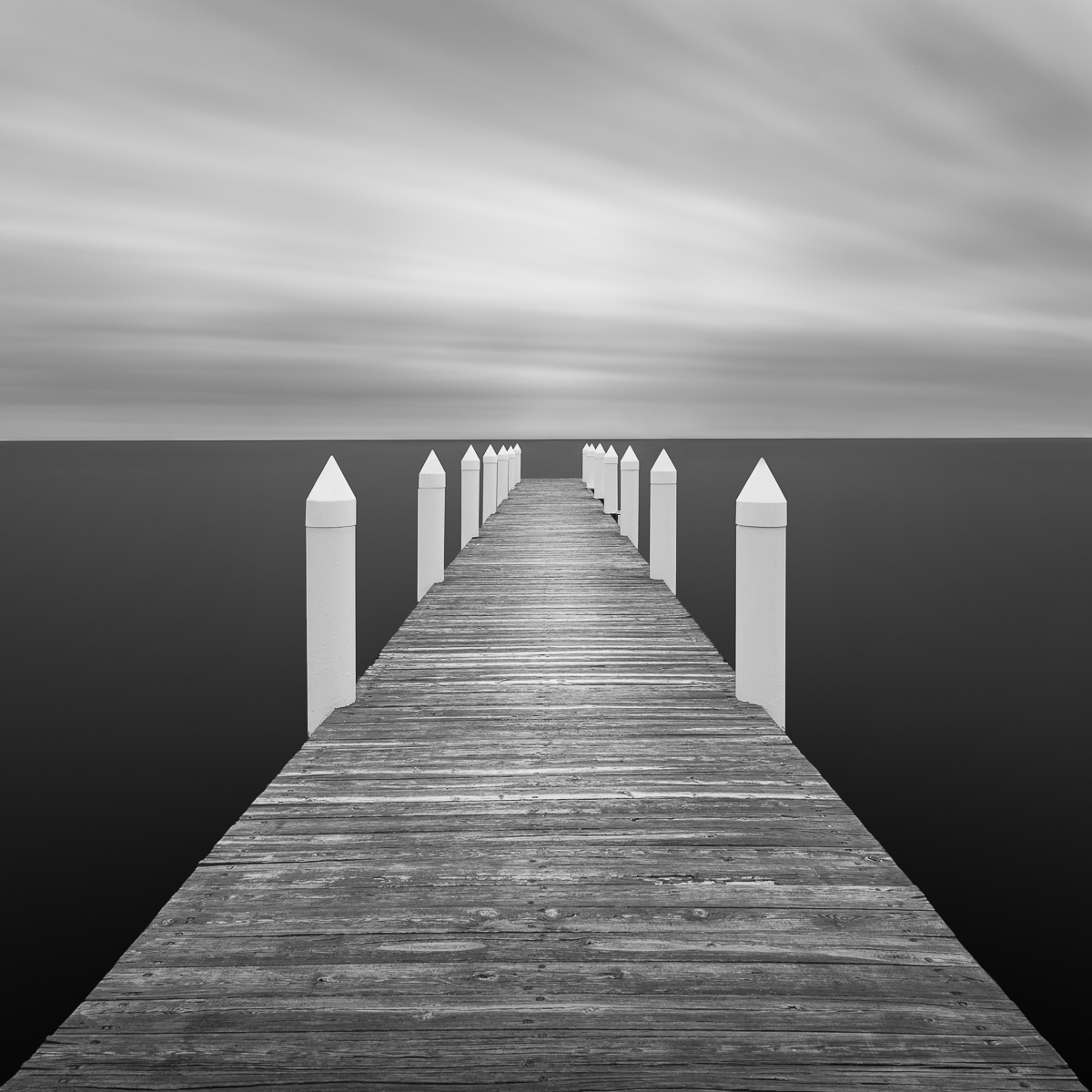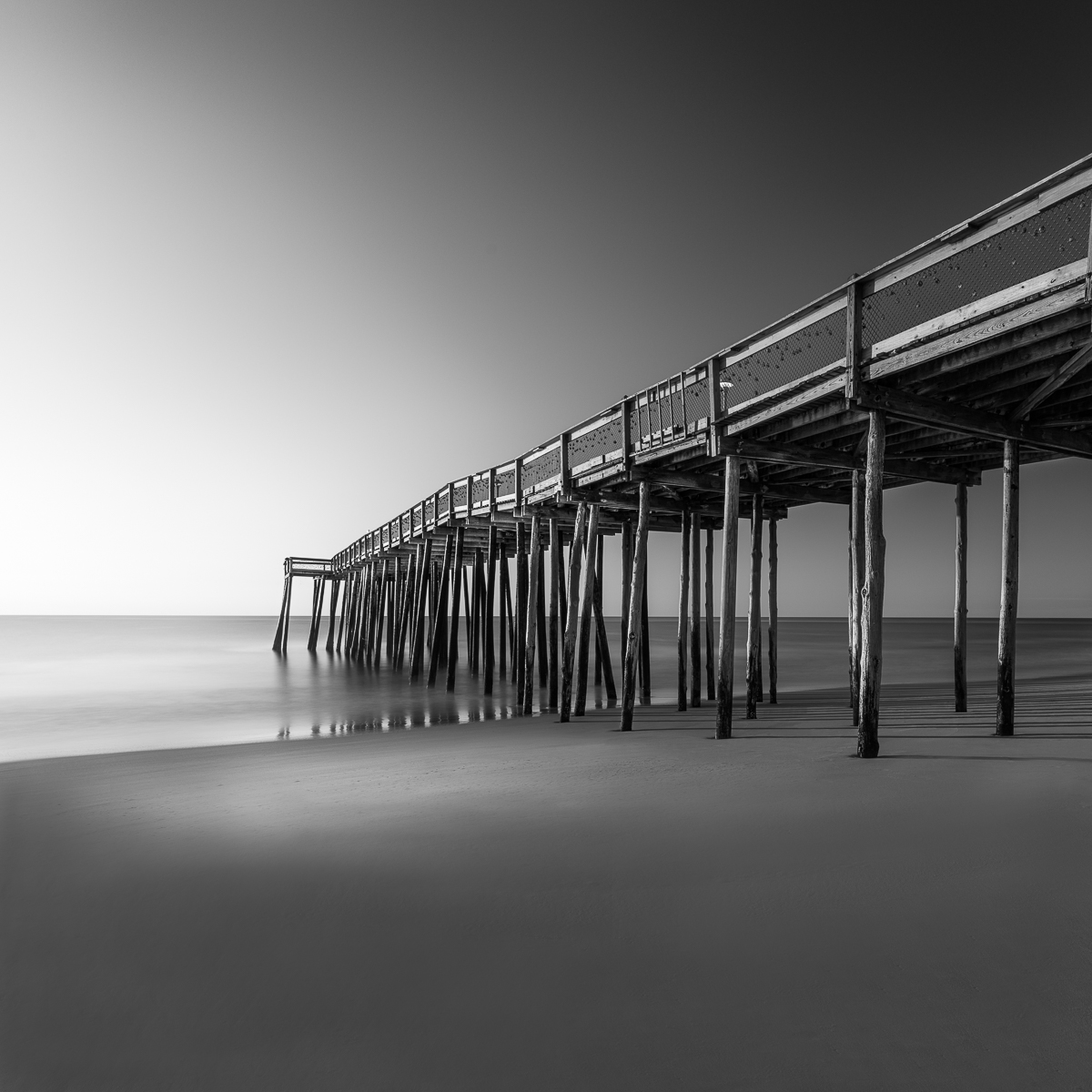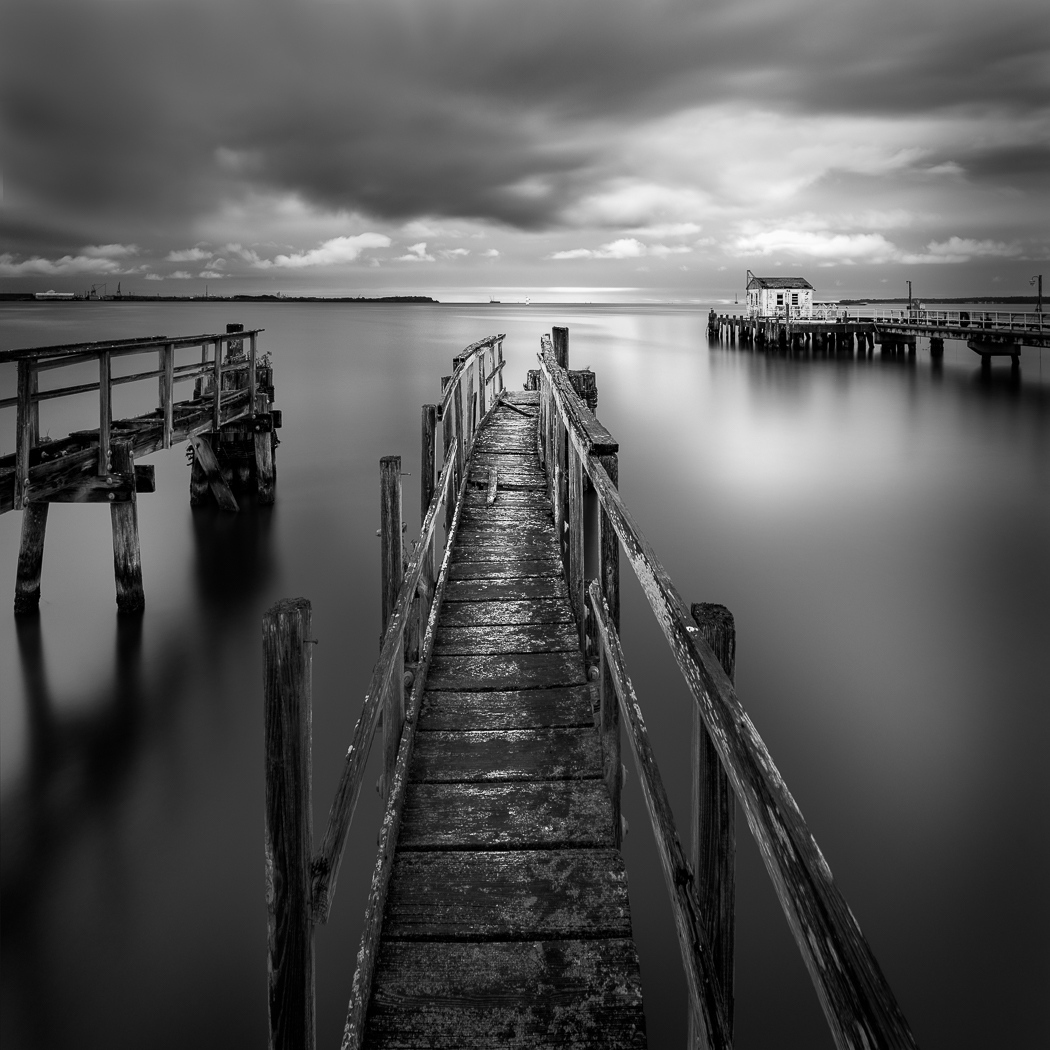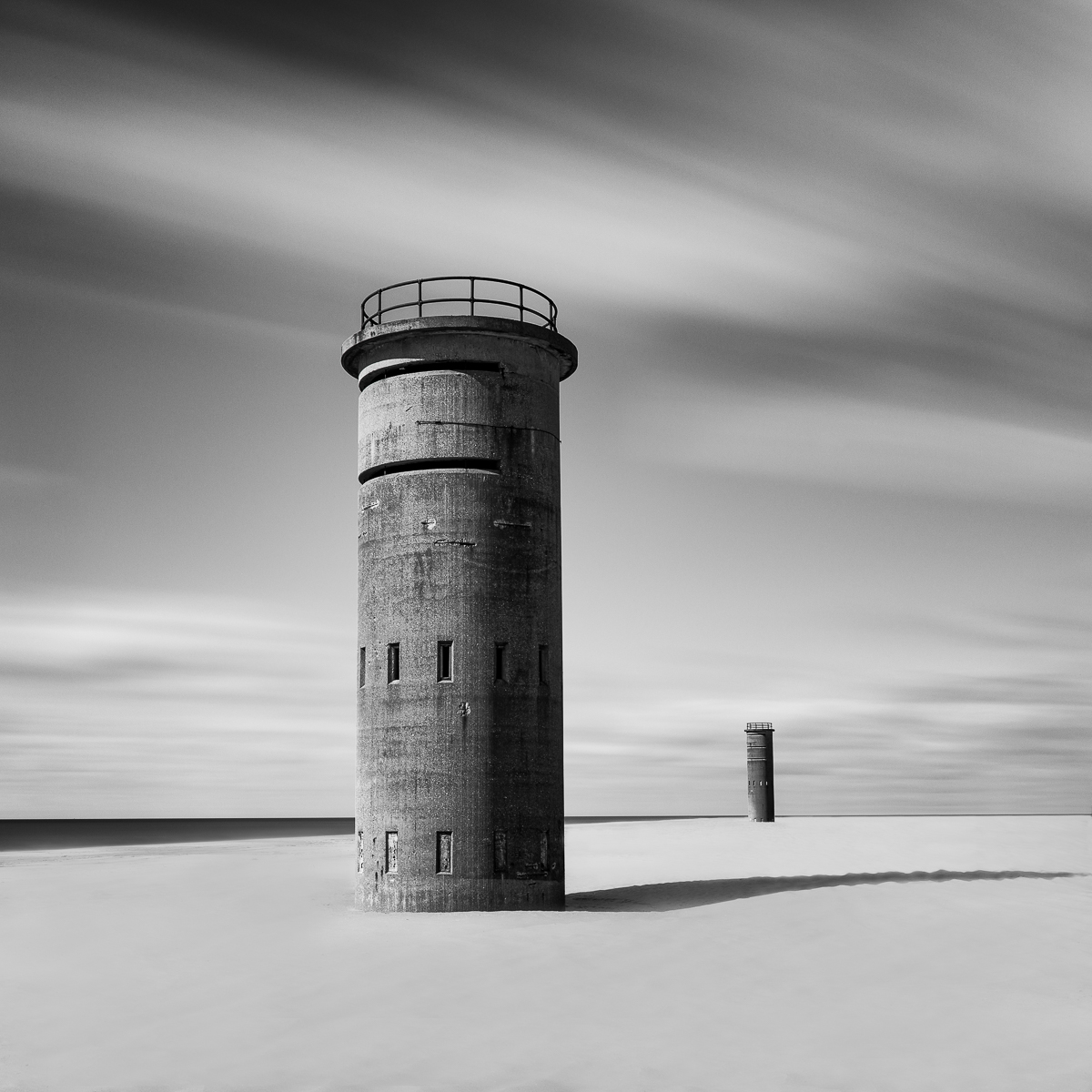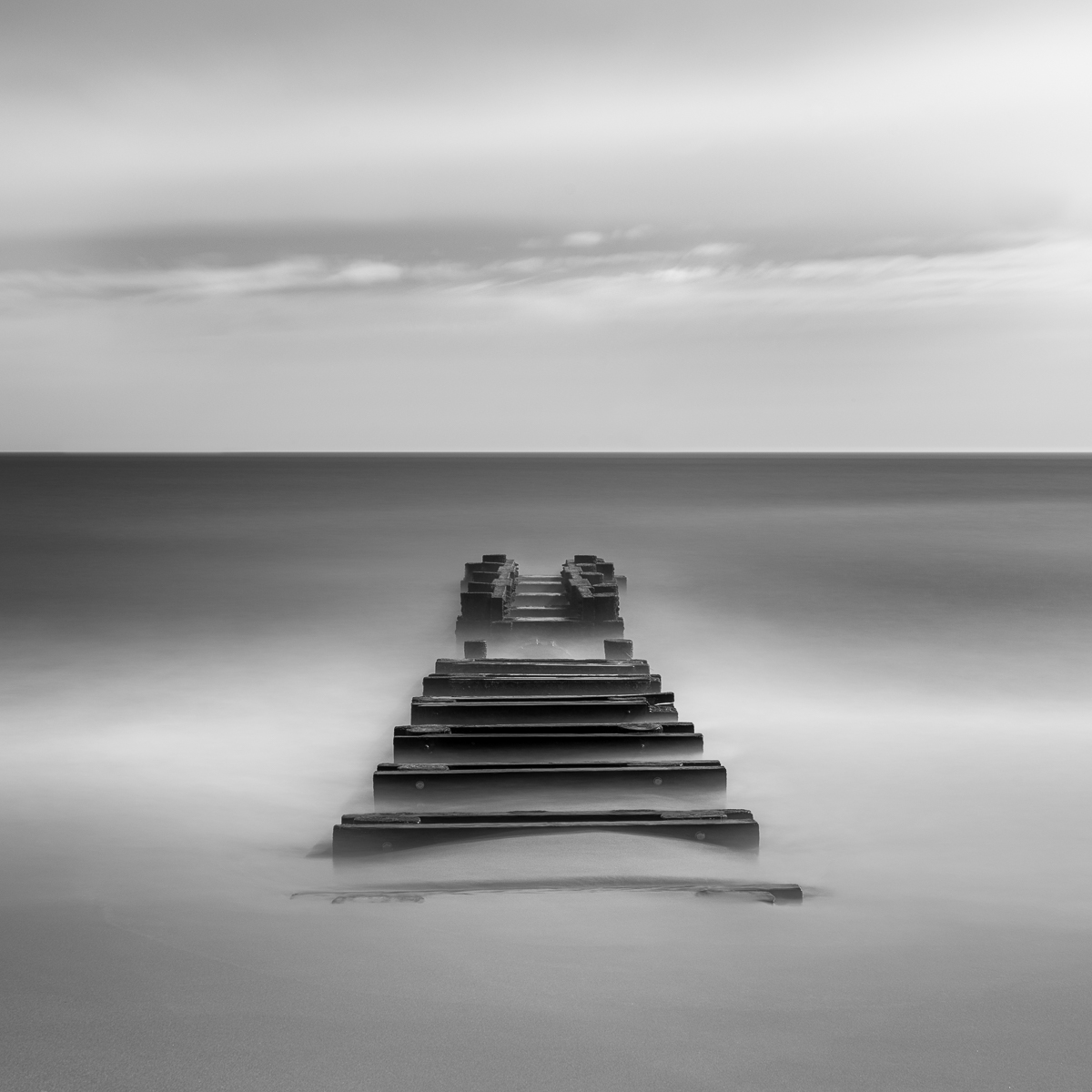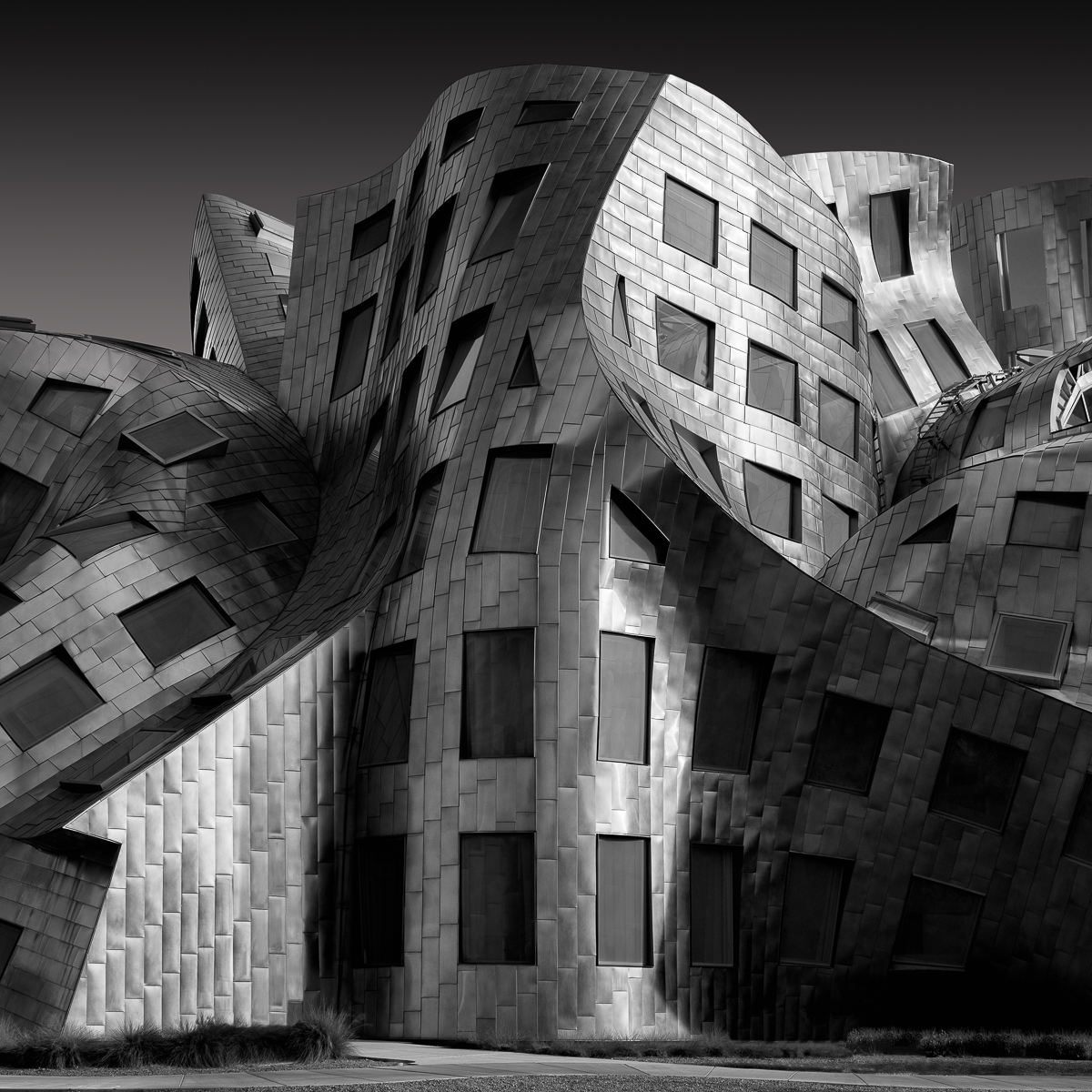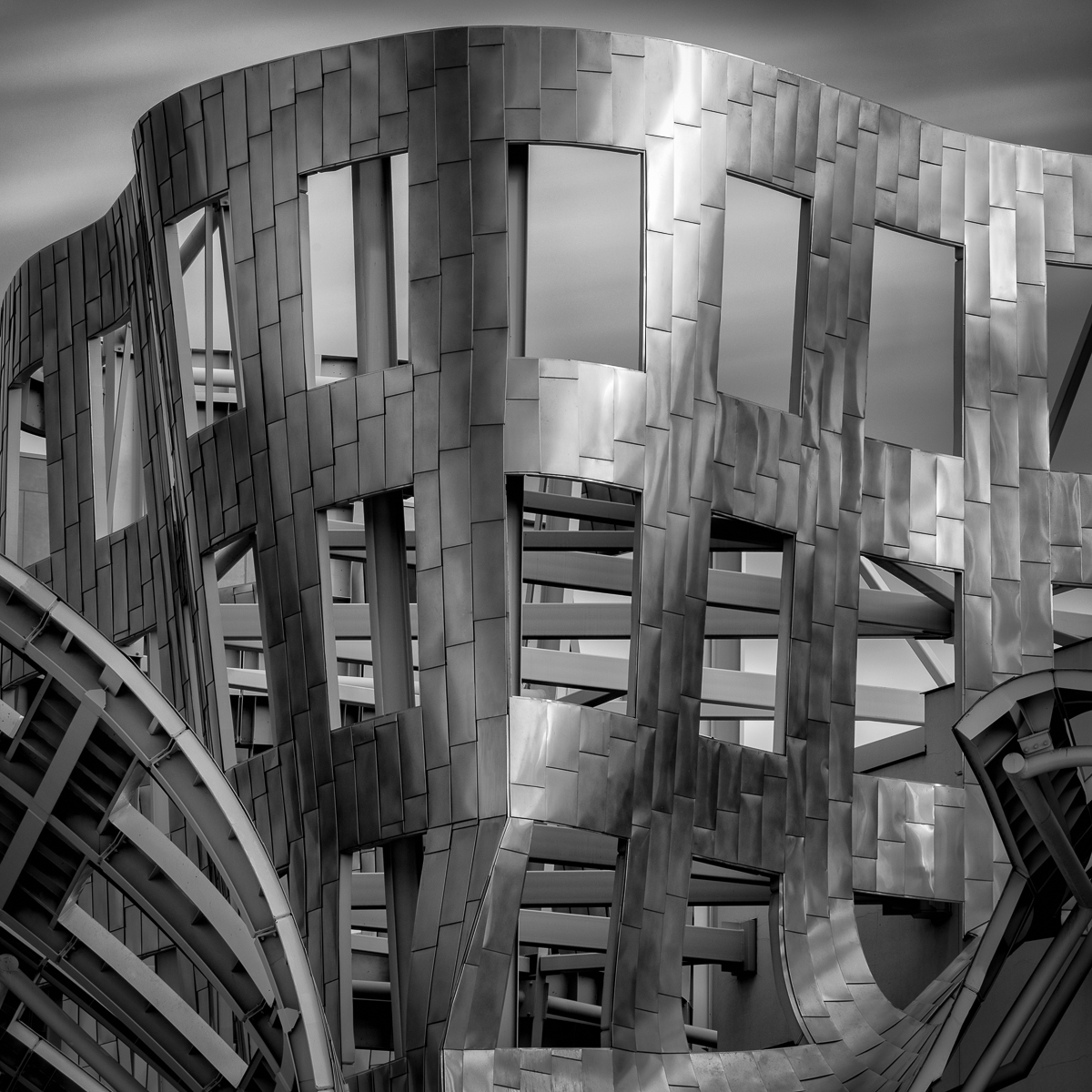 Photographize granted permission to feature photos by G.B Smith