EWA SKUTA
Bringing Nature to Life Through Ink and Watercolor
By Carla DLM
Ewa Skuta is an illustrator artist whose works leave a lasting impression on those who behold them. With a unique style that blends animals, nature, and spirituality, her illustrations are a visual representation of the magic that surrounds us. Skuta primarily uses ink and watercolor to create her illustrations, with each piece containing an incredible amount of detail. Her journey into the world of art began as a child and teenager, where she spent most of her time drawing and painting. However, she took a break from art for over 10 years before reigniting her passion for the craft four years ago. Since then, she has been creating mesmerizing illustrations that leave her audience in awe.
In her works, Skuta emphasizes in the importance of choosing the right paper for each piece. She experiments with various types, including craft, handmade, toned, and cotton papers. She also spends a considerable amount of time searching for the perfect reference photos of animals, trees, and silhouettes. Once she has a reference, she sketches the outline of the illustration multiple times until she is satisfied with the result. Finally, she adds ink or watercolor to bring the illustration to life.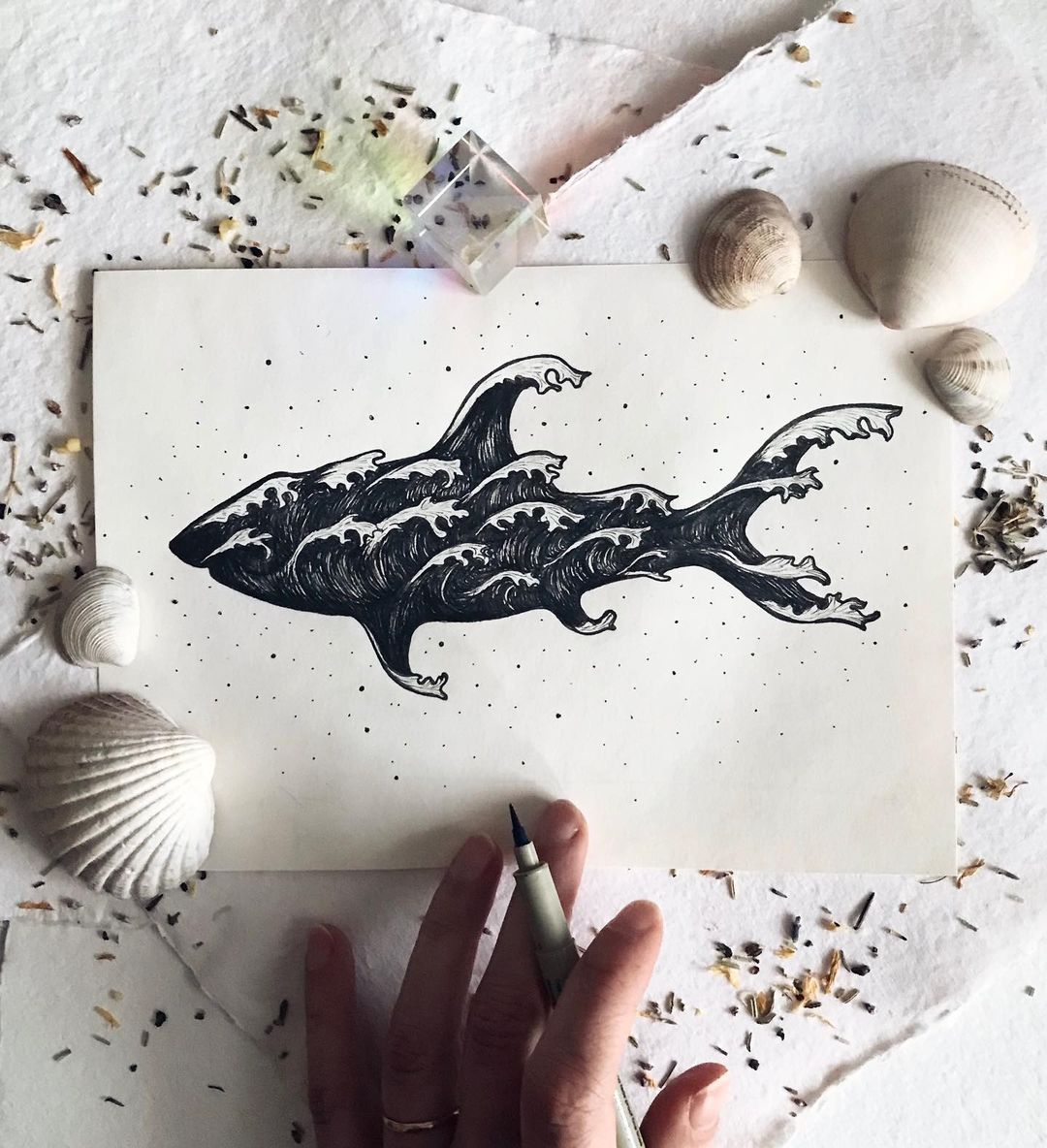 While some artists prefer digital mediums, the artist has chosen to stick with traditional ink and watercolor. Her dedication to the traditional methods of illustration is evident in each of her pieces, with the textures and hues complementing each other perfectly.
For Skuta, art is not just a hobby but a way of life. She believes that the world needs art, not just visual but also music, books, and poetry. Art has the power to trigger a range of emotions such as delight, admiration, joy, and sentiment. Skuta sees the act of creating as an incredible spiritual experience.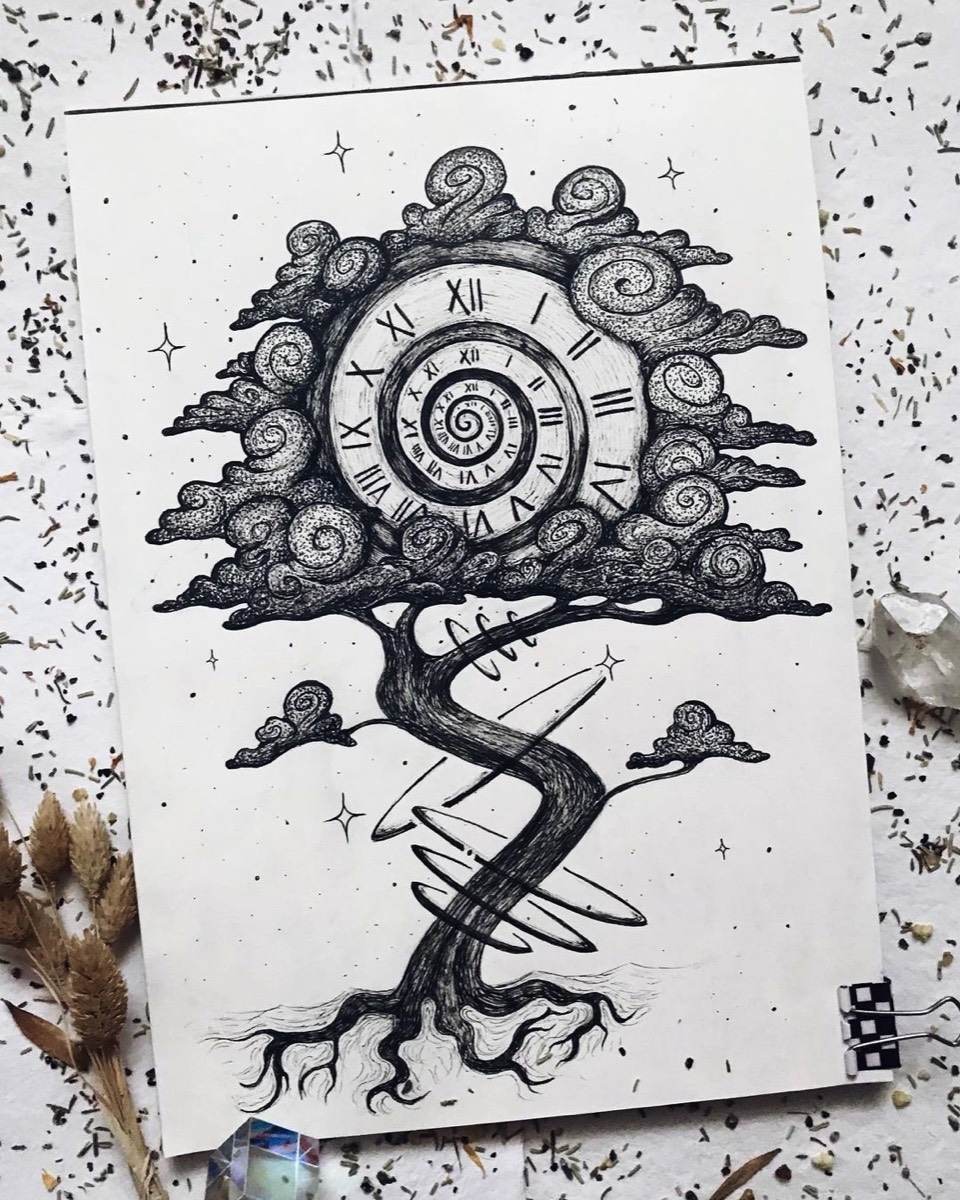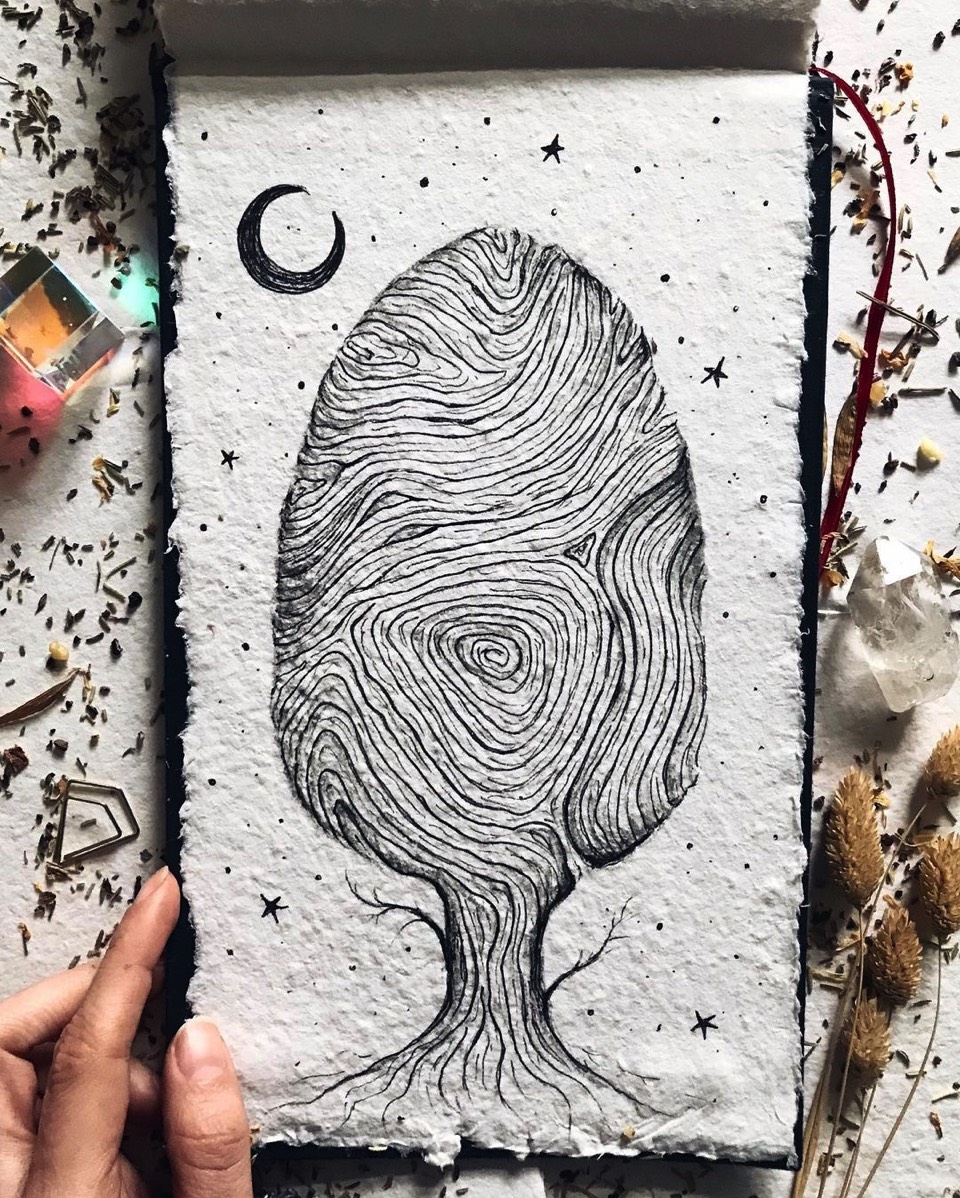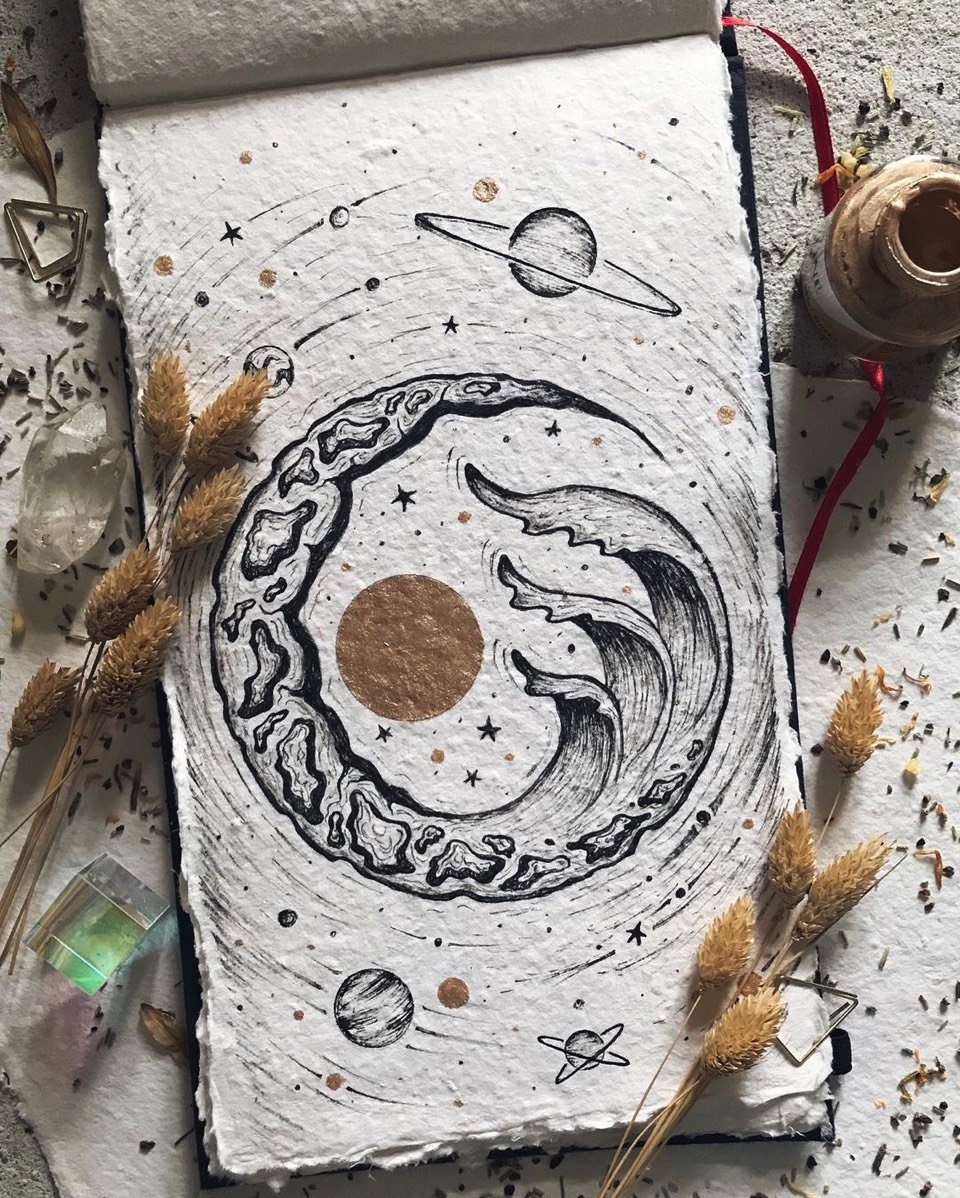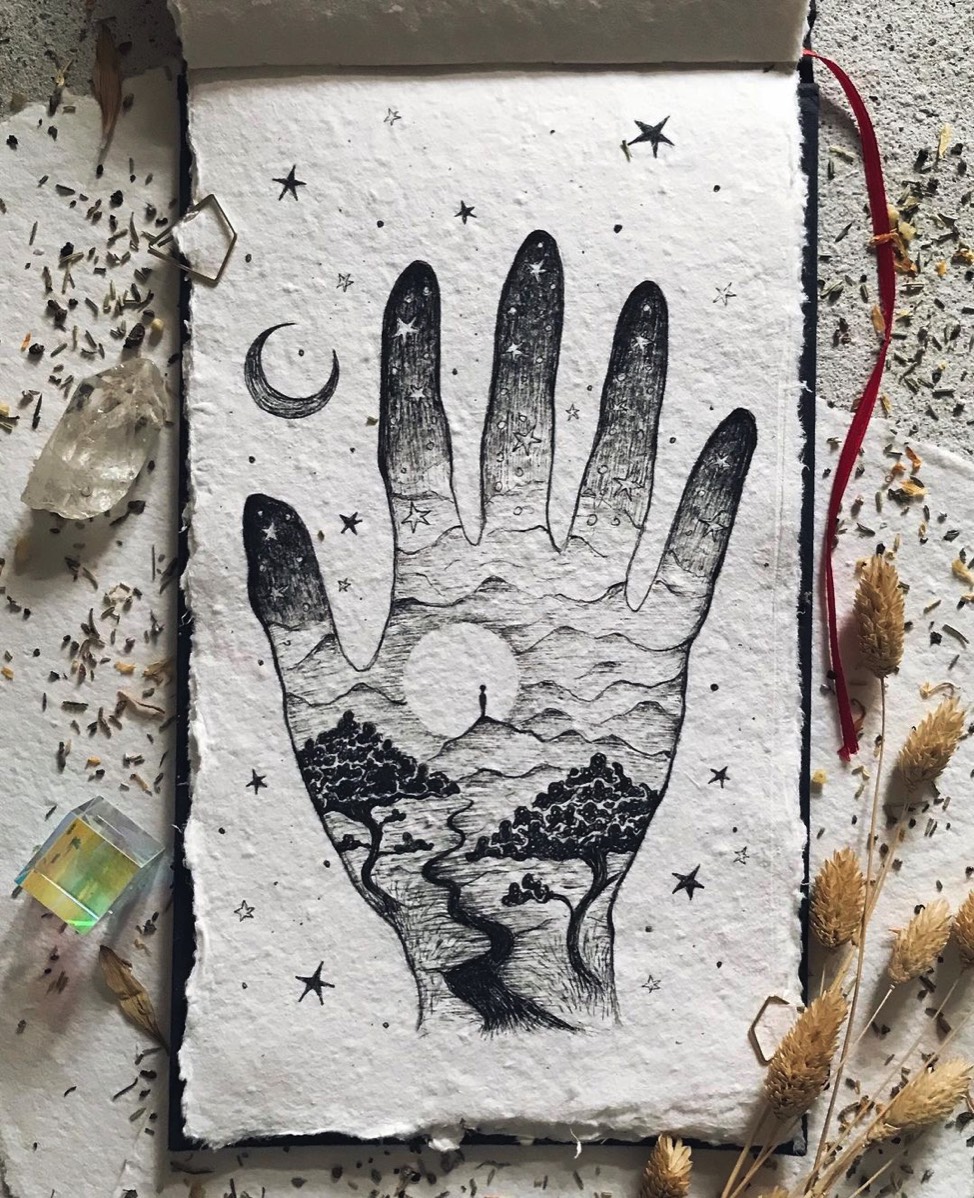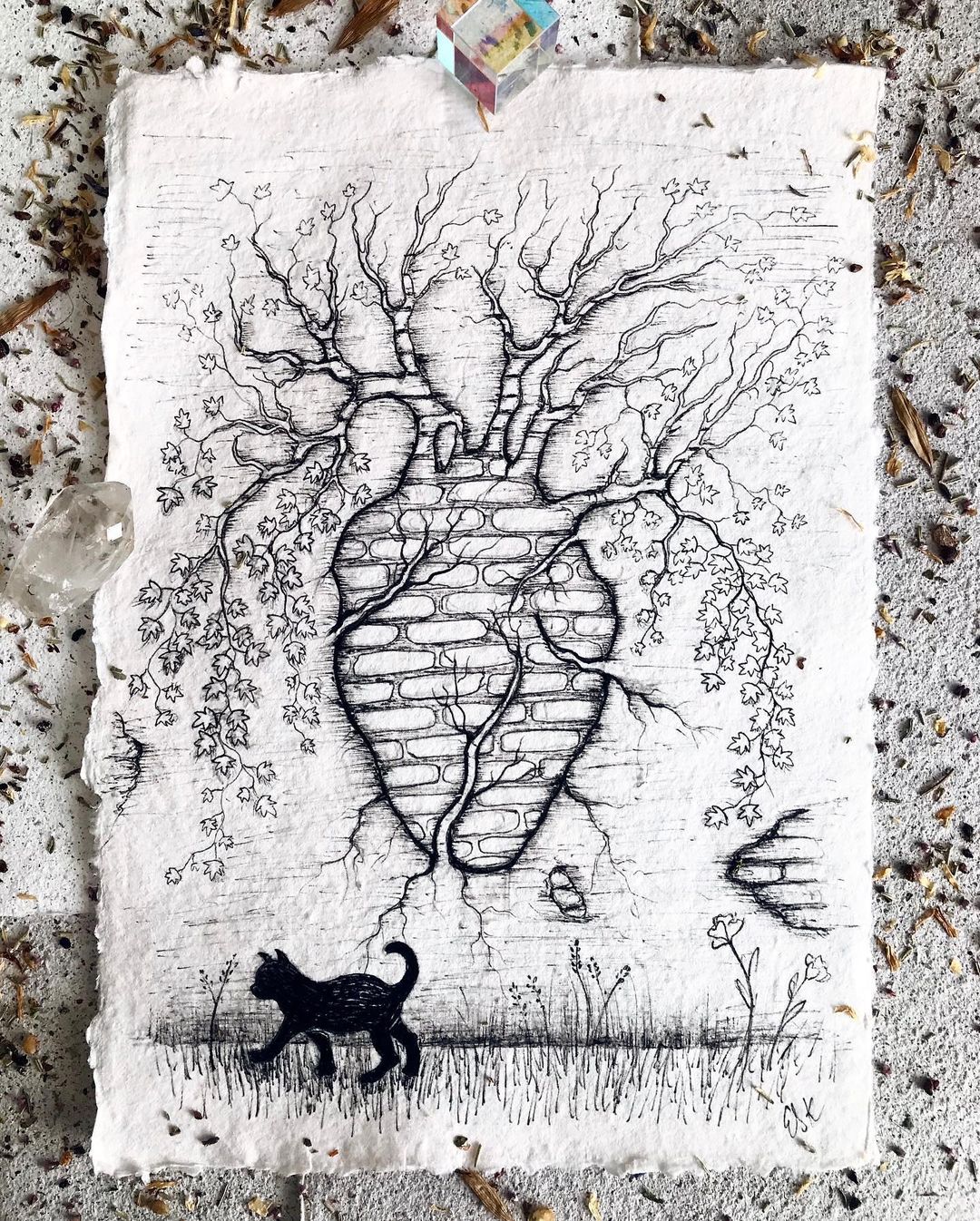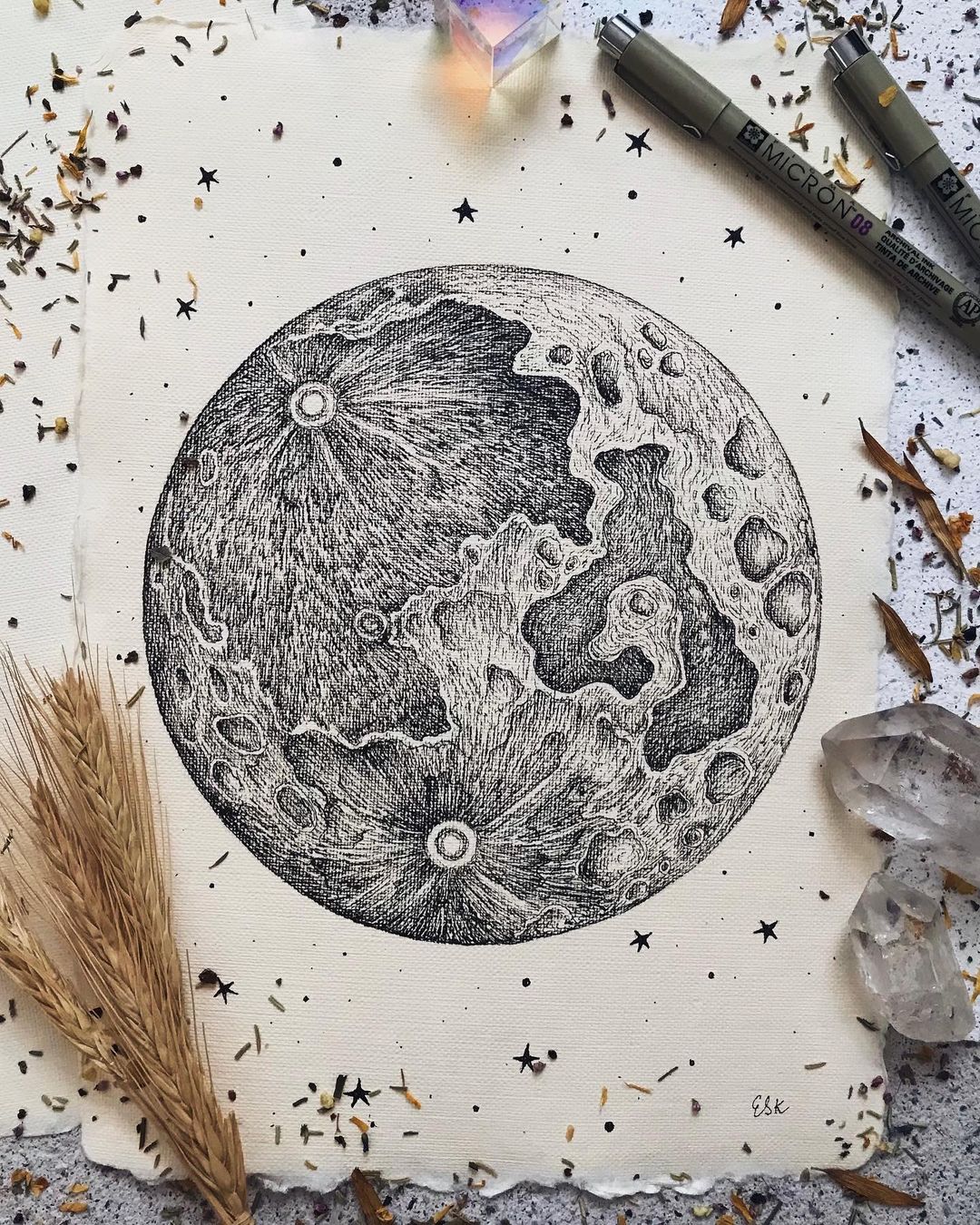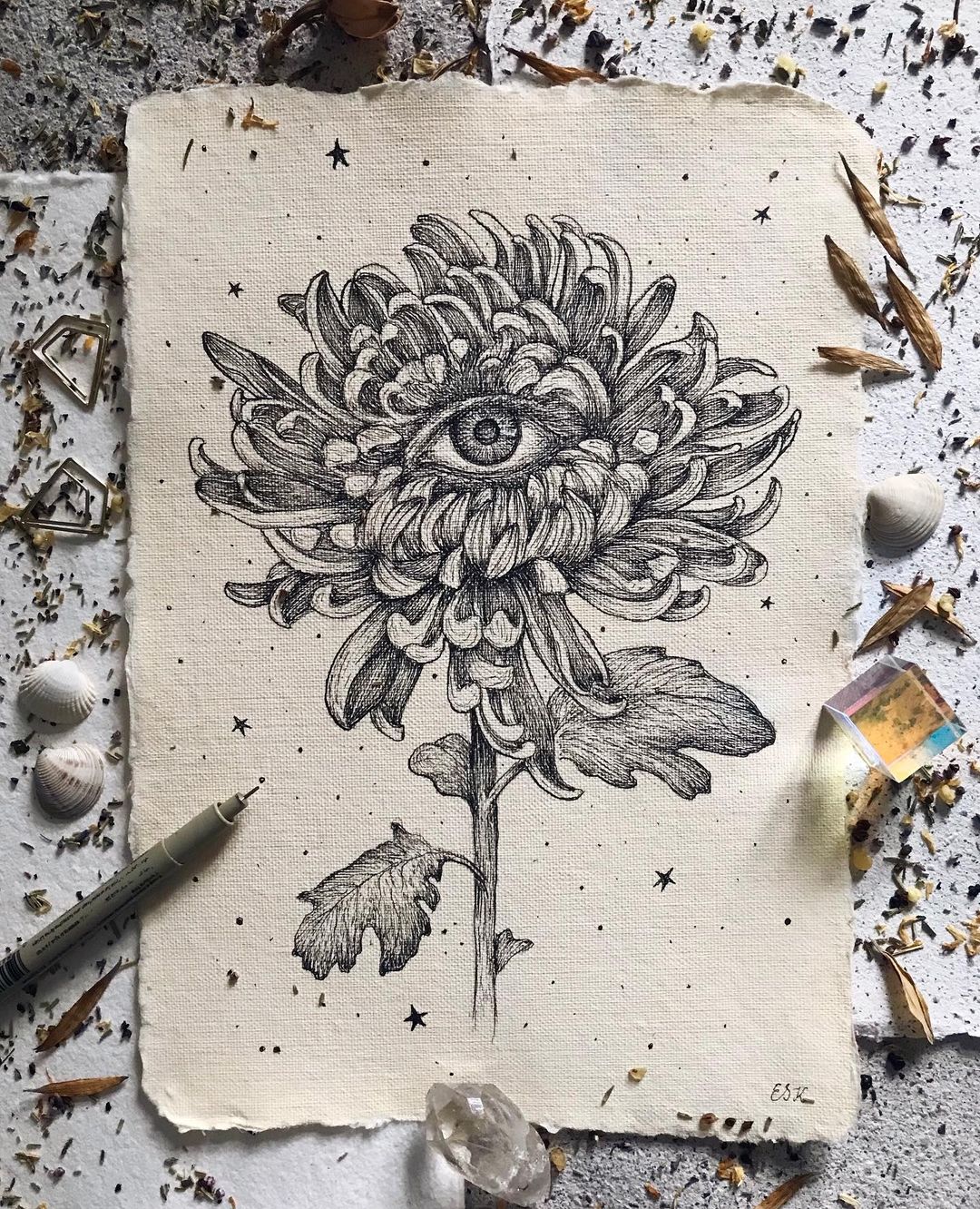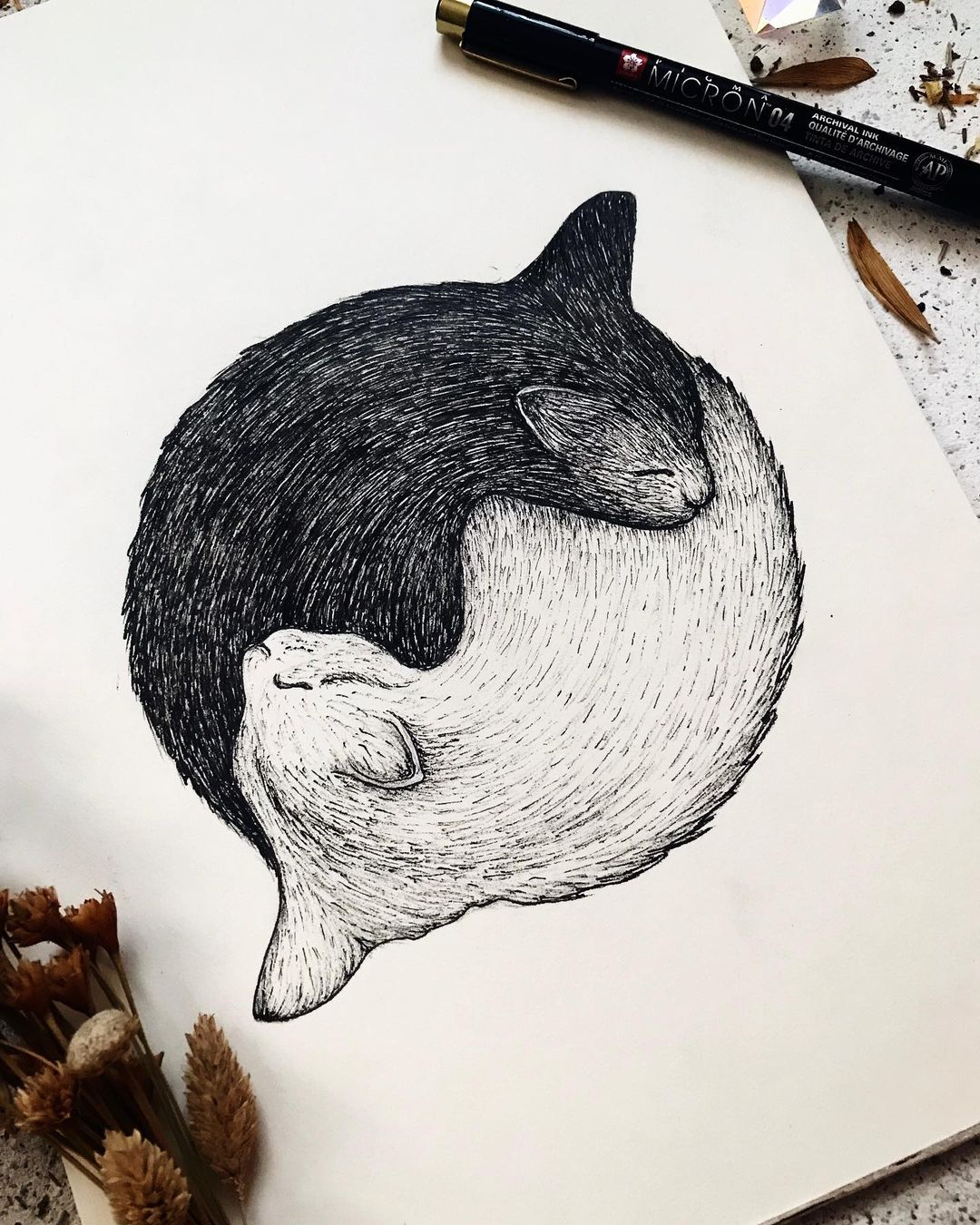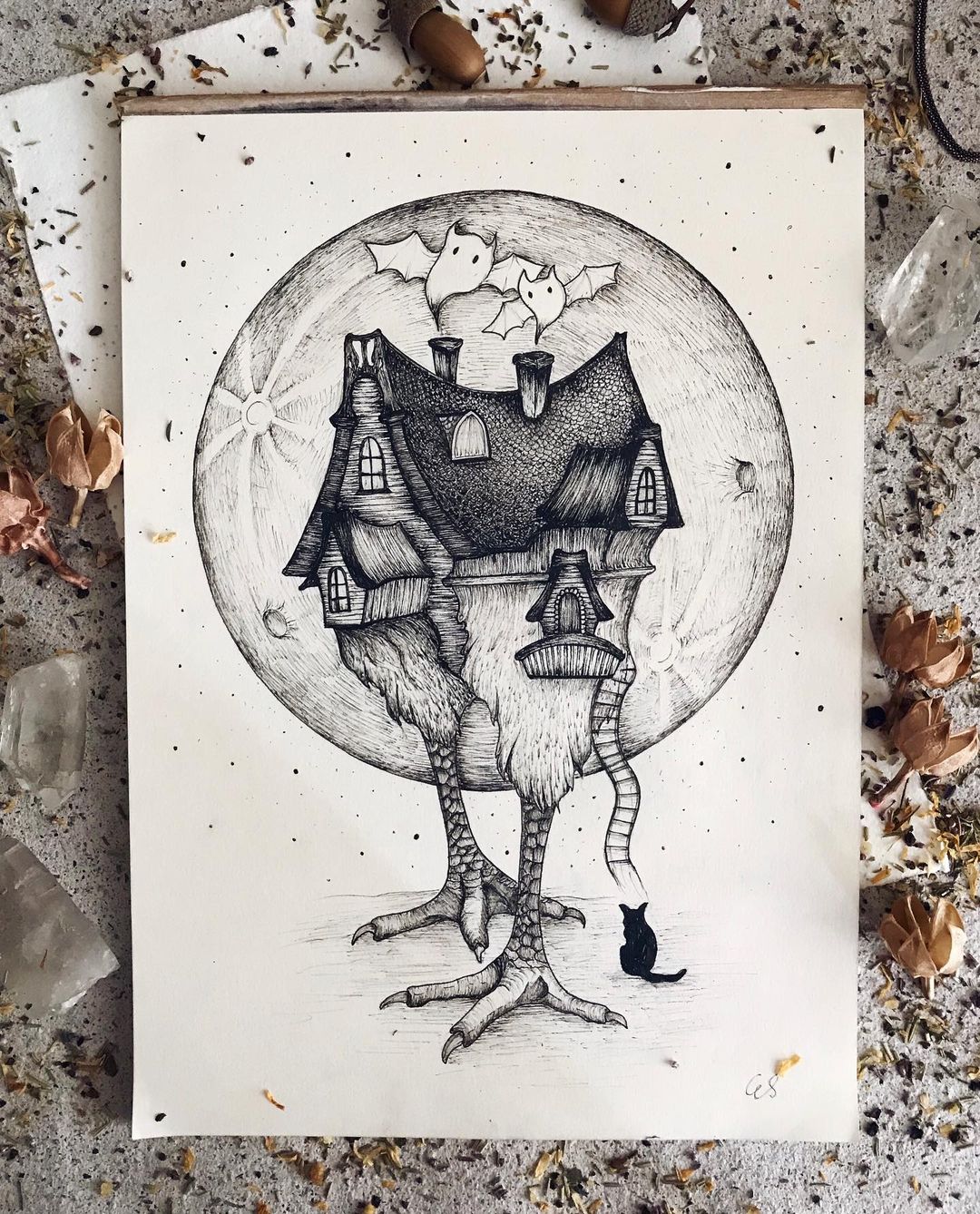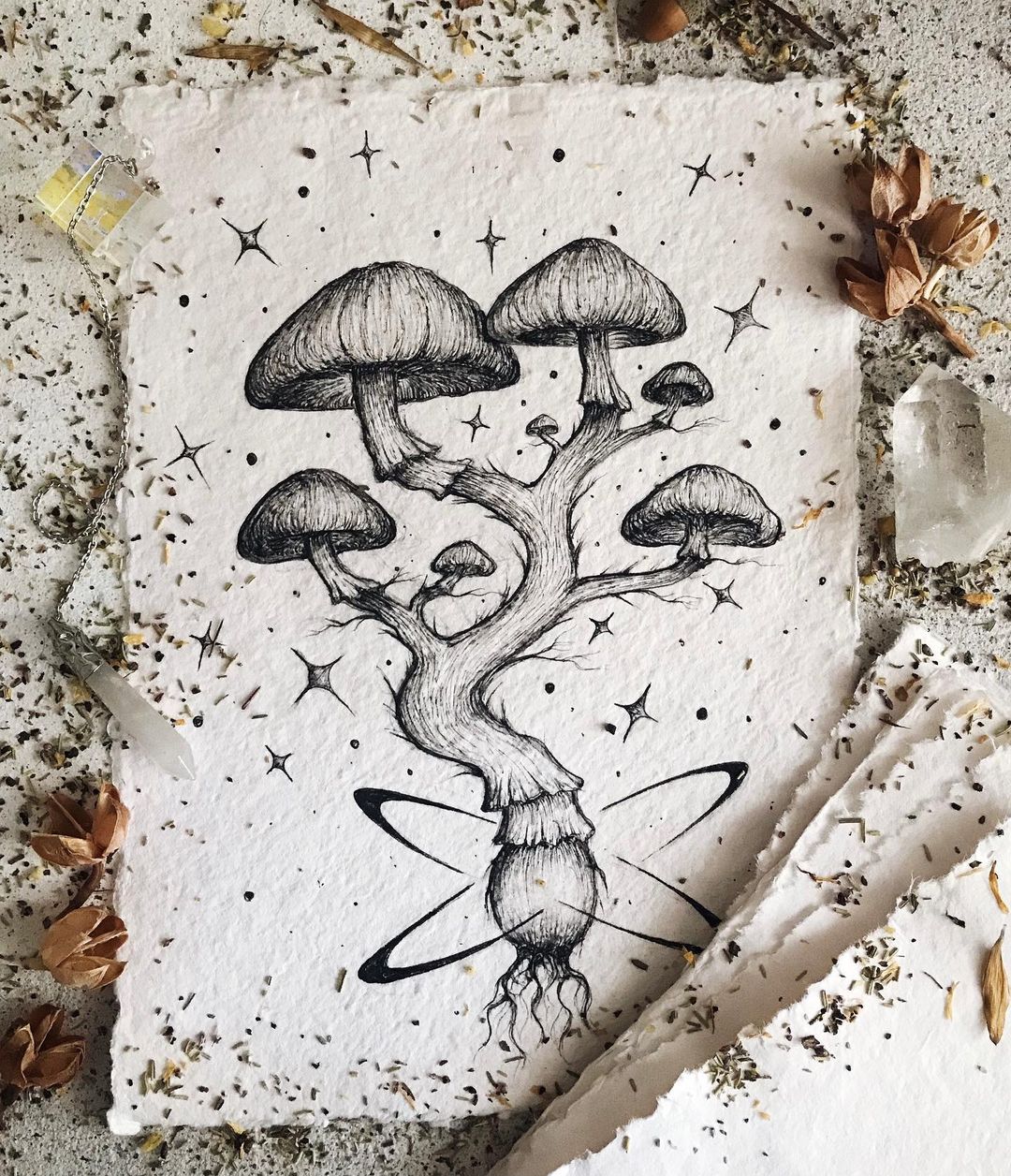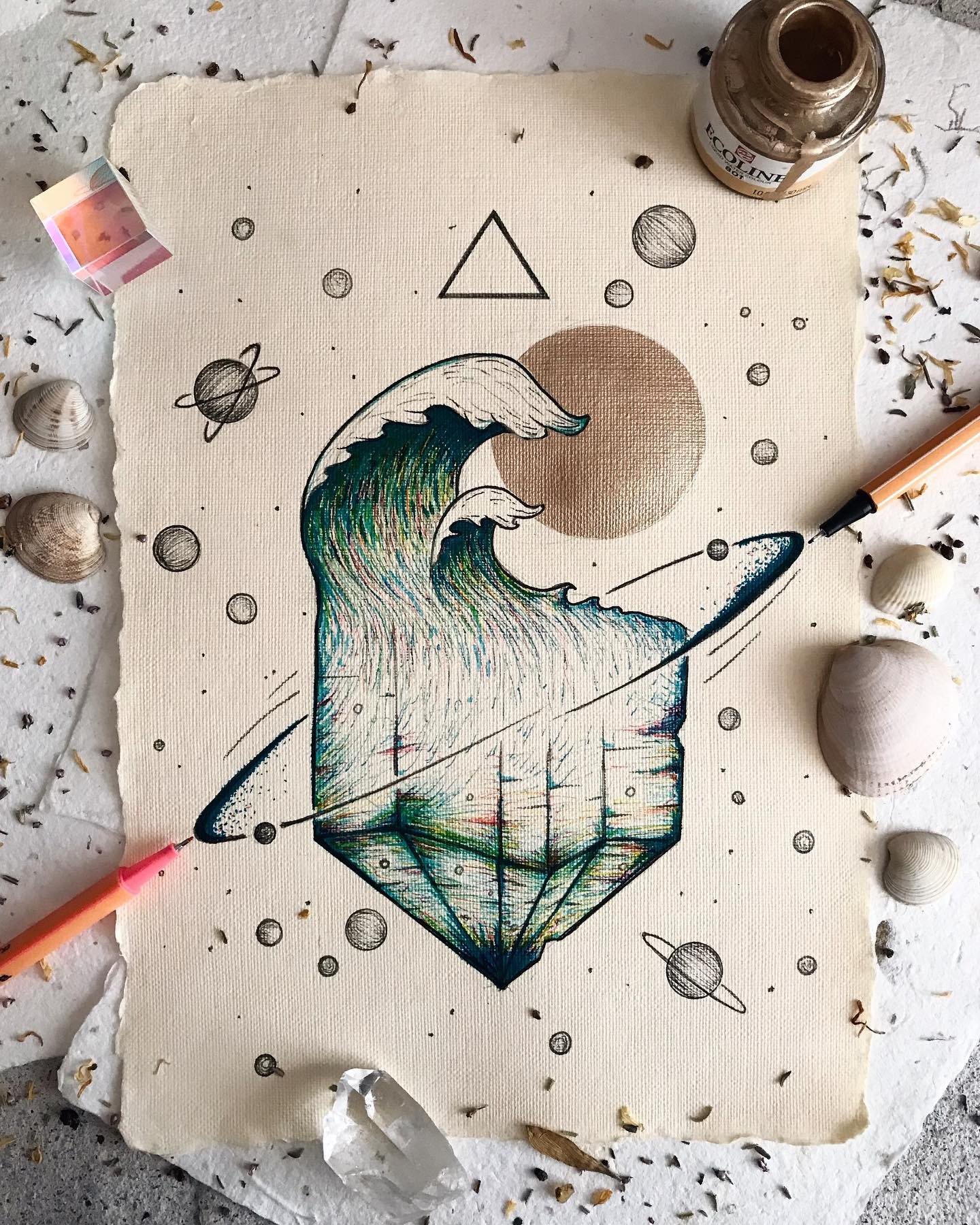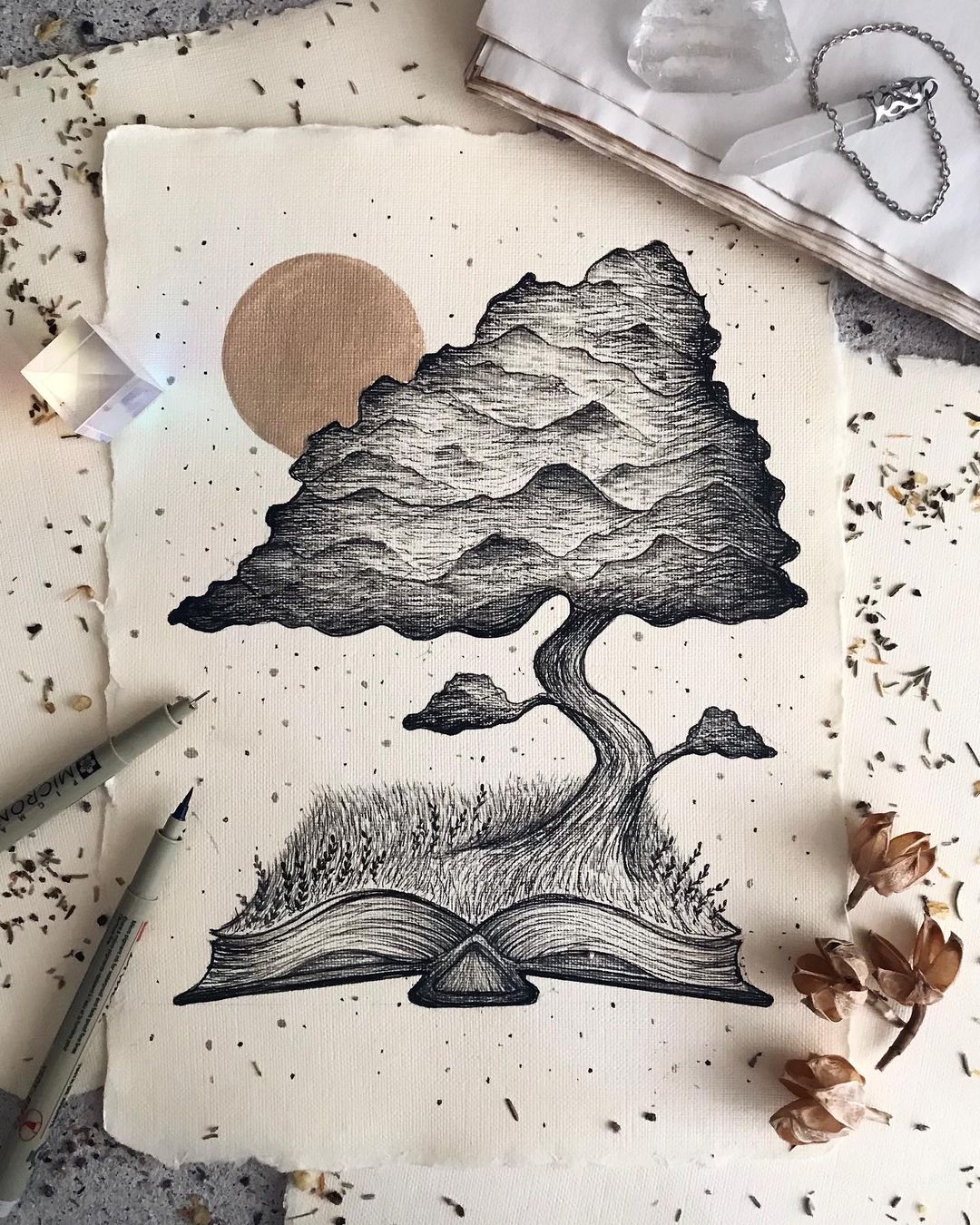 Photographize granted permission to feature photos by Ewa Skuta