EFIX
Most creative Street-art by the French artist EFIX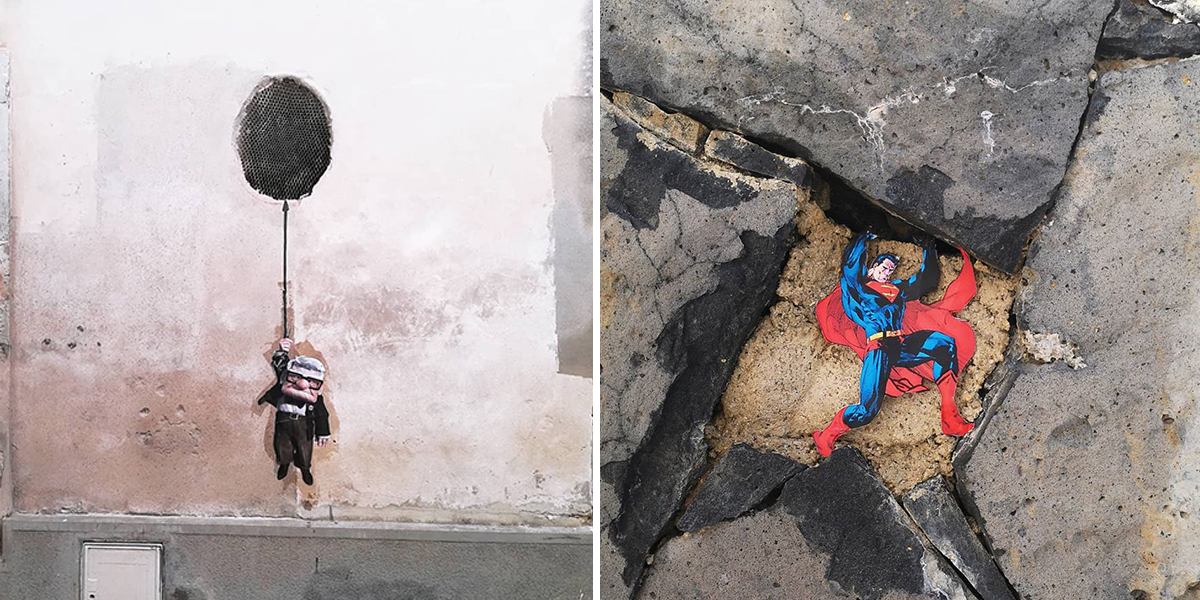 Where you will see a pipe, I will see a saxophone , an elephant's trunk or even a cactus...
EFIX is a Musician, Producer, Dj, Graphic Designer, Street-artist and recently videographer. In parallel with music, EFIX has developed a plastic work that he exhibits in the streets of the world, captivating the attention of people who are not typical museum visitors.
His method in street art is to adapt to architecture or urban elements to divert them to make passers-by smile. He likes to play with the characters who rocked our childhood, in order to reach the audience easily. But it's also a way to explain that you have to keep your child's soul and your carelessness in the face of the society around you.
In addition to the street arts, EFIX creates digital works tinged with humor and poetry on the border between the real and imaginary worlds.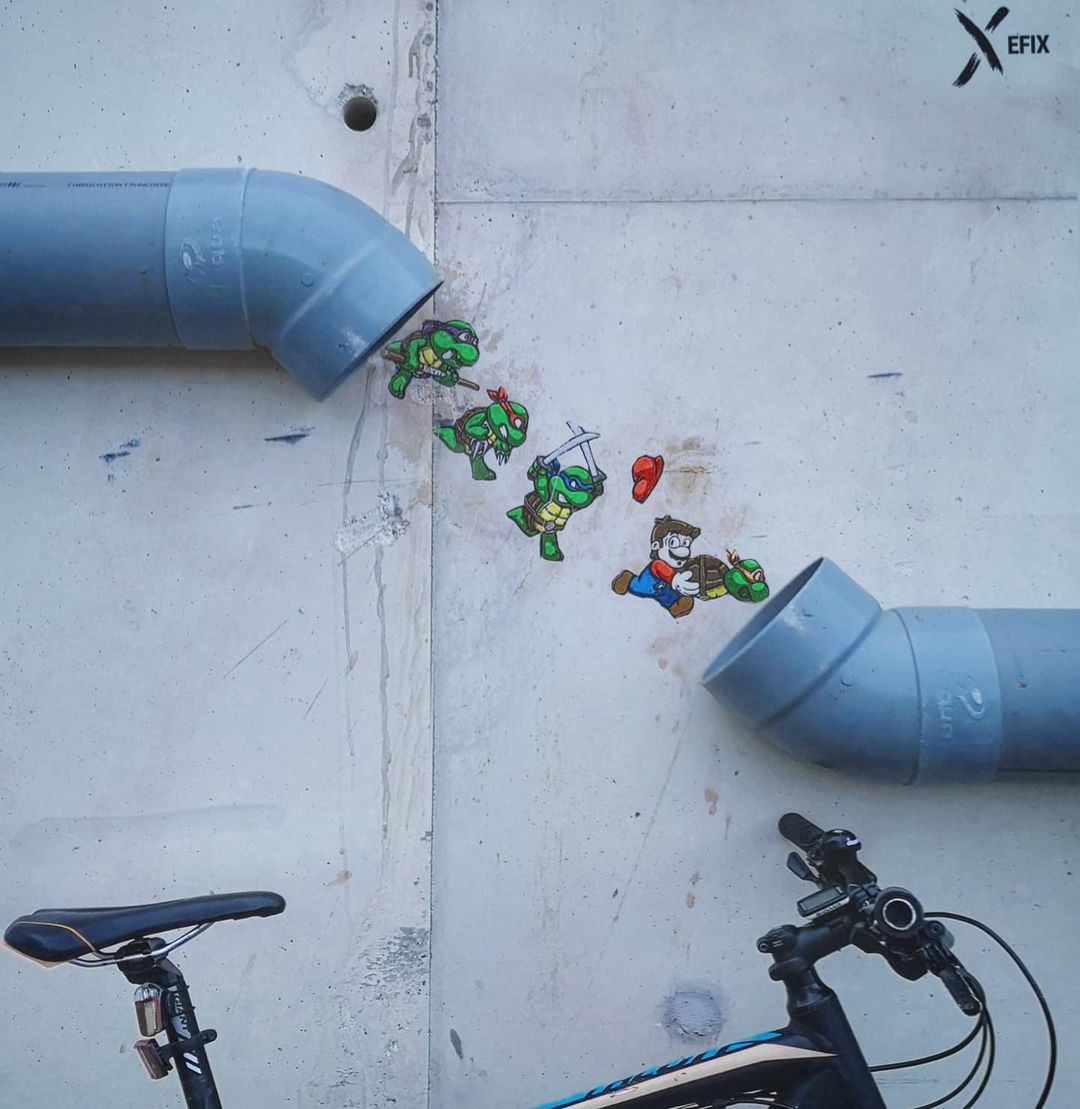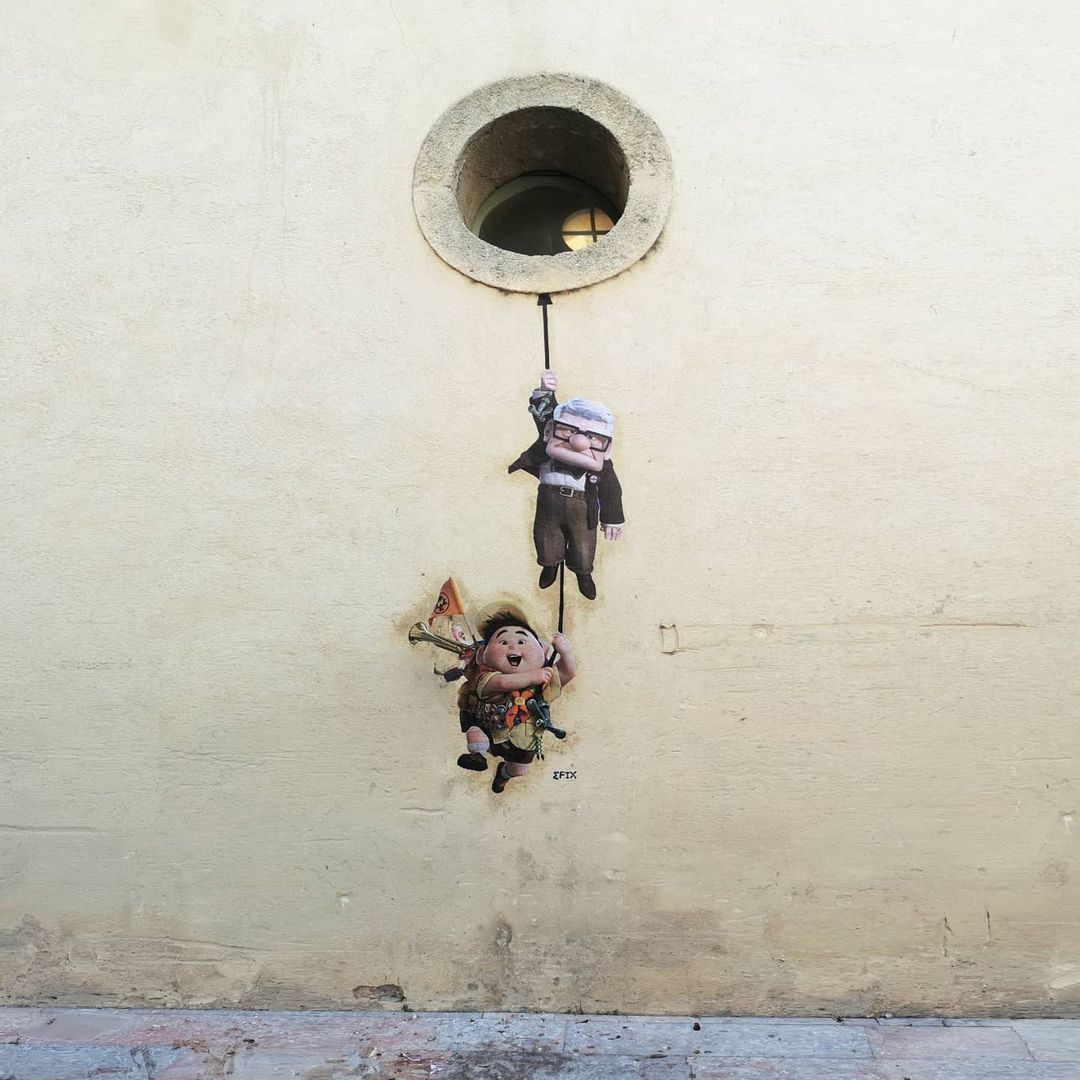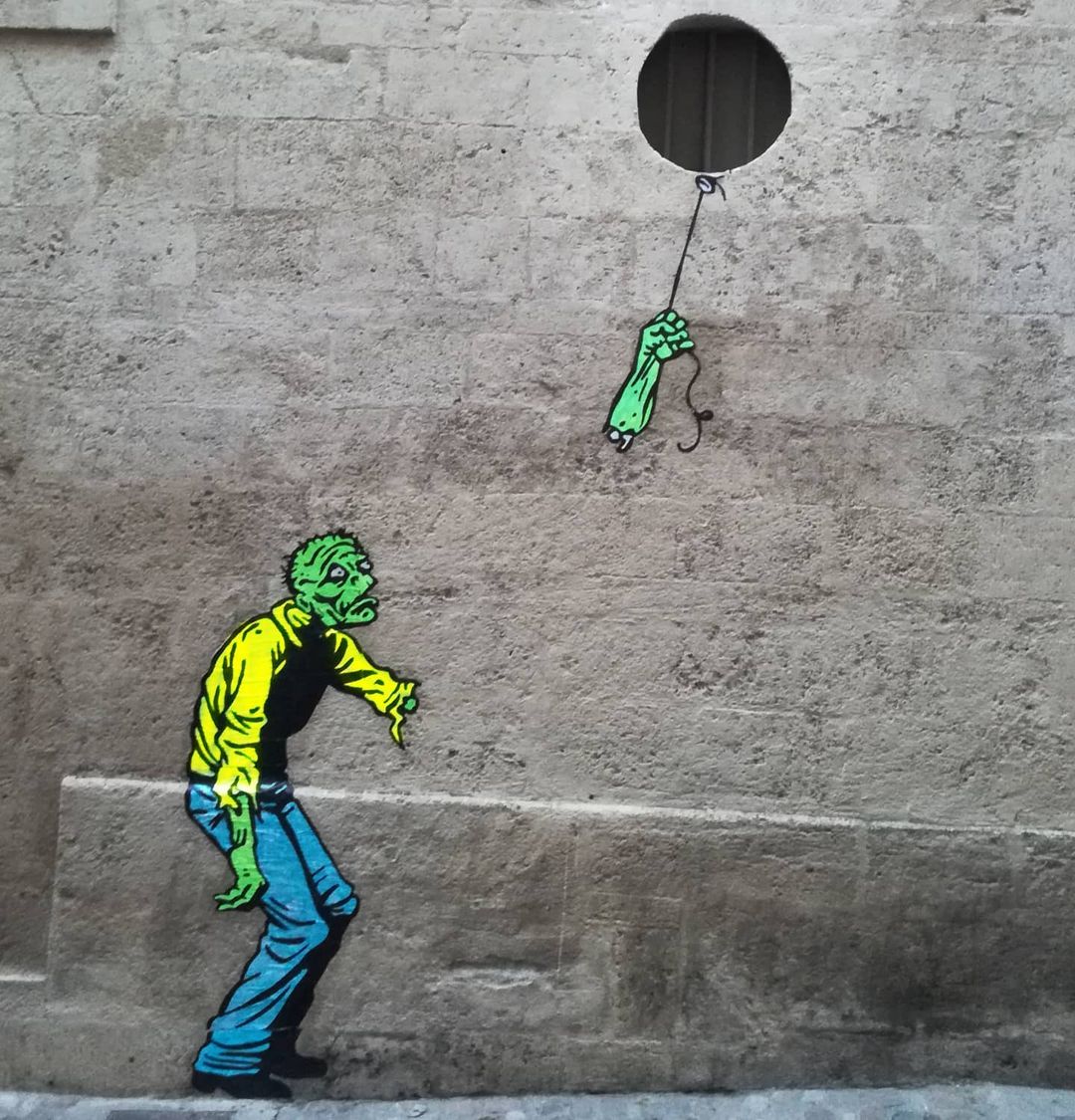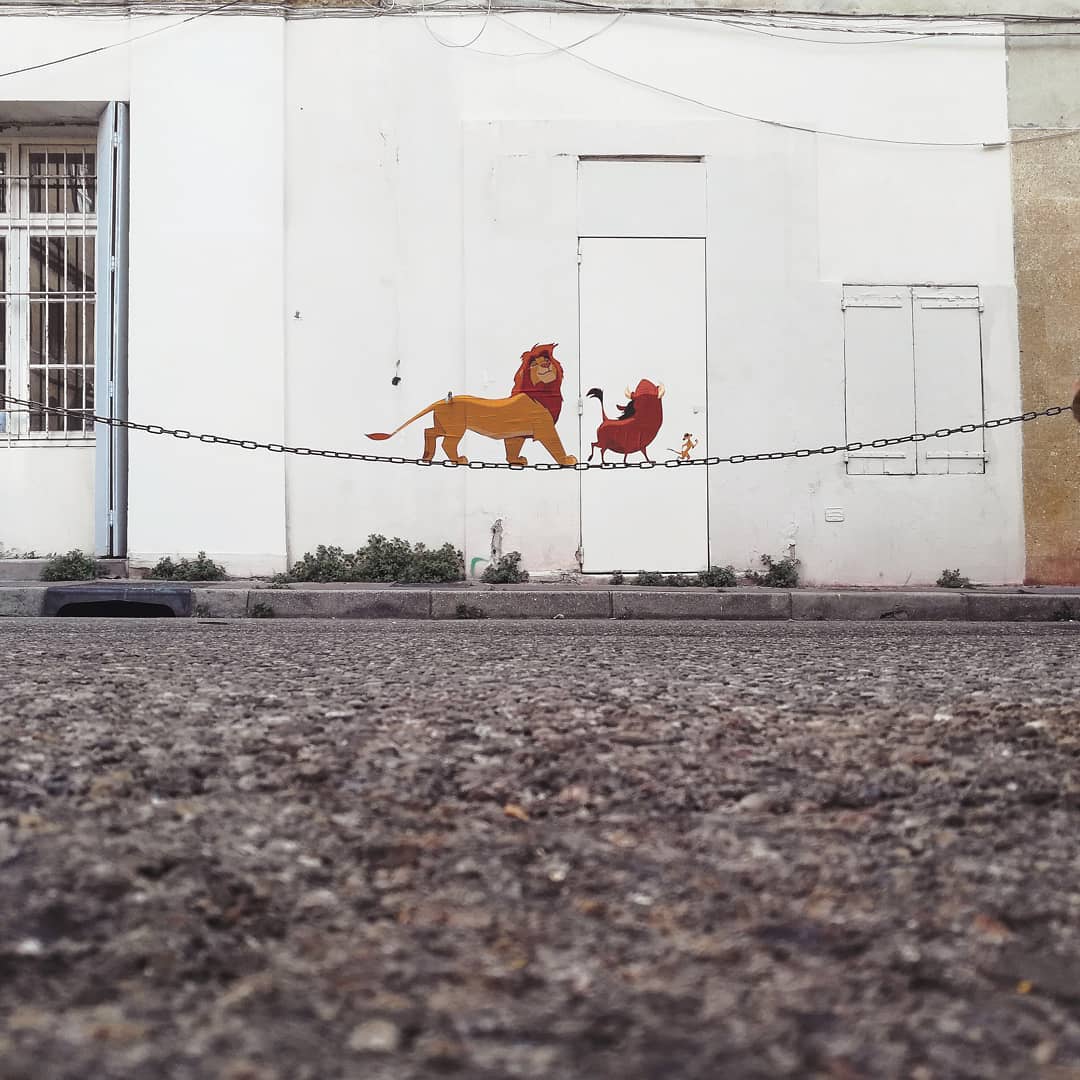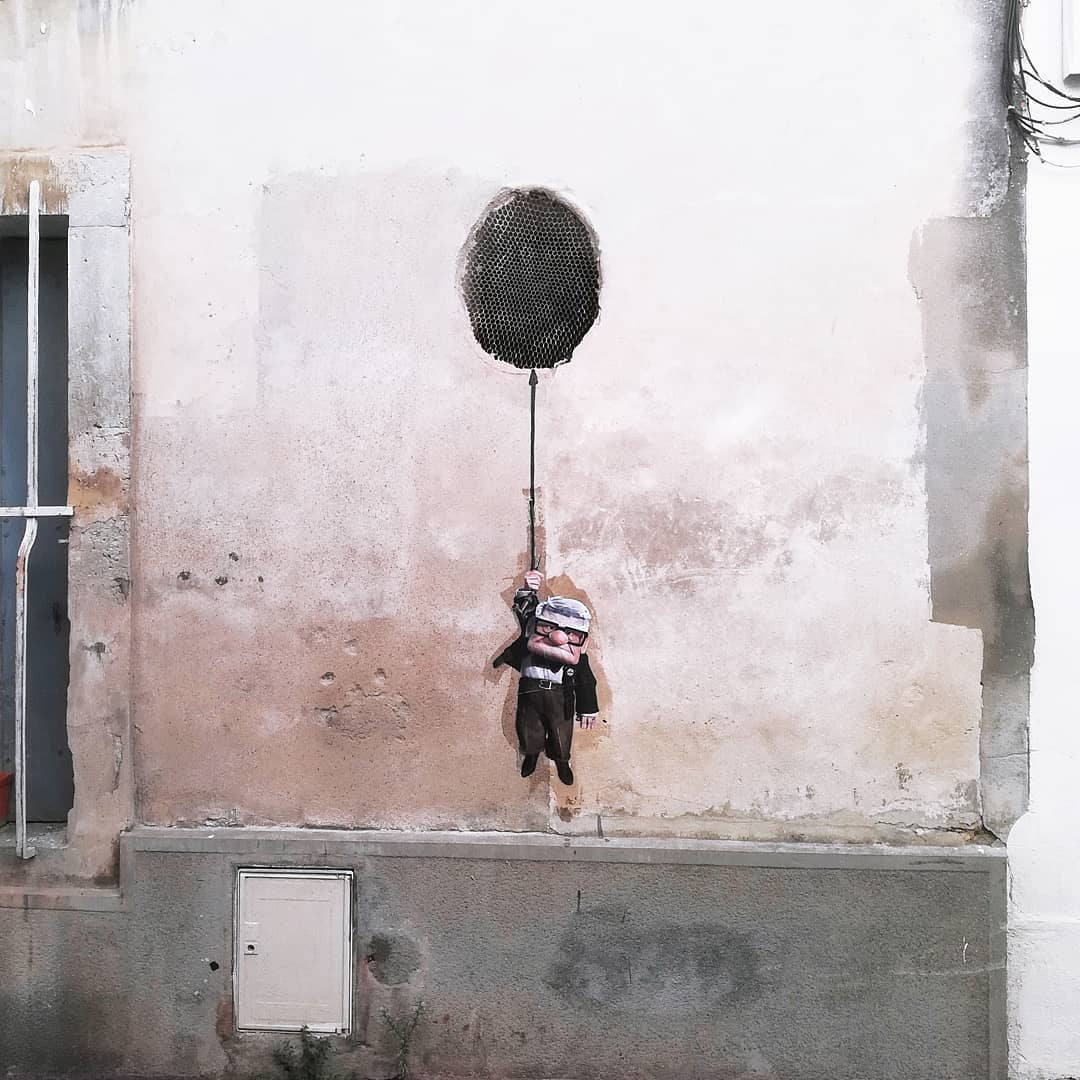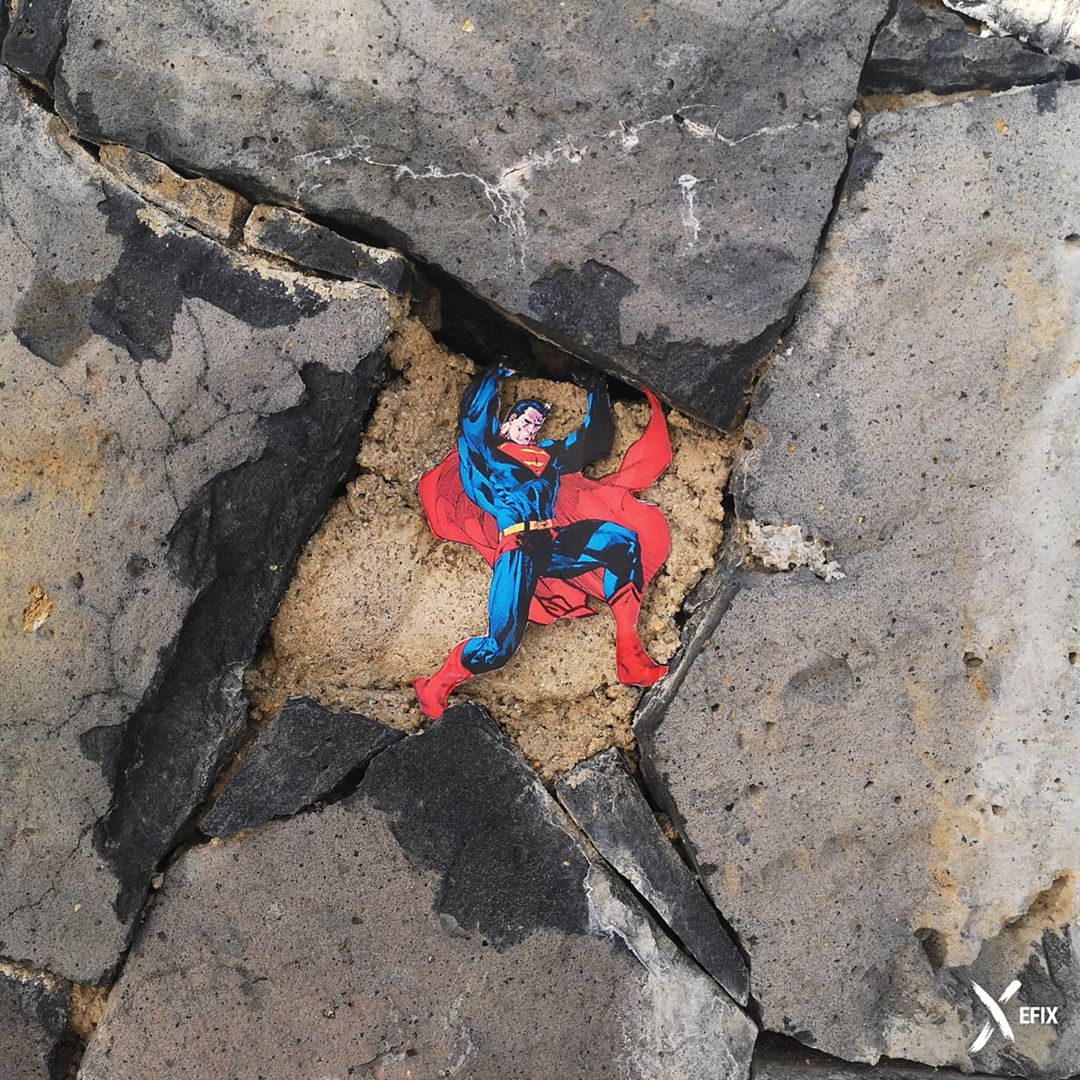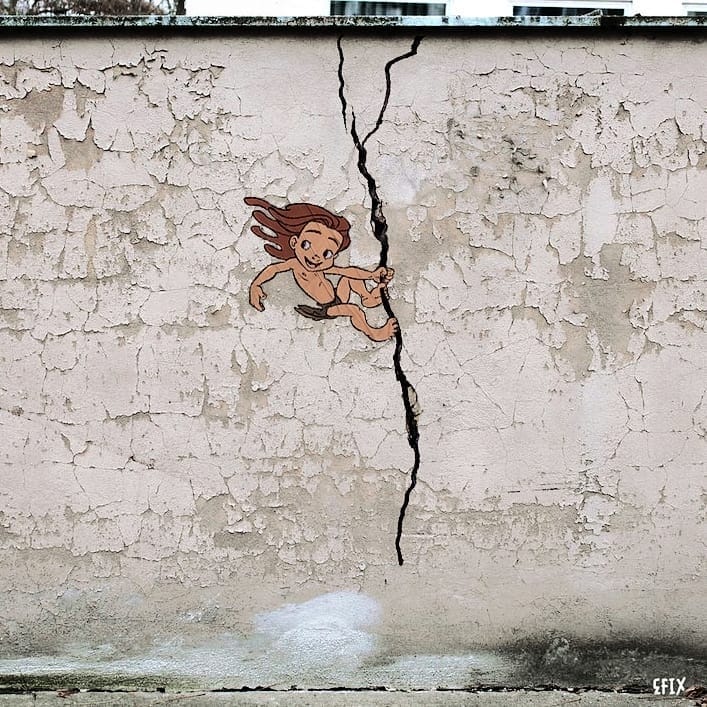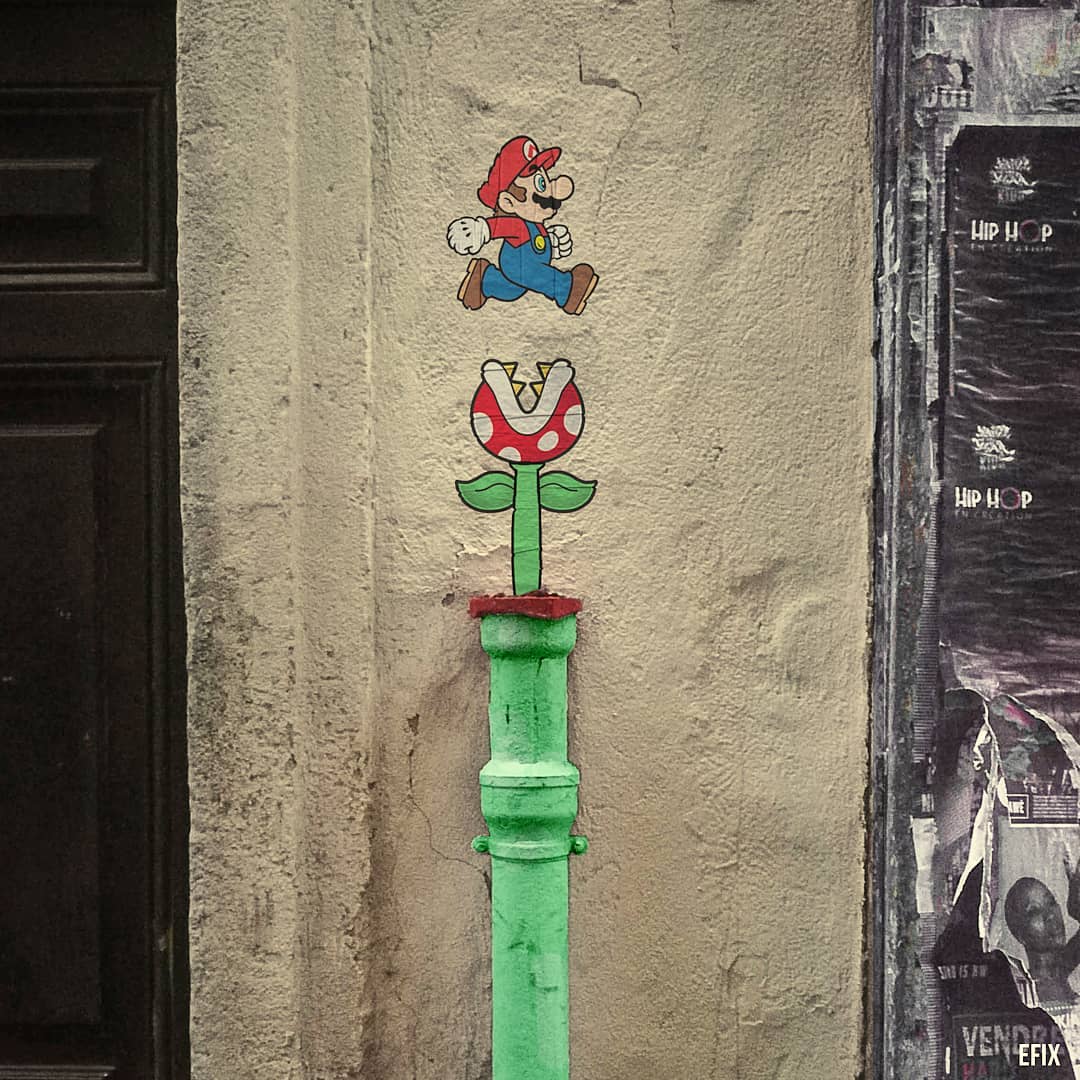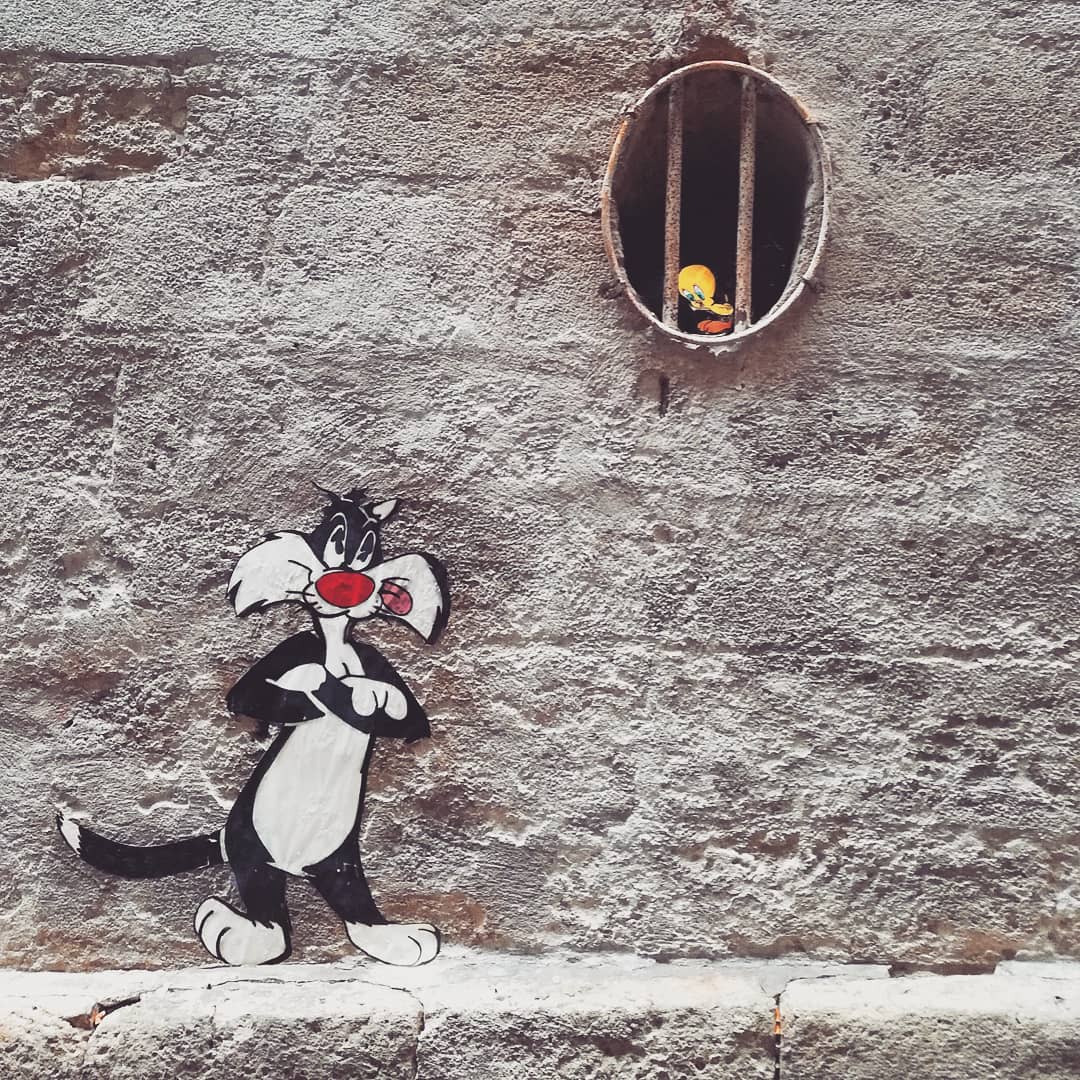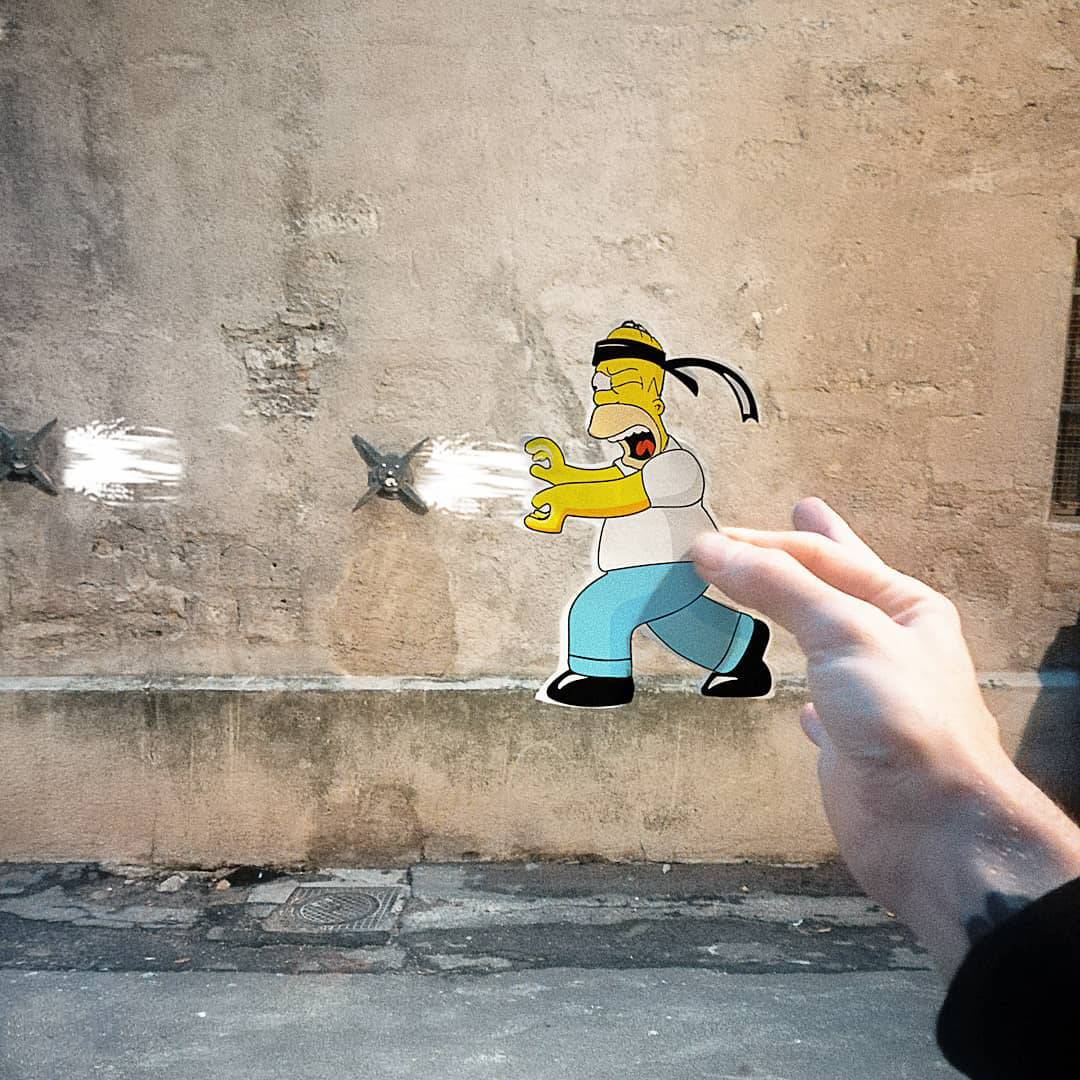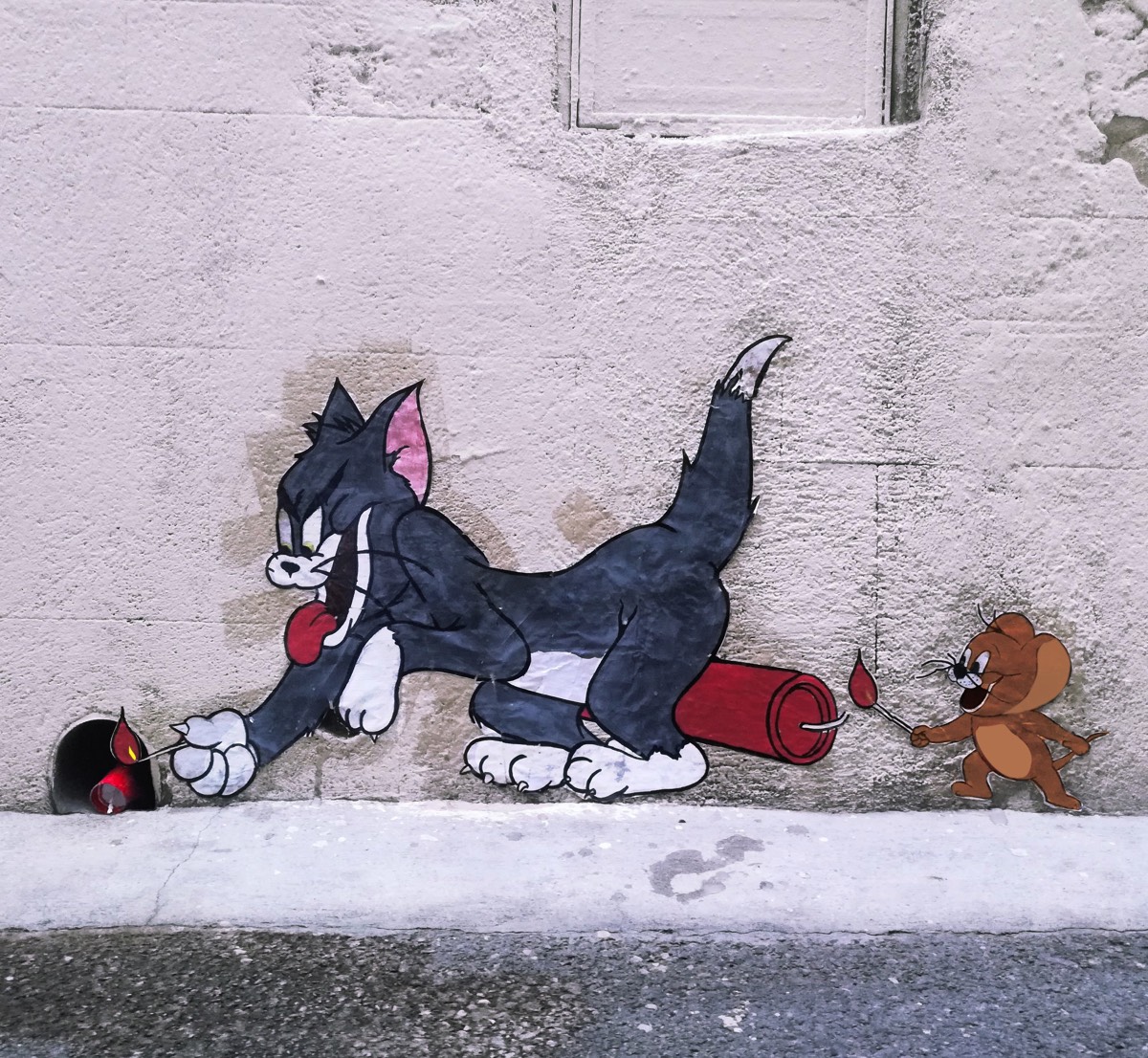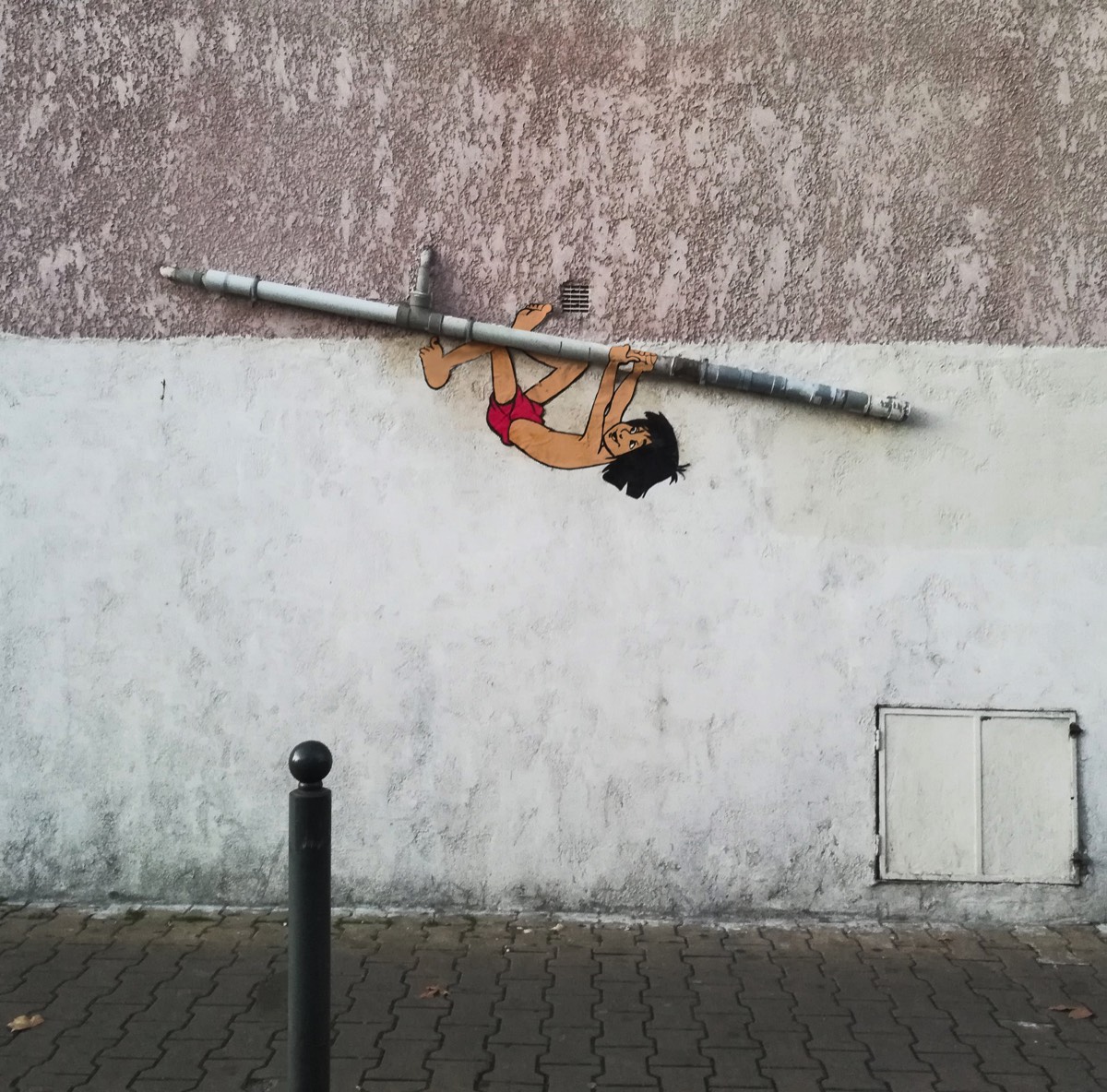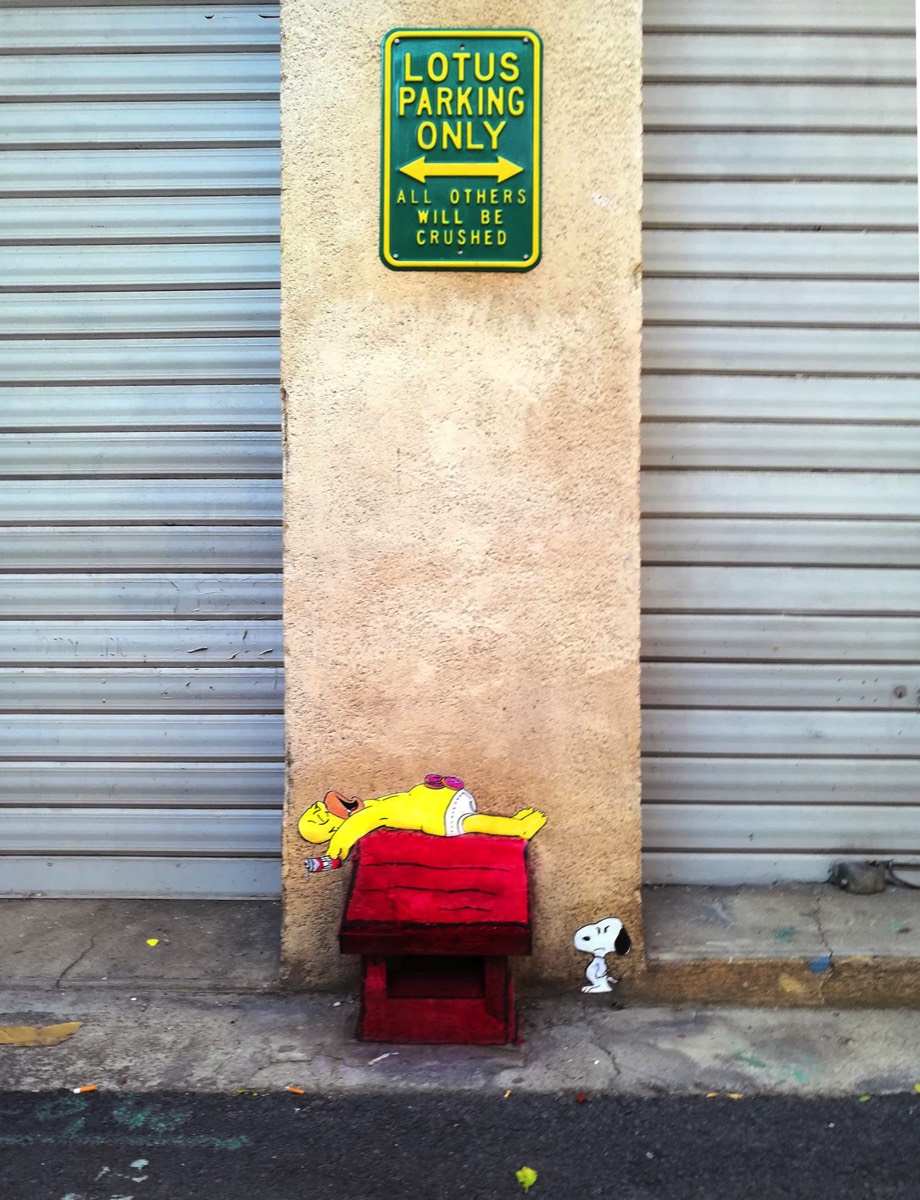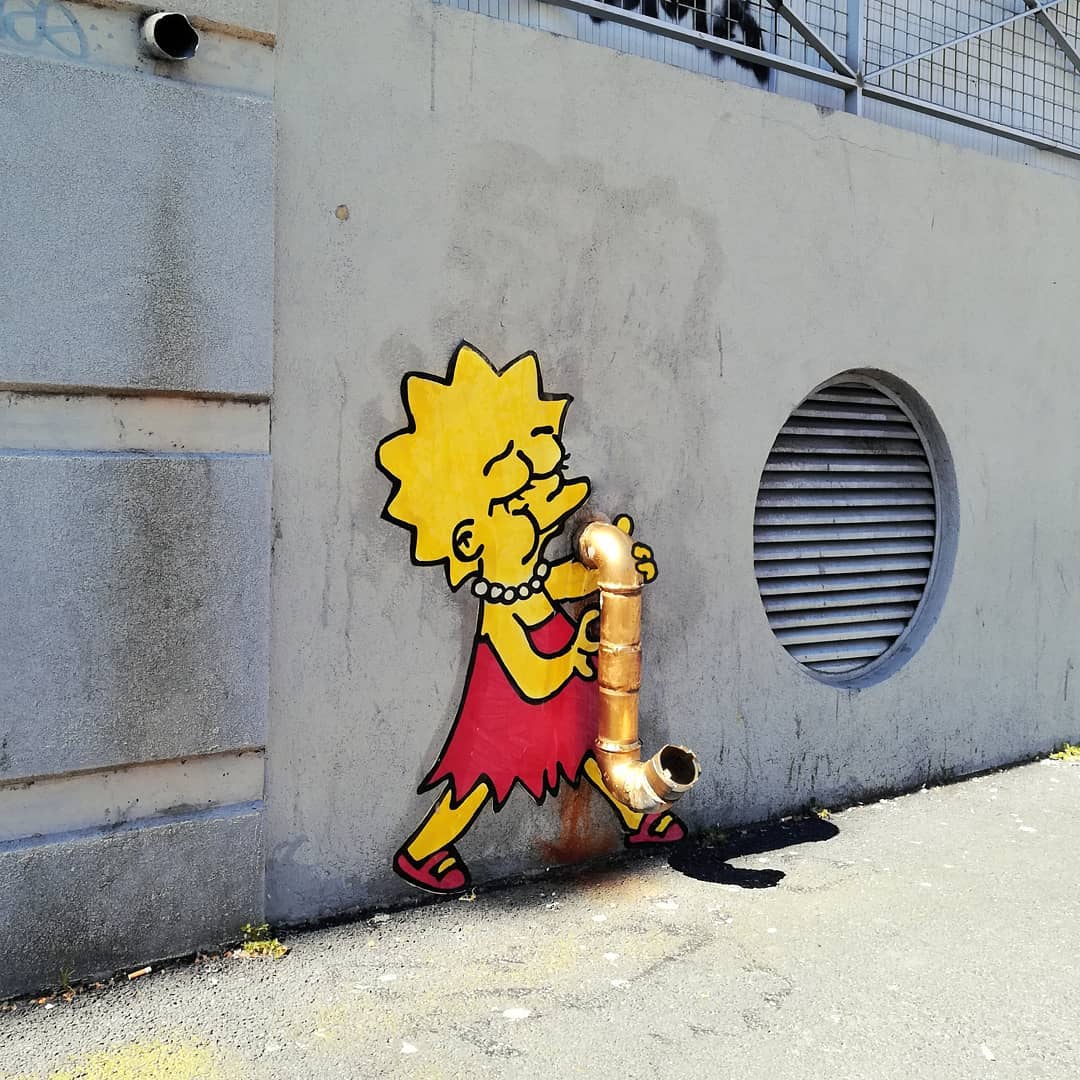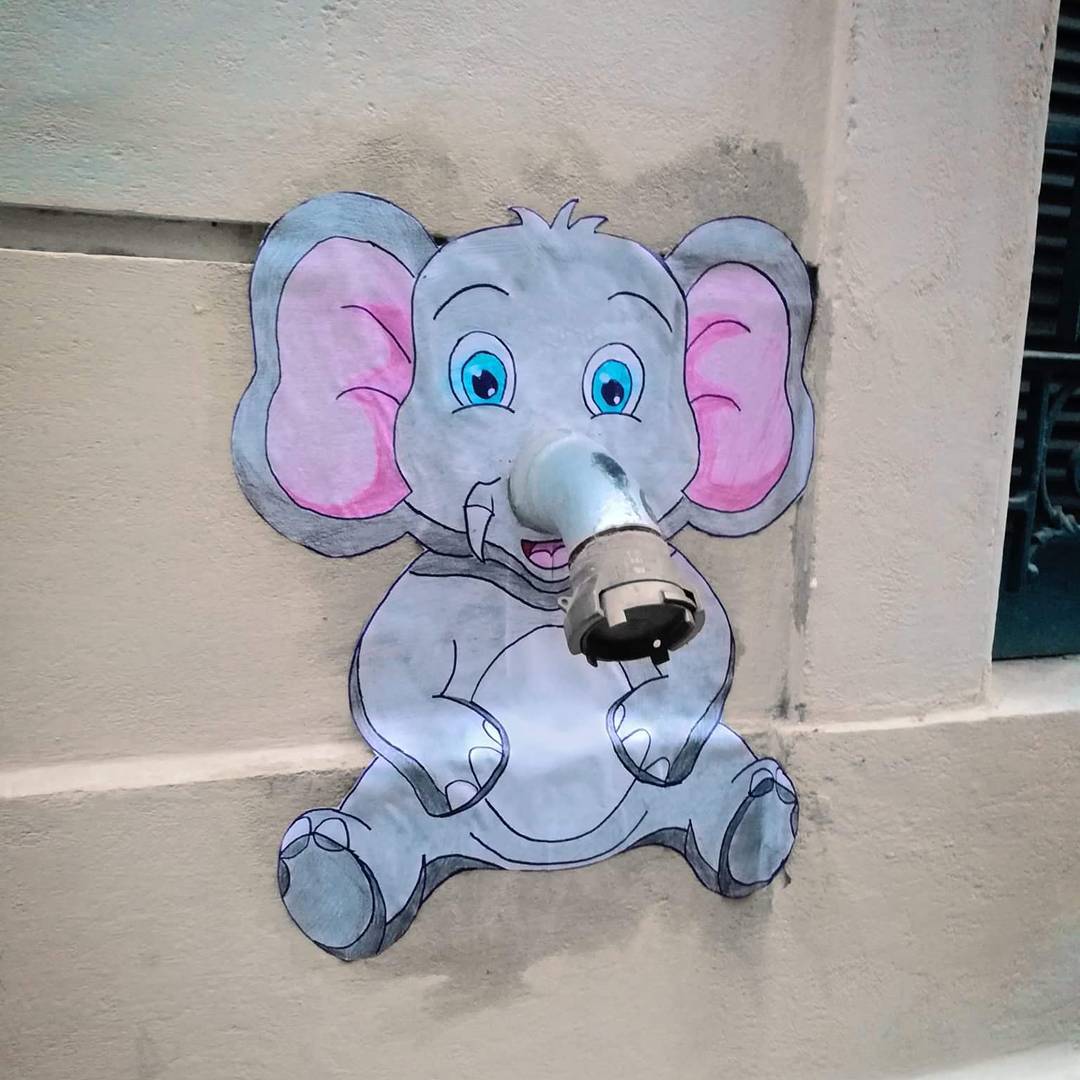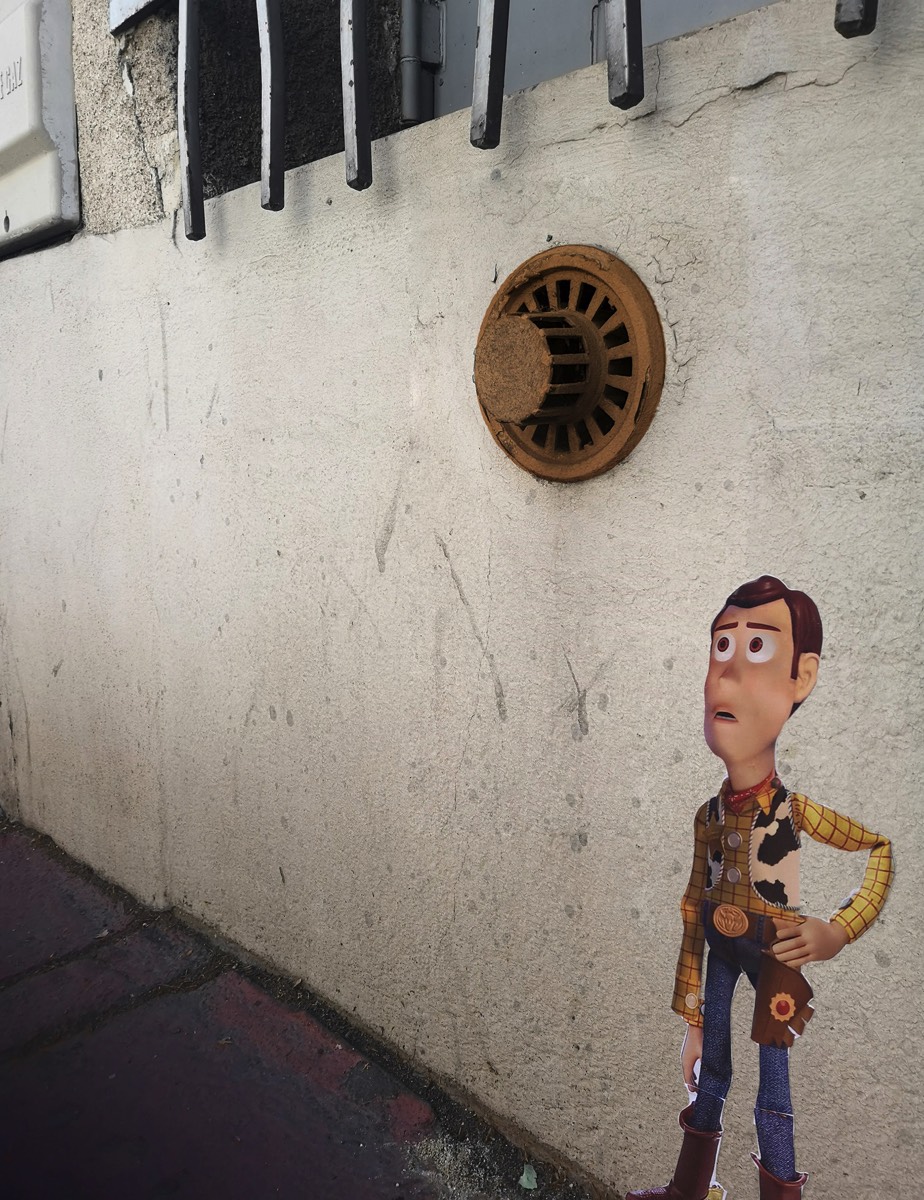 Photographize granted permission to feature photos by Efix