Ed Freeman
Exploring the Limits of Reality
Ed Freeman is known for his captivating commercial and fine art photographs. He travels the world to capture stunning images and has had his work featured in hundreds of publications. His two books of computer-enhanced images, "Desert Realty" and "Urban Realty," have been published by the Los Angeles Times Books. His architectural series, which also includes "Western Realty," have been the subject of touring museum shows and are now in the permanent collections of several American museums and private collections worldwide.
Ed Freeman's unique approach to photography has earned him a reputation as a pioneering artist in the field. By combining in-camera techniques and Photoshop manipulation, he creates images that range from convincing realism to fantastical creations. His work transcends the boundaries of traditional photography, exploring new territories and pushing the limits of what is possible. Throughout his career, Freeman has continued to innovate and challenge himself as a photographer. From his early work as a folk guitarist and classical lutenist to his current success as a fine art photographer, he has consistently demonstrated his artistic vision and his ability to bring his ideas to life.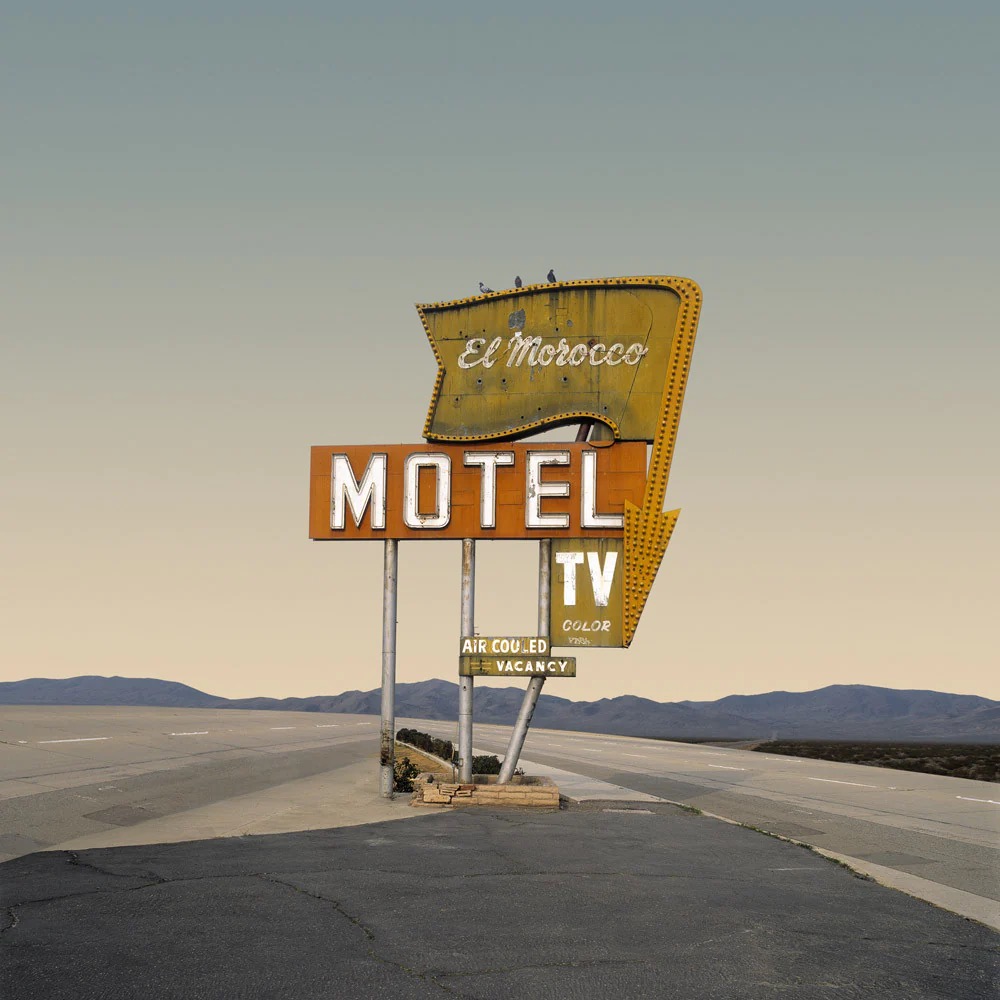 "Desert Realty," "Urban Realty," and "Western Realty" series are a testament to his unique perspective as a photographer and his ability to find beauty in unexpected places. By digitally enhancing these photographs of buildings, he transforms ordinary structures into works of art. It is interesting to note that he finds inspiration for his "realty" series primarily in the United States, which may indicate a cultural significance or connection to the architecture in his home country. It also raises questions about the differences in architecture and what draws our attention and appreciation. These series are a representation of Freeman's artistic vision and his ability to see the world in a different way.
Ed Freeman stands out as a true original. His innovative use of in-camera and Photoshop manipulation has established him as a leader in the field and has earned him recognition from audiences and fellow artists alike. He continues to inspire and challenge us to see the world in a new light, and to appreciate the power of photography as an art form.
But Freeman's artistic journey did not stop there. He continues to learn and evolve as an artist, teaching Photoshop and playing piano in his spare time. He has also taken up the challenge of learning Mandarin Chinese and remains determined to write the Great American Symphony someday.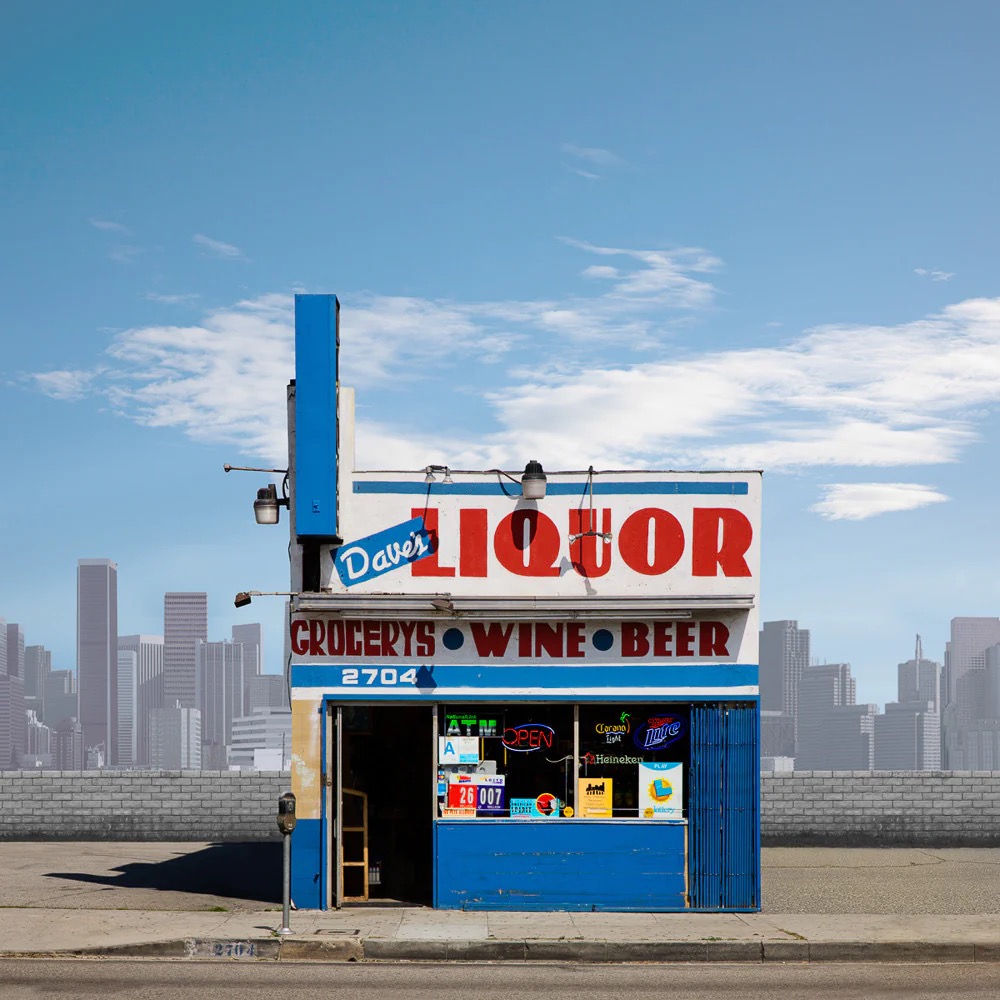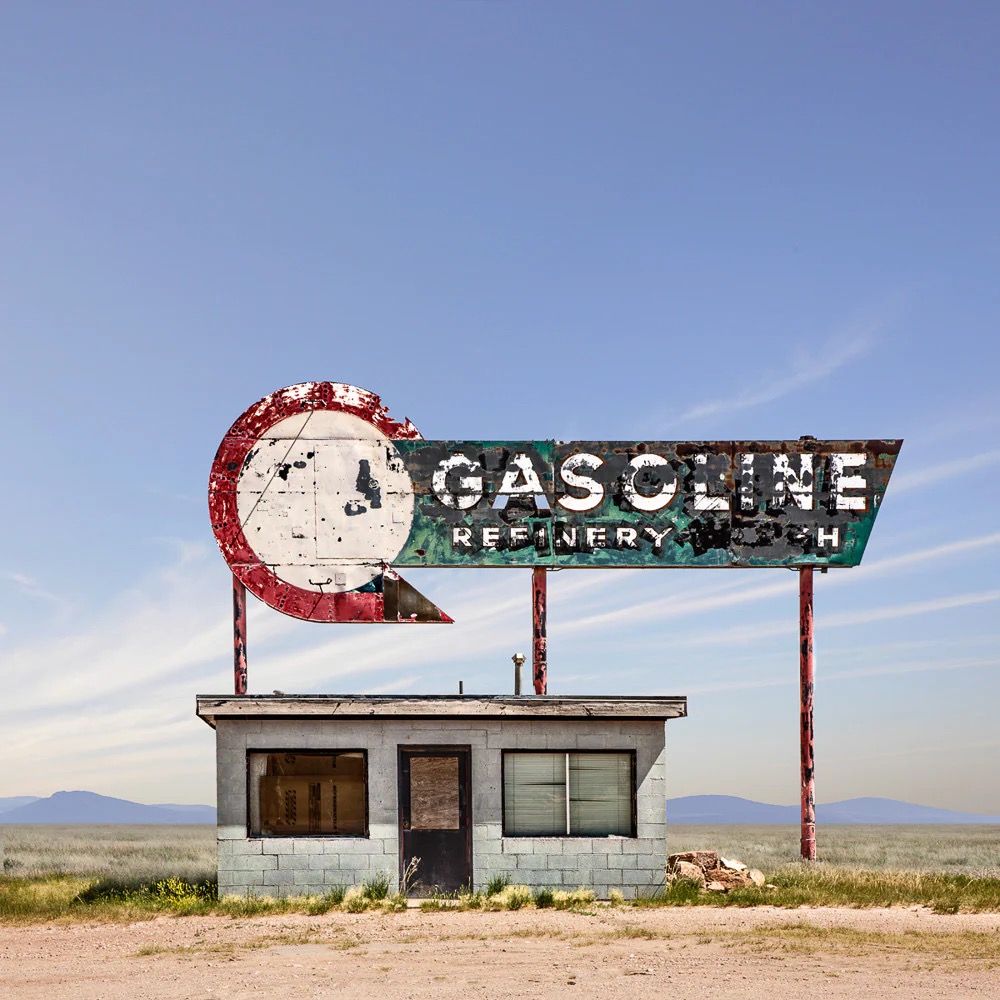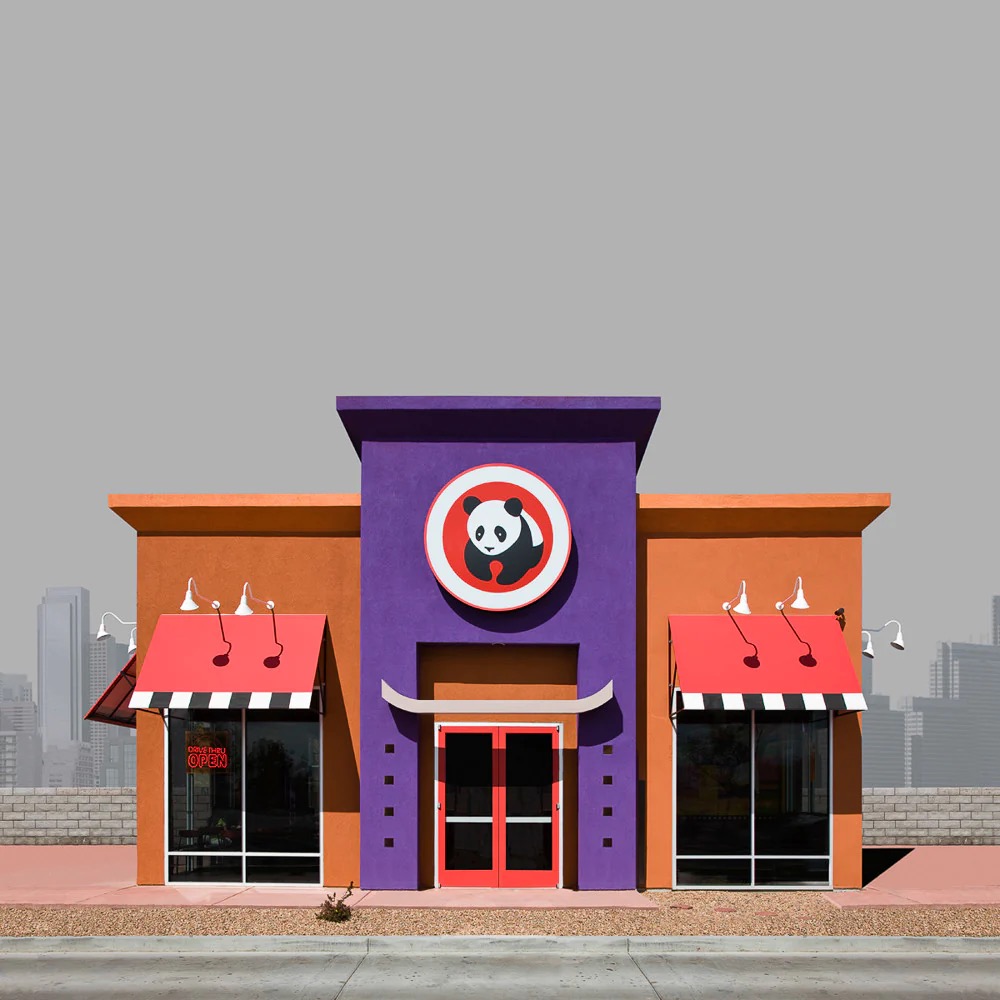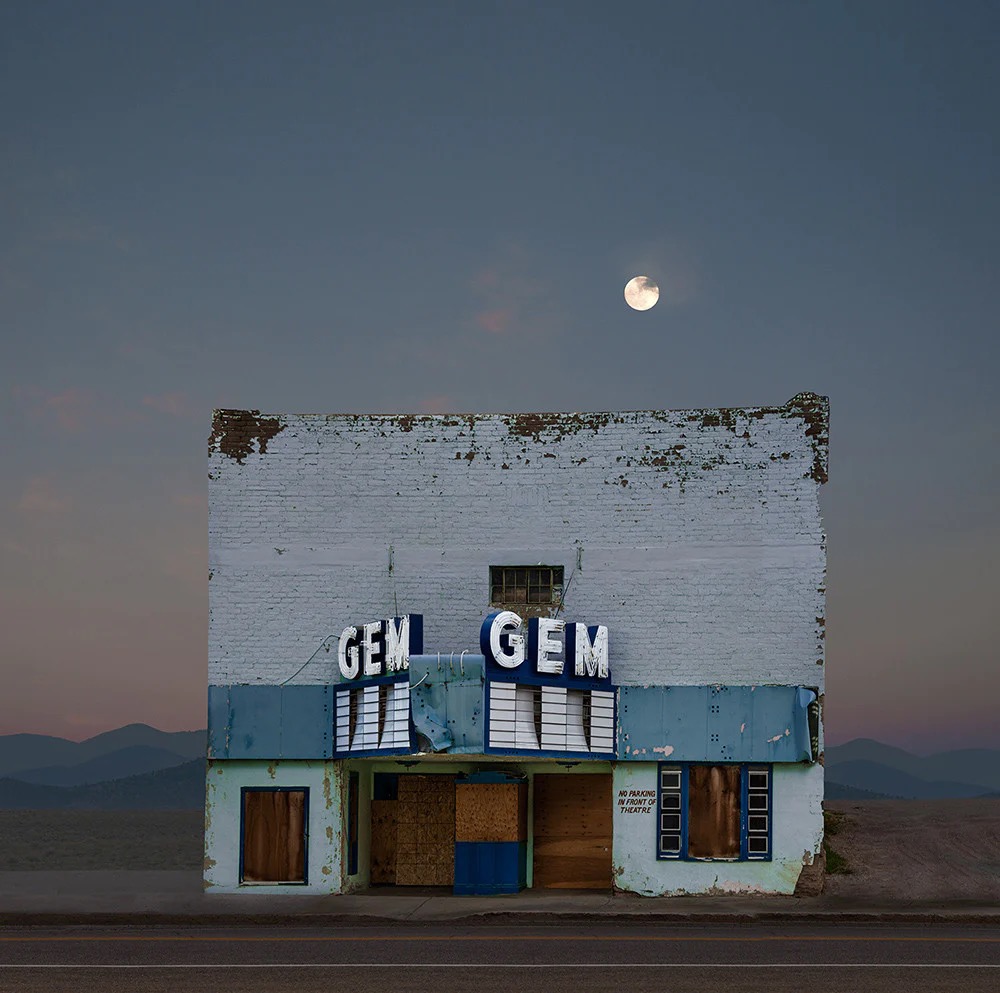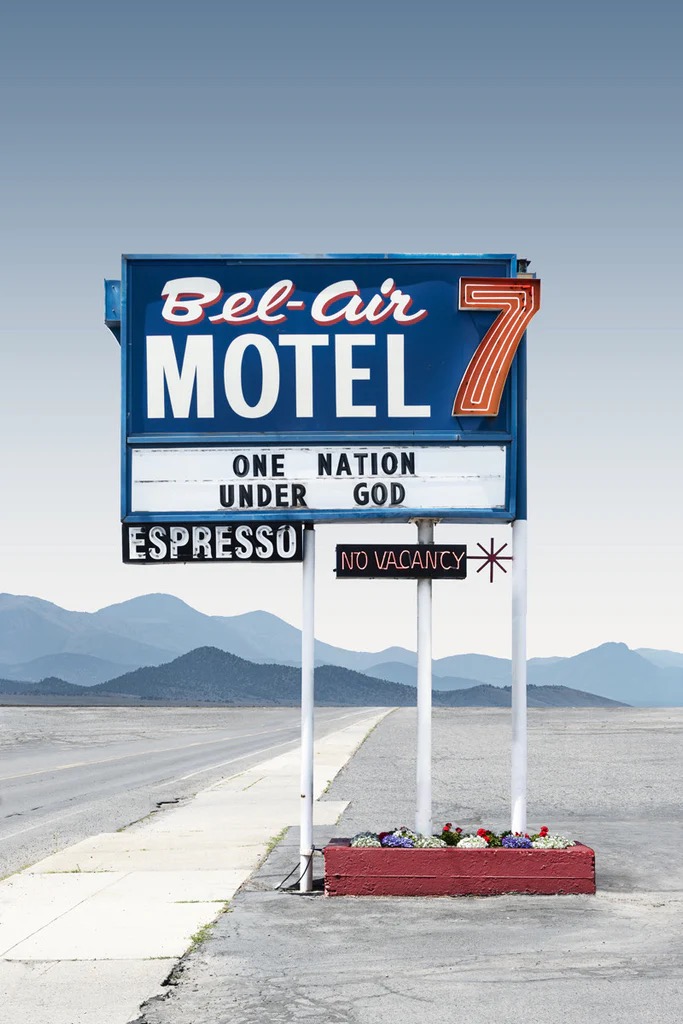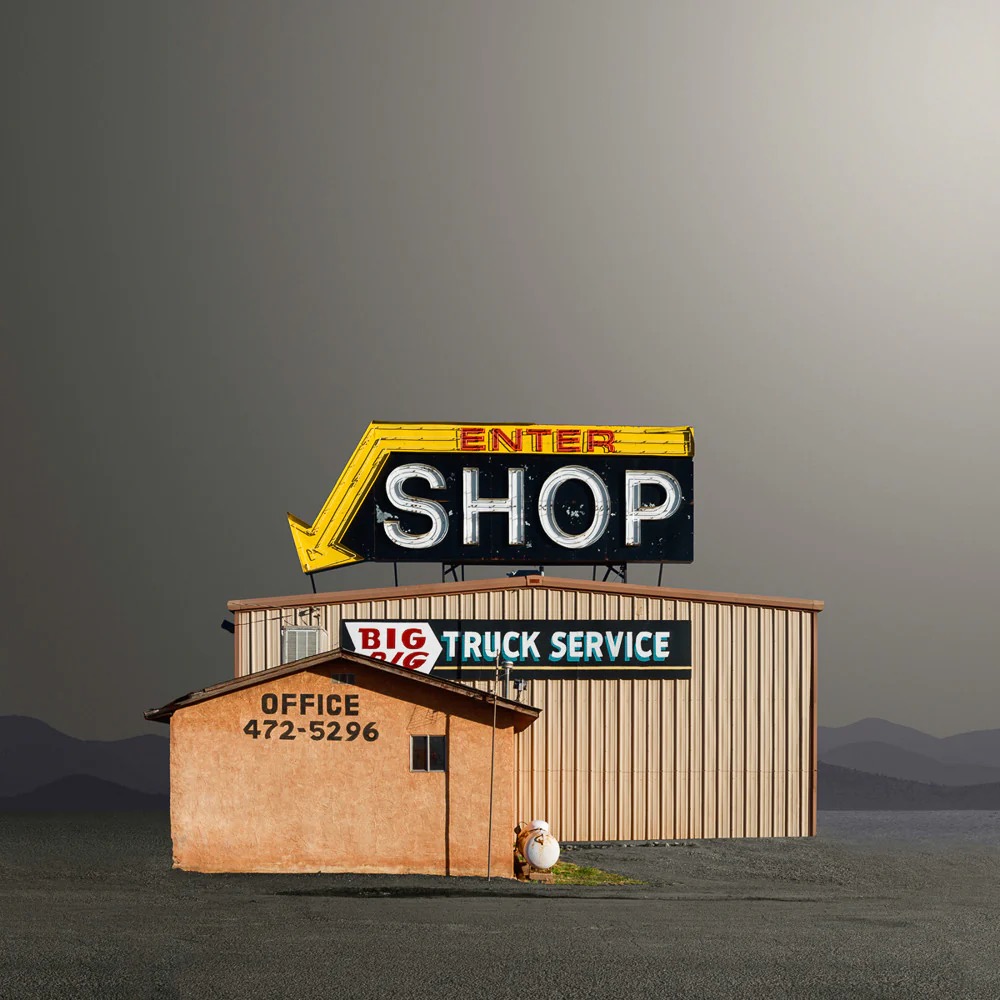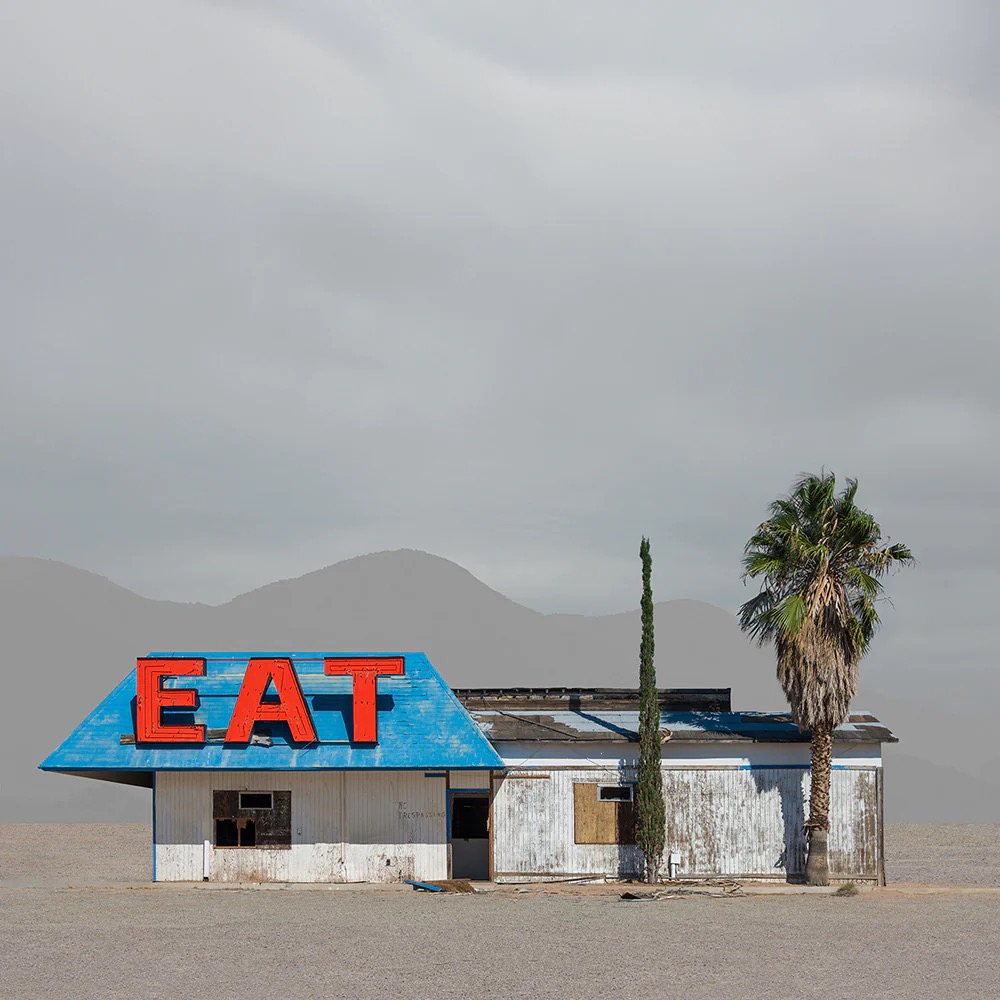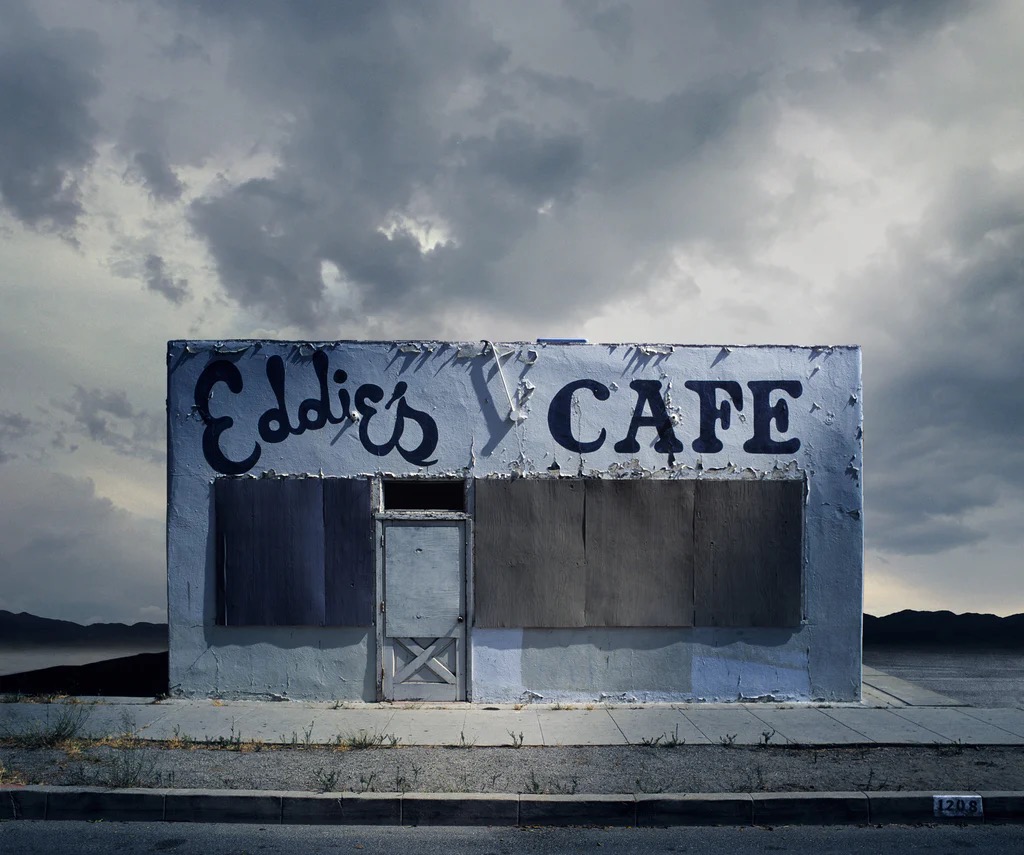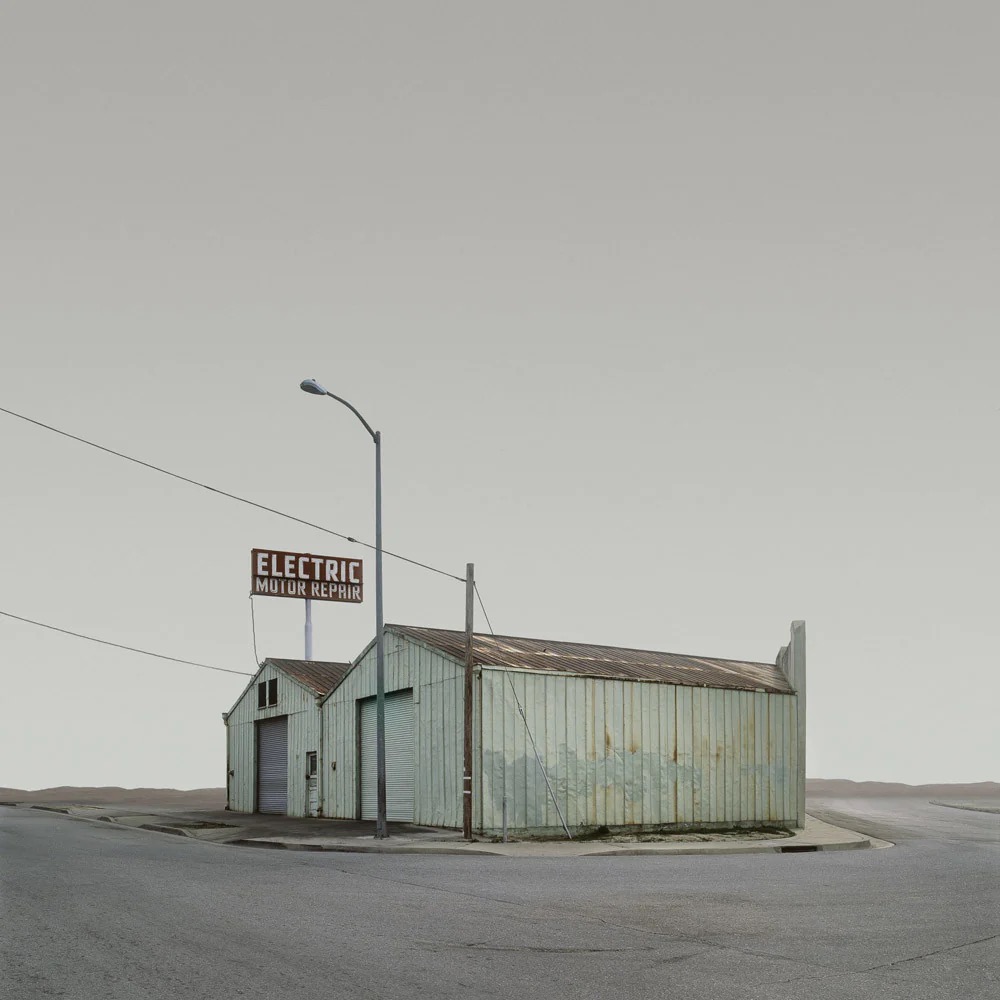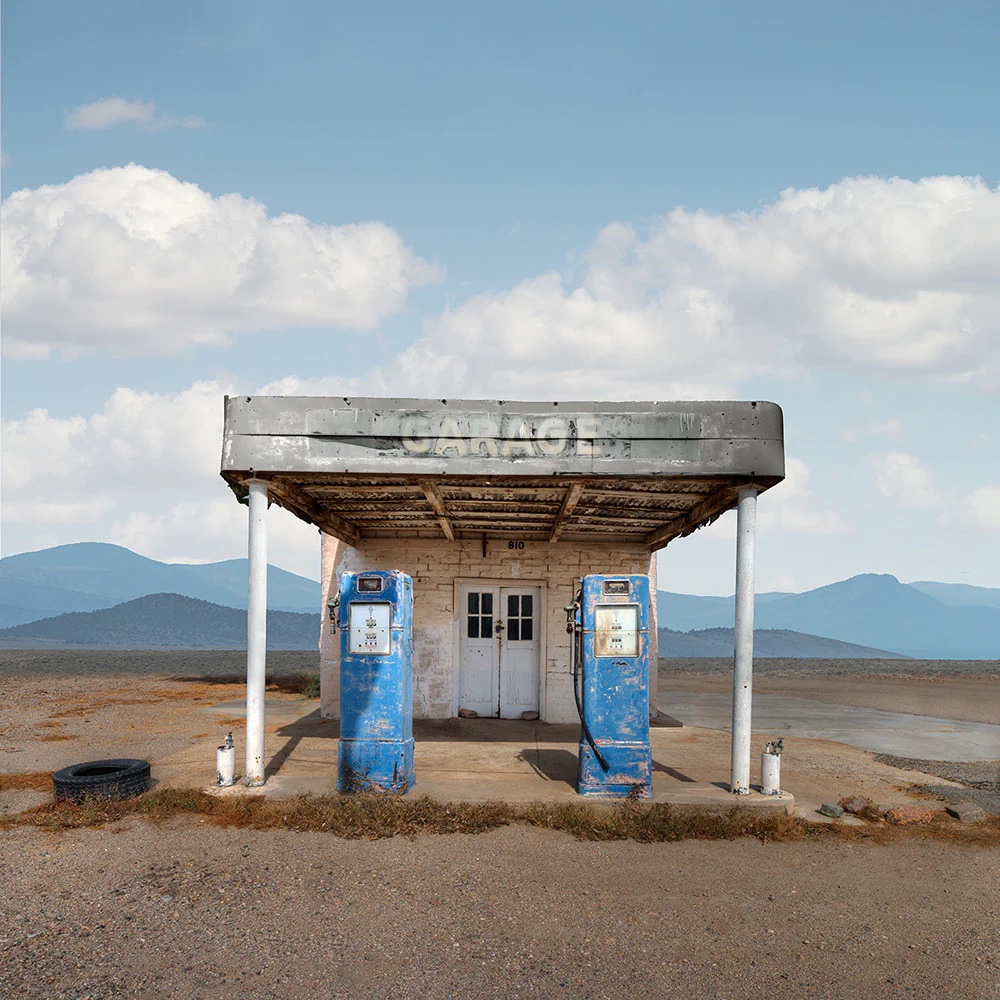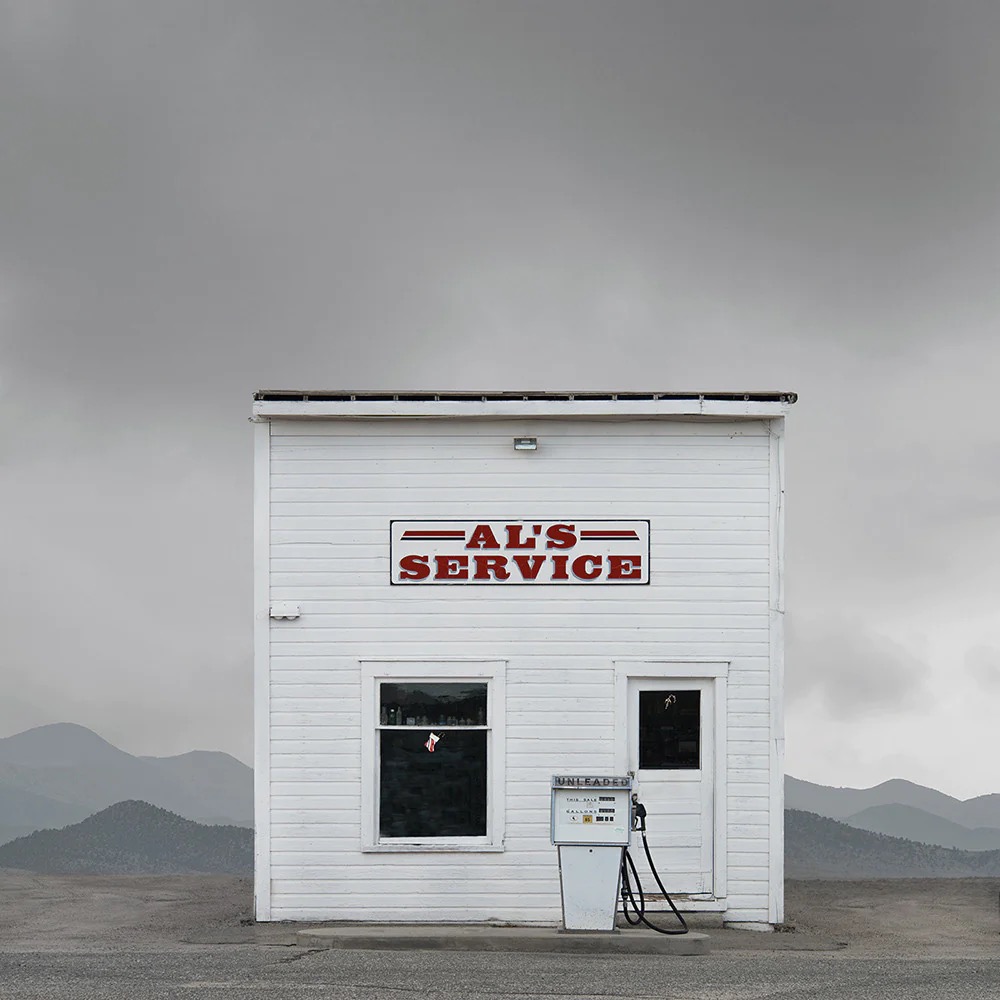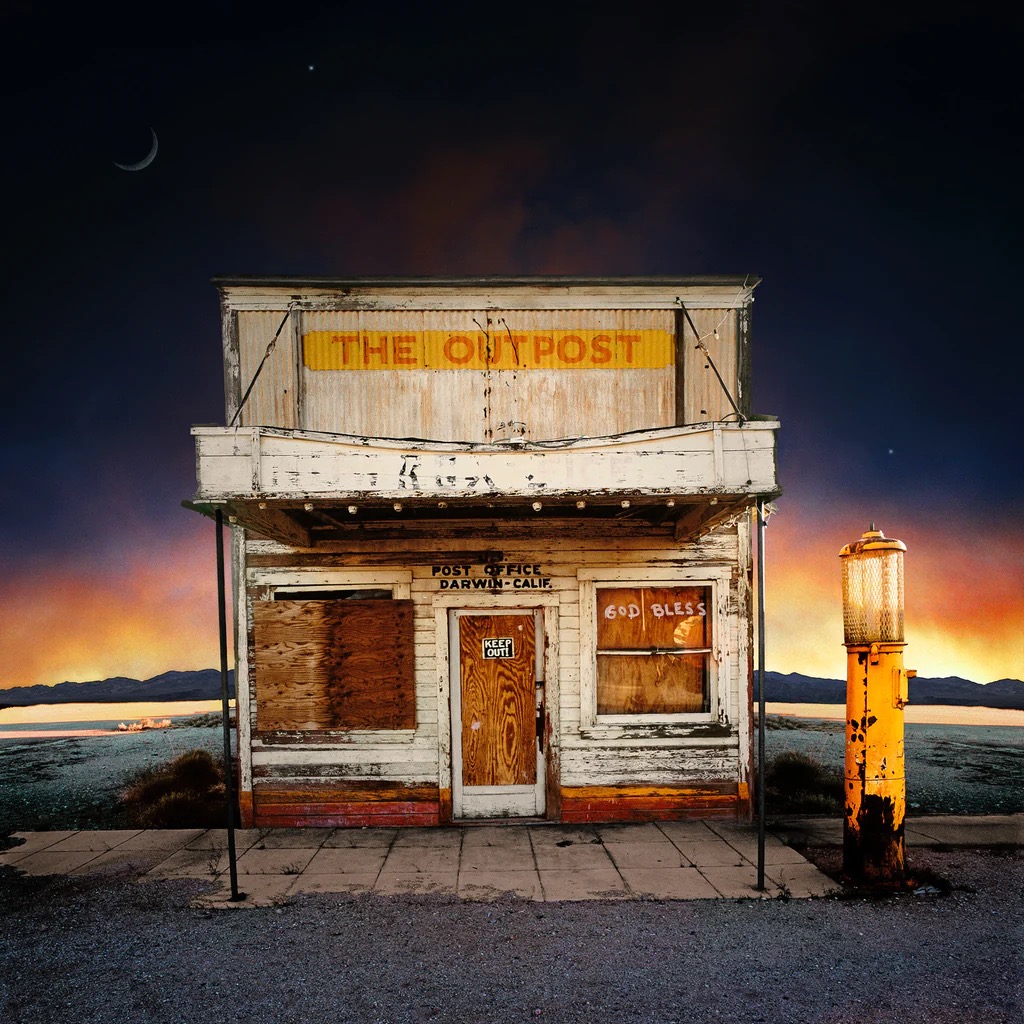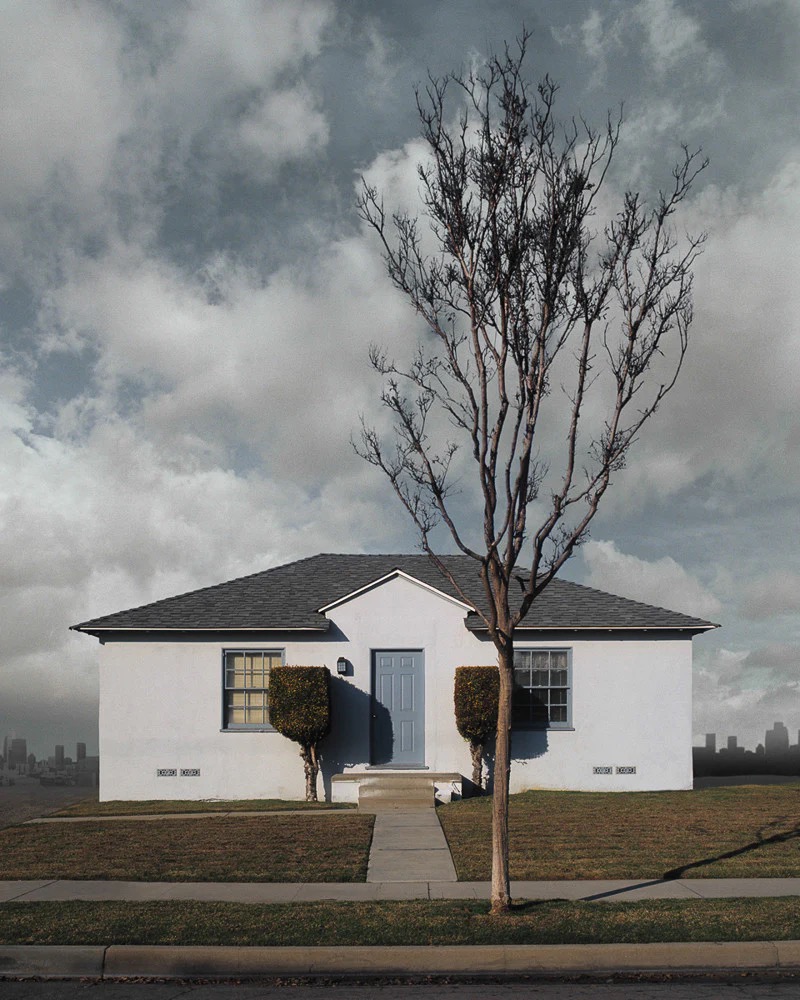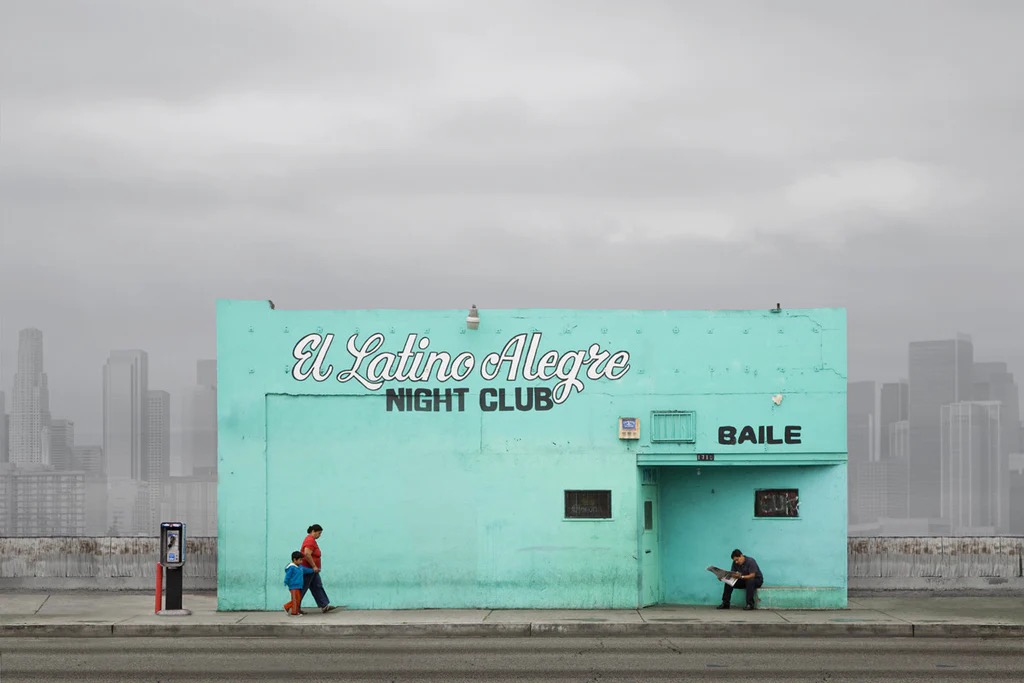 Photographize granted permission to feature photos by Ed Freeman