Ed Freeman
Sensual Underwater Photography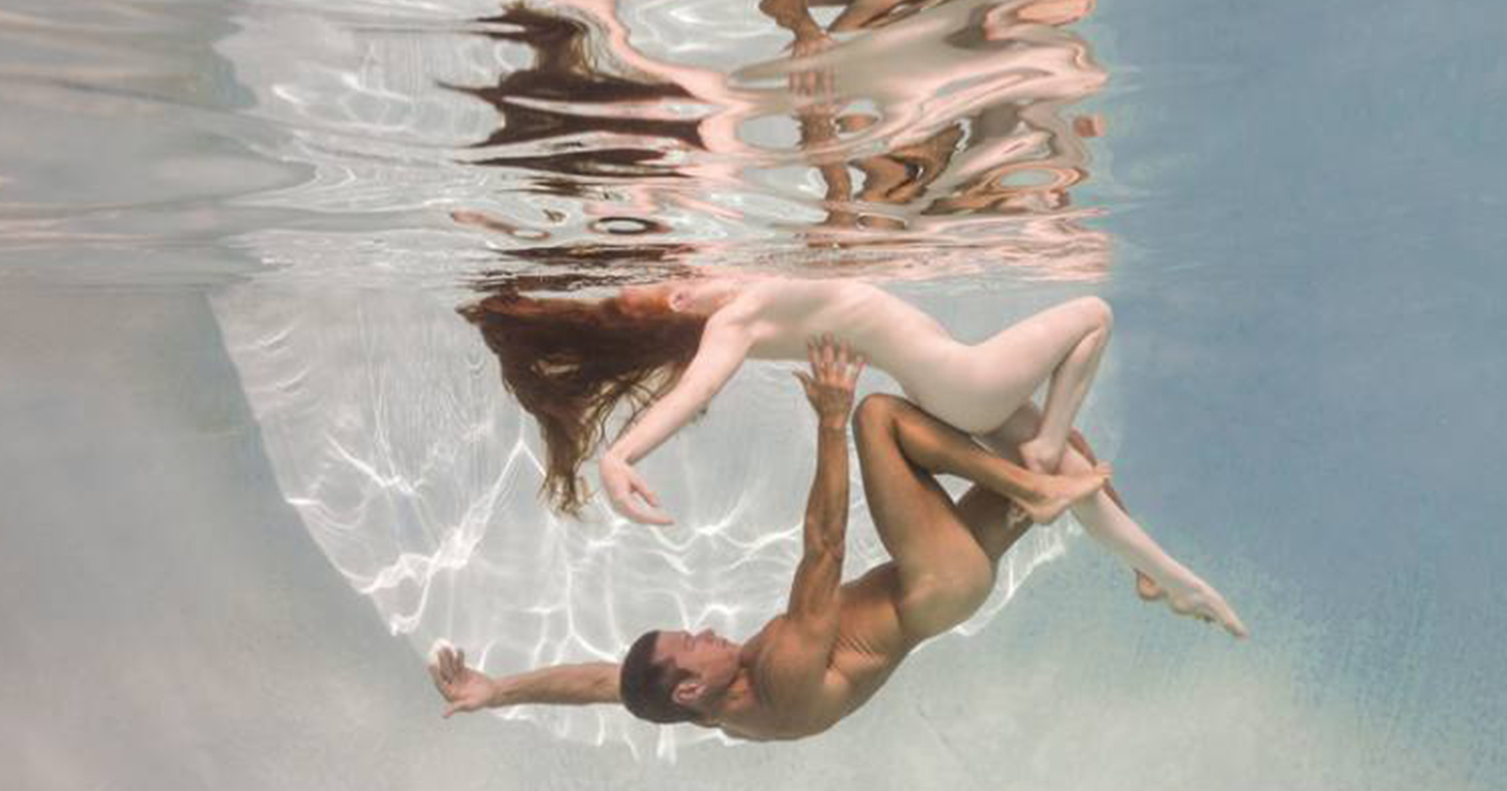 LA-based Photographer Ed Freeman is widely recognized as a pioneer in using in-camera and Photoshop manipulation creating images that run from believable realism to pure fantasy.
In his "Underwater" series, bodies, attitudes and relationships create new options for images in this gravity-free environment, creating new options for images that would be difficult or impossible to achieve on dry land.
These images are photographed in swimming pools in and around Los Angeles, using only natural light. Each one requires many hours of computer retouching and enhancement to bring out the color and detail that underwater photography often lacks.