DAN LEVENSON
A Journey into the World of Dan Levenson's Art
By Carla DLM
Los Angeles-based visual artist Dan Levenson is known for his intriguing and unique artistic practice that incorporates installation, performance, video, painting, and sculpture. Levenson's work is inspired by the imaginary State Art Academy, Zürich, also known as the SKZ, and the strict formalist pedagogy that underpins its teachings.
Levenson's paintings follow the SKZ's pedagogy, which uses metrically sized canvases divided geometrically to create rational and reproducible abstract compositions. Each painting is titled with a unique name meant to represent a student in the imaginary art school. Levenson generated these names using a computer script that combined surnames from the Zürich phone book with common Swiss first names, resulting in hundreds of millions of unique combinations. The element of chance is also integral to Levenson's work, as the titles for his paintings are drawn randomly from a list of 135,000 names generated using the computer script. This chance-driven approach adds an unpredictable and exciting element to the process of naming the works.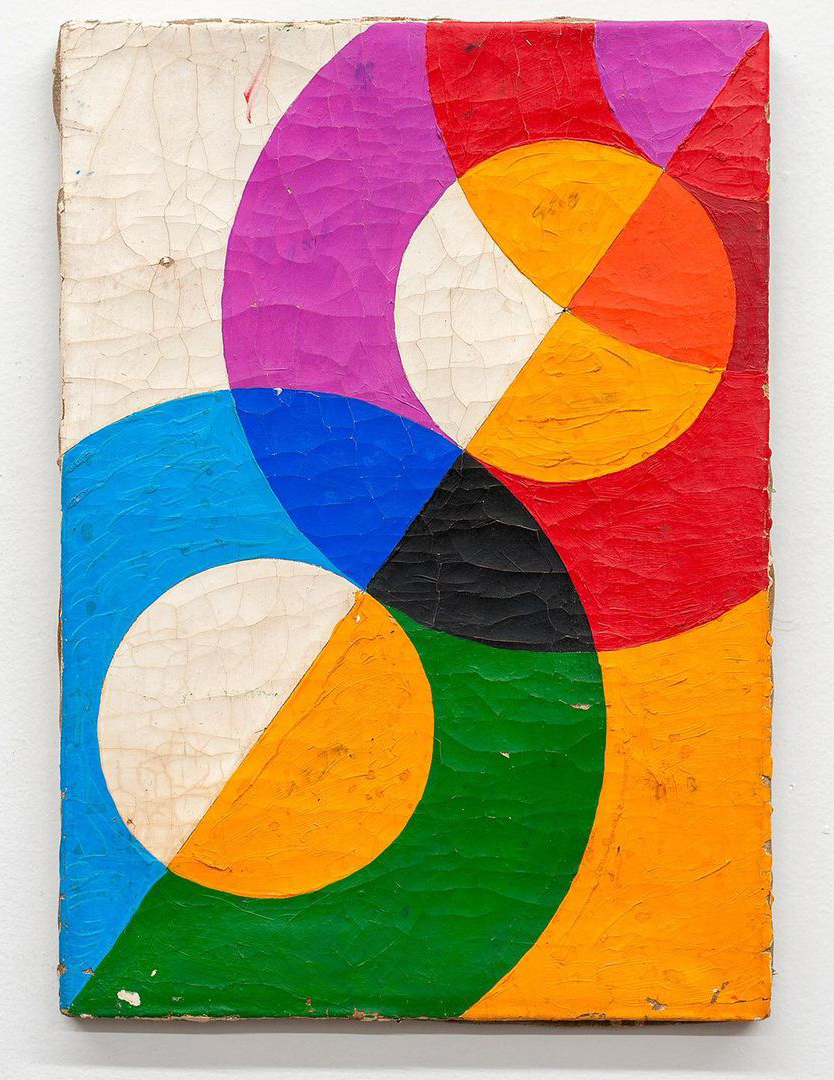 Levenson's multidisciplinary approach to art-making is evident in his use of performance, installation, and video to expand on the story of the imaginary art school. His latest installation, "SKZ Kindergarten Maquette," was presented at ODD ARK at Barely Fair in Chicago, IL in 2022. Unfortunately, details about the exhibition are scarce, but it is sure to have been a thought-provoking and immersive experience. His work has been showcased in both solo and group exhibitions throughout the United States, including at Praz-Delavallade in Los Angeles.
Through his unique blend of chance-driven processes, formalist pedagogy, and multidisciplinary approach, Dan Levenson's work challenges conventional notions of art-making, inviting viewers to question the role of chance and intention in the creative process.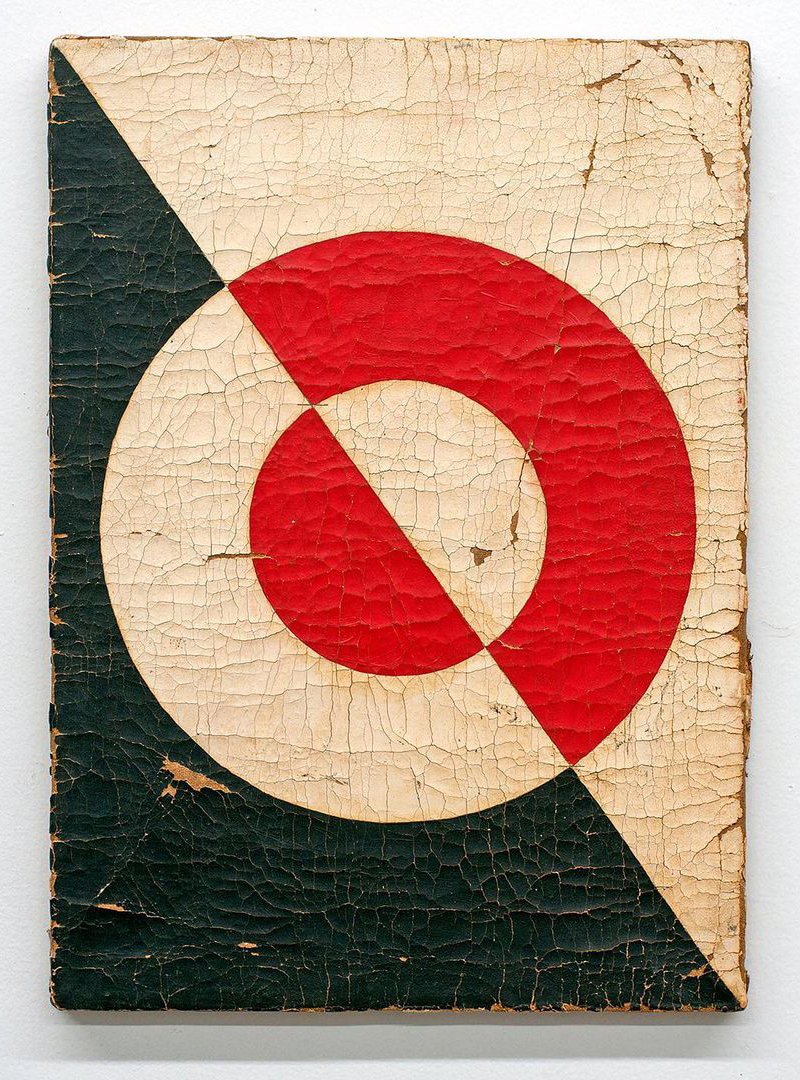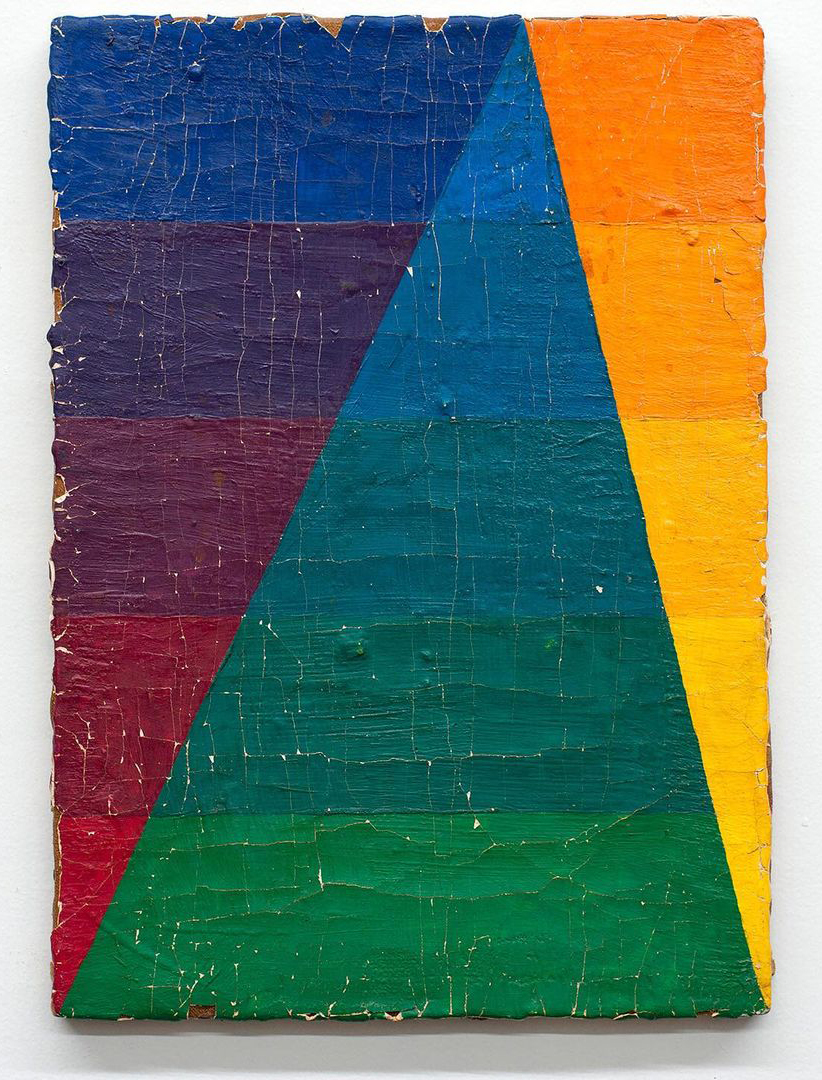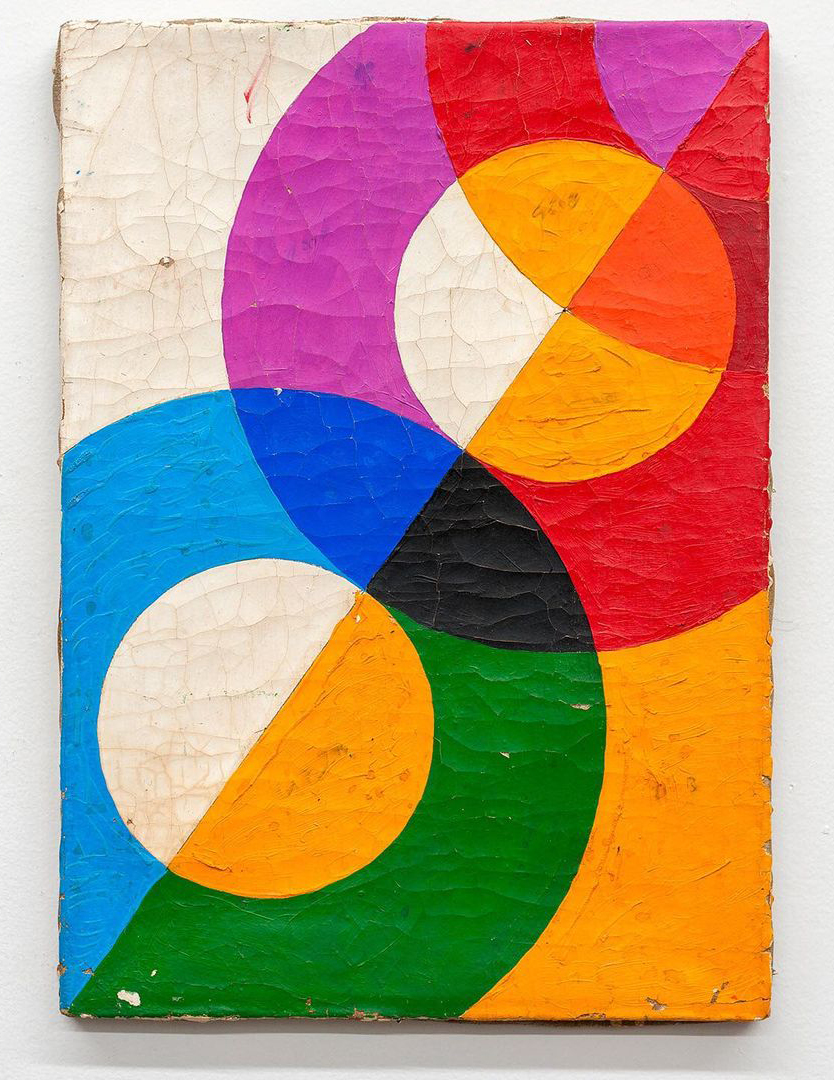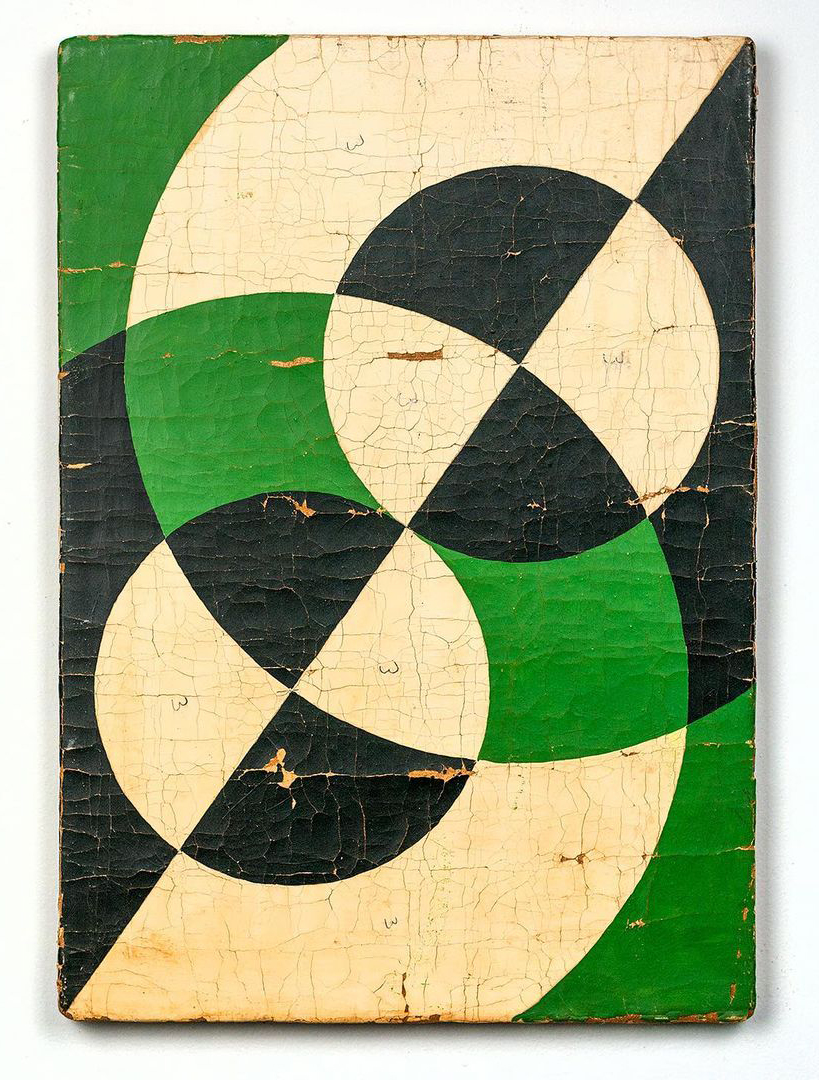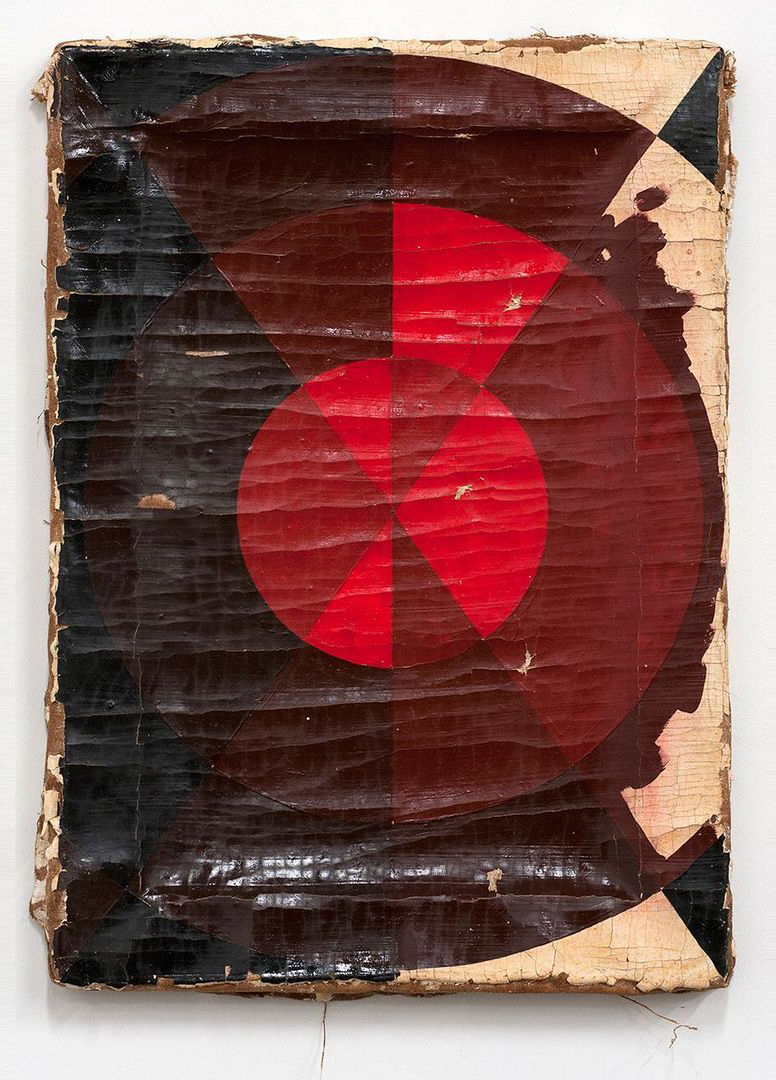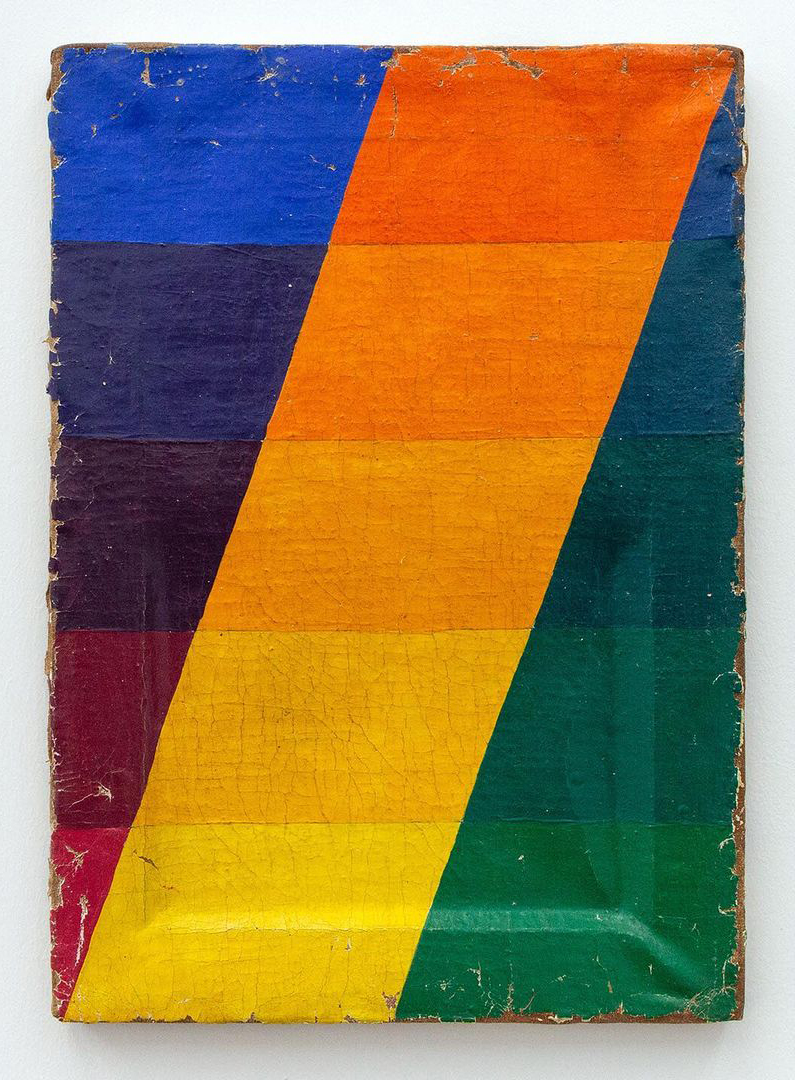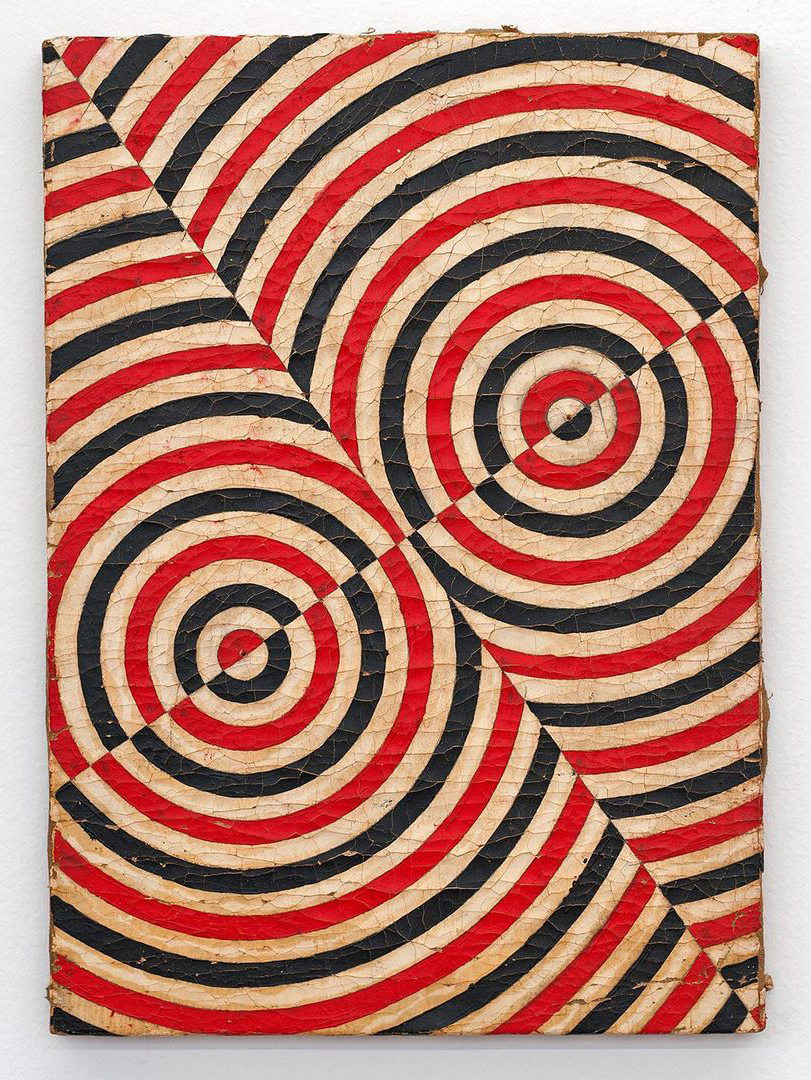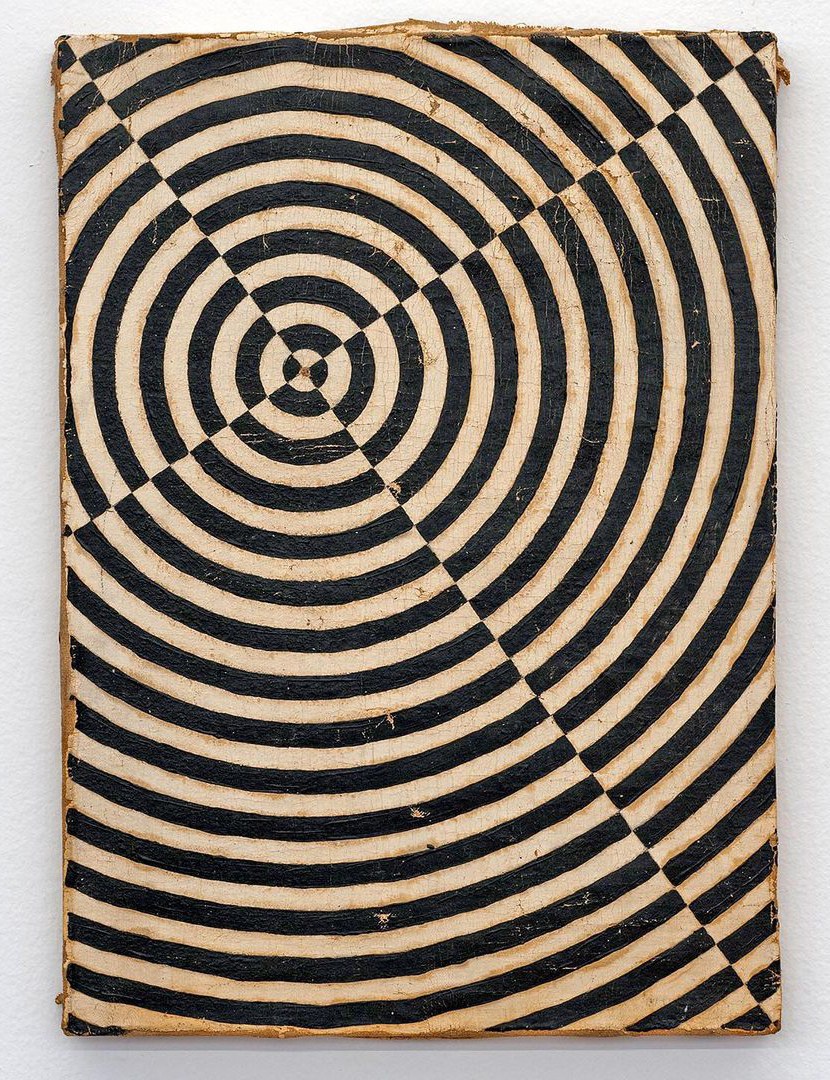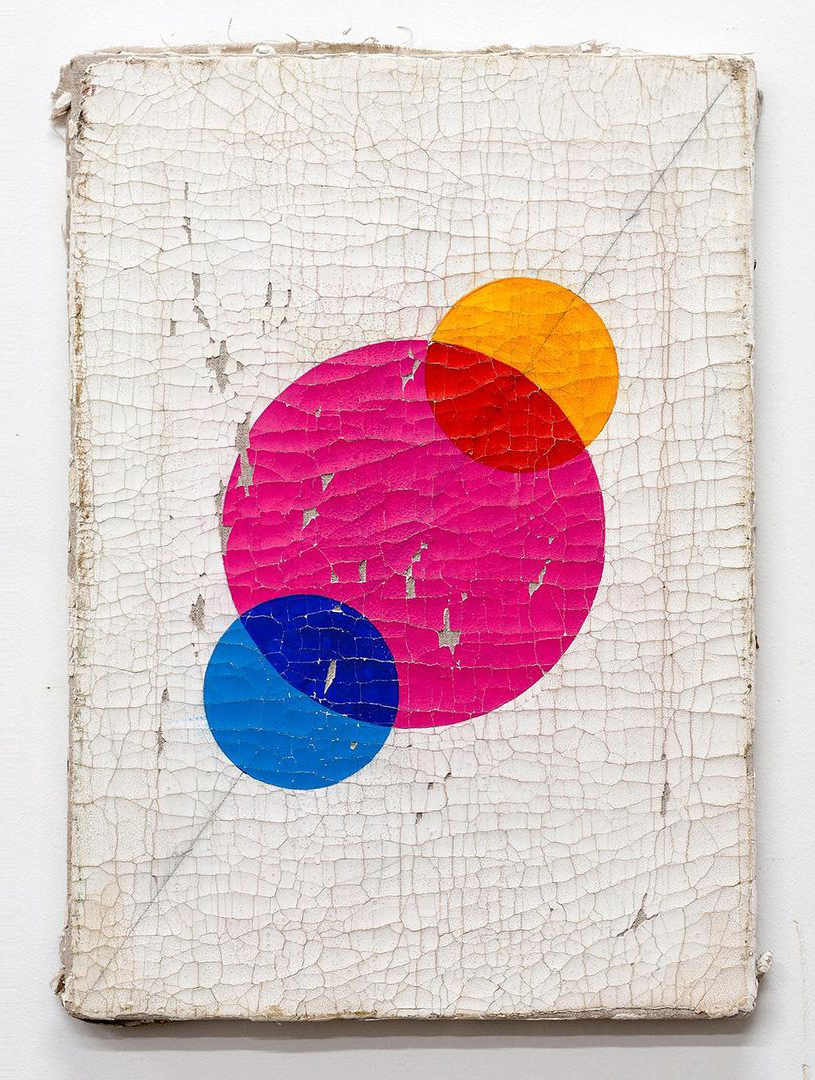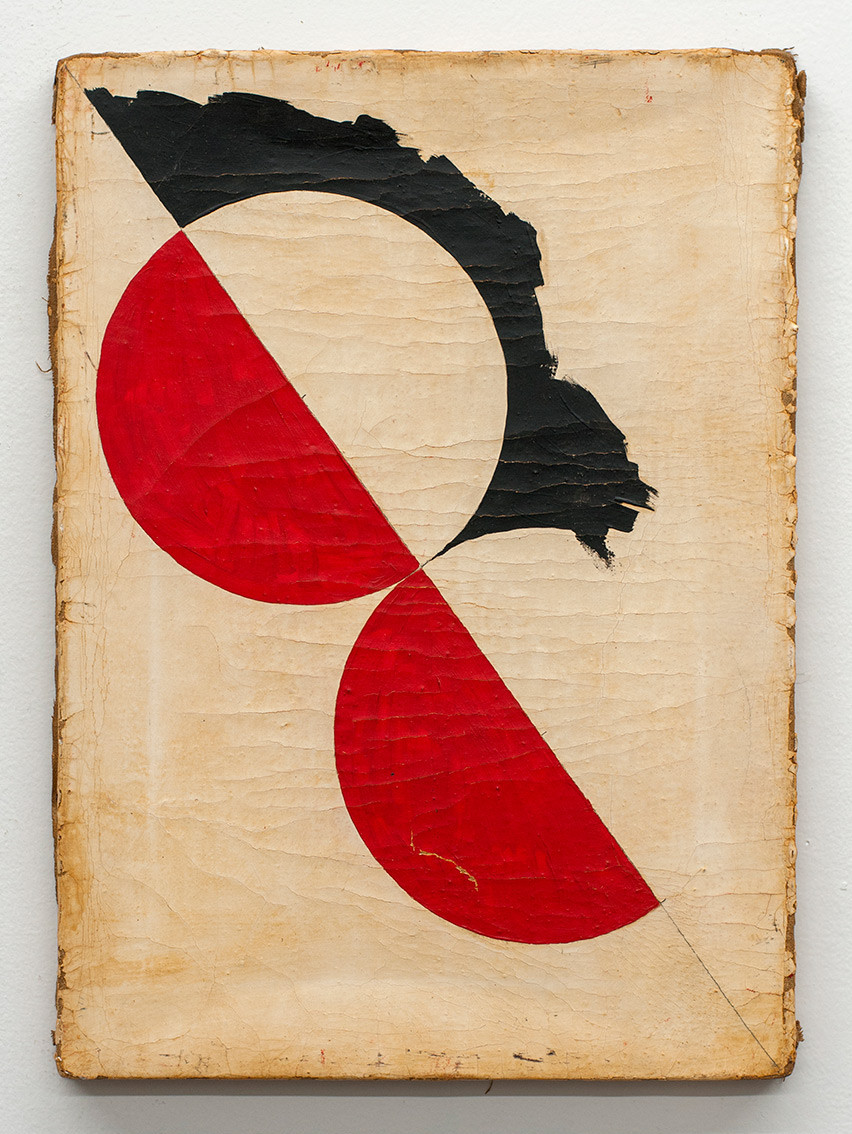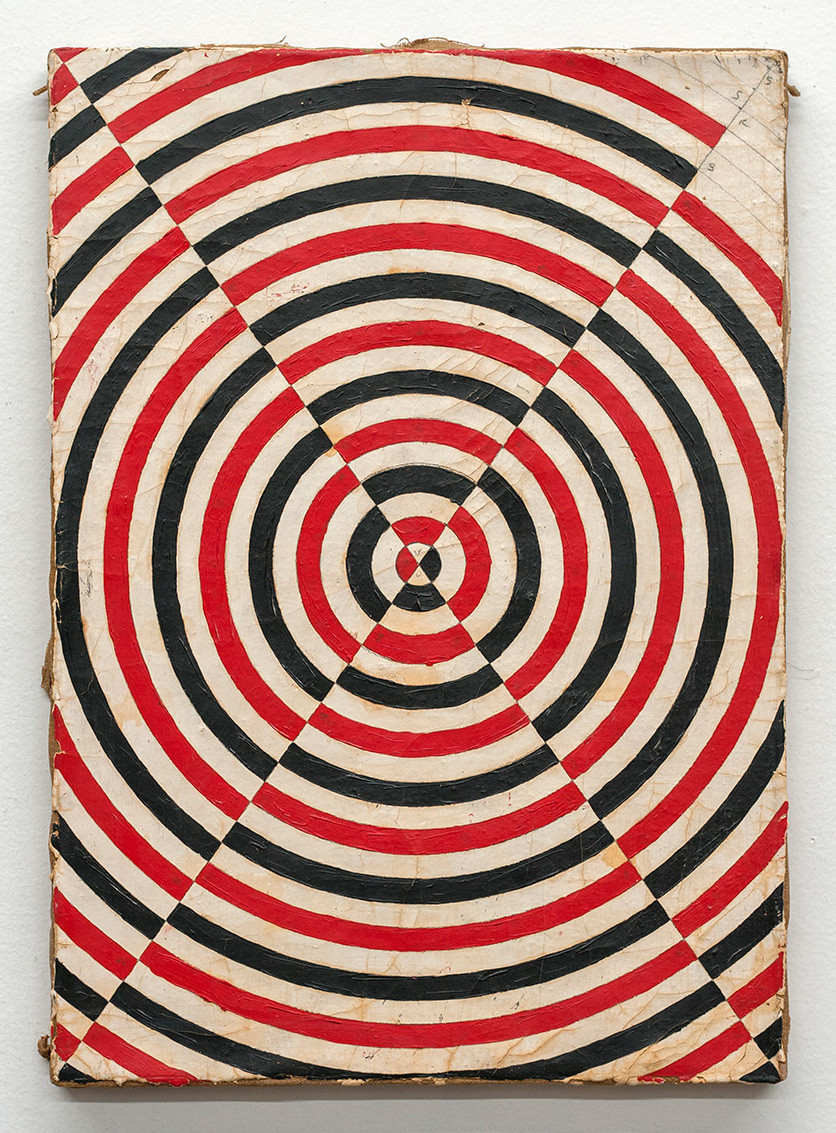 Photographize granted permission to feature photos by Dan Levenson