Steve Gindler
Mesmerizing the Soul: The Surreal Portraits of Steve Gindler (a.k.a. cvatik)
Steve Gindler, also known as cvatik, is a full-time photographer hailing from the woods of northern New Jersey. Born in Lipitsk, Russia, and raised in Brooklyn, NY, Steve's life journey has been marked by a deep passion for creativity and a love for capturing the beauty of the world through his lens. In 2013, Steve experienced his first panic attack followed by a sudden chronic anxiety disorder. In search of a way to manage his symptoms, he explored a variety of creative outlets before finally discovering photography. This medium became his outlet and his source of healing, providing a way to cope with social and physical anxiety while satisfying his need for adventure and creativity.
Today, Steve is a talented and accomplished photographer, known for his stunning beauty portraits and ethereal landscapes. His works are both digital and analog, blending the best of both worlds to create images that truly captivate the viewer. Whether he is capturing the essence of a subject in a well-framed and processed beauty portrait, or showcasing the beauty of untamed landscapes and derelict structures, Steve's unique perspective and style are always on display.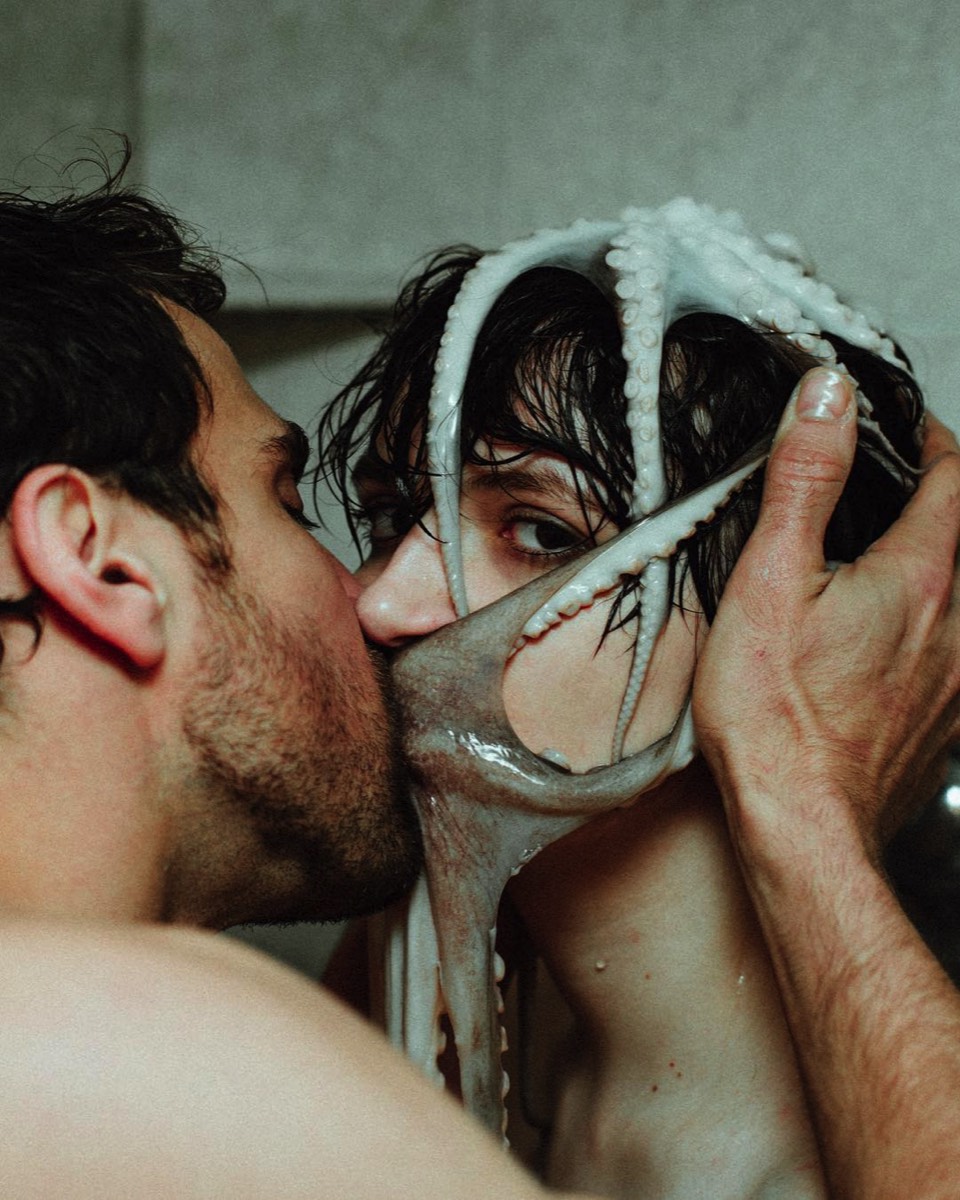 It is no wonder that Steve's works have received widespread recognition and acclaim. His portraits are a testament to his skill and mastery of his craft, capturing the raw beauty of his subjects with a sense of timelessness and elegance. Through his work, Steve invites viewers to experience a world that is both wild and free, where the beauty of nature is celebrated and the human spirit is given the chance to soar.
Steve's life journey and passion for photography have inspired countless others. His works are a celebration of life, love, and the beauty of the world around us. Whether you are a fellow photographer, a lover of art, or simply someone who appreciates the beauty of the world, Steve's work is sure to captivate and inspire you. So, don't wait any longer, go ahead and explore the world of cvatik today!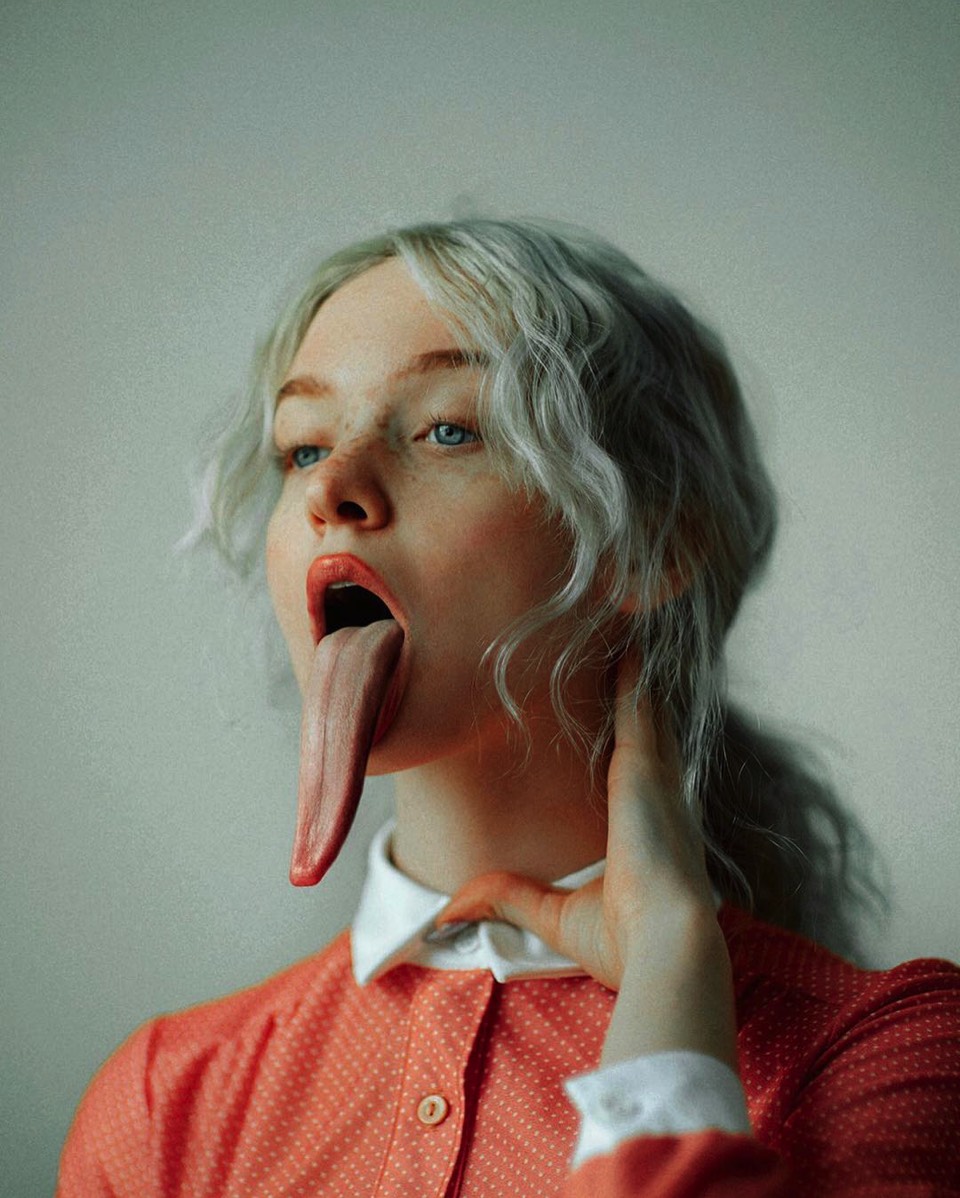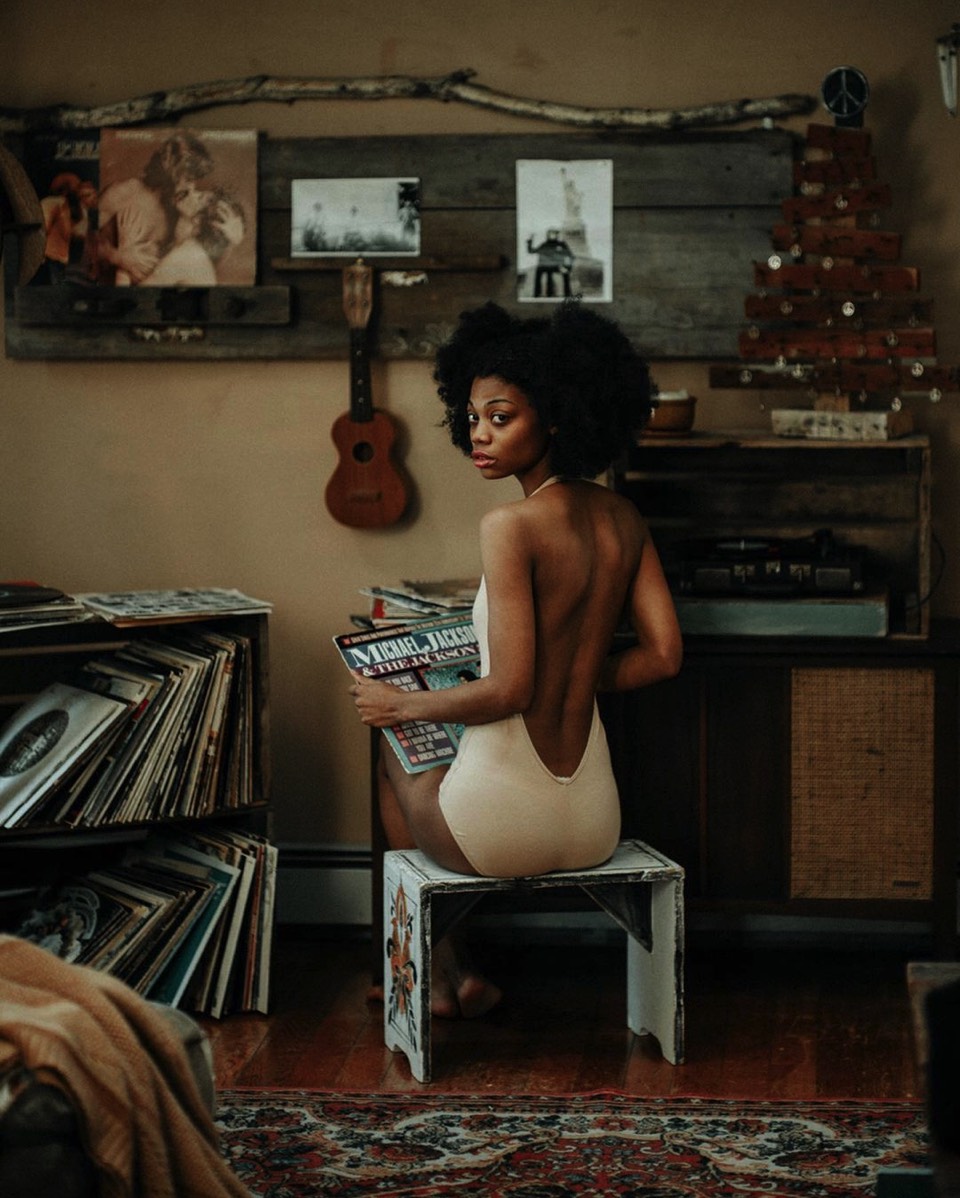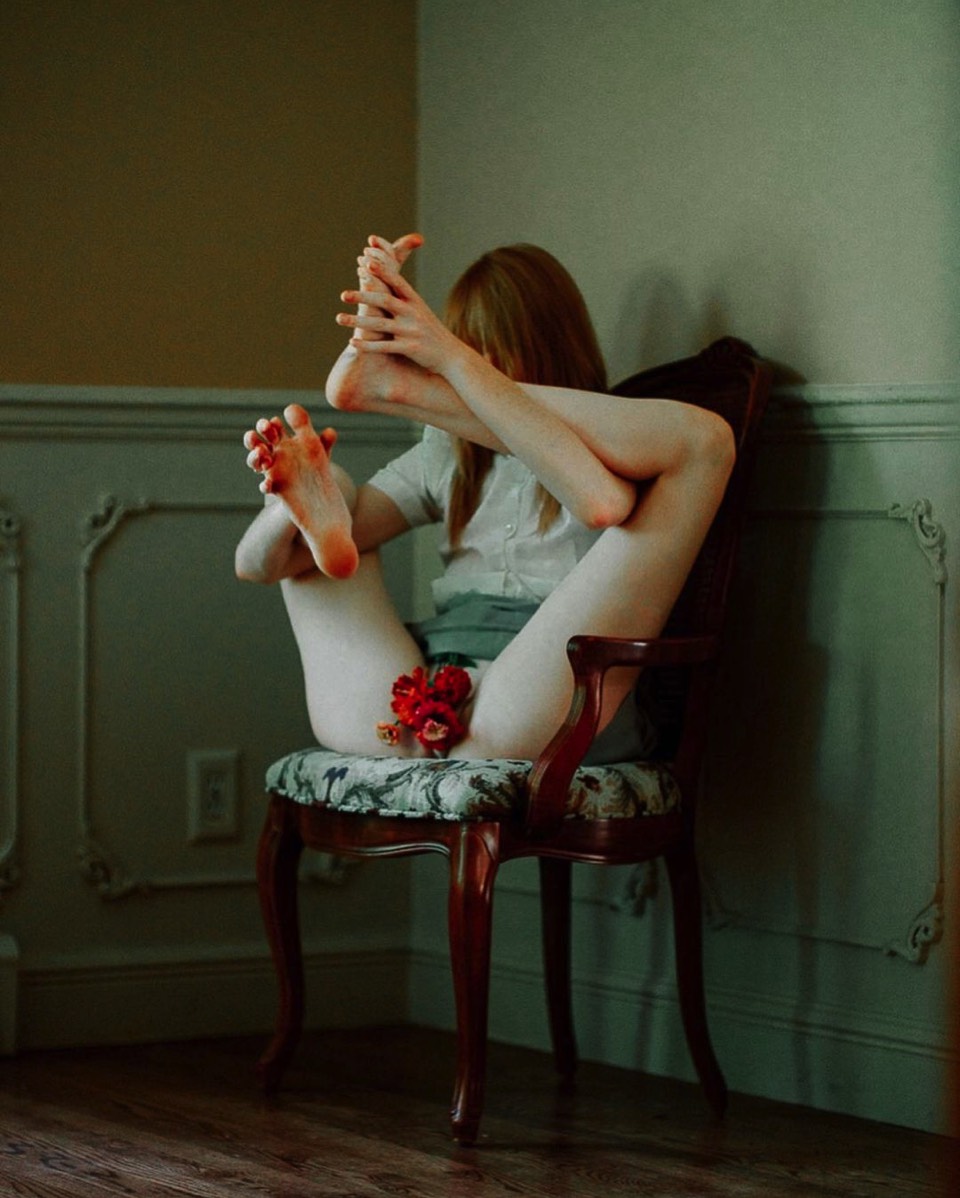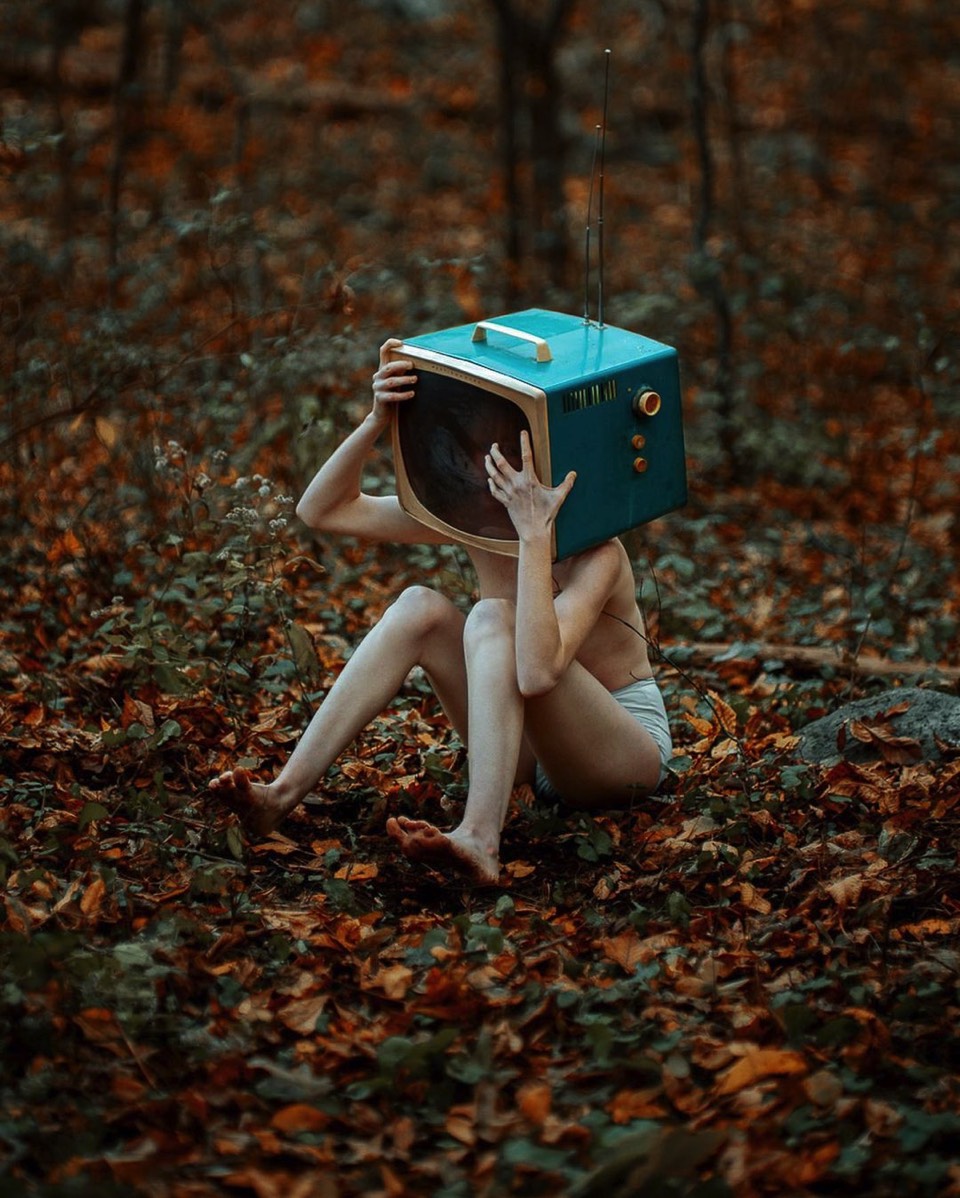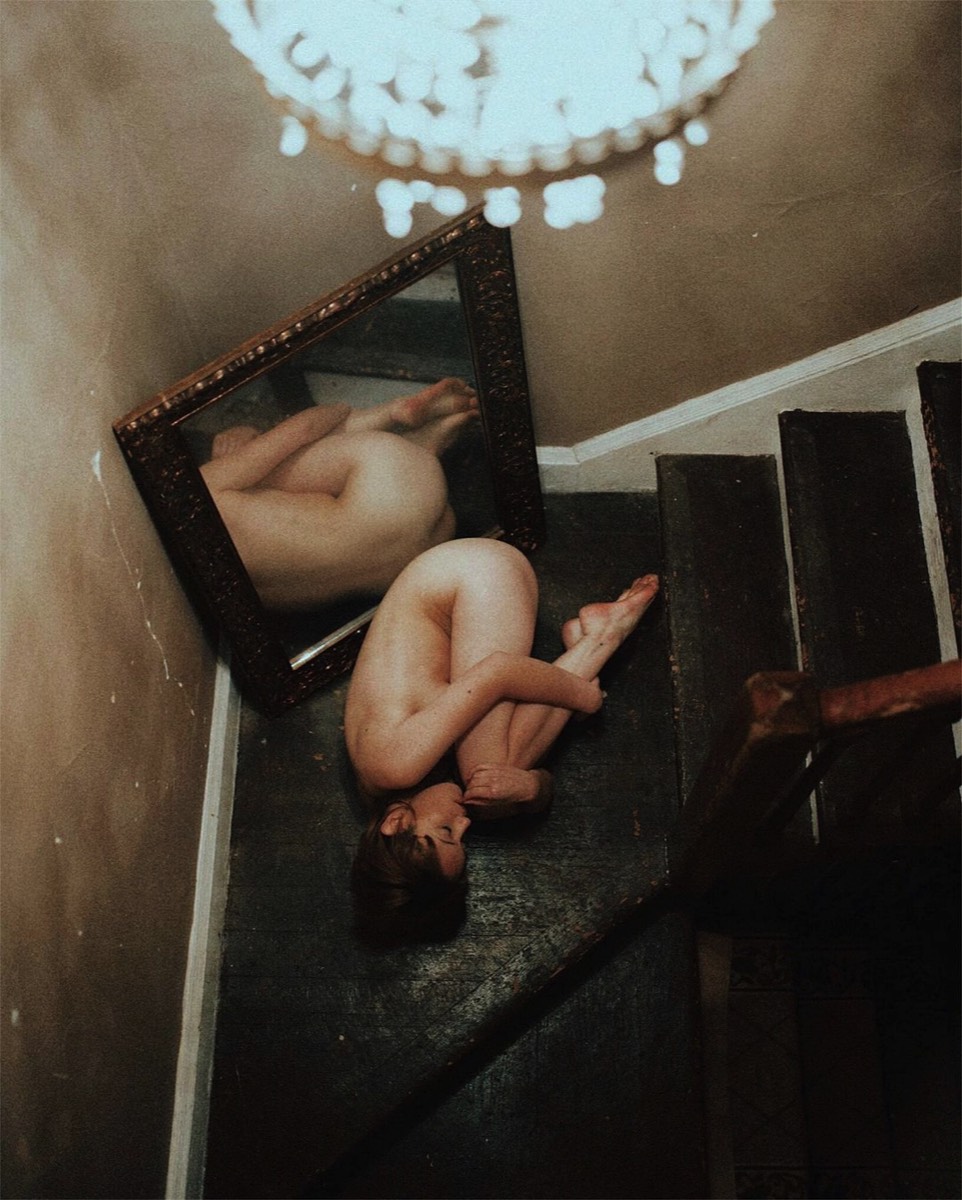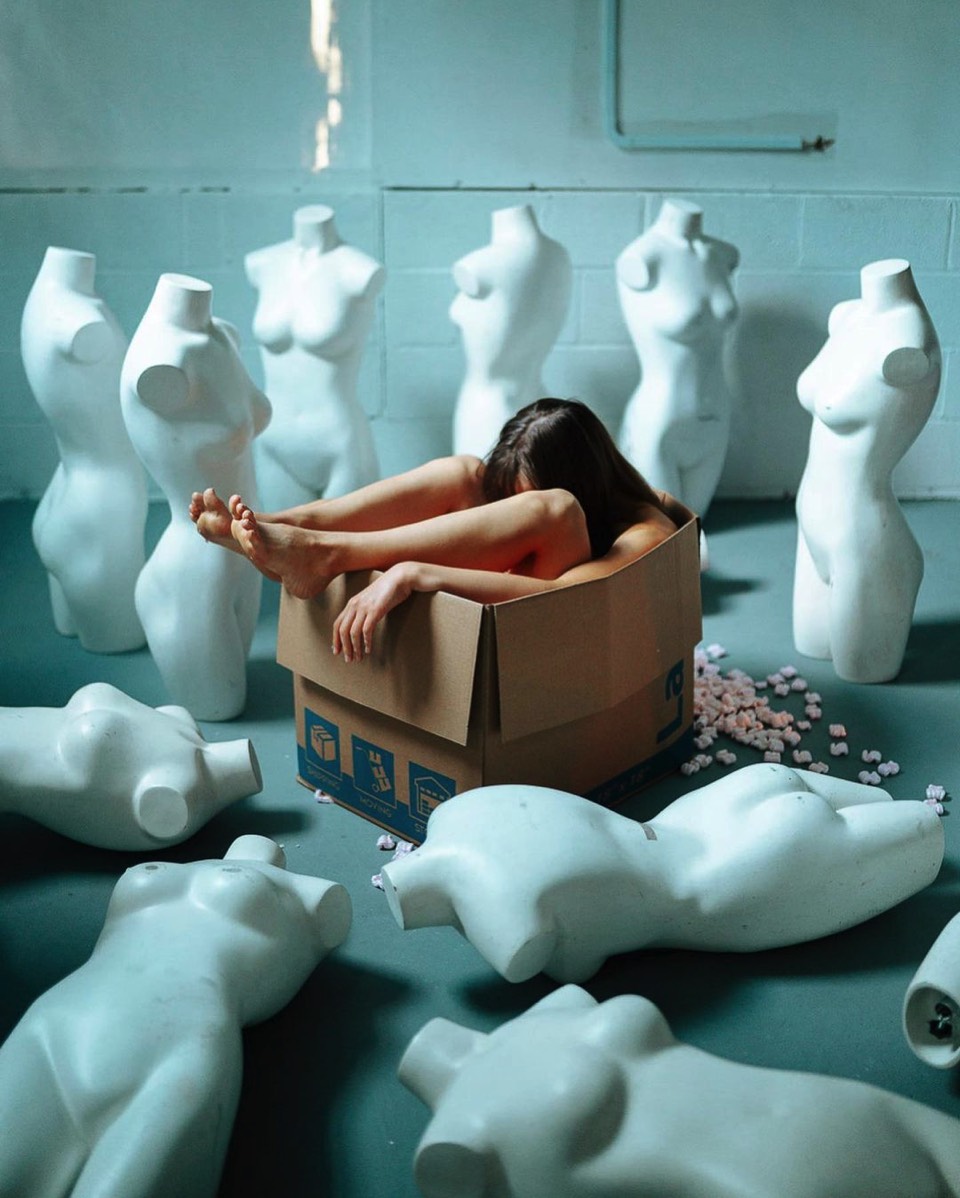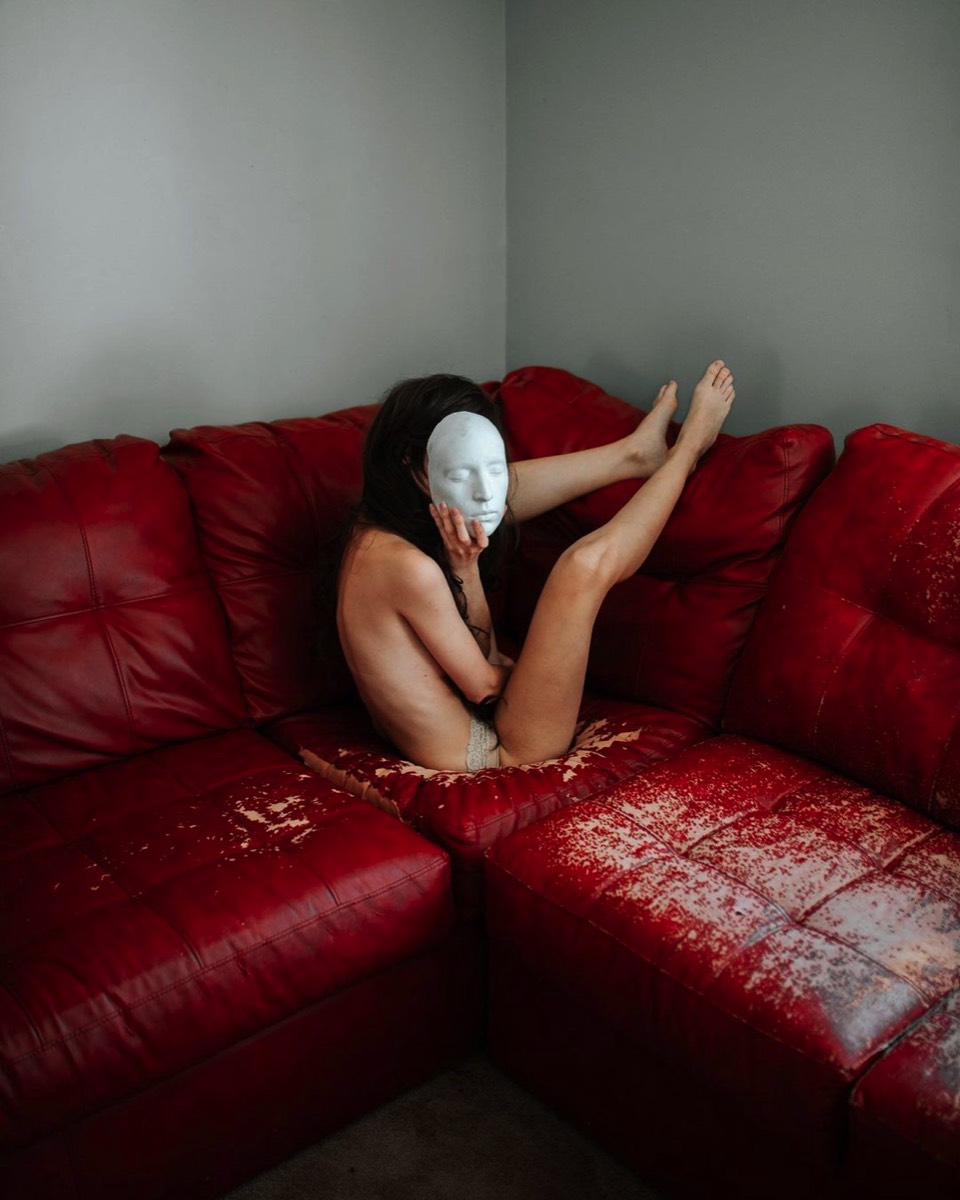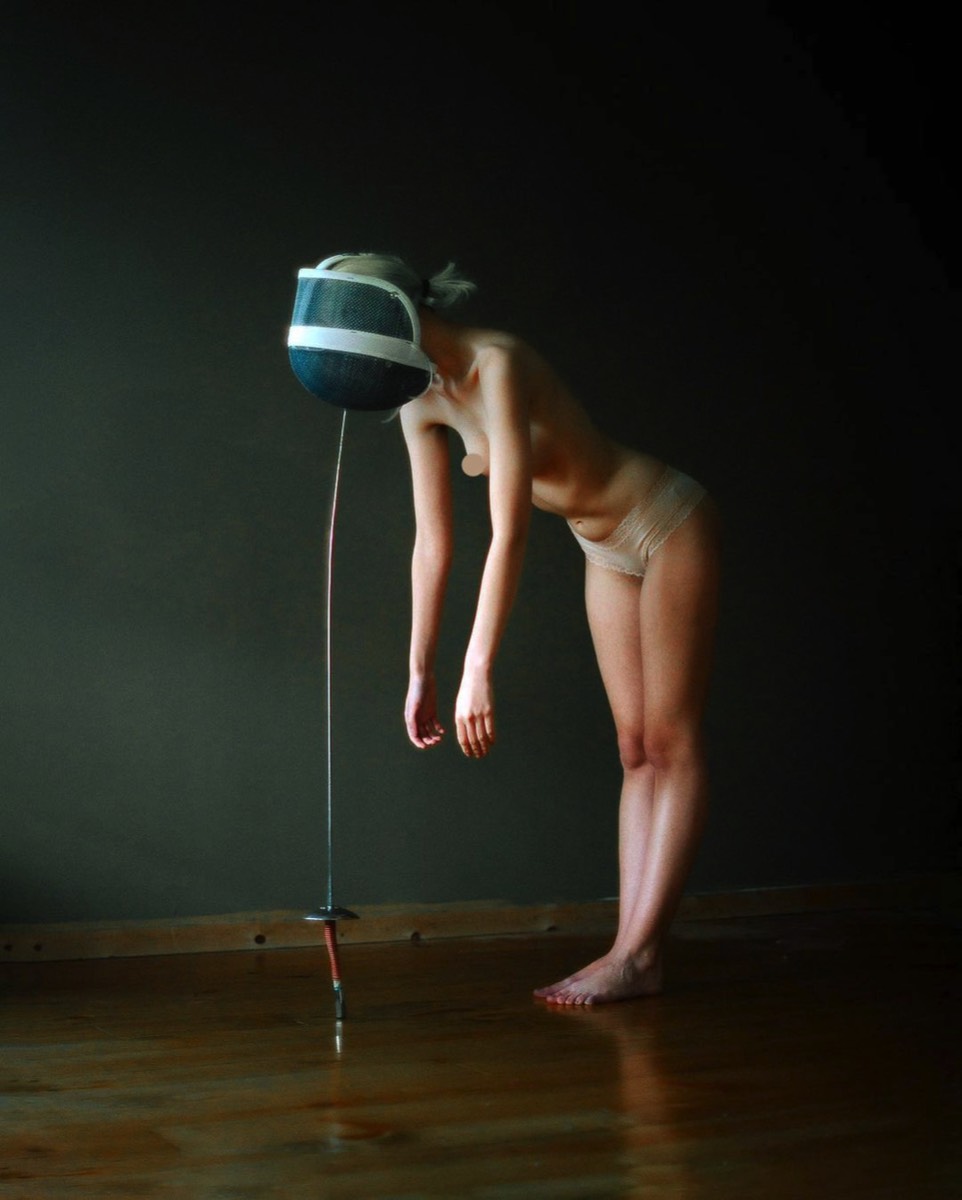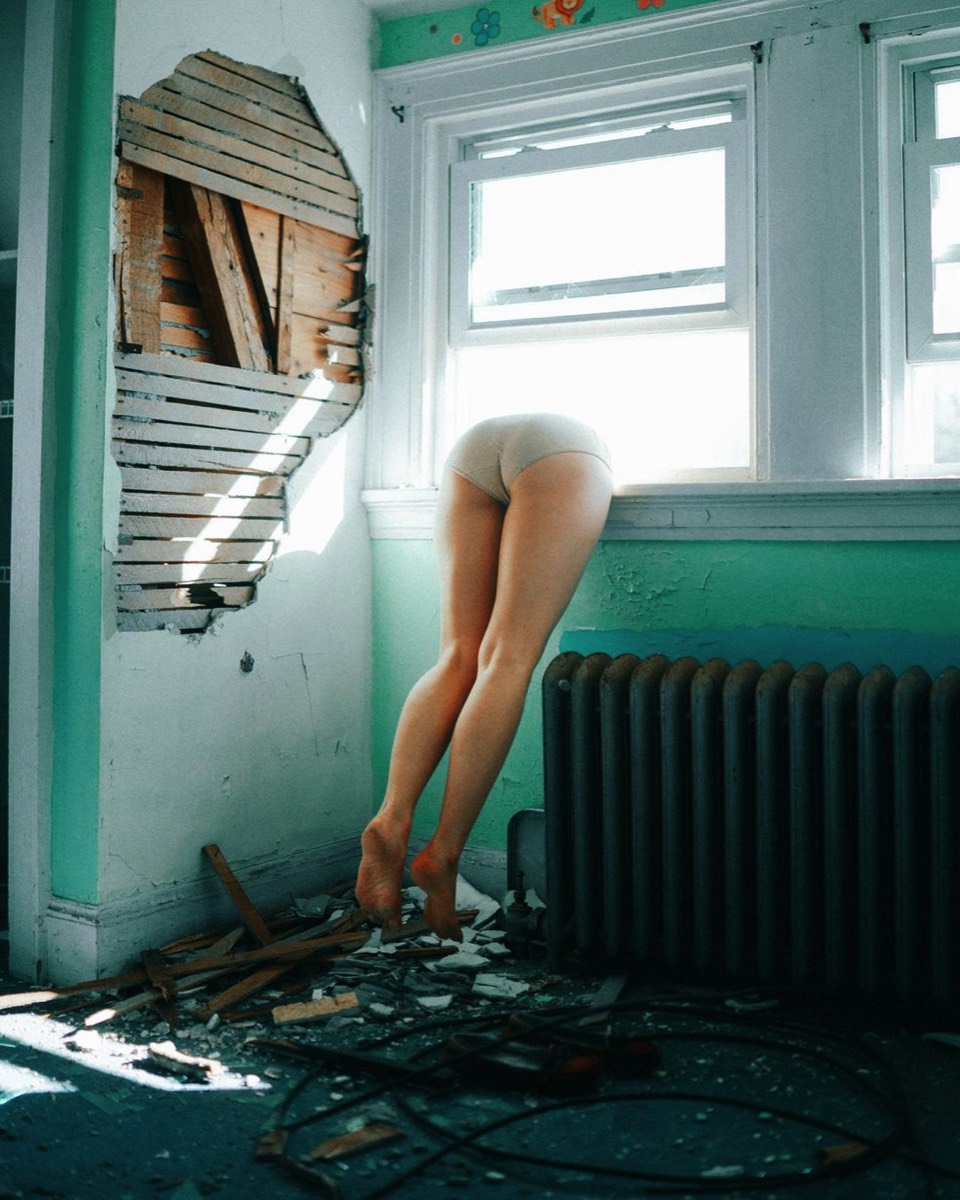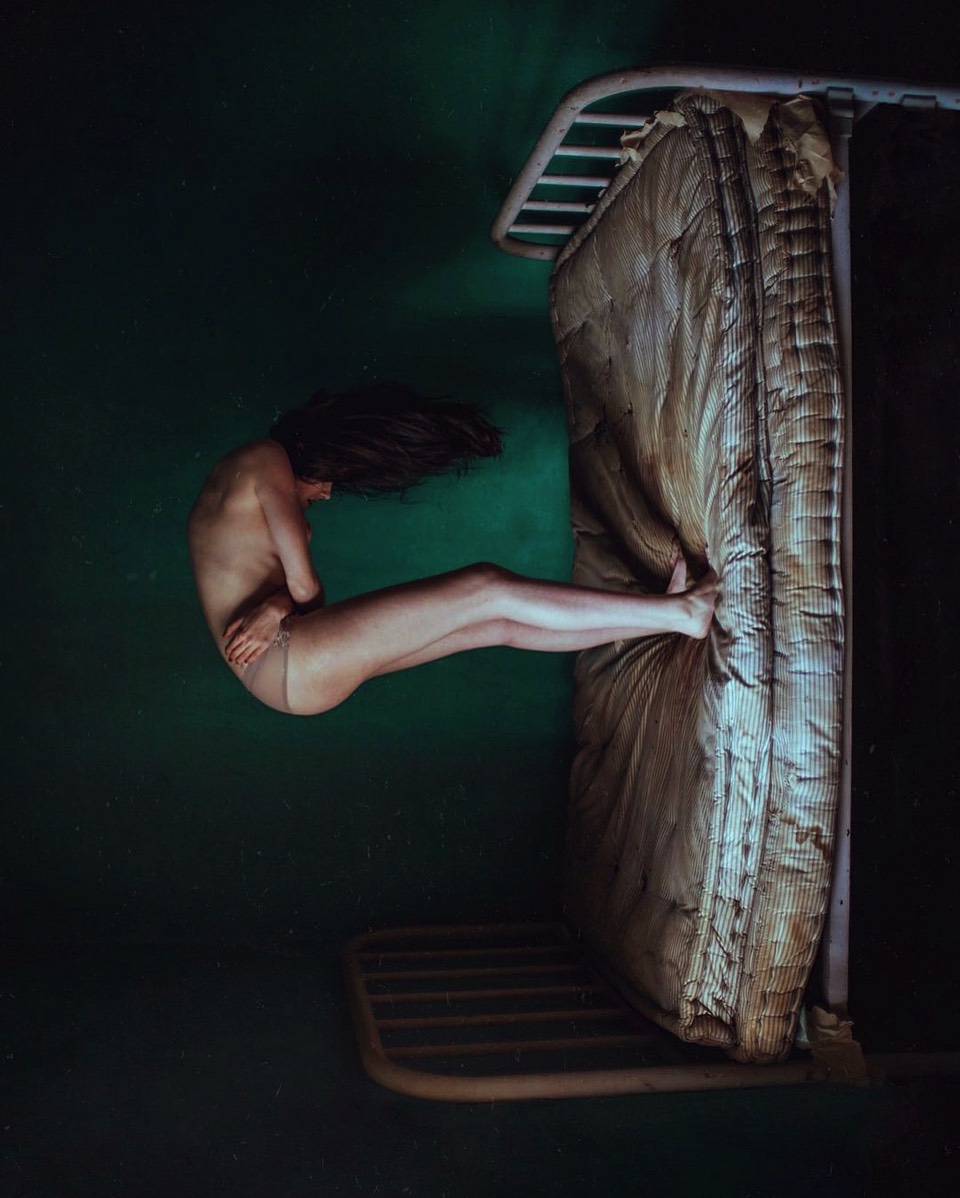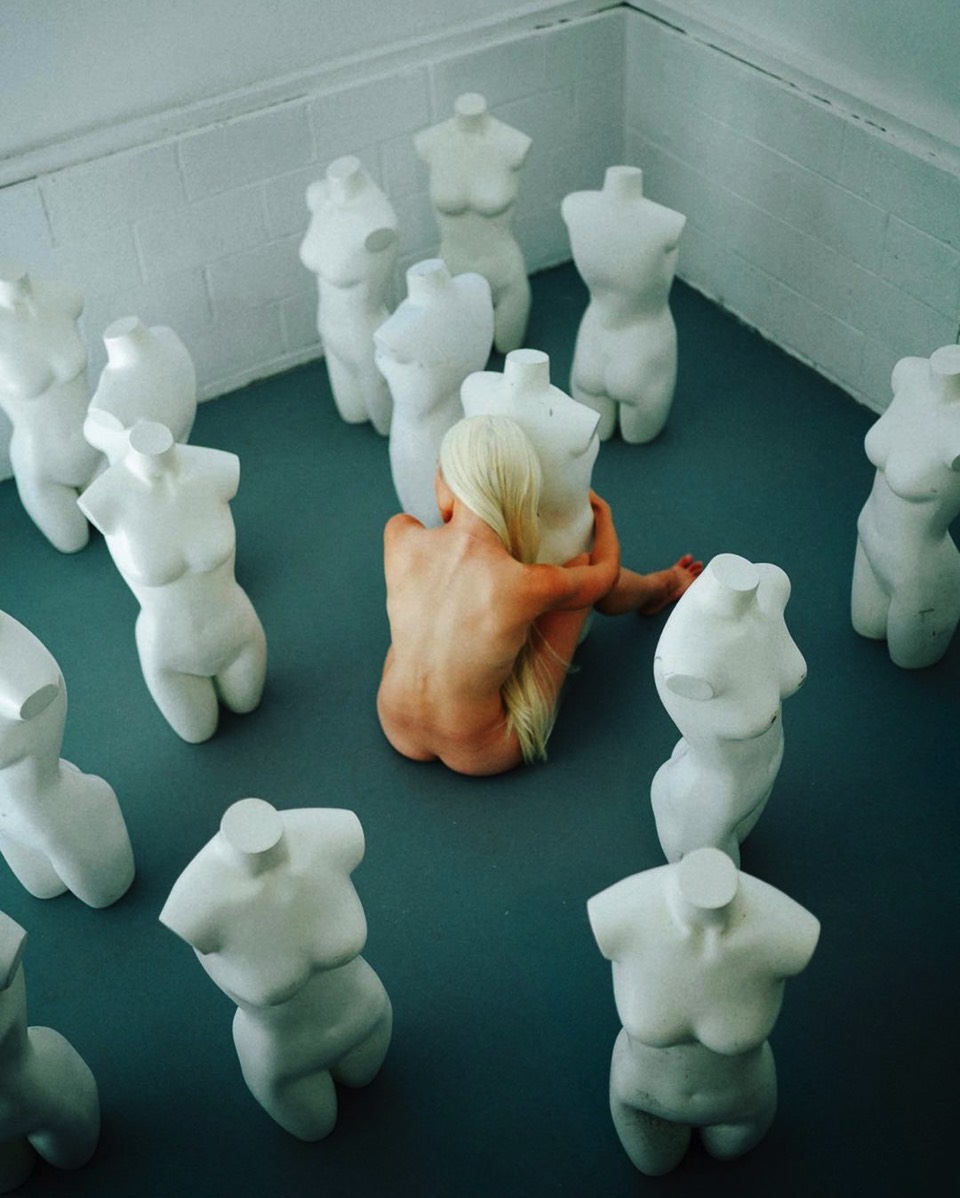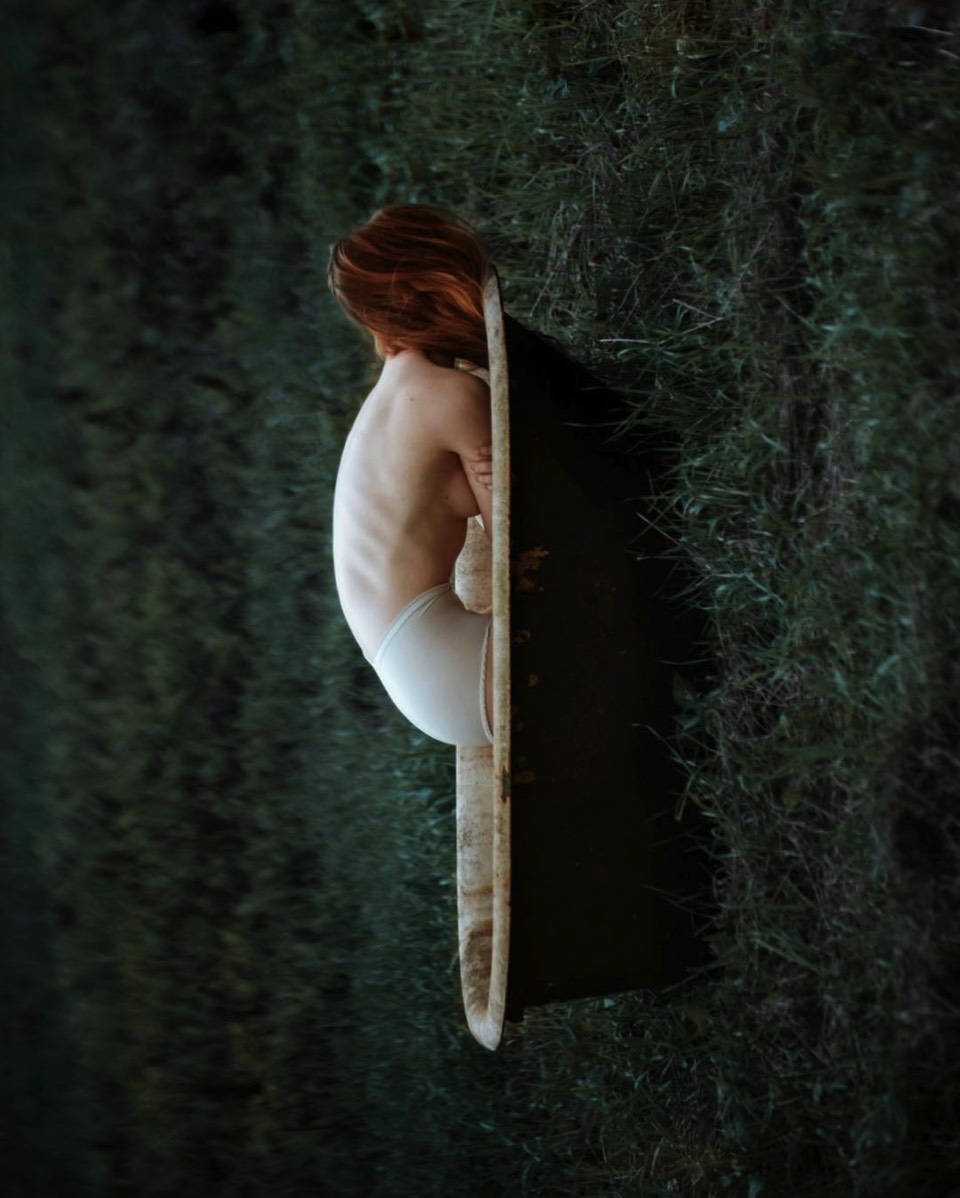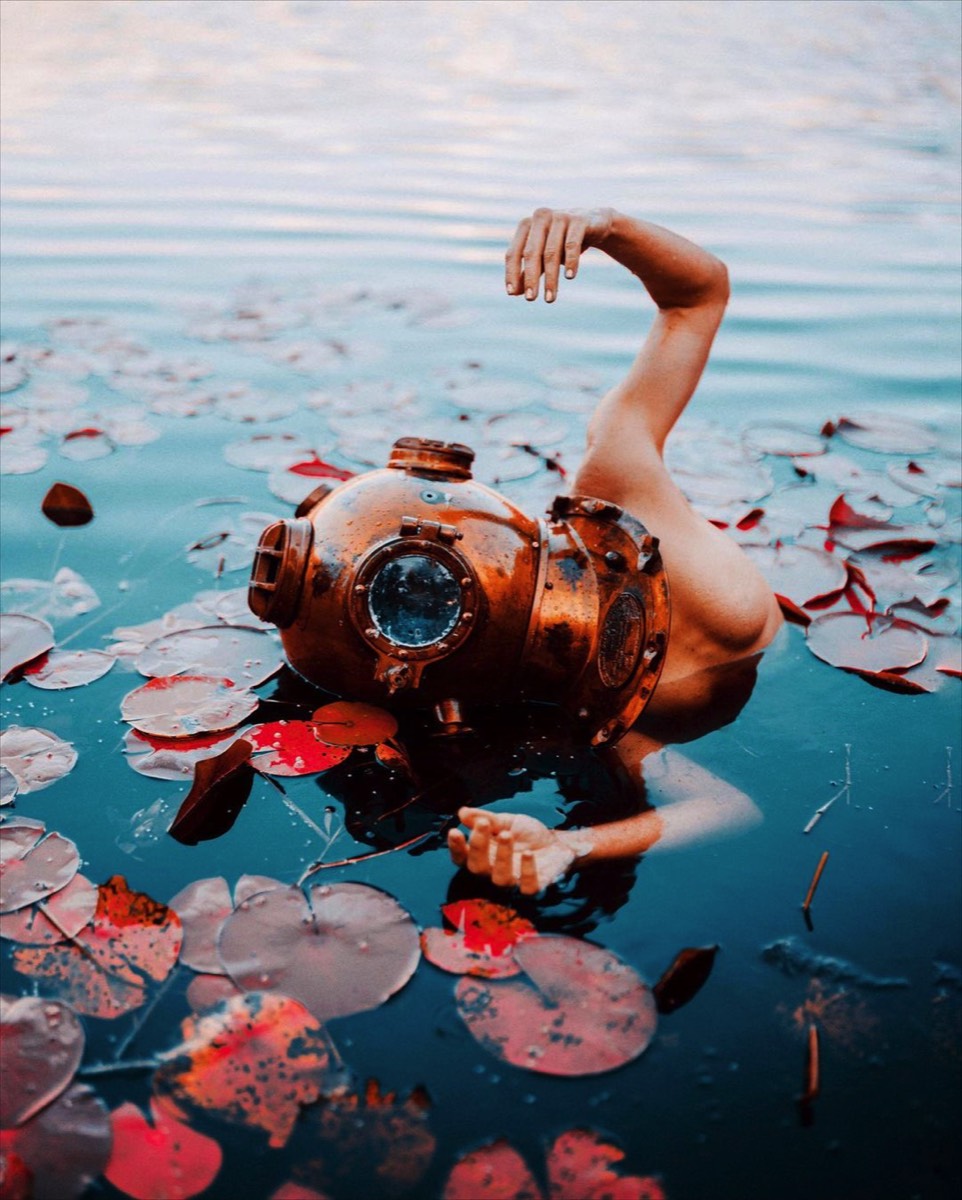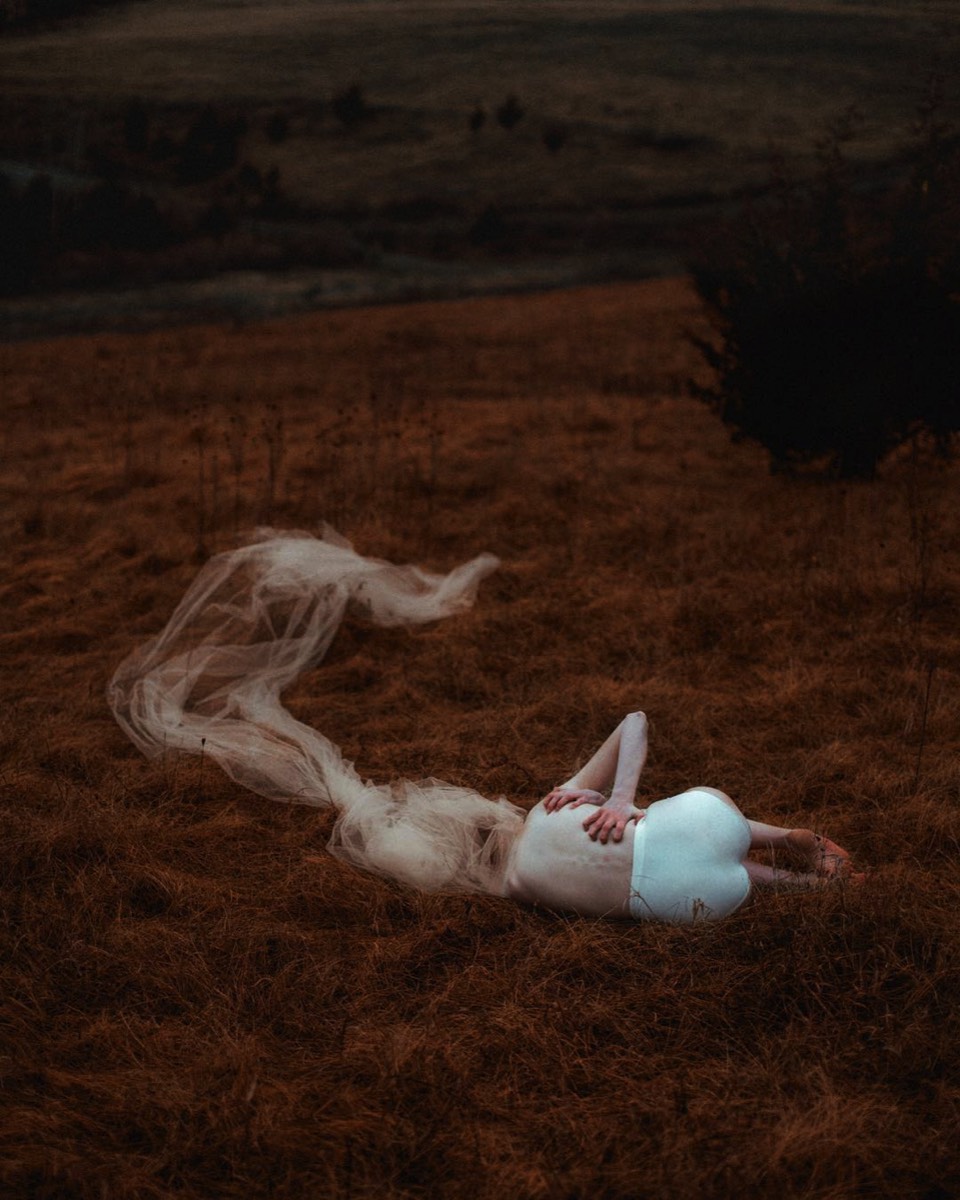 Photographize granted permission to feature photos by Cvatik