Bella Von Einsiedel
Ethereal Portraits
Bella von Einsiedel portraits explore every dimension of human nature. They dive into the depths of existence but also reflect on our interactions with the outside world. With an exquisite visual language that effortlessly alternates between realism and fantasy, Bella explores profound questions such as self-awareness, diversity and our relation to nature.

The origins of her seemingly boundless imagination can be traced back to an upbringing in a small town in the former German Democratic Republic. The dreary gray of prefabricated buildings and the frequent lack of funds were the perfect incubator for her creative mind.

Bella's passion for photography blossomed in 2009 and developed into a distinctive style over the following years. In 2012 she moved to the cosmopolitan city of Berlin and realized her dream of living as an artist. Her work has been recognized with several international awards, exhibitions and interviews, and commissioned by renowned musicians, authors and journalists. Since 2016 Bella volunteers in the German foundation "Dein Sternenkind" and gives parents photos of their deceased children.

Bella provides us with a multifaceted perspective into our existence, one which approaches reality through a plethora of characters, existential conundrums and artistic styles.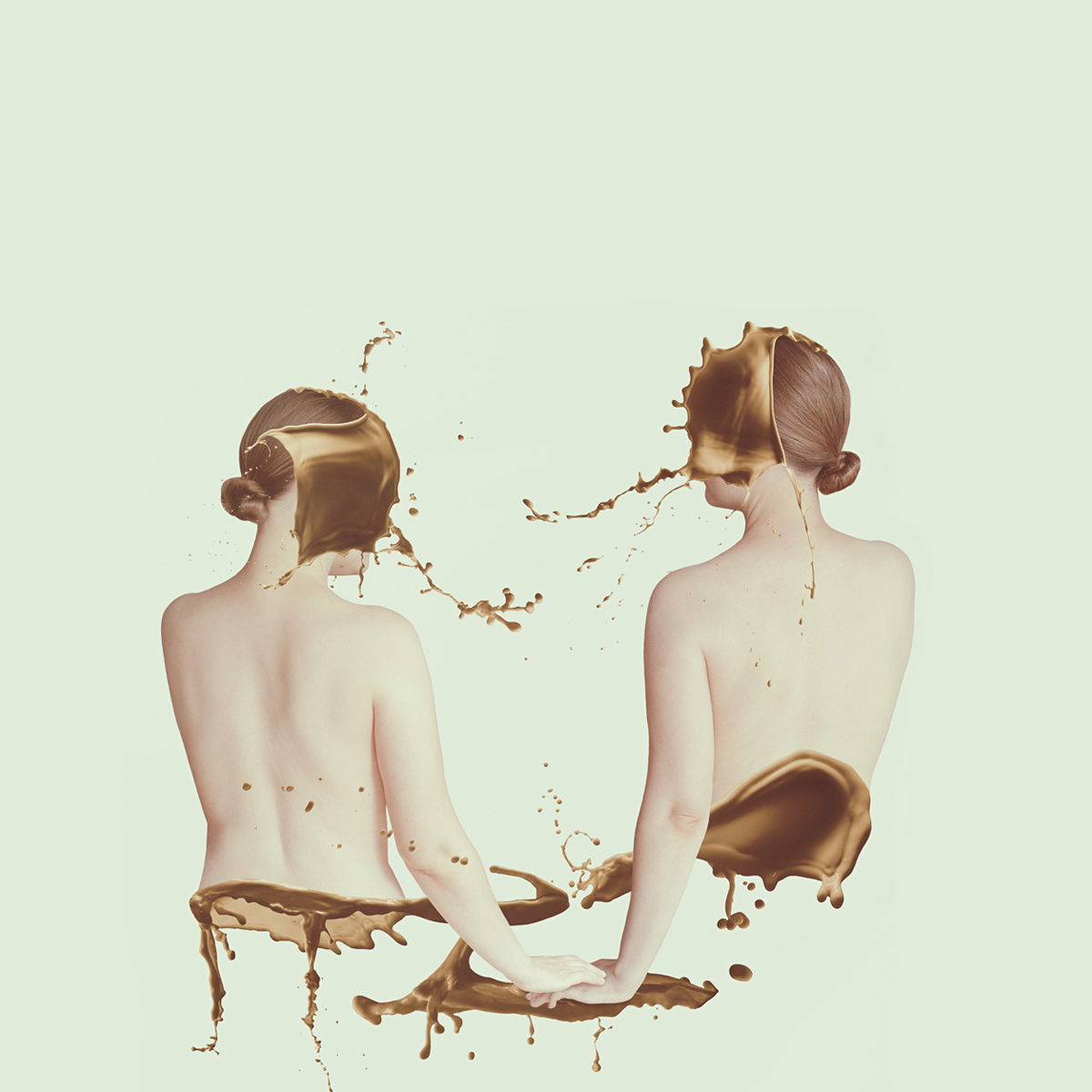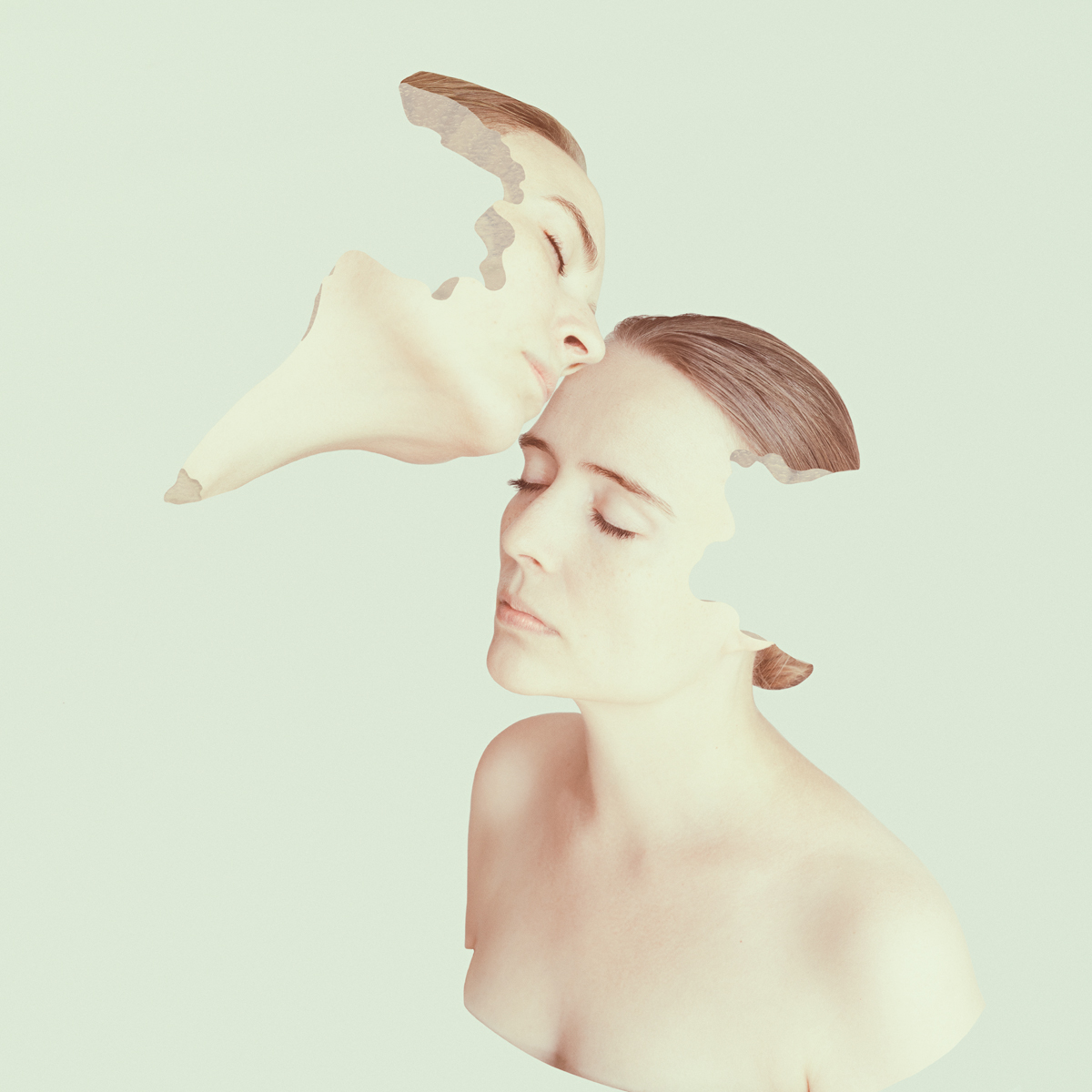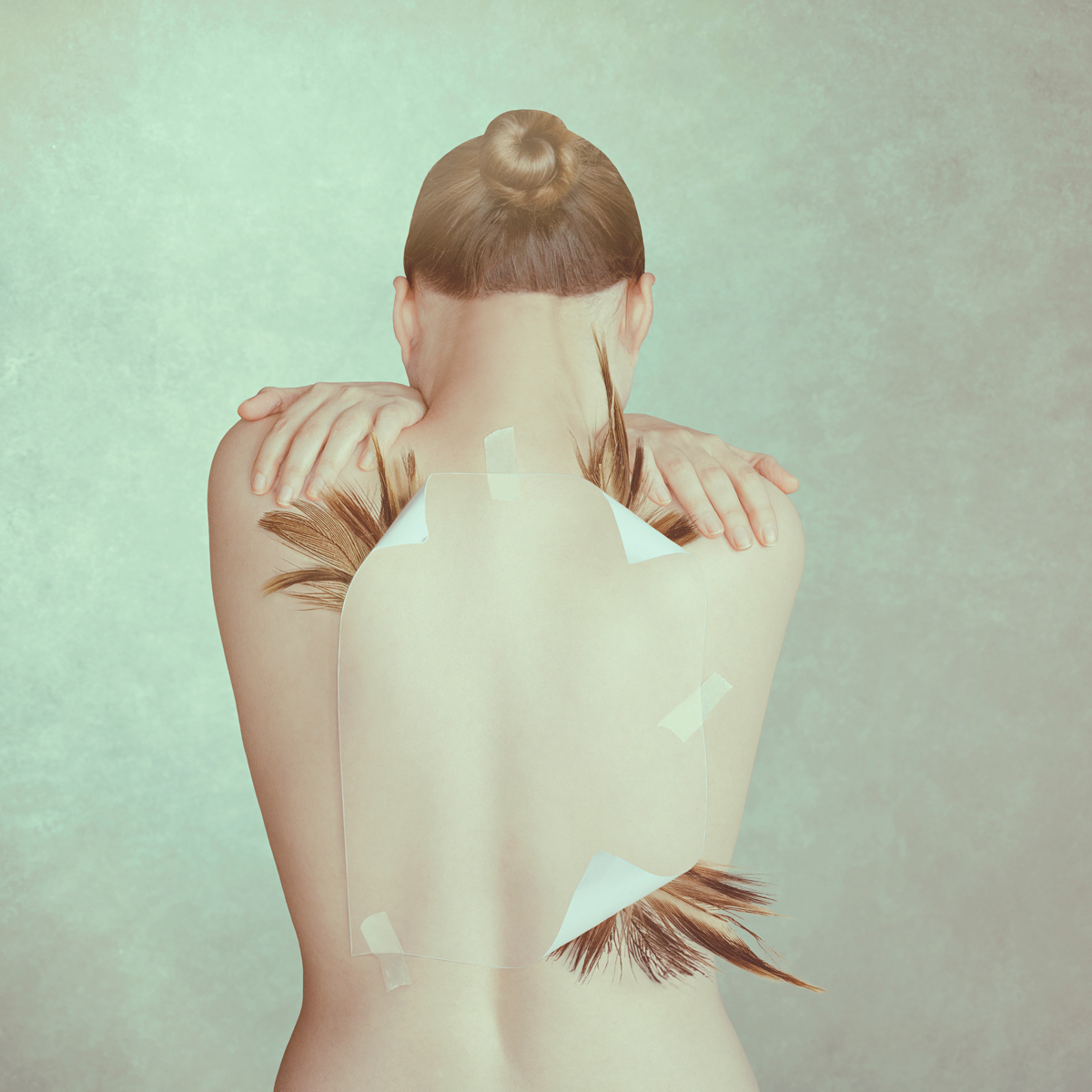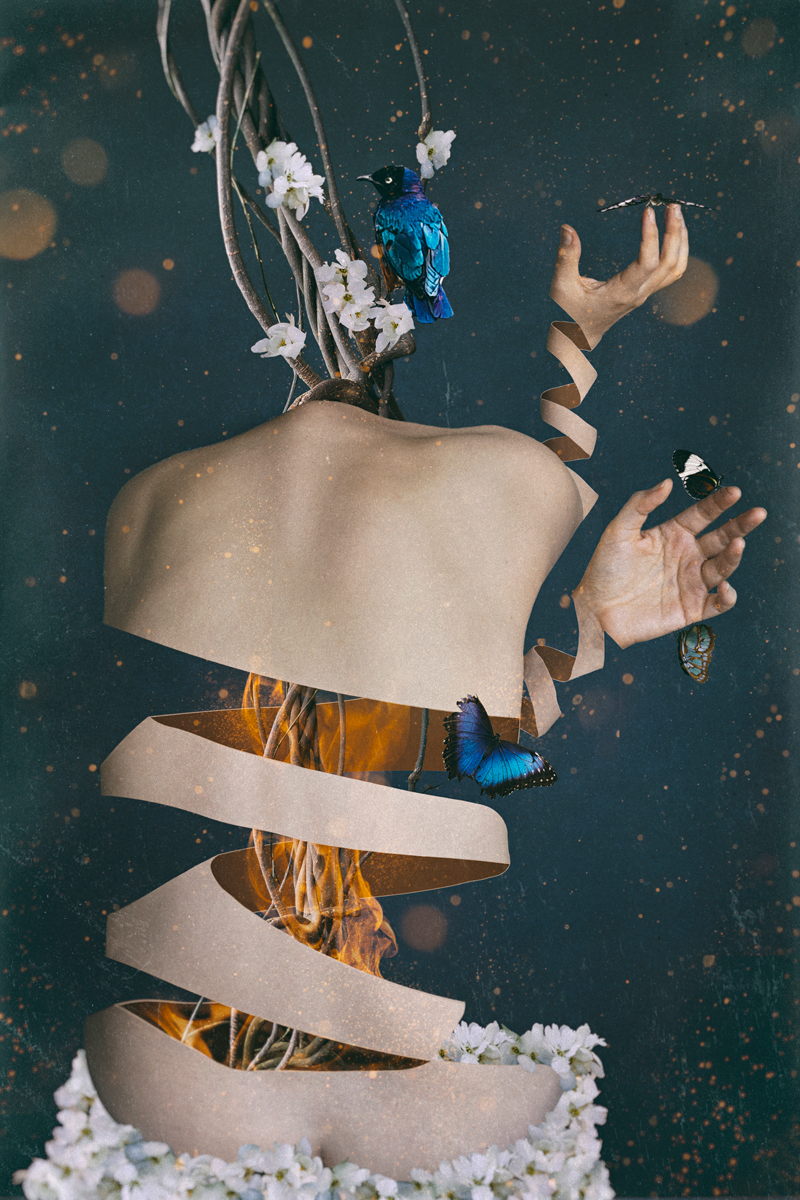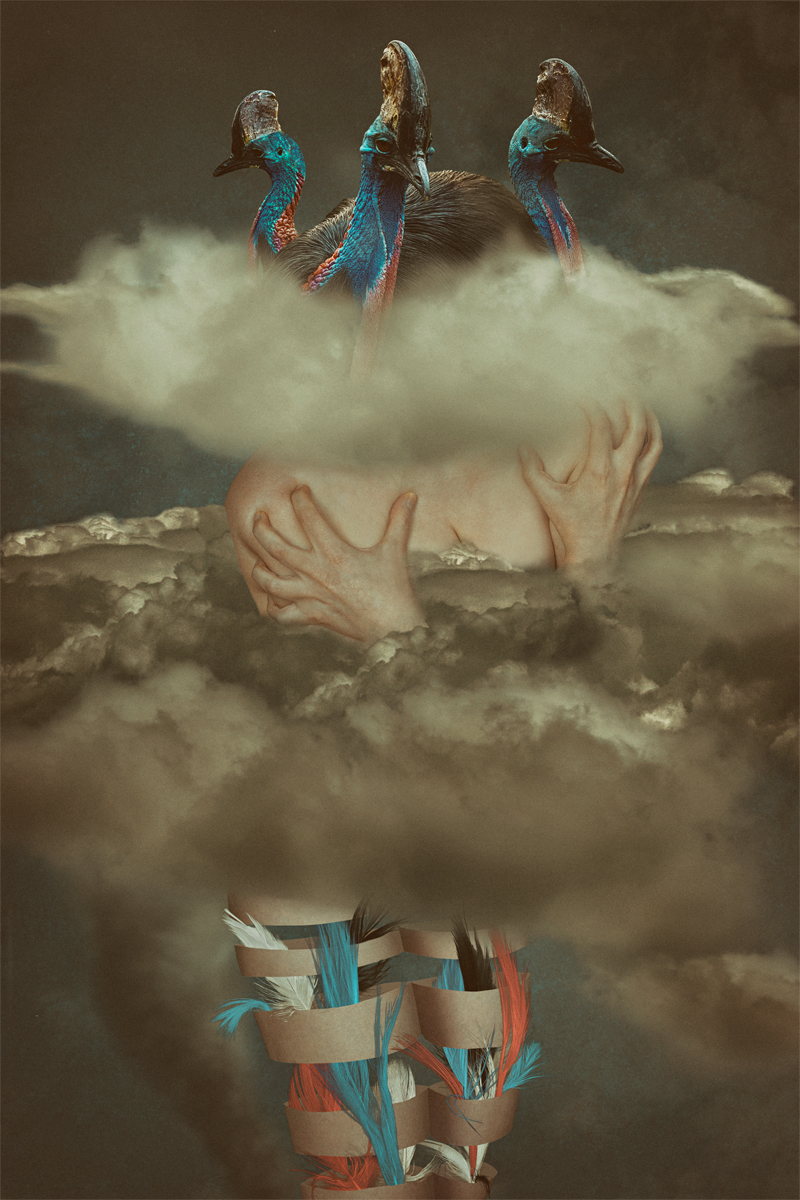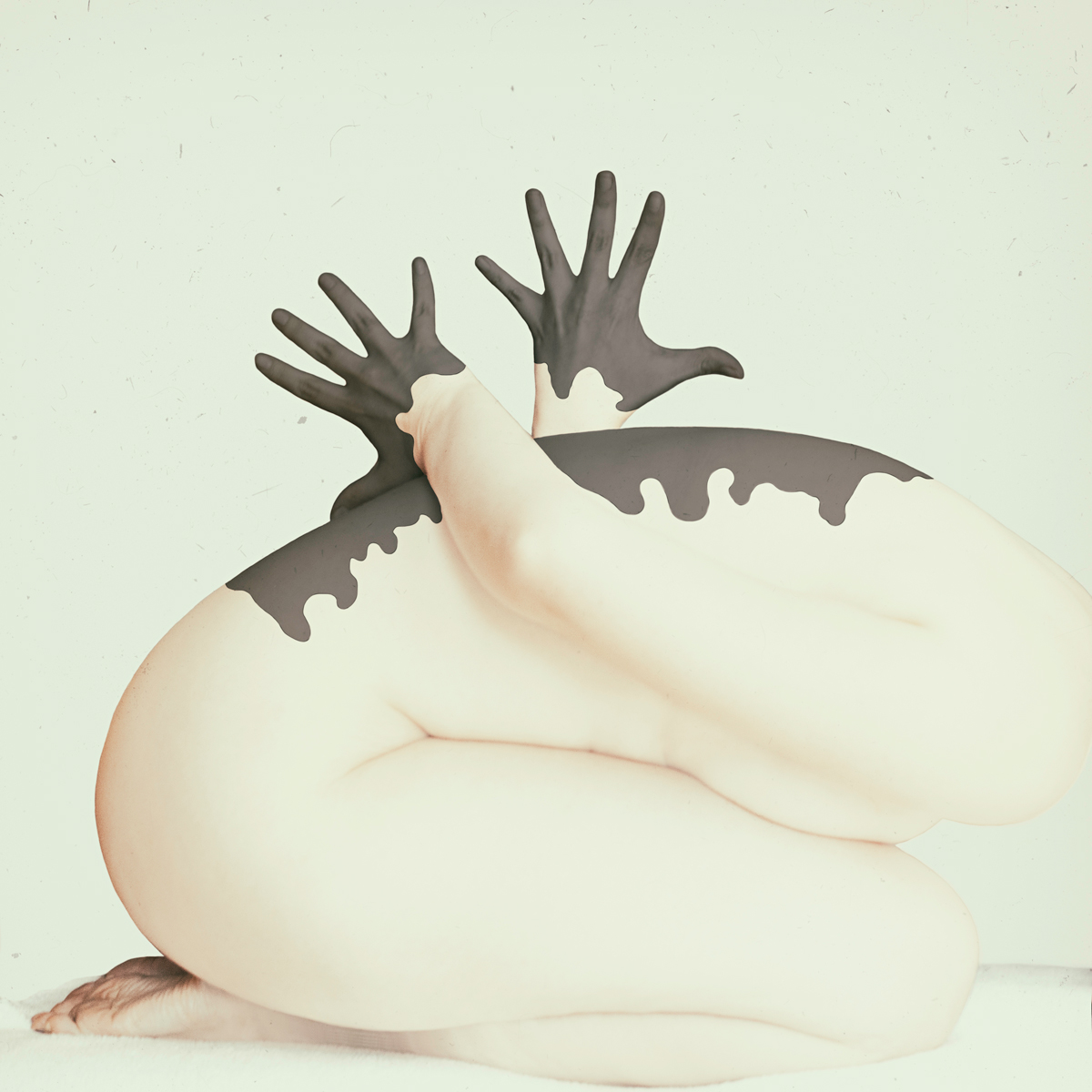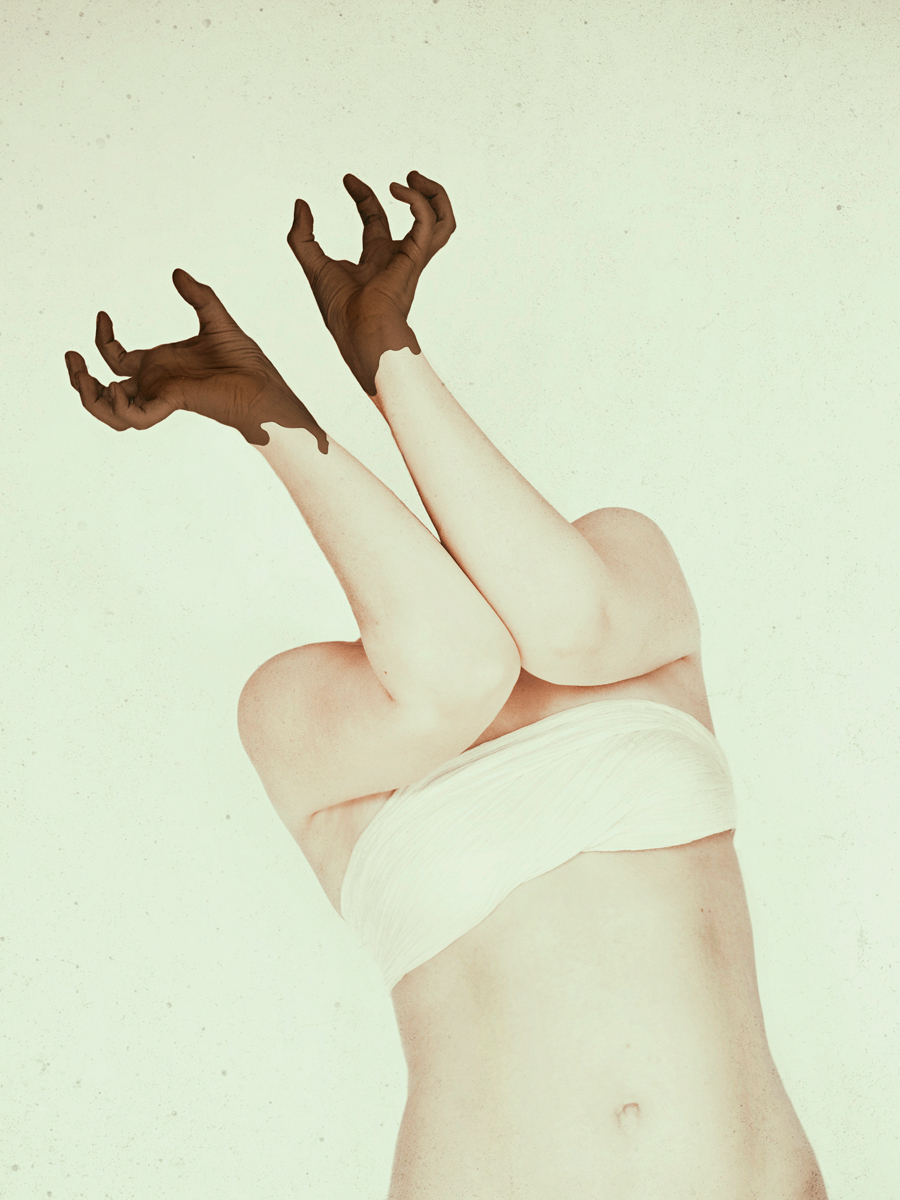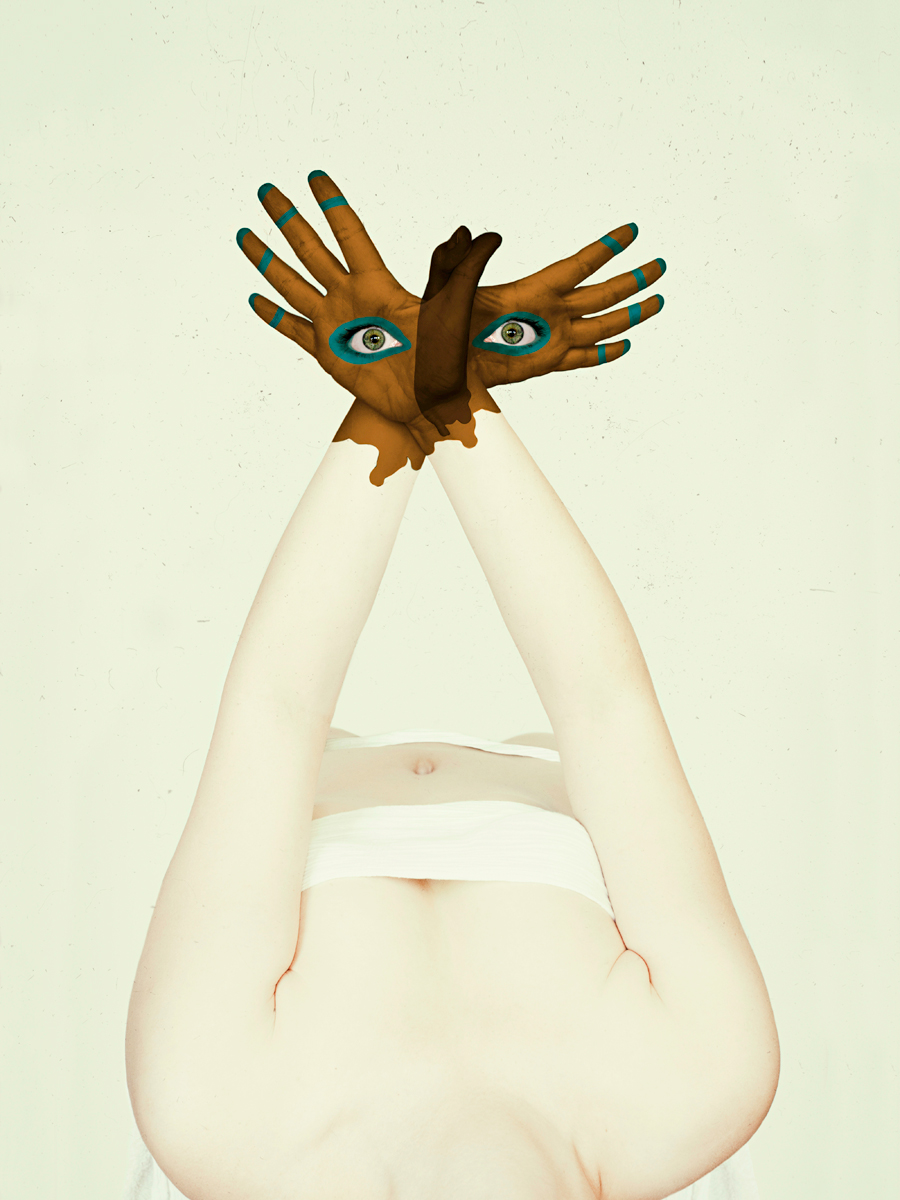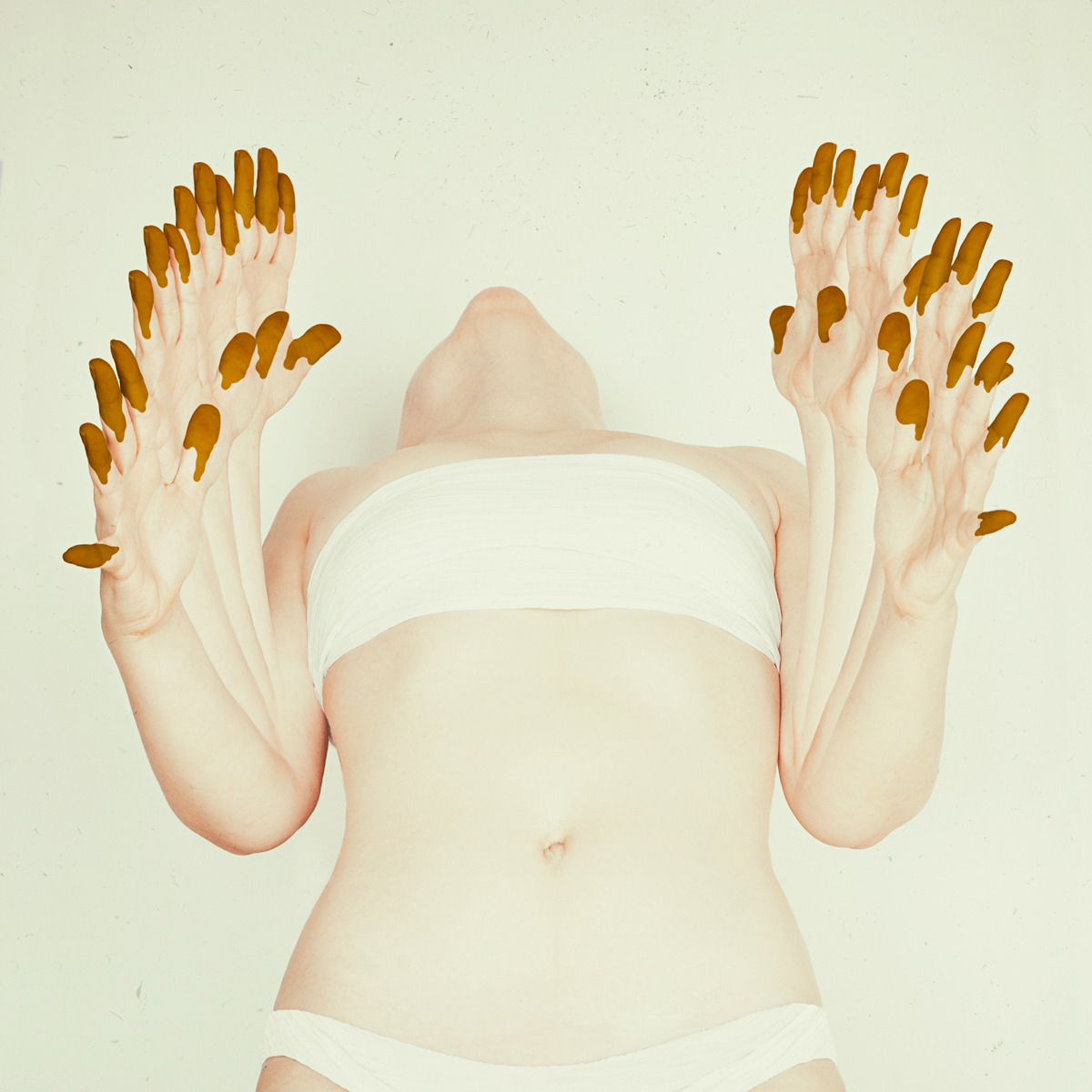 Photographize granted permission to feature photos by Bella von Einsiedel