AMELIE SATZGER
A Peculiar and Colorful world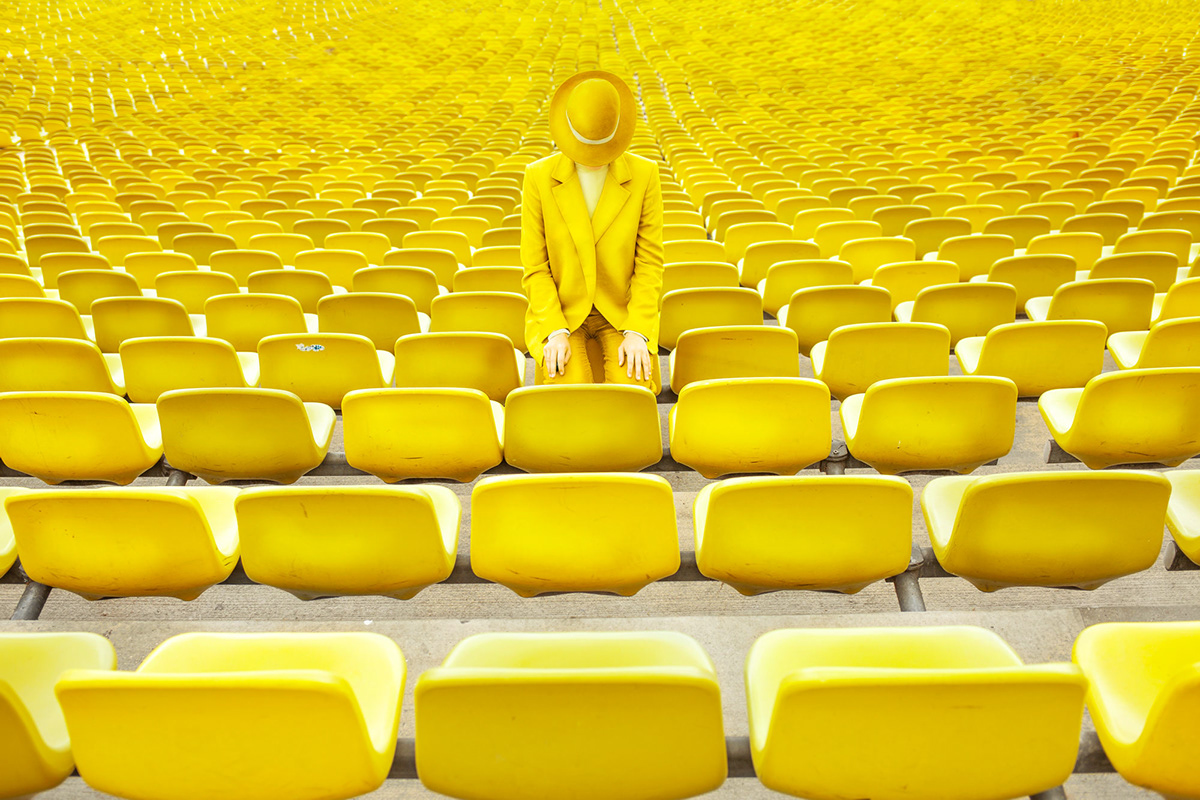 Amelie Satzger is a photo artist and art director based in Munich. After finishing her Bachelor's degree in photo design at the University of Applied Sciences in Munich, she won a yearlong scholarship with Adobe, to work on her personal projects.
Now working as a freelance artist, her photographs reveal an artfully-arranged visual world, whose motifs often include autobiographical reflections. Inspired by books, lyrics, and words, Amelie can abstract and visualize all together and plasm them into new artworks.
Her work participated at various exhibitions and art fairs such as the "Fotofever" in Paris, the "United Photo Industries Gallery" in New York and the "Galerie Courcelles Art Contemporain" in Paris.