AMELIE SATZGER
Exploring the Transformative Art of Amelie Satzger
Amelie Satzger is a photo artist and art director based in Munich. After completing her Bachelor's degree in photo design at the University of Applied Sciences in Munich, she was awarded a yearlong scholarship with Adobe to work on her personal projects. As a freelance artist, her photographs reveal an artfully arranged visual world, whose motifs often include autobiographical reflections. Inspired by books, lyrics, and words, Amelie is able to abstract and visualize them into new artworks. Her work has been shown at numerous exhibitions and art fairs such as the "Fotofever" in Paris, the "United Photo Industries Gallery" in New York, and the "Galerie Courcelles Art Contemporain" in Paris. Additionally, she gives workshops and talks at conferences and events, sharing her passion and knowledge with others.
For her, music has always intertwined with the creative impulse. As a youth, she performed in a band with a good friend. When that partnership split, her imagination found refuge behind the lens of a camera. "I was searching for another medium I could put my creativity into," she says. "I would ride around on my bike searching for cool locations to shoot. I was just imagining something in there that could maybe look good and then putting my camera on a tripod and trying it out. I didn't really care if the picture came out well or not. I just tried everything."
But even as her artistic focus changed, the music was there inspiring the visual narratives she created. While studying photography in Munich, she began translating lyrics that moved her into a series of richly colored, evocative self-portraits.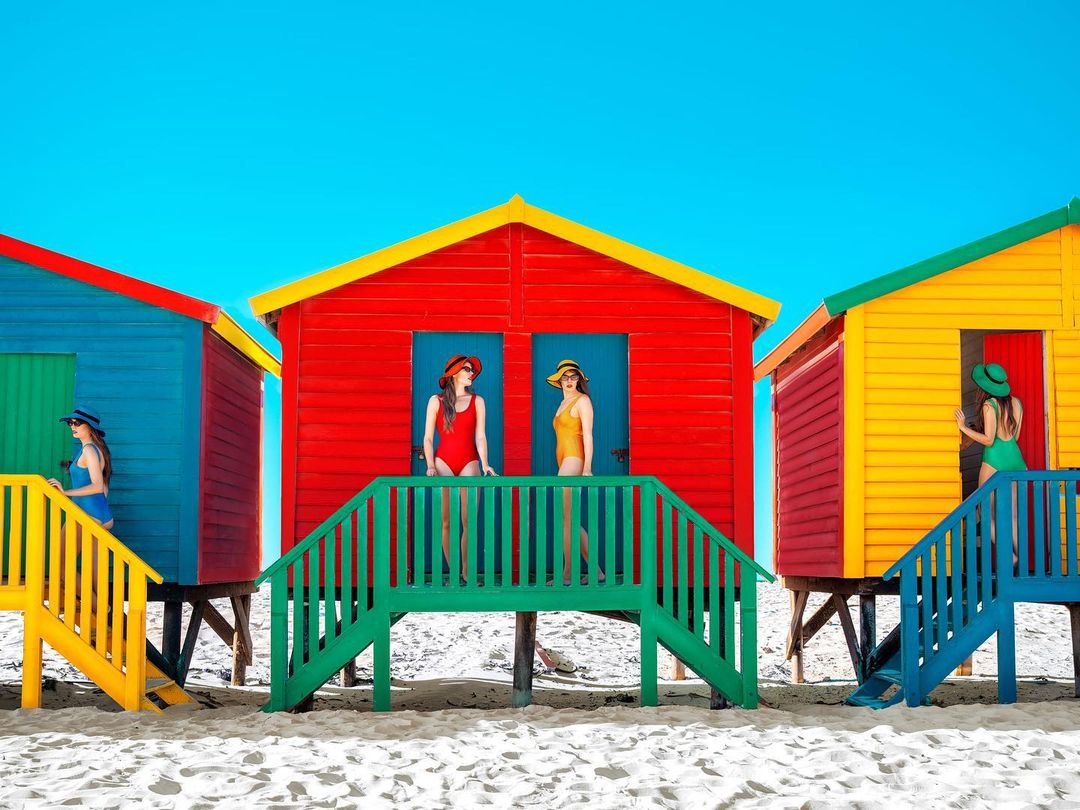 Amelie created concept art for the three photo shoots on her iPad. Once she had concept sketches, which she rendered on an iPad in Adobe Illustrator Draw and Adobe Fresco, She began to translate those ideas into the real world. She scored a free mannequin online, painted store-bought garden shears, and built the sets. It's important to her that she is physically part of the work she produces, including the hammering and sawing. It's one way that she can make sure everything she creates has a little of herself in it. "I just love to do something by my hands," she says. "I think it's just more an emotional thing for me than it is visible on the picture. I want to know that everything in the picture I had some impact on."
Amelie Satzger is a highly talented and versatile artist whose work has evolved over the years. Her early work was characterized by soft, fantastical photorealism that was both beautiful and evocative. As she has grown as an artist, her style has become more abstract and experimental, incorporating a range of techniques and materials to create unique and thought-provoking pieces. Her work is a testament to her dedication and skill as an artist, and she continues to inspire and captivate audiences with her unique vision and style.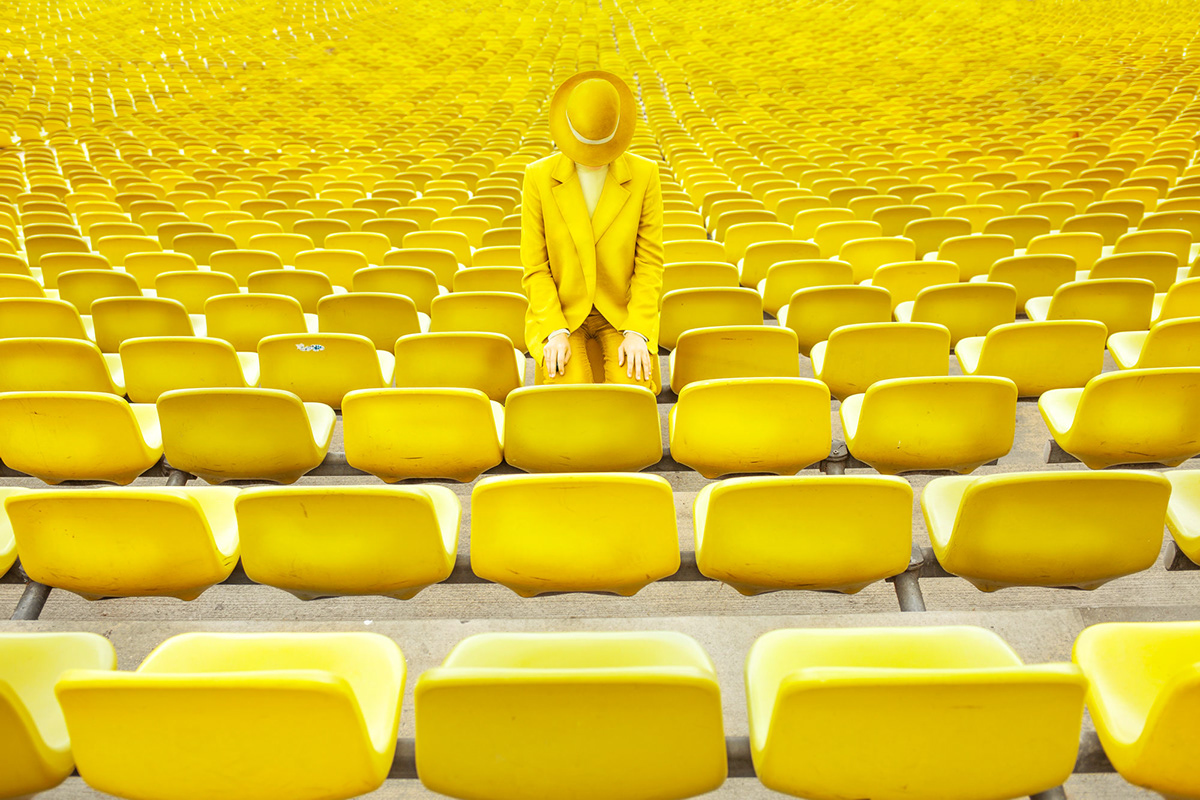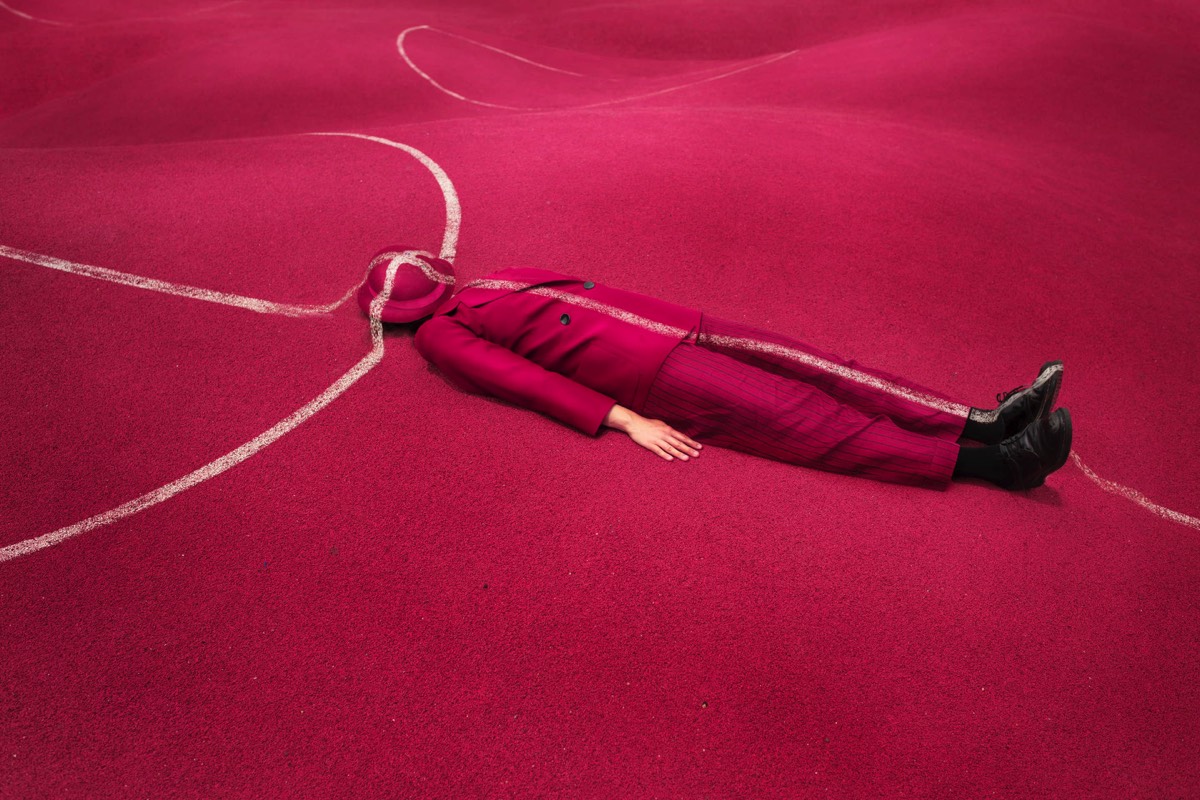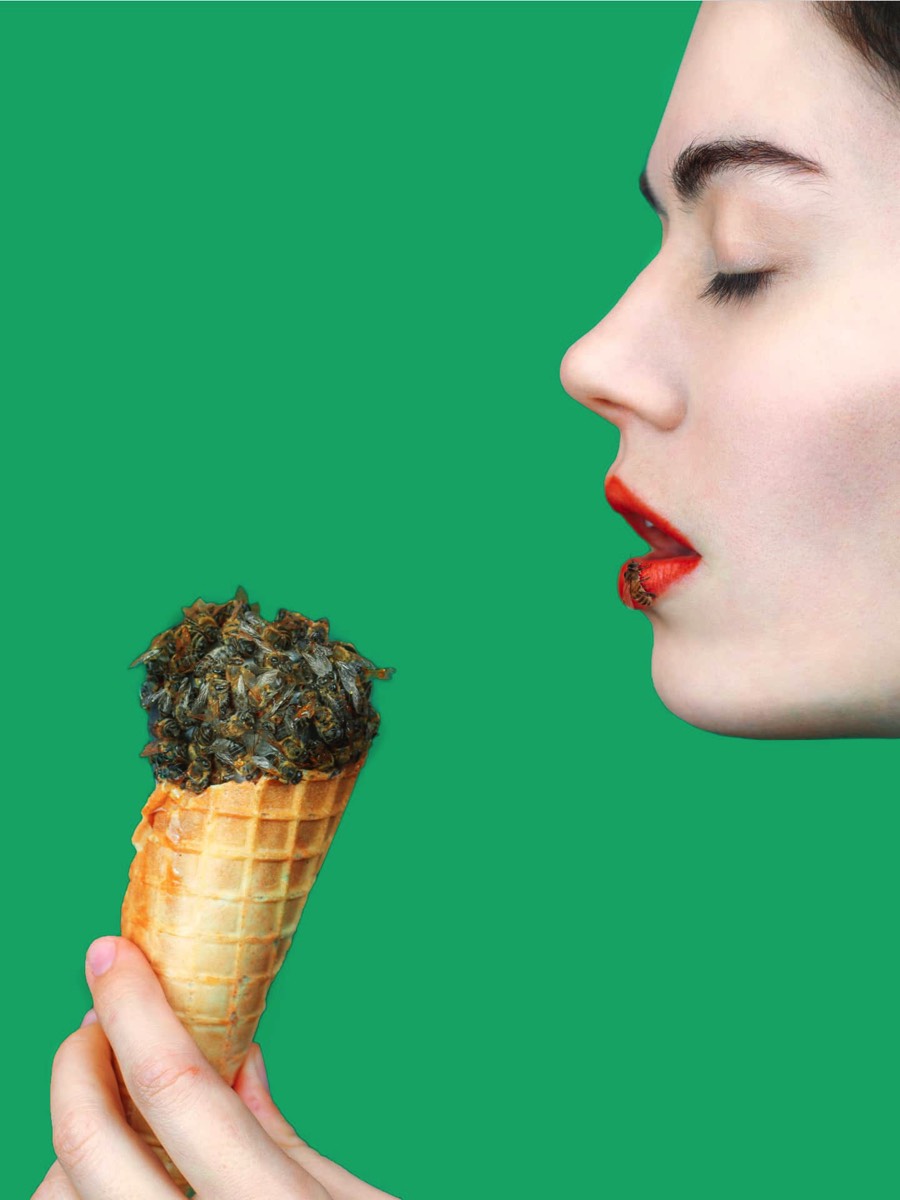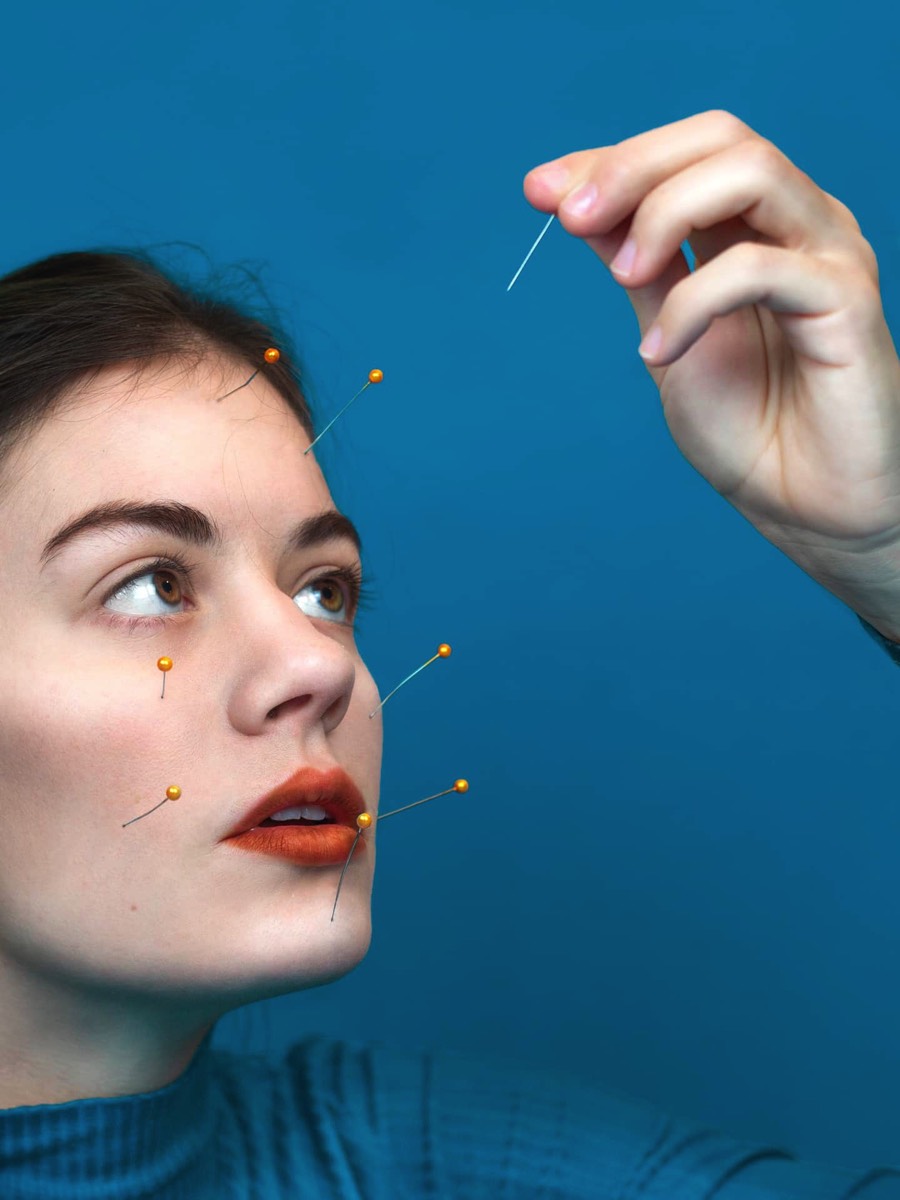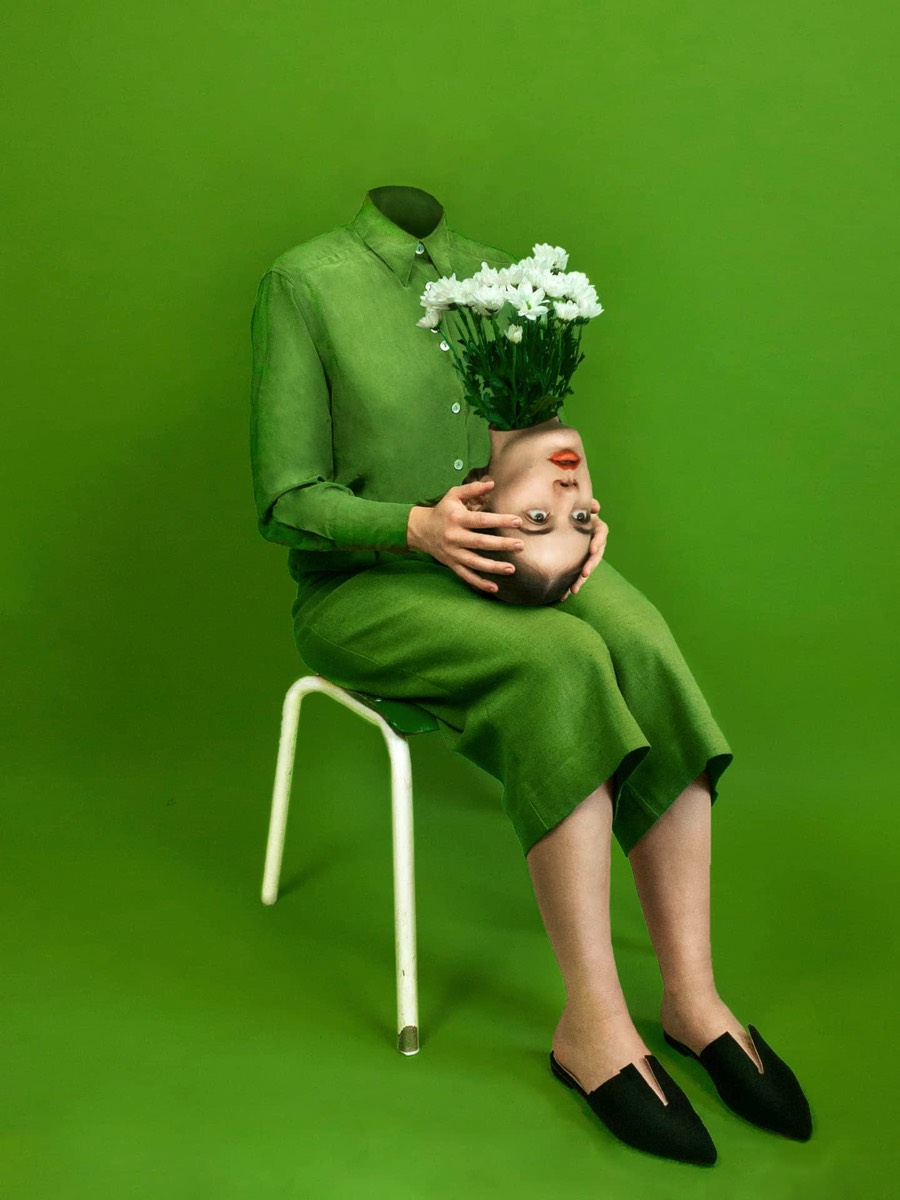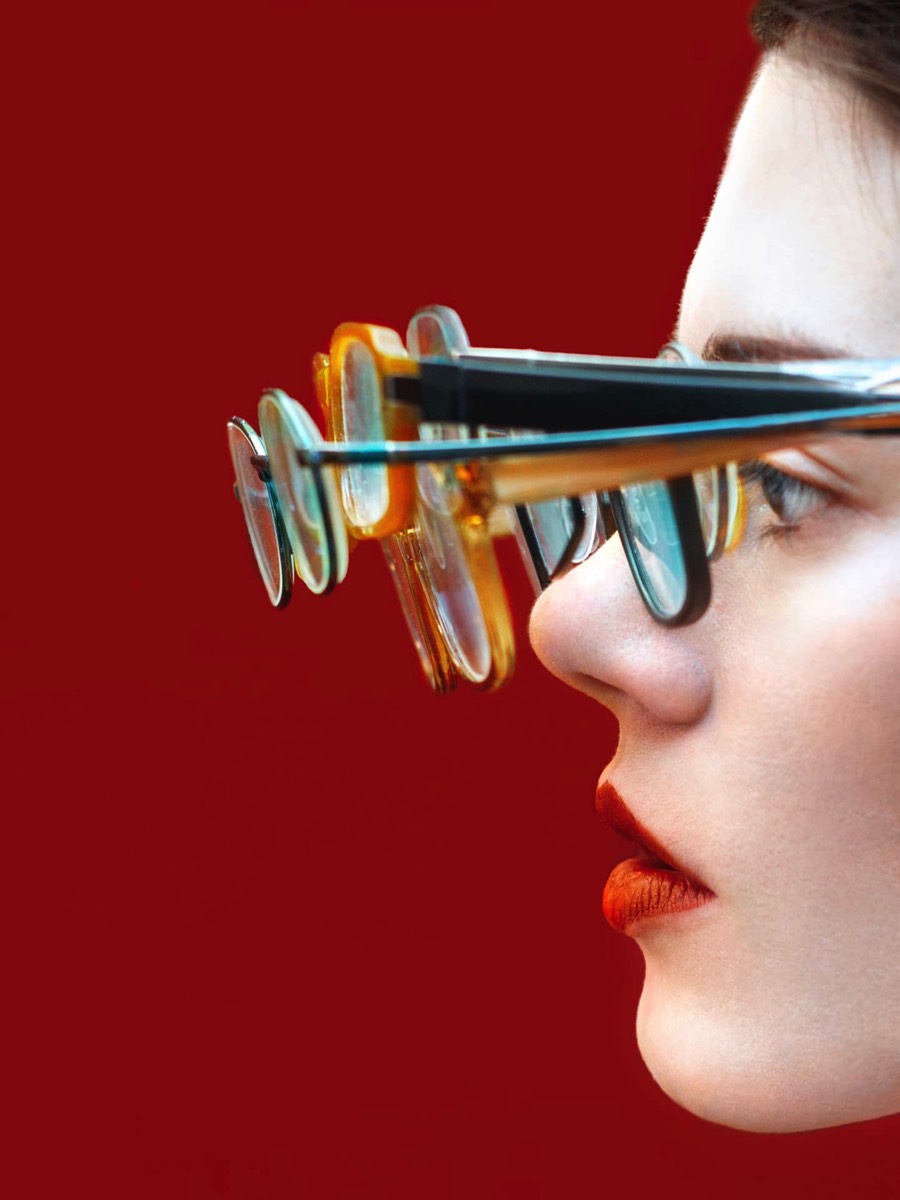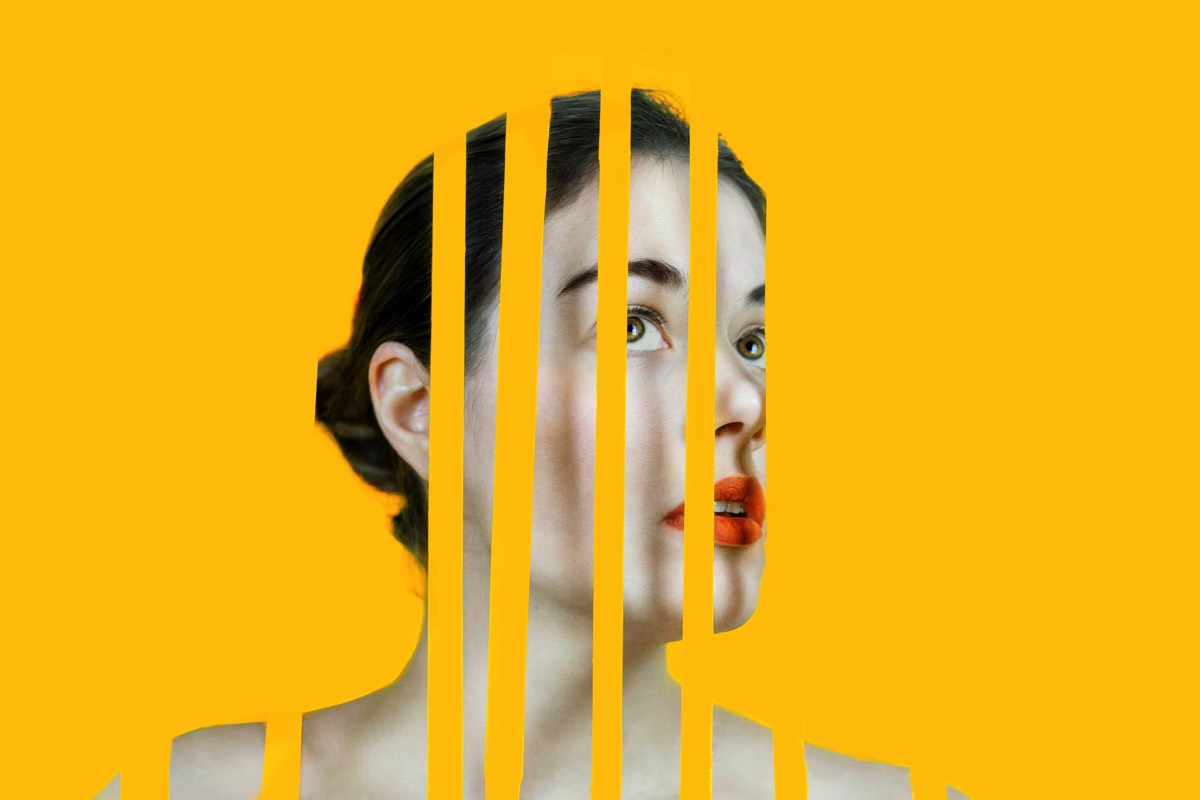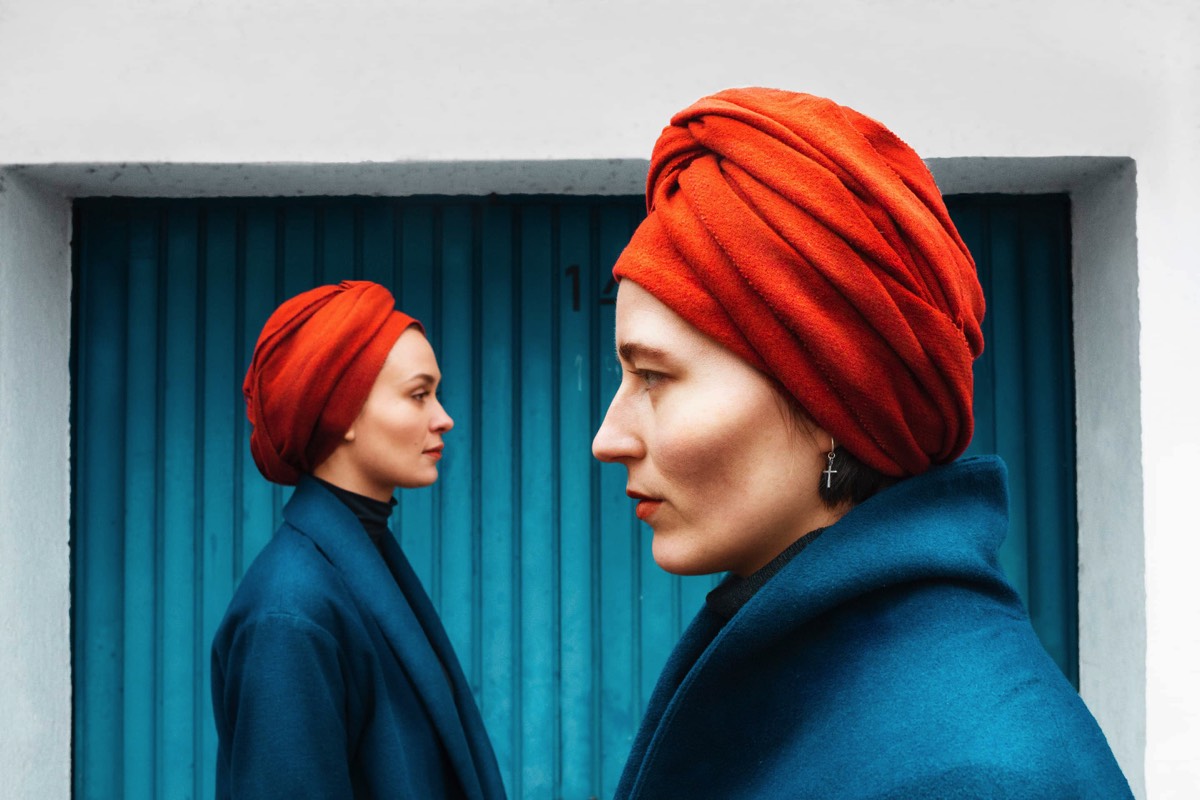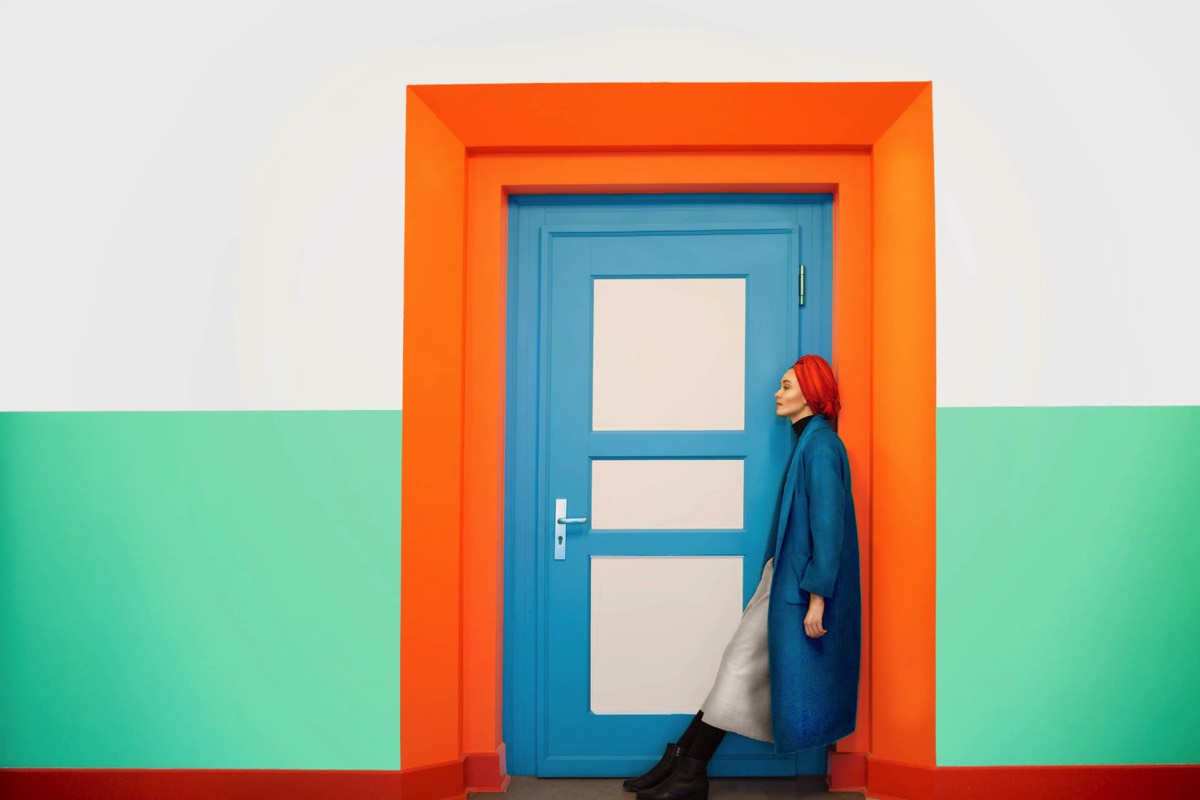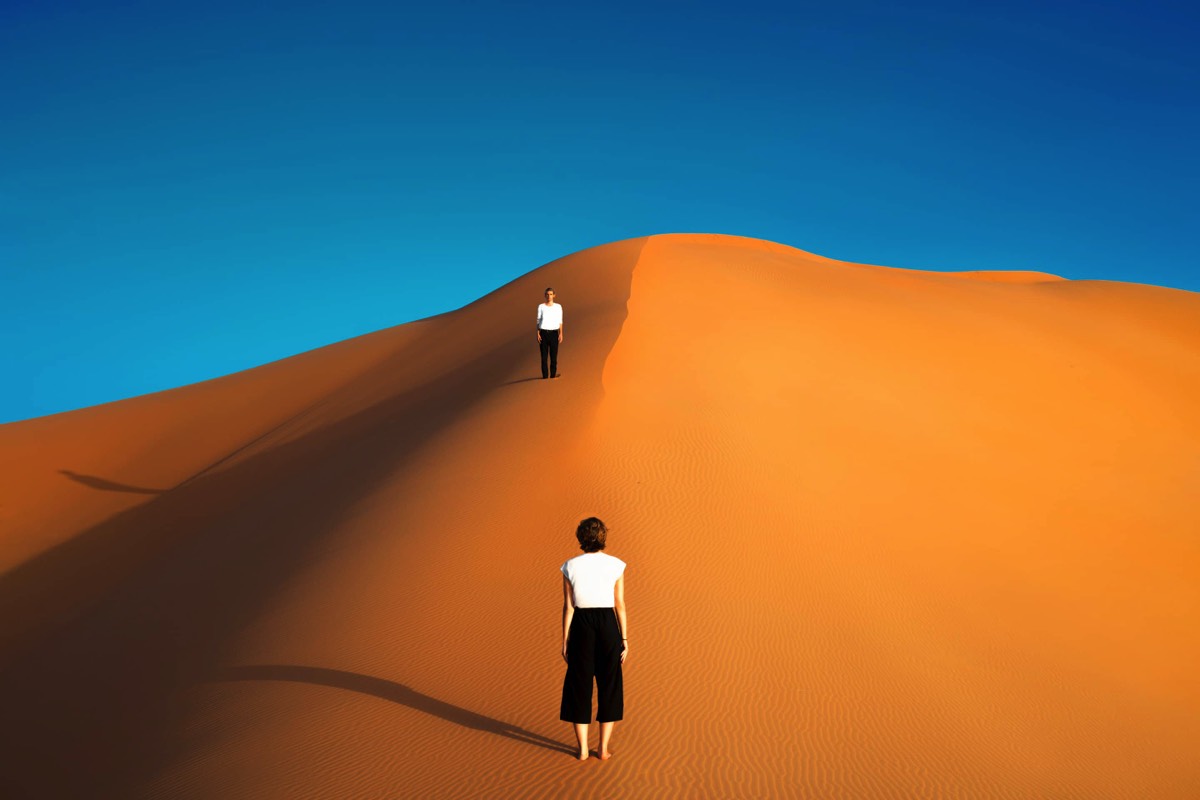 Photographize granted permission to feature photos by Amelie Satzger