ADIn CAMPBELL
Meaningful, intriguing, and passionate works of art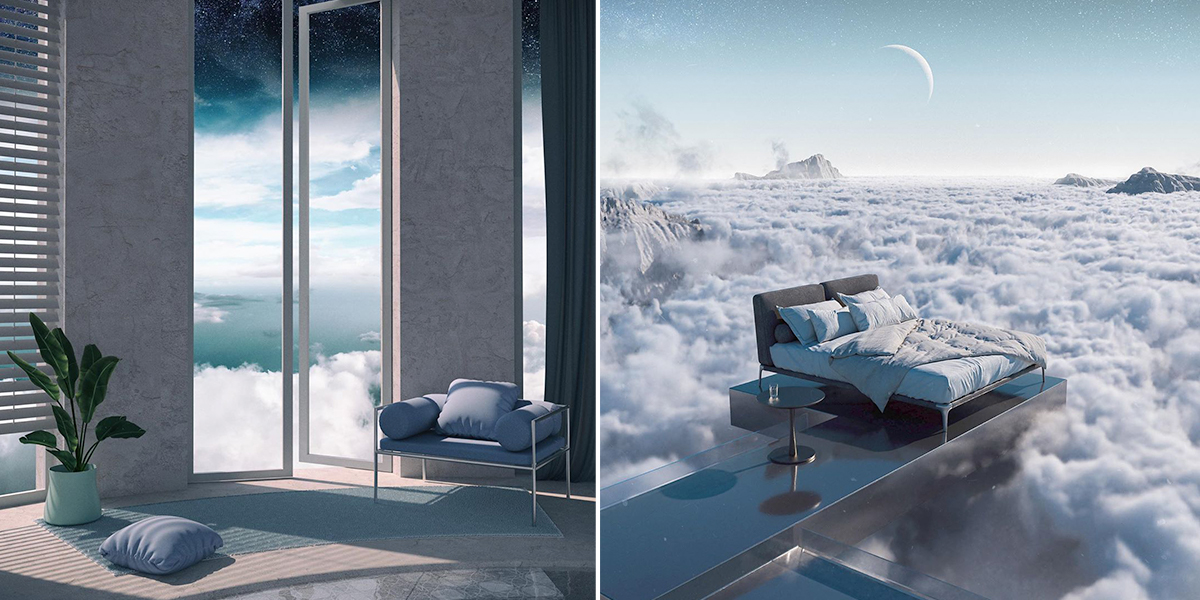 Based In Orlando, Florida, Adin Campbell is a concept artist who specializes in 3D design and animation.
Self-taught and graphic designer Adin Campbell focuses on generating meaningful, intriguing, and passionate works of art. He has a desire to create visuals that evoke emotions or tell a story.
Growing up, the Orlando-based creator has been surrounded by artists and was exposed to music, dance, and other art forms, so his path came naturally.